A Former Smoker Shares One of the Most Important Things You Can Do To Quit Smoking
A Former Smoker Shares One of the Most Important Things You Can …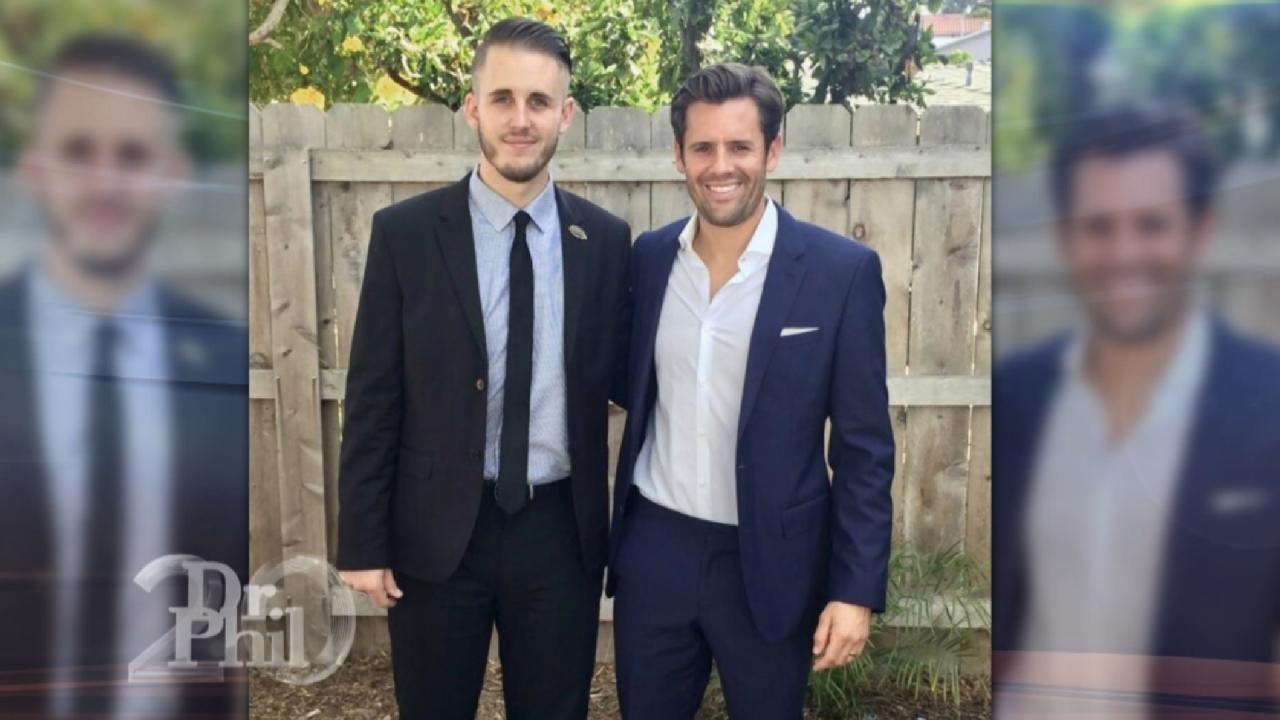 Man Says He Tried To Intervene In Younger Brother's Life, But It…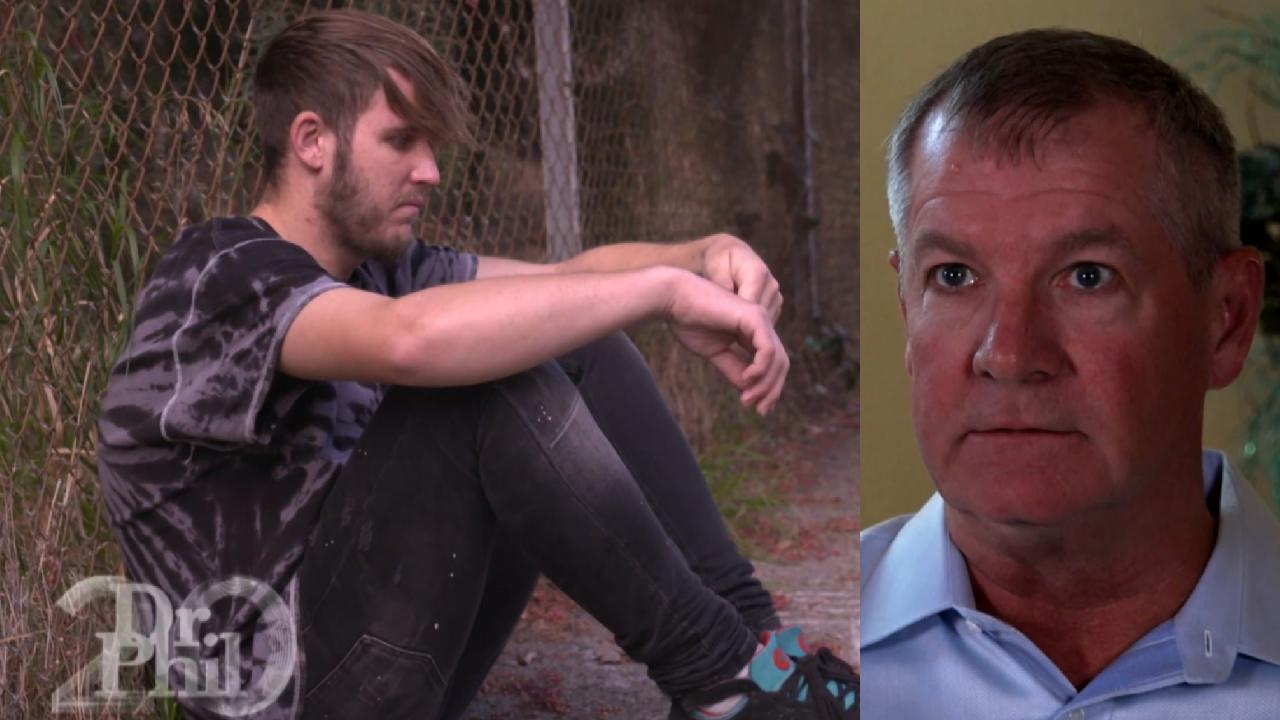 Man Says Stepson With Drug Dependency Is Living On The Streets A…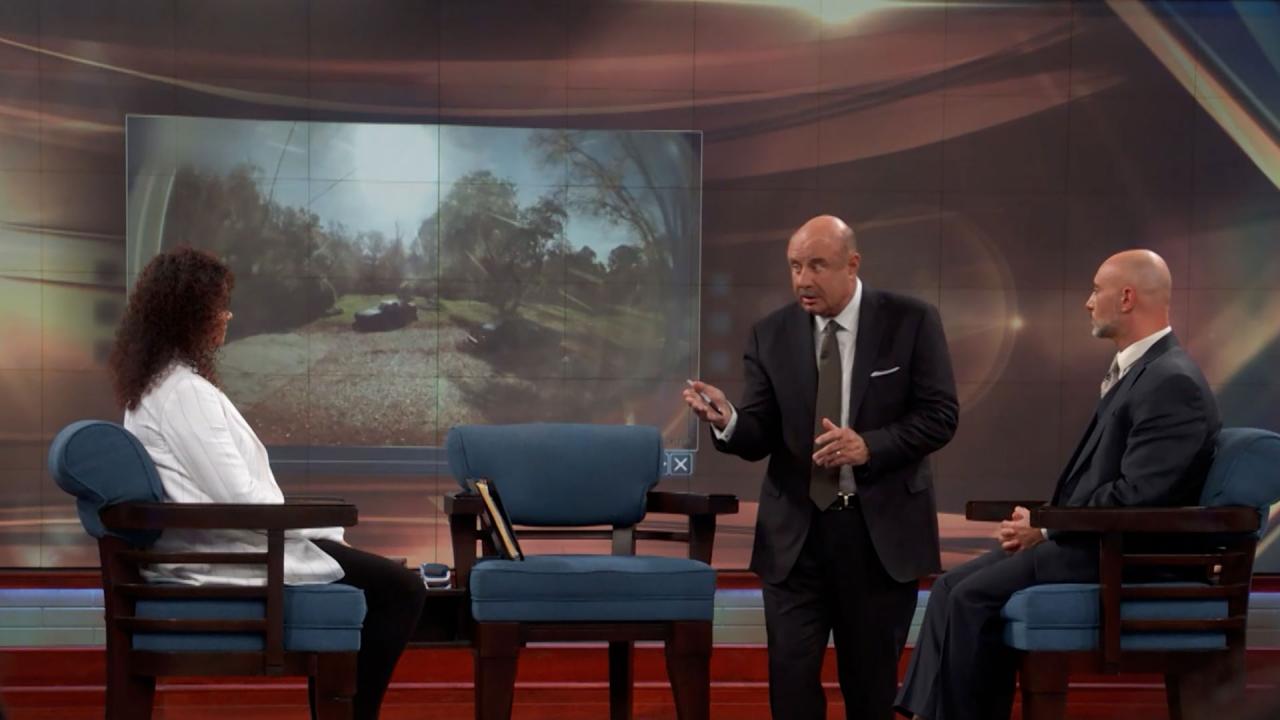 Man Claims Girlfriend Is Cheating On Him, And He Has Video Evide…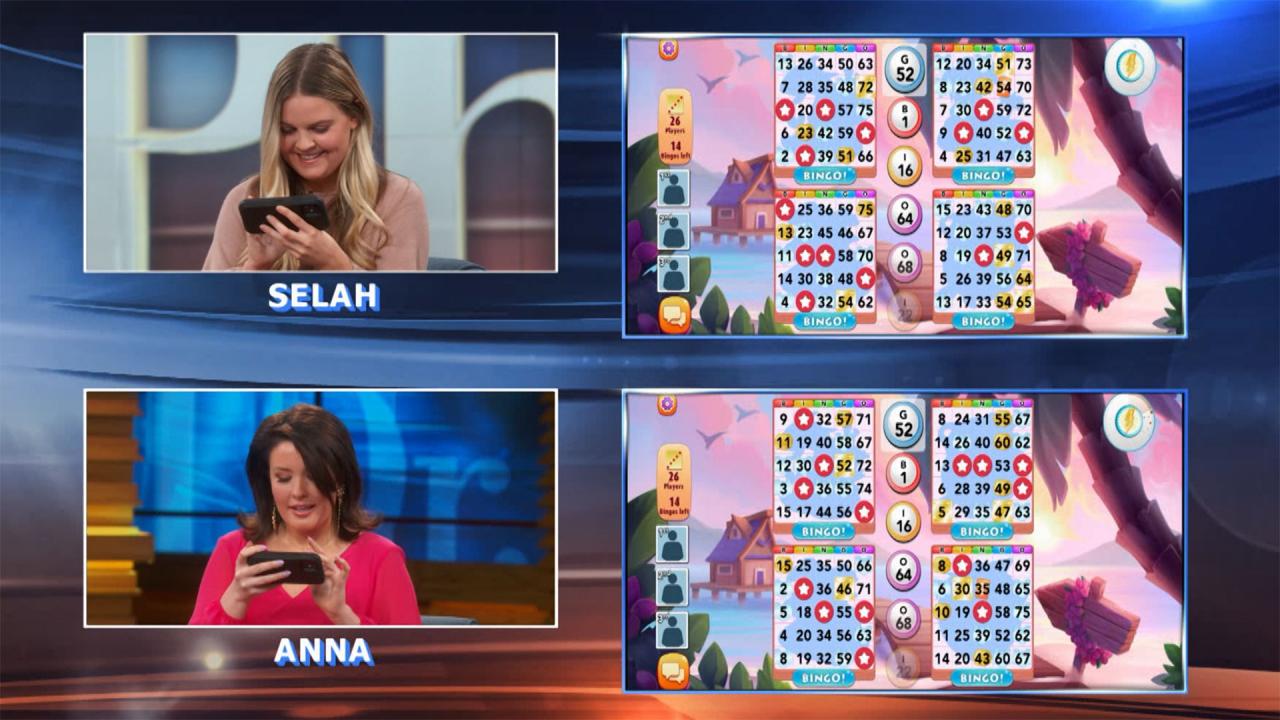 An Activity That Brings Joy, Fun, And Excitement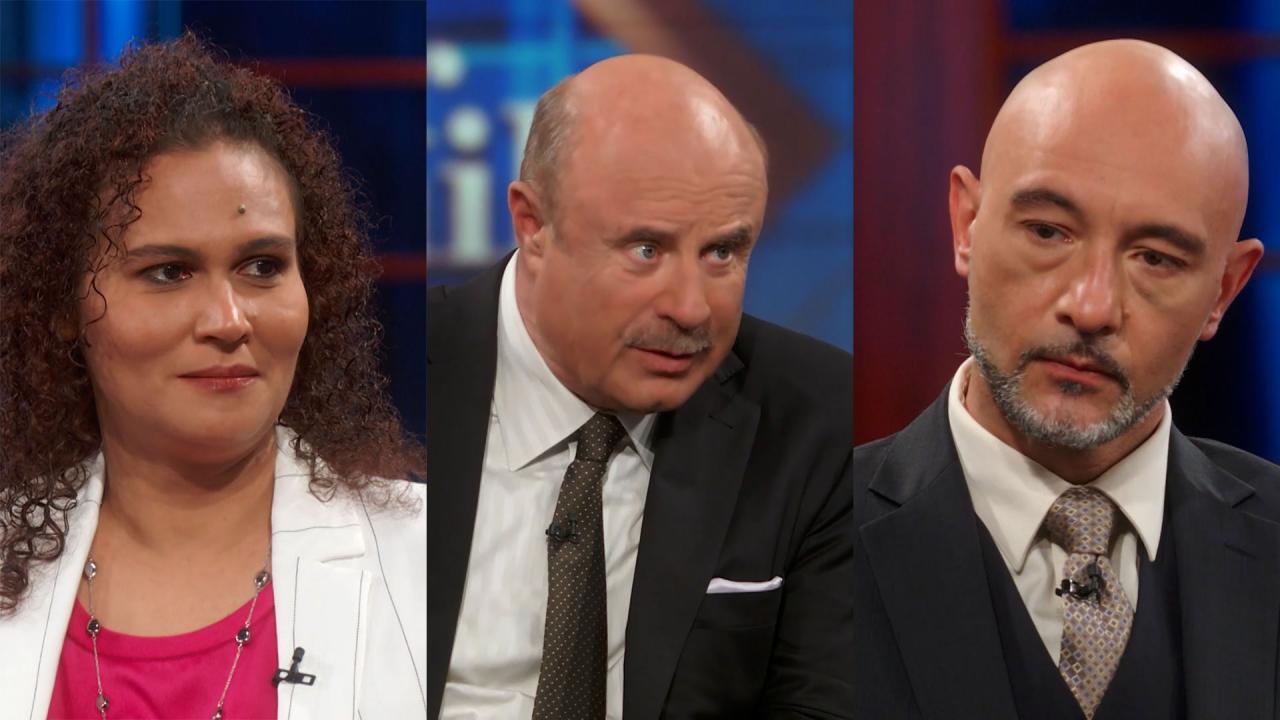 Advice For Couple At Odds Over Allegations In Their Relationship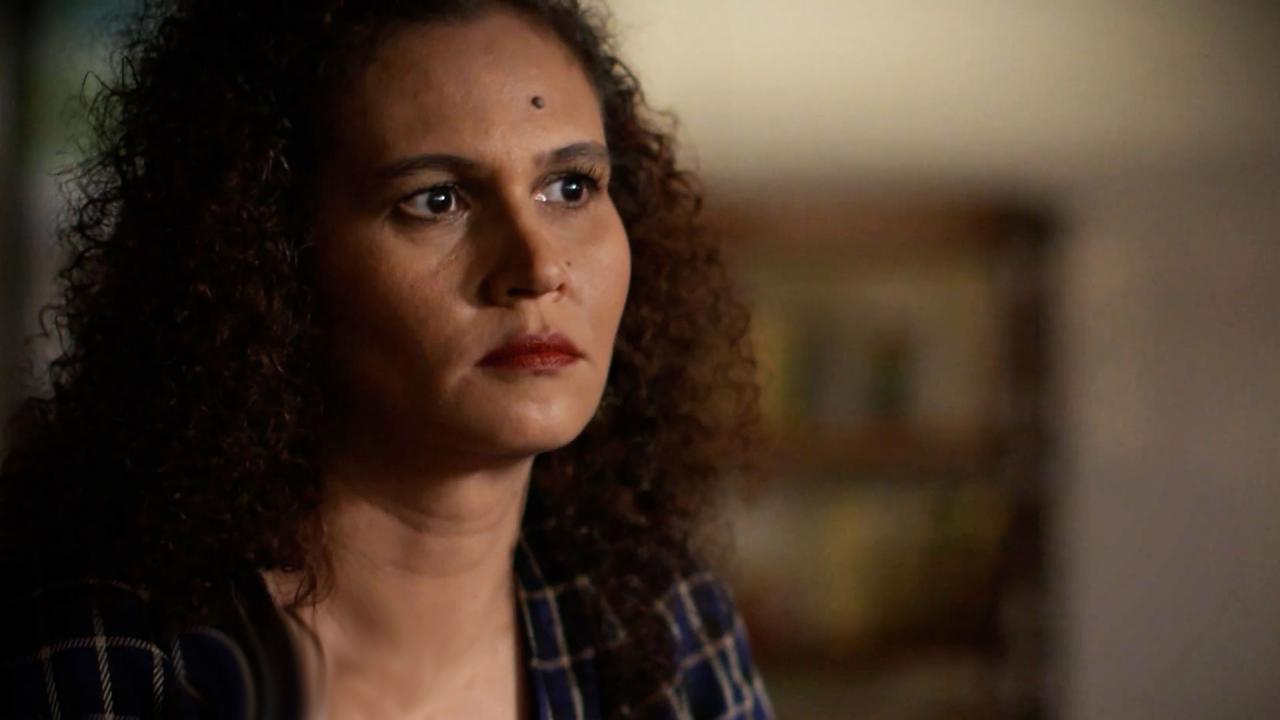 'I Am A Prisoner In My Own Home,' Woman Says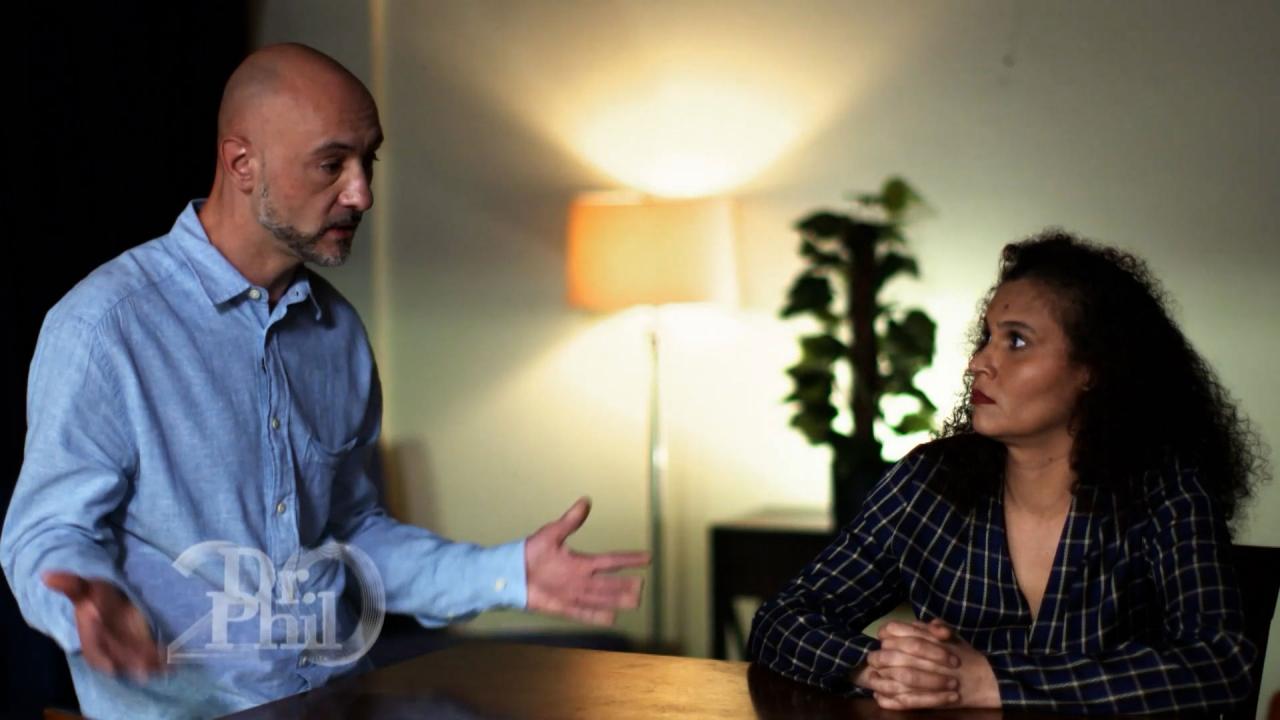 Man Claims Girlfriend Posts Ads On Dating Sites, Meets People Fo…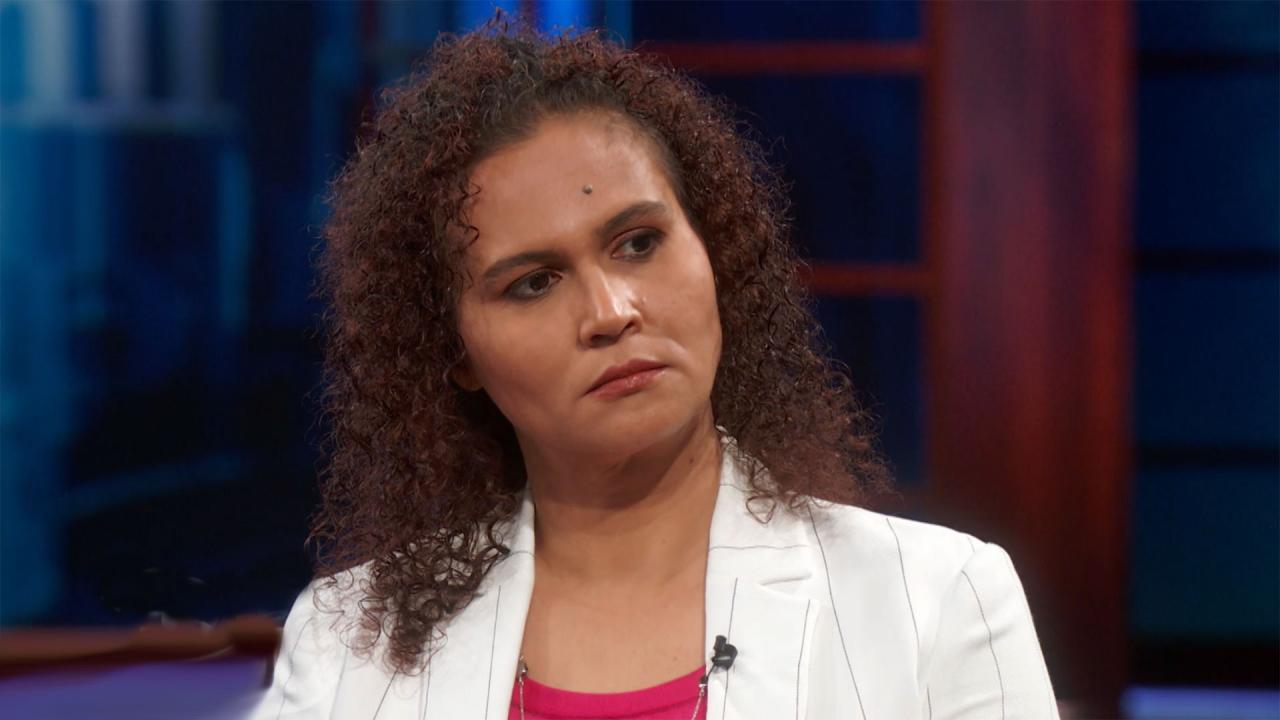 Woman Whose Boyfriend Accuses Her Of Having Used Cocaine Receive…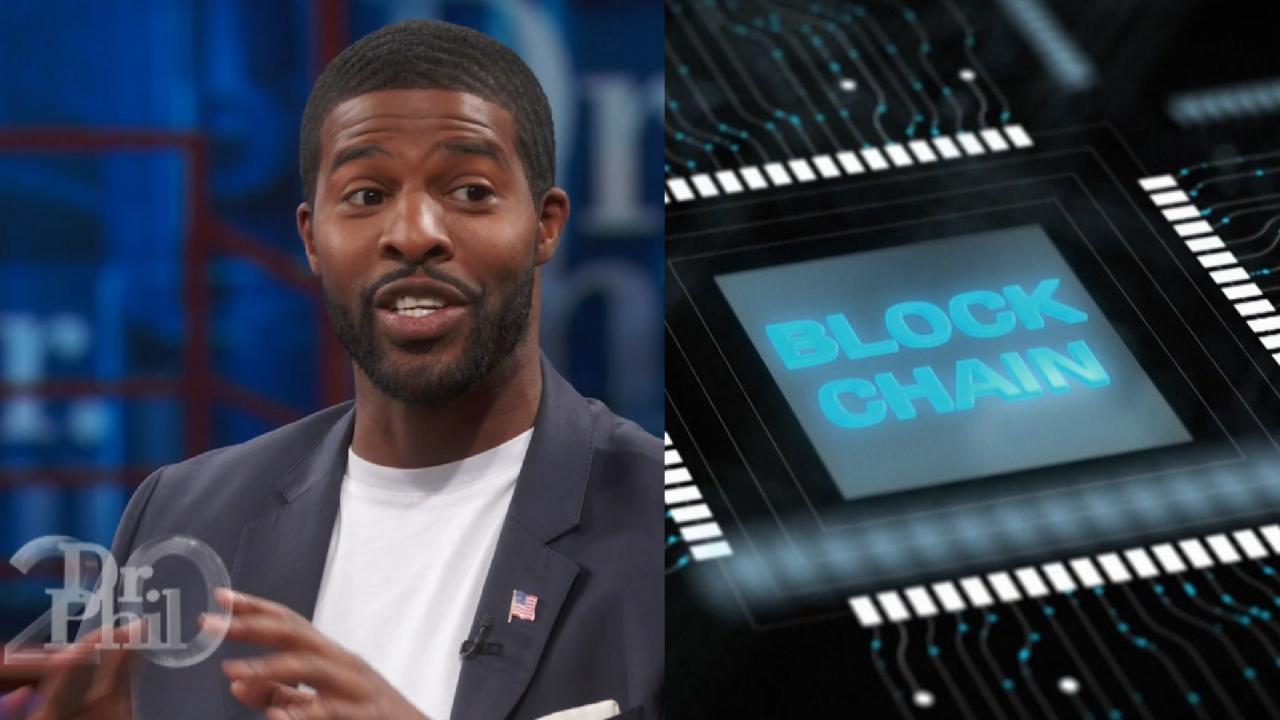 Why A Blockchain Consultant Says Bitcoin Has 'Empowered' His Life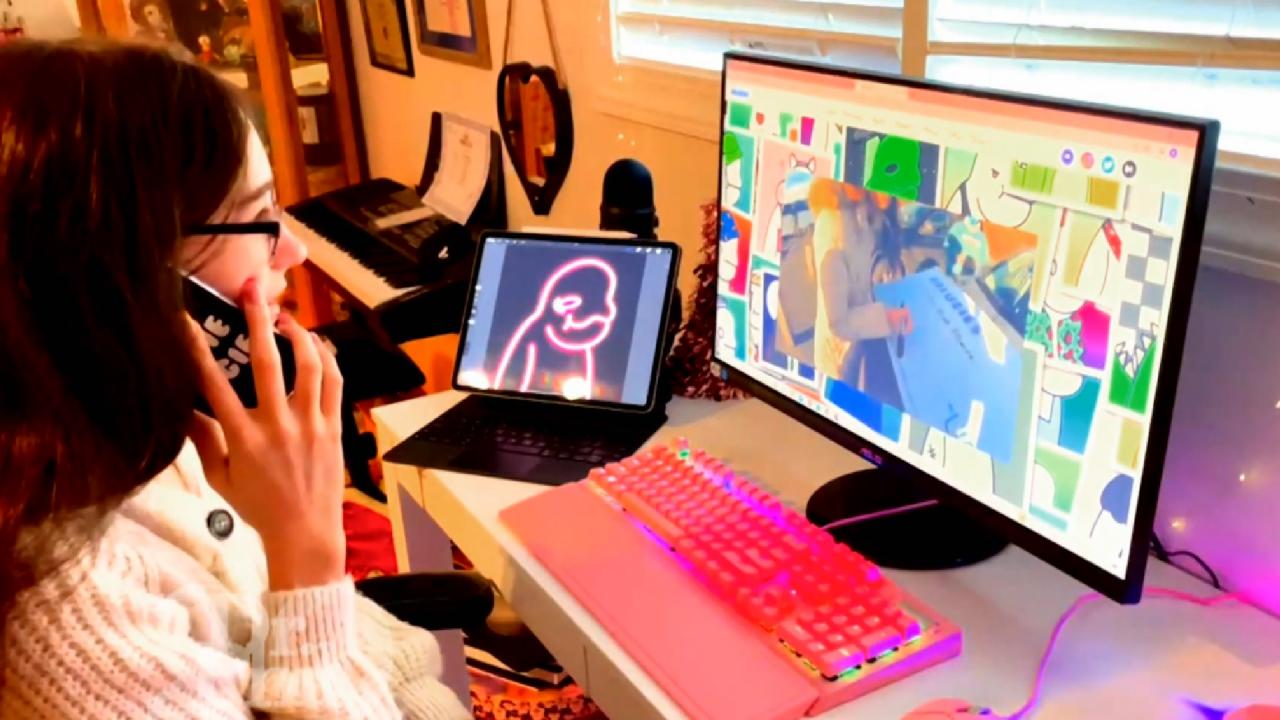 'Cryptocurrencies And NFTs Offer An Opportunity That Anyone Can …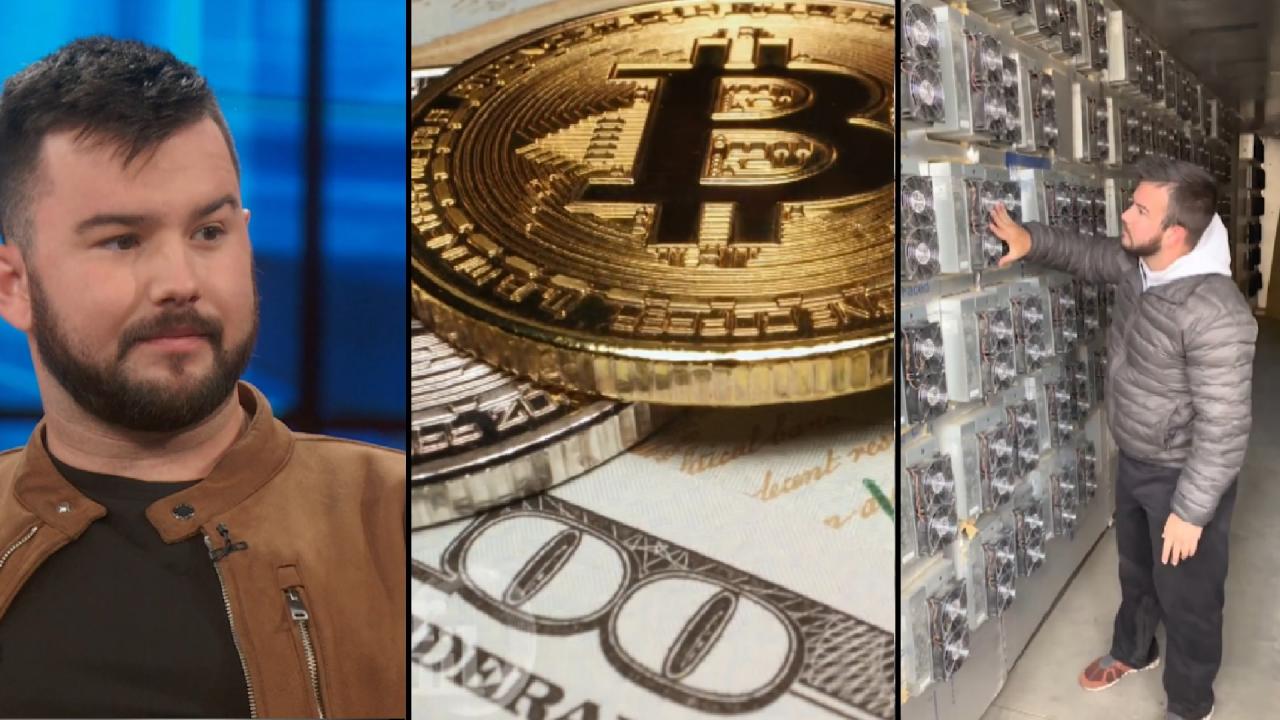 'Crypto Is Leveling The Playing Field Between The Haves And The …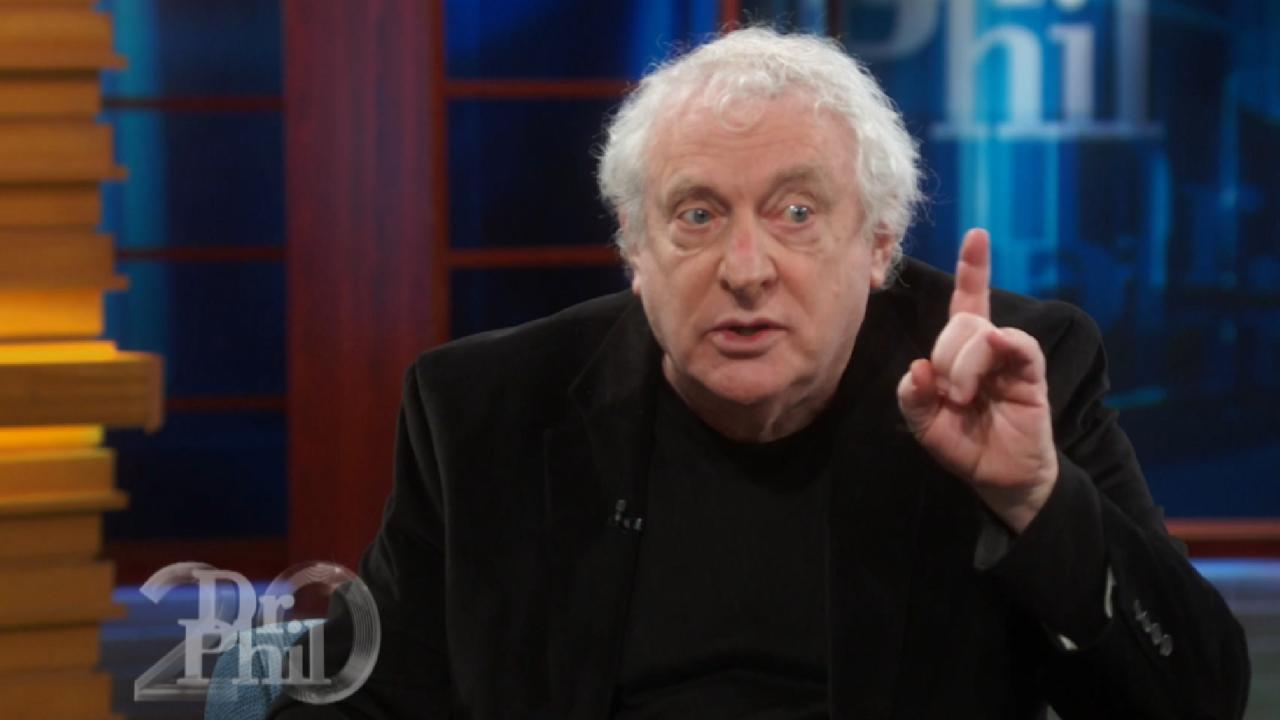 'It Is Not A Currency, It Is Not An Investment – It's Gambling,'…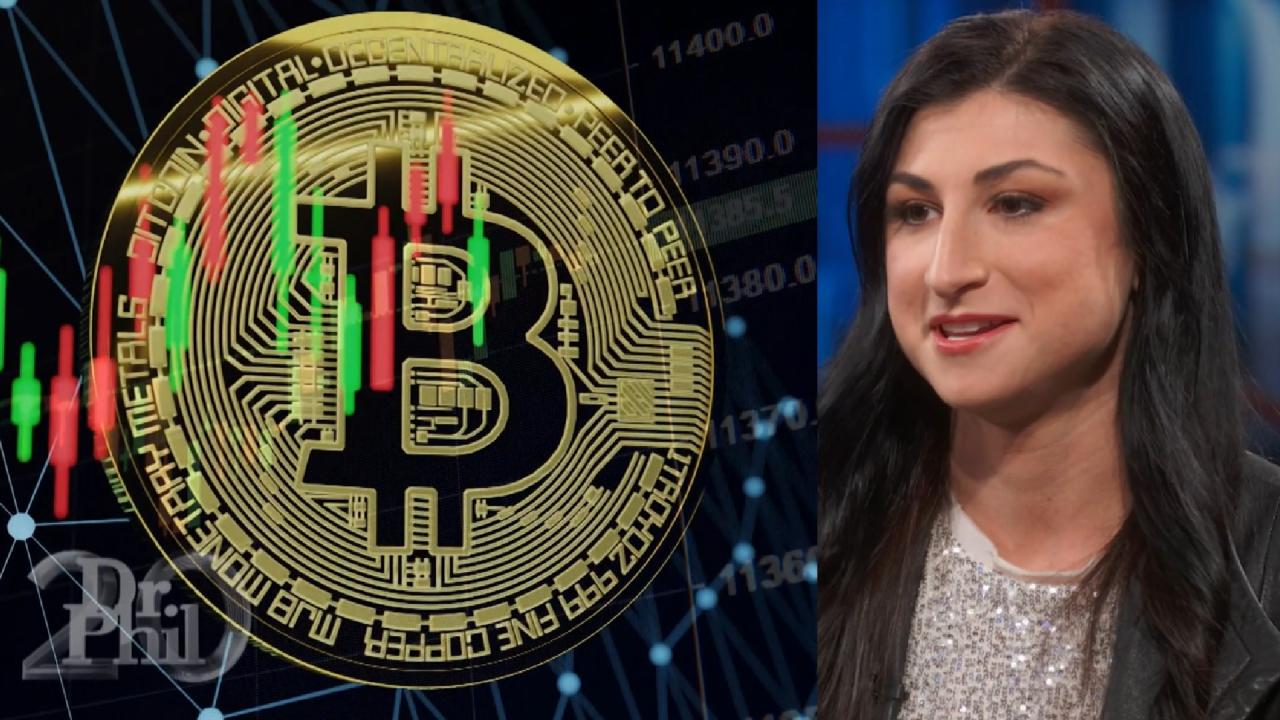 Bitcoin Trader Calls Cryptocurrency An 'Antidote' To Inequality …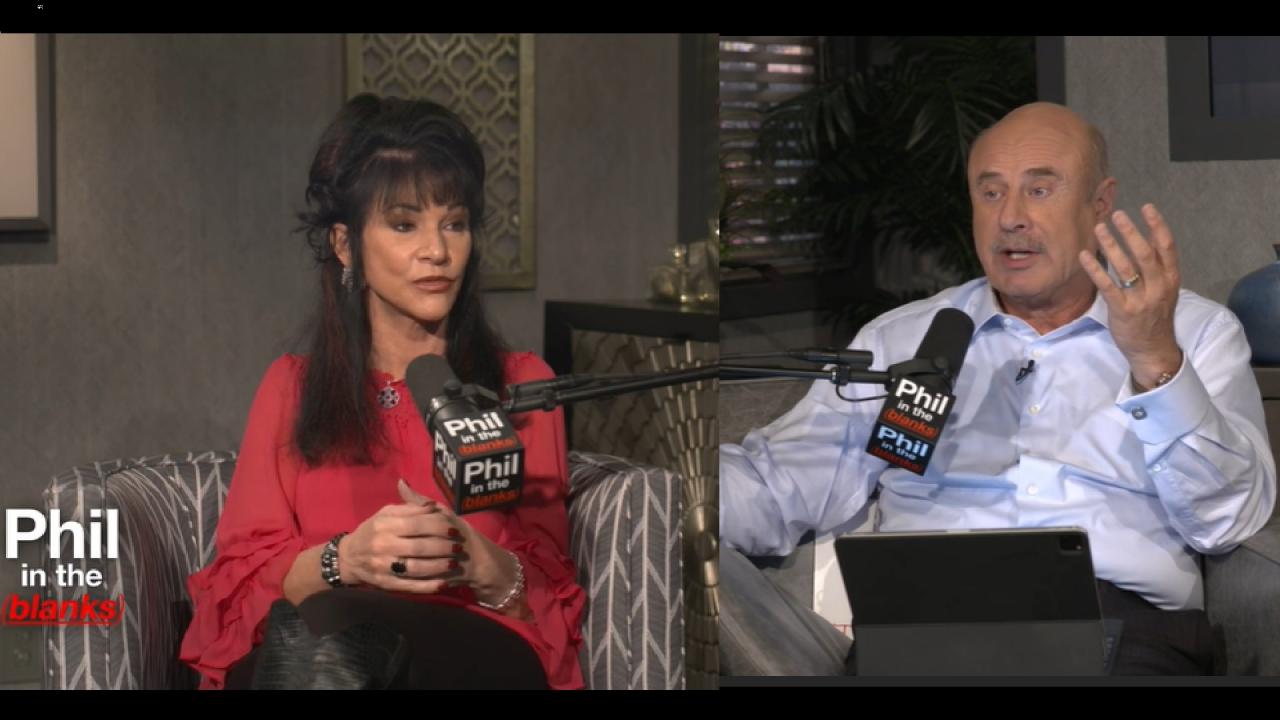 Judge Rosemarie Aquilina: The Future of Justice Part 1- 'Phil In…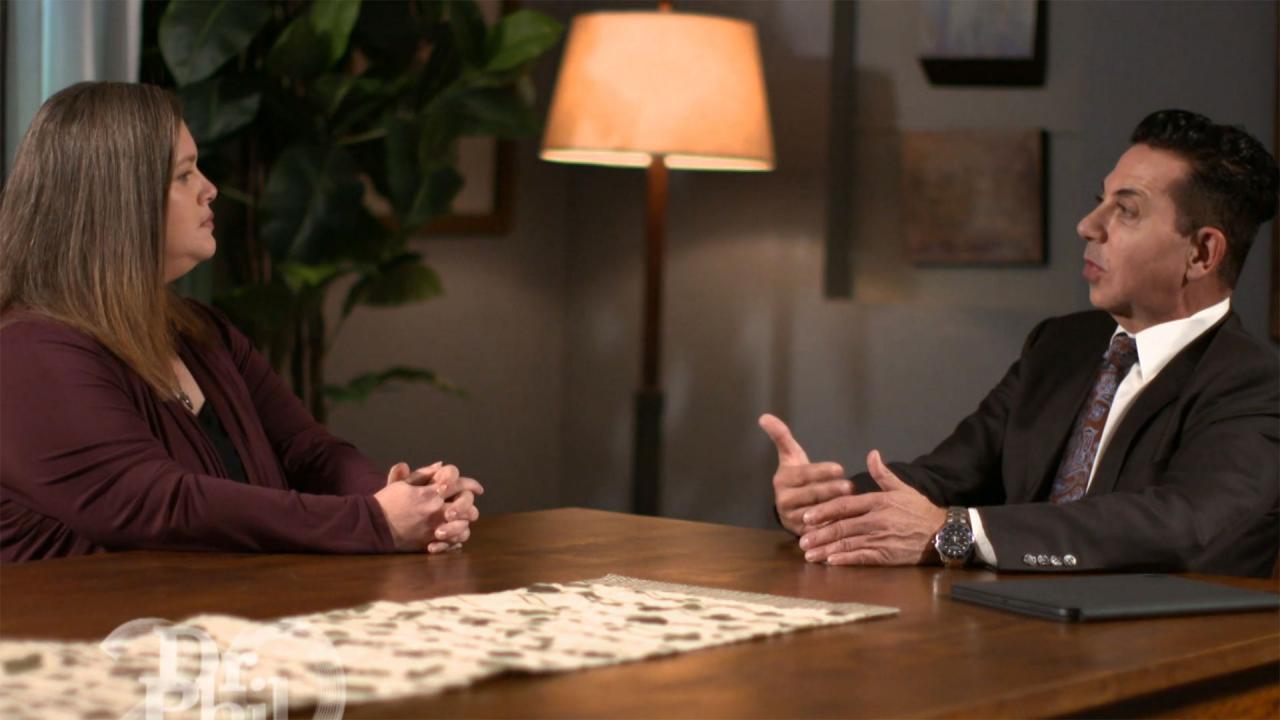 Woman Claims She's Competent To Handle Finances, Doesn't Need Co…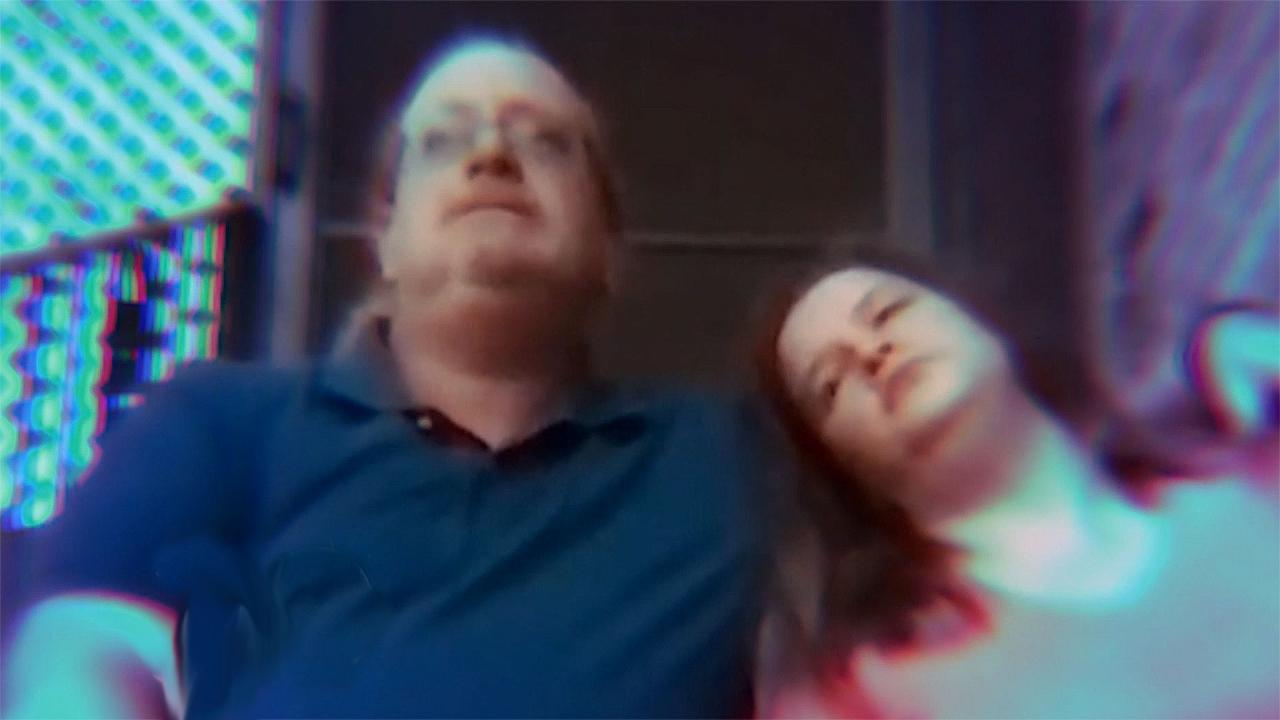 Man Claims Wife's Conservatorship is Preventing Her From Doing W…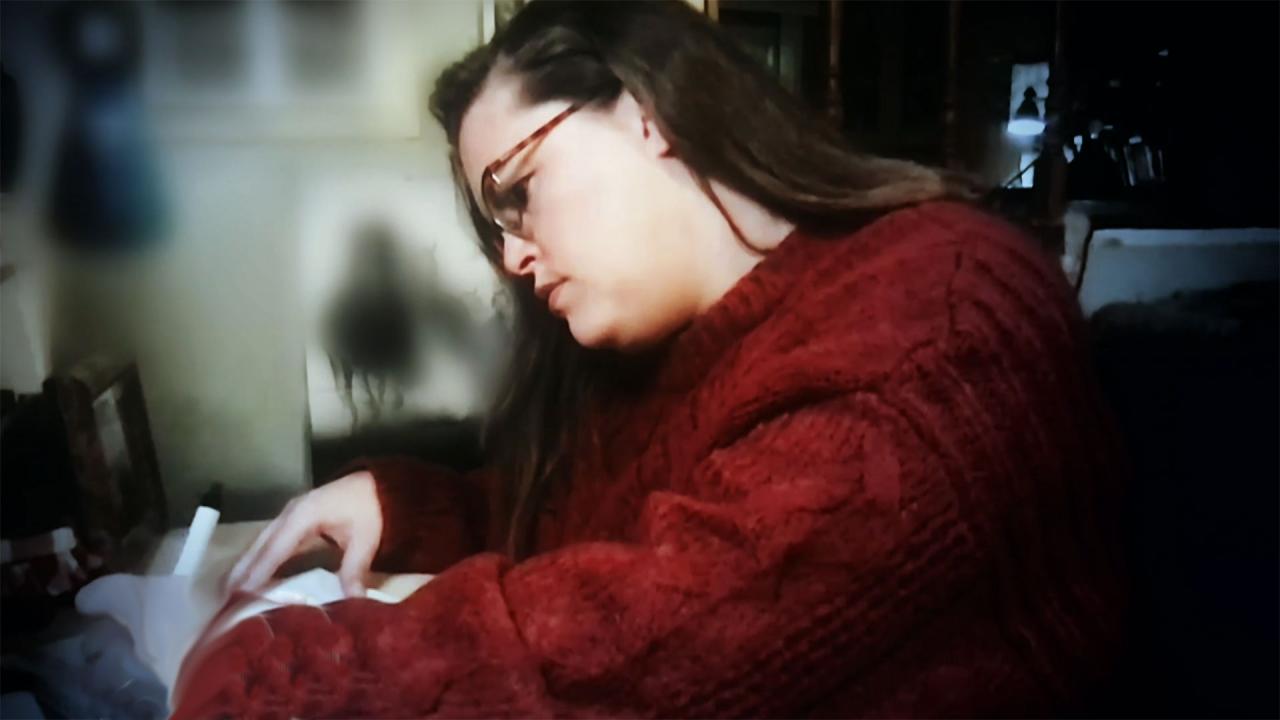 Woman Claims Conservatorship Is Unnecessarily Restricting Her Fr…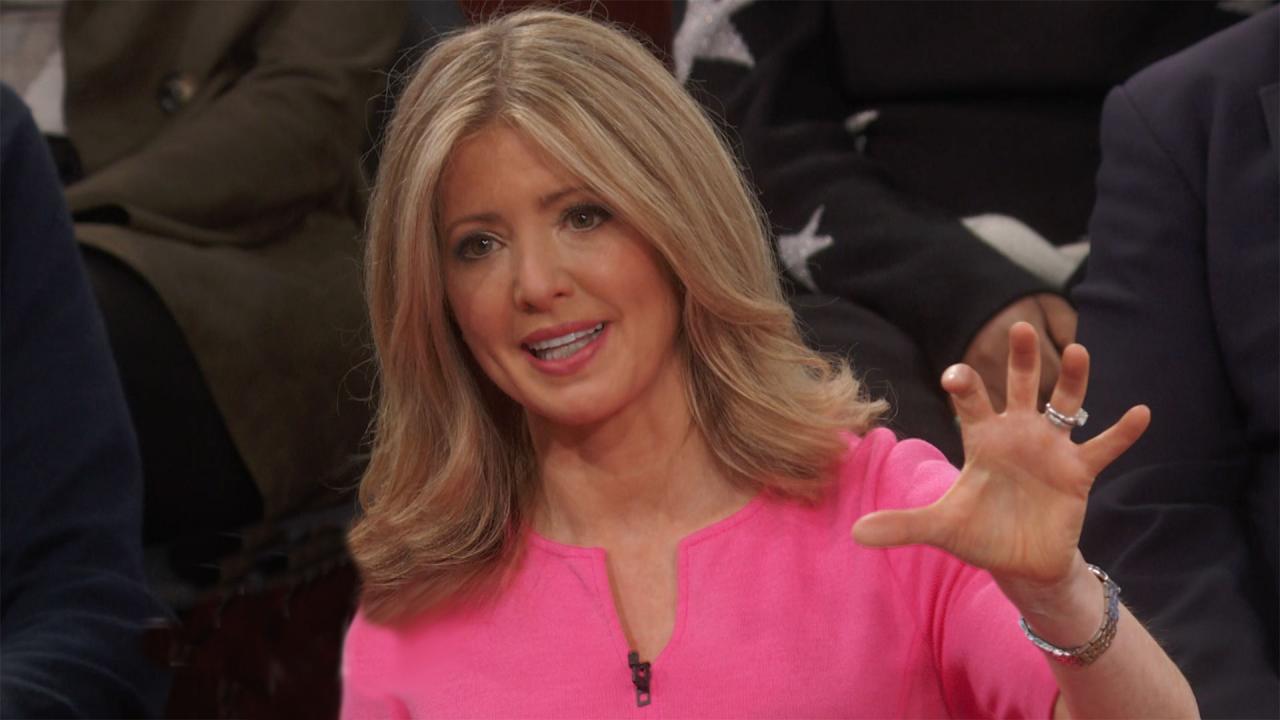 Estate Planning And Eldercare Attorney's Advice For Woman Who Wa…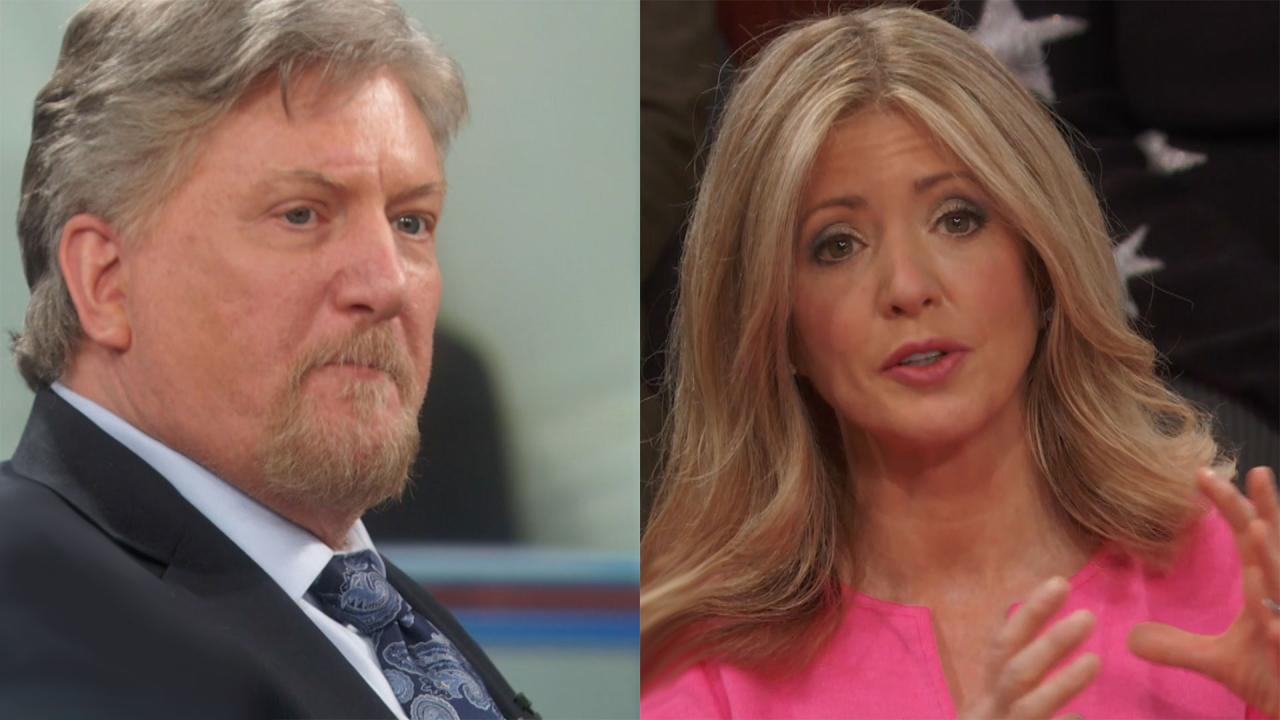 Attorney Says Conservatorship Should Be 'Last Resort' For Man Wh…
Dana knows firsthand how smoking can destroy lives. She spent years caring for her mother who suffered many side effects of smoking, including cancer.
"It's a very relentless disease. We went through several years of various surgeries, radiation treatment," Dana says. "It's very difficult for the family, because you, too, go through everything that they go through."
Dana, who started smoking at 14, says she finally quit after her mother died. "Her work and her commercials and ads really hit home for me after she passed away," she says. "I finally realized, while she was speaking to millions of other people, I was truly the person she was trying to reach. "
Dana shares words of encouragement for Chad, a single father who has been smoking for 24 years and says he's tried everything to quit but nothing seems to work.
"I can certainly understand where you're coming from, but also from where your daughter is sitting," she says to him, and offers him tips to quit. "What worked for me is I talked to my doctor," she continues. "Set a date, and be accountable." Dana adds that Chad should remove the cigarettes from his environment.
"The most important thing is to continue to keep trying, just don't stop trying to quit," she says.
Dr. Phil adds, "You've got that sweet little girl who thinks the world of you. You can do this for her; you can do it for you."


For more information on how to quit smoking, visit CDC.gov/tips or for free help, call 1-(800) QUIT NOW. Sponsored in part by the CDC.