A Former Smoker Shares One of the Most Important Things You Can Do To Quit Smoking
A Former Smoker Shares One of the Most Important Things You Can …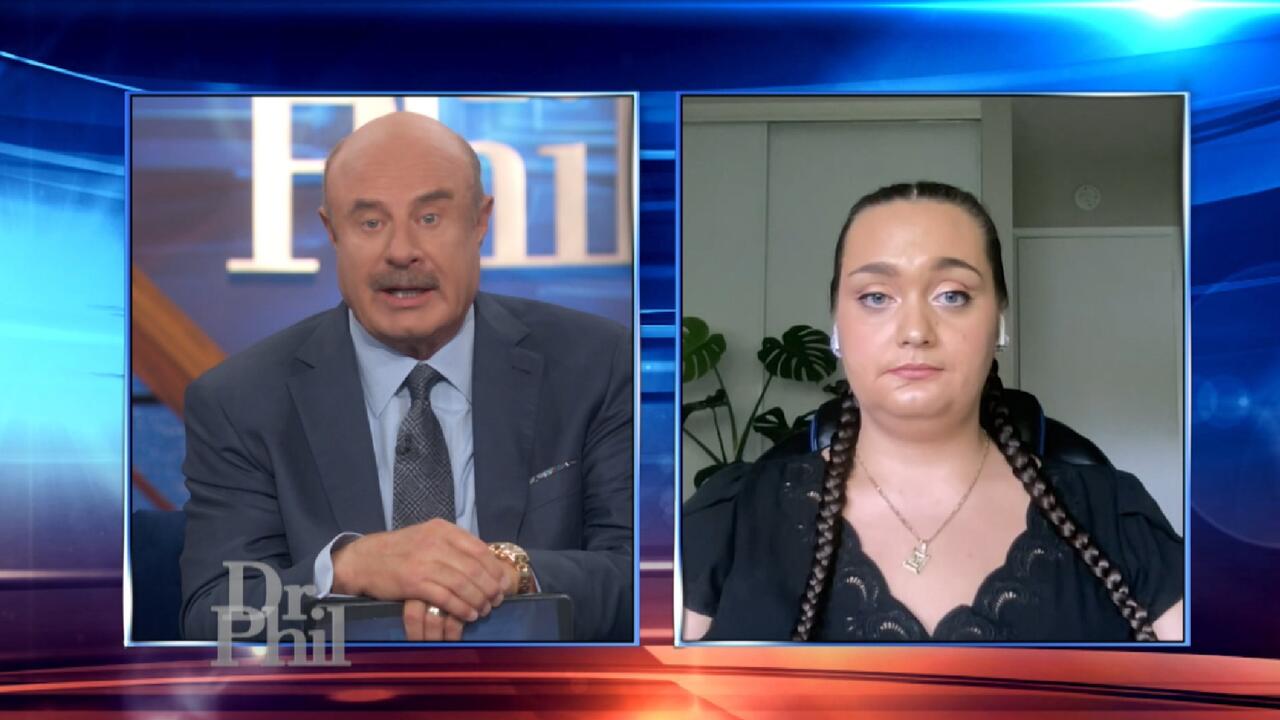 'You Want To Stop, But Your Body Won't Let You,' Says Woman Who …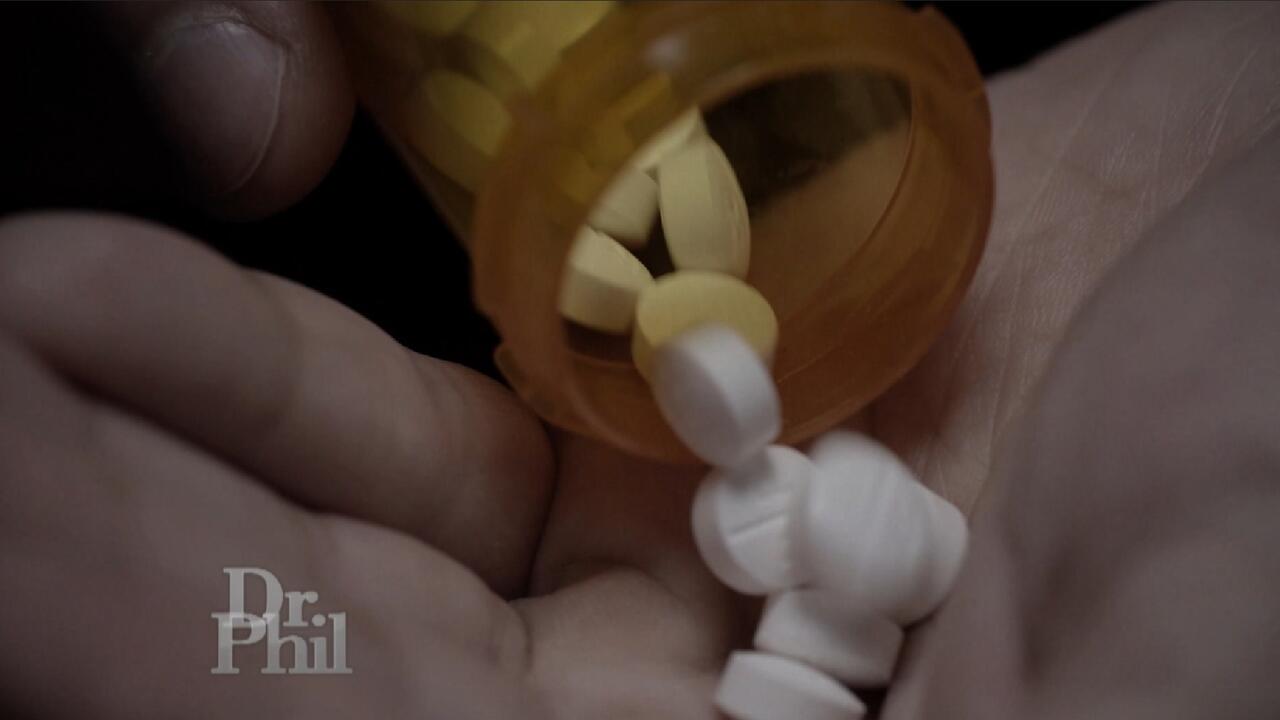 Are 'ISO' And 'Pyro' Replacing Fentanyl As America's Deadliest D…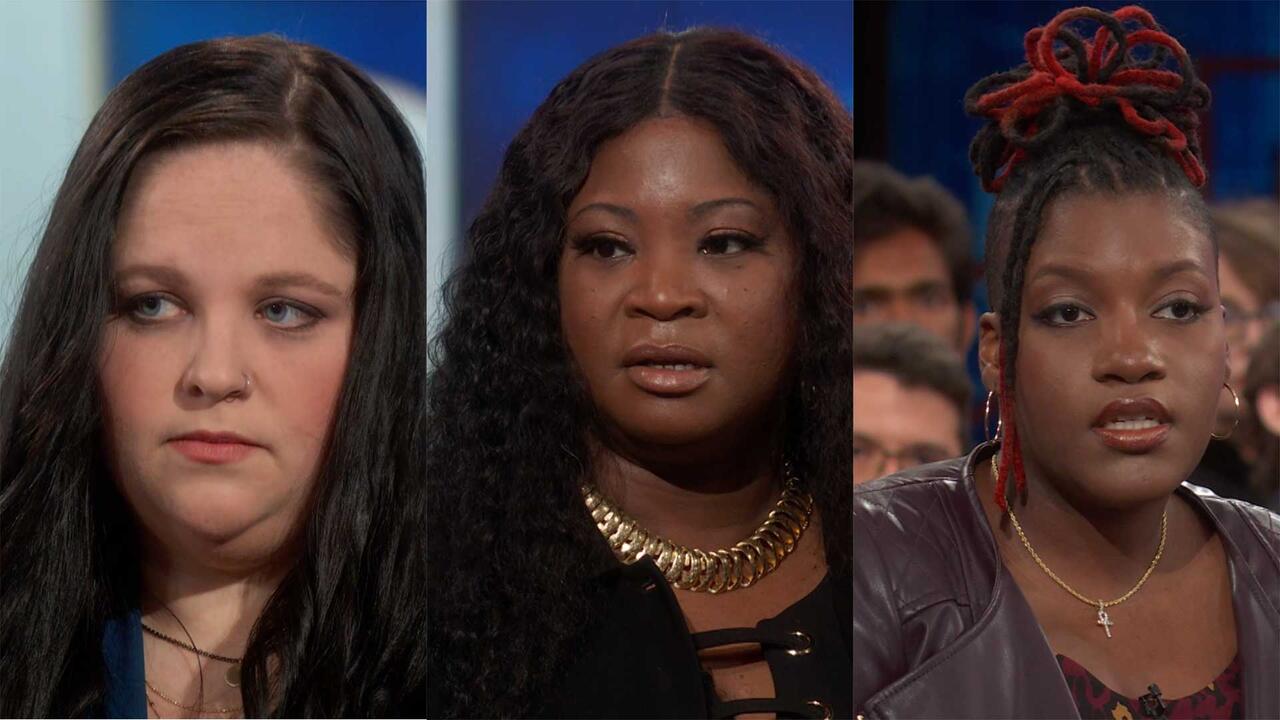 Woman Meets Family Members Of Men Who She Believes Killed Her Fa…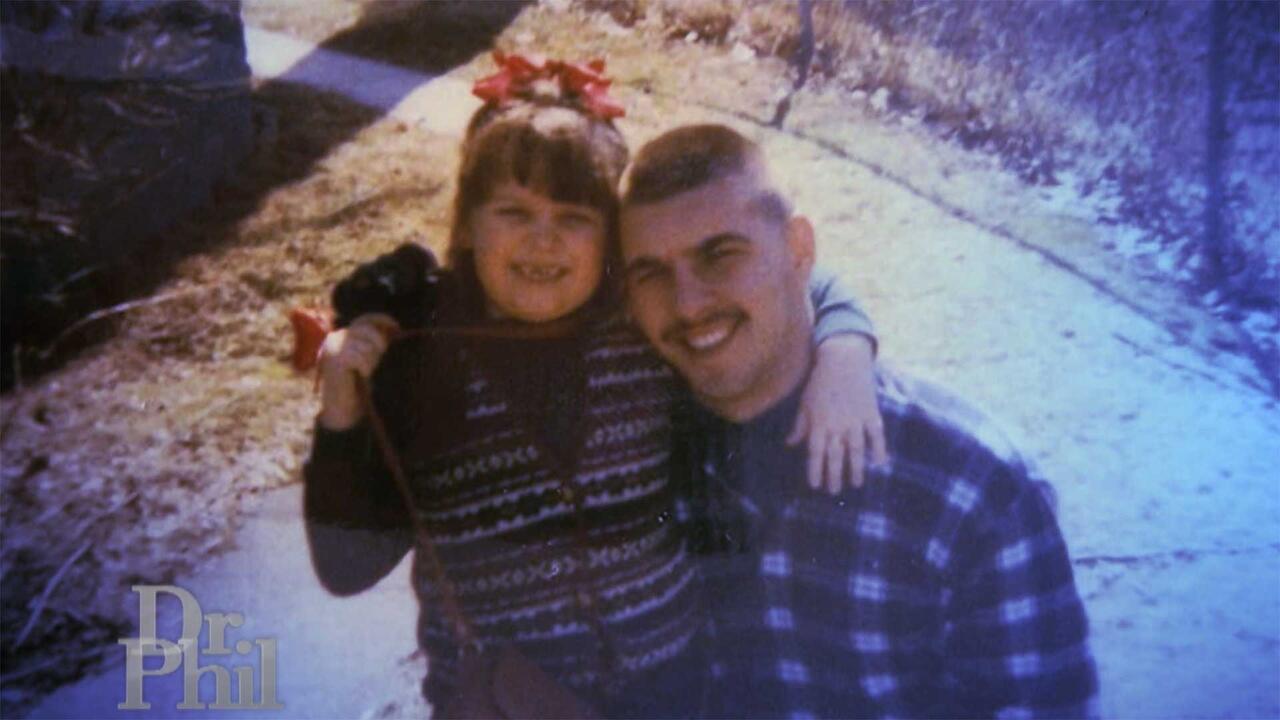 Woman Whose Dad Was Murdered When She Was 8 Says The Right Men A…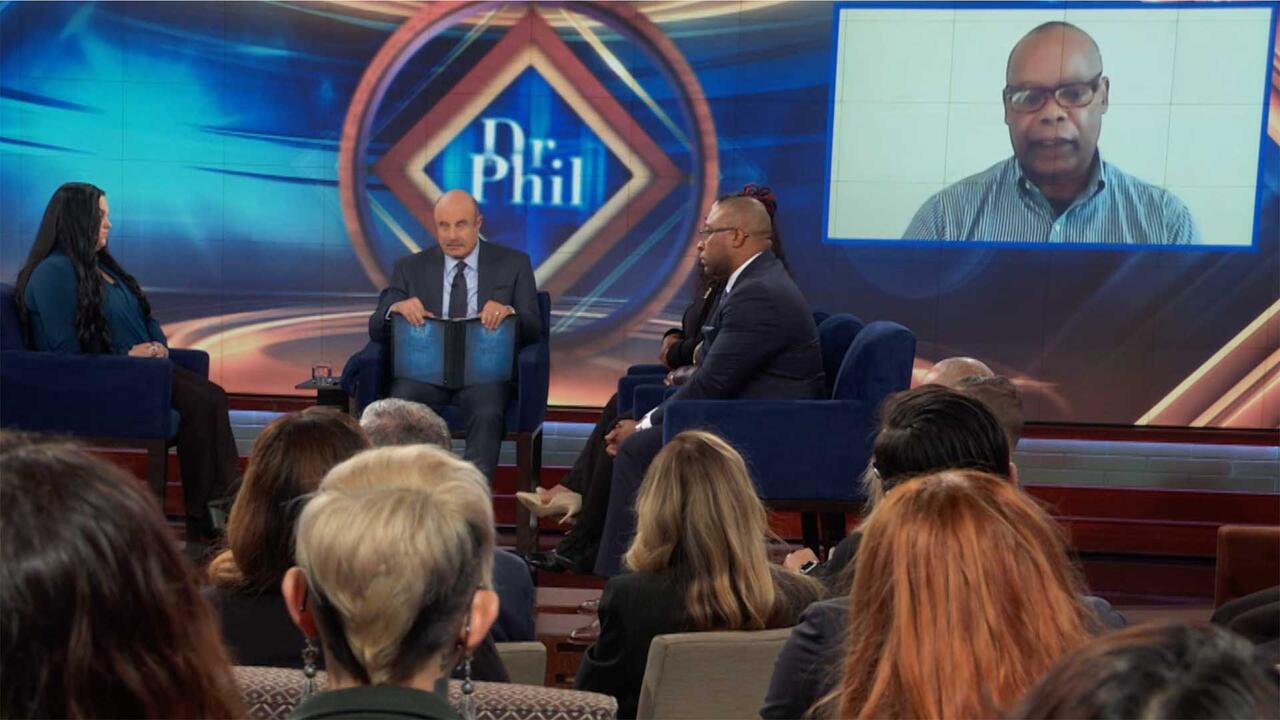 Former Police Chief Says He Believes He Knows Who Killed Officer…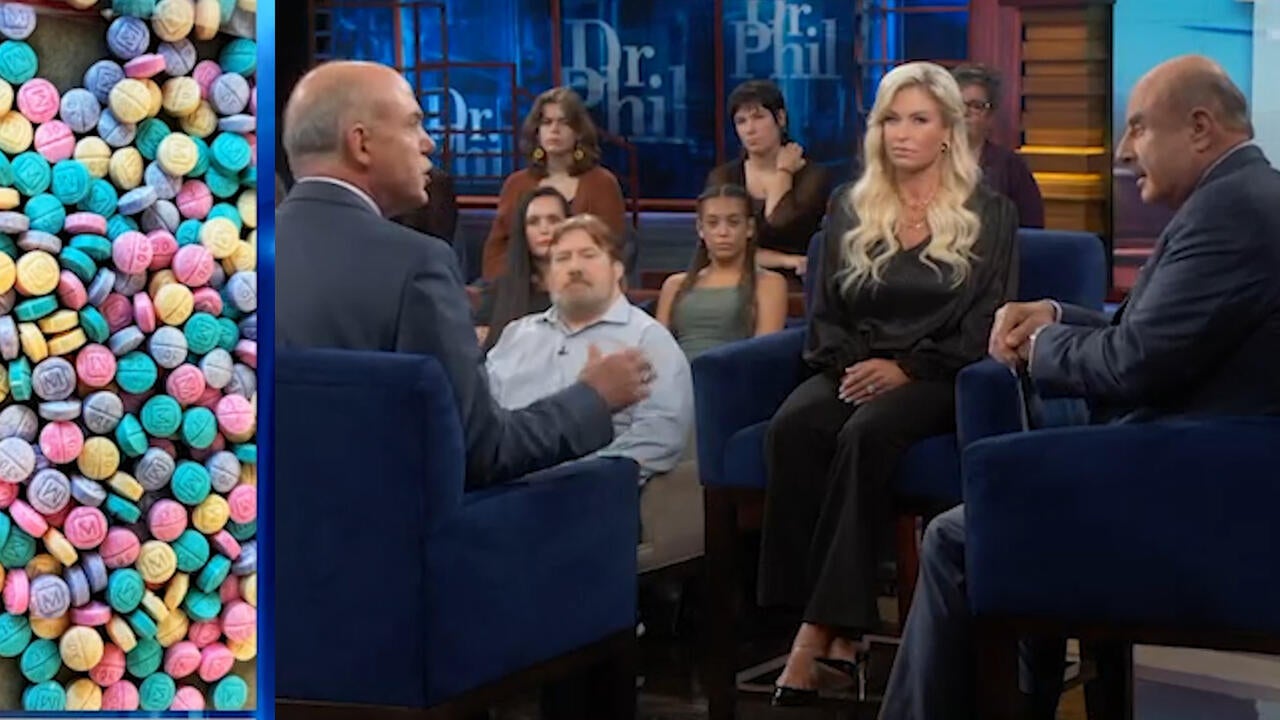 Laced, Lethal and Killing Our Children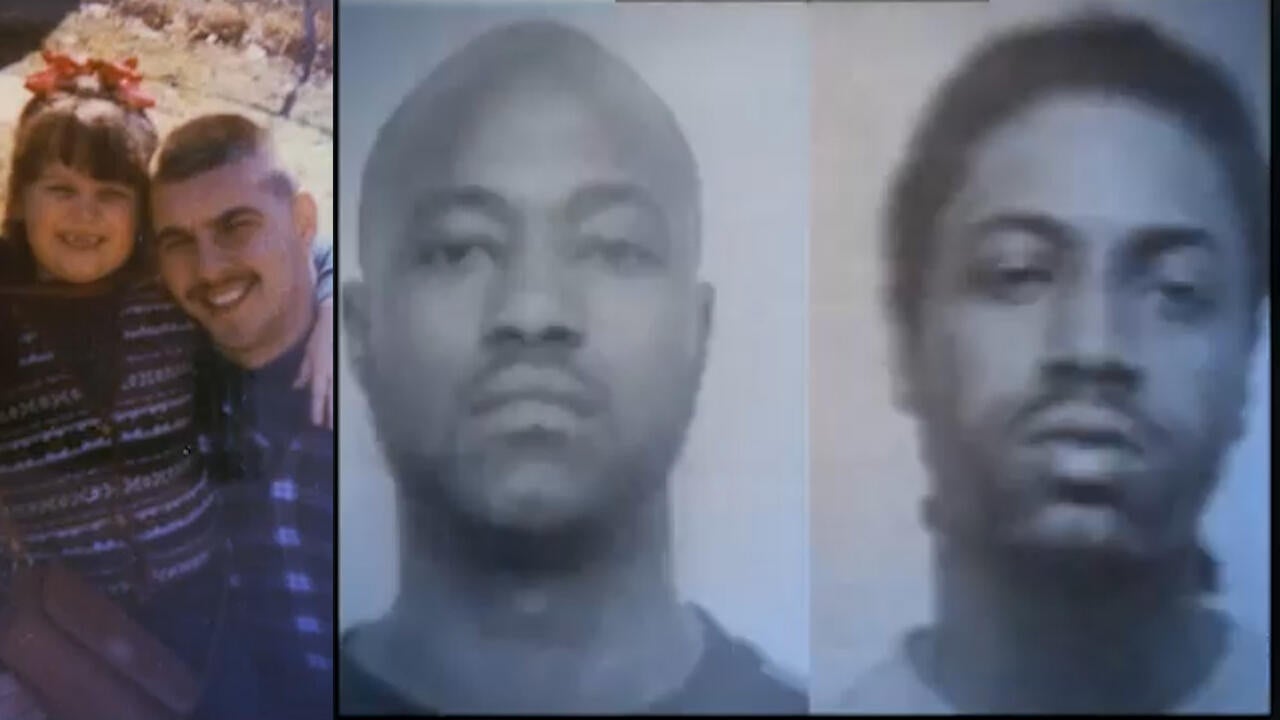 Not Guilty of Murder But Sentenced to Life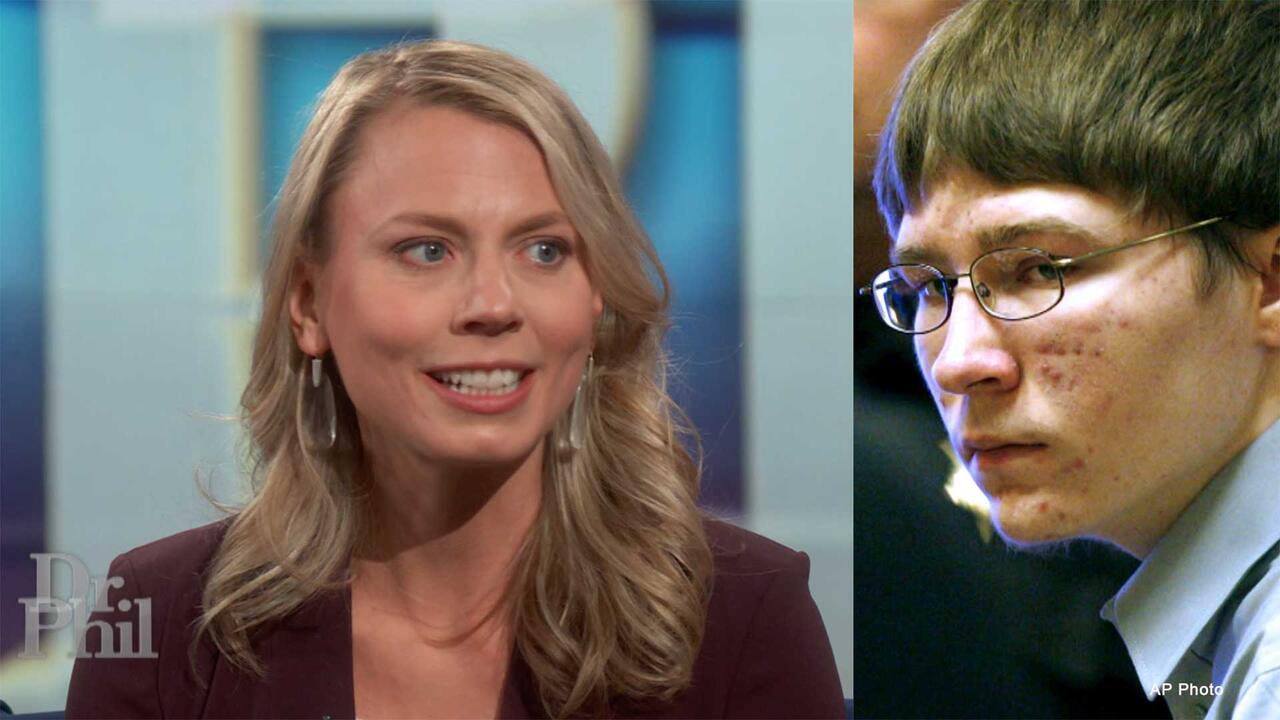 Attorney For Brendan Dassey Claims Police Scared Dassey, Lied To…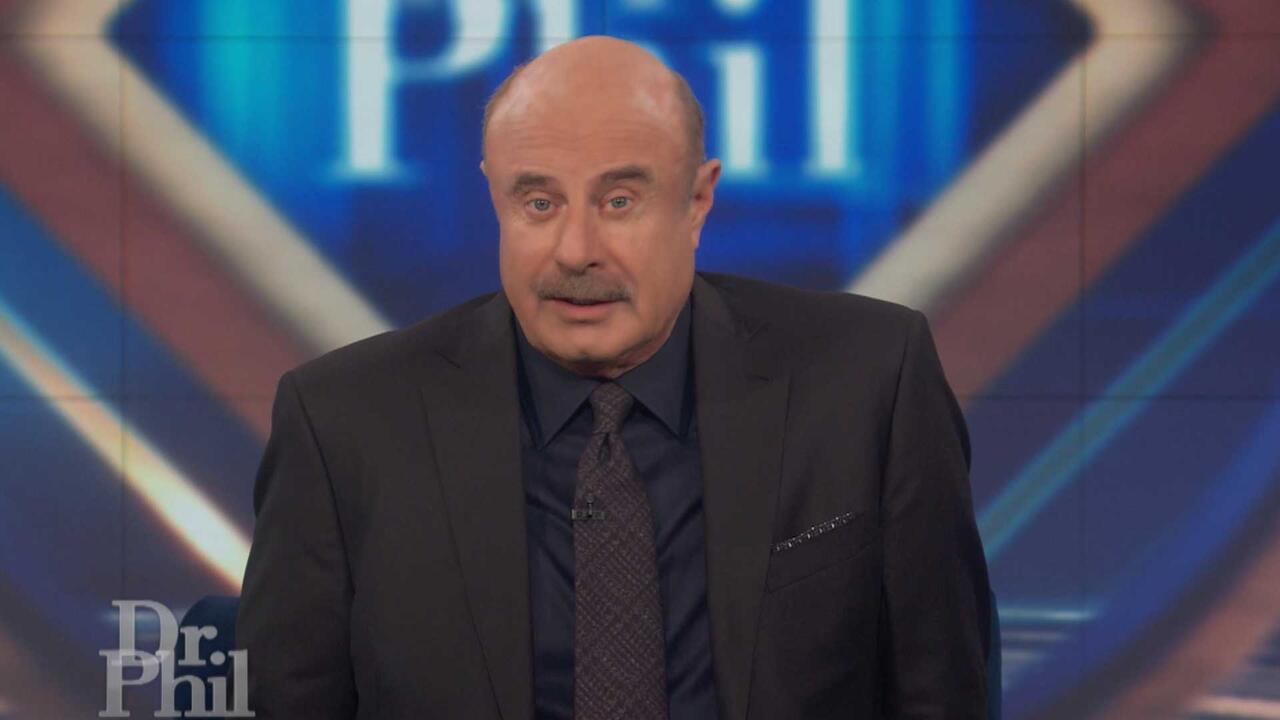 Dr. Phil's Powerful Message About Life, The Legal System, And Be…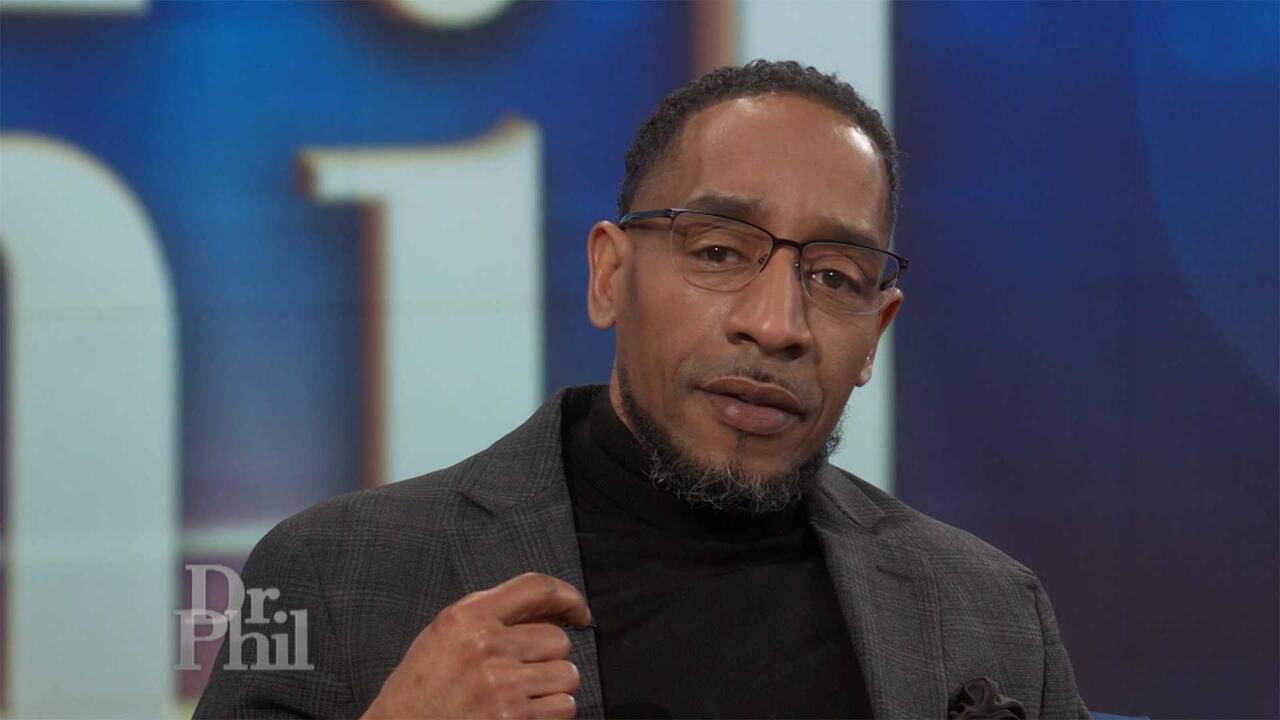 Terrill Swift Was 17 When He Claims Police Lied To Him And Coerc…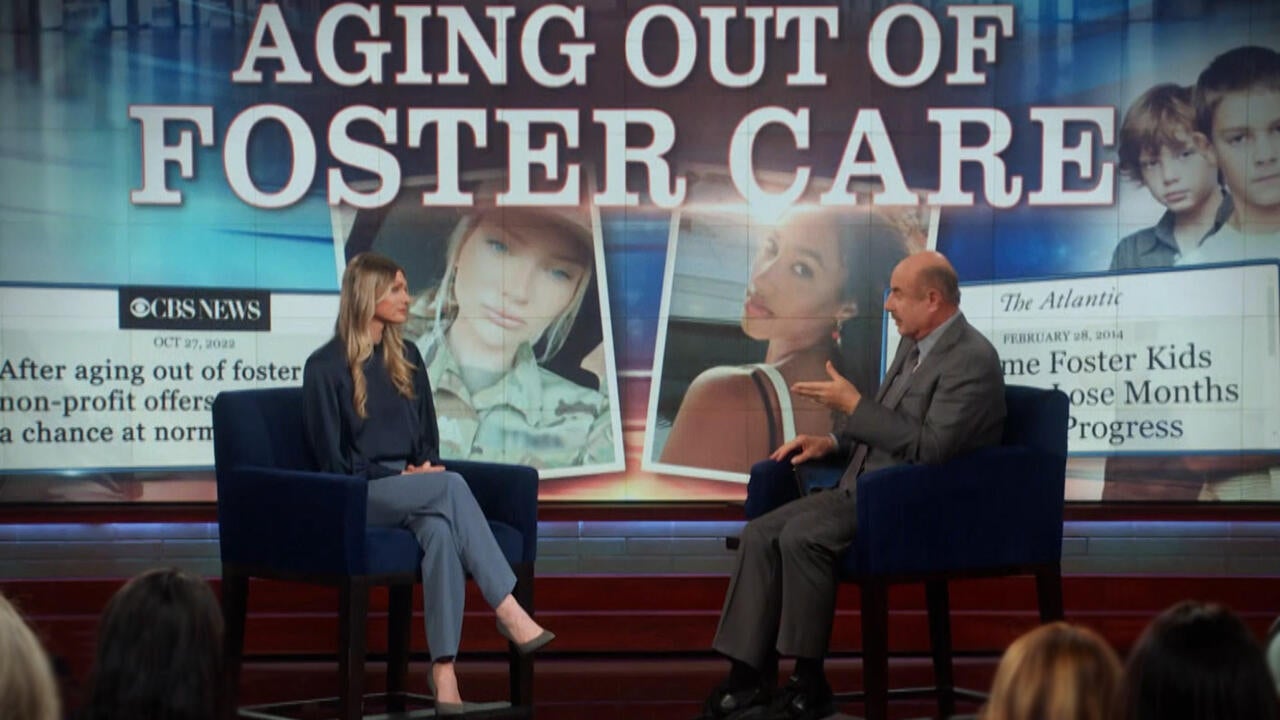 Aging Out of Foster Care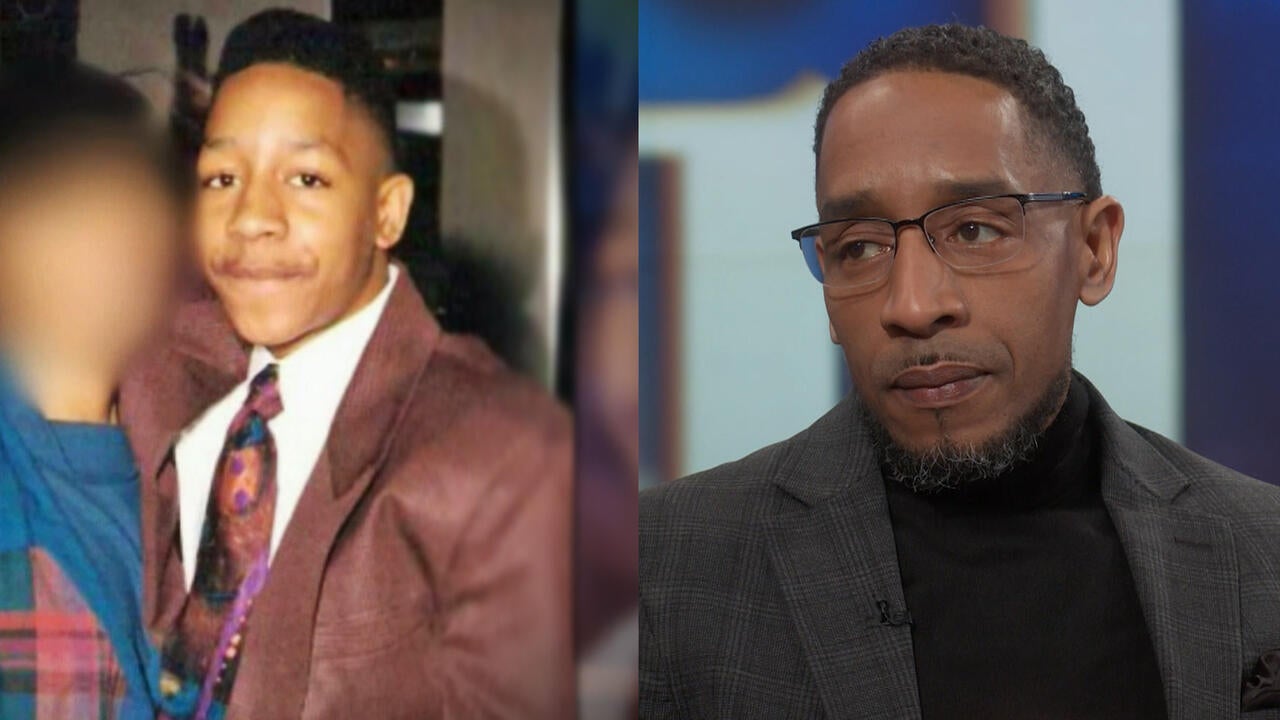 Underage and Interrogated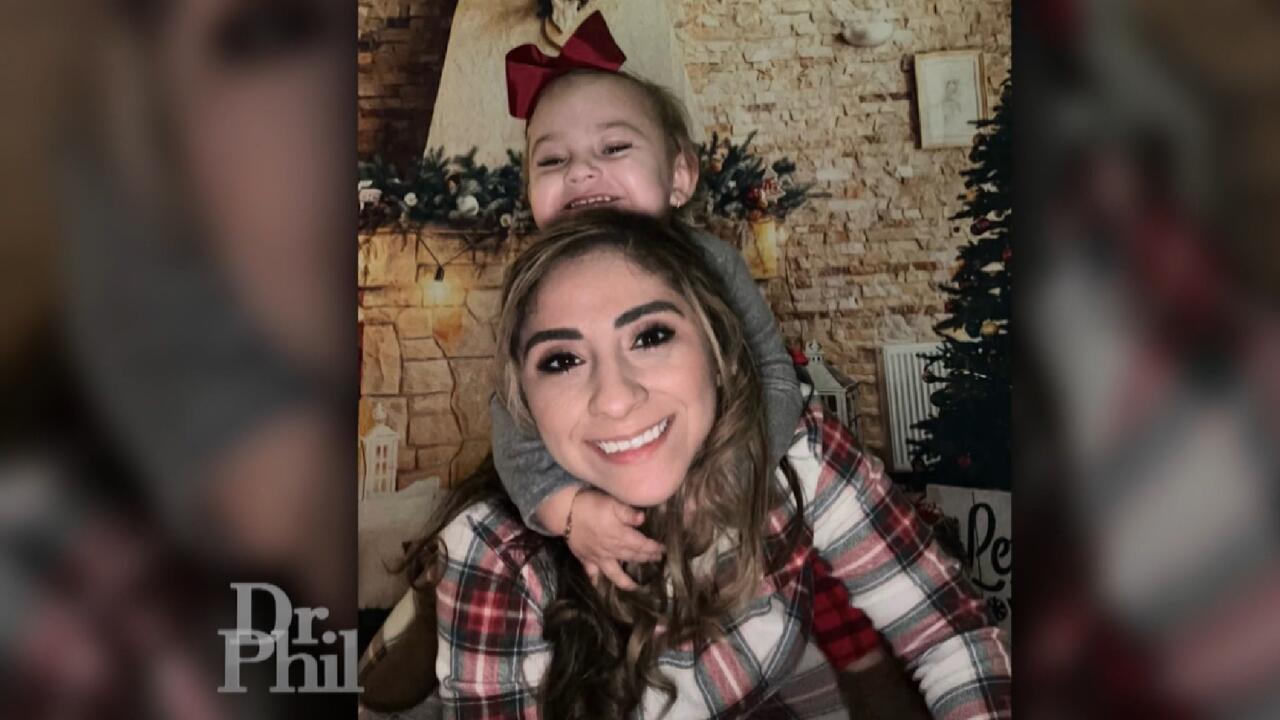 How A Woman Who Was Carjacked, Abducted, And Witnessed Her Husba…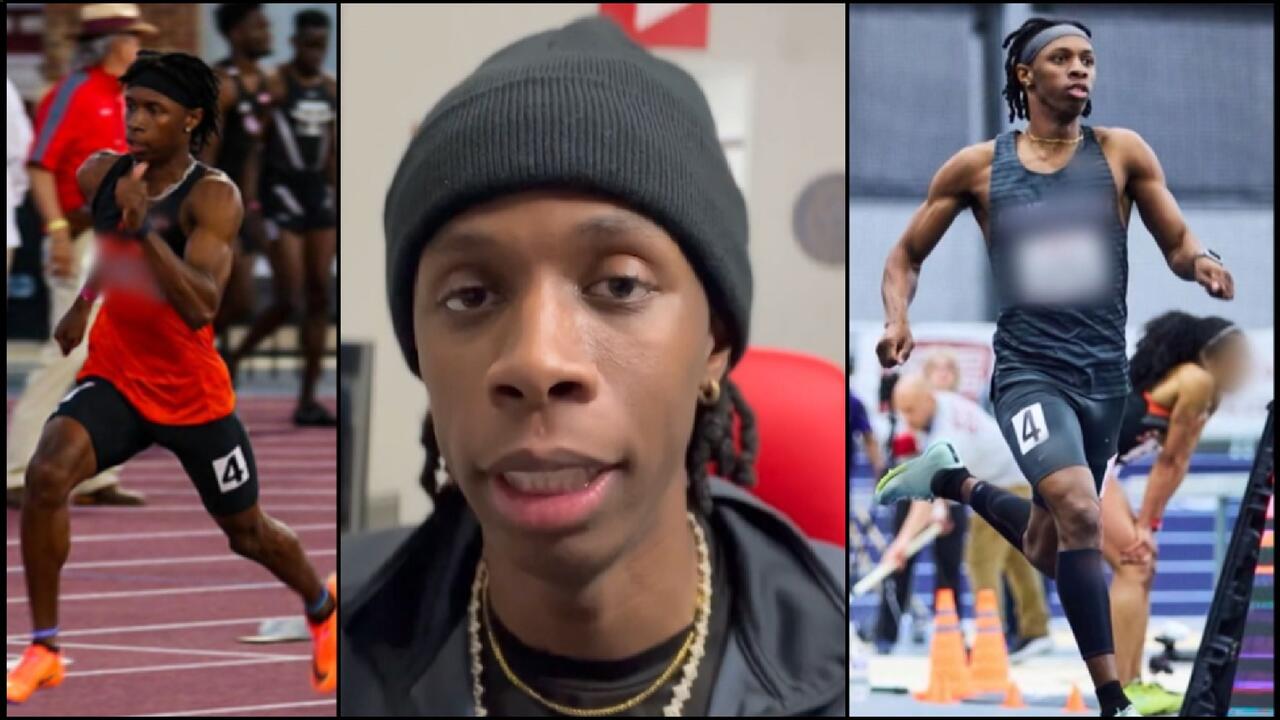 Student-Athlete With Social Media Aspirations – Did He Stay In S…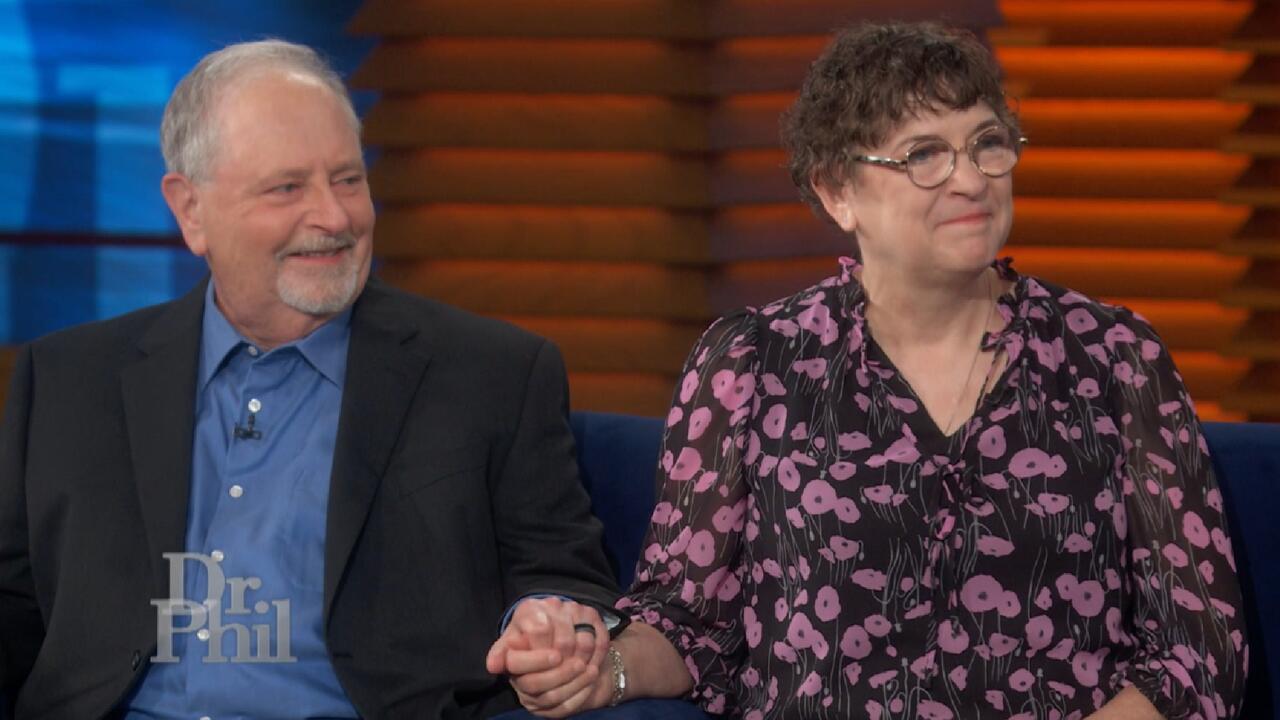 Couple Says Dr. Phil Helped Them Dig Out Of Their Cluttered Home…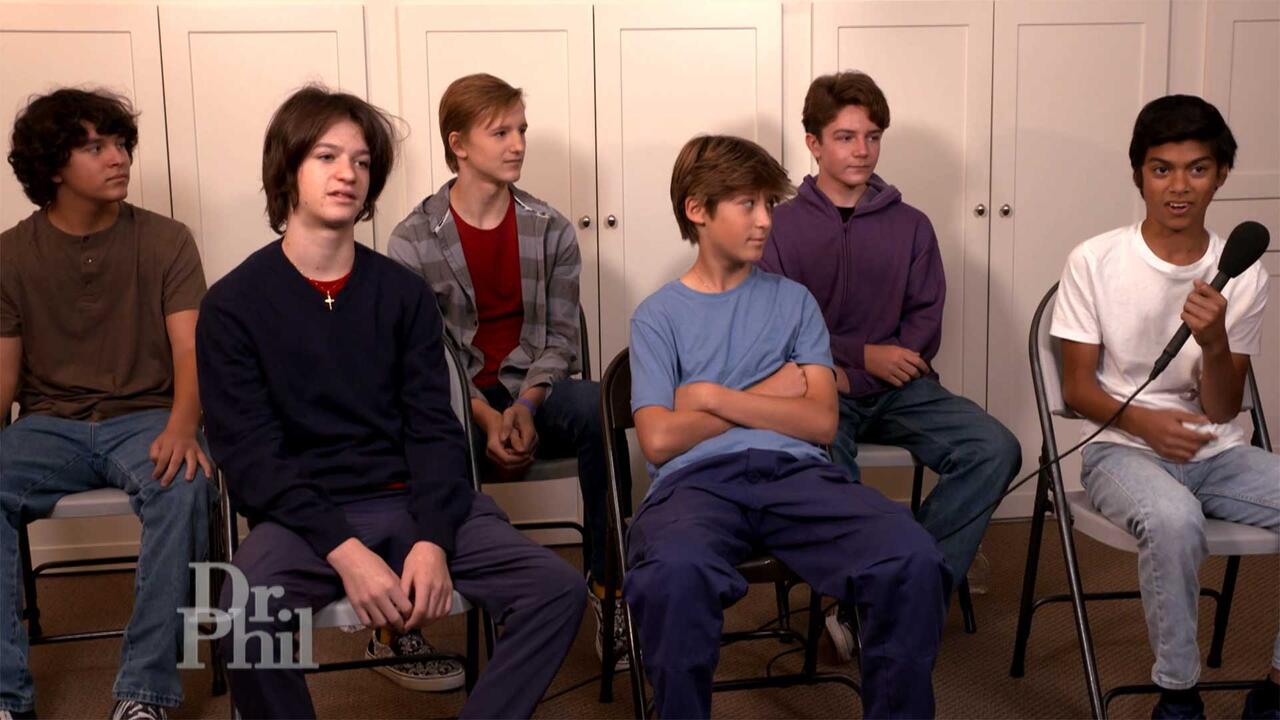 Teen Boys Share Their Thoughts About Andrew Tate And Toxic Mascu…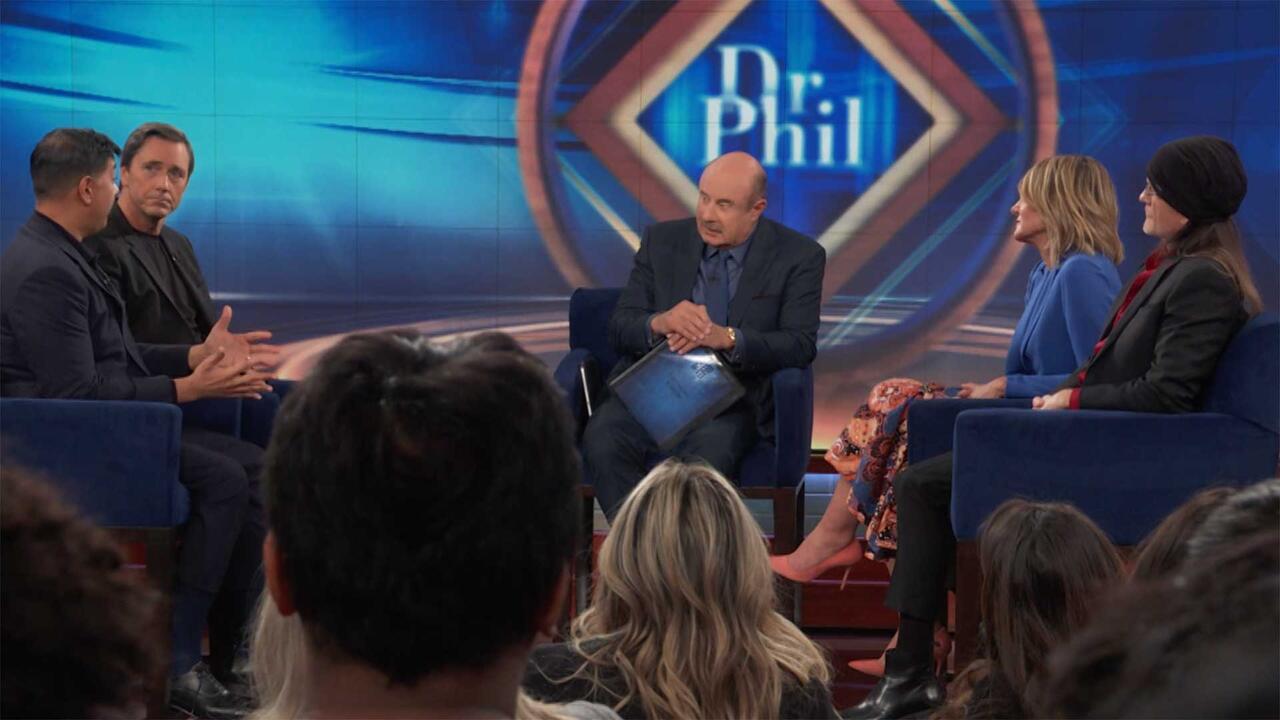 Expert Says Social Media And Society Are Feeding Negative Images…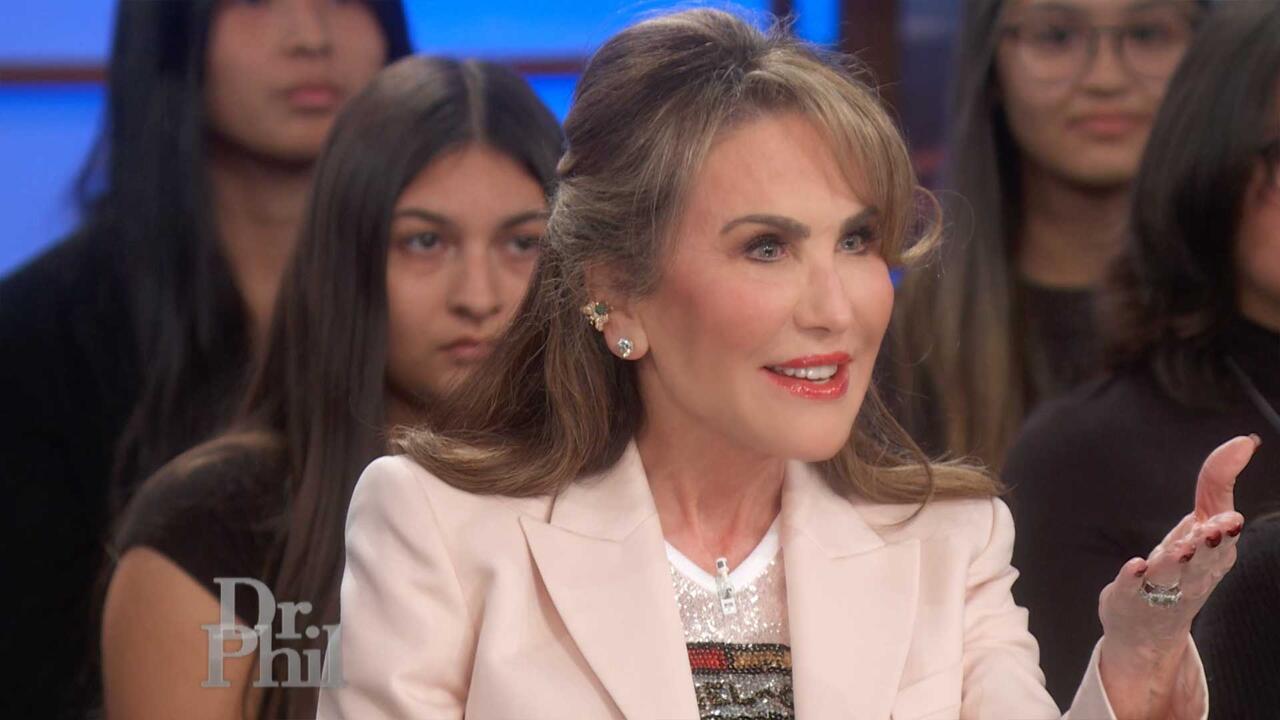 Robin McGraw Challenges 'Dr. Phil' Guests About Their Thoughts O…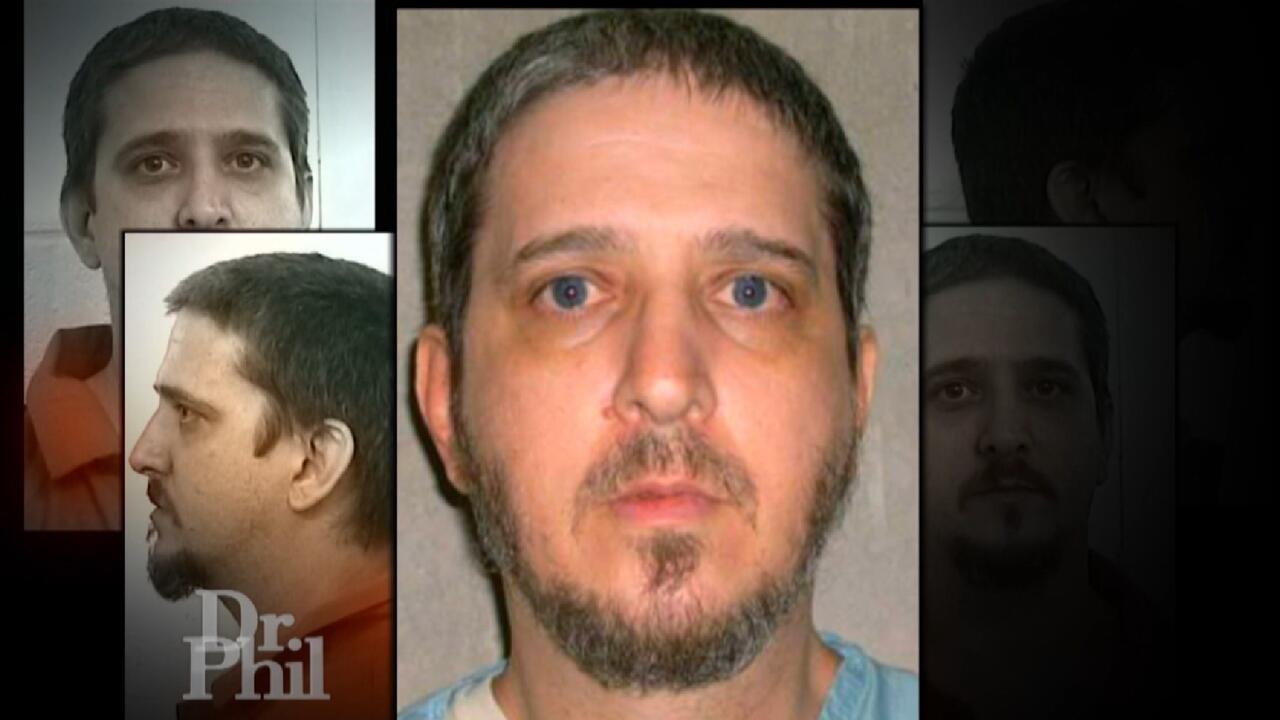 25 Years On Death Row: Richard Glossip Tells Dr. Phil What He's …
Dana knows firsthand how smoking can destroy lives. She spent years caring for her mother who suffered many side effects of smoking, including cancer.
"It's a very relentless disease. We went through several years of various surgeries, radiation treatment," Dana says. "It's very difficult for the family, because you, too, go through everything that they go through."
Dana, who started smoking at 14, says she finally quit after her mother died. "Her work and her commercials and ads really hit home for me after she passed away," she says. "I finally realized, while she was speaking to millions of other people, I was truly the person she was trying to reach. "
Dana shares words of encouragement for Chad, a single father who has been smoking for 24 years and says he's tried everything to quit but nothing seems to work.
"I can certainly understand where you're coming from, but also from where your daughter is sitting," she says to him, and offers him tips to quit. "What worked for me is I talked to my doctor," she continues. "Set a date, and be accountable." Dana adds that Chad should remove the cigarettes from his environment.
"The most important thing is to continue to keep trying, just don't stop trying to quit," she says.
Dr. Phil adds, "You've got that sweet little girl who thinks the world of you. You can do this for her; you can do it for you."


For more information on how to quit smoking, visit CDC.gov/tips or for free help, call 1-(800) QUIT NOW. Sponsored in part by the CDC.
All content provided and shared on this platform (including any information provided by users) is intended only for informational, entertainment, and communication purposes on matters of public interest and concern and is not intended to replace or substitute for professional medical, financial, legal, or other advice. None of the content should be considered mental health or medical advice or an endorsement, representation or warranty that any particular treatment is safe, appropriate, or effective for you. If you have specific concerns or a situation in which you require professional or medical advice, you should consult with an appropriately trained and qualified specialist.