Are You Doomed By Bad Genes? Pfizer's Freda Lewis-Hall, M.D. Explains What Your Family's Health History May Mean For You.
Are You Doomed By Bad Genes? Pfizer's Freda Lewis-Hall, M.D. Exp…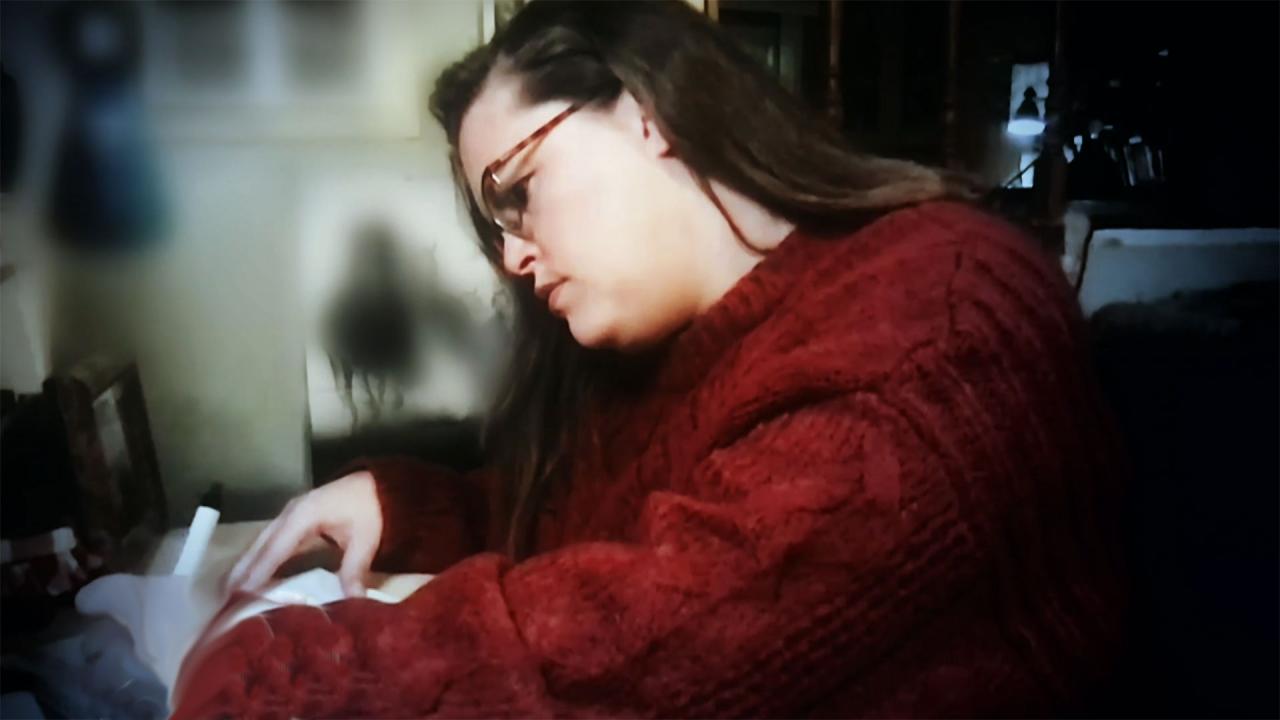 Woman Claims Conservatorship Is Unnecessarily Restricting Her Fr…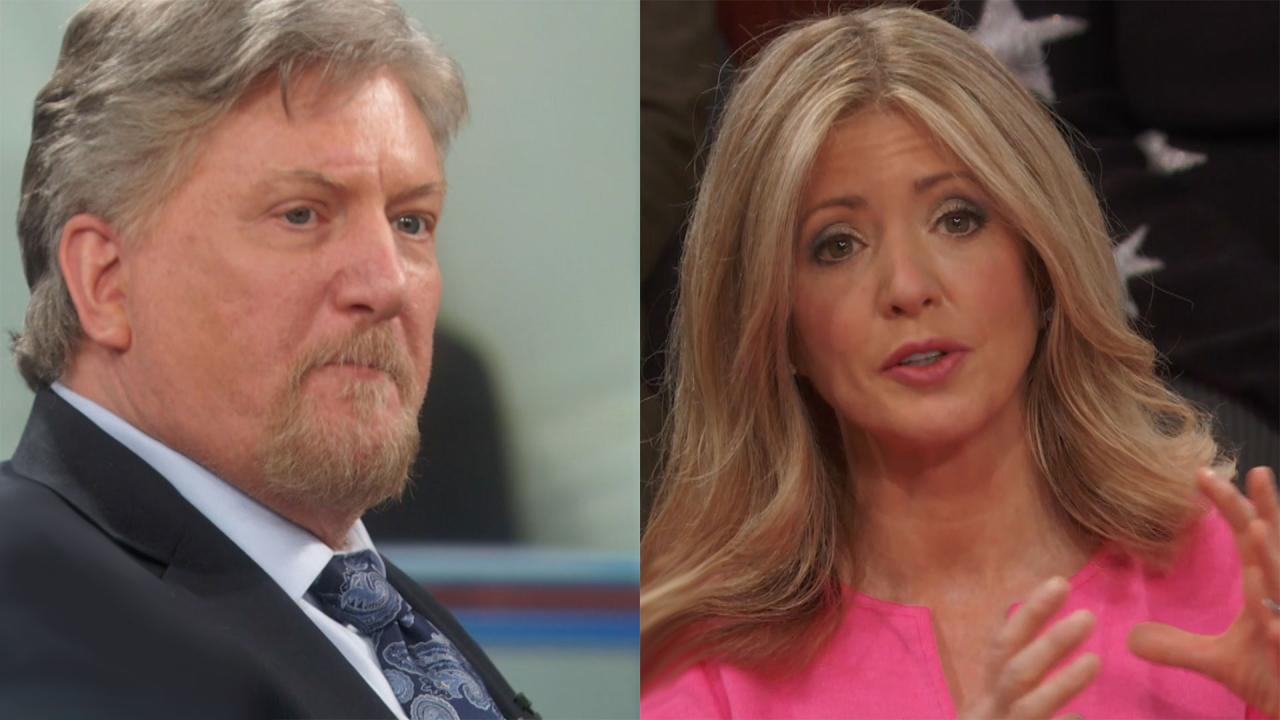 Attorney Says Conservatorship Should Be 'Last Resort' For Man Wh…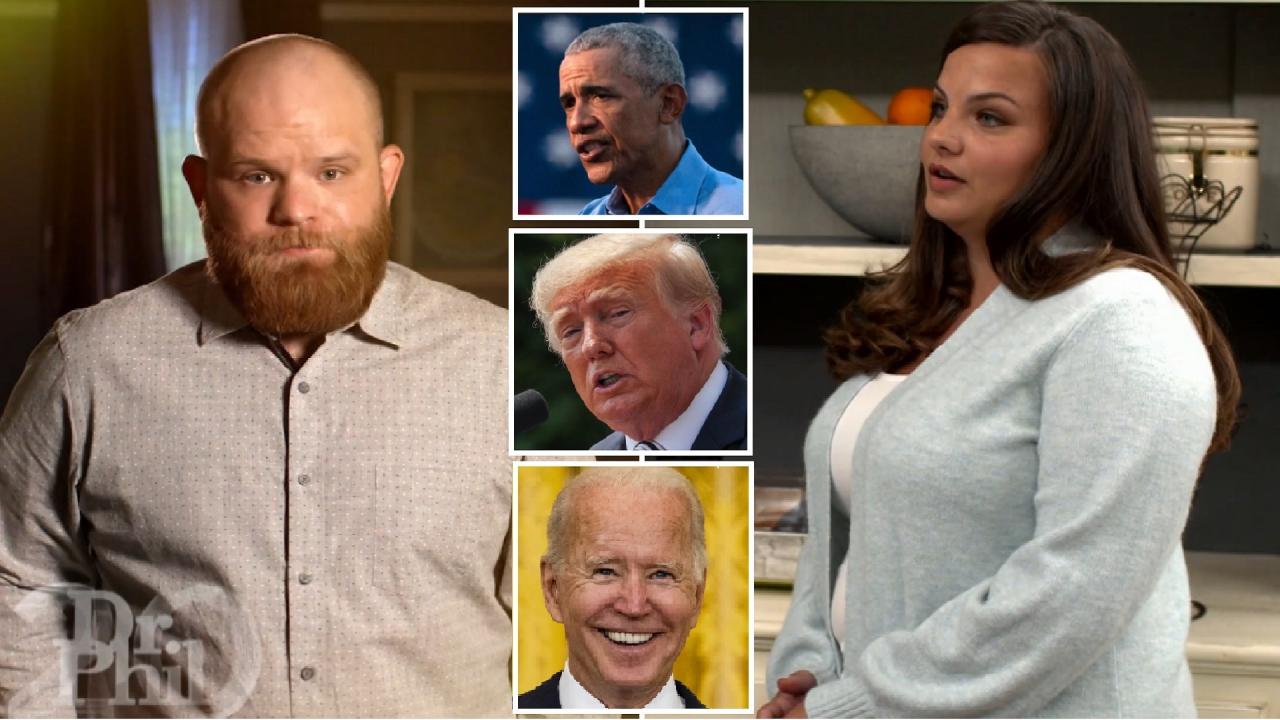 Man Claims Wife Cheated On Him With Three U.S. Presidents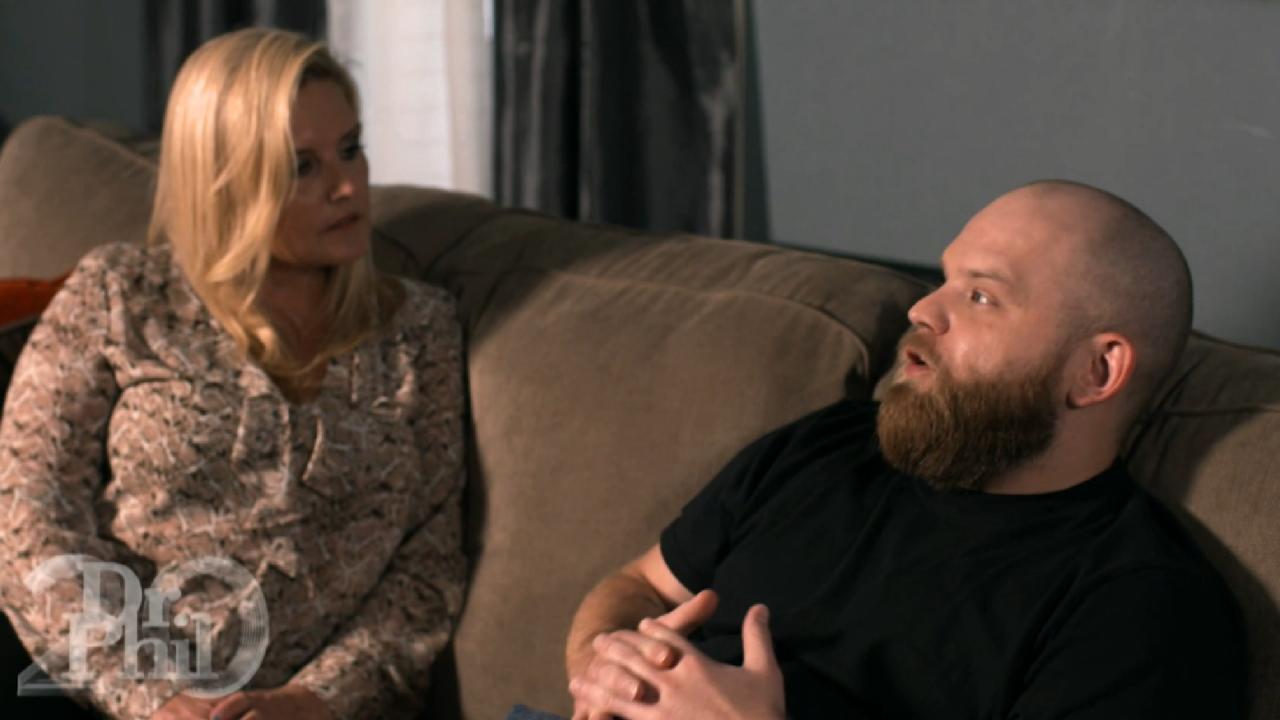 Woman Says She Needs To Protect Her Grandchildren From Son's Err…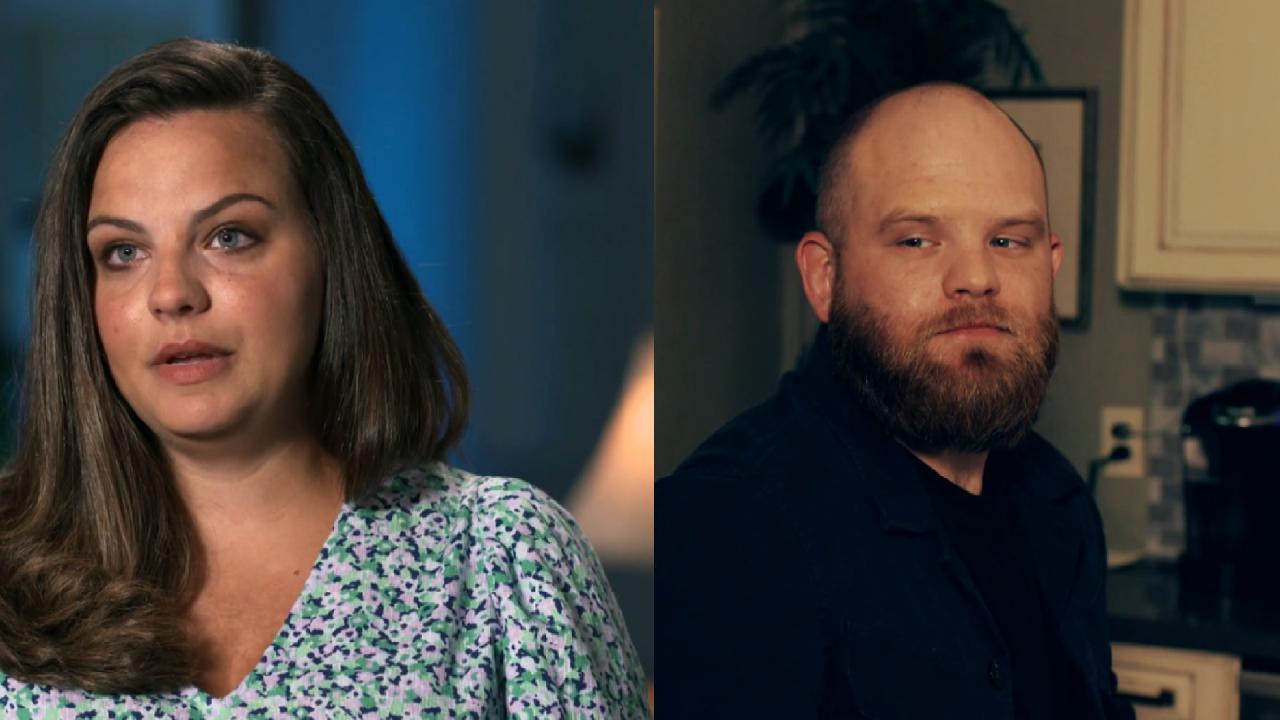 Woman Says Husband Has Falsely Accused Her Of Cheating With Co-W…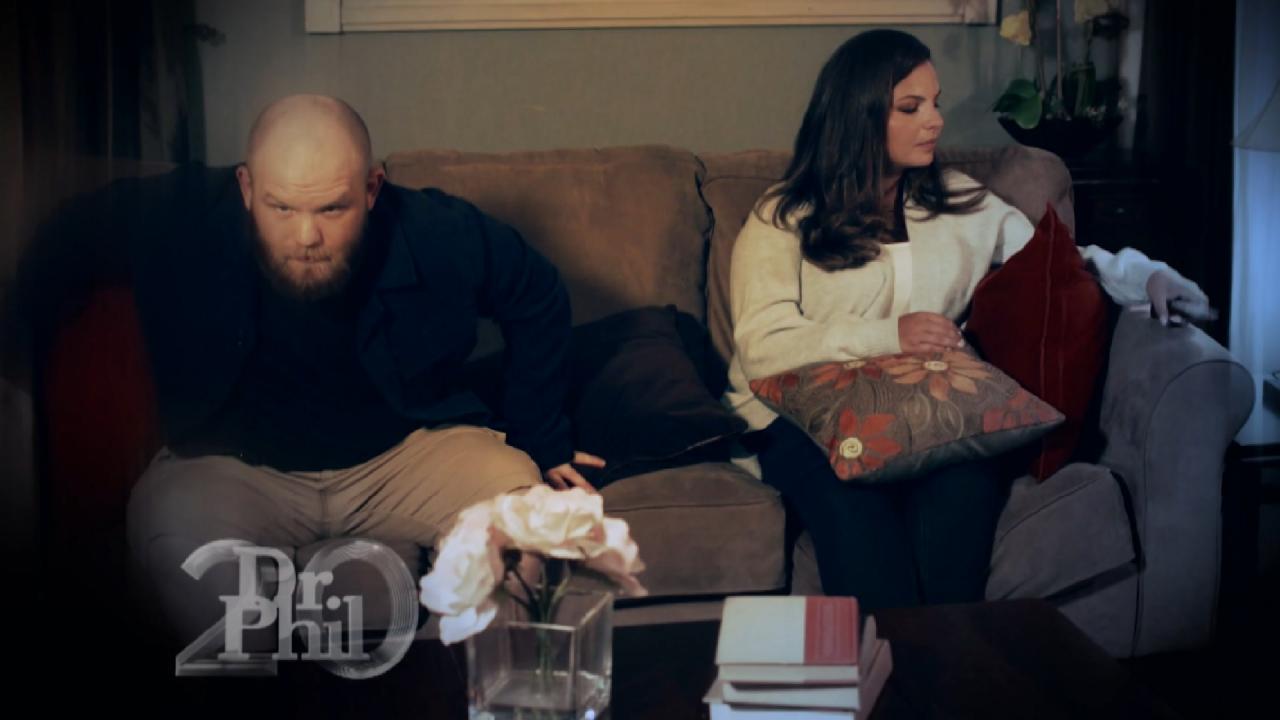 Woman Adamantly Denies Husband's Accusations Of Cheating With Hu…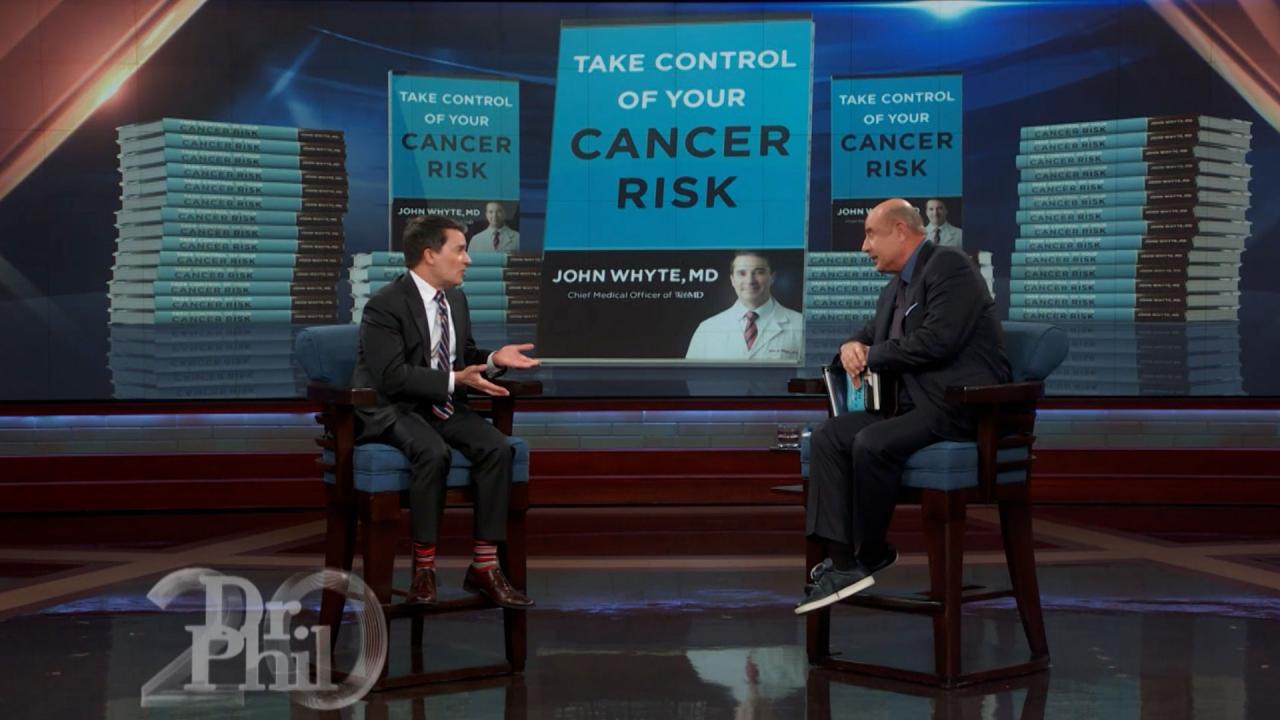 2 Important Things You Can Do To Help Prevent Cancer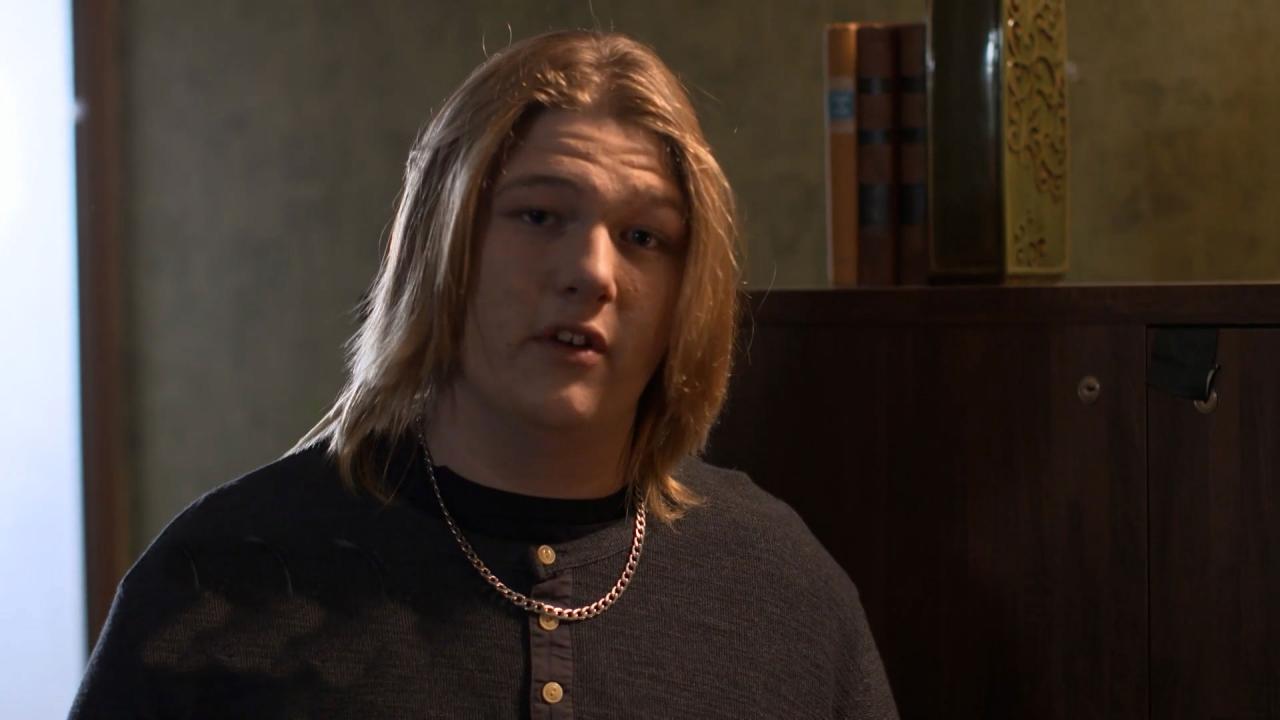 'I Hate The Word 'No.' It Makes My Blood Boil,' Says Teen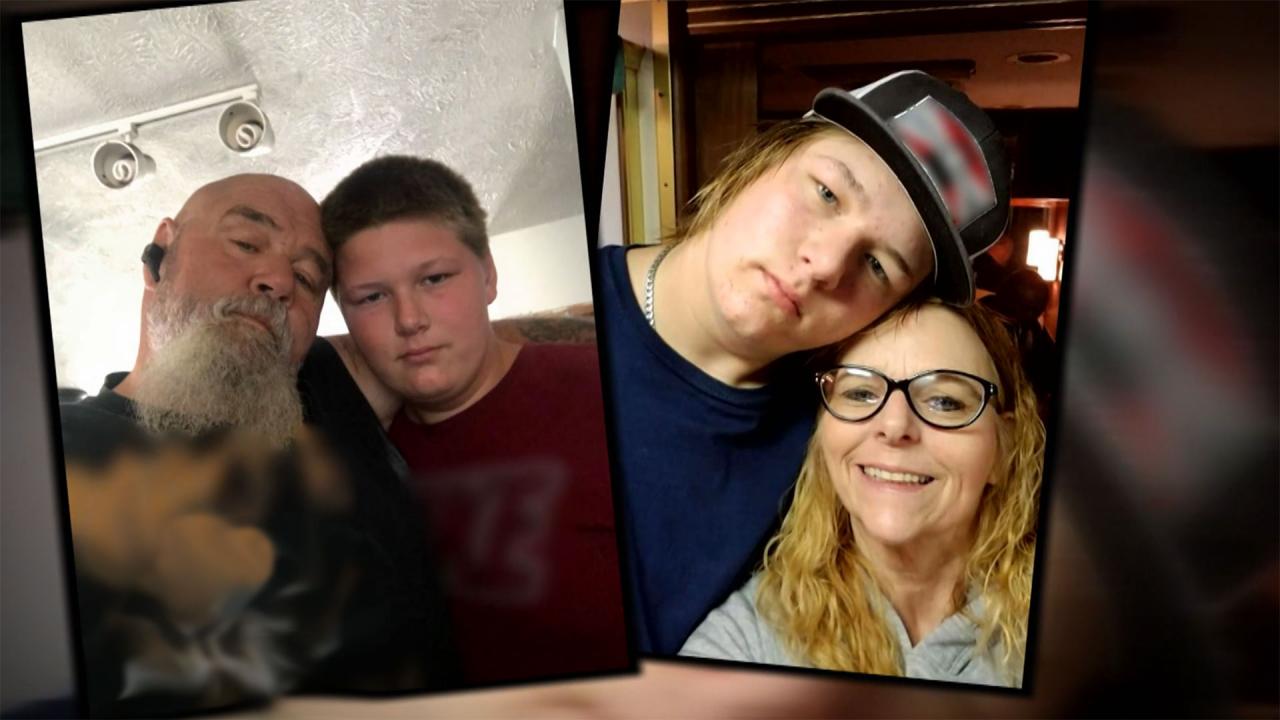 Woman Says Parents Have Never Disciplined Teen Brother And Make …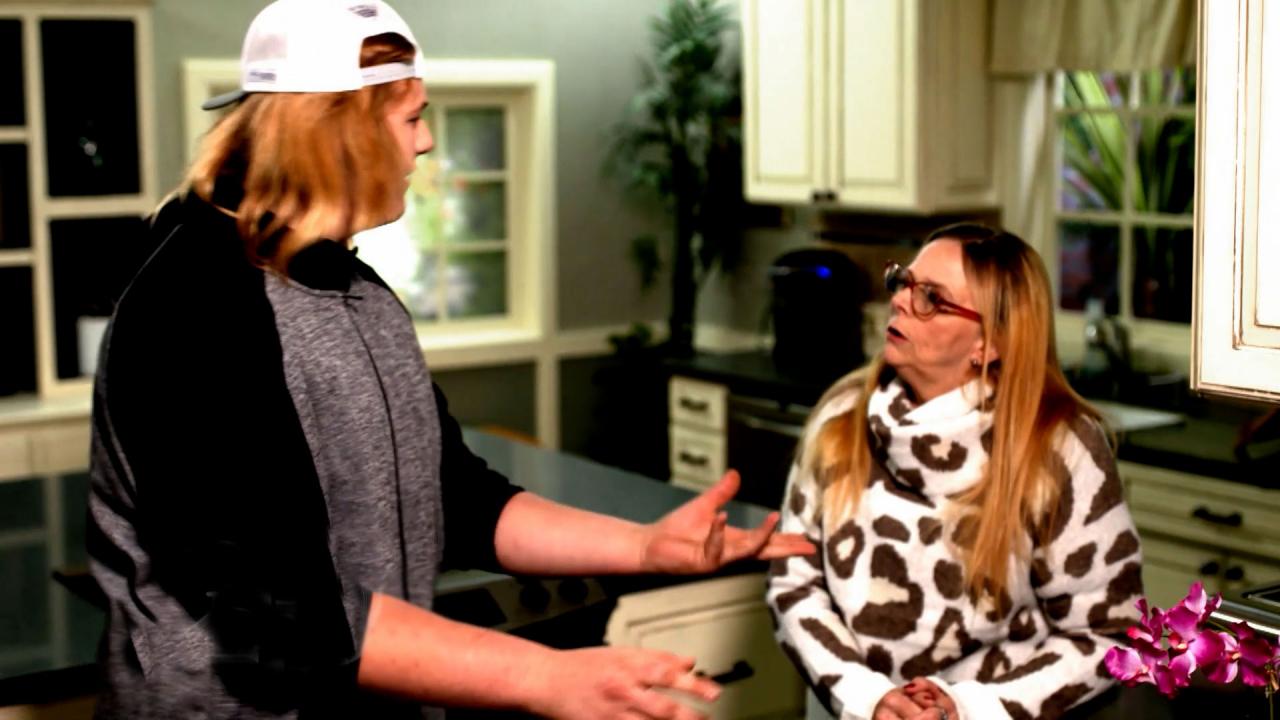 Parents Say Teen 'Turns Into A Demon' If Told 'No,' Has Used Mac…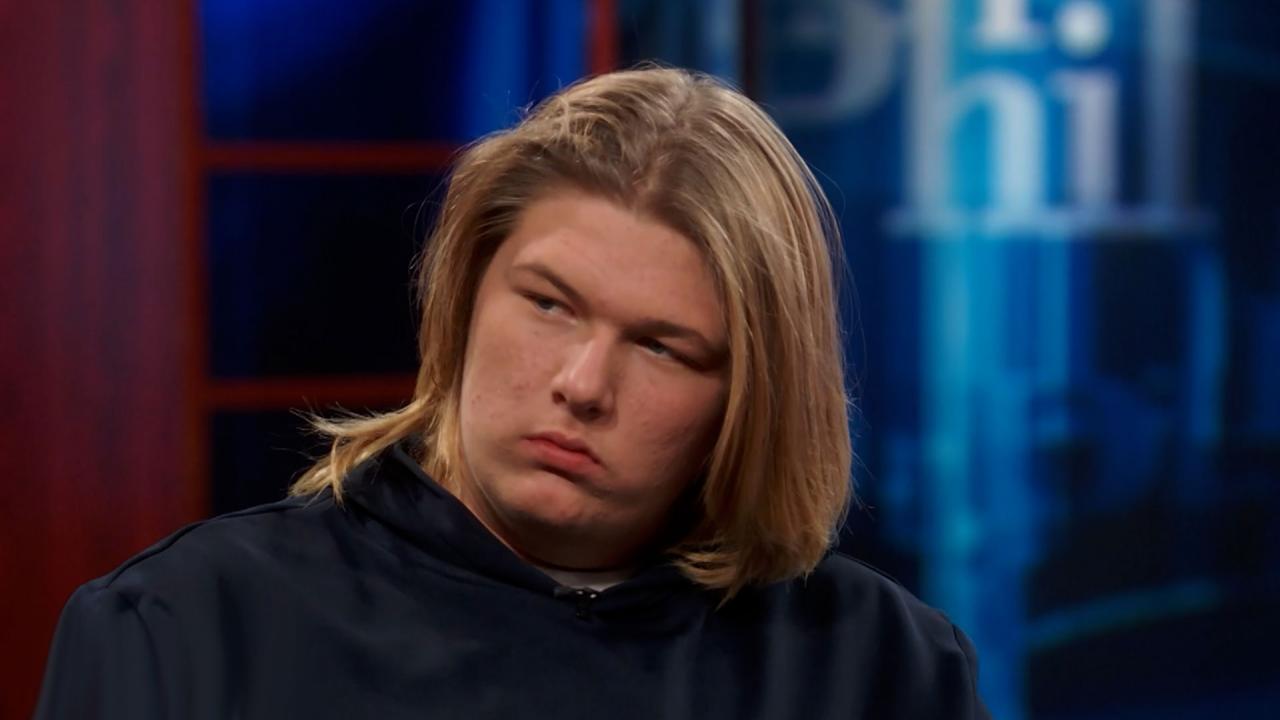 Dr. Phil Explains How Dyslexia Could Be Contributing To Teen Las…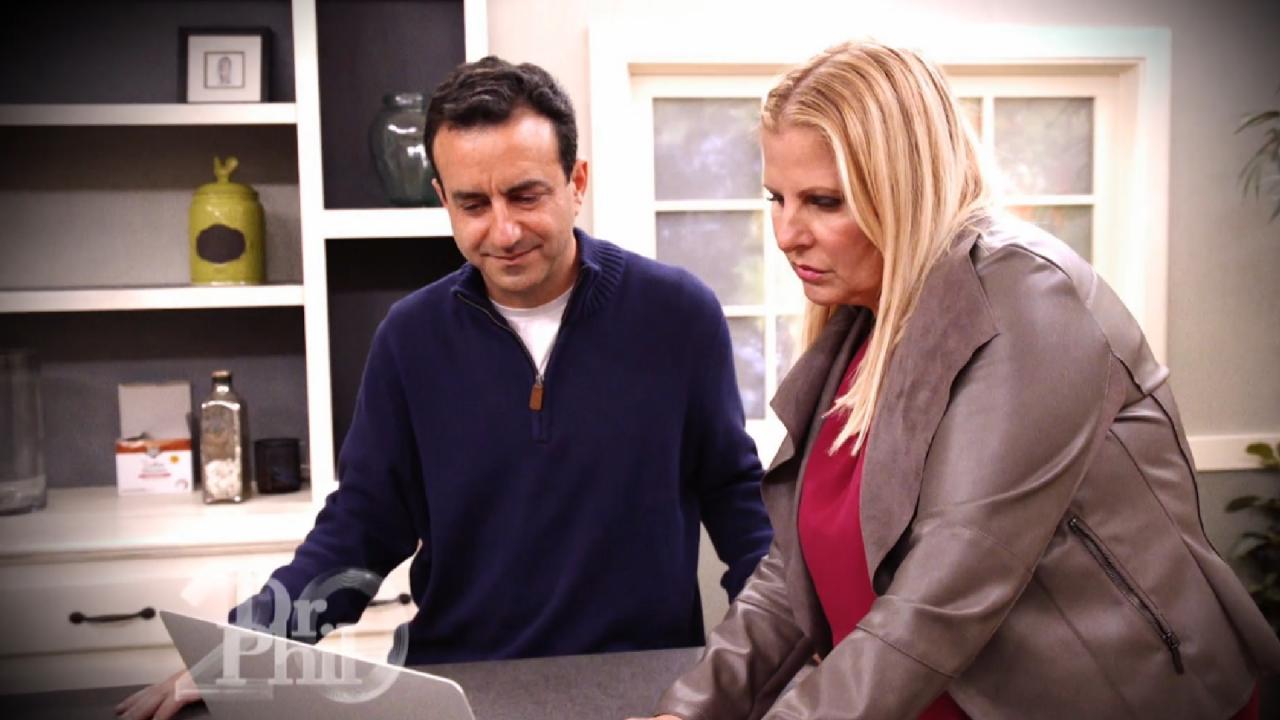 Why A Woman Says She Doesn't Want Teachers Talking To Her Kids A…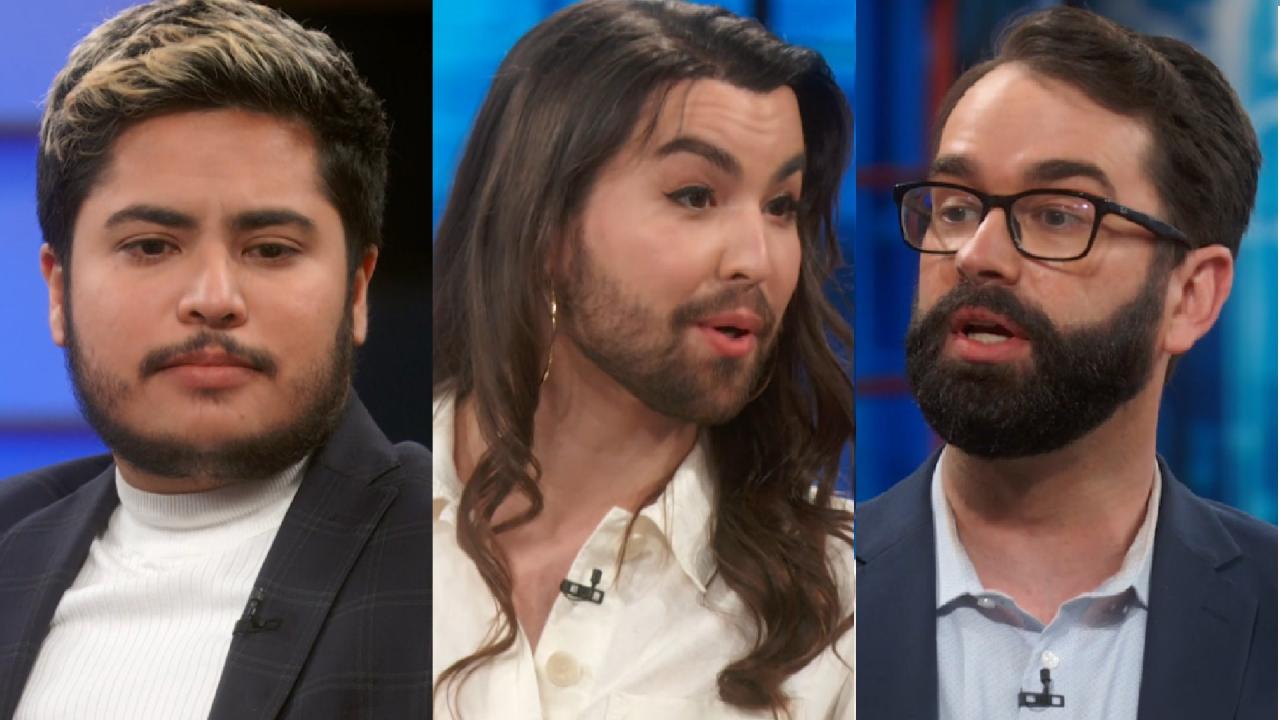 'You Don't Get Your Own Pronouns,' Says Podcast Host About Adopt…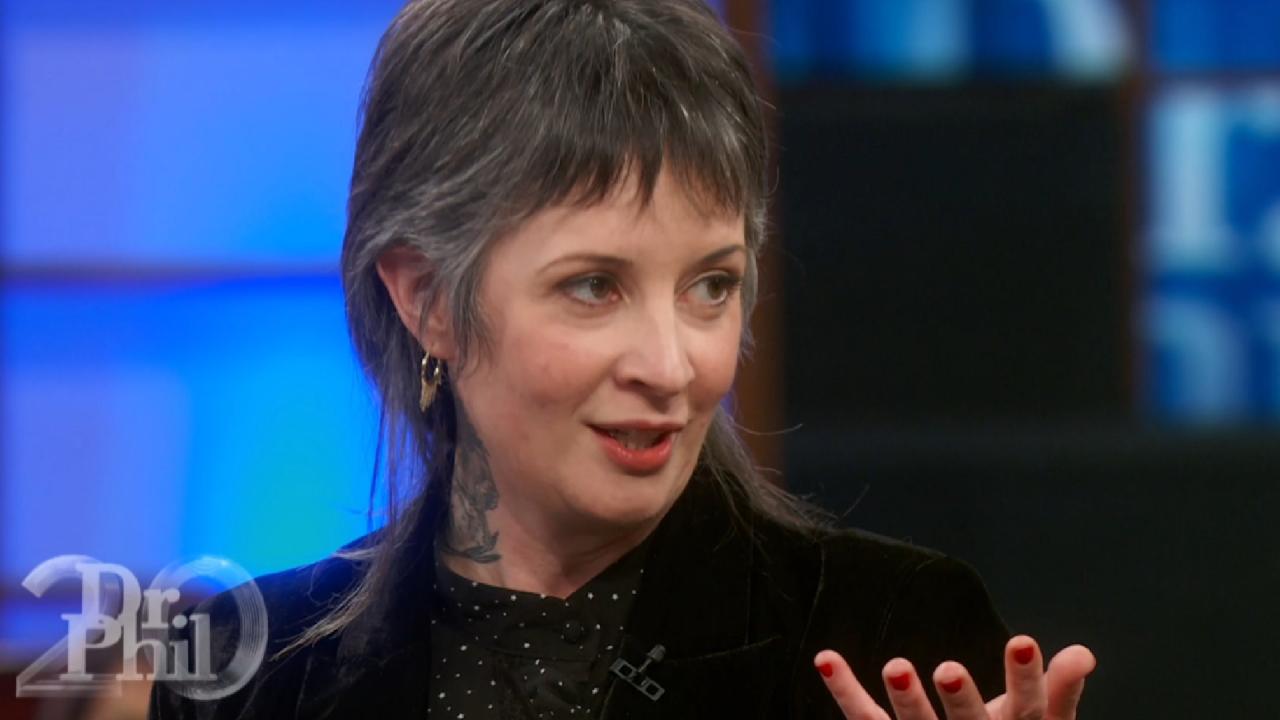 University Professor Says Gender Identity 'Is Not Set In Stone'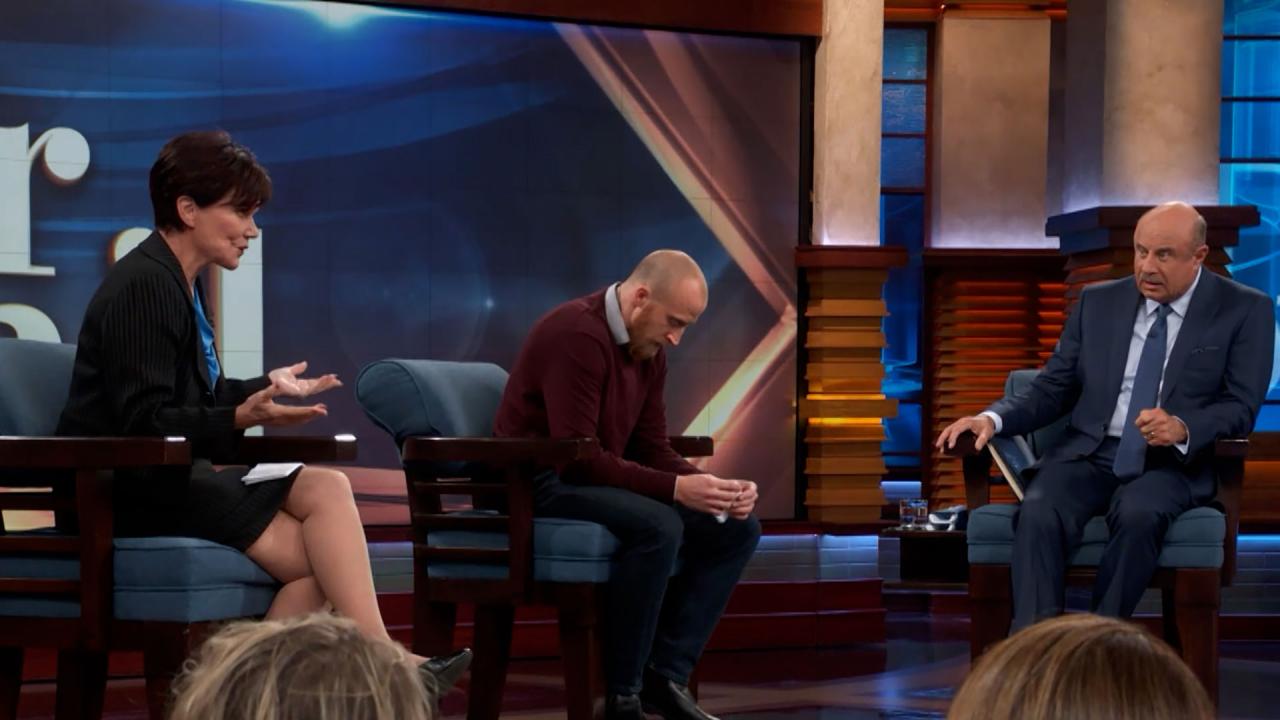 Former FBI Profiler Shares Details Of Dramatic Rescue Of 11-Year…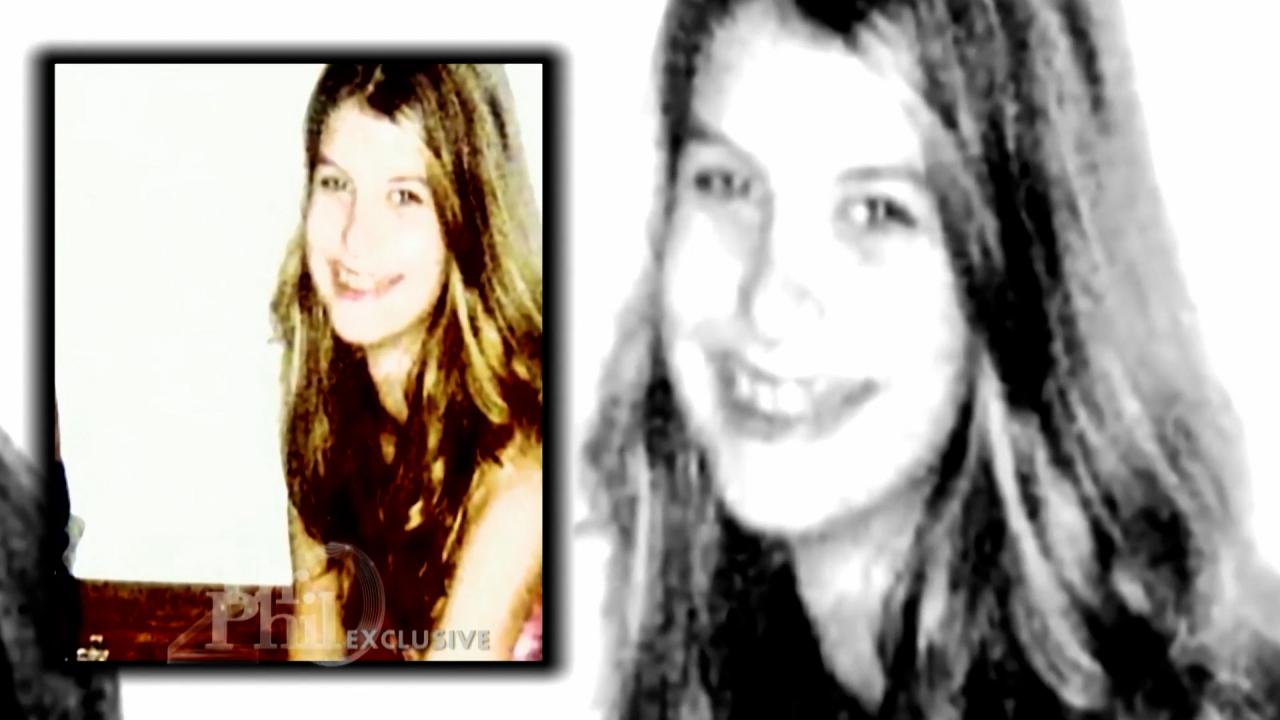 Woman Details Being Lured And Abducted By Online Predator At 13 …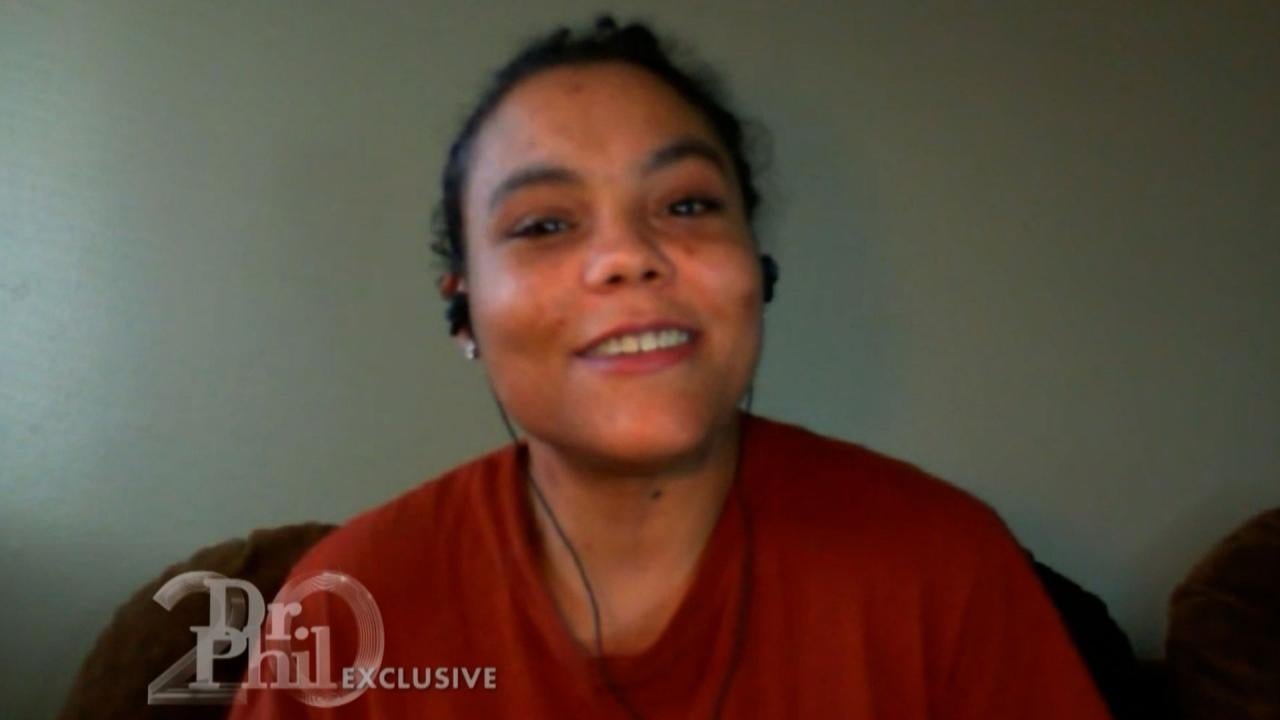 Woman Claims She Is Child Missing For 21 Years; Says She Recogni…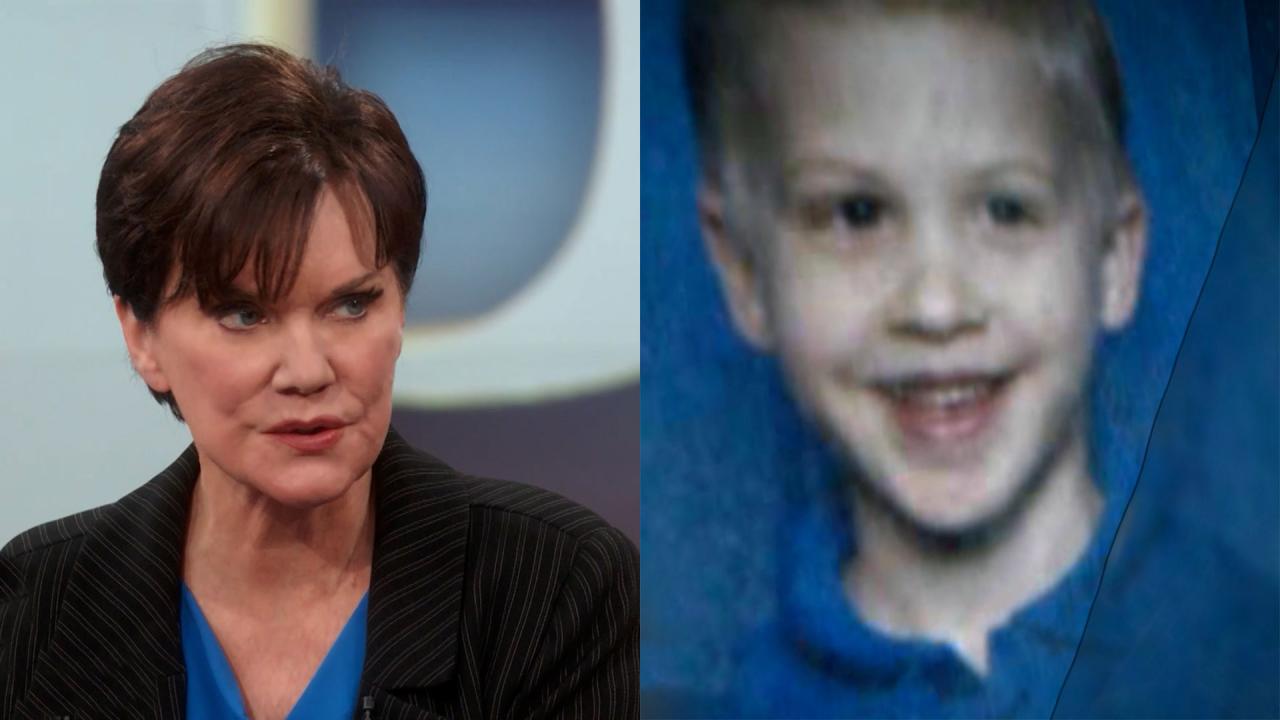 Former FBI Profiler Shares What She Believes May Have Happened T…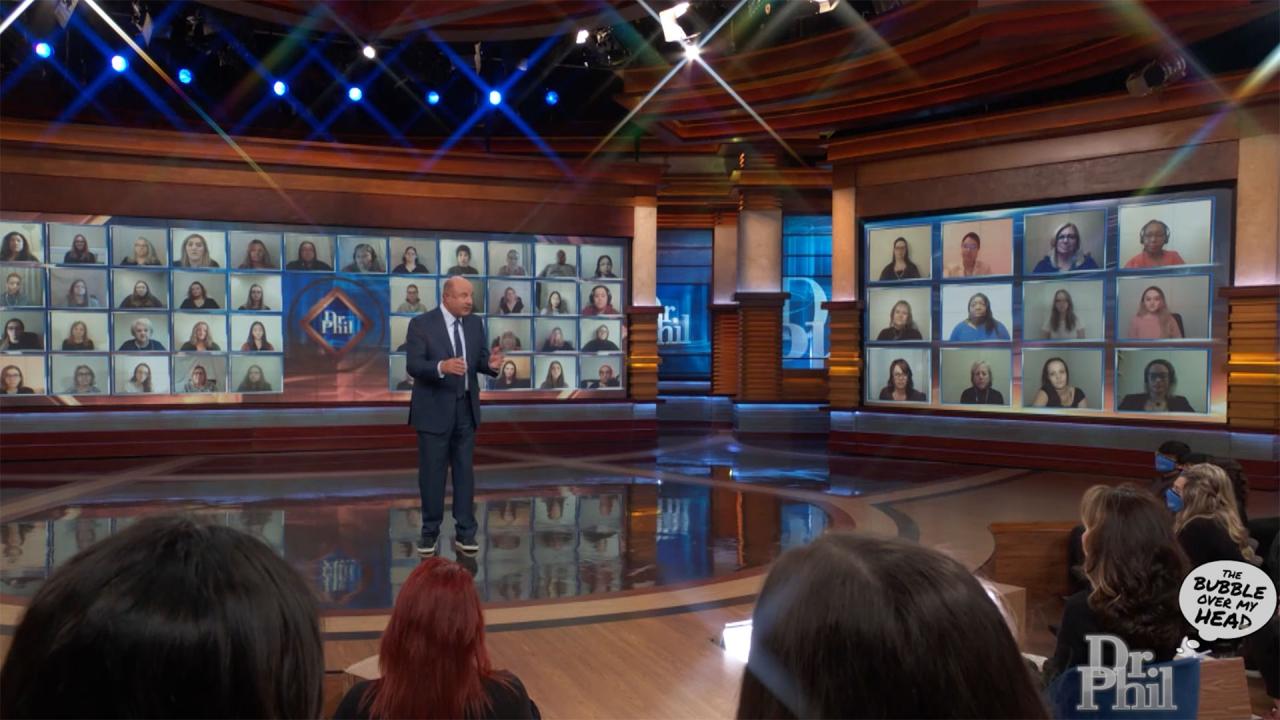 The Bubble Over My Head: 'Talk To Your Kids About Things That Do…
Dr. Freda Lewis-Hall, Chief Medical Officer of Pfizer, offers important information for maintaining your health. For more information from Dr. Lewis-Hall, visit: www.GetHealthyStayHealthy.com.
More from Dr. Freda Lewis-Hall

Ask the Doctor
Do you wonder if it's safe to crush pills before taking them, or if you can stop antibiotics once you're feeling better?
Pfizer's Freda Lewis-Hall, M.D.
has the answers to these and other important health questions.
Migraine Triggers and Tips for Managing Them
A migraine is not just a bad headache; it's a neurological condition that may have severe symptoms that can last for days.
Pfizer's Freda Lewis-Hall, M.D.
discusses what can trigger migraines and tips for managing them.
The Potential Risks of Snoring
Snoring may be doing more harm than just keeping your partner up at night. Did you know it's is also a higher risk factor for stroke and heart attack than smoking or high cholesterol?
Pfizer's Freda Lewis-Hall, M.D.
talks to a couple that says snoring is killing their relationship.
Sickle Cell Disease -- The "Invisible" Illness
On the outside, Heather looks like the picture of health, but she's been battling Sickle Cell Disease -- a rare and painful blood disorder.
Pfizer's Freda Lewis-Hall, M.D.
joins Heather and Dr. Phil to discuss this misunderstood, "invisible" illness.
Type 2 Diabetes and the Social Stigma Associated with It
More than half of people with type 2 diabetes in the U.S. feel there is social stigma around their condition.
Pfizer's Freda Lewis-Hall, M.D.
and Dr. Phil discuss overcoming common misconceptions with April and her husband, Corey, who has been diagnosed with diabetes. And Dr. Phil shares his personal experience with type 2 diabetes.