Are You Doomed By Bad Genes? Pfizer's Freda Lewis-Hall, M.D. Explains What Your Family's Health History May Mean For You.
Are You Doomed By Bad Genes? Pfizer's Freda Lewis-Hall, M.D. Exp…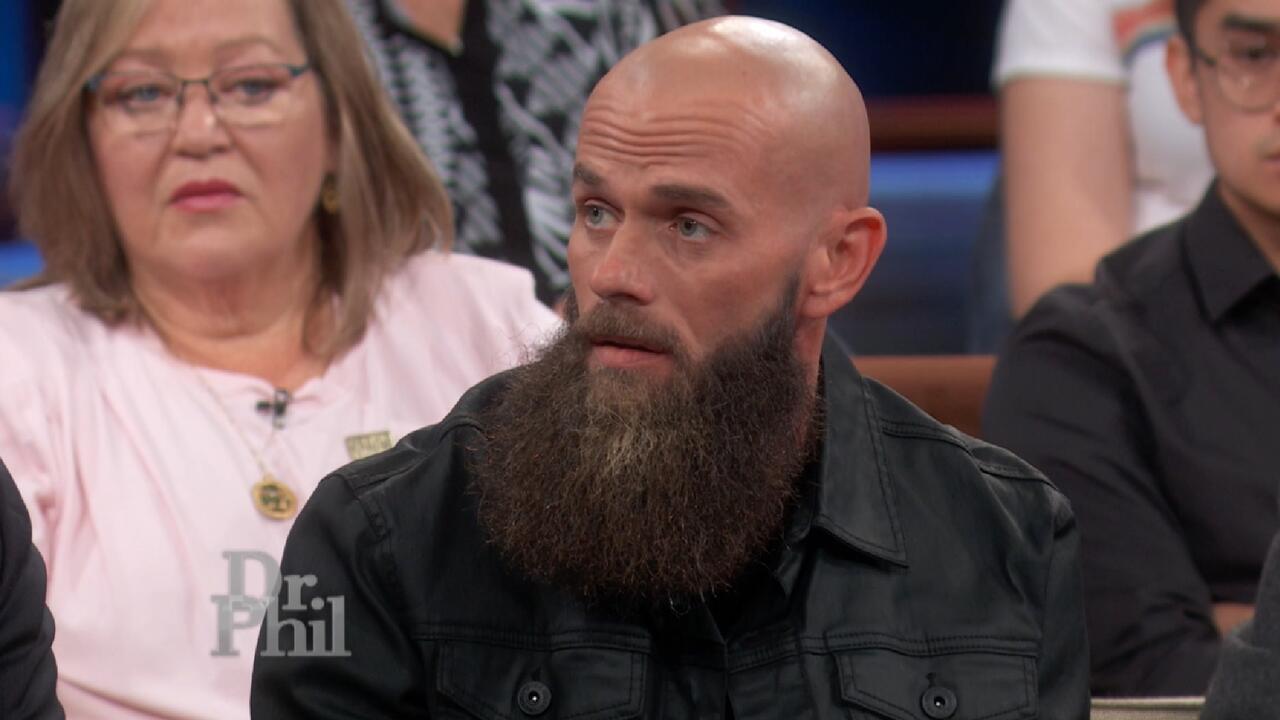 Reformed Drug Dealer Says Fentanyl Crisis Isn't An Epidemic, 'It…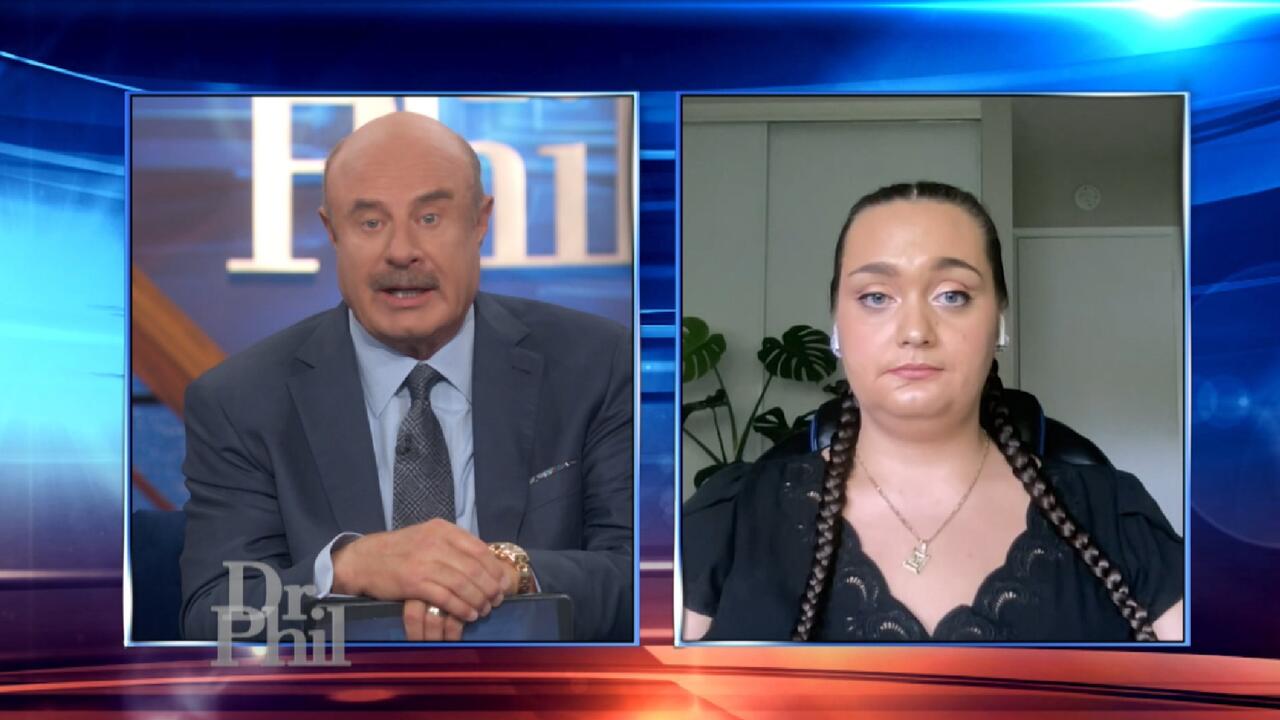 'You Want To Stop, But Your Body Won't Let You,' Says Woman Who …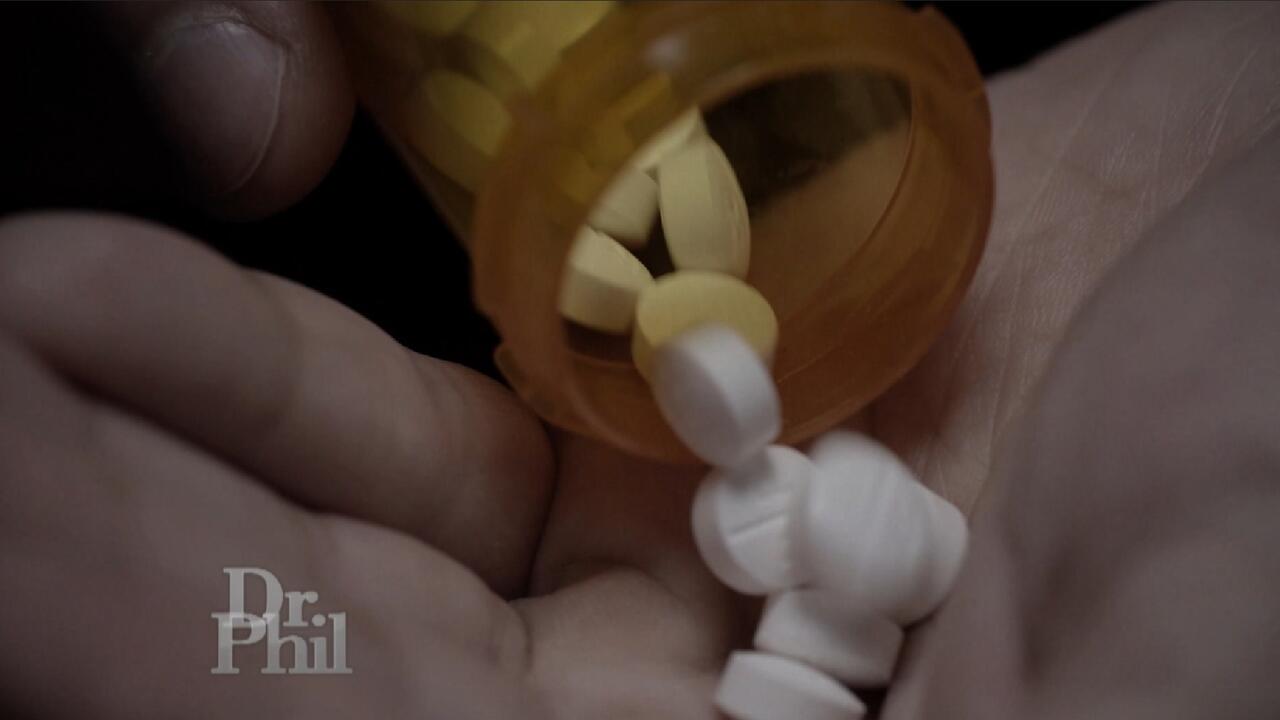 Are 'ISO' And 'Pyro' Replacing Fentanyl As America's Deadliest D…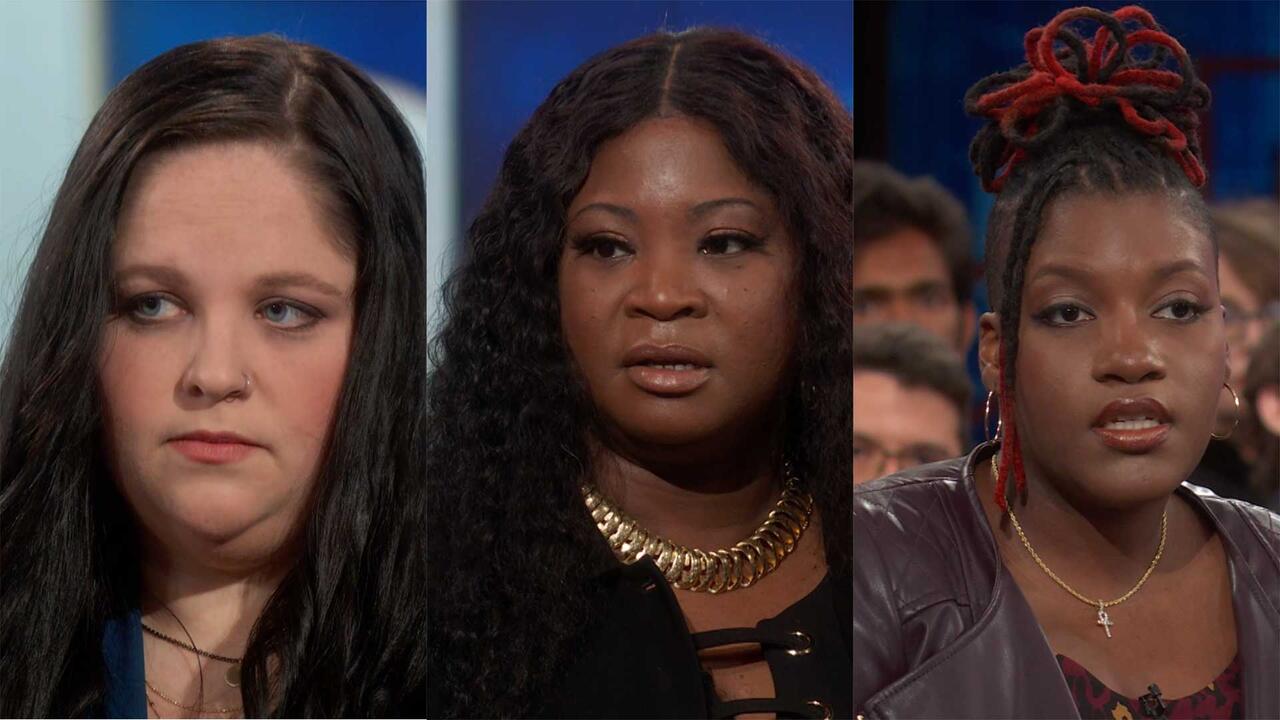 Woman Meets Family Members Of Men Who She Believes Killed Her Fa…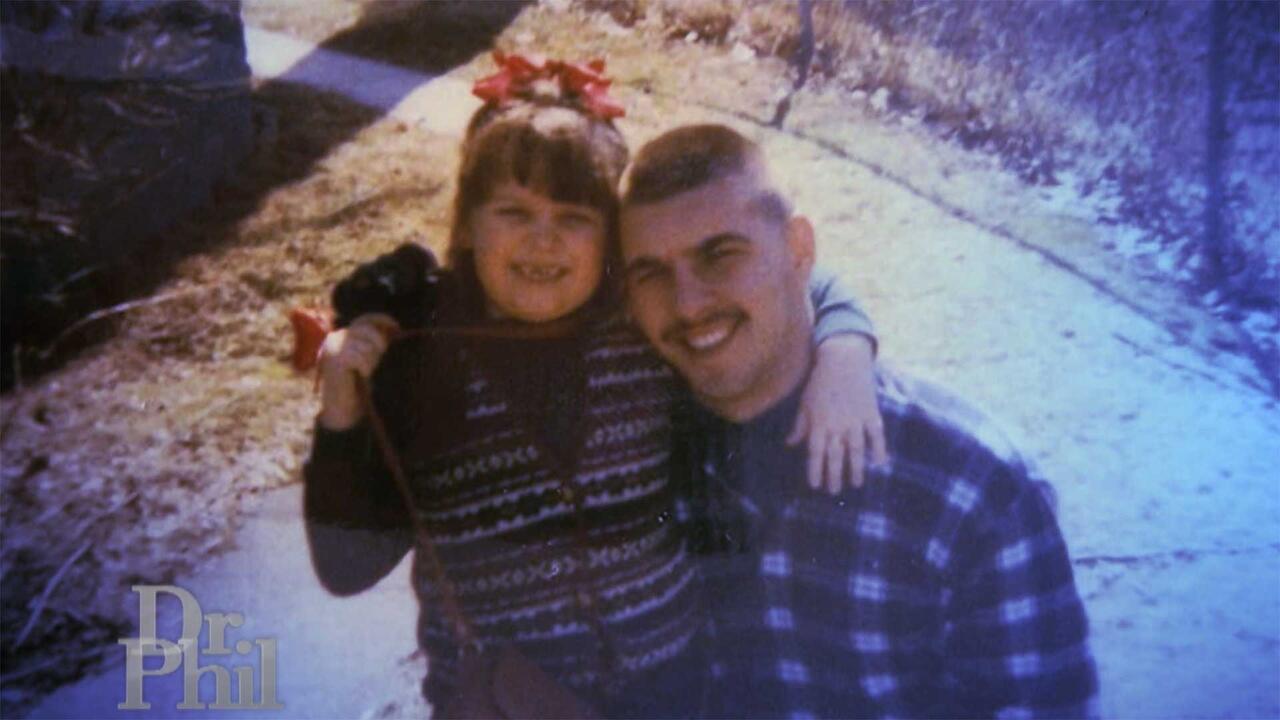 Woman Whose Dad Was Murdered When She Was 8 Says The Right Men A…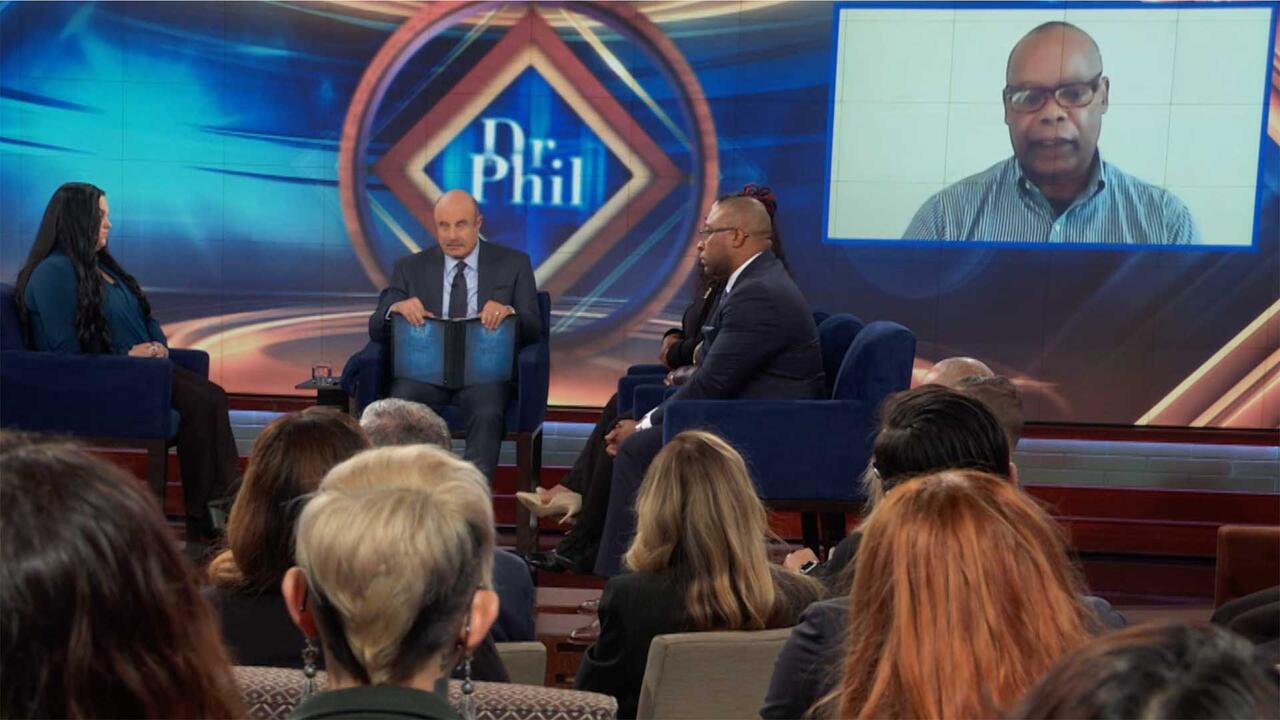 Former Police Chief Says He Believes He Knows Who Killed Officer…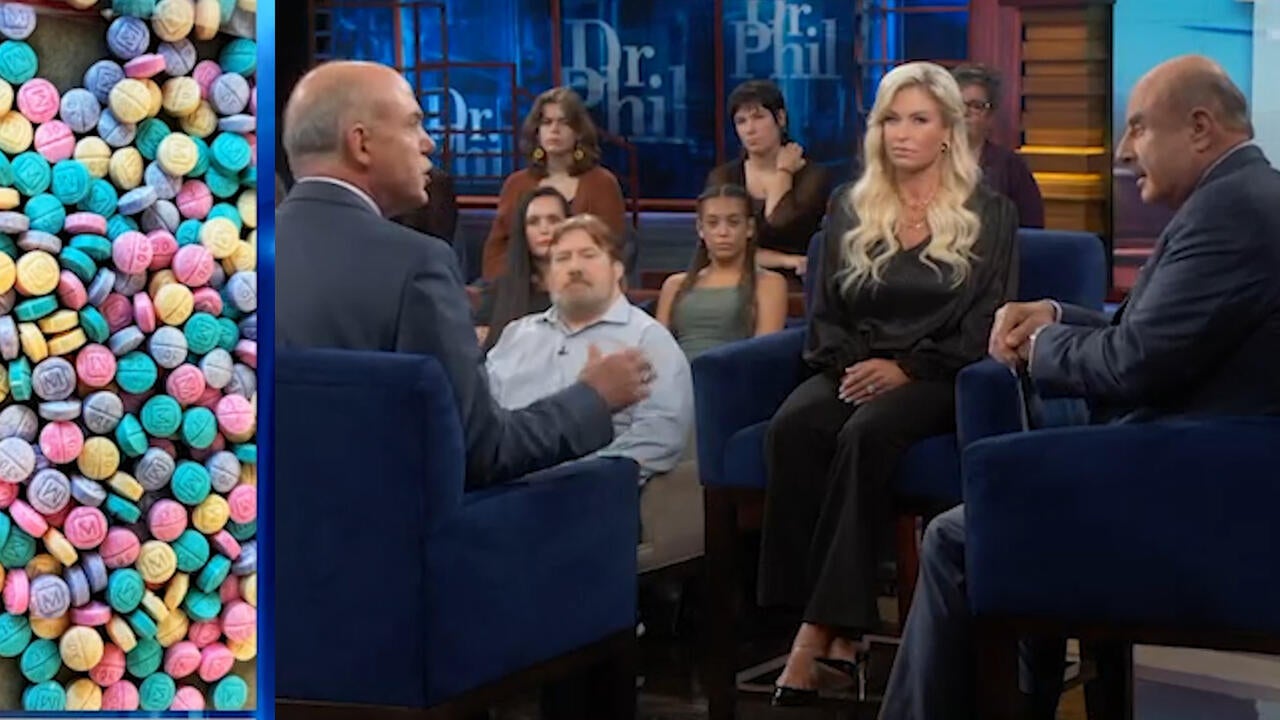 Laced, Lethal and Killing Our Children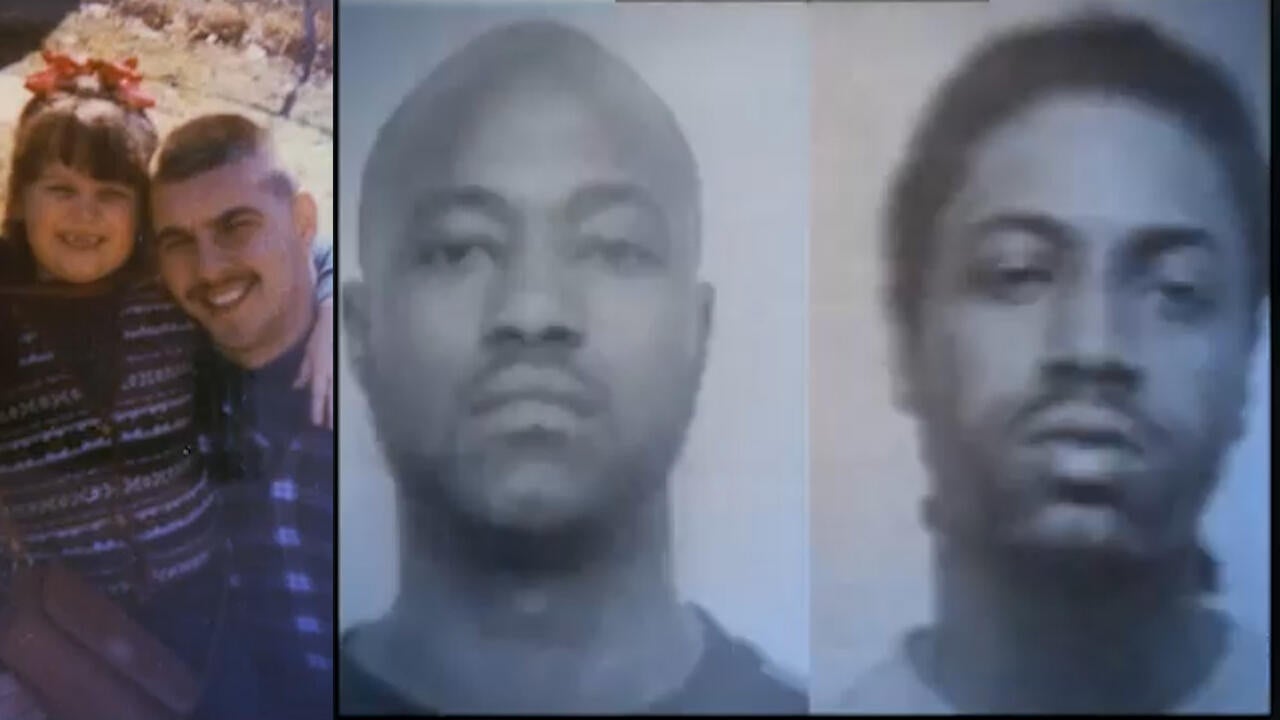 Not Guilty of Murder But Sentenced to Life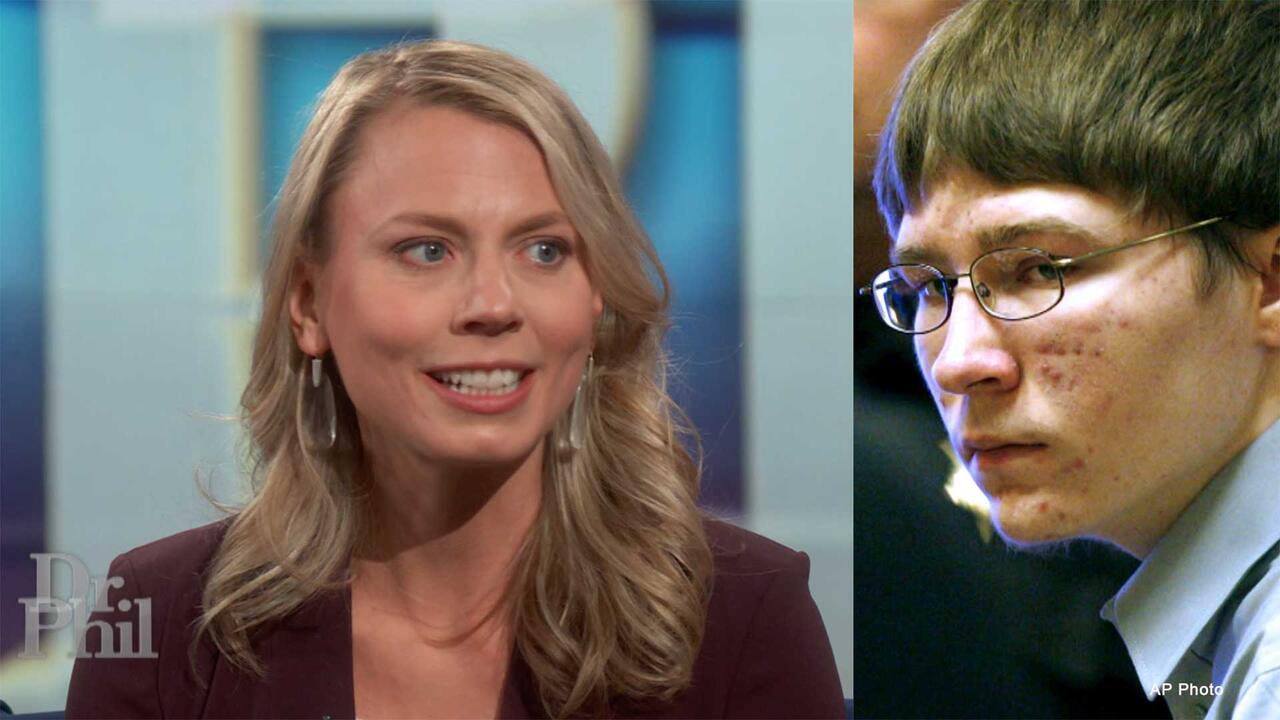 Attorney For Brendan Dassey Claims Police Scared Dassey, Lied To…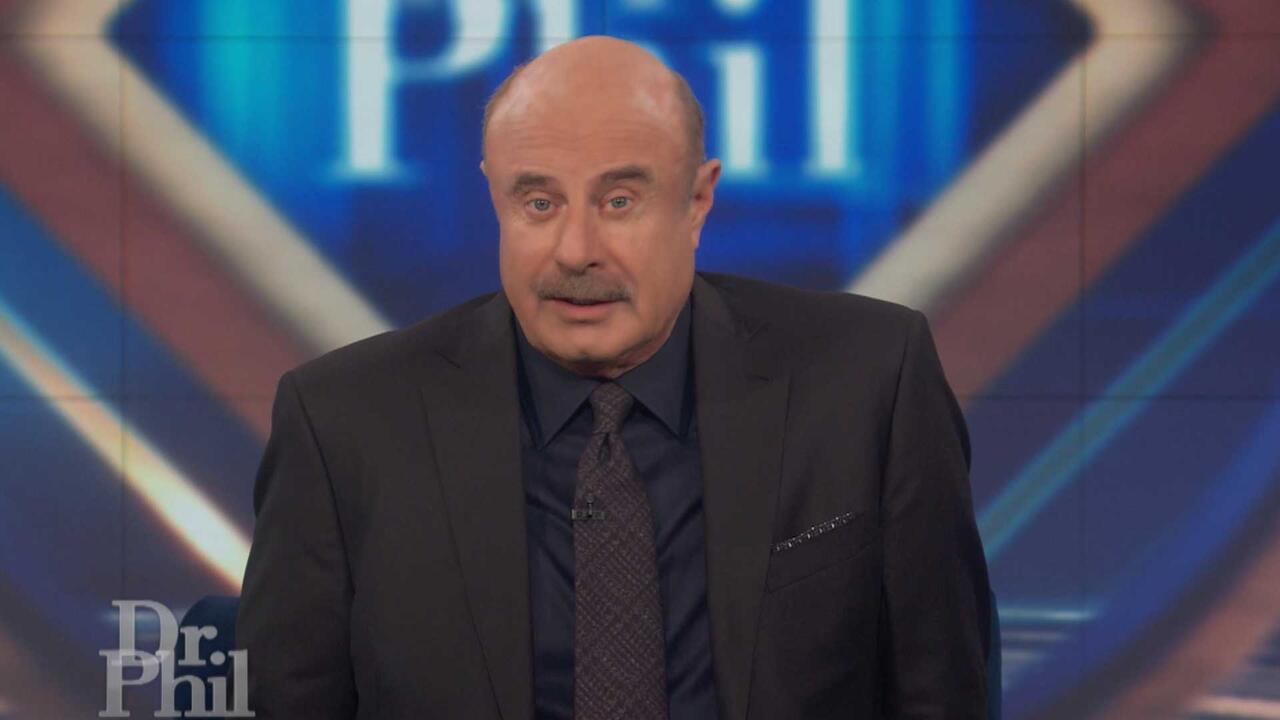 Dr. Phil's Powerful Message About Life, The Legal System, And Be…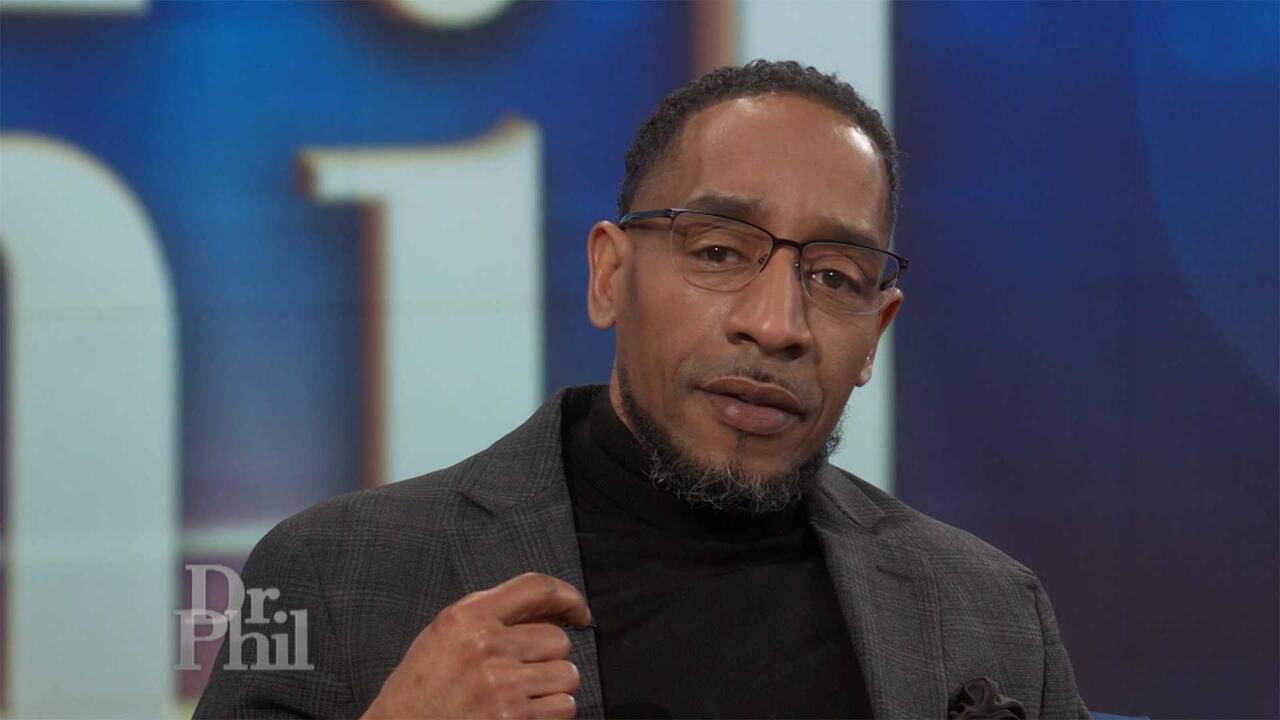 Terrill Swift Was 17 When He Claims Police Lied To Him And Coerc…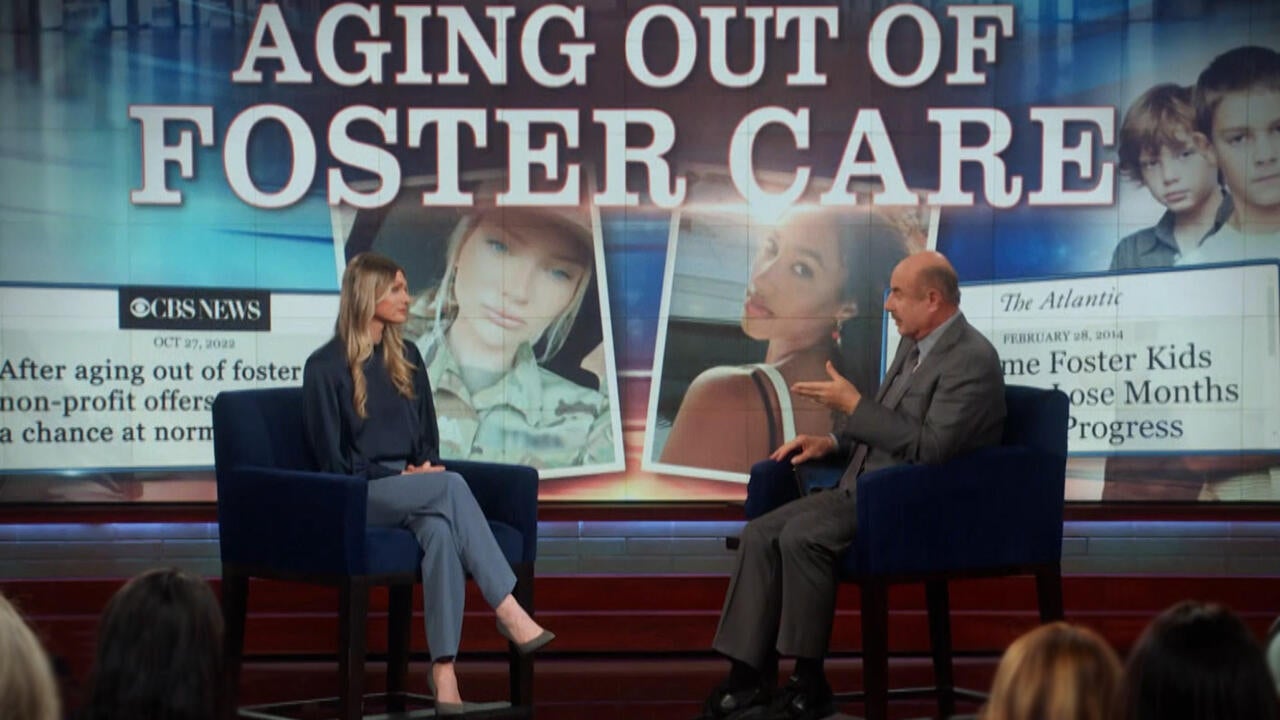 Aging Out of Foster Care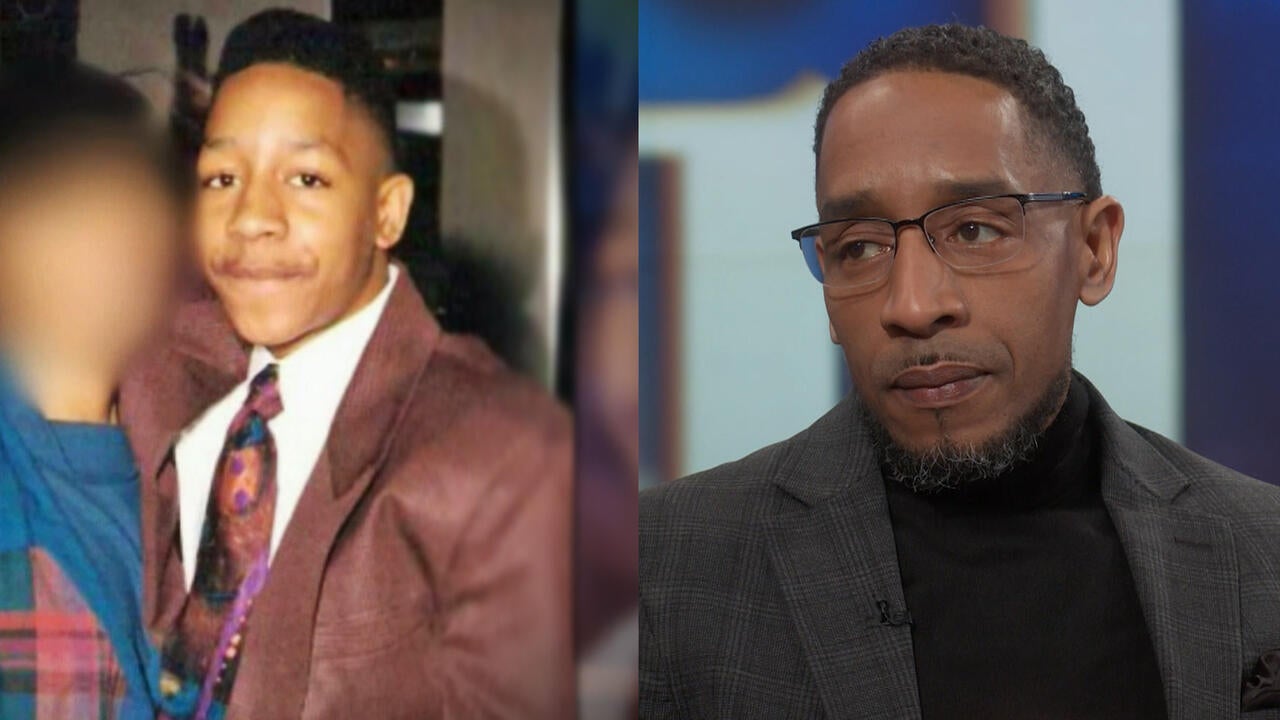 Underage and Interrogated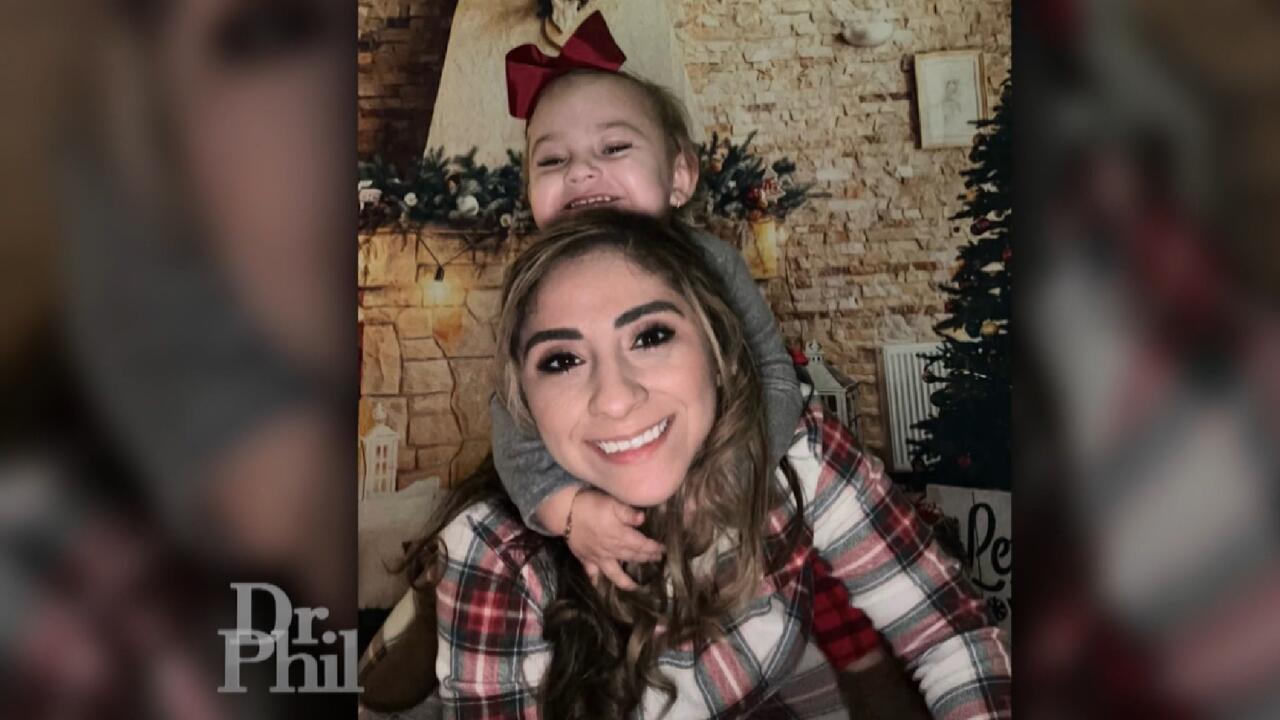 How A Woman Who Was Carjacked, Abducted, And Witnessed Her Husba…
Dr. Freda Lewis-Hall, Chief Medical Officer of Pfizer, offers important information for maintaining your health. For more information from Dr. Lewis-Hall, visit: www.GetHealthyStayHealthy.com.
More from Dr. Freda Lewis-Hall

Ask the Doctor
Do you wonder if it's safe to crush pills before taking them, or if you can stop antibiotics once you're feeling better?
Pfizer's Freda Lewis-Hall, M.D.
has the answers to these and other important health questions.
Migraine Triggers and Tips for Managing Them
A migraine is not just a bad headache; it's a neurological condition that may have severe symptoms that can last for days.
Pfizer's Freda Lewis-Hall, M.D.
discusses what can trigger migraines and tips for managing them.
The Potential Risks of Snoring
Snoring may be doing more harm than just keeping your partner up at night. Did you know it's is also a higher risk factor for stroke and heart attack than smoking or high cholesterol?
Pfizer's Freda Lewis-Hall, M.D.
talks to a couple that says snoring is killing their relationship.
Sickle Cell Disease -- The "Invisible" Illness
On the outside, Heather looks like the picture of health, but she's been battling Sickle Cell Disease -- a rare and painful blood disorder.
Pfizer's Freda Lewis-Hall, M.D.
joins Heather and Dr. Phil to discuss this misunderstood, "invisible" illness.
Type 2 Diabetes and the Social Stigma Associated with It
More than half of people with type 2 diabetes in the U.S. feel there is social stigma around their condition.
Pfizer's Freda Lewis-Hall, M.D.
and Dr. Phil discuss overcoming common misconceptions with April and her husband, Corey, who has been diagnosed with diabetes. And Dr. Phil shares his personal experience with type 2 diabetes.
All content provided and shared on this platform (including any information provided by users) is intended only for informational, entertainment, and communication purposes on matters of public interest and concern and is not intended to replace or substitute for professional medical, financial, legal, or other advice. None of the content should be considered mental health or medical advice or an endorsement, representation or warranty that any particular treatment is safe, appropriate, or effective for you. If you have specific concerns or a situation in which you require professional or medical advice, you should consult with an appropriately trained and qualified specialist.