Are You Doomed By Bad Genes? Pfizer's Freda Lewis-Hall, M.D. Explains What Your Family's Health History May Mean For You.
Are You Doomed By Bad Genes? Pfizer's Freda Lewis-Hall, M.D. Exp…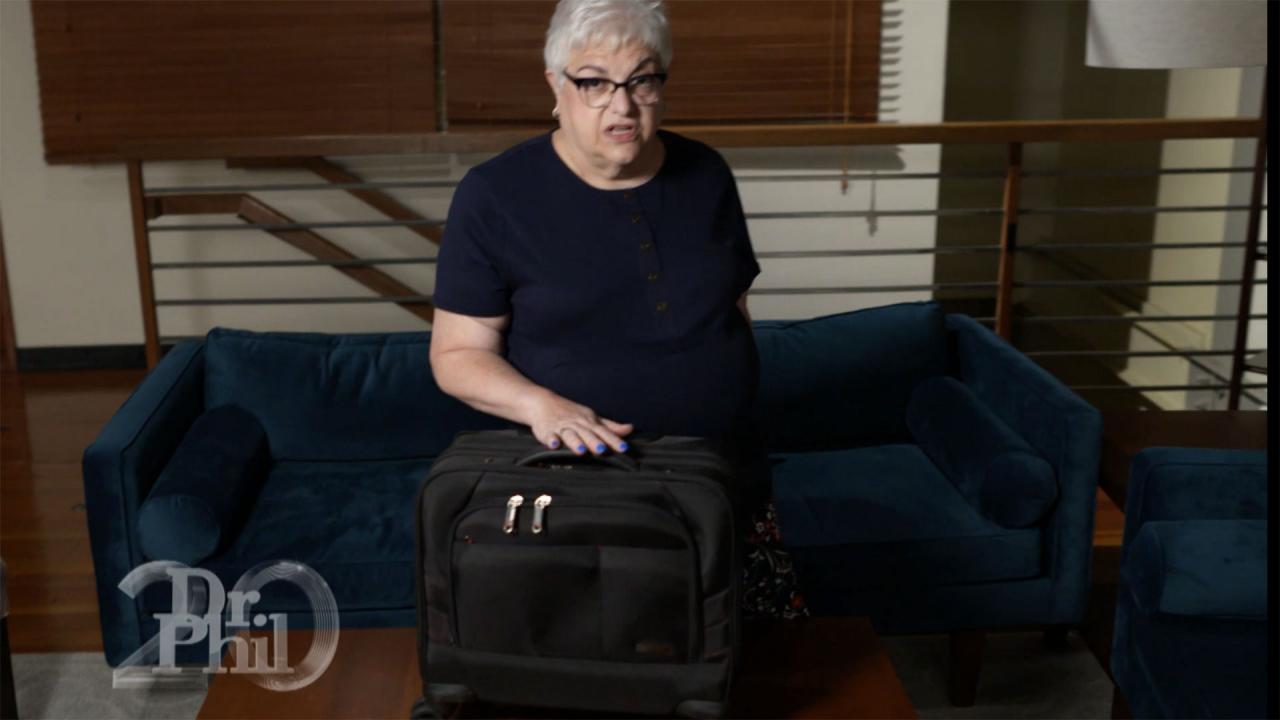 Couple Claims Flight Attendant 'Abused Authority' To Get Them Ki…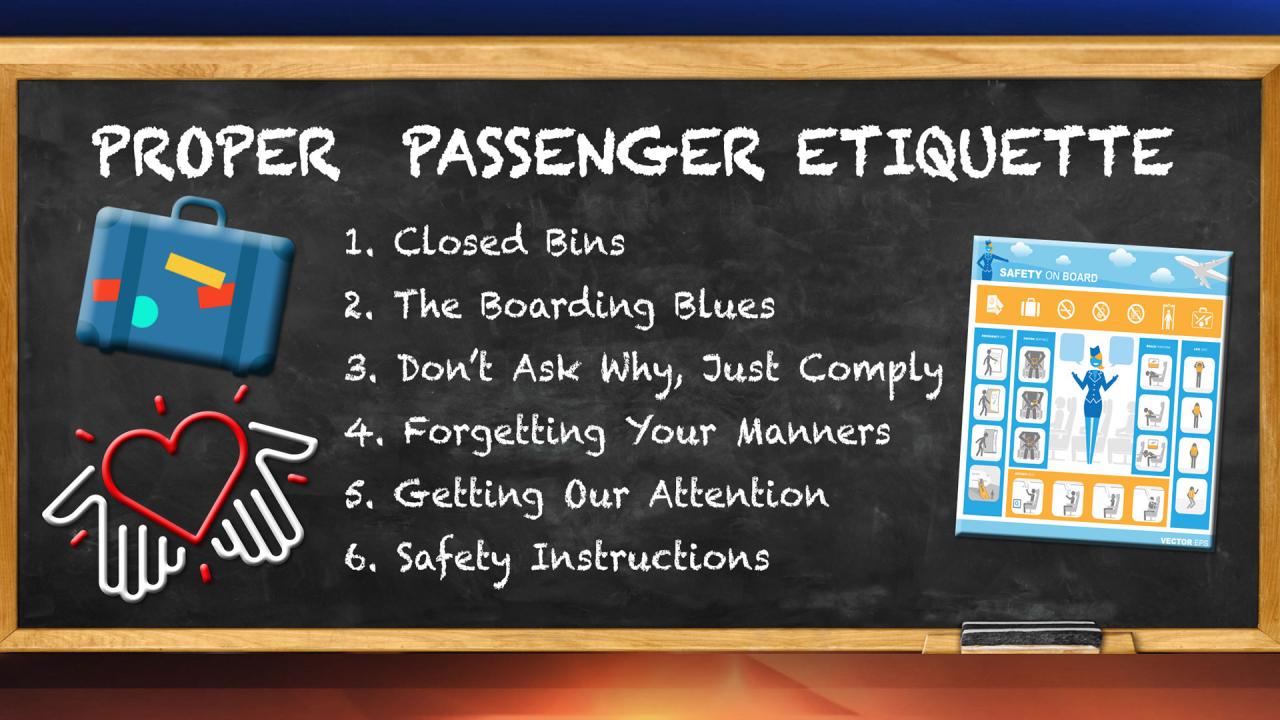 Tips For Proper Passenger Etiquette From A Flight Attendant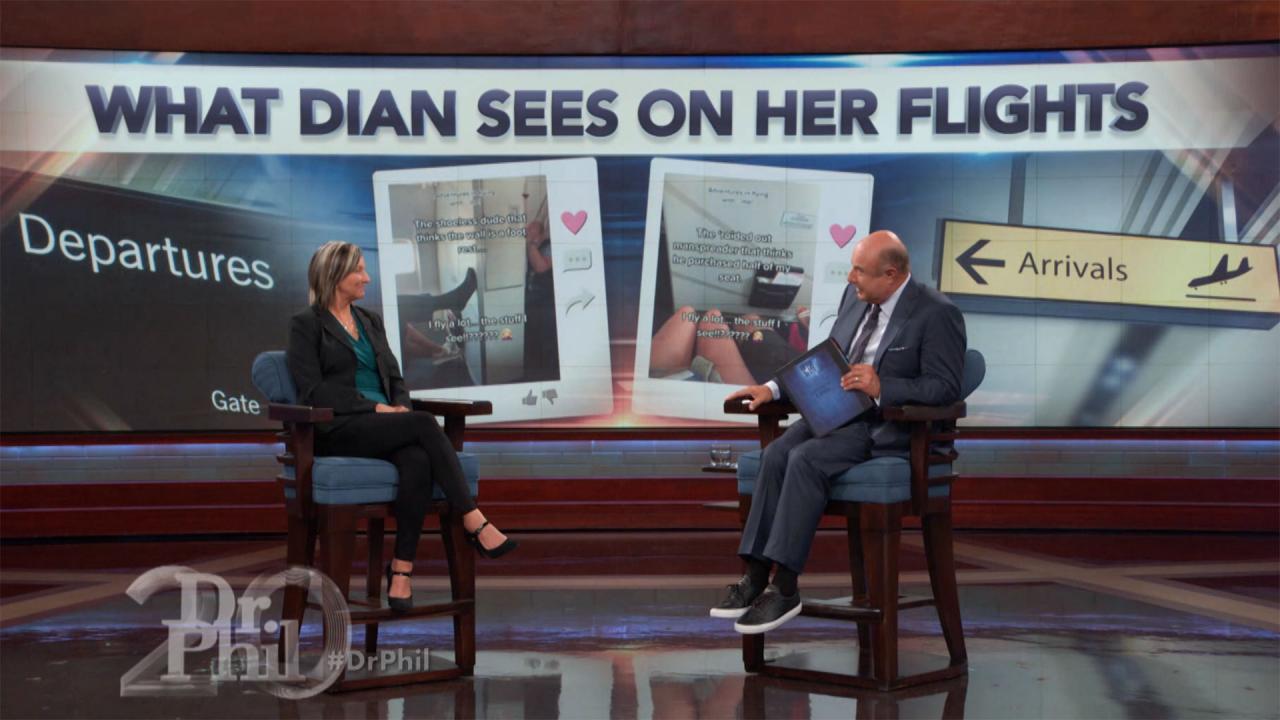 Watch Video Of A Mother And Daughter Dubbed 'Karen' And 'Karen 2…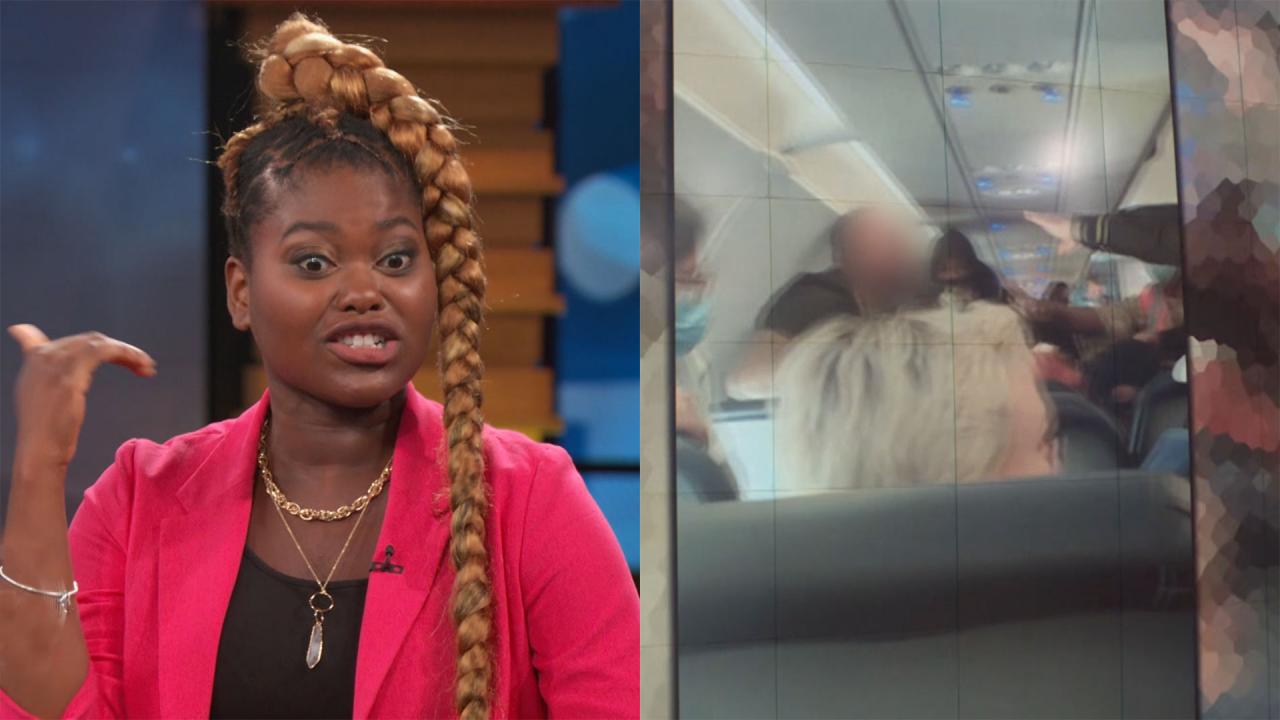 'It Just Was Chaos,' Says Woman Who Shares Video Of Fight On Air…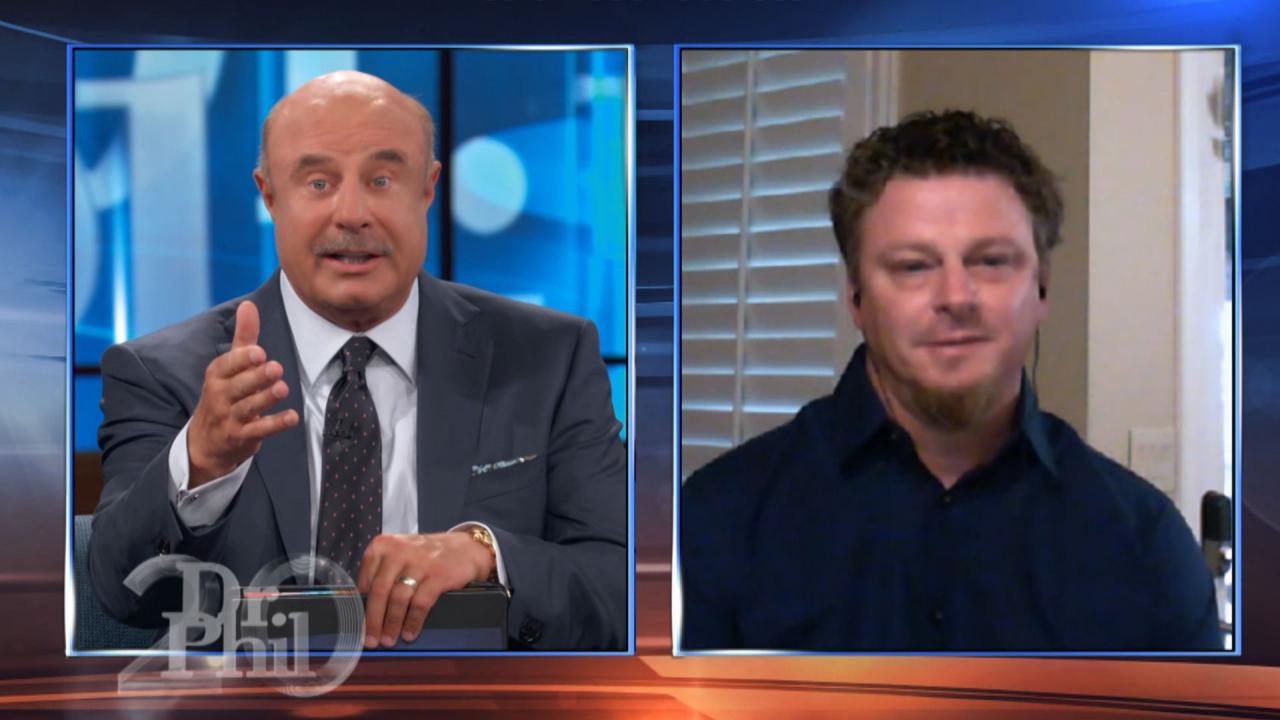 Man Claims Family Was Kicked Off Flight Because Flight Attendant…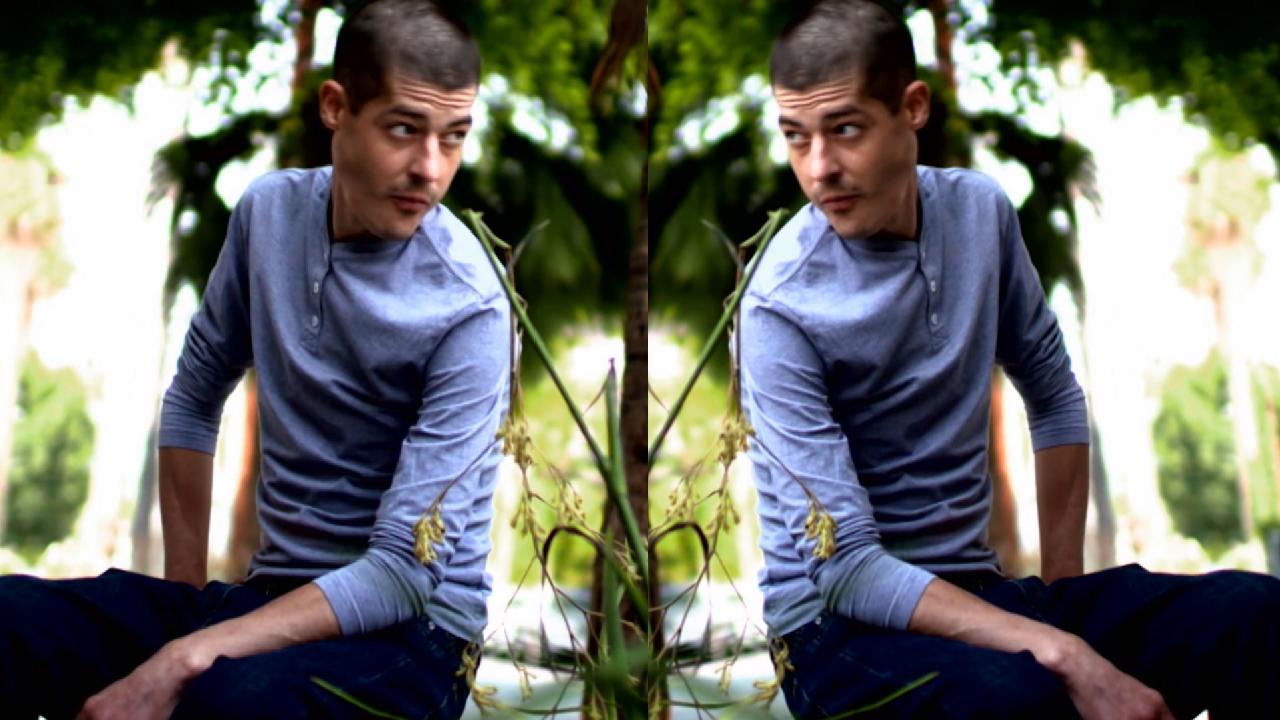 'When I Look At Myself In The Mirror, I Look Like Death,' Says M…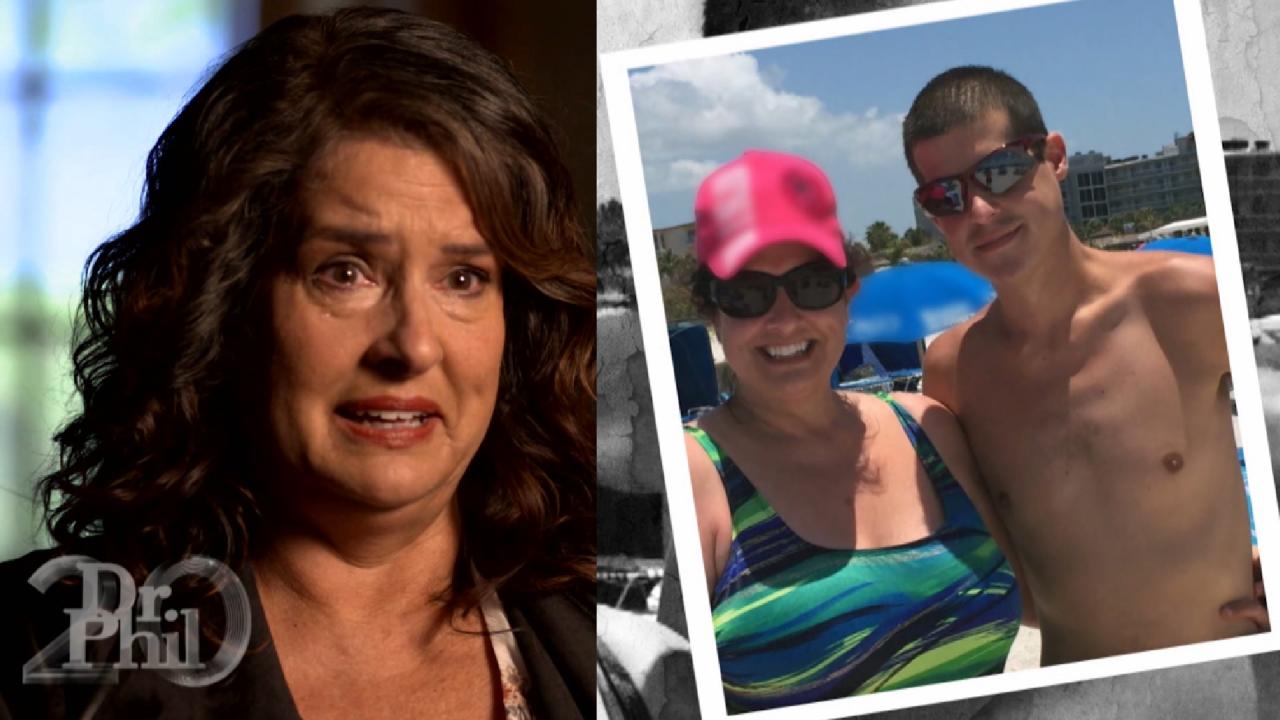 'I'm At The End Of My Rope,' Says Mother Of Man With Bulimia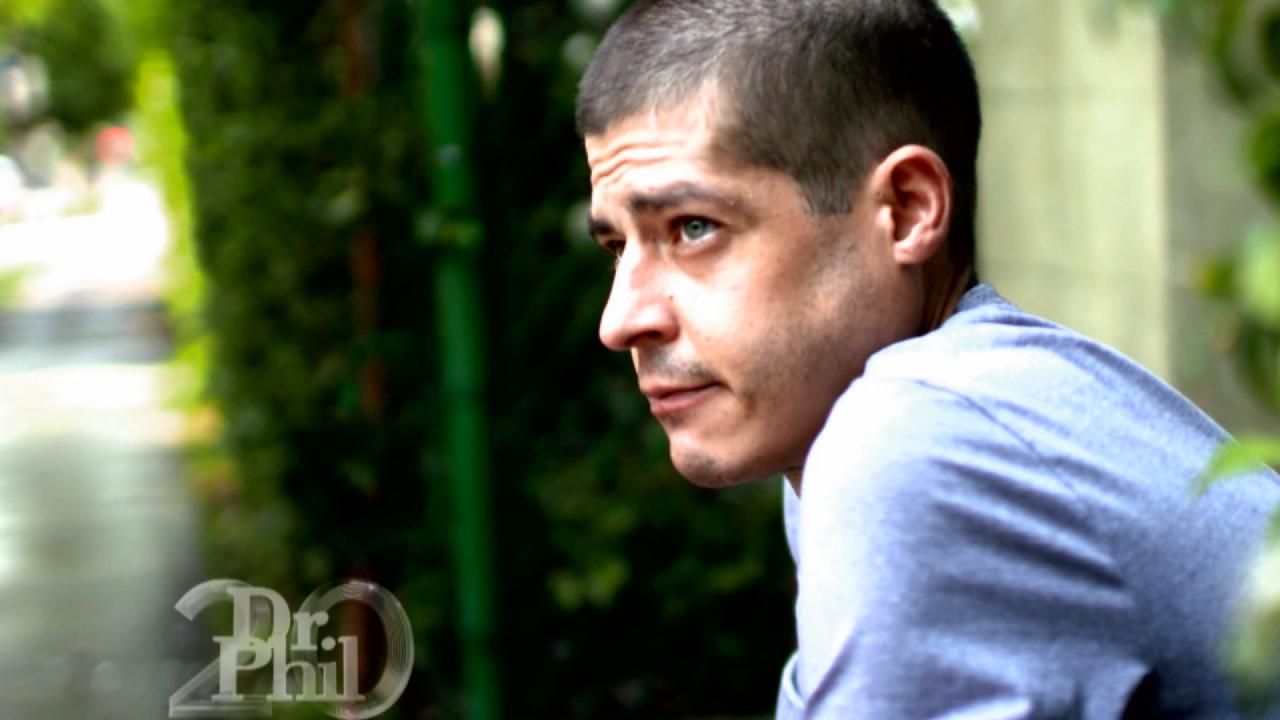 Man Says Living With Bulimia 'Feels Like A Prison Sentence'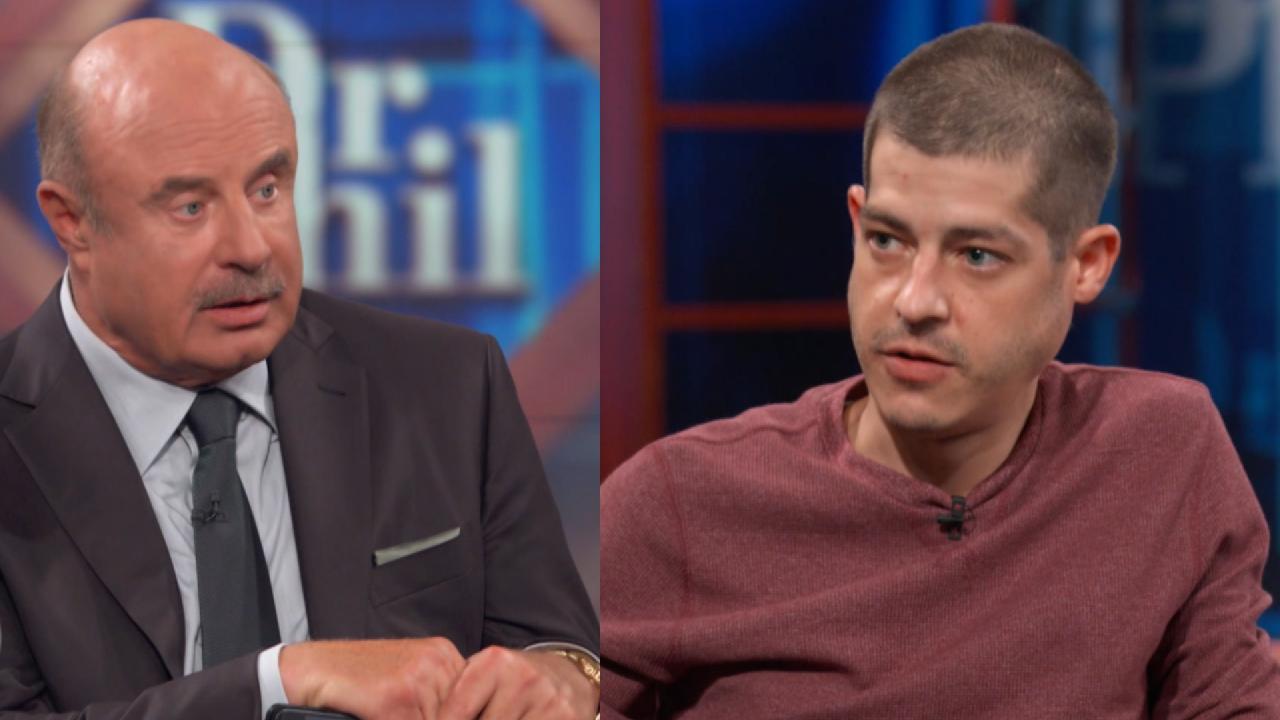 Man Who Lives With Bulimia Says, 'I've Been Doing It So Long, I …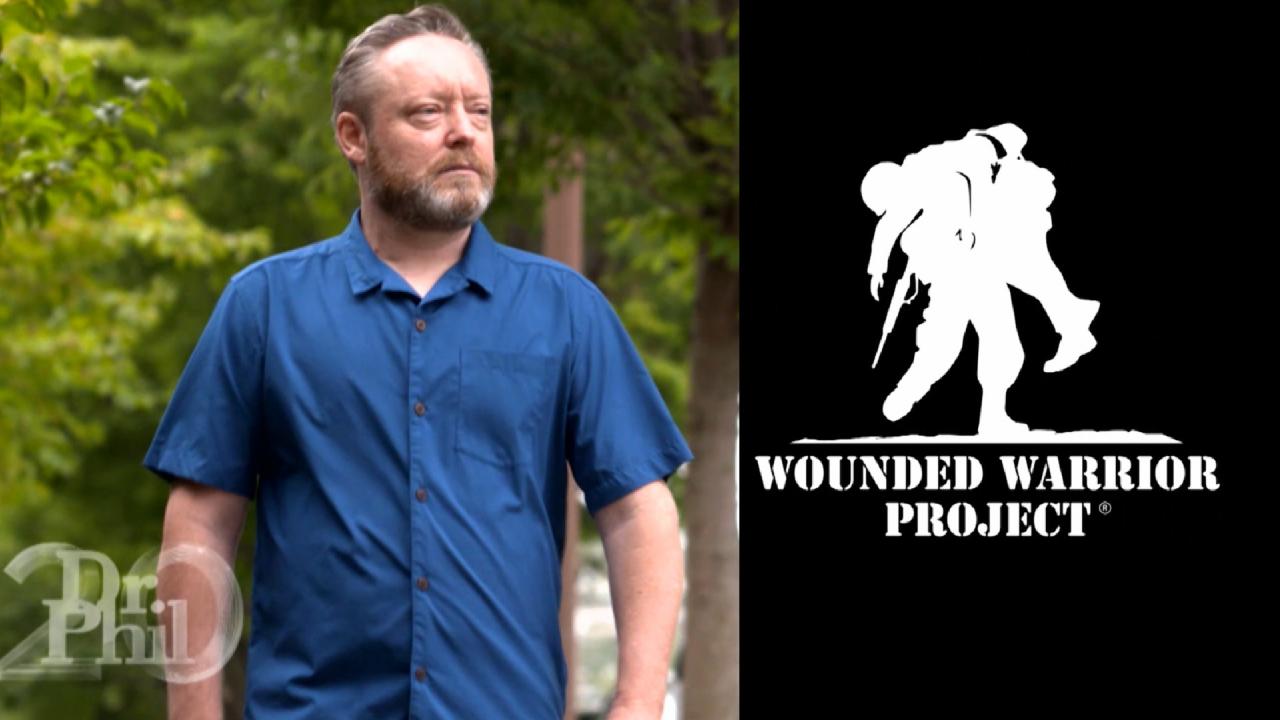 'Without Wounded Warrior Project, I Would Have Been Lost,' Says …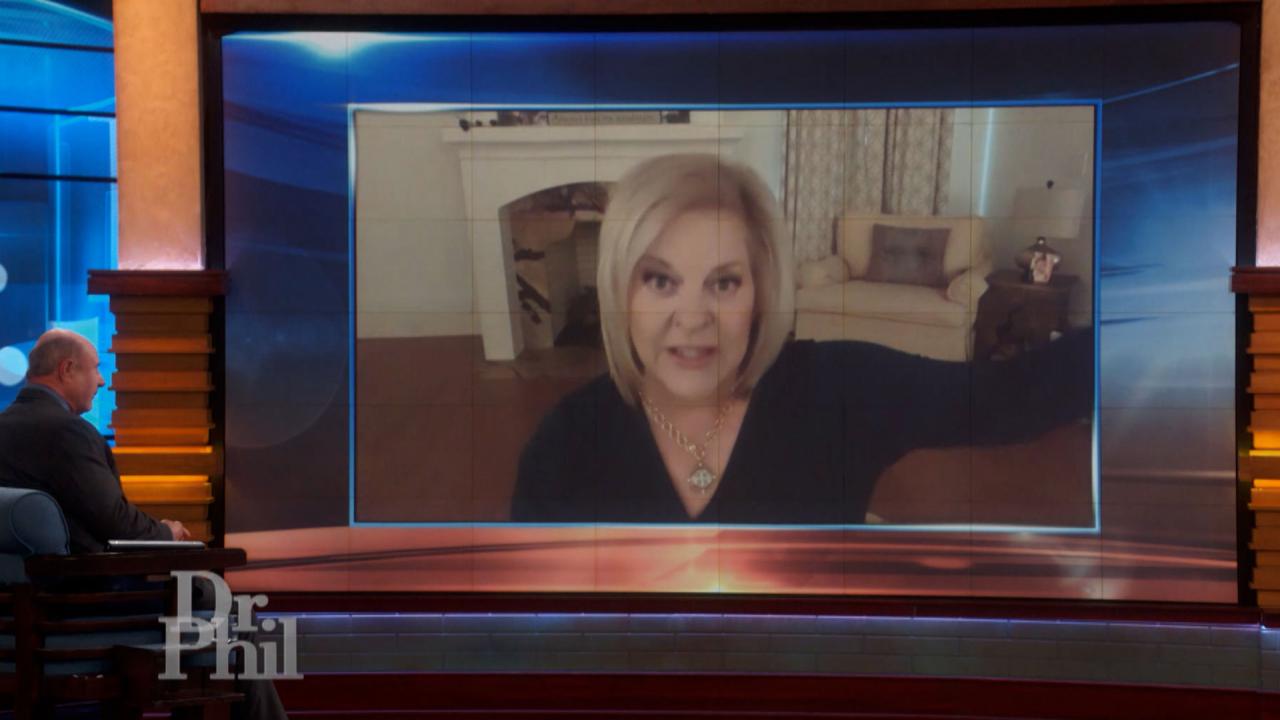 Nancy Grace Raises Questions About Brian Laundrie's Disappearanc…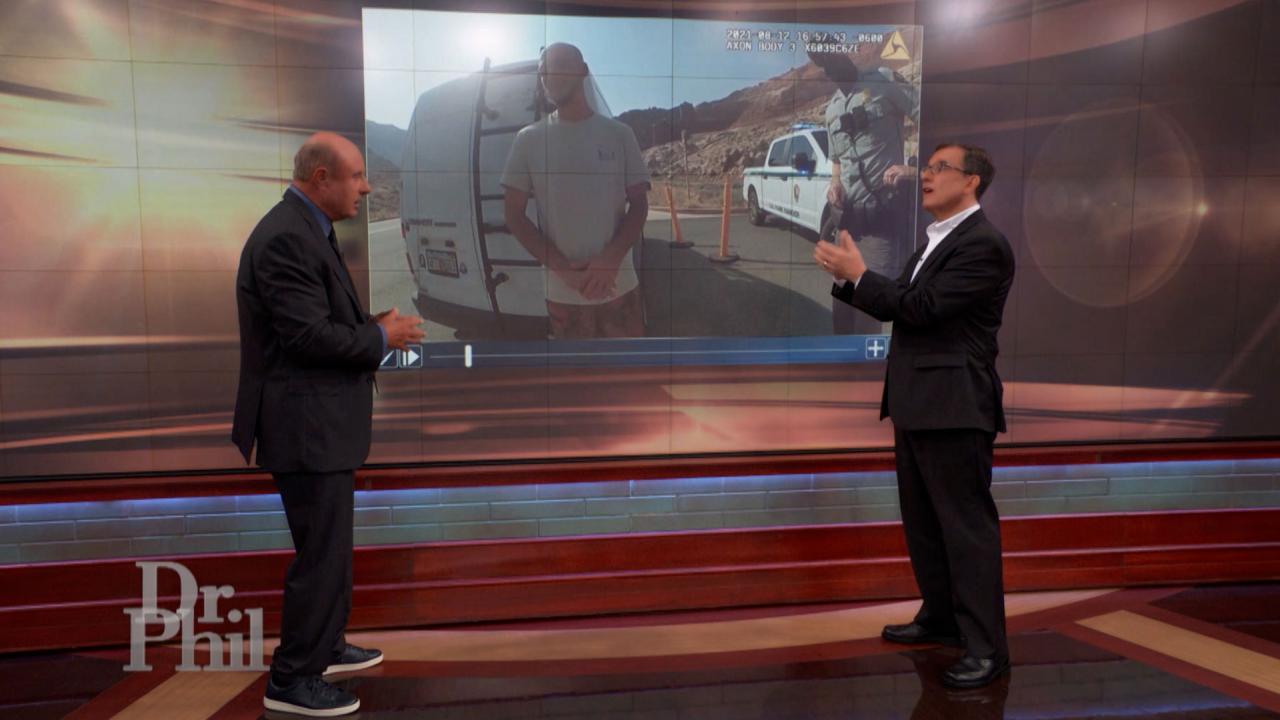 Body Language Expert Analyzes One Of The Last Videos From When G…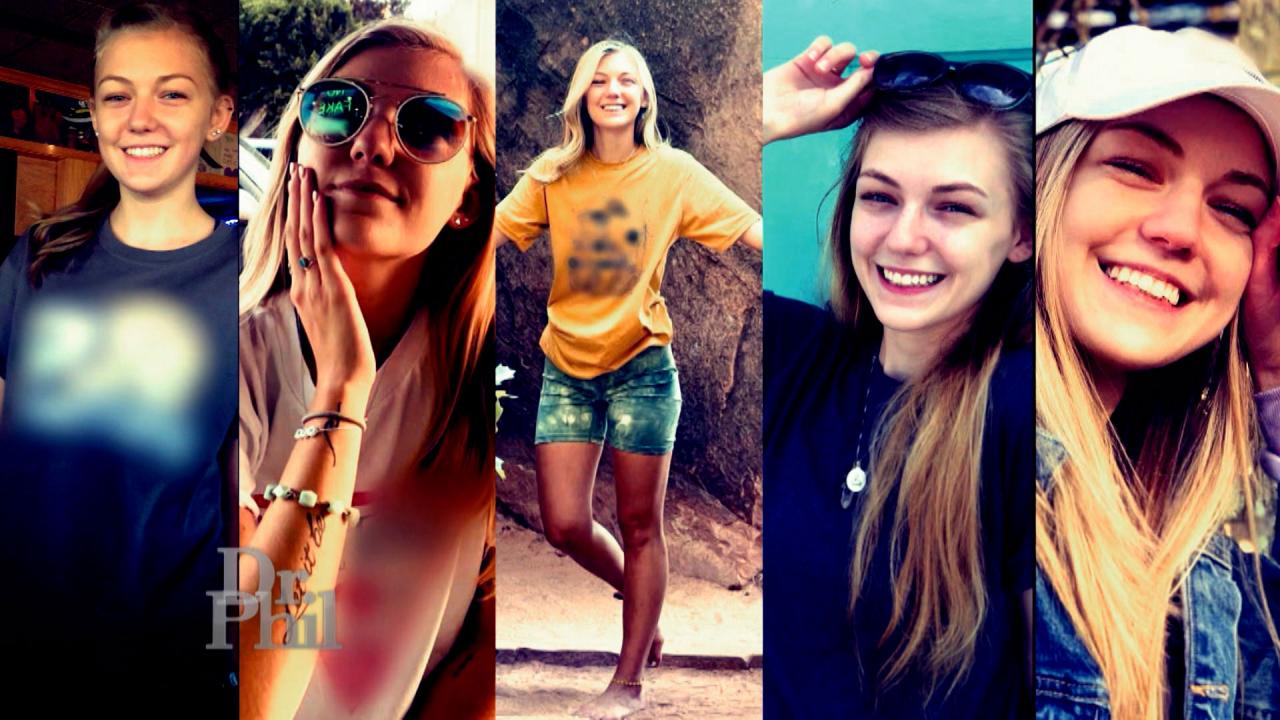 Remembering Gabby Petito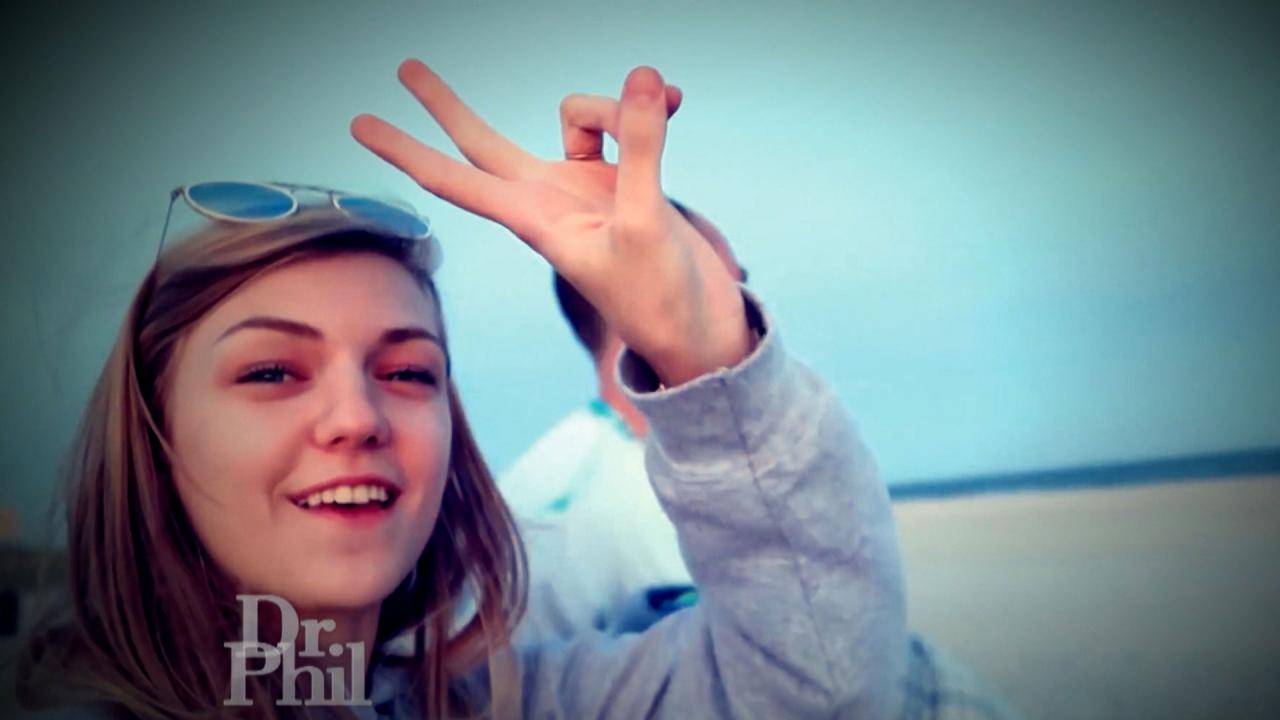 What Happened To Gabby Petito – And Where Is Brian Laundrie?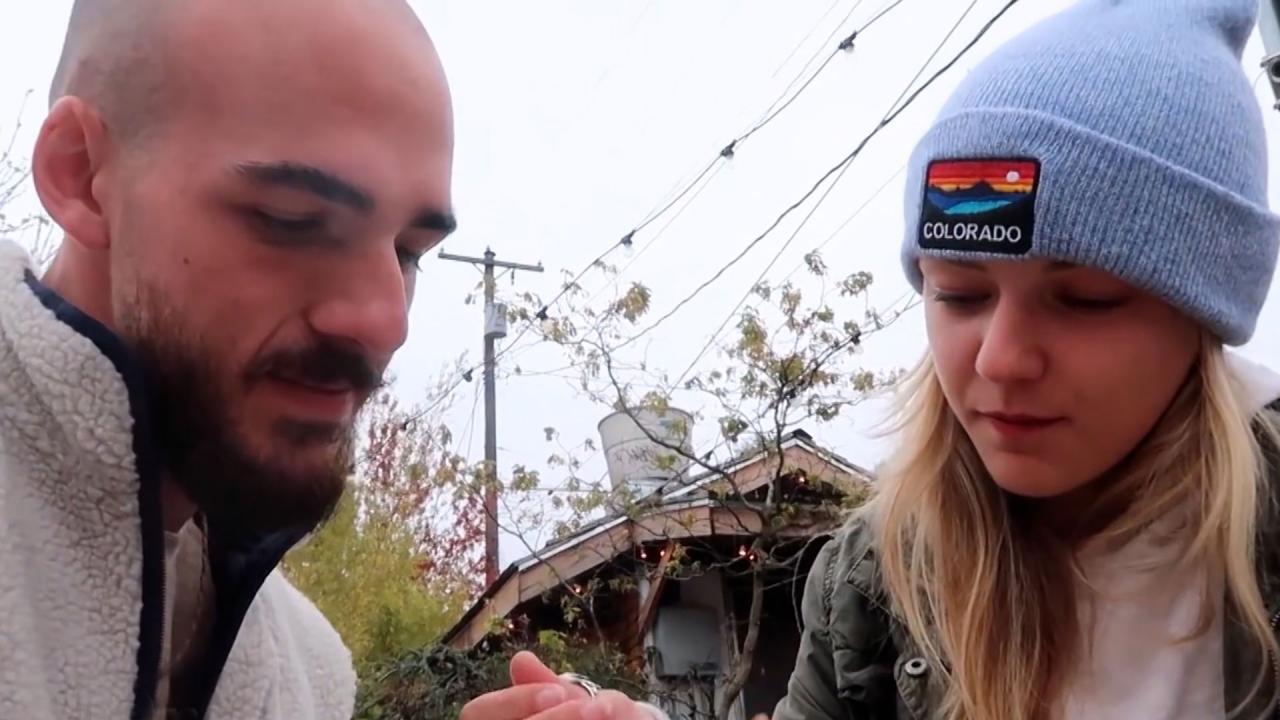 Gabby Petito's Friend Speaking To Reporter Claims Brian Laundrie…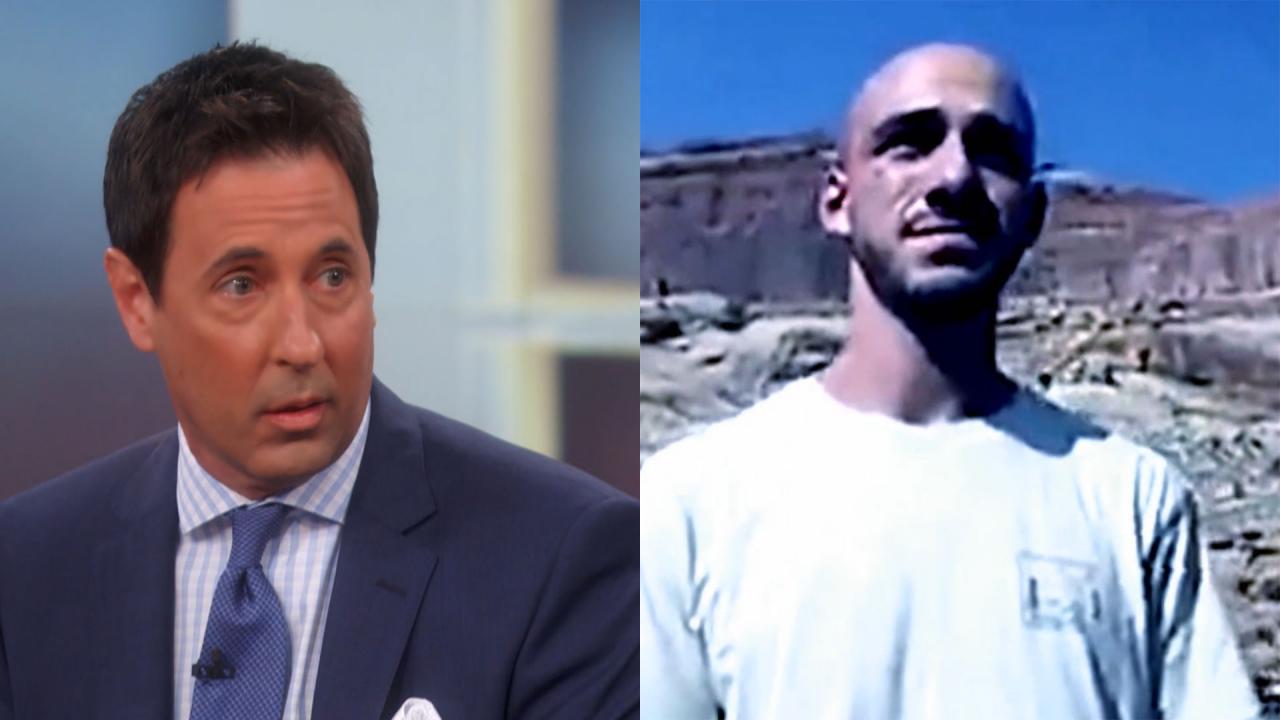 A Defense Attorney On Why Brian Laundrie Might Have Chosen Not T…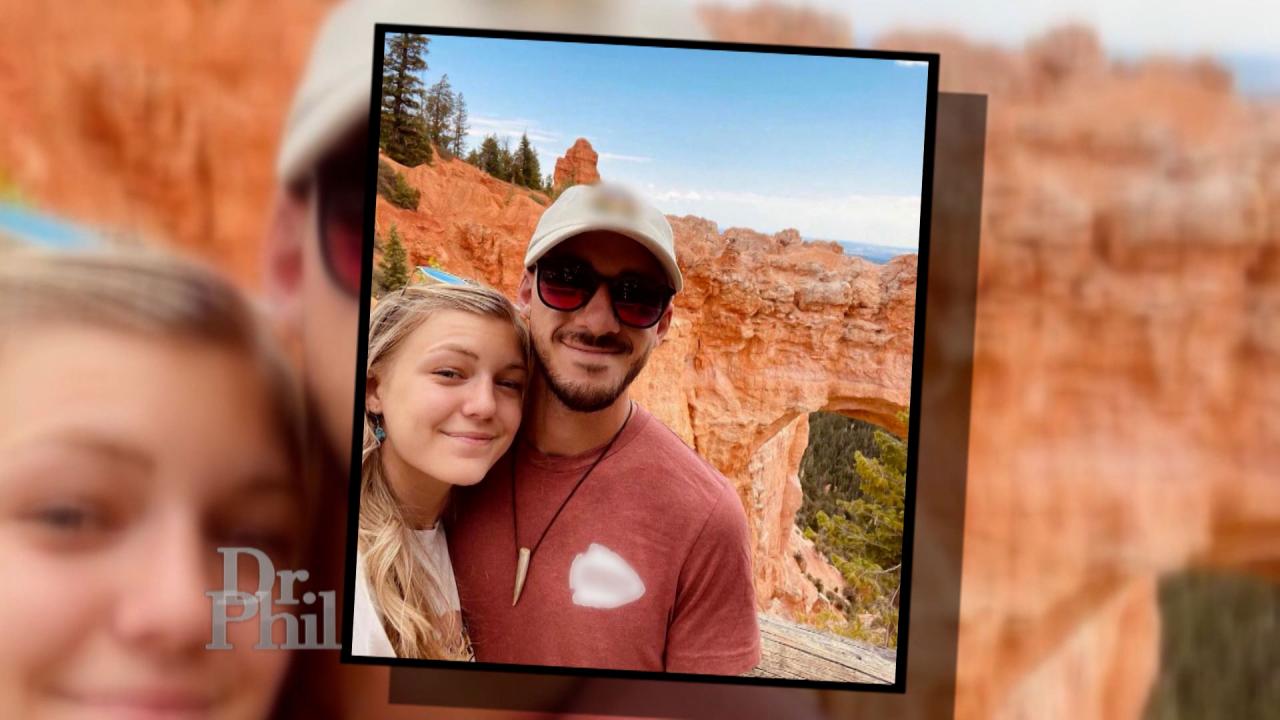 Former Law Enforcement Officer Says Brian Laundrie 'Shouldn't Ha…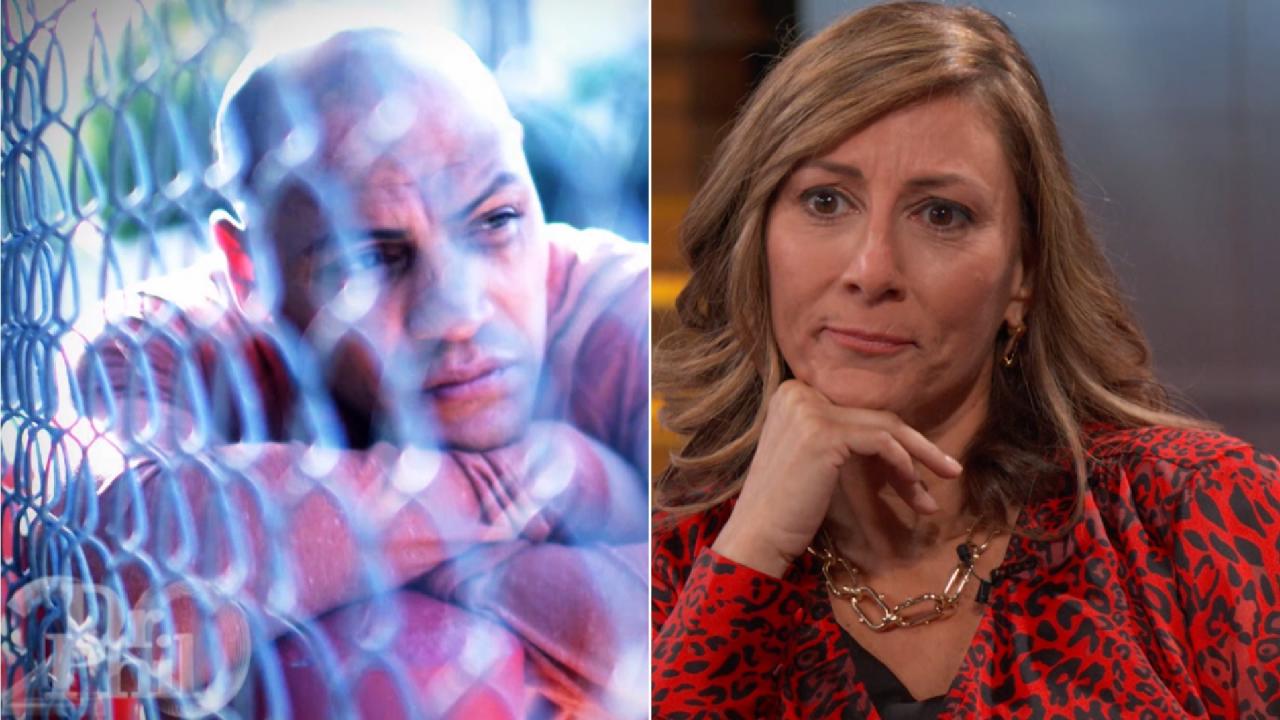 'I Knew What I Was Getting Into,' Says Fiancée Of Man Living Wit…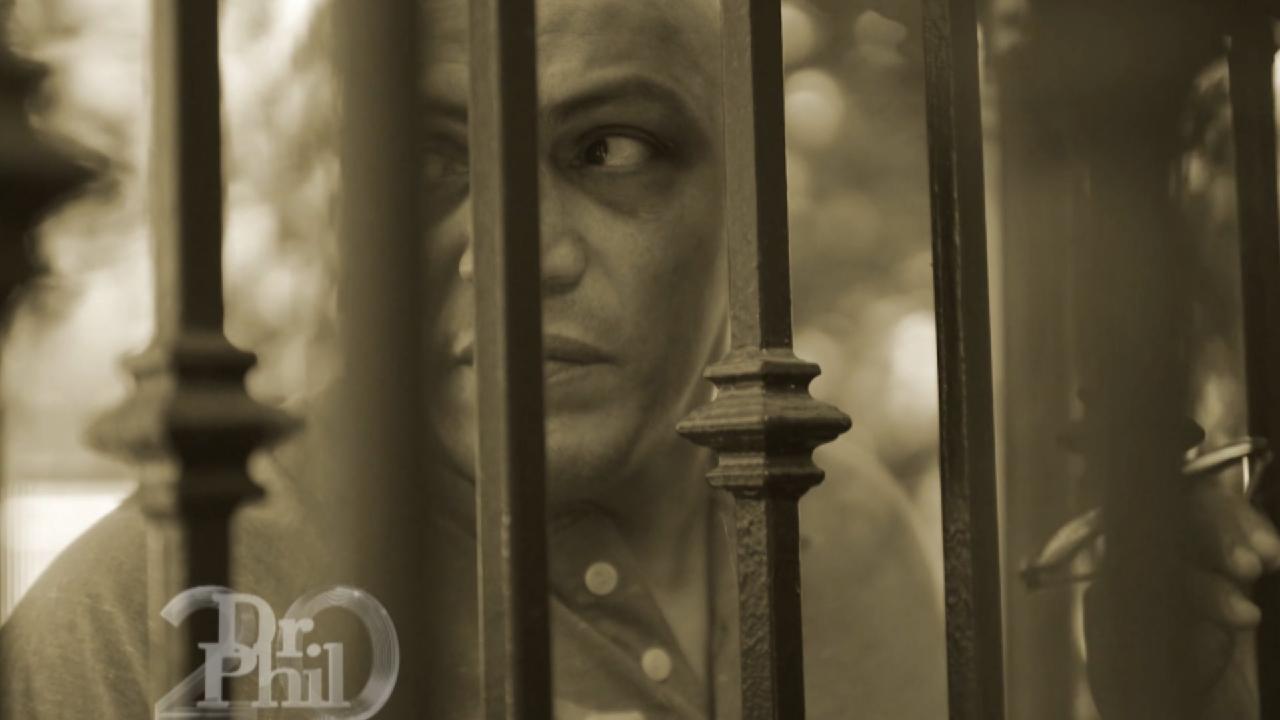 'I'm Worried About My Thought Process,' Says Boxer With Traumati…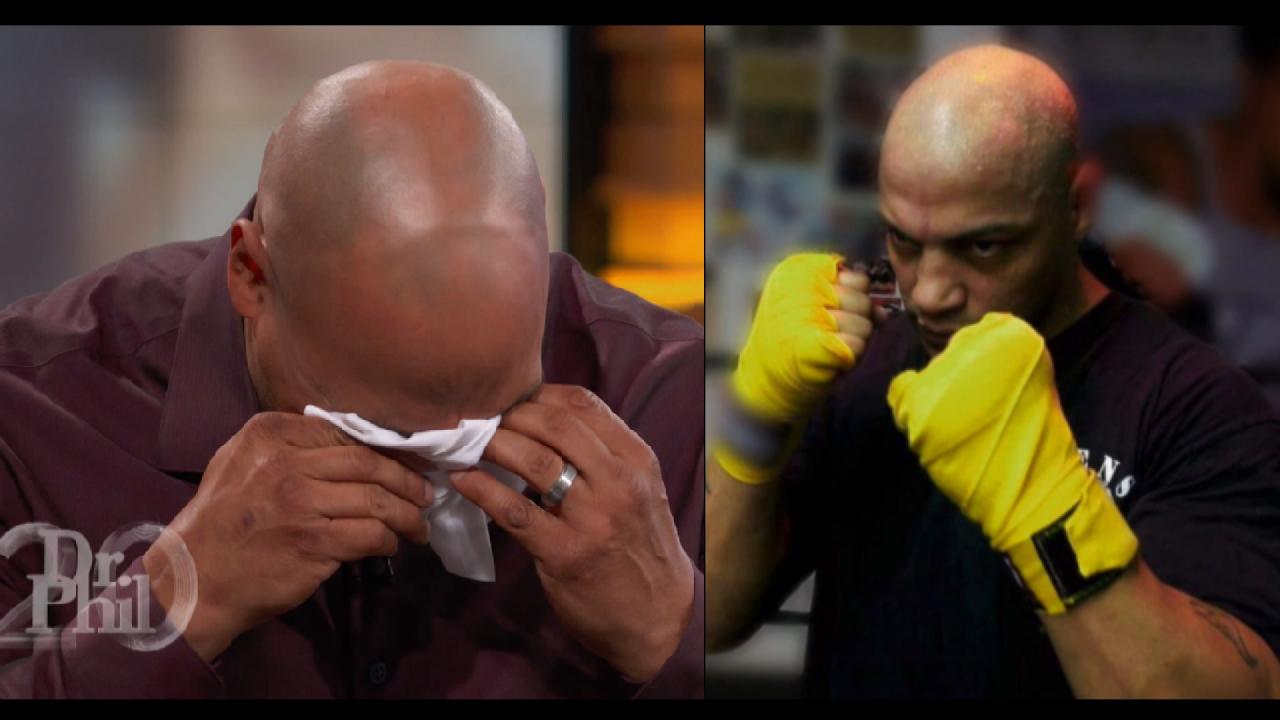 What A Former Boxing Champion Says Makes Him Want To Hurt Himself
Dr. Freda Lewis-Hall, Chief Medical Officer of Pfizer, offers important information for maintaining your health. For more information from Dr. Lewis-Hall, visit: www.GetHealthyStayHealthy.com.
More from Dr. Freda Lewis-Hall

Ask the Doctor
Do you wonder if it's safe to crush pills before taking them, or if you can stop antibiotics once you're feeling better?
Pfizer's Freda Lewis-Hall, M.D.
has the answers to these and other important health questions.
Migraine Triggers and Tips for Managing Them
A migraine is not just a bad headache; it's a neurological condition that may have severe symptoms that can last for days.
Pfizer's Freda Lewis-Hall, M.D.
discusses what can trigger migraines and tips for managing them.
The Potential Risks of Snoring
Snoring may be doing more harm than just keeping your partner up at night. Did you know it's is also a higher risk factor for stroke and heart attack than smoking or high cholesterol?
Pfizer's Freda Lewis-Hall, M.D.
talks to a couple that says snoring is killing their relationship.
Sickle Cell Disease -- The "Invisible" Illness
On the outside, Heather looks like the picture of health, but she's been battling Sickle Cell Disease -- a rare and painful blood disorder.
Pfizer's Freda Lewis-Hall, M.D.
joins Heather and Dr. Phil to discuss this misunderstood, "invisible" illness.
Type 2 Diabetes and the Social Stigma Associated with It
More than half of people with type 2 diabetes in the U.S. feel there is social stigma around their condition.
Pfizer's Freda Lewis-Hall, M.D.
and Dr. Phil discuss overcoming common misconceptions with April and her husband, Corey, who has been diagnosed with diabetes. And Dr. Phil shares his personal experience with type 2 diabetes.