Dr. Phil's Message To Anyone Who Feels Stuck In An Abusive Relationship: Violence Is 'Not An Option'
Dr. Phil's Message To Anyone Who Feels Stuck In An Abusive Relat…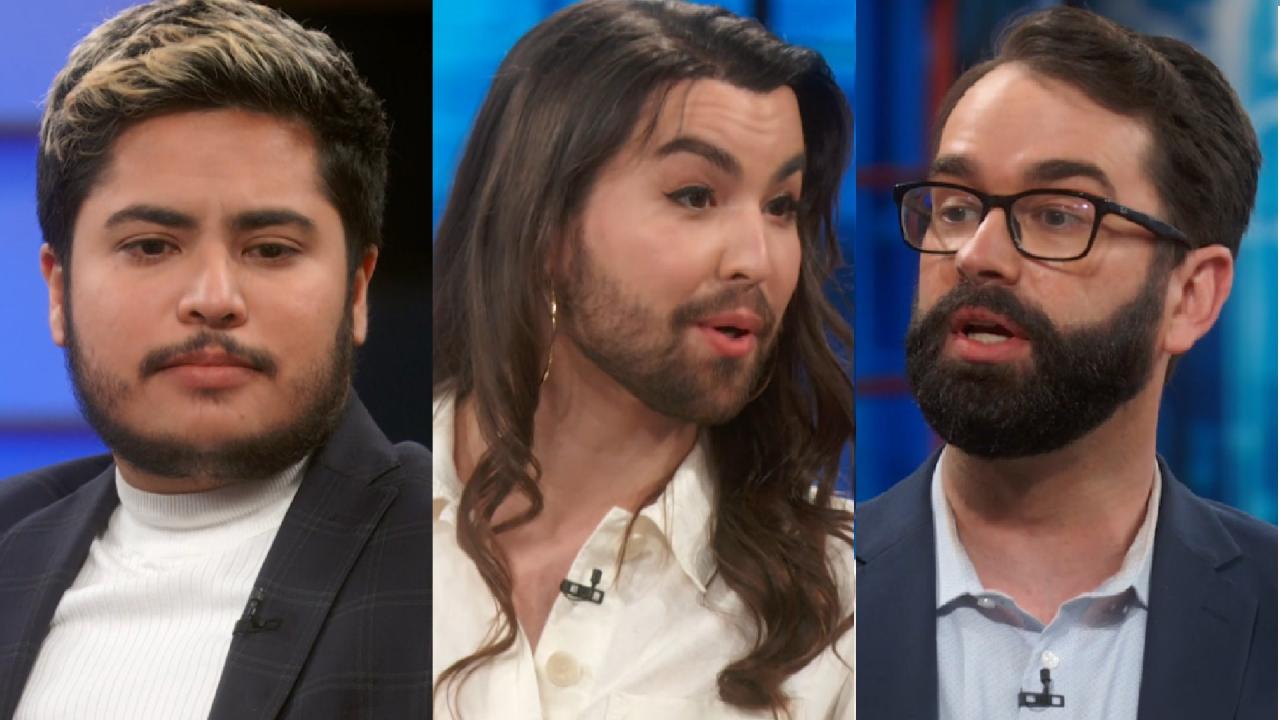 'You Don't Get Your Own Pronouns,' Says Podcast Host About Adopt…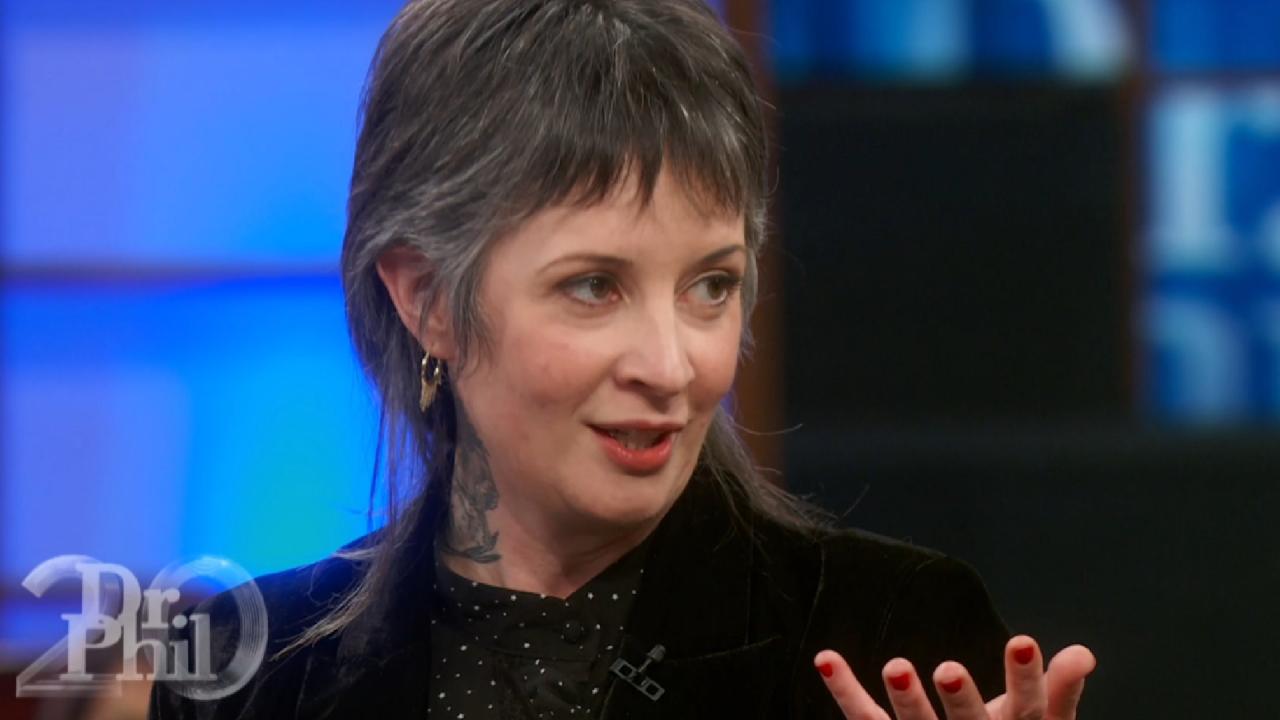 University Professor Says Gender Identity 'Is Not Set In Stone'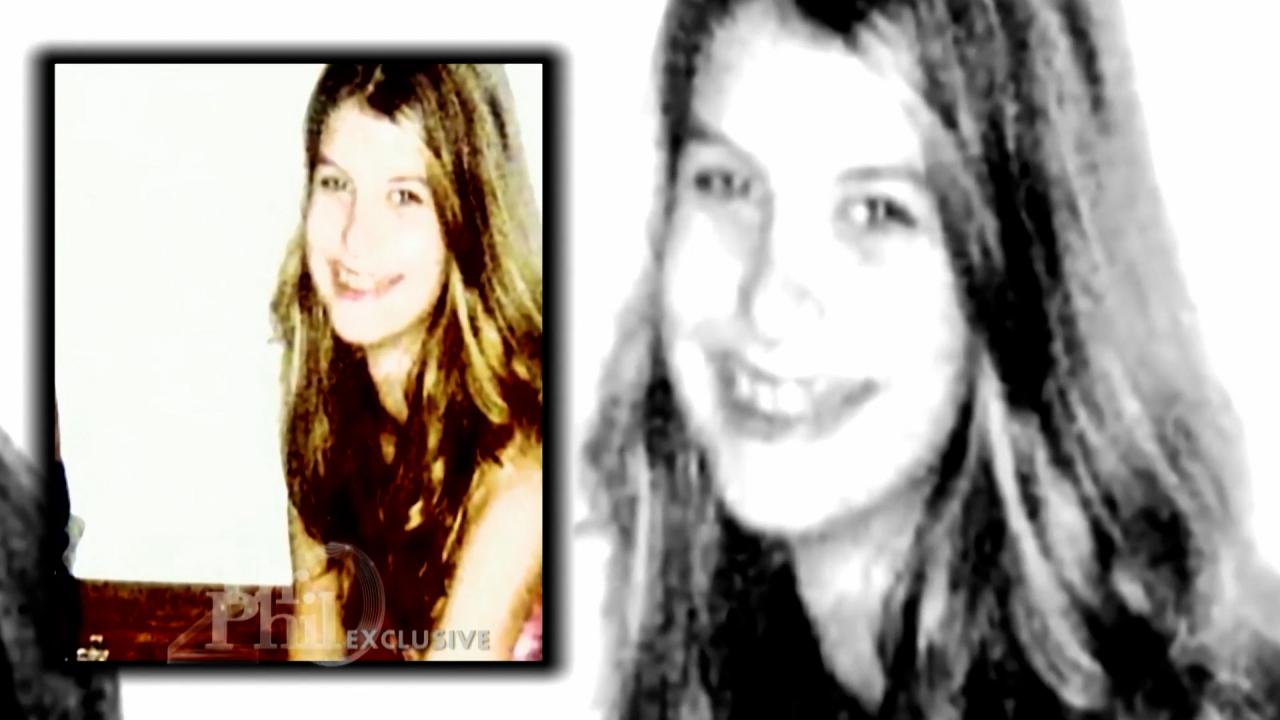 Woman Details Being Lured And Abducted By Online Predator At 13 …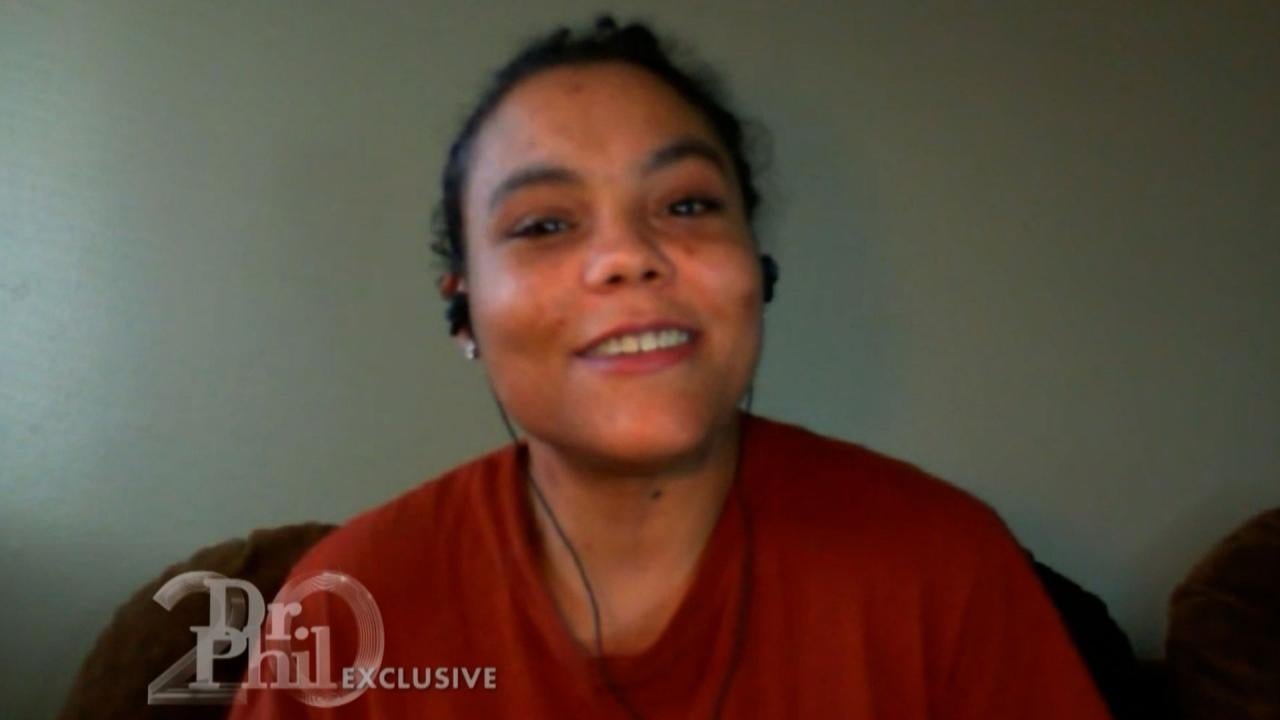 Woman Claims She Is Child Missing For 21 Years; Says She Recogni…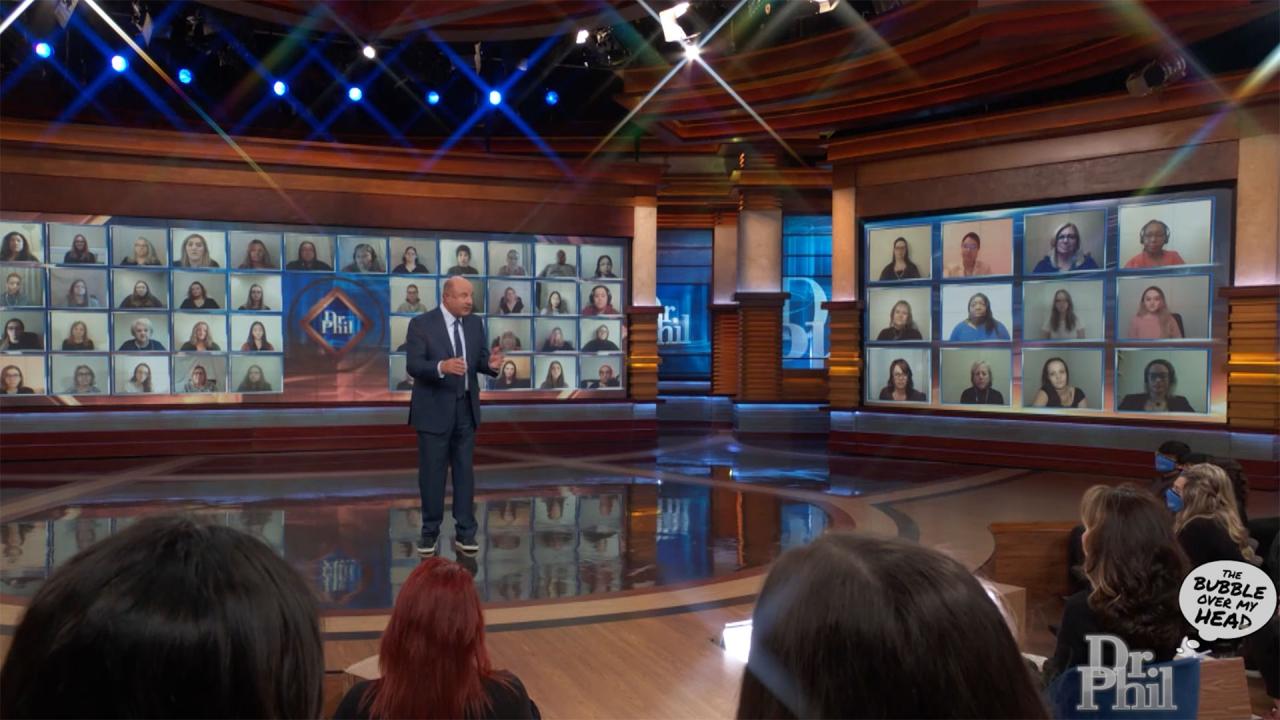 The Bubble Over My Head: 'Talk To Your Kids About Things That Do…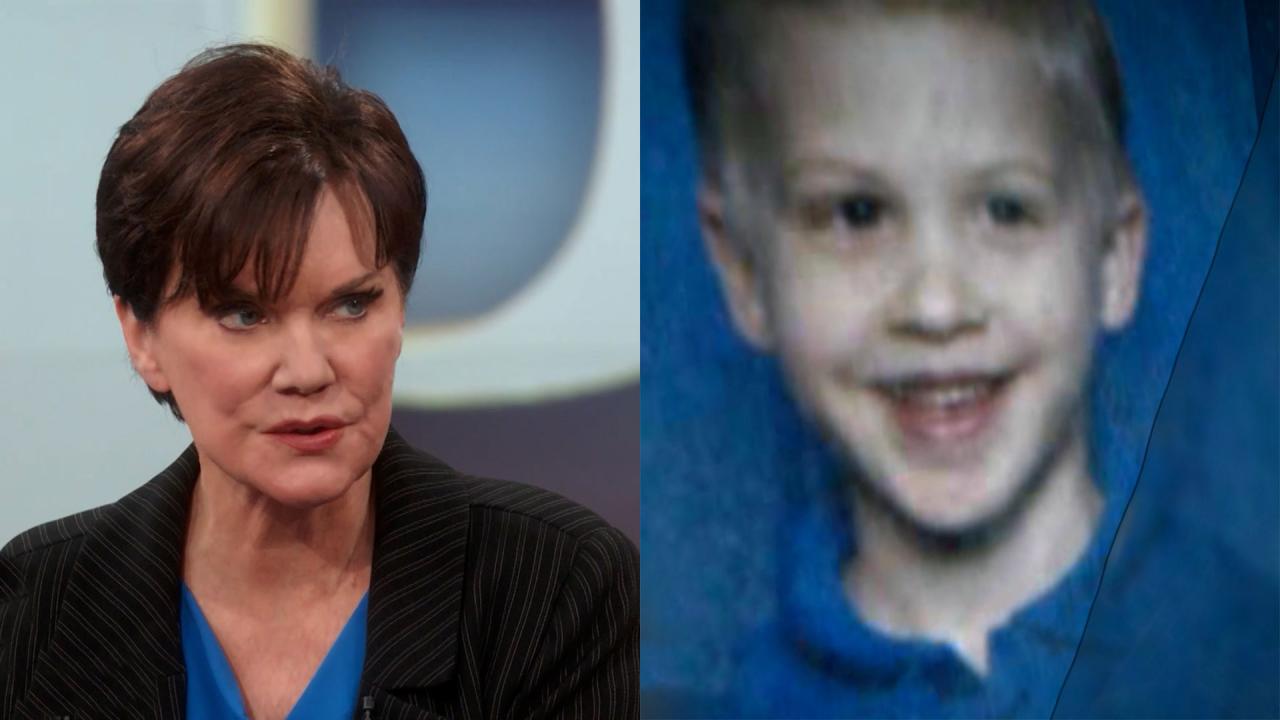 Former FBI Profiler Shares What She Believes May Have Happened T…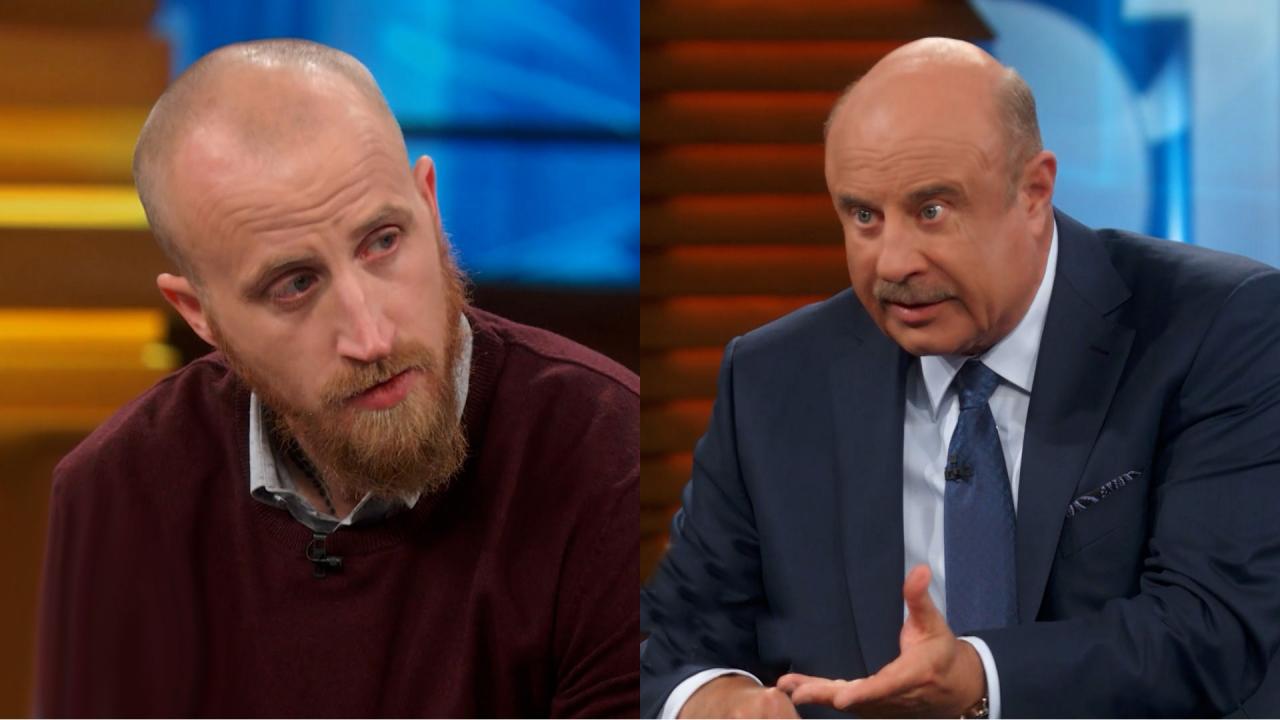 The Importance Of Finding Meaning In Suffering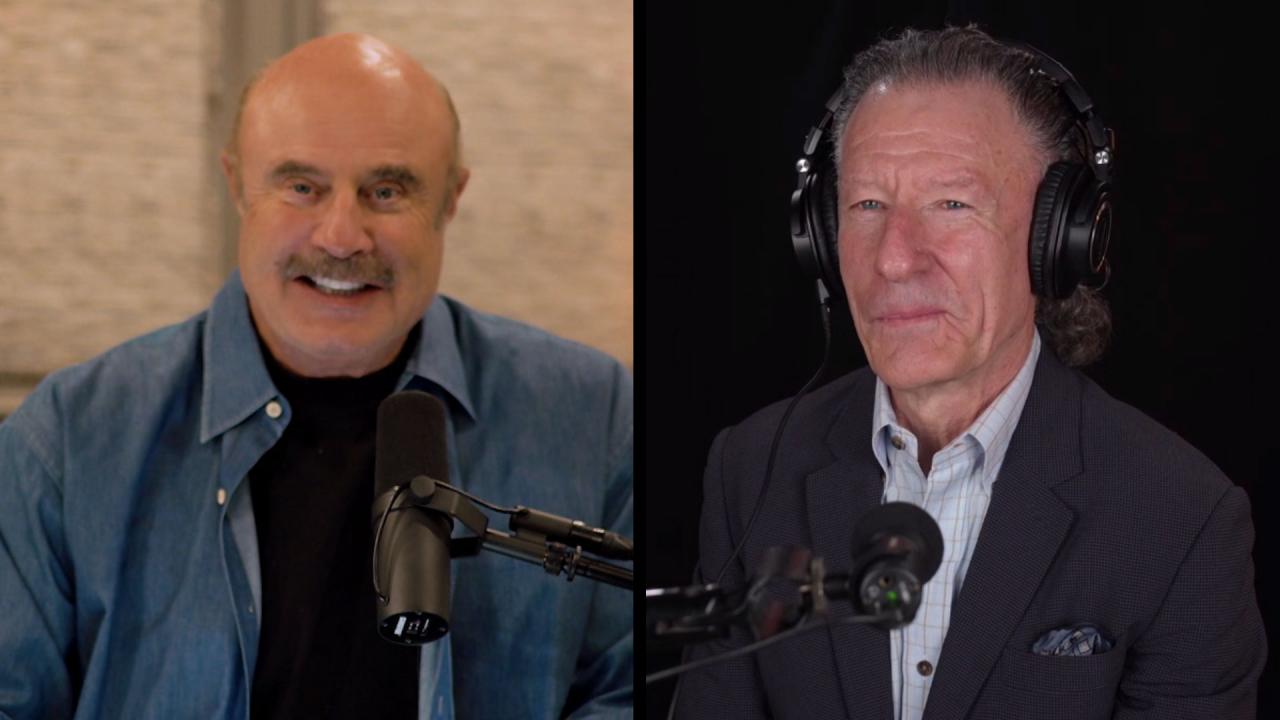 Why Grammy Winner Lyle Lovett Says He's Grateful To Be A Father …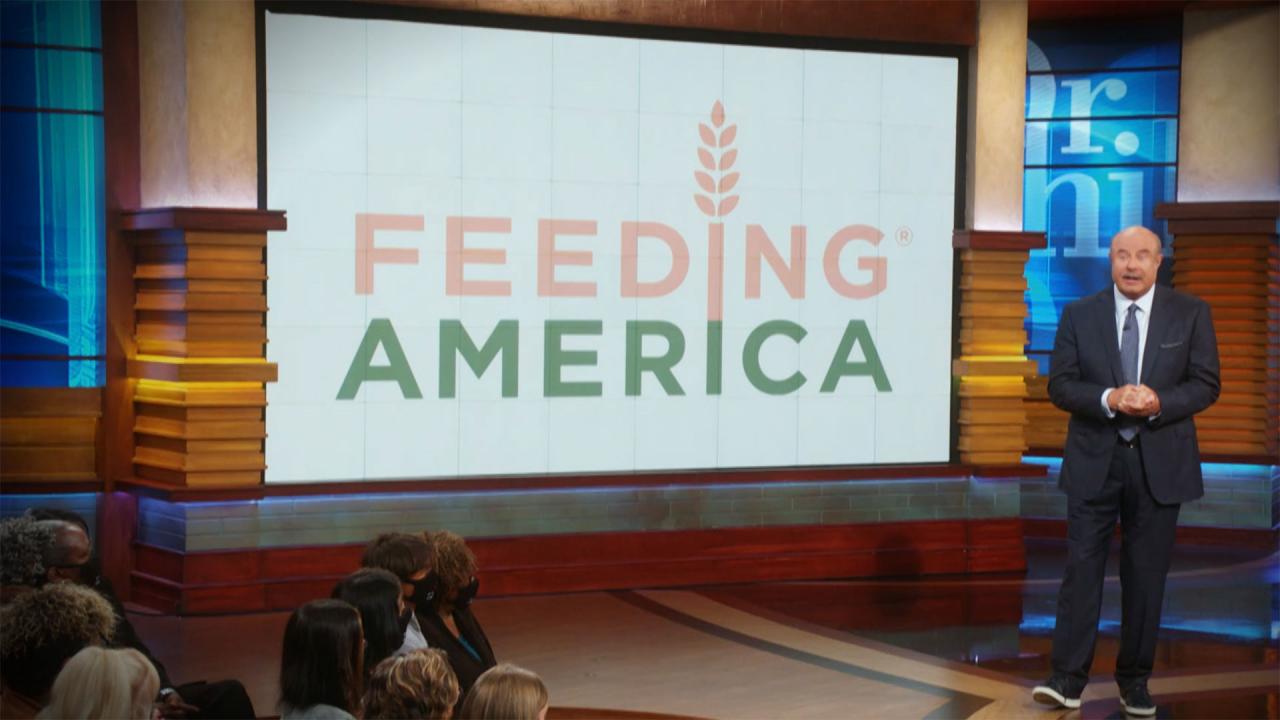 Help Feed America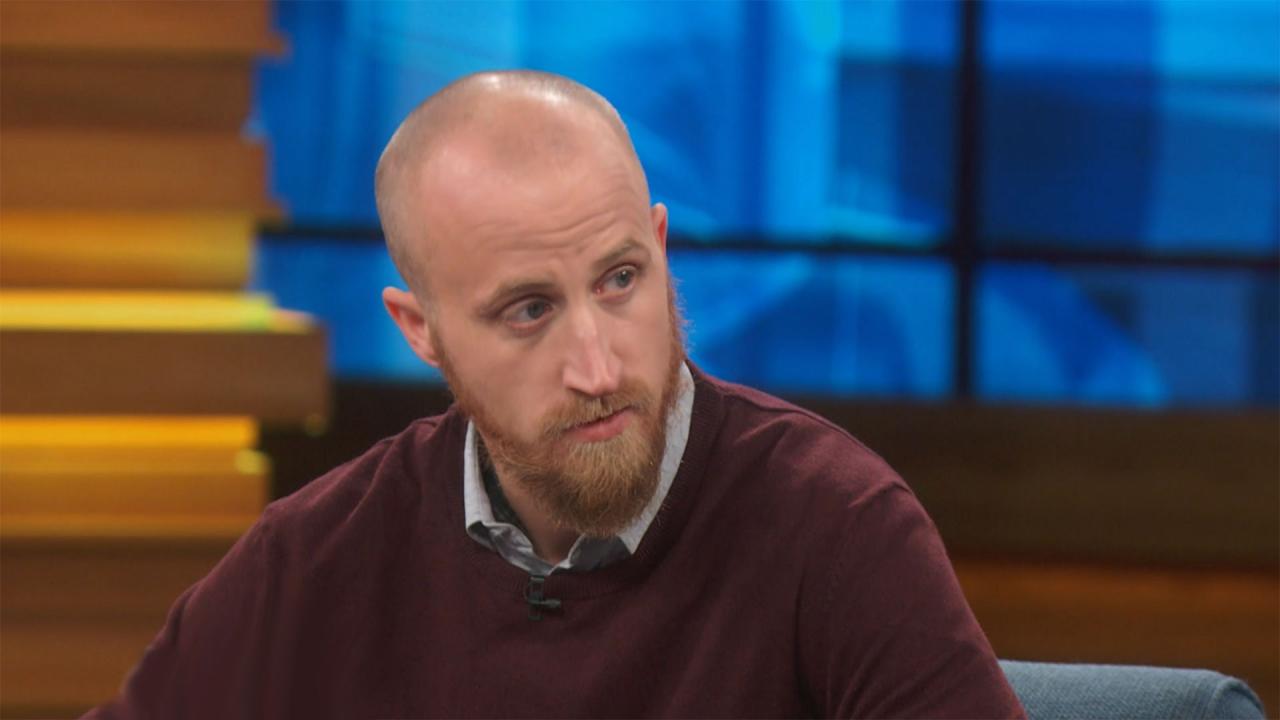 Man Says Pedophile Who Abducted Him As A Child Drugged Him With …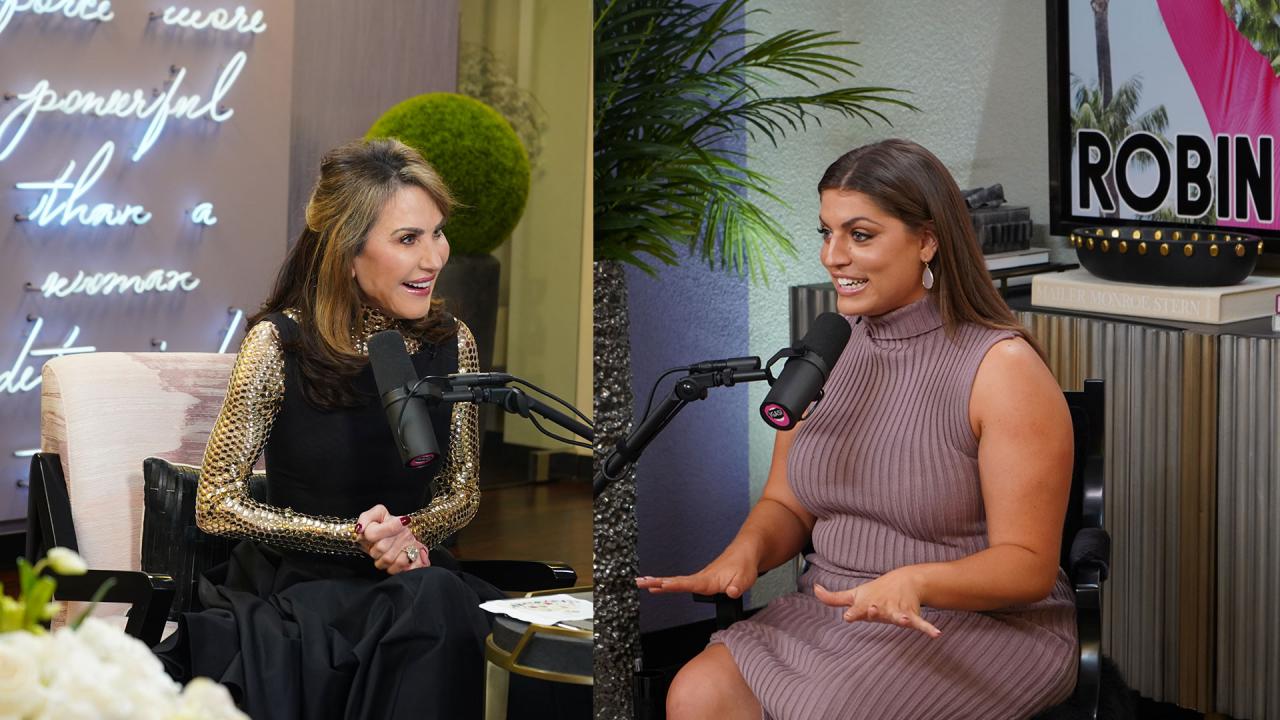 The Secret To Loving The Skin You're In - 'I've Got A Secret! Wi…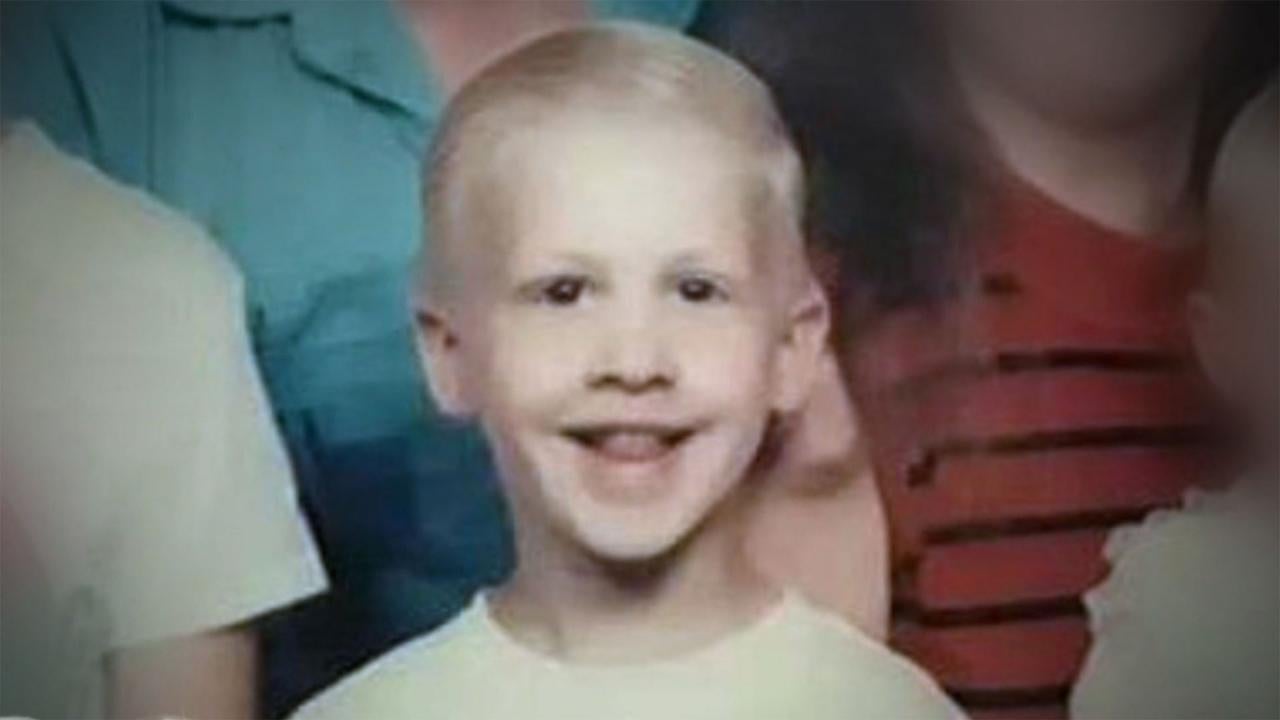 Man Describes Being Targeted, Drugged, And Abducted By Pedophile…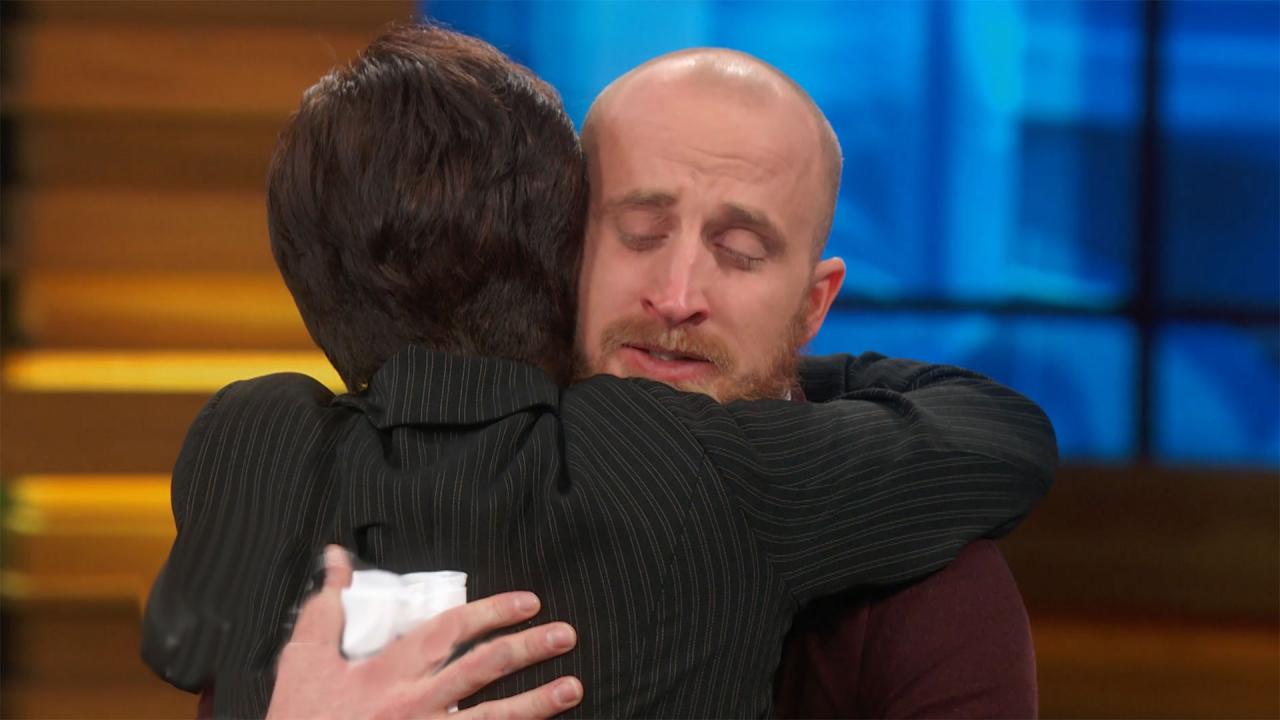 Man Reunites With FBI Agent Who Helped Save His Life When He Was…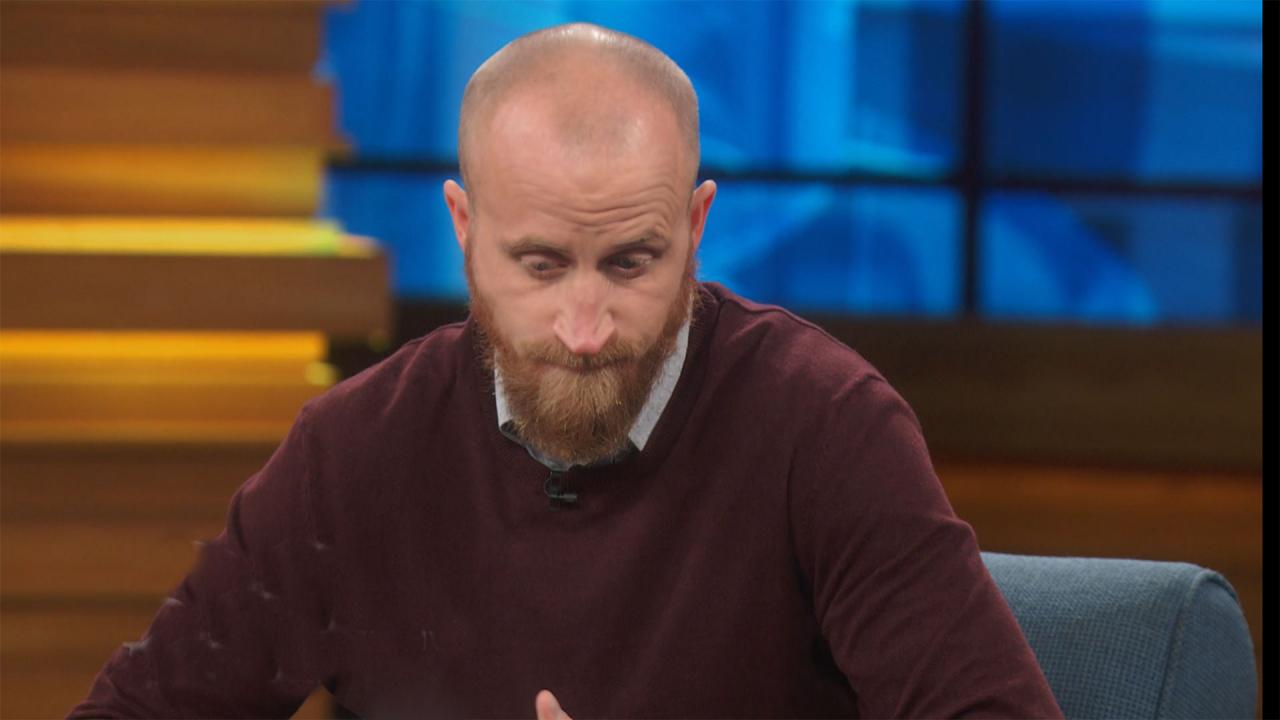 Man Says He Was Treated 'Like A Sex Slave' When He Was Abducted …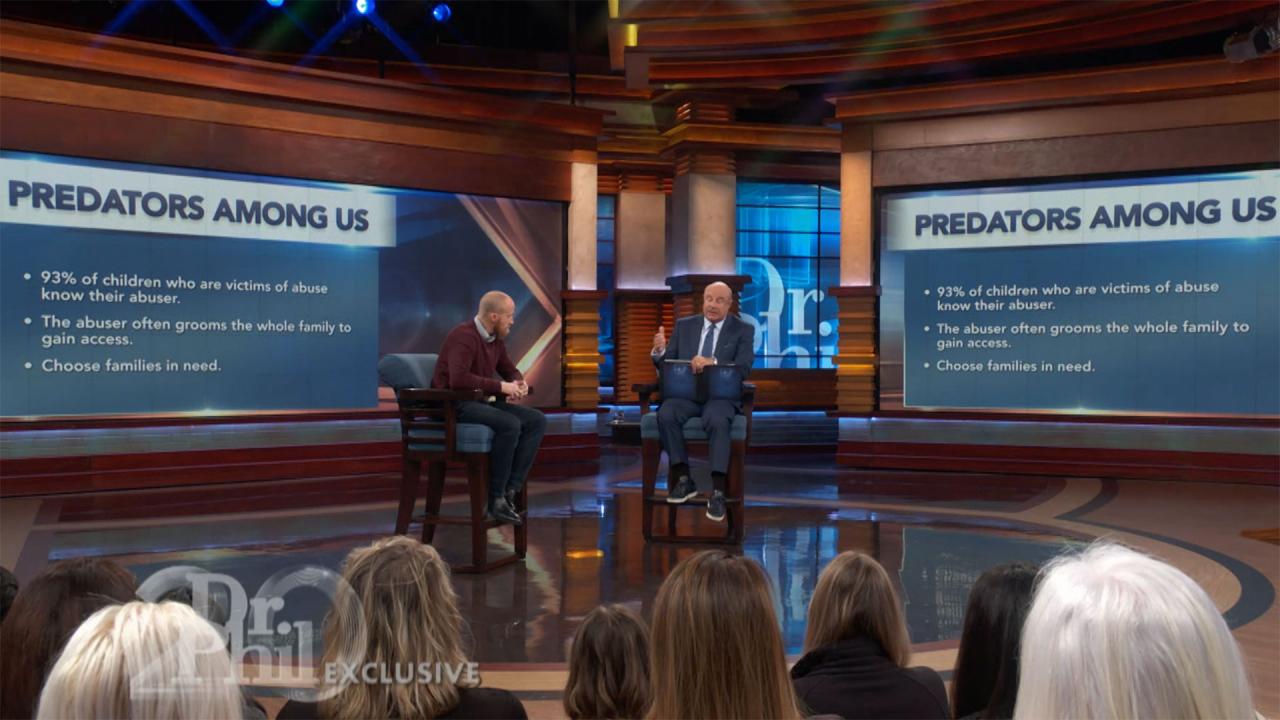 A Shocking Statistic About Children Who Become Victims Of Predat…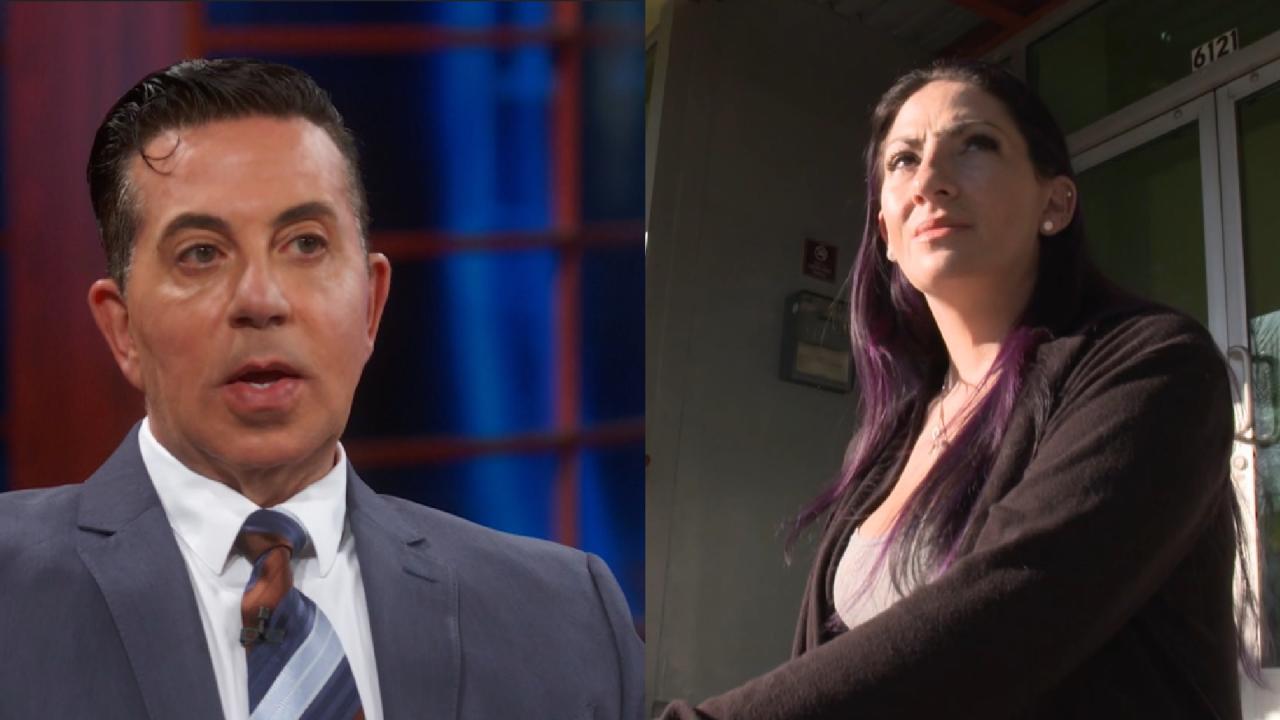 Psychiatrist Is Concerned About A Mom Who Takes What He Calls A …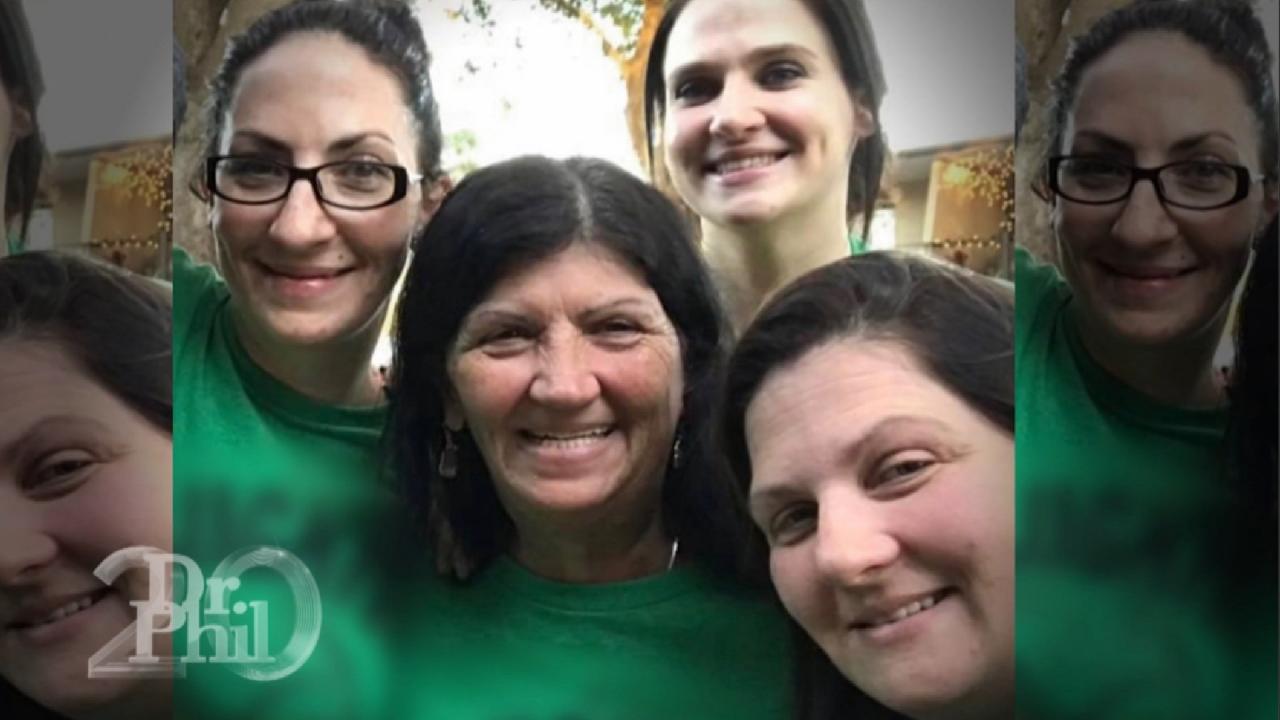 Woman Denies Sisters' Claims That She's A Liar, A Thief, And Dep…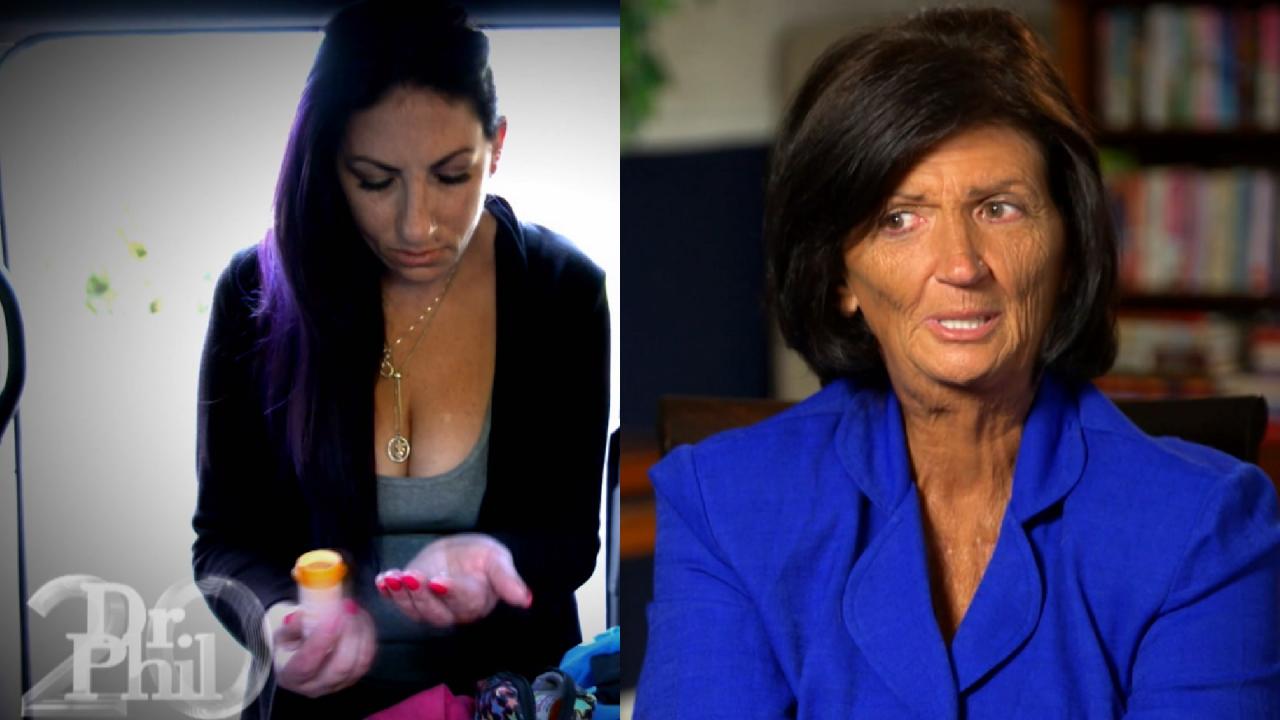 Woman Says She Loves Her Daughter – But Hates Almost Everything …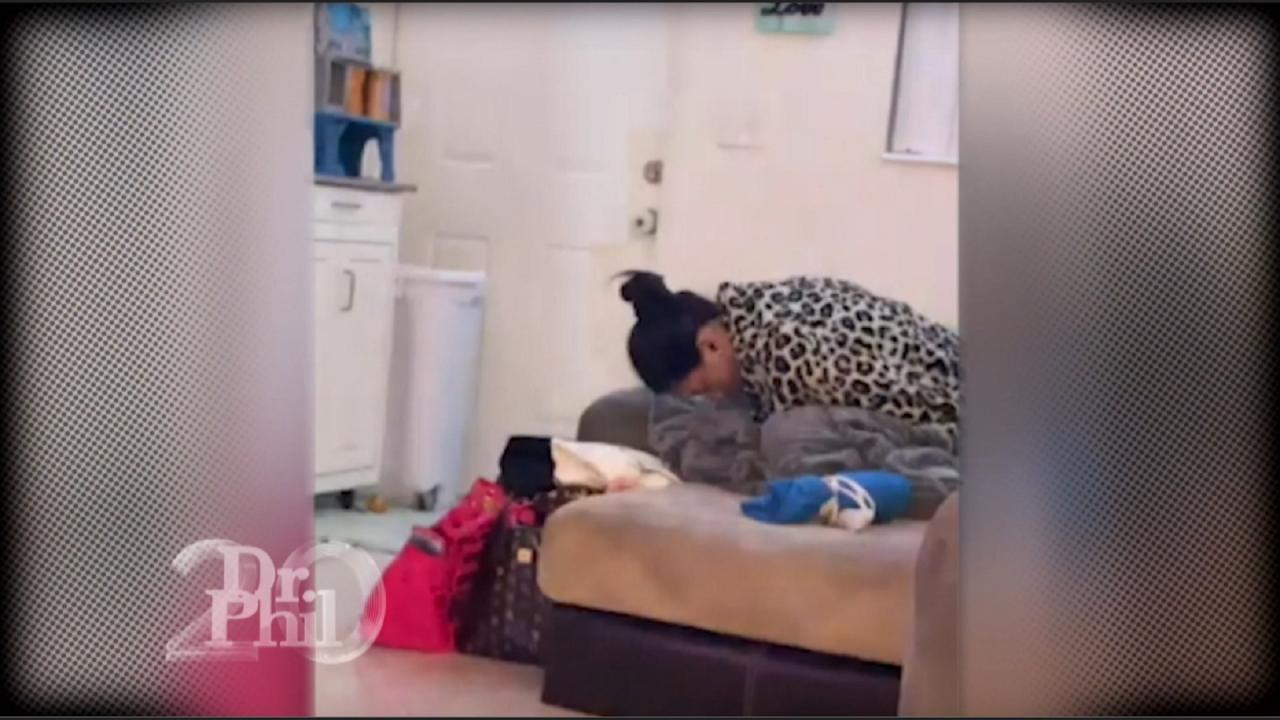 Woman's Family Claims She's Drug Dependent. She Insists She Only…
Victims of domestic violence can sometimes be afraid to leave the situation, and at times, even blame themselves for the abuse.

But, Dr. Phil says nobody should tolerate being stuck in an abusive relationship, especially if their partner won't recognize the issue.

"Somebody that has a problem is one thing. Somebody that has a problem and is willing to work on it is one thing. Somebody that has a problem and will not acknowledge it, will not work on it and therefore, is not going to change it – that makes your situation very clear," Dr. Phil explains. "Because loving somebody at the price of being beat on? I'd rather be healthy alone than sick with somebody else.

"I guarantee you there is somebody out there to love you that won't beat on you," he says.

Dr. Phil and his wife, Robin, will celebrate their 40th wedding anniversary later this year, and he says that not once in the 43 years they've been together has violence ever been a consideration.

"I can tell you in that time, it has never occurred to me to put my hands on her in anger. Not one time ever. It's not that she got lucky – that's normal. She didn't get the 'good one.' That's just normal. You just don't do that," he explains.

"I can look her in the eye and know it is not an option. You need to be that woman – you need to be the woman that people understand, 'Hitting me is not an option. This is not an option. You don't hit me. You don't take me down. That's just not an option.'"

In the video above, Dr. Phil speaks with Jordan, who claims she is in an abusive relationship and can't decide if she should leave the man she loves so much.