Dr. Phil's Message To Anyone Who Feels Stuck In An Abusive Relationship: Violence Is 'Not An Option'
Dr. Phil's Message To Anyone Who Feels Stuck In An Abusive Relat…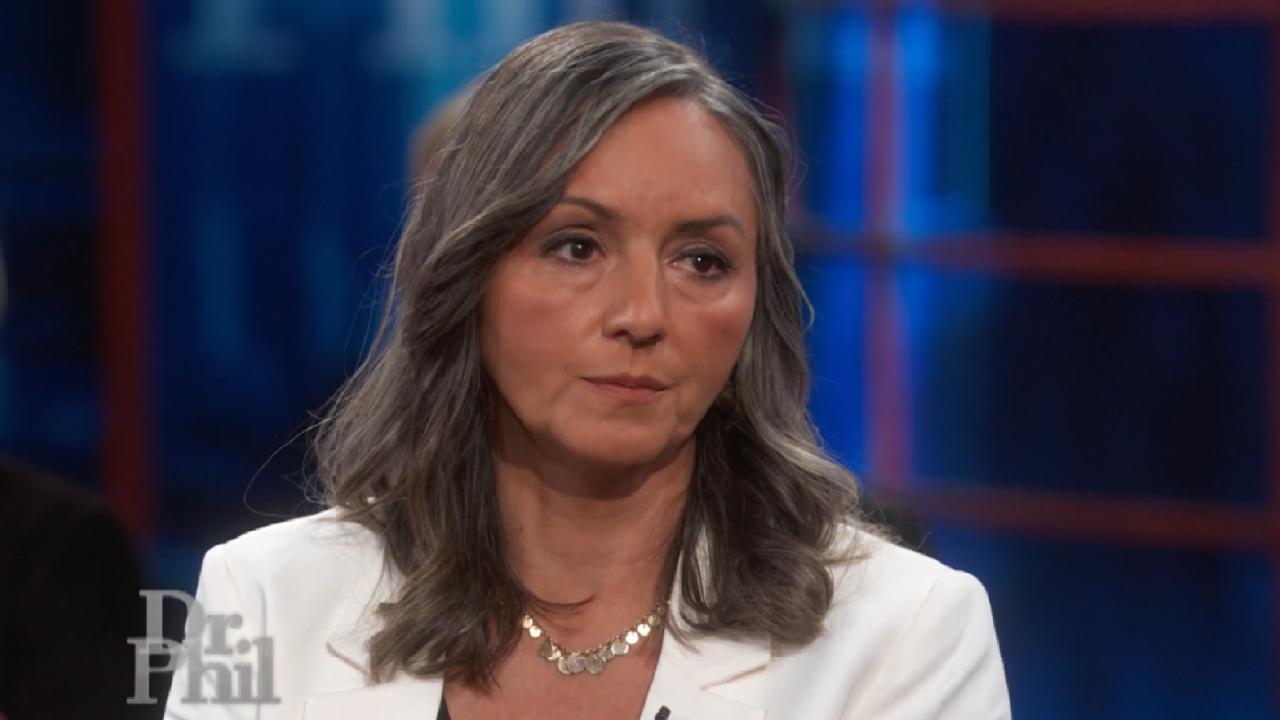 Founder Of Prosecutors Alliance Group Says Change Is Needed To F…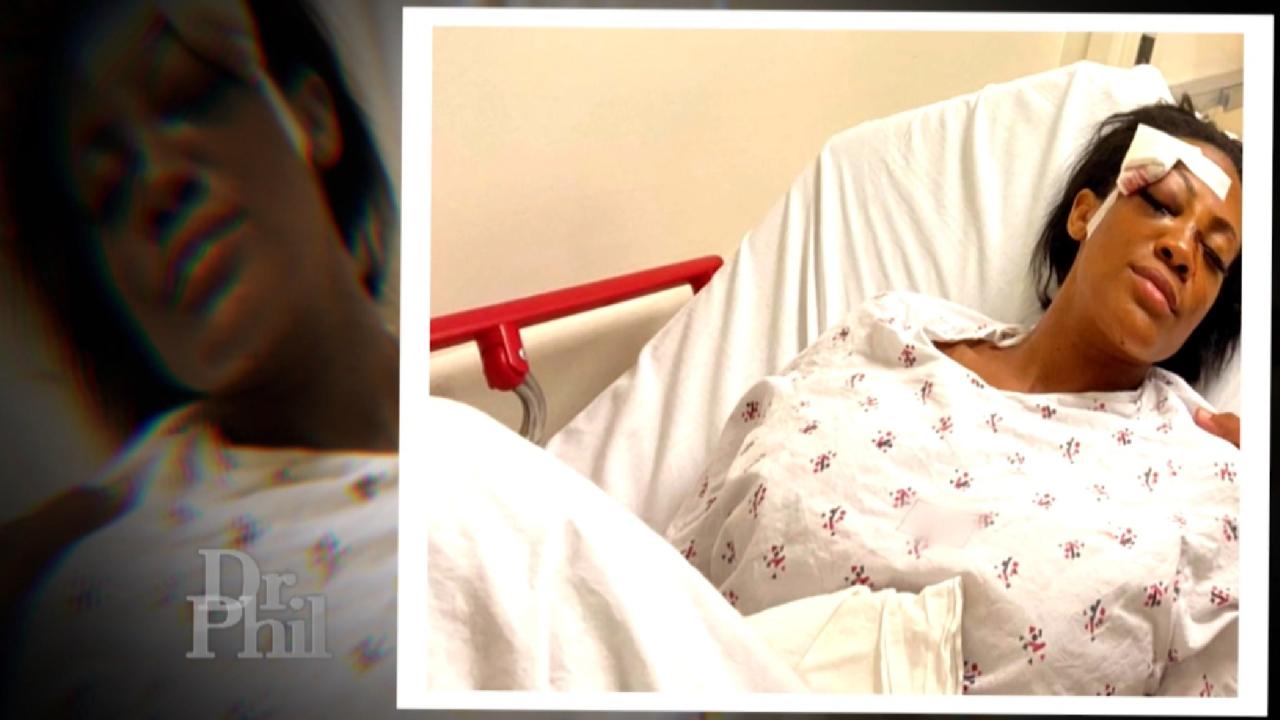 Man Who Allegedly Assaulted Olympic Medalist Reported To Have Pr…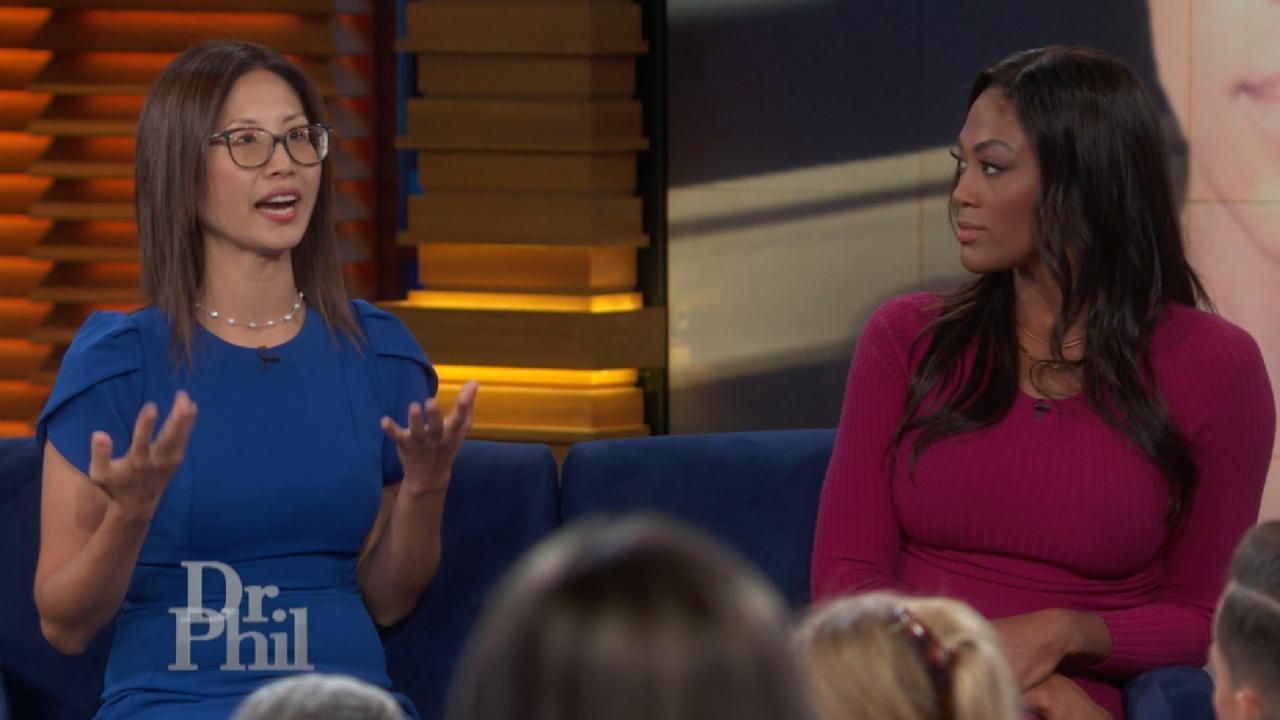 Former L.A. County Deputy DA Says Man Who Attacked Her Was Alrea…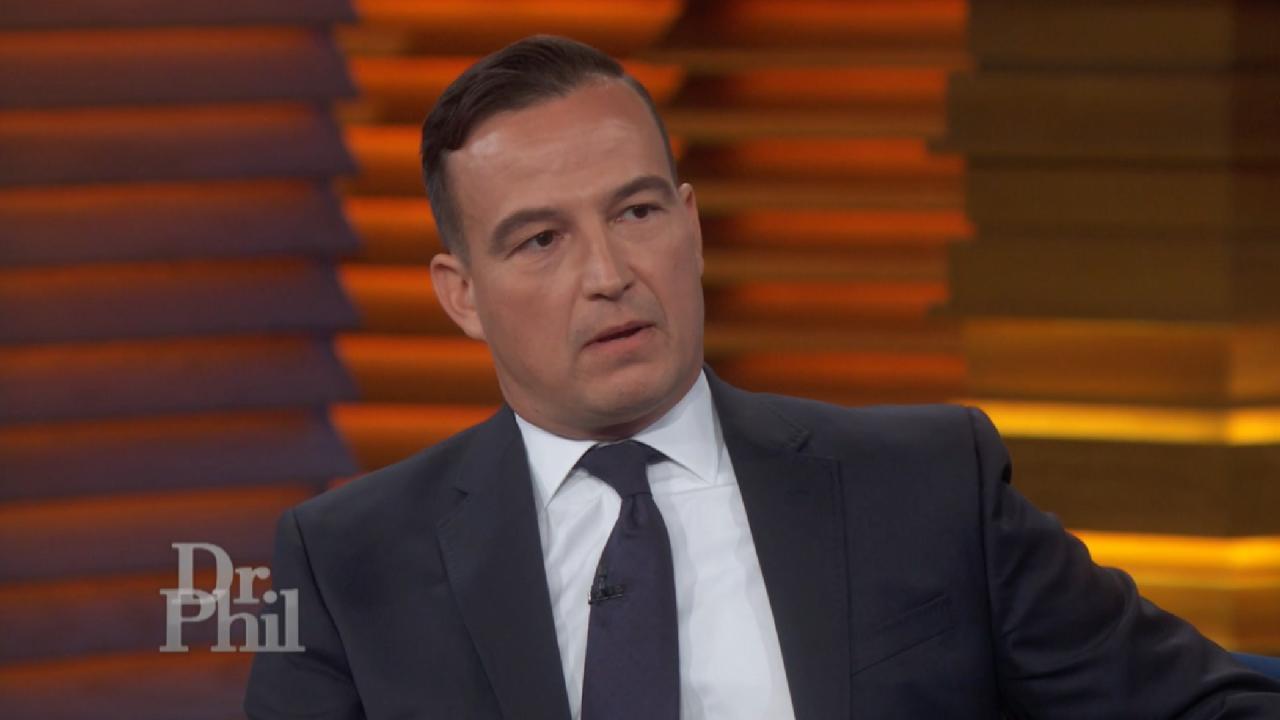 L.A. Deputy District Attorney Claims DA George Gascón Has Placed…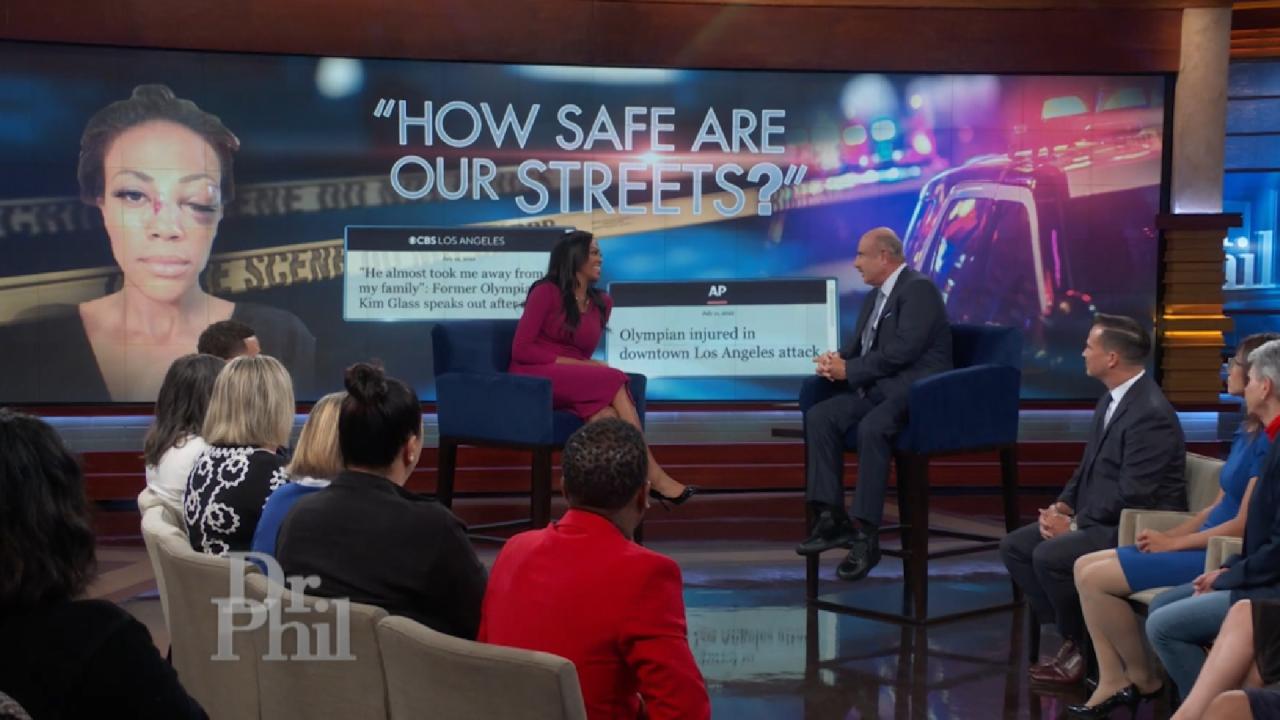 "How Safe Are Our Streets?"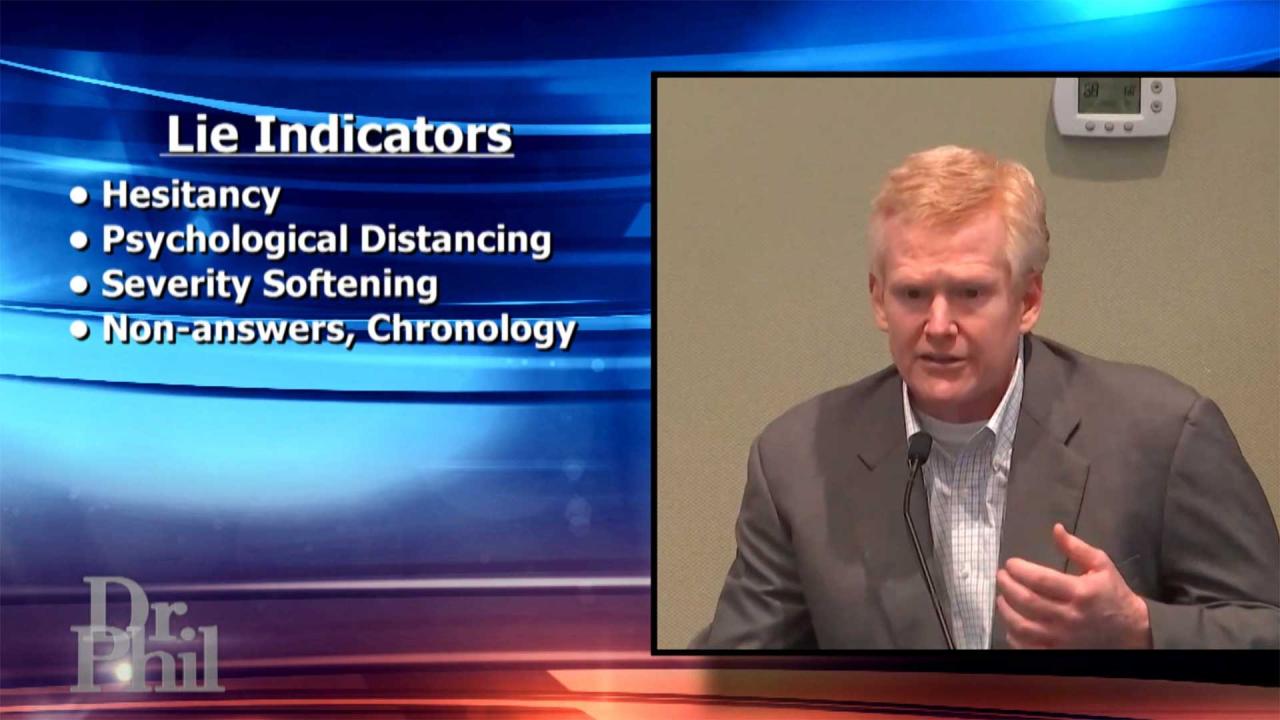 What Body Language Experts Say Were Red Flags In Alex Murdaugh's…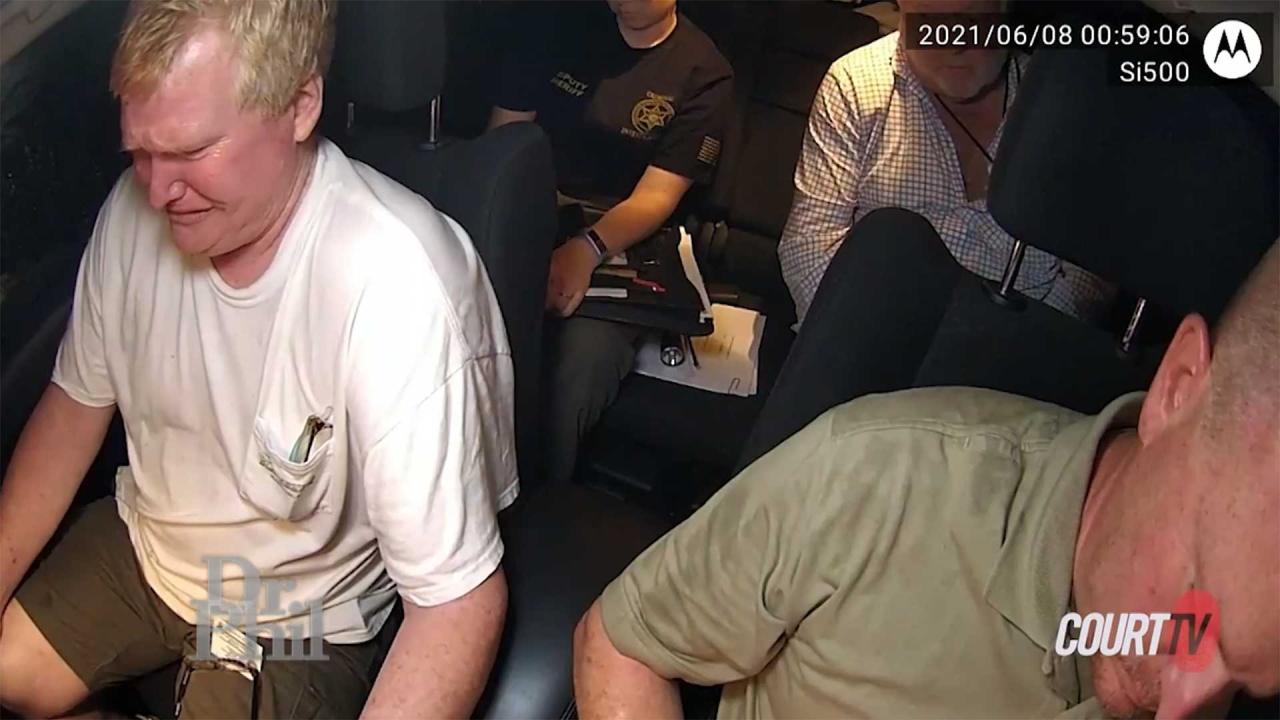 What Body Language Experts Say About Alex Murdaugh's Behavior Du…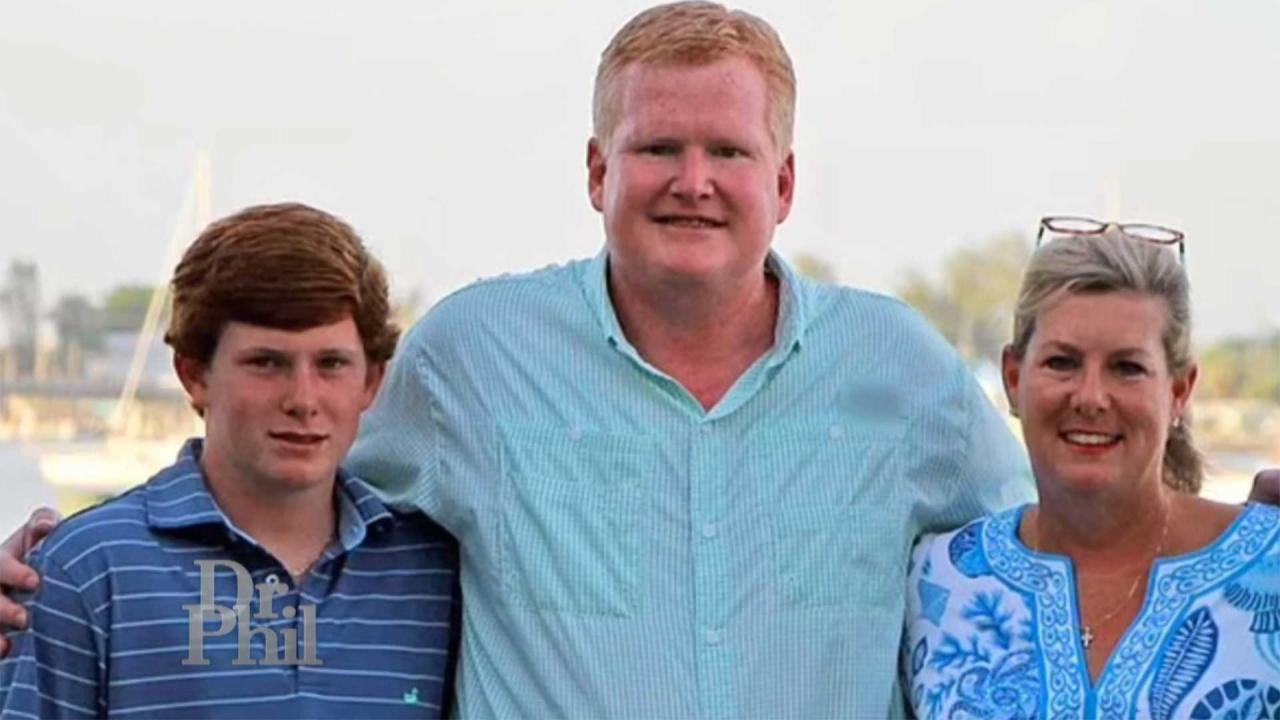 Was Maggie Murdaugh Lured To Moselle Property By Husband Alex Ni…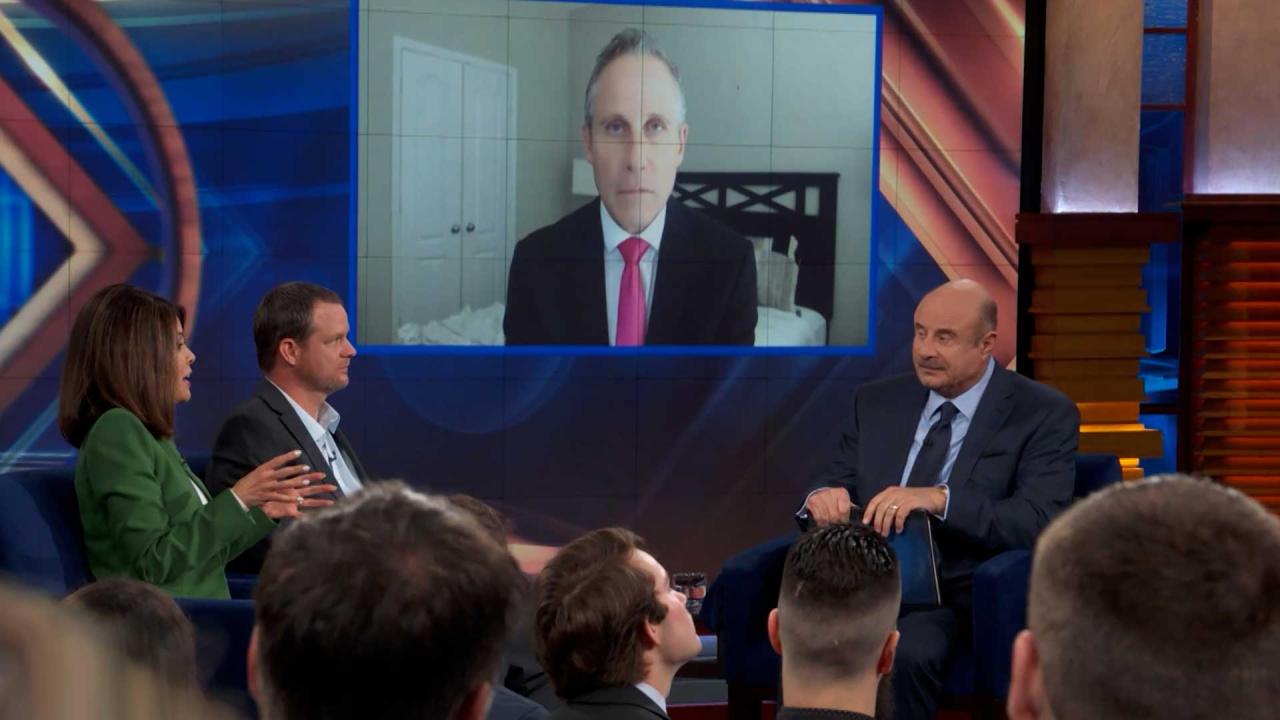 What Former Prosecutor Says Was a 'Jaw-Dropping' Moment In Alex …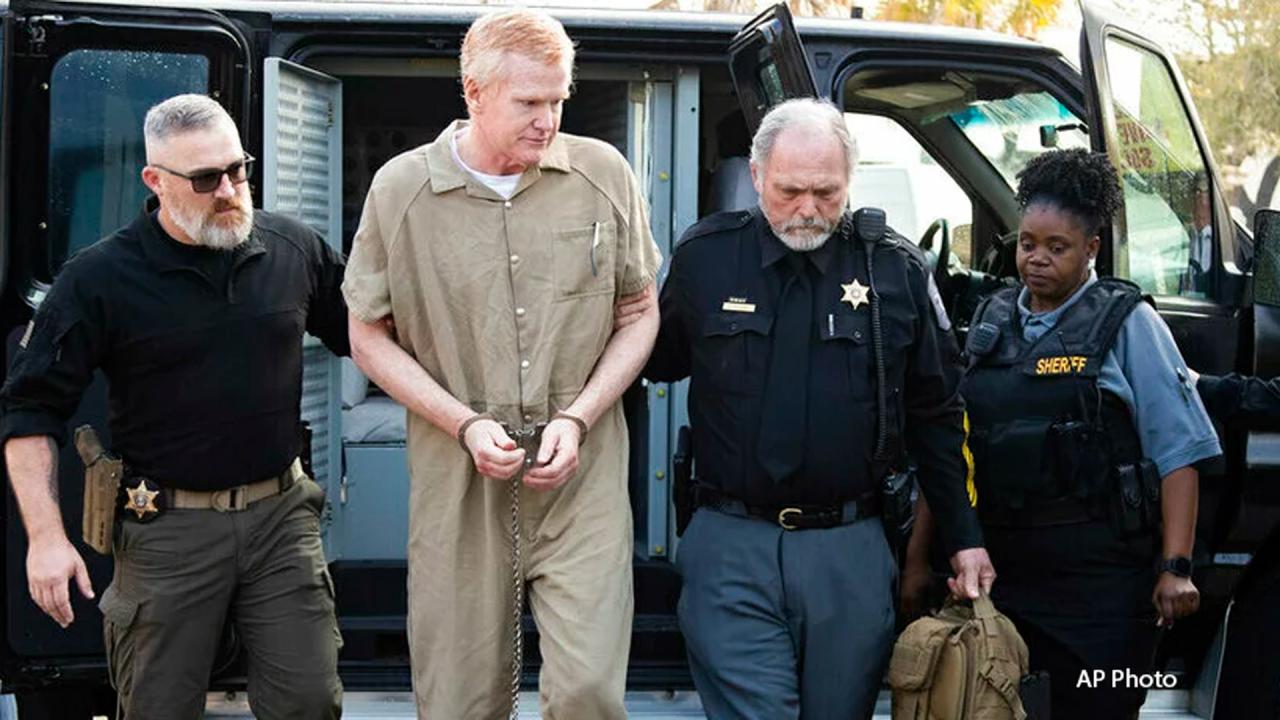 Alex Murdaugh Guilty: His Body Language of Lies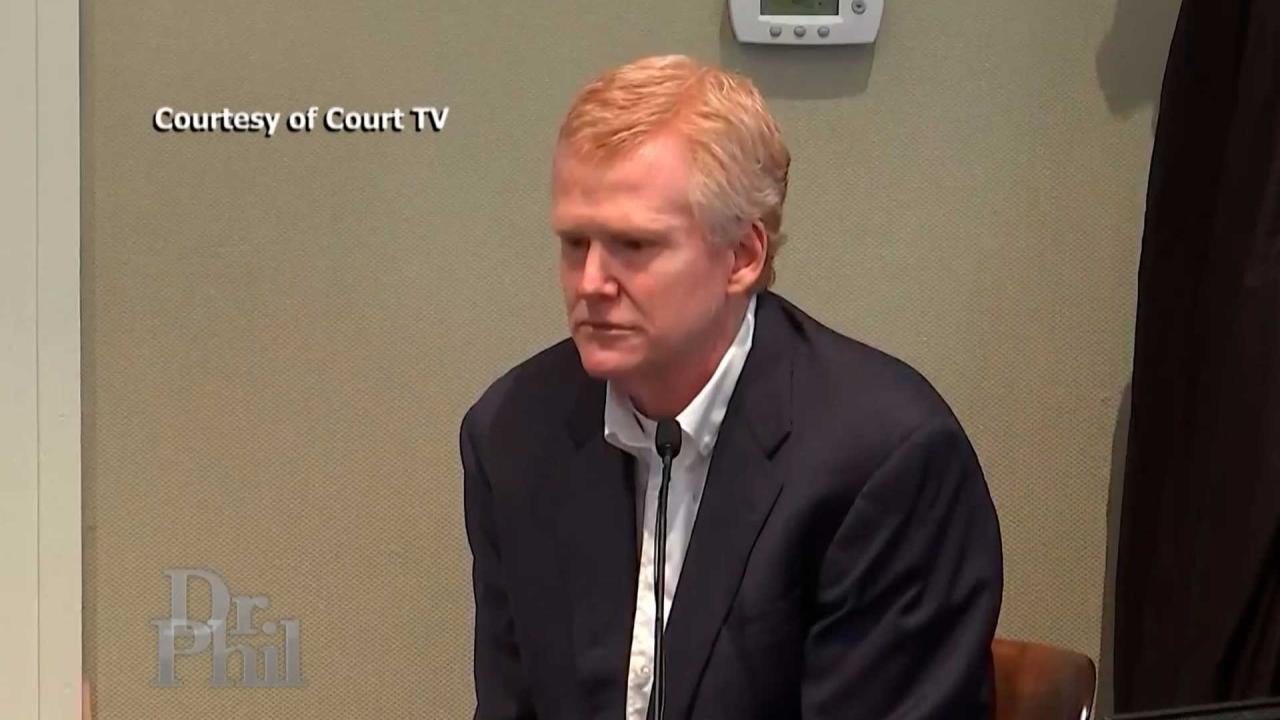 Alex's Murdaugh's Trial: Jaw-Dropping Testimony, A Guilty Verdic…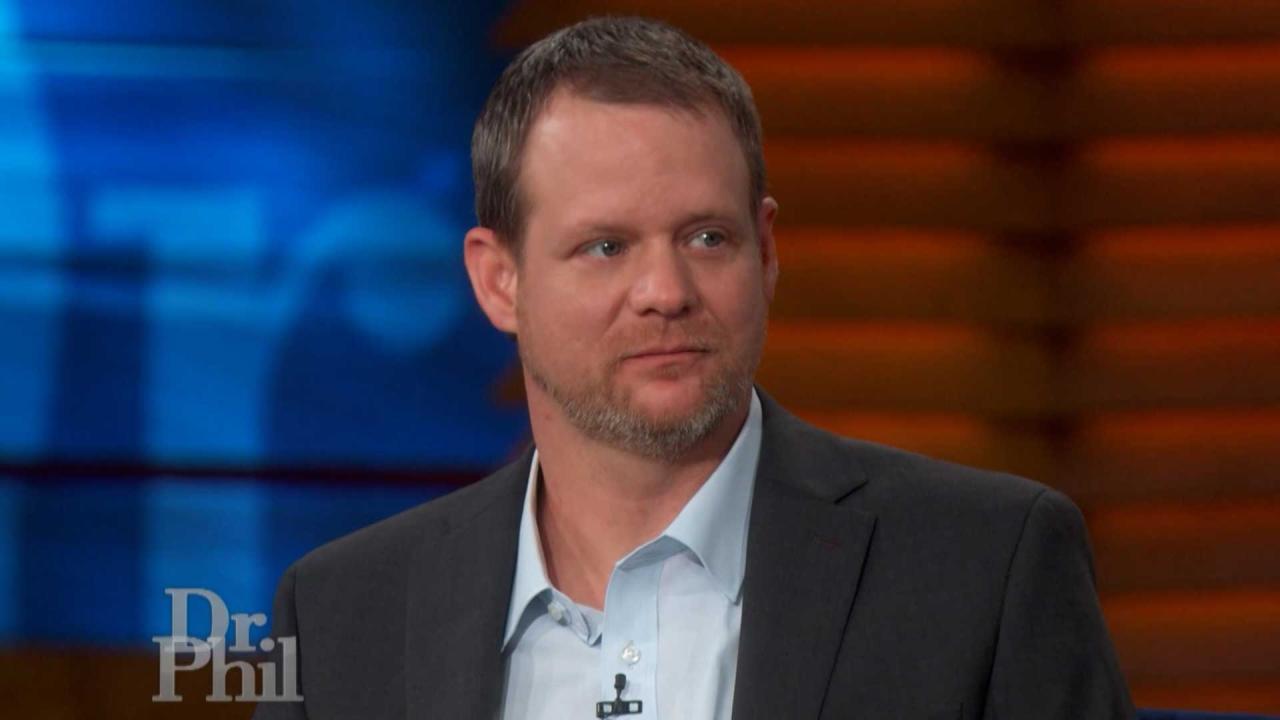 Juror Says Alex Murdaugh's Shocking Admission Led To His Convict…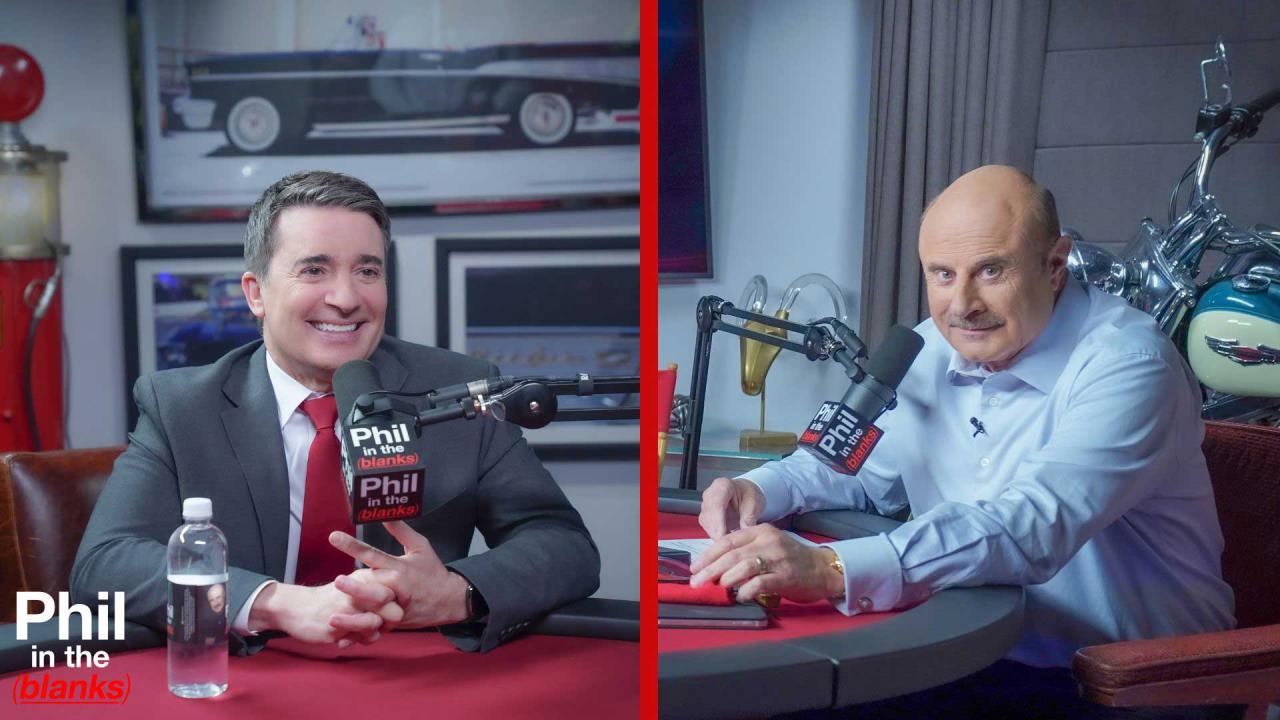 How Emotions Impact Heart Health – 'Phil In The Blanks' Podcast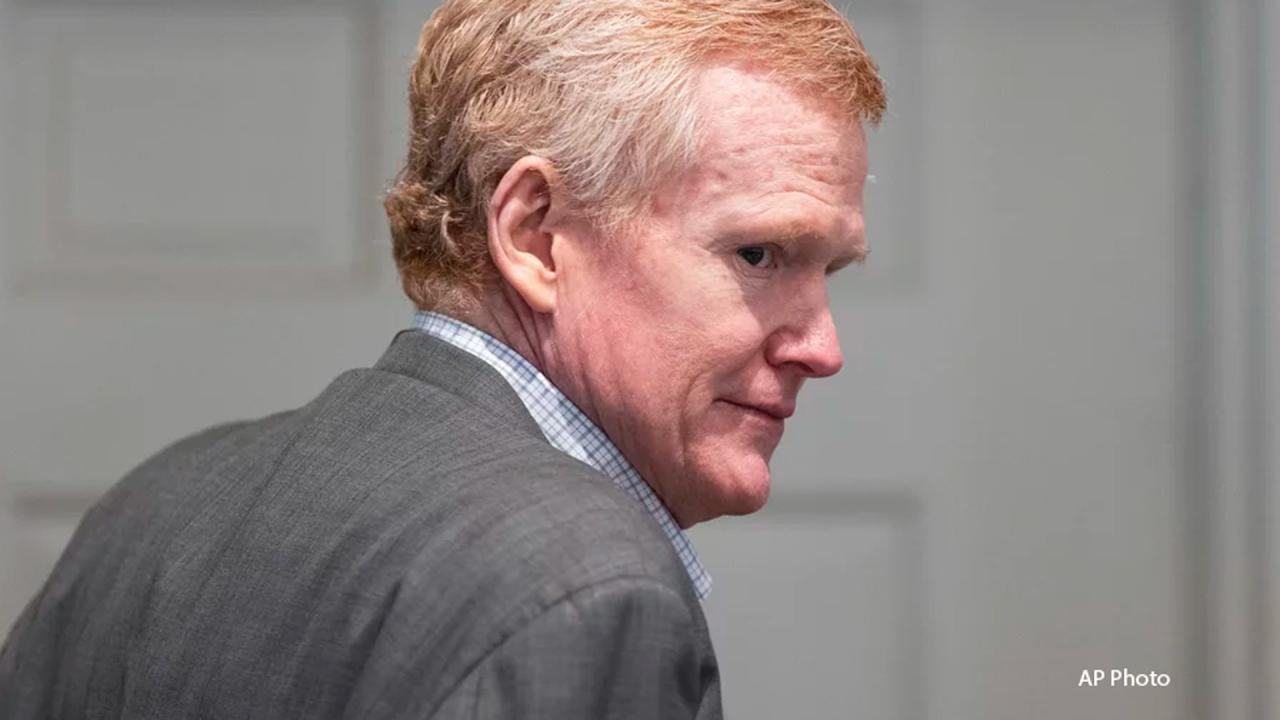 Murdaugh Murder Trial: Dissection of the Guilty Verdict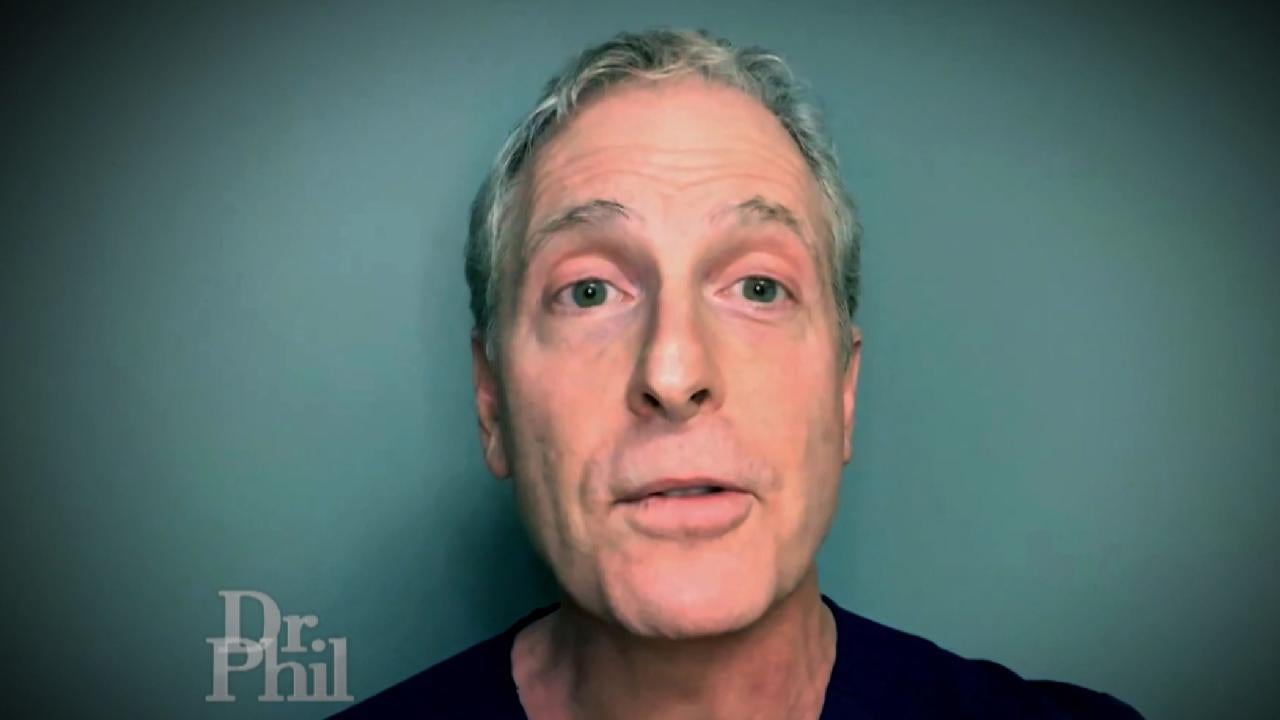 Doctor Admits He Became Addicted To Social Media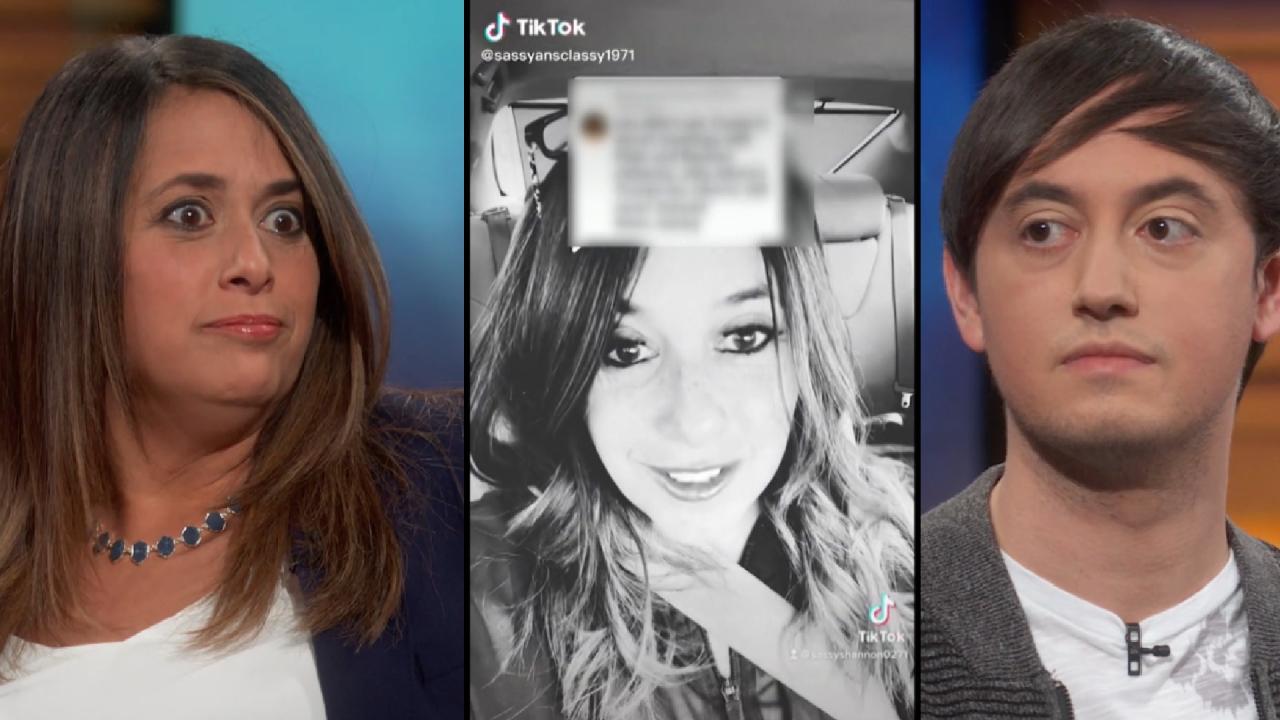 'Community Guidelines Are Stupid,' Says Woman Who Admits She's B…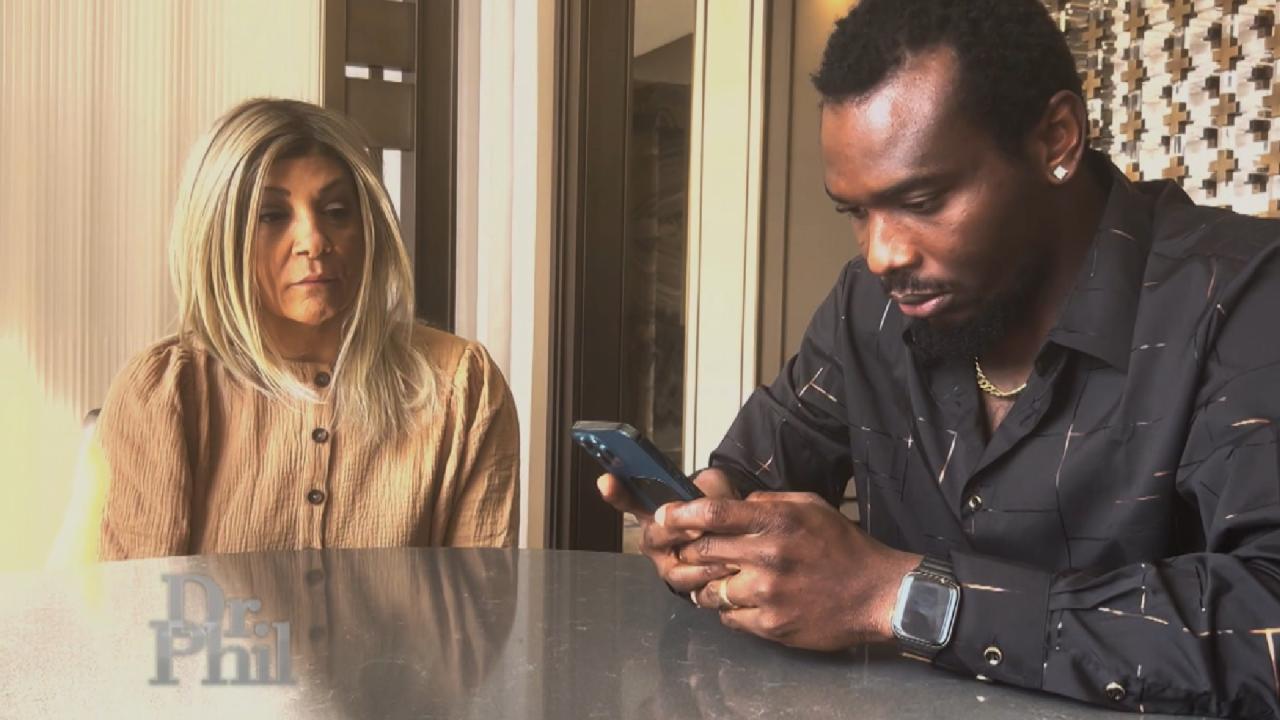 Woman Claims Her Husband Spends Too Much Time On Social Media: '…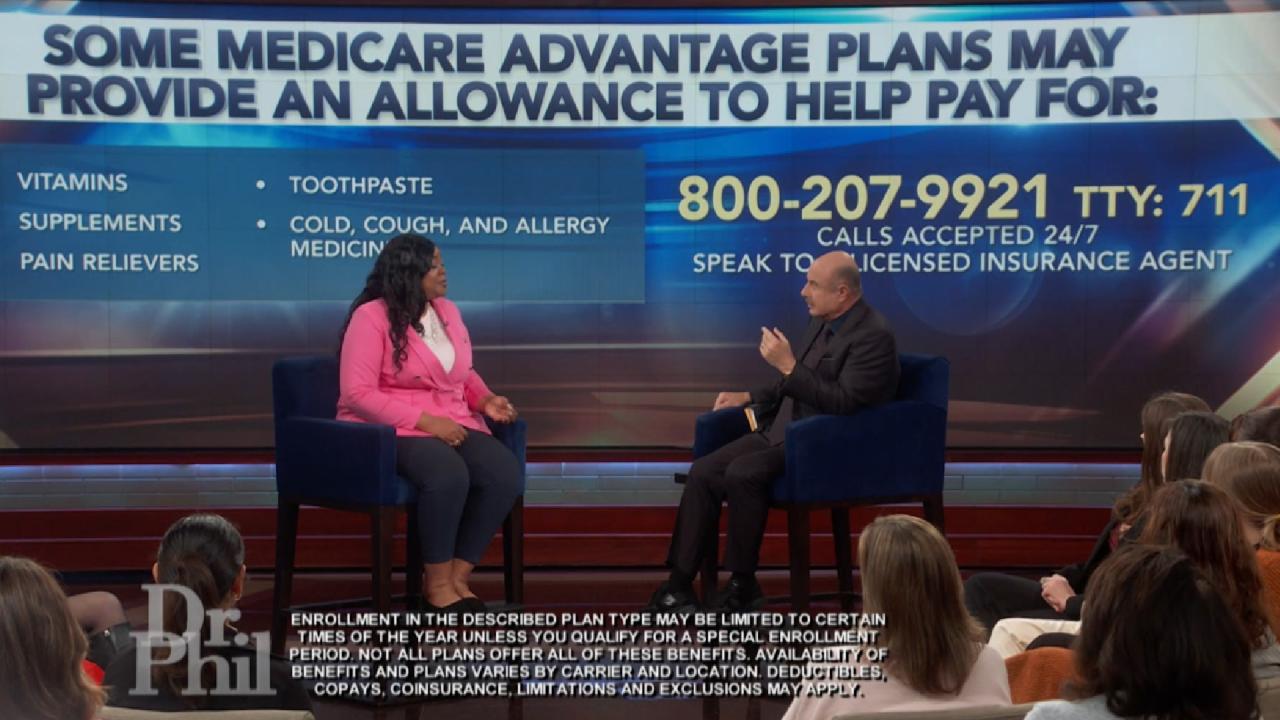 Are You Getting The Most Out Of Your Healthcare Coverage?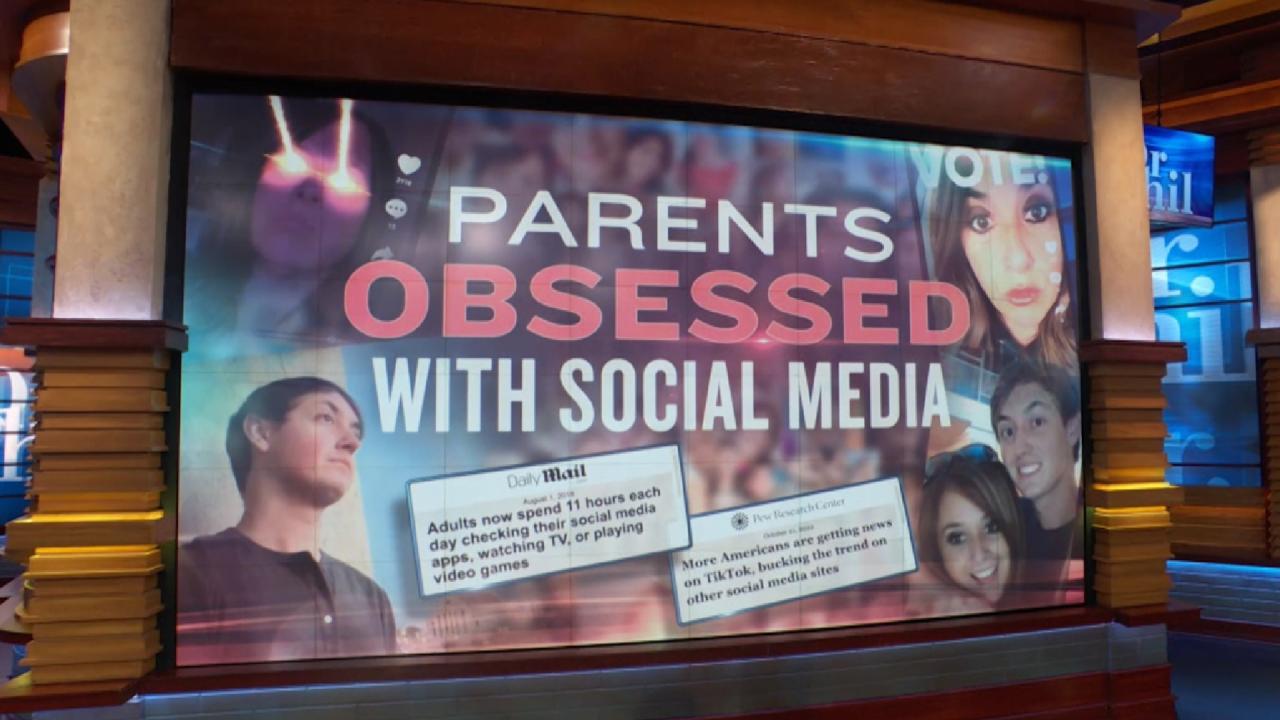 Parents Obsessed with Social Media
Victims of domestic violence can sometimes be afraid to leave the situation, and at times, even blame themselves for the abuse.

But, Dr. Phil says nobody should tolerate being stuck in an abusive relationship, especially if their partner won't recognize the issue.

"Somebody that has a problem is one thing. Somebody that has a problem and is willing to work on it is one thing. Somebody that has a problem and will not acknowledge it, will not work on it and therefore, is not going to change it – that makes your situation very clear," Dr. Phil explains. "Because loving somebody at the price of being beat on? I'd rather be healthy alone than sick with somebody else.

"I guarantee you there is somebody out there to love you that won't beat on you," he says.

Dr. Phil and his wife, Robin, will celebrate their 40th wedding anniversary later this year, and he says that not once in the 43 years they've been together has violence ever been a consideration.

"I can tell you in that time, it has never occurred to me to put my hands on her in anger. Not one time ever. It's not that she got lucky – that's normal. She didn't get the 'good one.' That's just normal. You just don't do that," he explains.

"I can look her in the eye and know it is not an option. You need to be that woman – you need to be the woman that people understand, 'Hitting me is not an option. This is not an option. You don't hit me. You don't take me down. That's just not an option.'"

In the video above, Dr. Phil speaks with Jordan, who claims she is in an abusive relationship and can't decide if she should leave the man she loves so much.
All content provided and shared on this platform (including any information provided by users) is intended only for informational, entertainment, and communication purposes on matters of public interest and concern and is not intended to replace or substitute for professional medical, financial, legal, or other advice. None of the content should be considered mental health or medical advice or an endorsement, representation or warranty that any particular treatment is safe, appropriate, or effective for you. If you have specific concerns or a situation in which you require professional or medical advice, you should consult with an appropriately trained and qualified specialist.