How The Aspire News App Could Save Your Life
How The Aspire News App Could Save Your Life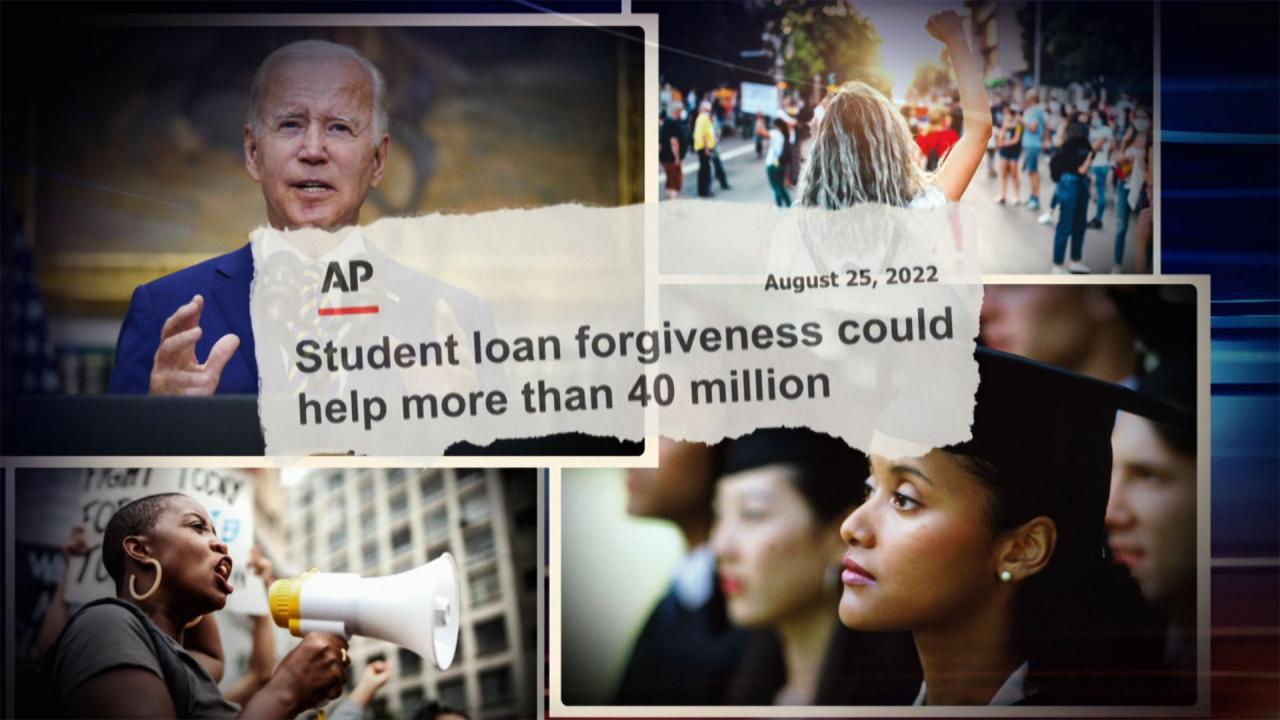 'Somehow Or Another, There's Got To Be Some Control On College C…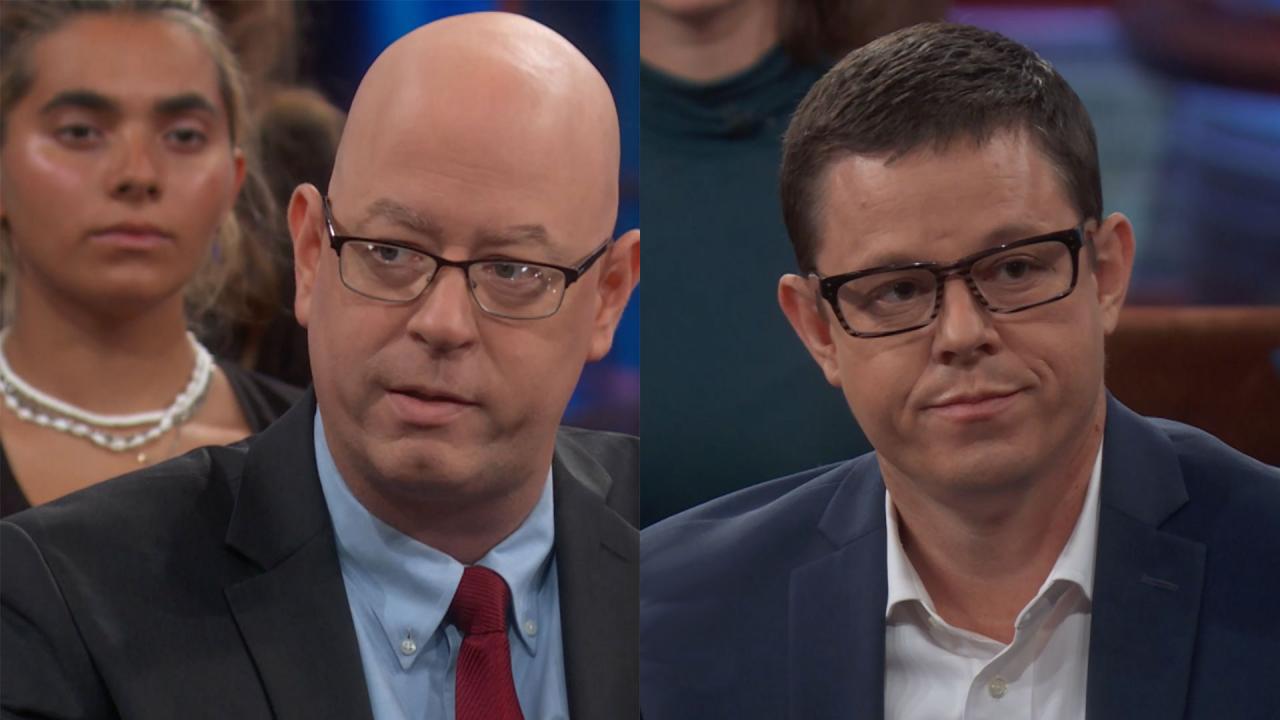 Experts Weigh In On Who Will Pay For Student Loan Forgiveness Pr…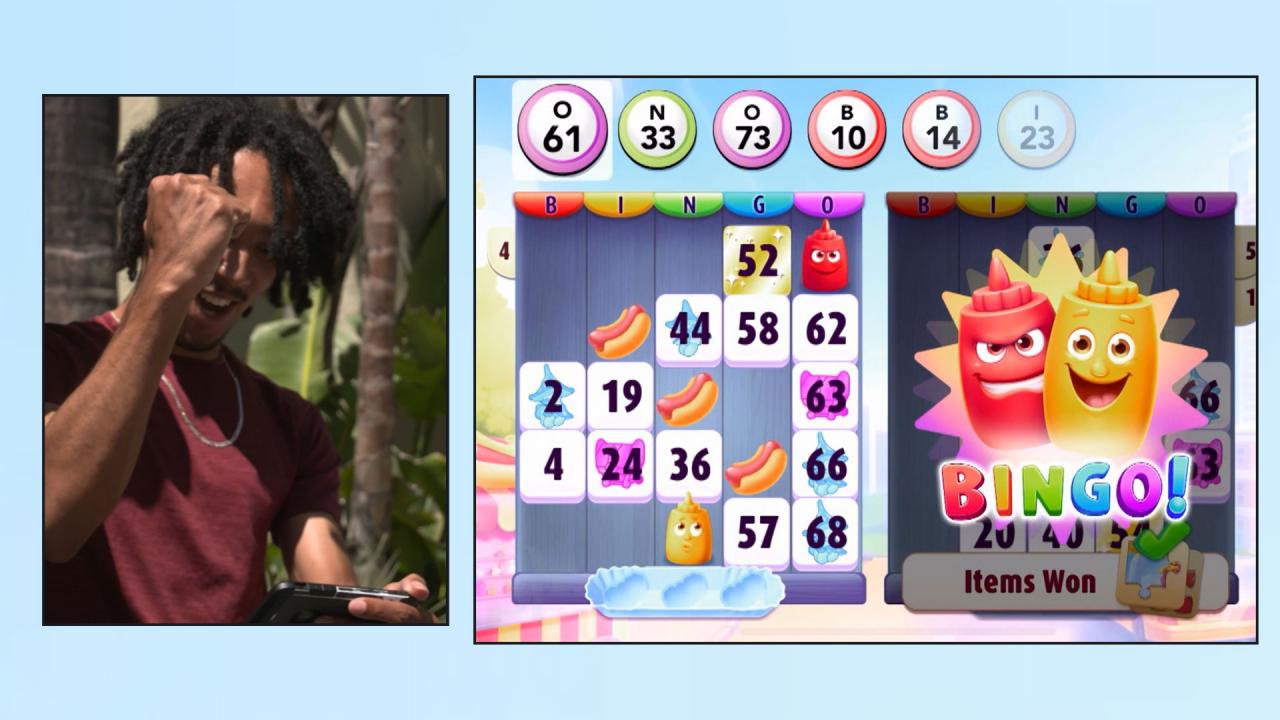 Beat Burnout With Self-Care And Bingo Blitz!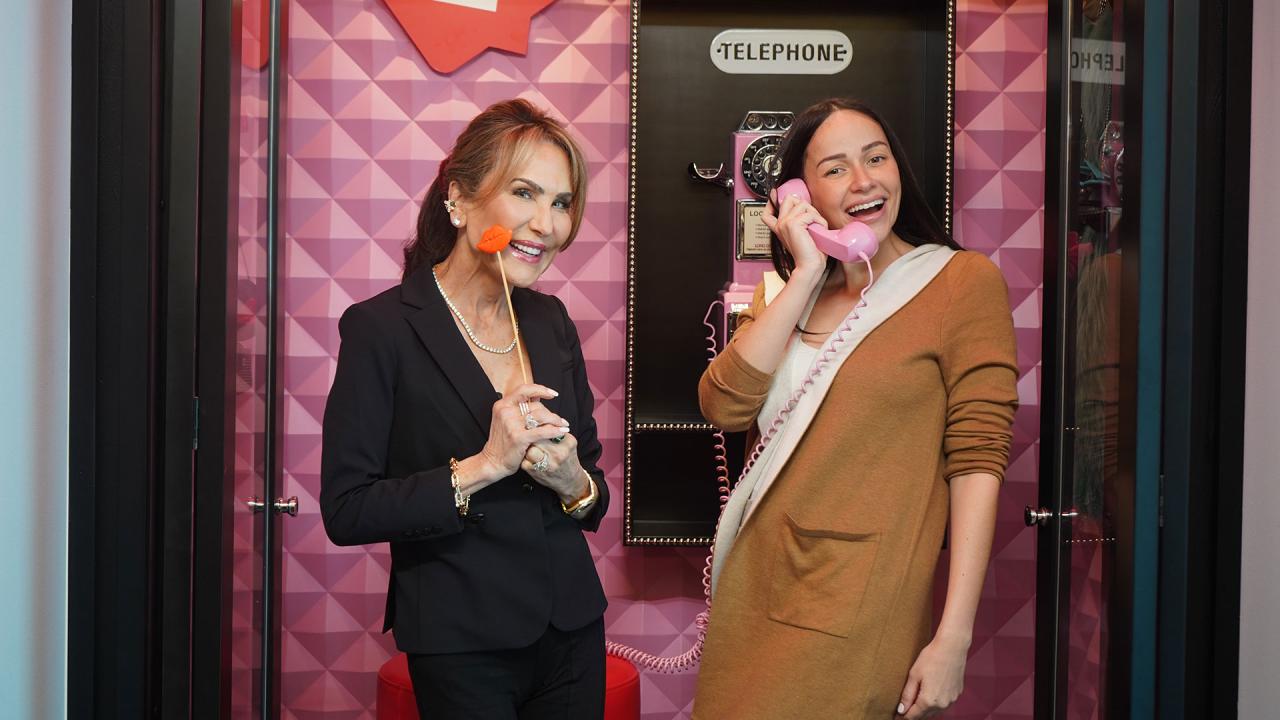 The Secret to Lymphatic Massage – 'I've Got A Secret! With Robin…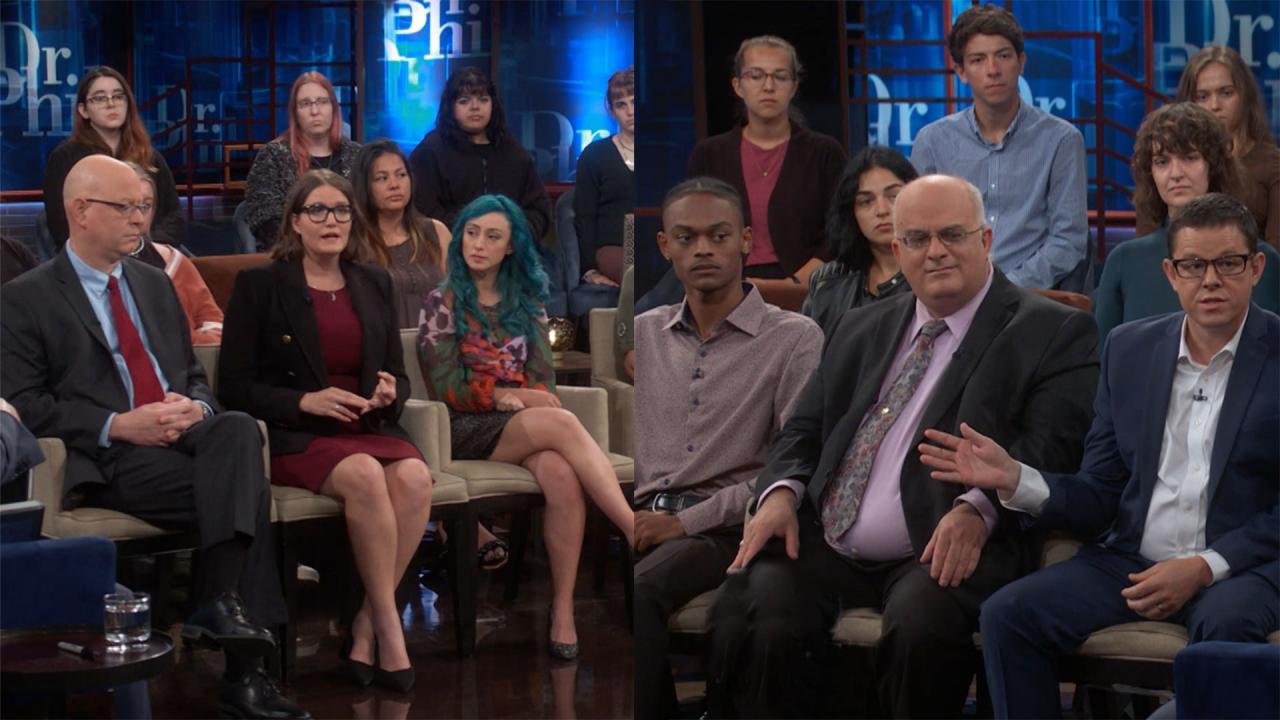 Critics And Supporters Of President Biden's Student Loan Debt Re…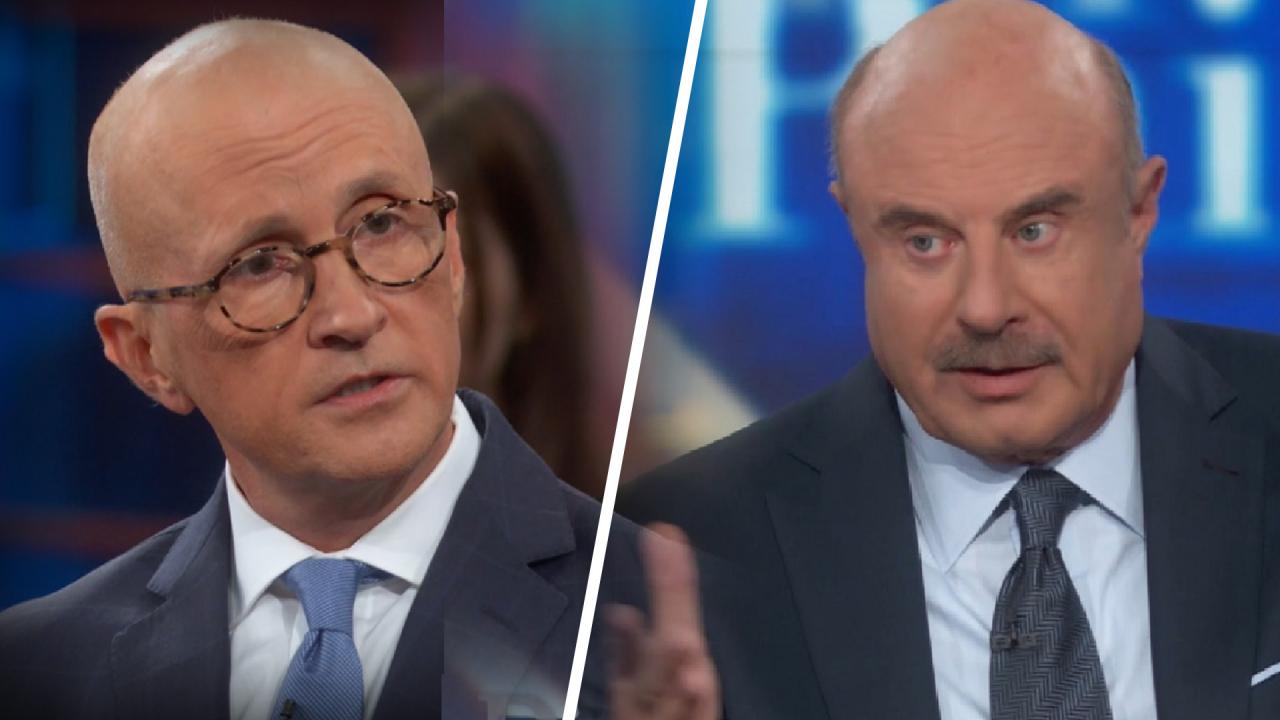 Revenge Cravings And Justice Addiction: Is Social Media To Blame?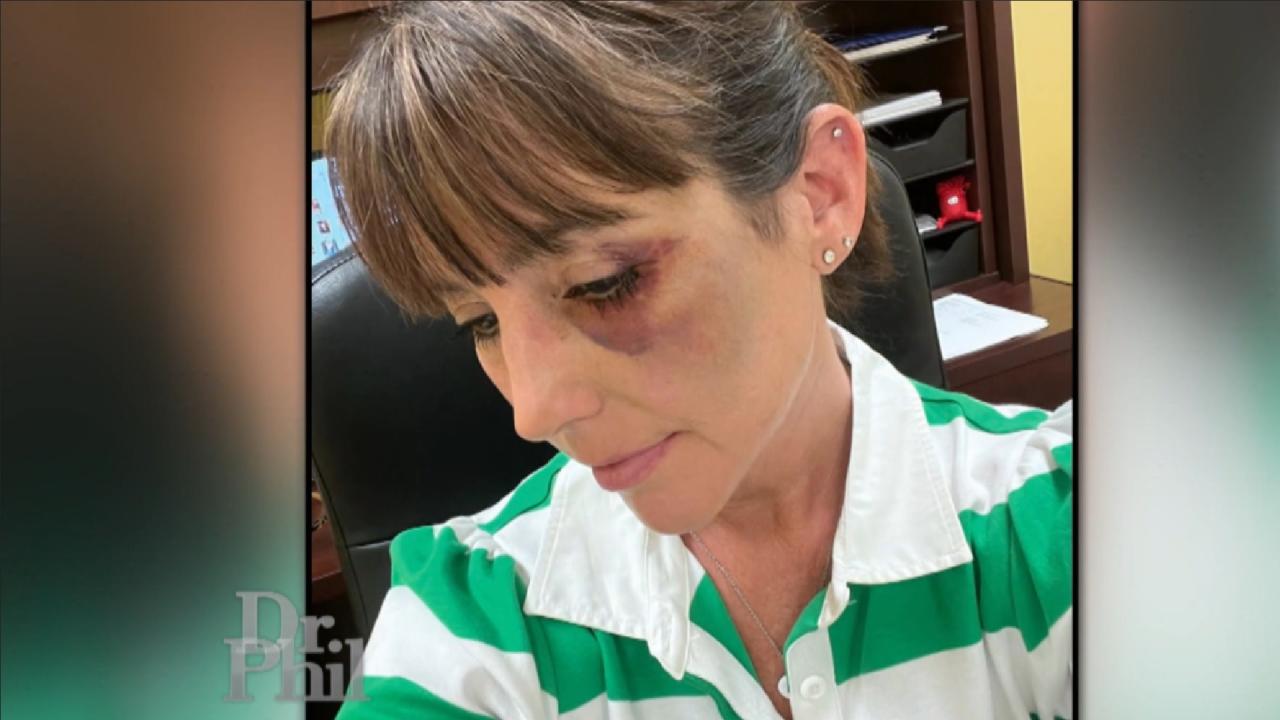 'We've Lost A Little Bit Of Our Humanity,' Says Youth Umpire Who…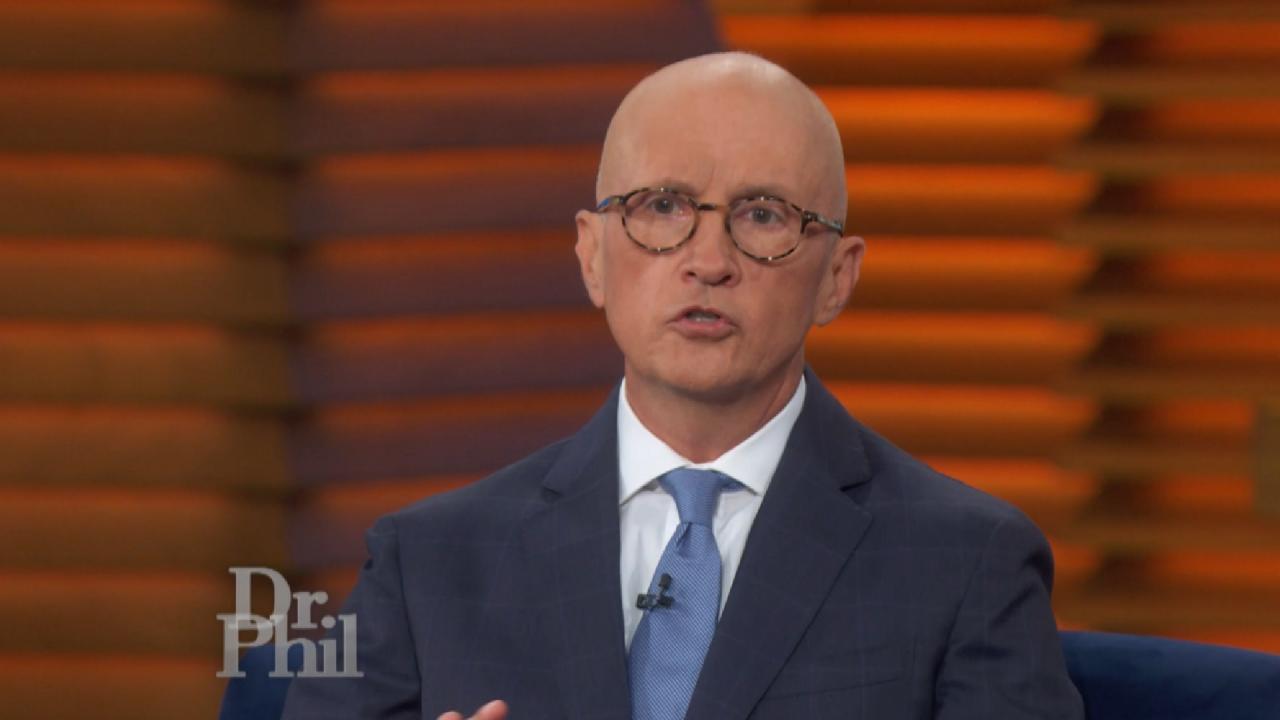 Why A Psychiatric Researcher Says, 'America Is Becoming A Justic…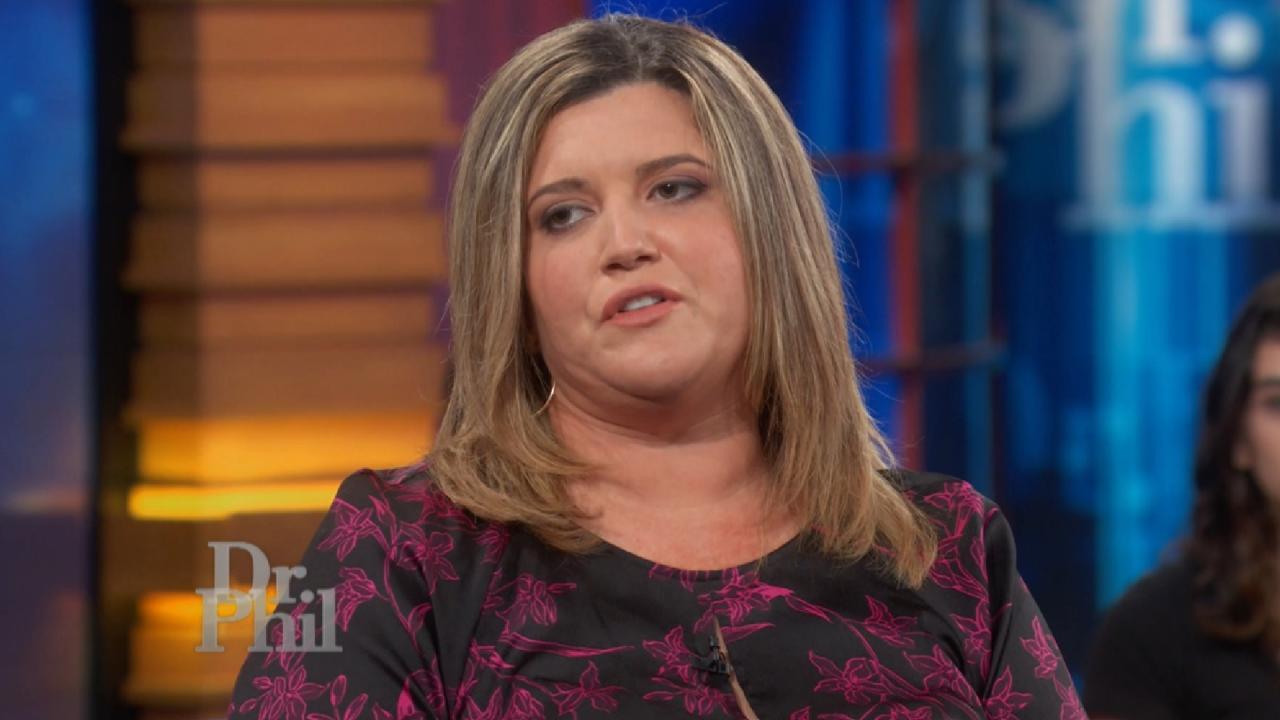 Woman Says Boyfriend Started Road Rage Incident That Left Him De…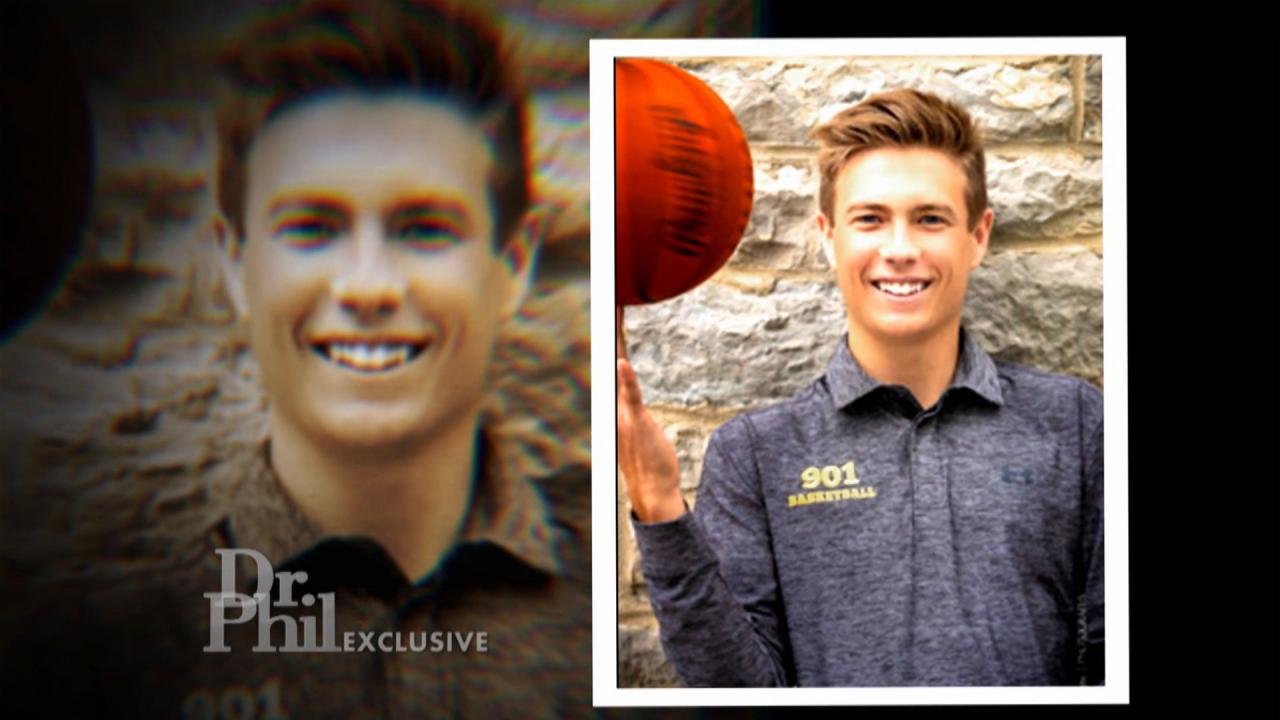 Parents Whose Son Died After Hazing At Bowling Green State Univ…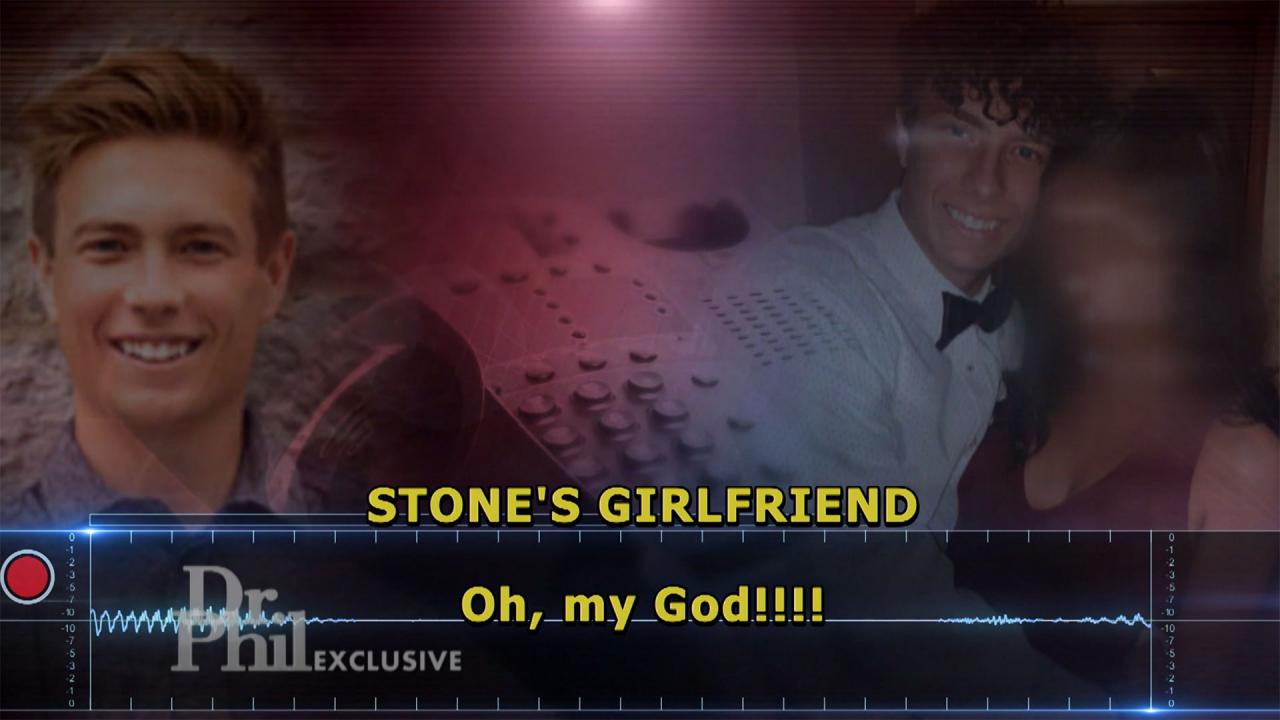 Hear 911 Call And See Video After College Sophomore Drank Excess…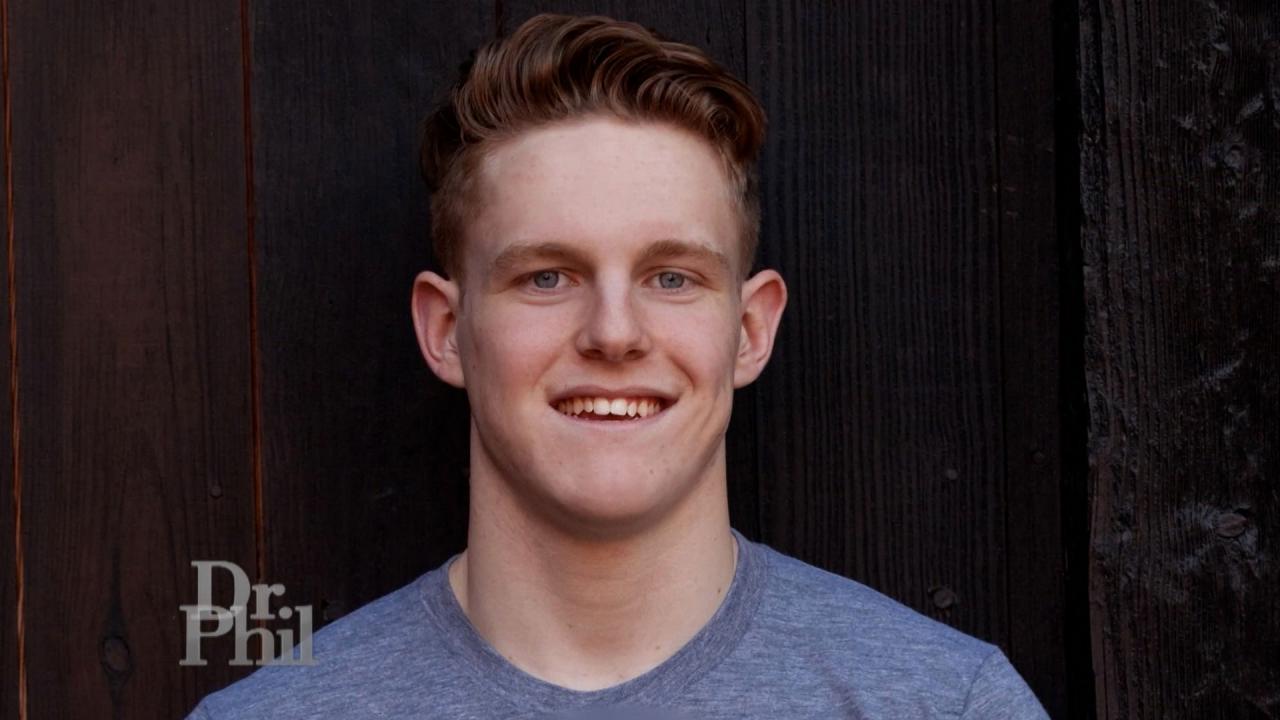 Mom Became Anti-Hazing Advocate After Son Died Rushing Fraternit…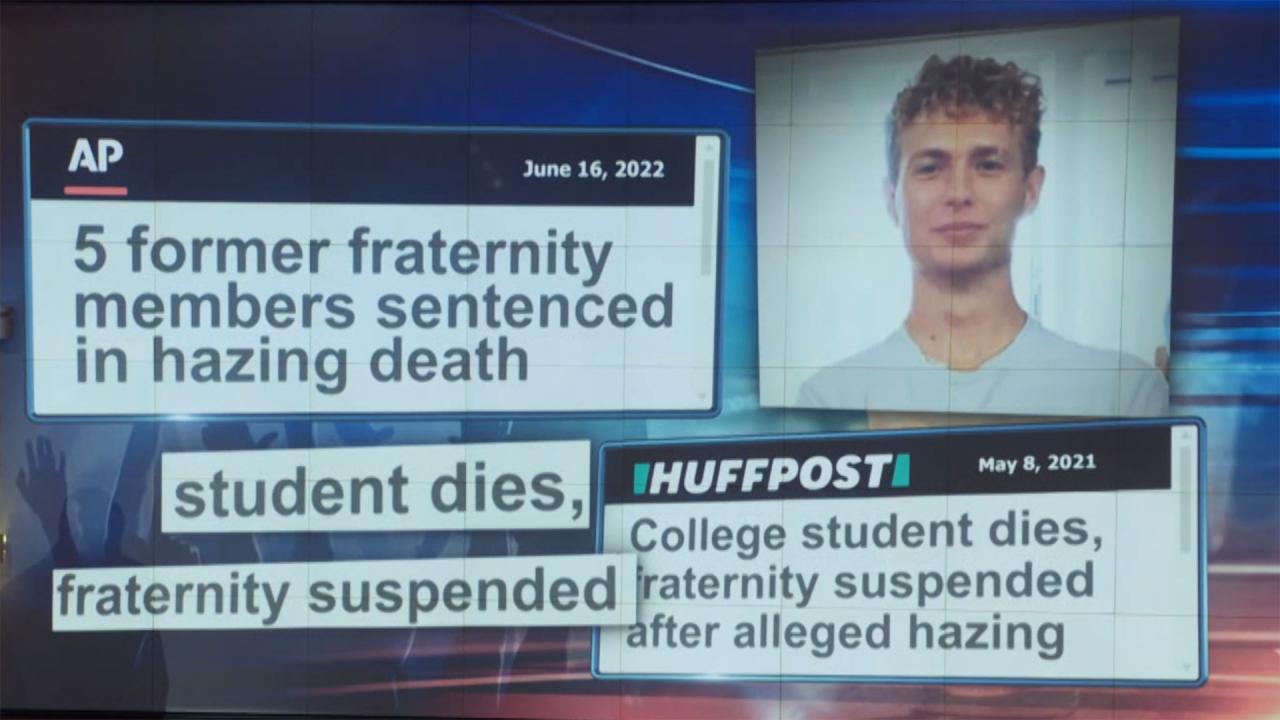 Why Some College Students Want To Be Part Of Greek Life And Agre…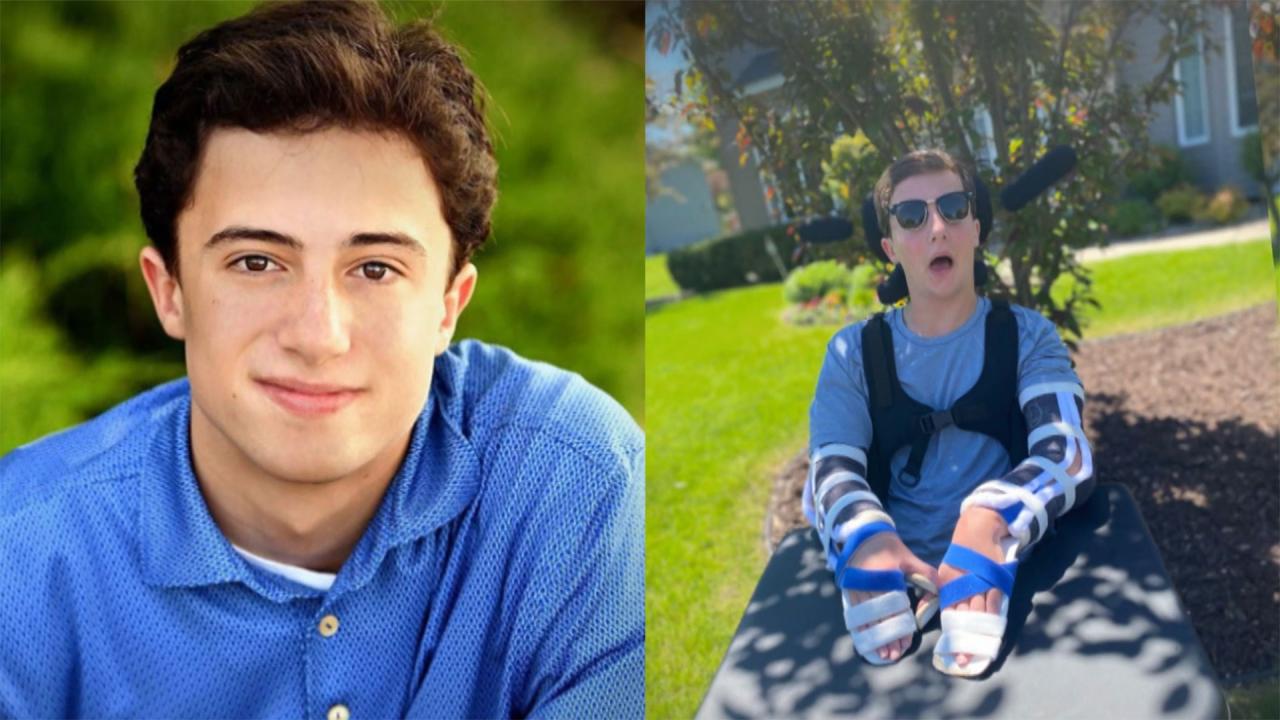 Young Man Can't See, Speak, Walk After Suffering Severe Brain Da…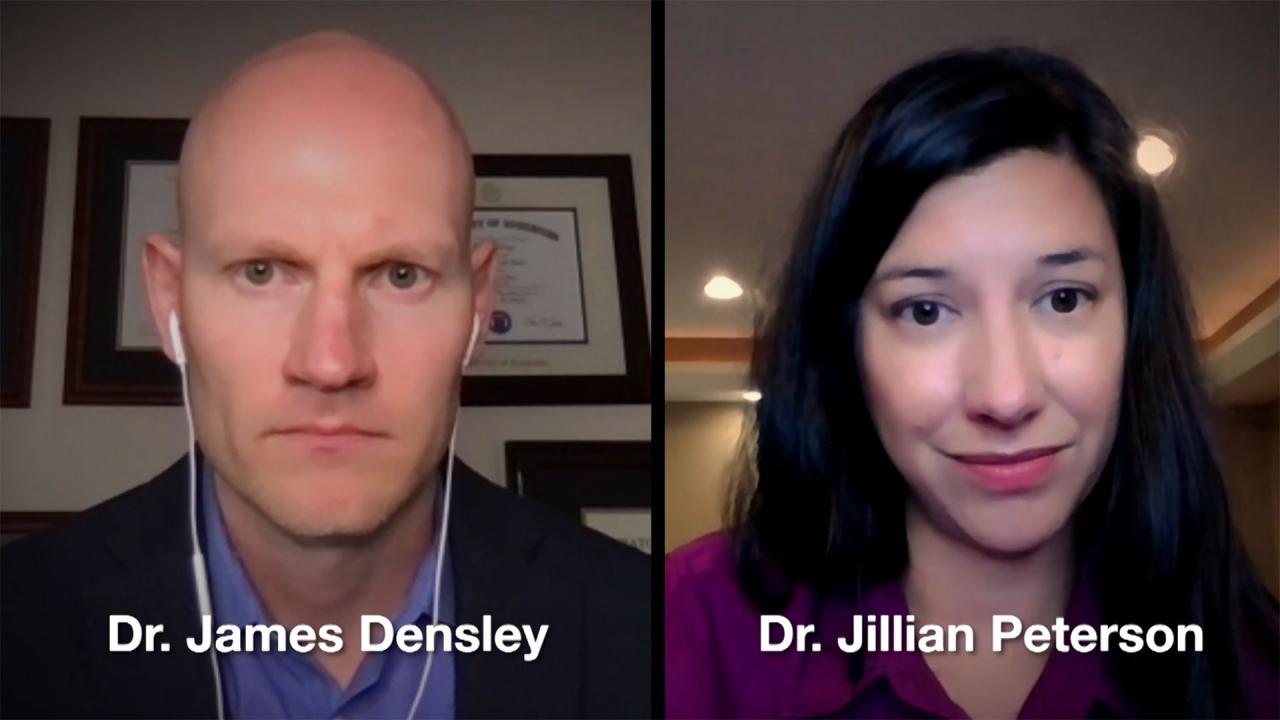 The Profile Of A School Shooter – 'Phil In The Blanks' Podcast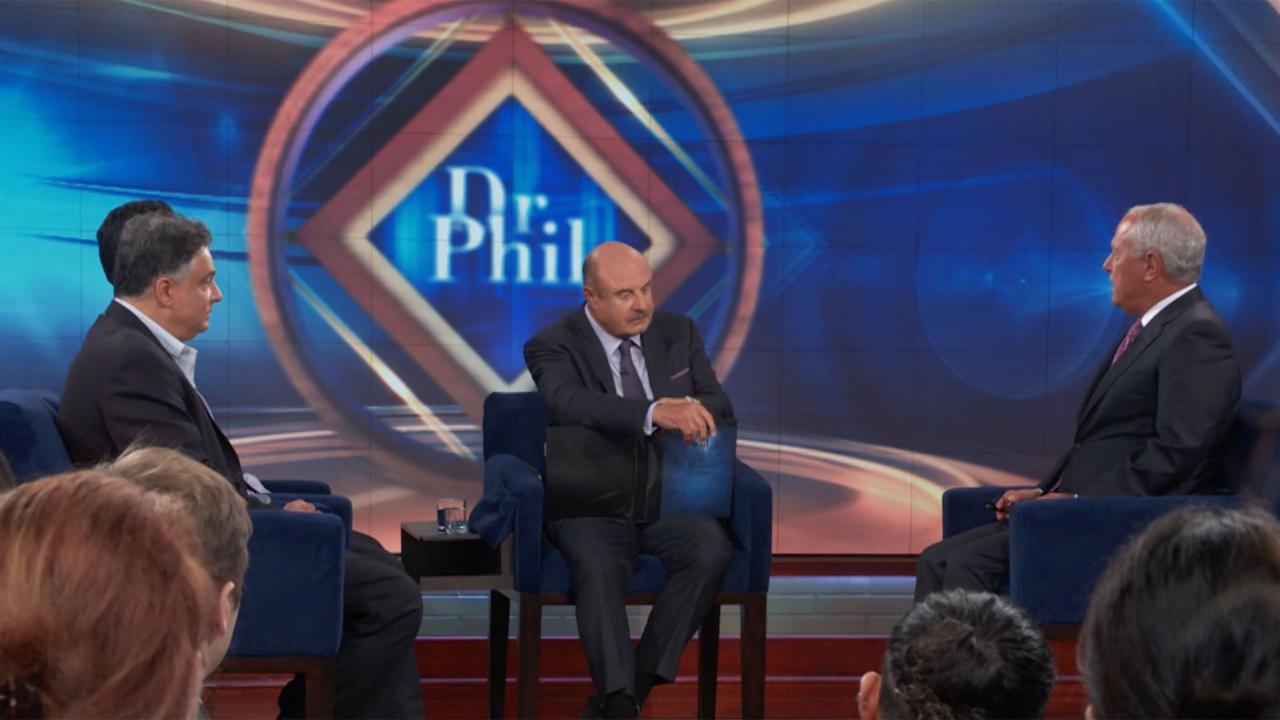 Attorney Says There Are Two Things That May Prevent Fraternity H…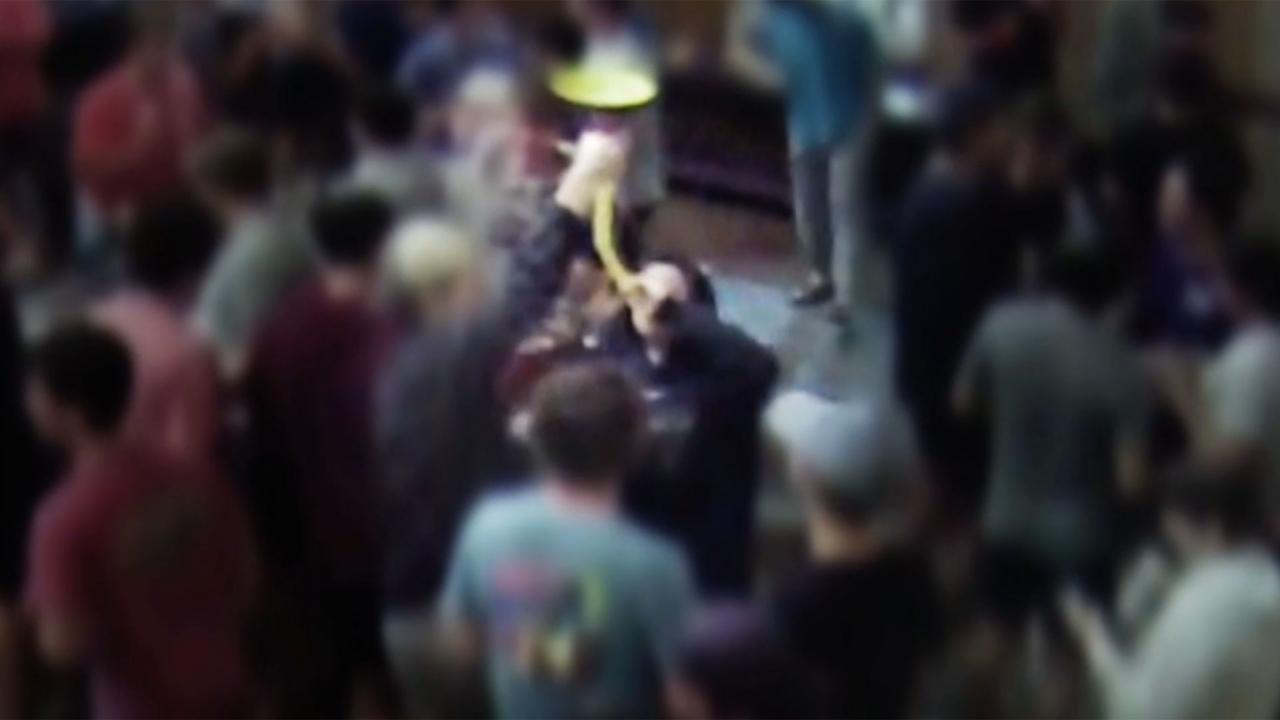 What Fraternity Brothers Said In Group Text After Hazing Event L…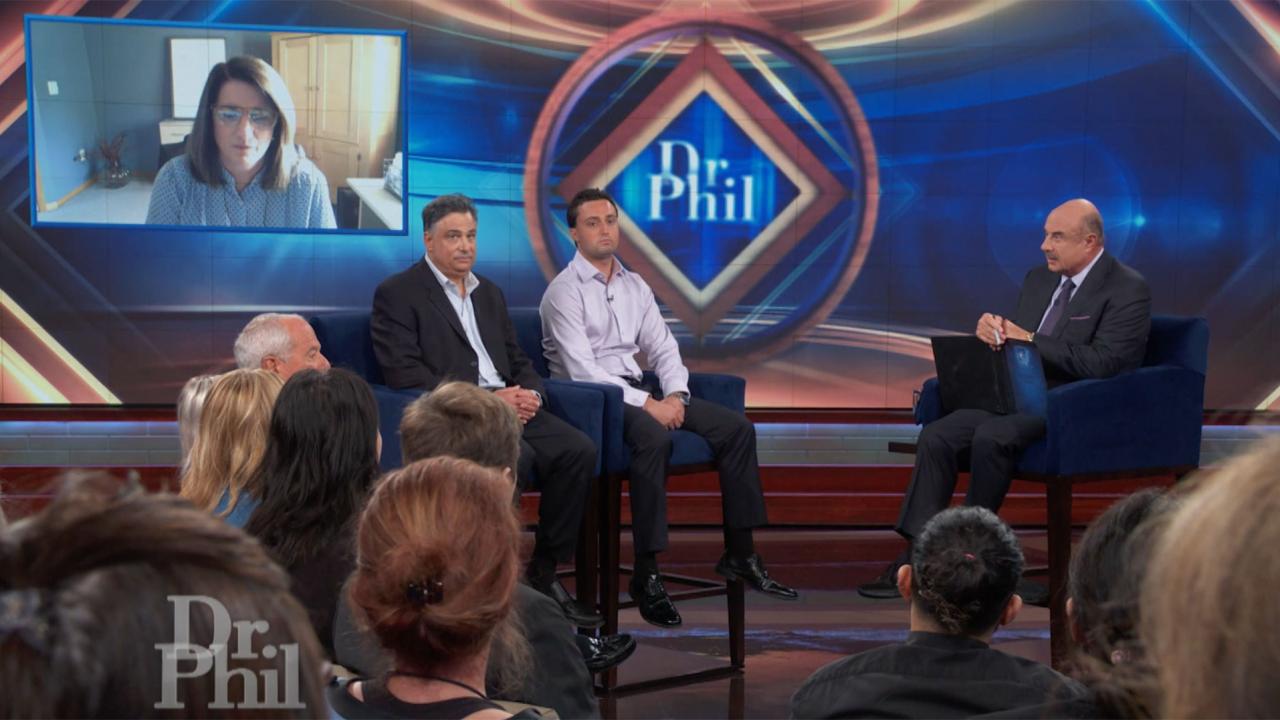 Family Of Freshman Severely Injured During Hazing Event Claims N…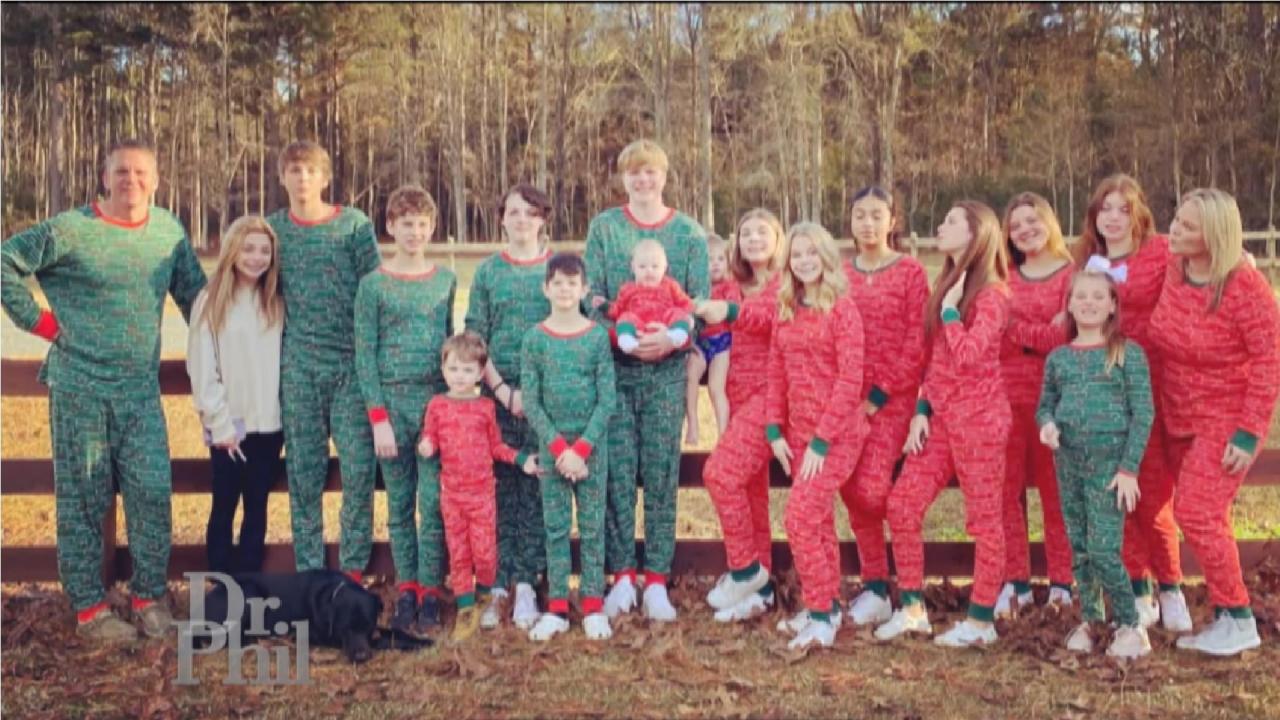 How A Couple With 16 Kids Beat The High Price Of Beef
Planning a safe exit from an abusive relationship is a necessary and important step before leaving your partner.

Robin McGraw, along with her foundation, When Georgia Smiled: The Robin McGraw and Dr. Phil Foundation, helped develop the Aspire News app — a free app that uses technology to assist victims in abusive situations.

"I can't tell you how proud I am of Robin, of course, and this breakthrough in technology that can absolutely save your life the moment that abuse is occurring," Dr. Phil says.

Watch the video above to learn about how the
Aspire News app
– which has been recognized on Capitol Hill for its aid in helping to end domestic violence – works and how it can save lives at the push of a button.
Download the free Aspire News app,
here.
All content provided and shared on this platform (including any information provided by users) is intended only for informational, entertainment, and communication purposes on matters of public interest and concern and is not intended to replace or substitute for professional medical, financial, legal, or other advice. None of the content should be considered mental health or medical advice or an endorsement, representation or warranty that any particular treatment is safe, appropriate, or effective for you. If you have specific concerns or a situation in which you require professional or medical advice, you should consult with an appropriately trained and qualified specialist.