How The Aspire News App Could Save Your Life
How The Aspire News App Could Save Your Life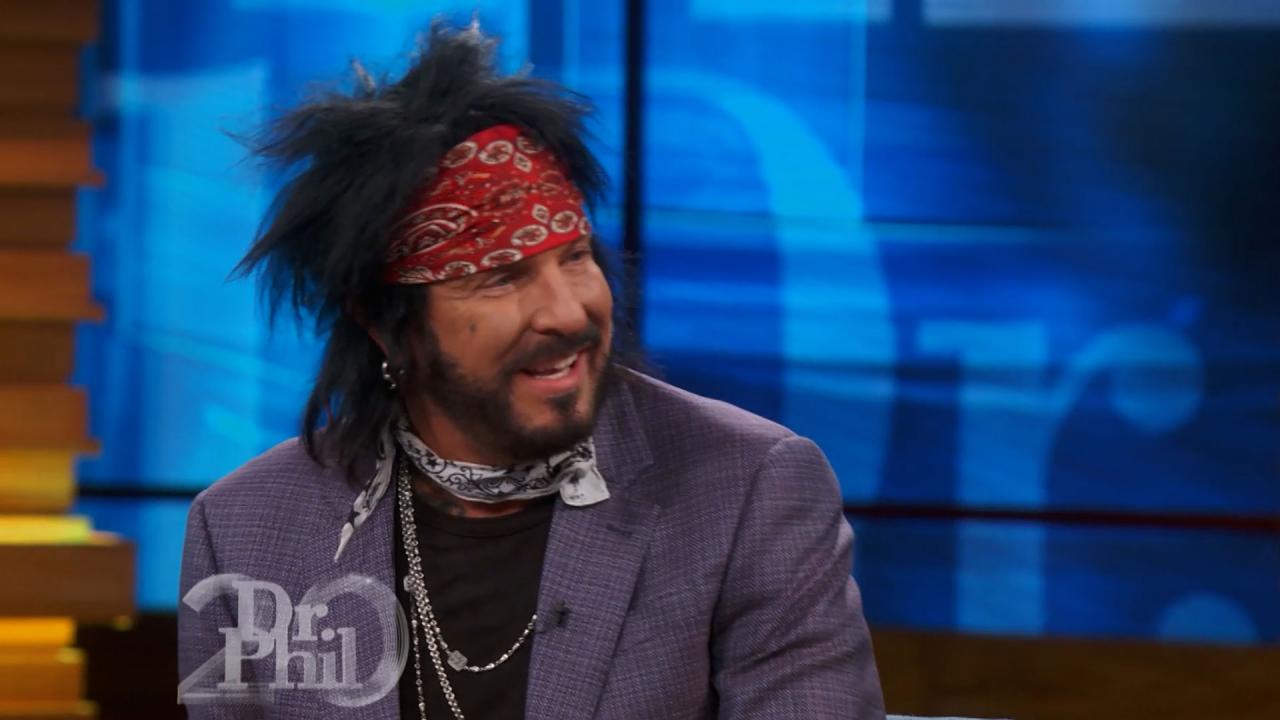 Rock Icon Nikki Sixx Shares What Inspired His New Memoir 'The Fi…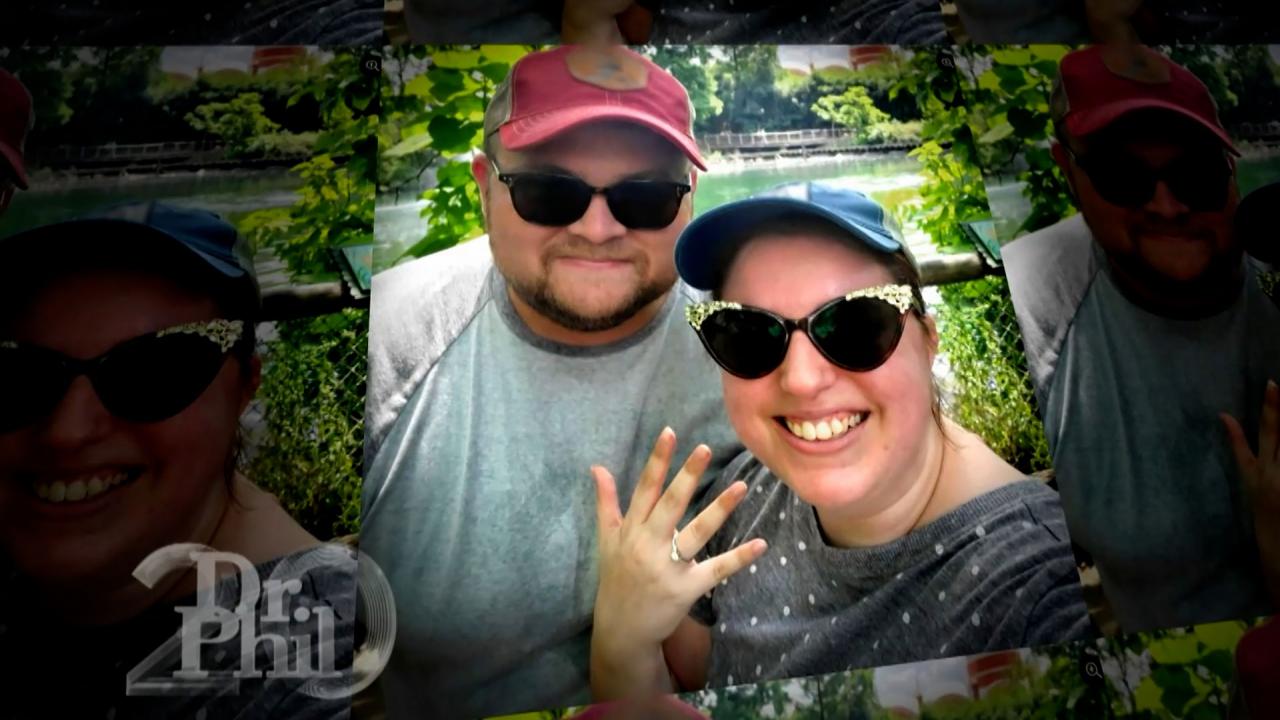 Woman Says She And Fiancé Have Differing Opinions On Health, And…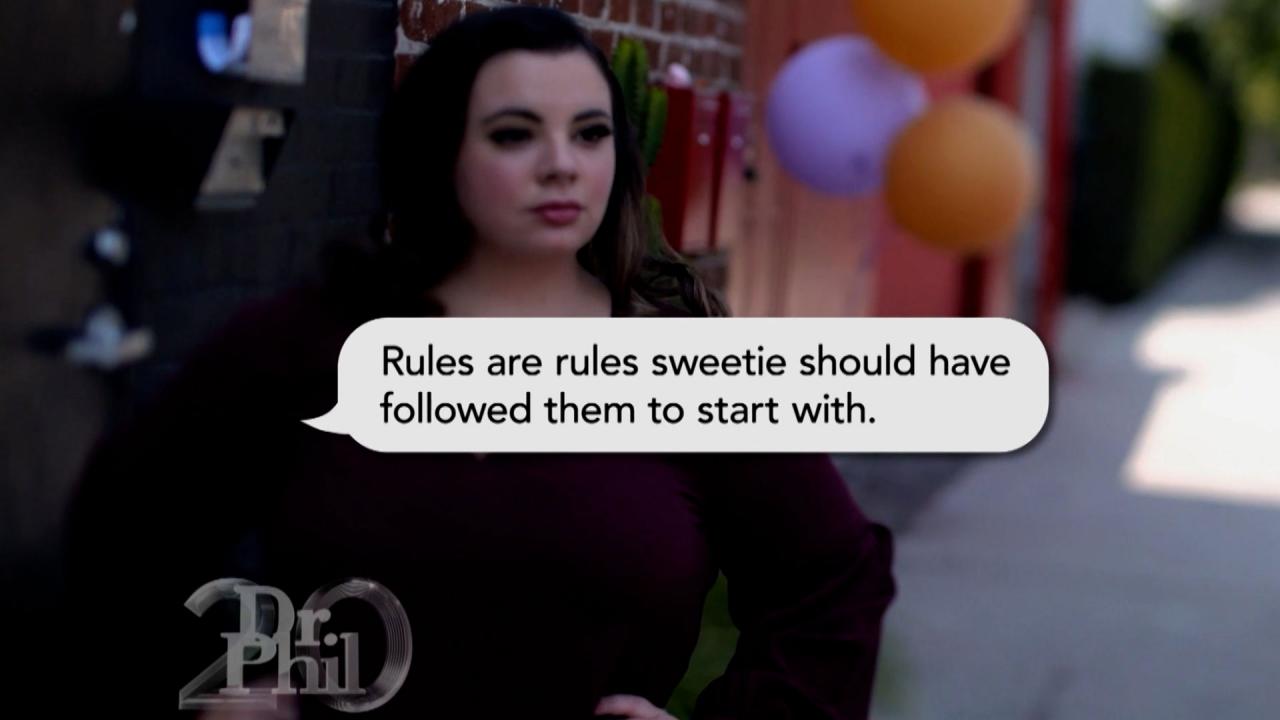 Woman Claims She Was Fat-Shamed And Rejected By A Party Bus In M…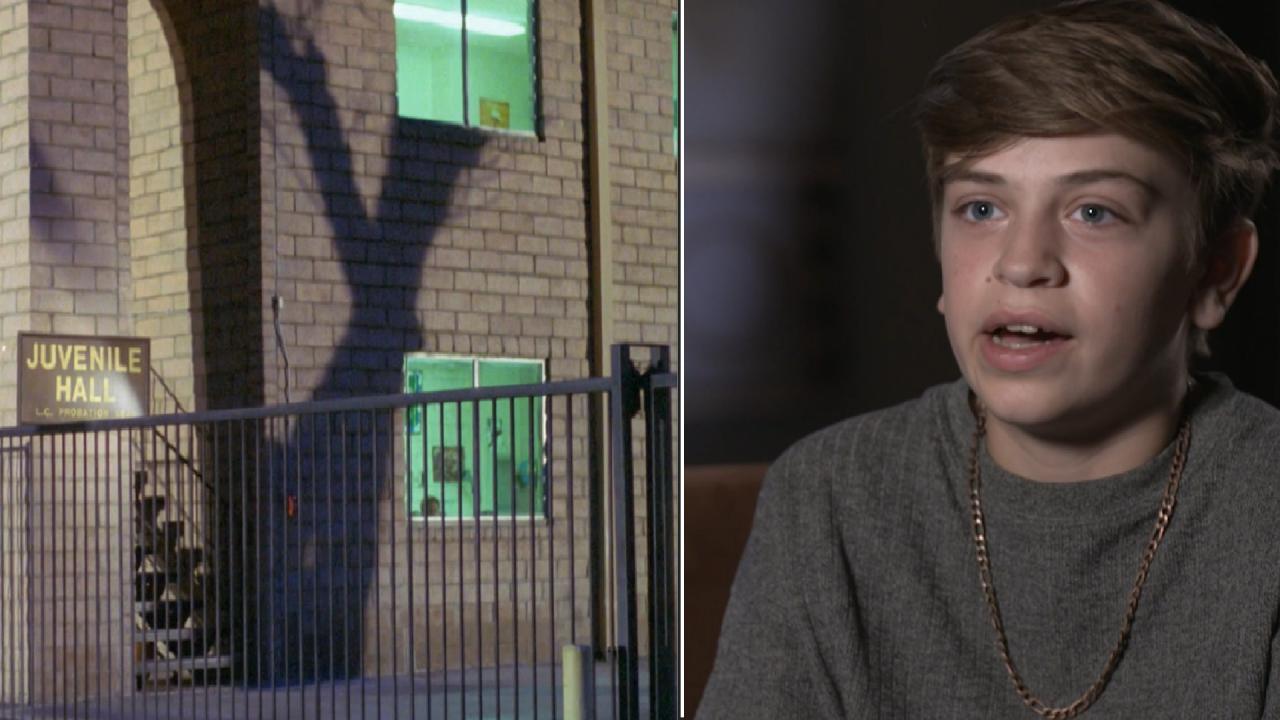 Teen Facing Charges For Damaging School Property Says He Never W…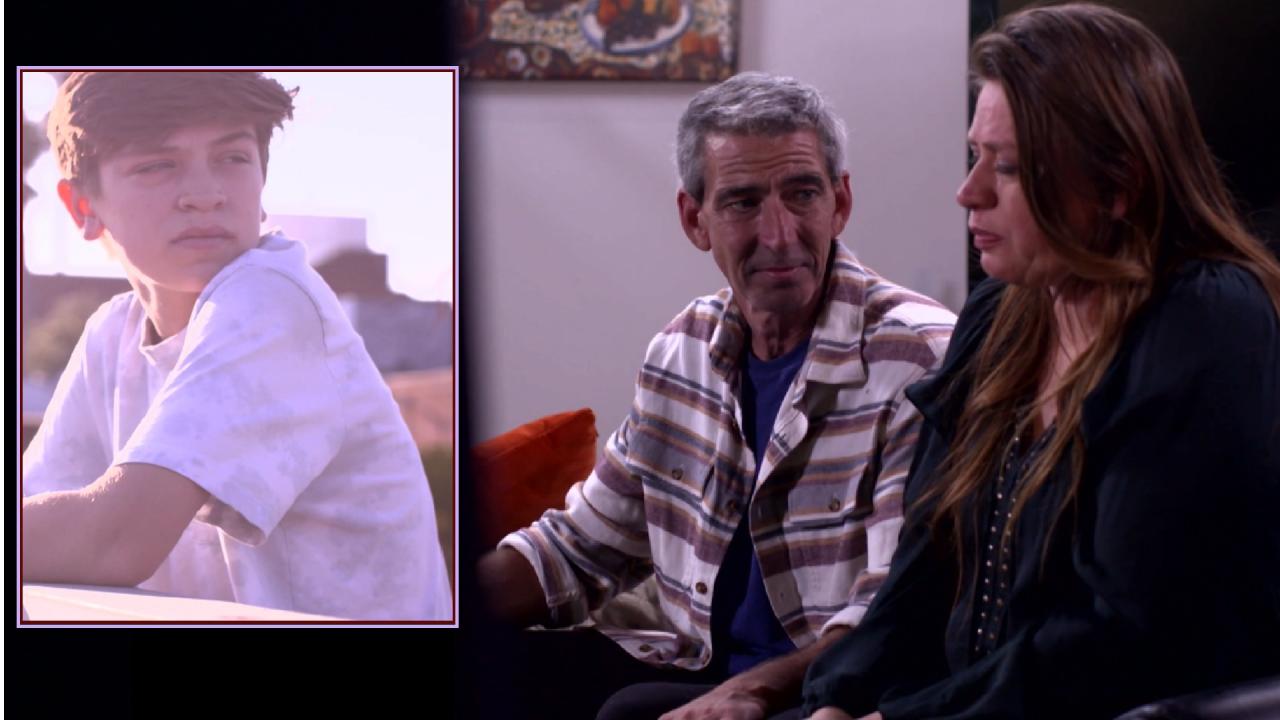 Teen Damages Property In 'Devious Licks' Challenge. Mom Admits S…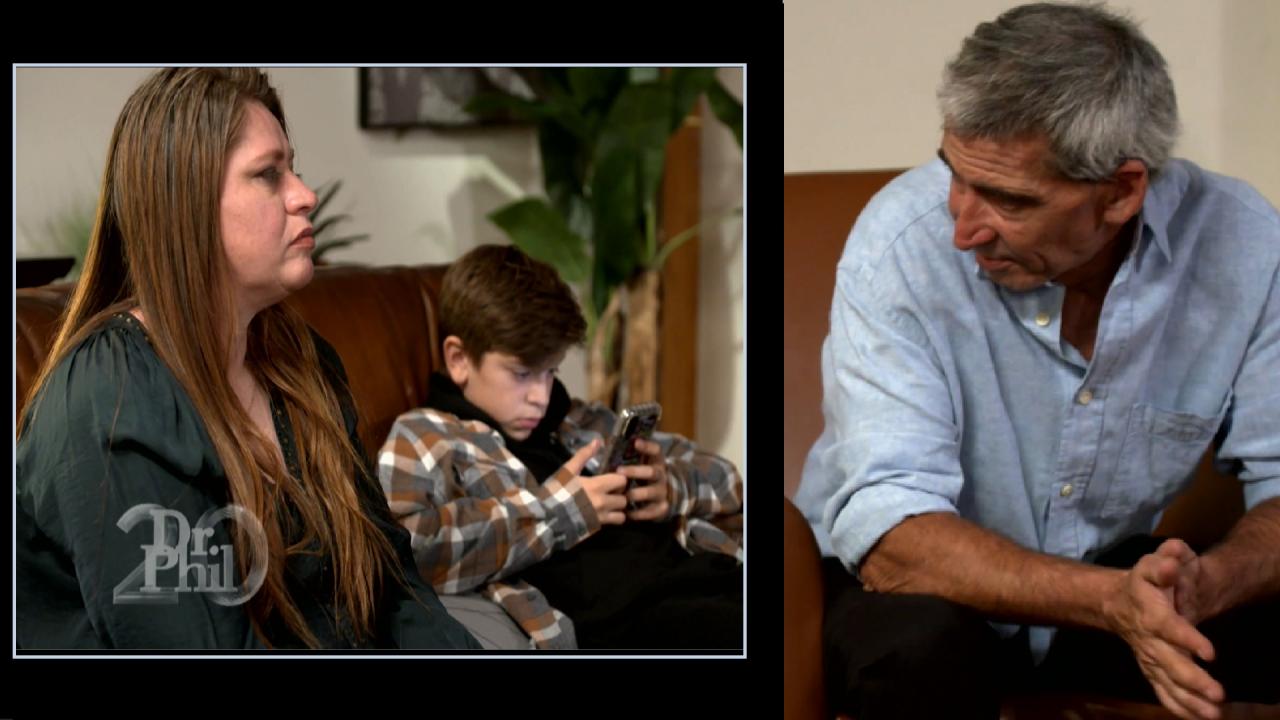 Man Says He's Tired Of Being Shut Out When It Comes To Co-Parent…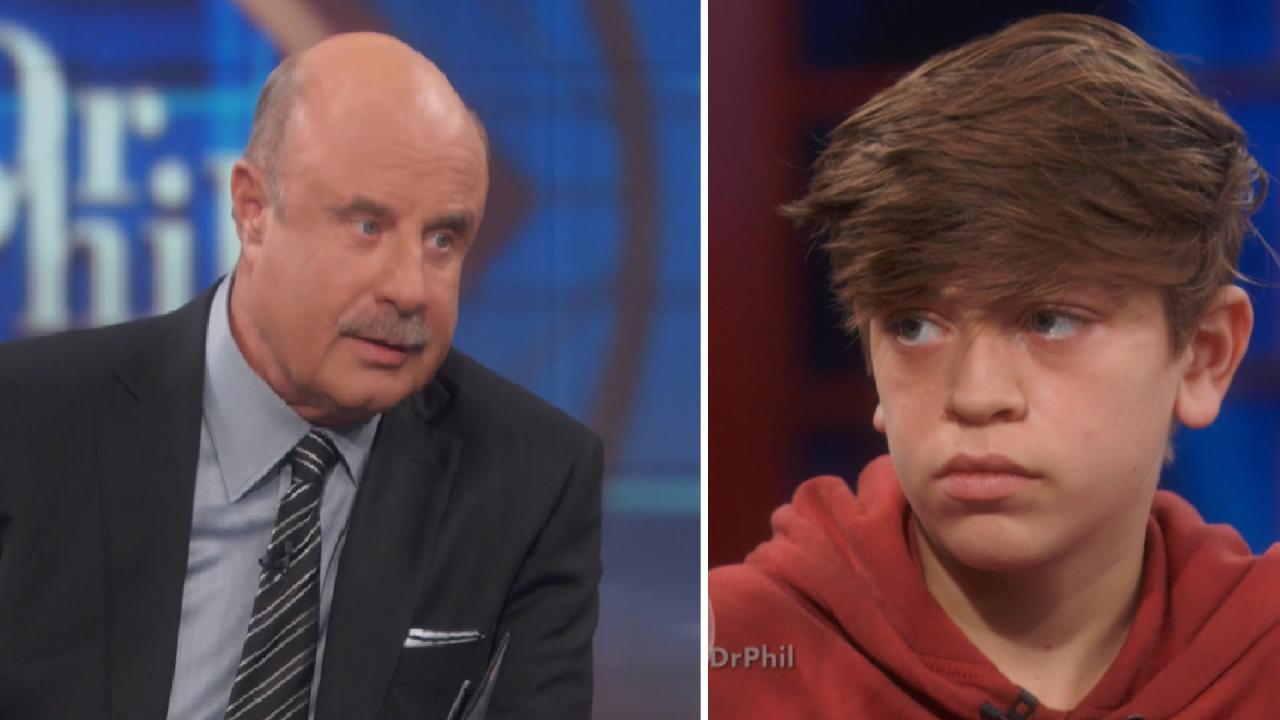 'I Know I Was Being Stupid, And I Regret All Of It,' Says 14-Yea…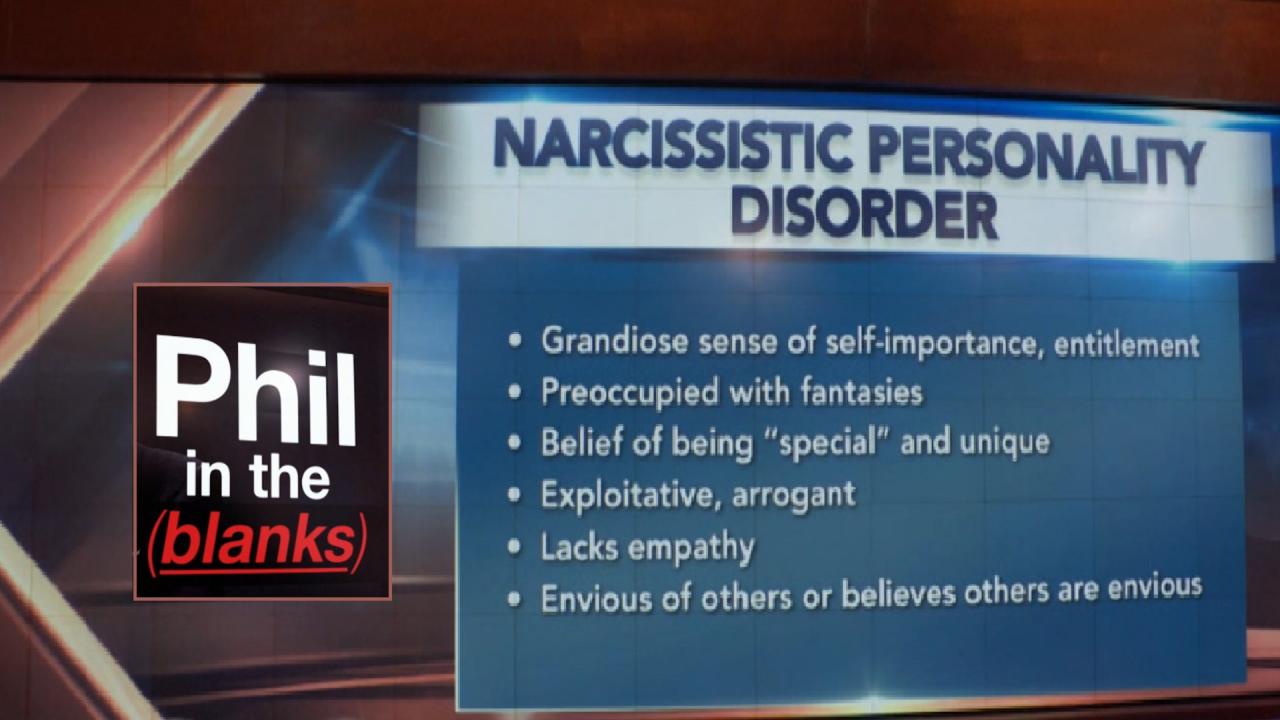 How To Establish Boundaries With A Narcissist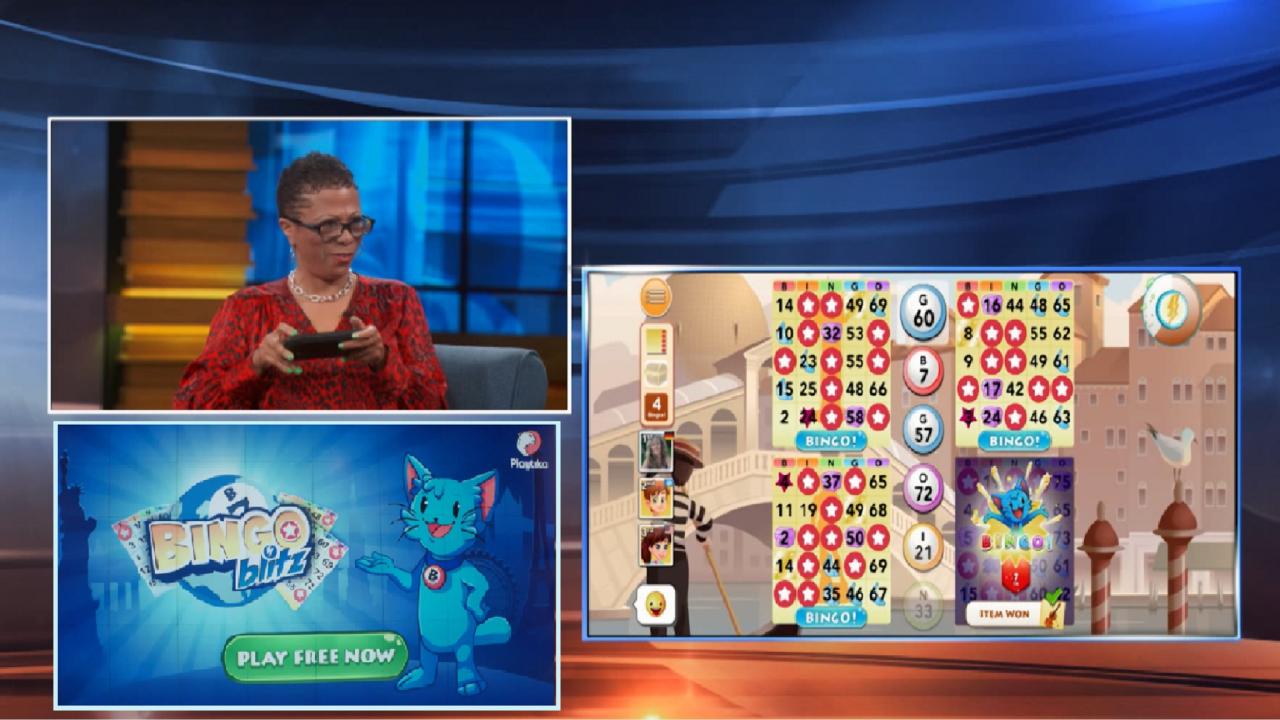 Bingo Blitz – New Spin On A Classic Game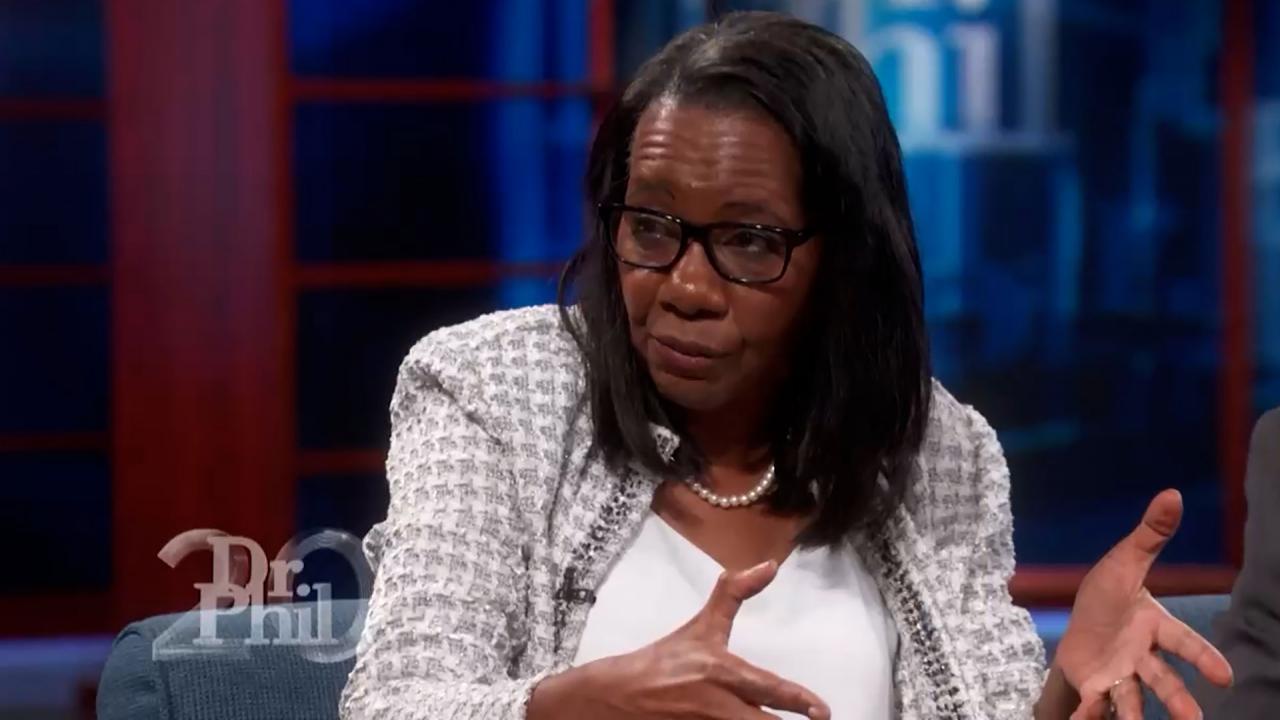 Mom Says Her Daughter Started A Disagreement And Provoked Her St…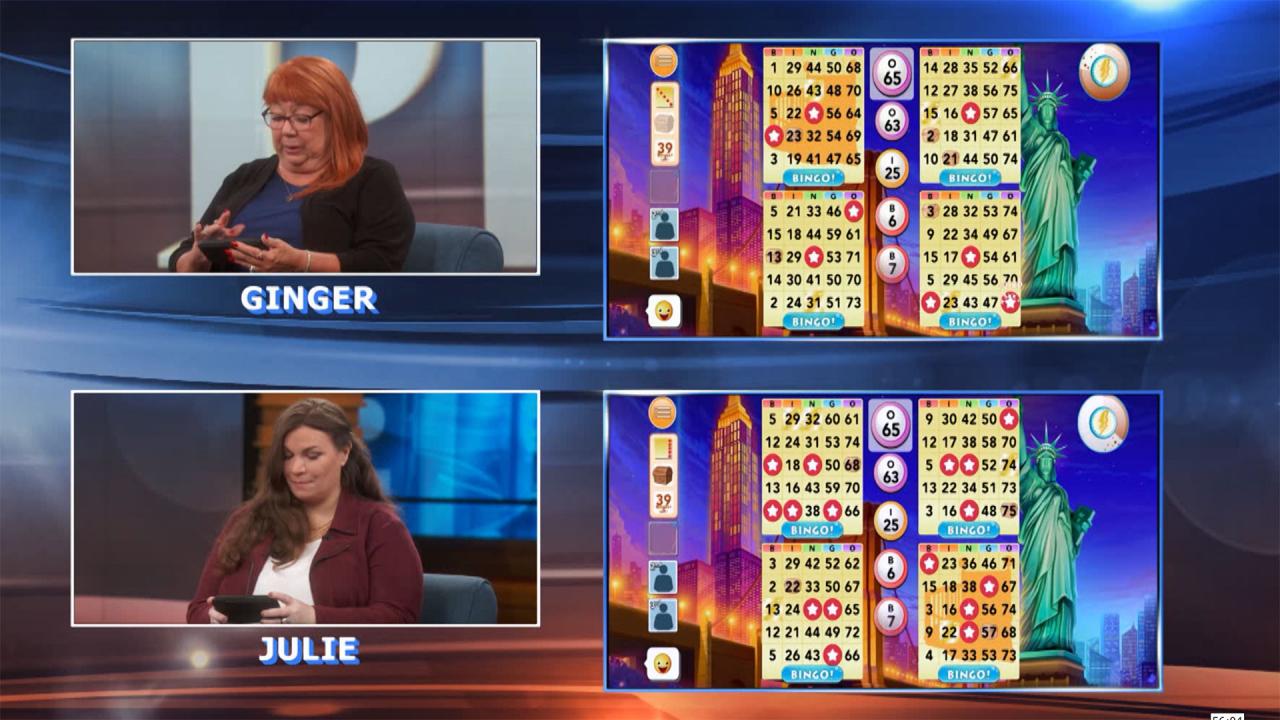 A Fun And Exciting Way To Meet New Friends From Around The World…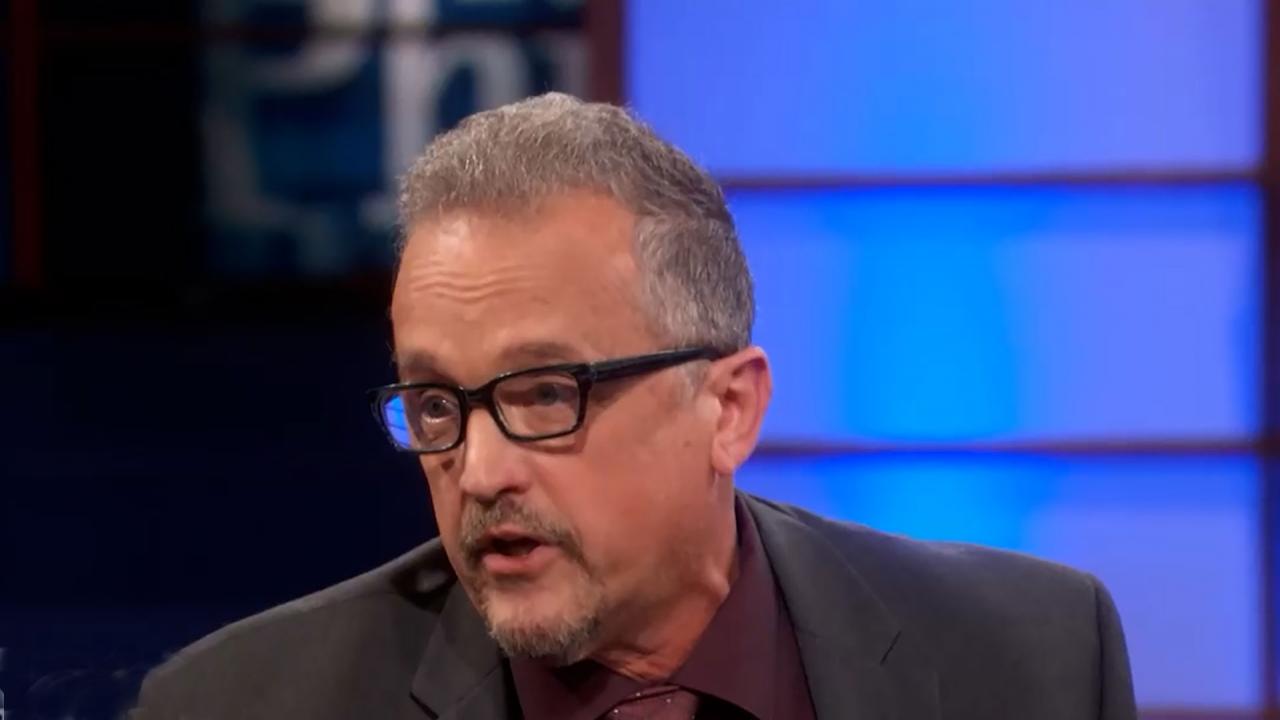 Why Man Says He Won't Ask Stepdaughter For Forgiveness After Cal…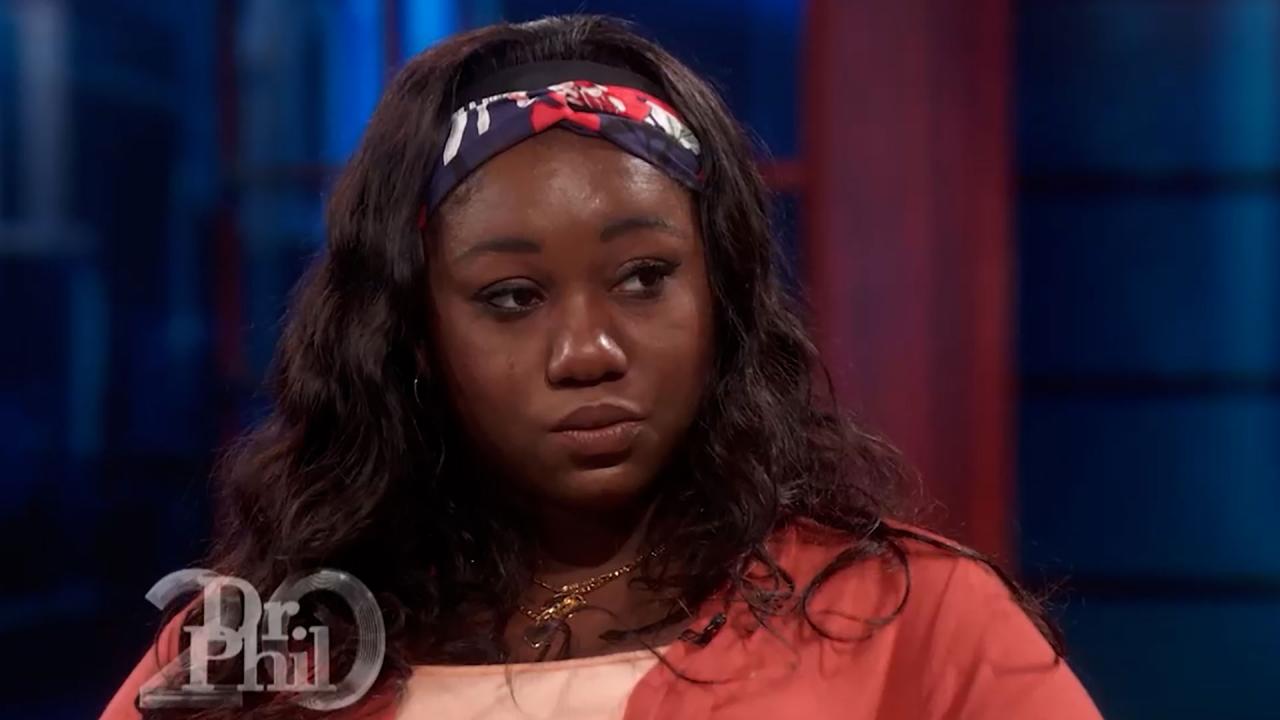 'You Can't Make Sense Out Of Nonsense,' Dr. Phil Tells Young Wom…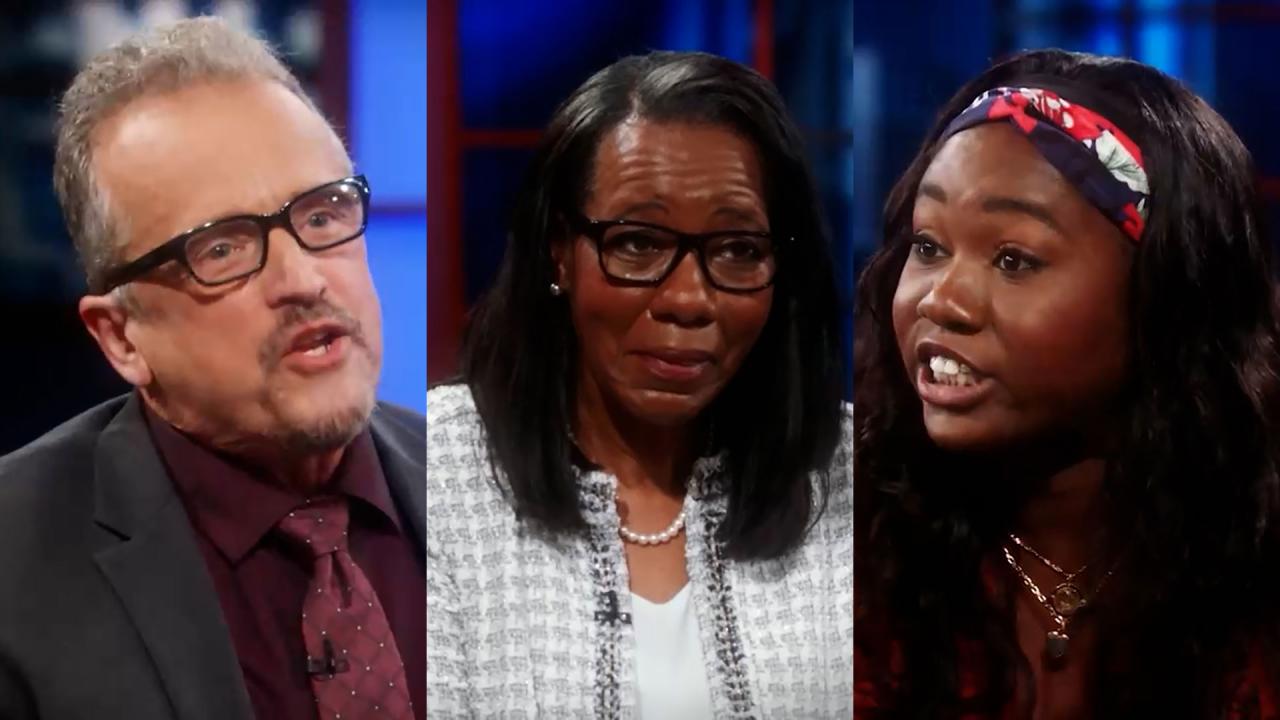 Woman Confronts Mom And Stepfather Who Has Called Her the N-Word…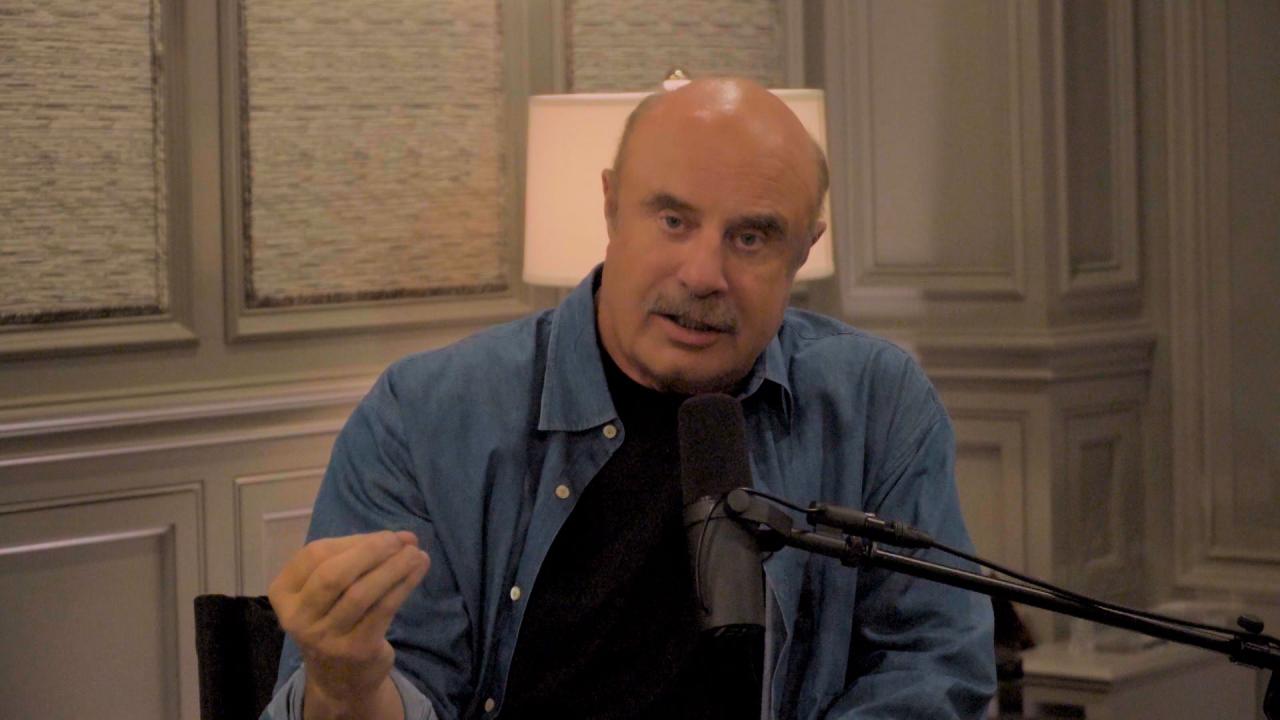 How To Identify A Narcissist - Next 'Phil In The Blanks: Toxic P…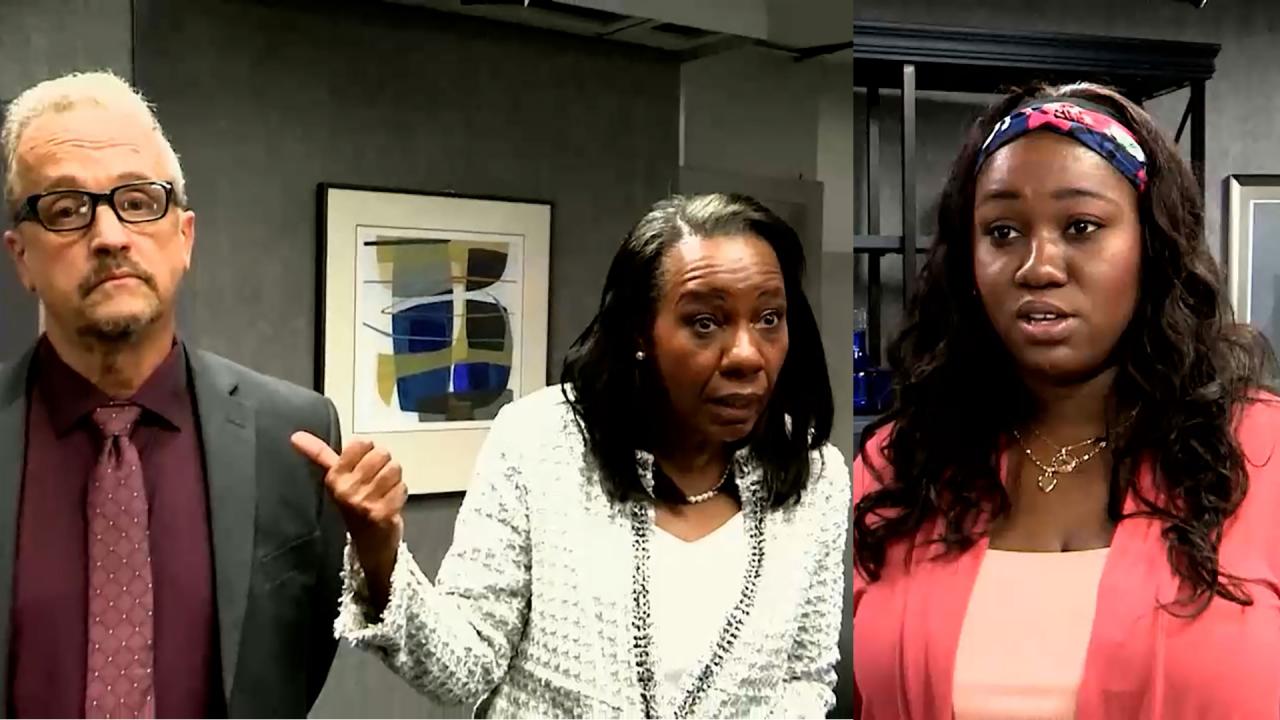 After Speaking With Dr. Phil, Will Mom And Daughter Be On The Pa…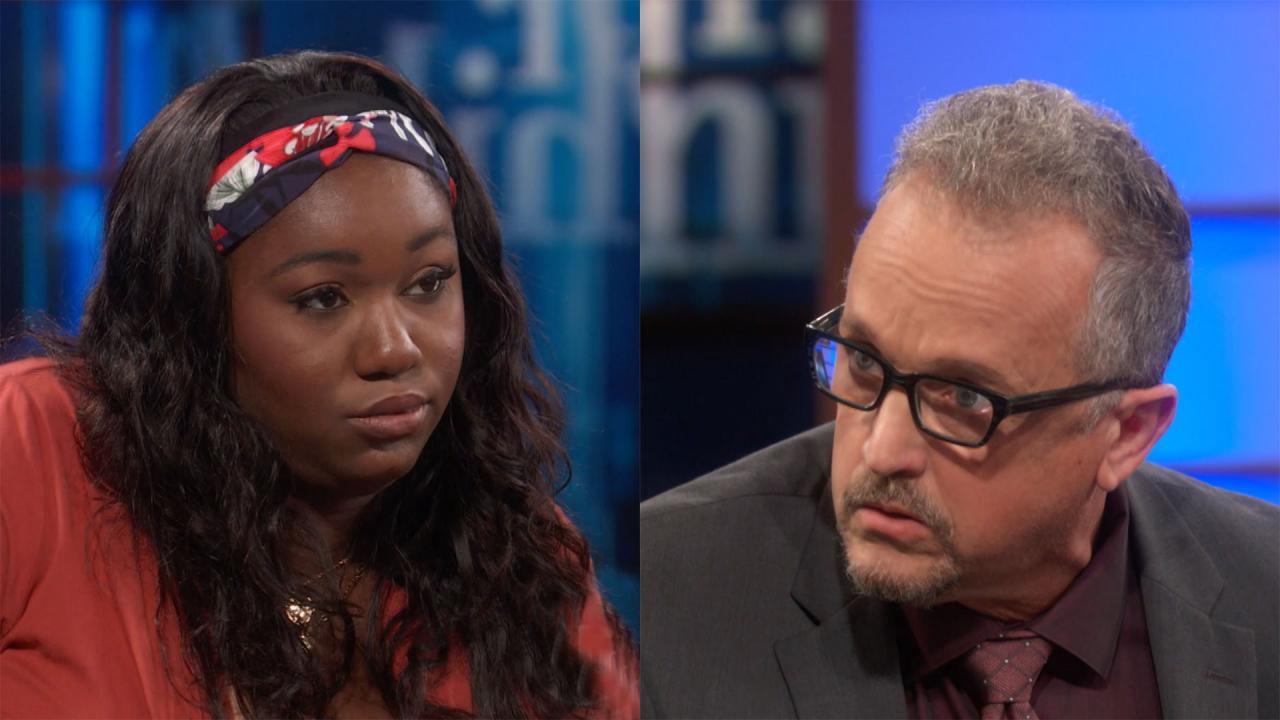 Man Admits He Called His Wife's Daughter The N-Word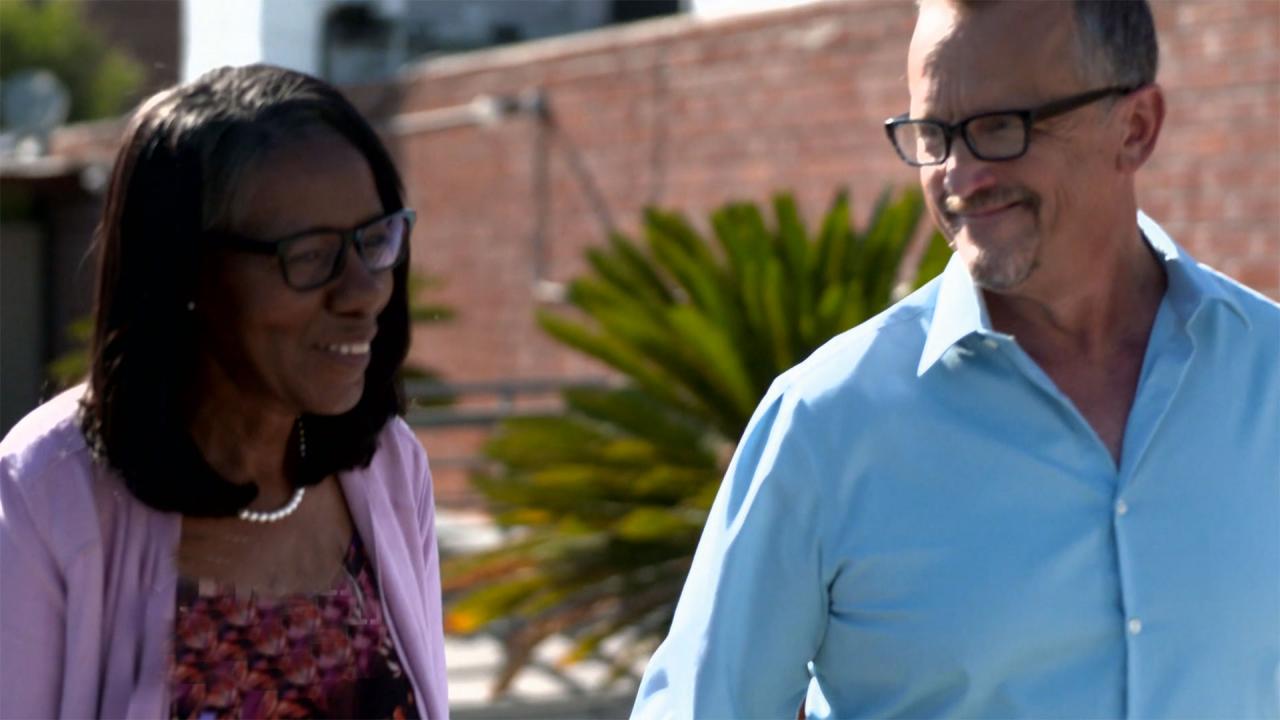 Couple Says Wife's Daughter Should Respect Their Relationship Is…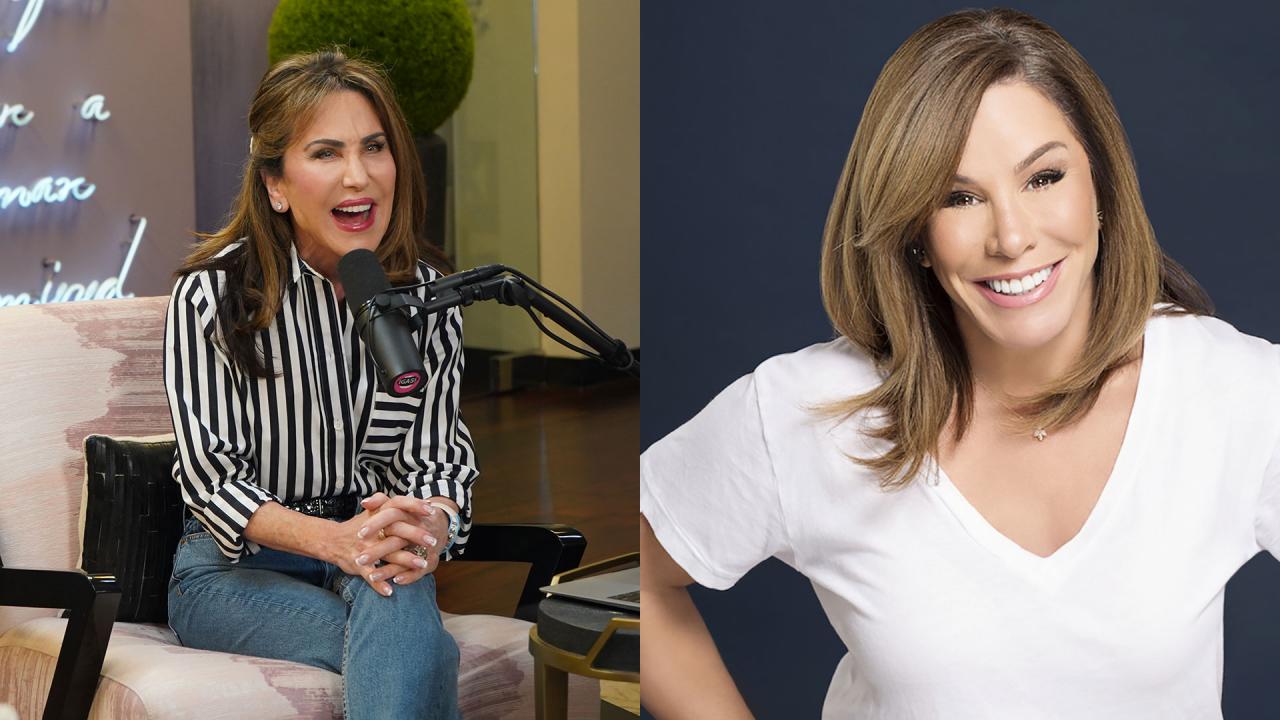 The Secret To Being Fun And Fabulous – Melissa Rivers On 'I've G…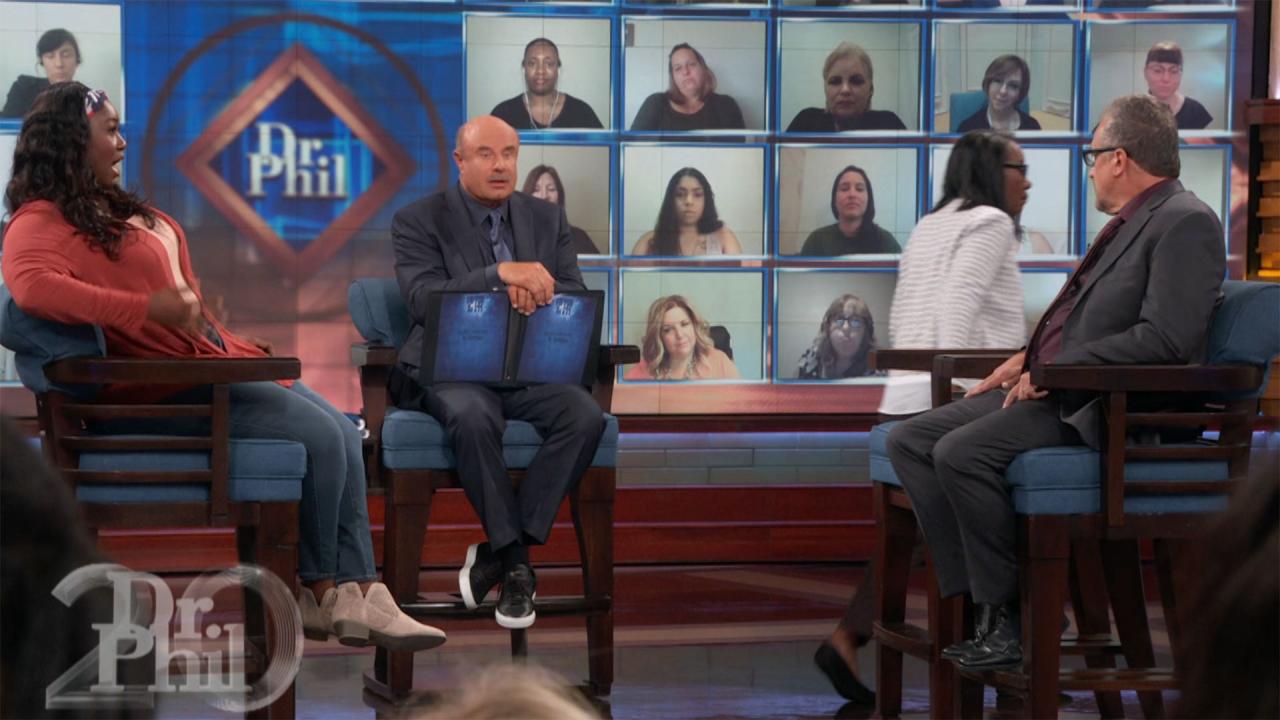 Mom Walks Off Dr. Phil's Stage While Estranged Daughter Tries To…
Planning a safe exit from an abusive relationship is a necessary and important step before leaving your partner.

Robin McGraw, along with her foundation, When Georgia Smiled: The Robin McGraw and Dr. Phil Foundation, helped develop the Aspire News app — a free app that uses technology to assist victims in abusive situations.

"I can't tell you how proud I am of Robin, of course, and this breakthrough in technology that can absolutely save your life the moment that abuse is occurring," Dr. Phil says.

Watch the video above to learn about how the
Aspire News app
– which has been recognized on Capitol Hill for its aid in helping to end domestic violence – works and how it can save lives at the push of a button.
Download the free Aspire News app,
here.