Mom Accused Of Shaking 2-Year-Old Blames Playground Fall For Causing Child's Seizure
Mom Accused Of Shaking 2-Year-Old Blames Playground Fall For Cau…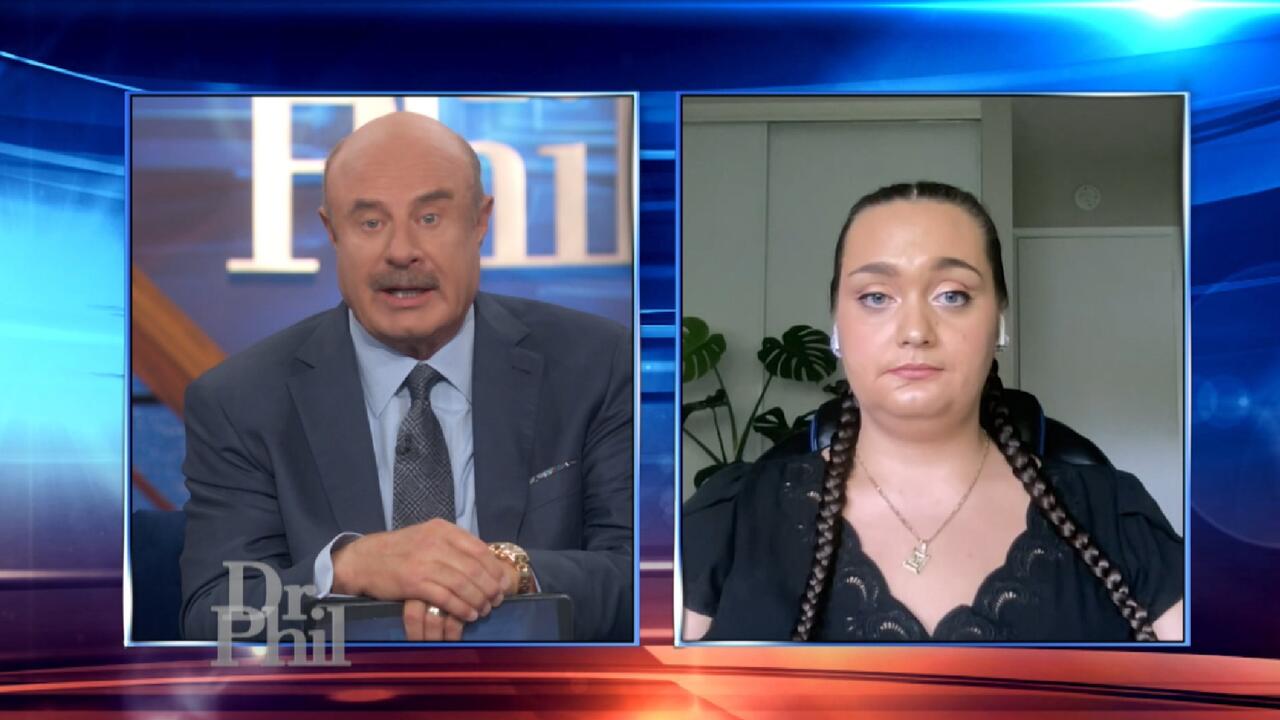 'You Want To Stop, But Your Body Won't Let You,' Says Woman Who …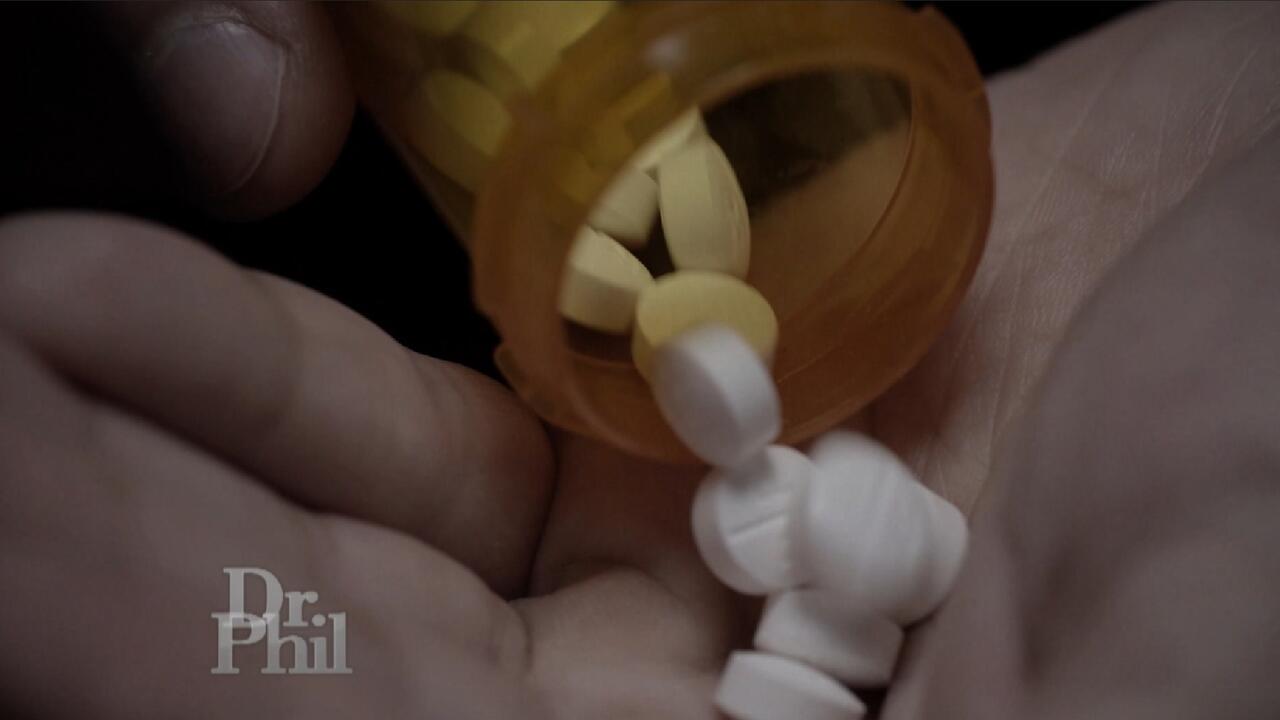 Are 'ISO' And 'Pyro' Replacing Fentanyl As America's Deadliest D…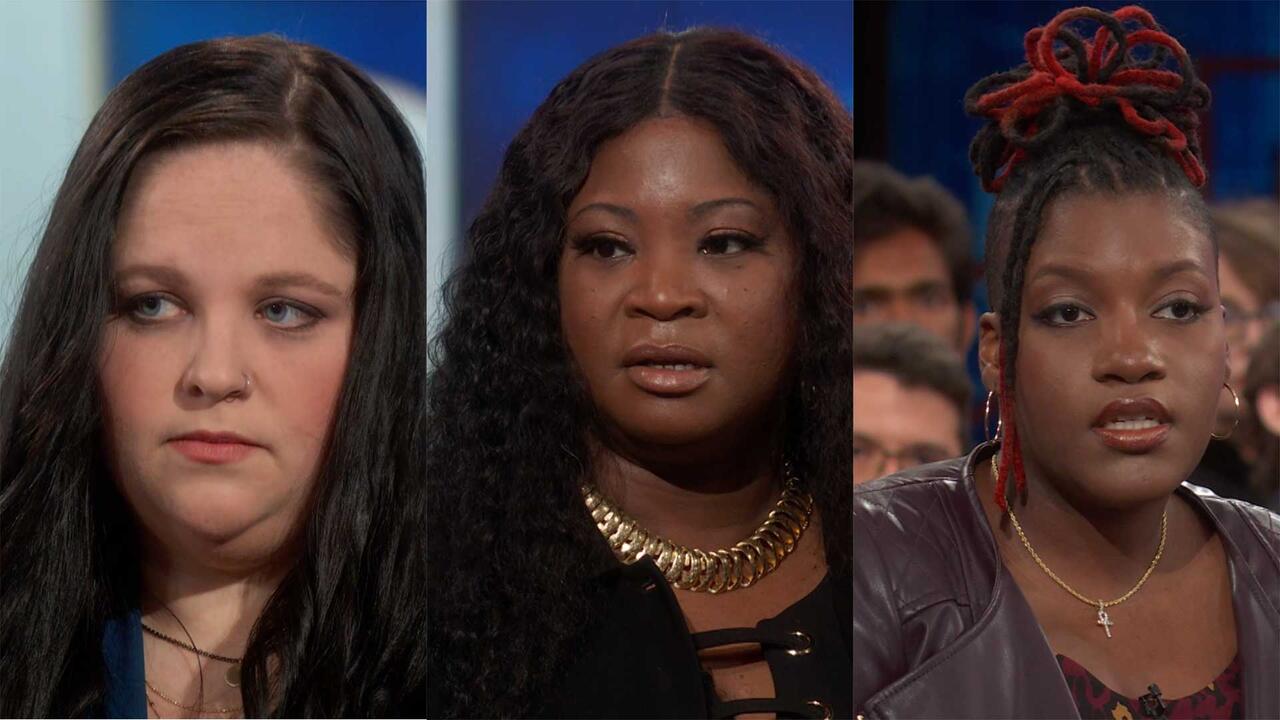 Woman Meets Family Members Of Men Who She Believes Killed Her Fa…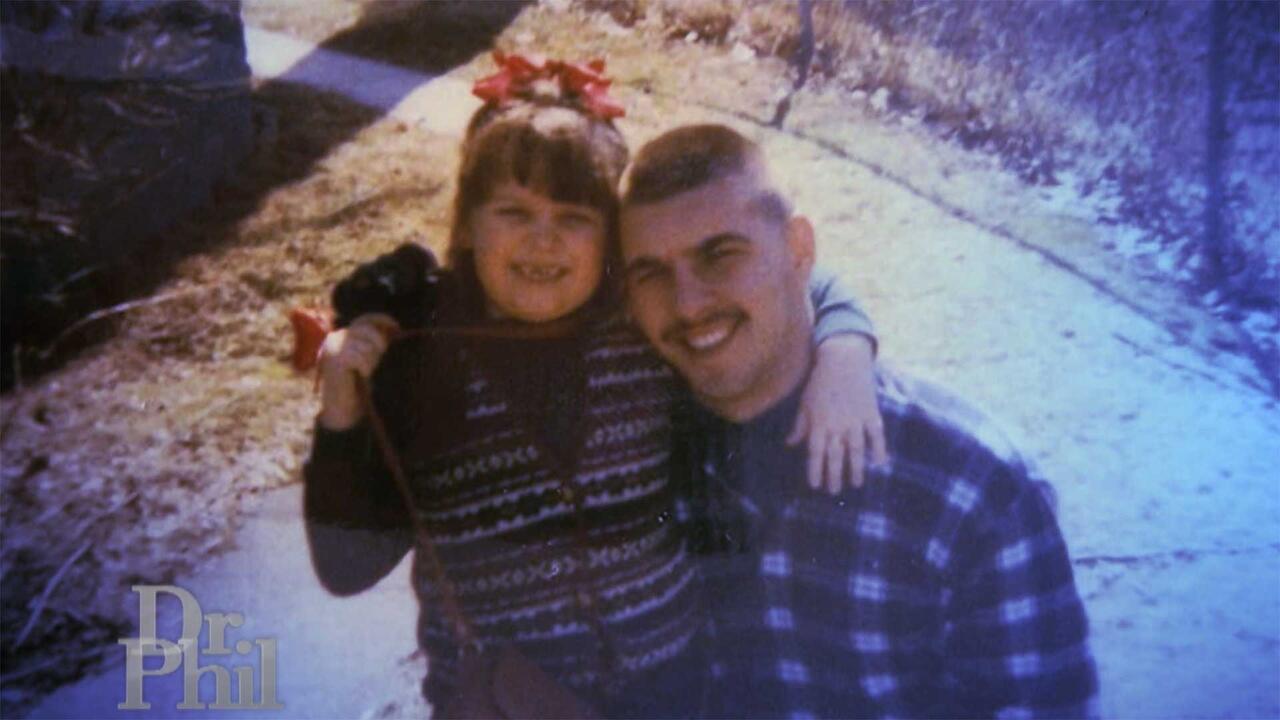 Woman Whose Dad Was Murdered When She Was 8 Says The Right Men A…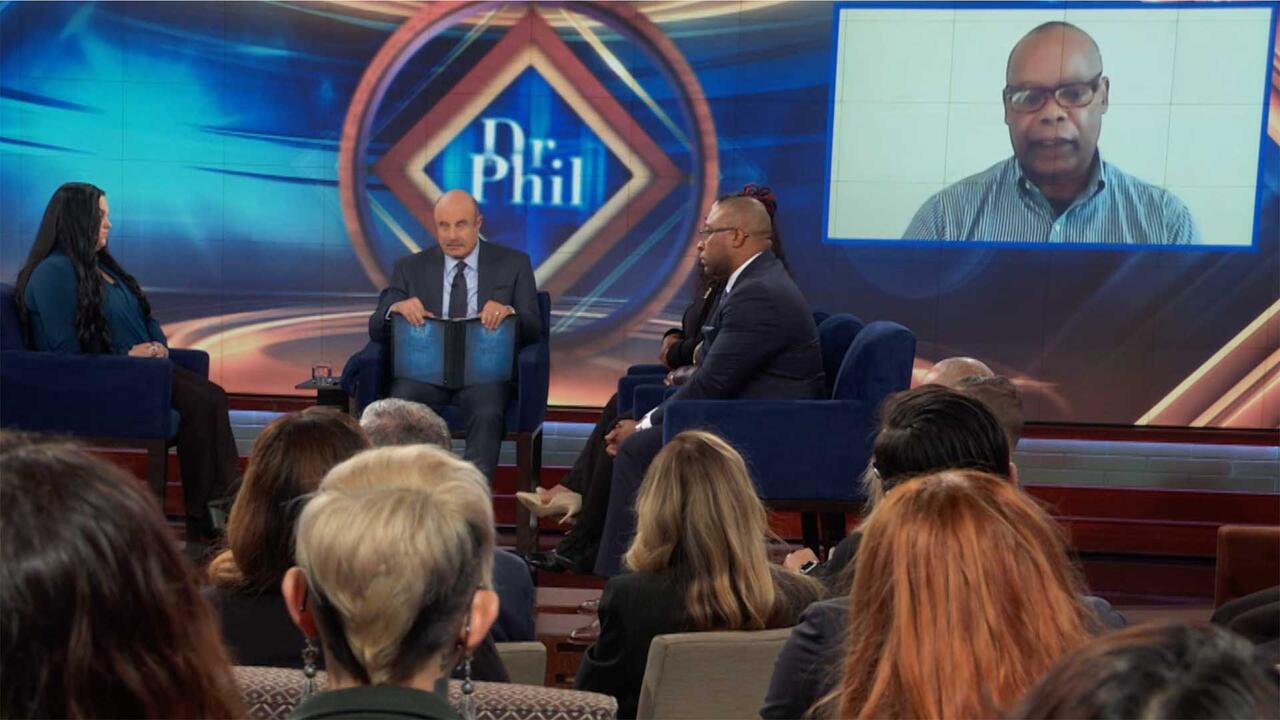 Former Police Chief Says He Believes He Knows Who Killed Officer…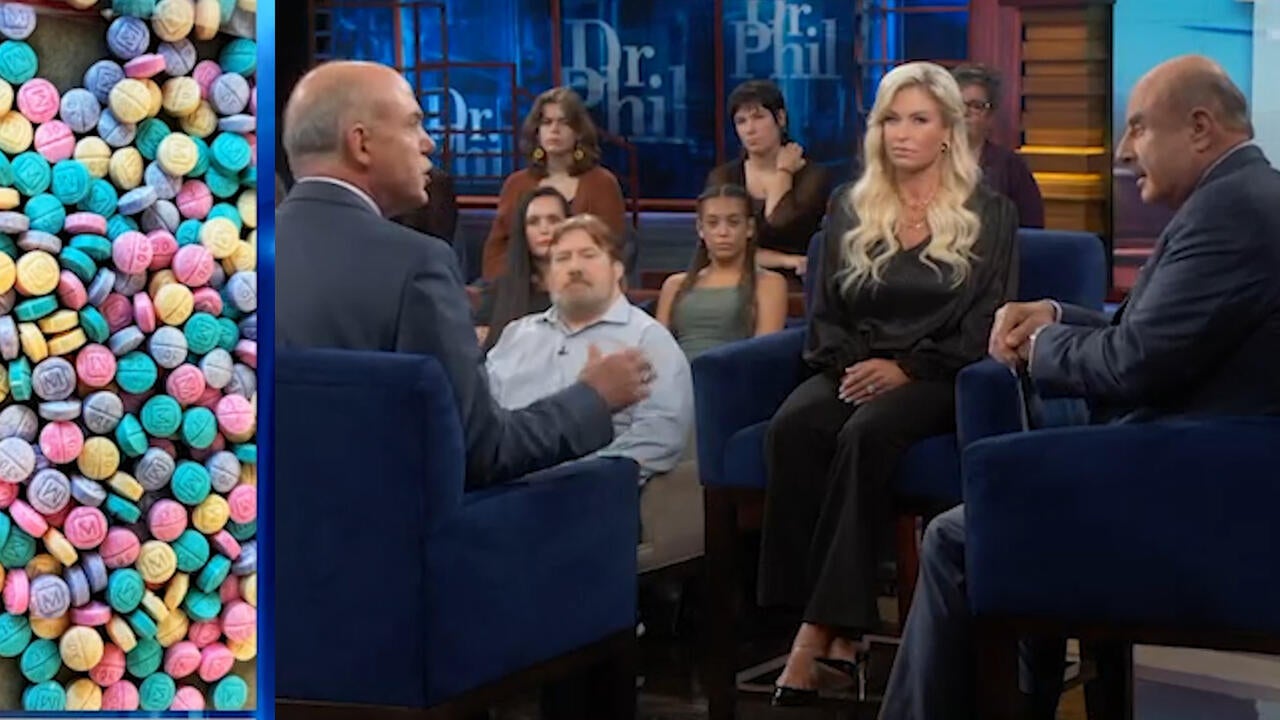 Laced, Lethal and Killing Our Children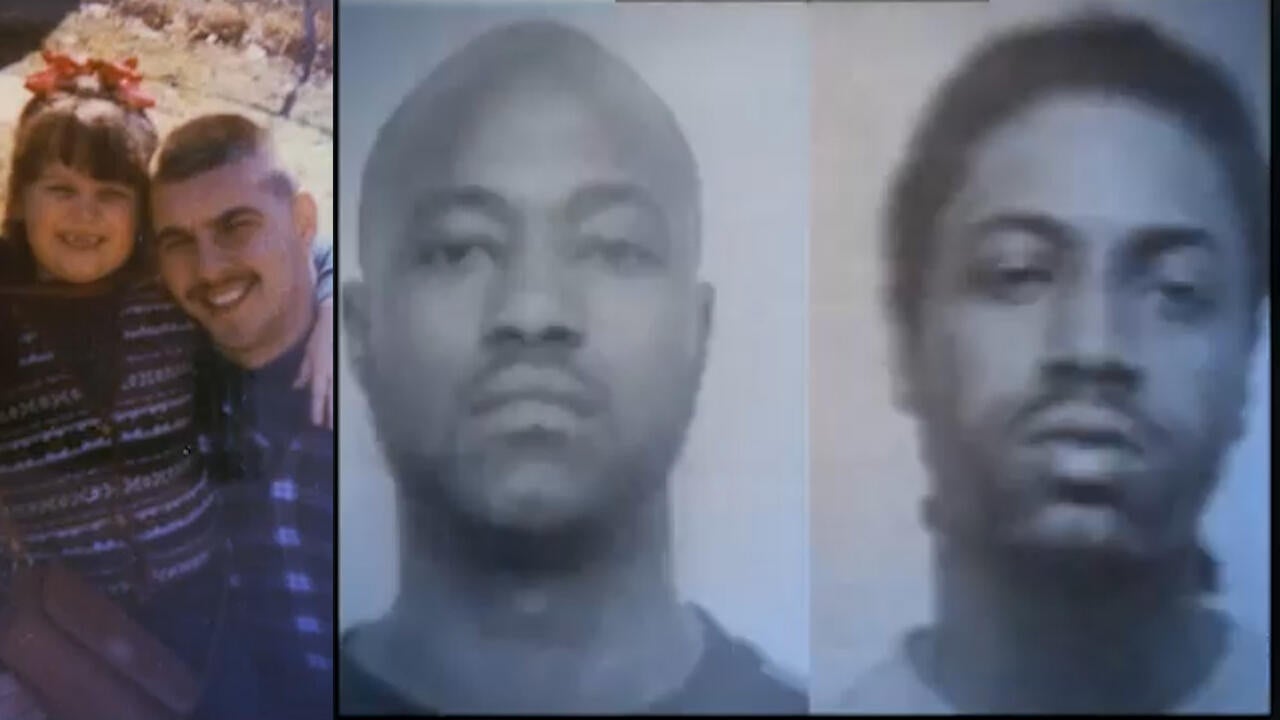 Not Guilty of Murder But Sentenced to Life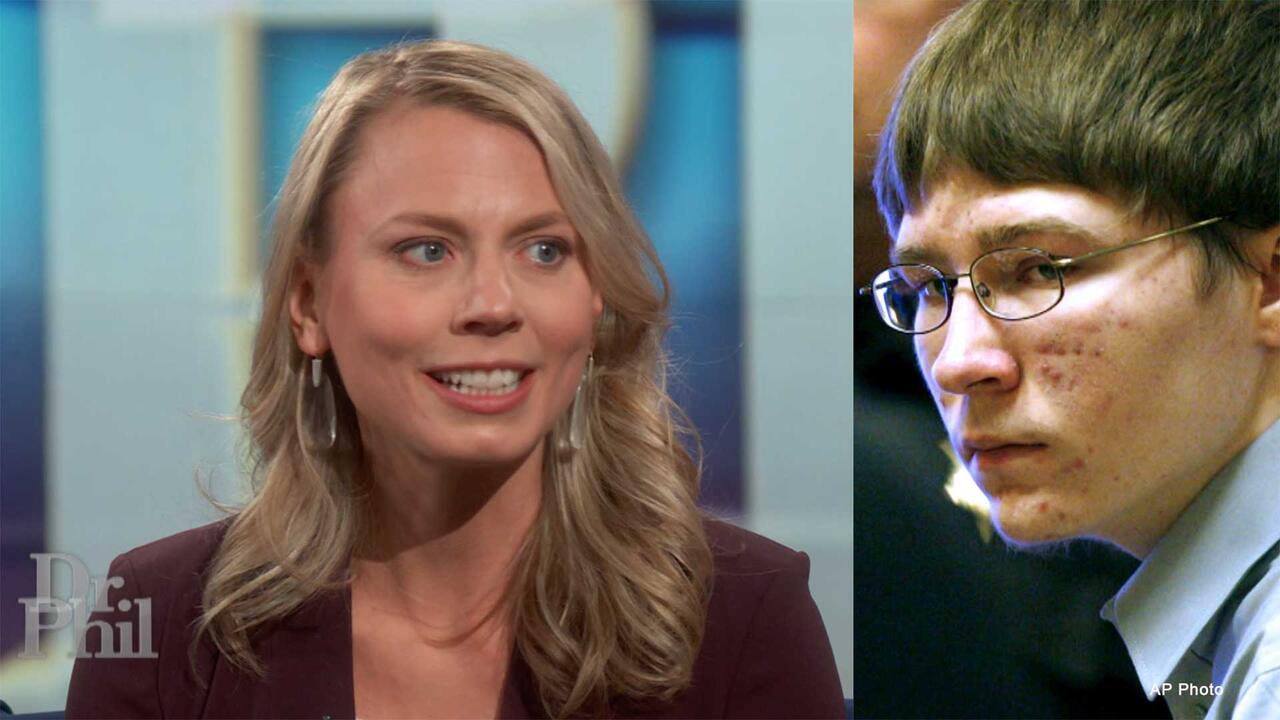 Attorney For Brendan Dassey Claims Police Scared Dassey, Lied To…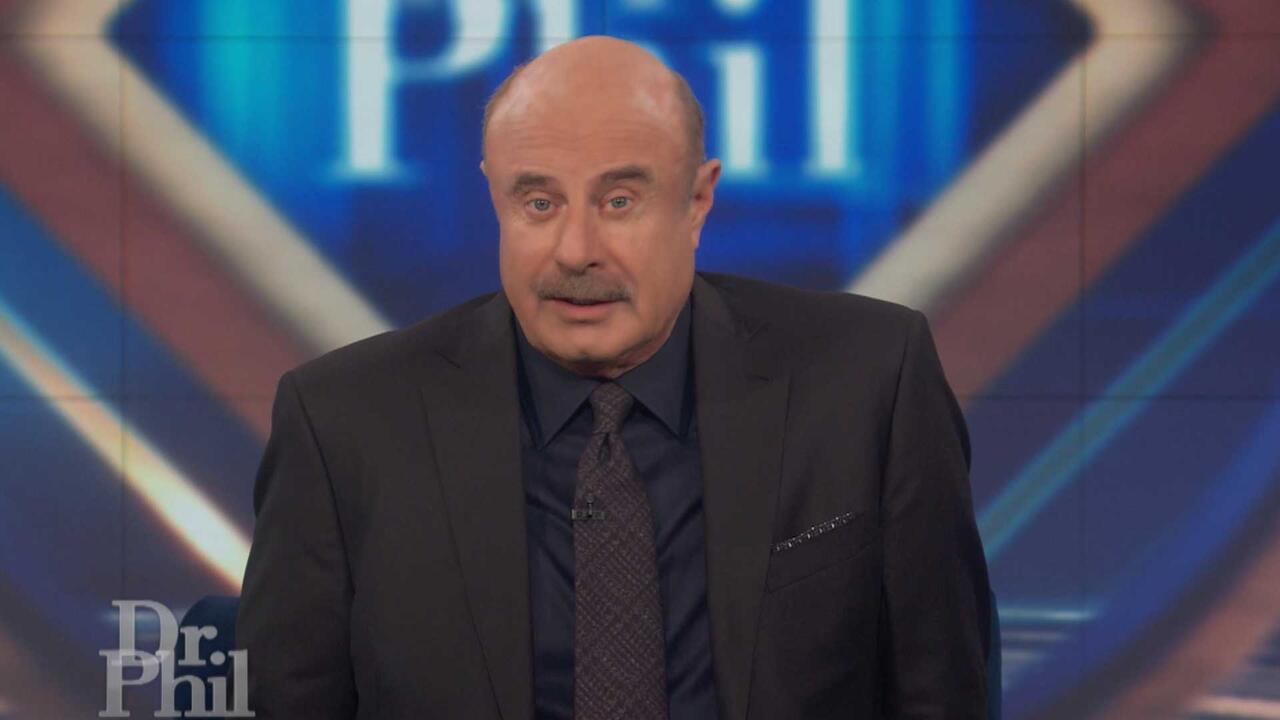 Dr. Phil's Powerful Message About Life, The Legal System, And Be…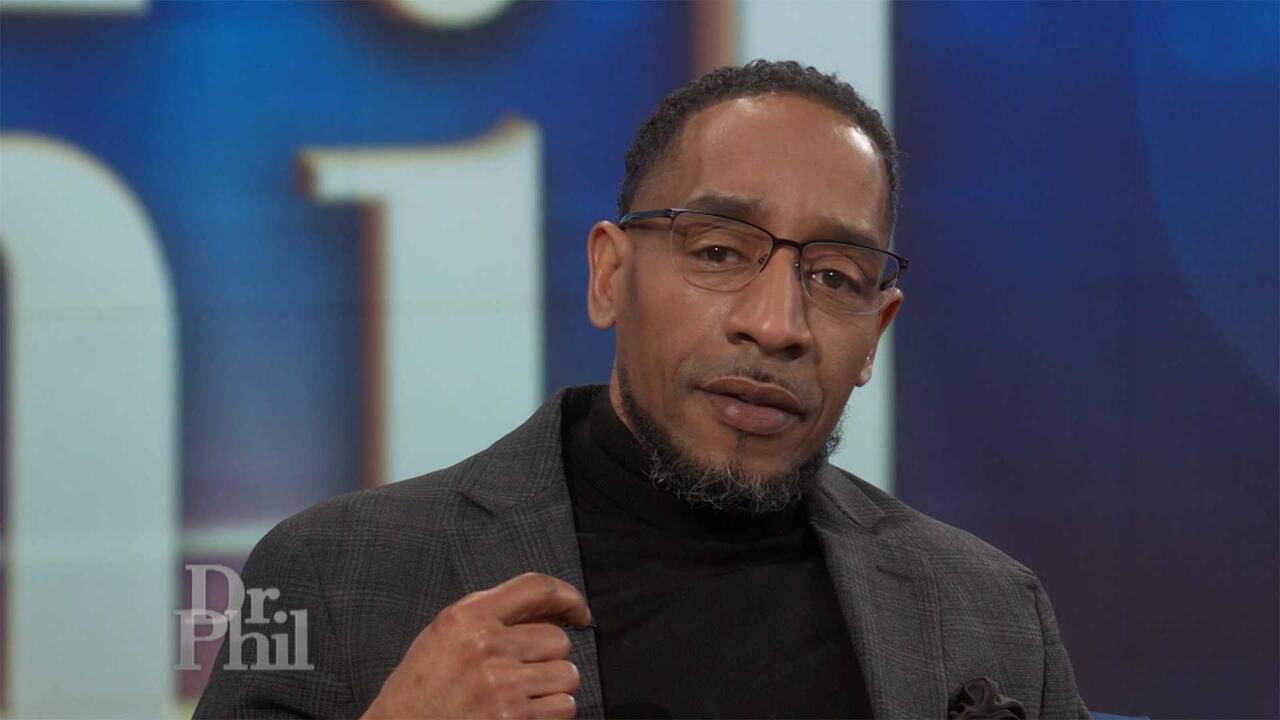 Terrill Swift Was 17 When He Claims Police Lied To Him And Coerc…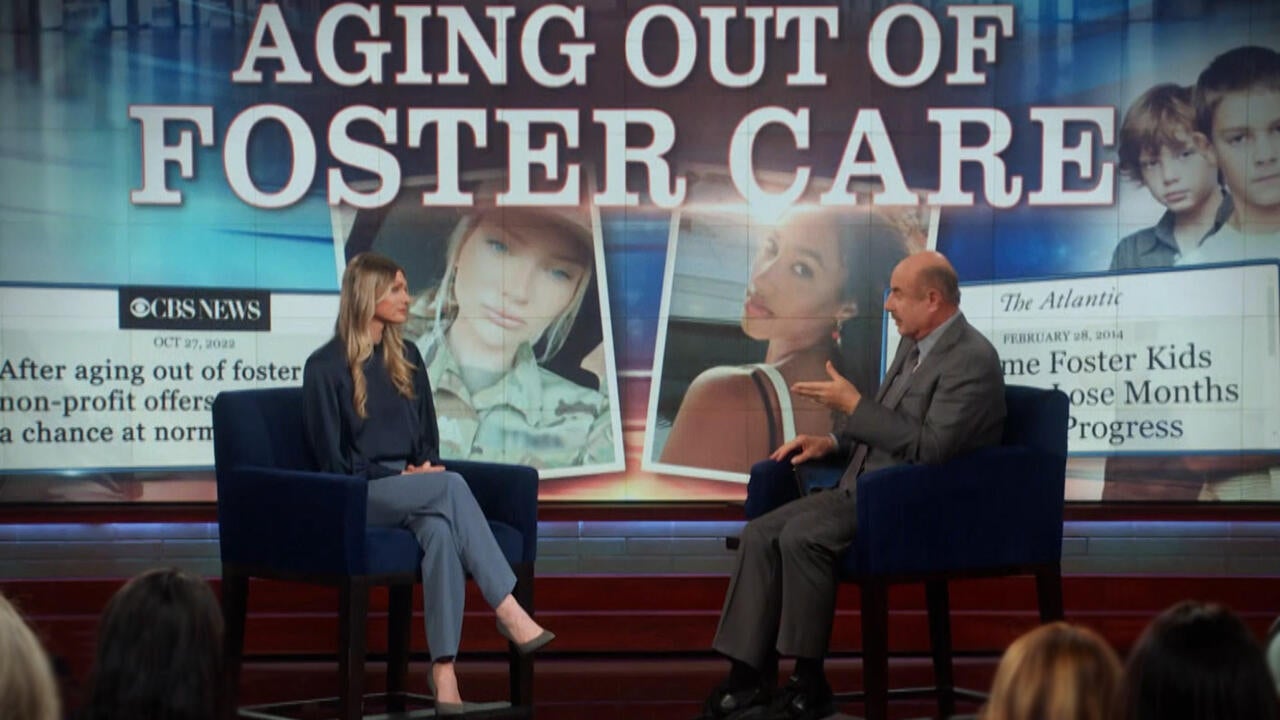 Aging Out of Foster Care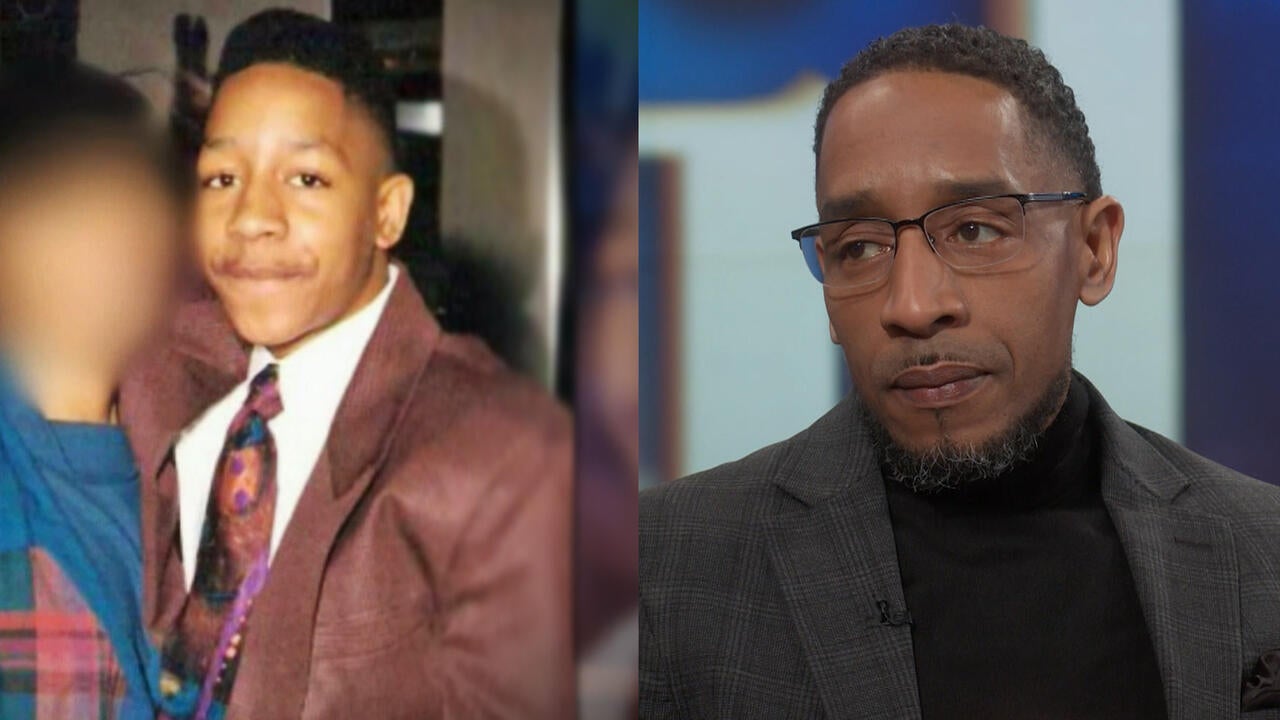 Underage and Interrogated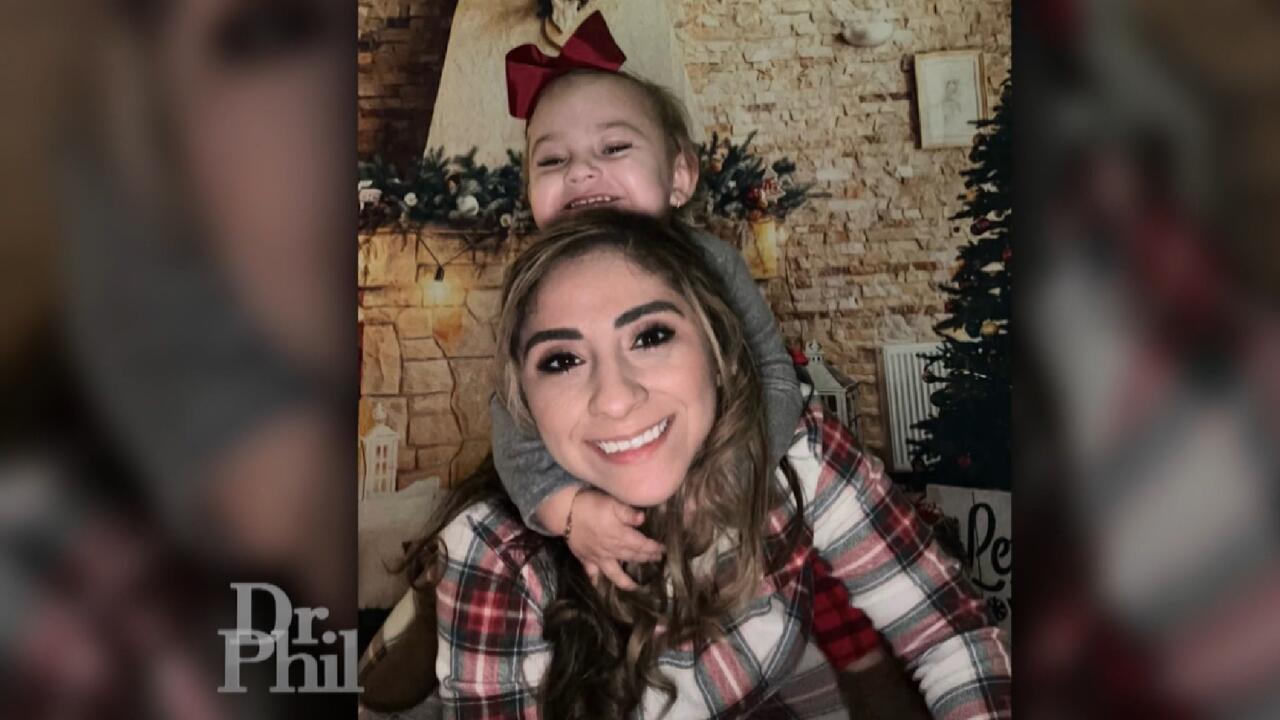 How A Woman Who Was Carjacked, Abducted, And Witnessed Her Husba…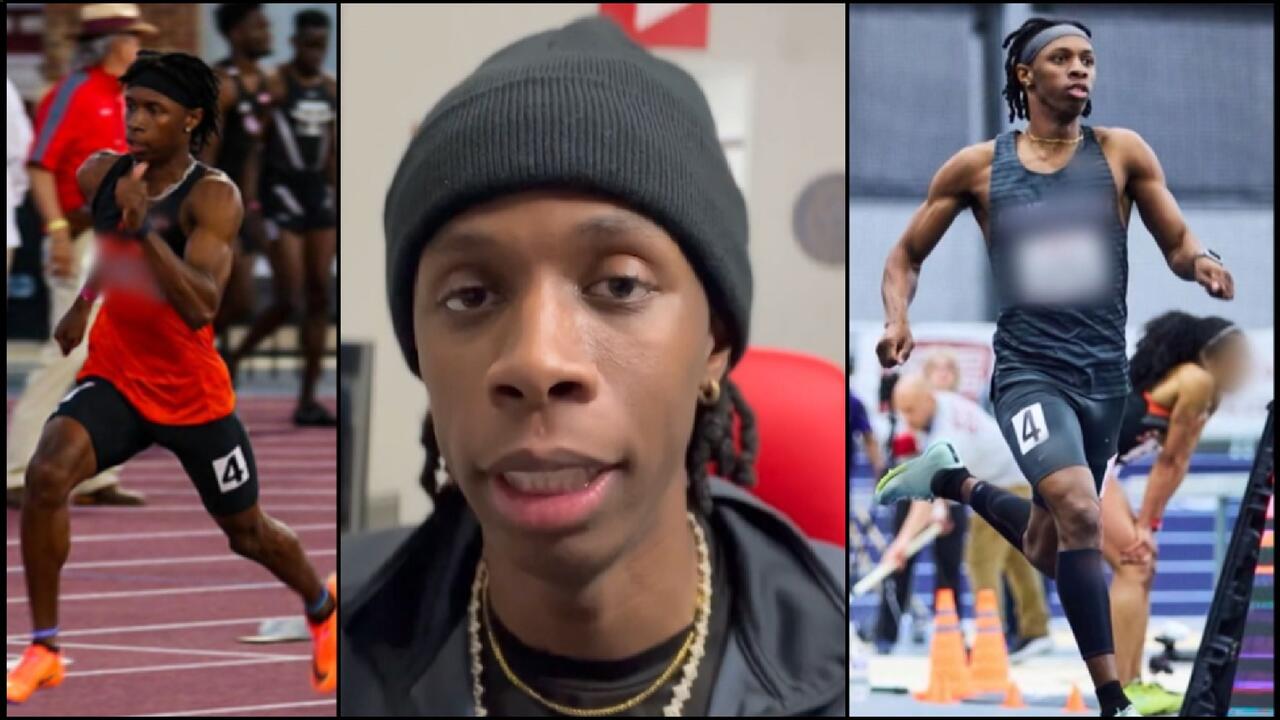 Student-Athlete With Social Media Aspirations – Did He Stay In S…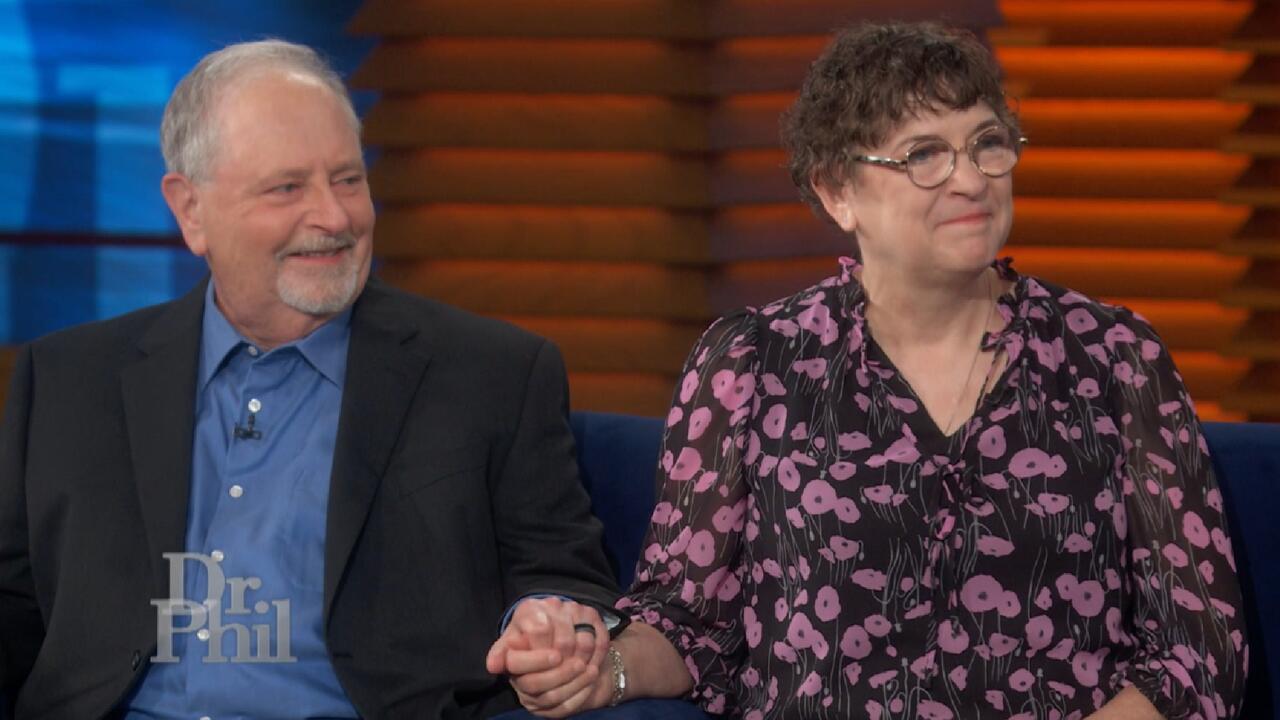 Couple Says Dr. Phil Helped Them Dig Out Of Their Cluttered Home…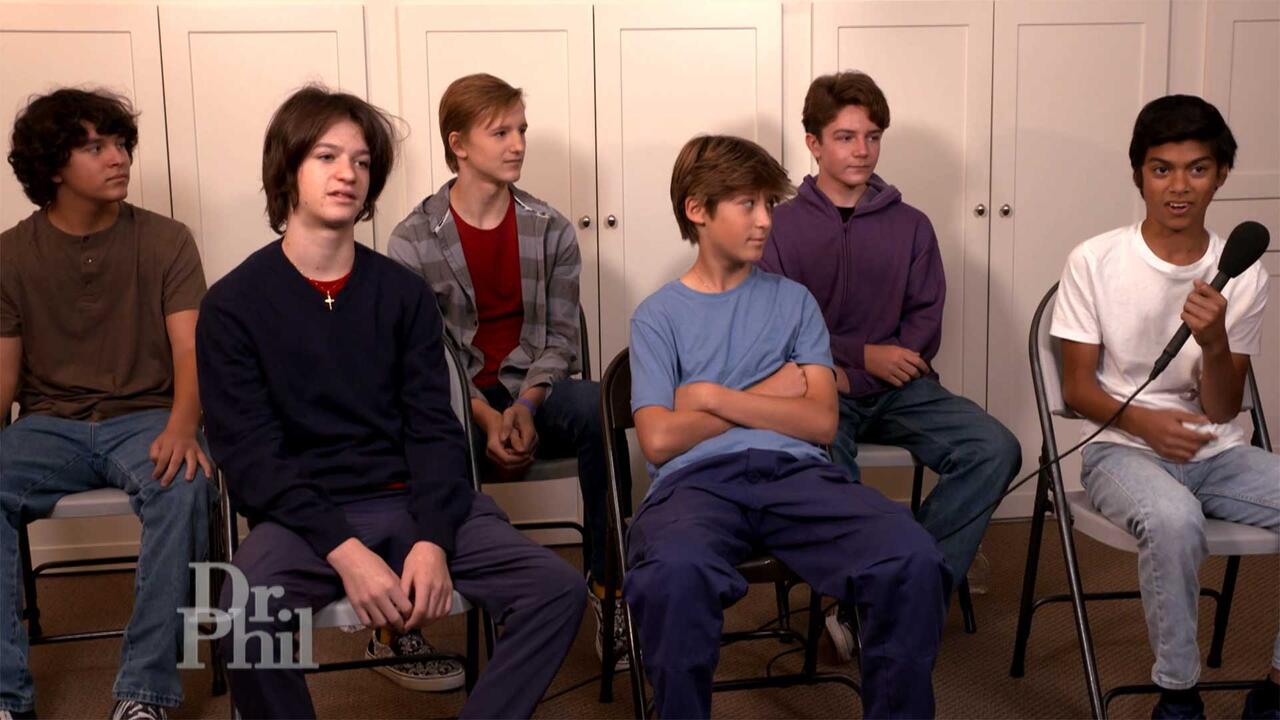 Teen Boys Share Their Thoughts About Andrew Tate And Toxic Mascu…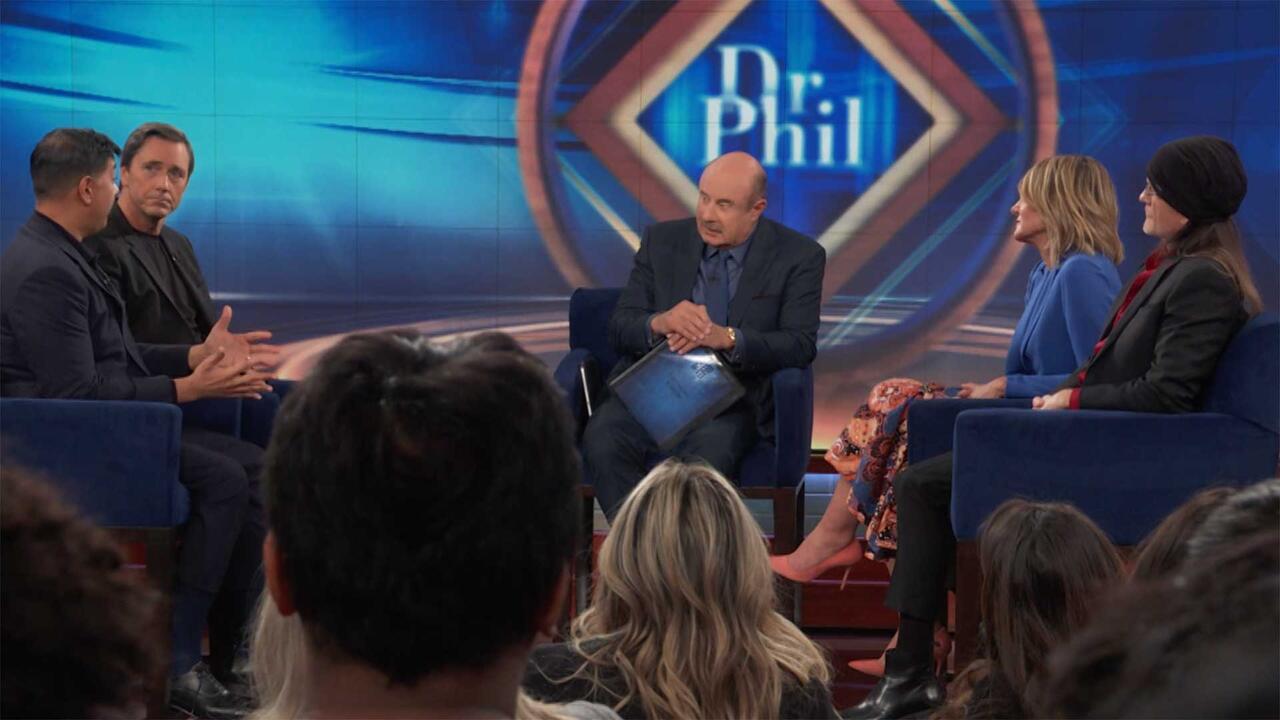 Expert Says Social Media And Society Are Feeding Negative Images…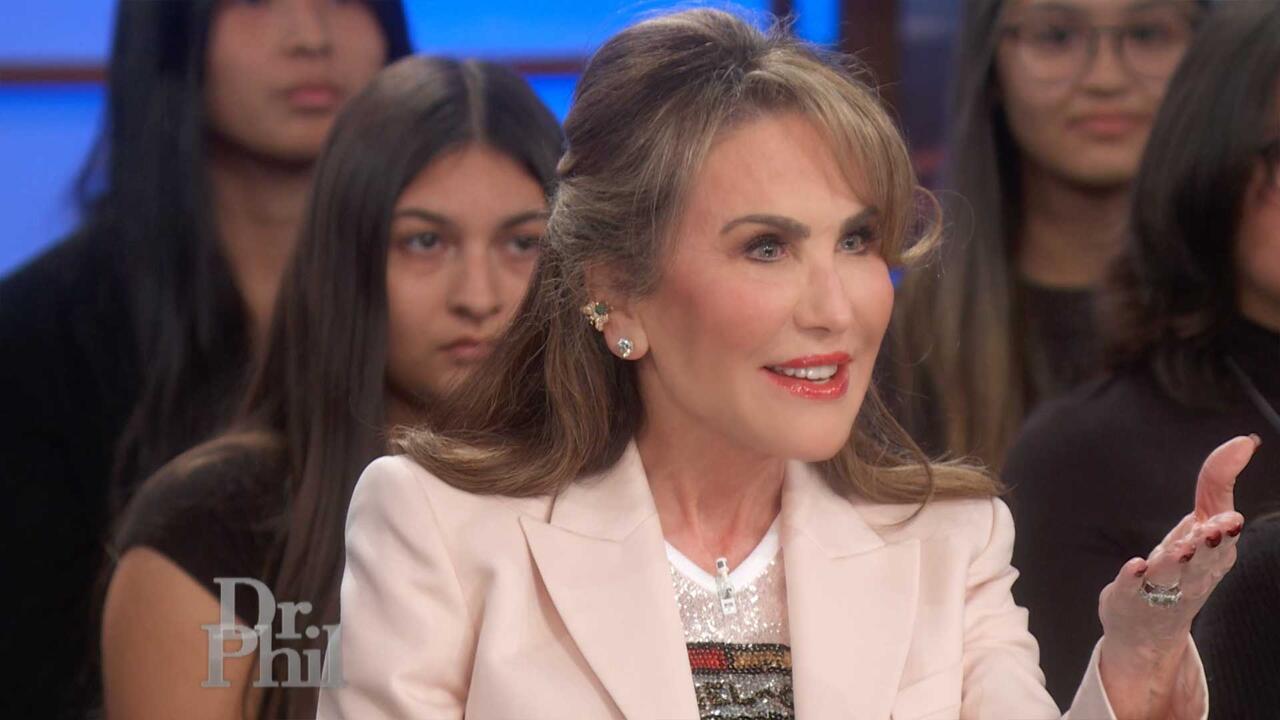 Robin McGraw Challenges 'Dr. Phil' Guests About Their Thoughts O…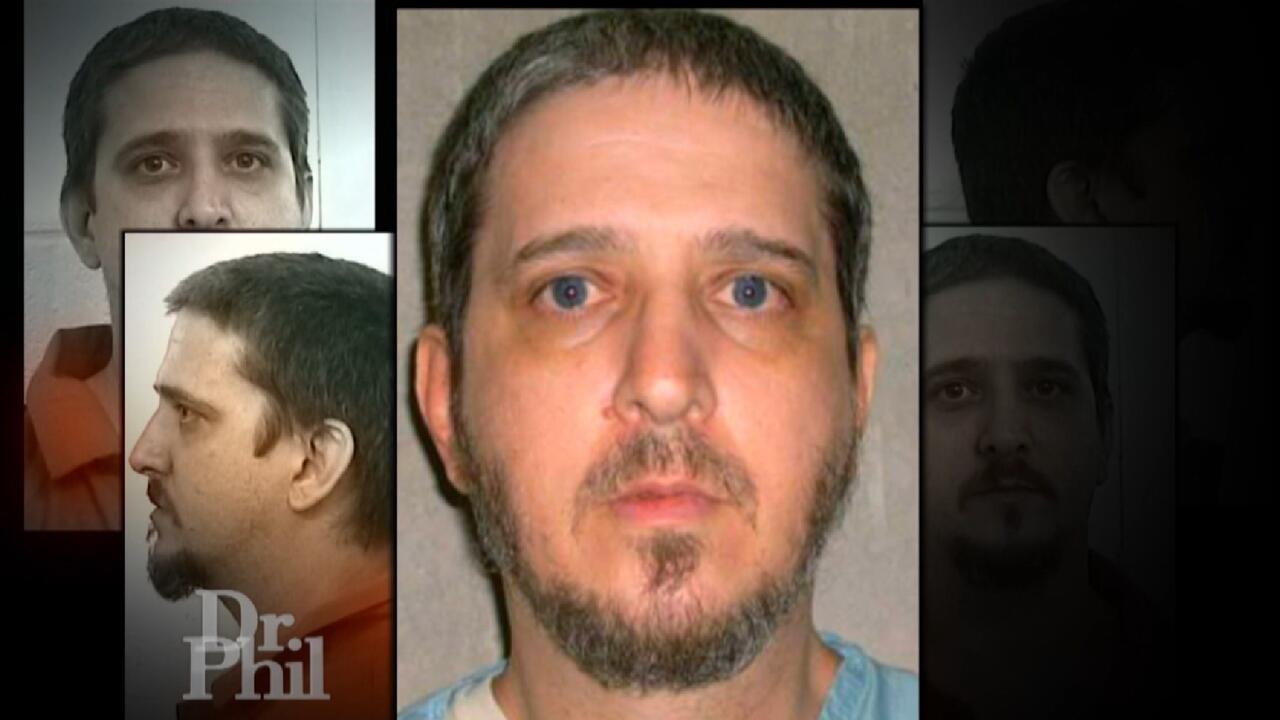 25 Years On Death Row: Richard Glossip Tells Dr. Phil What He's …
When Noah was 2 years old, he suffered a massive seizure at which point doctors concluded the child had symptoms common with shaken baby syndrome.
His mother, Kayla, was charged with felony child abuse and was stripped of her parental rights, with the child's grandmother being awarded temporary custody.
While Kayla admits to shaking the child, she insists she did not shake Noah hard enough to cause the brain injuries that led to his seizure, and instead claims a fall on the playground days before the seizure may have been the cause.
"The day after Noah fell, he was really sick. He was extra tired and clingy. I just thought it was just a flu that was going around," Kayla explains. "A couple days later, Noah and I were watching cartoons and he started to get really fussy. He started throwing toys at me. I took him by his shoulders and I shook him just a little bit and I sent him to bed."
Kayla says that that after putting Noah to bed, she went to work. Soon, she says she got a call from her boyfriend, Adam, who said Noah had suffered a seizure and was taken to the hospital.
While at the hospital, the Department of Children and Family Services (DCFS) was contacted and they came to speak with Kayla.
During her two-hour talk with DCFS, Kayla says she admitted to shaking the child, but also tried to explain that Noah had fallen on the playground. However, authorities concluded the child would have had to fall at least 10 feet to cause his injuries.
"The doctor stated that Noah's injuries were just from shaking … When the doctor asked me what I thought, I said, 'Well, if by medical terms this is exactly what you're saying happened, then I guess I did it … I did it. I don't know what else you guys want me to say,'" Kayla says.
Kayla says DCFS then gave her a paper which stated she "admitted to shaking him five or six times and him hitting his head on his bed," which the mother denies happened.
"I'm innocent. They coerced me and twisted my words and I don't know how they were able to do that," Kayla claims.
Can Kayla clear her name with the help of Dr. Phil?
All content provided and shared on this platform (including any information provided by users) is intended only for informational, entertainment, and communication purposes on matters of public interest and concern and is not intended to replace or substitute for professional medical, financial, legal, or other advice. None of the content should be considered mental health or medical advice or an endorsement, representation or warranty that any particular treatment is safe, appropriate, or effective for you. If you have specific concerns or a situation in which you require professional or medical advice, you should consult with an appropriately trained and qualified specialist.