Mom: 'I Despise My Daughter's Best Friend'
Mom: 'I Despise My Daughter's Best Friend'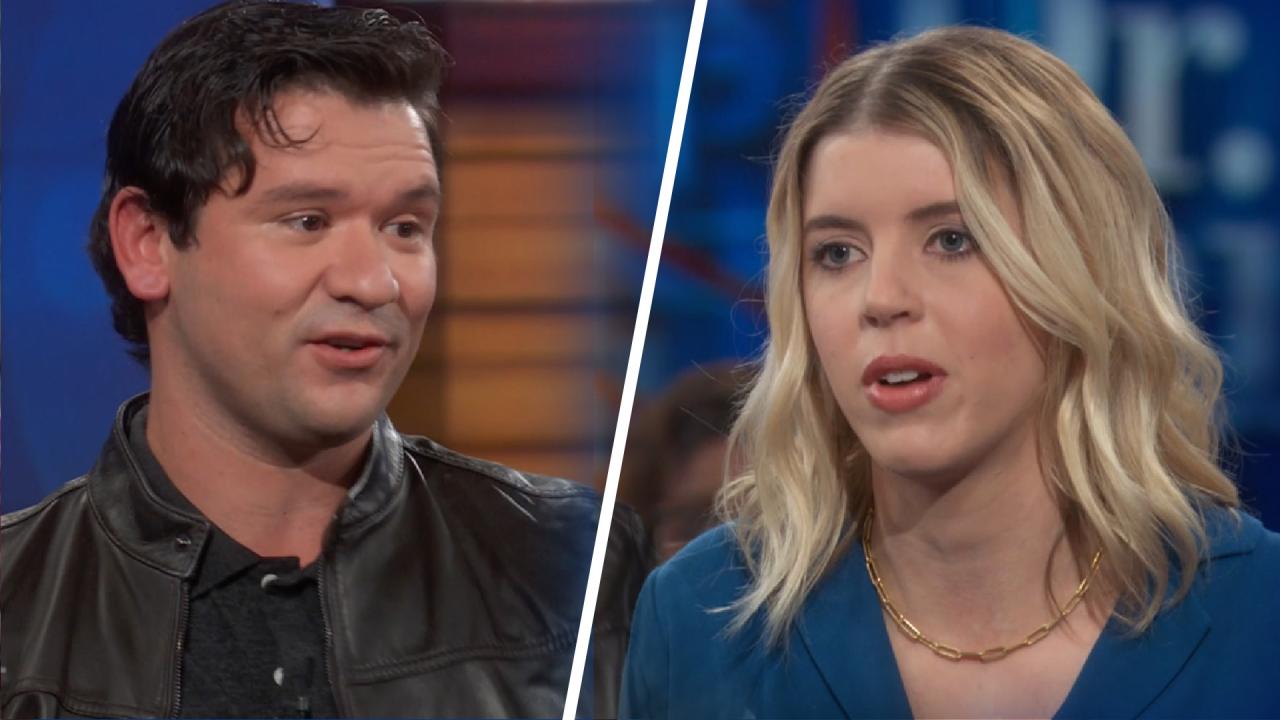 'I Just Want To Pay My Bills,' Says Restaurant Worker Who Suppor…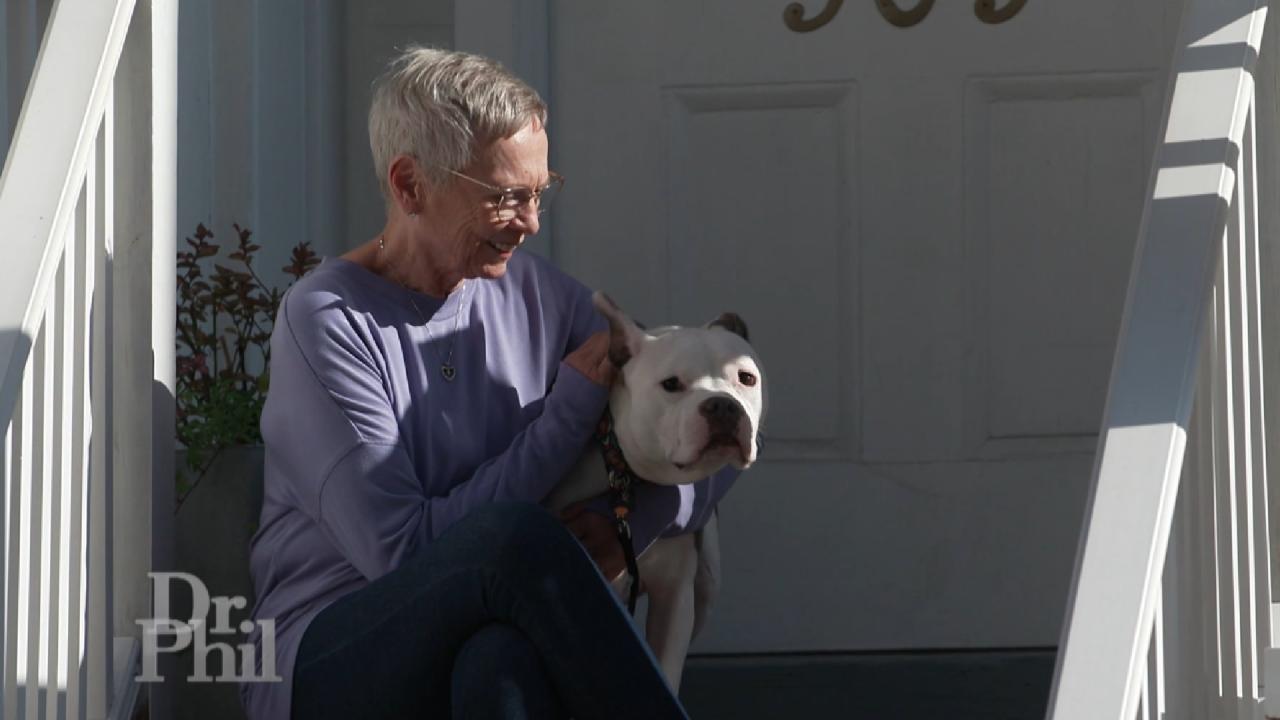 Sell Your Home As-is And Without The Stress – Call Sundae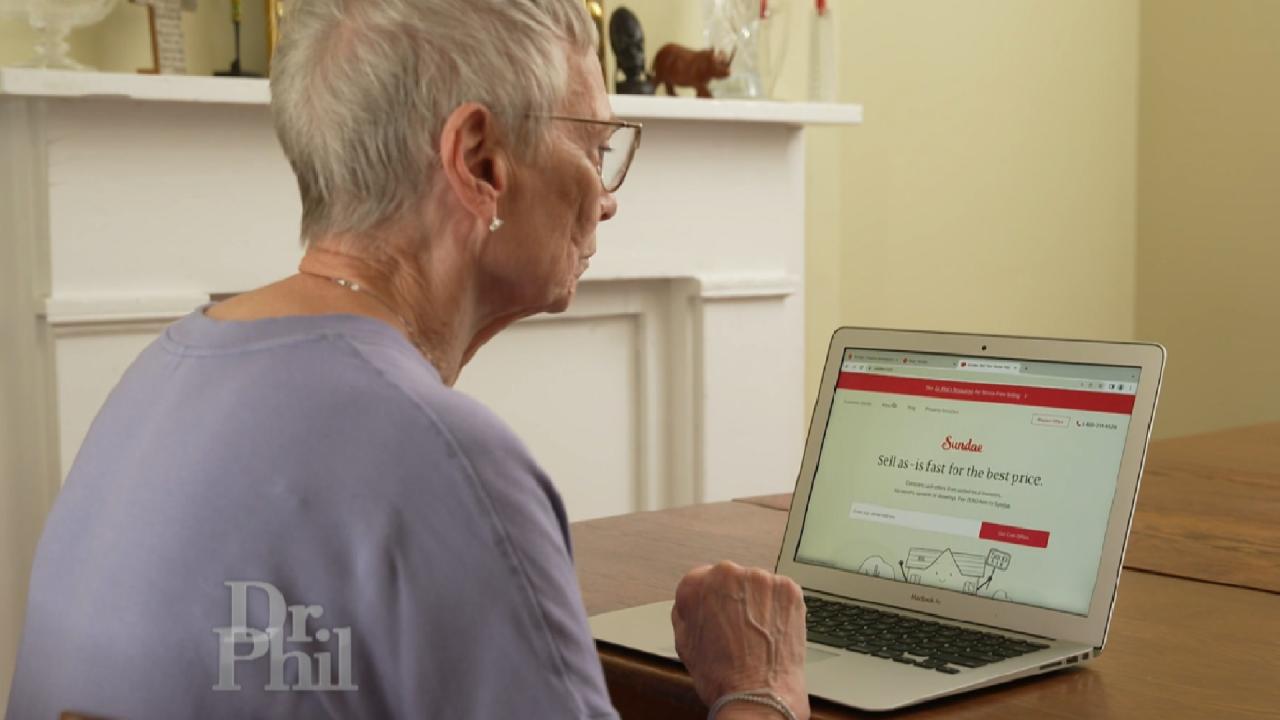 Sell Your Home With Sundae: No Repairs, No Fees or Commission to…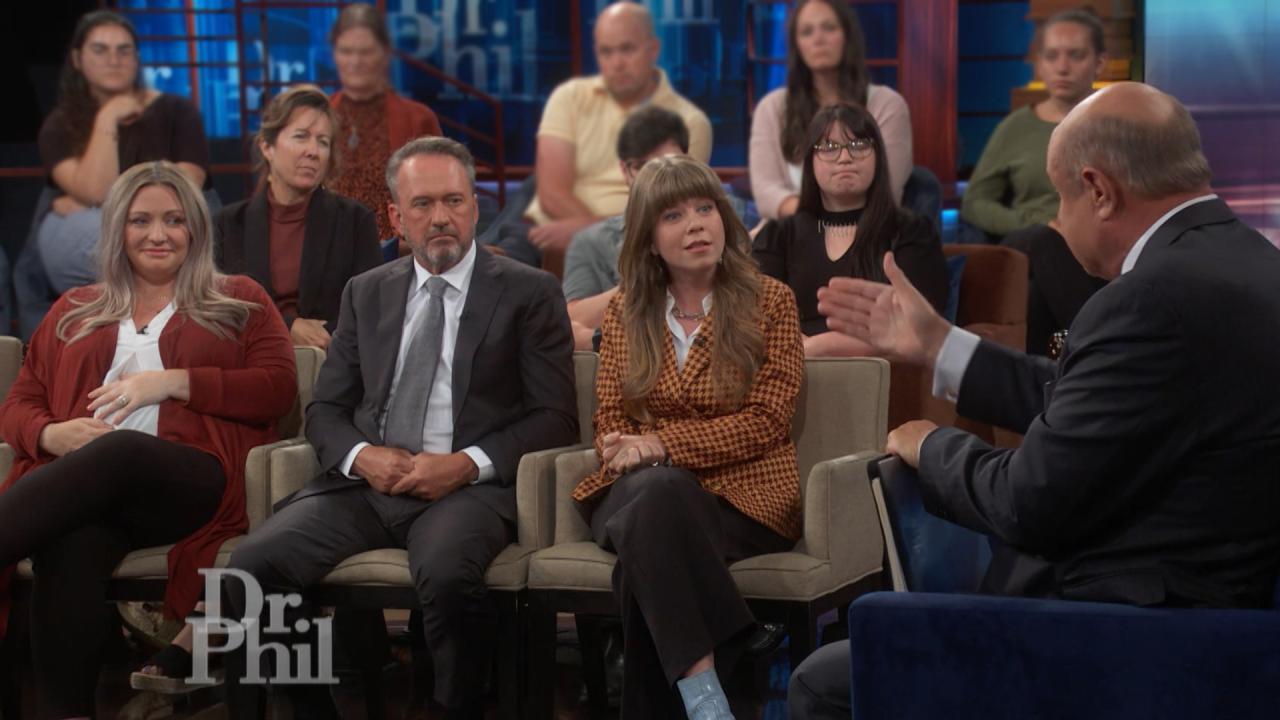 Procreation Debate: Is it Smart to Have Children?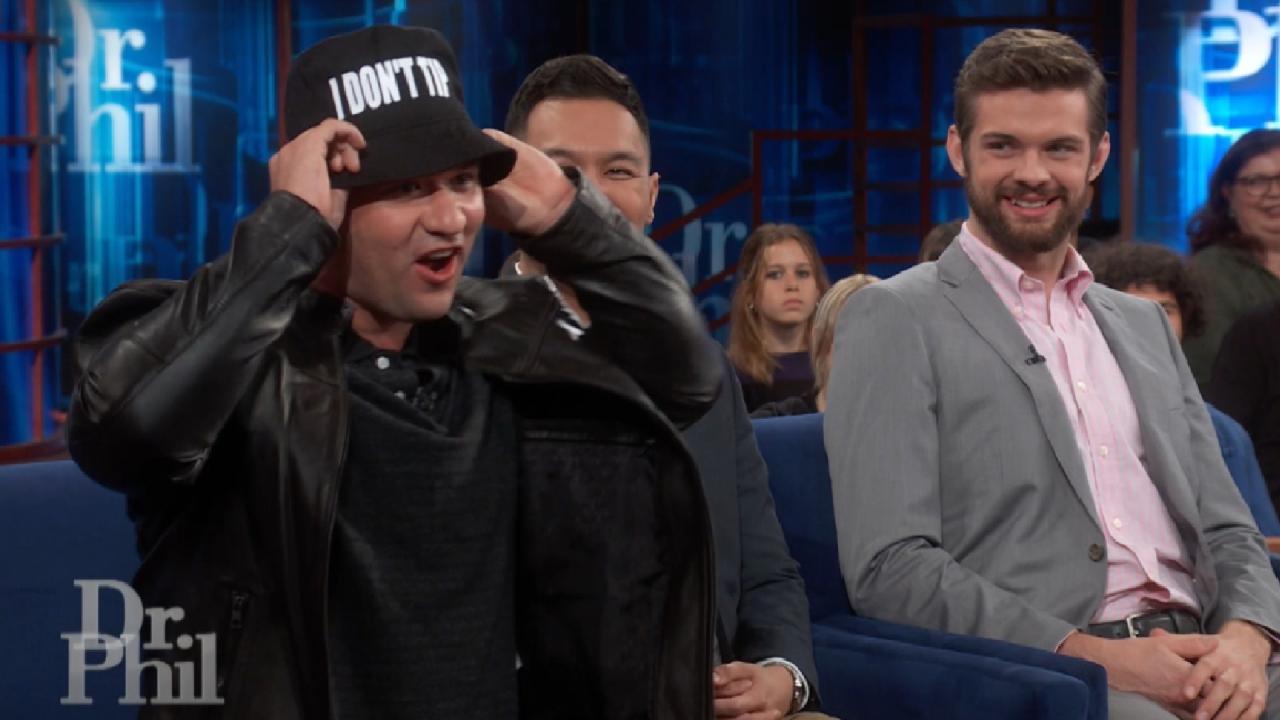 Tipped Off! Is the Customer Always Right?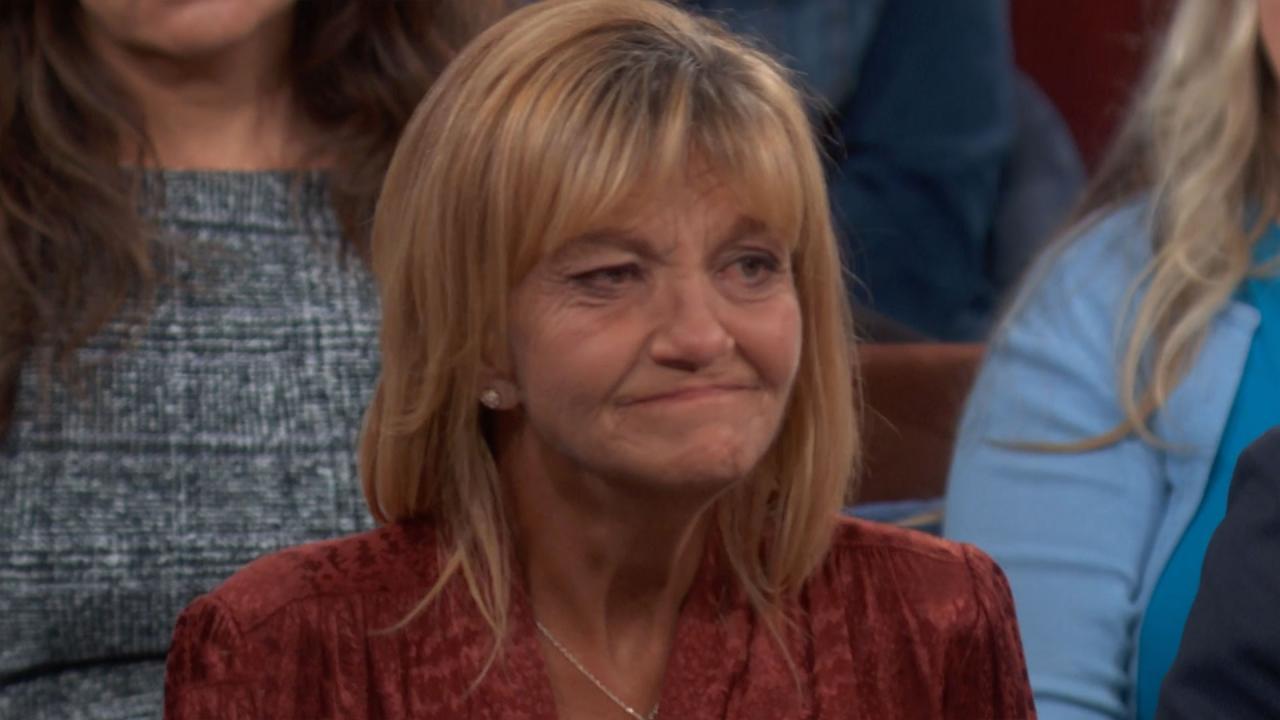 Woman Who Used To Live In Homeless Encampment Shares How She Fou…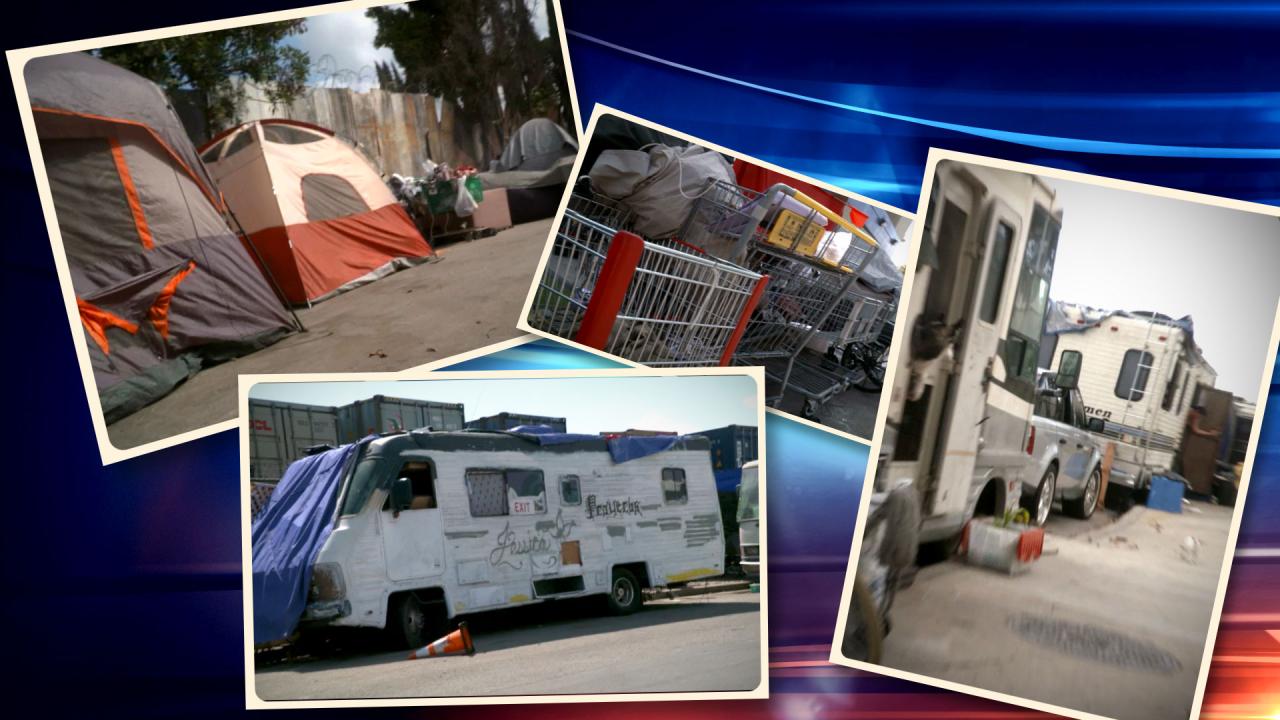 What The Homeless Crisis Looks Like In California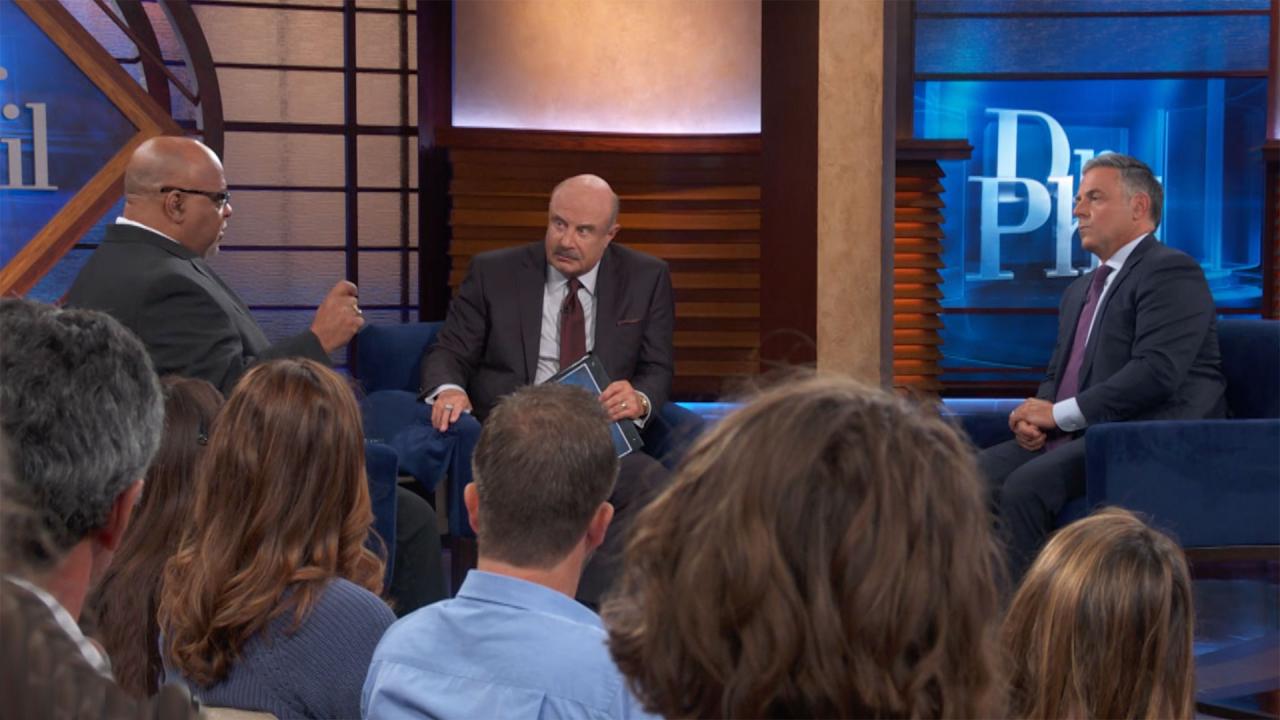 What Can Be Done To Help The Homeless?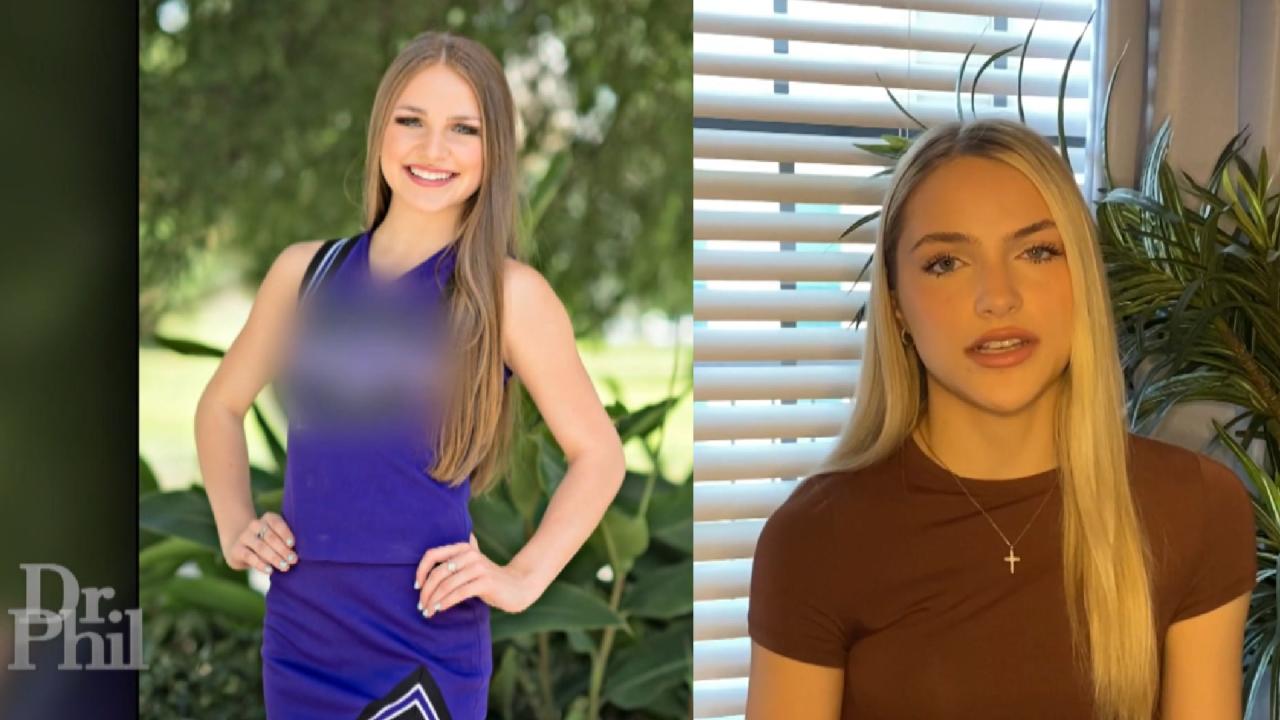 'At The Time, Attempting To Take My Life Felt Like The Smartest …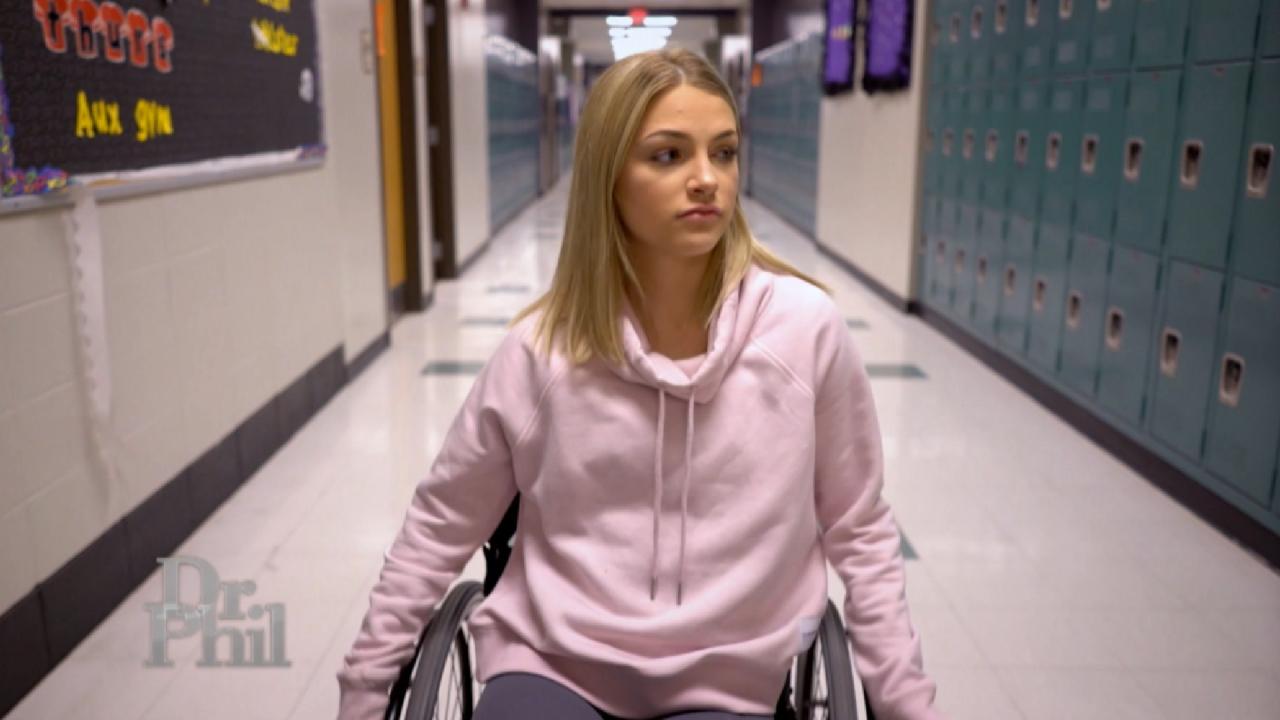 'Maybe My Pain And Suffering Can Help Someone Else,' Says Woman …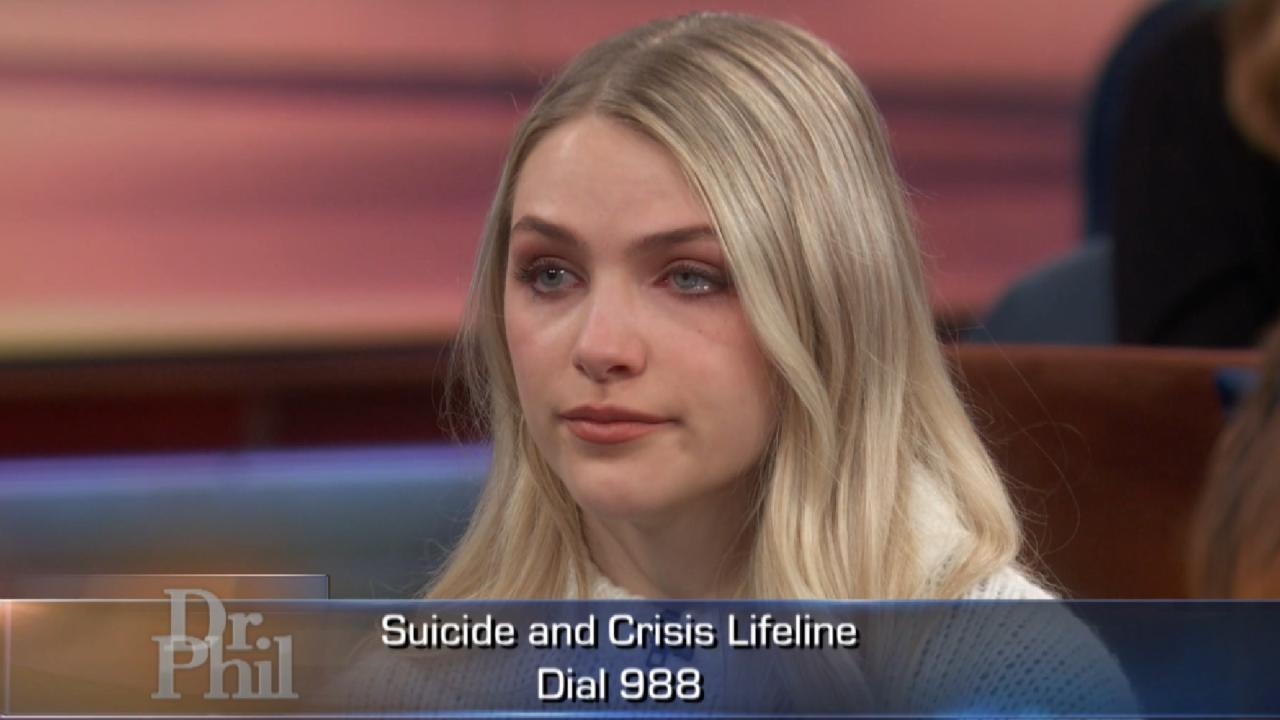 Woman Who Tried To Kill Herself As A Teen Says She Had 'Instant …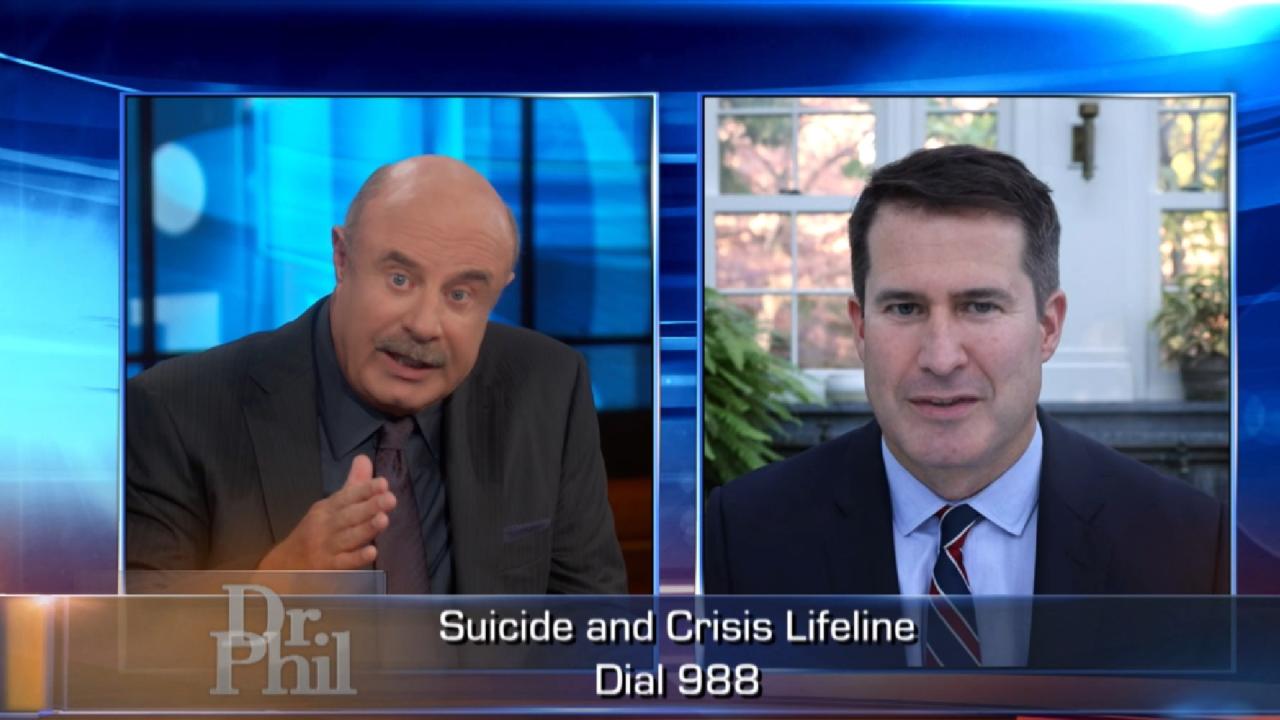 9-8-8 National Suicide And Crisis Lifeline: 'Remarkable How Well…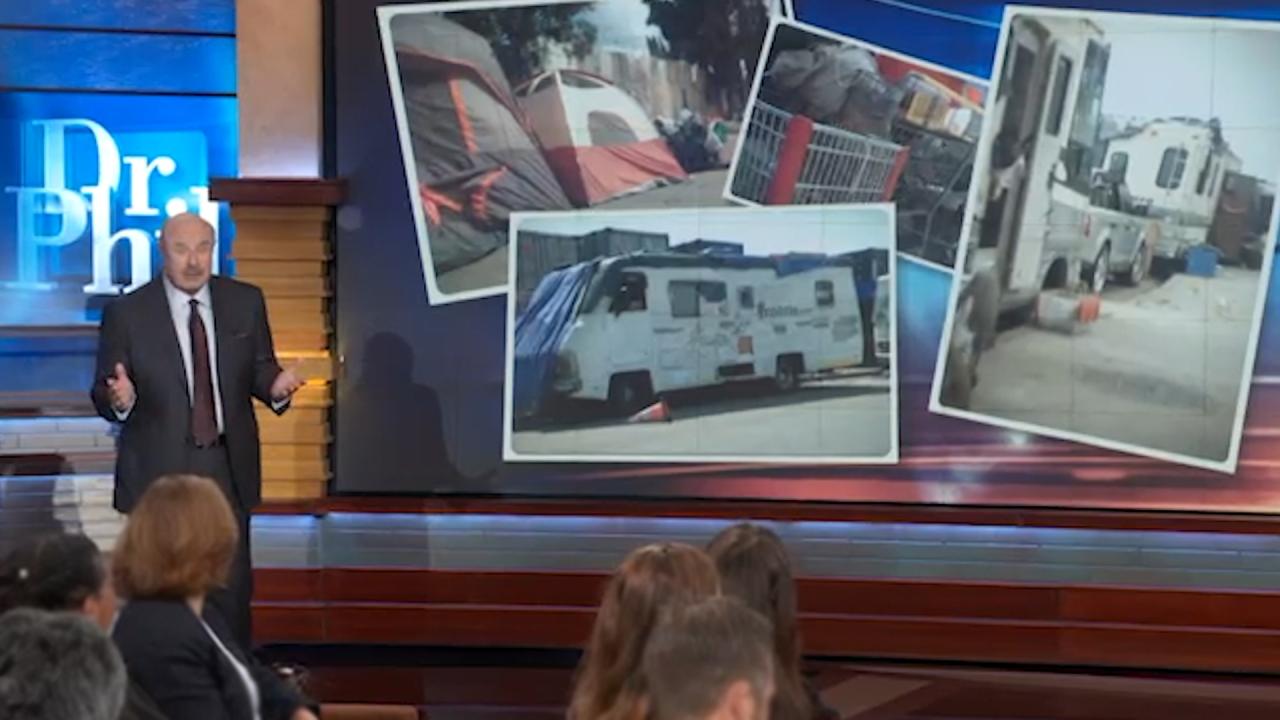 Homeless Encampment Bans: Sweep or Stay?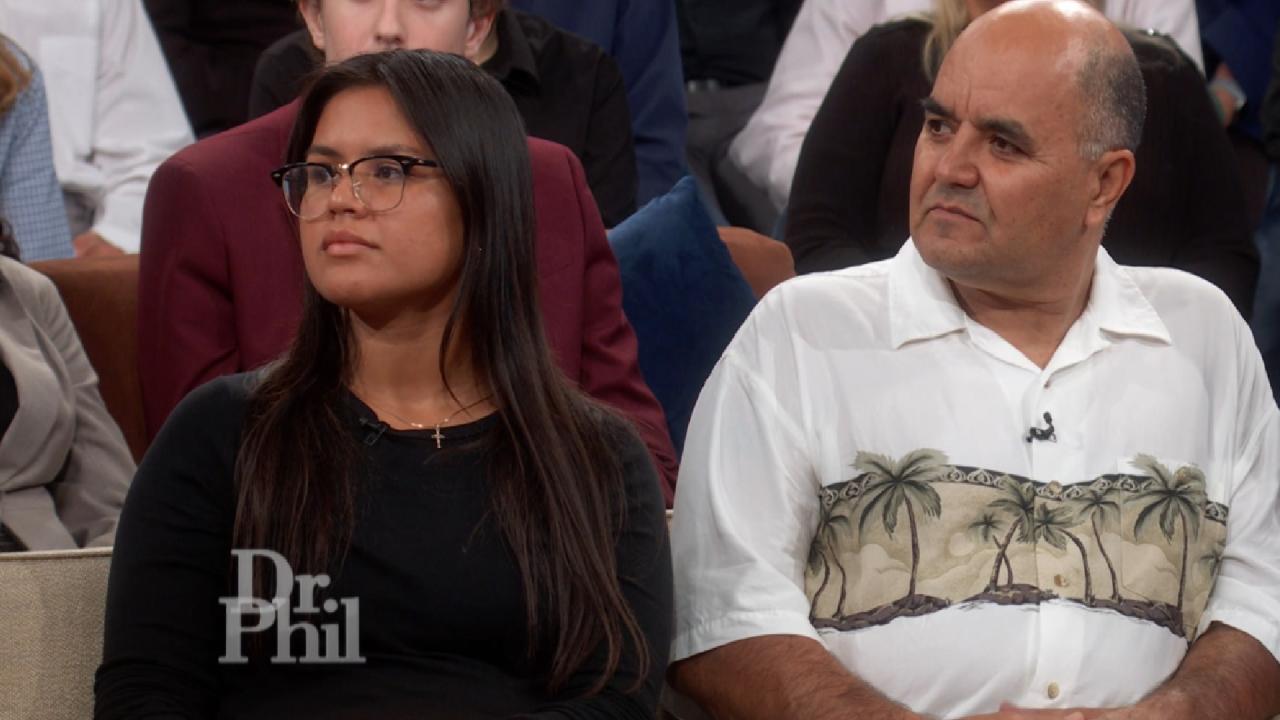 Teen With Anxiety Says Discussing Mental Health Issues Was 'Tabo…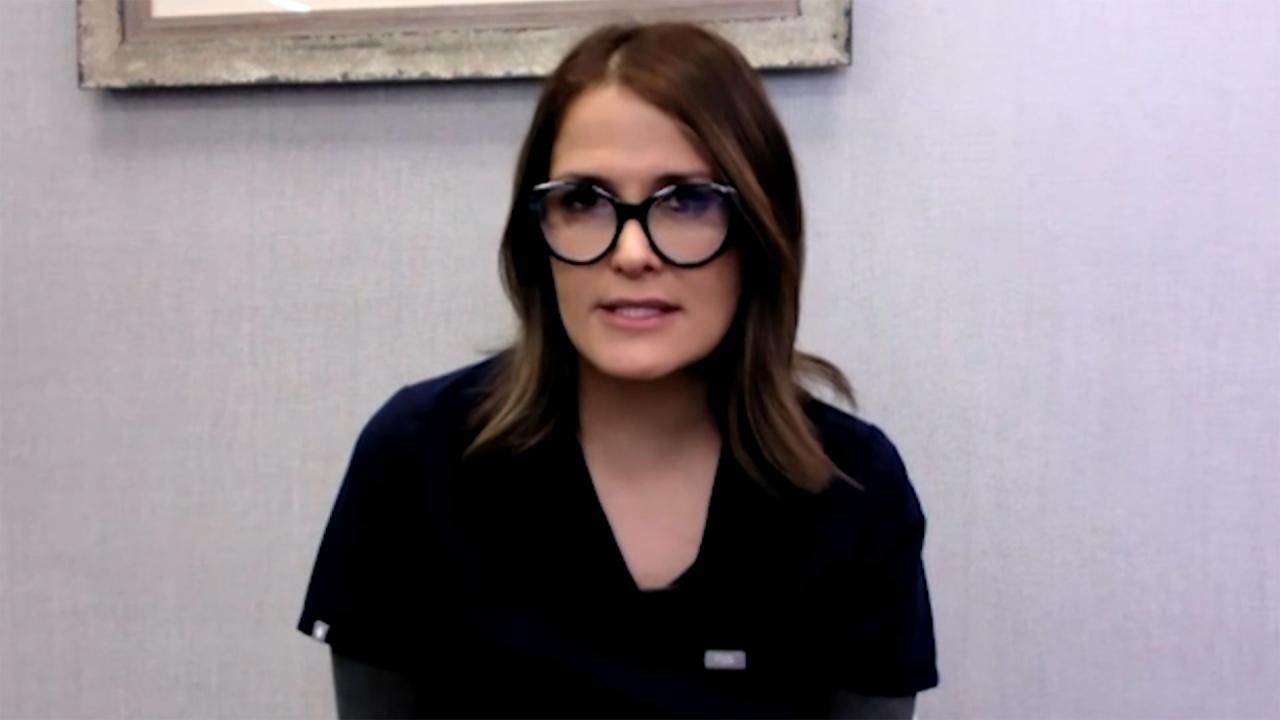 OB-GYN Shares What To Expect During A Gynecological Exam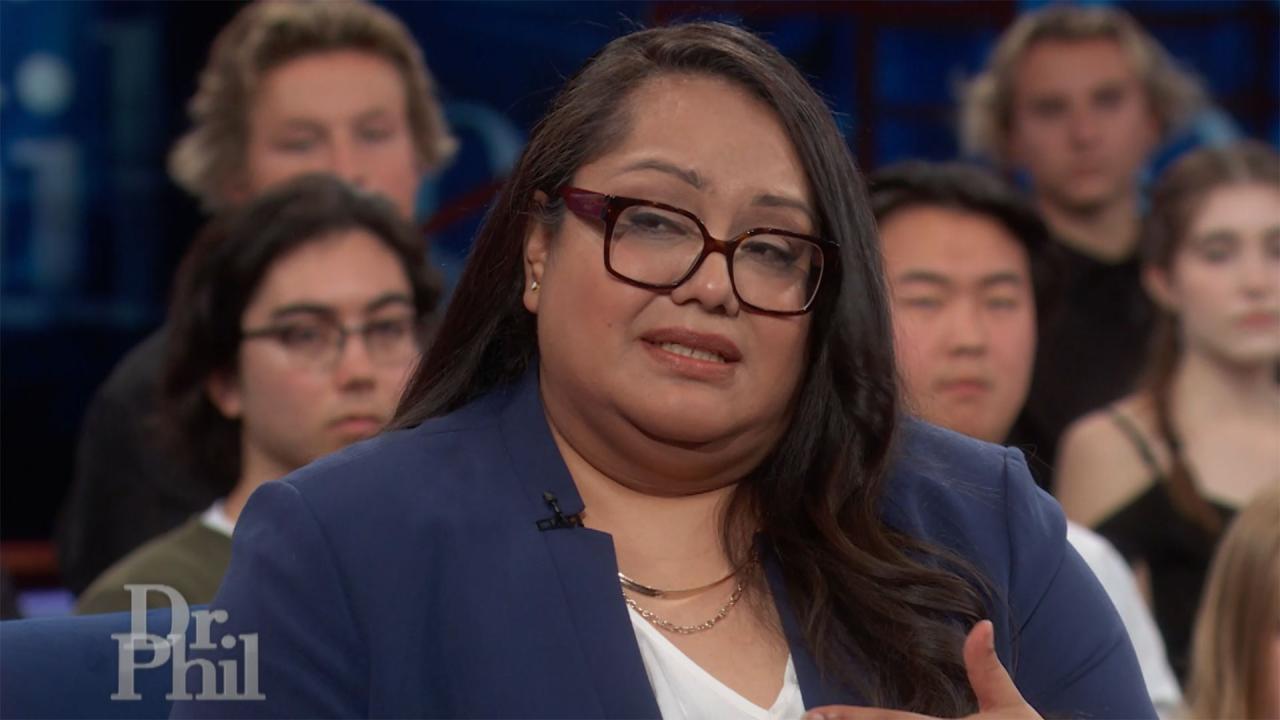 Sexual Assault Survivor Says She Contemplated Death By Suicide A…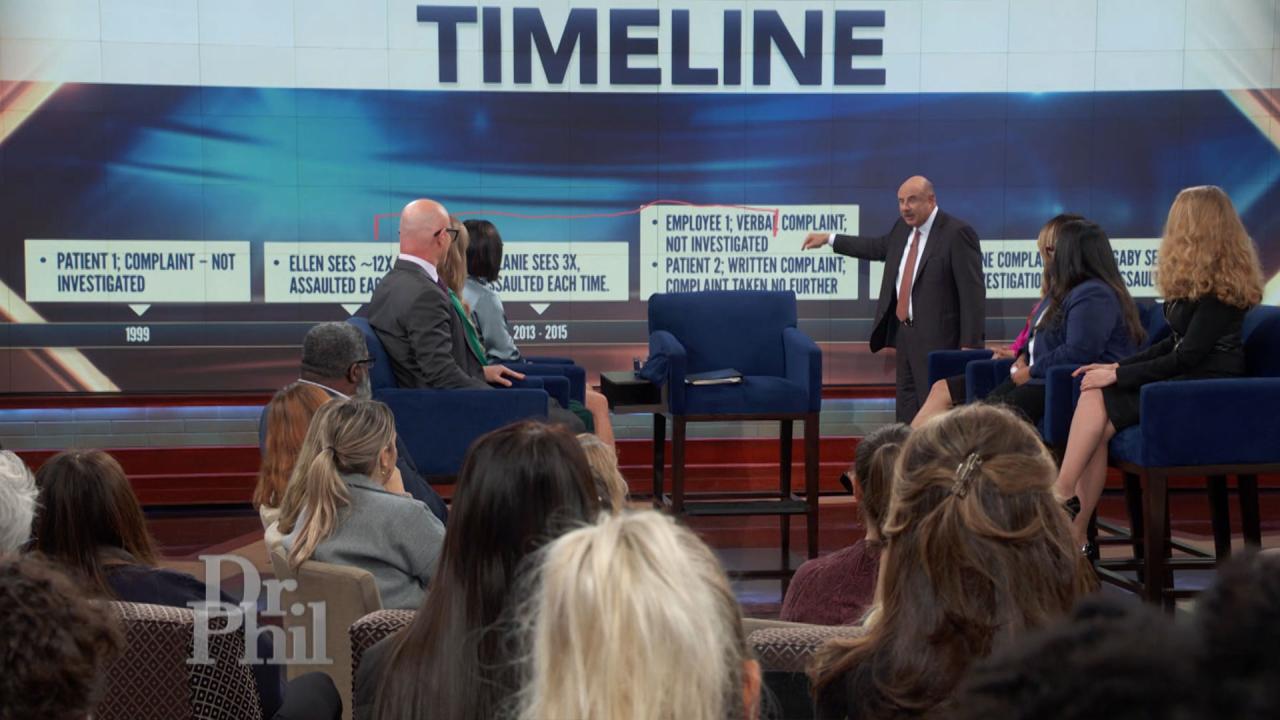 Sexual Assault Survivors Claim UCLA Knew Of Complaints Against D…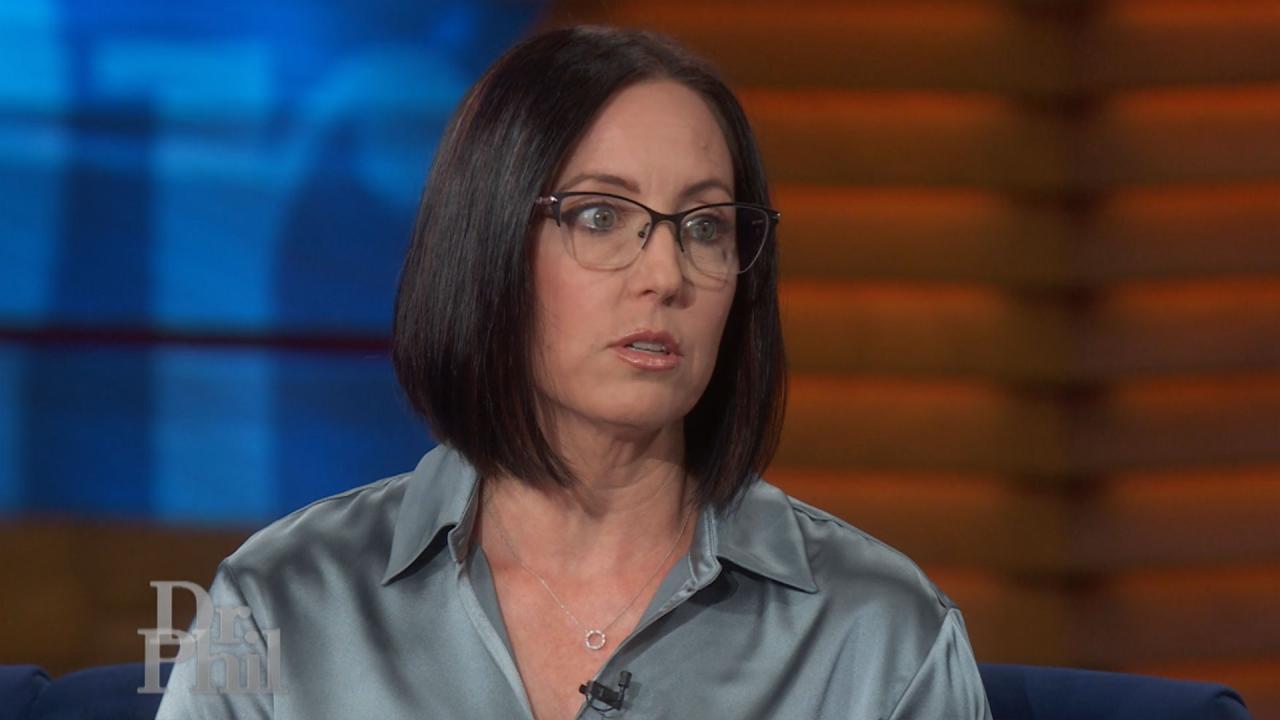 Sexual Assault Survivor Shares Her Story About Being Assaulted B…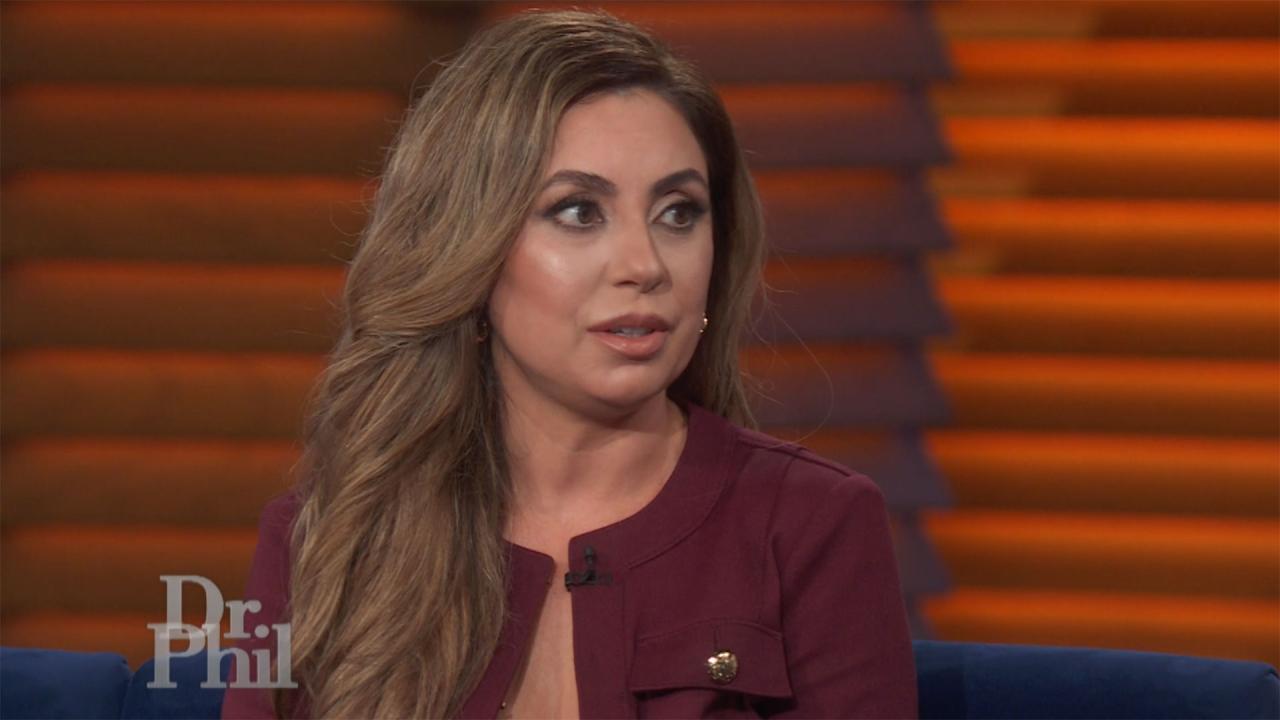 Woman Says She Was Hacked And Intimate Photos And Videos, And He…
Rachel claims her daughter, Shaila, is being belittled, mistreated and "beaten down" – all because of her so-called best friend, Destinee.
"I despise my daughter's best friend, Destinee," Rachel says. "She has manipulated Shaila since the age of 10, 11. That's when they started becoming friends. She has brainwashed Shaila into believing she is her only friend."
According to Rachel, not only does Destinee tell now-20-year-old Shaila what to do, but
Rachel claims Destinee is also verbally abusive
toward her daughter.
"Destinee diminishes her self-esteem. She will tell her you are stupid, an idiot, lazy," Rachel claims. "When Destinee is unhappy with something Shaila does, she gets right in her face … Every word is a horrible swear word that I can't even repeat."
Destinee, however, says her best friend's mother's allegations are absolutely wrong.
"I'm not controlling by any means. I do support Shaila and the decisions that she makes," Destinee tells Dr. Phil. "I'm not abusive."
But Rachel claims
things got worse
when the two longtime friends decided to move in together.
"I know Shaila is afraid to go home sometimes, just in fear of physical violence," Rachel claims.
Watch the video above as Rachel discusses why she thinks Destinee is "the devil."
What does Dr. Phil think about Destinee and Shaila's relationship?
All content provided and shared on this platform (including any information provided by users) is intended only for informational, entertainment, and communication purposes on matters of public interest and concern and is not intended to replace or substitute for professional medical, financial, legal, or other advice. None of the content should be considered mental health or medical advice or an endorsement, representation or warranty that any particular treatment is safe, appropriate, or effective for you. If you have specific concerns or a situation in which you require professional or medical advice, you should consult with an appropriately trained and qualified specialist.