Robin McGraw Shares Some Of Her Favorite Items From Her Me O' My Product Line
Robin McGraw Shares Some Of Her Favorite Items From Her Me O' My…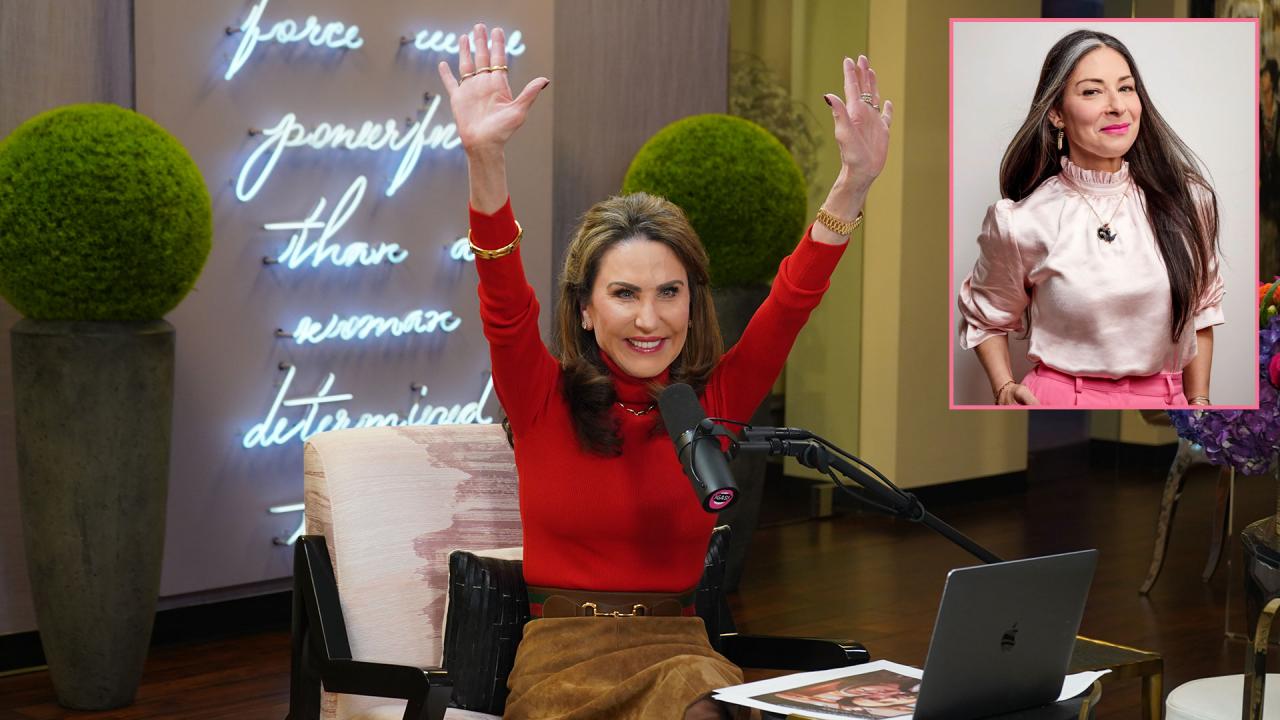 The Secret To Embracing Menopause – 'I've Got A Secret! With Rob…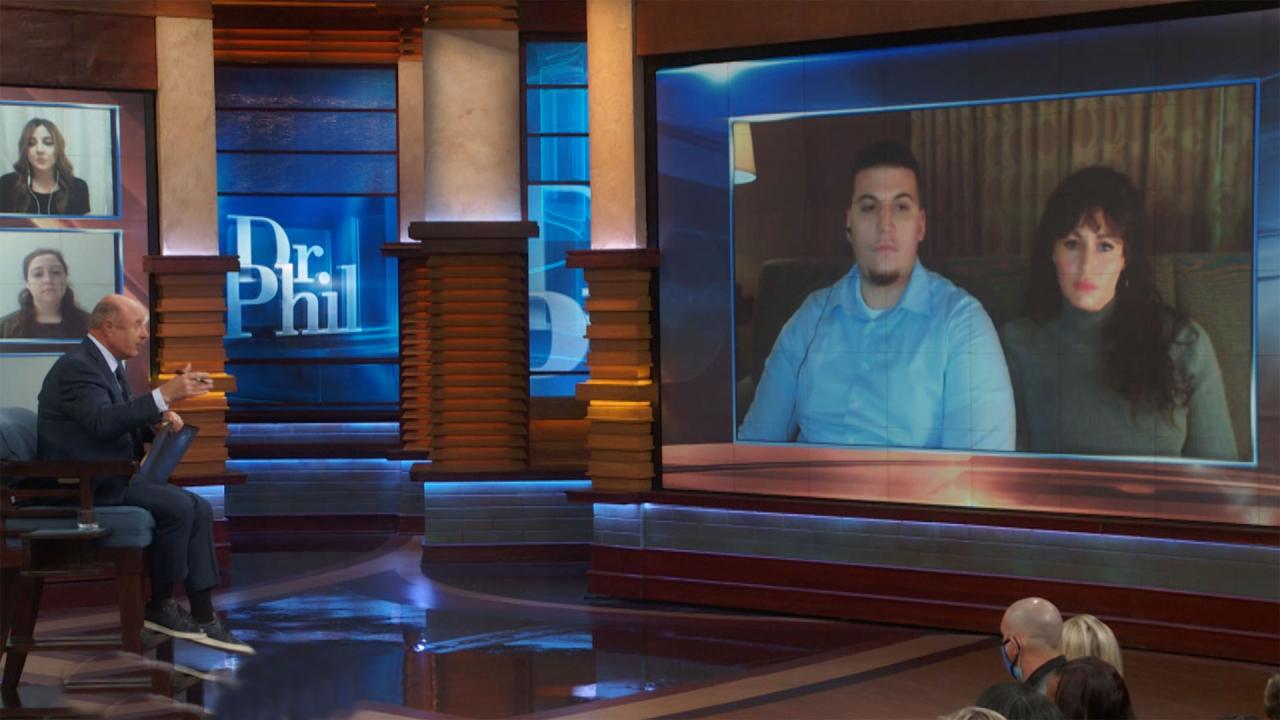 'You Guys Need To Grow Up And Calm Down,' Dr. Phil Tells Engaged…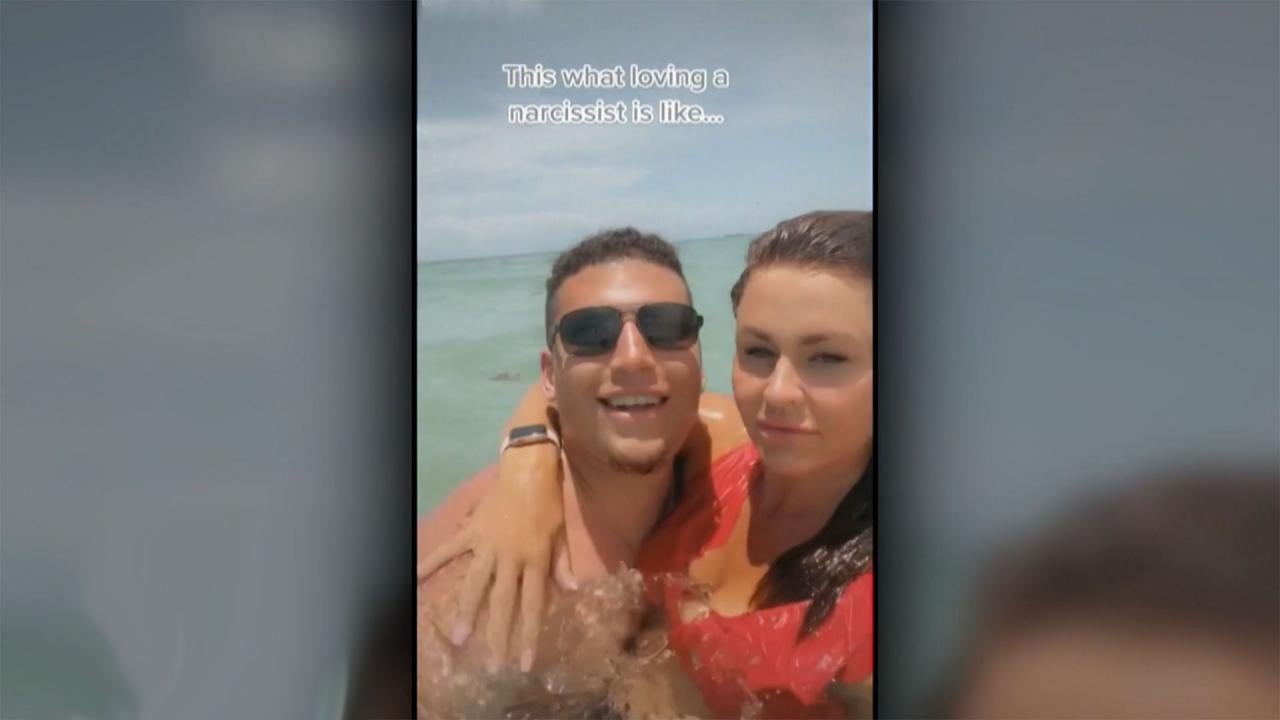 Man Claims Fiancée Posted Videos Of Him On TikTok To 'Humiliate'…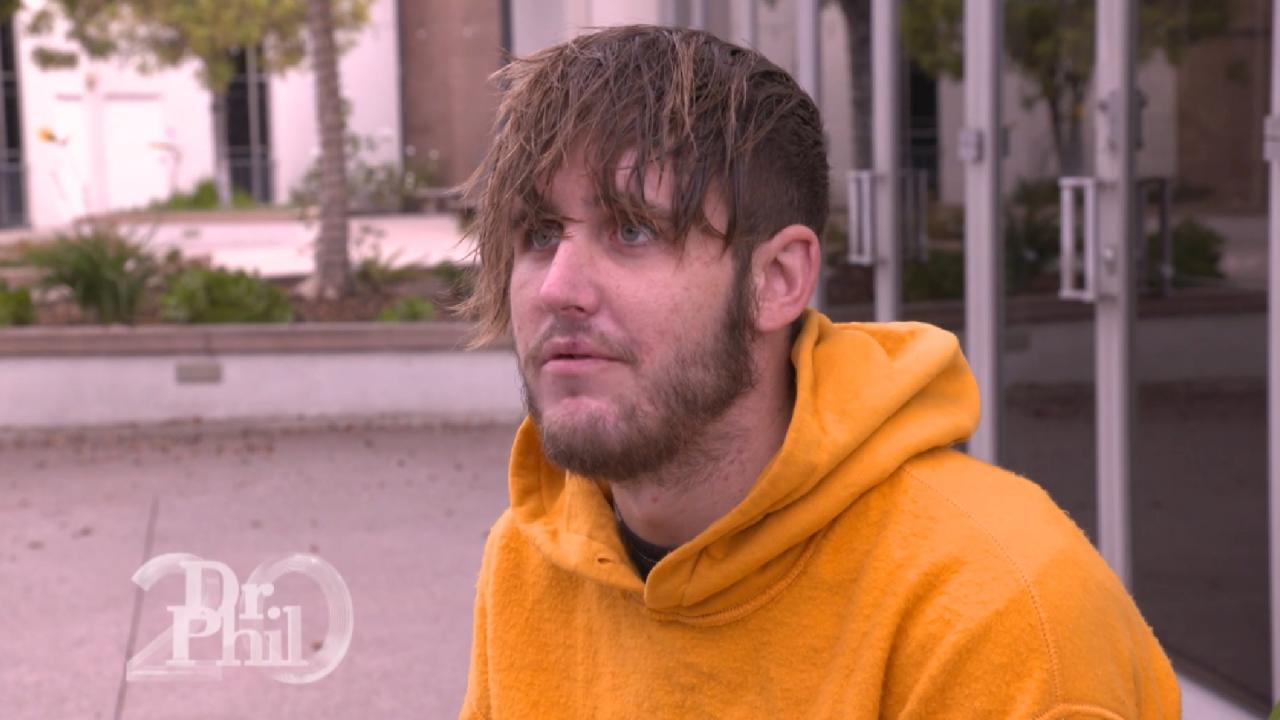 'I've Been Thinking A Lot Of Just Using Fentanyl Again,' Says Ma…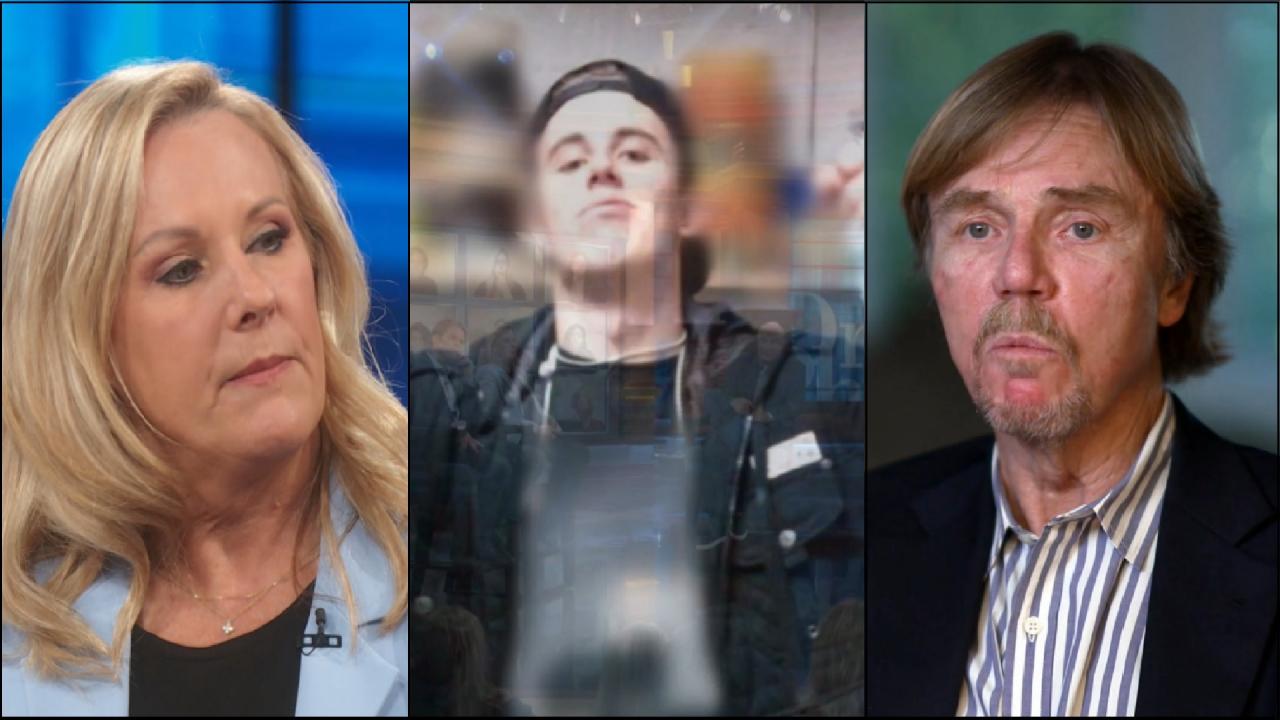 Woman Wonders Whether Her Divorce Drove Her Son To Use Drugs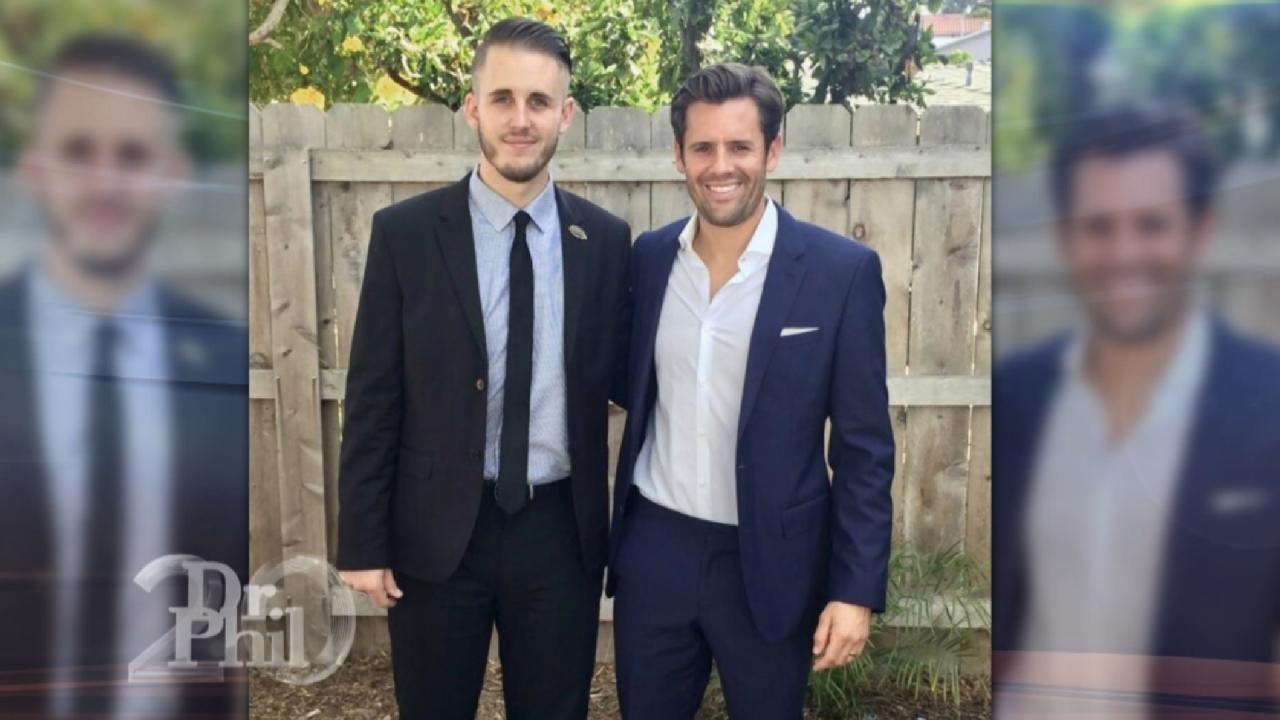 Man Says He Tried To Intervene In Younger Brother's Life, But It…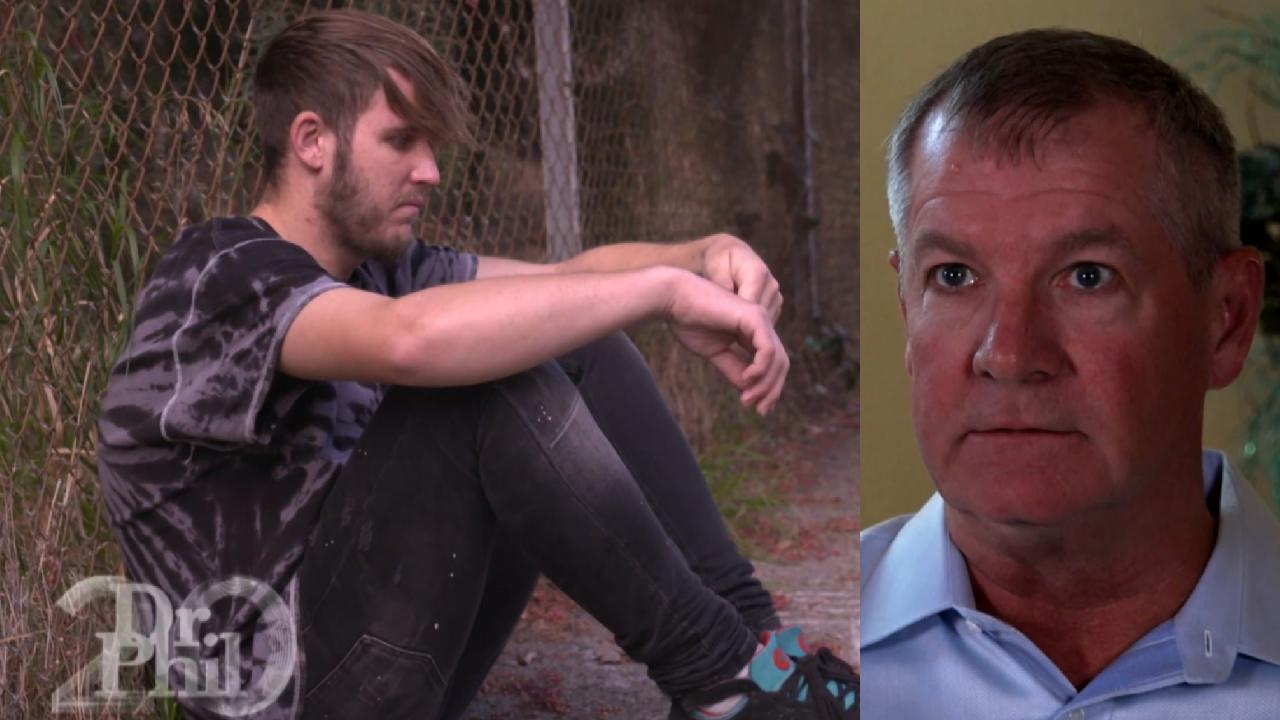 Man Says Stepson With Drug Dependency Is Living On The Streets A…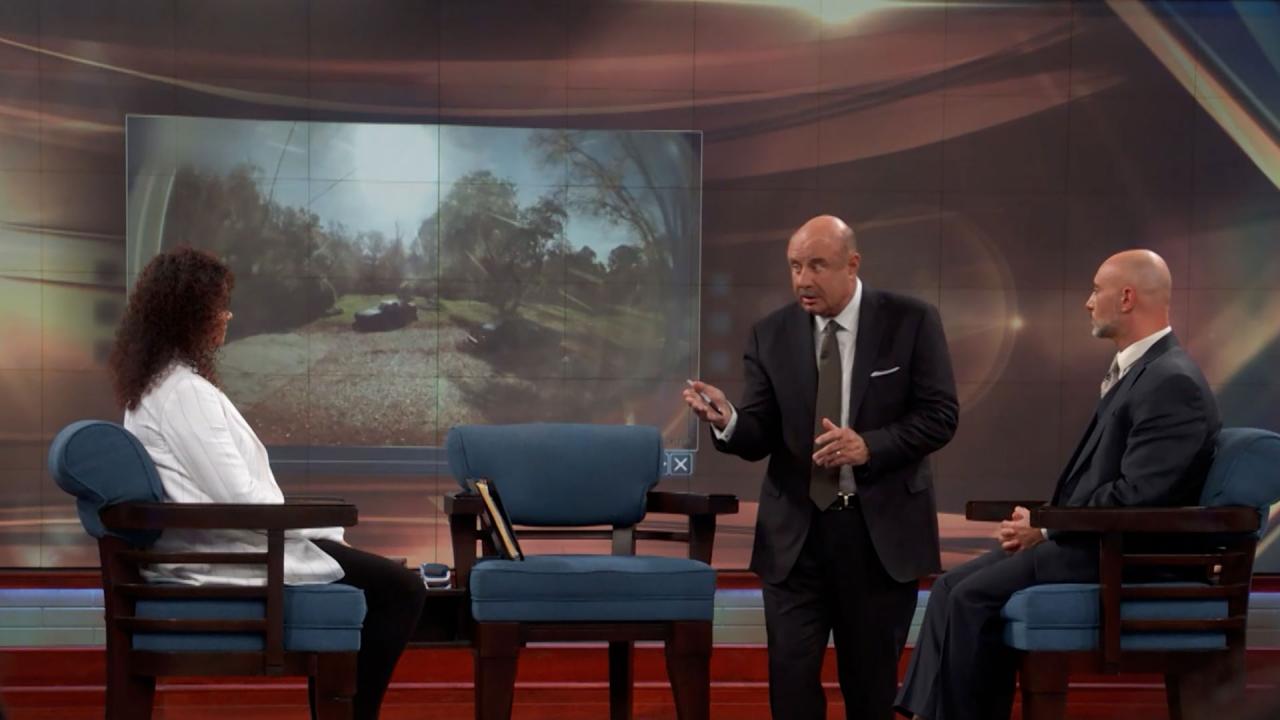 Man Claims Girlfriend Is Cheating On Him, And He Has Video Evide…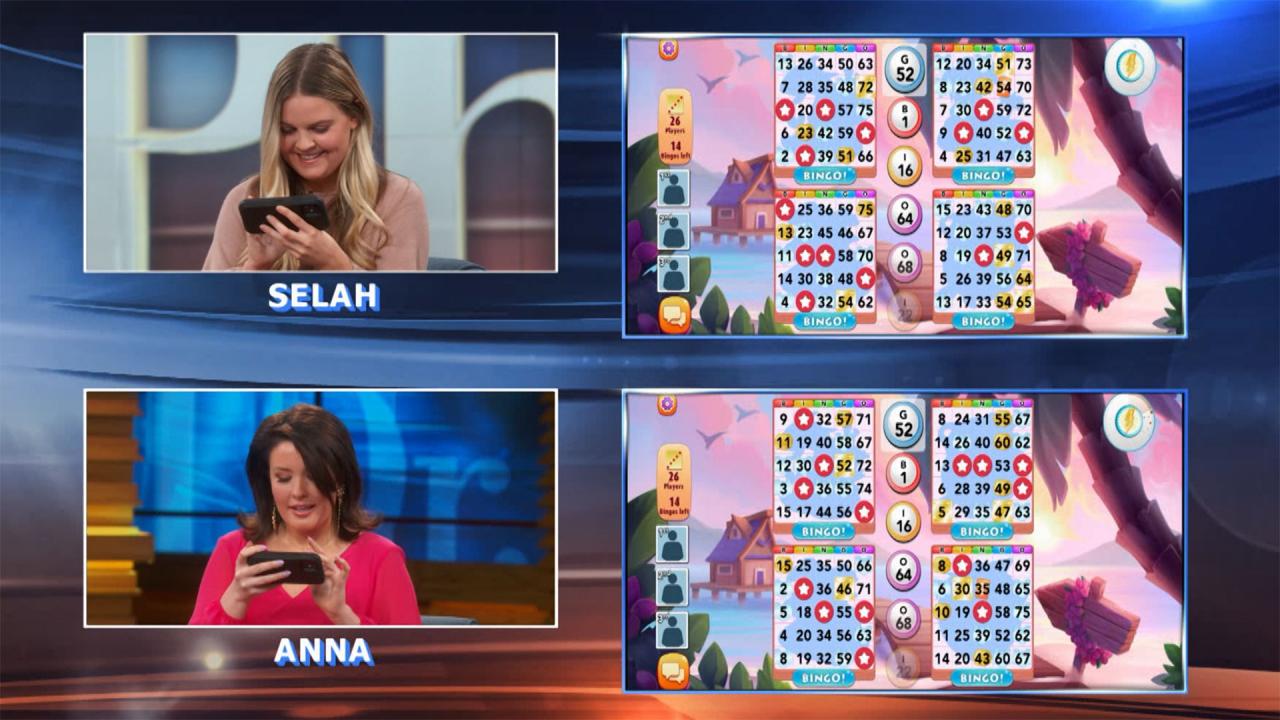 An Activity That Brings Joy, Fun, And Excitement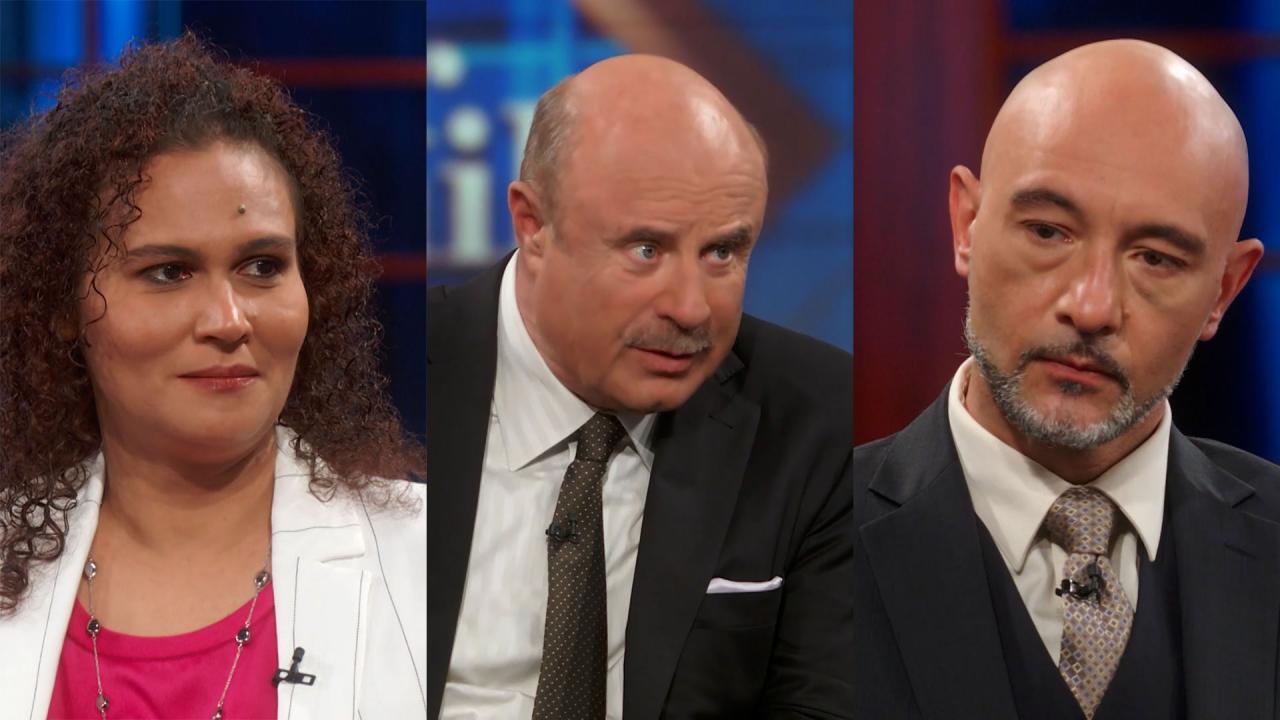 Advice For Couple At Odds Over Allegations In Their Relationship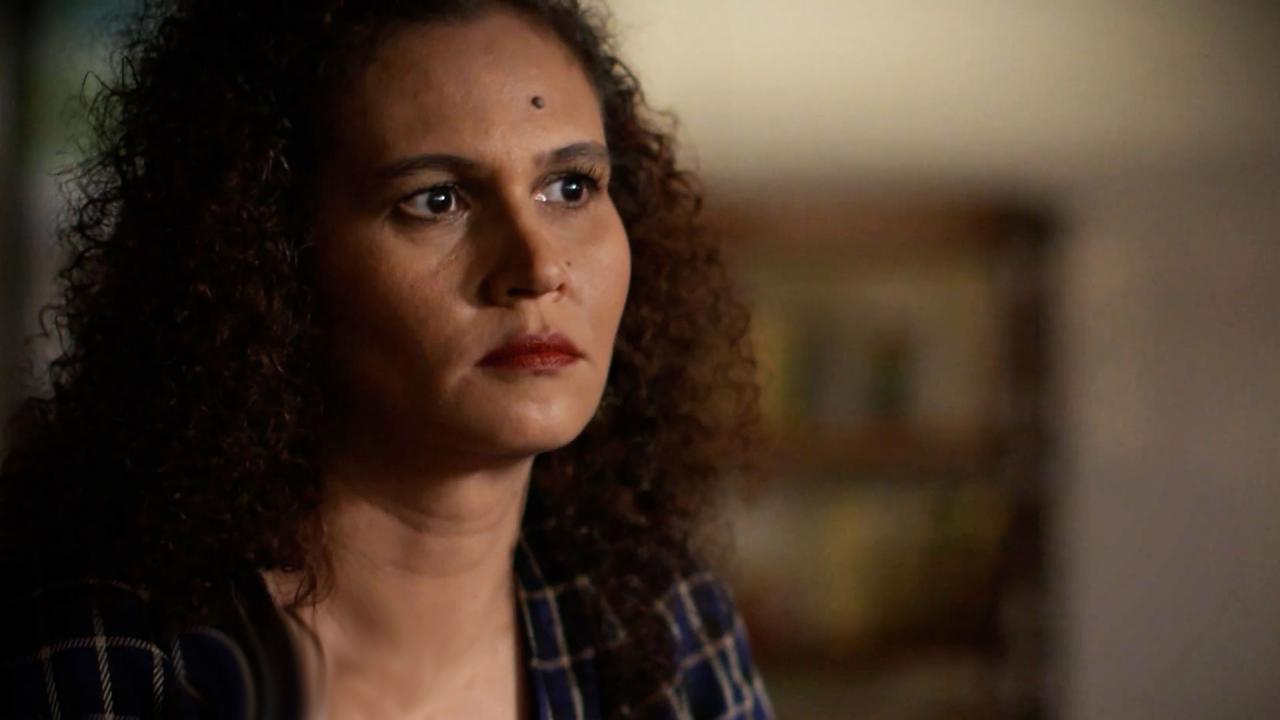 'I Am A Prisoner In My Own Home,' Woman Says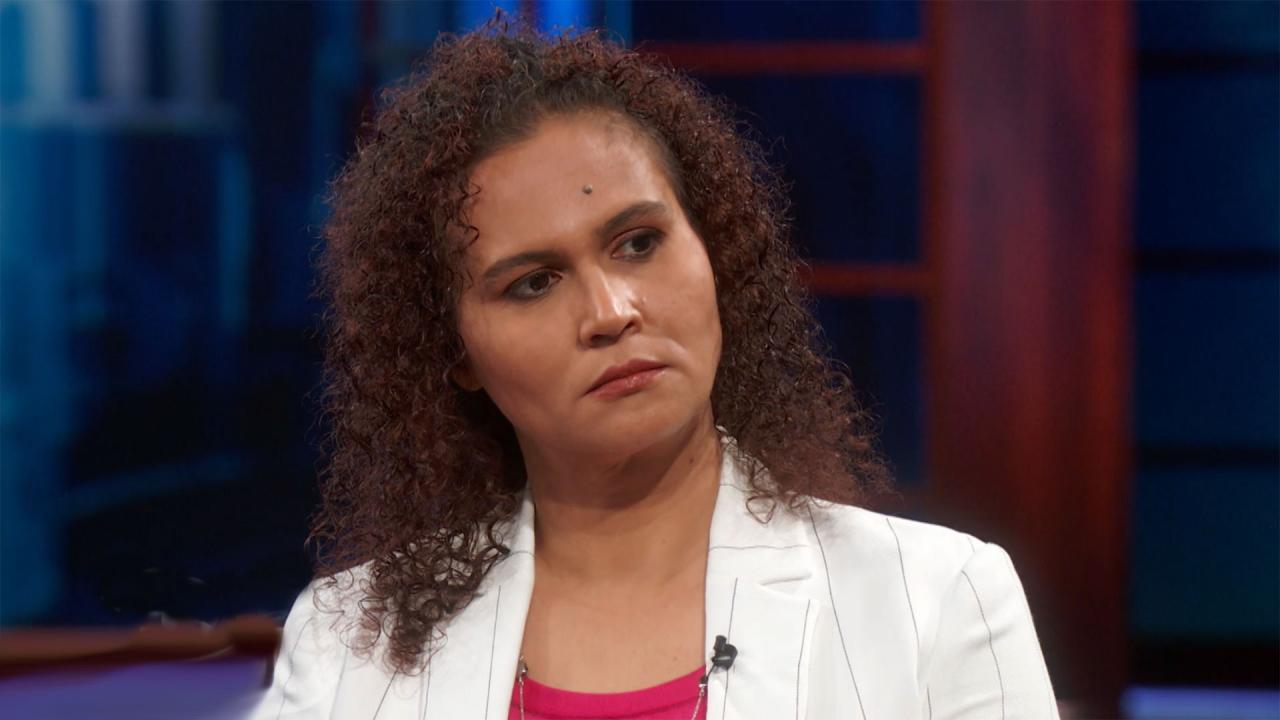 Woman Whose Boyfriend Accuses Her Of Having Used Cocaine Receive…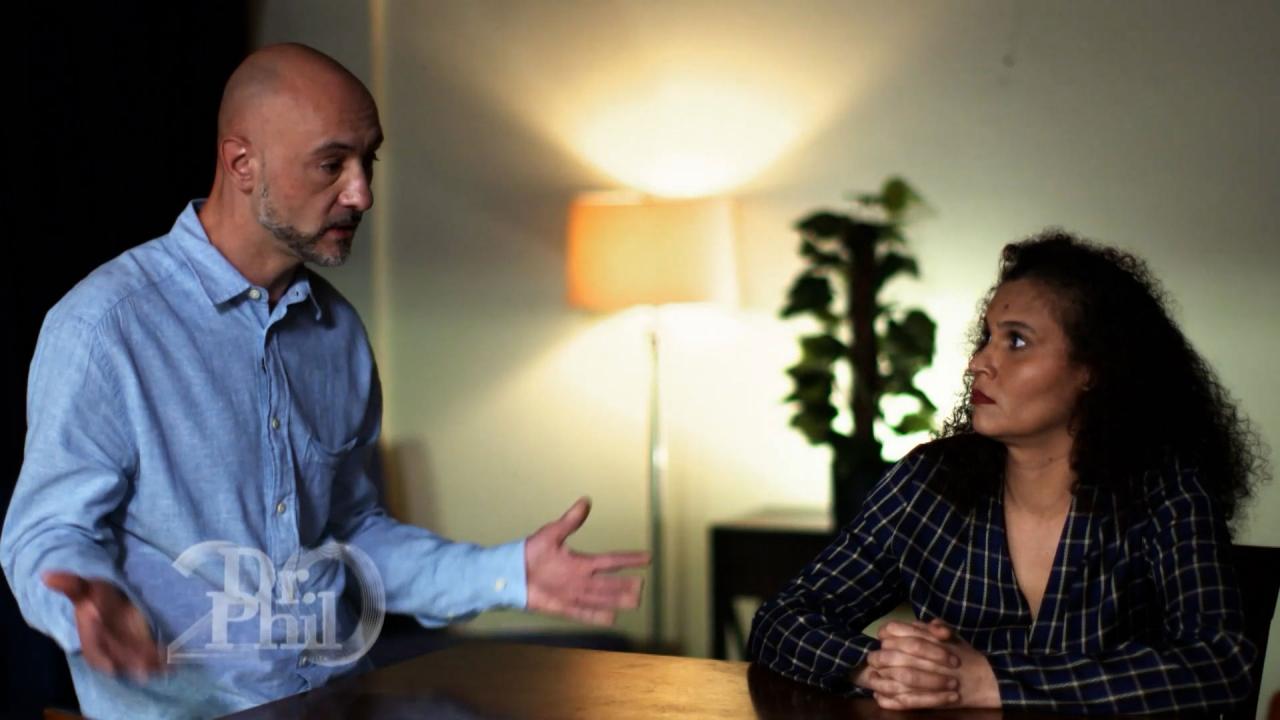 Man Claims Girlfriend Posts Ads On Dating Sites, Meets People Fo…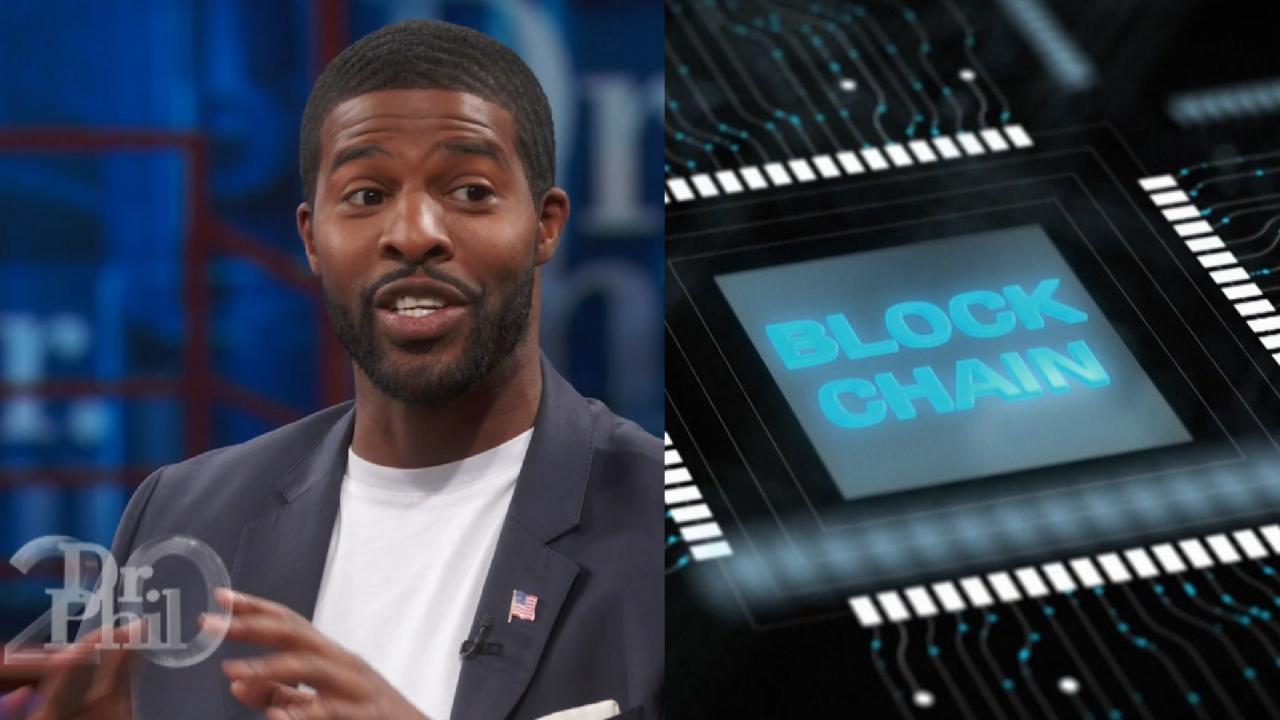 Why A Blockchain Consultant Says Bitcoin Has 'Empowered' His Life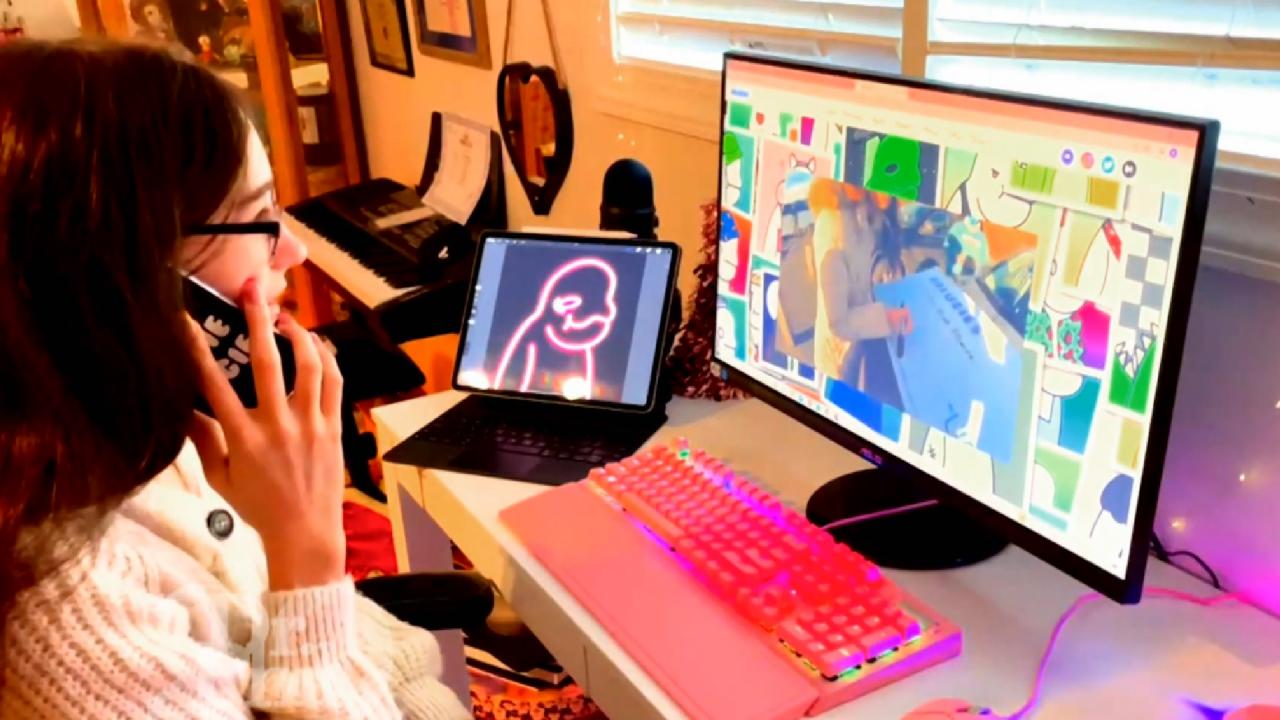 'Cryptocurrencies And NFTs Offer An Opportunity That Anyone Can …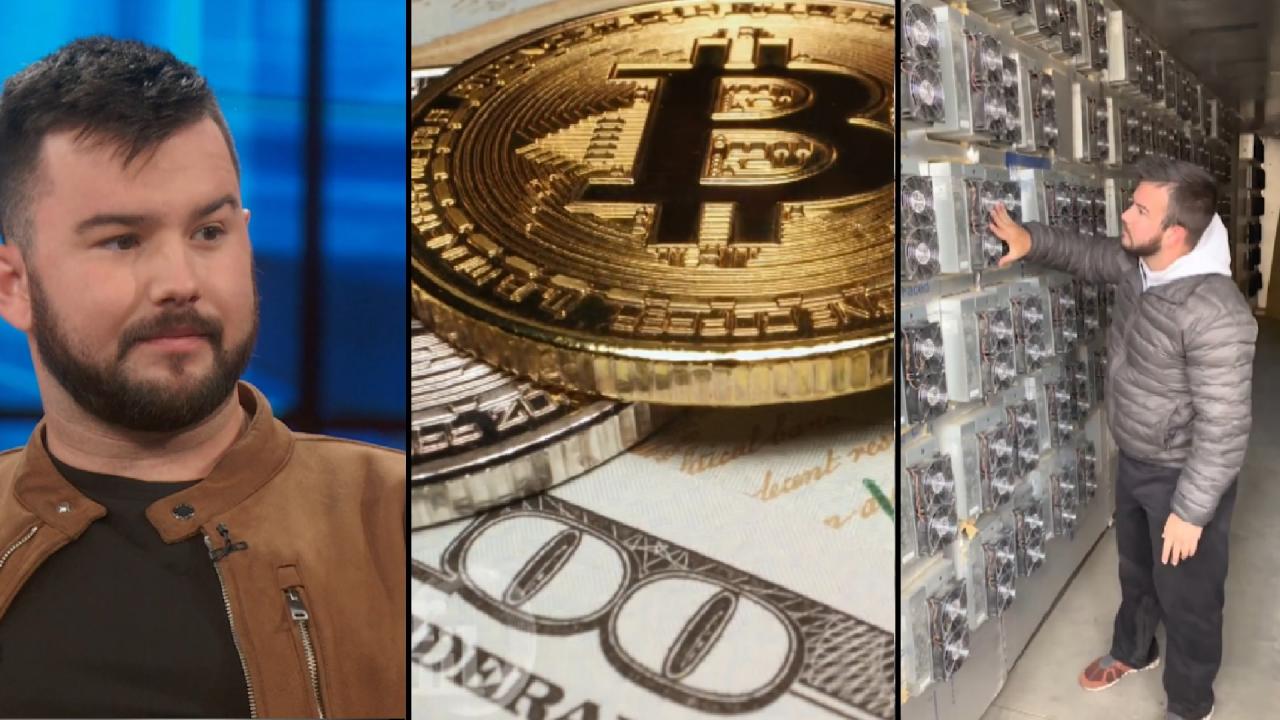 'Crypto Is Leveling The Playing Field Between The Haves And The …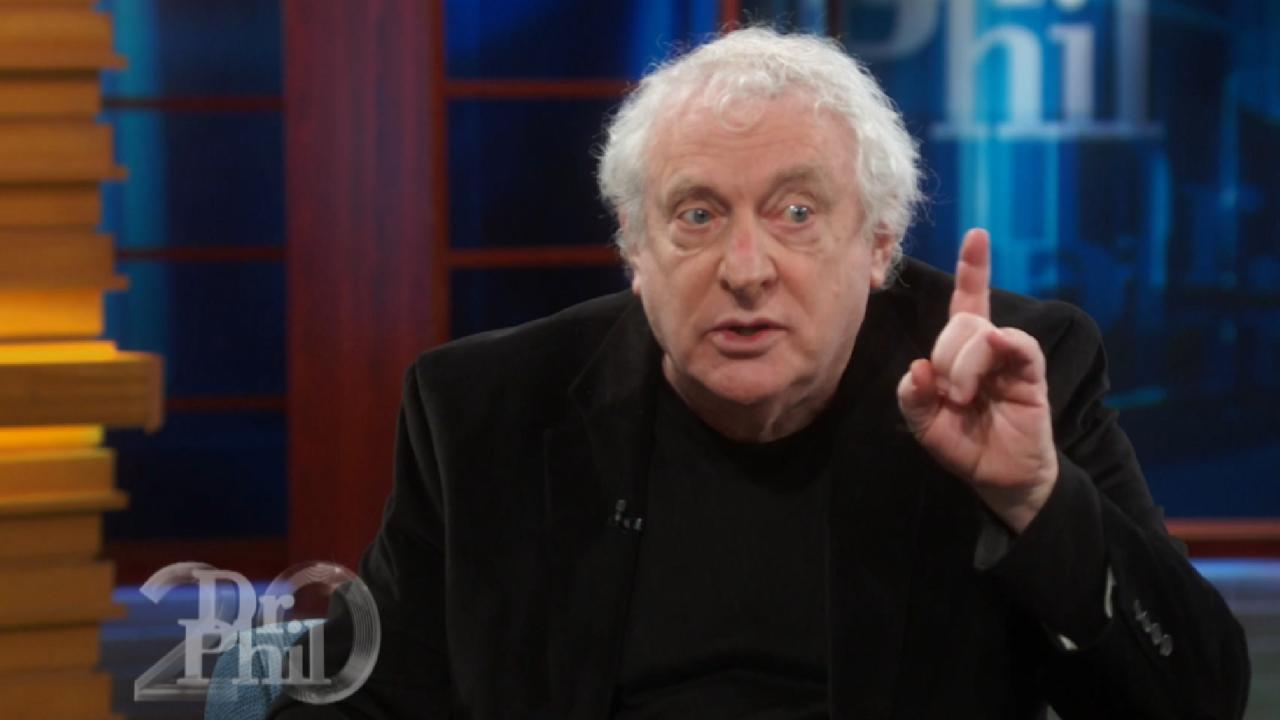 'It Is Not A Currency, It Is Not An Investment – It's Gambling,'…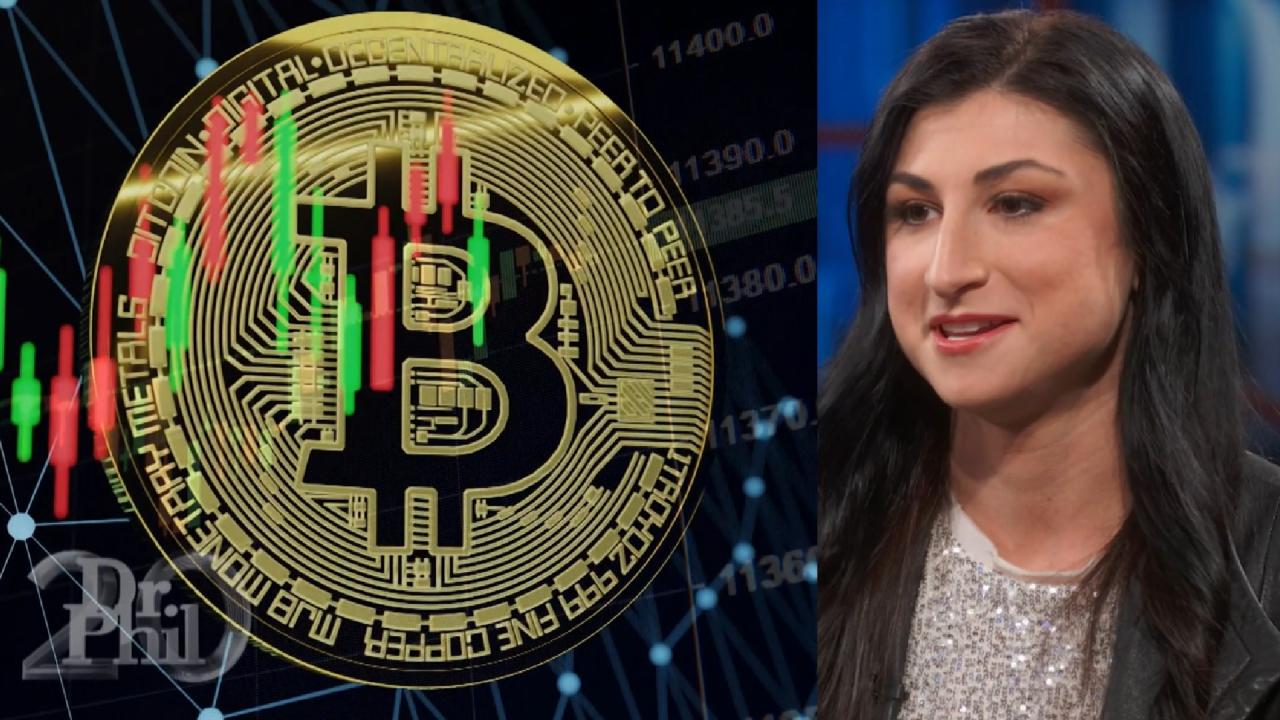 Bitcoin Trader Calls Cryptocurrency An 'Antidote' To Inequality …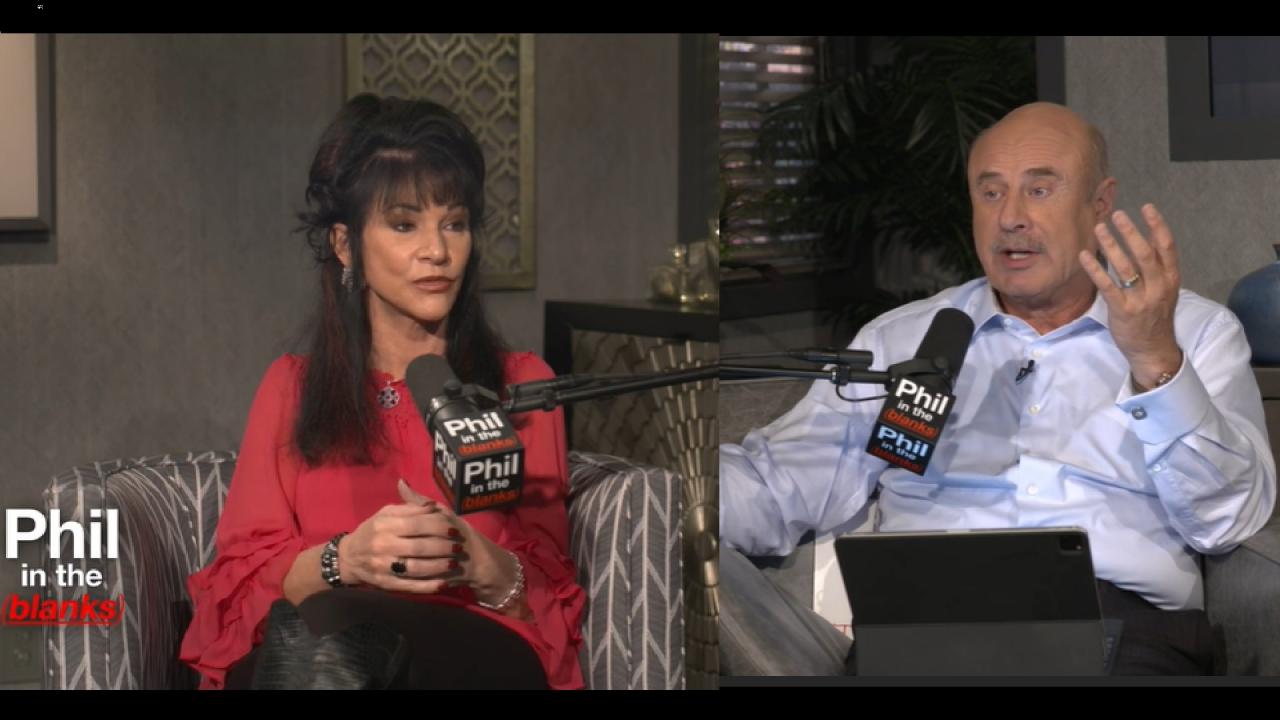 Judge Rosemarie Aquilina: The Future of Justice Part 1- 'Phil In…
On the heels of the record-breaking success of her lifestyle brand,
Robin McGraw Revelation
, Robin joins Dr. Phil to share some of her favorite products from her new
Me O' My
product line.
"They are going to make life easier, a bit glamourous and a lot of fun for M-O-Ms," Robin says, highlighting the Me O' My line's acronym.
While Robin McGraw Revelation was inspired by Robin's mother, Georgia, a new generation of McGraws has inspired the Me O' My line – Dr. Phil and Robin's grandkids, Avery and London.
"Because my grandchildren are my inspiration, I thought back about the time when Avery was born, and every time I would look at her, I would just go, 'Me o' my, you precious pie.' And I went, that's it. The name of the line is Me O' My," Robin says.
Watch the video above, as Robin introduces some of the amazing products featured in the line, from
Handy Candy
to
Lippy Lovey
and more!
In the video below, watch as Robin gives a sneak peek at some of the new products coming to her Me O' My collection.
c81ea4ec819033e82aa7f936cd769c98
For more information on all of the Robin McGraw Revelation and Me O' My products, visit RobinMcGrawRevelation.com.