Why Father Says He Believes Son's Seizure, 'Serious Injuries' Caused By Child's Mother, Not Playground Fall
Why Father Says He Believes Son's Seizure, 'Serious Injuries' Ca…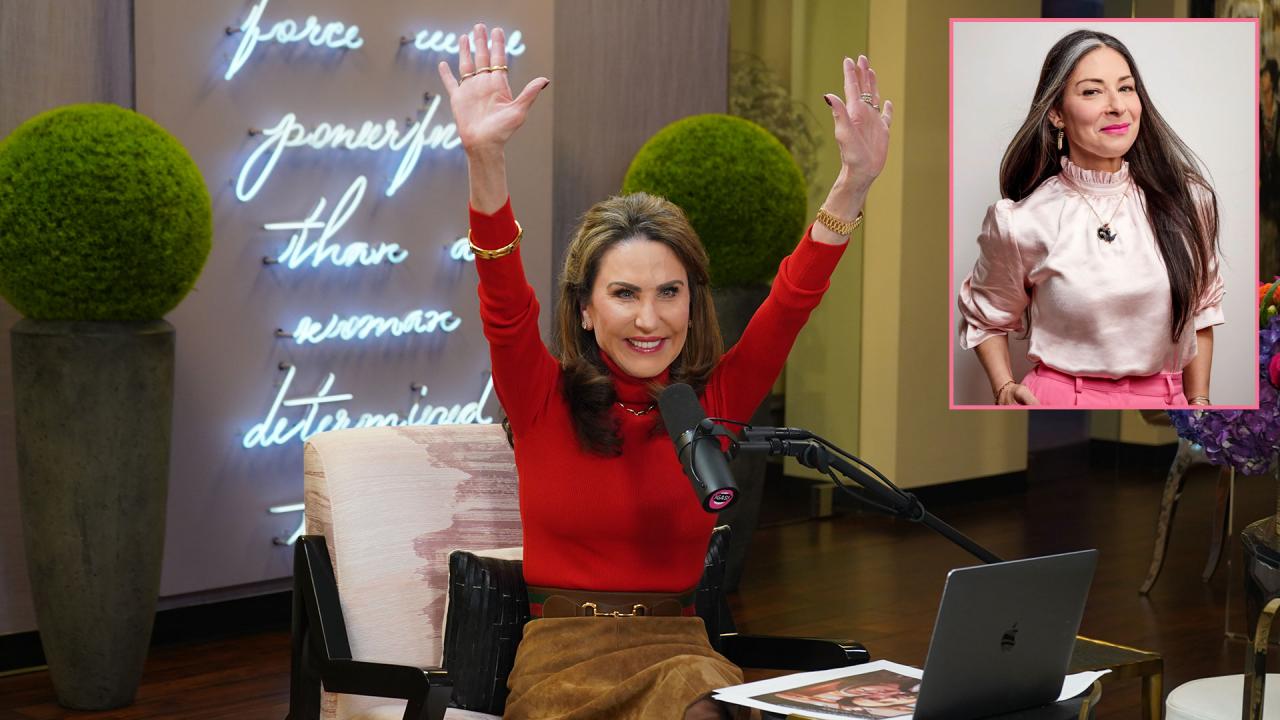 The Secret To Embracing Menopause – 'I've Got A Secret! With Rob…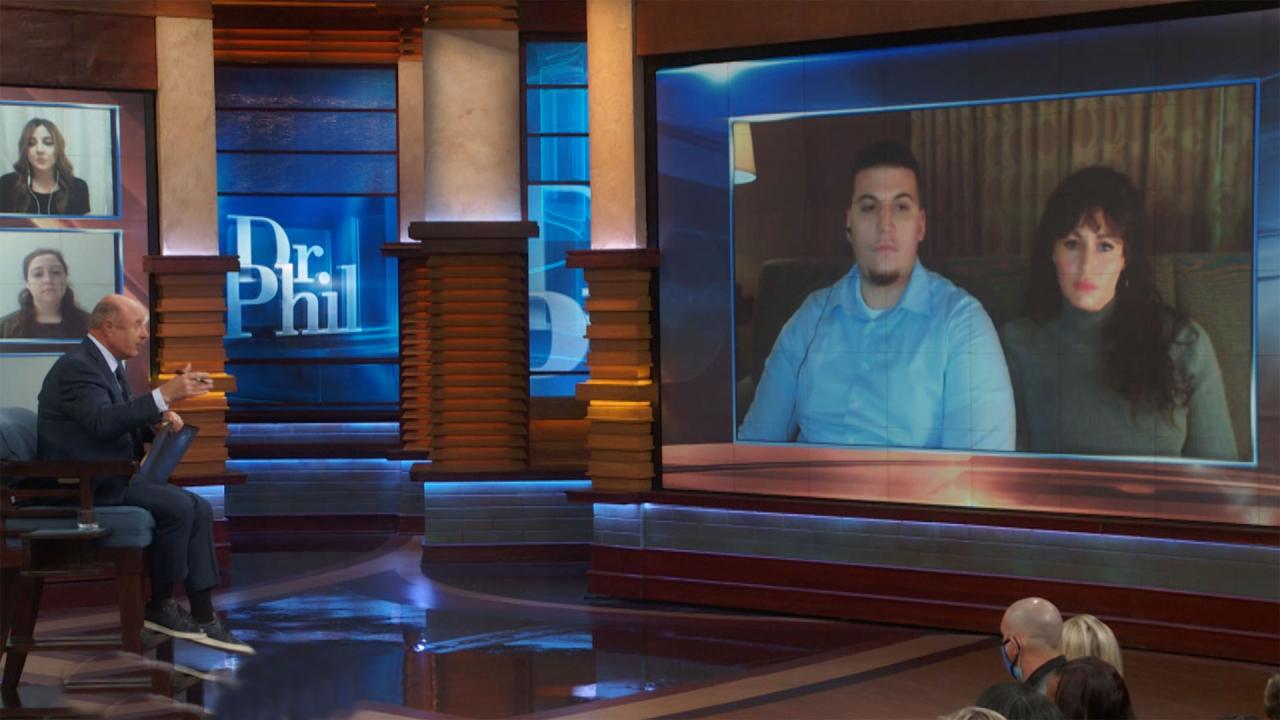 'You Guys Need To Grow Up And Calm Down,' Dr. Phil Tells Engaged…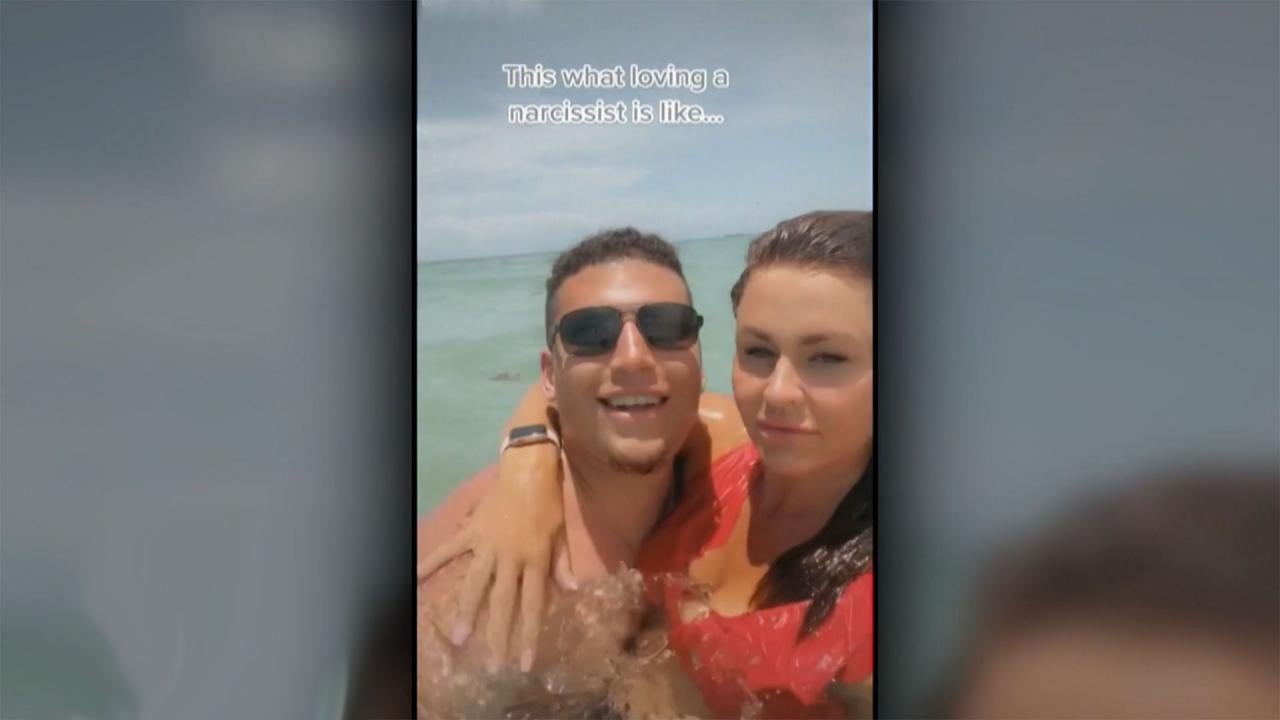 Man Claims Fiancée Posted Videos Of Him On TikTok To 'Humiliate'…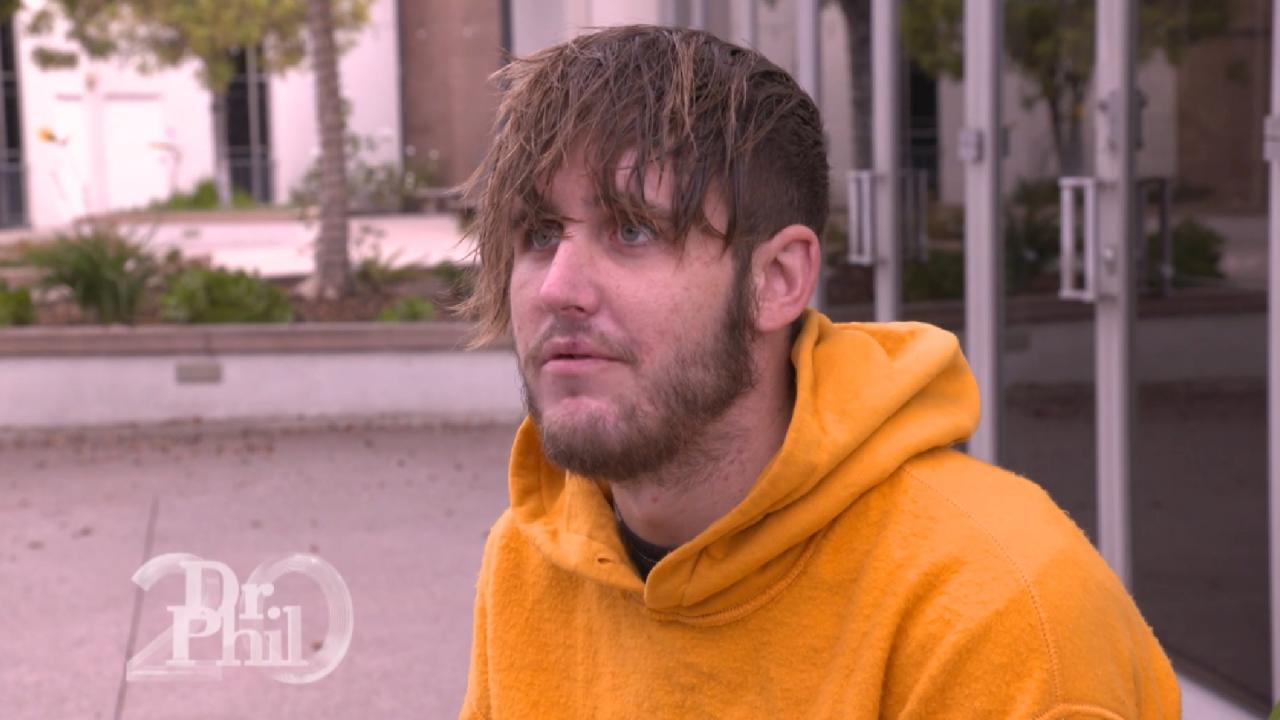 'I've Been Thinking A Lot Of Just Using Fentanyl Again,' Says Ma…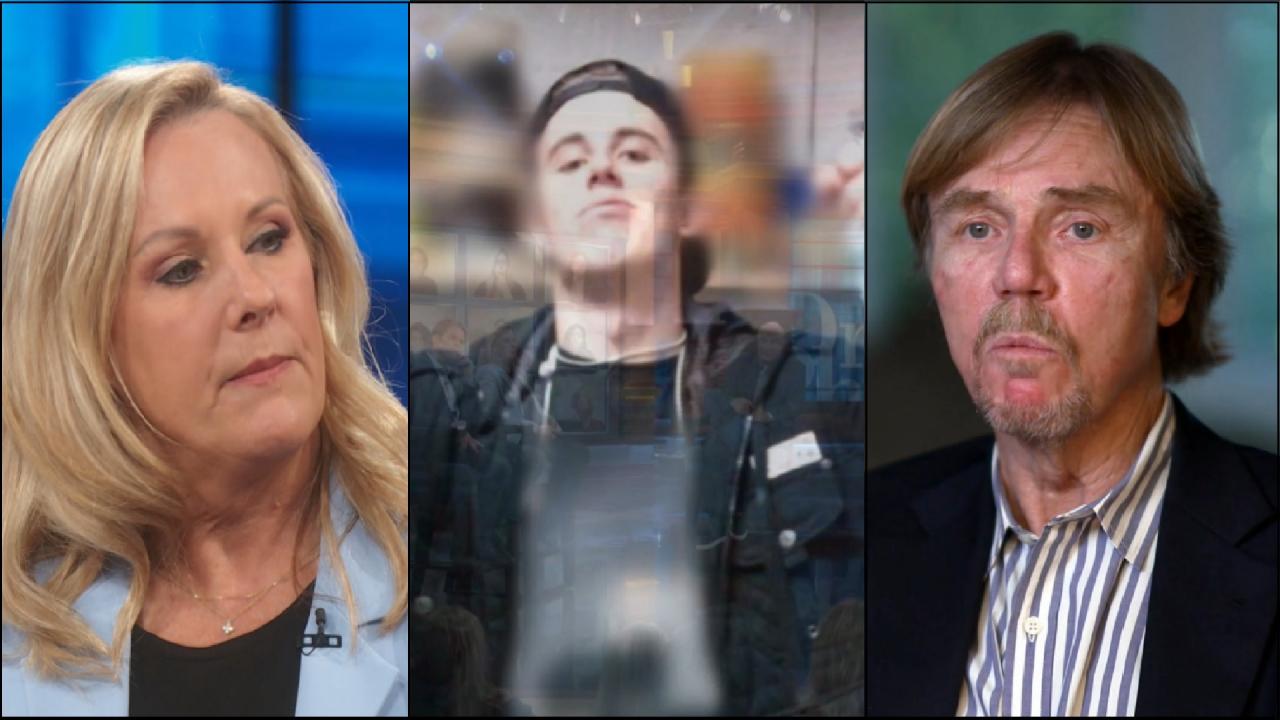 Woman Wonders Whether Her Divorce Drove Her Son To Use Drugs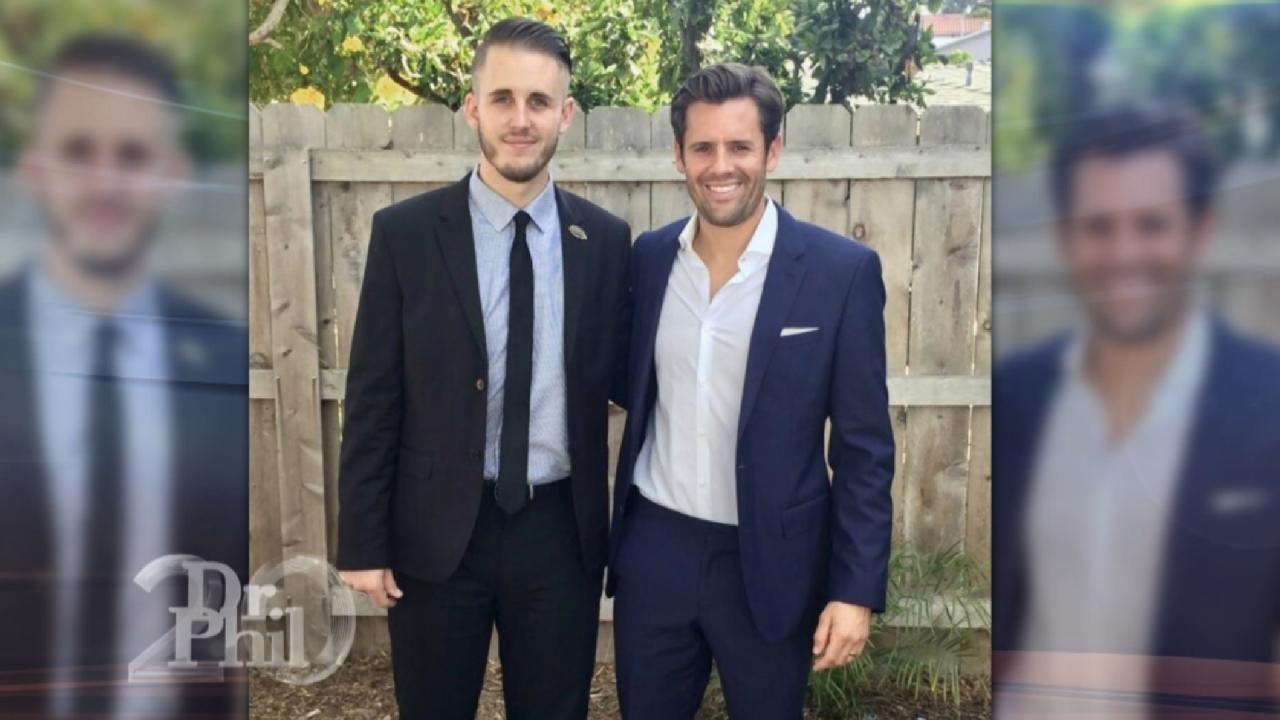 Man Says He Tried To Intervene In Younger Brother's Life, But It…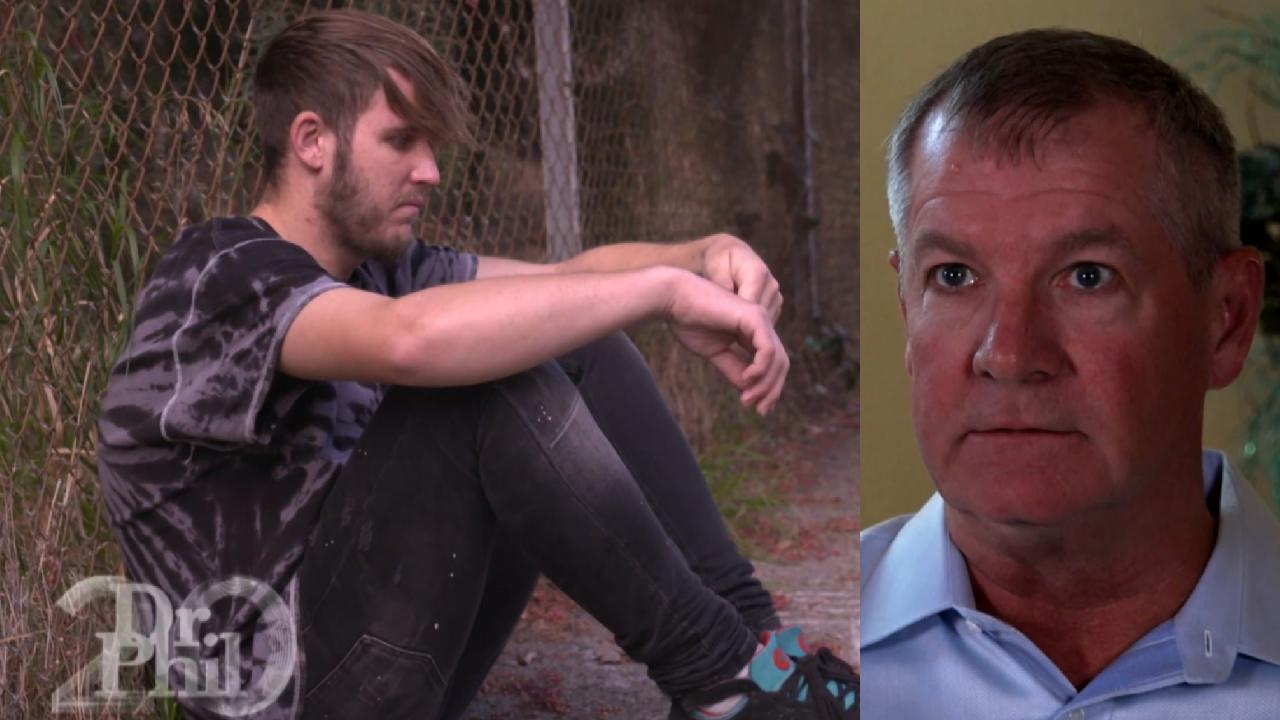 Man Says Stepson With Drug Dependency Is Living On The Streets A…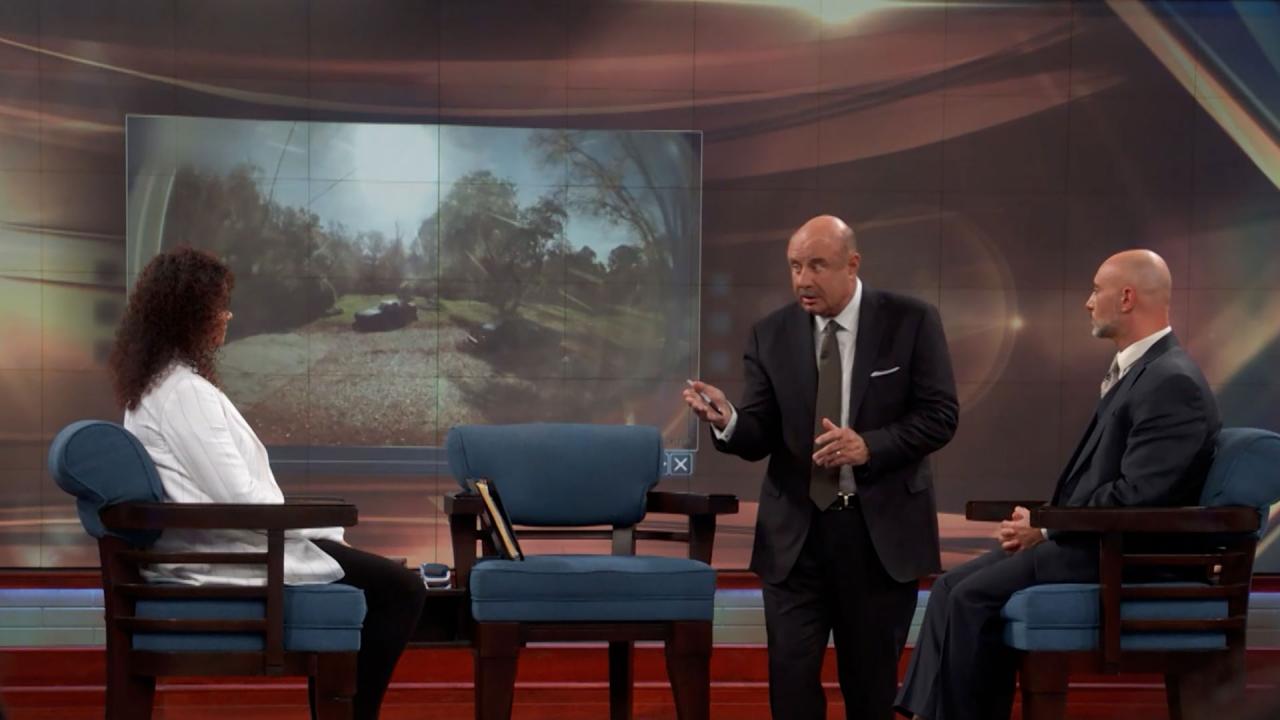 Man Claims Girlfriend Is Cheating On Him, And He Has Video Evide…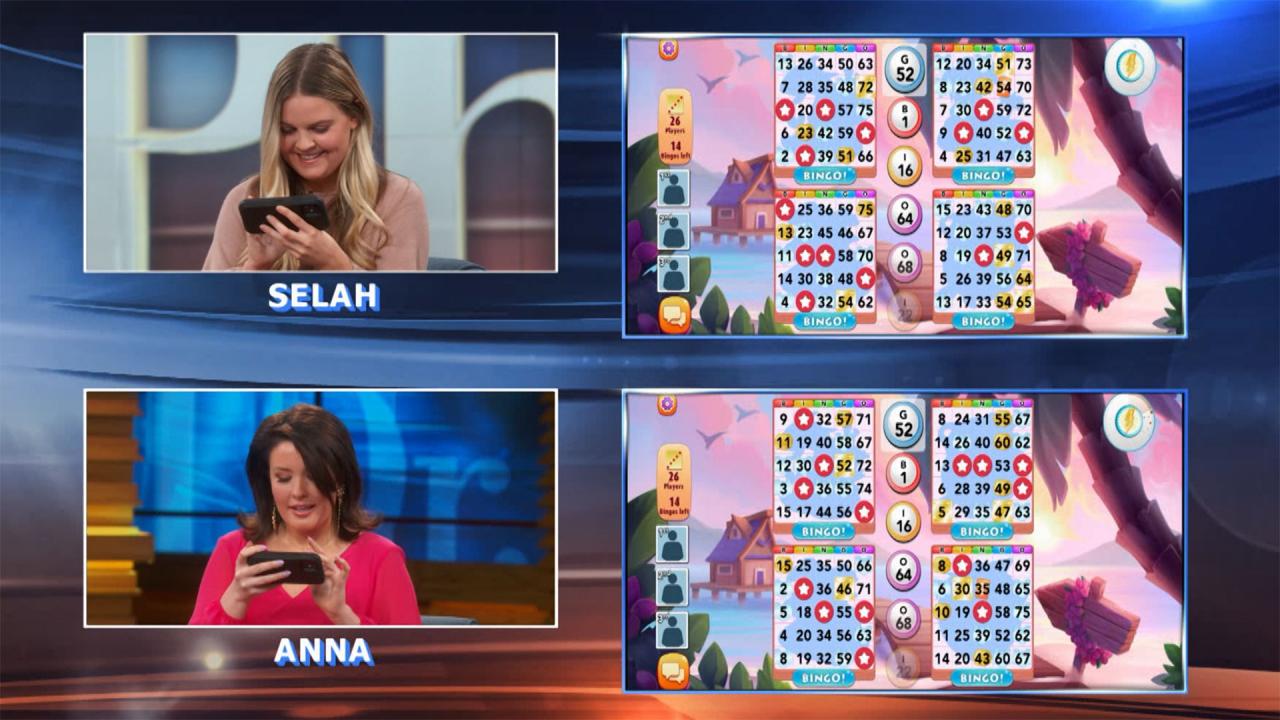 An Activity That Brings Joy, Fun, And Excitement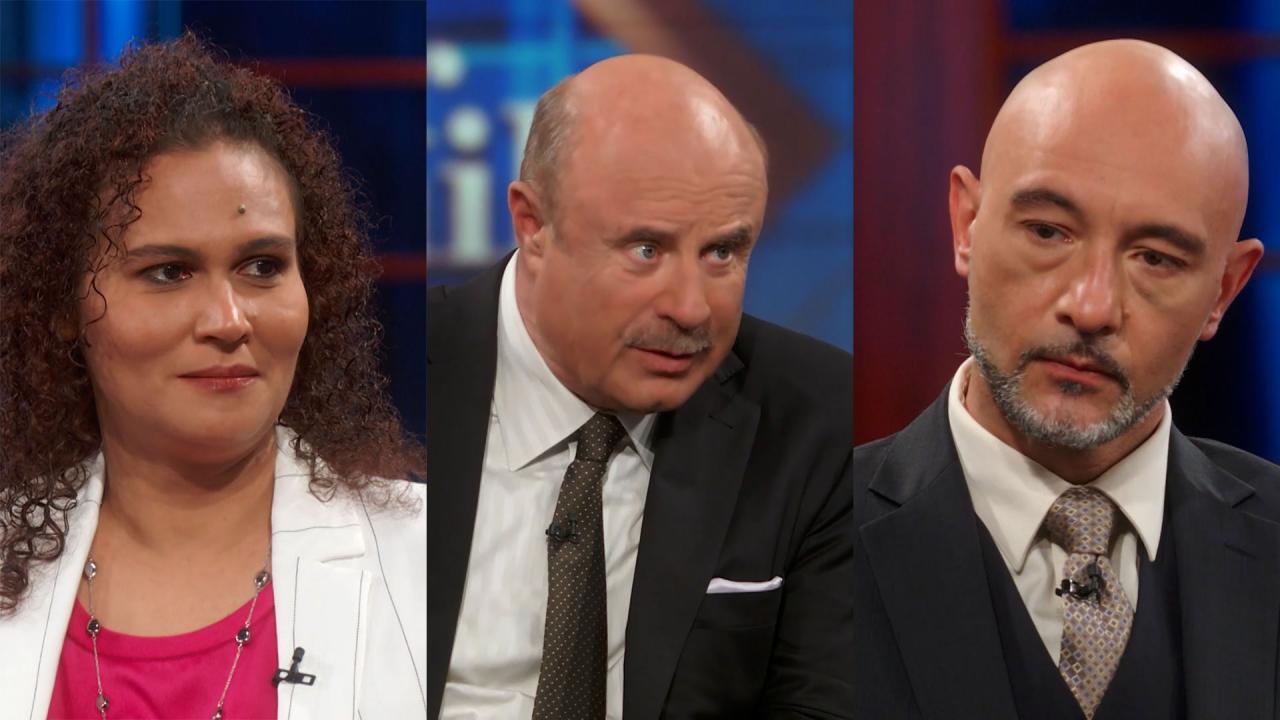 Advice For Couple At Odds Over Allegations In Their Relationship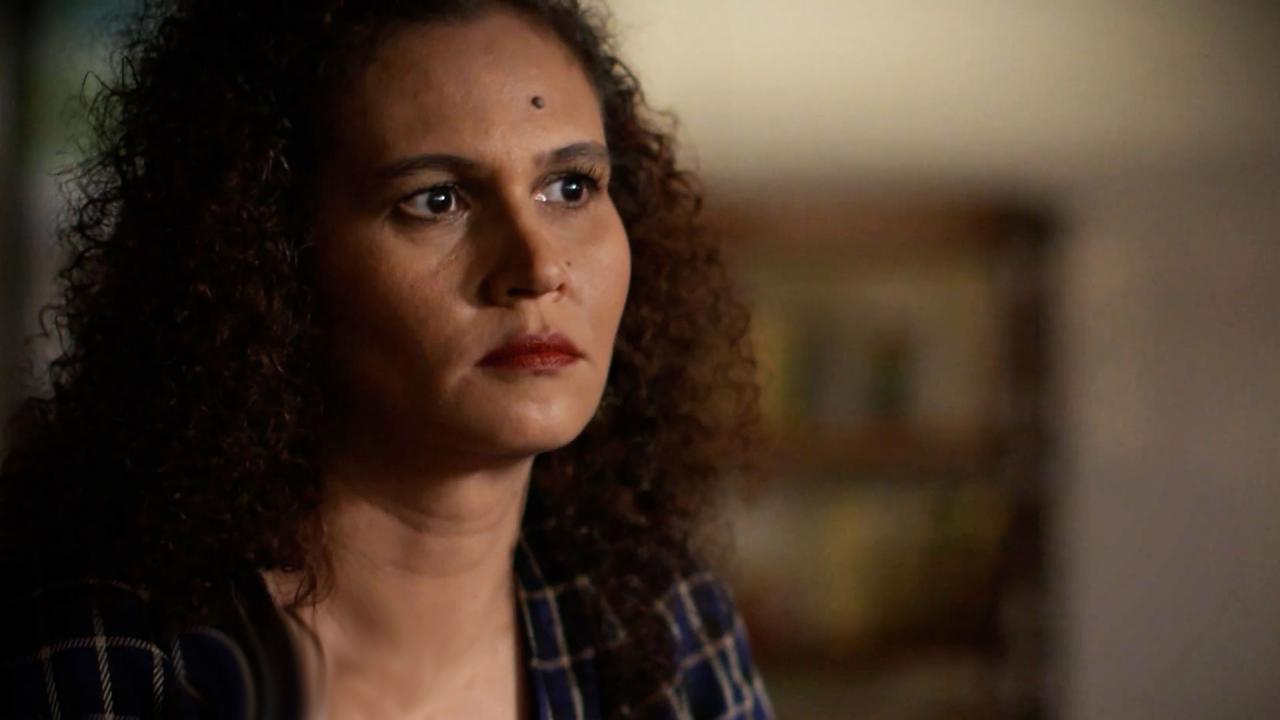 'I Am A Prisoner In My Own Home,' Woman Says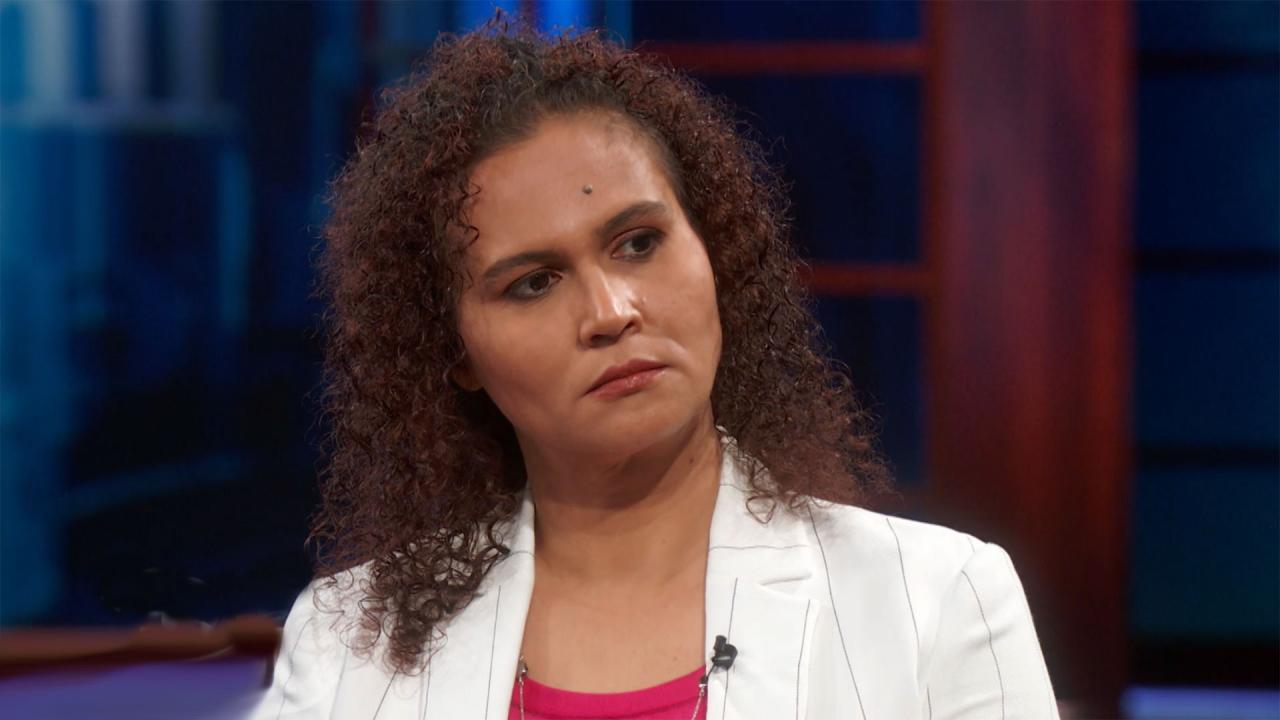 Woman Whose Boyfriend Accuses Her Of Having Used Cocaine Receive…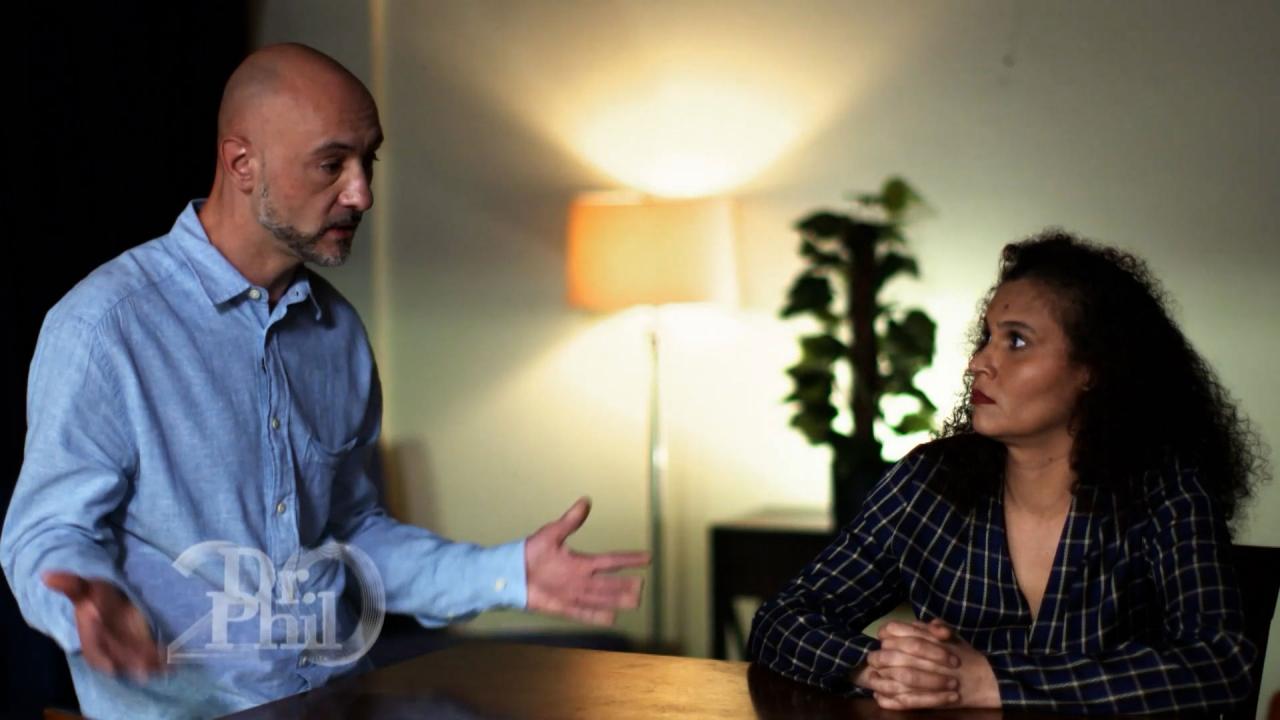 Man Claims Girlfriend Posts Ads On Dating Sites, Meets People Fo…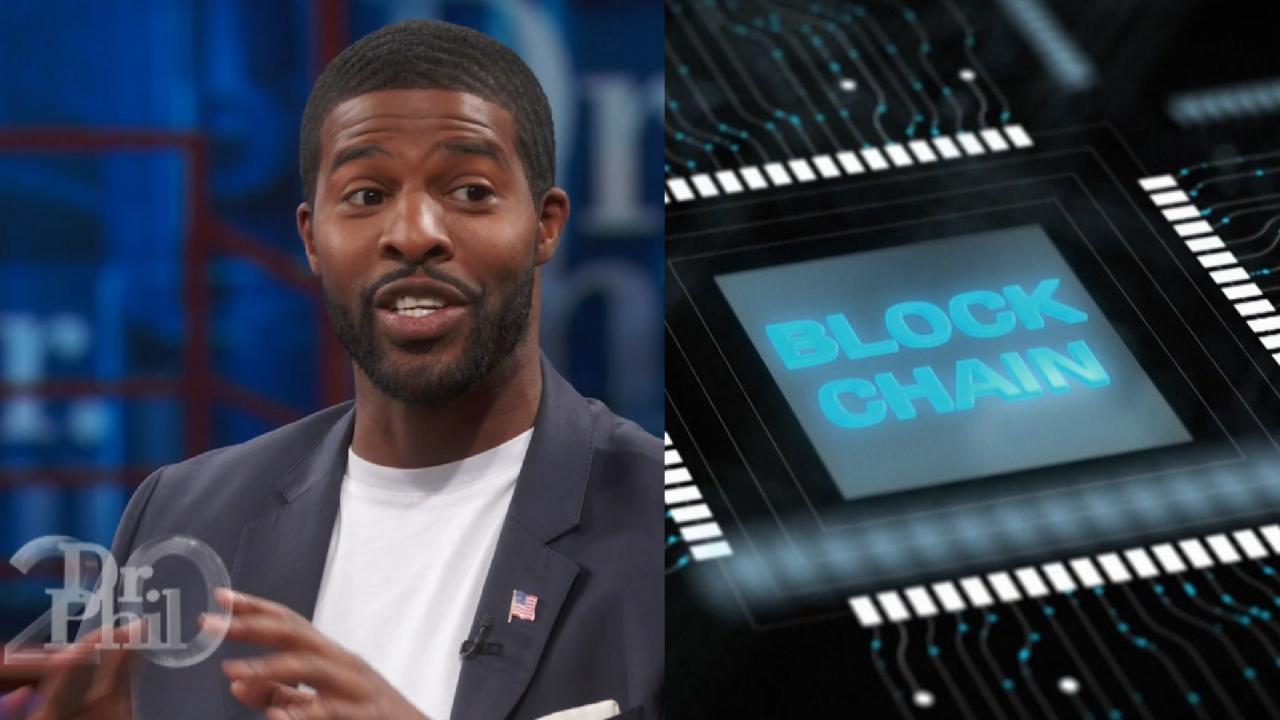 Why A Blockchain Consultant Says Bitcoin Has 'Empowered' His Life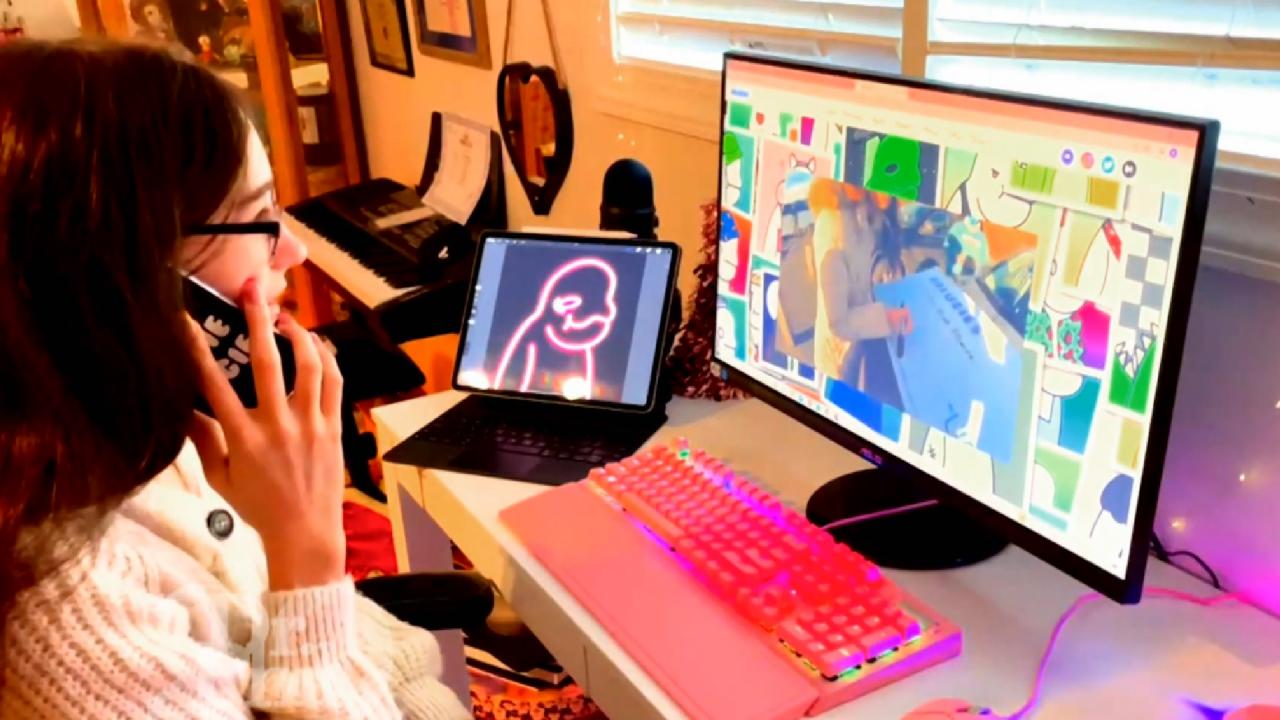 'Cryptocurrencies And NFTs Offer An Opportunity That Anyone Can …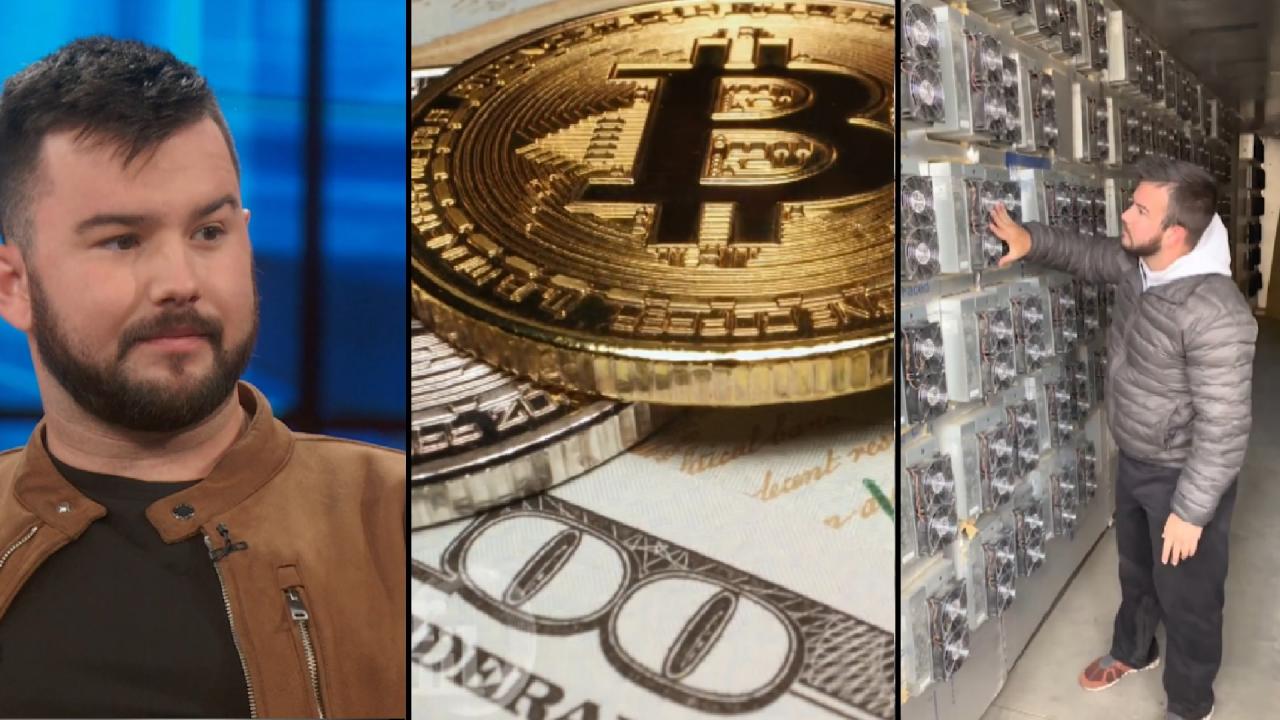 'Crypto Is Leveling The Playing Field Between The Haves And The …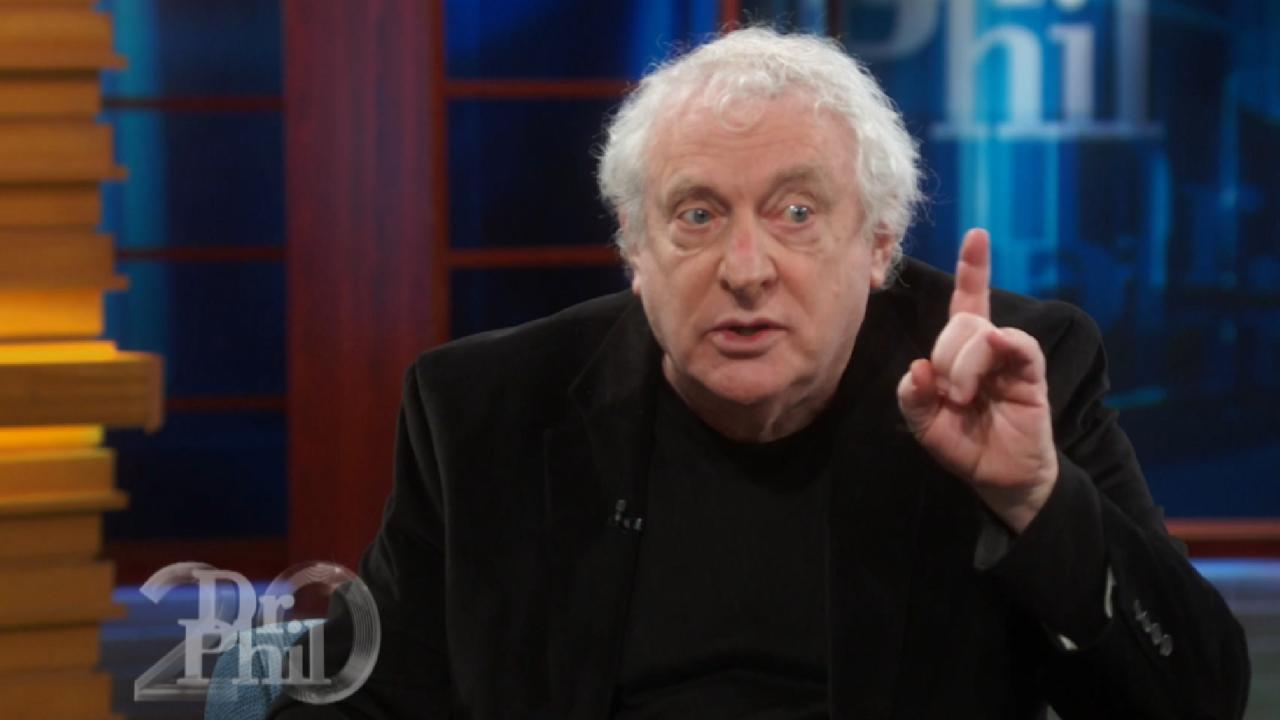 'It Is Not A Currency, It Is Not An Investment – It's Gambling,'…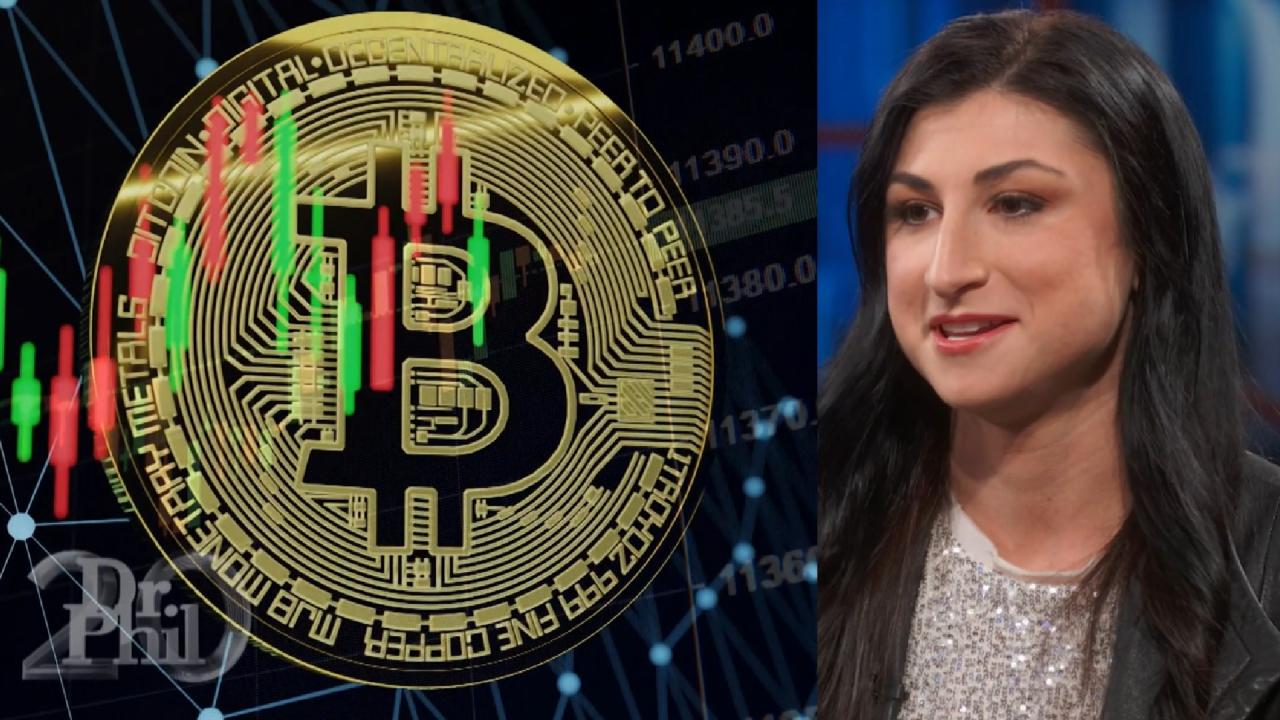 Bitcoin Trader Calls Cryptocurrency An 'Antidote' To Inequality …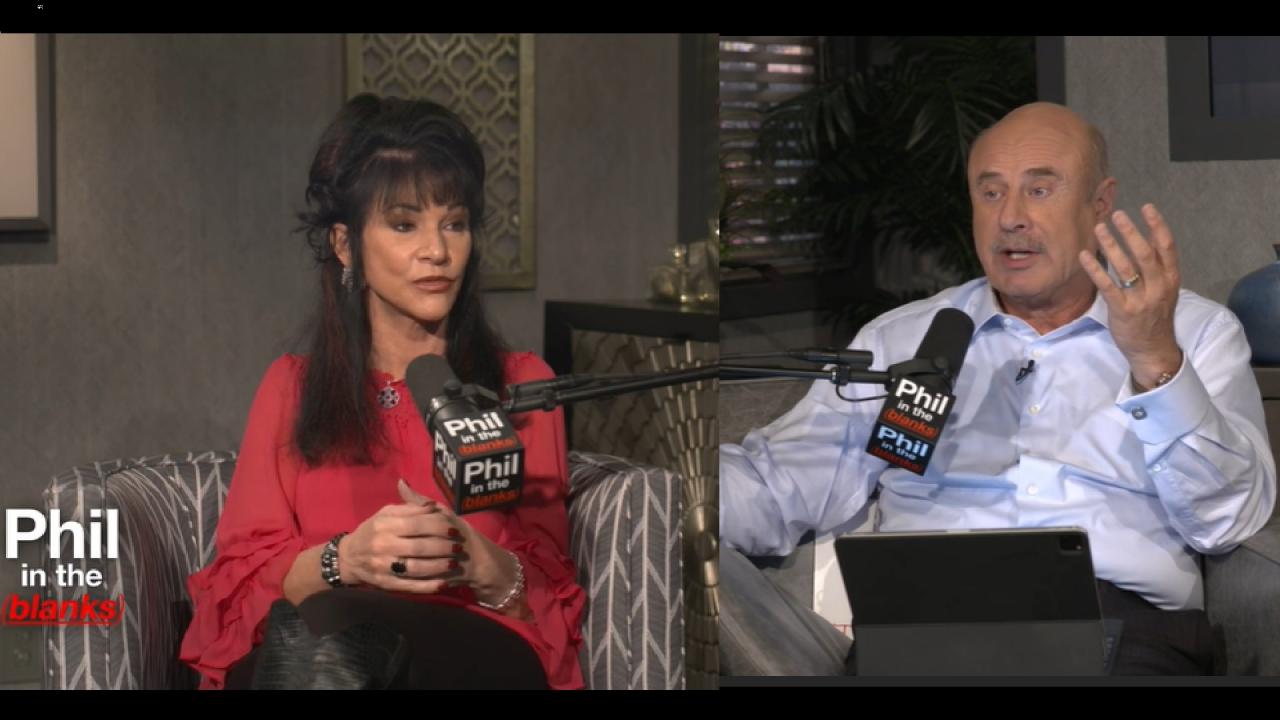 Judge Rosemarie Aquilina: The Future of Justice Part 1- 'Phil In…
Andrew says he believes his ex, Kayla, is responsible for causing serious injury to their 2-year-old son, Noah, who suffered a seizure.
After Noah was taken to the hospital, Andrew says he read the medical report and he says he's sure Kayla contributed to his son's injuries.
"I was in complete shock … I read a 130-page report. The more I read, the more angry I got," Andrew says. "There is no doubt in my mind, at all, that Kayla did something to my son that resulted in very, very serious injury."
Doctors discovered Noah had suffered a subdural hematoma, brain swelling and retinal hemorrhages – symptoms medically associated with shaken baby syndrome.
Kayla has admitted to shaking the baby, but insists she never shook the child in a violent manner, and instead, she believes Noah's seizure and injuries were caused by a fall on the playground days before he suffered the seizure.
Watch the video above as Andrew and his sister, Allison, discuss why they believe Kayla is responsible for Noah's injuries.