Why Father Says He Believes Son's Seizure, 'Serious Injuries' Caused By Child's Mother, Not Playground Fall
Why Father Says He Believes Son's Seizure, 'Serious Injuries' Ca…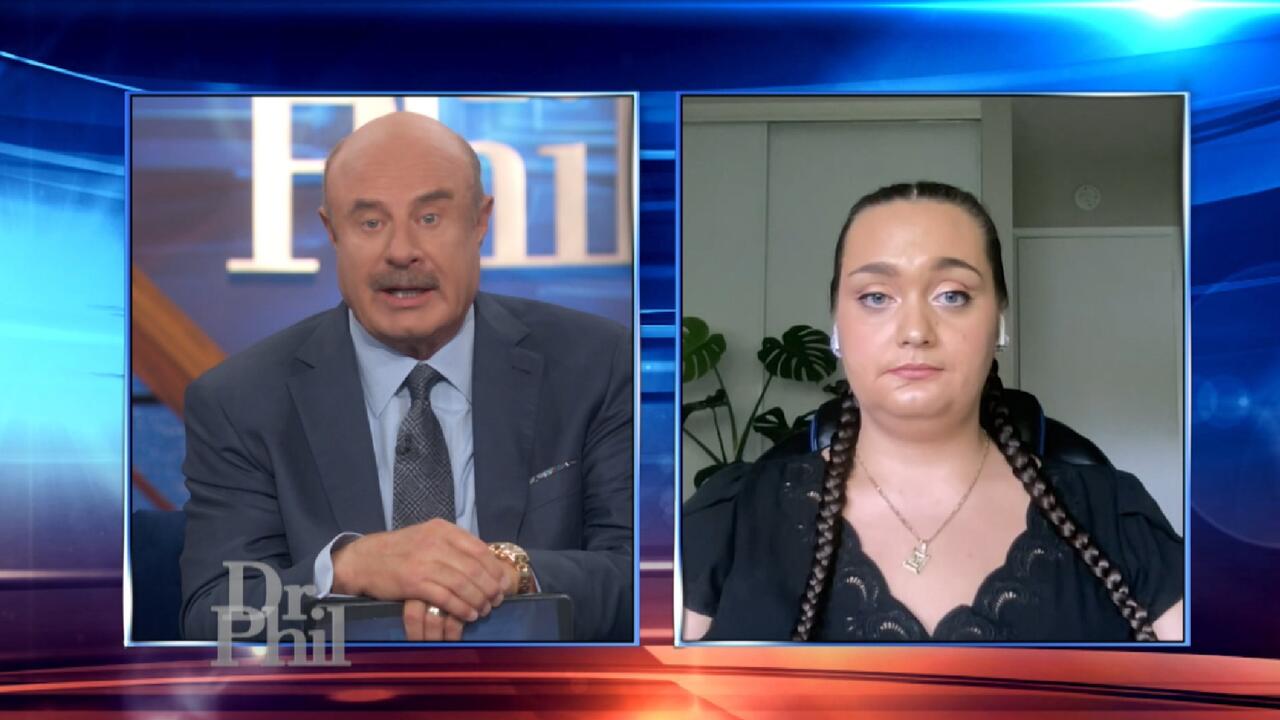 'You Want To Stop, But Your Body Won't Let You,' Says Woman Who …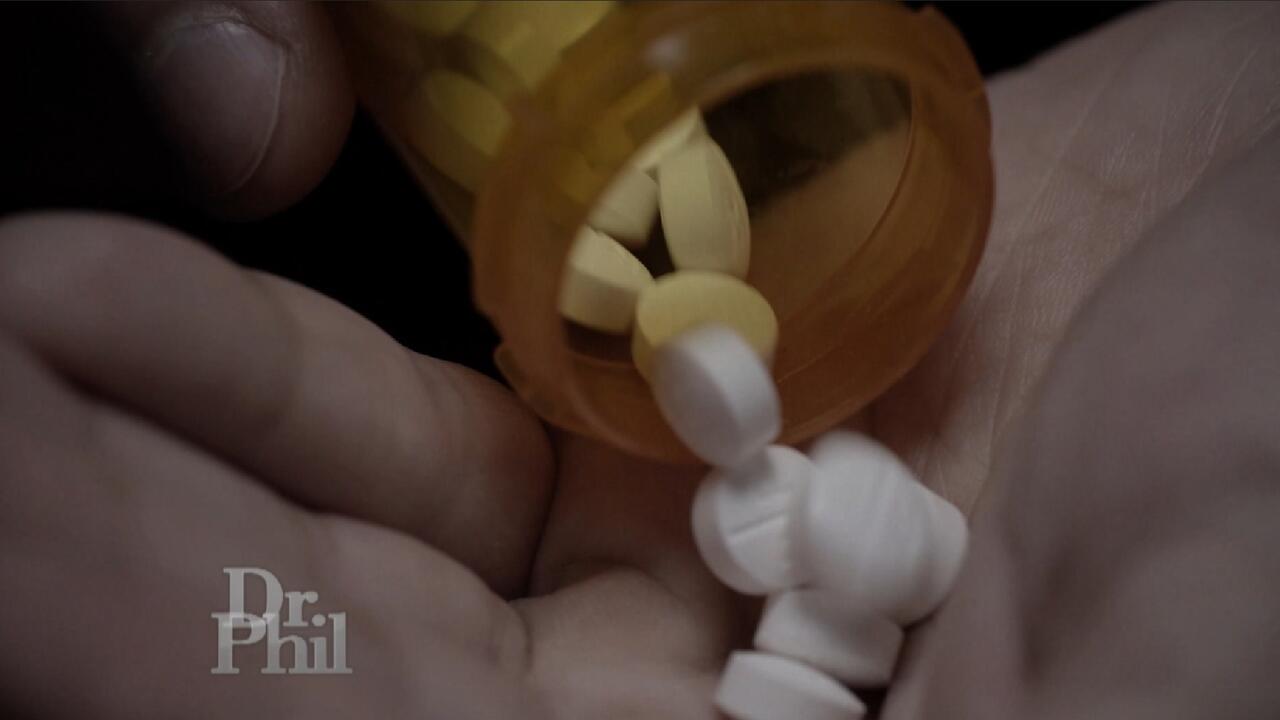 Are 'ISO' And 'Pyro' Replacing Fentanyl As America's Deadliest D…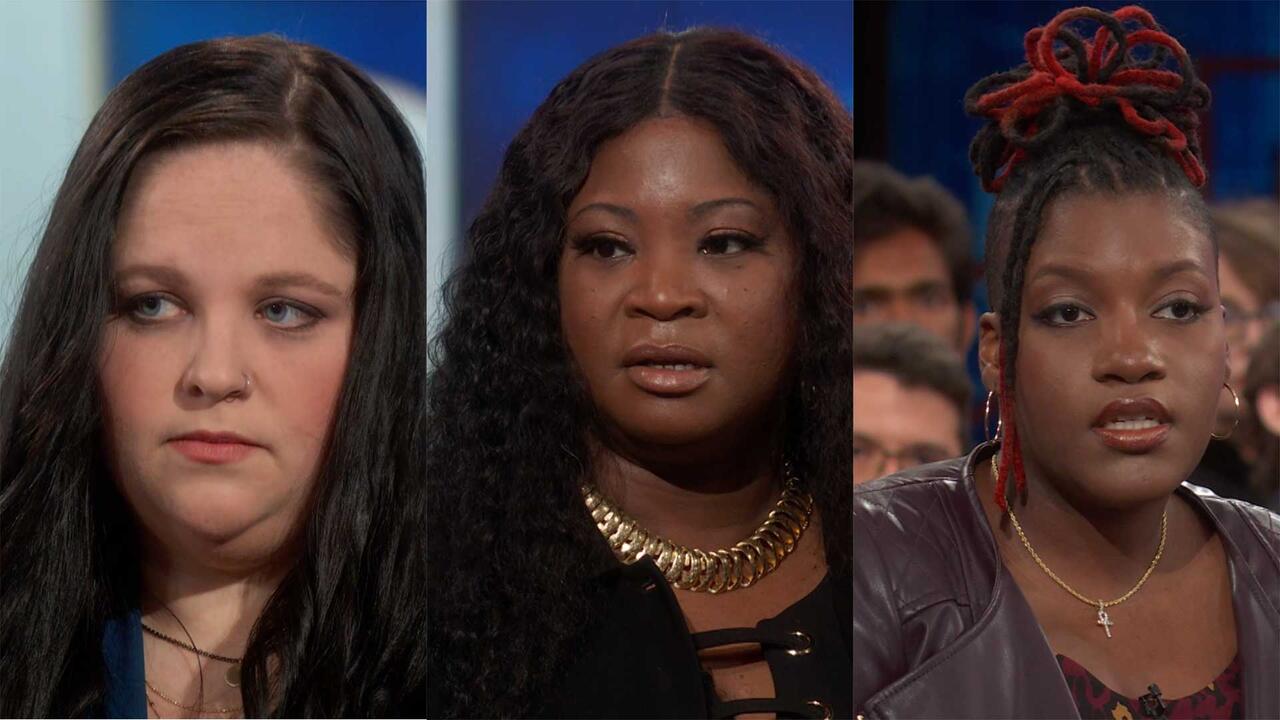 Woman Meets Family Members Of Men Who She Believes Killed Her Fa…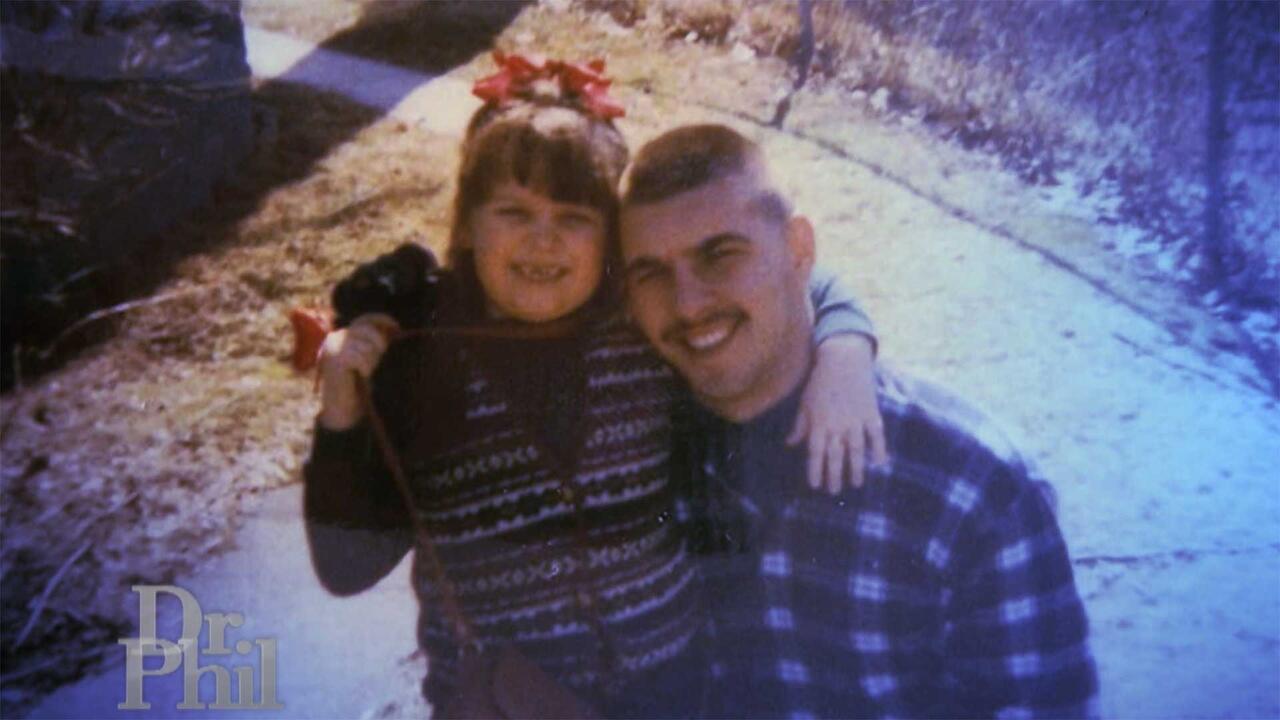 Woman Whose Dad Was Murdered When She Was 8 Says The Right Men A…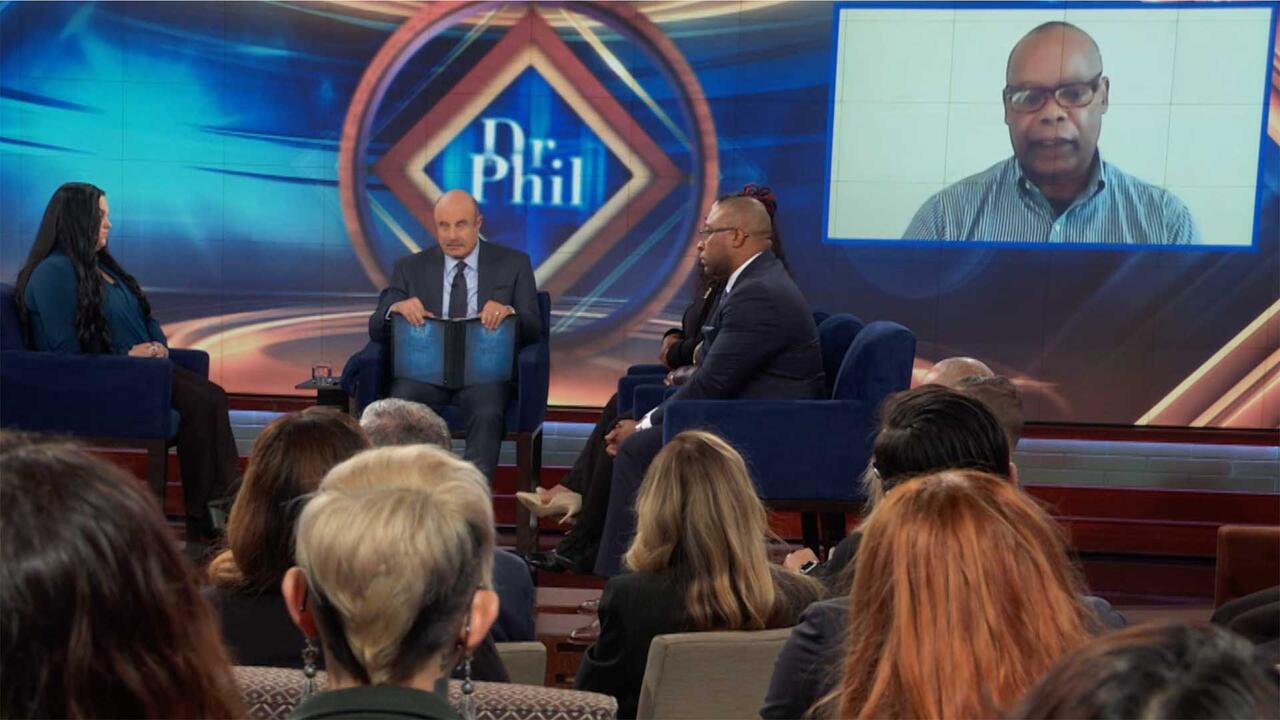 Former Police Chief Says He Believes He Knows Who Killed Officer…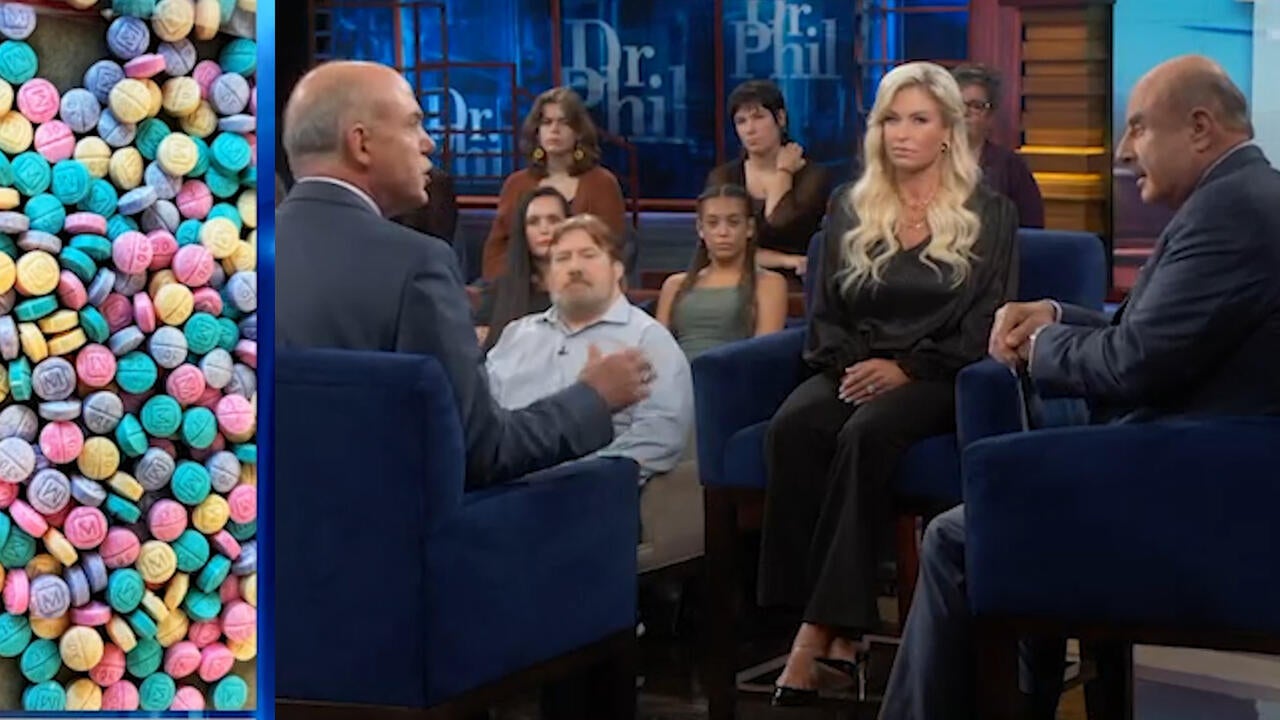 Laced, Lethal and Killing Our Children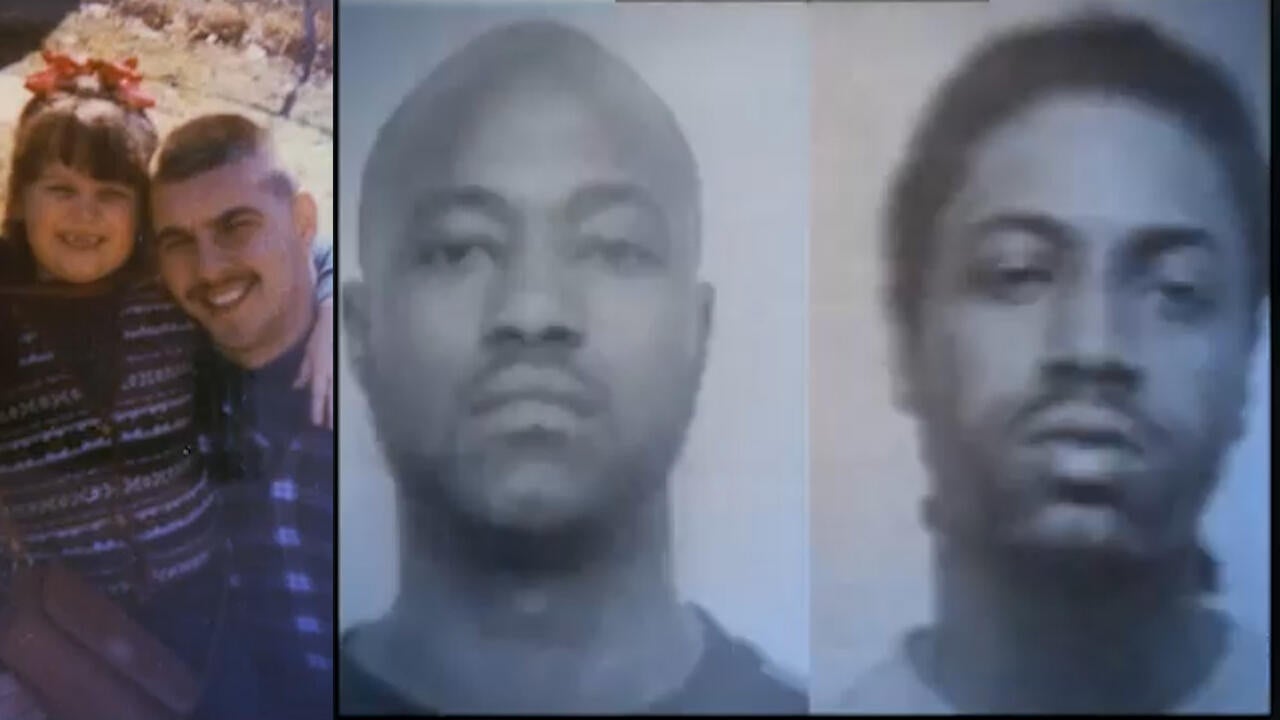 Not Guilty of Murder But Sentenced to Life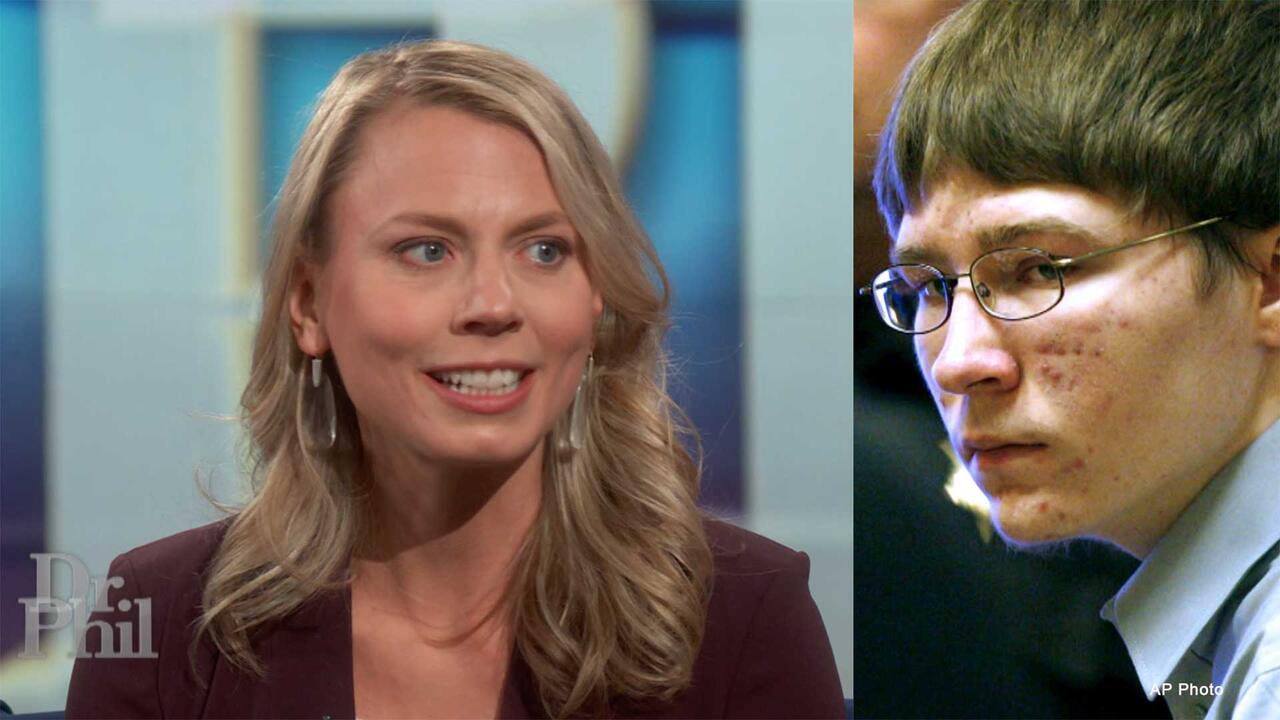 Attorney For Brendan Dassey Claims Police Scared Dassey, Lied To…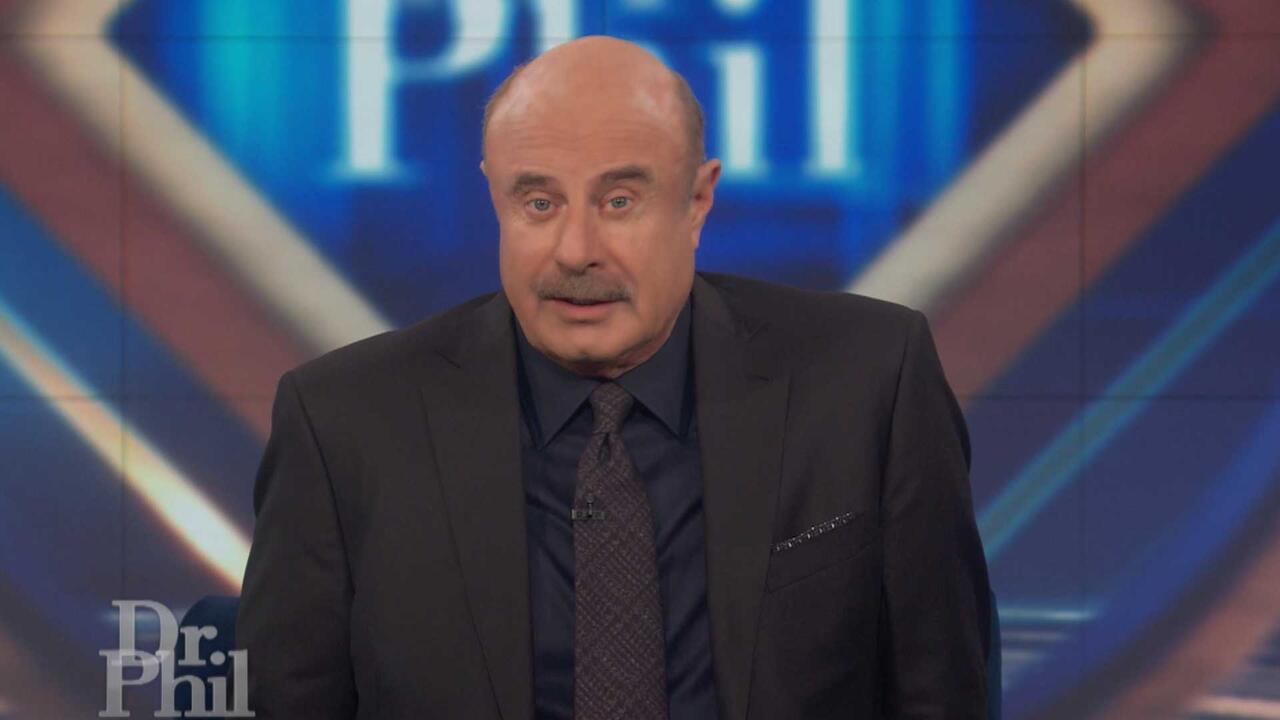 Dr. Phil's Powerful Message About Life, The Legal System, And Be…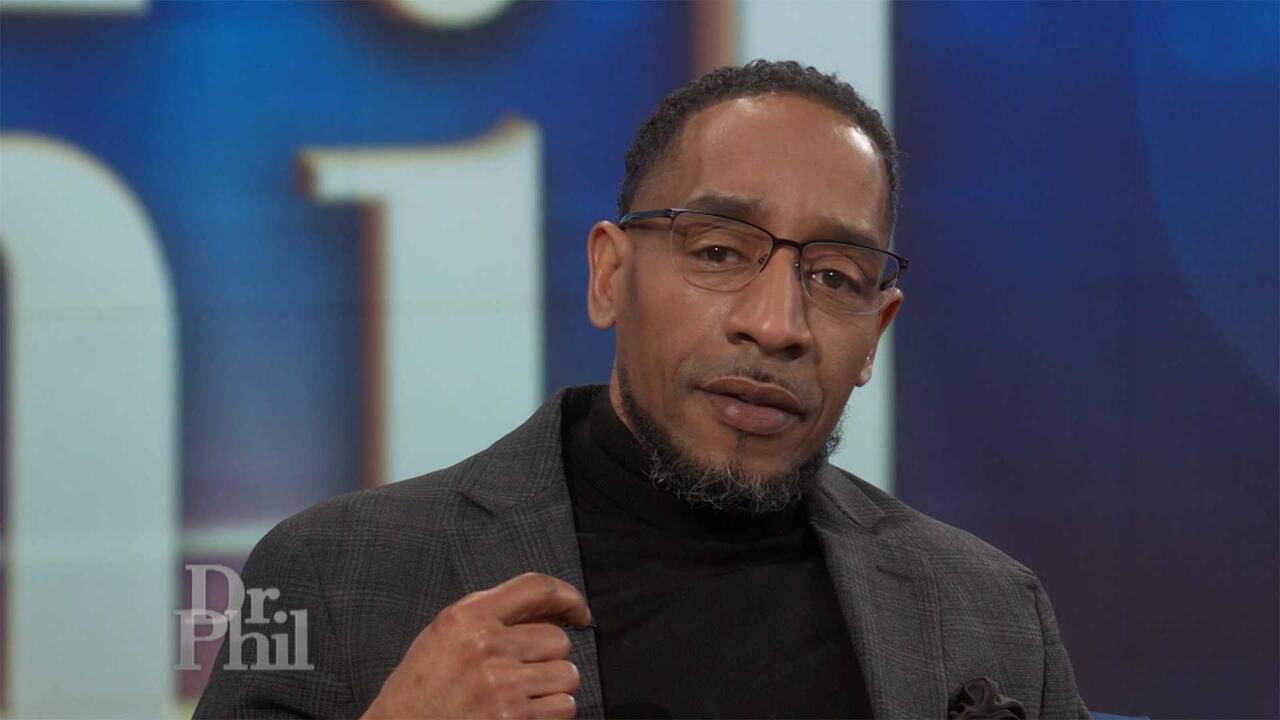 Terrill Swift Was 17 When He Claims Police Lied To Him And Coerc…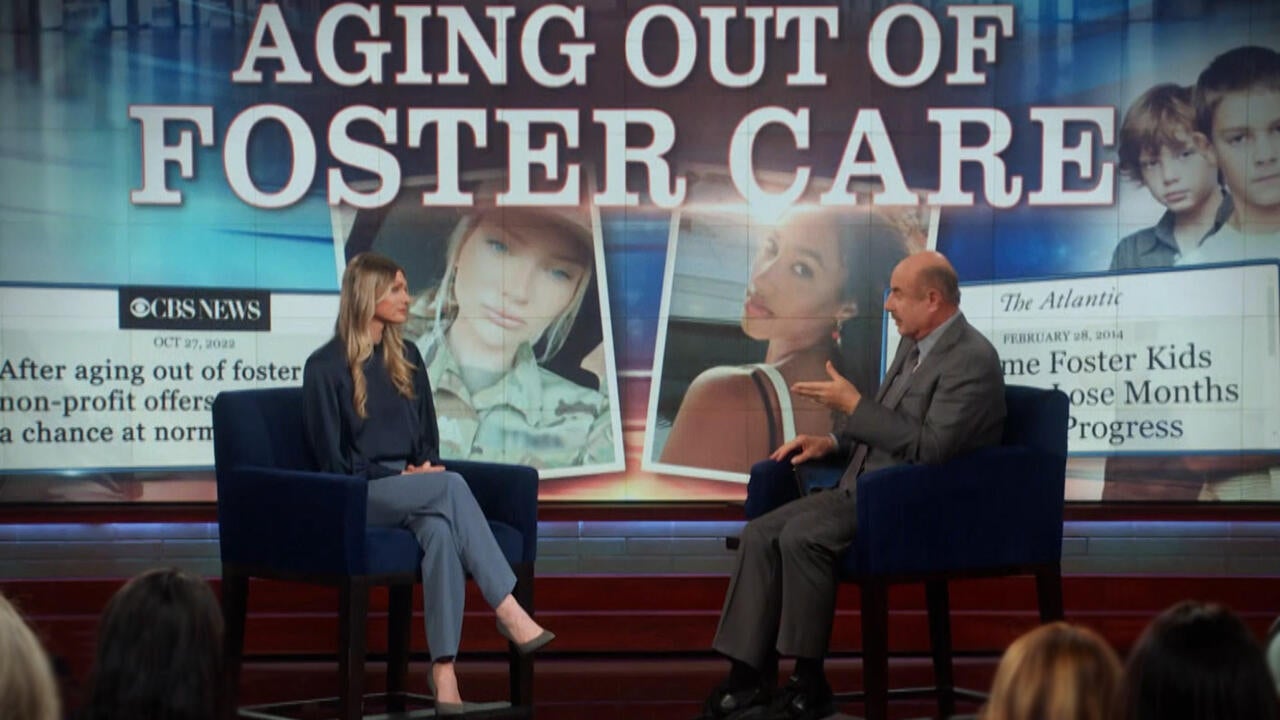 Aging Out of Foster Care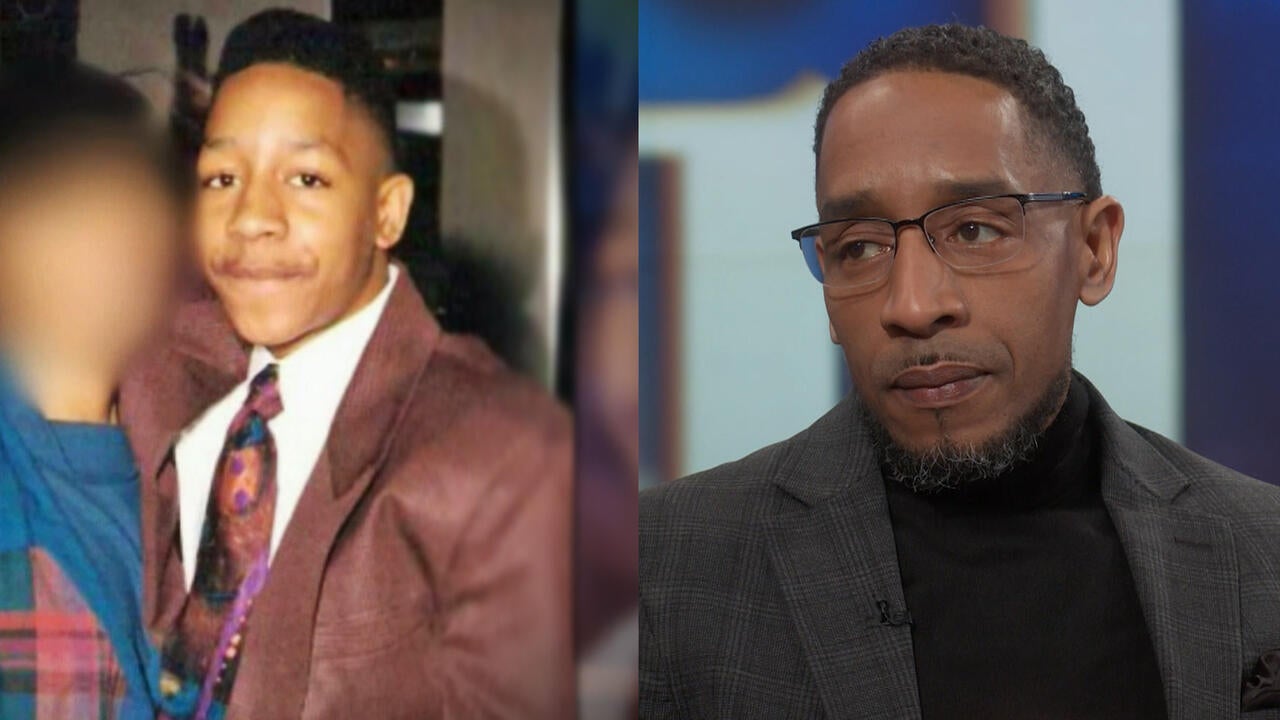 Underage and Interrogated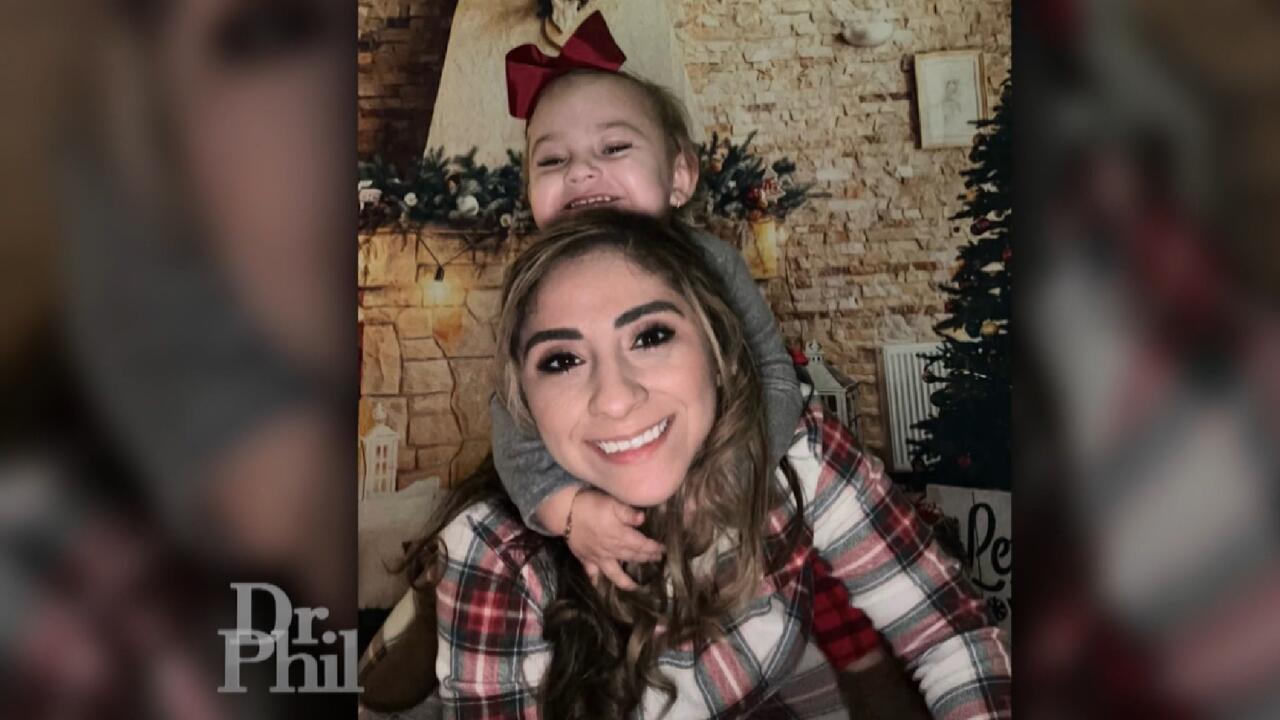 How A Woman Who Was Carjacked, Abducted, And Witnessed Her Husba…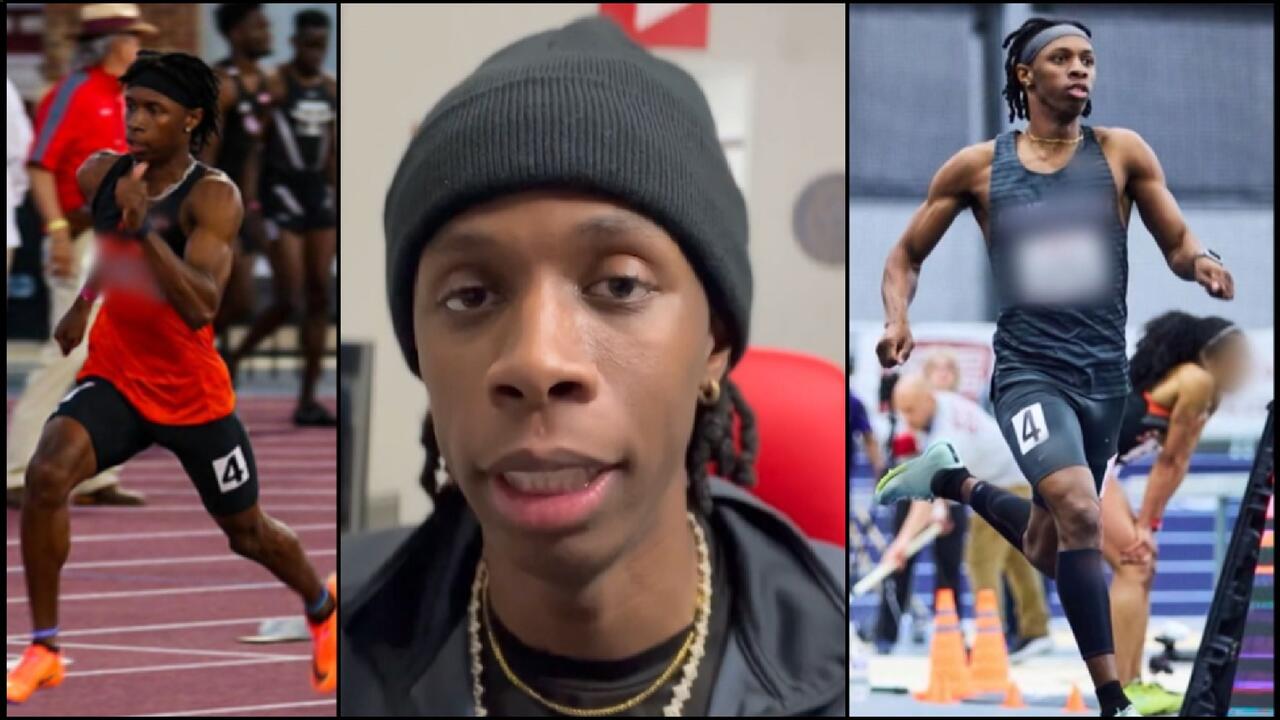 Student-Athlete With Social Media Aspirations – Did He Stay In S…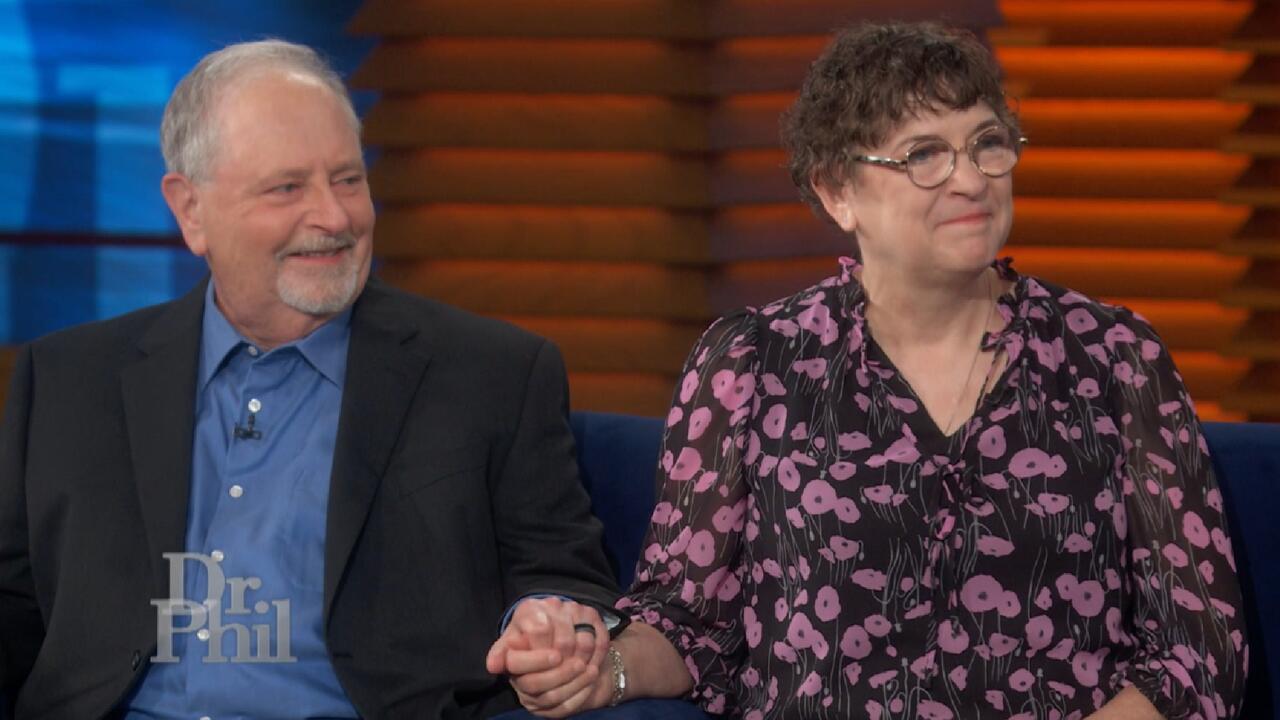 Couple Says Dr. Phil Helped Them Dig Out Of Their Cluttered Home…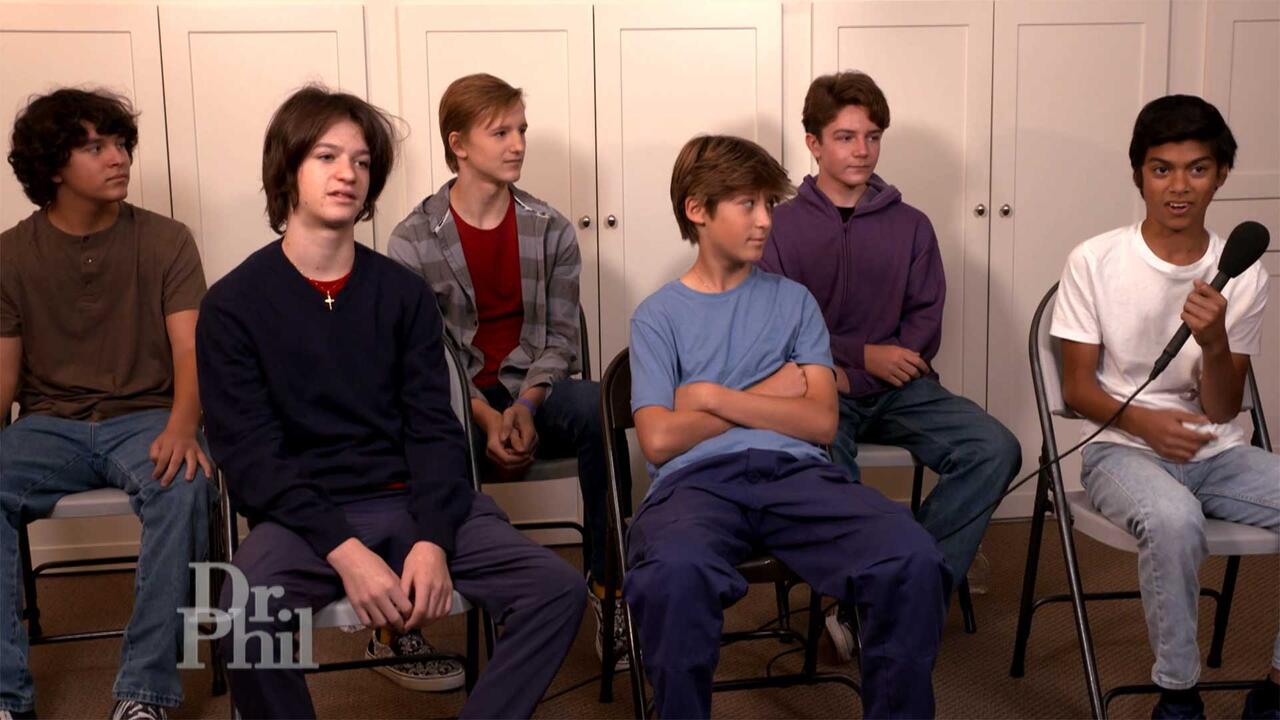 Teen Boys Share Their Thoughts About Andrew Tate And Toxic Mascu…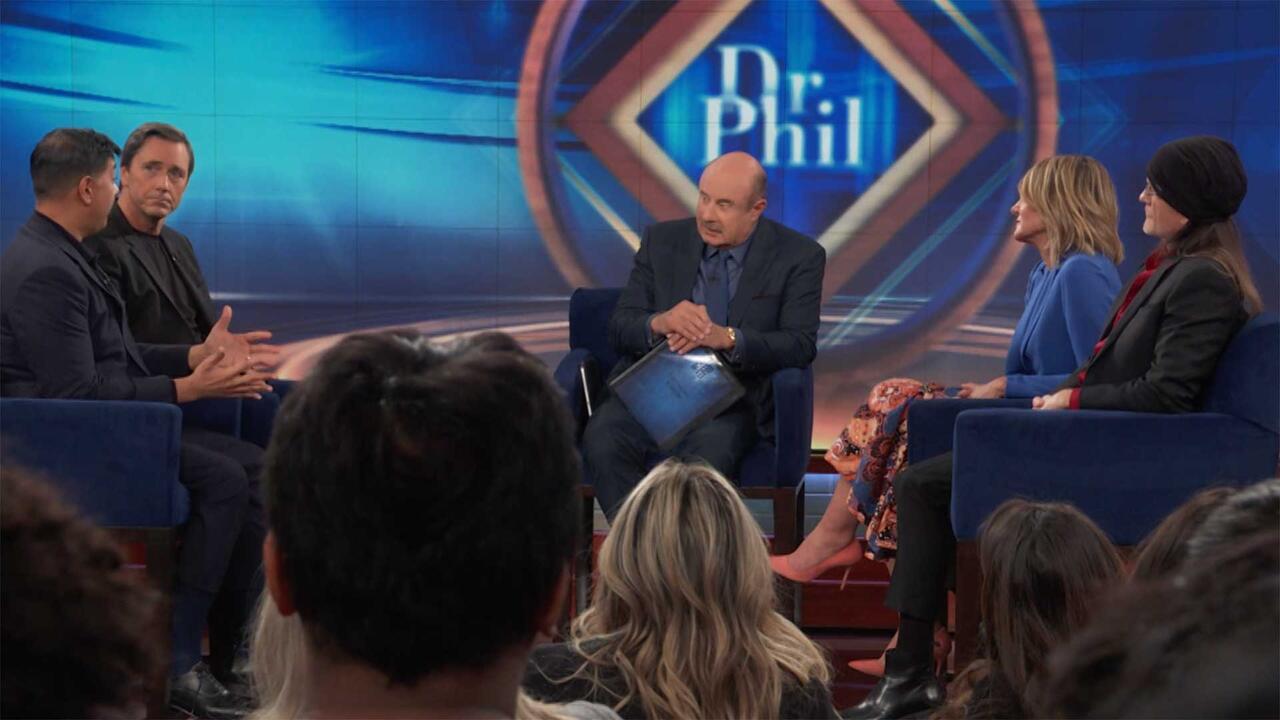 Expert Says Social Media And Society Are Feeding Negative Images…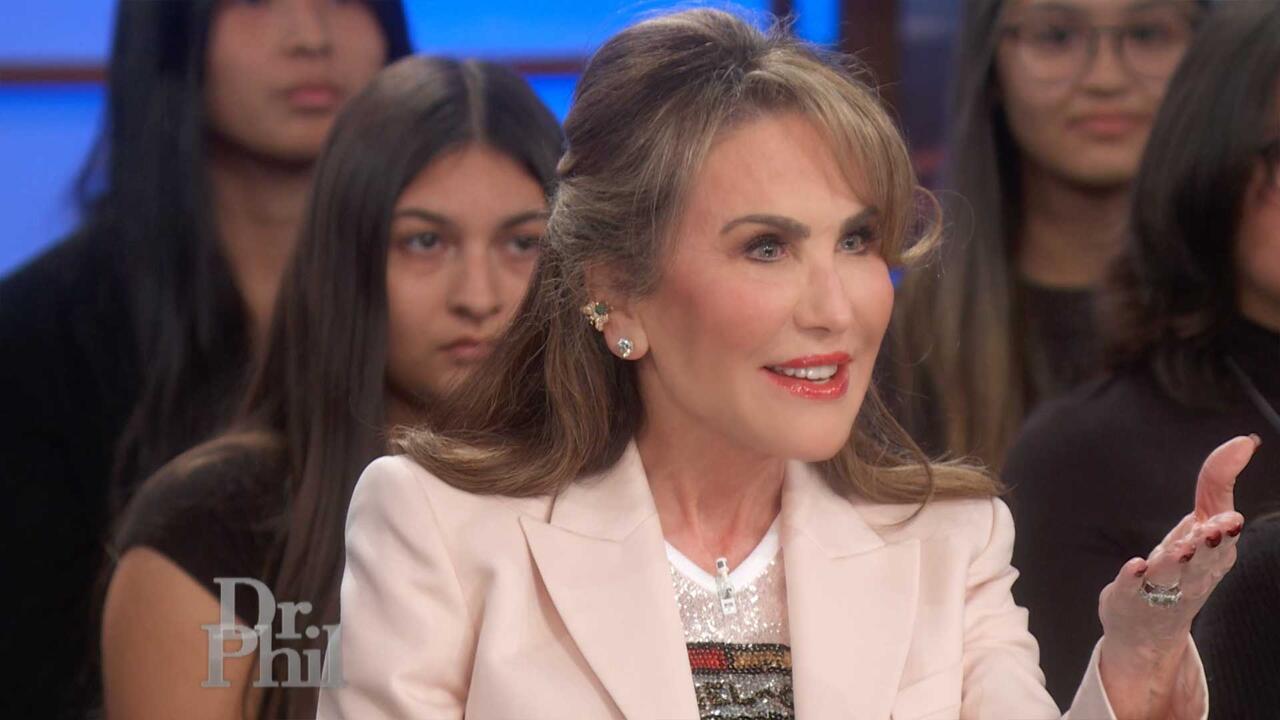 Robin McGraw Challenges 'Dr. Phil' Guests About Their Thoughts O…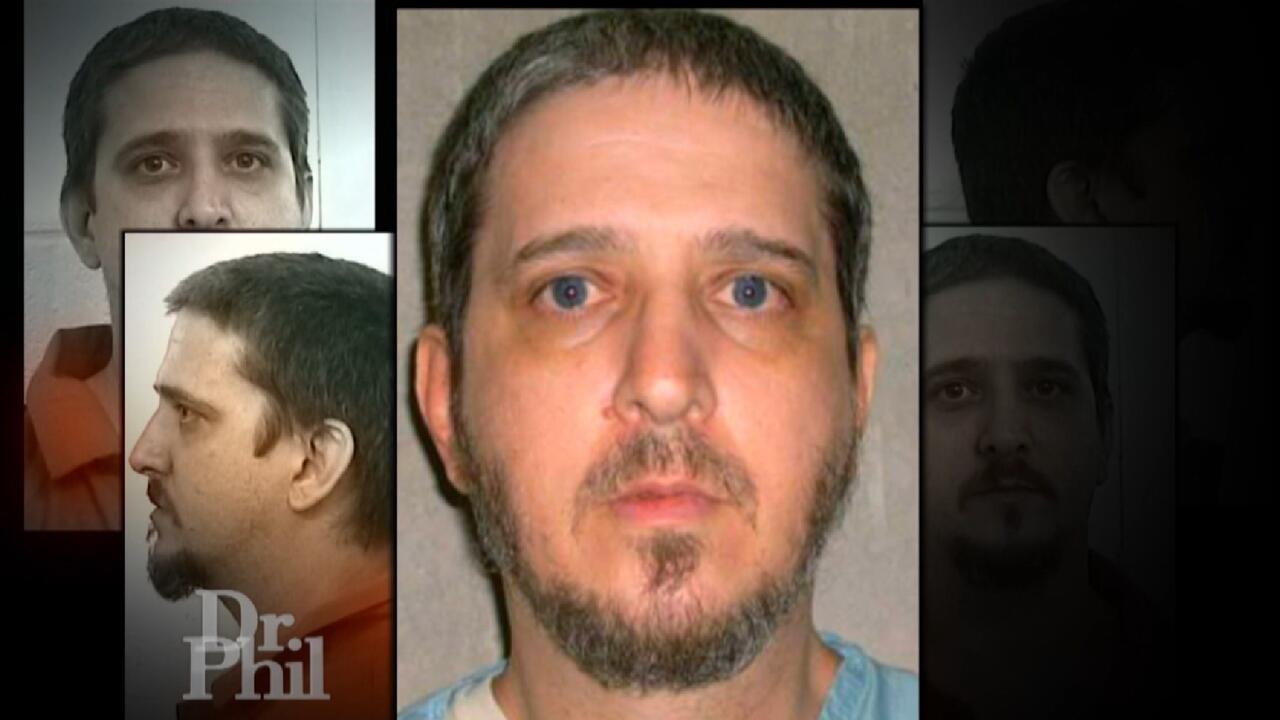 25 Years On Death Row: Richard Glossip Tells Dr. Phil What He's …
Andrew says he believes his ex, Kayla, is responsible for causing serious injury to their 2-year-old son, Noah, who suffered a seizure.
After Noah was taken to the hospital, Andrew says he read the medical report and he says he's sure Kayla contributed to his son's injuries.
"I was in complete shock … I read a 130-page report. The more I read, the more angry I got," Andrew says. "There is no doubt in my mind, at all, that Kayla did something to my son that resulted in very, very serious injury."
Doctors discovered Noah had suffered a subdural hematoma, brain swelling and retinal hemorrhages – symptoms medically associated with shaken baby syndrome.
Kayla has admitted to shaking the baby, but insists she never shook the child in a violent manner, and instead, she believes Noah's seizure and injuries were caused by a fall on the playground days before he suffered the seizure.
Watch the video above as Andrew and his sister, Allison, discuss why they believe Kayla is responsible for Noah's injuries.
All content provided and shared on this platform (including any information provided by users) is intended only for informational, entertainment, and communication purposes on matters of public interest and concern and is not intended to replace or substitute for professional medical, financial, legal, or other advice. None of the content should be considered mental health or medical advice or an endorsement, representation or warranty that any particular treatment is safe, appropriate, or effective for you. If you have specific concerns or a situation in which you require professional or medical advice, you should consult with an appropriately trained and qualified specialist.