"It's My Baby Too!"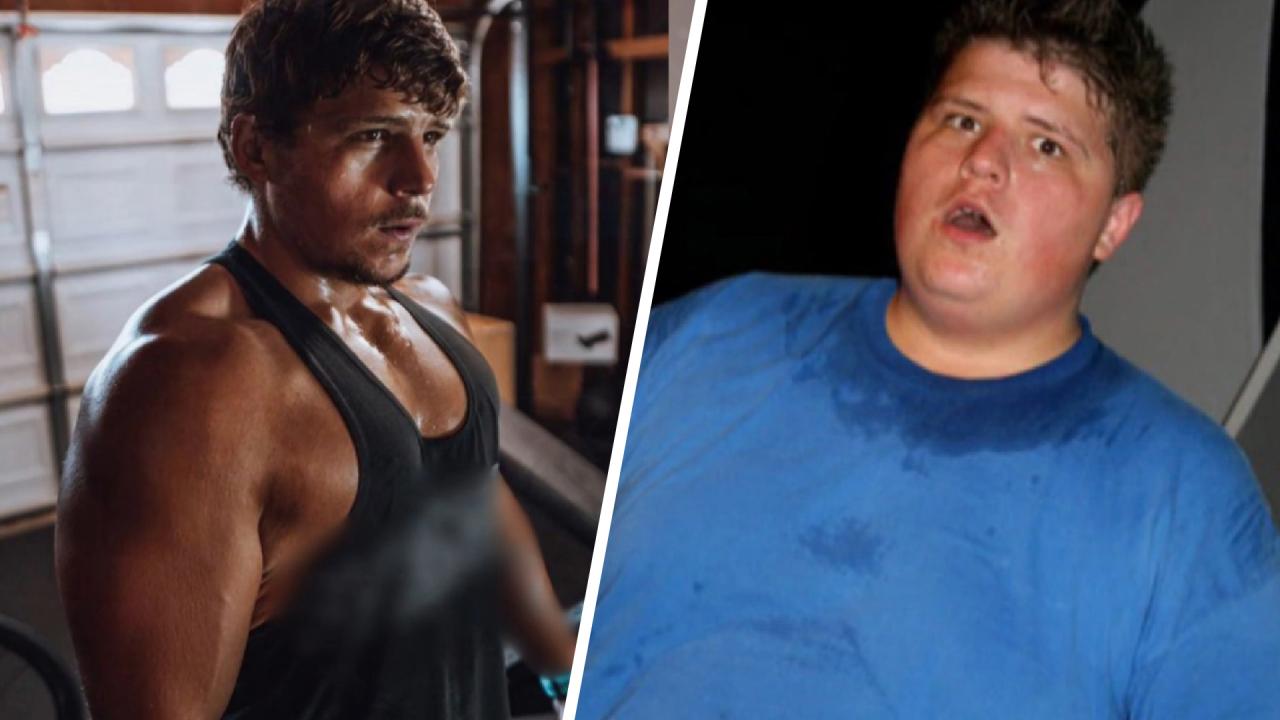 Man Calls 160 Lbs. Weight Loss 'One Of The Best Decisions I've E…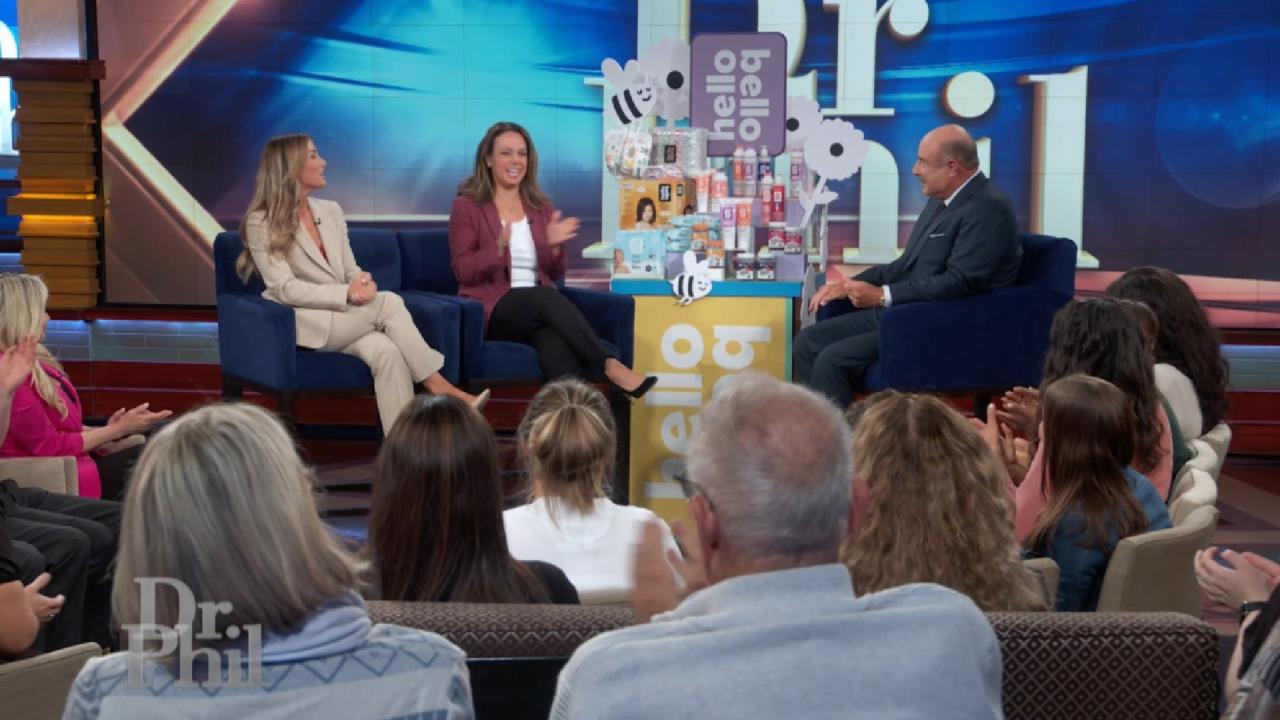 Hello Bello Launches 20% Lifetime Discount For Educators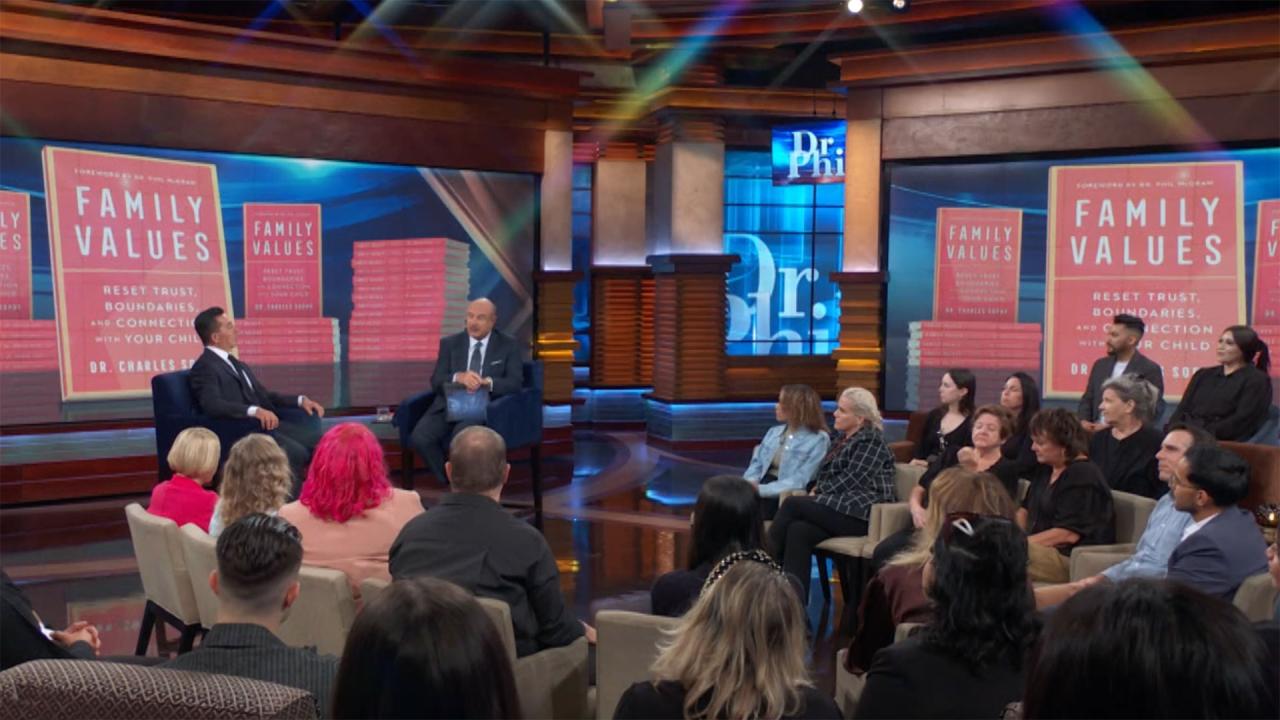 'It Was Just The Blind Leading The Blind,' Psychiatrist Says Abo…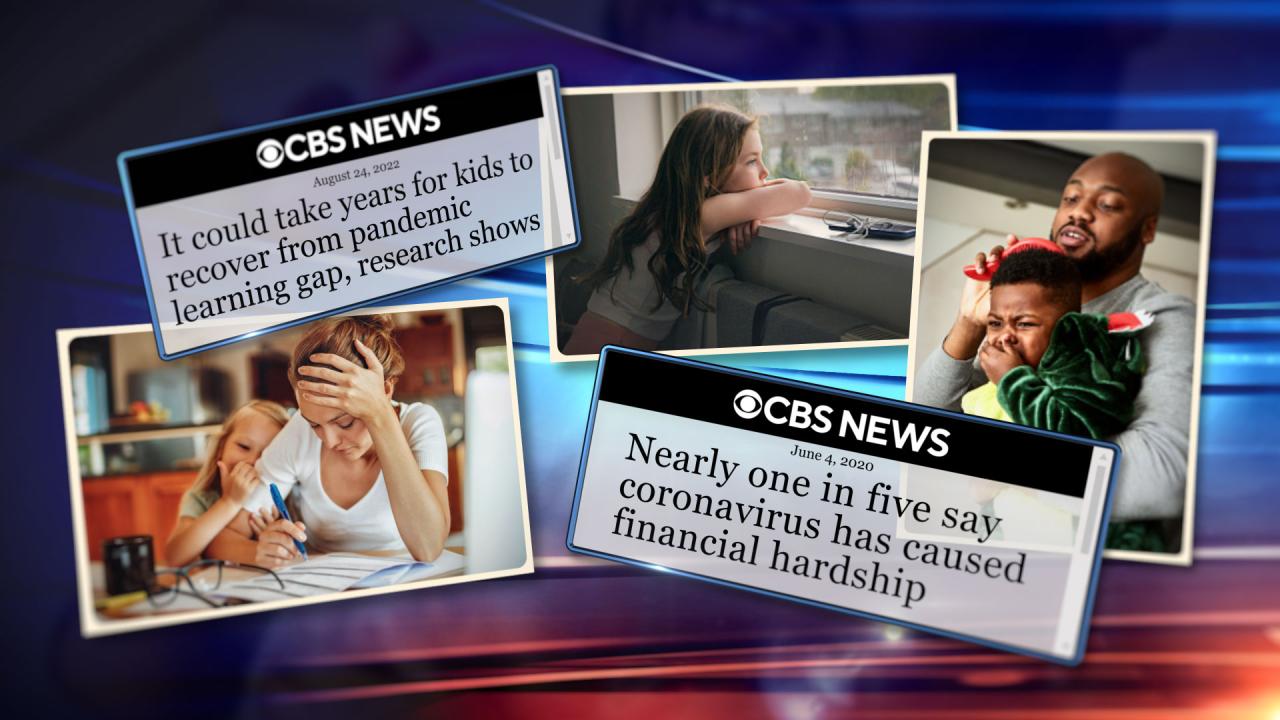 Legal And Organizational Analyst Claims Trump Administration Fai…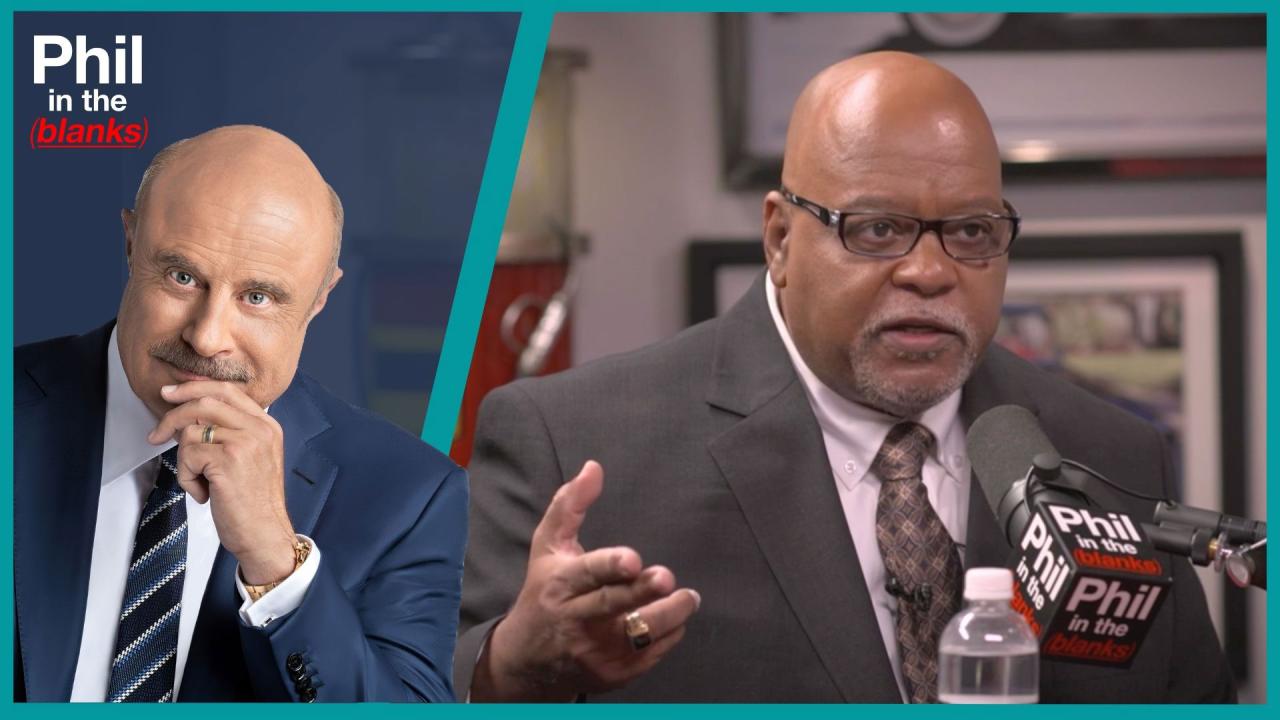 Diving Into The Homeless Crisis In America – 'Phil In The Blanks…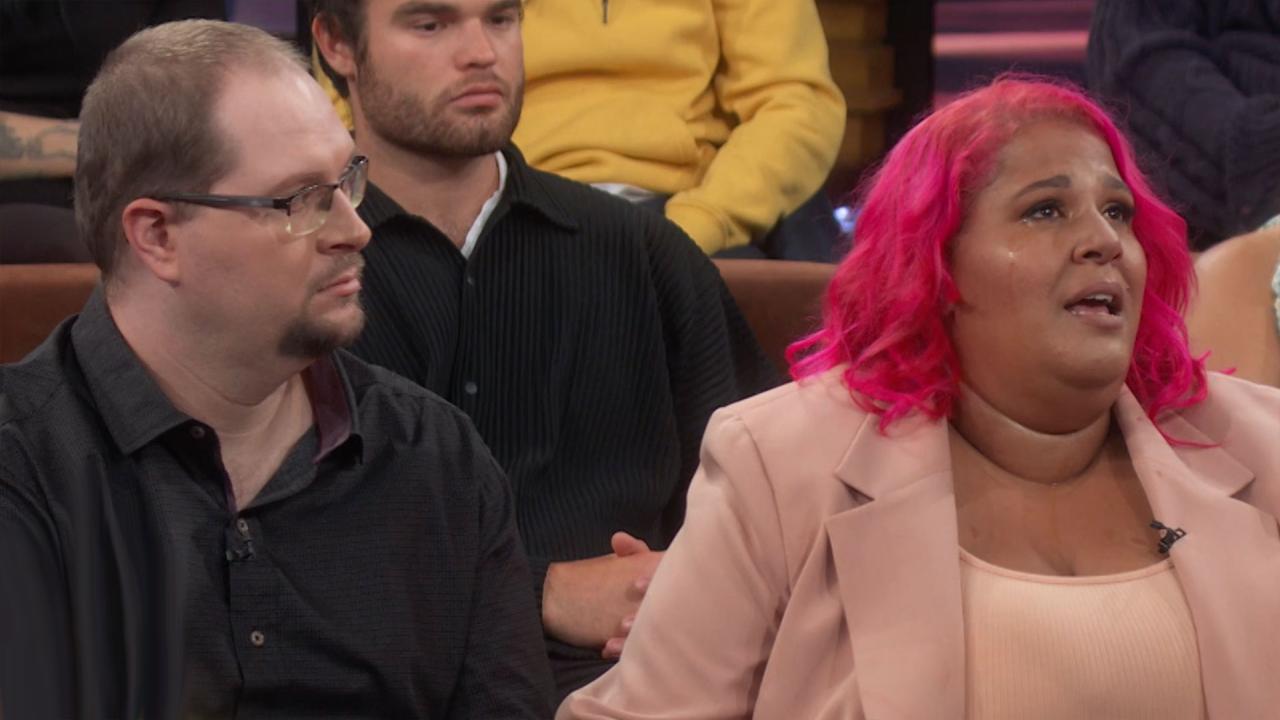 Why Focusing On Family Can Help Couple Who Says Pandemic Has Tak…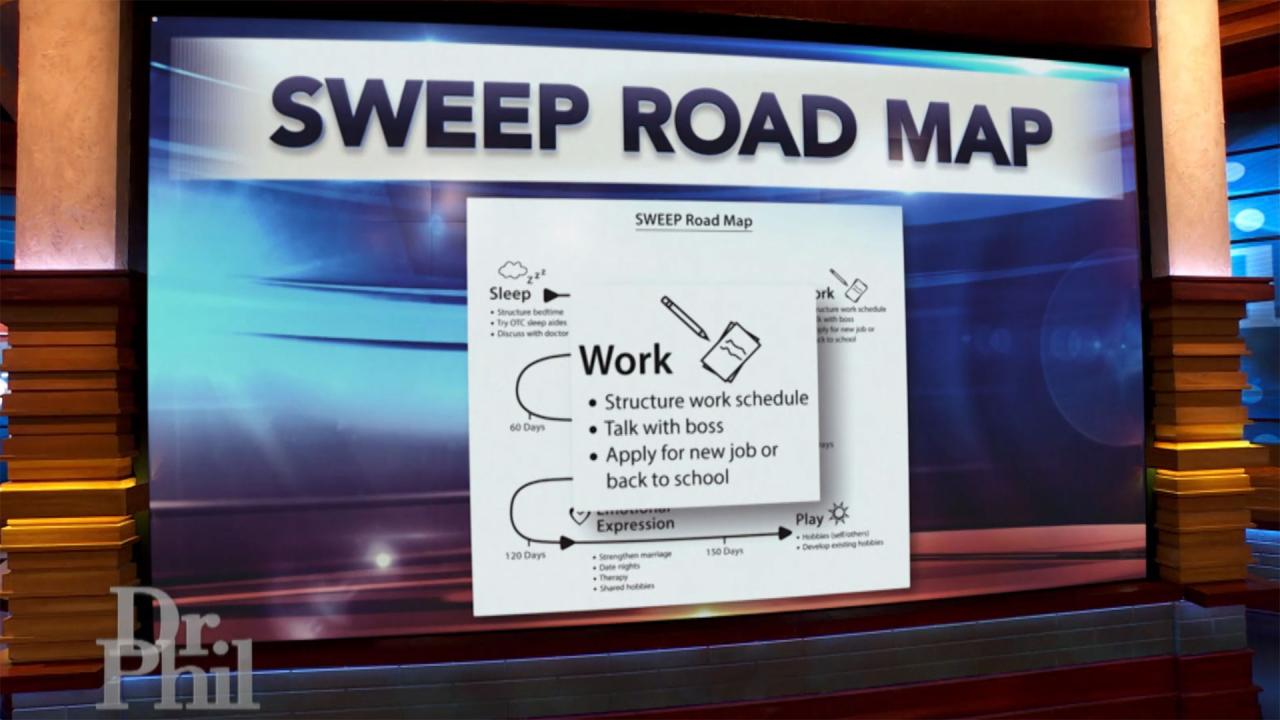 How SWEEP Road Map Can Help Your Family Assess What Needs Fixing…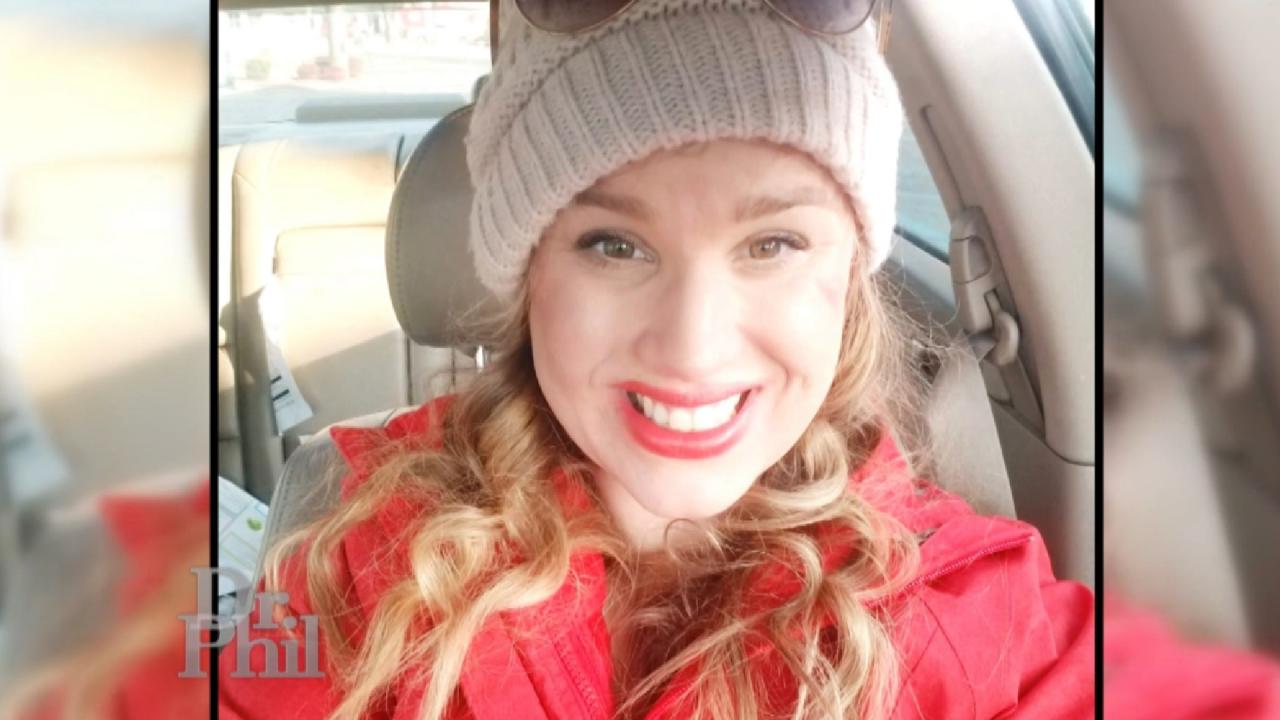 Dad Of Missing Woman Shares Update On The Investigation Into Her…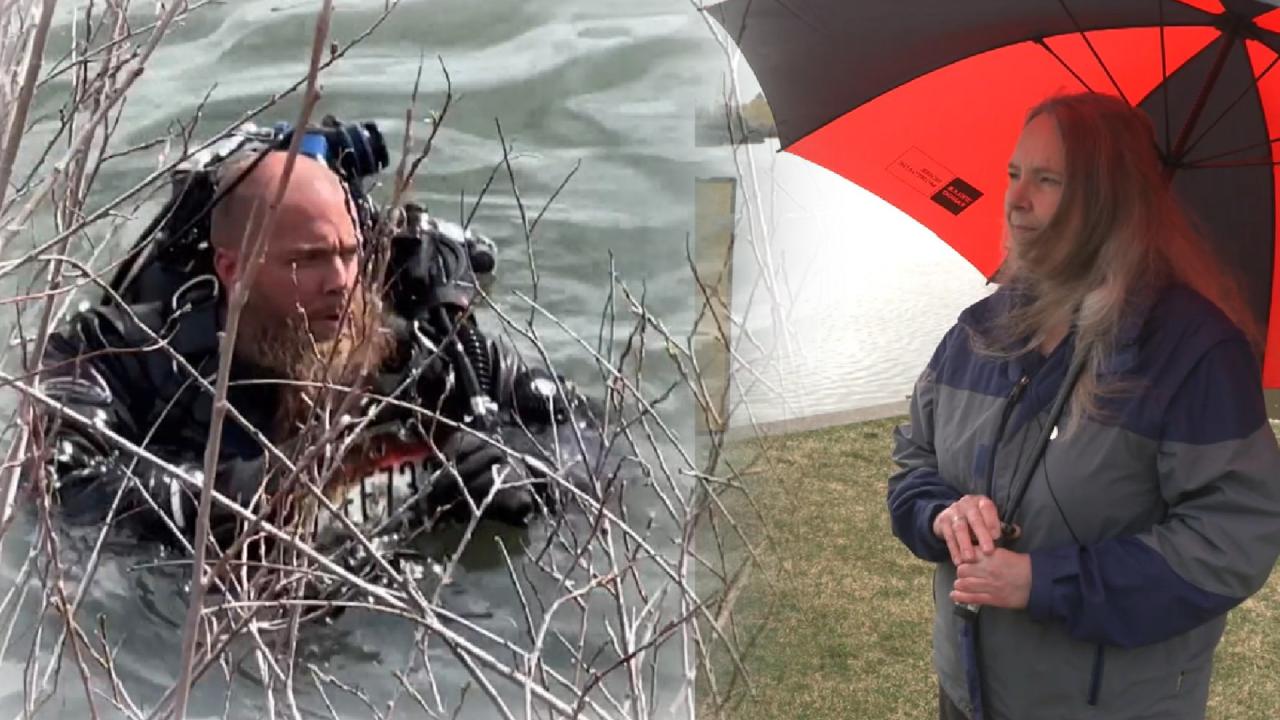 Mom of Missing Teen Explains Why She Was Skeptical A Search & Re…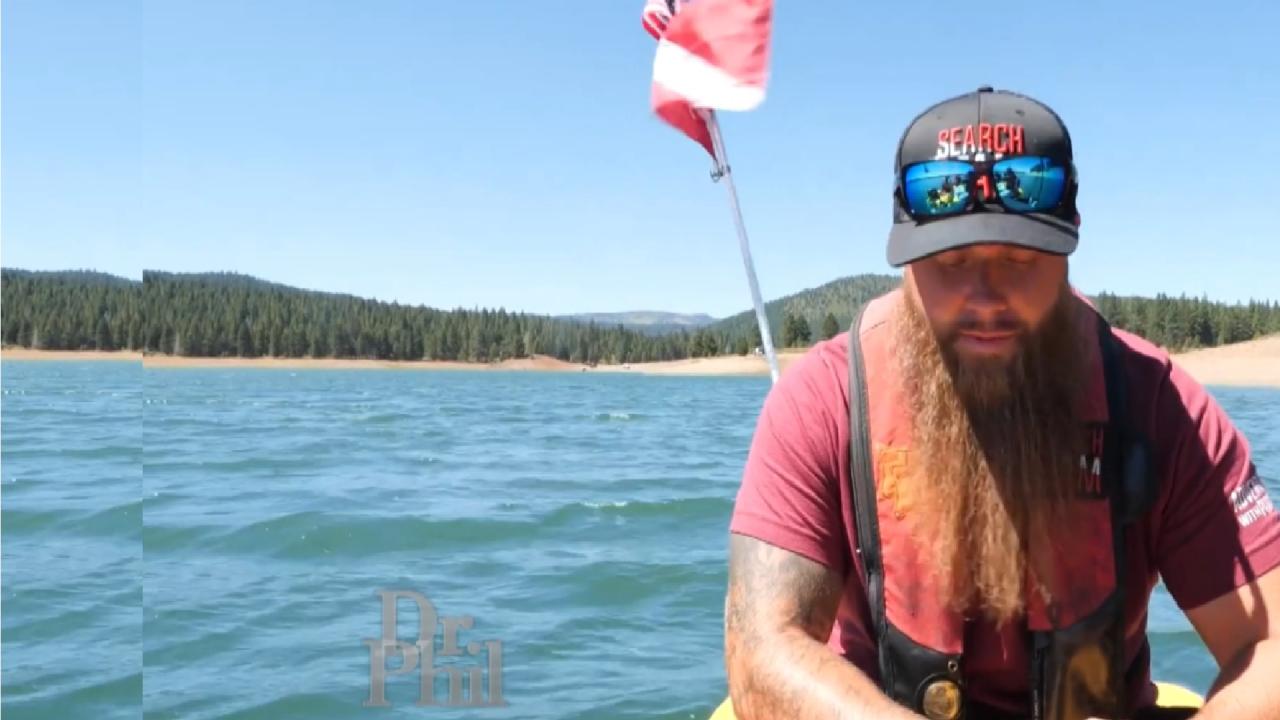 Volunteer Search & Recovery Team Locates Missing Teenager's Rema…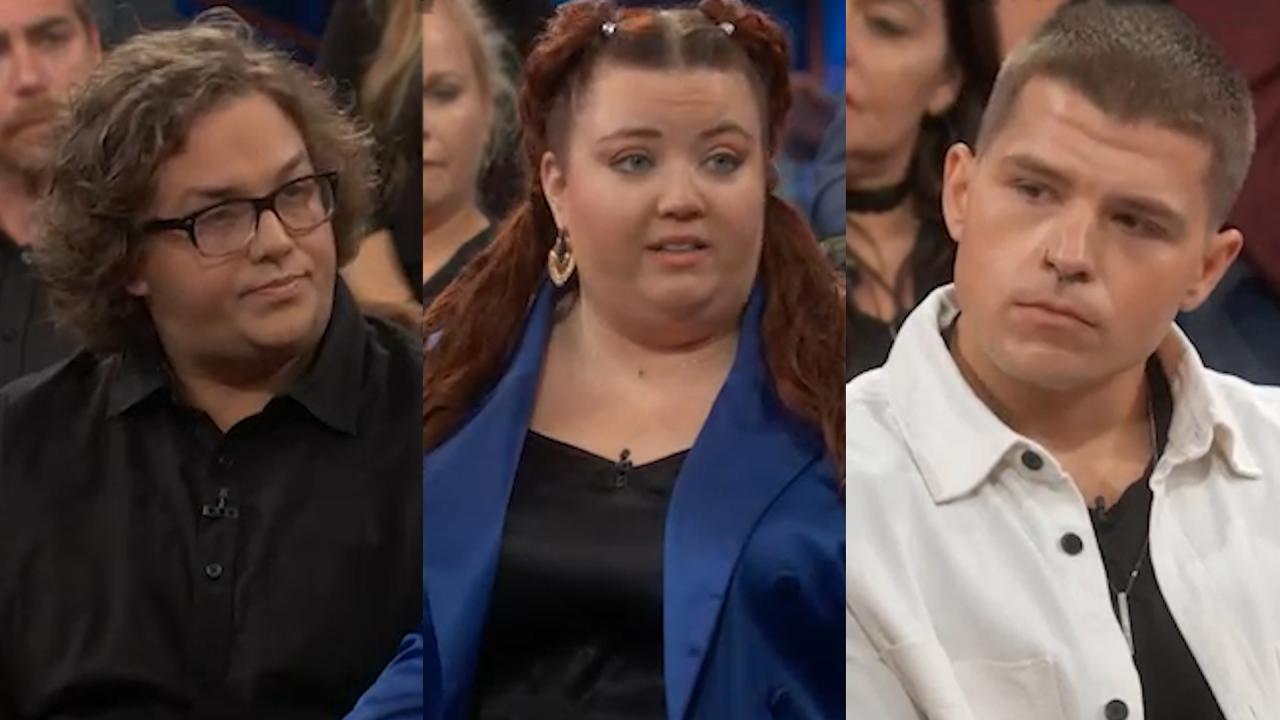 Has the Body Positivity Movement Gone Too Far?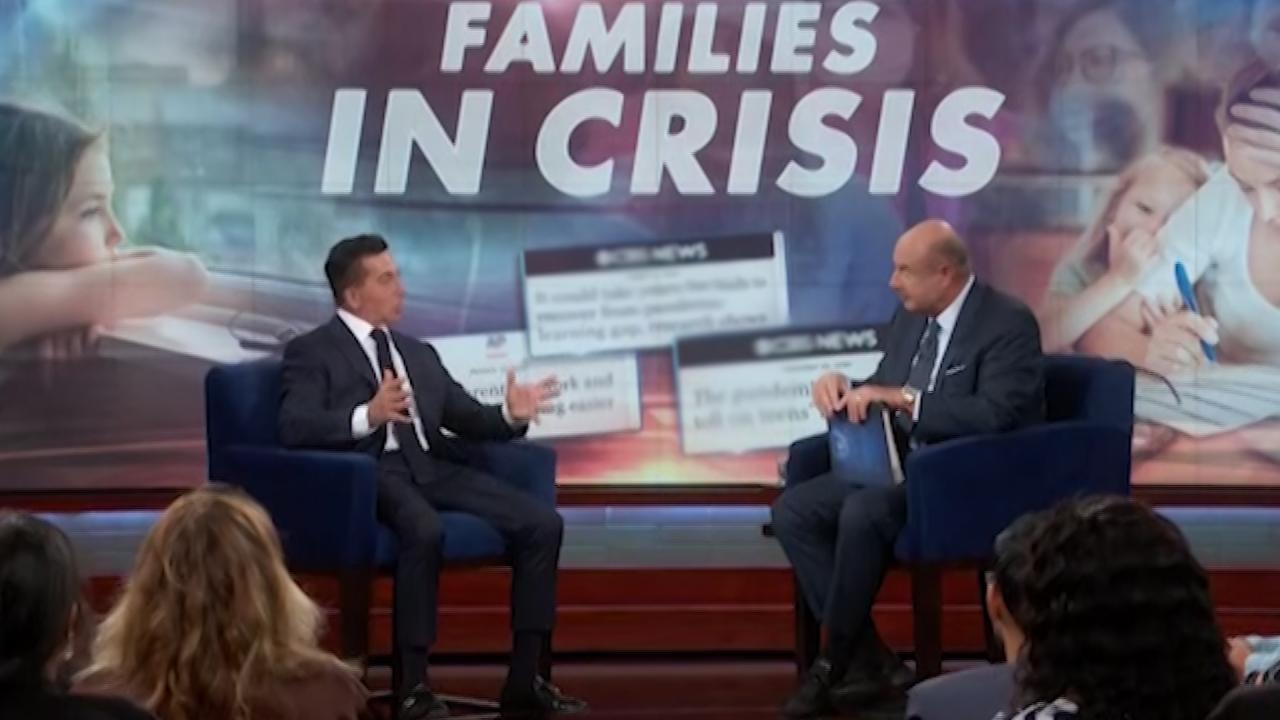 Life After Lockdown: Families in Crisis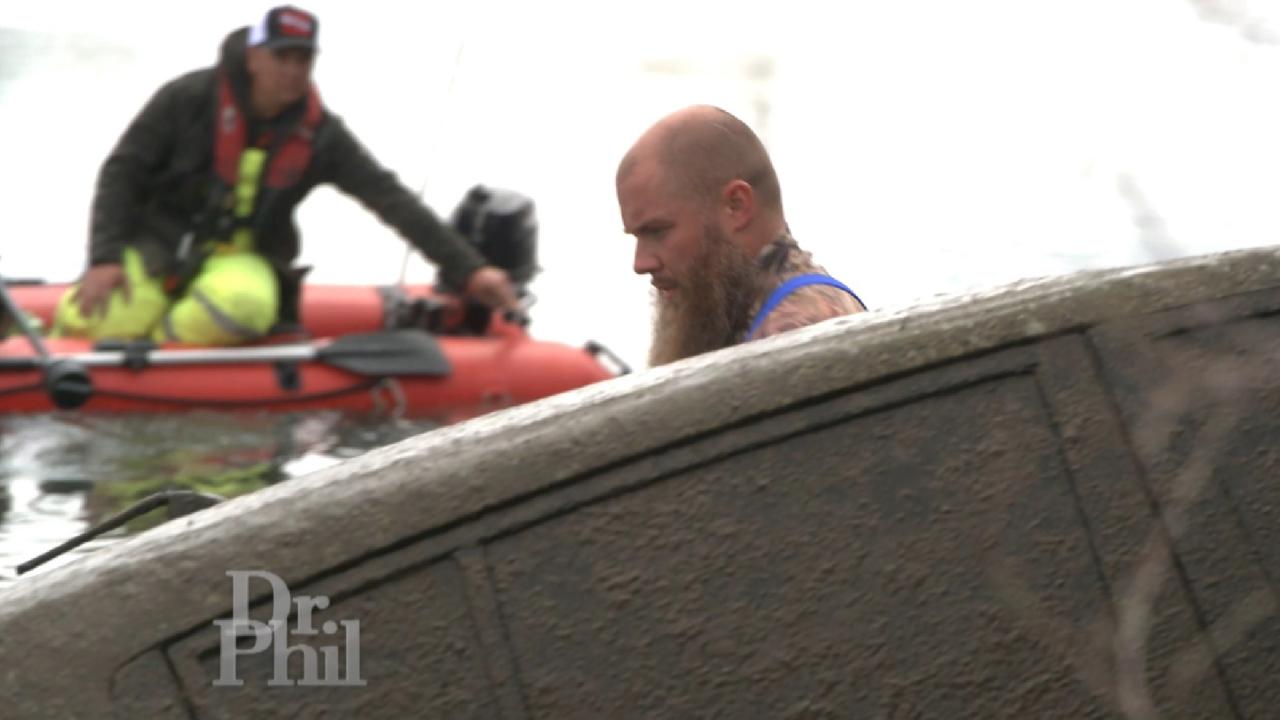 Citizen Sleuths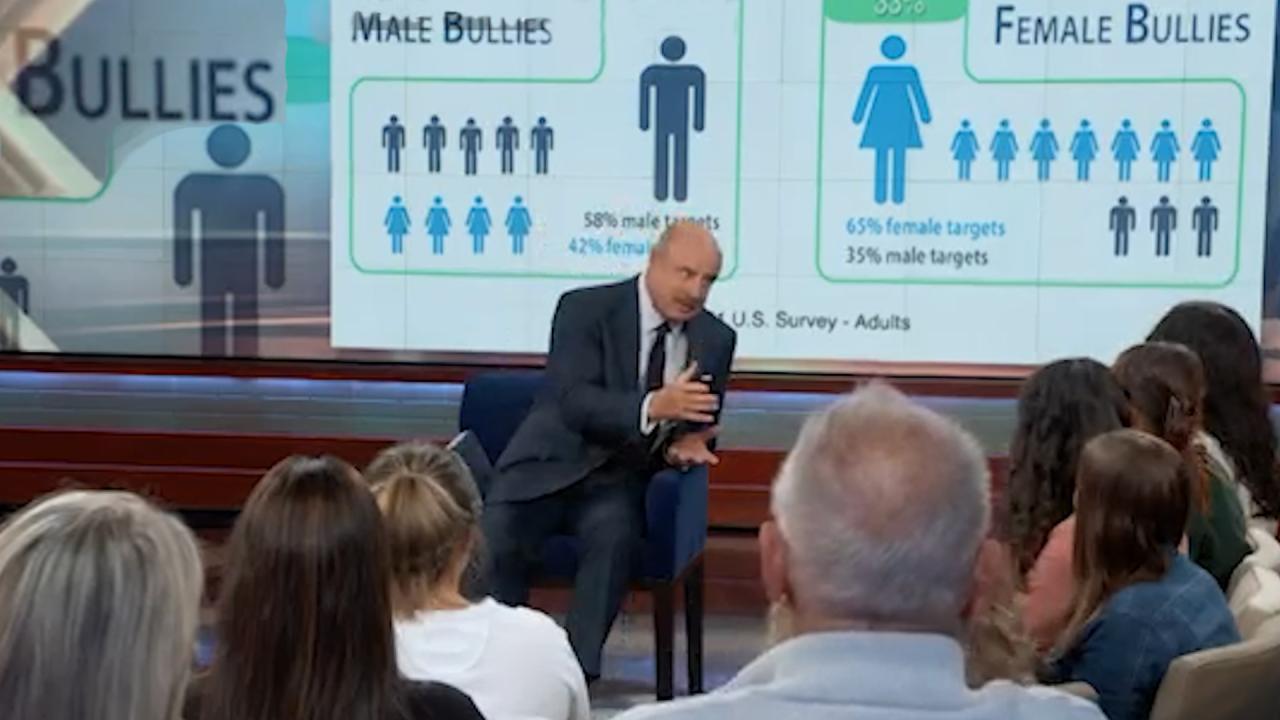 Workplace Bullying: Is it Happening to You?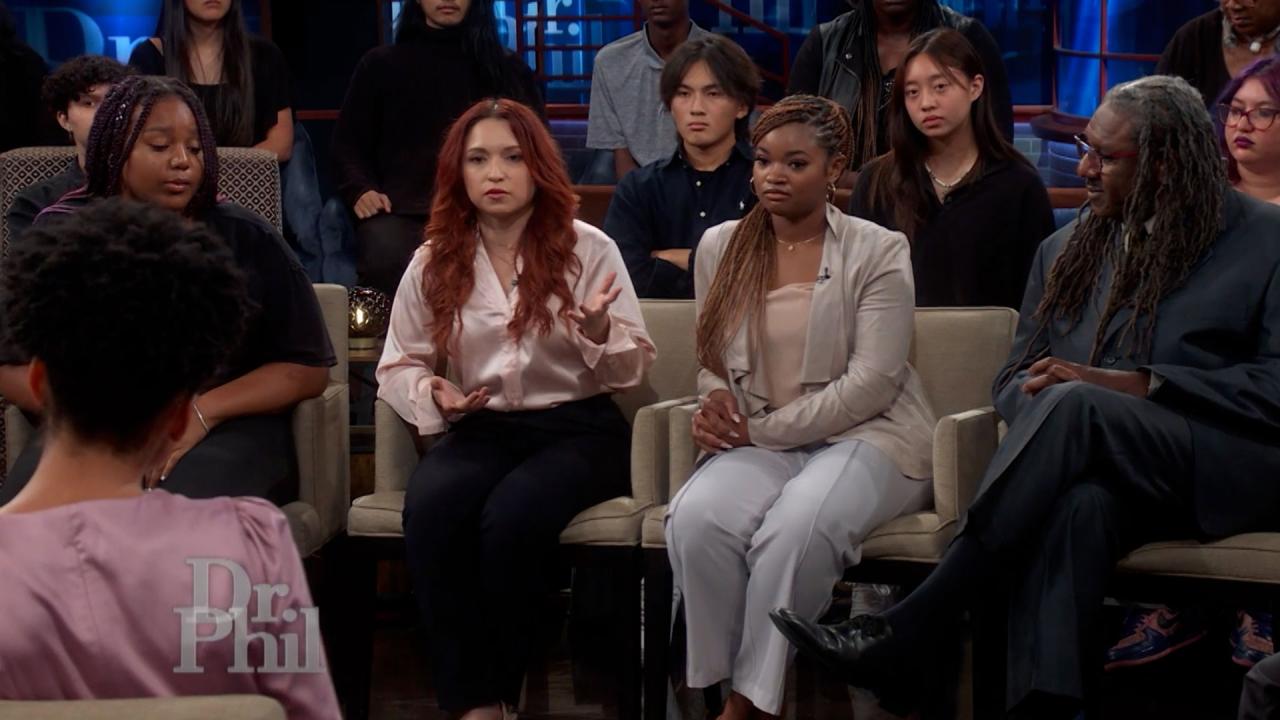 Writer Says People Need To Stop Stealing Other Cultures' Food, C…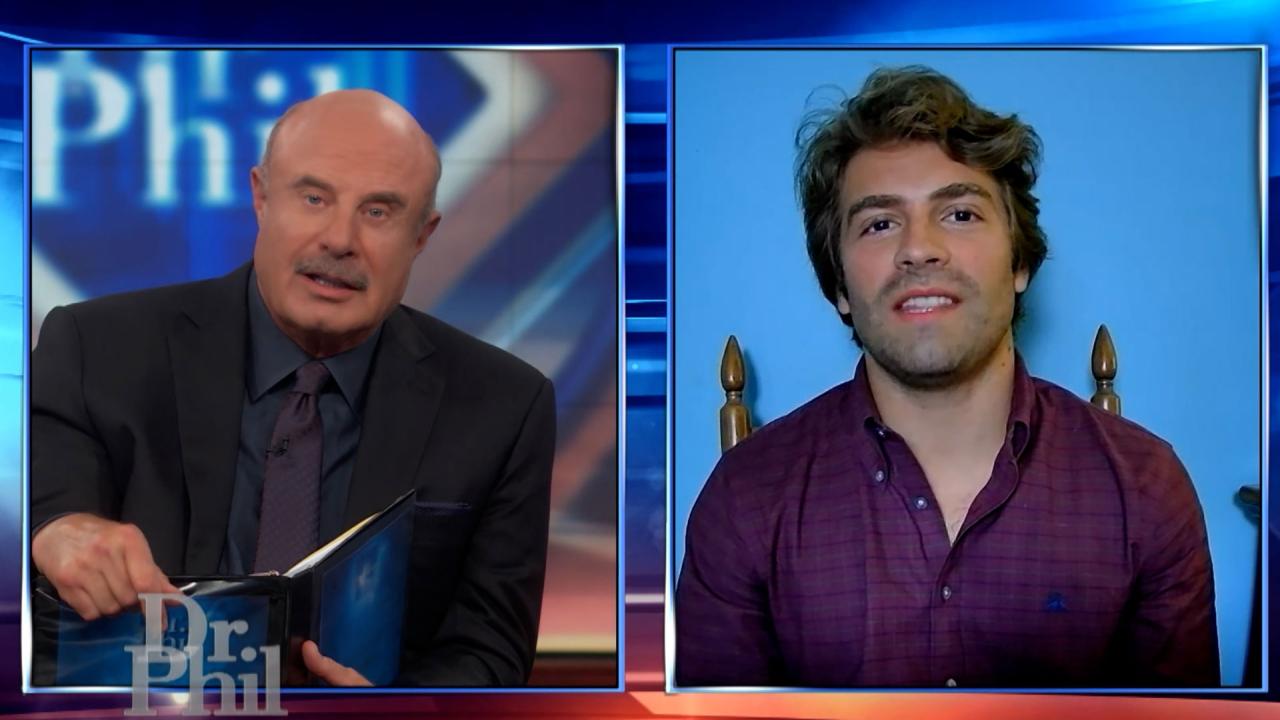 Man Claims The Wrong People Are Offended By Cultural Appropriat…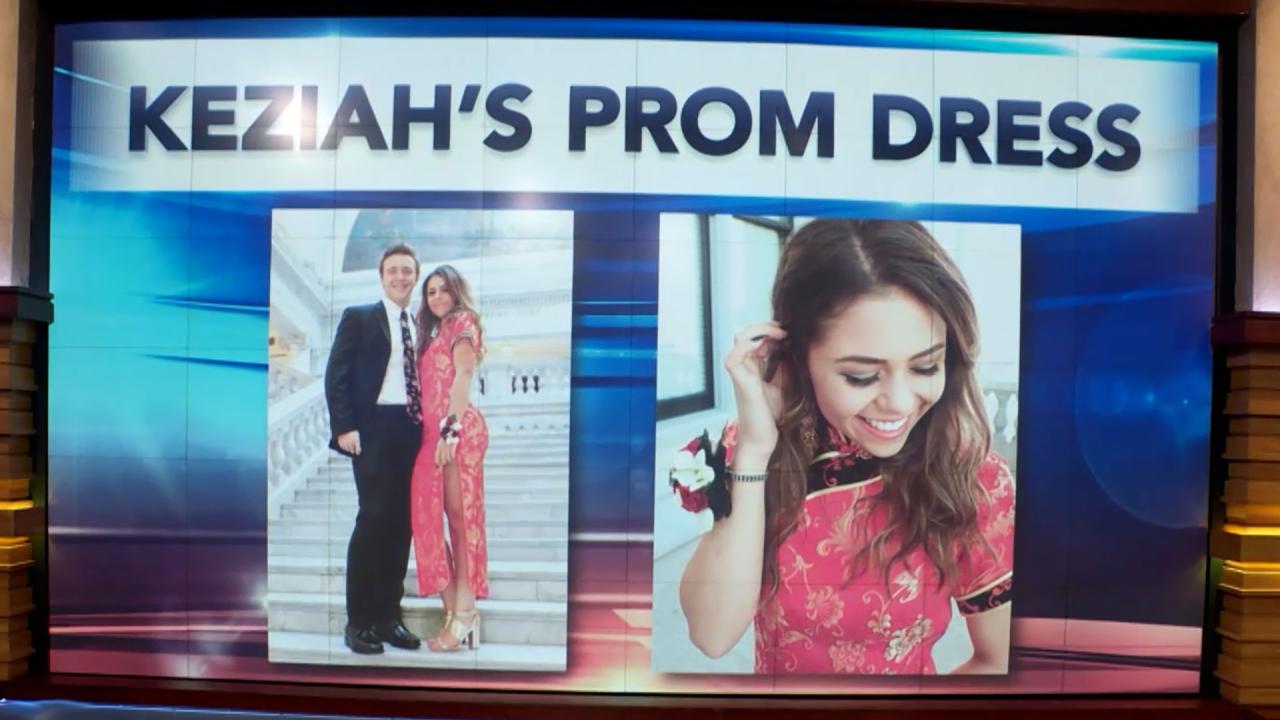 Young Woman Says She Was Accused Of Cultural Appropriation, Rece…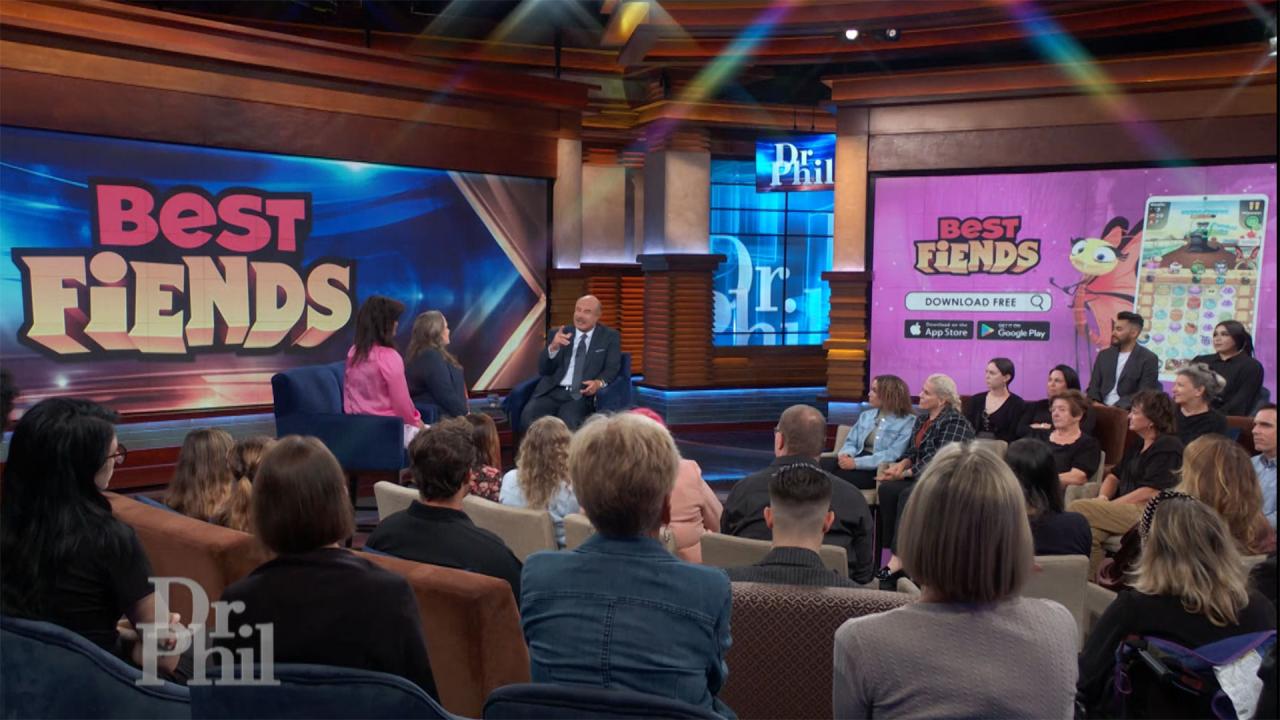 Take A Break, Unwind, And Connect With Friends With The App Game…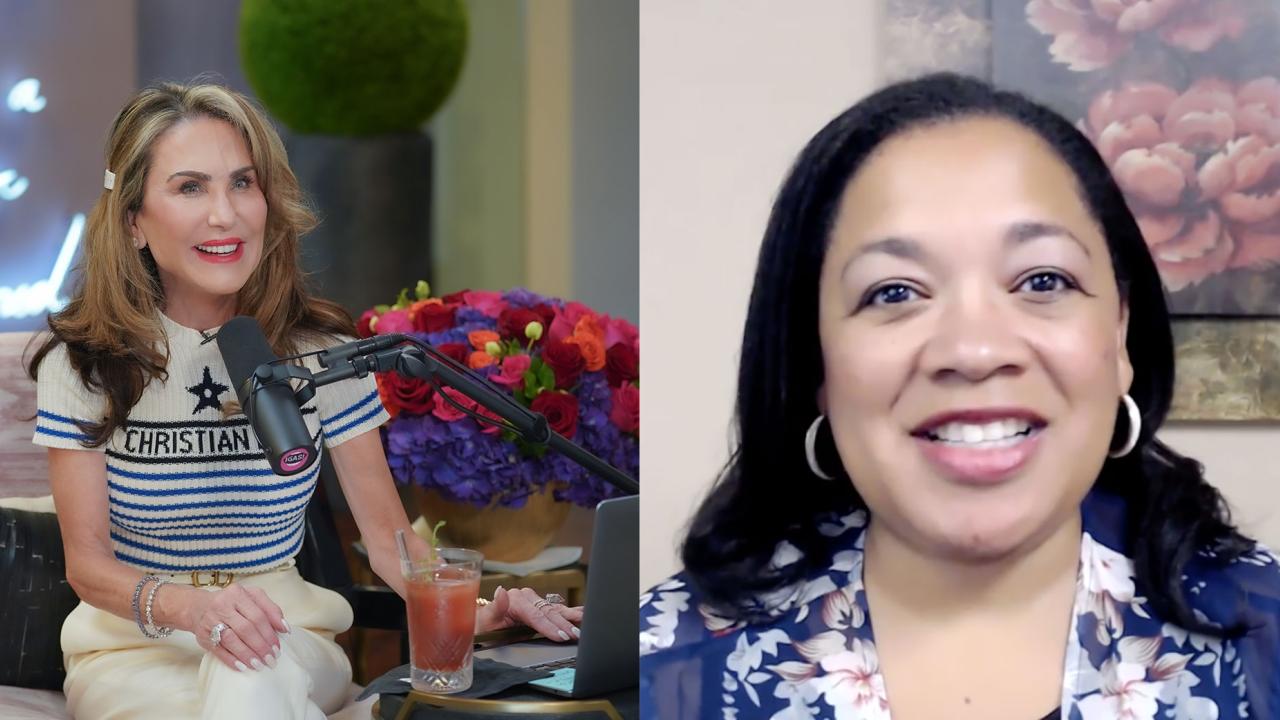 Avoid Burnout And Get More Rest – 'I've Got A Secret! With Robin…
Attention men: If you have a child on the way, or dream of being a father some day, a little-known law could keep you from having any rights to your child.
An Obscure Law
Esther and Bryce dated for a month before Esther became pregnant. After they broke up, he says she placed their baby for adoption before he even knew she was born. Esther says Bryce became violent and would be an unfit father.
"This is about war. I'm fighting for my daughter."
---
Grandparents at Odds
Bryce's mother, Chris, is devastated she can't see her grandchild and upset that Esther and her parents may get access to the baby because they know the adoptive family. Esther's parents say the child will have a better life now.
"You are not going to get rid of my grandchild."
---
A Father's Fear
Bryce says Esther's father, Dylane, is responsible for giving his baby away. Dylane says Bryce has threatened him and his family. He fears Bryce could kill them.
"I feel he wants to kill Esther so we know what it's like to feel the loss of a child."
---
What Now?
The lawyers in this case weigh in about the little-known law and the Putative Fathers Registry. Is the law unconstitutional and unfair to men? Plus, an advocate for fathers' rights joins the show. What can men do to protect themselves?
Extra Content