Guilty Moms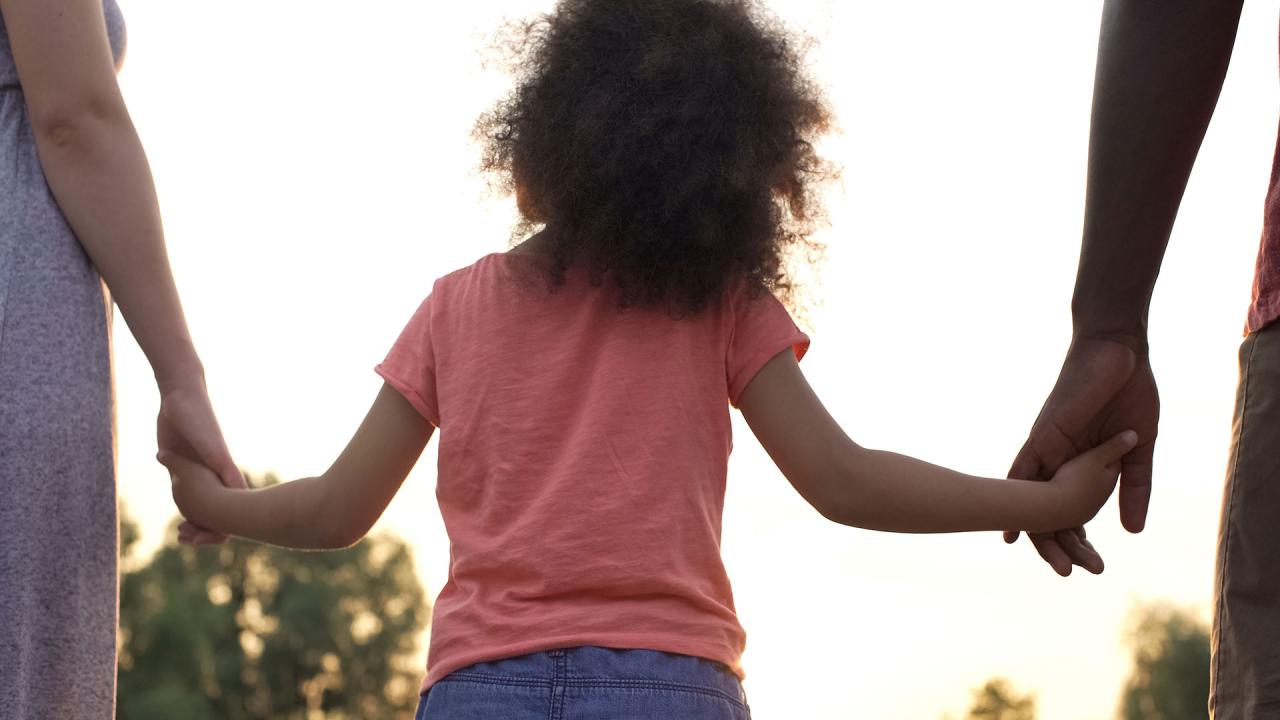 Steps To Take To Protect Your Children From Sex Abuse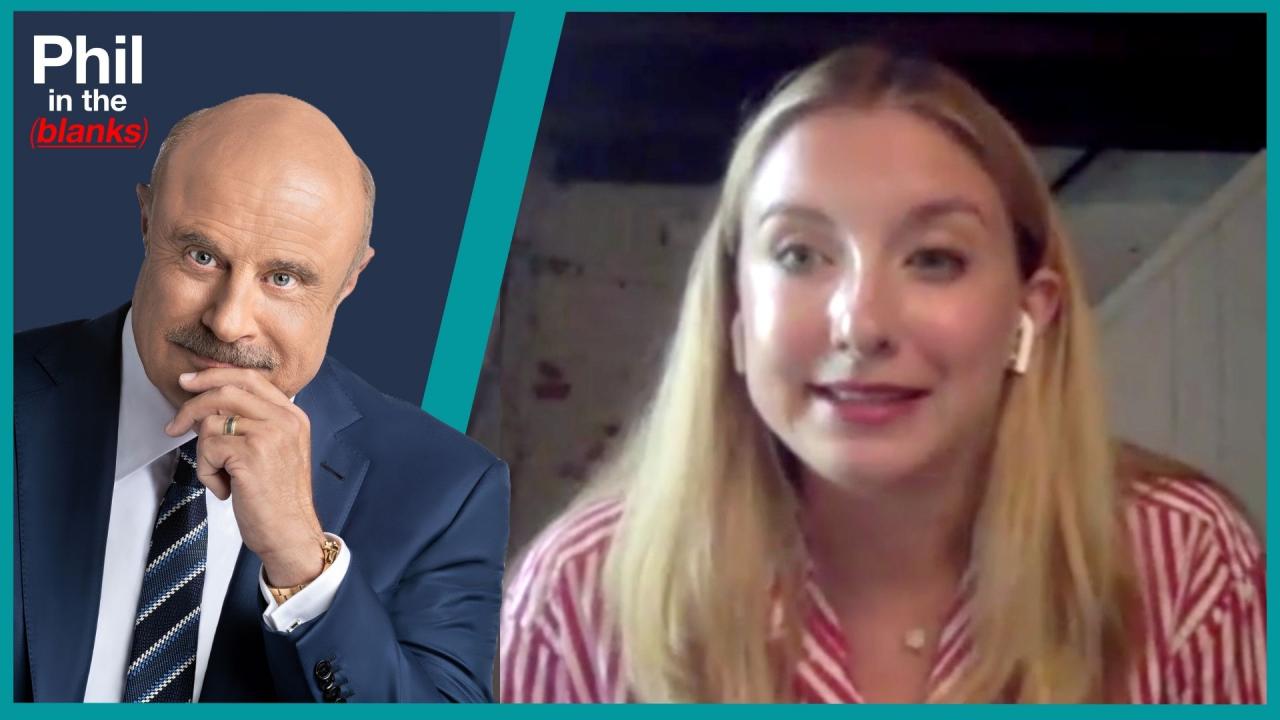 Free Speech And The Effects Of Cancel Culture – 'Phil In The Bla…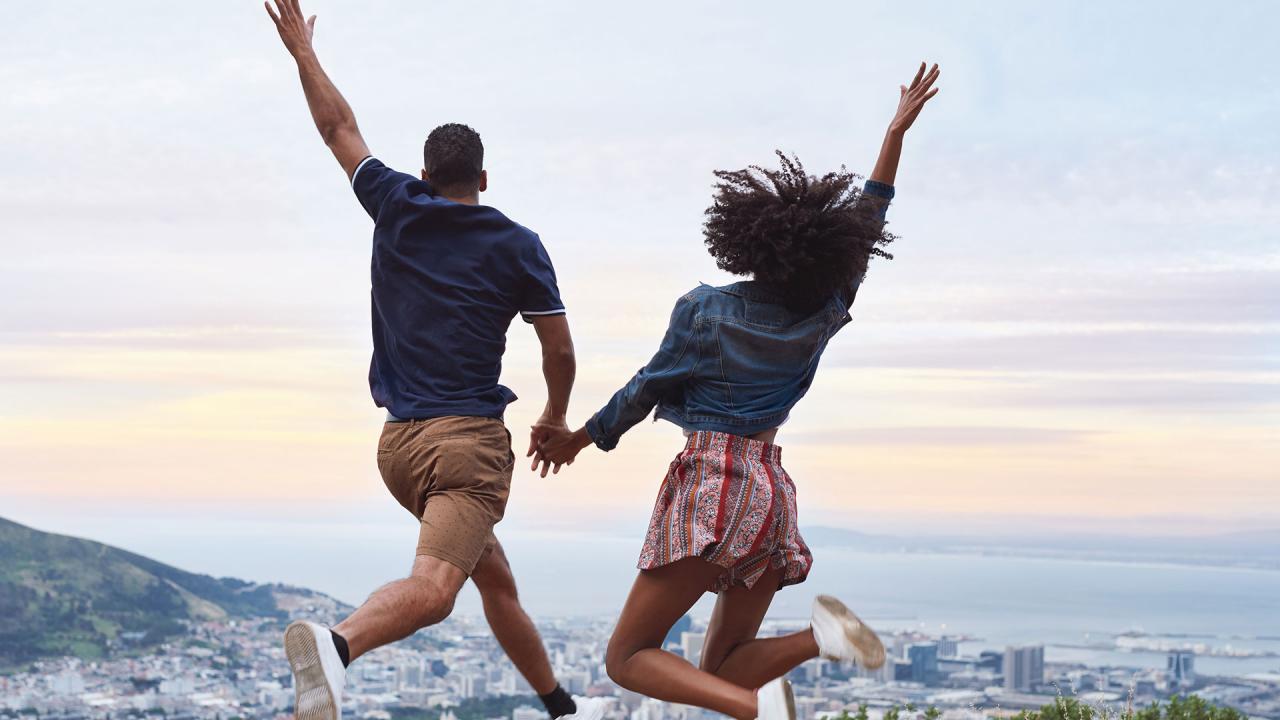 Two Key Components For A Successful Relationship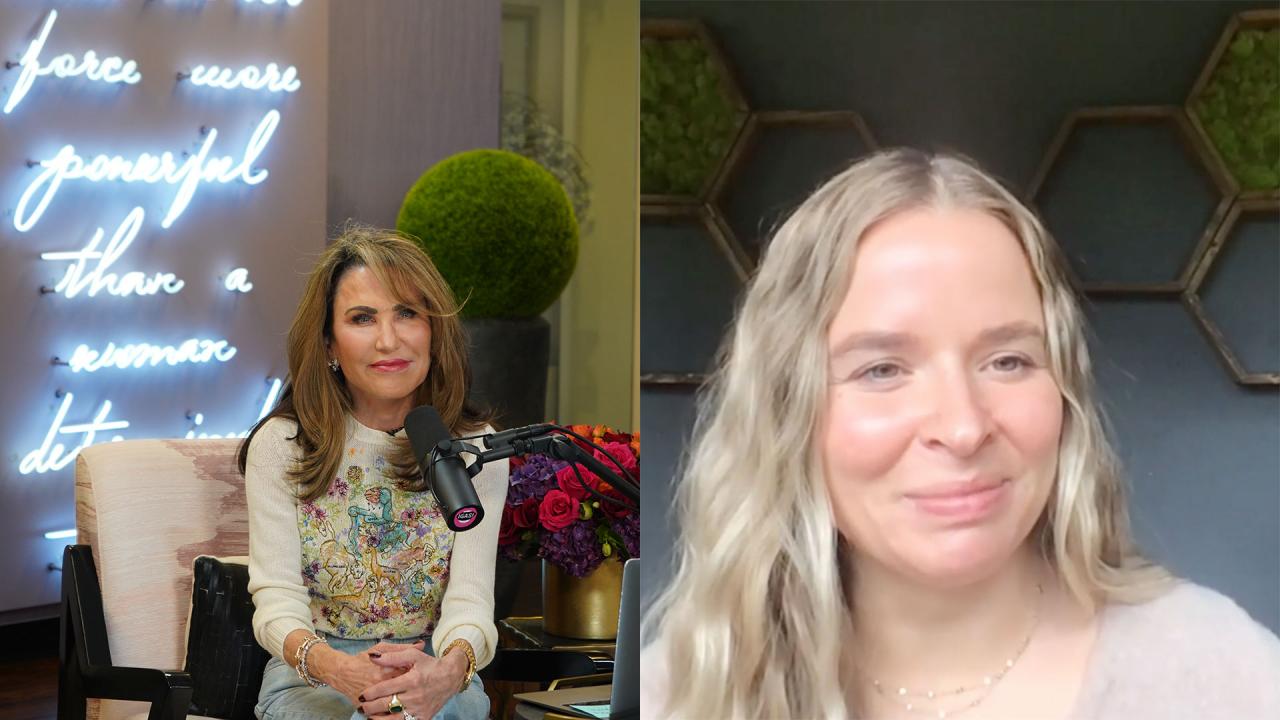 The Secret To Finding 'The One' … Yourself - 'I've Got A Secret…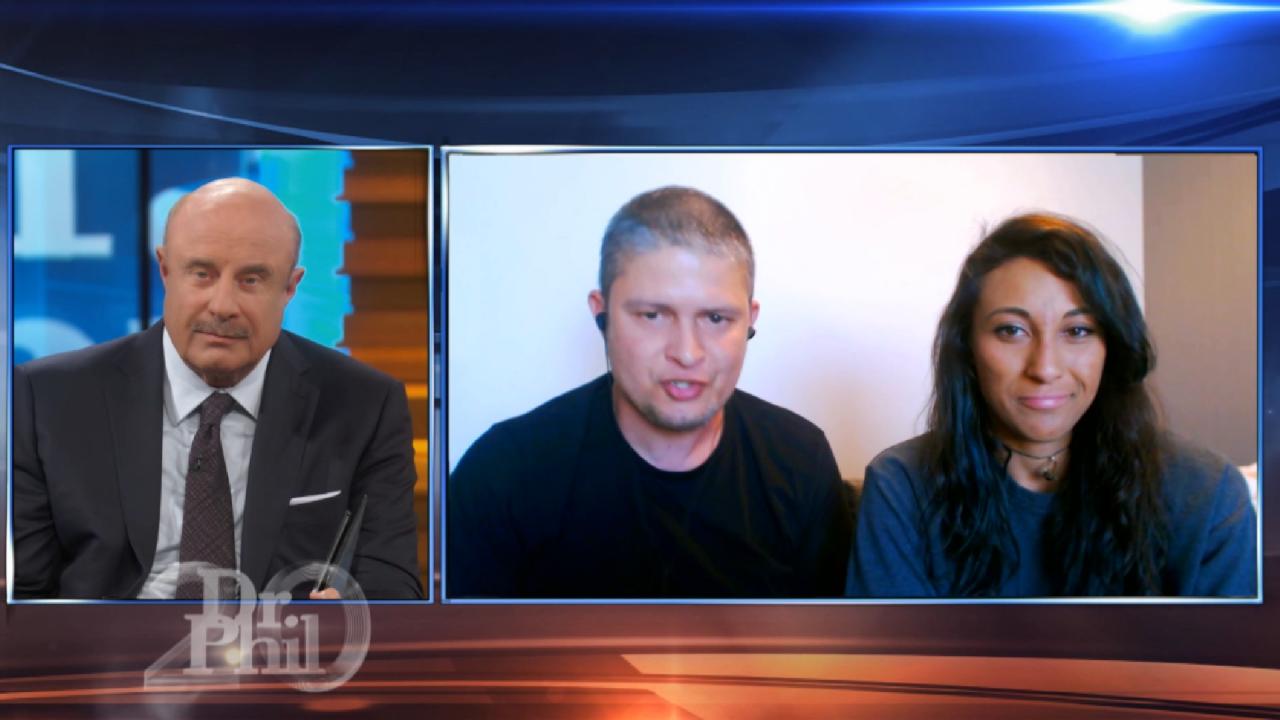 Dr. Phil Recommends Unhoused Couple Take Progressive Steps To Im…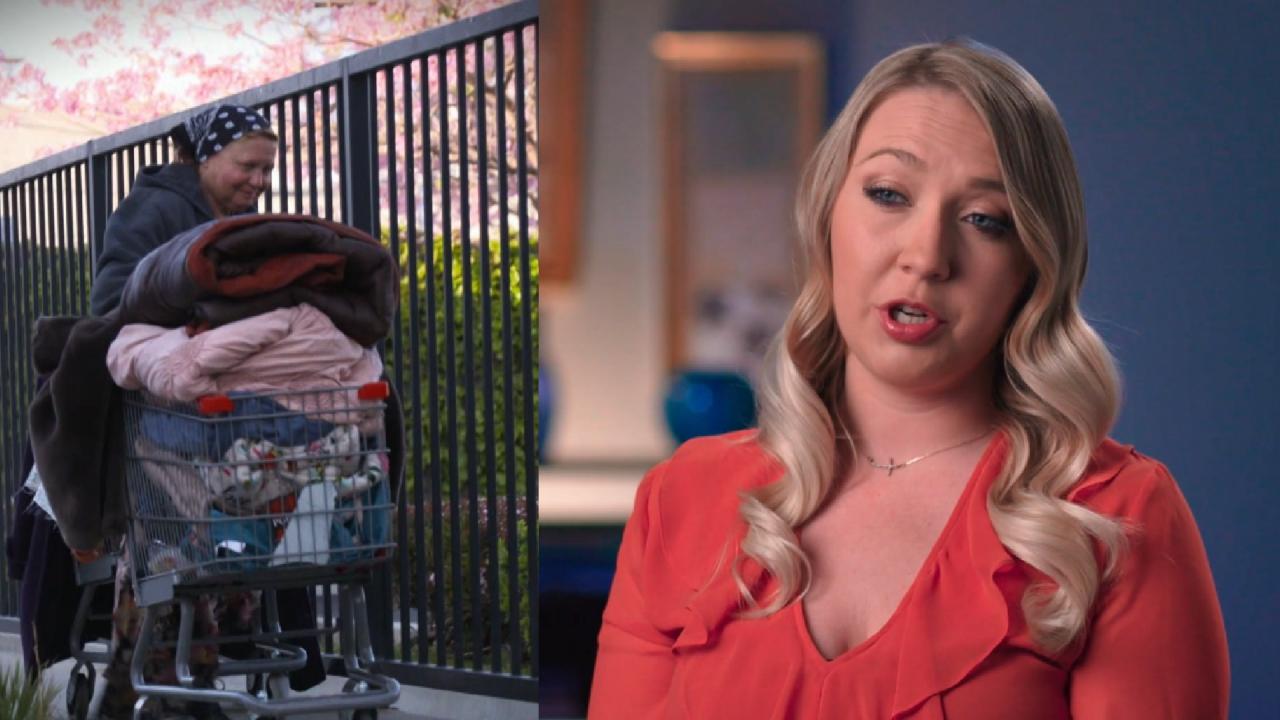 Woman Says She Can't Bring Her Homeless, Alcohol-Dependent Mom I…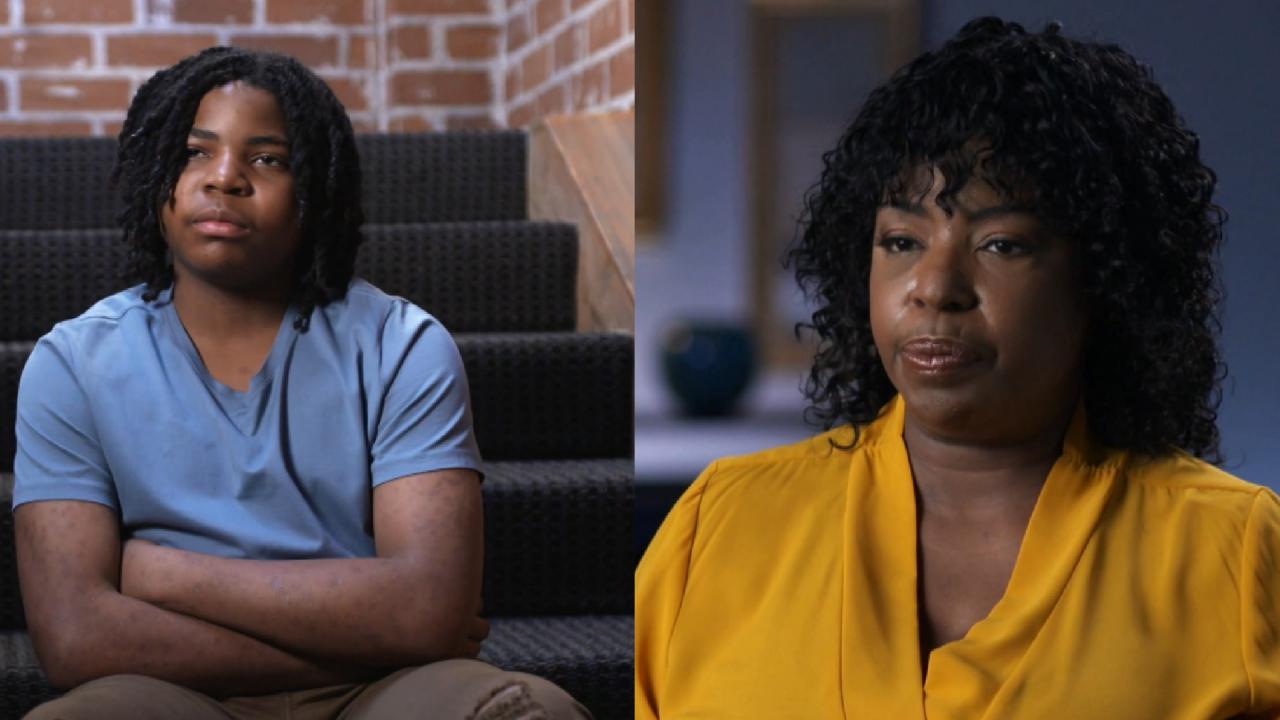 'CPS Saw Straight Through His Lies,' Says Mom Who Claims Teen So…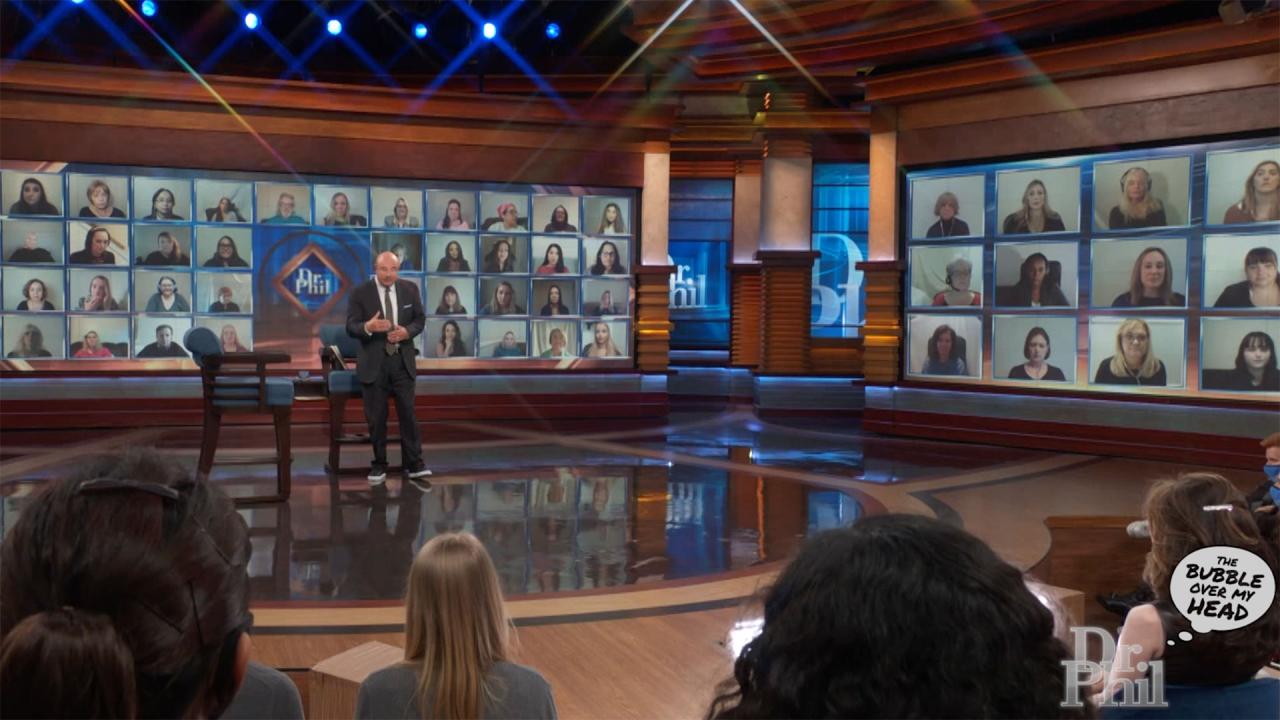 The Bubble Over My Head: Confront An Issue, Don't Enable it
Should mothers stay at home with their young children, or should they pursue a career? Don't miss an intense debate from both sides of this issue!
The Audience Debate
Jessica criticizes other mothers for entering the workforce, and Melina, a mom of three, says she can't wait to go back to work.
"You can't dial some things in. You need to be there with your children."
---
Babies and Blogs
Mommy blogger Heather Armstrong of Dooce.com fame "tweets" her thoughts during the show. Where does she stand on the issue?
Learn why Heather started her popular blog.
---
Staff Members Speak Out
The discussion heats up when the executive producer, an attorney and a producer of the Dr. Phil show join Dr. Phil onstage to share their thoughts on working mothers.
"I don't like these comments that kids are better off if their moms stay at home."
---
Childcare Crisis
Trena, a first-time mom, says she's experiencing guilt about returning to work. Dr. Phil cameras follow her and her husband, Johnny, as they interview daycare providers and nannies for their 3-month-old son, Solomon.