Mommy Confessions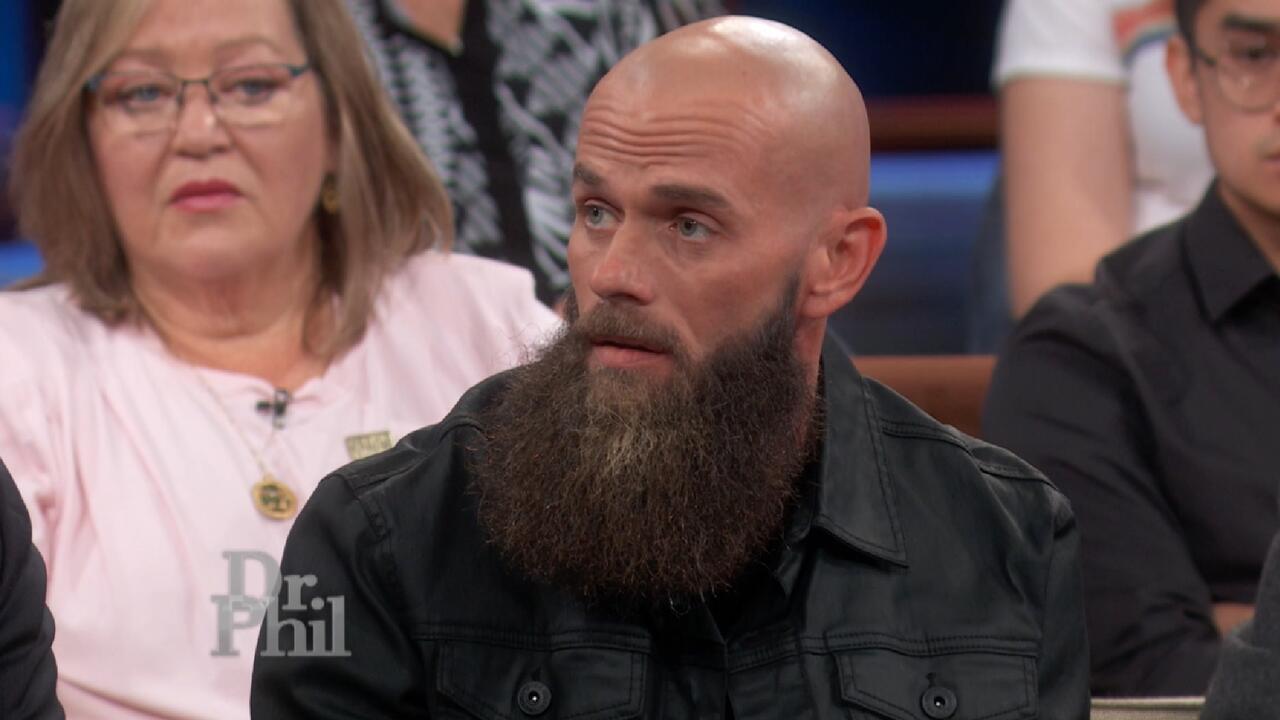 Reformed Drug Dealer Says Fentanyl Crisis Isn't An Epidemic, 'It…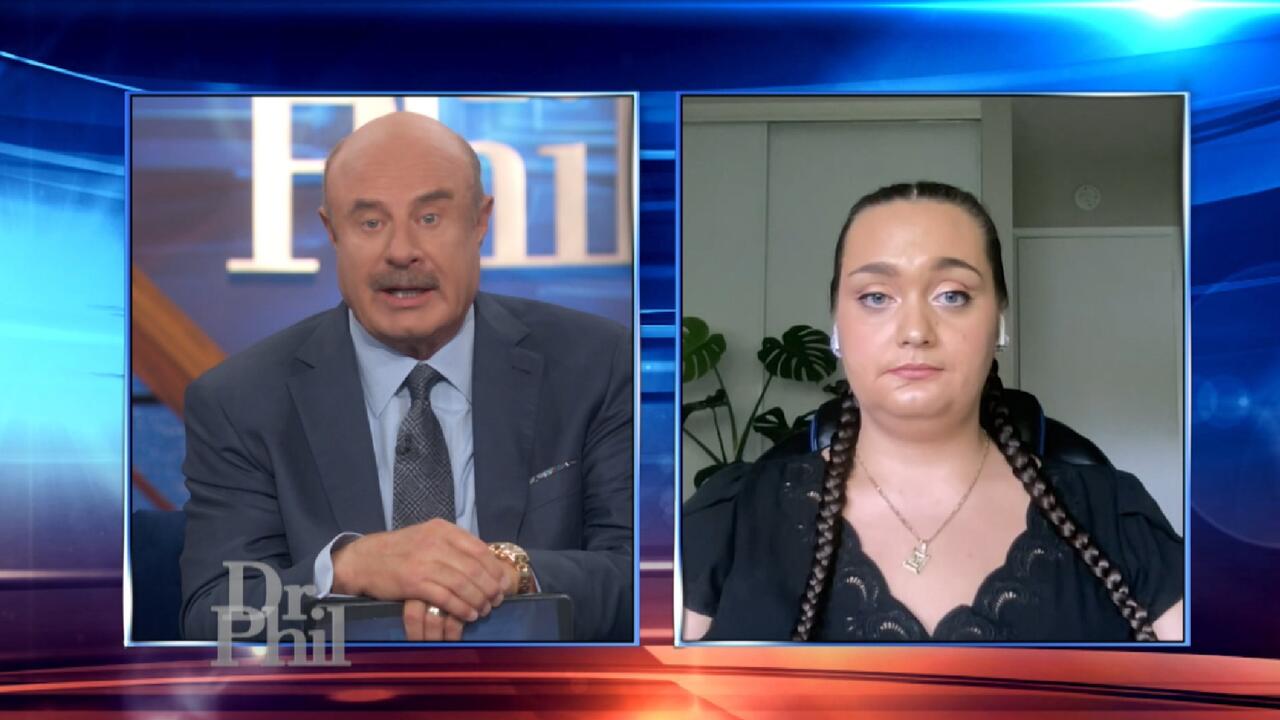 'You Want To Stop, But Your Body Won't Let You,' Says Woman Who …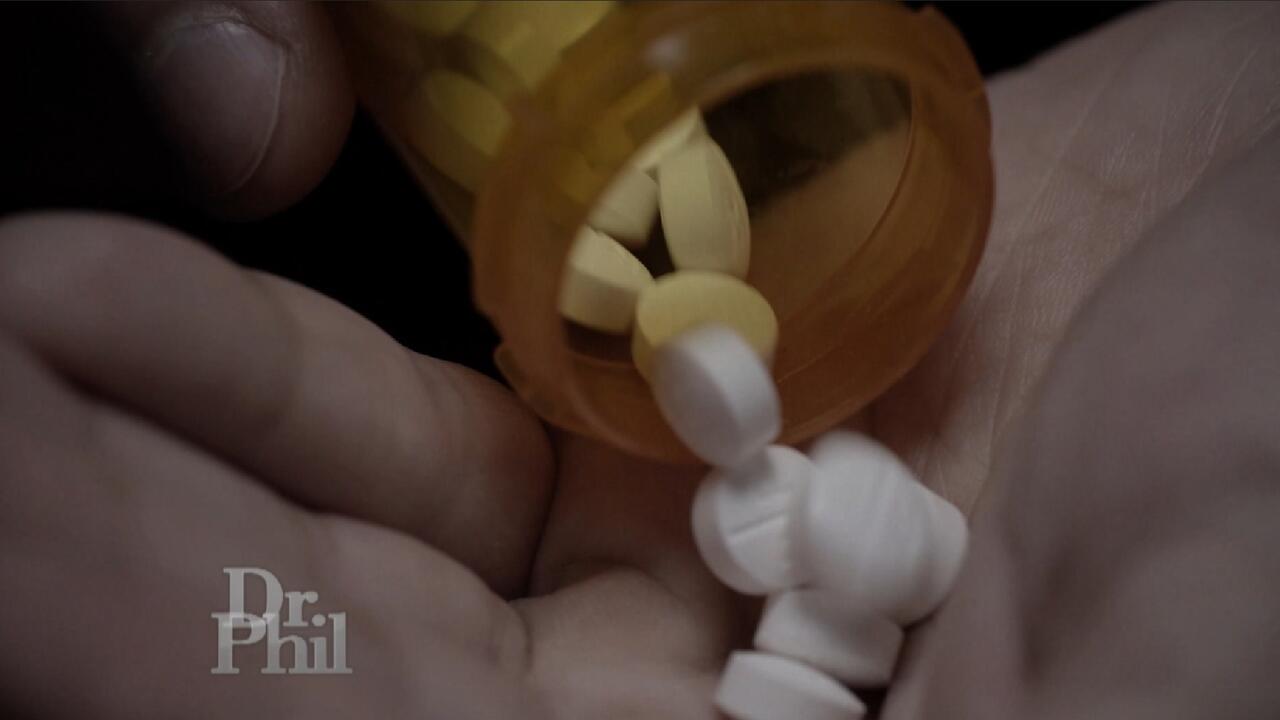 Are 'ISO' And 'Pyro' Replacing Fentanyl As America's Deadliest D…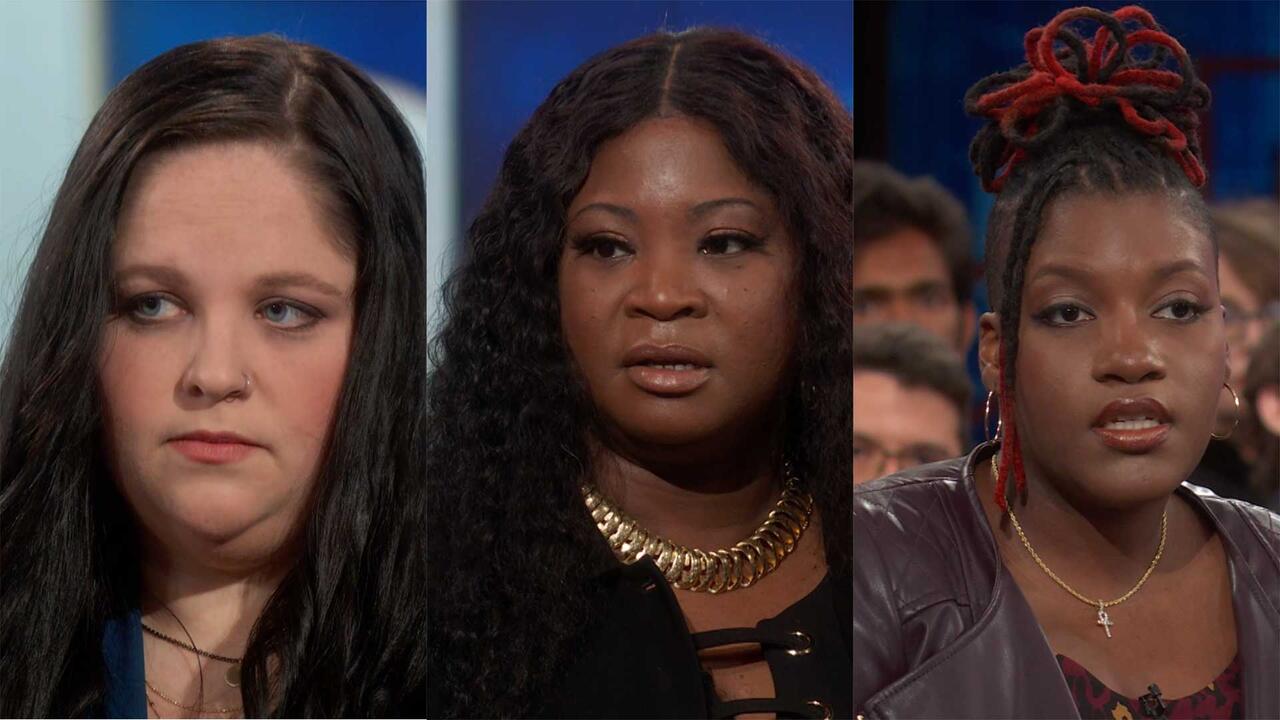 Woman Meets Family Members Of Men Who She Believes Killed Her Fa…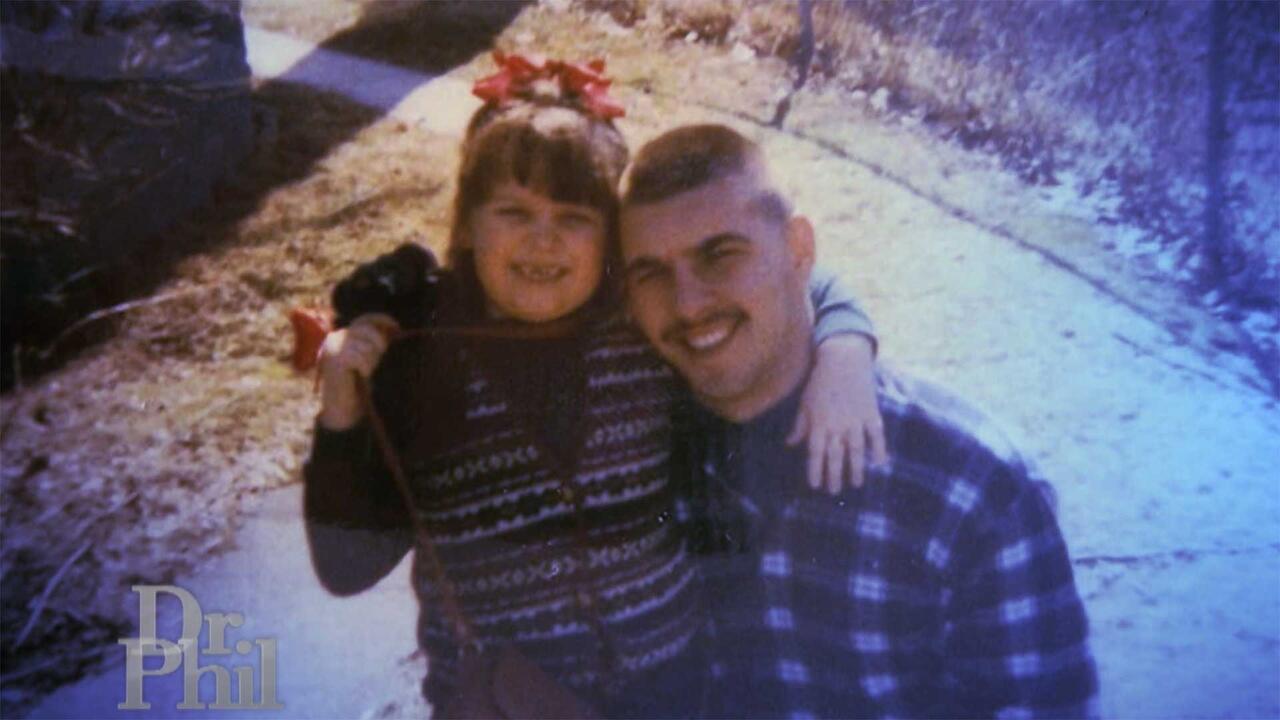 Woman Whose Dad Was Murdered When She Was 8 Says The Right Men A…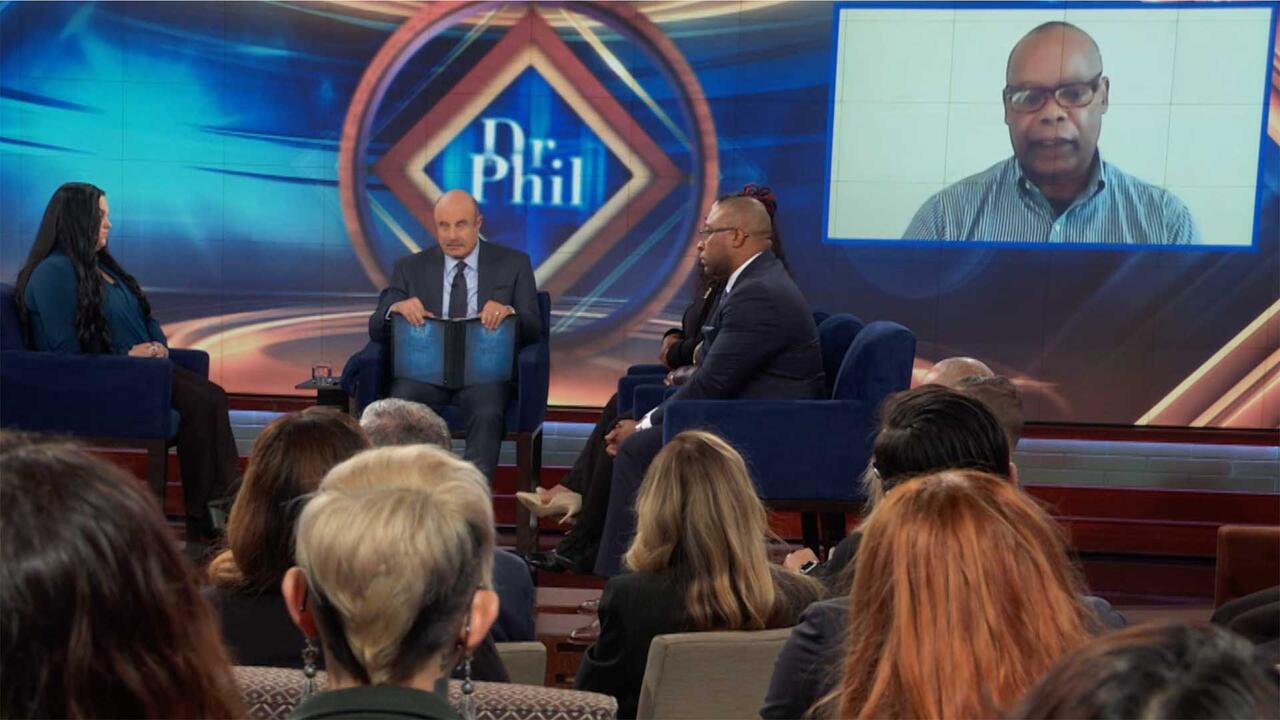 Former Police Chief Says He Believes He Knows Who Killed Officer…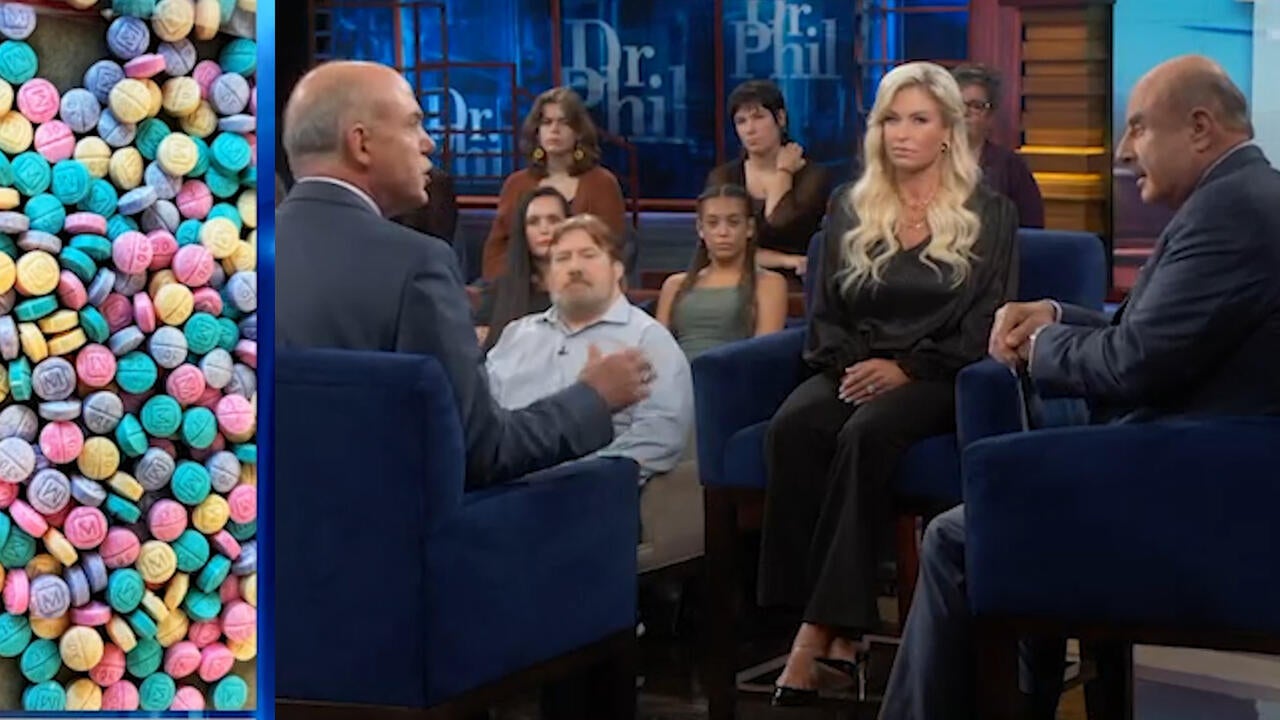 Laced, Lethal and Killing Our Children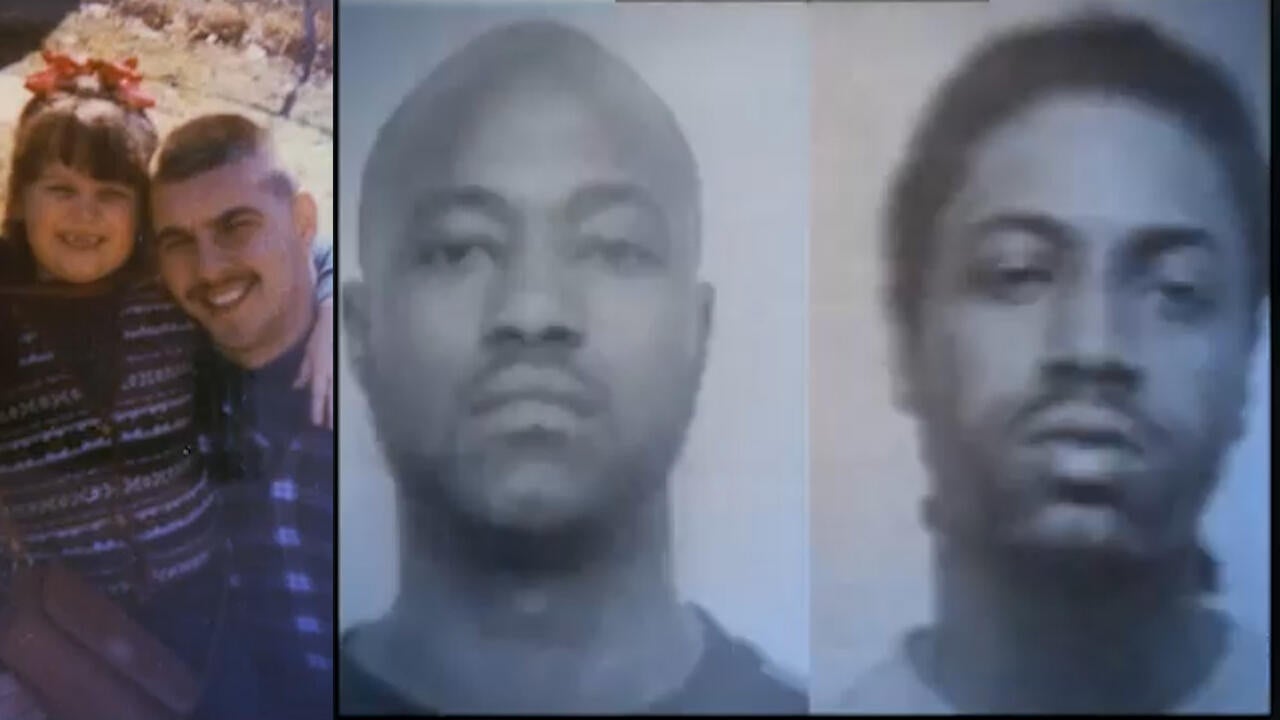 Not Guilty of Murder But Sentenced to Life
Jessica, a mom of six, sent Dr. Phil a home video so disturbing it brings his wife, Robin, and many audience members to tears. Could you be dealing with deep feelings of hostility when you discipline your children? Dr. Phil has advice.

Mom on the Brink
Jessica admits that she's angry all the time and says she struggles to parent her 7-year-old adopted son, Kristoff. She says she screams at the boy, puts hot sauce in his mouth and places him in a cold shower when he acts up. Jessica says she's tried other disciplinary methods but nothing works, and she doesn't know what to do.


"I think anybody would look at that and say that that is absolutely outrageous."
---
What's Next for Kristoff?
Do Jessica's actions constitute child abuse? Attorney and child advocate Areva Martin weighs in. Then, several irate women in the audience give Jessica a piece of their mind, and Robin has a strong message for the mom.
Will Jessica get a wake-up call when confronted with her discipline techniques?
---
Mad at the World
Tammy admits that she has a quick temper, especially when it comes to disciplining her two daughters, Tatiana and Tameeka. She says she yells and curses constantly, and now she fears that her kids are starting to emulate her behavior.
What's at the root of Tammy's anger, and can she learn to control her tongue?