Mommy Confessions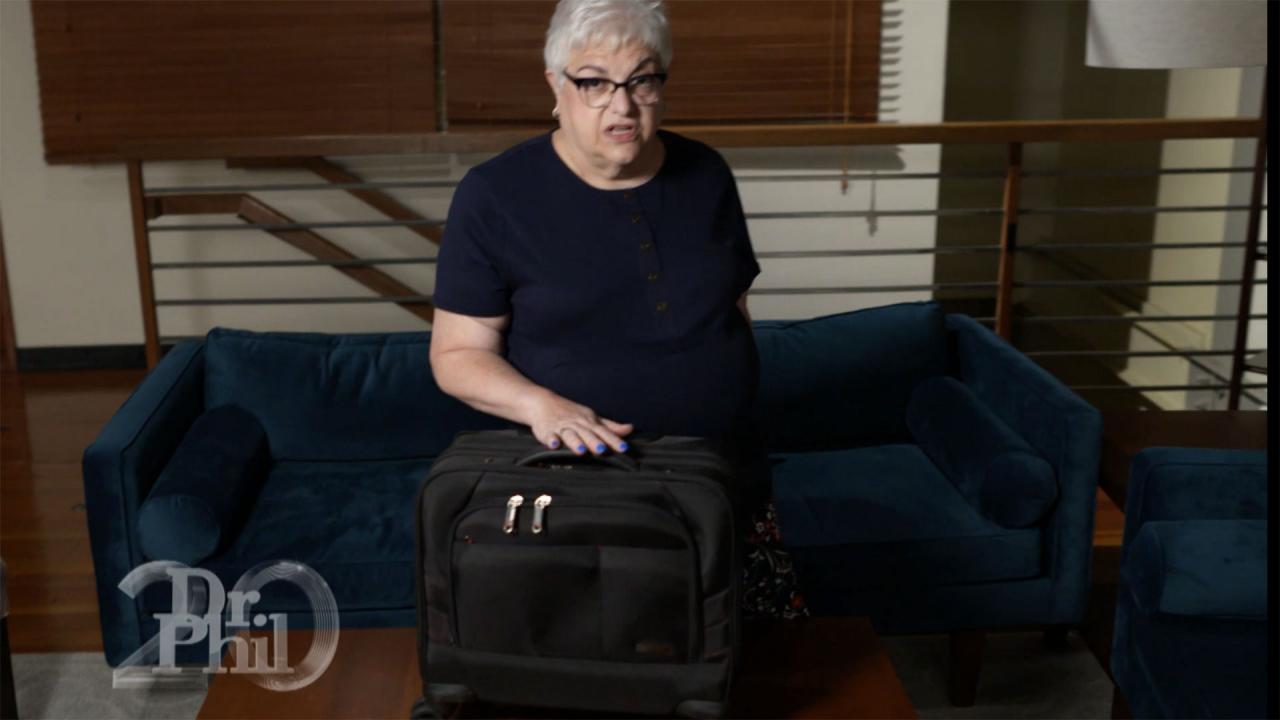 Couple Claims Flight Attendant 'Abused Authority' To Get Them Ki…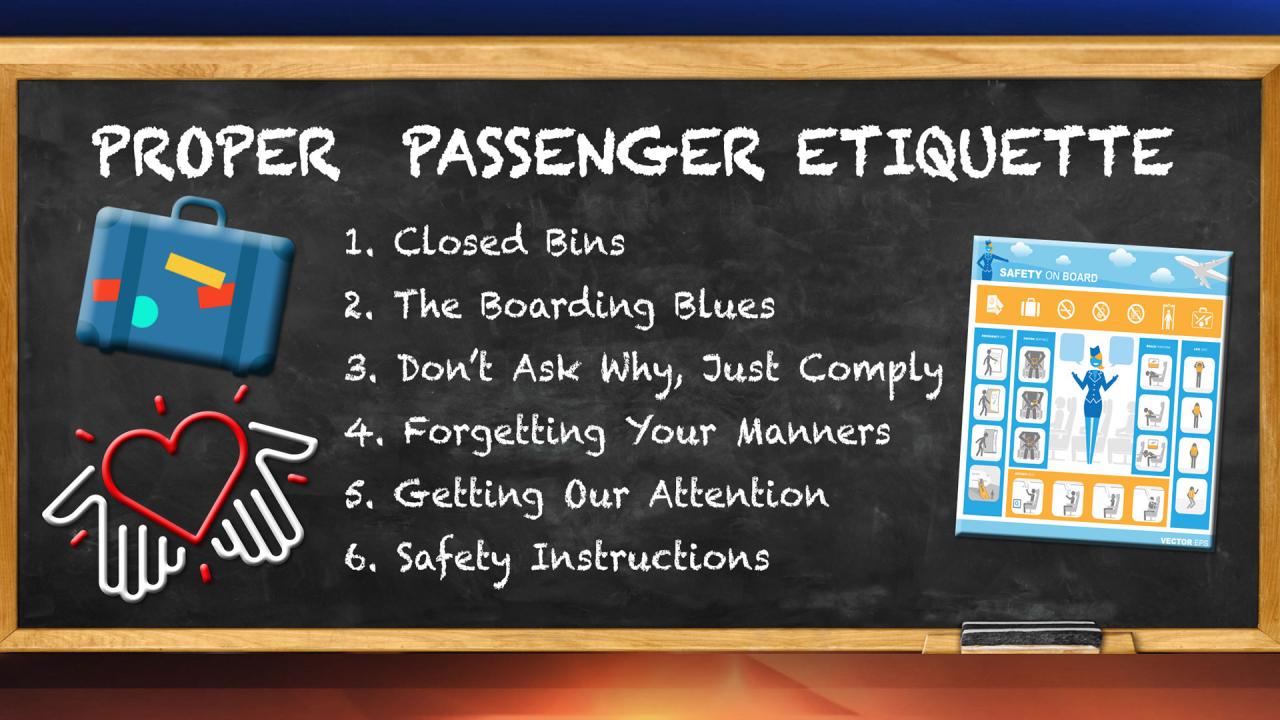 Tips For Proper Passenger Etiquette From A Flight Attendant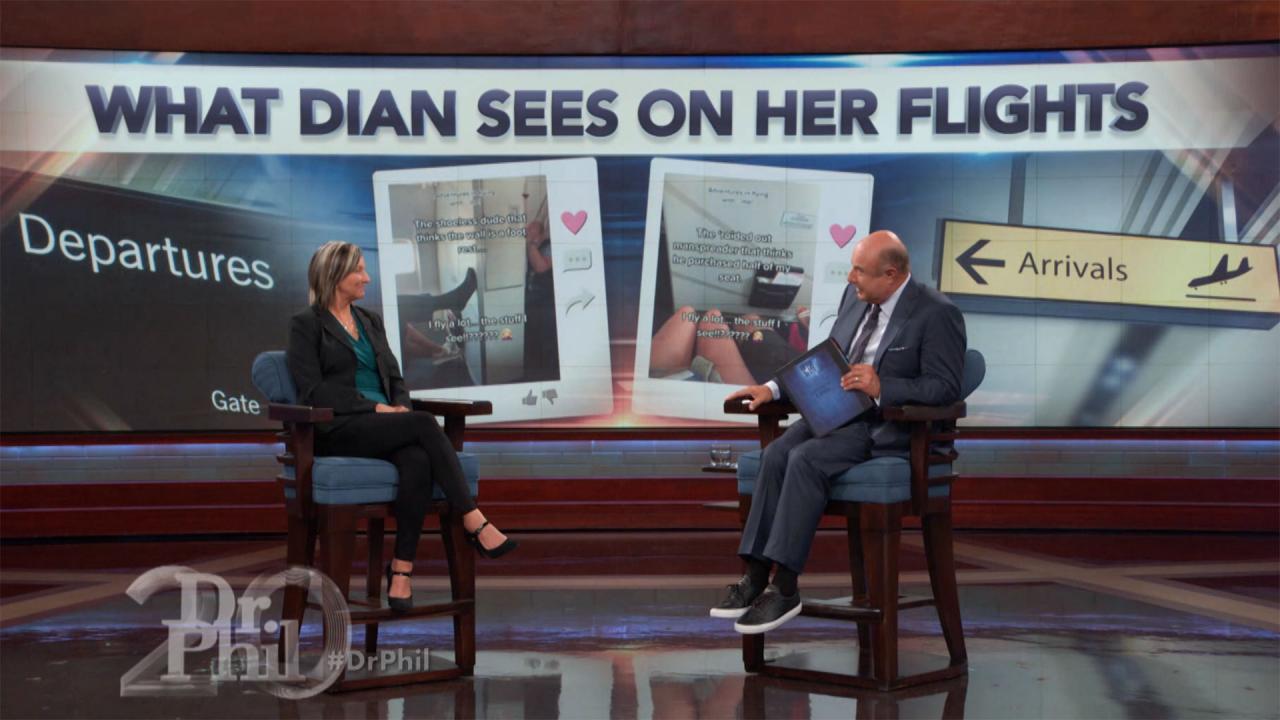 Watch Video Of A Mother And Daughter Dubbed 'Karen' And 'Karen 2…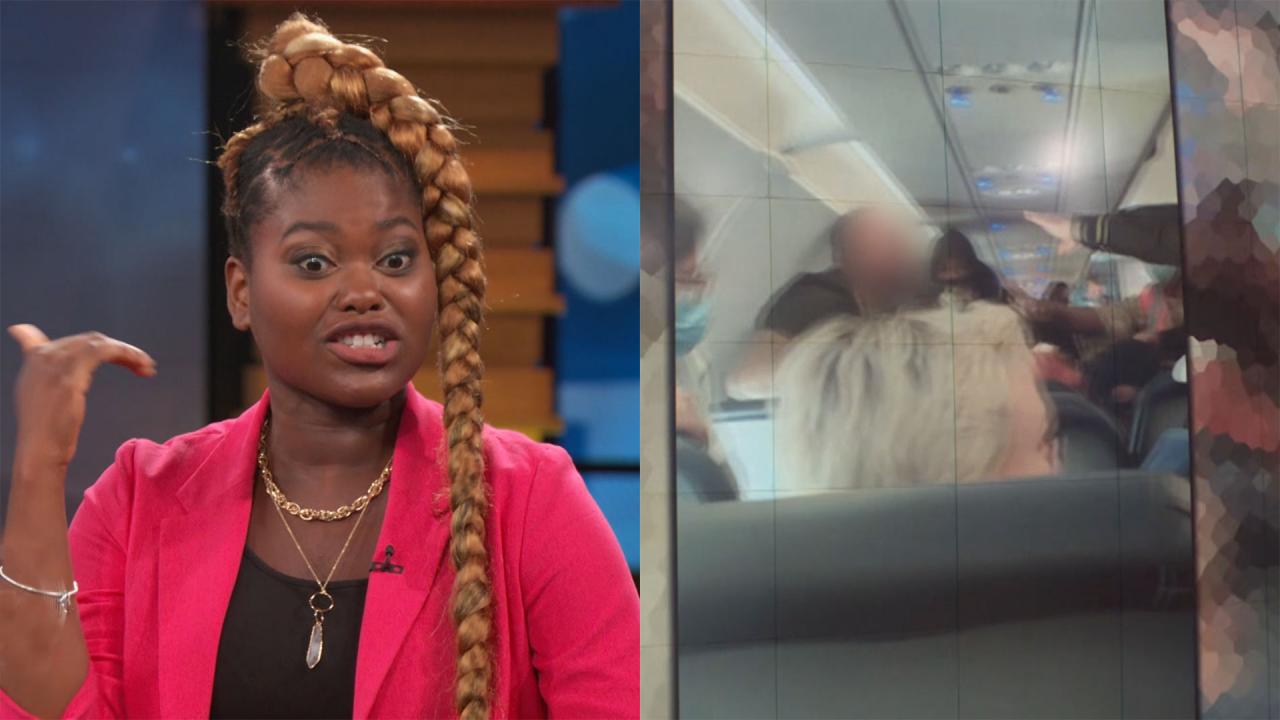 'It Just Was Chaos,' Says Woman Who Shares Video Of Fight On Air…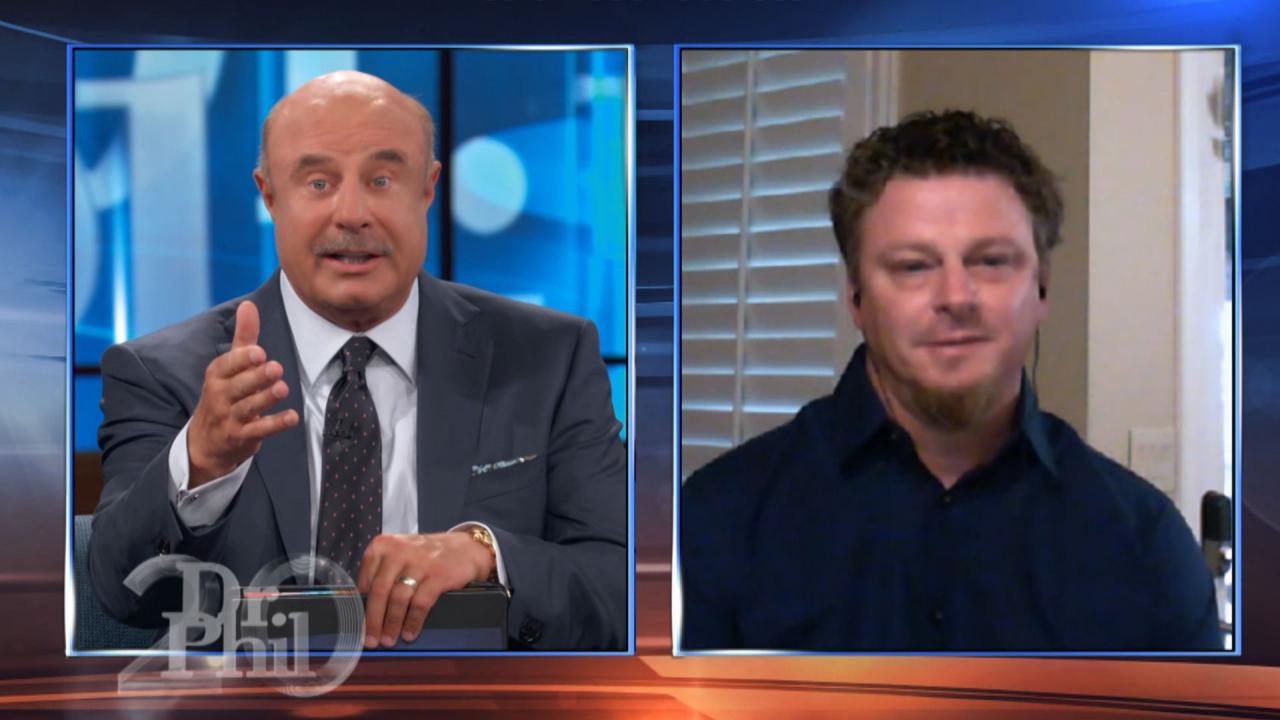 Man Claims Family Was Kicked Off Flight Because Flight Attendant…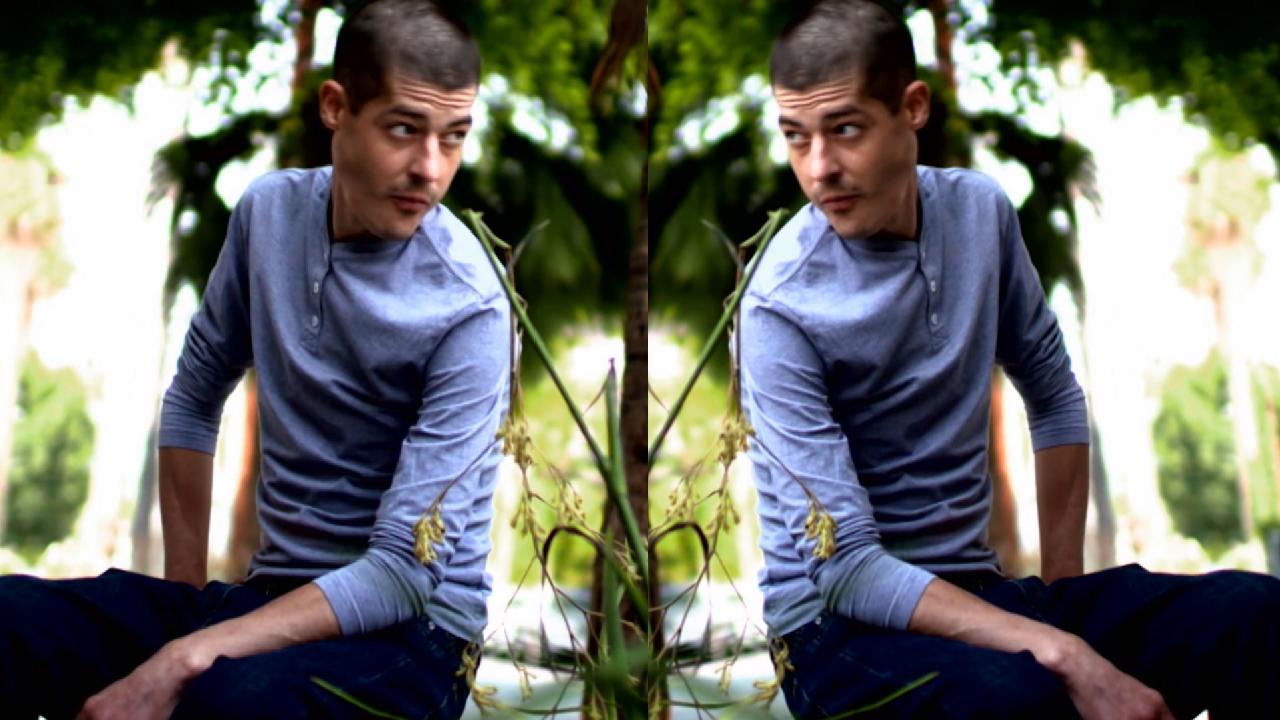 'When I Look At Myself In The Mirror, I Look Like Death,' Says M…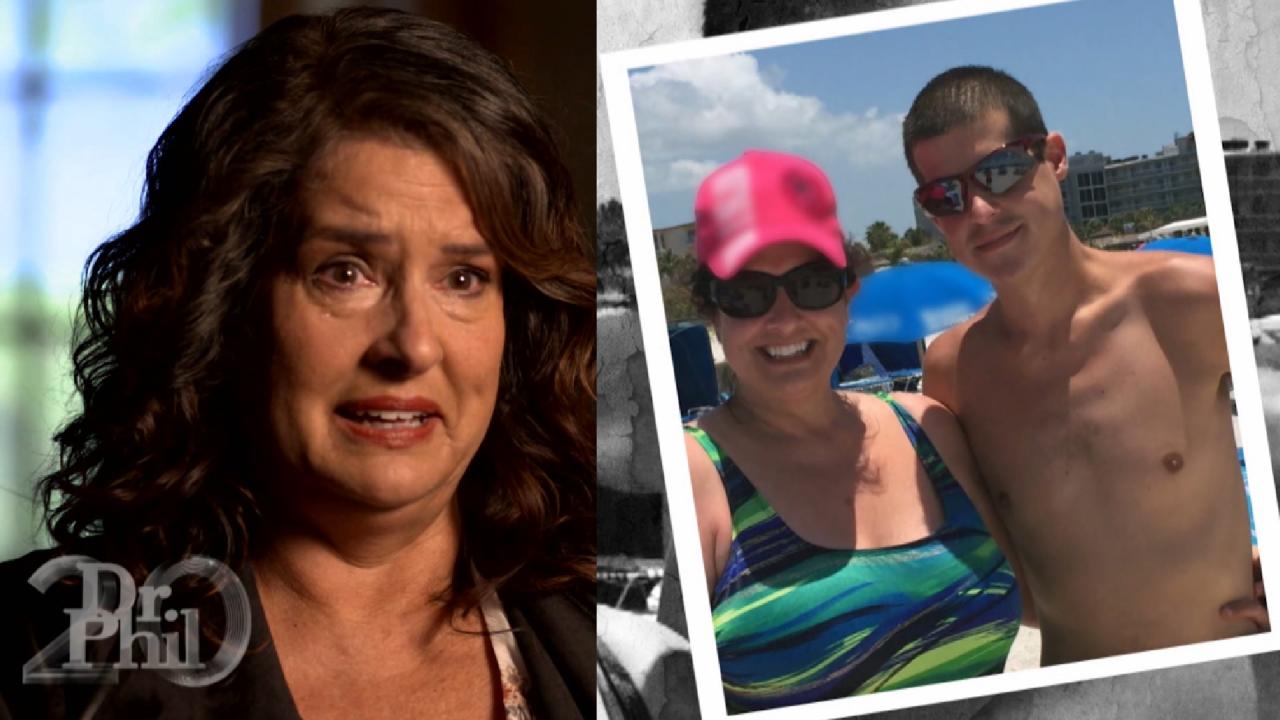 'I'm At The End Of My Rope,' Says Mother Of Man With Bulimia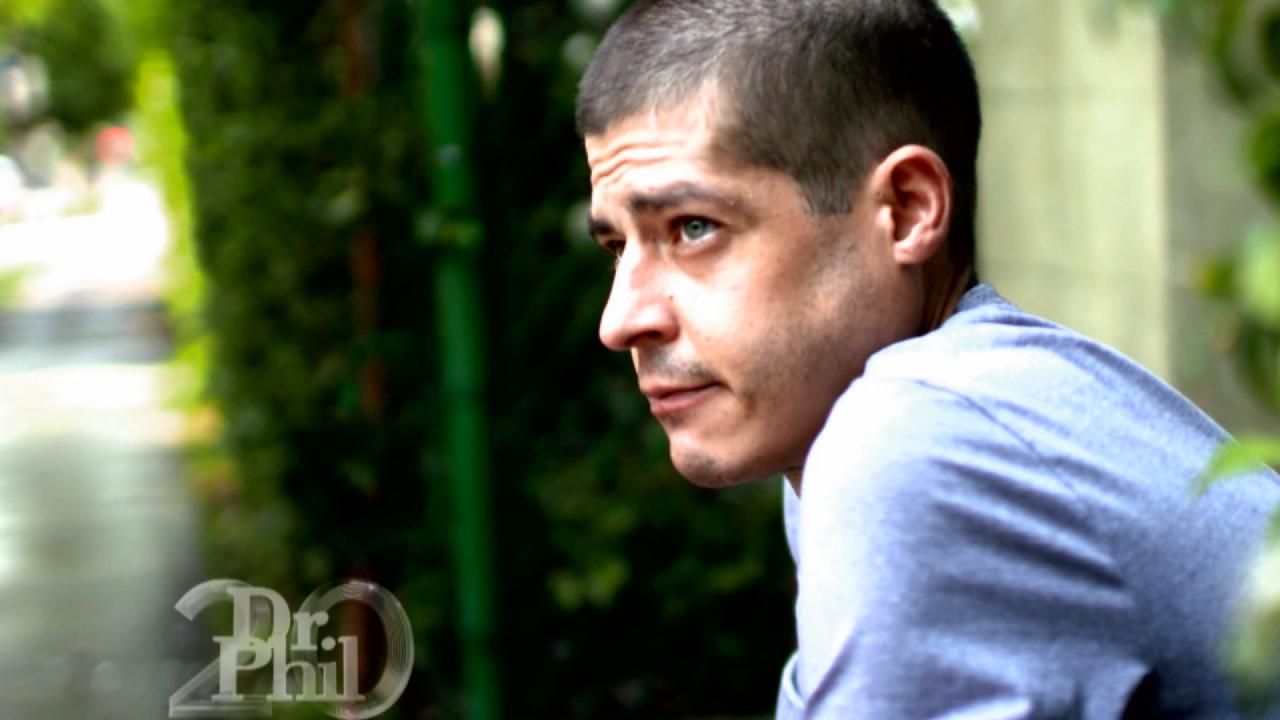 Man Says Living With Bulimia 'Feels Like A Prison Sentence'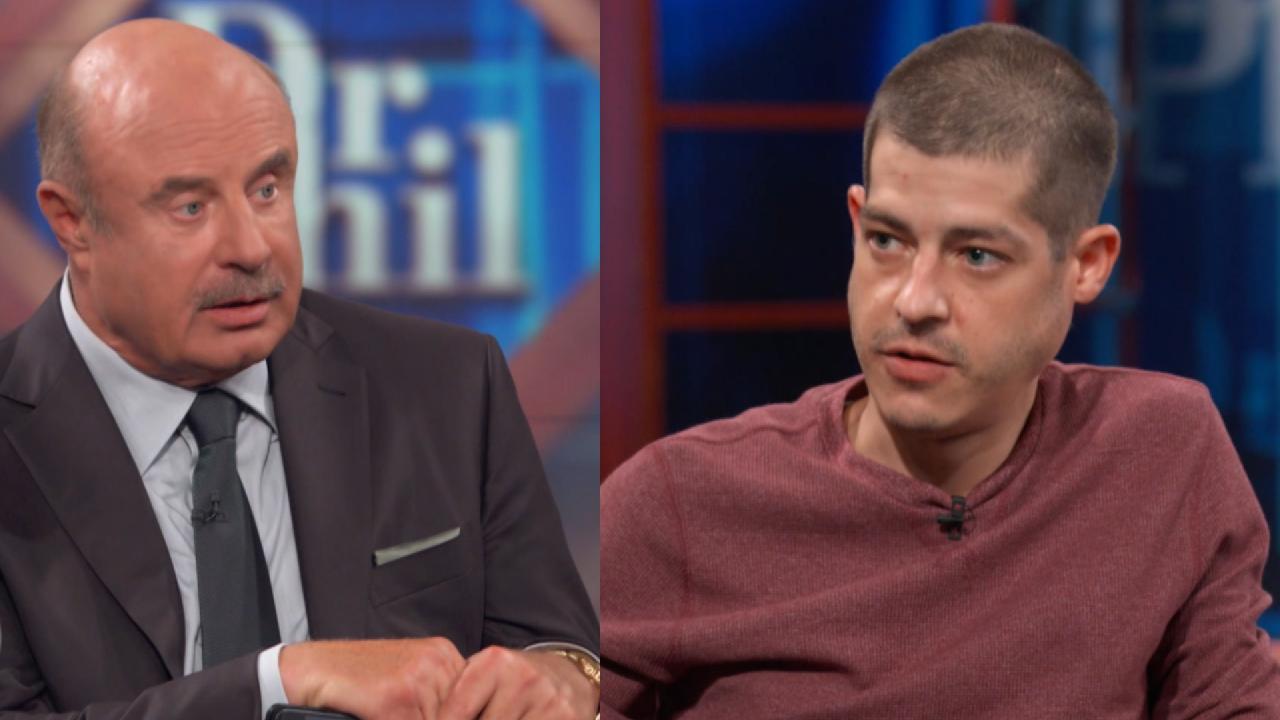 Man Who Lives With Bulimia Says, 'I've Been Doing It So Long, I …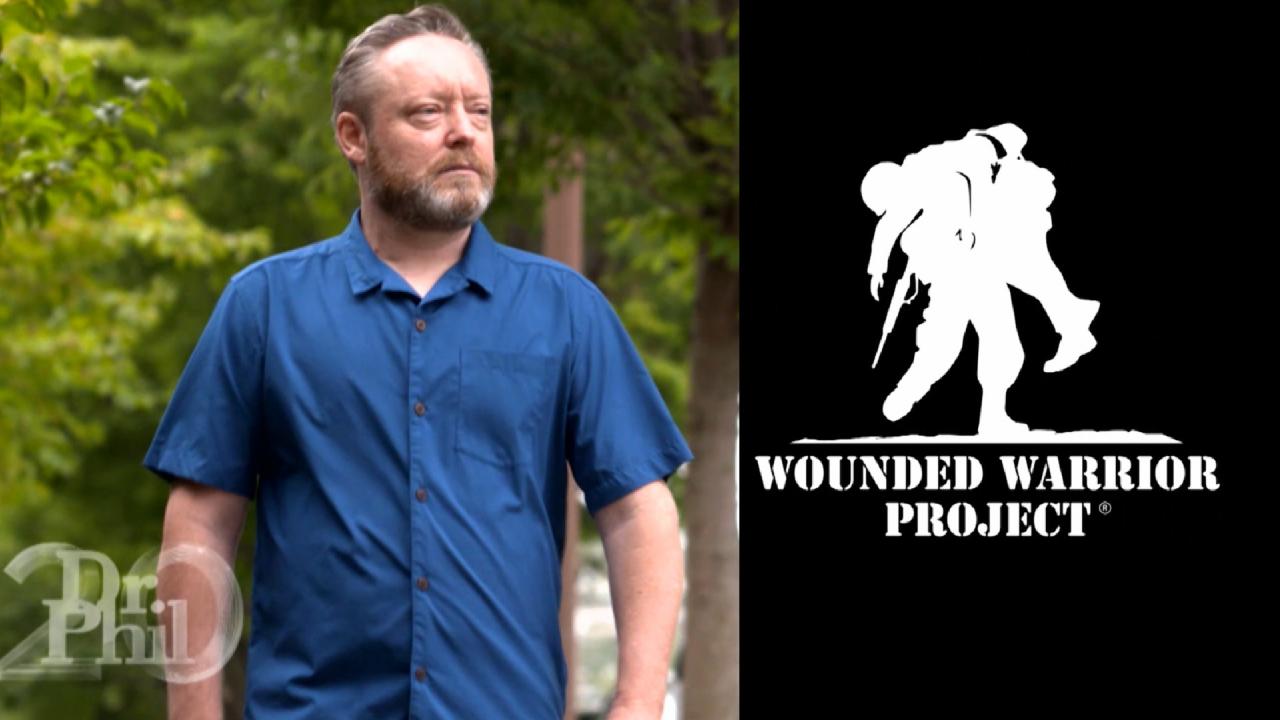 'Without Wounded Warrior Project, I Would Have Been Lost,' Says …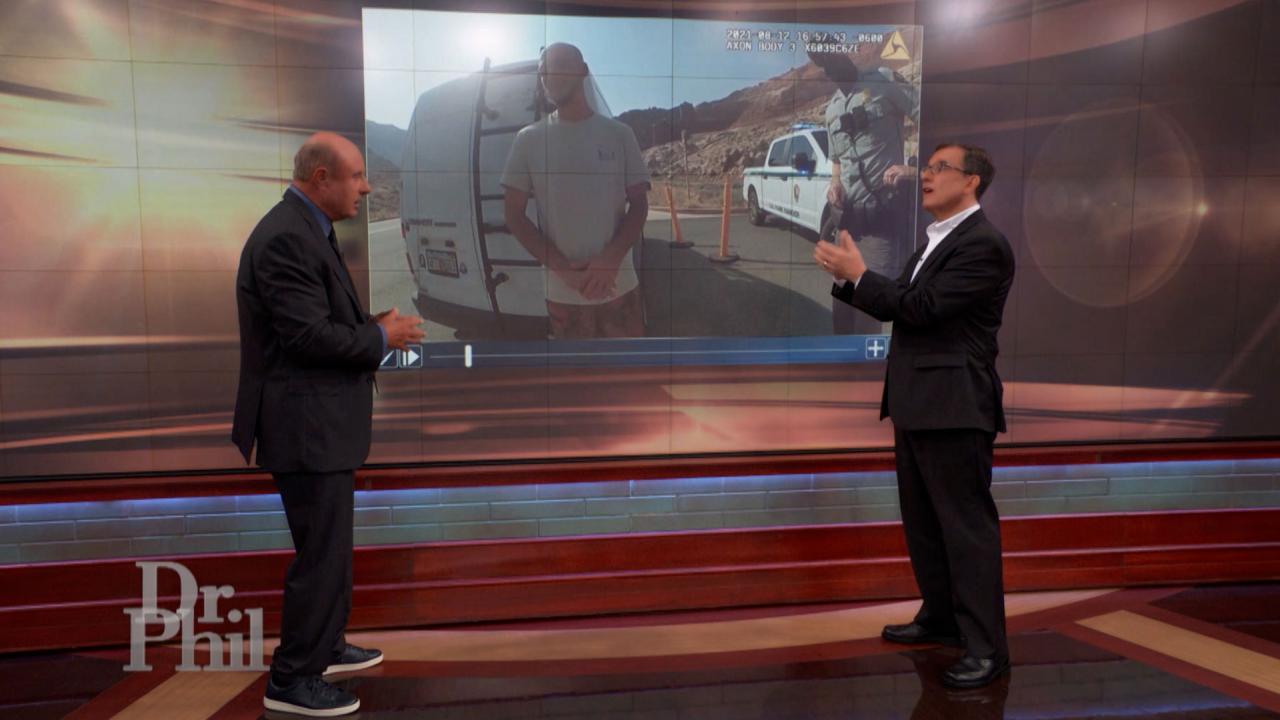 Body Language Expert Analyzes One Of The Last Videos From When G…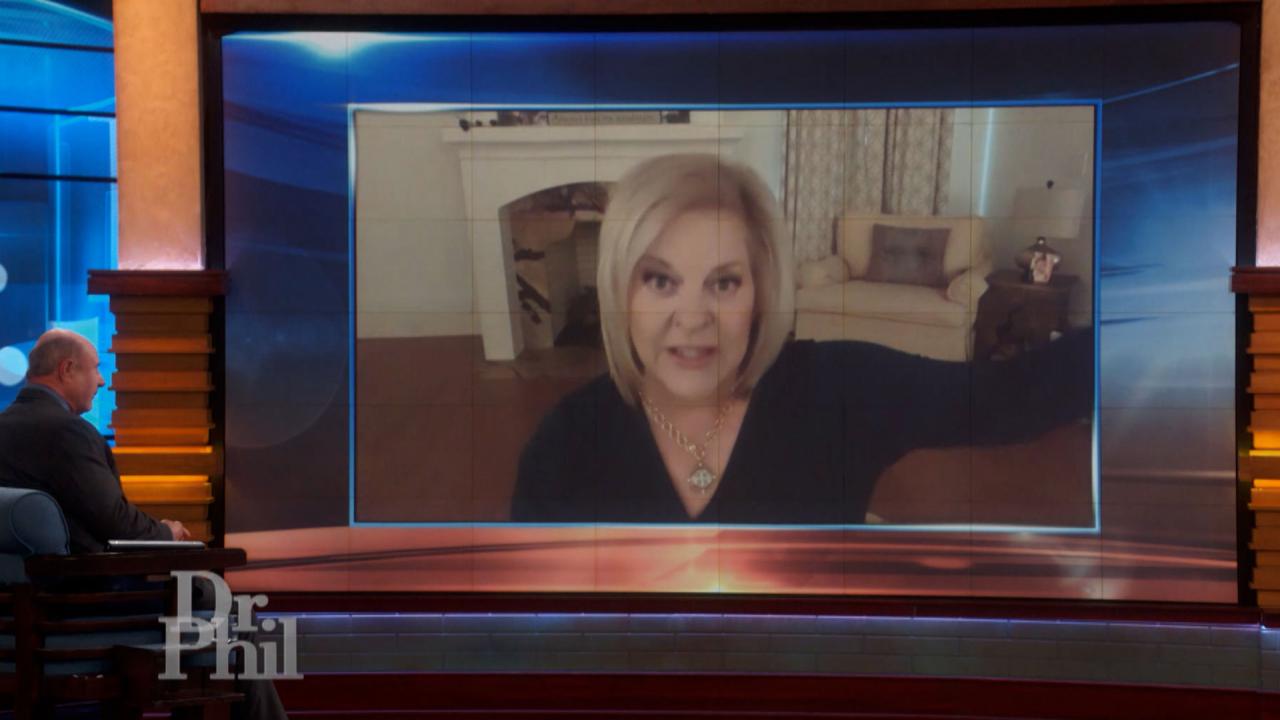 Nancy Grace Raises Questions About Brian Laundrie's Disappearanc…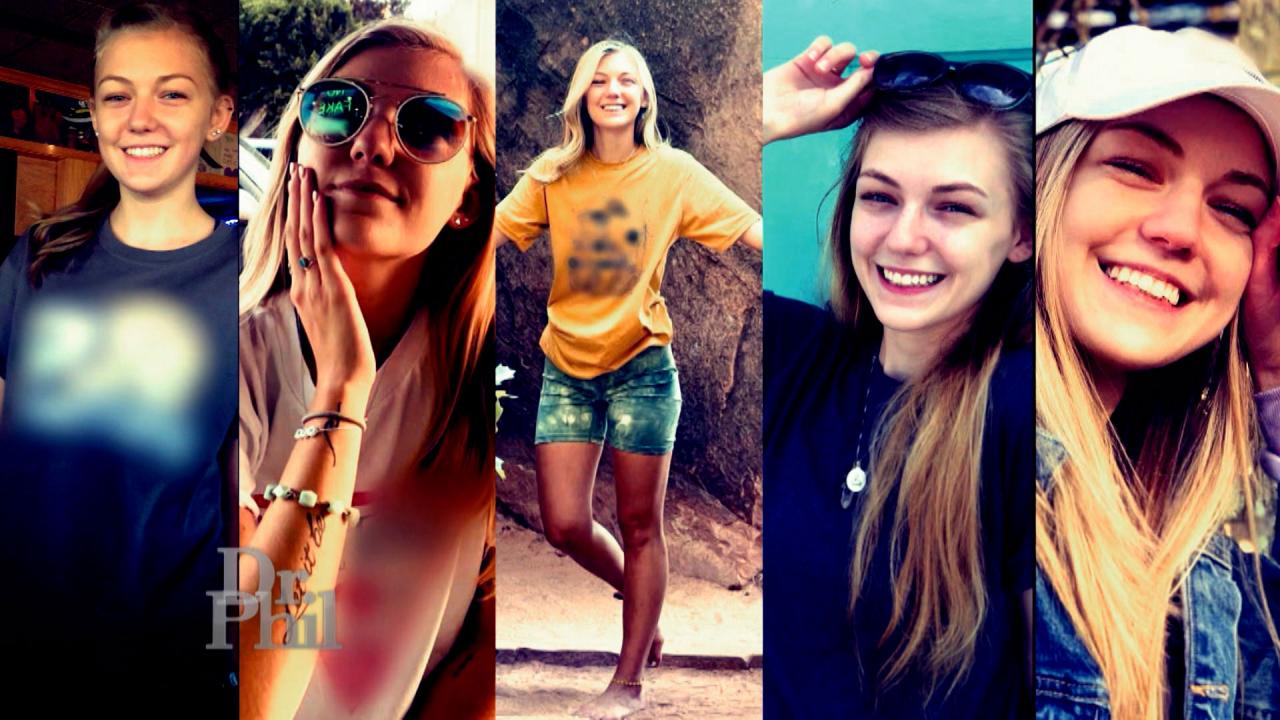 Remembering Gabby Petito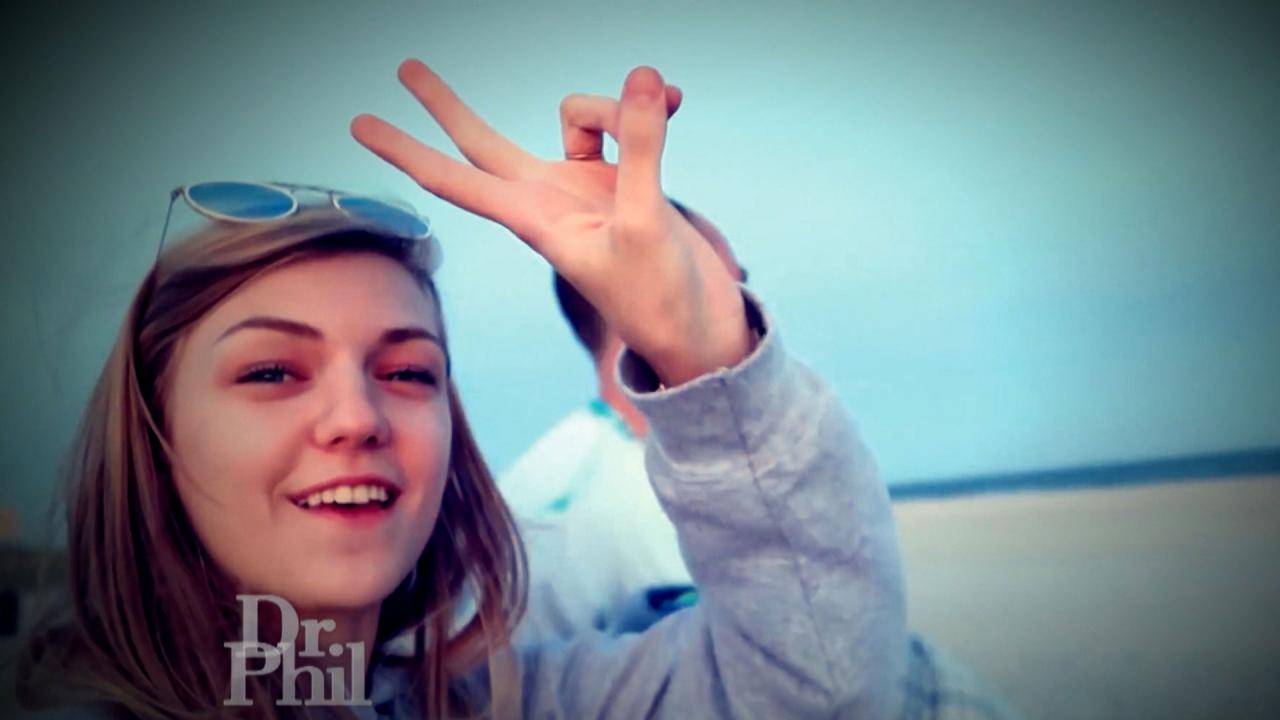 What Happened To Gabby Petito – And Where Is Brian Laundrie?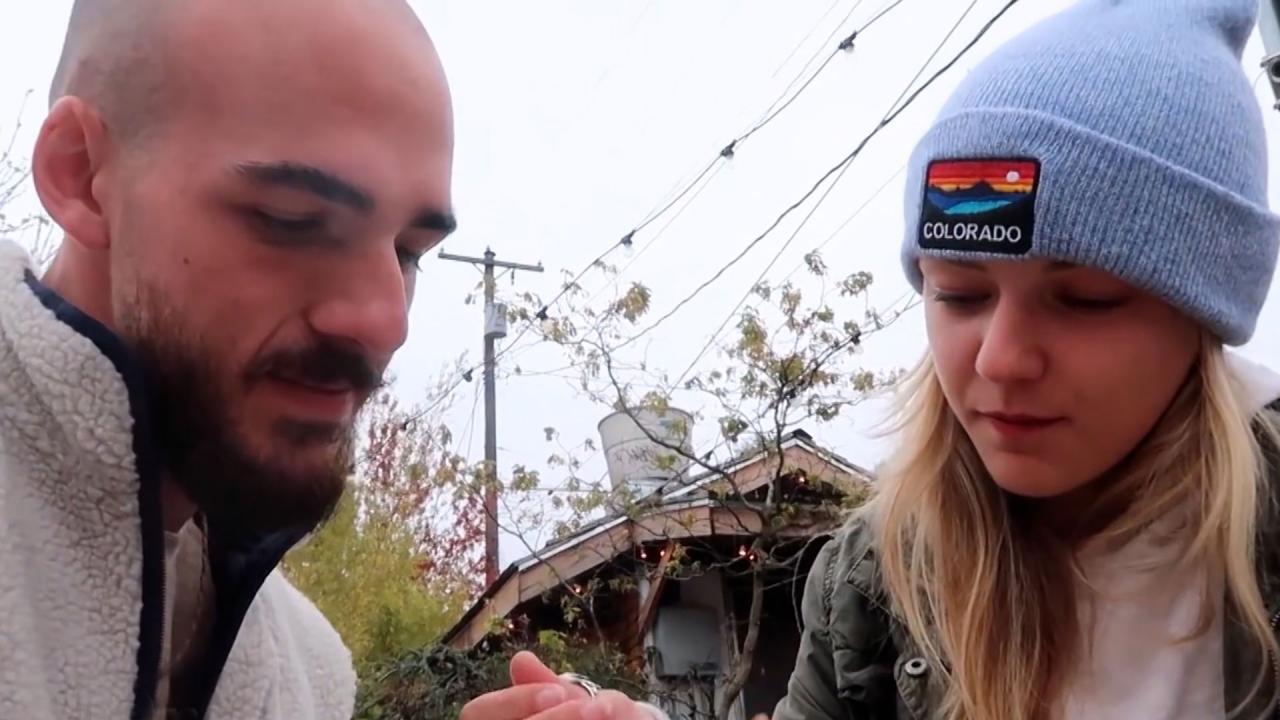 Gabby Petito's Friend Speaking To Reporter Claims Brian Laundrie…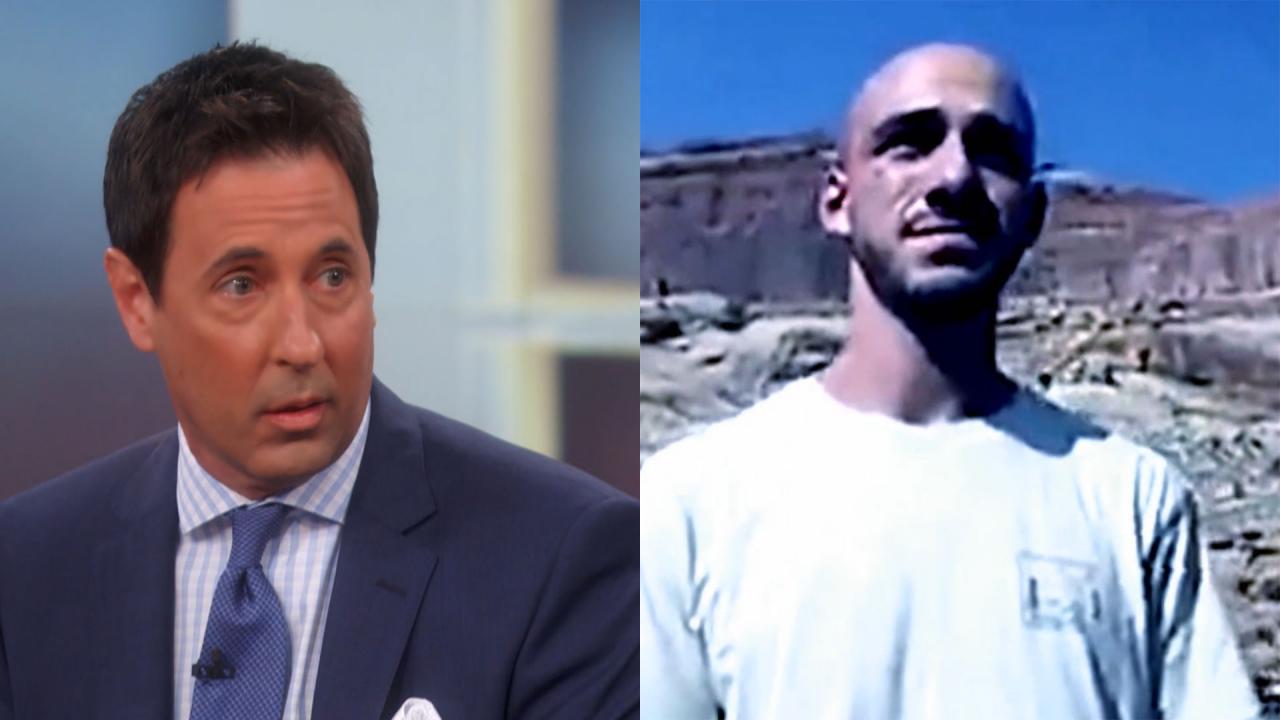 A Defense Attorney On Why Brian Laundrie Might Have Chosen Not T…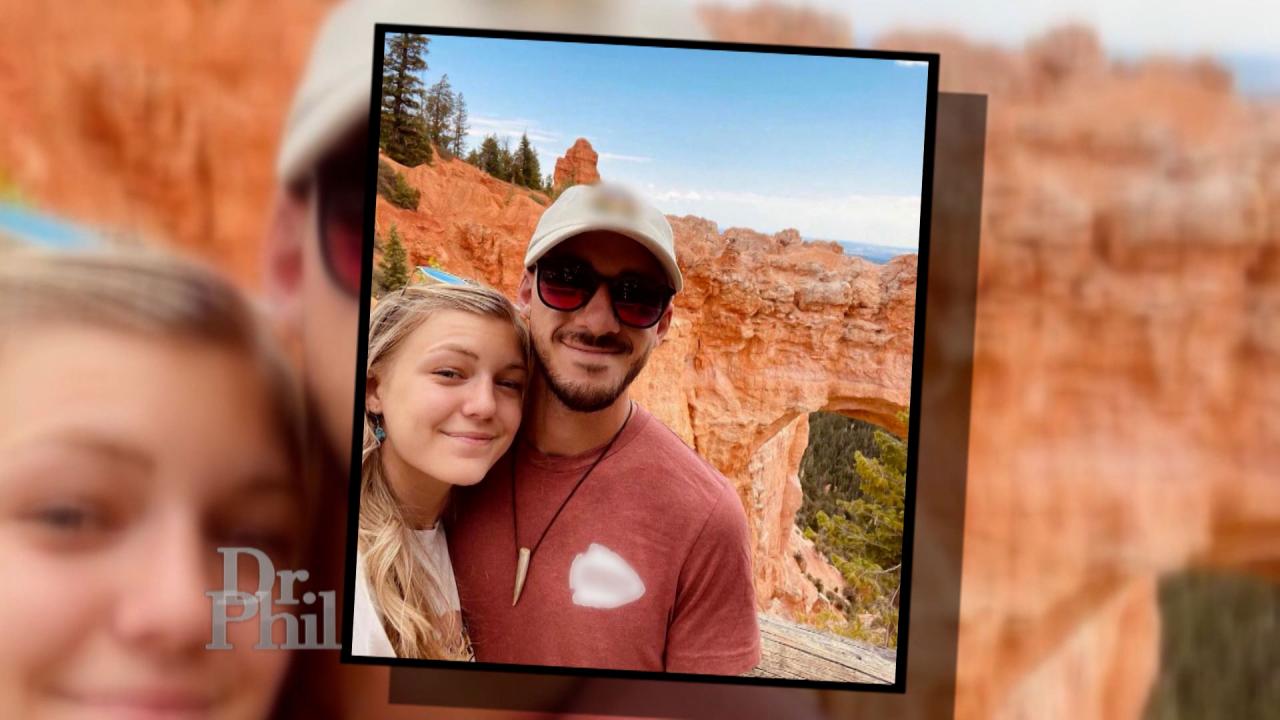 Former Law Enforcement Officer Says Brian Laundrie 'Shouldn't Ha…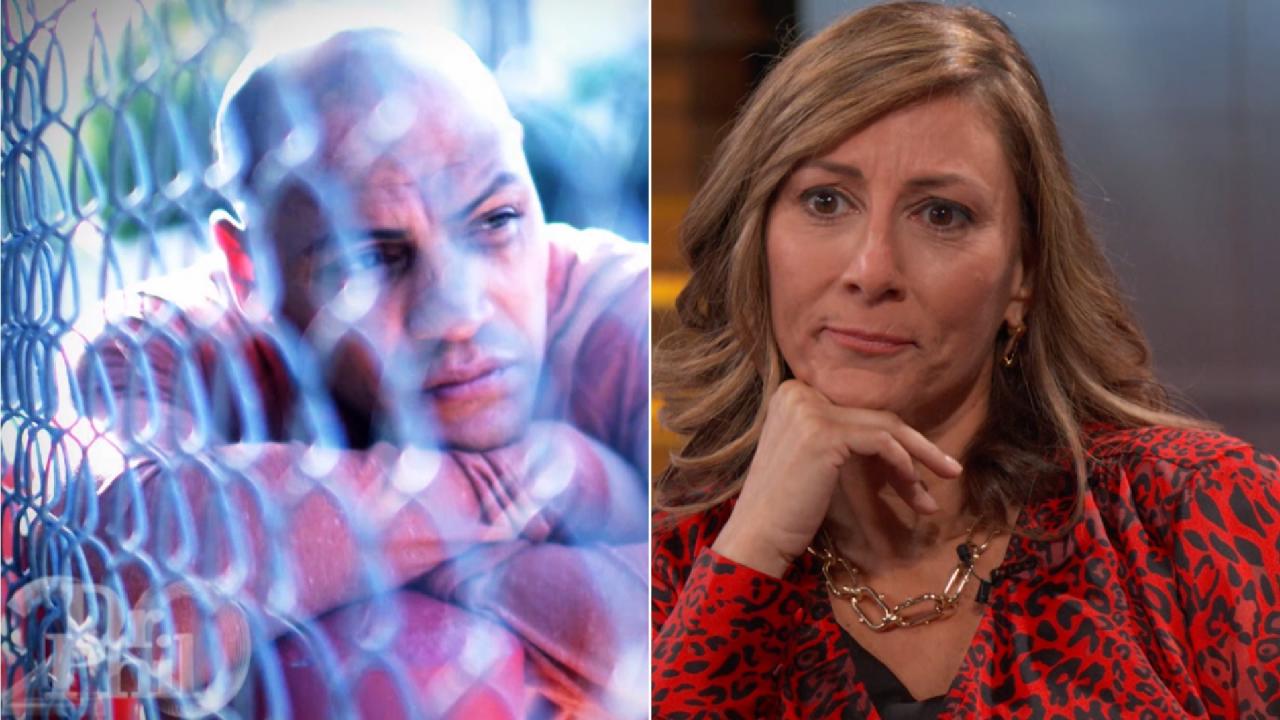 'I Knew What I Was Getting Into,' Says Fiancée Of Man Living Wit…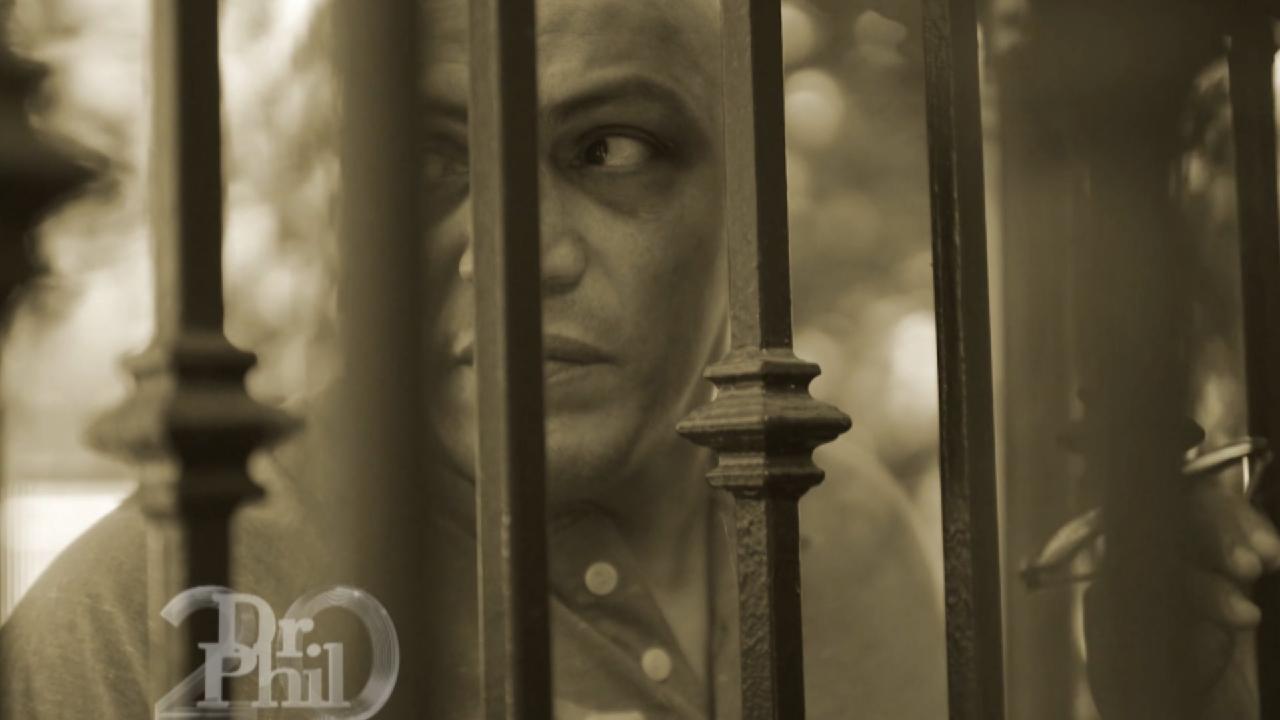 'I'm Worried About My Thought Process,' Says Boxer With Traumati…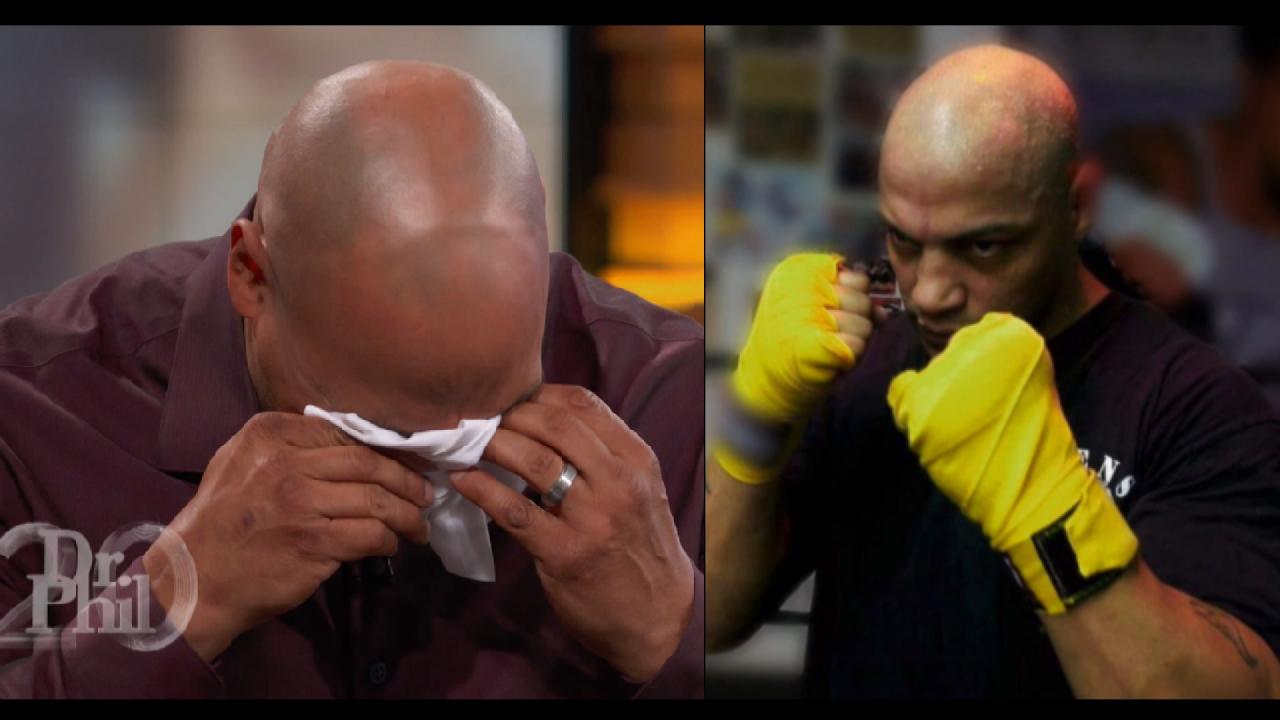 What A Former Boxing Champion Says Makes Him Want To Hurt Himself
Jessica, a mom of six, sent Dr. Phil a home video so disturbing it brings his wife, Robin, and many audience members to tears. Could you be dealing with deep feelings of hostility when you discipline your children? Dr. Phil has advice.

Mom on the Brink
Jessica admits that she's angry all the time and says she struggles to parent her 7-year-old adopted son, Kristoff. She says she screams at the boy, puts hot sauce in his mouth and places him in a cold shower when he acts up. Jessica says she's tried other disciplinary methods but nothing works, and she doesn't know what to do.


"I think anybody would look at that and say that that is absolutely outrageous."
---
What's Next for Kristoff?
Do Jessica's actions constitute child abuse? Attorney and child advocate Areva Martin weighs in. Then, several irate women in the audience give Jessica a piece of their mind, and Robin has a strong message for the mom.
Will Jessica get a wake-up call when confronted with her discipline techniques?
---
Mad at the World
Tammy admits that she has a quick temper, especially when it comes to disciplining her two daughters, Tatiana and Tameeka. She says she yells and curses constantly, and now she fears that her kids are starting to emulate her behavior.
What's at the root of Tammy's anger, and can she learn to control her tongue?