Dr. Phil Family: Alexandra's Admissions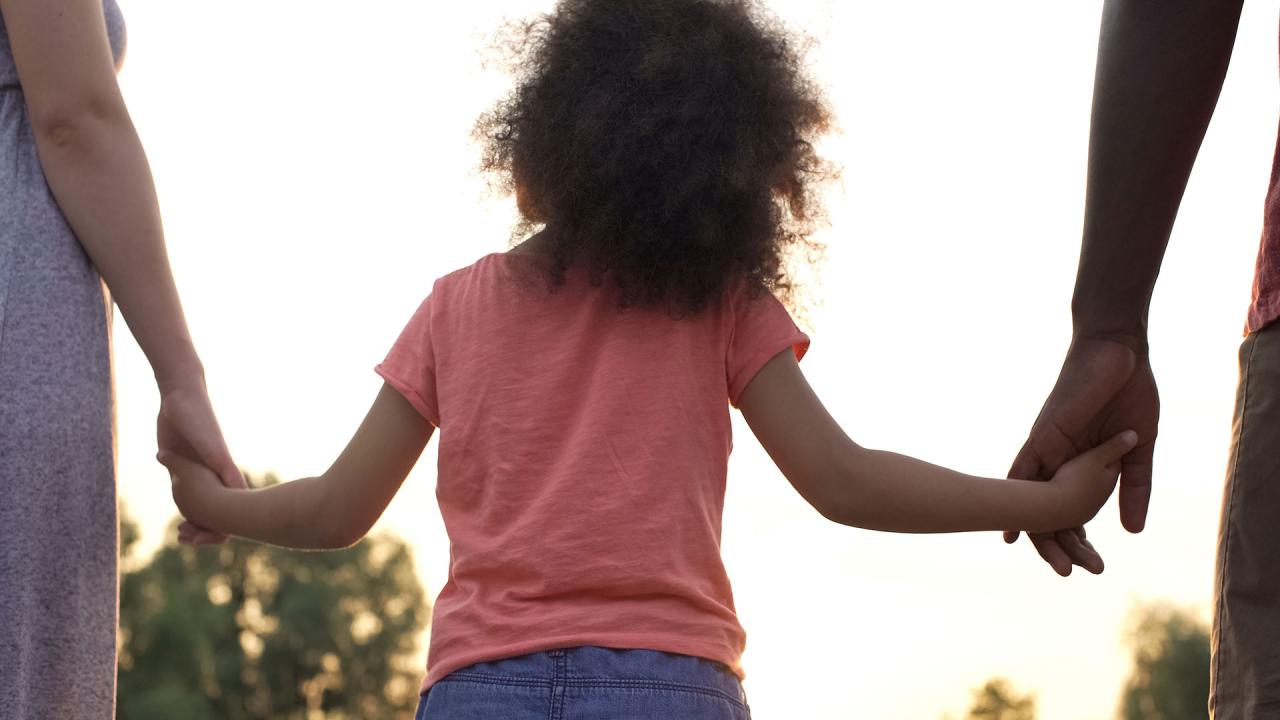 Steps To Take To Protect Your Children From Sex Abuse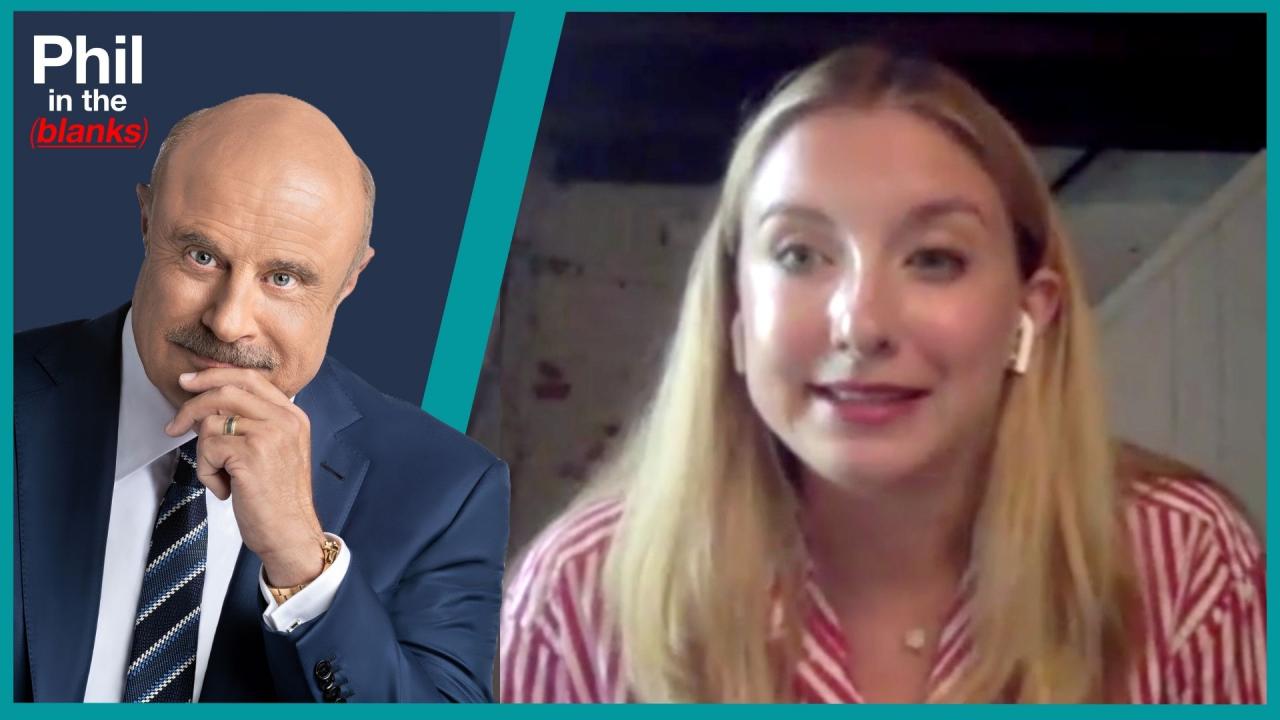 Free Speech And The Effects Of Cancel Culture – 'Phil In The Bla…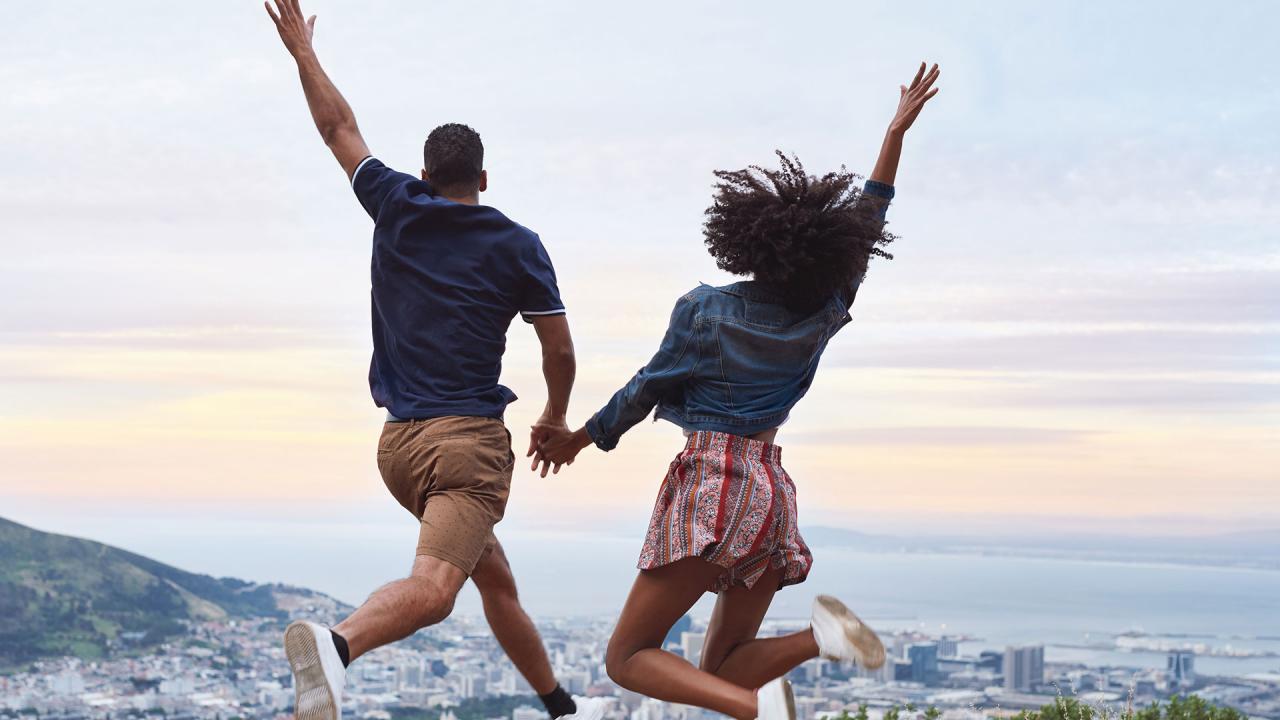 Two Key Components For A Successful Relationship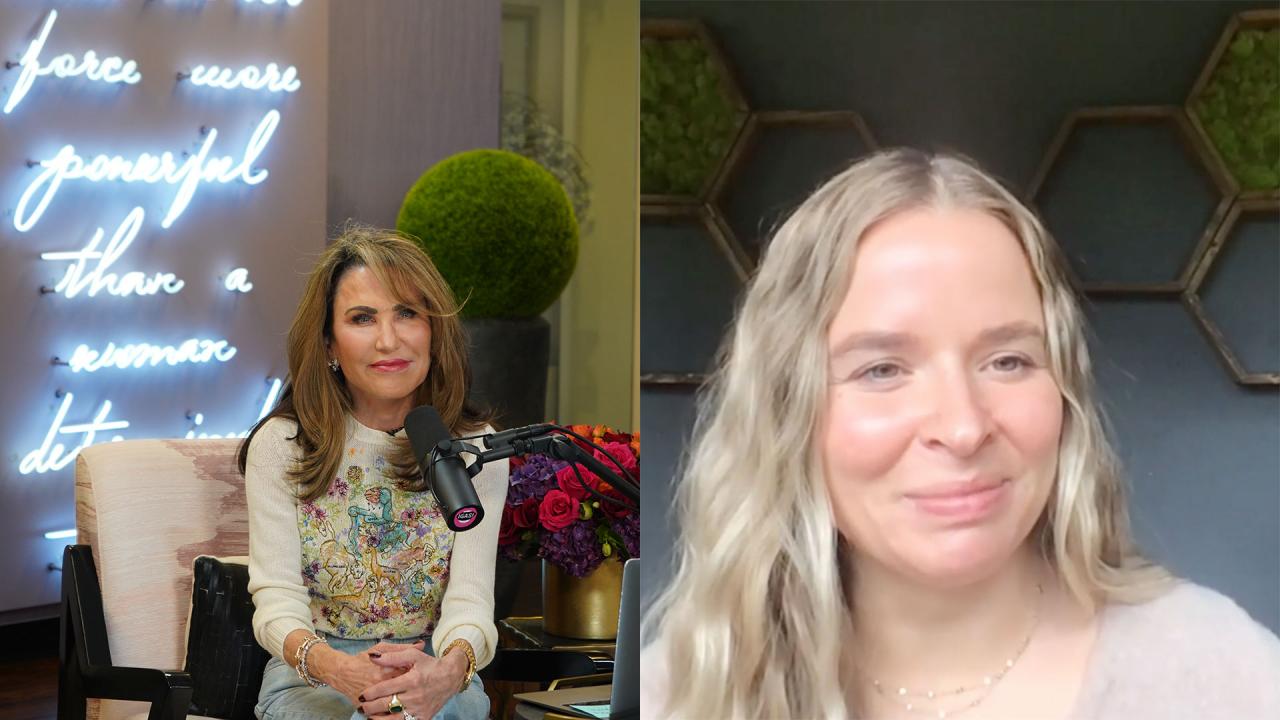 The Secret To Finding 'The One' … Yourself - 'I've Got A Secret…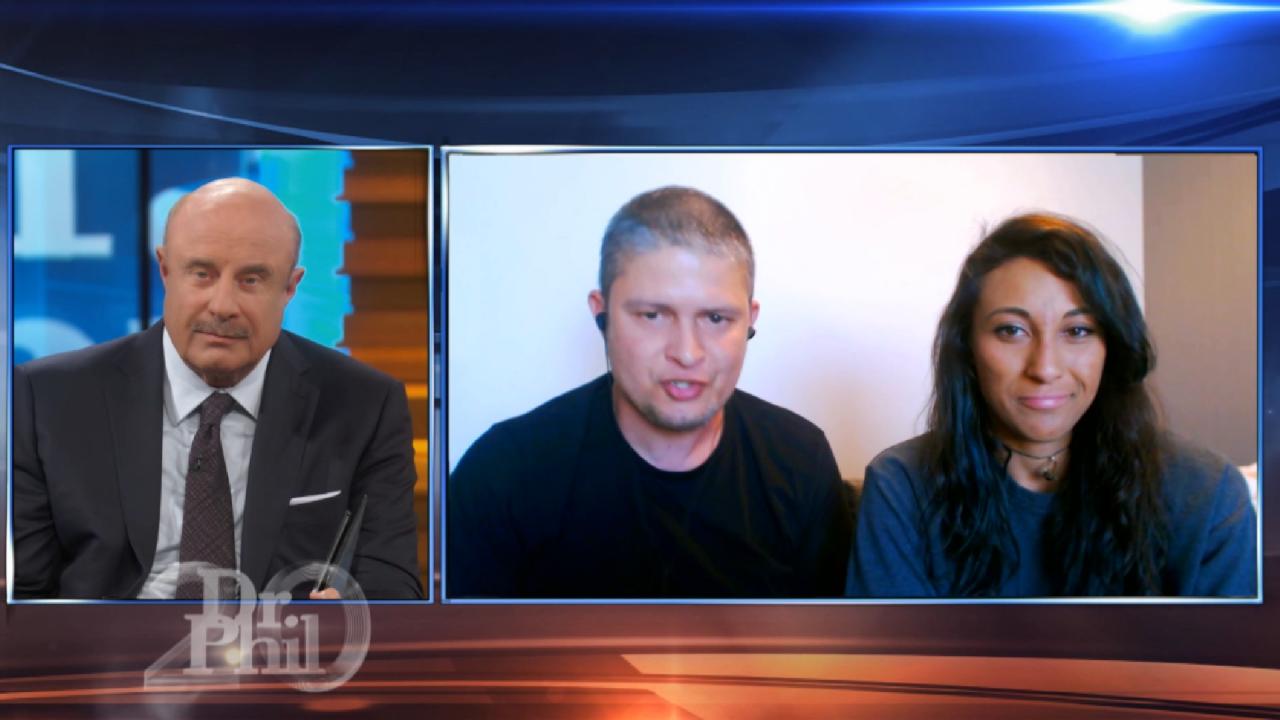 Dr. Phil Recommends Unhoused Couple Take Progressive Steps To Im…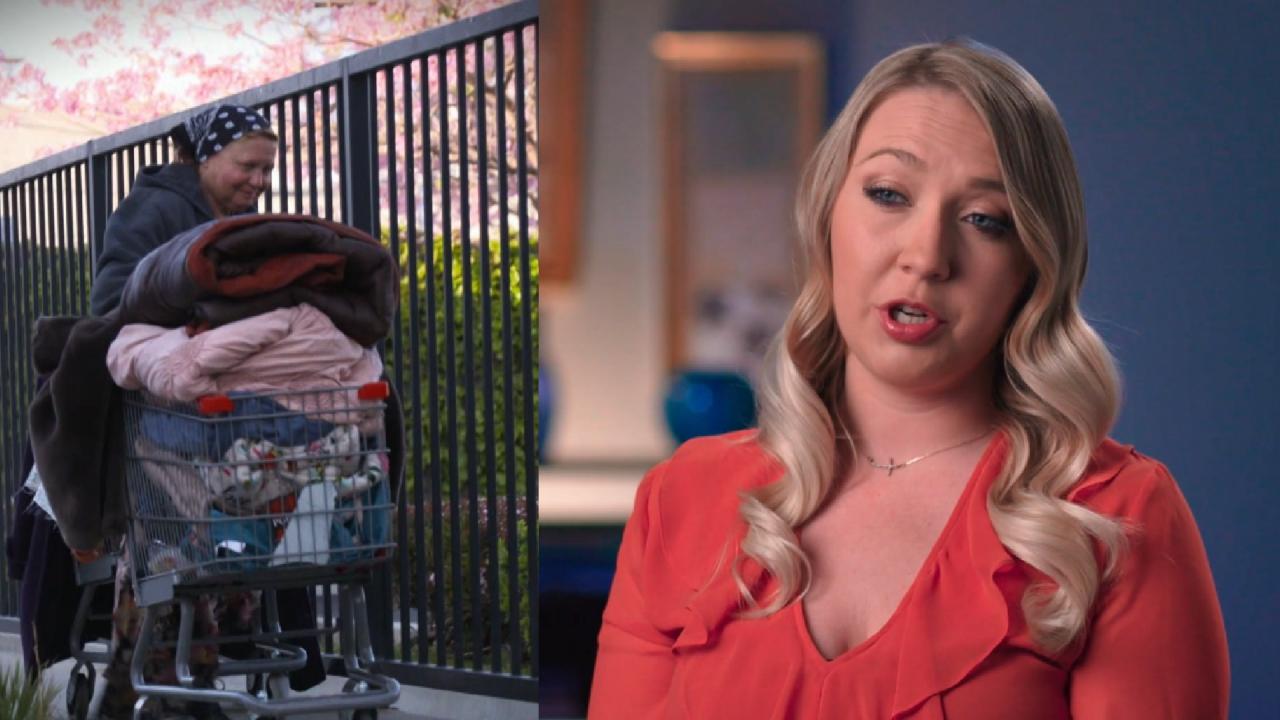 Woman Says She Can't Bring Her Homeless, Alcohol-Dependent Mom I…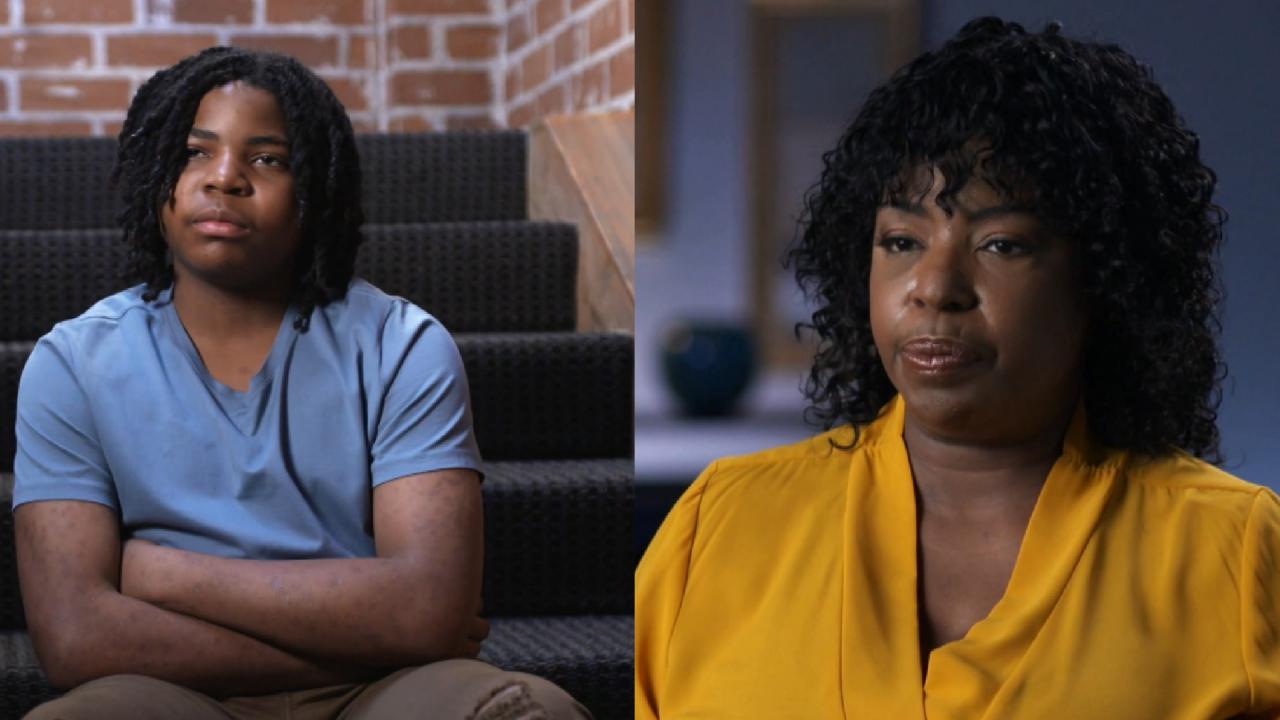 'CPS Saw Straight Through His Lies,' Says Mom Who Claims Teen So…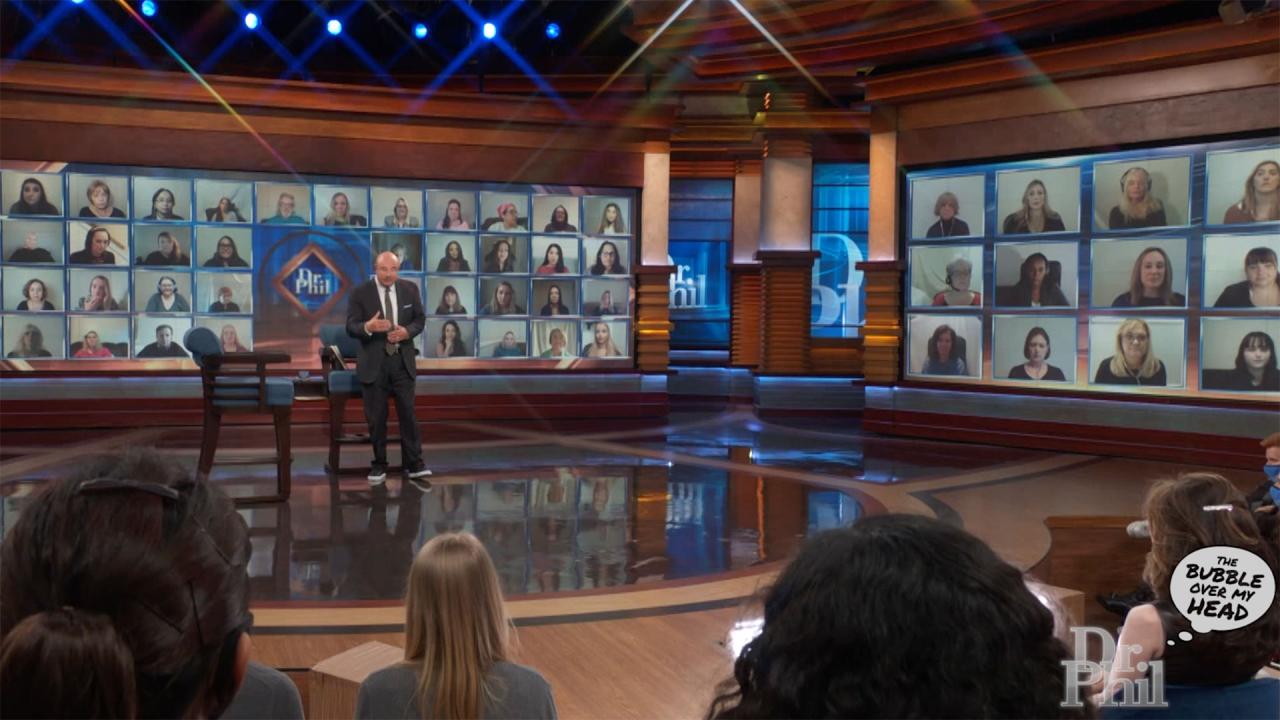 The Bubble Over My Head: Confront An Issue, Don't Enable it
Dr. Phil Family: Alexandra's Admissions
It's been six months since Dr. Phil's last meeting with 23-year-old Alexandra — is she finally ready to tell the truth? From years of lying to failing to disclose drug use to doctors during her pregnancy and her battle to regain custody of her children, the troubled mom has had a rollercoaster experience with Dr. Phil. Now hear her shocking admissions! Is she still using drugs? Does she speak with her family? Just how far back do the lies go? Catch up on the absolute latest!
Learn more about the
Dr. Phil Family here!
Coming Clean and Getting Clean
Following a failed drug intervention six months ago, Erin and Marty, with the help of attorney Jim Werter, asked a Florida judge to enact the Marchman Act, forcing Alexandra into court-ordered rehab. What were the results of that hearing? Plus, Alexandra says she is ready to come clean with her lies. Don't miss the answers you've been searching for.
Learn why Alexandra says she never told her doctors that she was using drugs while pregnant.
---
A Fight for Baby Anthony
With Erin raising Alexandra's three children, she reveals her latest battle for baby Anthony. Plus, Erin says Alexandra has moved onto another boyfriend, one with an extensive criminal record. And, a rumor Dr. Phil shares with Erin has her speechless. Does Alexandra want her kids back? A slip of the tongue may be telling.
"There are no words for what I'm thinking."
---
Big News!
Following a two year absence, Alexandra's little sister, Katherine, is back and ready to share some shocking news!
"I truly think congratulations are in order."
---
Two Times a Father
Marty explains what his relationship is like with Alexandra now. Plus, how does he feel about raising her kids?
"Sometimes it makes me wonder if she waits outside the jail for these guys to come out."