Beauty Queen Hits Rock Bottom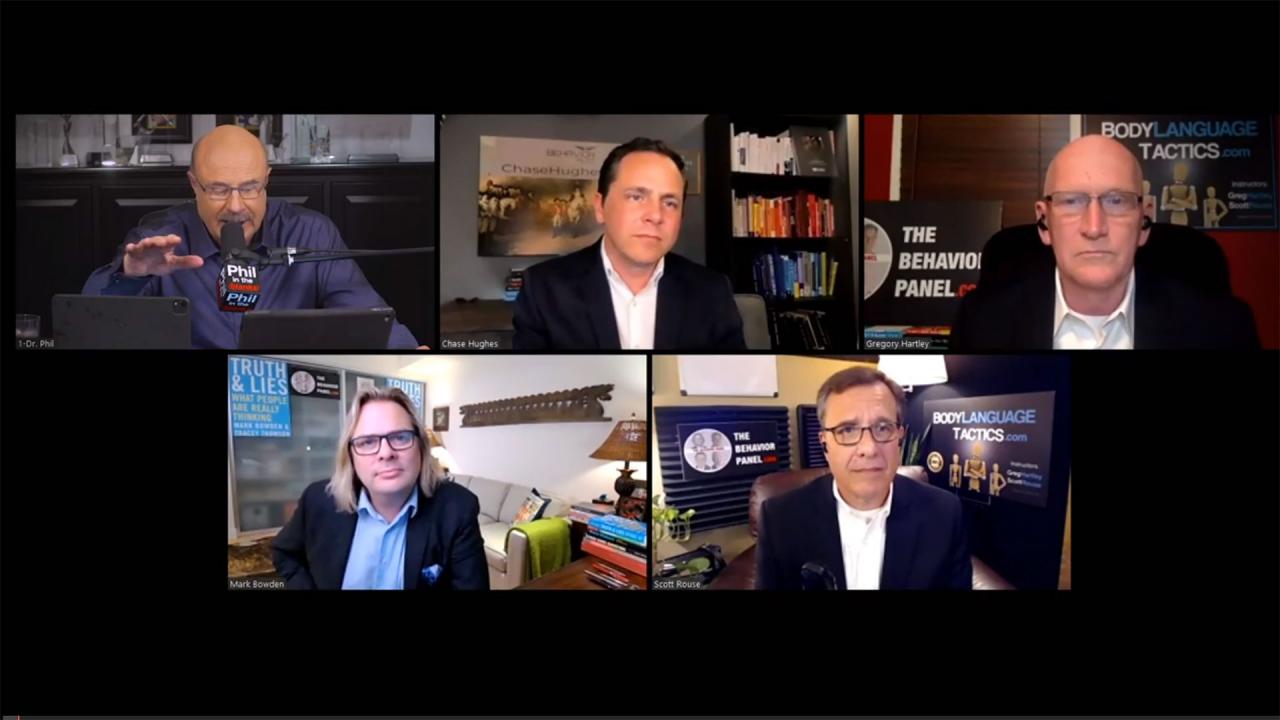 How To Look For Behavioral Patterns And What Self-Pity Tells Us …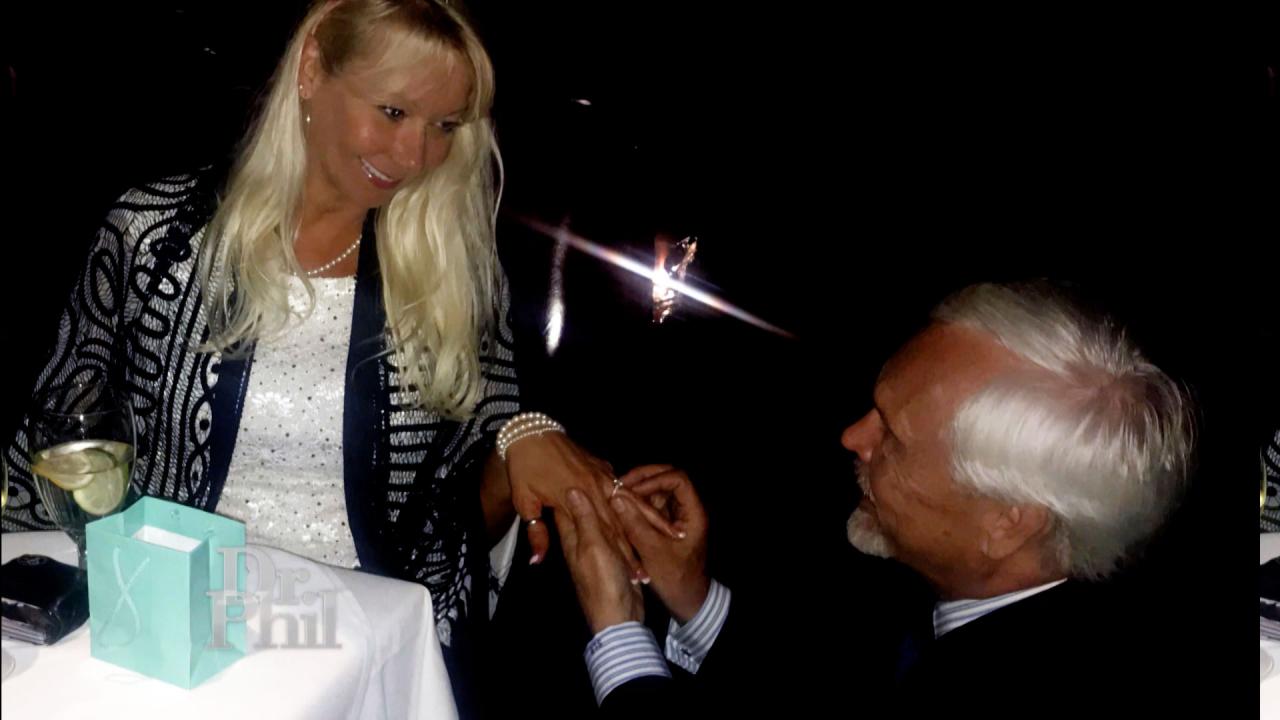 Woman Who Says She's Been Engaged Four Times To Same Man Claims …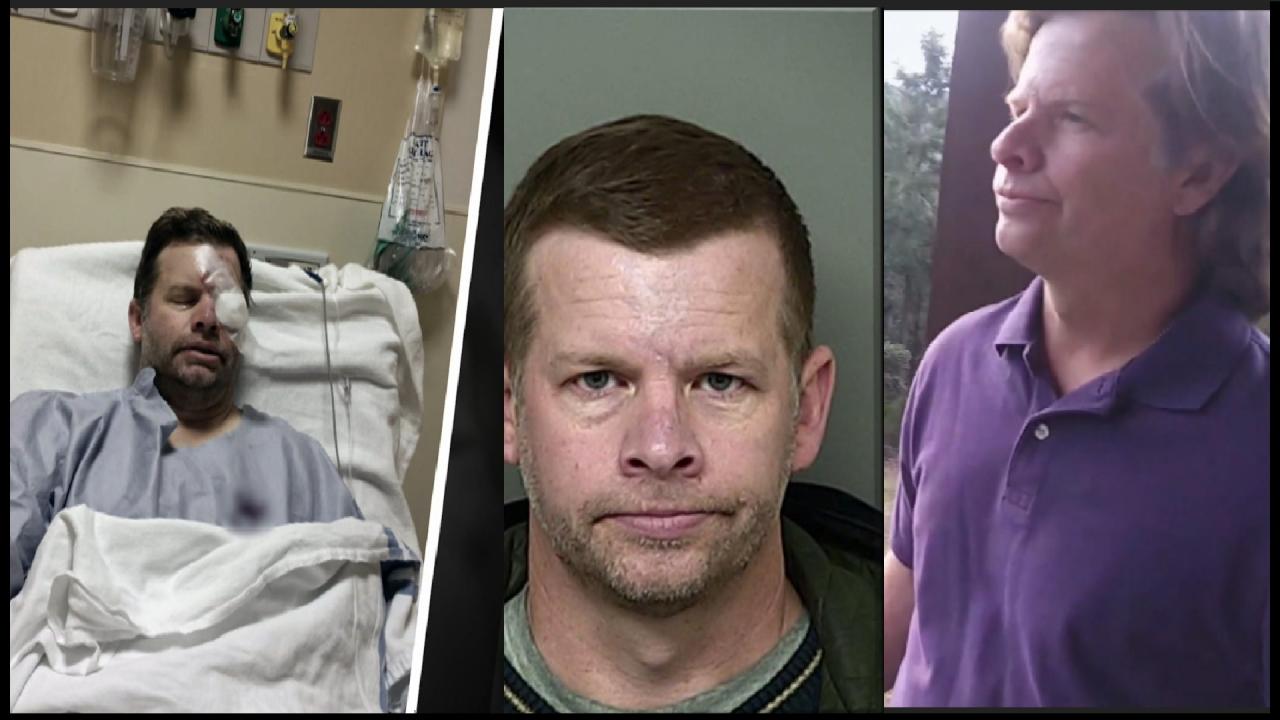 'It's A Nightmare,' Says Man Who Claims Rare Medical Condition –…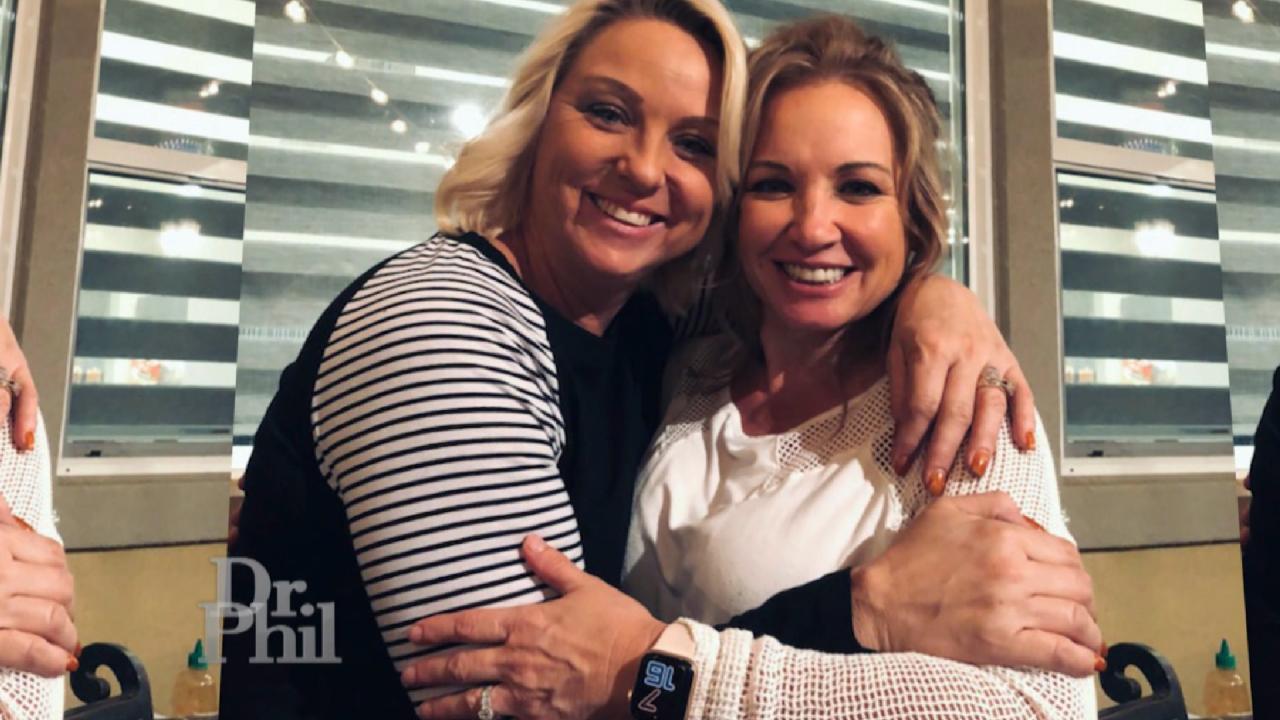 Woman Says She Has 'A Lot Of Great Ideas.' Her Cousin Claims She…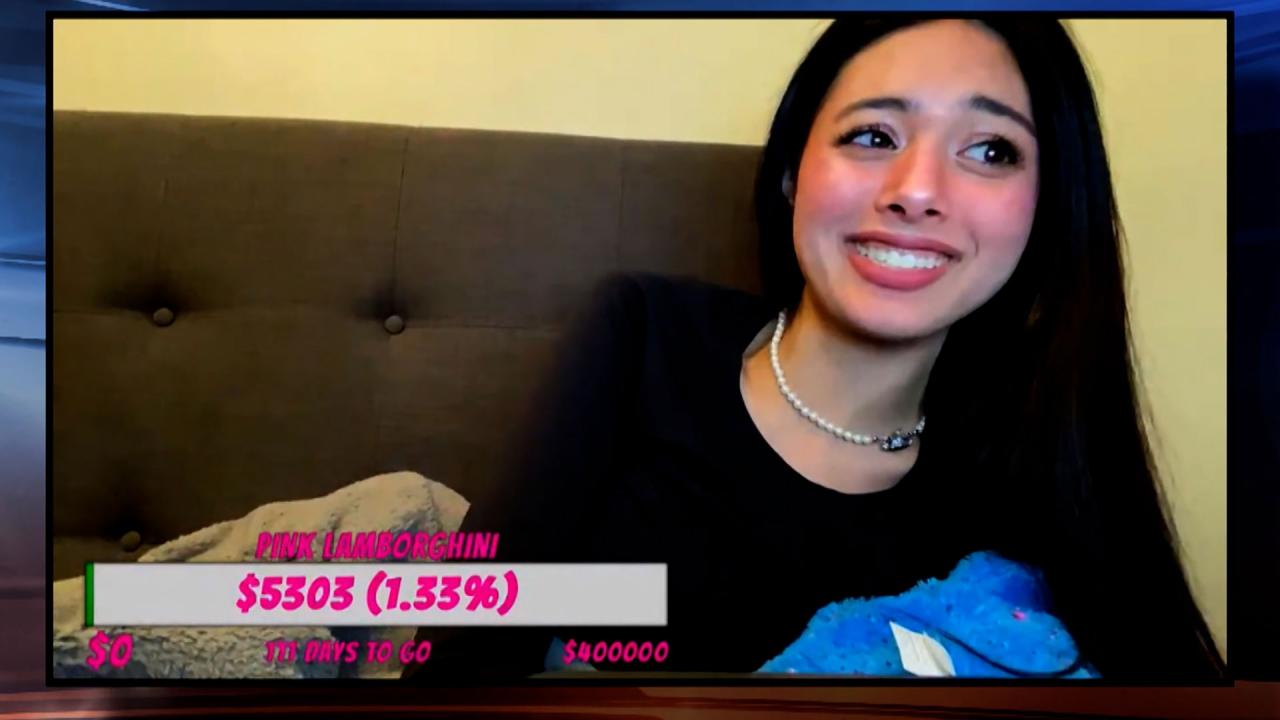 'I Thought Everything I Said Was Funny,' Says 18-Year-Old Accuse…
Beauty Queen Hits Rock Bottom
How did 21-year-old Jenna go from being a straight-A UC Berkeley student and former beauty queen to abusing heroin and meth and being used as sexual currency in a drug house? Her mom, Ann, is desperate to save her only child and turns to Dr. Phil. With the help of recovering addict and former
Dr. Phil
guest
Brandon
and his mom, Debbie, an intervention is arranged. But will Ann sabotage what could be her daughter's last chance to get sober?
Living a Nightmare
Jenna was a ballerina, won the title of Ms. Teen Santa Barbara, had a 4.76 GPA and was headed for a bright future, until her life took a dark turn and spiraled out of control. Jenna's mom, Ann, says her only child has been in and out of rehab and goes missing for weeks at a time. She enlists the help of Santa Barbara Police Sgt. Baker to locate Jenna.
"You know that this man, and possibly others, were prostituting your daughter."
---
More than 16 million kids in the United States are at risk for hunger each day. Fortunately, you can help. Visit Feeding America to find your local food bank. And, help Dr. Phil raise enough money for 10 million meals. Donate today!
In Denial?
When Brandon and Debbie set up the intervention for Jenna, will Ann's unwavering support of her daughter jeopardize the plan? Dr. Phil and Debbie lay it on the line for Ann, whom they believe is an enabling mom.
"You really don't get it. That's my concern."
---
The Intervention
Find out how Jenna responds when confronted by her family. And, Dr. Phil speaks with Jenna. Does she take the offer for help to heart?
"She does this, or you pick out a coffin."
---
A Tragic Outcome
Jenna's former classmate and friend, John, suffered a heart attack — after allegedly ingesting alcohol, cocaine and marijuana — that left him with permanent brain damage. His mom, Madelyn, alleges Jenna introduced him to cocaine. Madelyn and Ann meet for the first time on Dr. Phil's stage.
Madelyn's powerful message for Ann.