"My Husband, My Kids and My Multiple Personalities"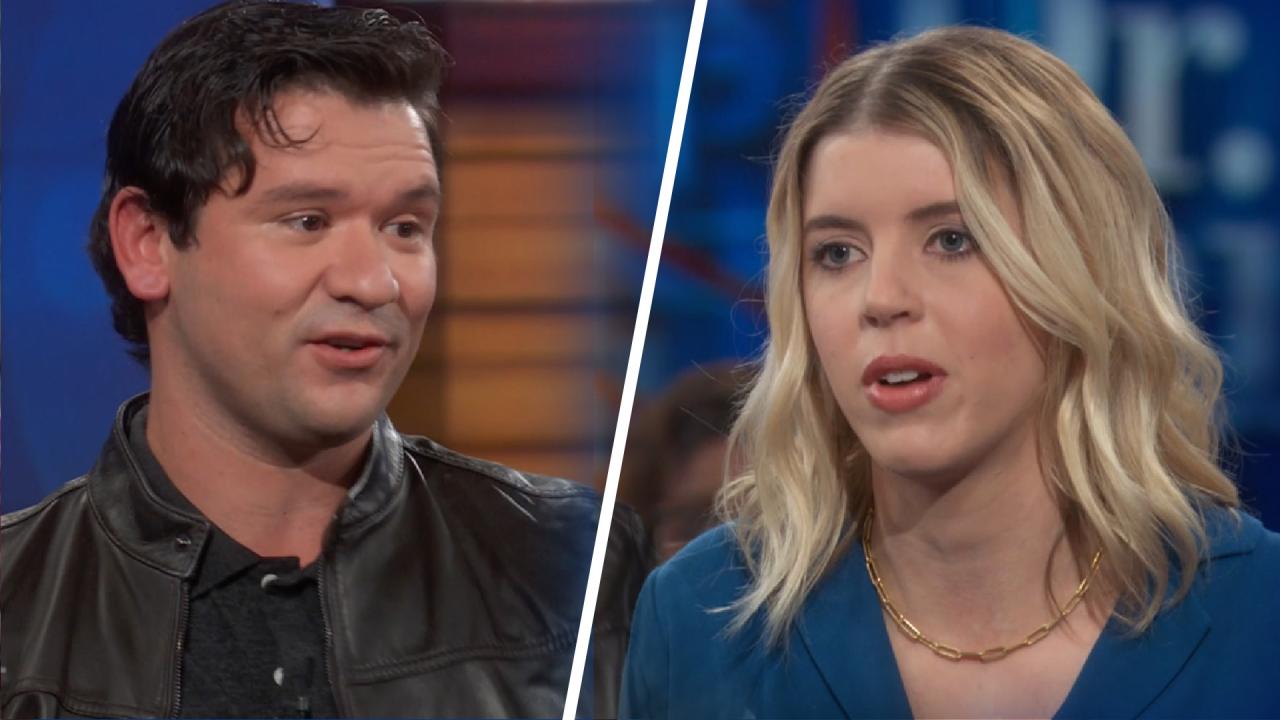 'I Just Want To Pay My Bills,' Says Restaurant Worker Who Suppor…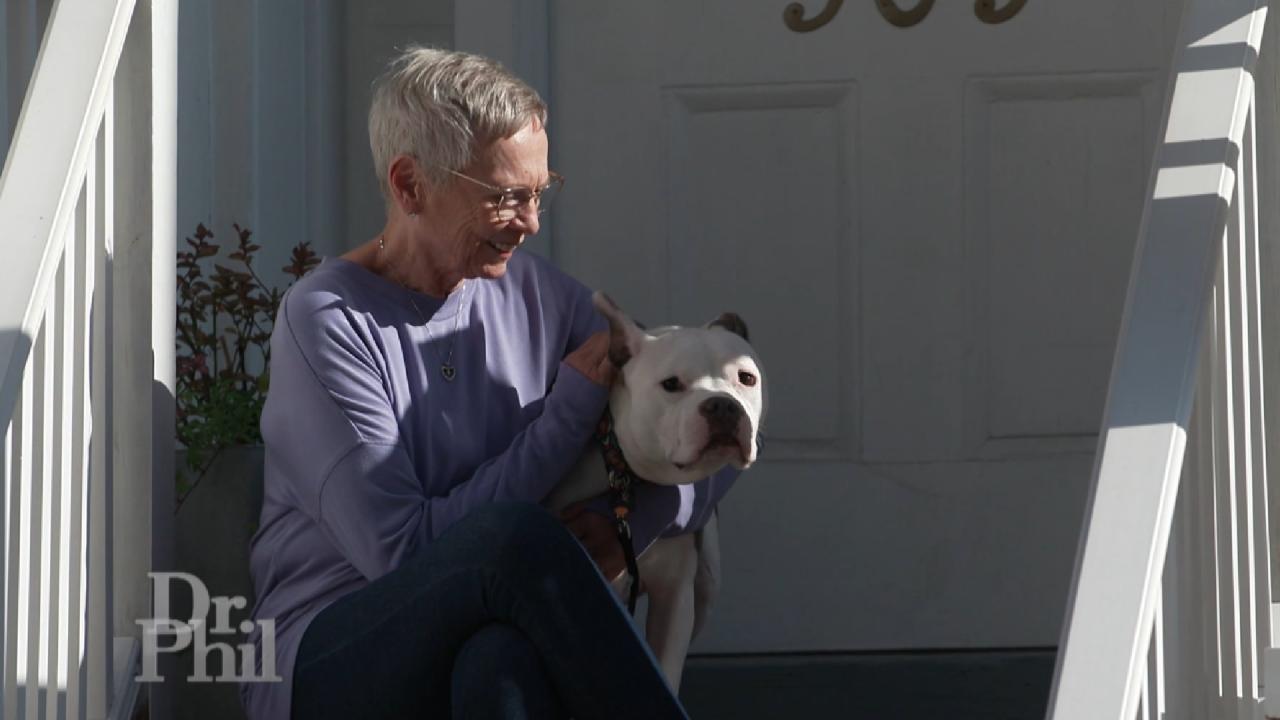 Sell Your Home As-is And Without The Stress – Call Sundae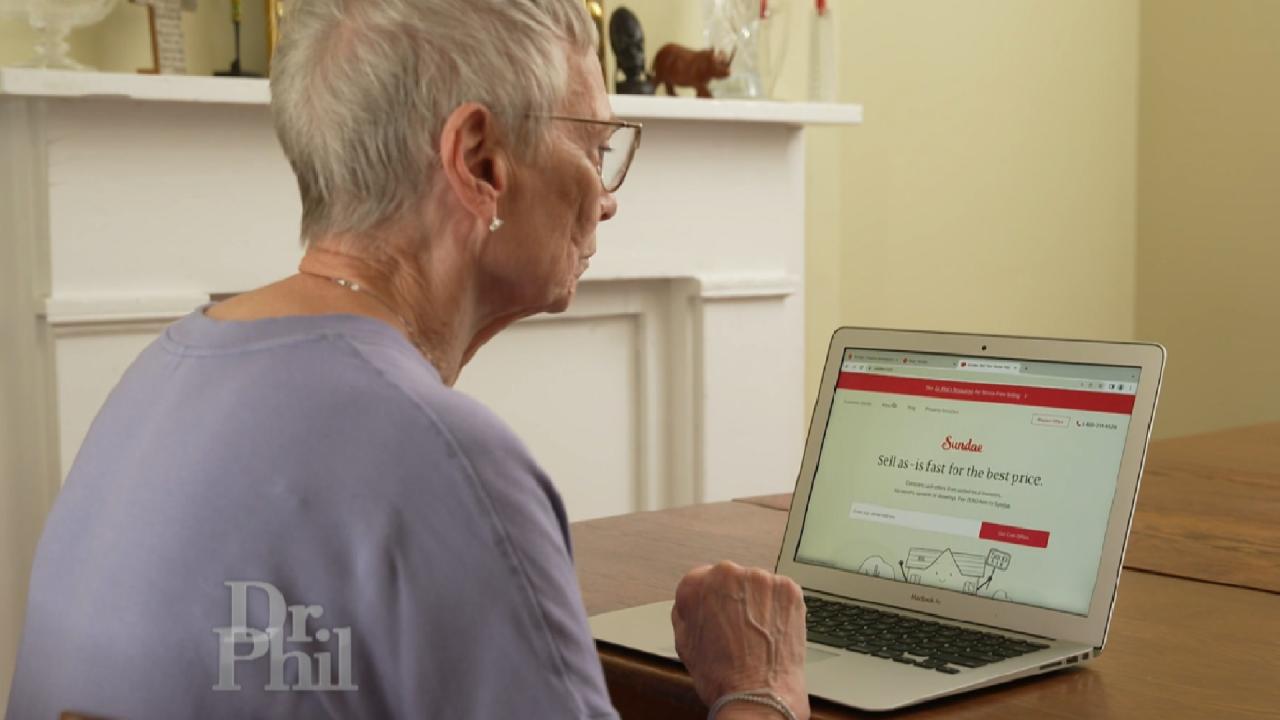 Sell Your Home With Sundae: No Repairs, No Fees or Commission to…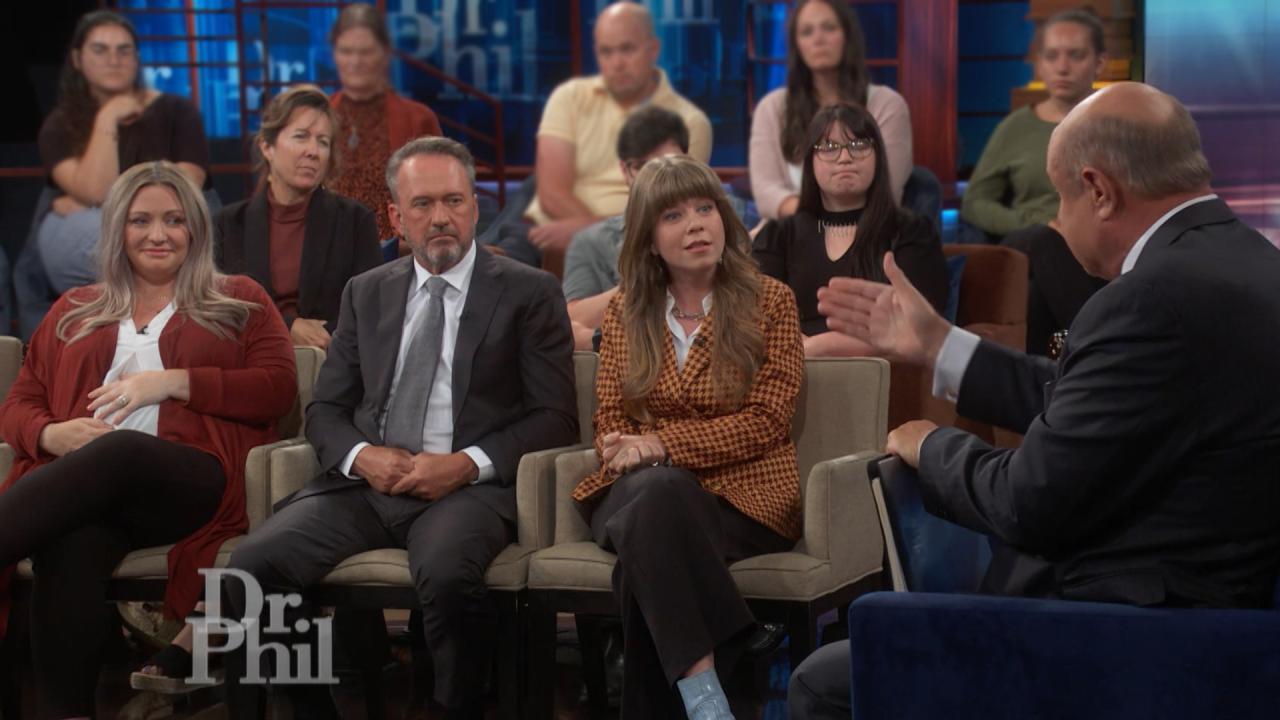 Procreation Debate: Is it Smart to Have Children?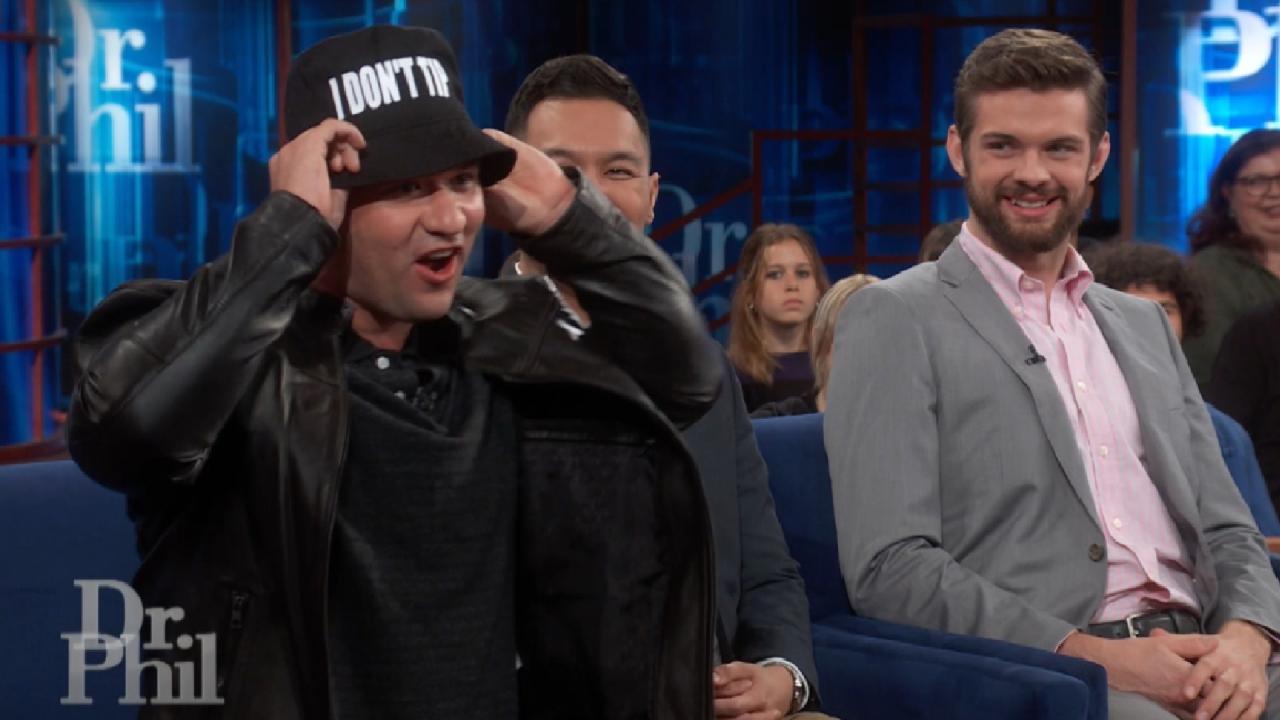 Tipped Off! Is the Customer Always Right?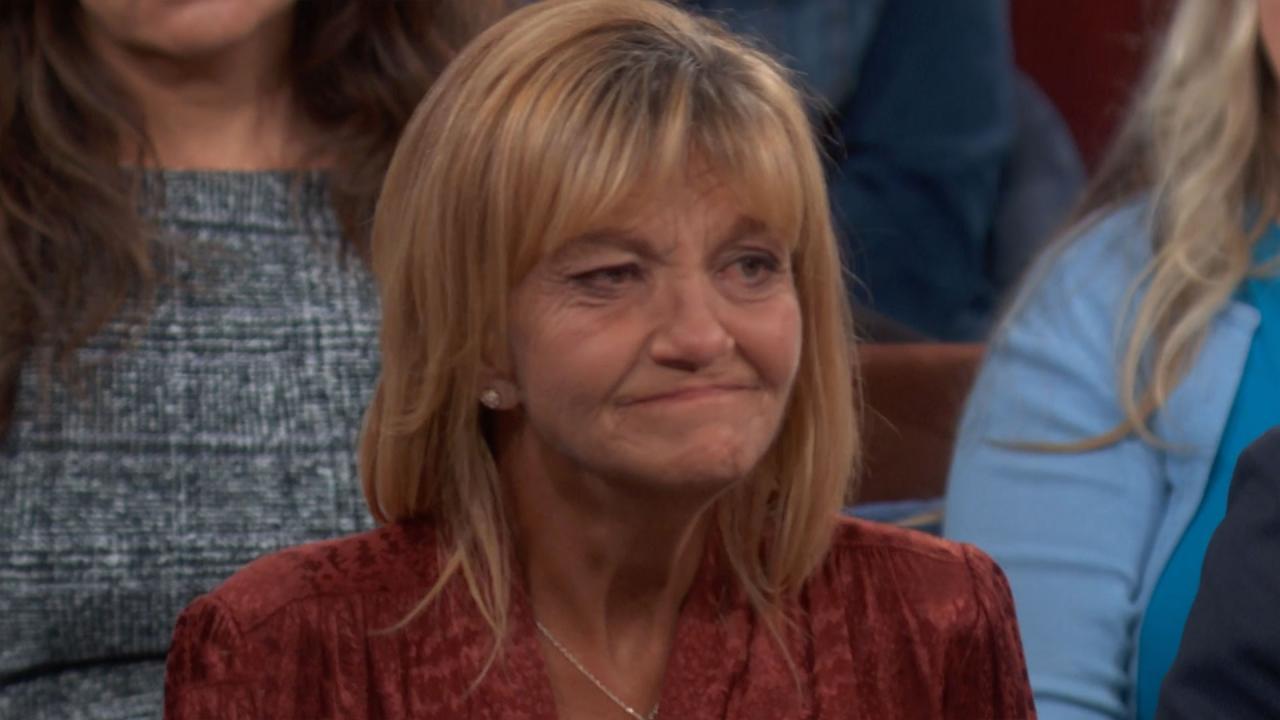 Woman Who Used To Live In Homeless Encampment Shares How She Fou…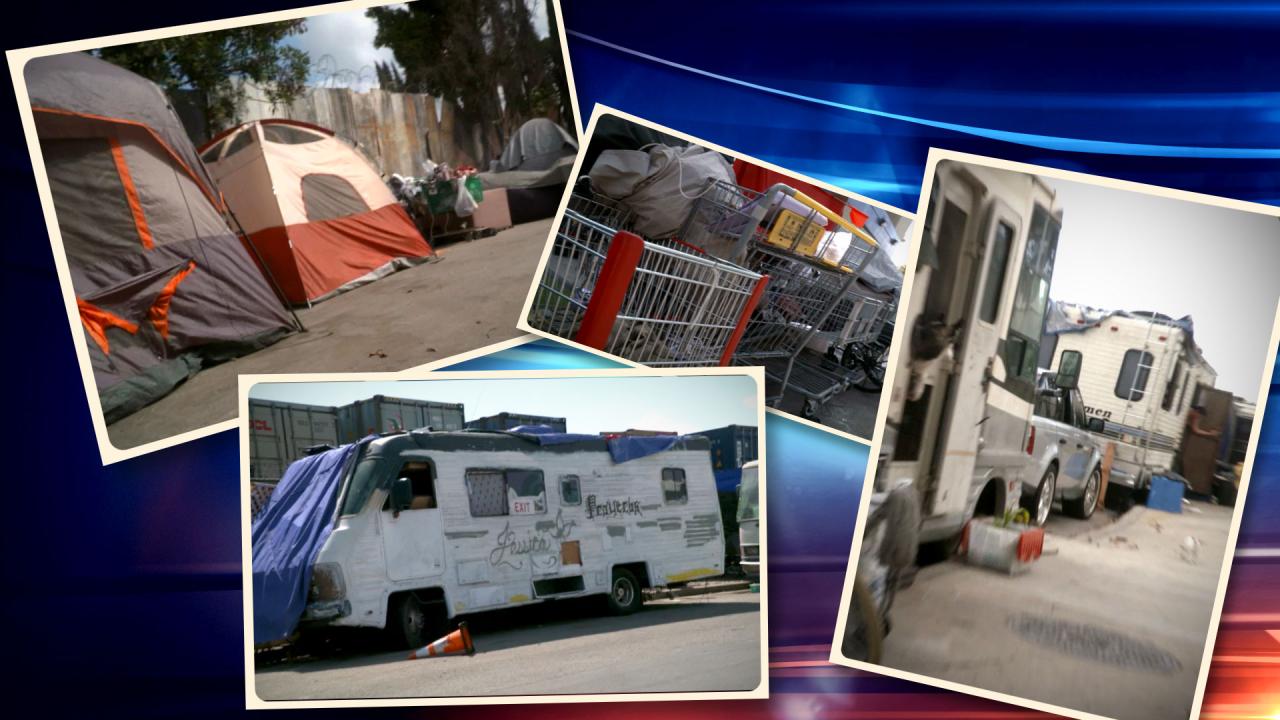 What The Homeless Crisis Looks Like In California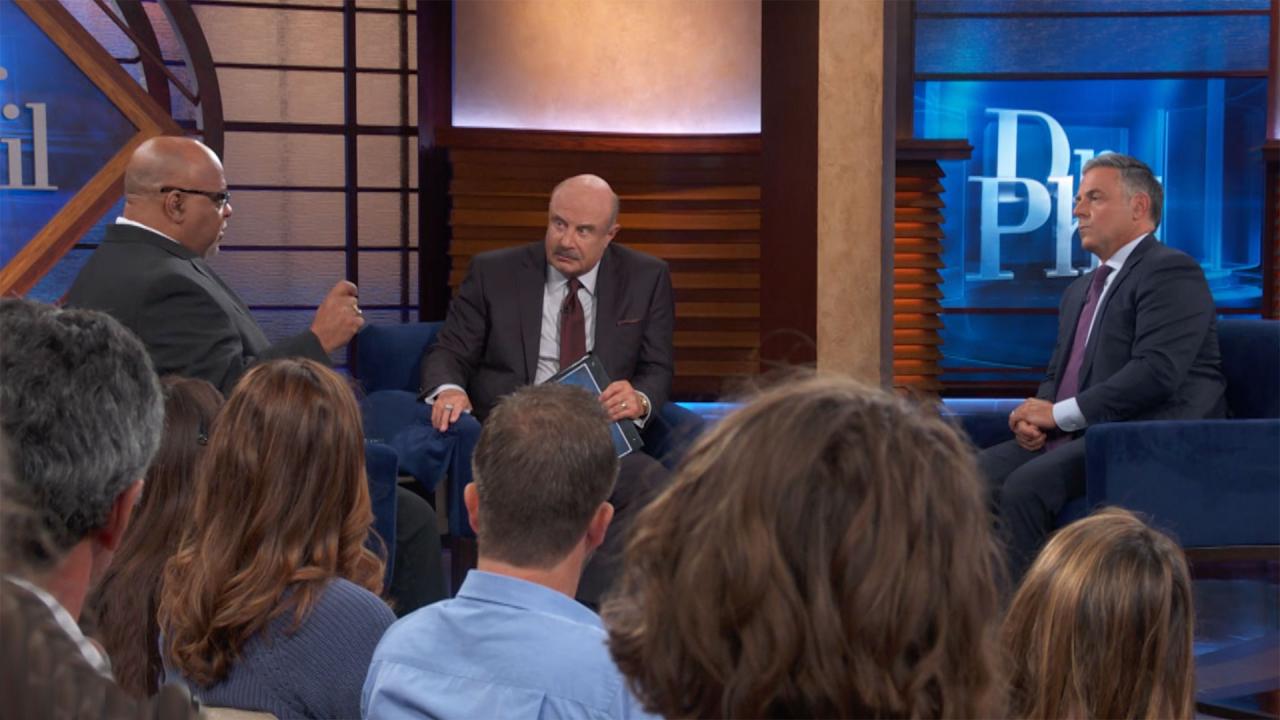 What Can Be Done To Help The Homeless?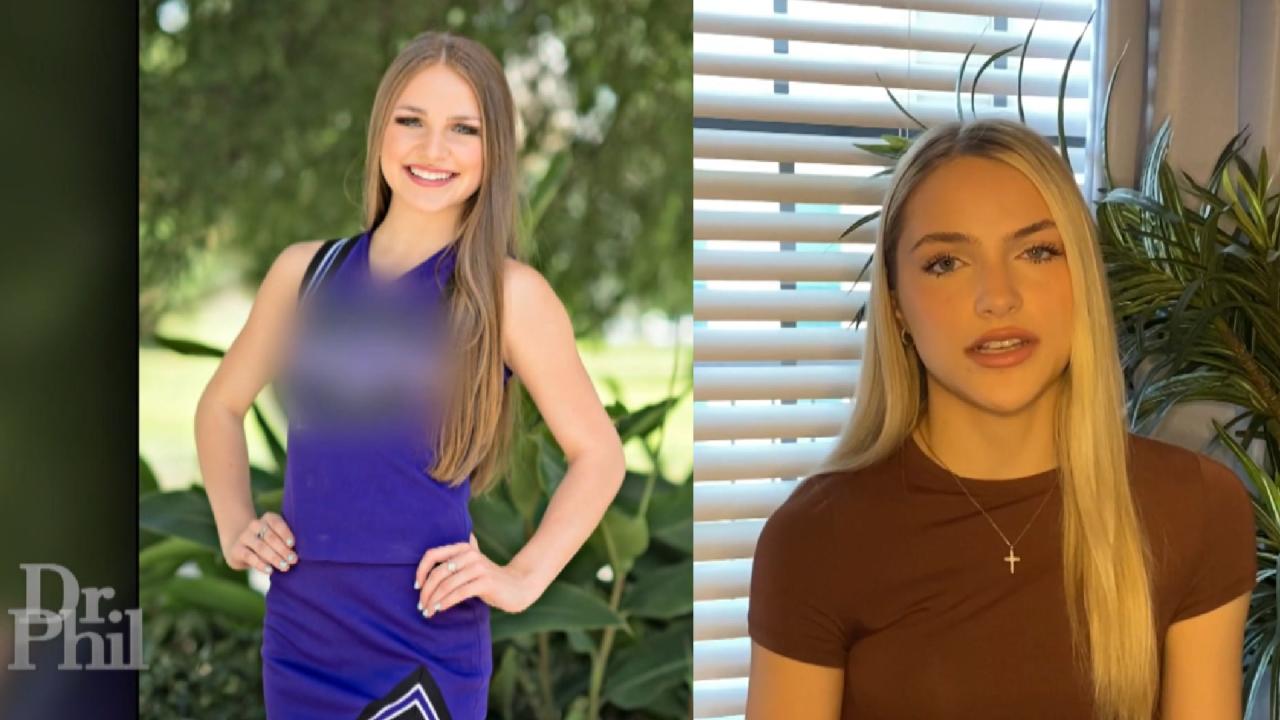 'At The Time, Attempting To Take My Life Felt Like The Smartest …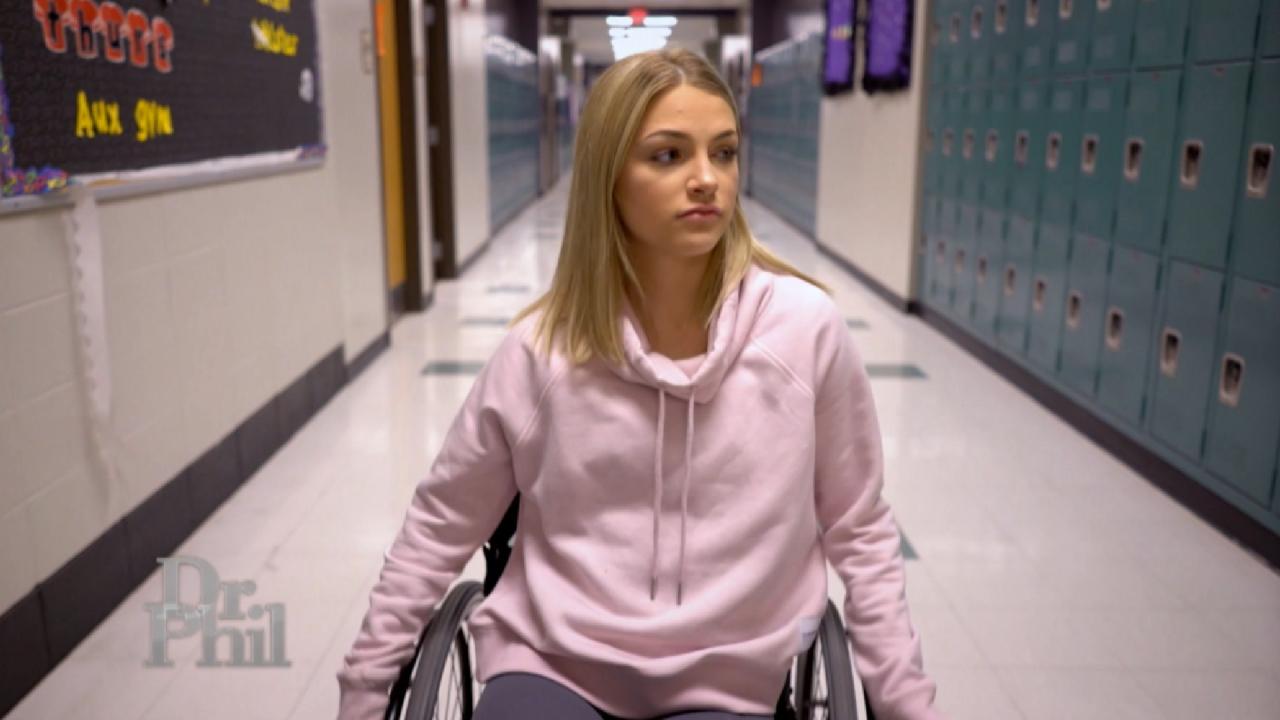 'Maybe My Pain And Suffering Can Help Someone Else,' Says Woman …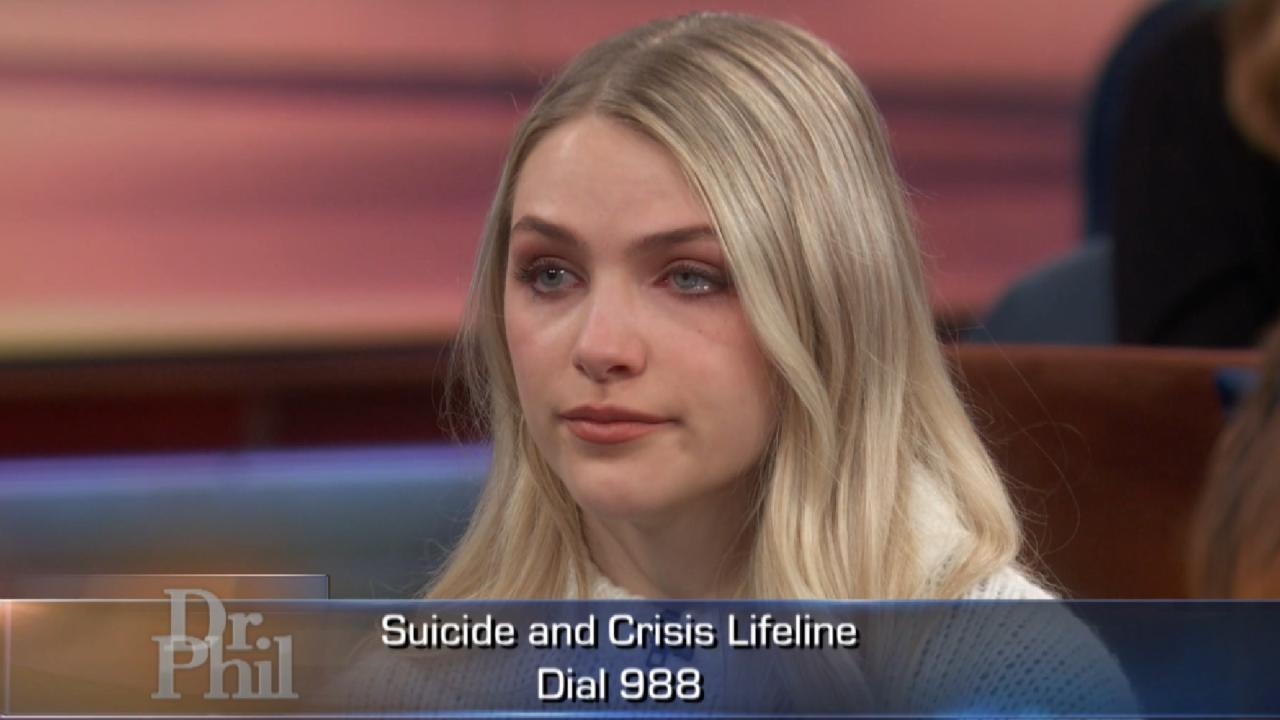 Woman Who Tried To Kill Herself As A Teen Says She Had 'Instant …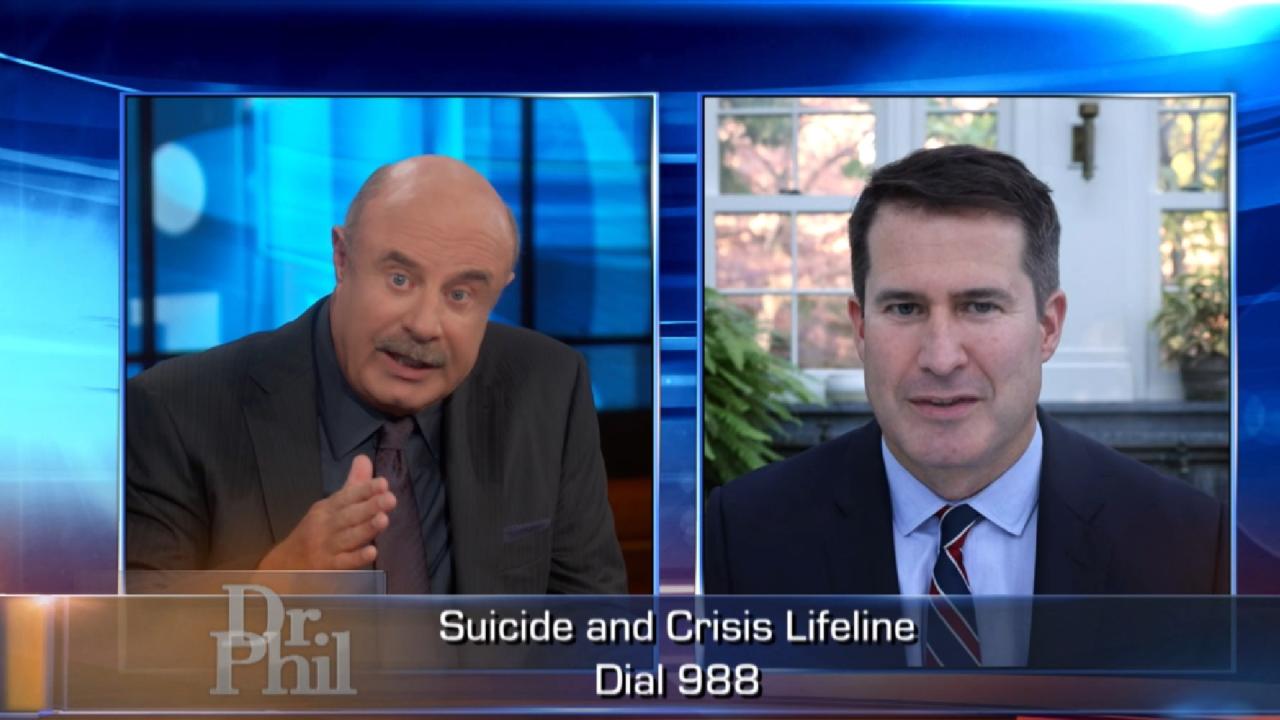 9-8-8 National Suicide And Crisis Lifeline: 'Remarkable How Well…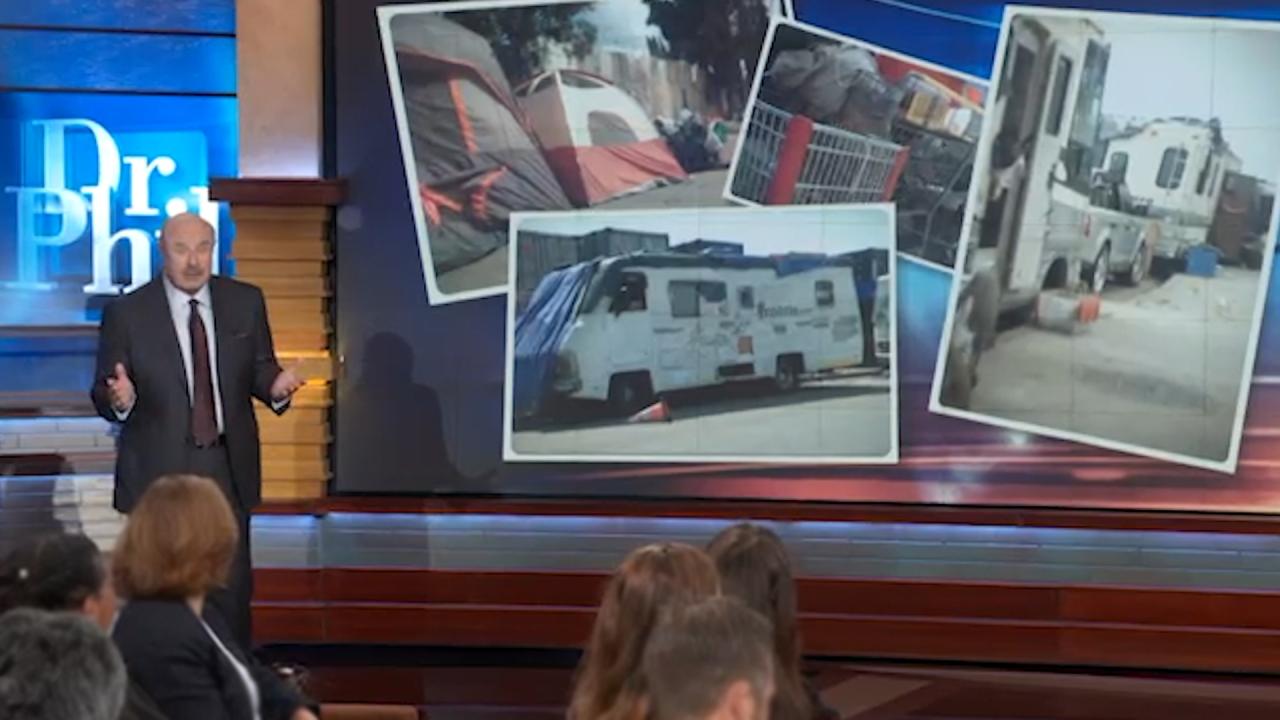 Homeless Encampment Bans: Sweep or Stay?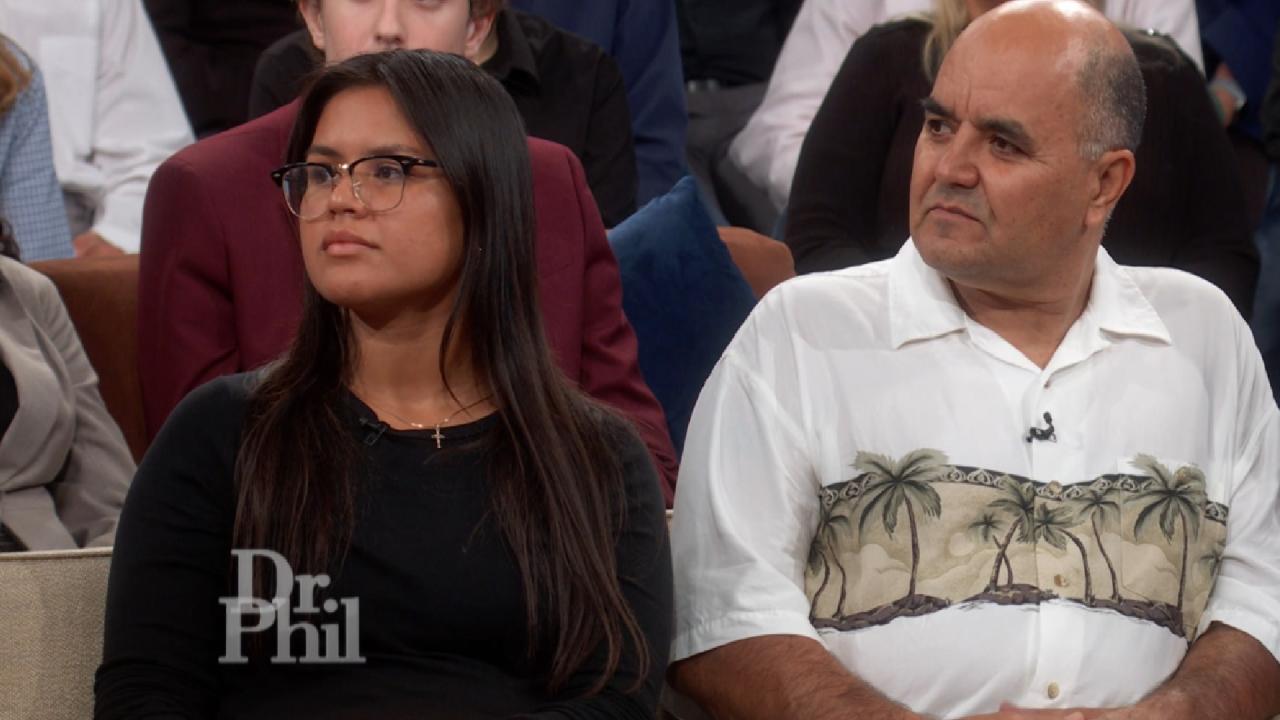 Teen With Anxiety Says Discussing Mental Health Issues Was 'Tabo…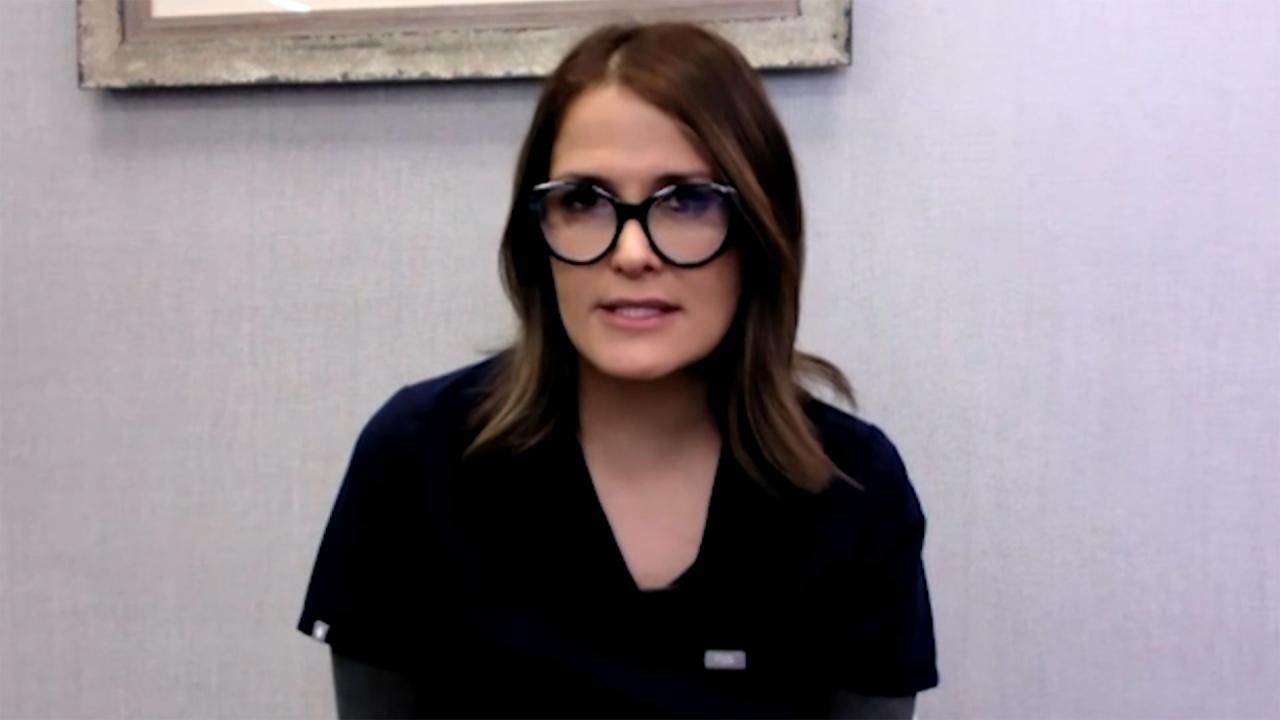 OB-GYN Shares What To Expect During A Gynecological Exam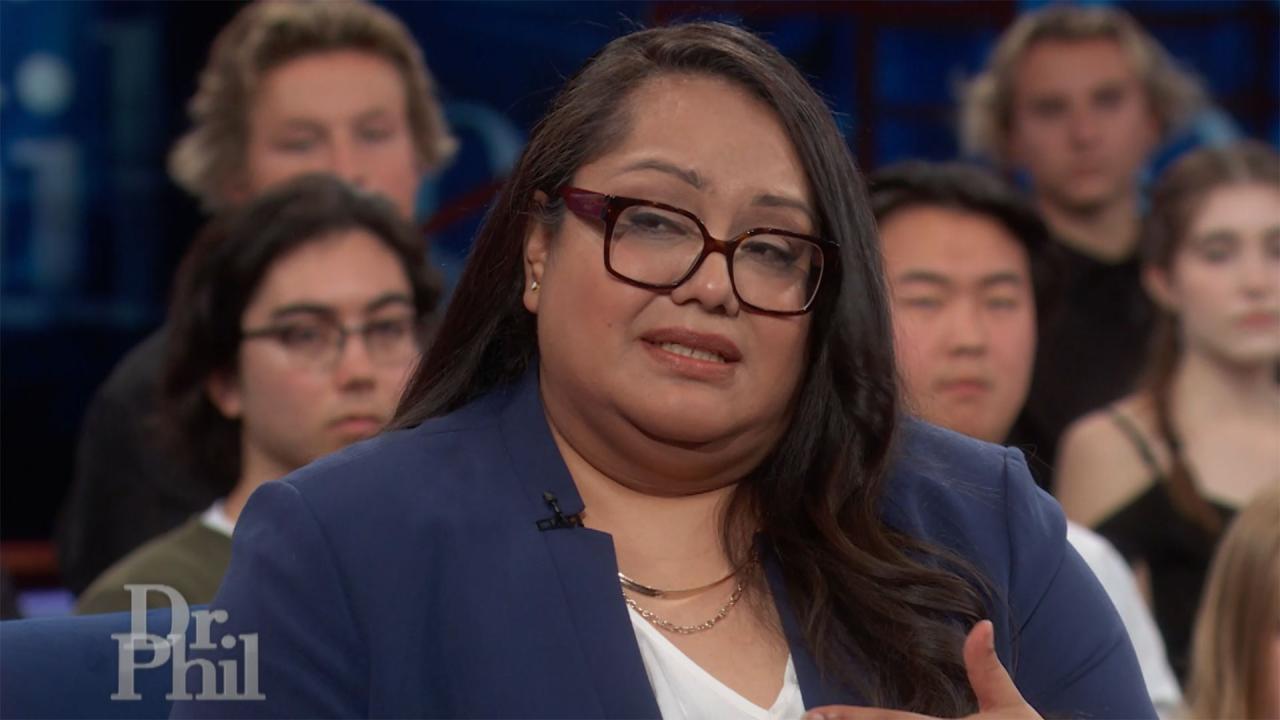 Sexual Assault Survivor Says She Contemplated Death By Suicide A…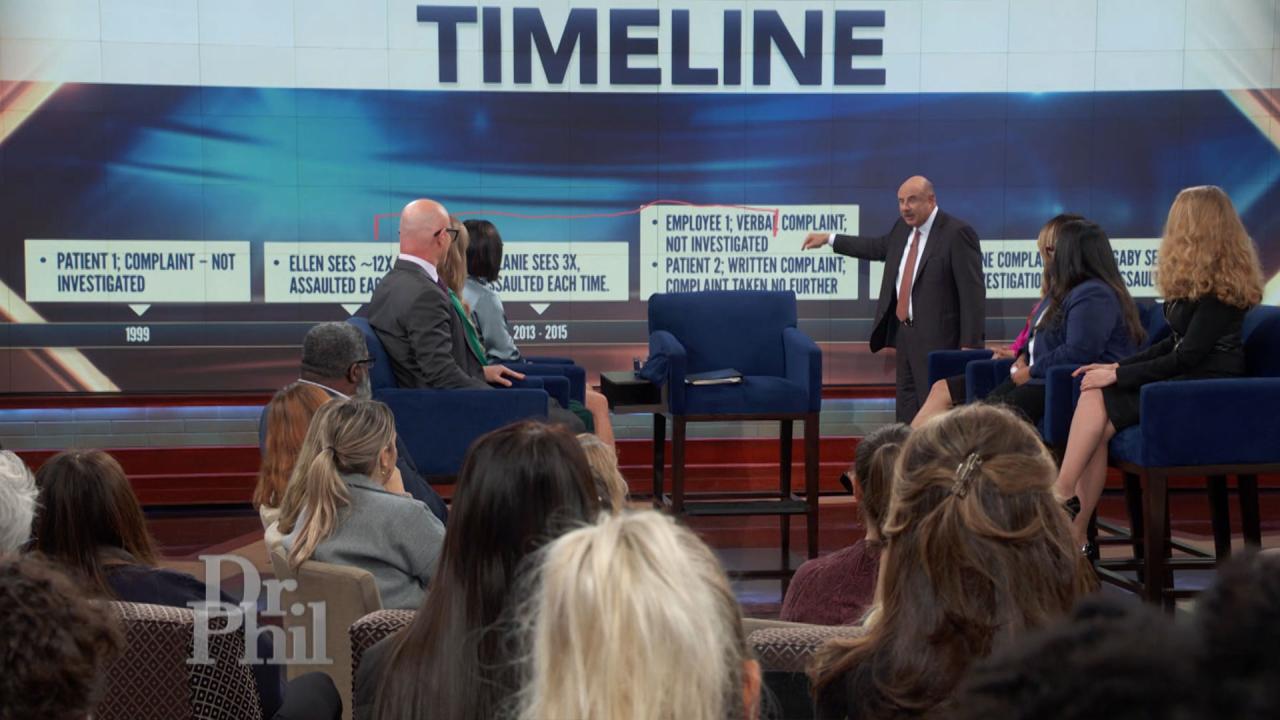 Sexual Assault Survivors Claim UCLA Knew Of Complaints Against D…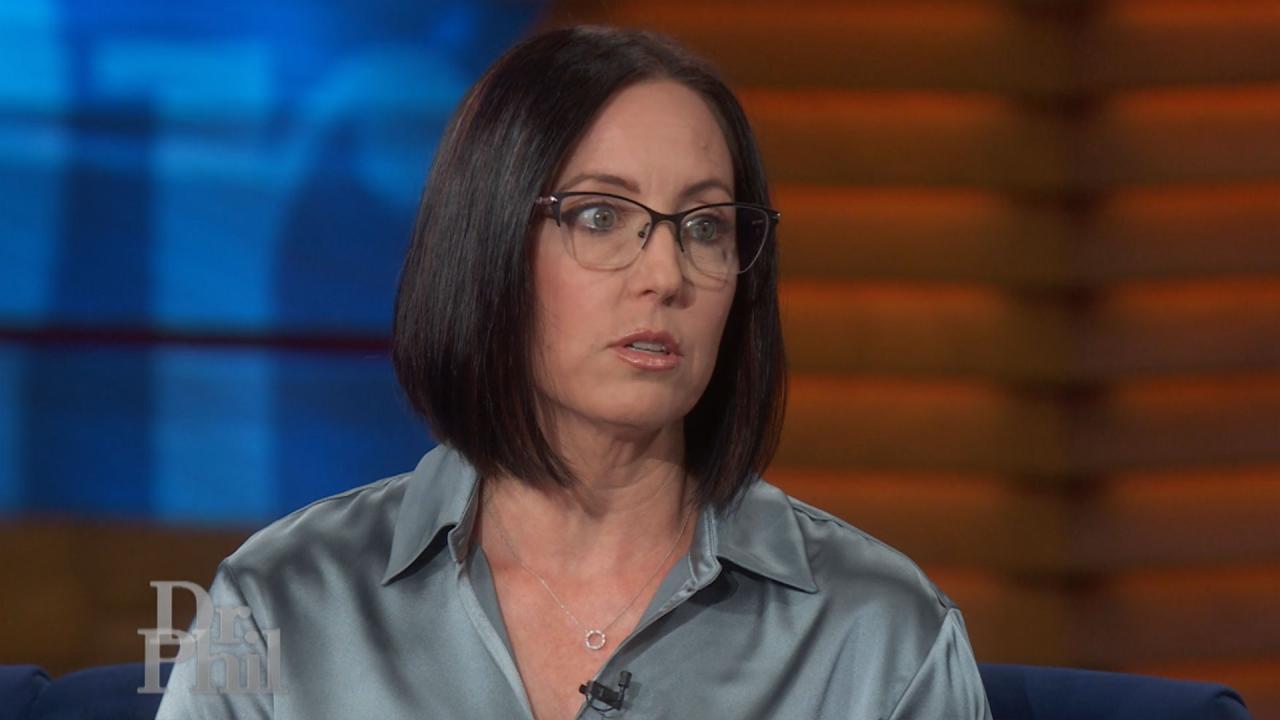 Sexual Assault Survivor Shares Her Story About Being Assaulted B…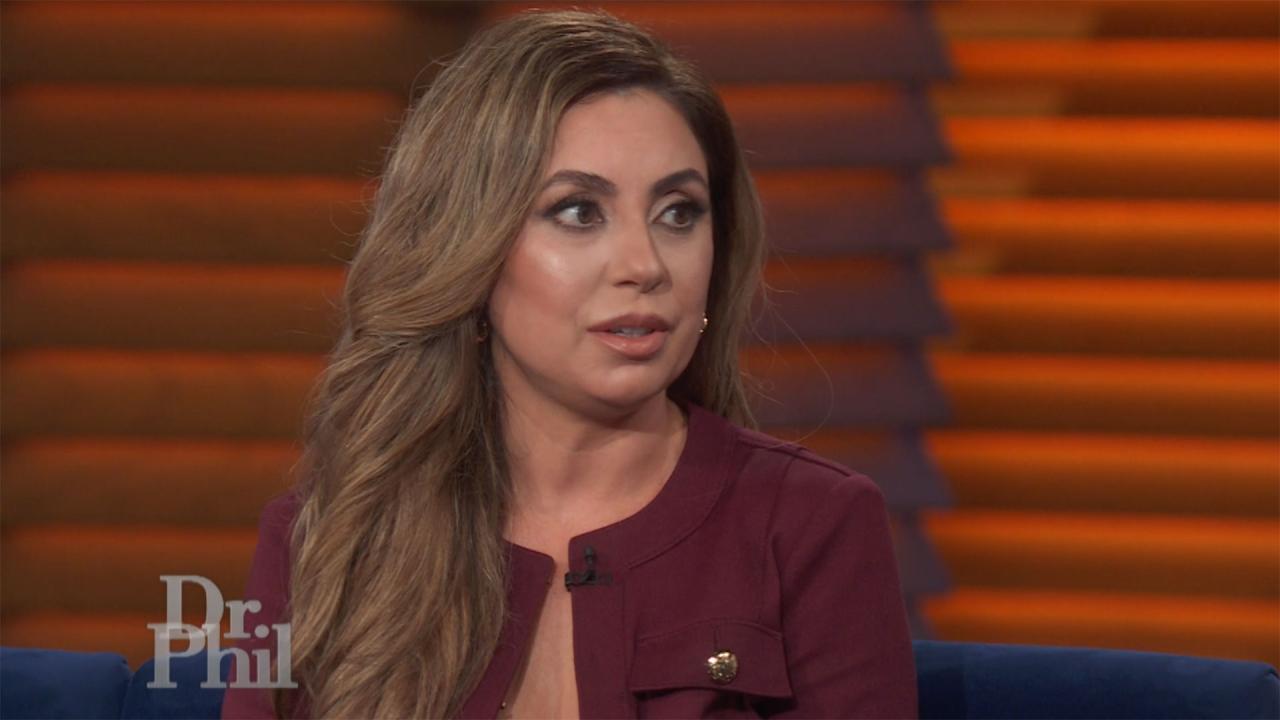 Woman Says She Was Hacked And Intimate Photos And Videos, And He…
"My Husband, My Kids and My Multiple Personalities"
Tracy is a married mother of four who says her life was forever changed the day she was diagnosed with dissociative identity disorder, more commonly known as multiple personality disorder. She says she has five personalities, or "alters": Emily, a frightened 5-year-old child; Becky, who cuts, bruises, chokes and has threatened to kill Tracy; Susie, an innocent 10-year-old child; Samantha, "the CEO" and Miss Anne, "the caretaker." Tracy says that she'll oftentimes black out when an alter takes over and that the transition back to being Tracy can make her physically ill. Joined by her husband, Tyler, the couple says Tracy's alter egos and unpredictable moods are causing strain on their marriage, and they're struggling to explain her erratic behavior to their children. Is Tracy's diagnosis real? Then, in a
Dr. Phil
first, Tracy transitions between her alters onstage. Speaking as Becky and Susie, can Dr. Phil gather insight into Tracy's disorder? Tracy's therapist, Dr. Peggy Avent, joins the show and explains her diagnosis. Could a secret from Tracy's childhood hold the key to understanding her illness? Tracy's mom, Sandy, weighs in and shares why she blames herself.
More than 16 million kids in the United States are at risk for hunger each day. Fortunately, you can help. Visit Feeding America to find your local food bank. And, help Dr. Phil raise enough money for 10 million meals. Donate today!