"My Husband, My Kids and My Multiple Personalities"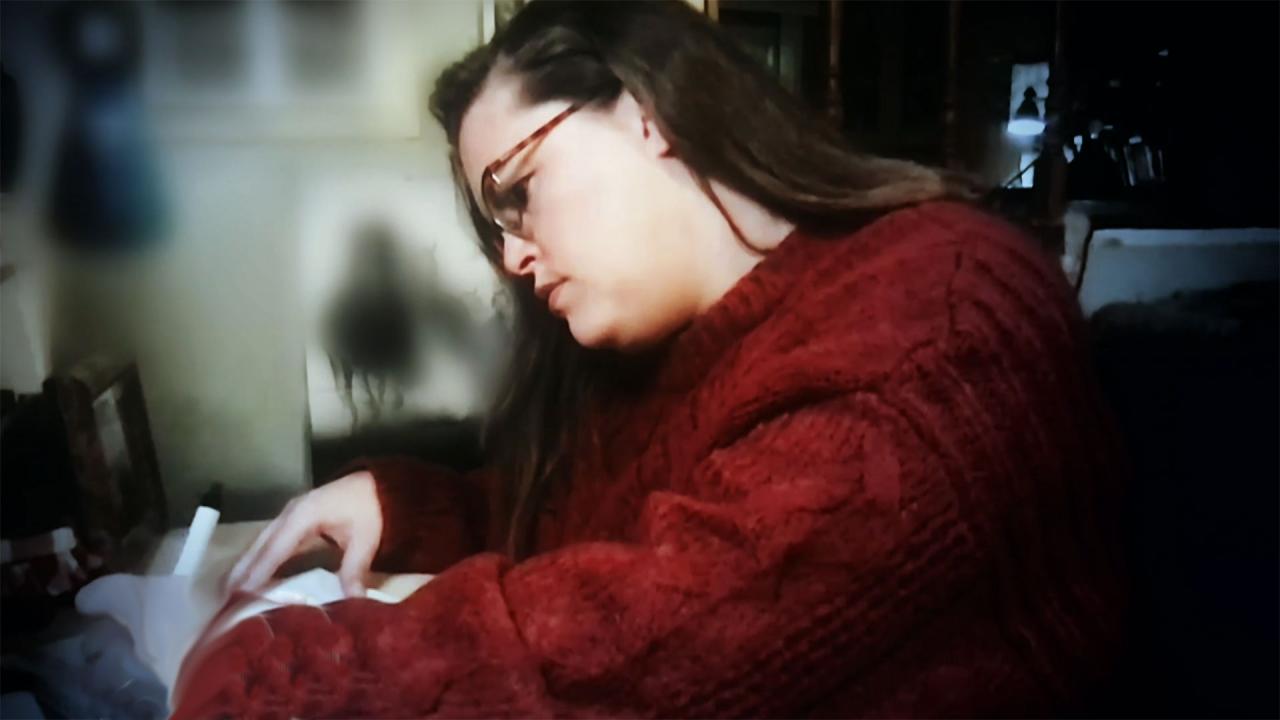 Woman Claims Conservatorship Is Unnecessarily Restricting Her Fr…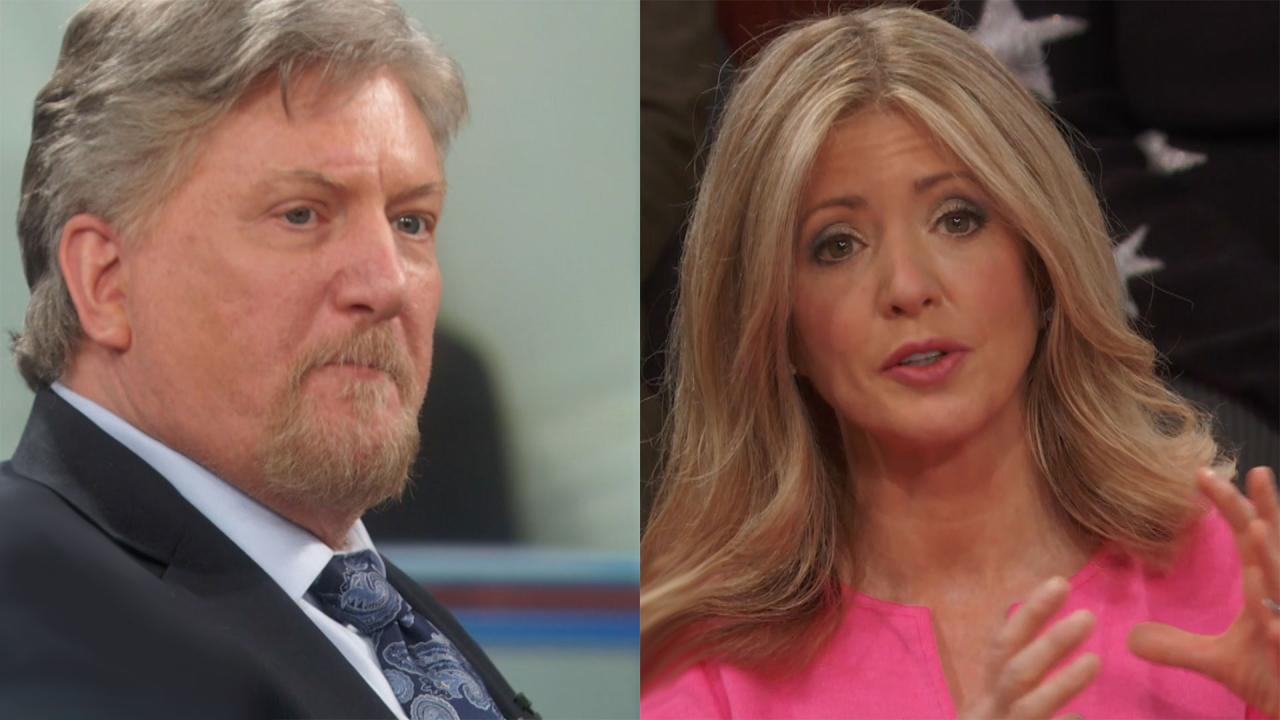 Attorney Says Conservatorship Should Be 'Last Resort' For Man Wh…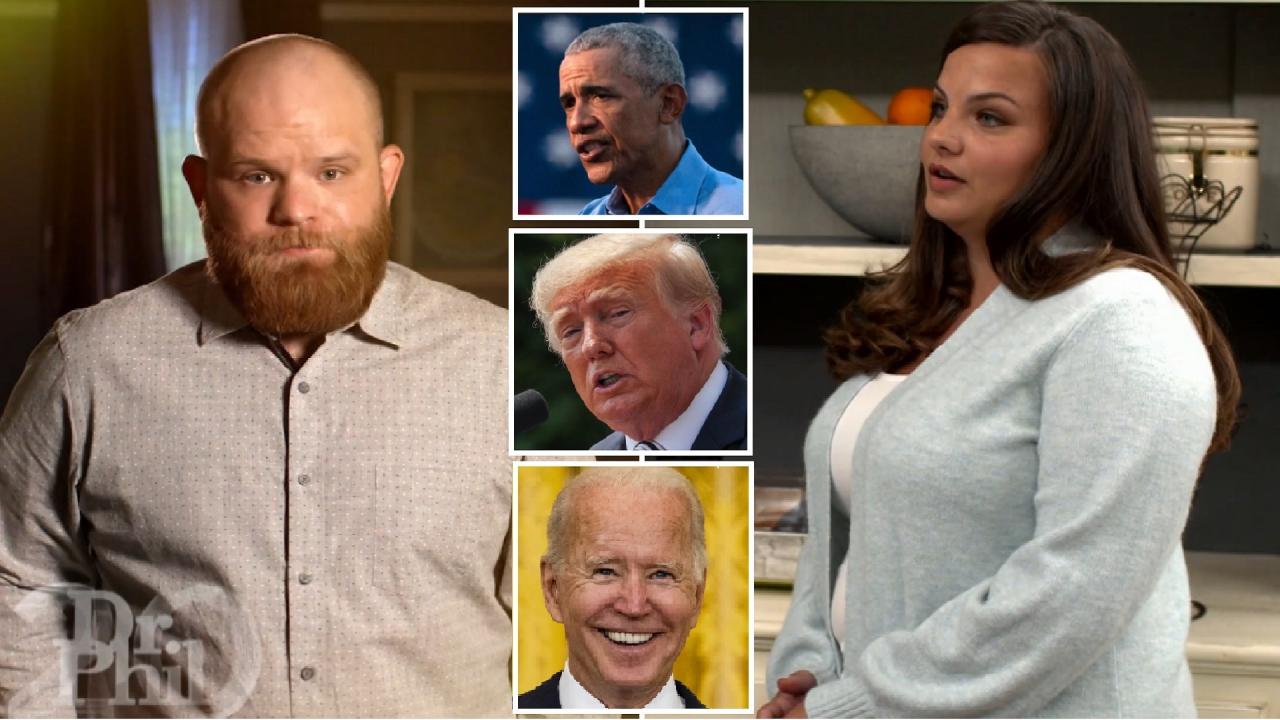 Man Claims Wife Cheated On Him With Three U.S. Presidents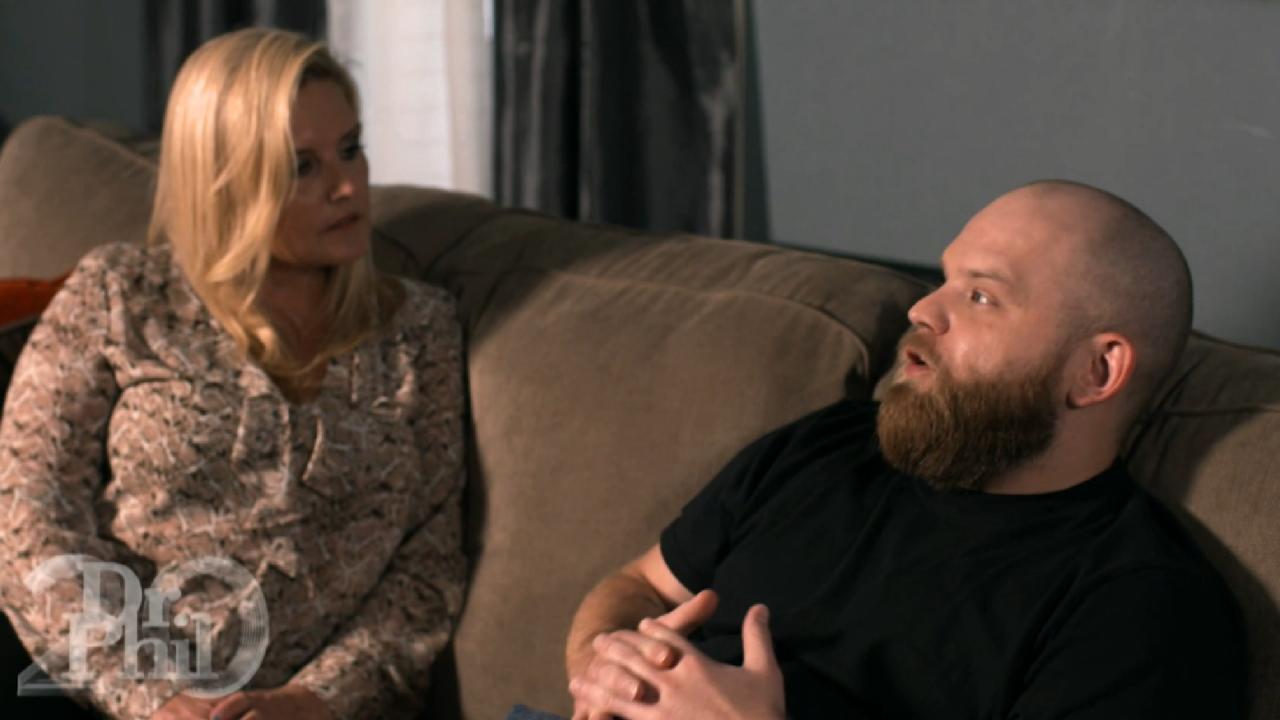 Woman Says She Needs To Protect Her Grandchildren From Son's Err…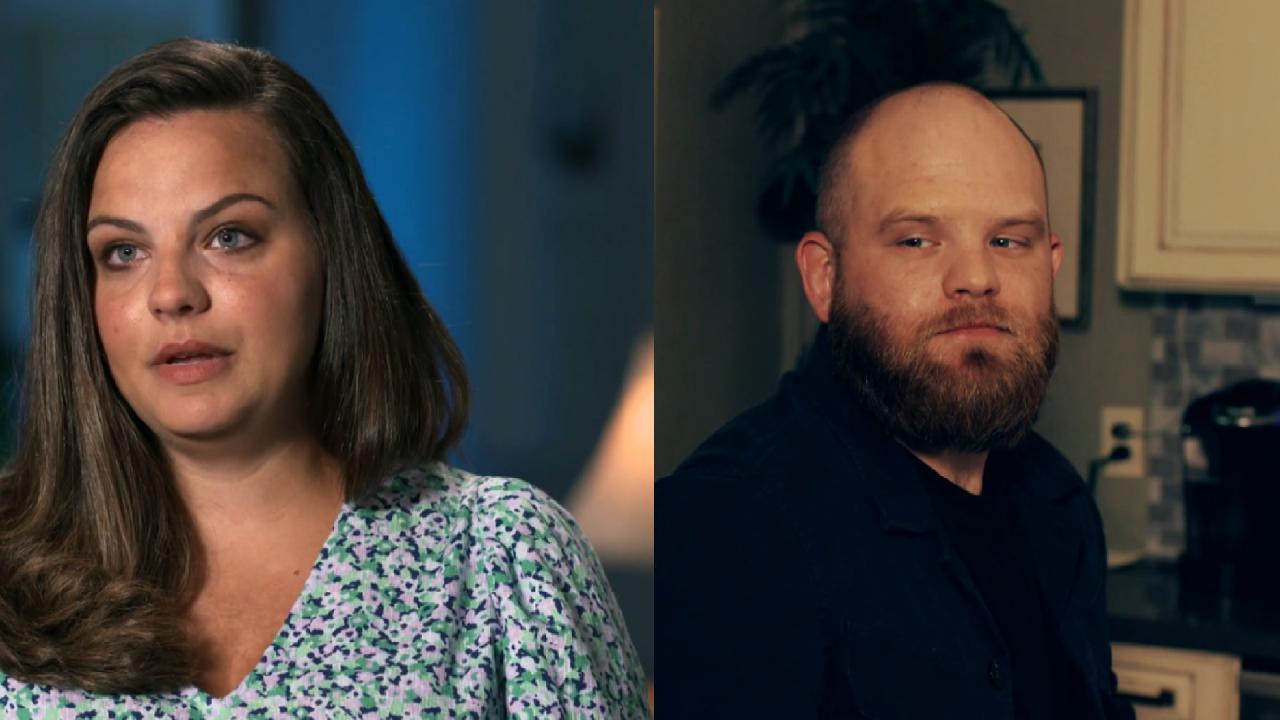 Woman Says Husband Has Falsely Accused Her Of Cheating With Co-W…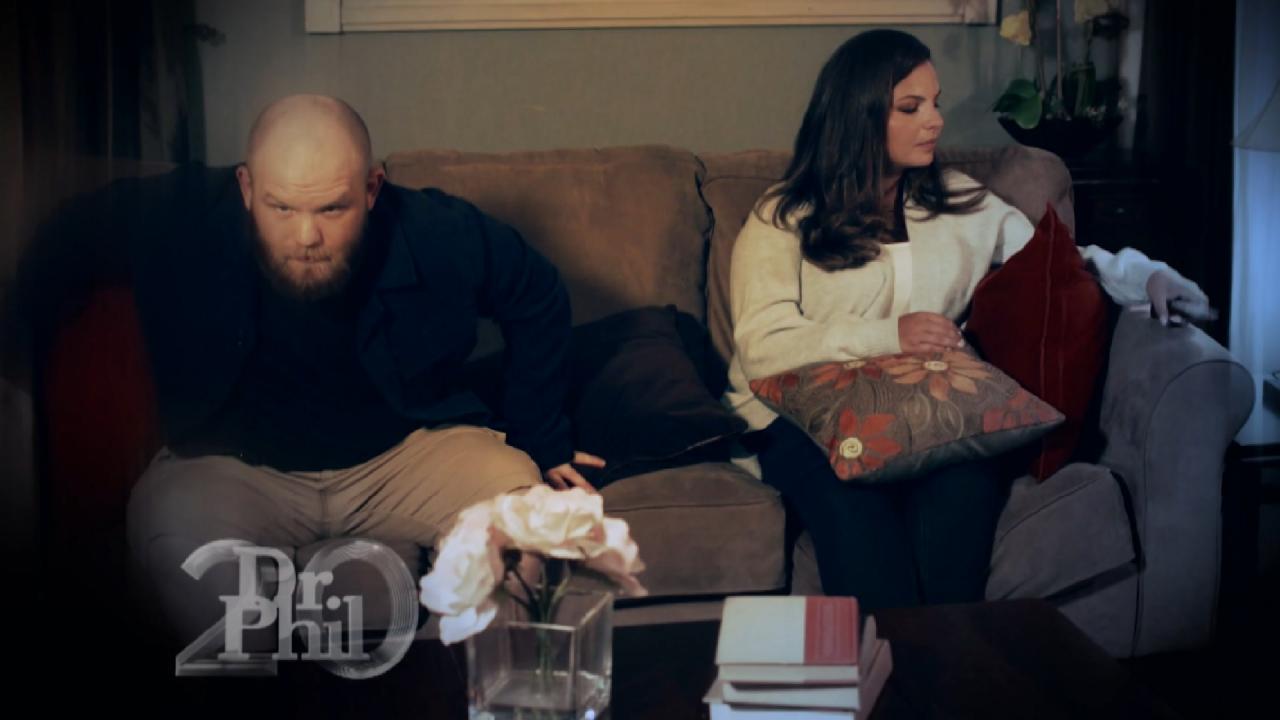 Woman Adamantly Denies Husband's Accusations Of Cheating With Hu…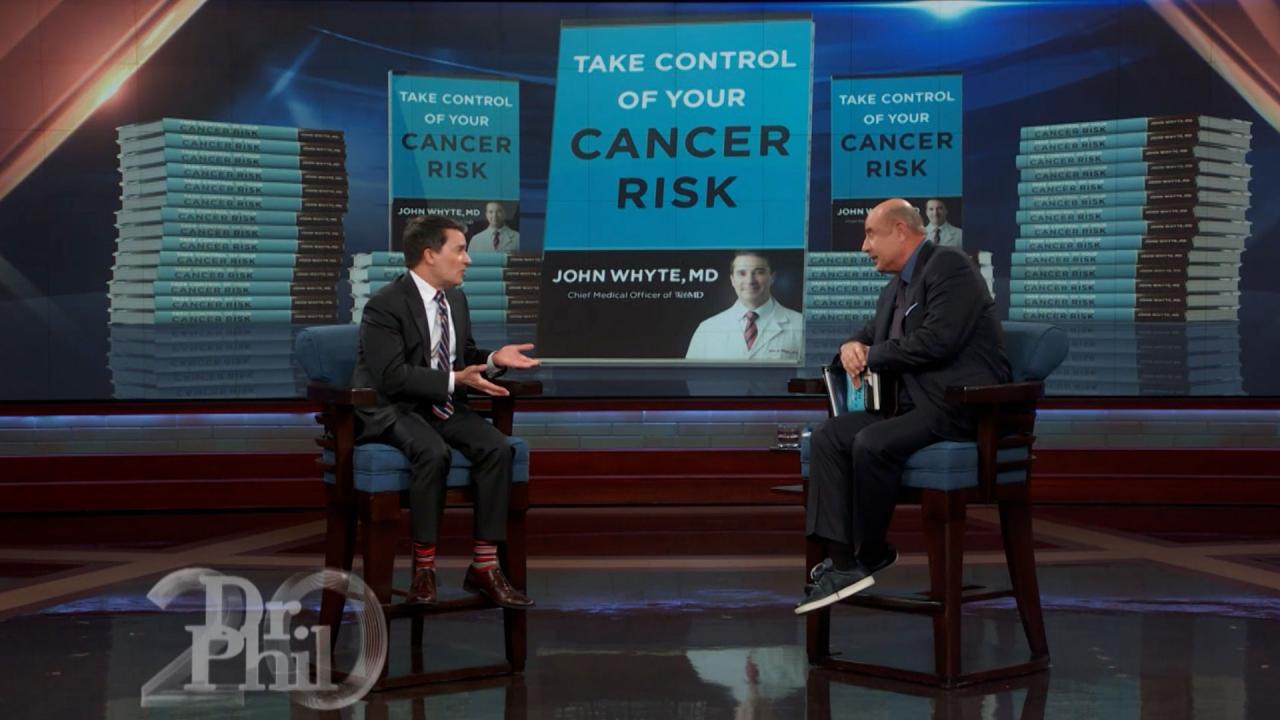 2 Important Things You Can Do To Help Prevent Cancer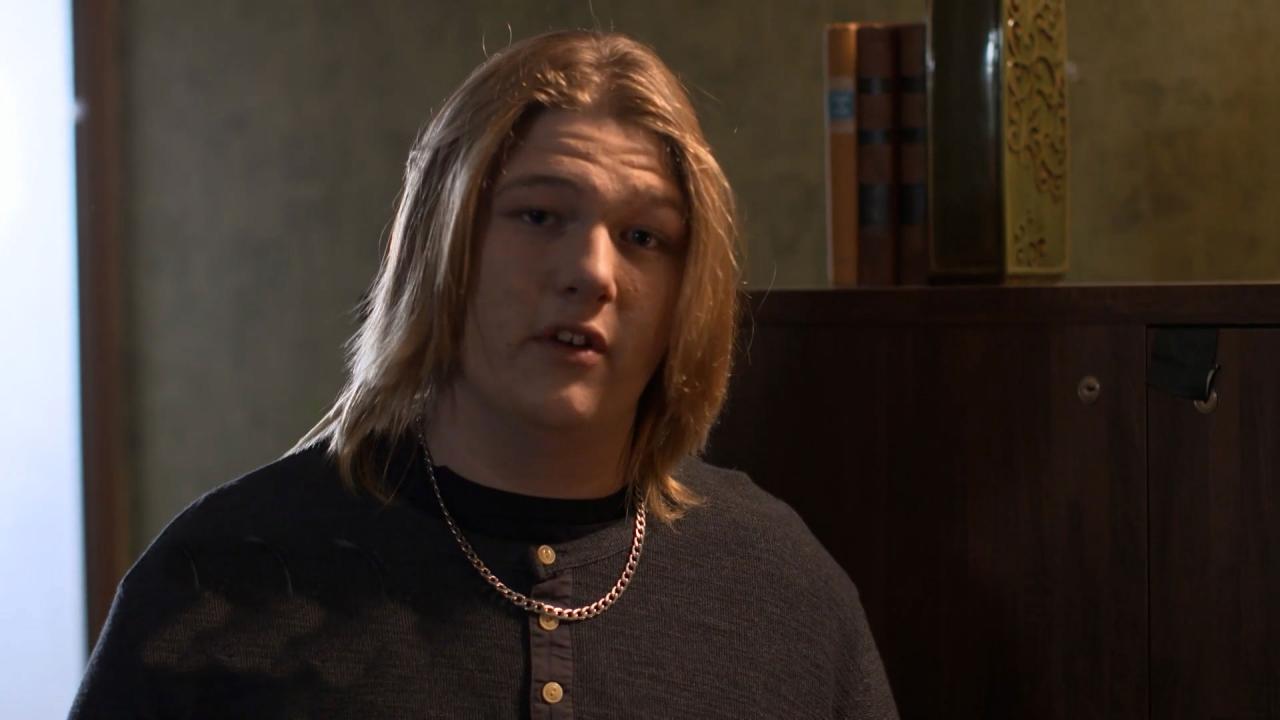 'I Hate The Word 'No.' It Makes My Blood Boil,' Says Teen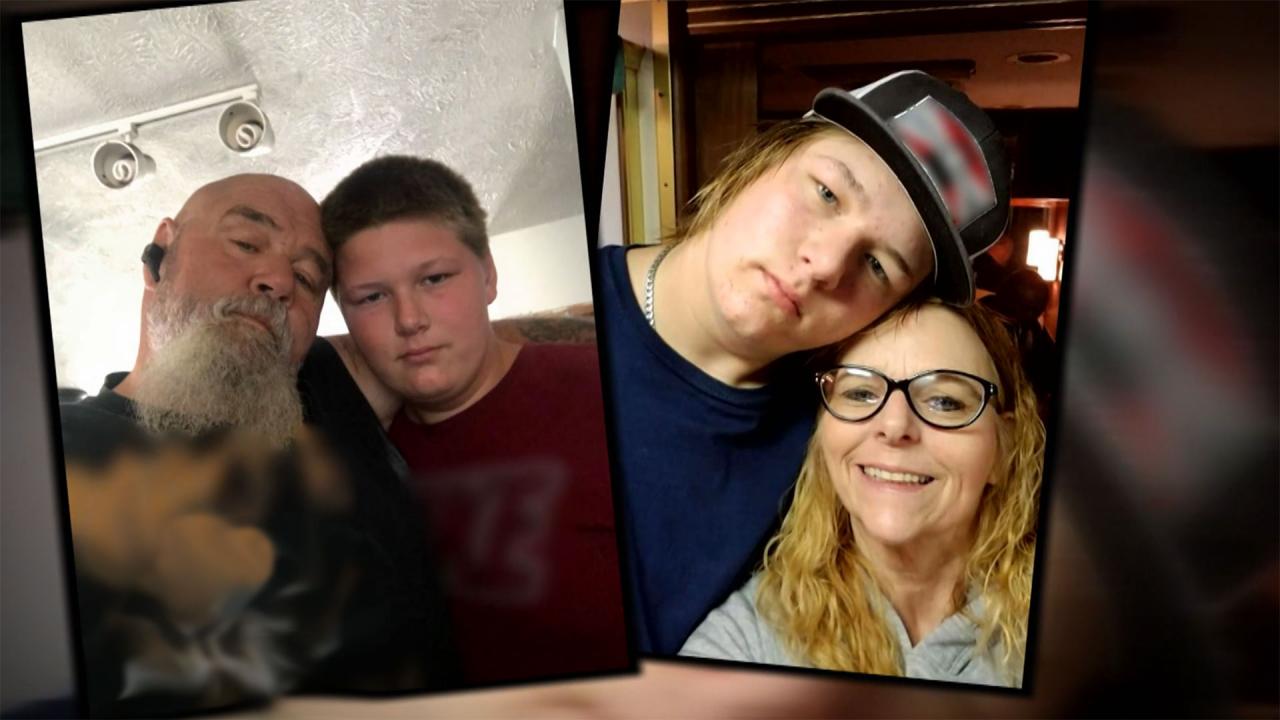 Woman Says Parents Have Never Disciplined Teen Brother And Make …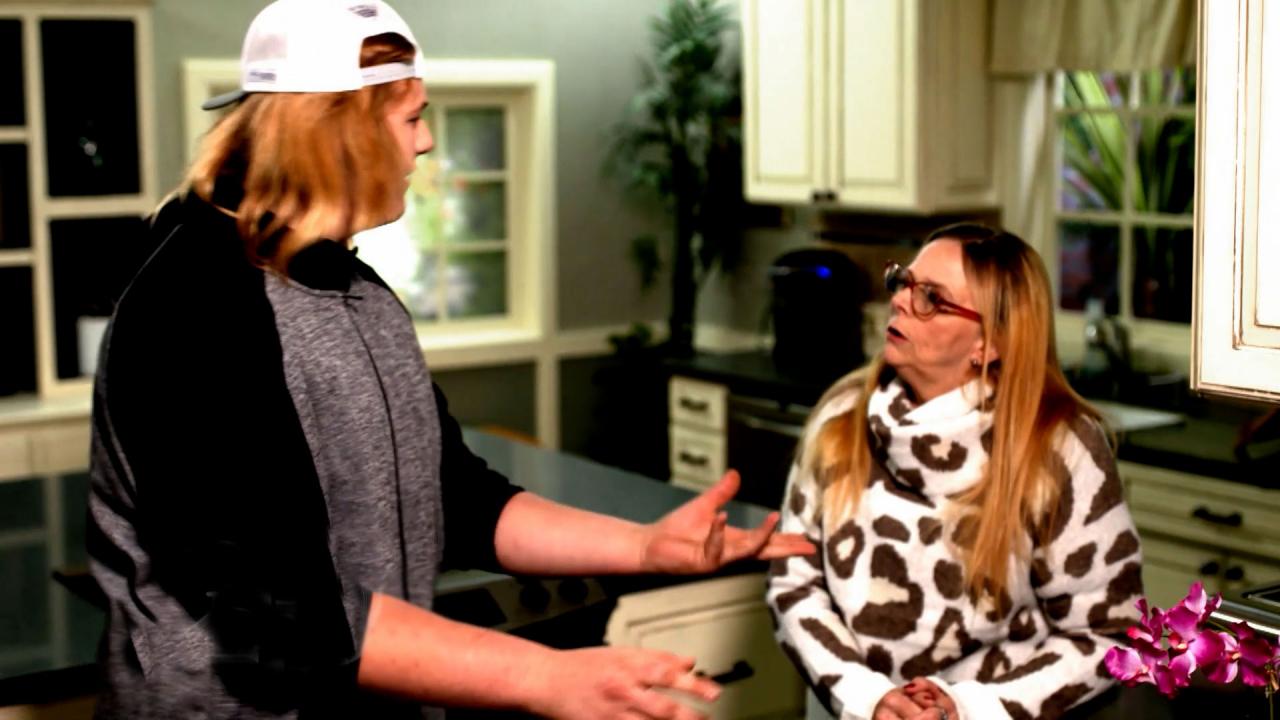 Parents Say Teen 'Turns Into A Demon' If Told 'No,' Has Used Mac…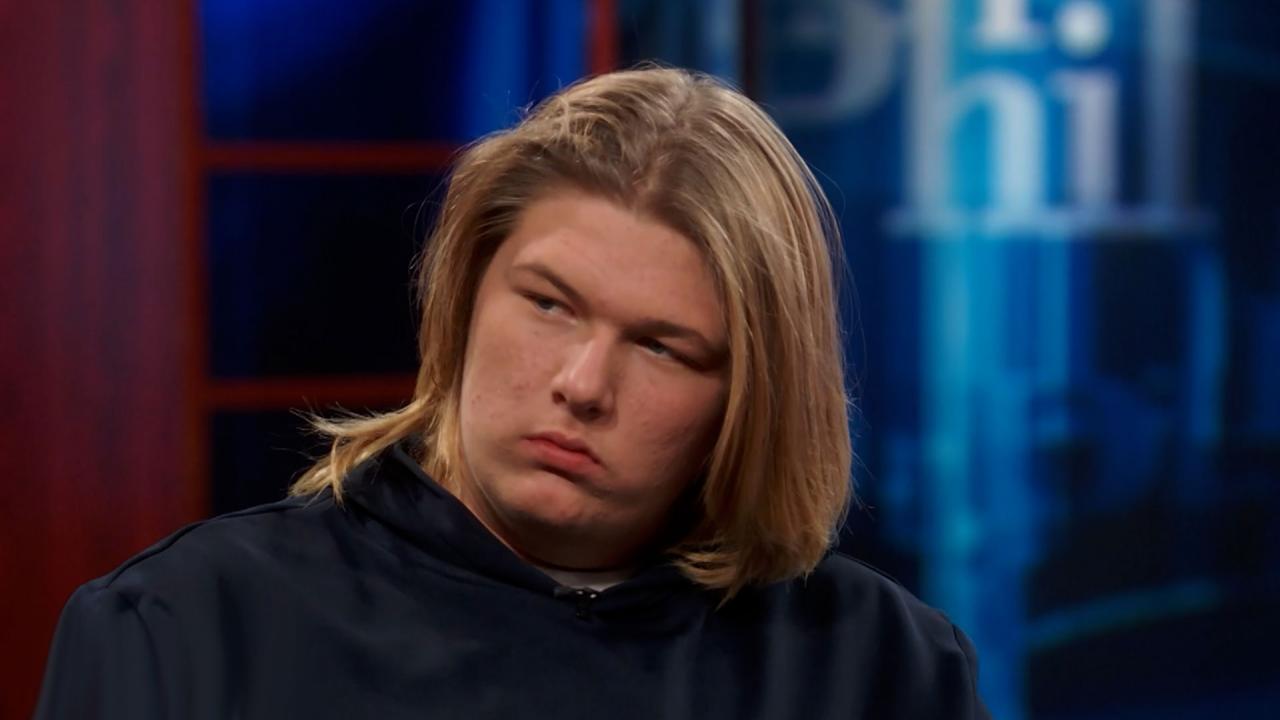 Dr. Phil Explains How Dyslexia Could Be Contributing To Teen Las…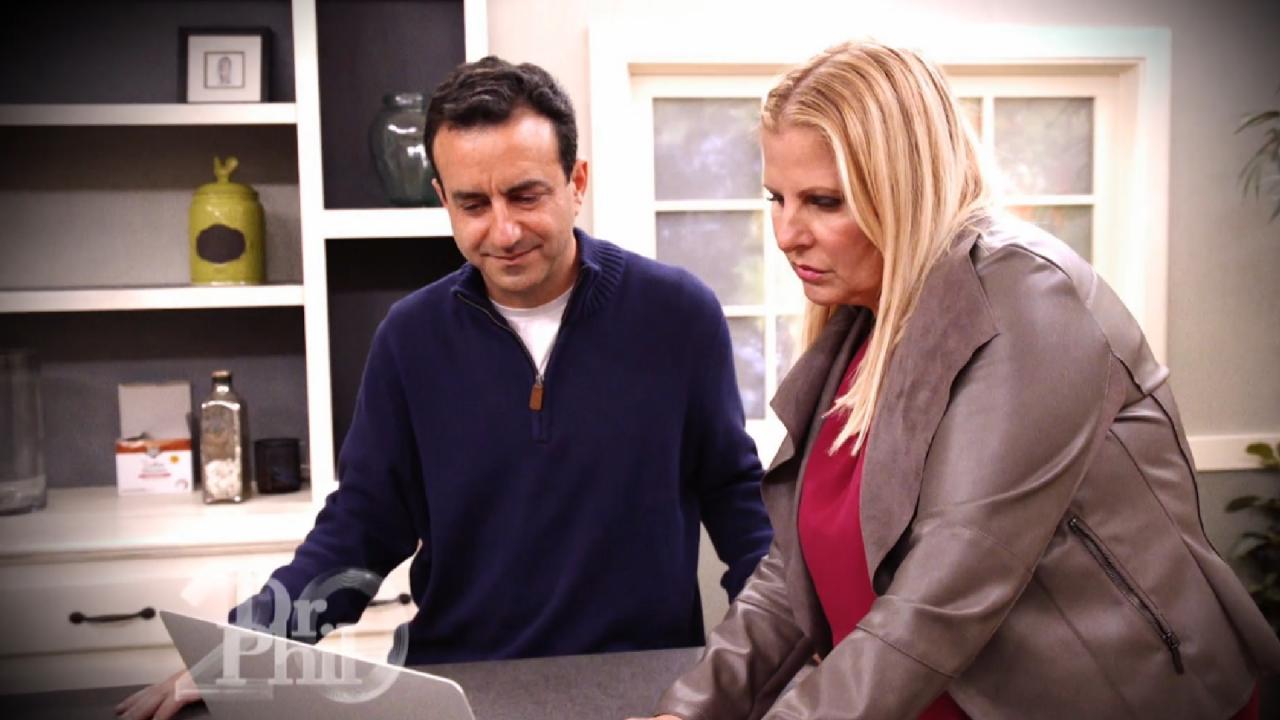 Why A Woman Says She Doesn't Want Teachers Talking To Her Kids A…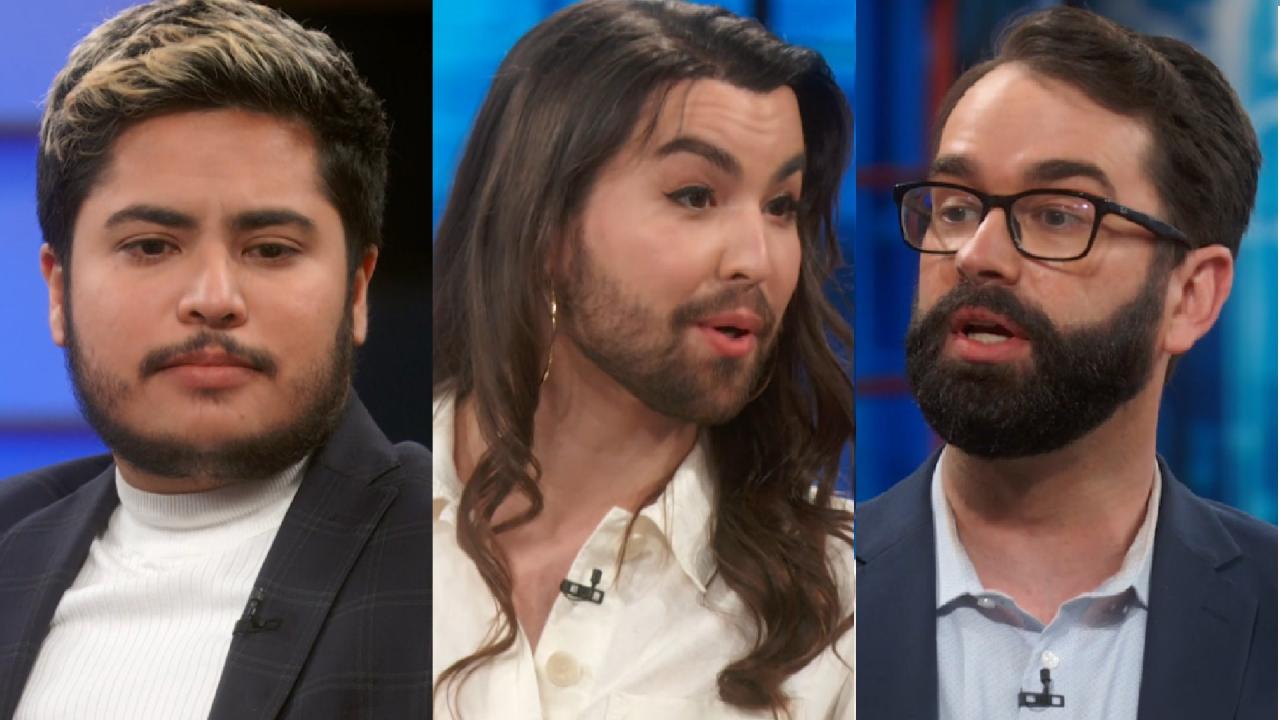 'You Don't Get Your Own Pronouns,' Says Podcast Host About Adopt…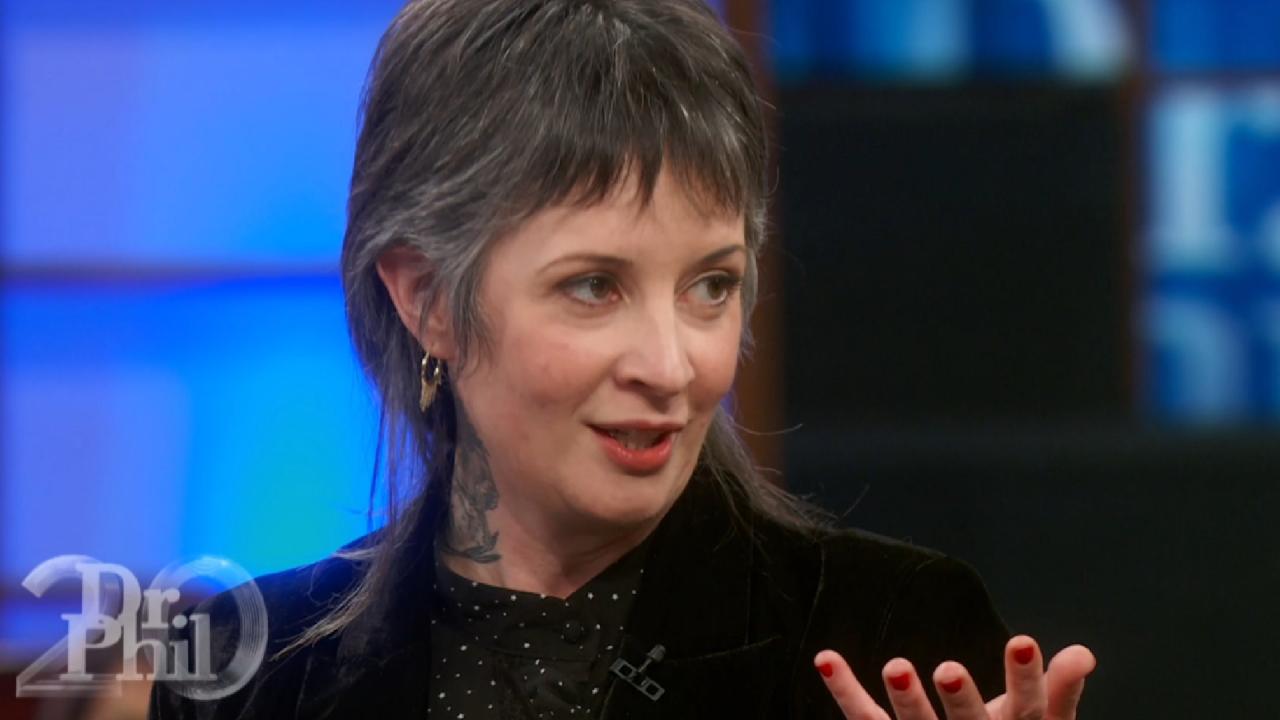 University Professor Says Gender Identity 'Is Not Set In Stone'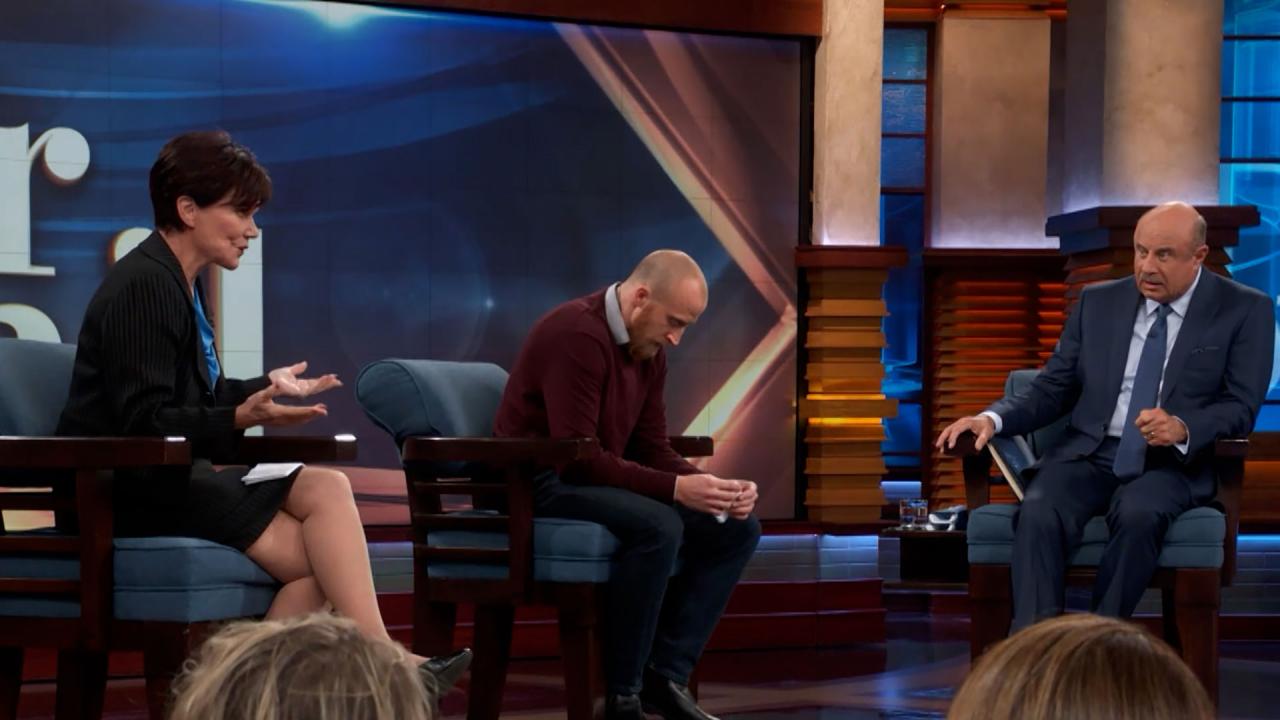 Former FBI Profiler Shares Details Of Dramatic Rescue Of 11-Year…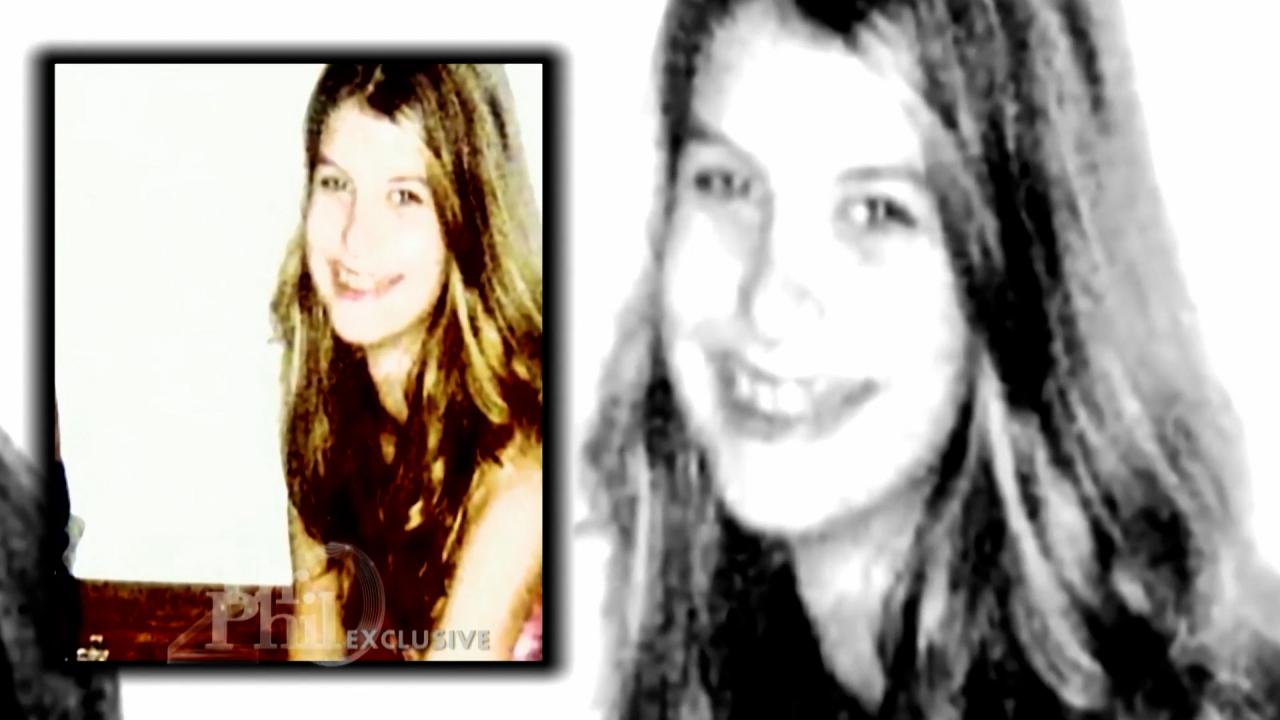 Woman Details Being Lured And Abducted By Online Predator At 13 …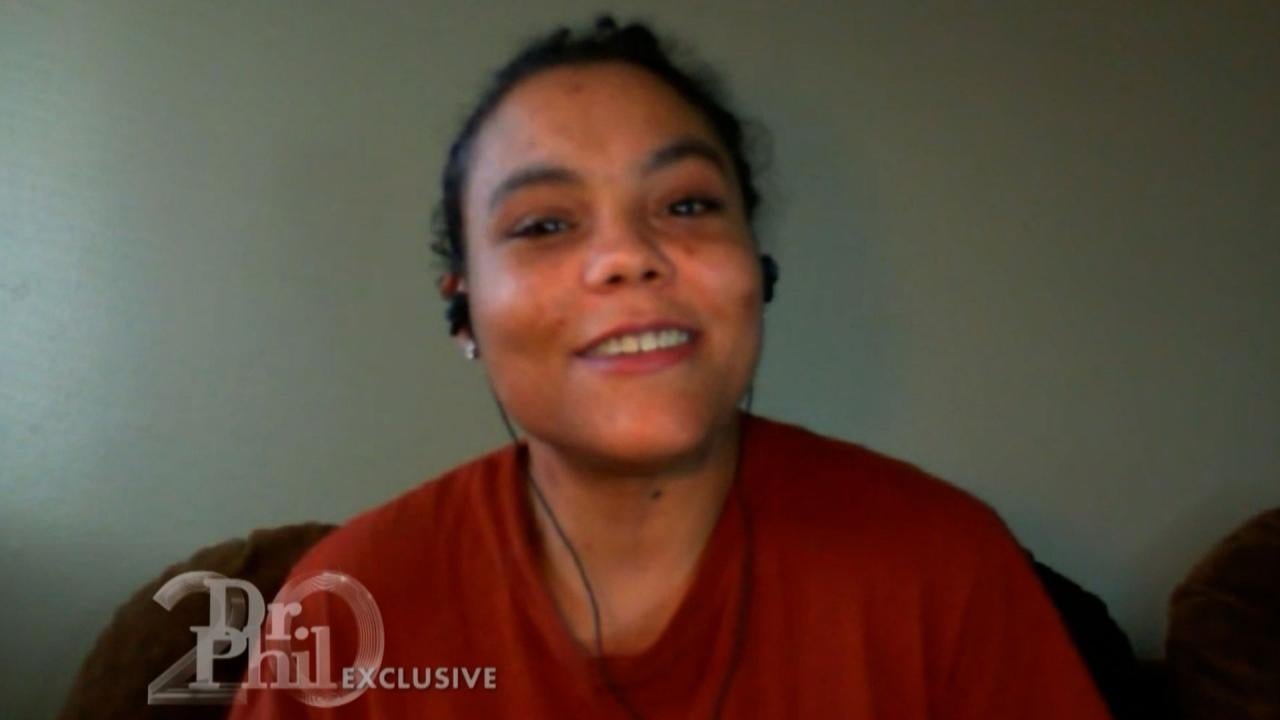 Woman Claims She Is Child Missing For 21 Years; Says She Recogni…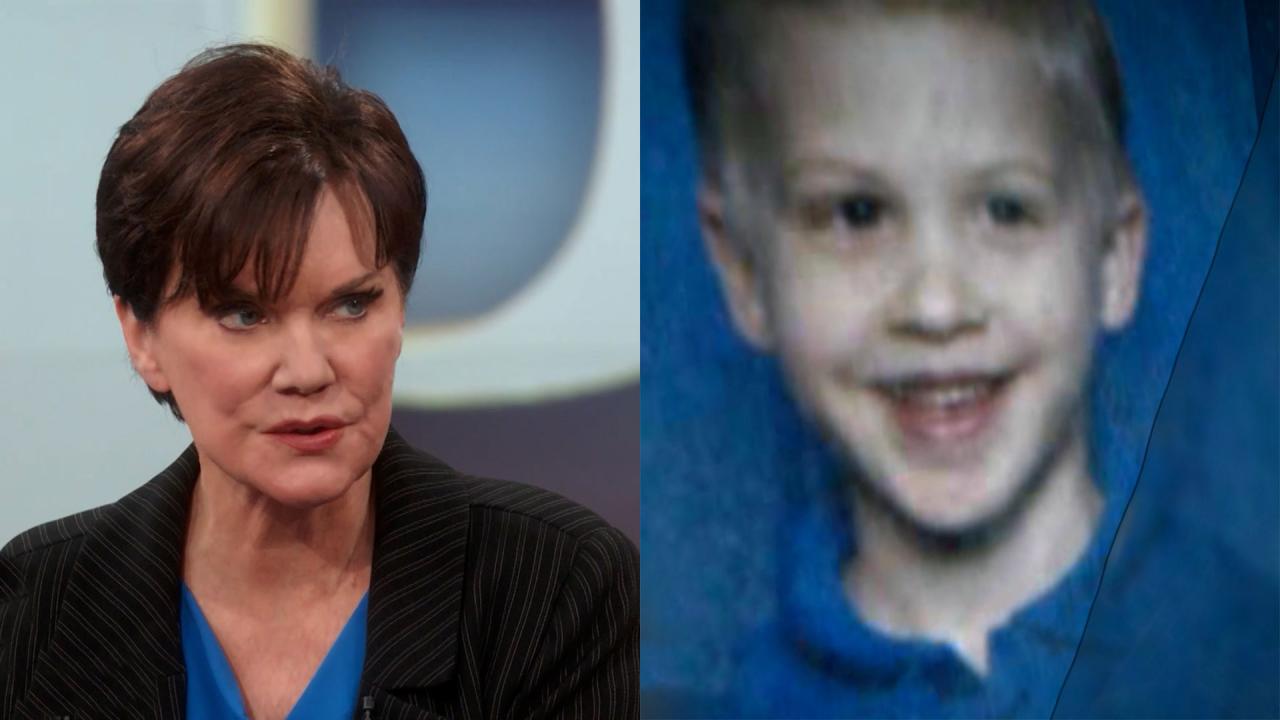 Former FBI Profiler Shares What She Believes May Have Happened T…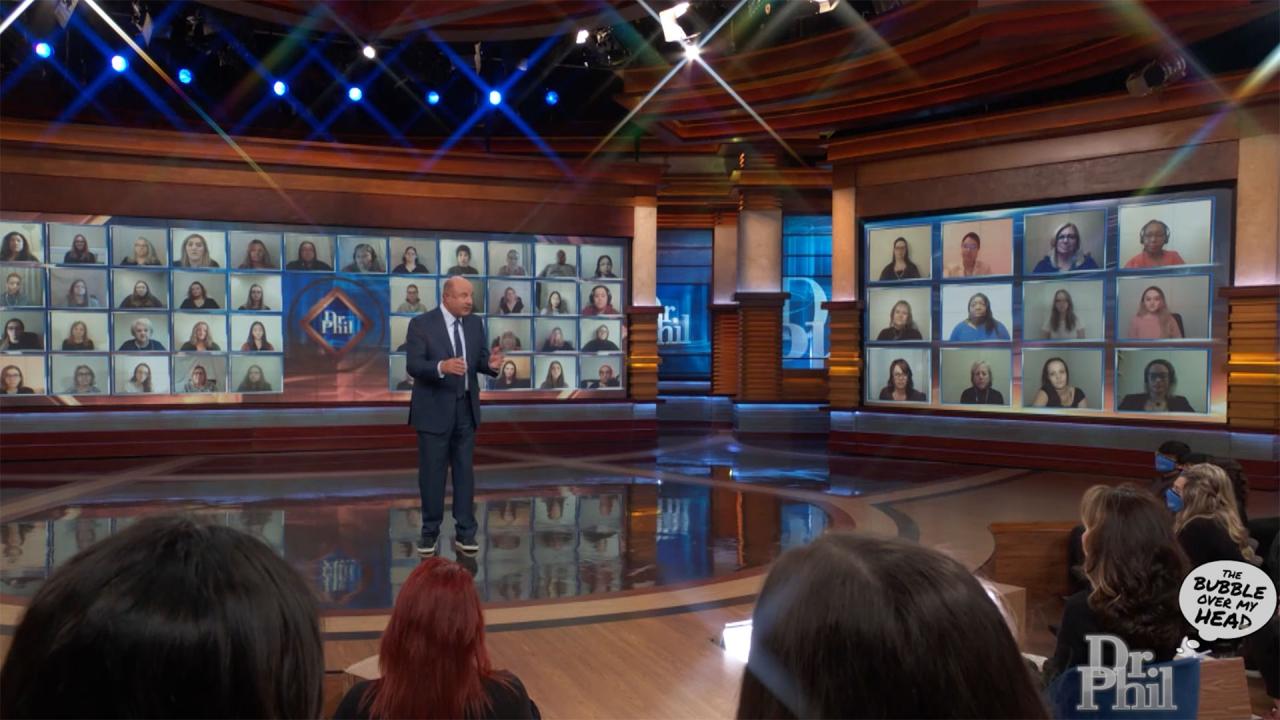 The Bubble Over My Head: 'Talk To Your Kids About Things That Do…
"My Husband, My Kids and My Multiple Personalities"
Tracy is a married mother of four who says her life was forever changed the day she was diagnosed with dissociative identity disorder, more commonly known as multiple personality disorder. She says she has five personalities, or "alters": Emily, a frightened 5-year-old child; Becky, who cuts, bruises, chokes and has threatened to kill Tracy; Susie, an innocent 10-year-old child; Samantha, "the CEO" and Miss Anne, "the caretaker." Tracy says that she'll oftentimes black out when an alter takes over and that the transition back to being Tracy can make her physically ill. Joined by her husband, Tyler, the couple says Tracy's alter egos and unpredictable moods are causing strain on their marriage, and they're struggling to explain her erratic behavior to their children. Is Tracy's diagnosis real? Then, in a
Dr. Phil
first, Tracy transitions between her alters onstage. Speaking as Becky and Susie, can Dr. Phil gather insight into Tracy's disorder? Tracy's therapist, Dr. Peggy Avent, joins the show and explains her diagnosis. Could a secret from Tracy's childhood hold the key to understanding her illness? Tracy's mom, Sandy, weighs in and shares why she blames herself.
More than 16 million kids in the United States are at risk for hunger each day. Fortunately, you can help. Visit Feeding America to find your local food bank. And, help Dr. Phil raise enough money for 10 million meals. Donate today!