"It's Either Me or Your Deadbeat Son" Part 2: Meet Grandma"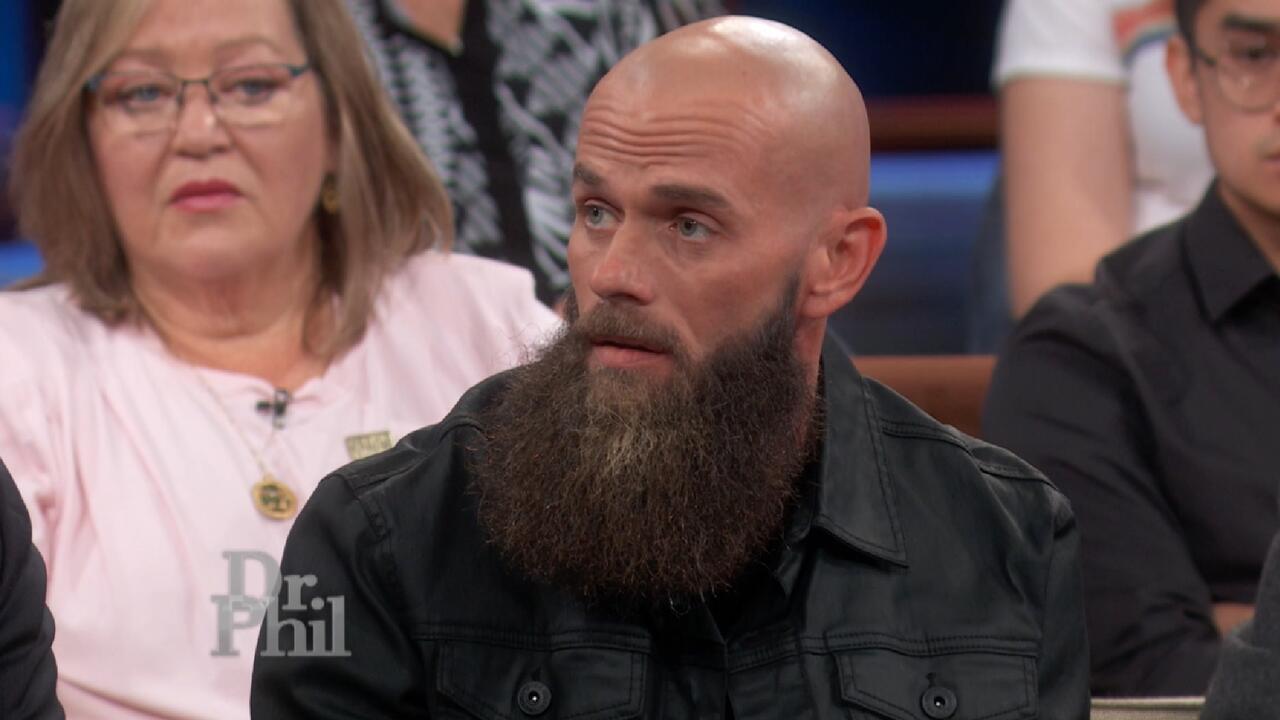 Reformed Drug Dealer Says Fentanyl Crisis Isn't An Epidemic, 'It…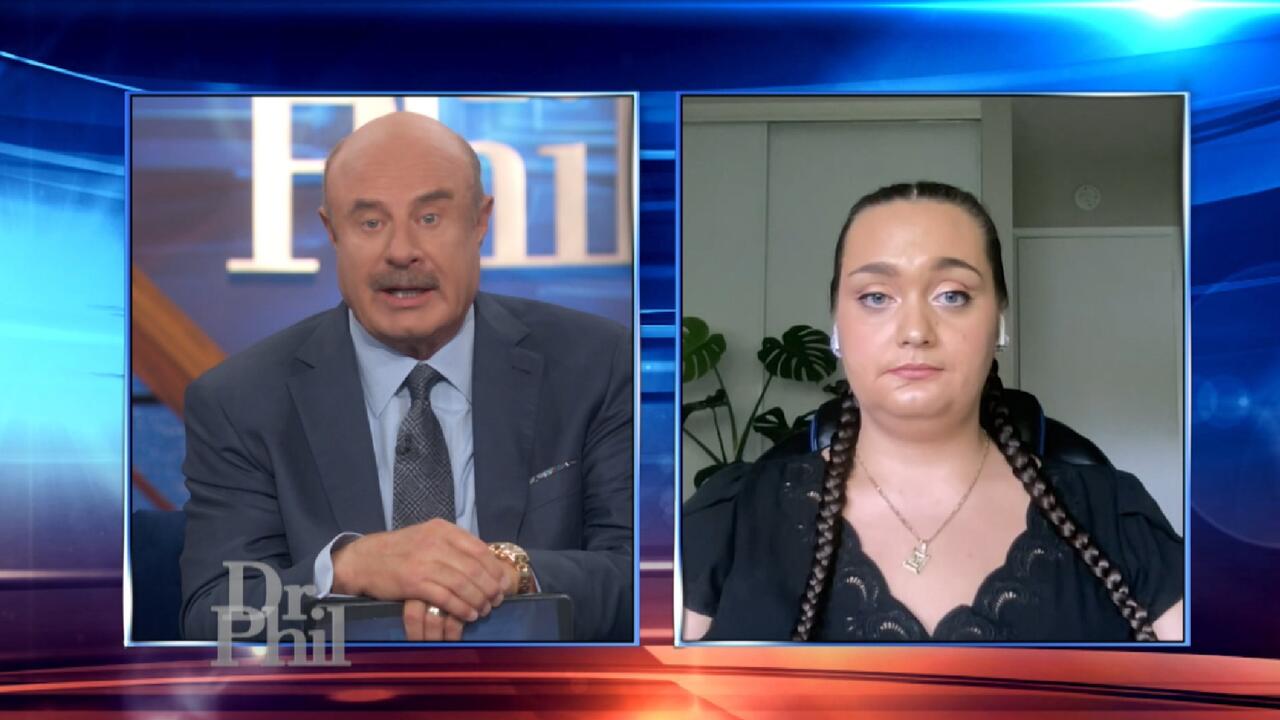 'You Want To Stop, But Your Body Won't Let You,' Says Woman Who …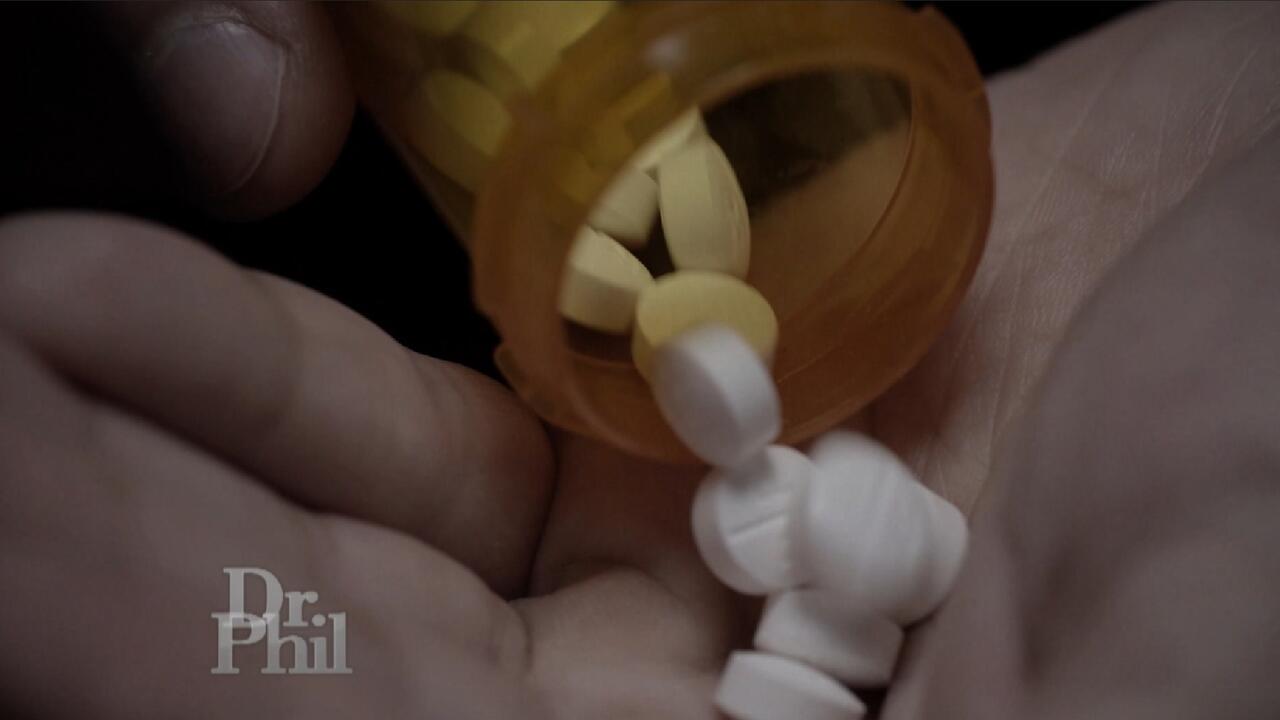 Are 'ISO' And 'Pyro' Replacing Fentanyl As America's Deadliest D…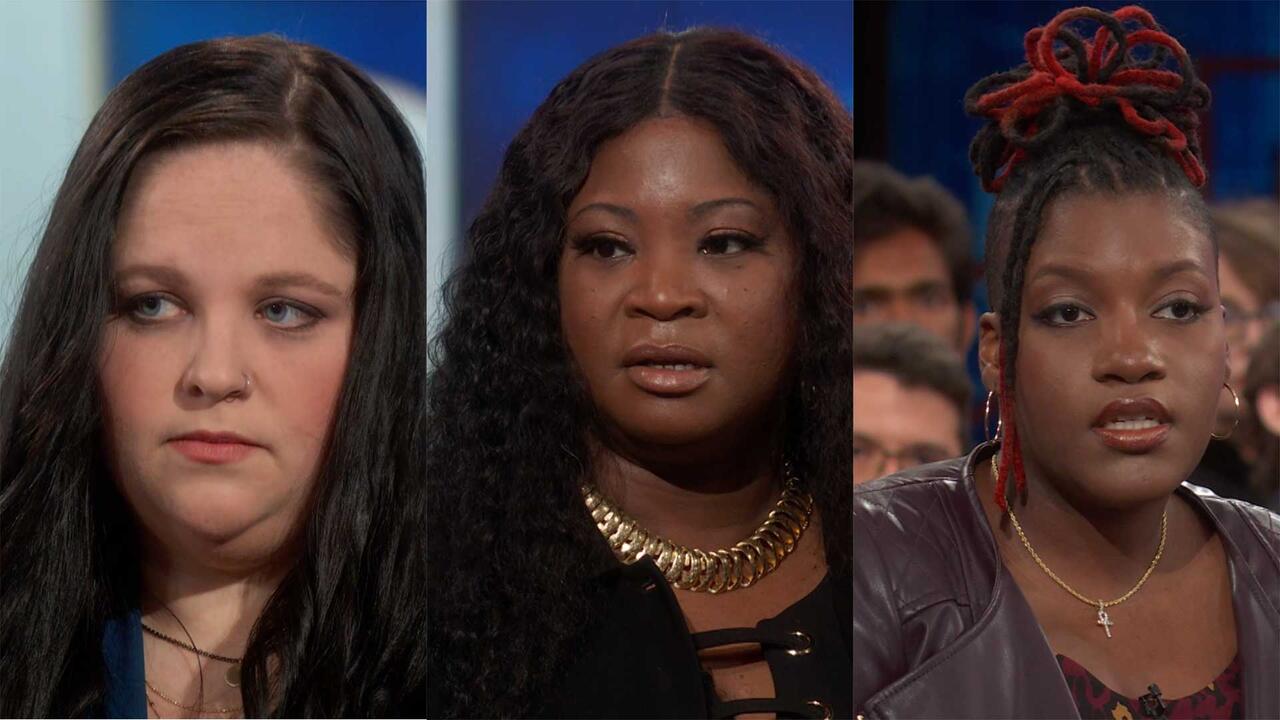 Woman Meets Family Members Of Men Who She Believes Killed Her Fa…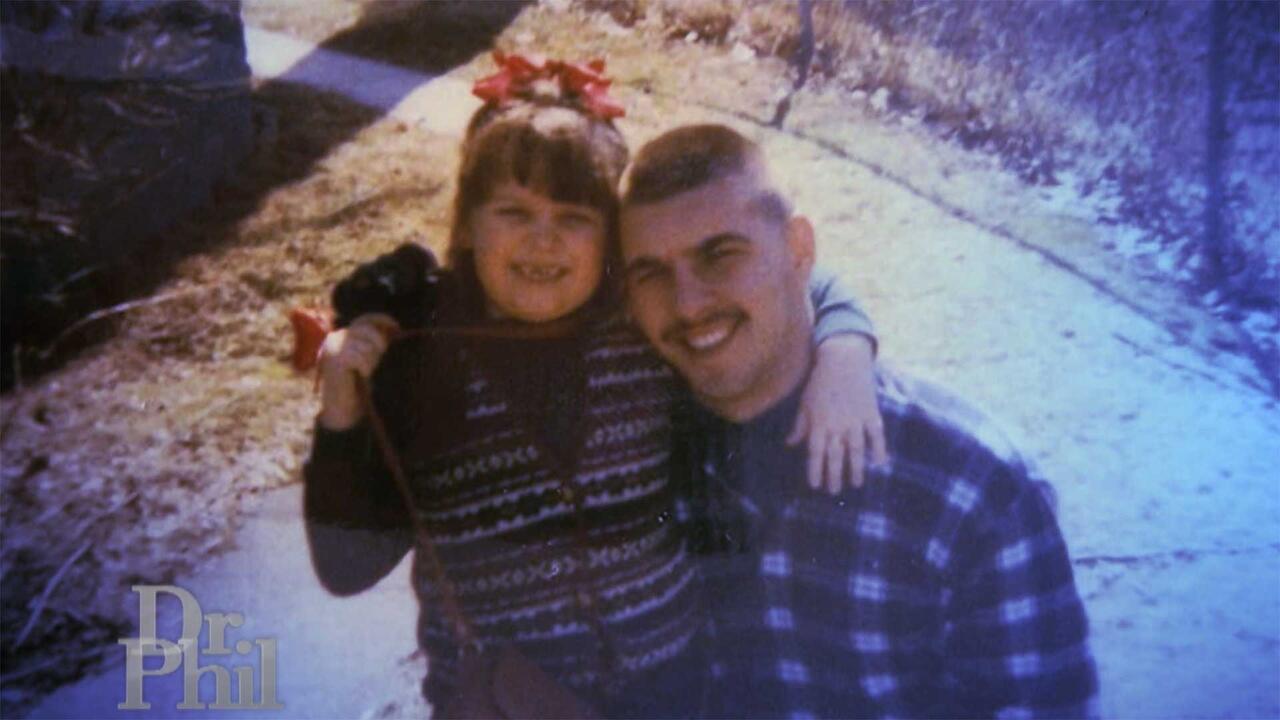 Woman Whose Dad Was Murdered When She Was 8 Says The Right Men A…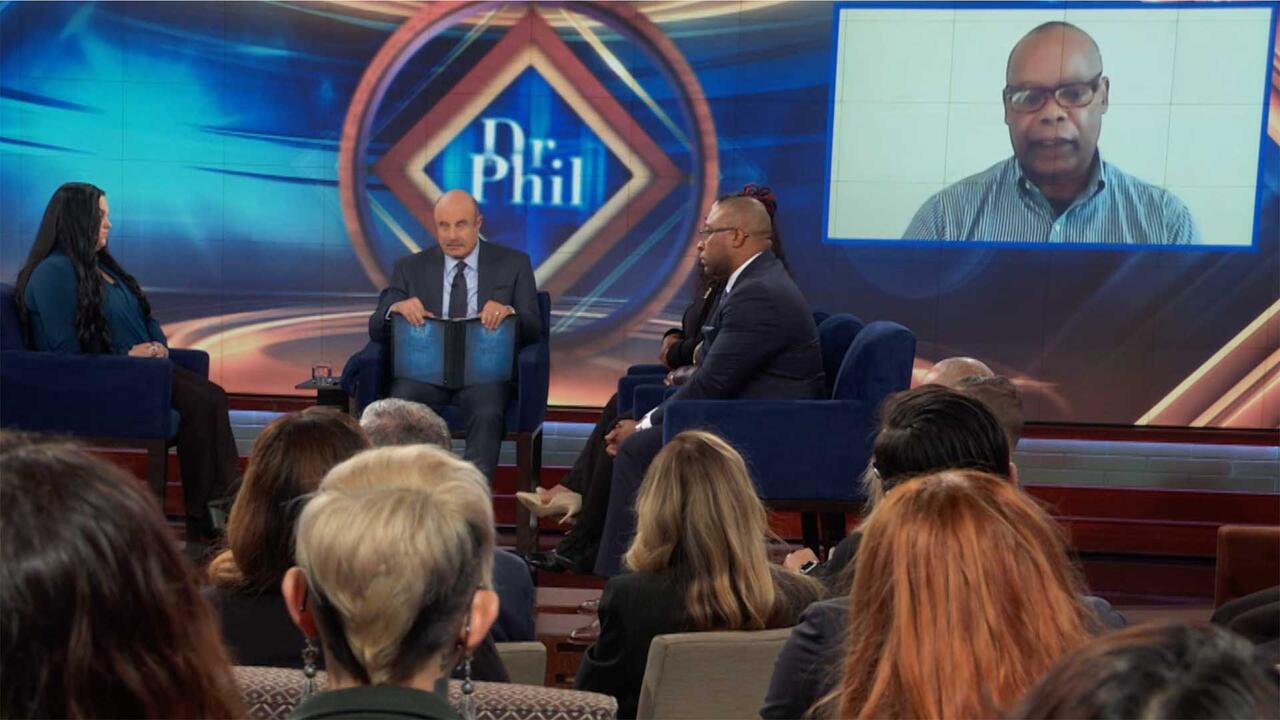 Former Police Chief Says He Believes He Knows Who Killed Officer…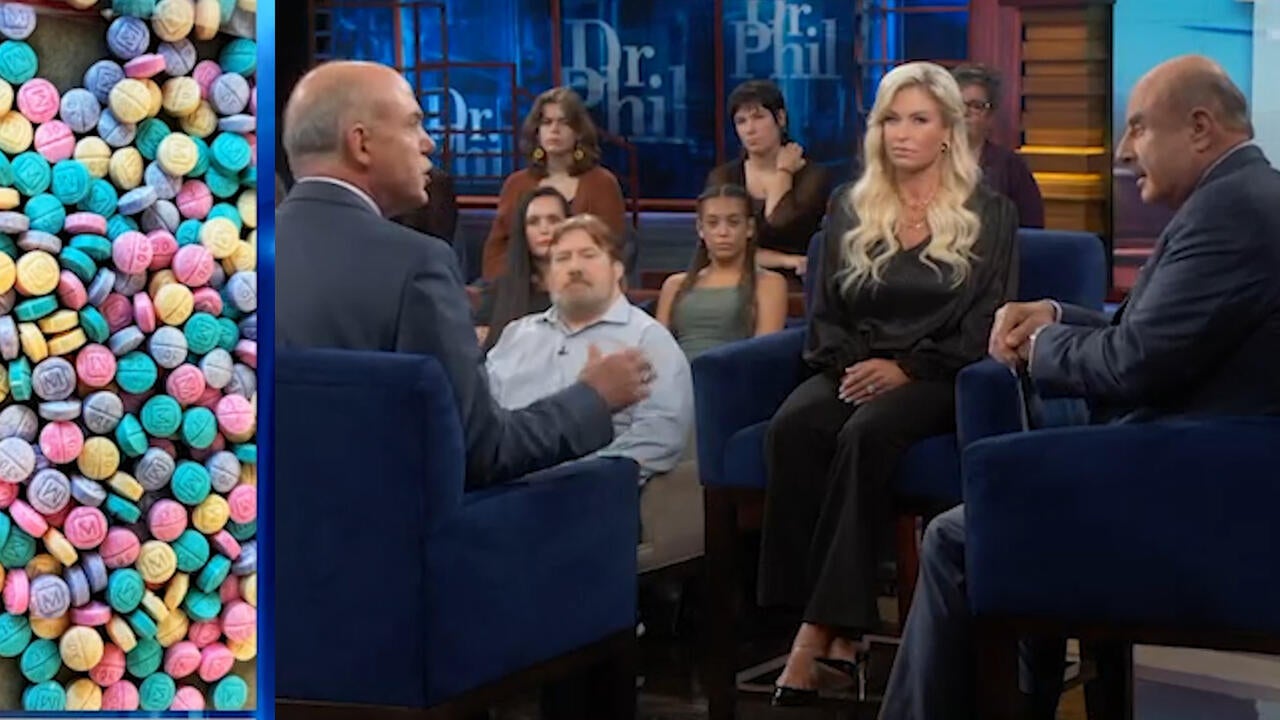 Laced, Lethal and Killing Our Children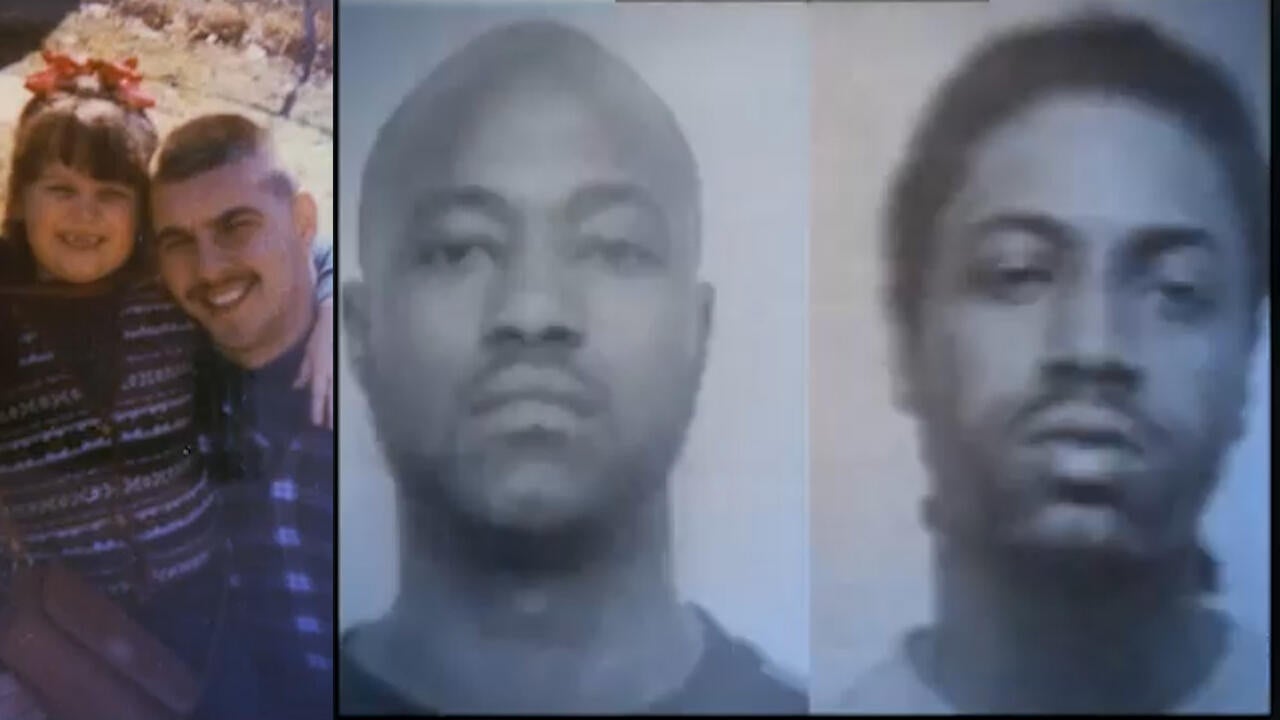 Not Guilty of Murder But Sentenced to Life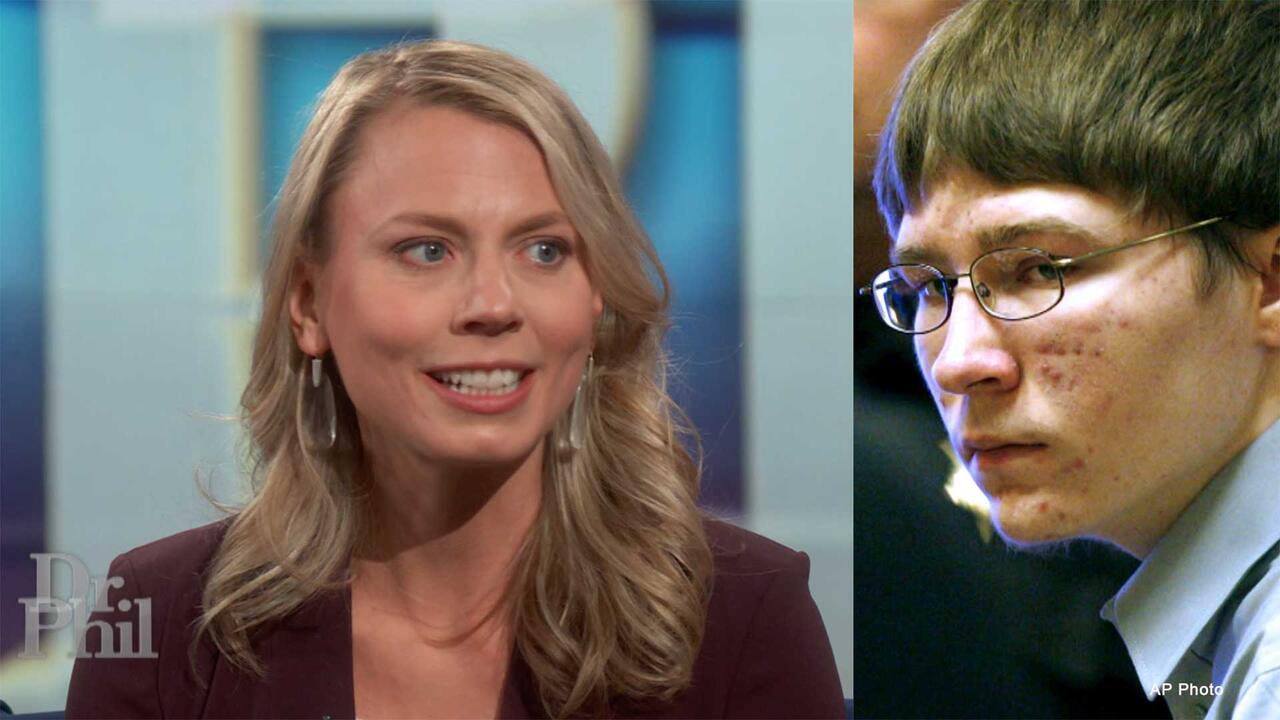 Attorney For Brendan Dassey Claims Police Scared Dassey, Lied To…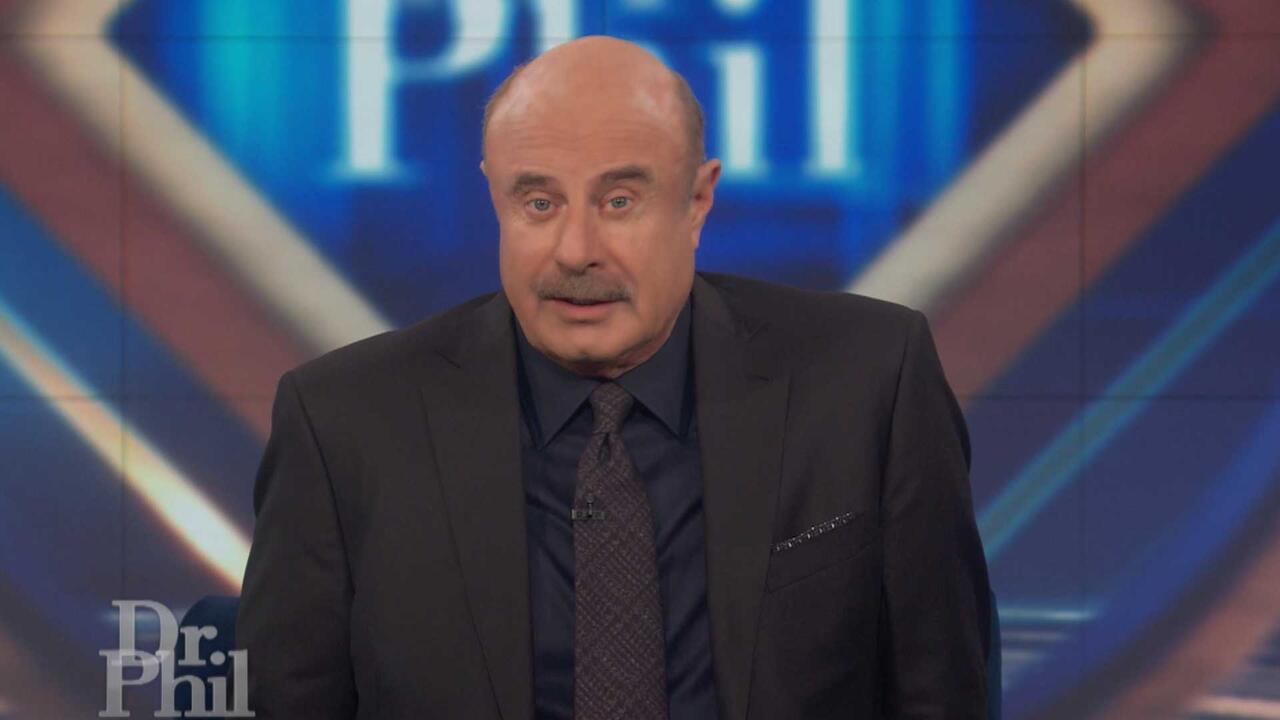 Dr. Phil's Powerful Message About Life, The Legal System, And Be…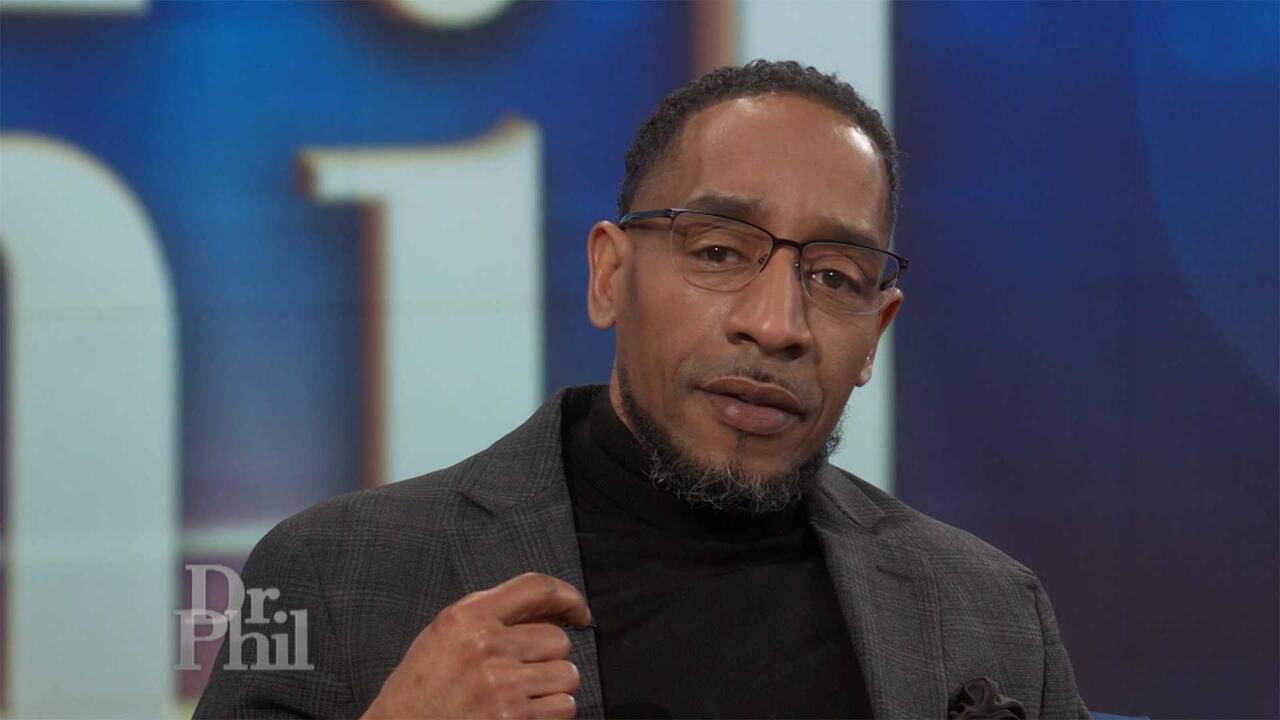 Terrill Swift Was 17 When He Claims Police Lied To Him And Coerc…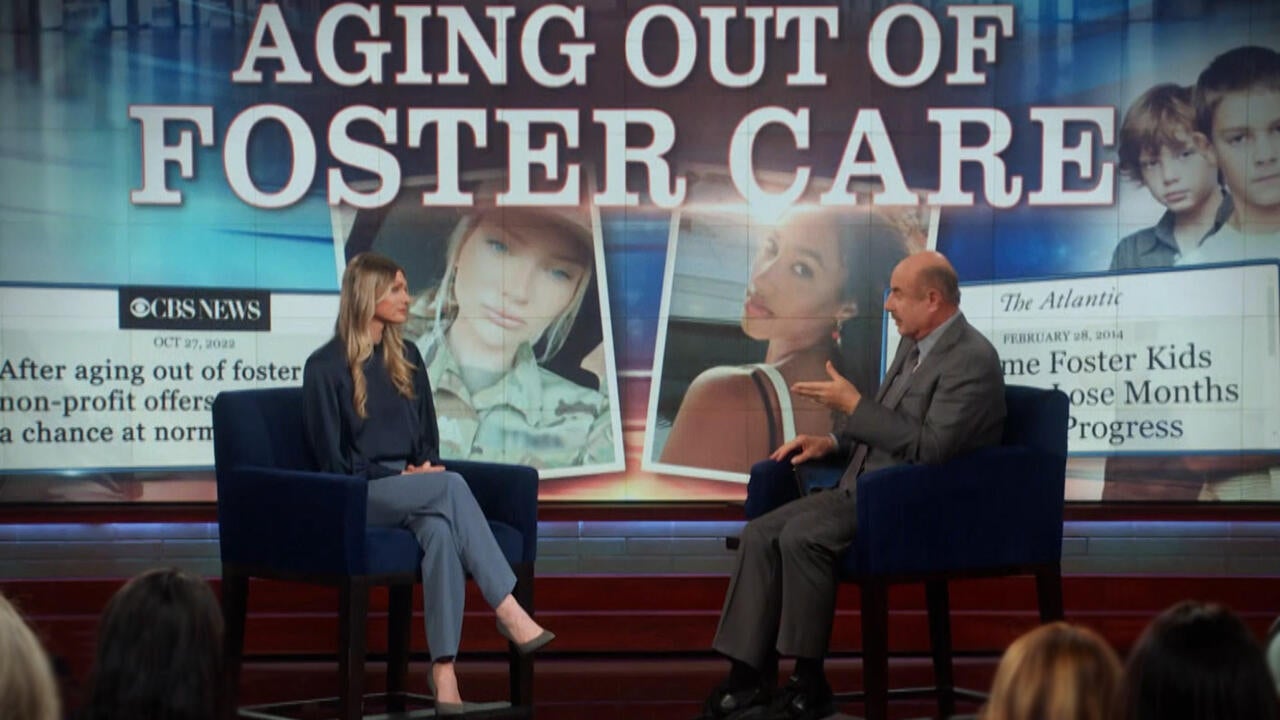 Aging Out of Foster Care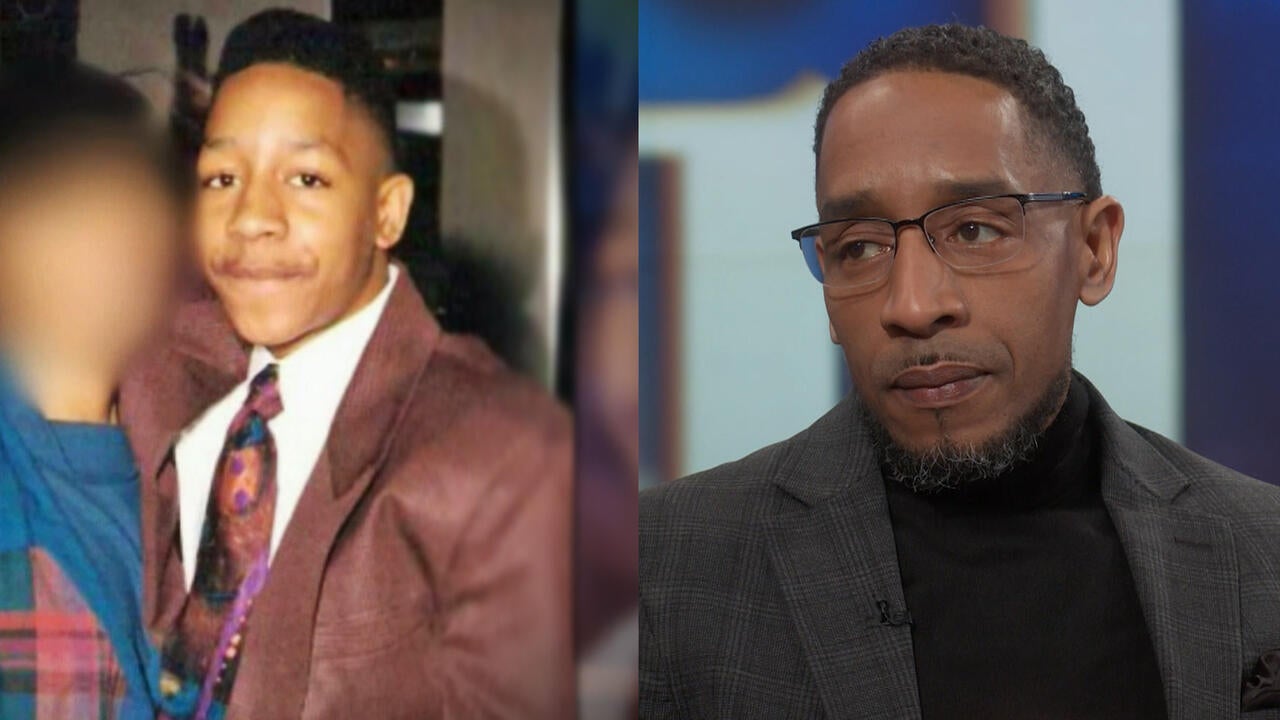 Underage and Interrogated
"It's Either Me or Your Deadbeat Son" Part 2: Meet Grandma"
Dr. Phil continues to unravel the painful details of
Johnna's
past, including her troubled relationship with her mother, Cindy, whom she calls "demonic" and a "sociopath." Cindy admits she was a terrible mother — and makes a shocking confession about her parenting skills. Is Johnna passing down a damaged legacy to her 23-year-old son, Chase? Don't miss this emotional conclusion!
A Painful Childhood
Johnna says she hates her mother, Cindy, and refuses to speak to her. She claims that Cindy abandoned her and allowed her to be beaten and molested as a child. "My mother is demonic; she's crazy," she says. "I think the woman is a sociopath."
Cindy, who says she's been married "eight or nine times," admits that she was a bad mother. She says she raised her two half-sisters and didn't really have a childhood of her own. "I was sick of kids," she confesses. "I hated kids. I never wanted to have children."
Dr. Phil tells Chase that he needs to be truthful to himself and come up with a plan. "You're too busy playing the victim," he says. "You're just kind of living day to day right now. You're going to school to get your high school diploma. You're 23," he says. "When you're in high school, and the first digit in your age is not a one, you're falling behind."
"I know," Chase responds, with a tear rolling down his cheek.
"If you're going to be a firefighter, you need to get yourself in shape," Dr. Phil adds. "You're not going to be a
video
firefighter, right?" he jests. "You surround yourself with people who know you, believe in you, that help you achieve your goals," he says, pointing out that Johnna is one of those individuals. "And I, by the way, am applying for that position as well."
"Thank you," Chase responds.
Dr. Phil points out that Johnna obviously loved and nurtured Chase throughout the years, but failed to prepare him for the world. "That was then, and this is now," he says. "You need to hit the reset button."
When asked about his feelings toward Johnna's relationship with Ed, Chase says, "I think she can just do so much better."
"You are 23 going on 13 with regard to relationships," Dr. Phil respectfully reminds Chase. "You need to let them have that relationship." He continues, "It might not be whom you would pick, but that's not your decision; and you need to support her in her decision."