"Should I Marry My Controlling, Alienating, Jealous Fiancé?"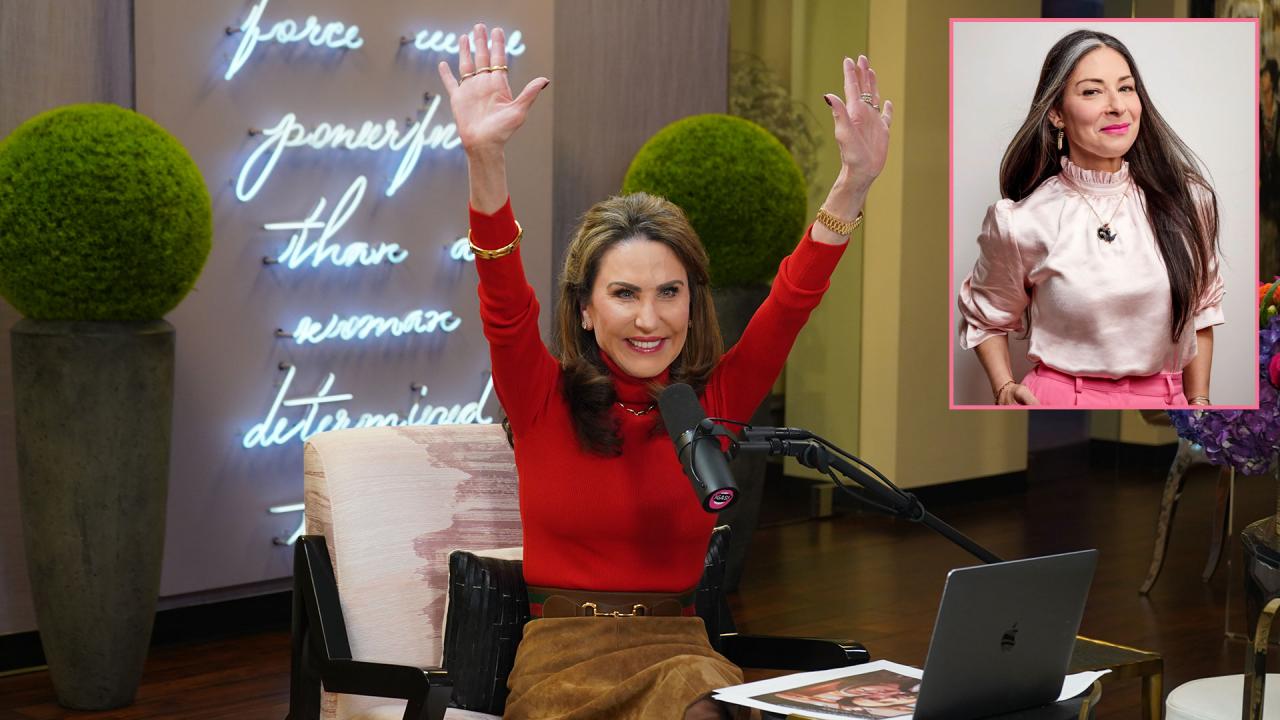 The Secret To Embracing Menopause – 'I've Got A Secret! With Rob…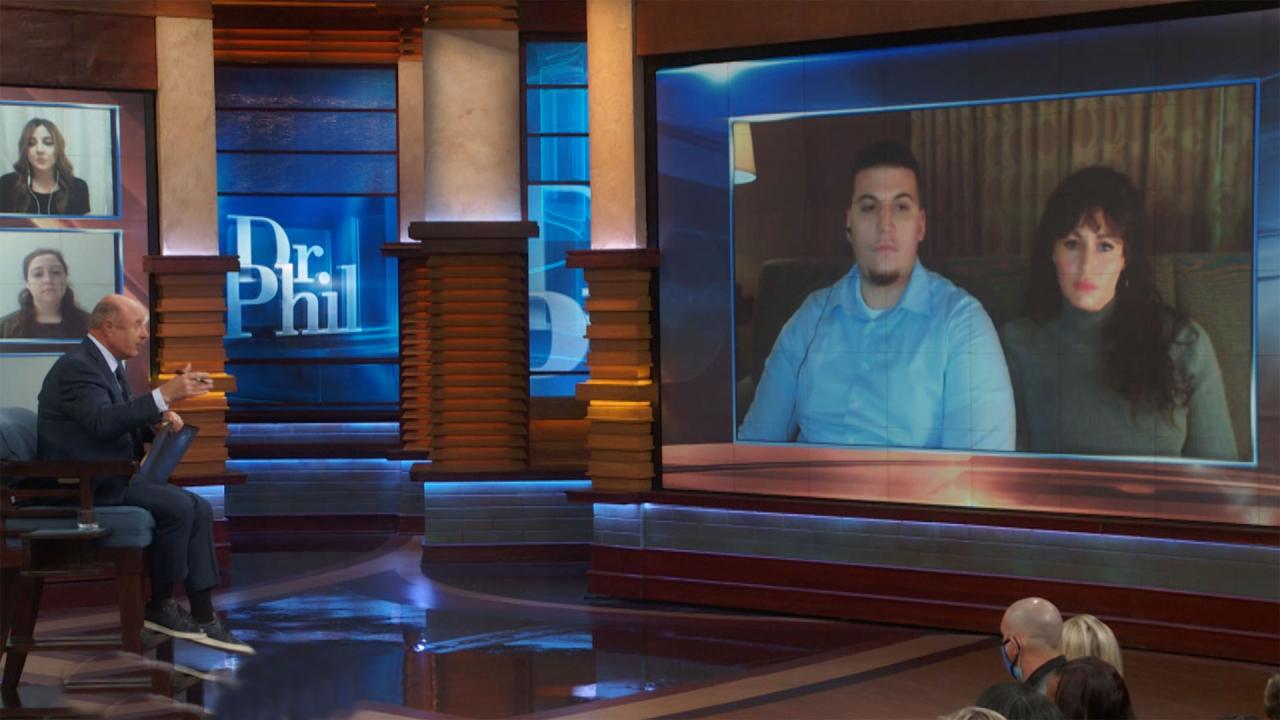 'You Guys Need To Grow Up And Calm Down,' Dr. Phil Tells Engaged…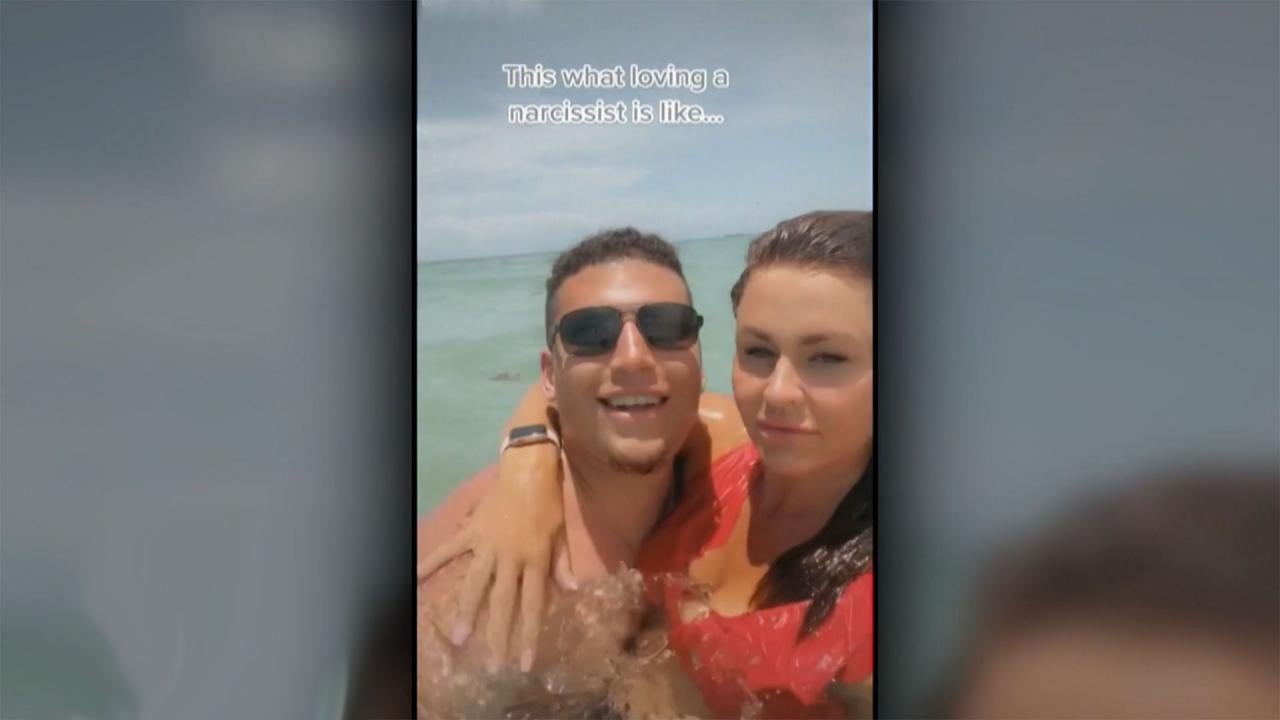 Man Claims Fiancée Posted Videos Of Him On TikTok To 'Humiliate'…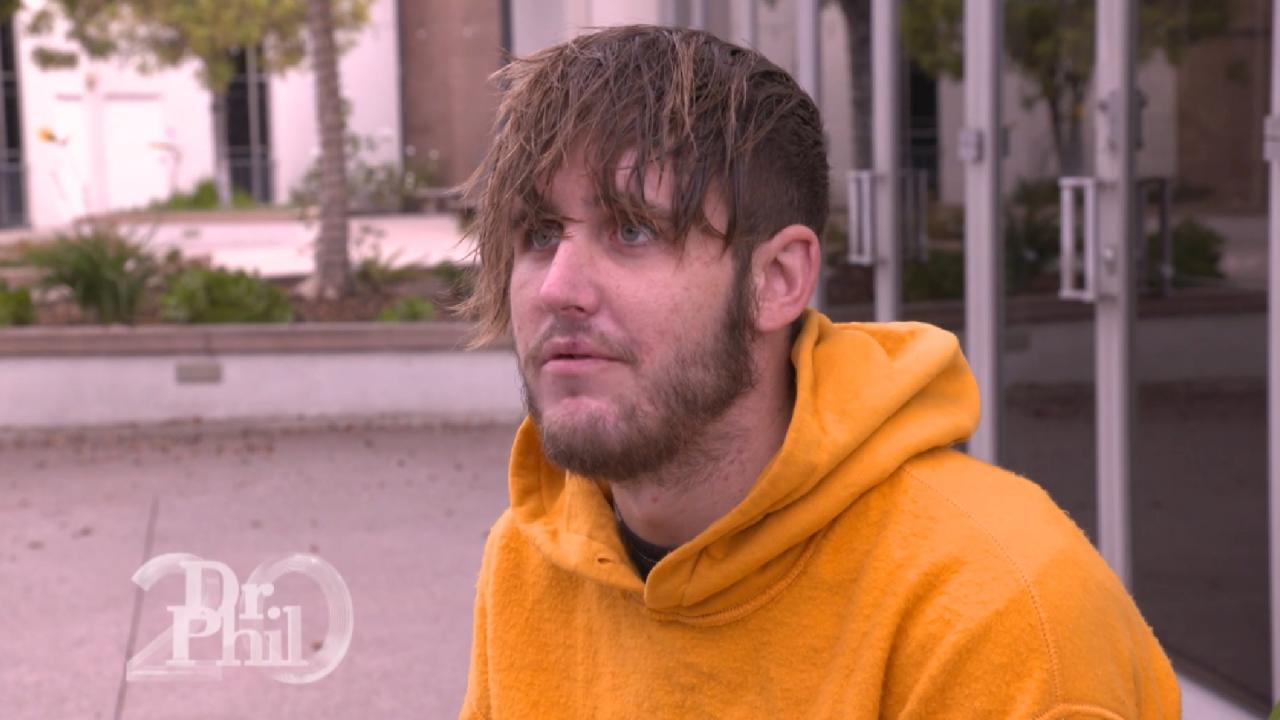 'I've Been Thinking A Lot Of Just Using Fentanyl Again,' Says Ma…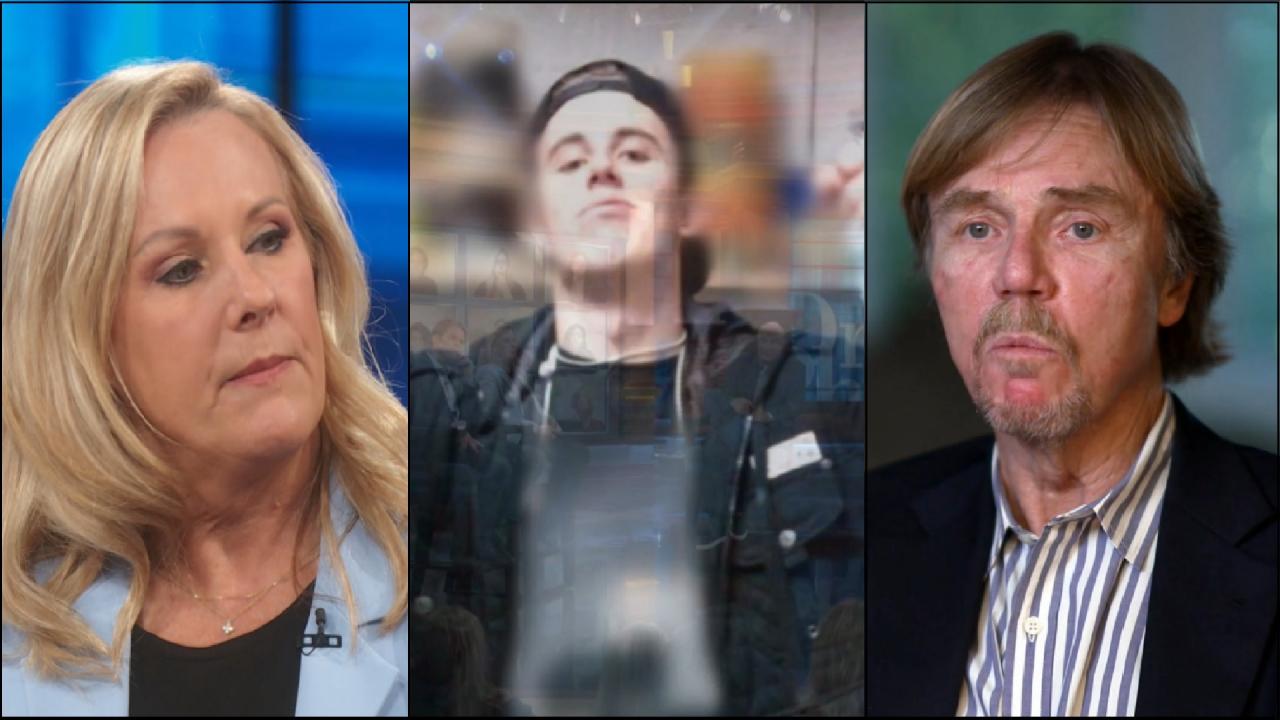 Woman Wonders Whether Her Divorce Drove Her Son To Use Drugs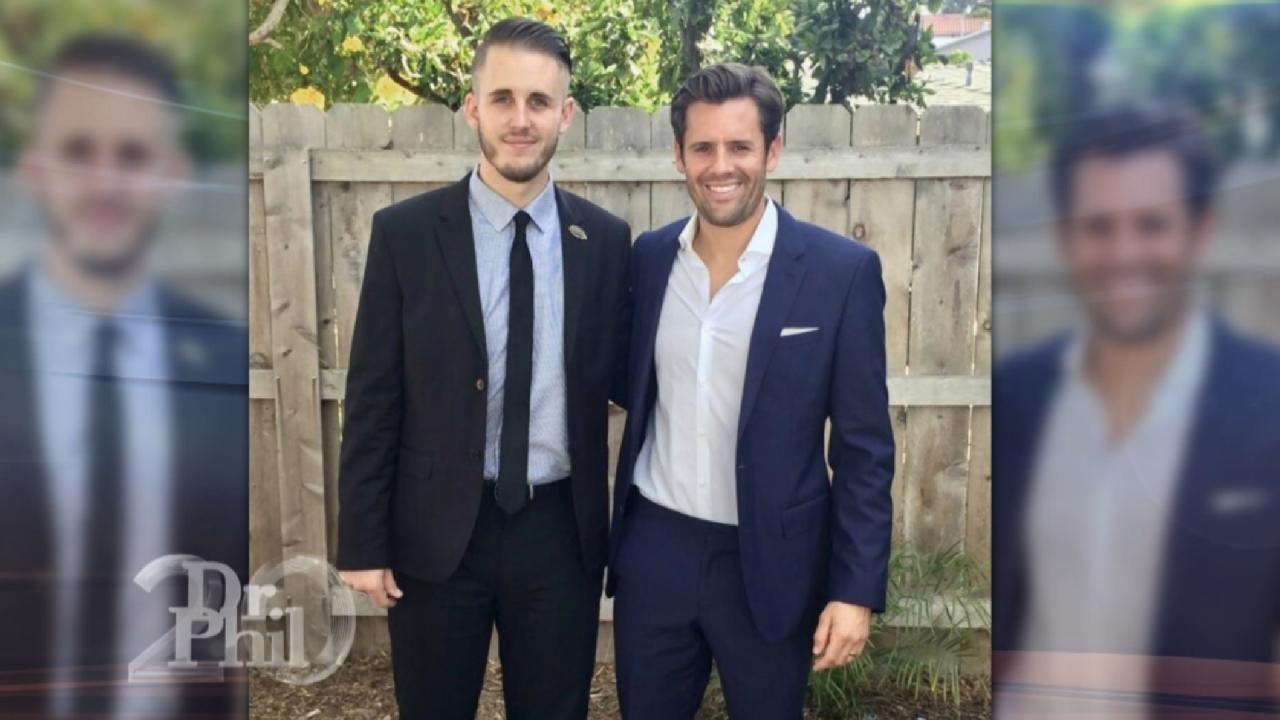 Man Says He Tried To Intervene In Younger Brother's Life, But It…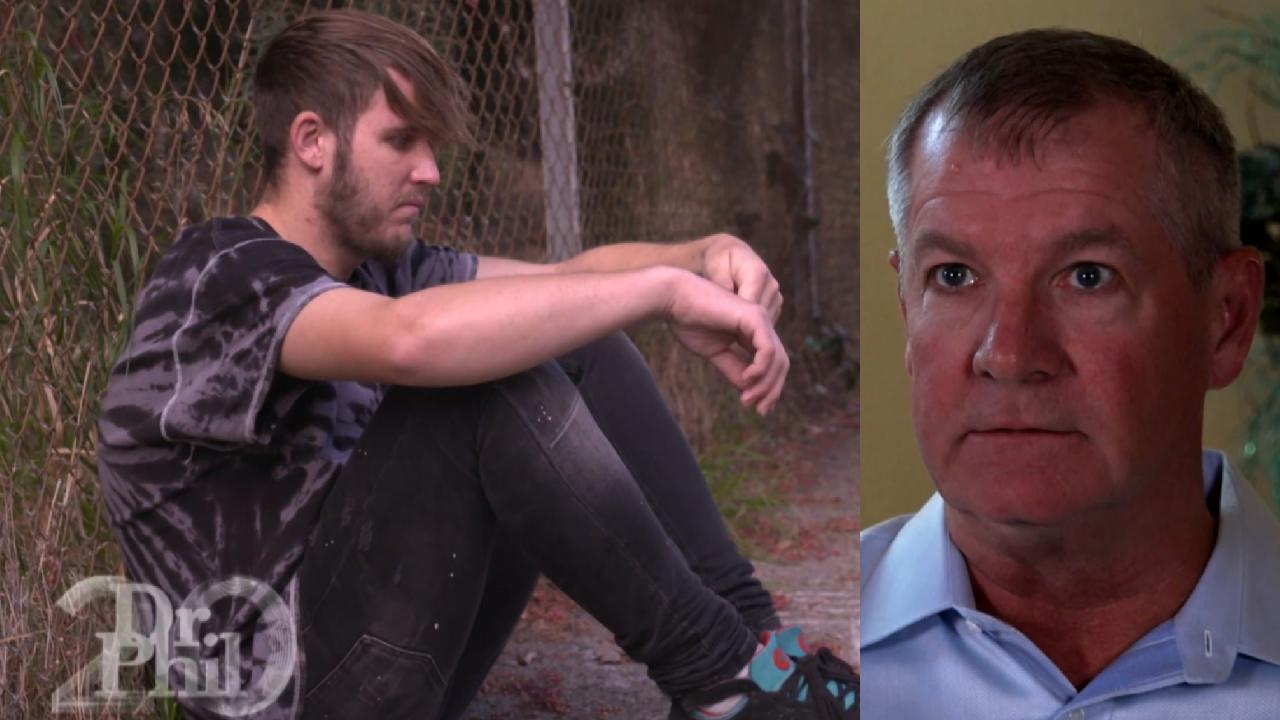 Man Says Stepson With Drug Dependency Is Living On The Streets A…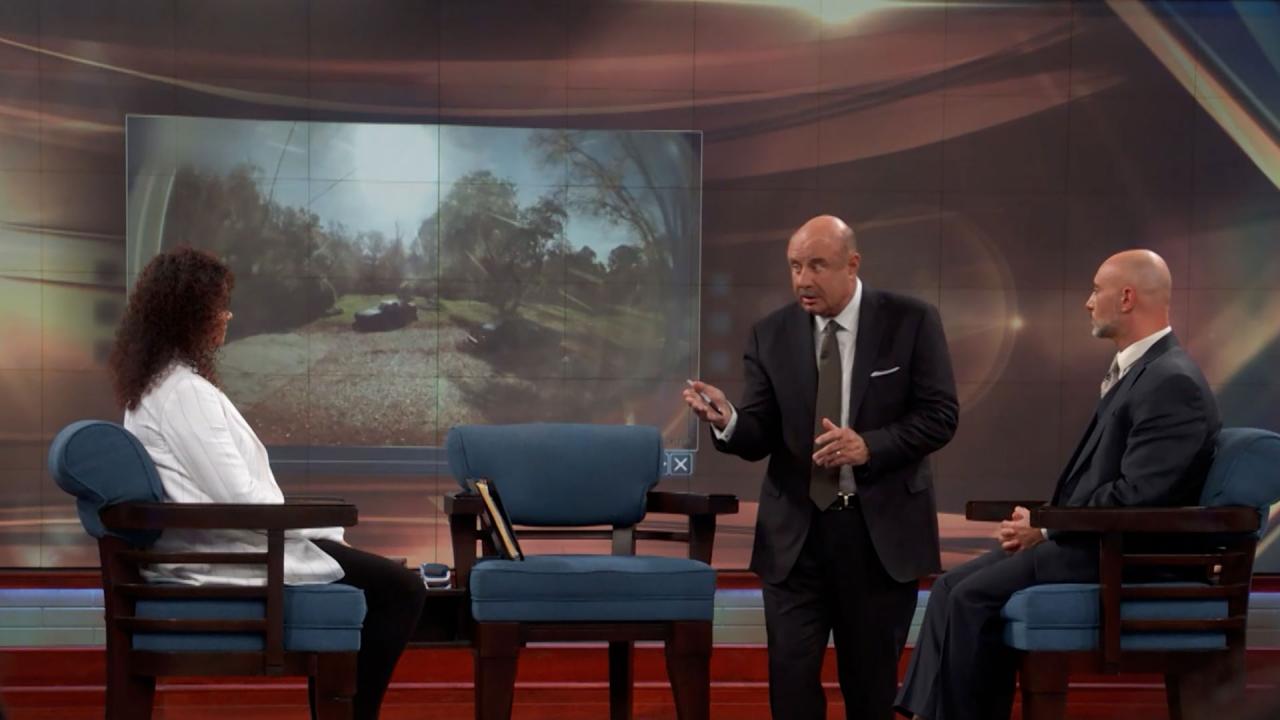 Man Claims Girlfriend Is Cheating On Him, And He Has Video Evide…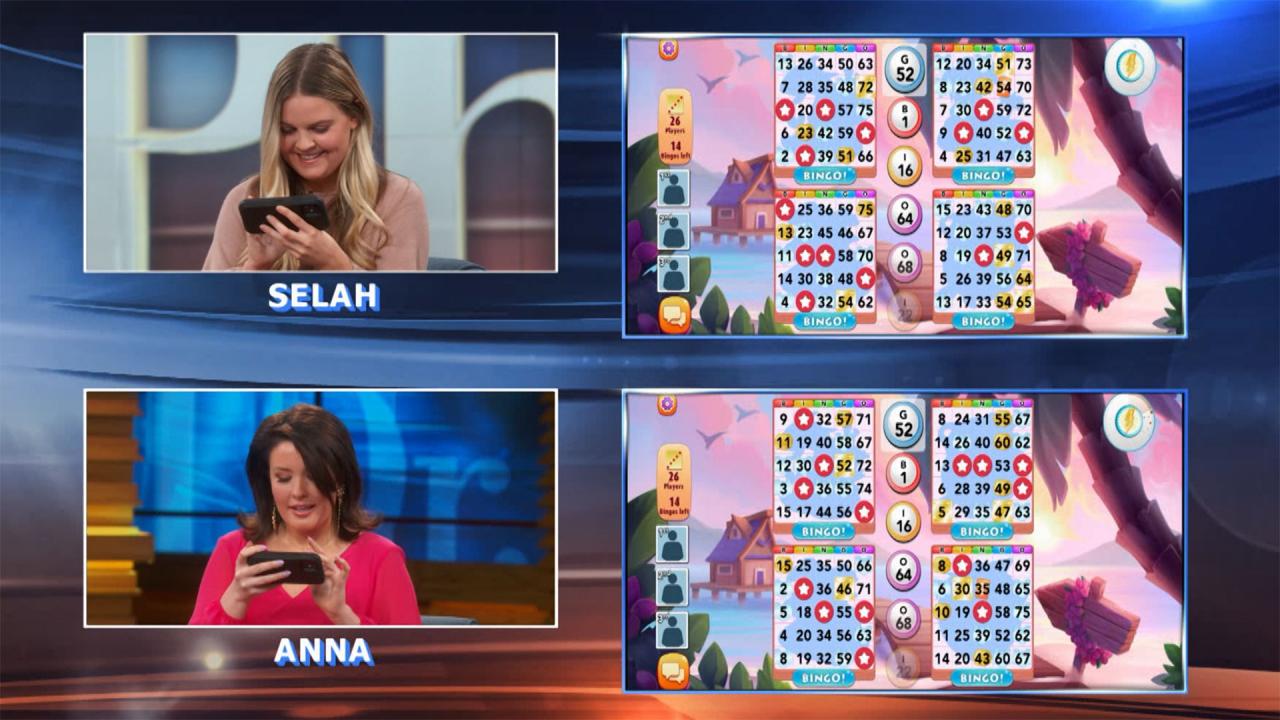 An Activity That Brings Joy, Fun, And Excitement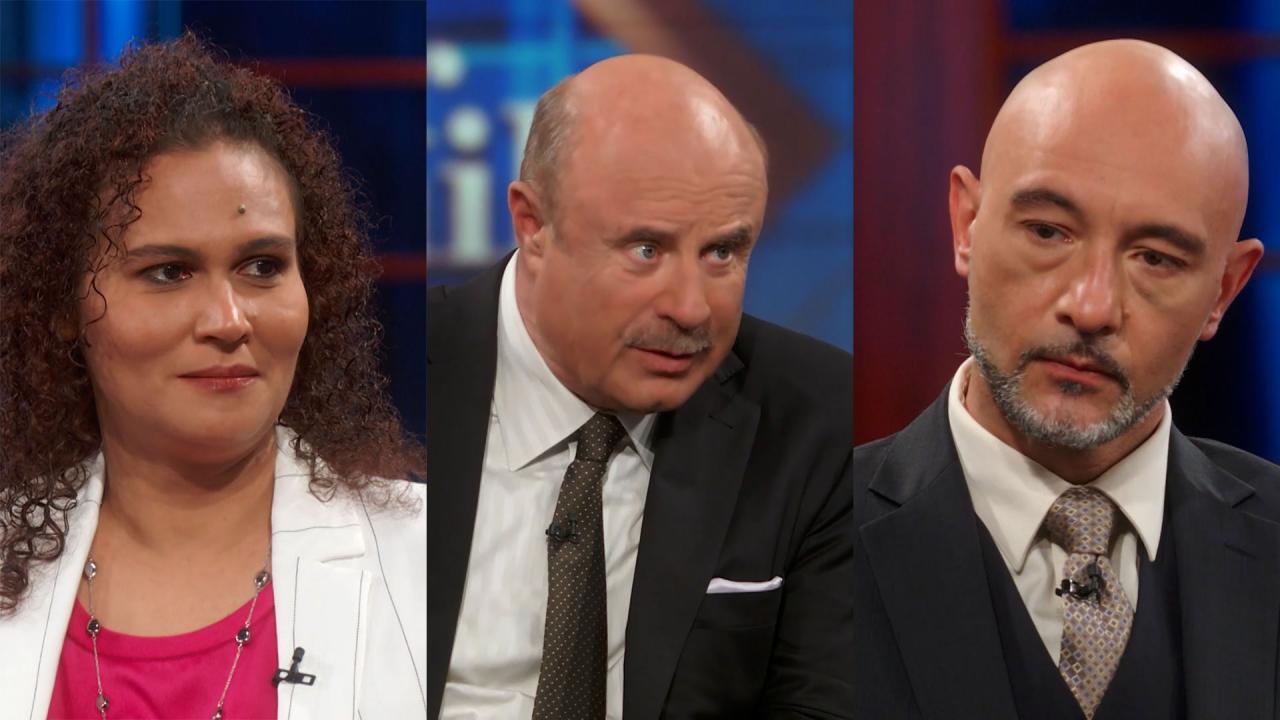 Advice For Couple At Odds Over Allegations In Their Relationship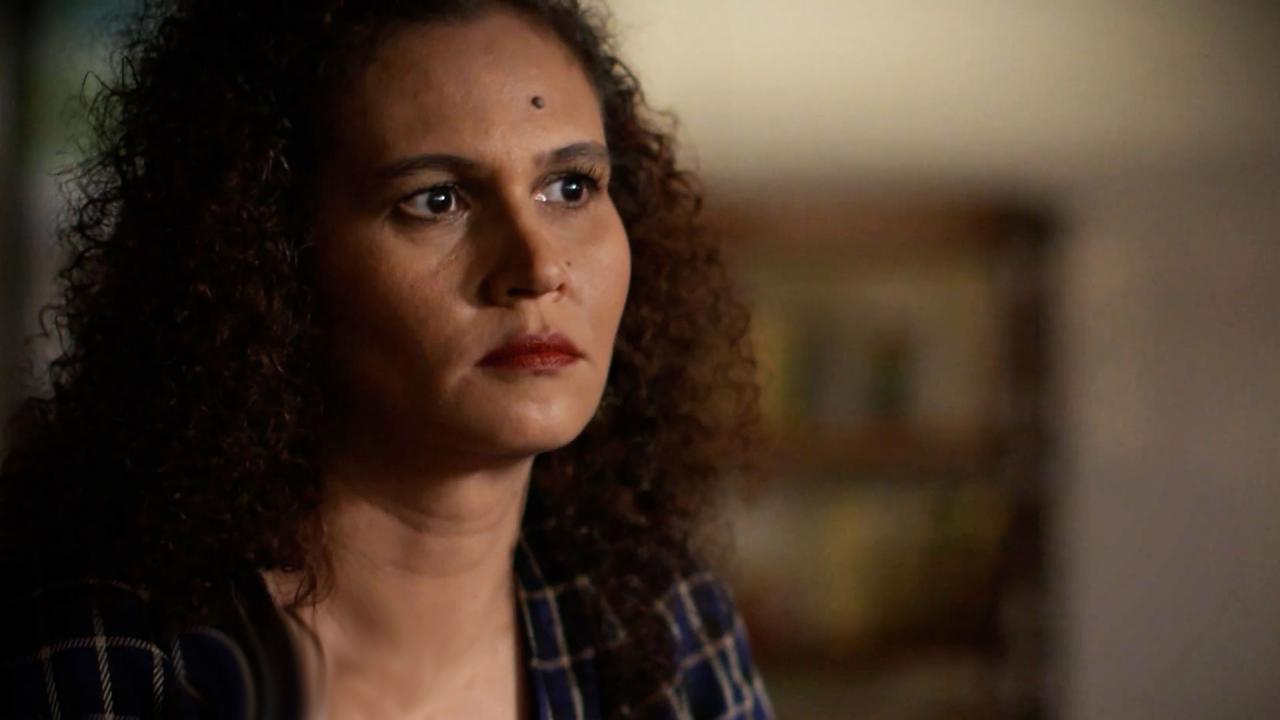 'I Am A Prisoner In My Own Home,' Woman Says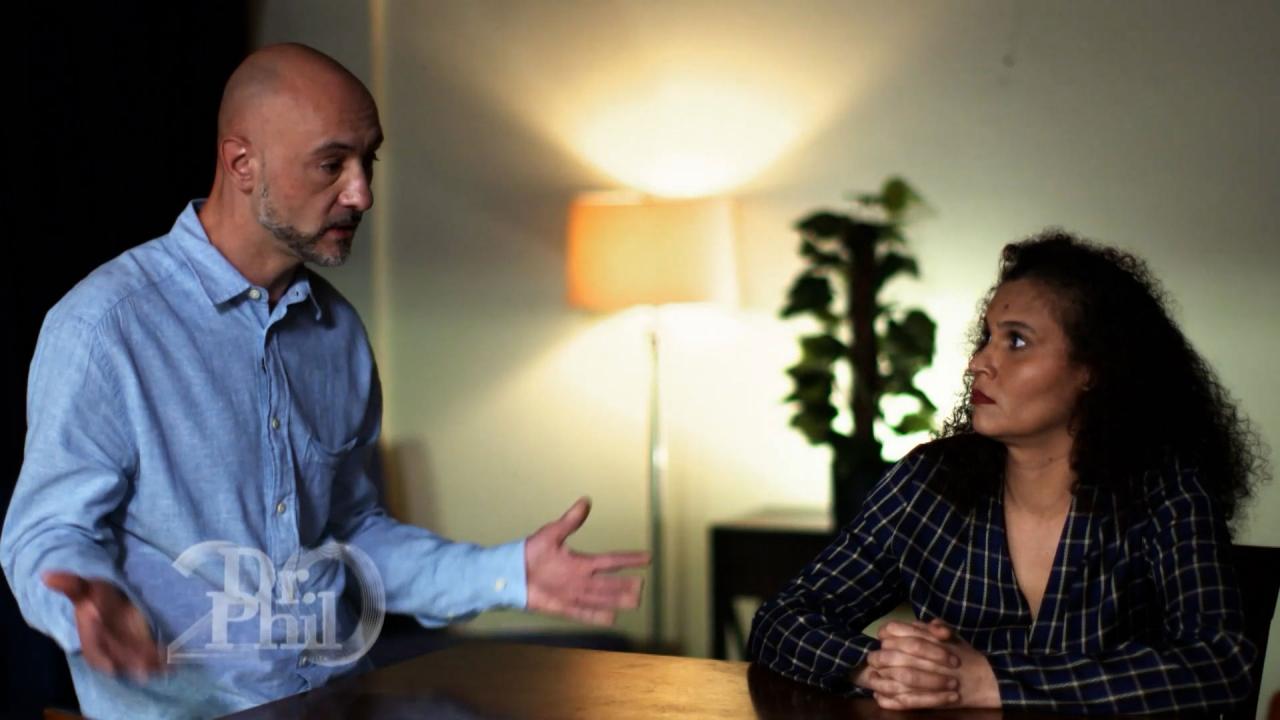 Man Claims Girlfriend Posts Ads On Dating Sites, Meets People Fo…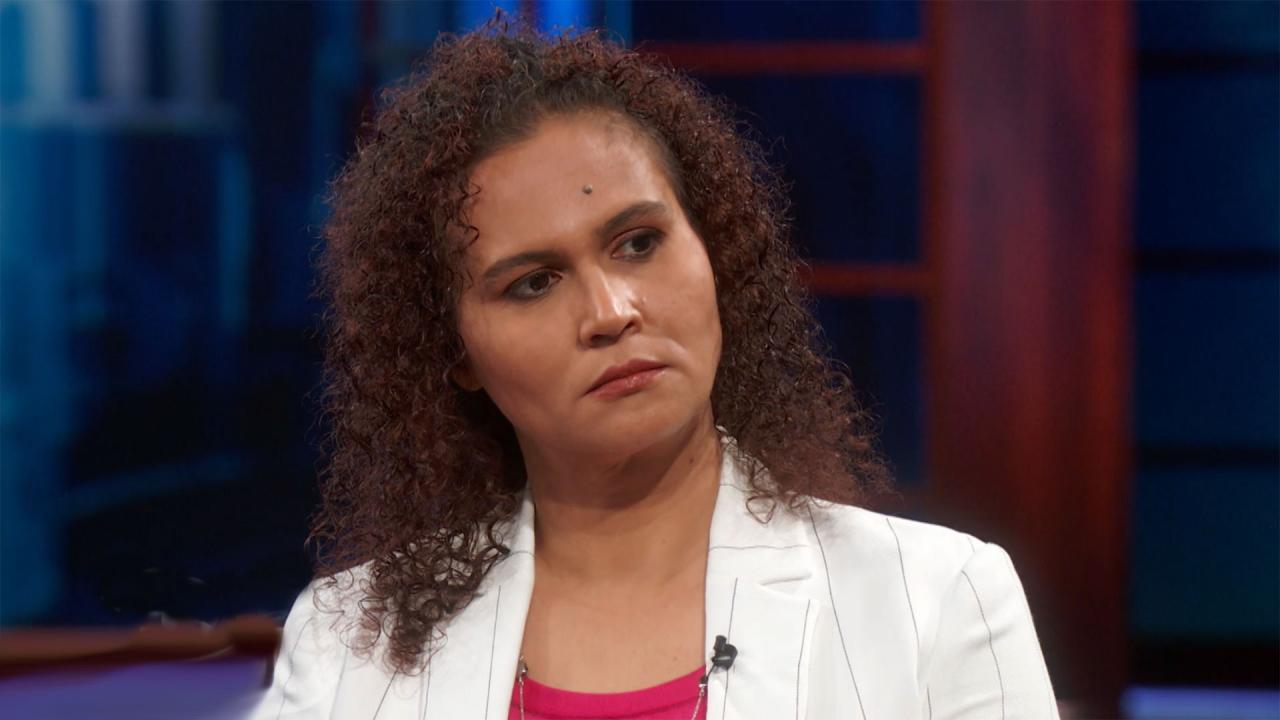 Woman Whose Boyfriend Accuses Her Of Having Used Cocaine Receive…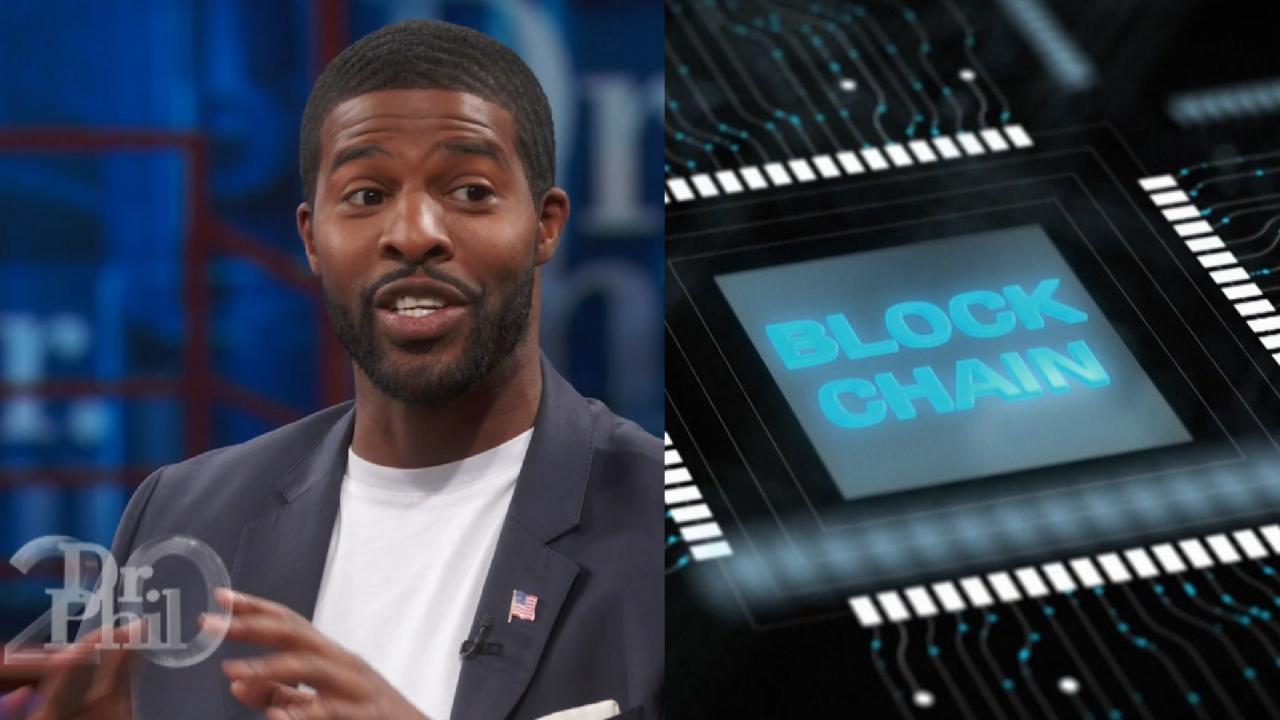 Why A Blockchain Consultant Says Bitcoin Has 'Empowered' His Life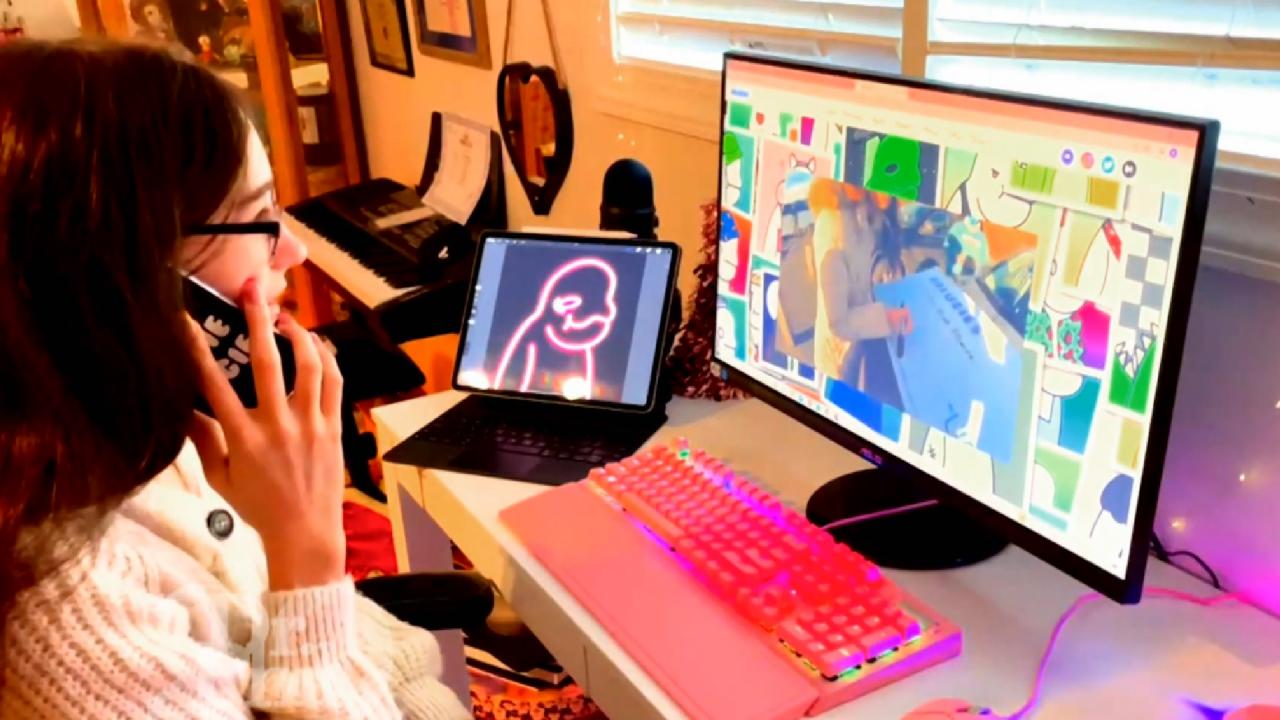 'Cryptocurrencies And NFTs Offer An Opportunity That Anyone Can …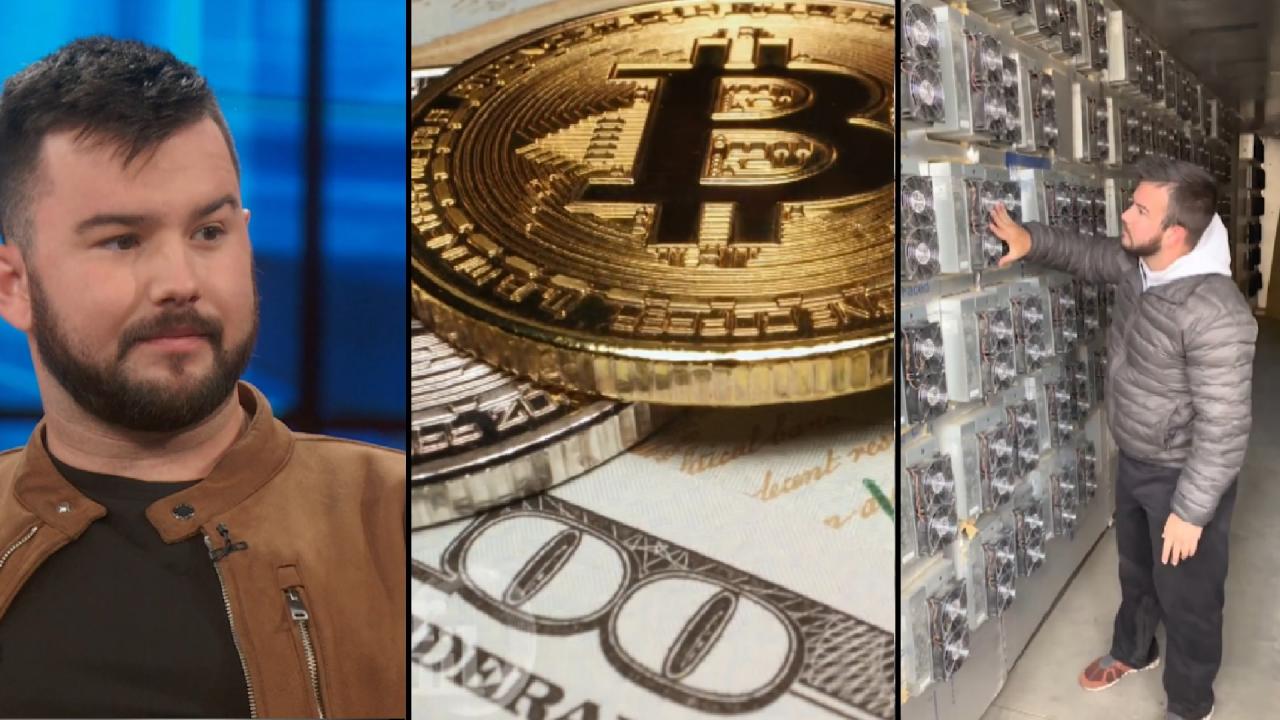 'Crypto Is Leveling The Playing Field Between The Haves And The …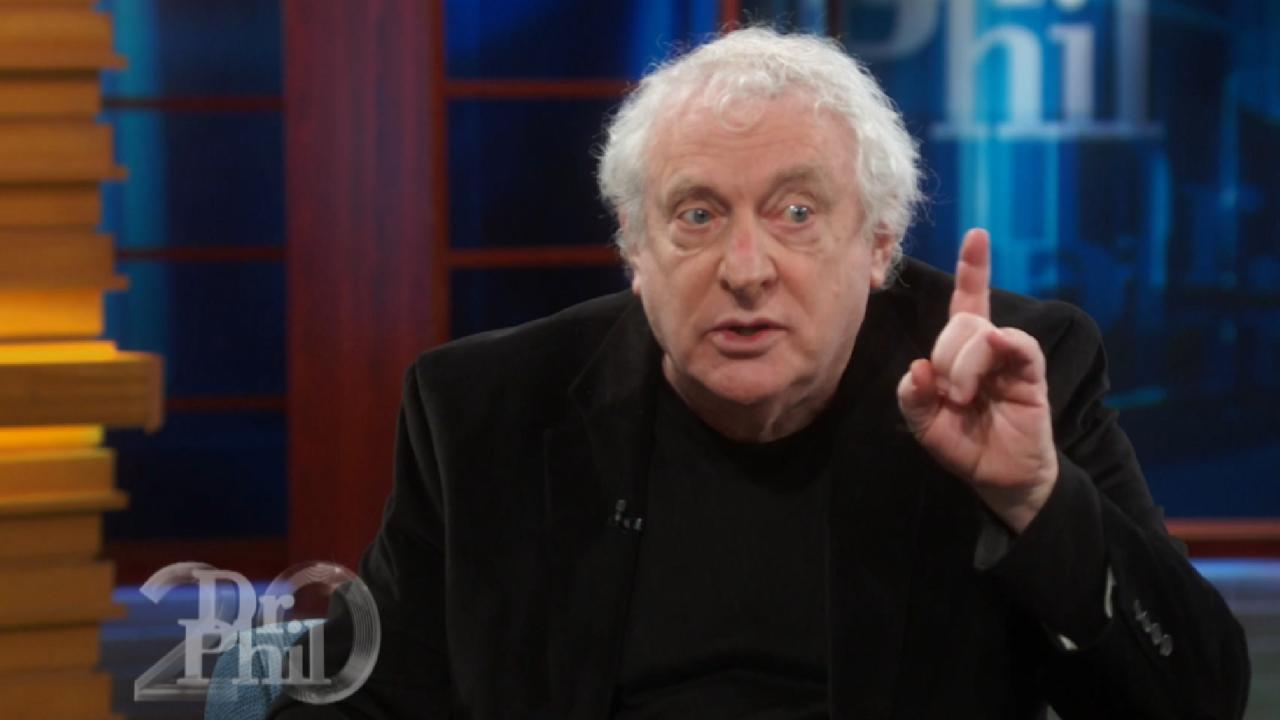 'It Is Not A Currency, It Is Not An Investment – It's Gambling,'…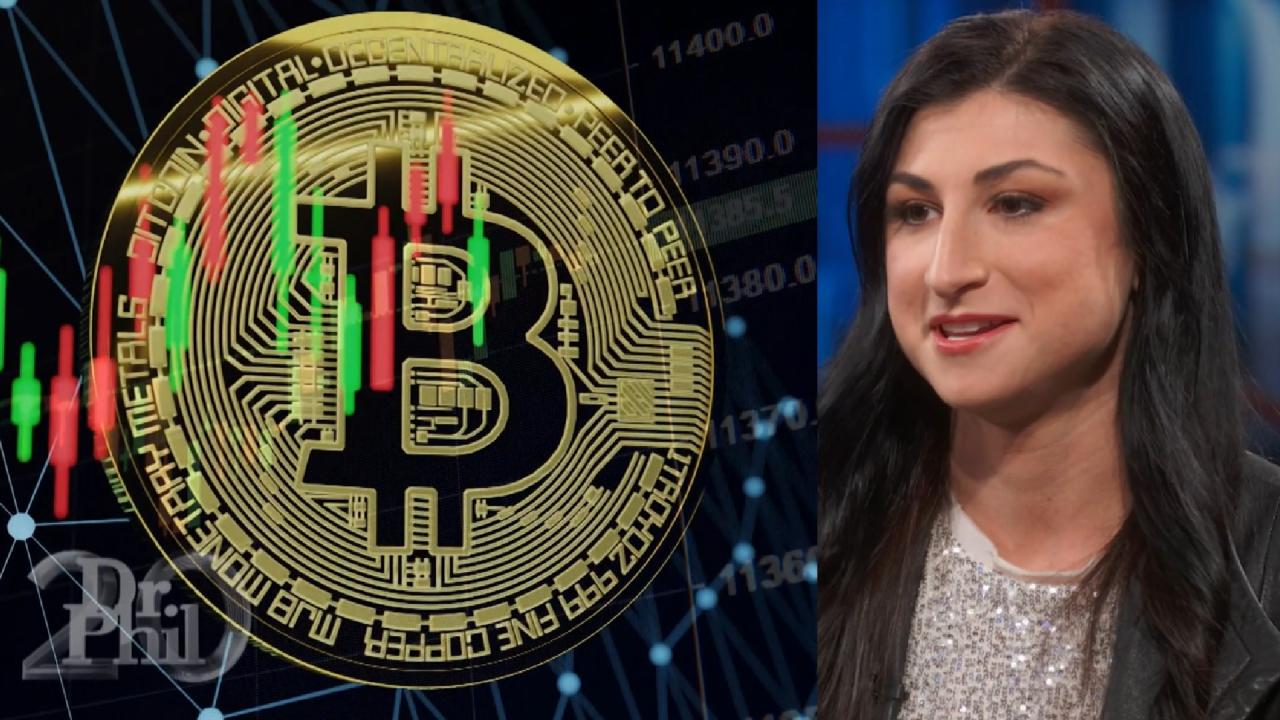 Bitcoin Trader Calls Cryptocurrency An 'Antidote' To Inequality …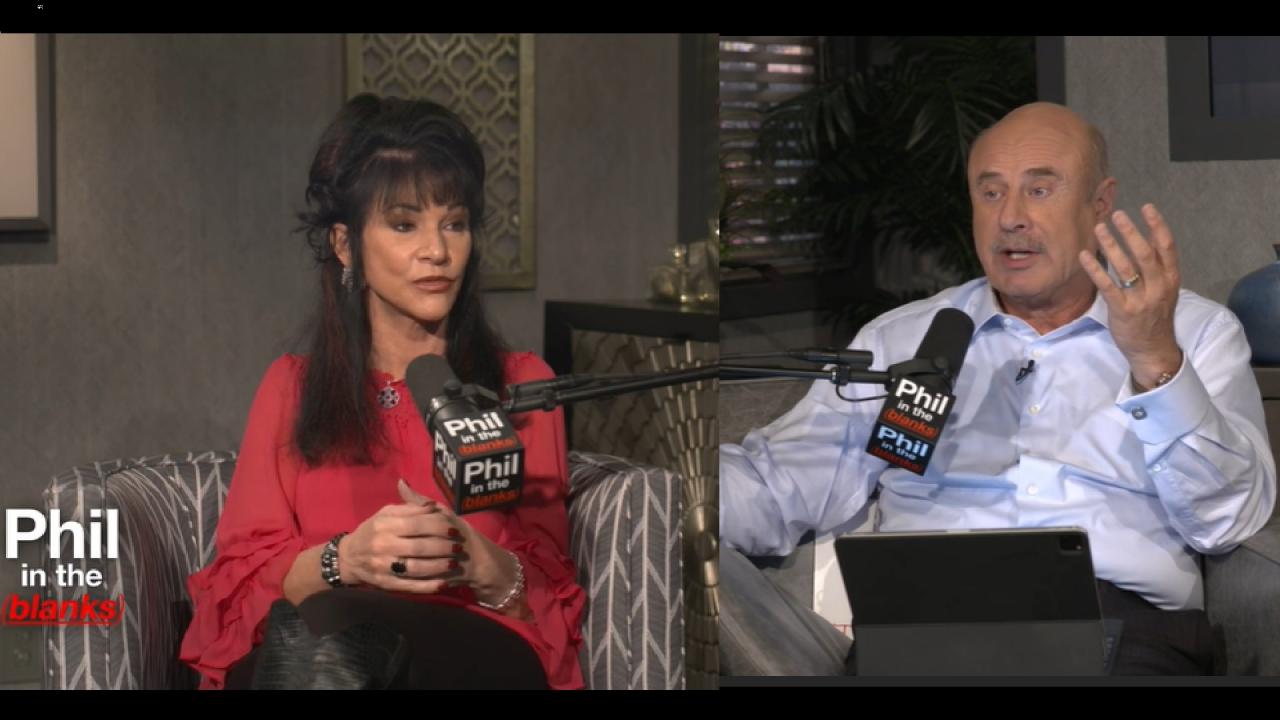 Judge Rosemarie Aquilina: The Future of Justice Part 1- 'Phil In…
"Should I Marry My Controlling, Alienating, Jealous Fiancé?"
Tiffany says her fiancé, Lawrence, is controlling and alienates her from her friends and family — but she loves him and wants to make their relationship work. How does Lawrence explain his actions? Can their relationship be saved? Plus, Robin shares the inspiration for her new purpose-driven lifestyle brand, Robin McGraw Revelation — and receives a special "thank you" from past guests!

Controlling or Protecting?
Tiffany says her fiancé of three-and-a-half years, Lawrence, is so controlling that he alienates her from her friends and family, dictates whom she can and cannot contact and gives her rules to follow, including how to do the laundry to his liking. She says for four years, Lawrence wouldn't let her tell her family where she lived and for six months, made her conceal her pregnancy. She also says he once put a lock on their bedroom door to keep her out while he wasn't home — and only allowed her to have pre-paid cell phones. "My family had to call Lawrence's phone to talk to me," she says. "I'm only supposed to talk about the weather and current events, not personal details." Still, Tiffany says she loves Lawrence and wants to make their relationship work, especially since they have a 7-year-old son together.

More than 16 million kids in the United States are at risk for hunger each day. Fortunately, you can help. Visit Feeding America to find your local food bank. And, help Dr. Phil raise enough money for 10 million meals. Donate today!

In response to putting a lock on their bedroom door, Lawrence says he and Tiffany were living together at the time, but on a break, and he felt it was necessary to protect his privacy. As for the pre-paid cell phone, he says, "It took not even a week for her parents to give out that number to the very people I was trying to protect her from." He continues, "She has never come to me with any of these issues, ever. Now suddenly, I'm the bad guy."

Lawrence admits that he can be overbearing but insists he's just trying to set boundaries for Tiffany and help her avoid certain family members who he claims have hurt her — especially her father, Doug, whom he calls a "sick and manipulative, egotistical maniac." He continues, "She has people in her life, including myself, who truly love her but seems to only enable and validate the people who have been destructive."

"He can't accept the fact that I made decisions in my past that weren't the best, and he wants to blame other people for it," Tiffany says. "I didn't speak to my mother for so long that she actually called the police to do a welfare check on me. Lawrence has forbidden me from talking to my brother's girlfriend, which means I can't see my brother, and I can't even meet my niece." She says she wants a relationship with her family but feels like she's betraying Lawrence.
"I feel like I've been a parent to her, because nobody was there to teach her even how to do laundry."
See what question, from a
Dr. Phil
field producer, pushes Lawrence over the edge. How does he explain his reaction?
Hear part of a 15-page letter that Lawrence says he sent to Tiffany's grandmother, Liz, without Tiffany's knowledge. And, Liz weighs in.

Dr. Phil says to Tiffany, "I'm curious why in the world you are allowing this man, or any man, or anybody, to dictate your life to you. Why are you doing that?"

"I guess, in a way, I feel like I need it," she responds. "I don't know how to do it on my own."

"You don't know how to do what?" he asks.

"Be who I am," she responds. "I don't know who I am anymore. It has been so long that I don't know who I am. I don't know if I could do it without Lawrence. It terrifies me — the fact that if I left him, I would be on my own."

"The fact that you think you can't do it without Lawrence terrifies me," Dr. Phil responds. "Because that tells me that your self-esteem, your self-worth, your self-confidence has been eroded to the point that you have no confidence in your ability to function in this world."

"I want to be with him. I love him. He is a good man. He's a good father," she says. "When it's good, it's good. But when it's bad, it's really bad."

"The number one tool of an abuser is isolation, because if they cut their victim off from the world … then they have the ability to start influencing and controlling," Dr. Phil says. "You're isolated."
Dr. Phil asks Tiffany and Lawrence to rate their relationship on a 1 to 10 scale. "The quality of a relationship is the function of how well it meets the needs of the two people involved."

Dr. Phil tells Lawrence to stop playing the victim. "You have some legitimate concerns, which I share with you, but the manner in which you're going about implementing what you consider to be protection is not working," he says. "She is so exasperated with you that she says she wants out, but she really doesn't; she just wants out from under the pressure."

"The pressure of not being good enough for you," Tiffany adds, with tears in her eyes. "Every move I make is wrong. Everything I say is wrong."
How does Doug respond to Lawrence's accusations against him? And, Dr. Phil offers Tiffany and Lawrence advice. "This has turned into a parent-child relationship."
Robin McGraw Revelation
Dr. Phil's wife, Robin, is passionately involved in advocating for victims of domestic violence and has helped many Dr. Phil guests throughout the years. Last year, she introduced When Georgia Smiled: The Robin McGraw and Dr. Phil Foundation, which creates and advances programs that help women and children, including the Aspire Initiative and the Aspire app, which are both free. "My hope is to help women and children, who are victims of domestic violence, live healthy, safe and joy-filled lives," Robin says. "We truly believe both of these initiatives are potentially life-saving."
See what special "thank you" past guests have for Robin!

For the past three years, Robin has been working tirelessly on developing new her purpose-driven lifestyle brand, Robin McGraw Revelation, and recently launched the first product, a skin care line. Robin is also proud to announce her new lip gloss collection called AveryLasting Love, named after her granddaughter. The first lip gloss, named The Erica, is out now, and still to come are The Elizabeth, The Georgia and The Mae. "One-hundred percent of the net profits from Robin's lip gloss line are being donated to When Georgia Smiled, which will directly help women and children who are victims of domestic violence," Dr. Phil says.

Dr. Phil's studio audience will be going home with a Robin McGraw Revelation 30-day skin care kit, as well as an AveryLasting Love lip gloss.