Exclusive: The Boy under the Stairs? What Did His Stepmom Know? …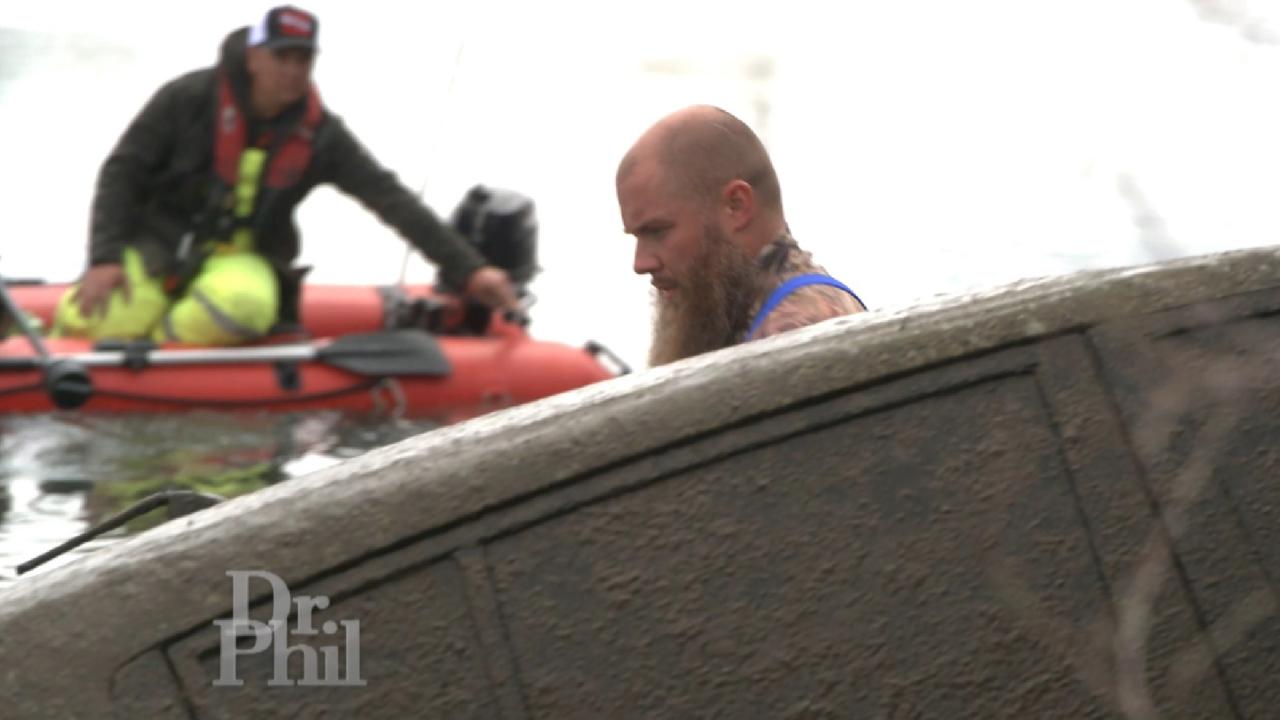 Citizen Sleuths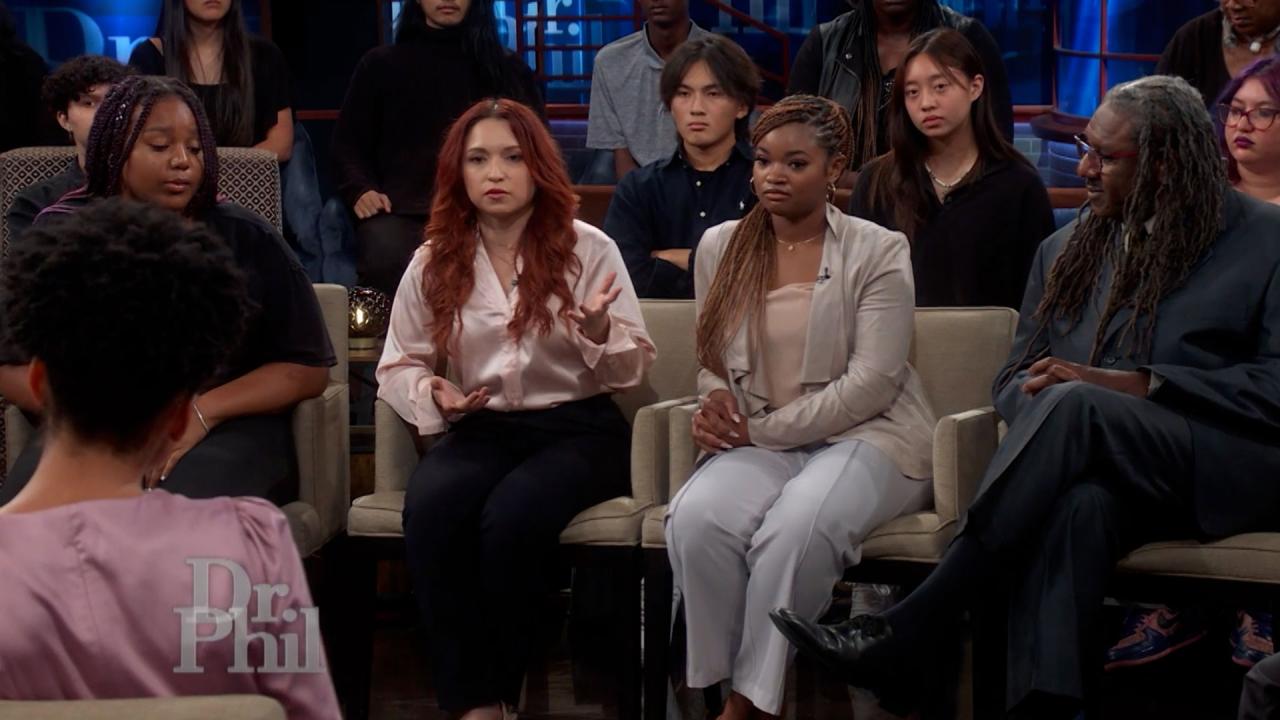 Writer Says People Need To Stop Stealing Other Cultures' Food, C…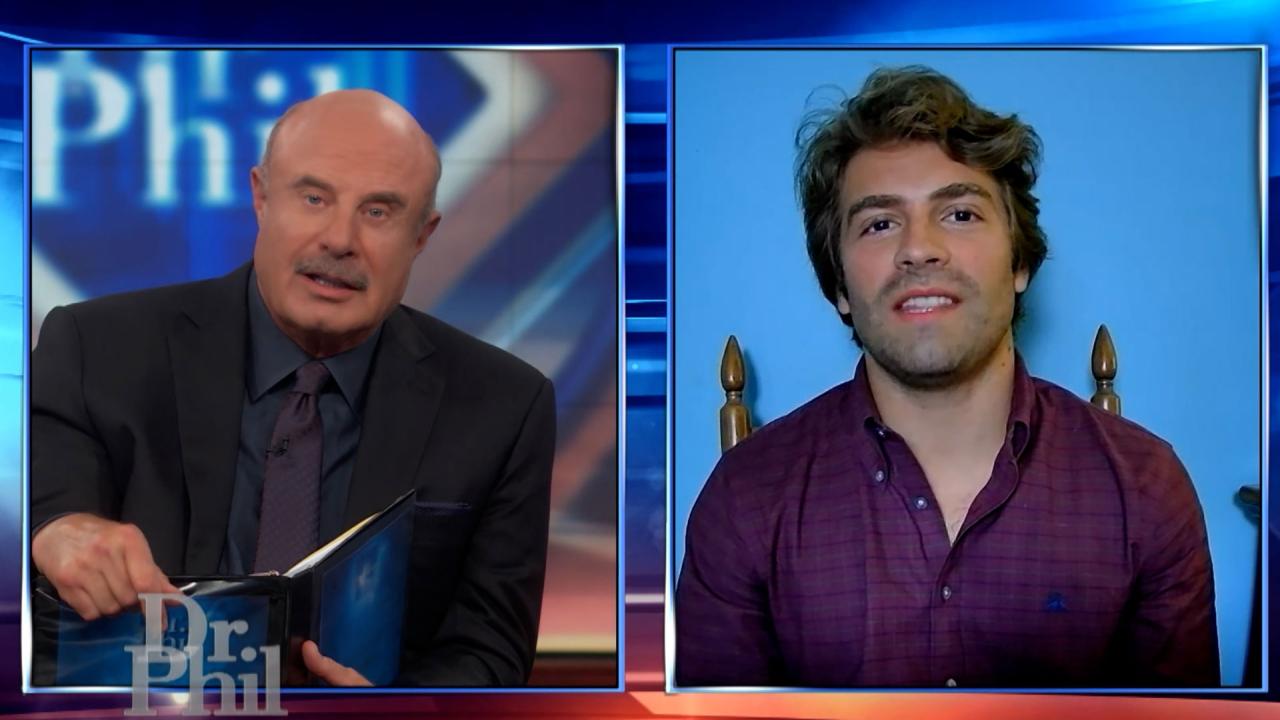 Man Claims The Wrong People Are Offended By Cultural Appropriat…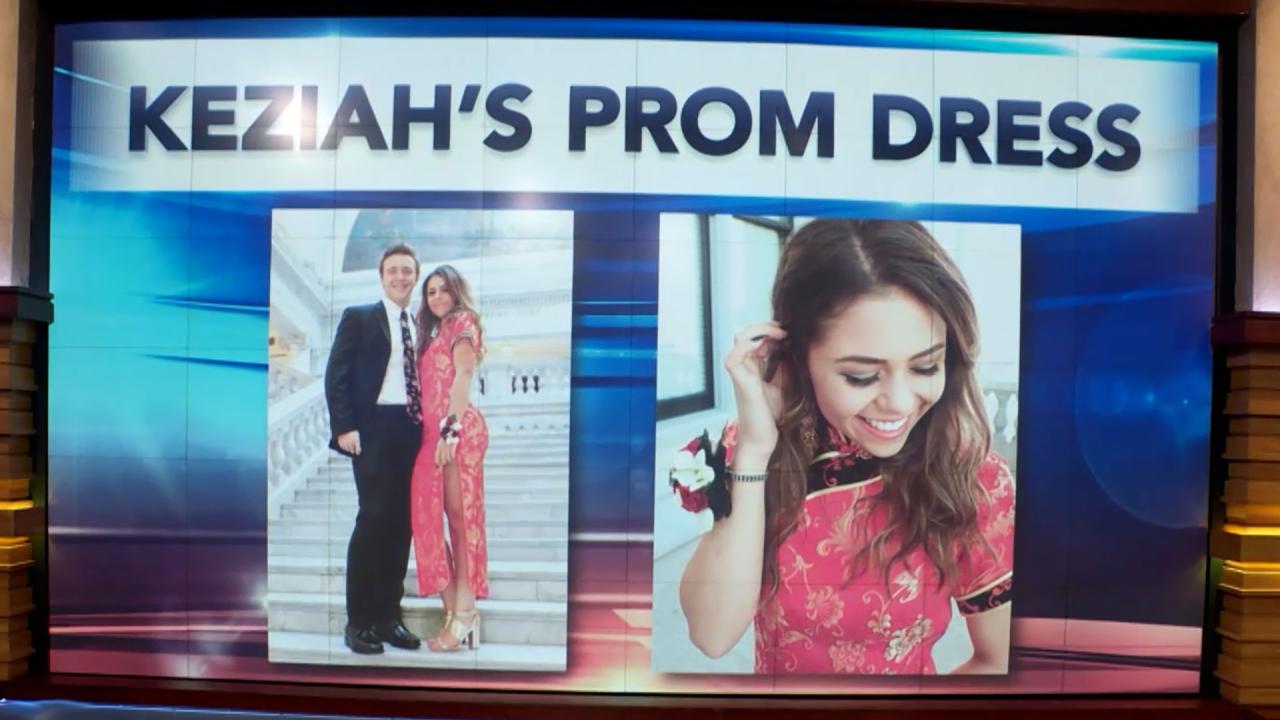 Young Woman Says She Was Accused Of Cultural Appropriation, Rece…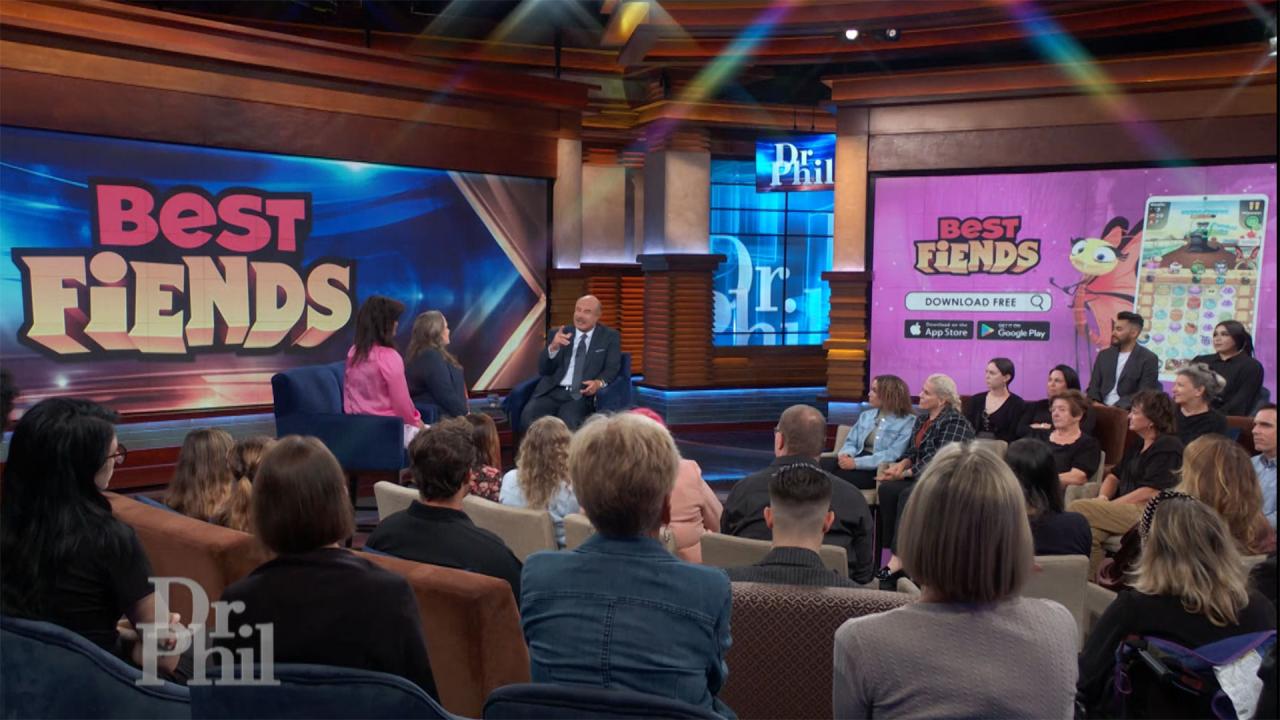 Take A Break, Unwind, And Connect With Friends With The App Game…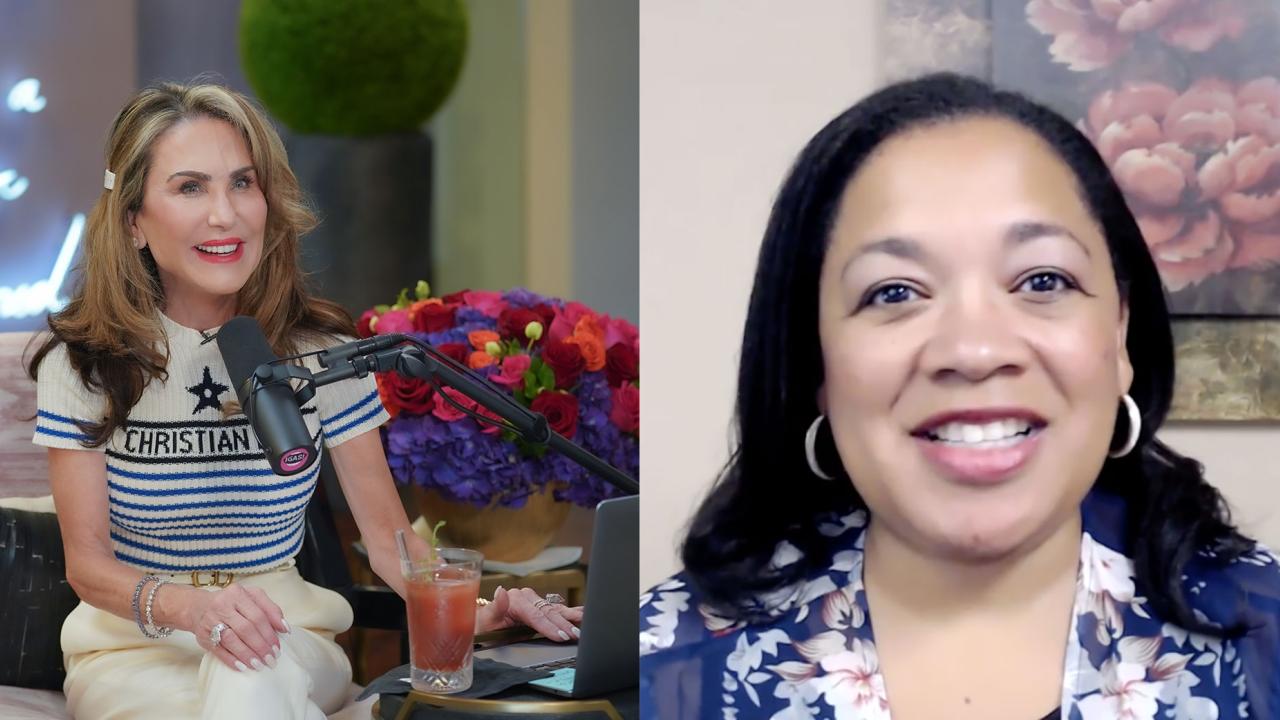 Avoid Burnout And Get More Rest – 'I've Got A Secret! With Robin…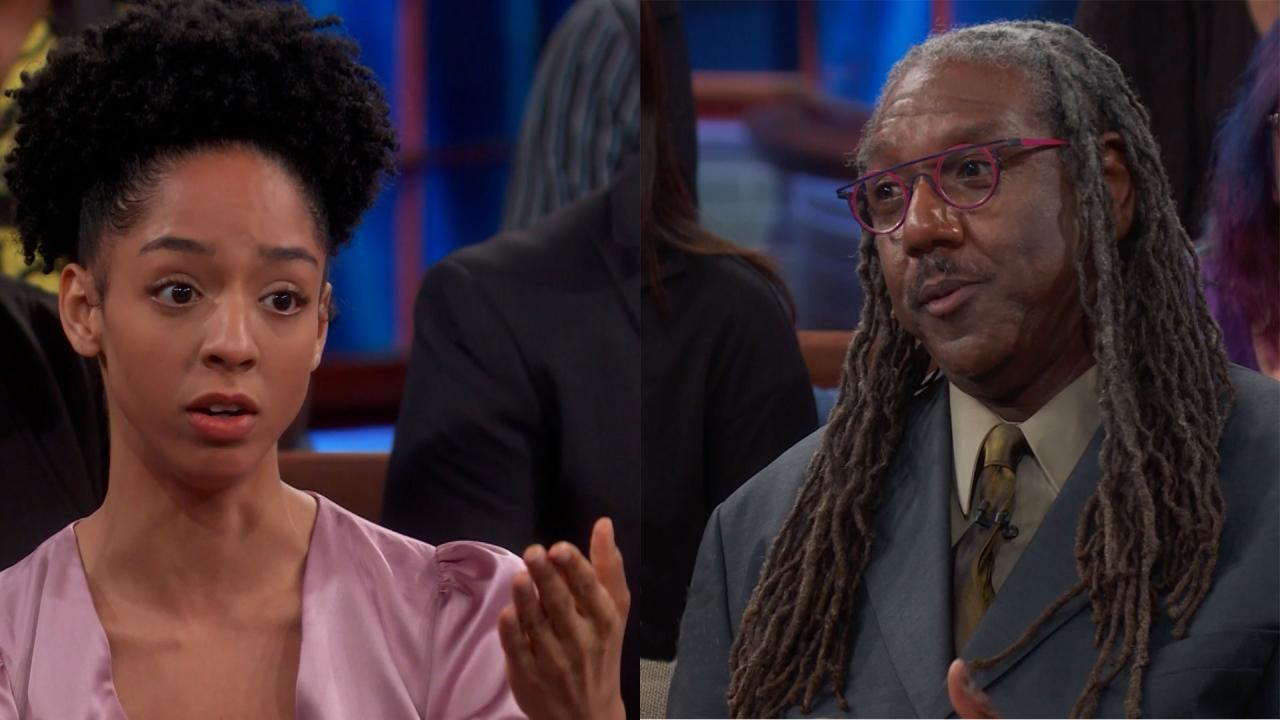 Is Cultural Appropriation Harmful Or Is Worrying About It A Wast…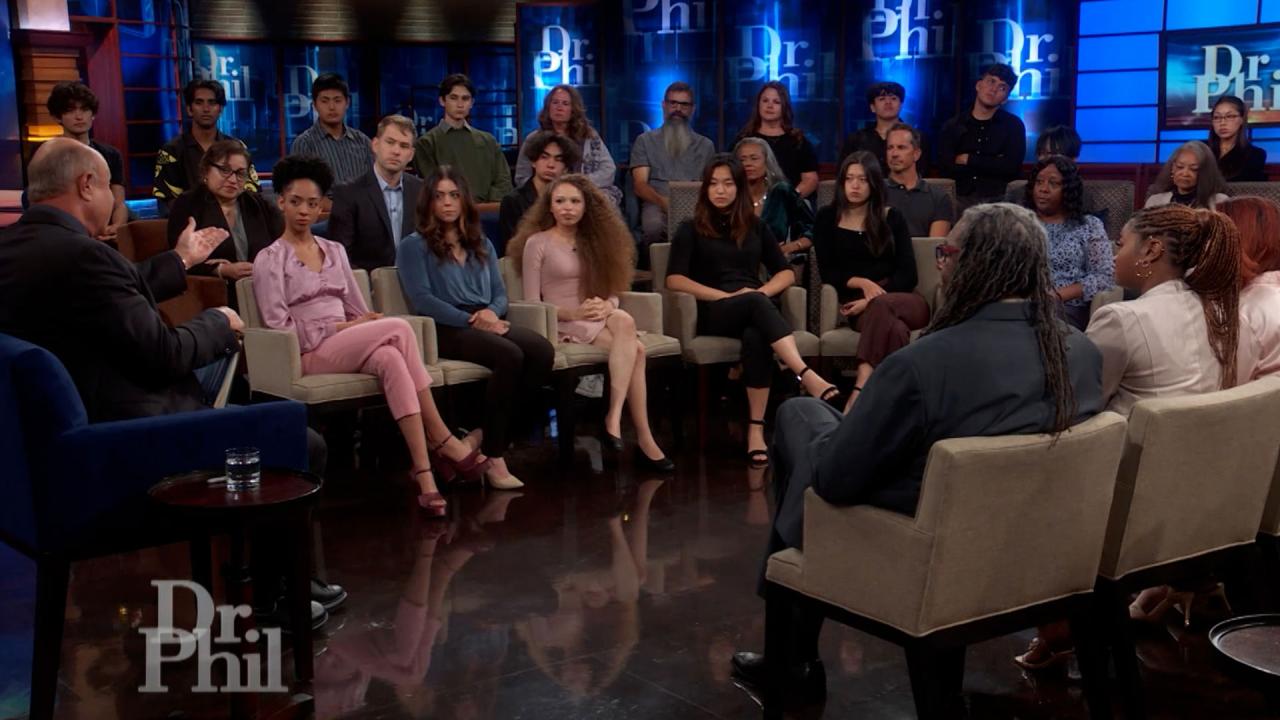 'I Just Wonder If We've Gotten Too Sensitive,' Dr. Phil Says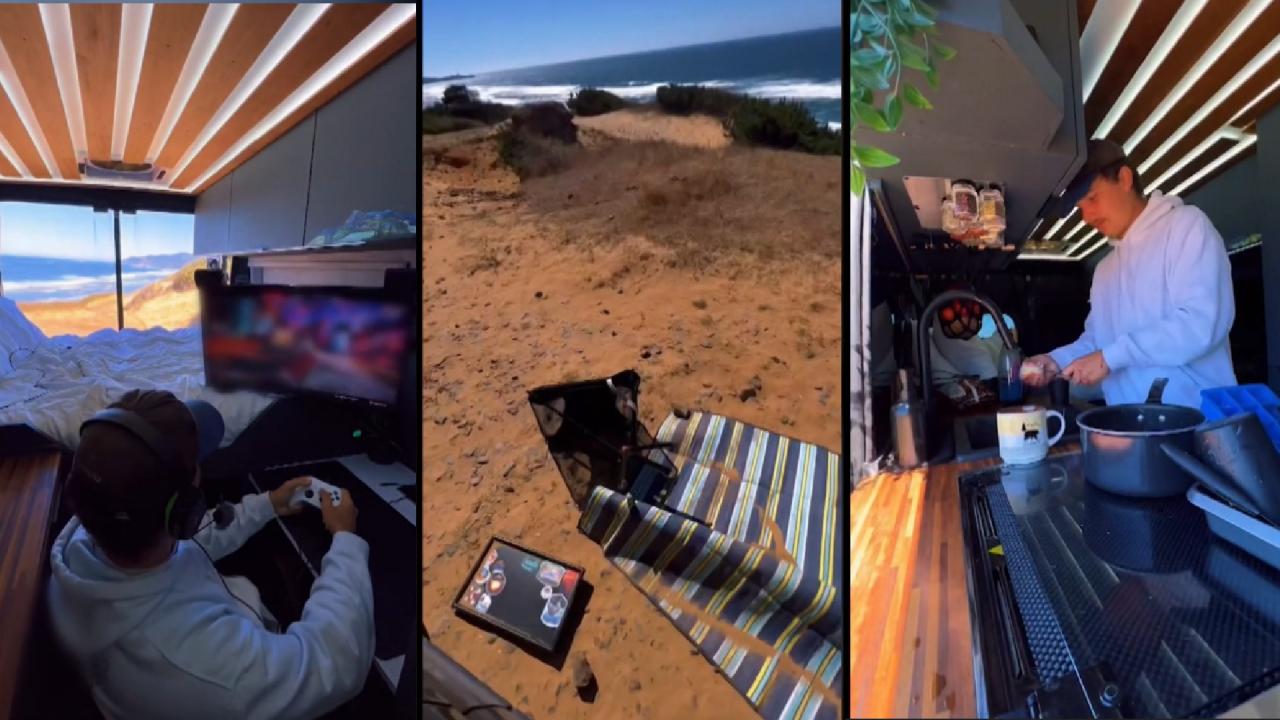 How A Quiet Quitter Found A New Career While Following His Passi…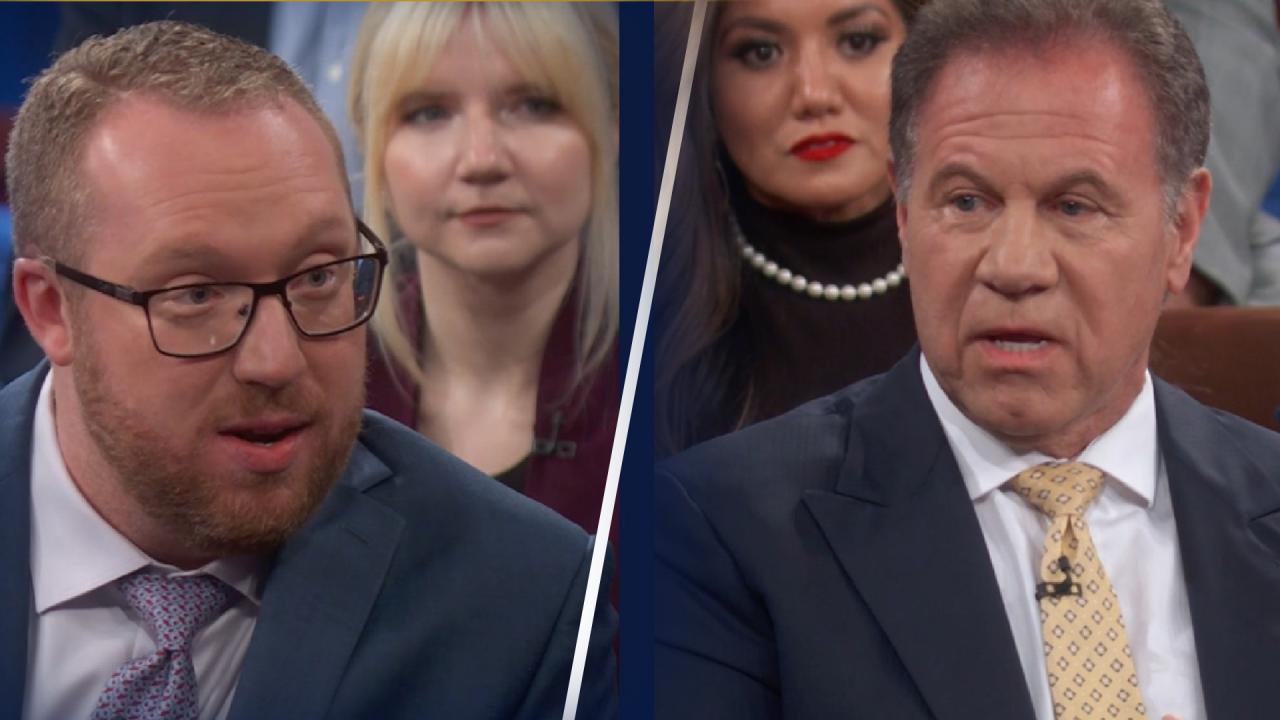 Quiet Quitting: 'It's About Setting Healthy Boundaries,' Says Pr…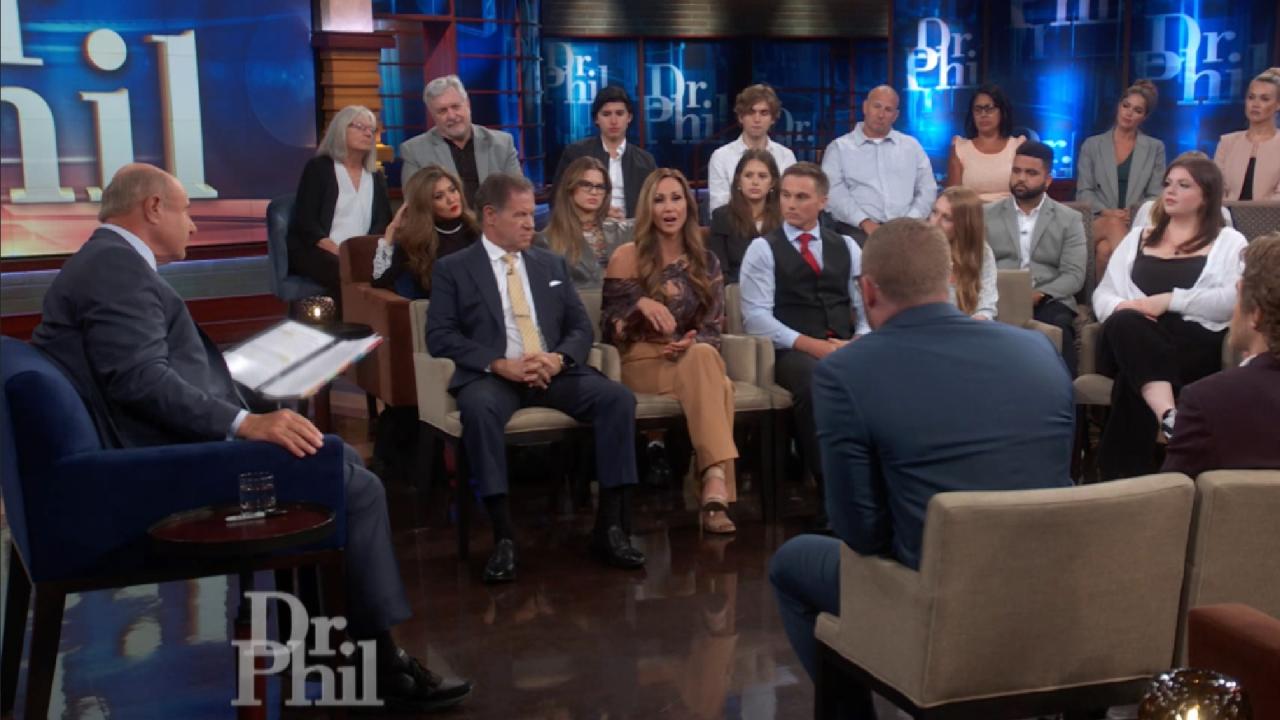 'Opportunities Will Find You If You Put Your Best Out There,' Sa…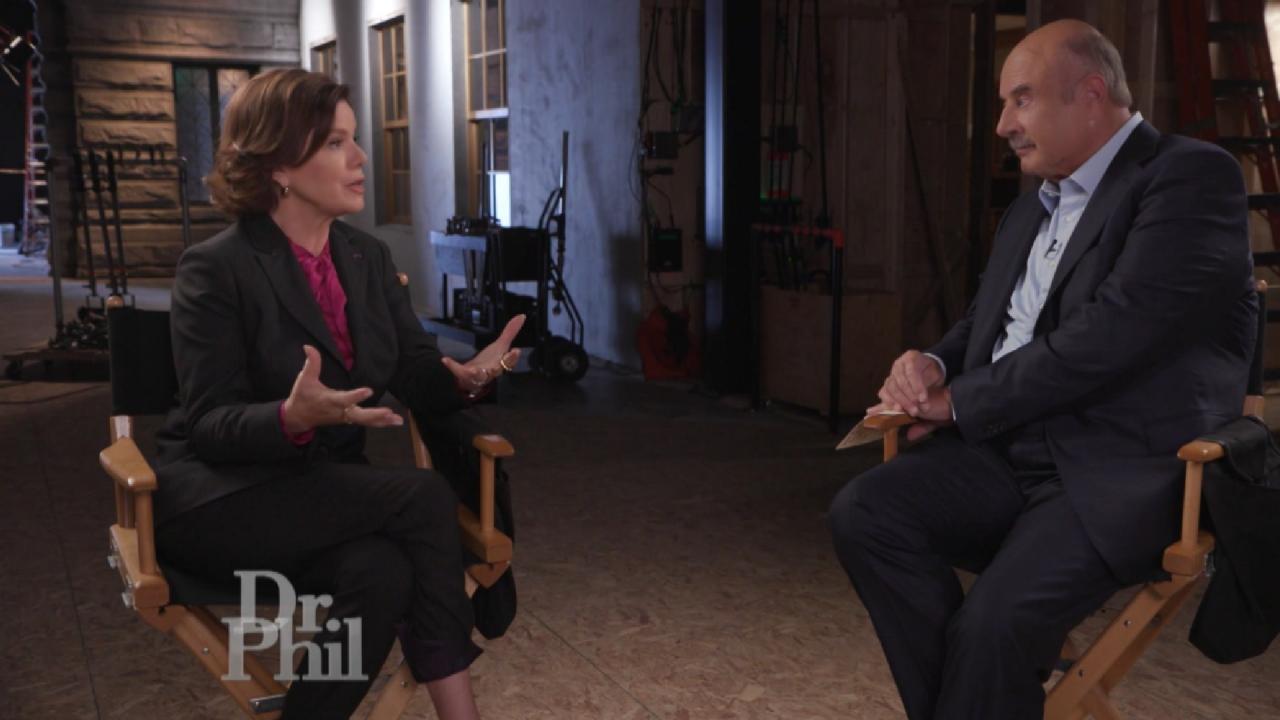 An 'Oil And Vinegar Story,' Says 'So Help Me Todd' Star Marcia G…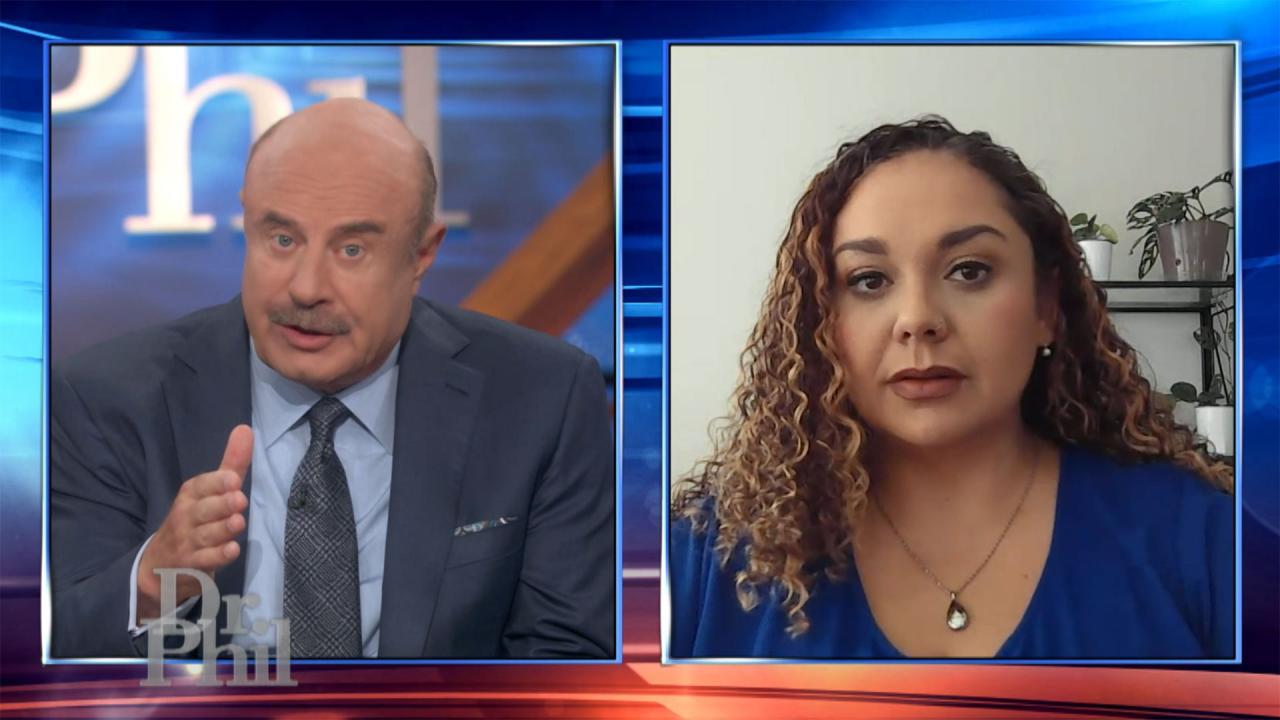 Woman Shares How Sister And Four Friends Died In Mass Fentanyl P…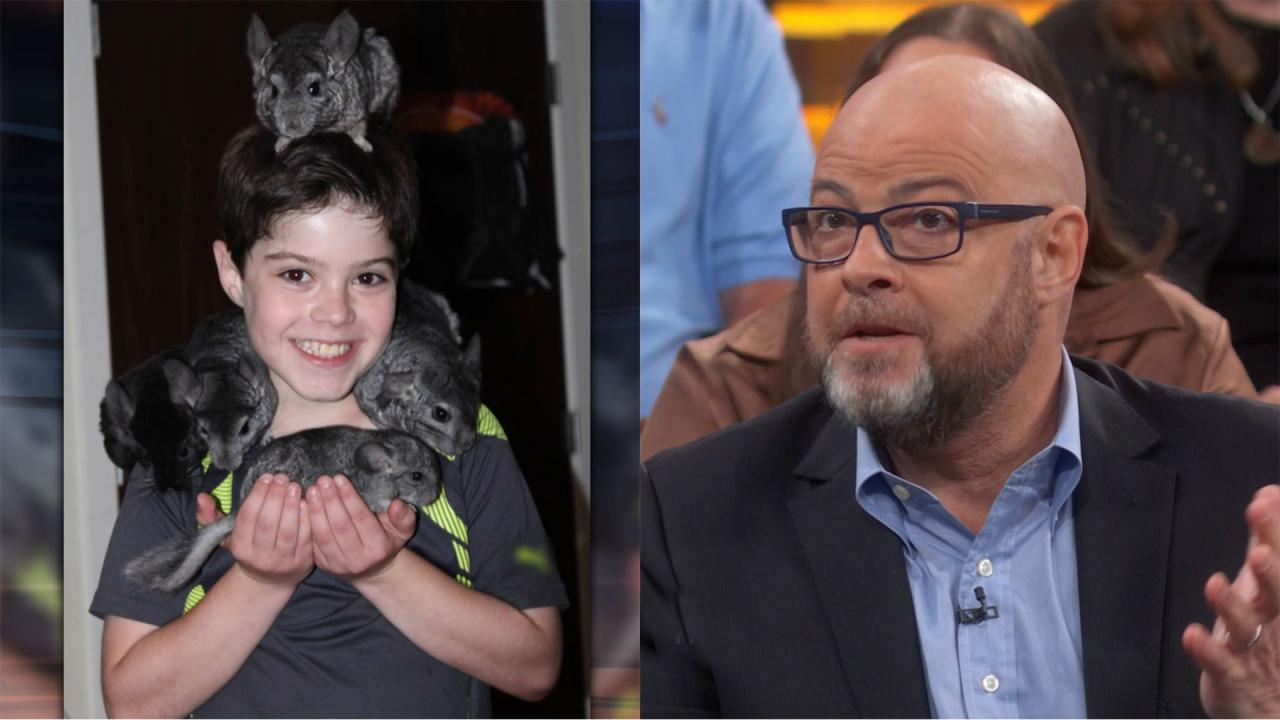 Parents Whose Son Died From Fentanyl Poisoning Want Social Platf…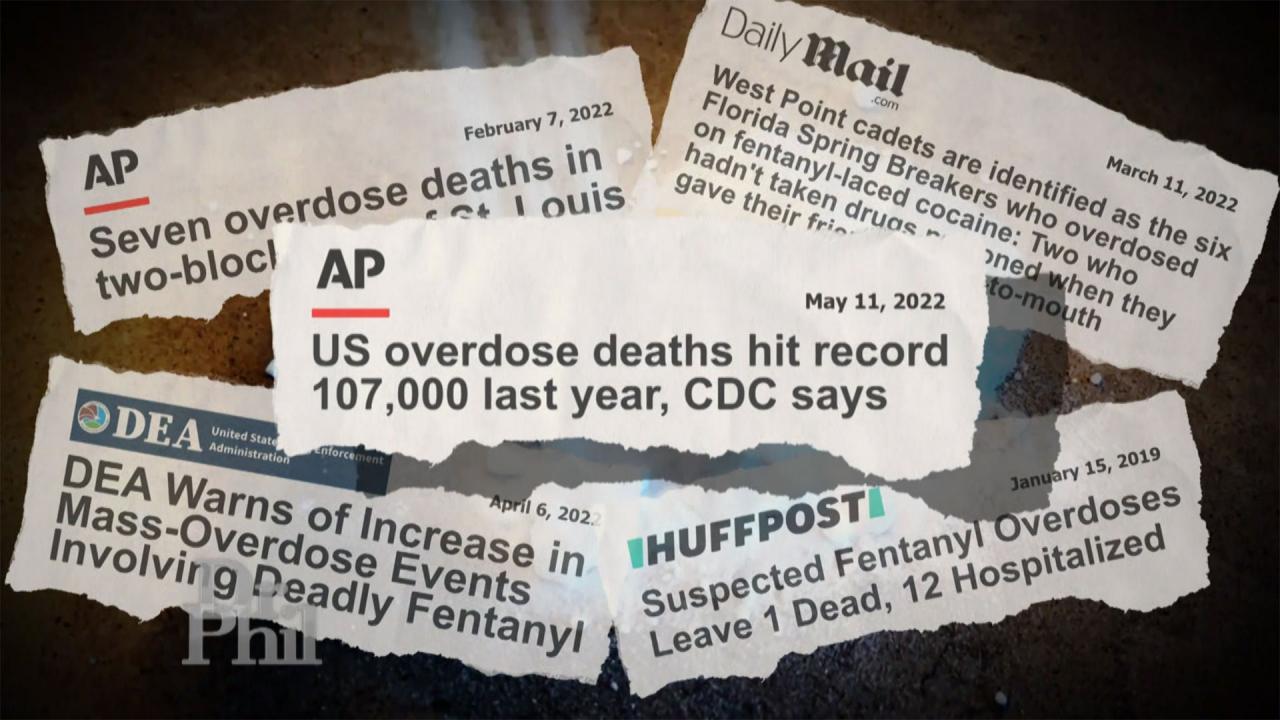 'This Is Not An Overdose Phenomenon; This Is A Poisoning Phenome…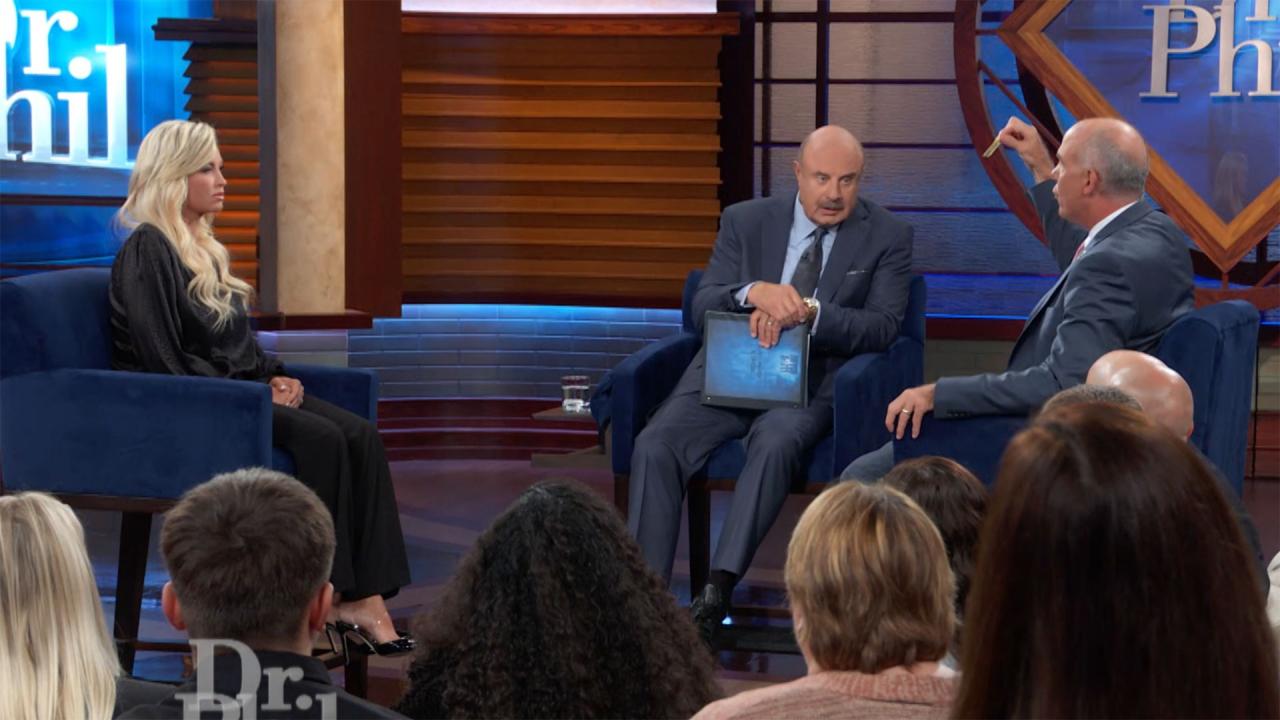 'This Is A Mass Poisoning Killing Our Kids,' Former Director Of …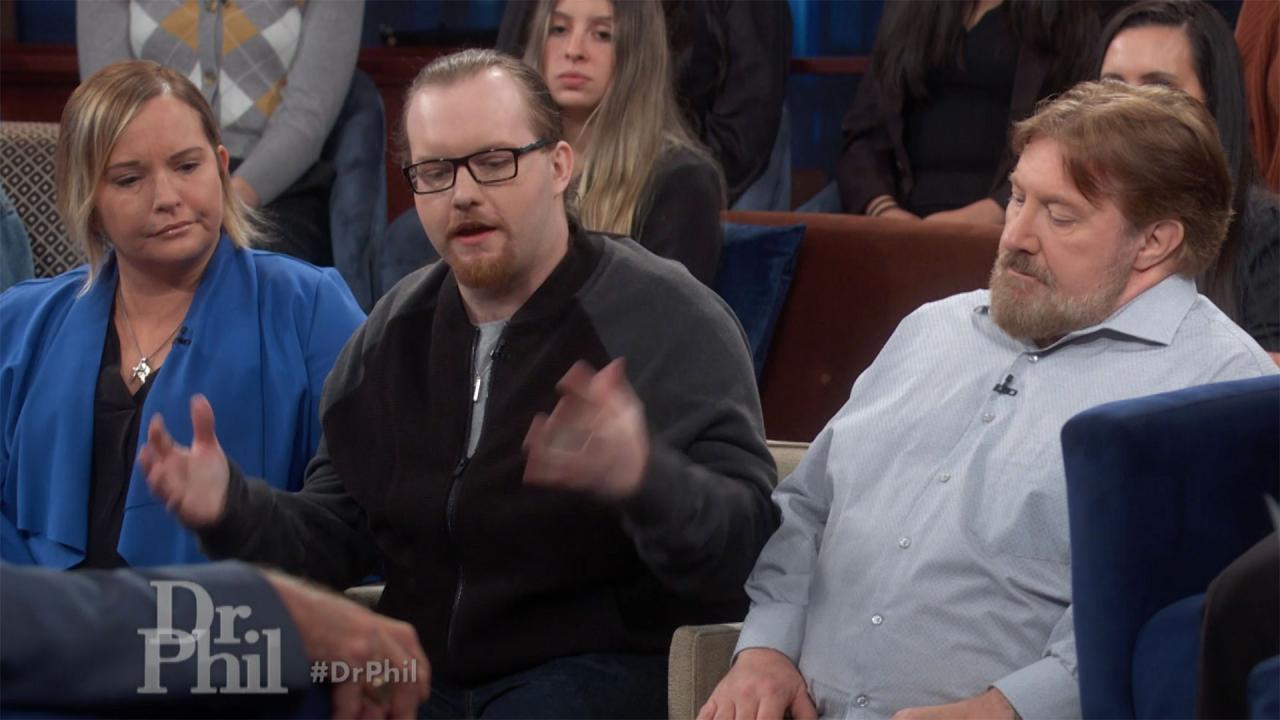 Man Recalls Night Brother Died Of Fentanyl Poisoning And He Surv…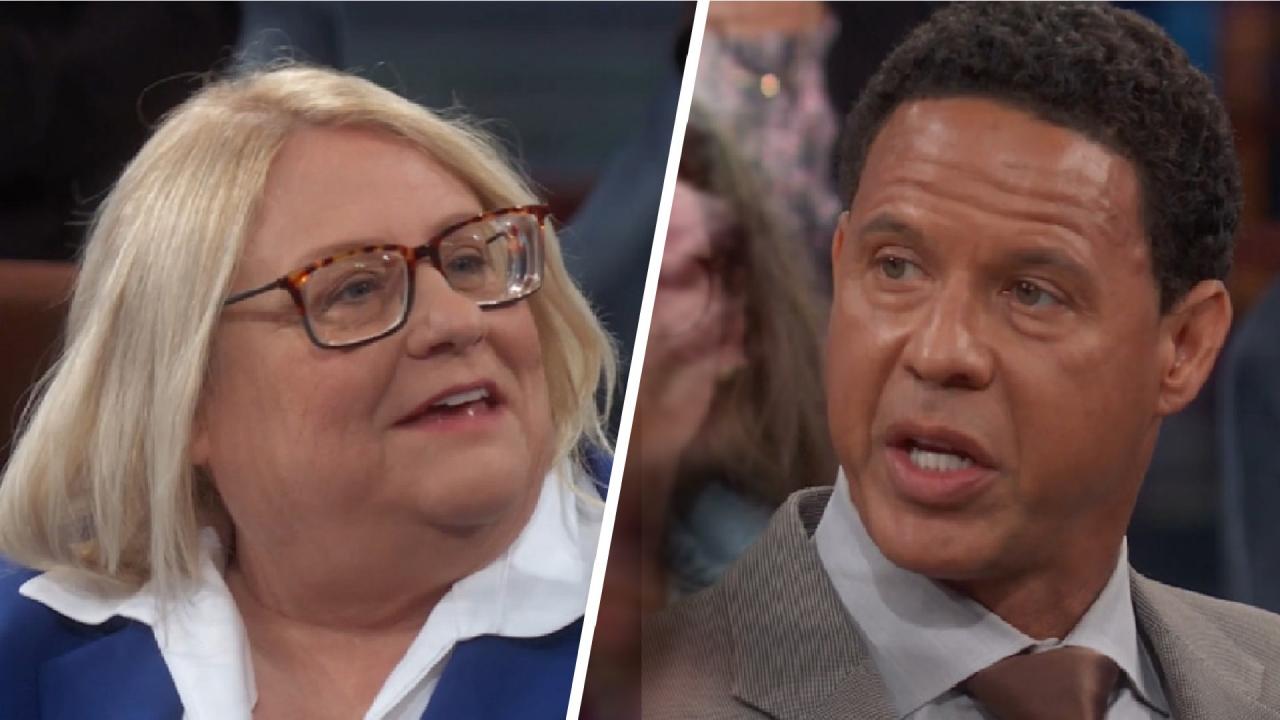 Victims Of Sexual Assault By Student-Athletes Often Discouraged …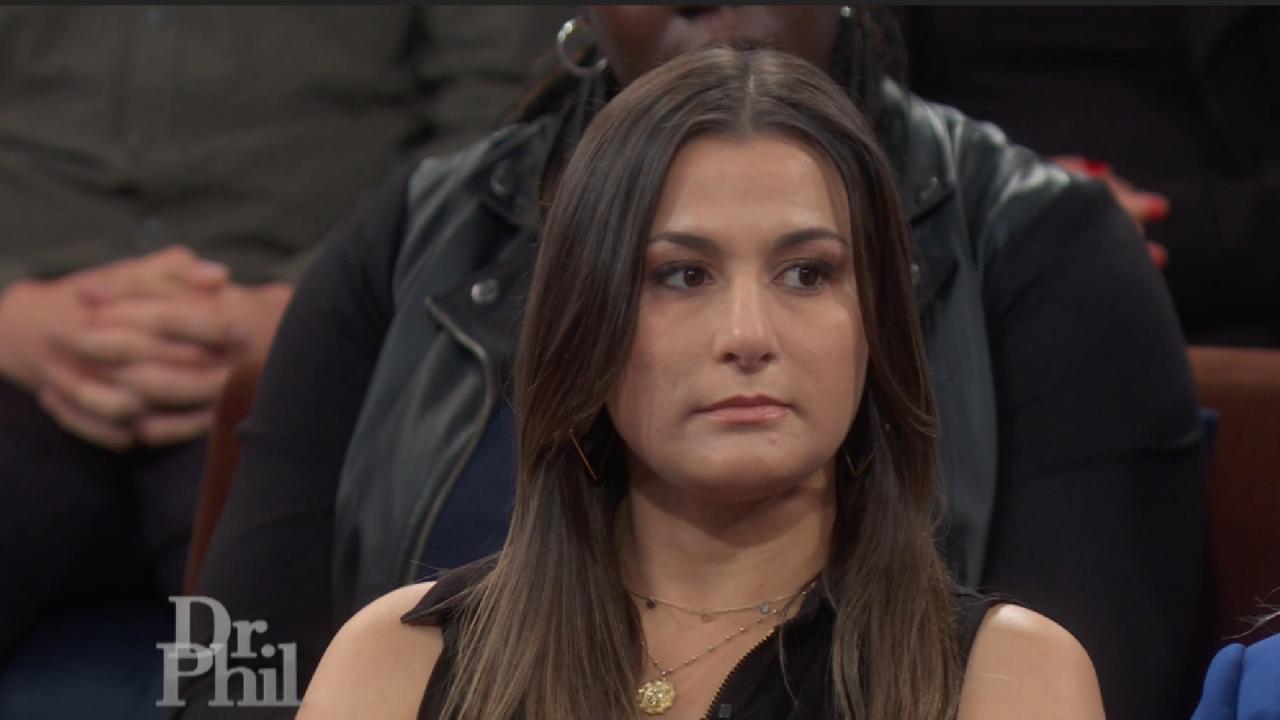 Woman Claims University Discouraged Her From Reporting Sexual As…
Exclusive: The Boy under the Stairs? What Did His Stepmom Know? Plus, Uncle Poodle Responds to Mama June
In March 2014, authorities found 5-year-old
Jordan Bleimeyer
— who reportedly weighed just 29 pounds. Authorities allege he had been starved and locked inside a small closet under the stairs of a Houston-area home. His father, Bradley, and stepmother, Tammi, were arrested and charged with felony child endangerment. In an exclusive interview, Tammi breaks her silence to explain why she claims she had no idea what was happening to her stepson. What was really happening behind the closed doors of the house that police say was little Jordan's prison? And, where are Tammi's seven biological children now? Plus, hear an update from Jordan's mother, Windy. How is the boy doing now?
Get caught up on what happened the first time Dr. Phil examined this story.
Then, on the heels of his interview with
Mama June,
Dr. Phil sits down with Honey Boo Boo's "Uncle Poodle," brother to Mike "Sugar Bear" Thompson, in another daytime television exclusive. Mama June adamantly denies having any relationship with convicted sex offender Mark McDaniel since his release from prison — what does Uncle Poodle say about her denial?
More than 16 million kids in the United States are at risk for hunger each day. Fortunately, you can help. Visit Feeding America to find your local food bank. And, help Dr. Phil raise enough money for 10 million meals. Donate today!
An Unusual Parenting Agreement?
Tammi explains that she signed a premarital agreement with her husband, Bradley, that kept her from parenting her stepson, Jordan. She says he agreed to take care of his child, and she agreed to care for her biological children.
Tammi claims she didn't like the way Bradley treated Jordan, and she claims she told Jordan's mother, Windy, that he'd allegedly spank and yell at the boy. She claims Windy told her to mind her own business. "I don't have to be told by both parents, you know, 'Butt out,' before I get the hint that this is none of my business." Tammi says, alleging that her concerns to Windy even got her in trouble with Bradley.
She says, as a working mother of six children and pregnant with one more, she didn't interact much with Jordan. She says Bradley always had Jordan with him, and he was responsible for his own child, based on the agreement they made when they married. She says when Jordan was around, she never witnessed him being withheld food or placed in a closet, and she never noticed any injuries under his clothing.
Producers reached out to Bradley Bleimeyer's attorney and invited him to participate in the show. His attorney did not respond to the request for comment before the broadcast deadline. Bradley Bleimeyer is currently in jail awaiting trial.
Tune in to hear how Jordan is doing now!
Web Exclusive
---
Uncle Poodle Responds to Mama June
Dr. Phil recently spoke with reality star Mama June,
from
Here Comes Honey Boo Boo
, in a daytime exclusive interview. Mama June addressed her decision to bring her minor daughters around an ex-boyfriend, who was convicted of molesting her oldest daughter.
In another exclusive, Dr. Phil sits down with Honey Boo Boo's Uncle Poodle, who saw the interview and tells a different story.
Tune in to see more of Uncle Poodle's interview. What does he claim went on between Mama June and a registered sex offender? Plus, he agrees to take a polygraph test about what he claims to have seen!
Click here to read Mama June's response to Uncle Poodle's allegations.