Rude and Crude People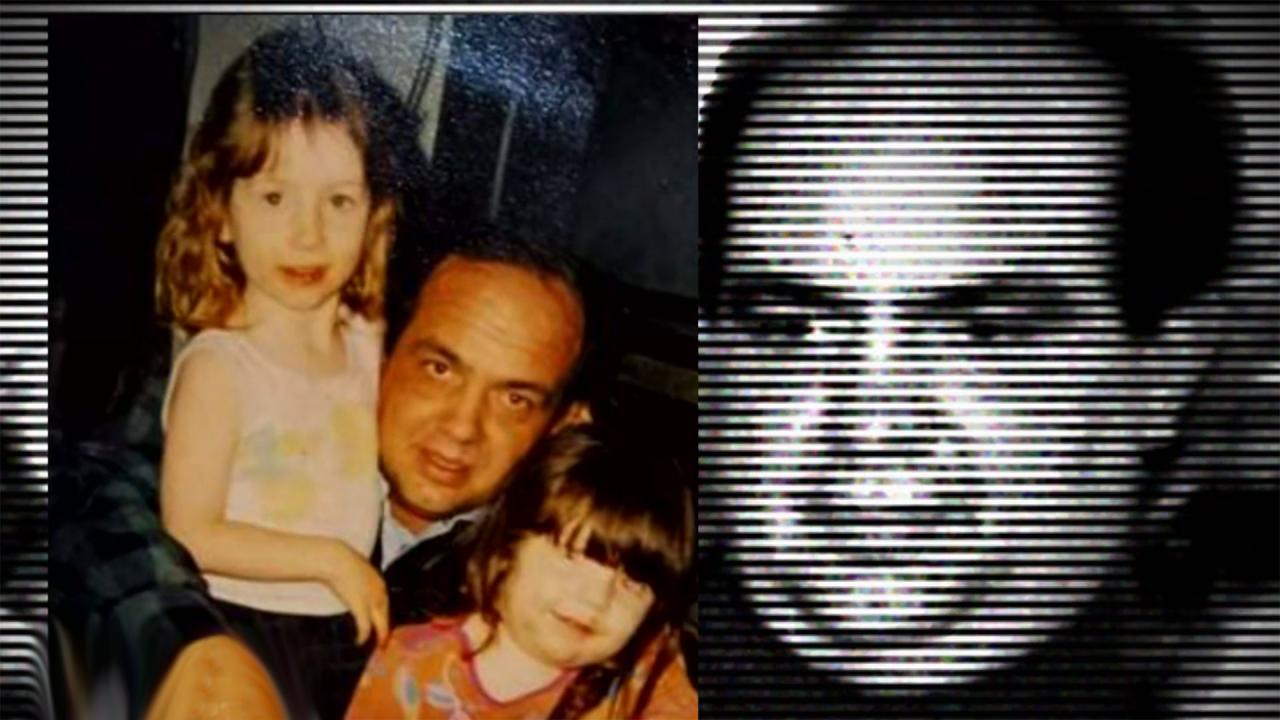 Woman Says She Has Night Terrors About Father Who Molested Her A…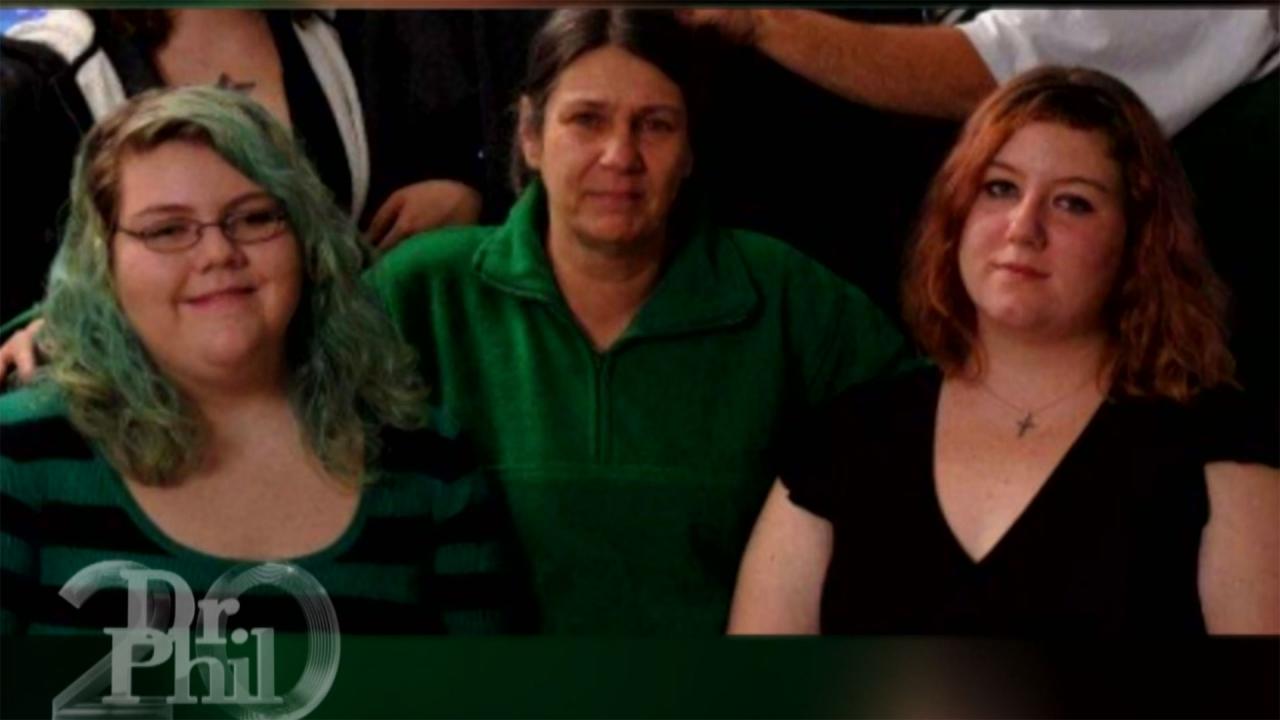 Mom Claims She Tried Desperately To Rescue Children From Their A…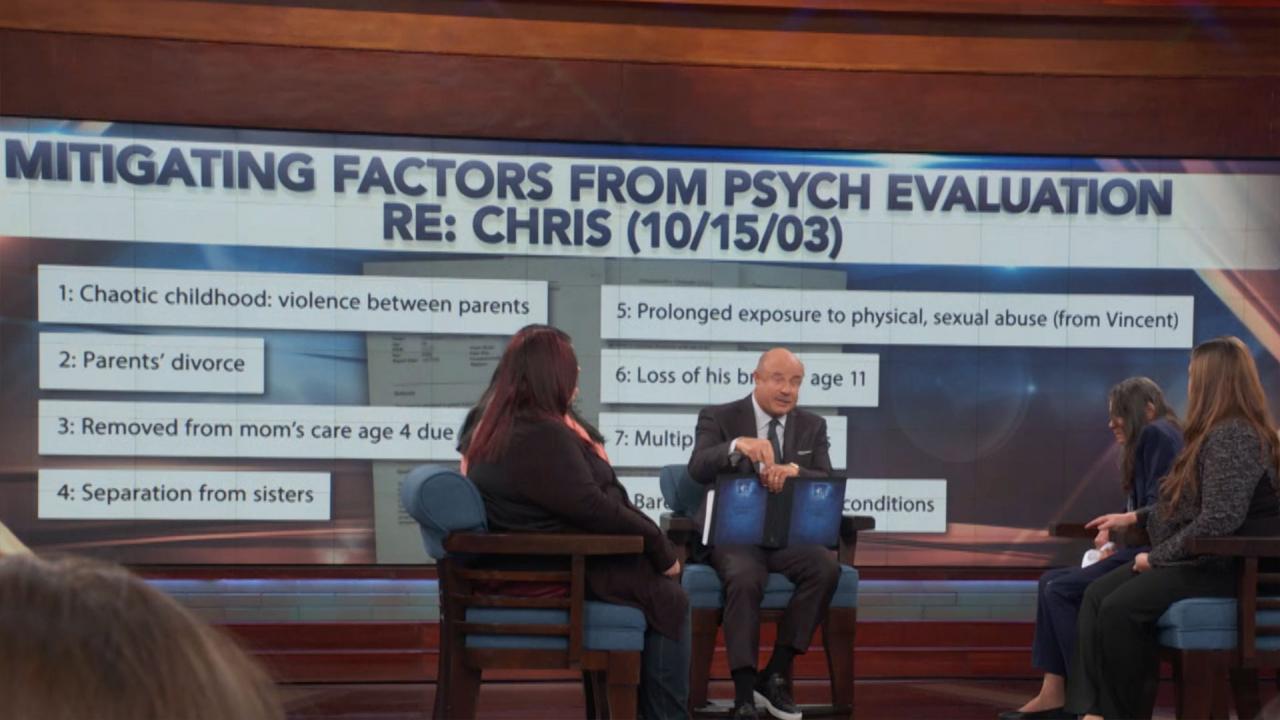 Legal Activist Says If Judge Saw Christopher Bennett's Psych Eva…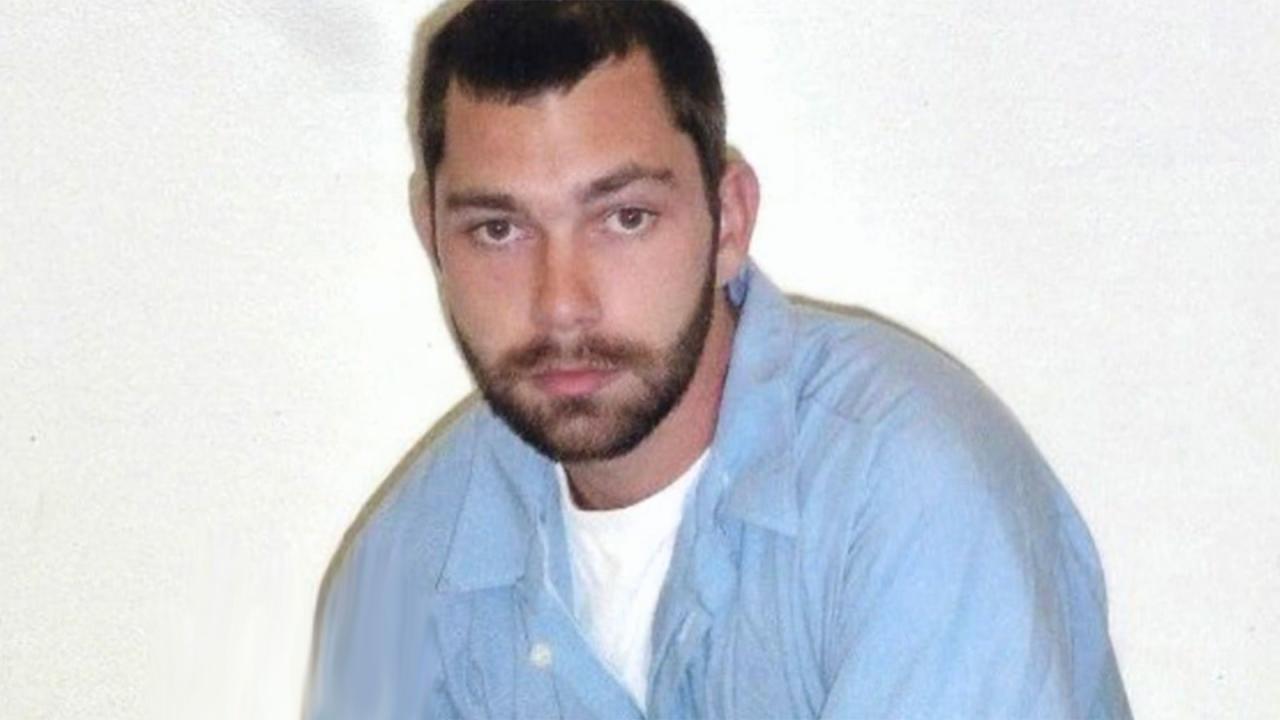 Attorney Shares What He Thinks Is Best Strategy For Family Tryin…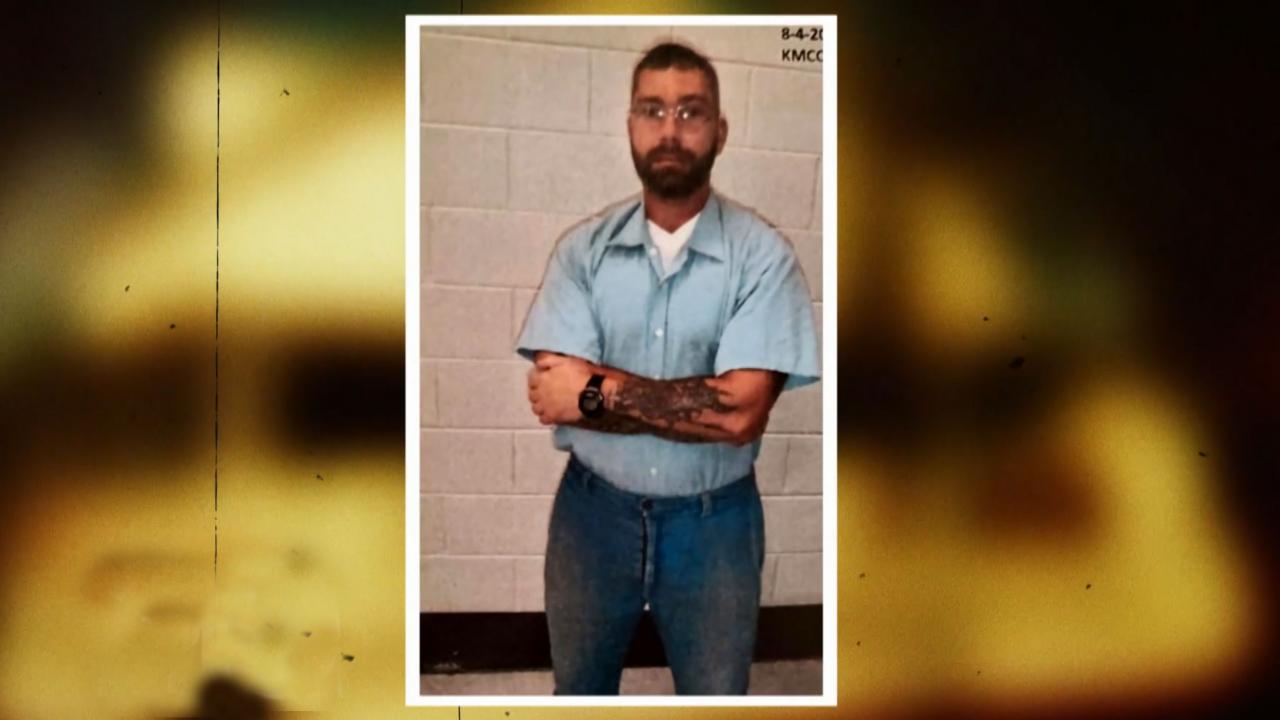 Man Sentenced To 1,800 Years In Prison Tells His Story About Wha…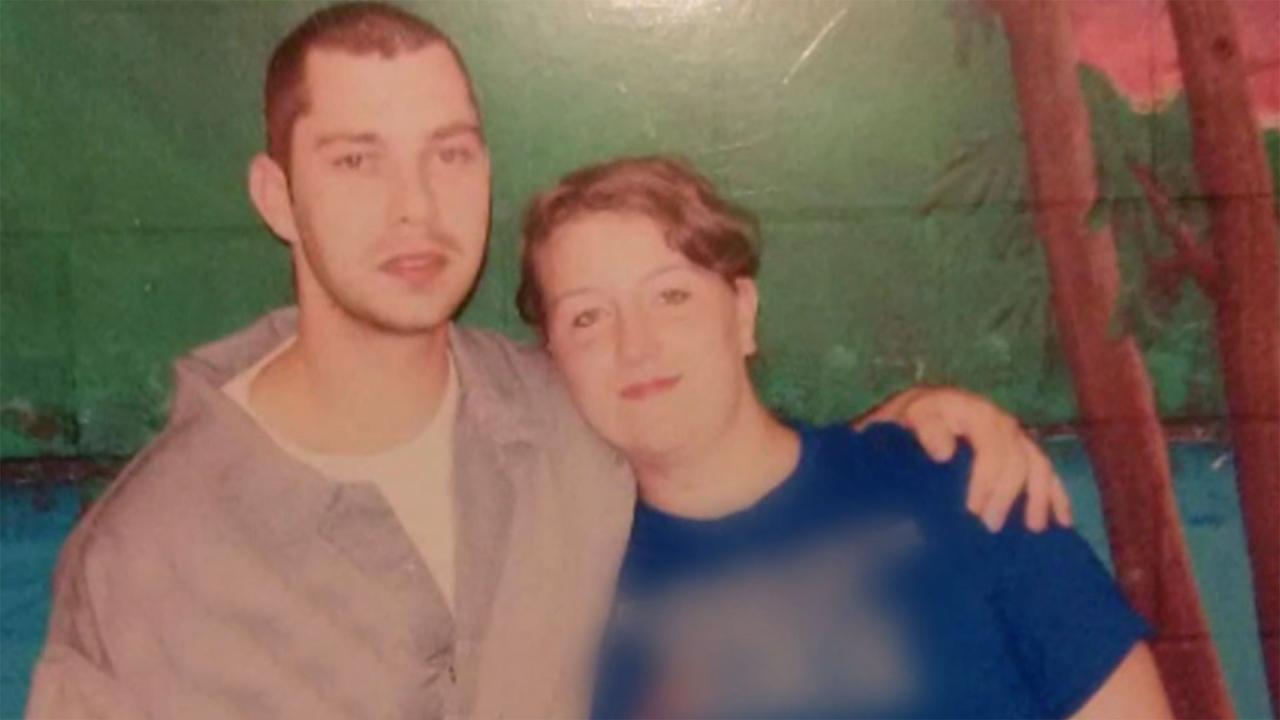 Woman Says She Feels Guilty Brother Is Serving 1,800 Years In Pr…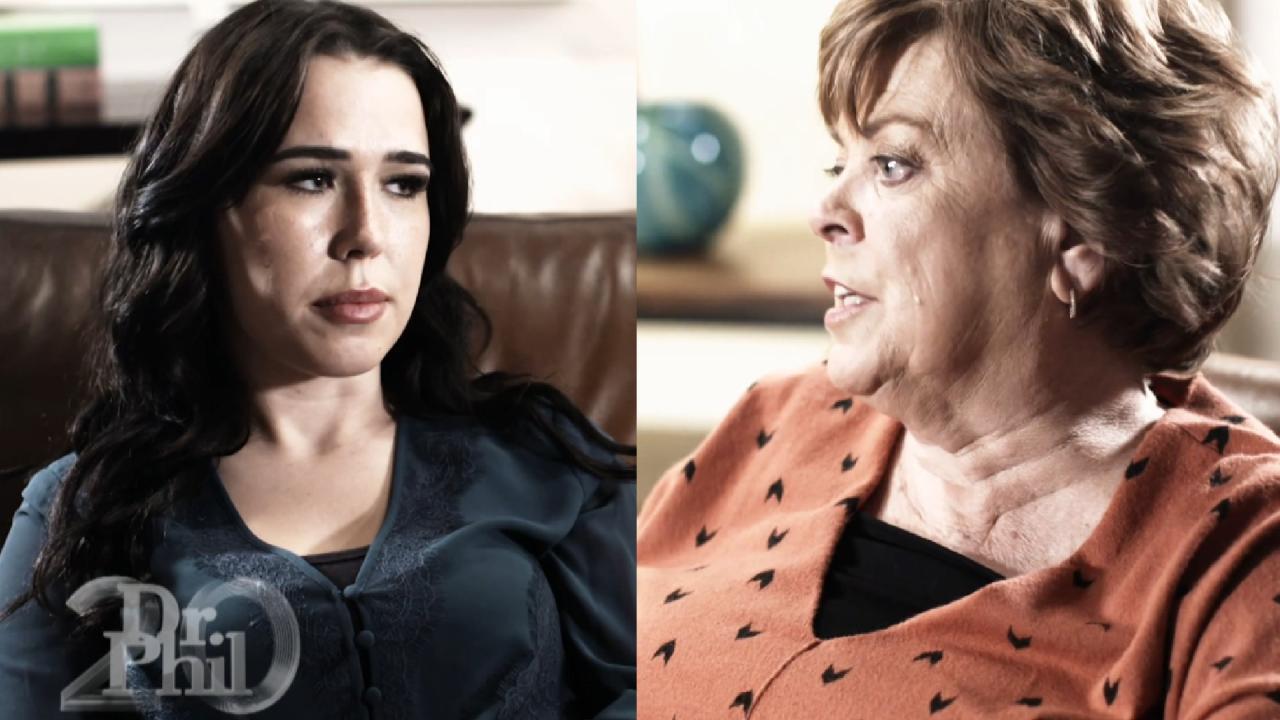 'It Feels Like Nothing I Ever Do Is The Right Thing In Her Eyes,…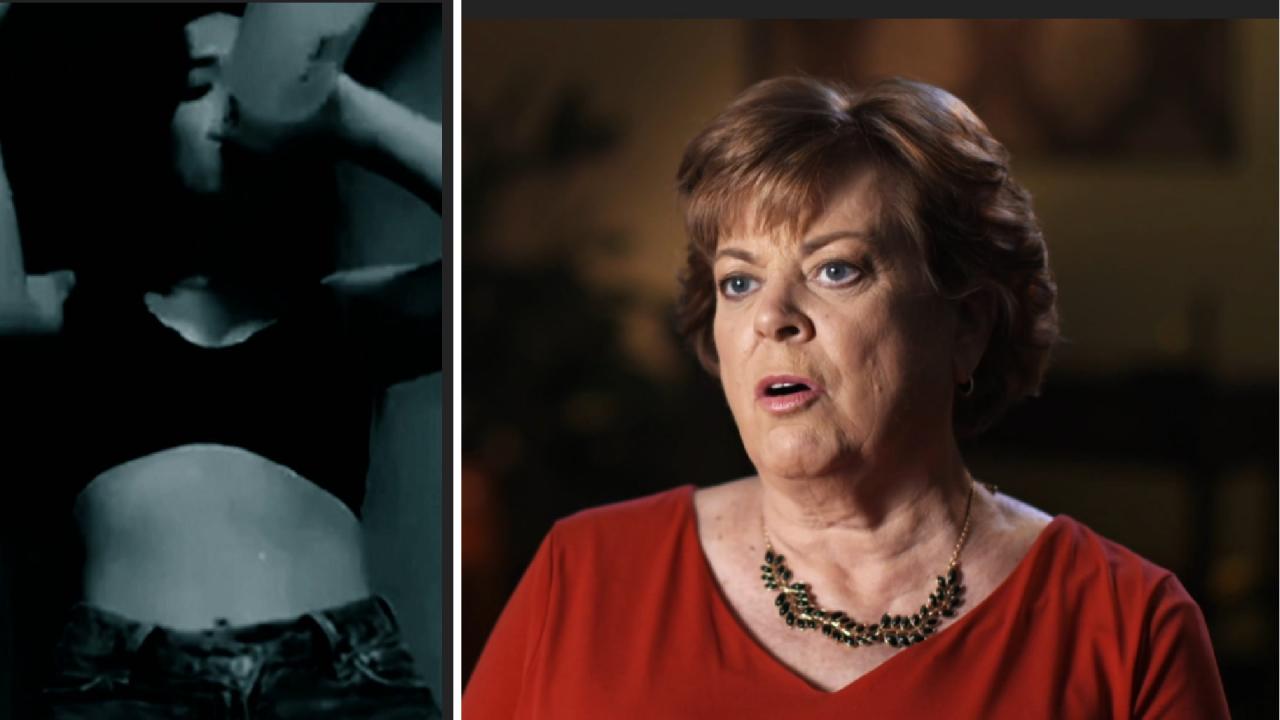 Woman Whose Mother Is Raising Her Son Says, 'I Wouldn't Be Drink…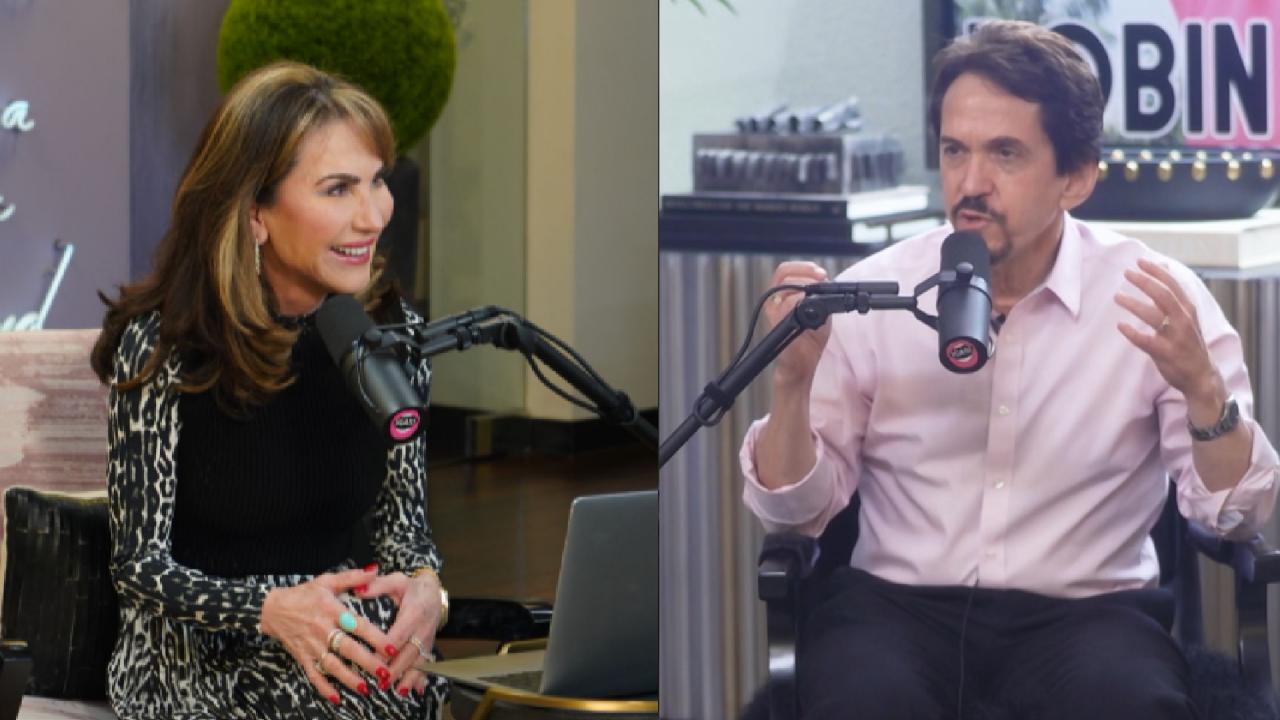 The Secret to Writing a Beautiful Life, With Mitch Albom -- 'I'v…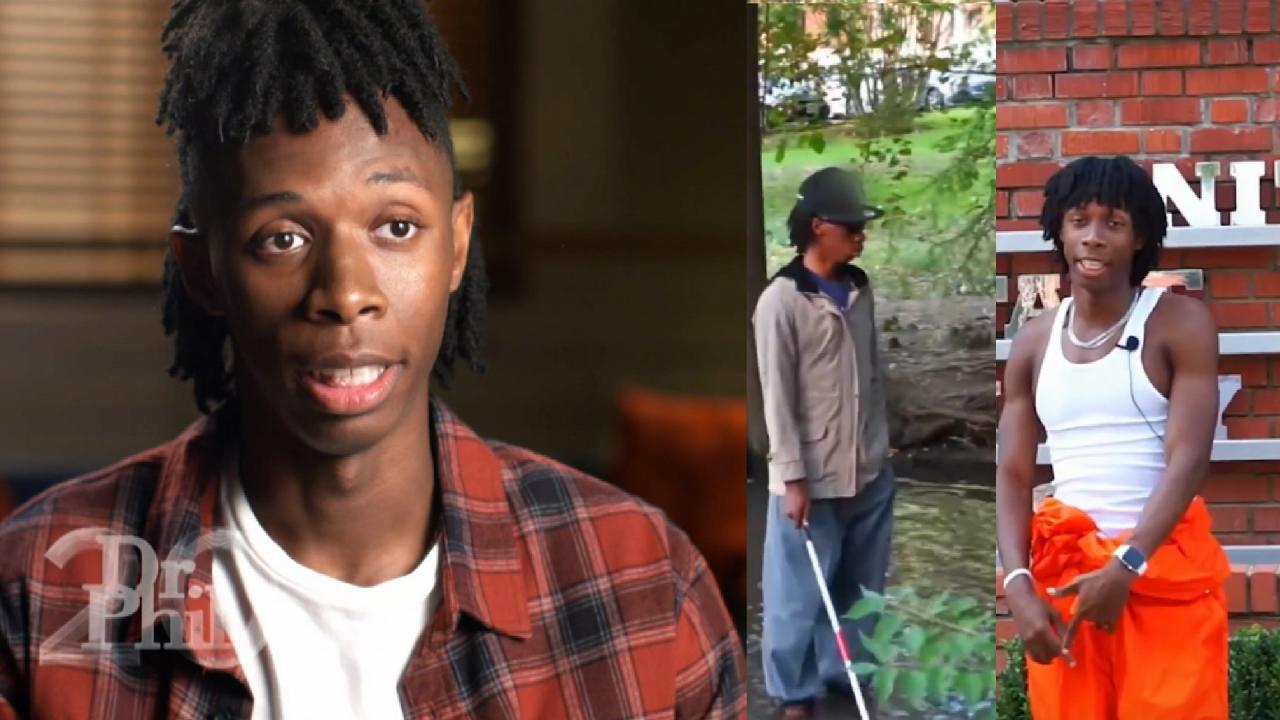 'I Believe In My Talent. I Believe I Can Be A Big Star,' Says 19…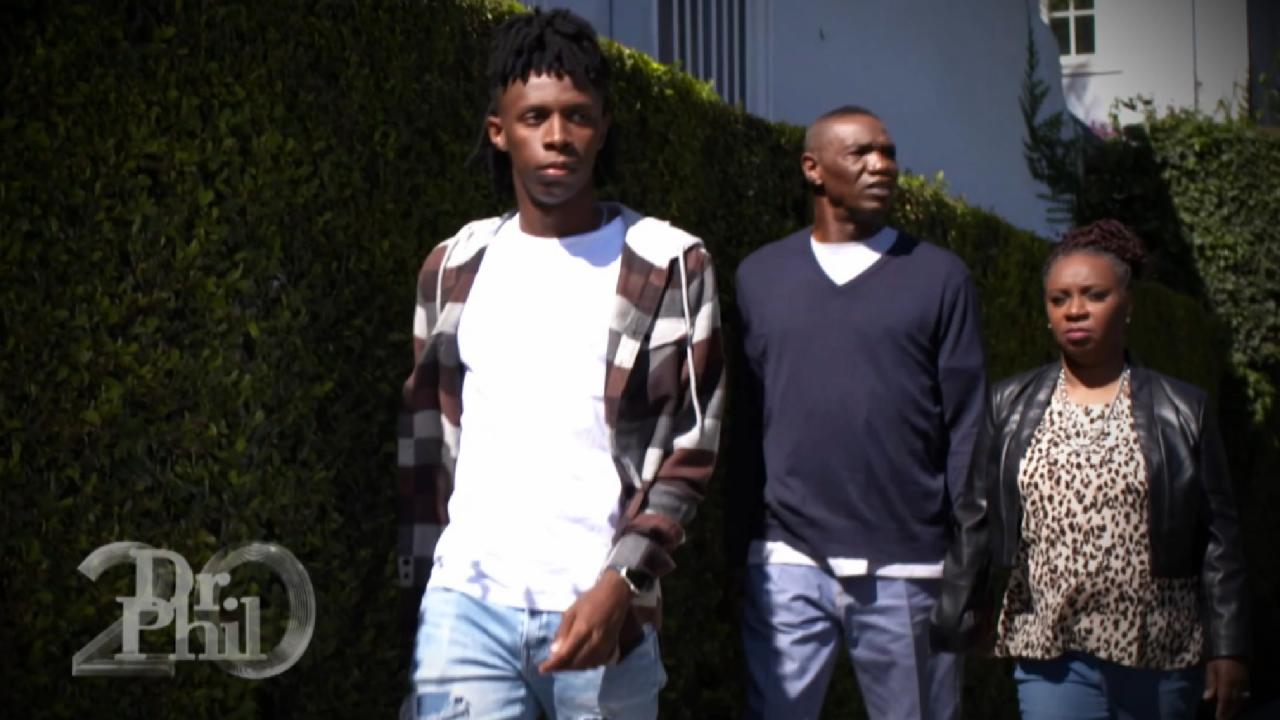 Mom Says Son Who Wants To Drop Out Of College To Pursue Social M…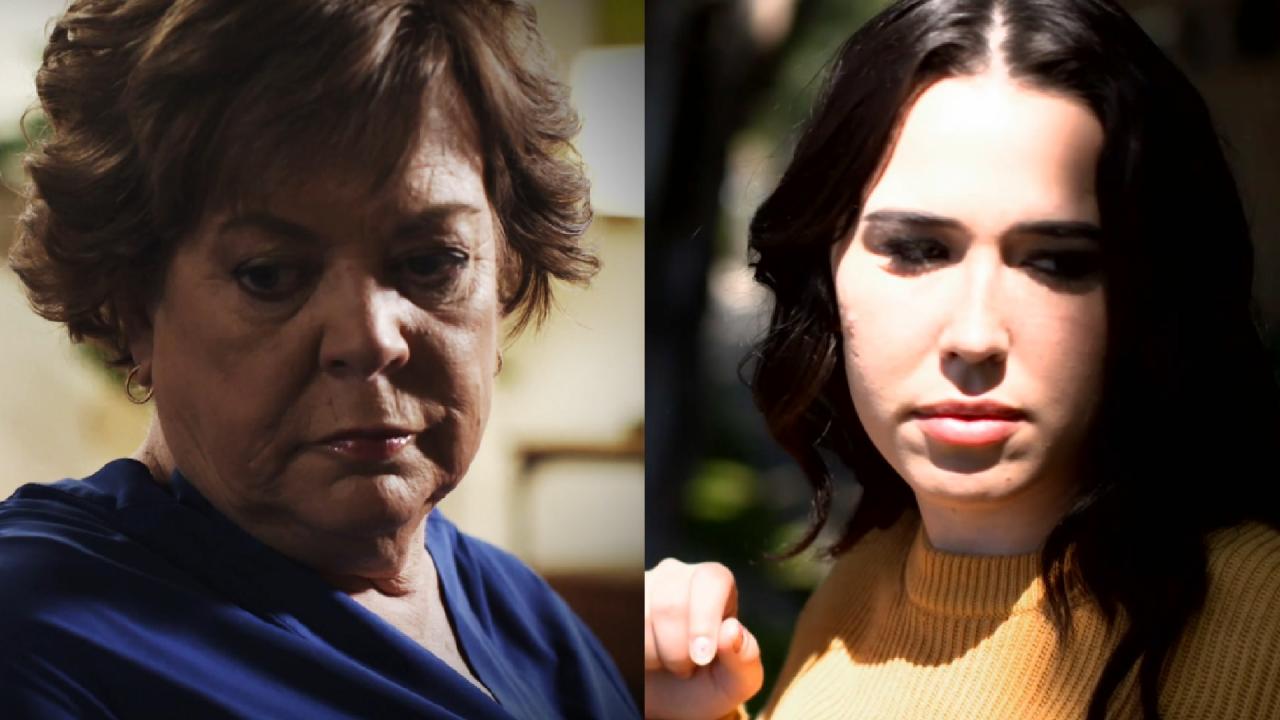 Mom Says Relationship With Adult Daughter Is 'Fragile And Toxic'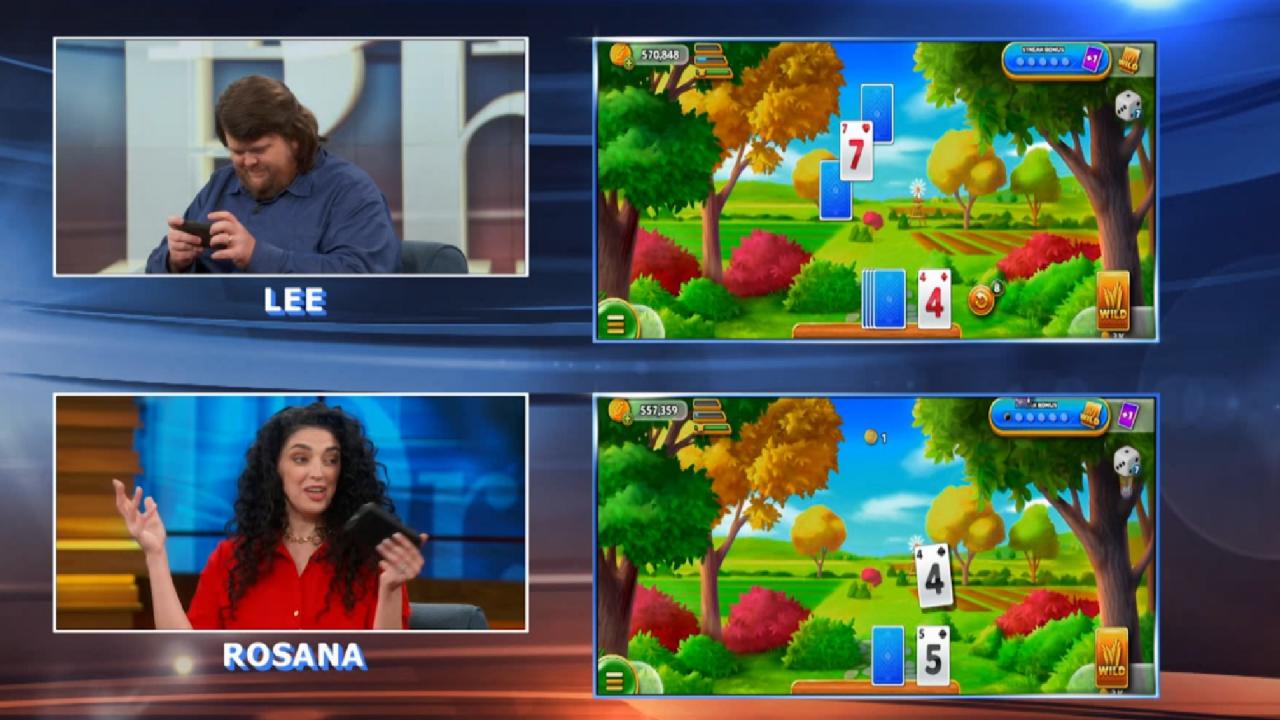 Escape Routine. Play Solitaire Grand Harvest Today!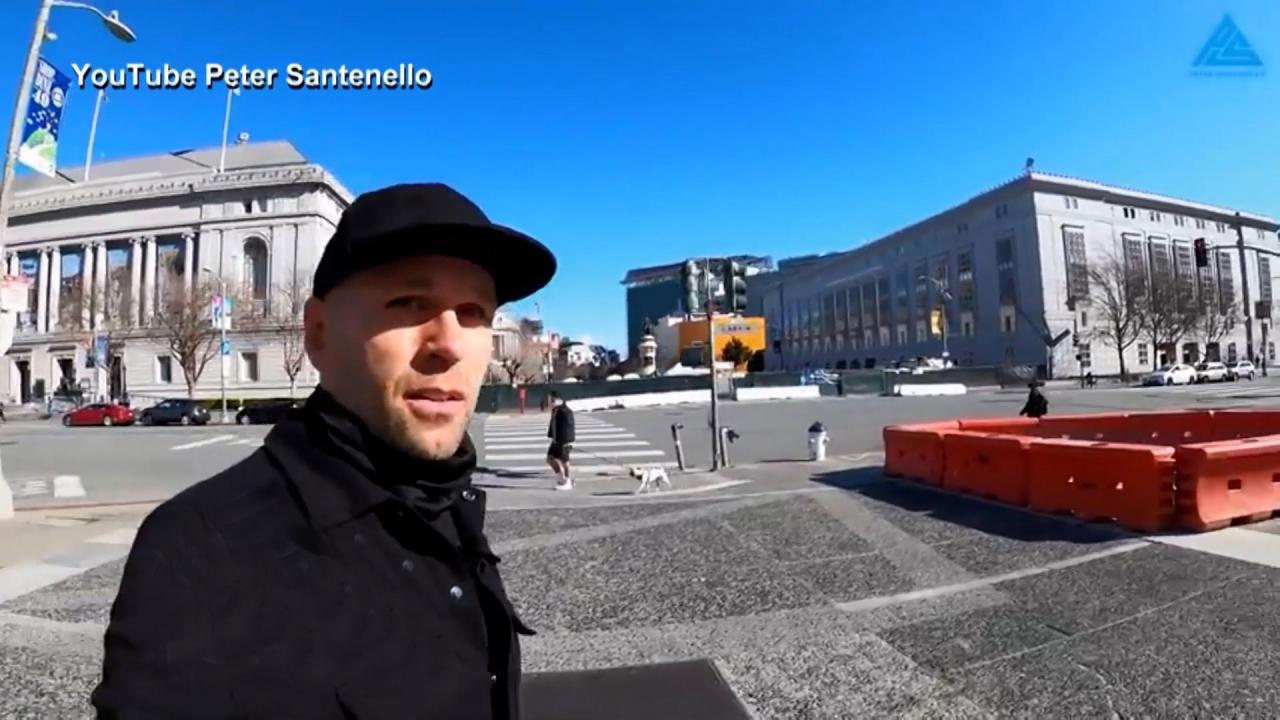 'We're Now In A Society Where Looting Is Incentivized,' Says Man…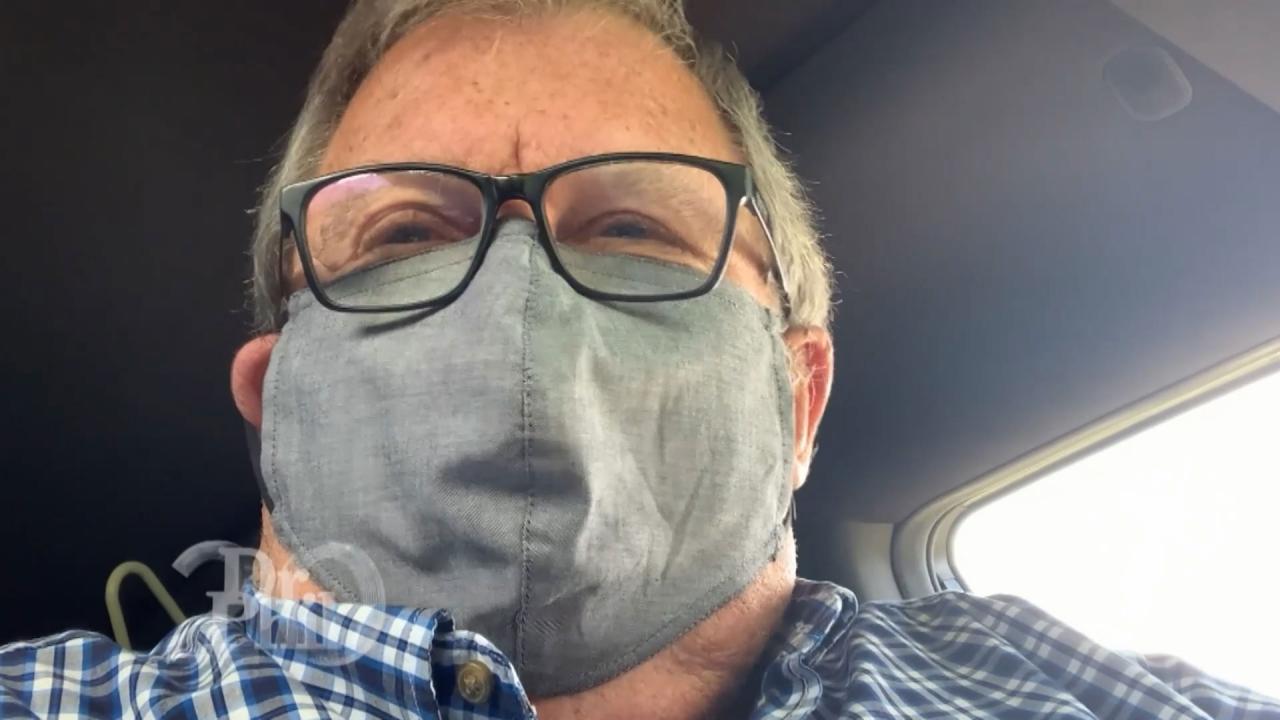 Self-Admitted Organized Retail Criminal Says He's 'Very Professi…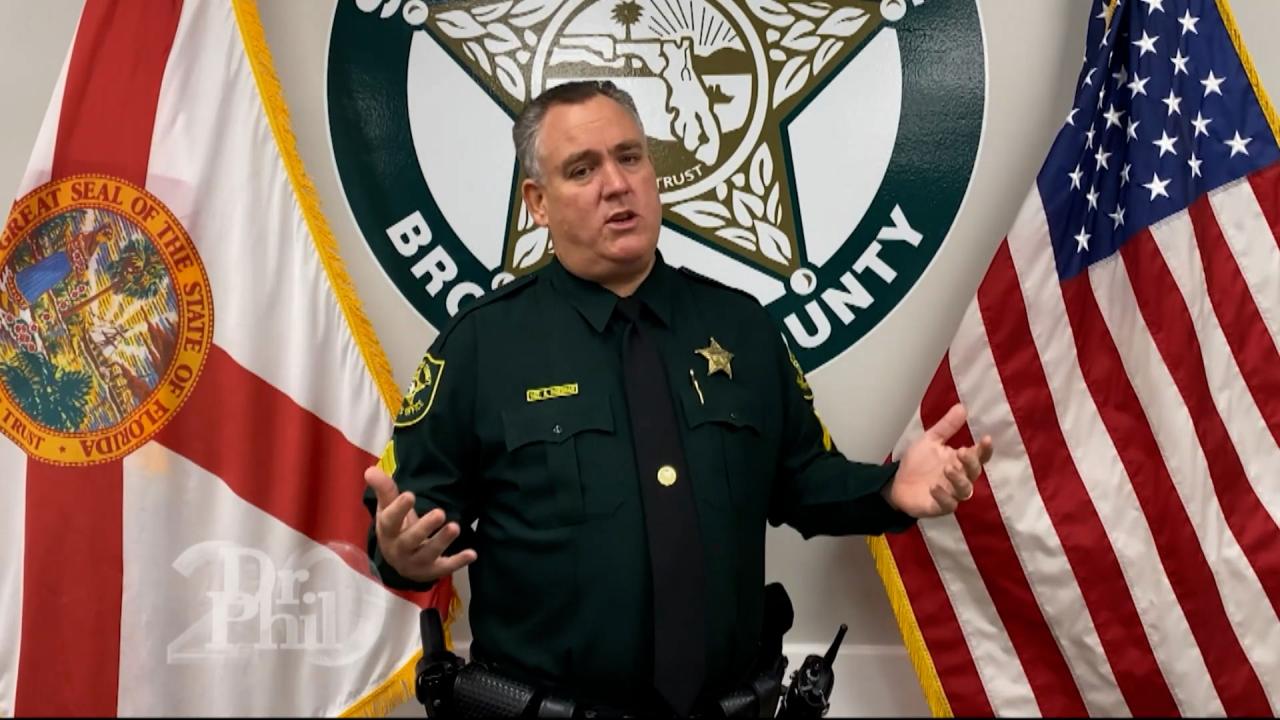 Sheriff Says Organized Retail Criminals Shoplift For A Living, C…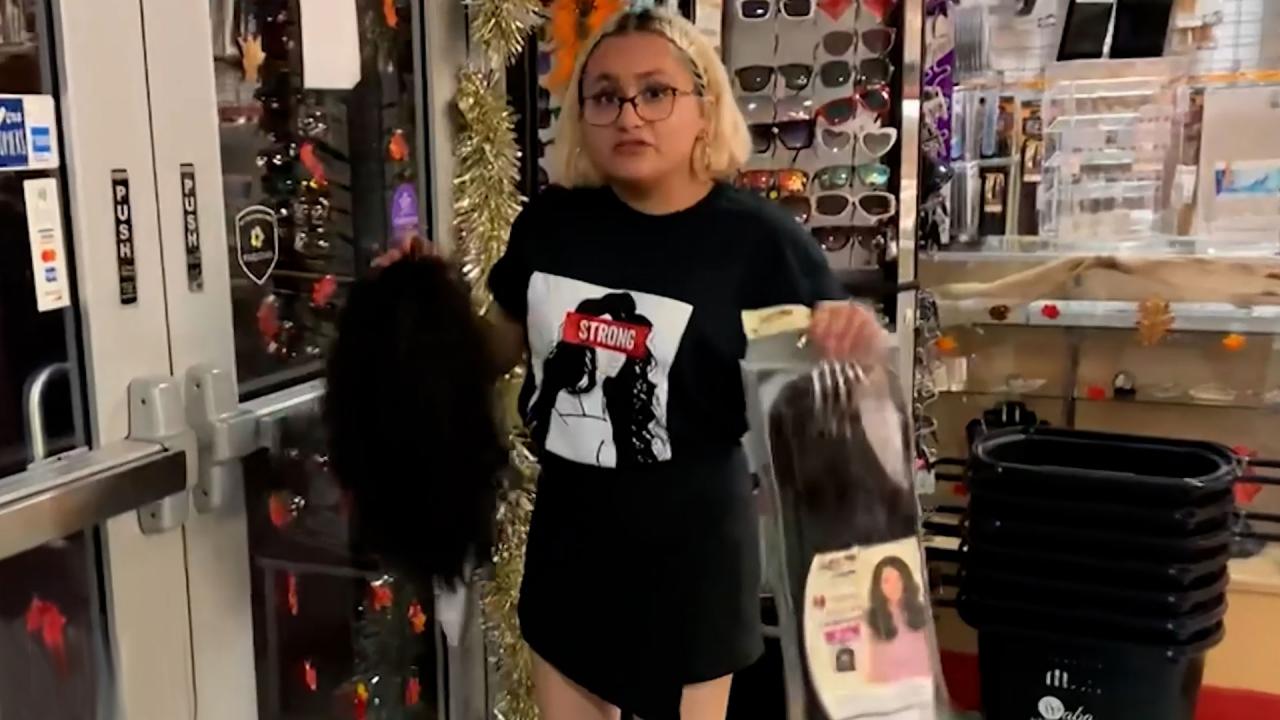 Store Manager Stops A Shoplifter As She Tries To Flee With Wigs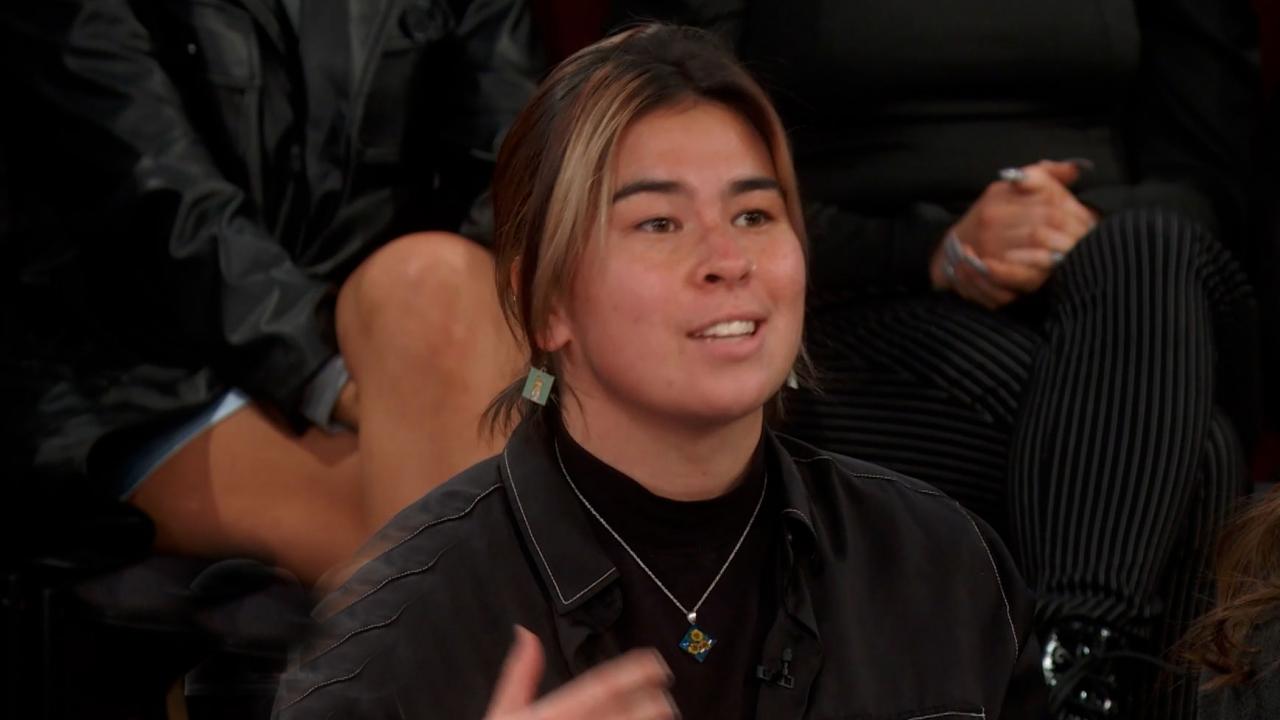 Woman Argues That Corporations Have Caused Shoplifting Epidemic …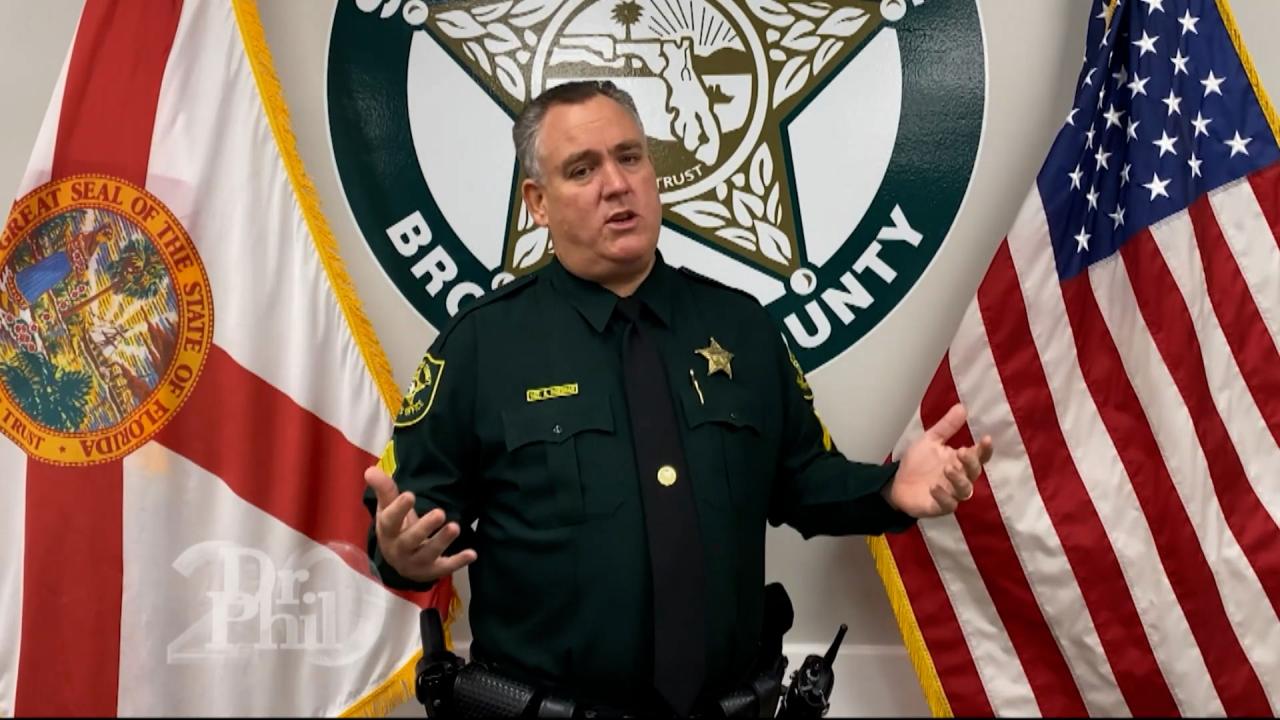 Sergeant Says Organized Retail Criminals Shoplift For A Living, …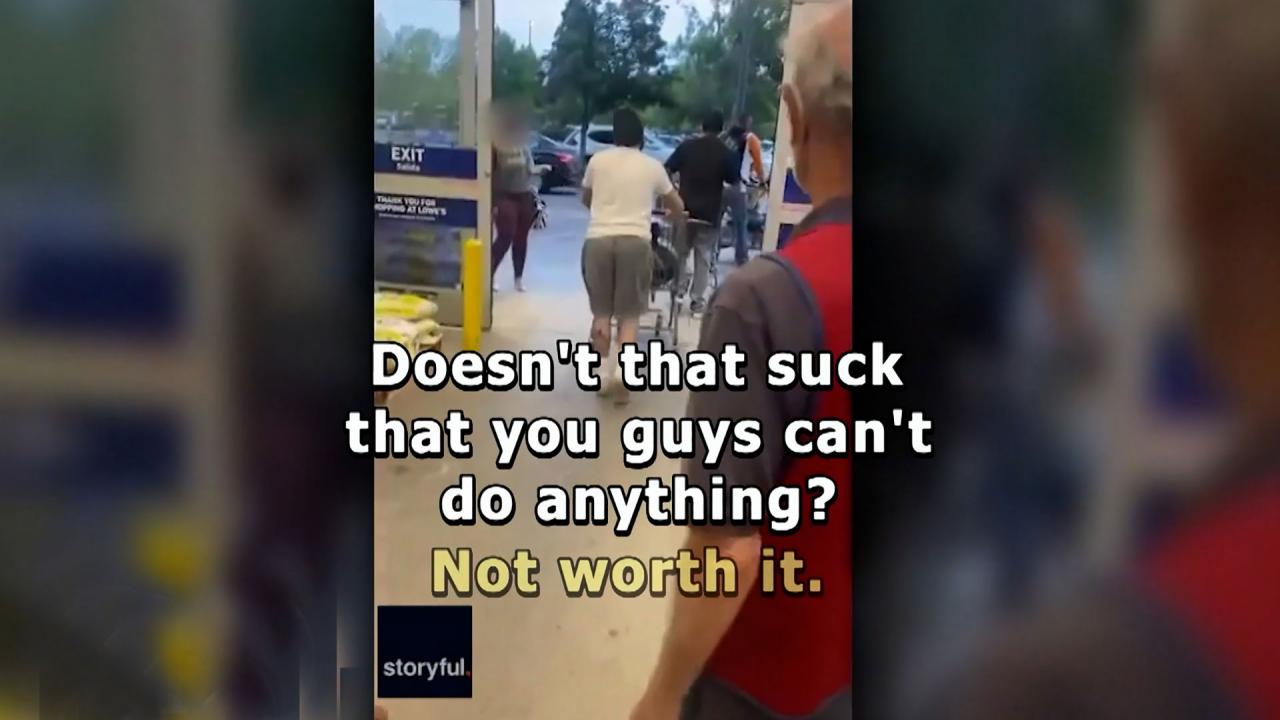 Man Videos Thieves As They Steal Thousands Of Dollars' Worth Of …
Have you had it with a rude and crude relative or friend? Or do people incorrectly label you as one? Dr. Phil offers advice for putting an end to offensive behavior.
Arrogant Snobs?
Sisters Alex and Melissa can't understand why people perceive them as stuck-up and superficial. They say they are just confident fashion models, and "Plain Janes" misinterpret their actions and are threatened by them.
Will they change their ways when Dr. Phil puts them to the test?
---
"My Husband is My Fourth Child."
Jennifer says her husband, Billy, is extremely crude. He wears offensive T-shirts, calls her vulgar names and teaches their three young children to swear. Billy admits he's a jerk but says it's Jennifer's fault.
Extra Content