Advice For Couple At Odds Over Allegations In Their Relationship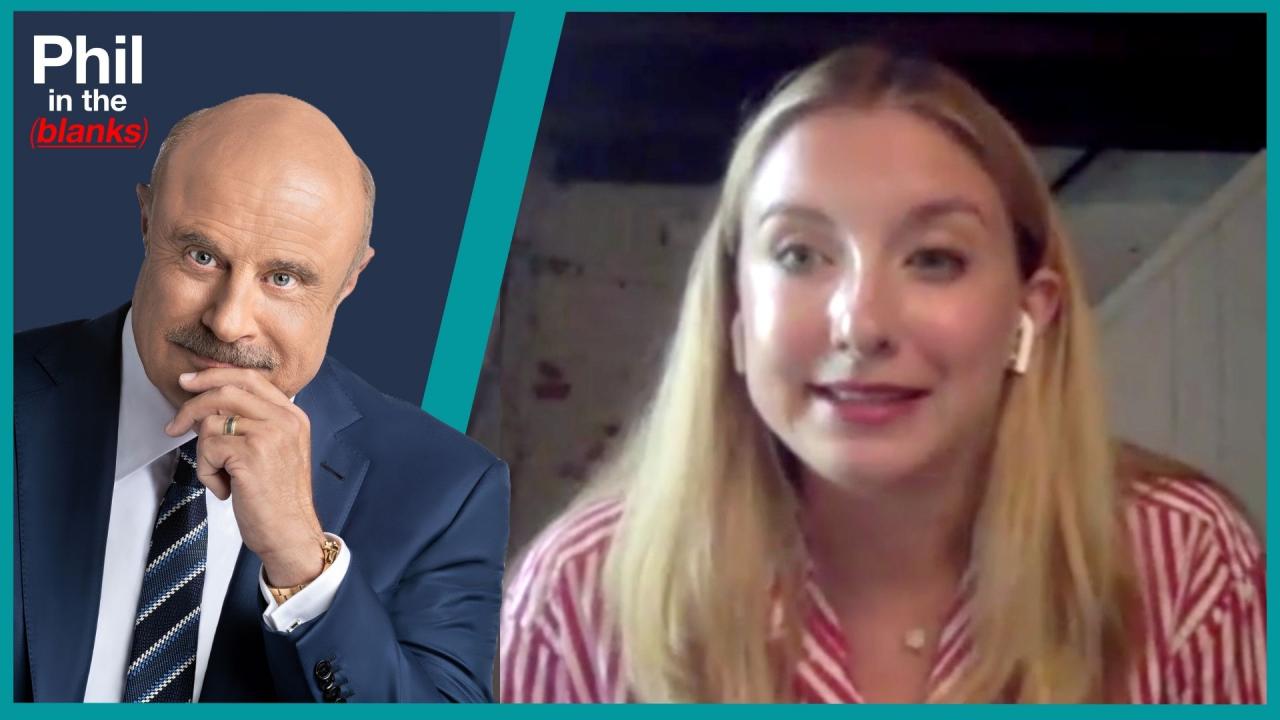 Free Speech And The Effects Of Cancel Culture – 'Phil In The Bla…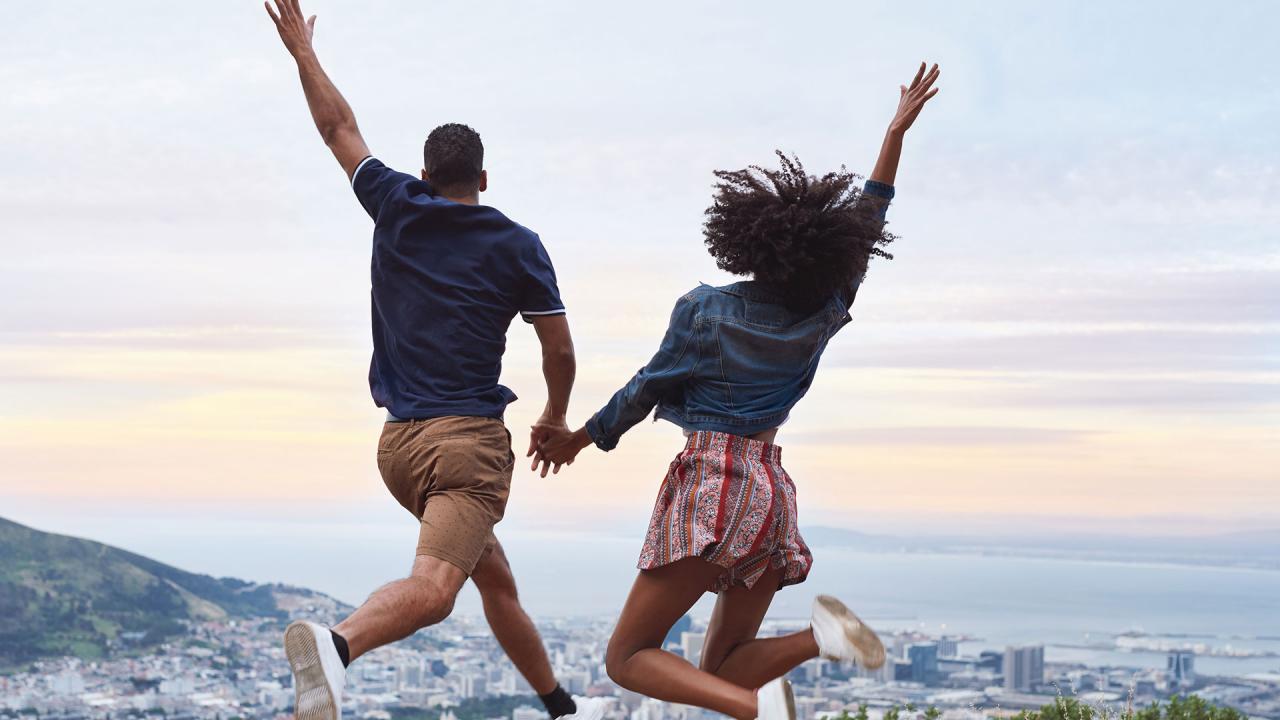 Two Key Components For A Successful Relationship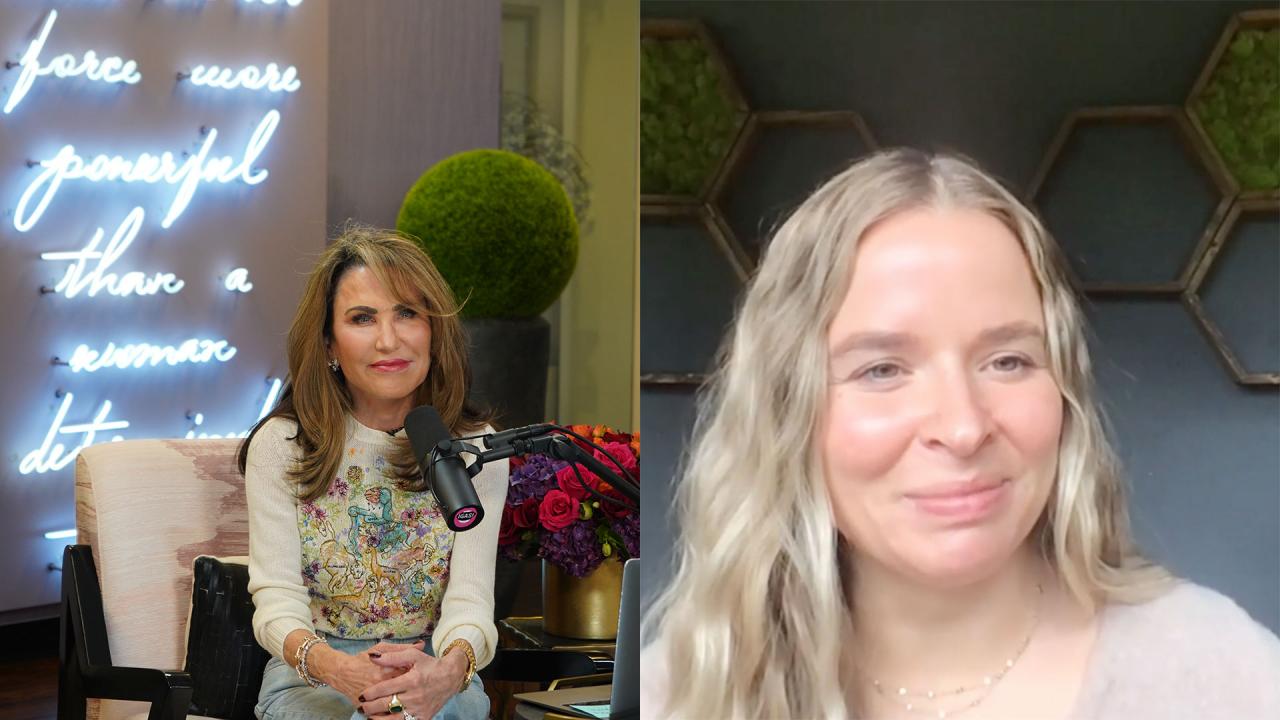 The Secret To Finding 'The One' … Yourself - 'I've Got A Secret…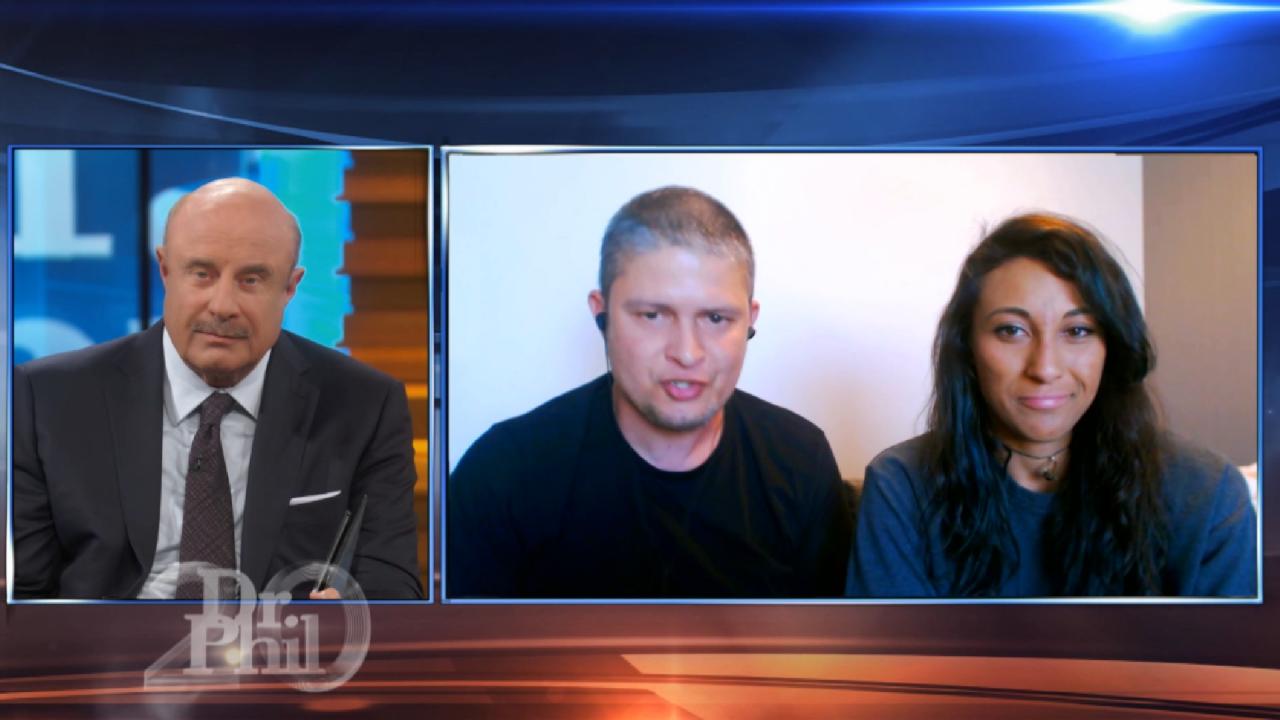 Dr. Phil Recommends Unhoused Couple Take Progressive Steps To Im…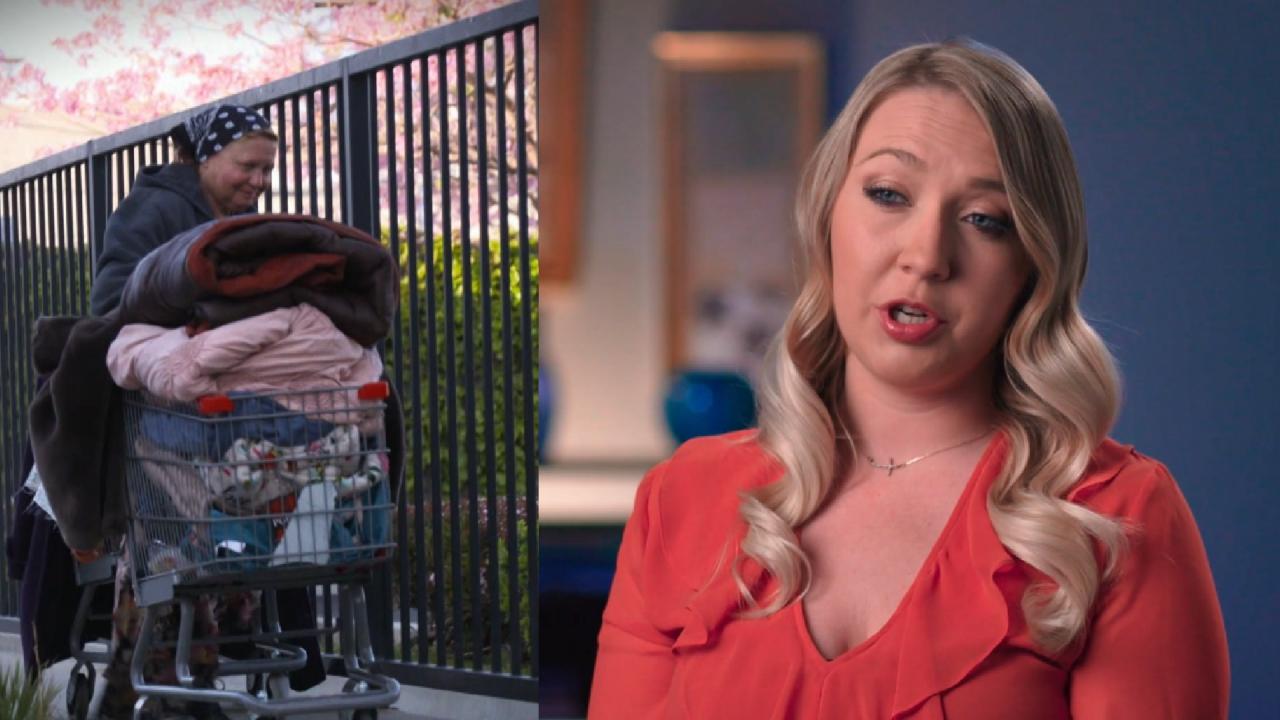 Woman Says She Can't Bring Her Homeless, Alcohol-Dependent Mom I…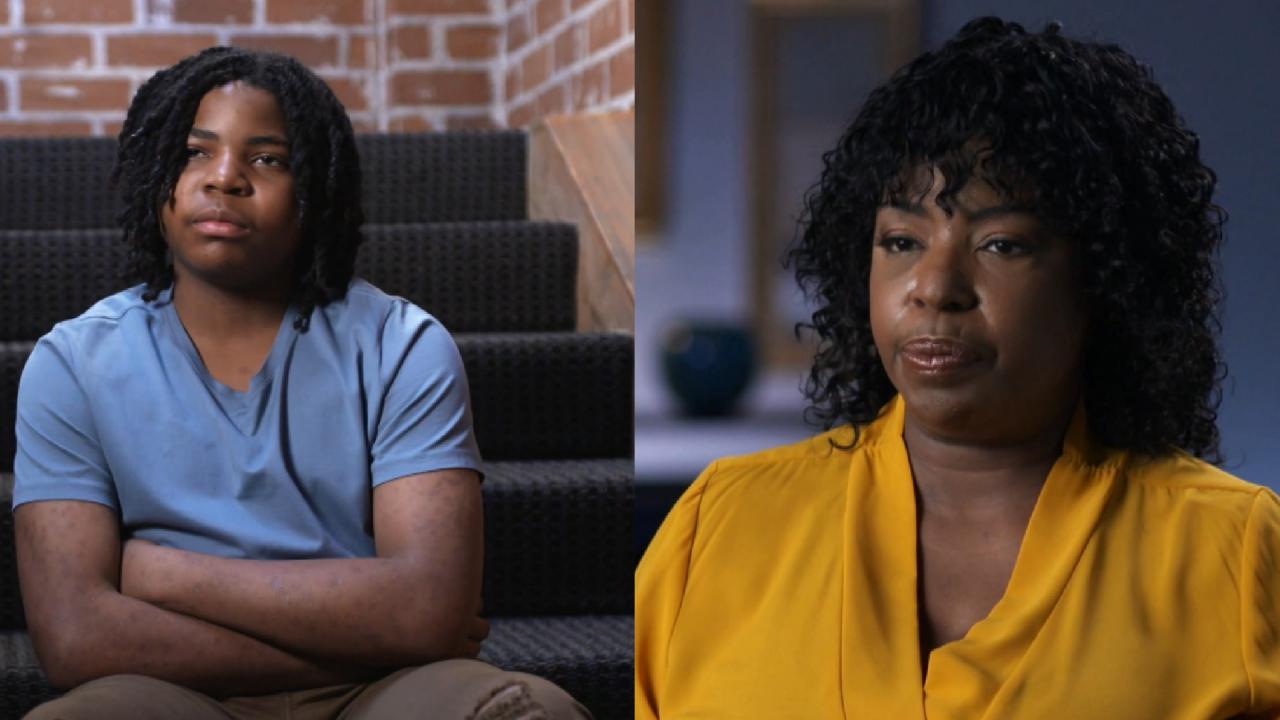 'CPS Saw Straight Through His Lies,' Says Mom Who Claims Teen So…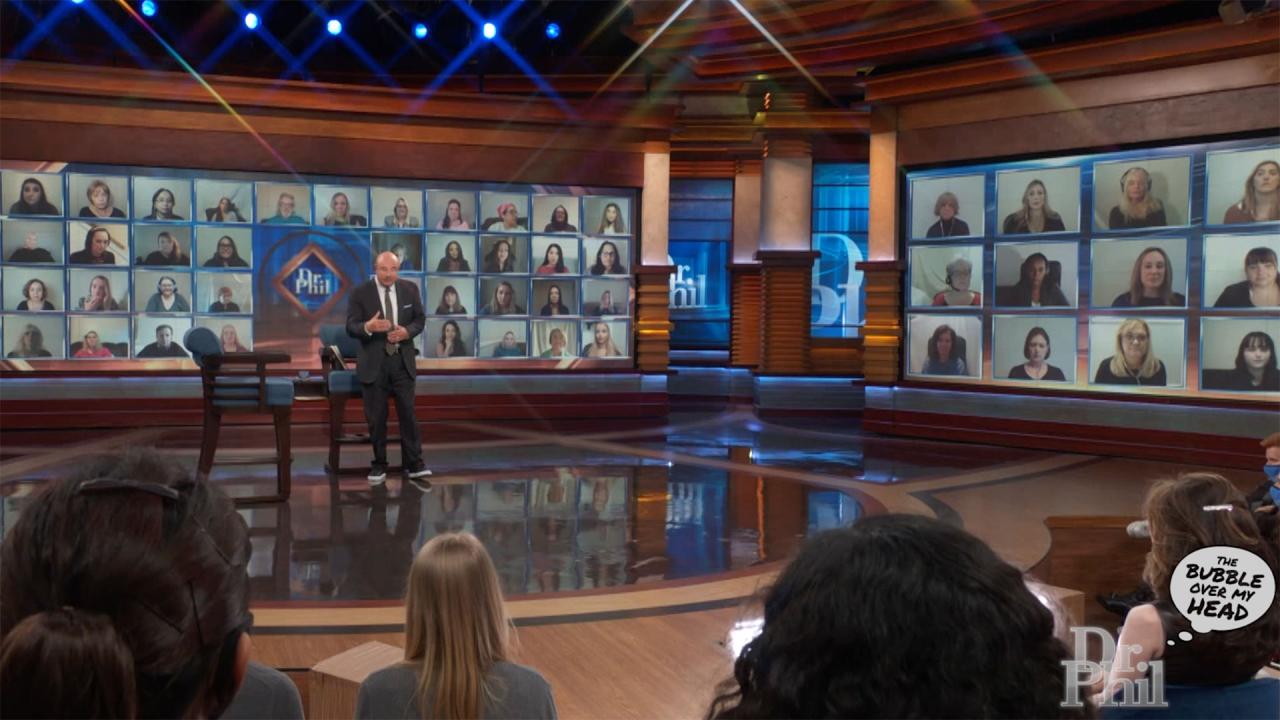 The Bubble Over My Head: Confront An Issue, Don't Enable it
Advice For Couple At Odds Over Allegations In Their Relationship
Steven accuses his girlfriend, Danielle, of being a prostitute and having a pimp, and also of using drugs. He says he has set up cameras and has collected video evidence to support his claims.
Danielle adamantly denies Steven's accusations. She says she continues to try to prove herself to her boyfriend of 20 years, but no matter what she does – even cutting off all her hair – he continues to accuse her.
Dr. Phil asks Steven, "Do you really, honest to God, in your heart of hearts, believe that this woman is getting up in the middle of the night, and sneaking out of the house, and selling her body on the street, and then coming back, and getting up and fixing breakfast?"
Hear Steven's response in the video above. And, Dr. Phil has an important message for Danielle.
This episode, "'Paranoia, Jealousy, and Wild Accusations,'" airs Wednesday. Check local listings to see where you can watch.
WATCH: Woman Whose Boyfriend Accuses Her Of Having Used Cocaine Receives Results Of Drug Test