Dr. Phil Presents Excerpts From Exclusive Interview With Gypsy R…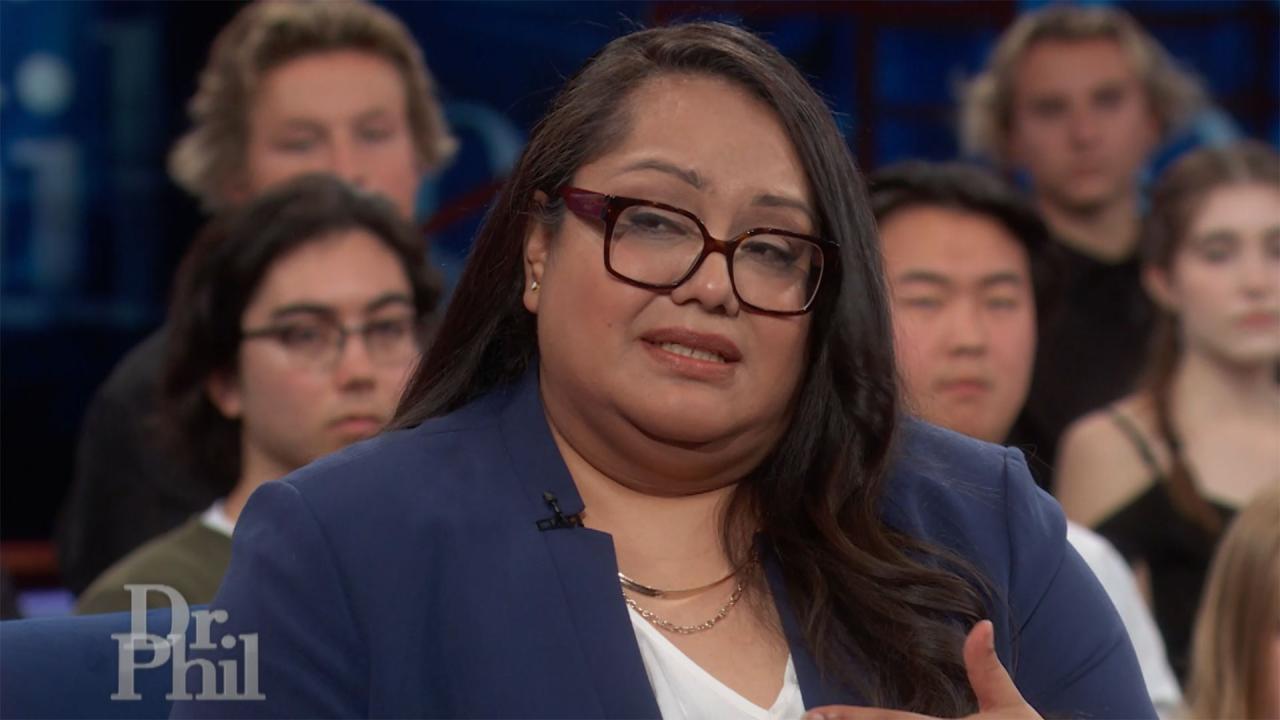 Sexual Assault Survivor Says She Contemplated Death By Suicide A…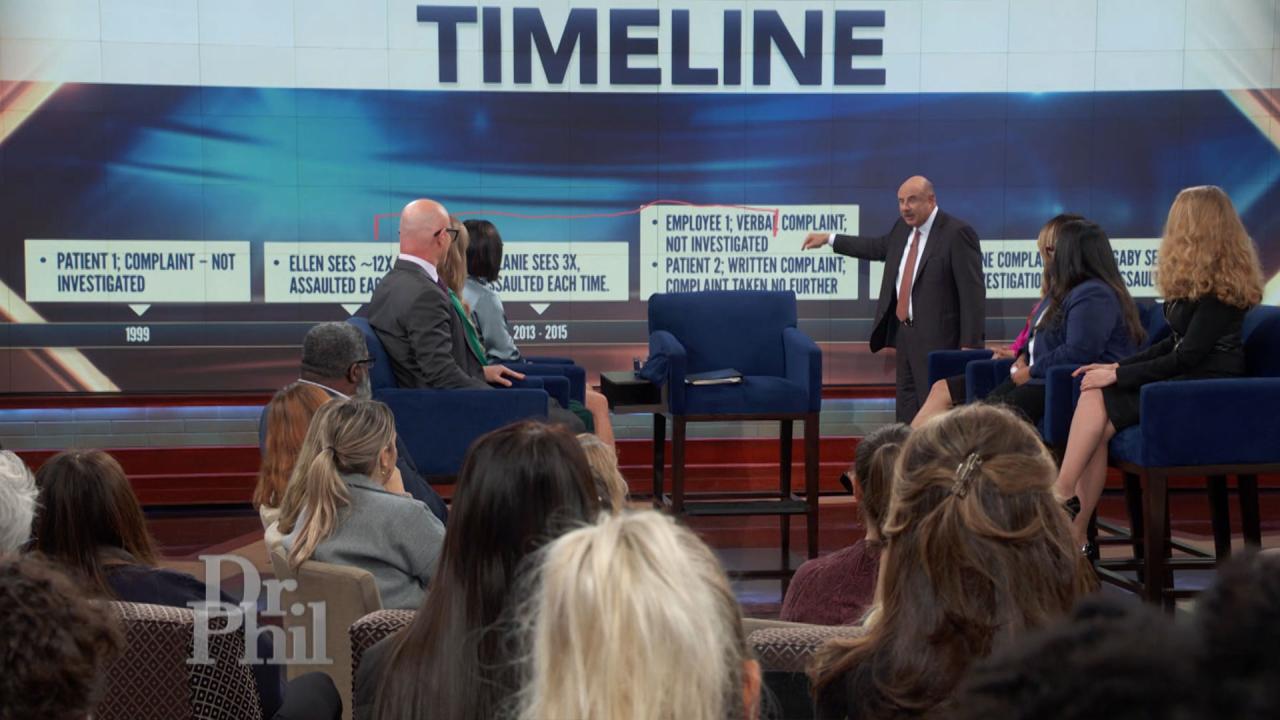 Sexual Assault Survivors Claim UCLA Knew Of Complaints Against D…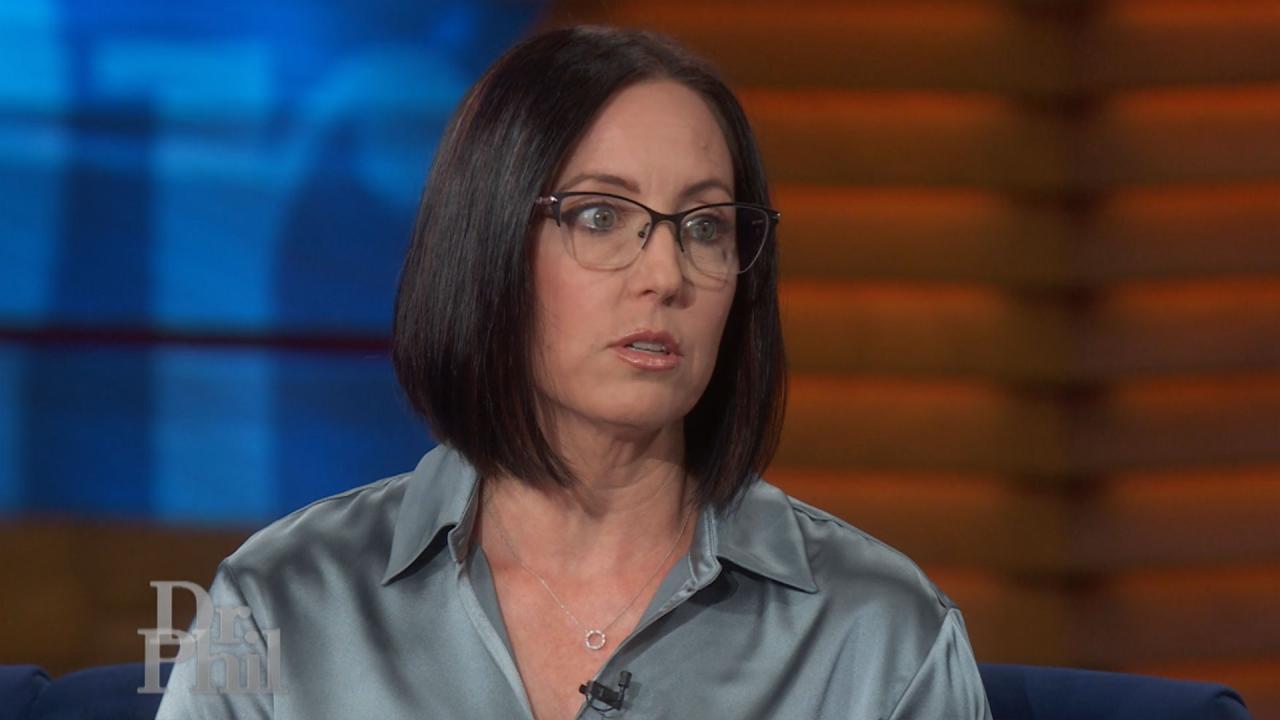 Sexual Assault Survivor Shares Her Story About Being Assaulted B…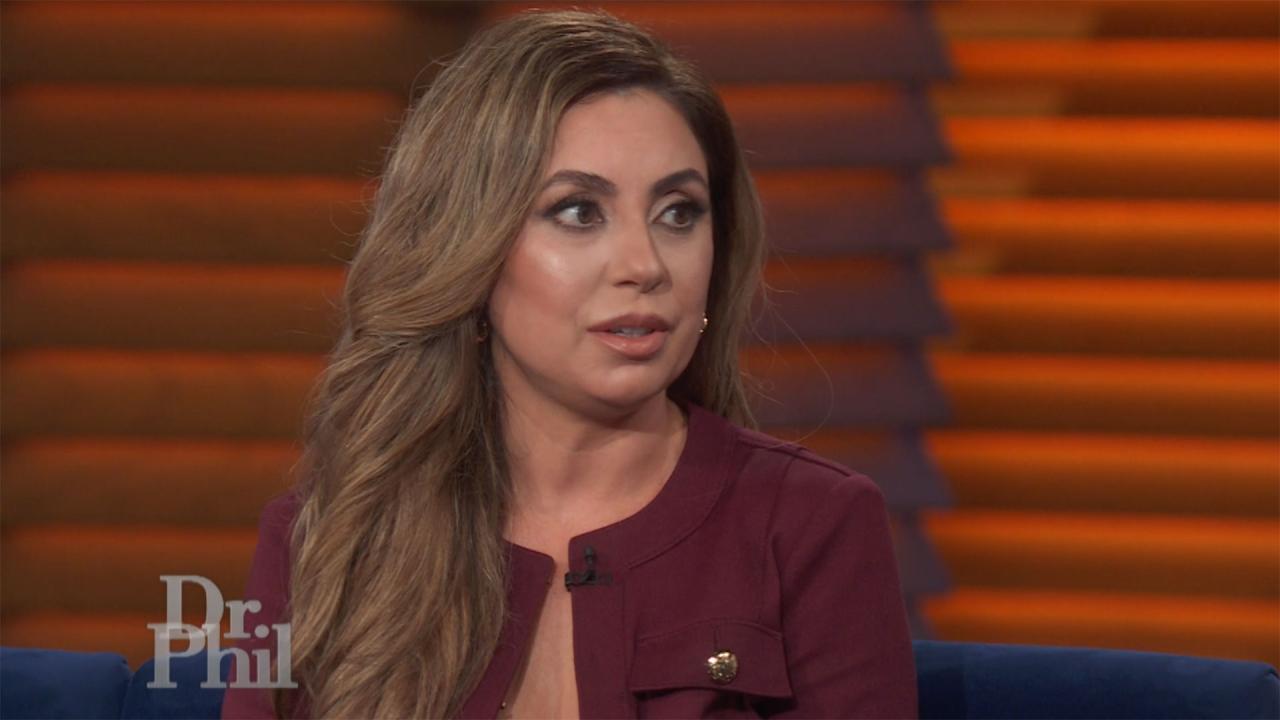 Woman Says She Was Hacked And Intimate Photos And Videos, And He…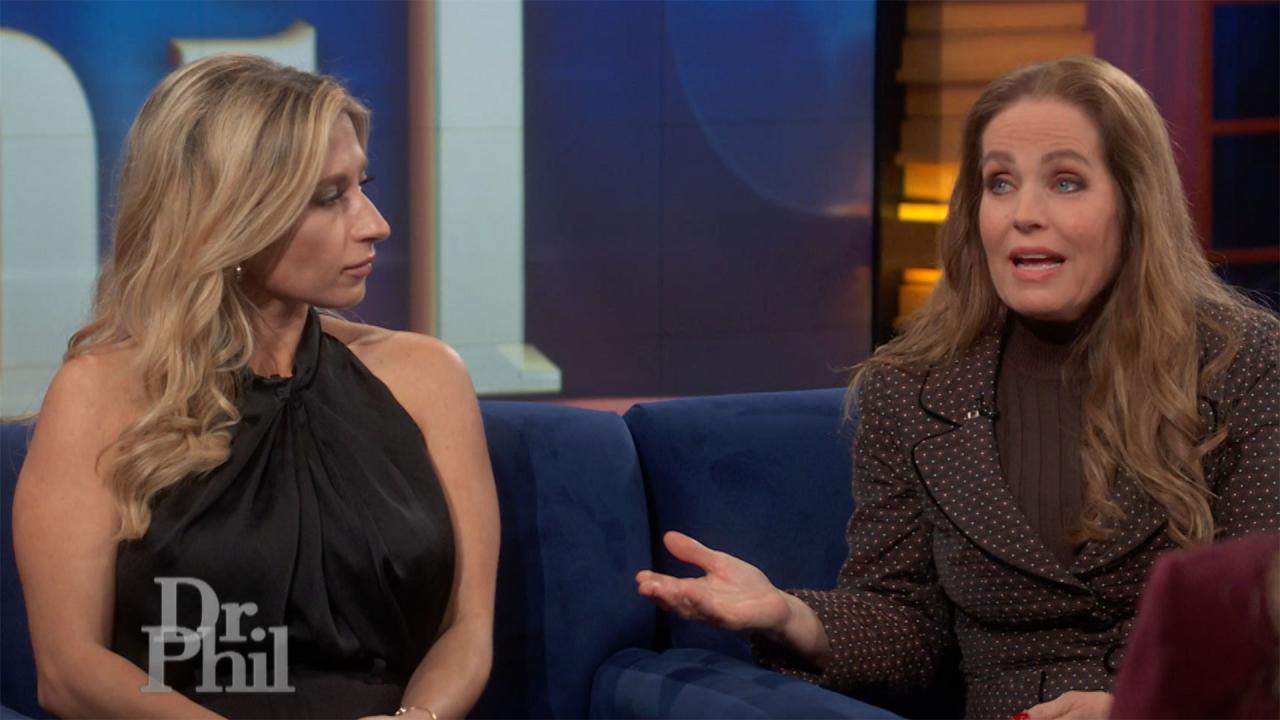 How A Mom Shut Down What Some Called A 'Revenge Porn' Website Th…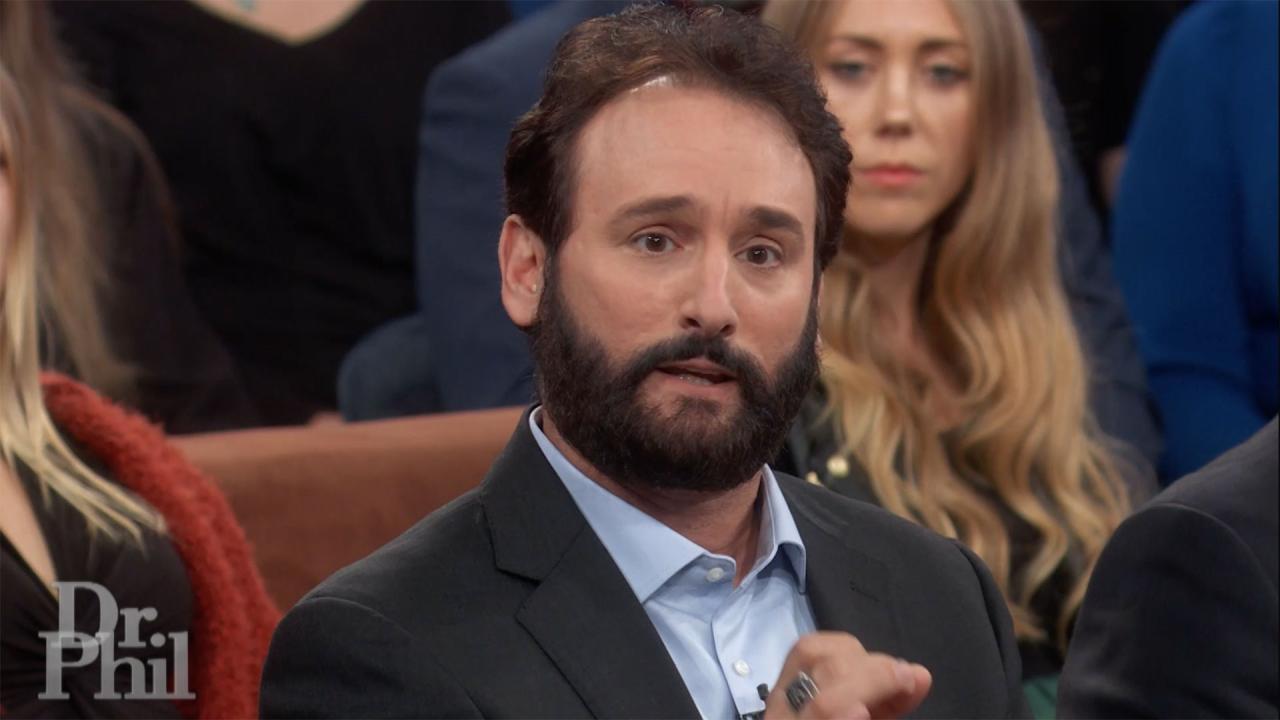 Cybersecurity Expert Says He Shut Down Notorious 'Revenge Porn' …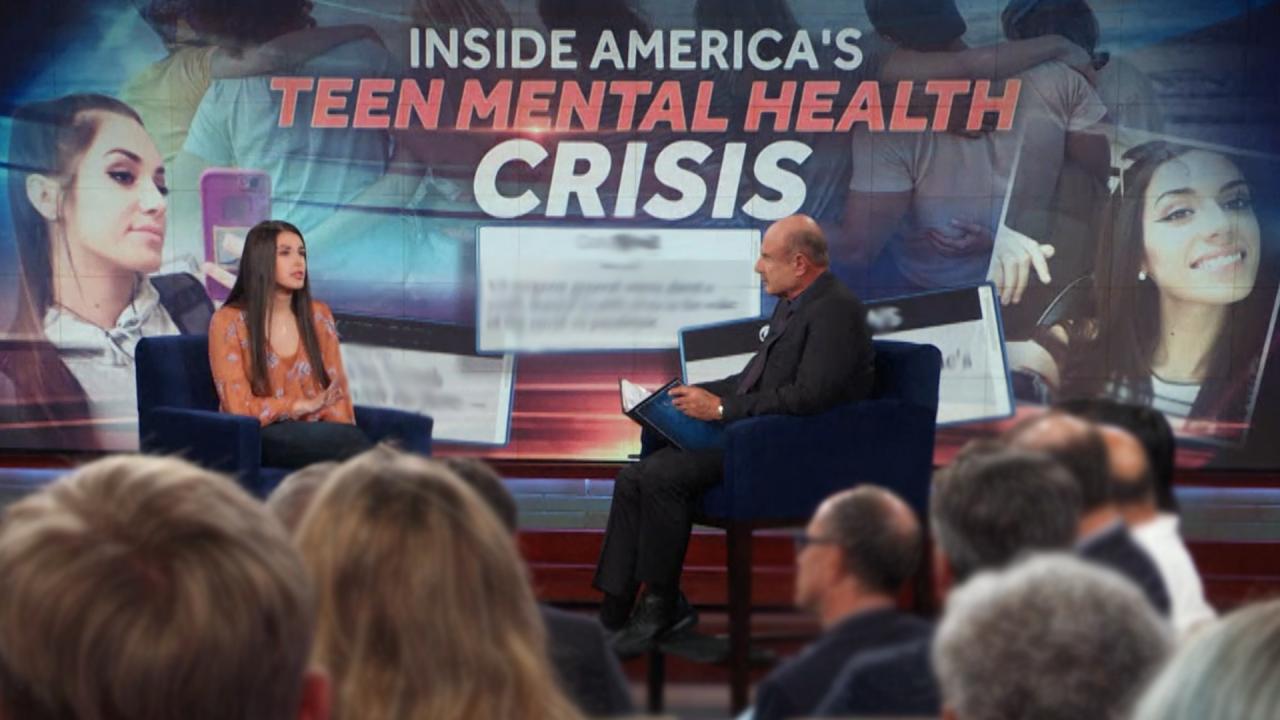 Inside America's Teen Mental Health Crisis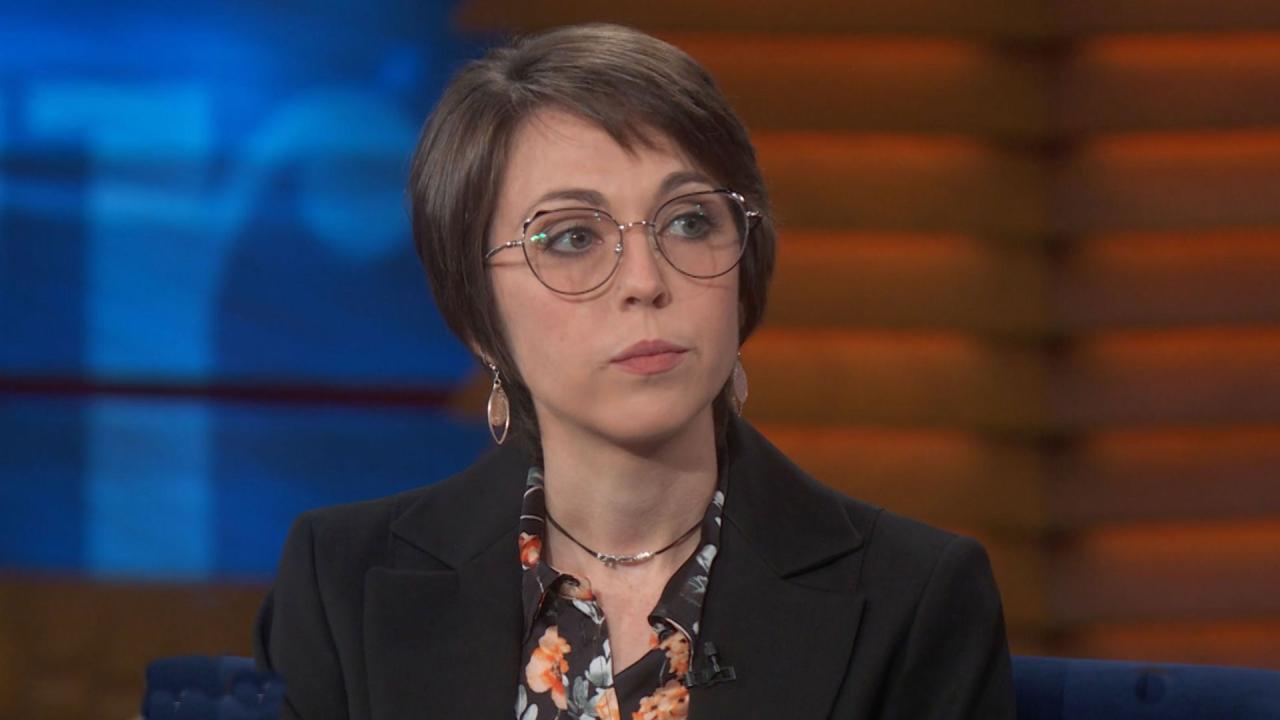 Woman Says Two Videos Of Her Have Been Posted To Porn Website Fo…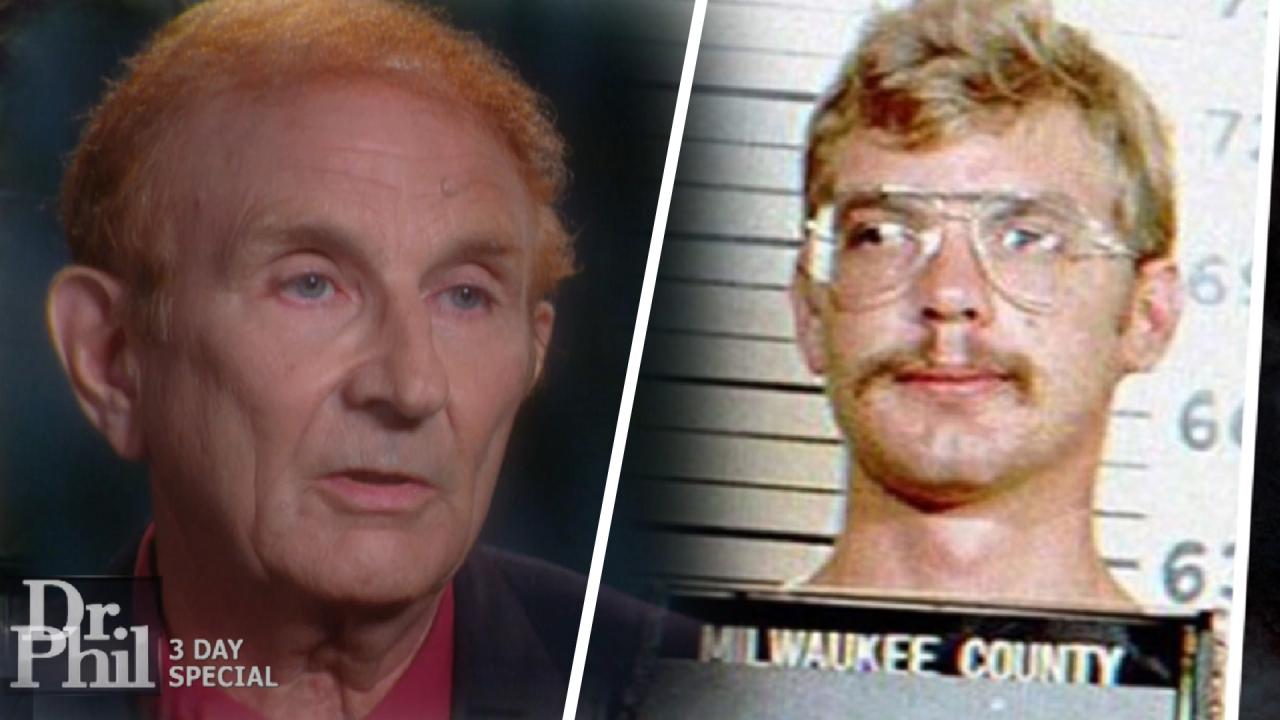 Should Serial Killer Jeffrey Dahmer Be Forgiven? His Father Says…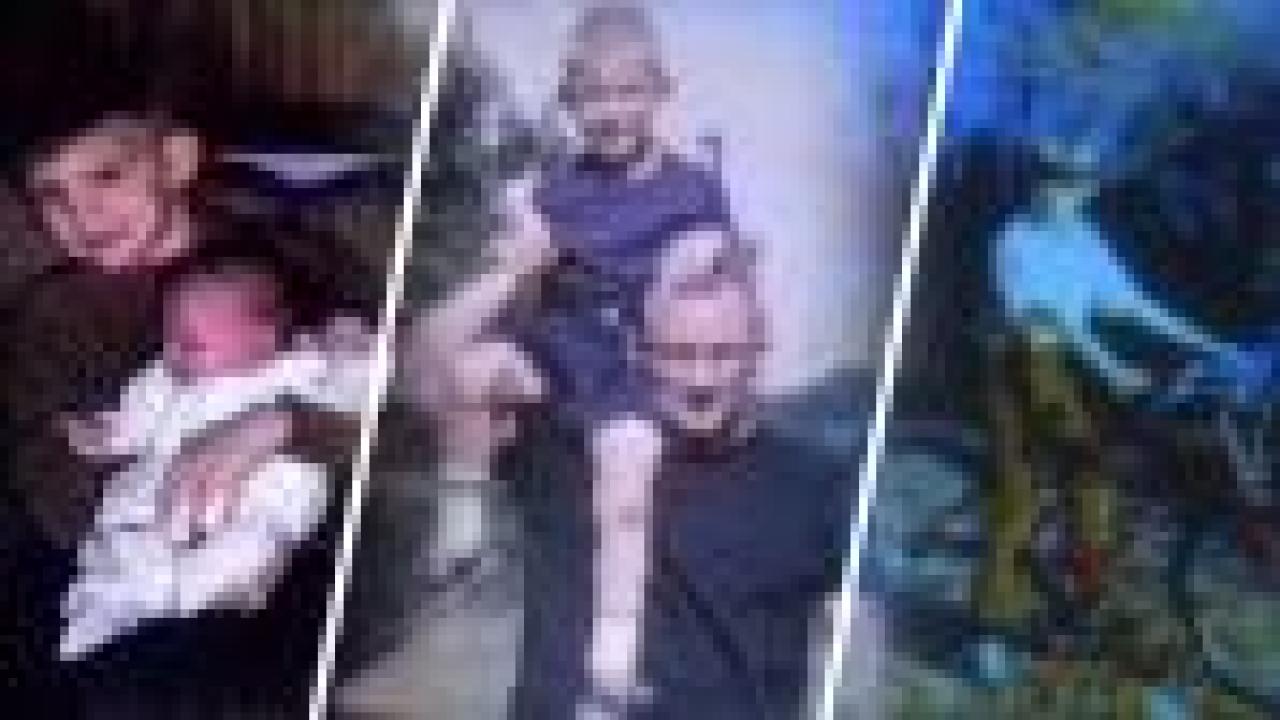 Notorious Serial Killer Jeffrey Dahmer Was 'A Happy Little Boy,'…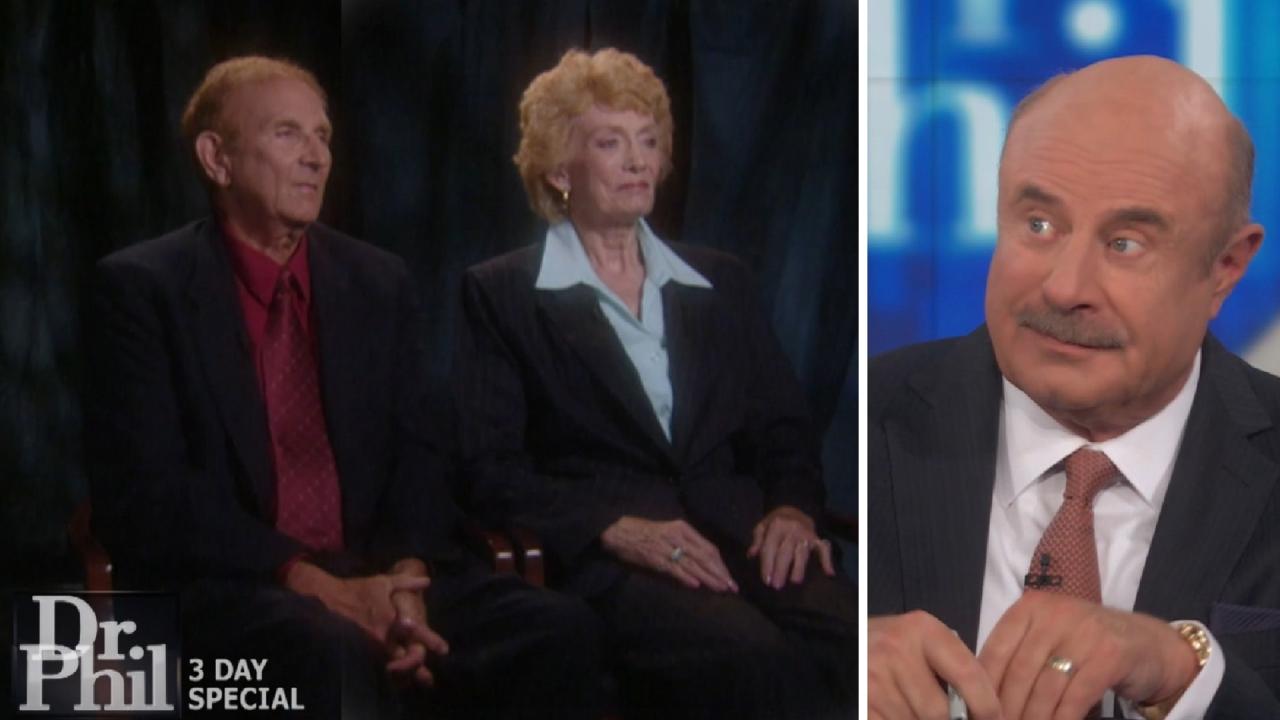 'His Life Writes Like A Hollywood Horror Movie,' Says Dr. Phil A…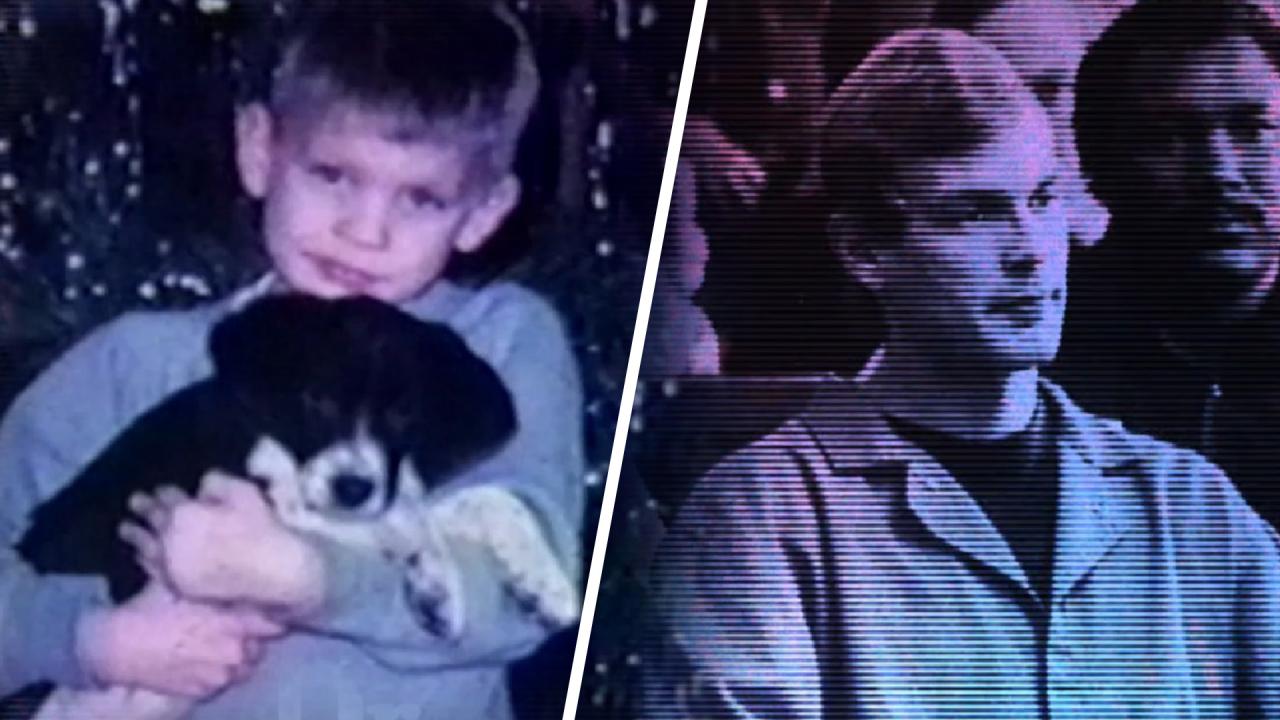 Serial Killer's Father Says He Didn't See Red Flags While Son Wa…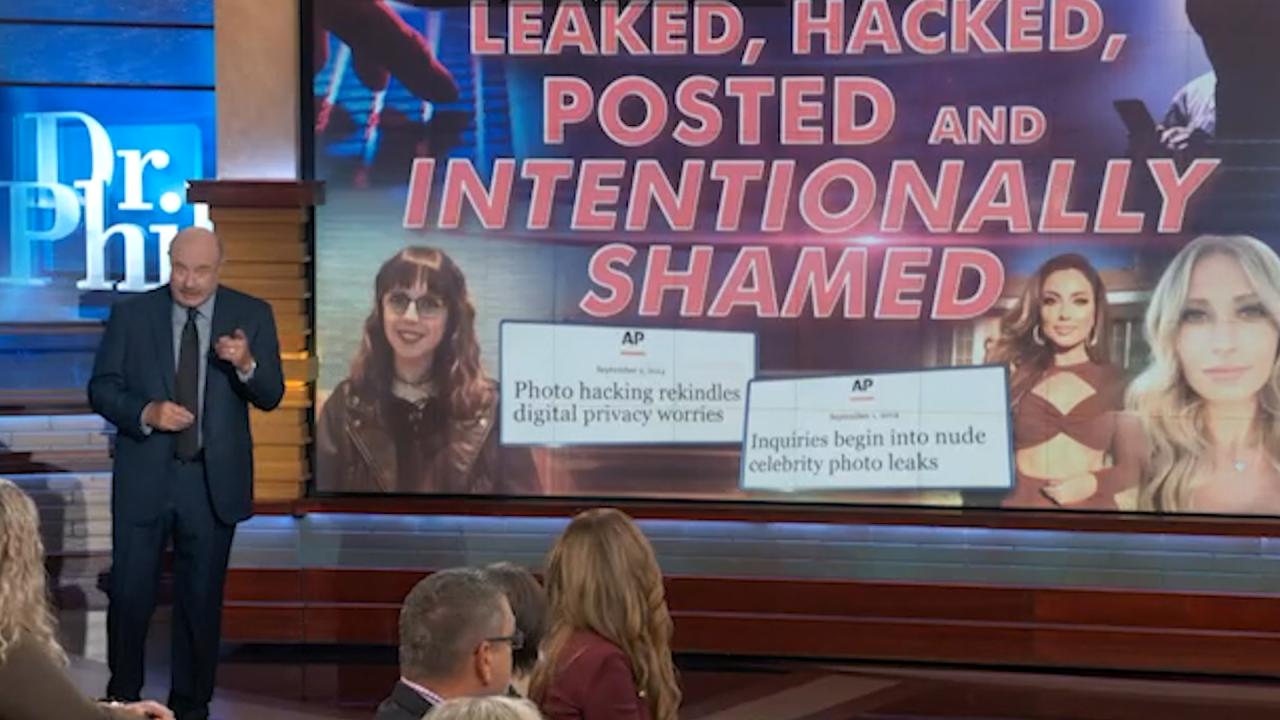 Leaked, Hacked, Posted and Intentionally Shamed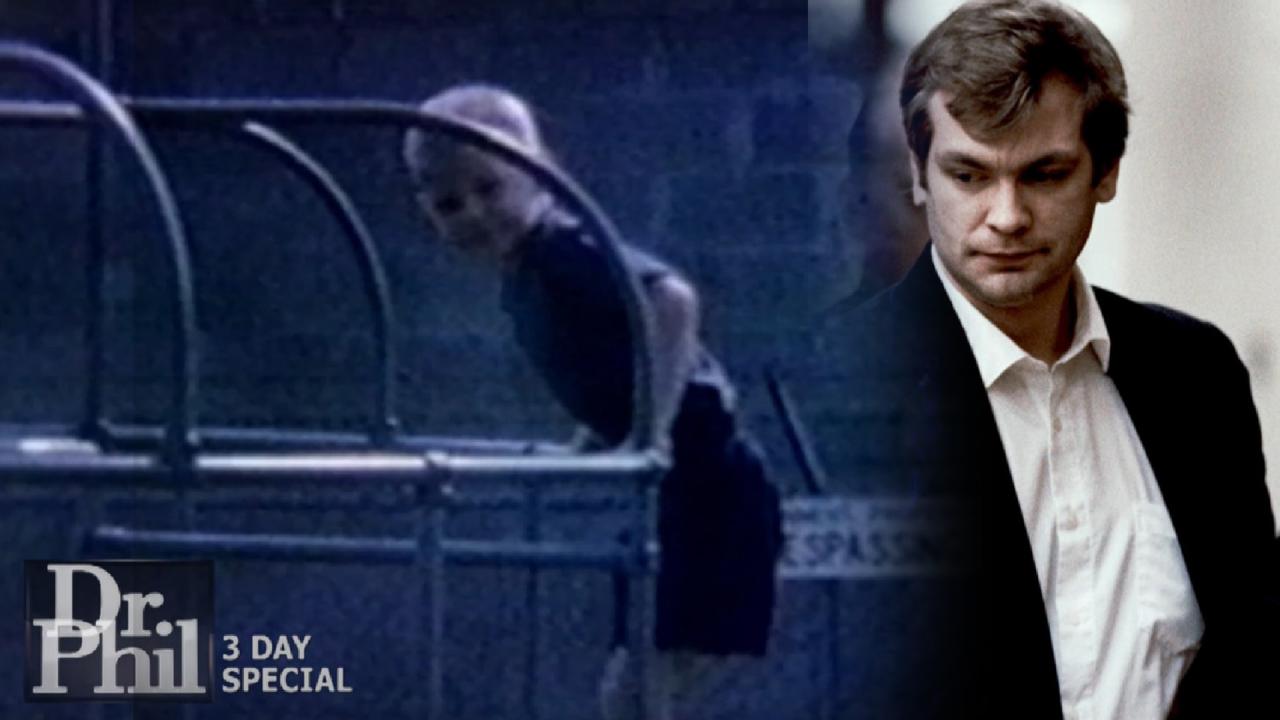 Lionel Dahmer Shares Why He Thinks His Son Grew Up To Be A Seria…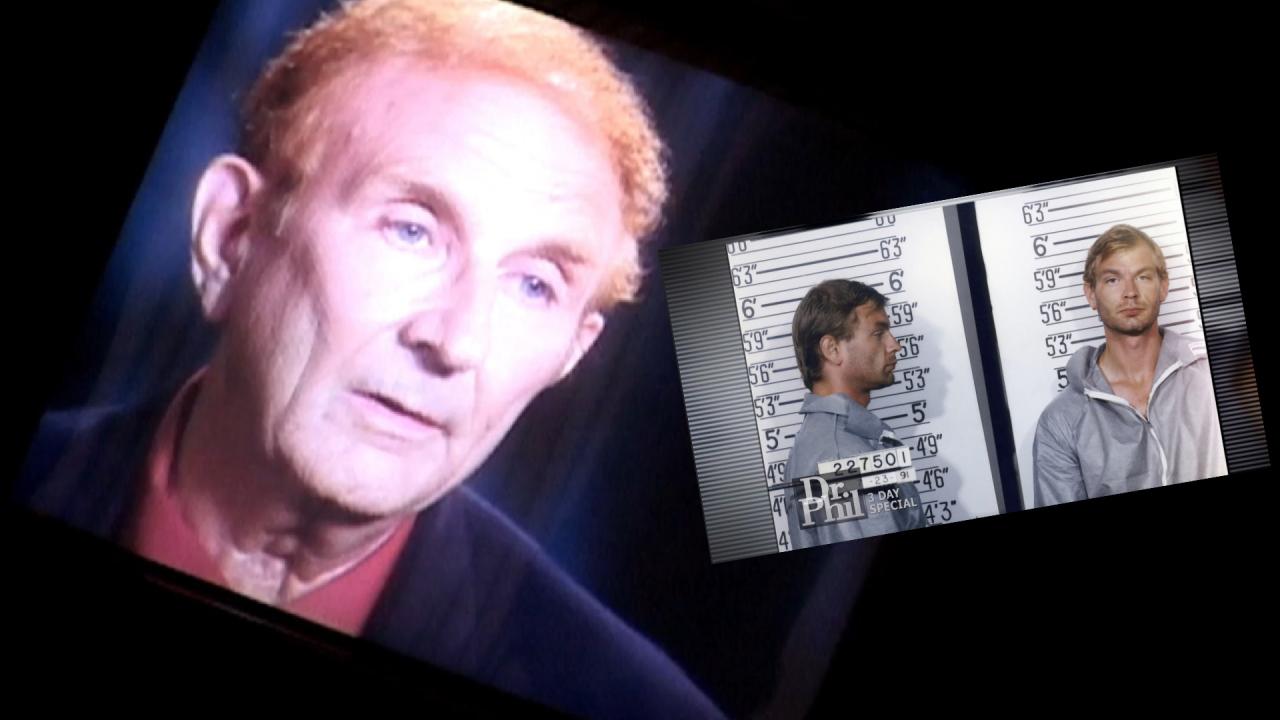 'If I Would Have Opened That Box And Found What Was In There I T…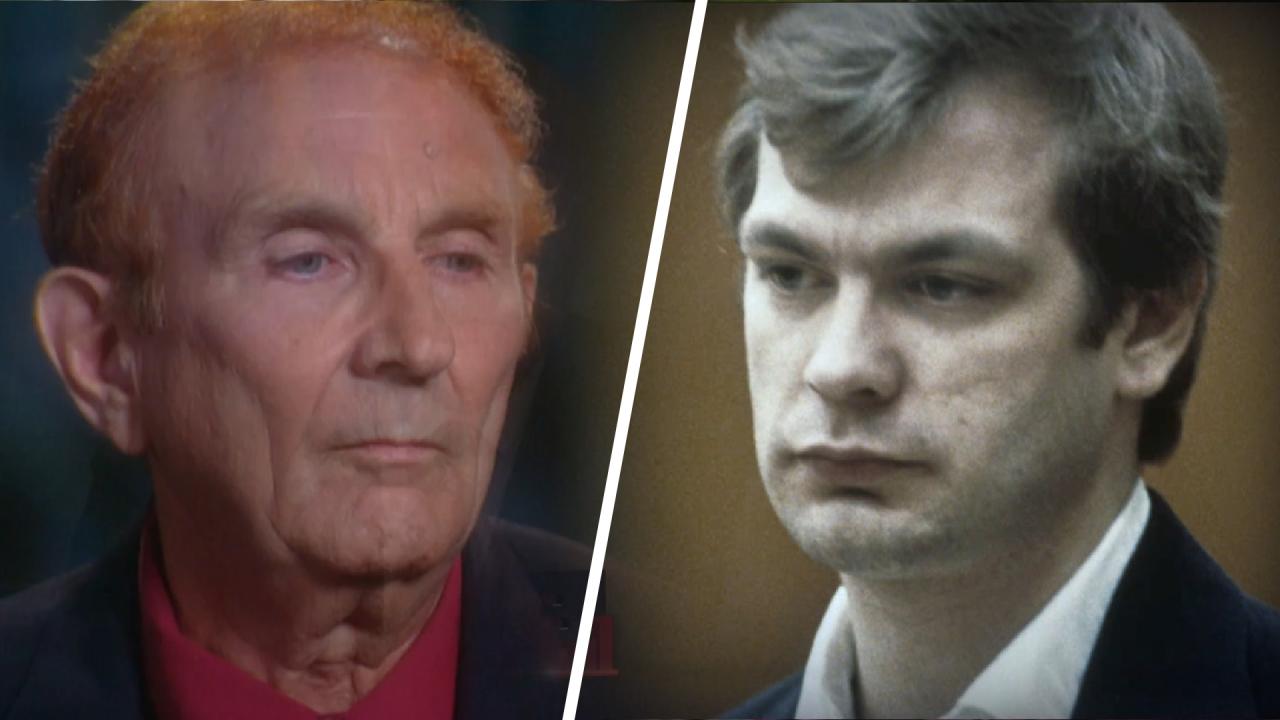 Jeffrey Dahmer's First Kill: Intentional Or An Accident? What Th…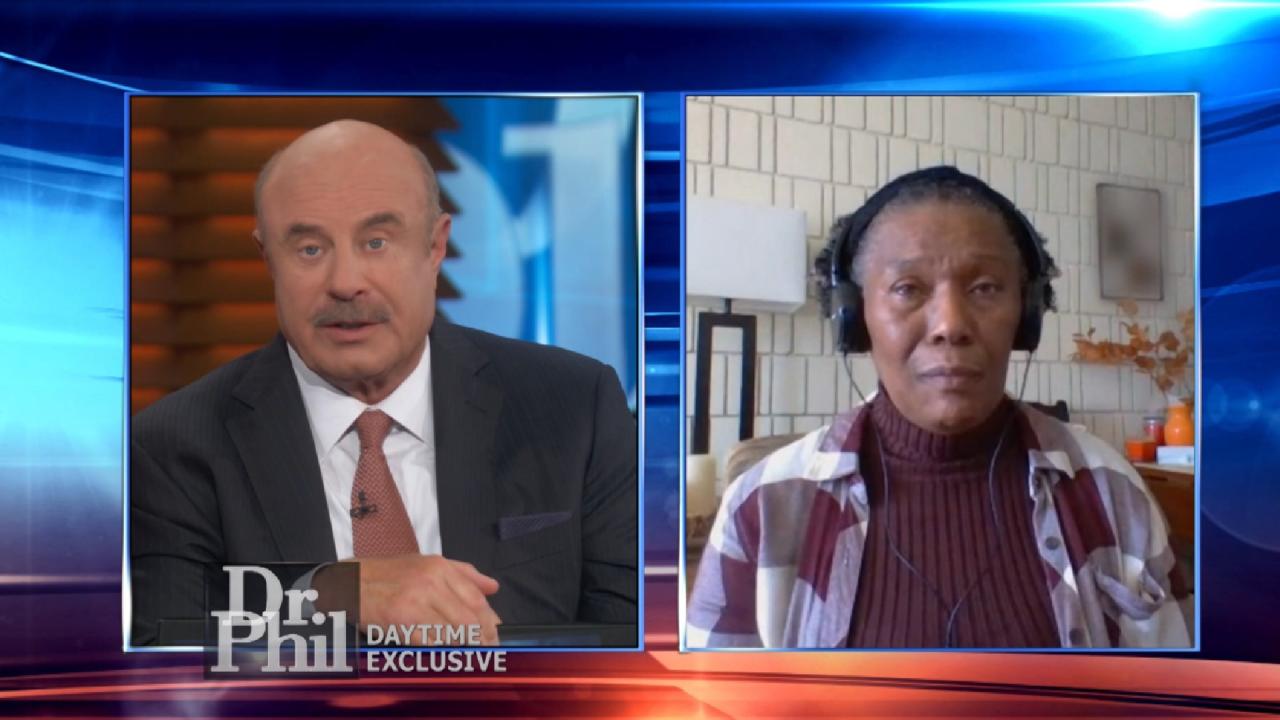 Sister Of Jeffrey Dahmer Victim Says New Series Left Her Feeling…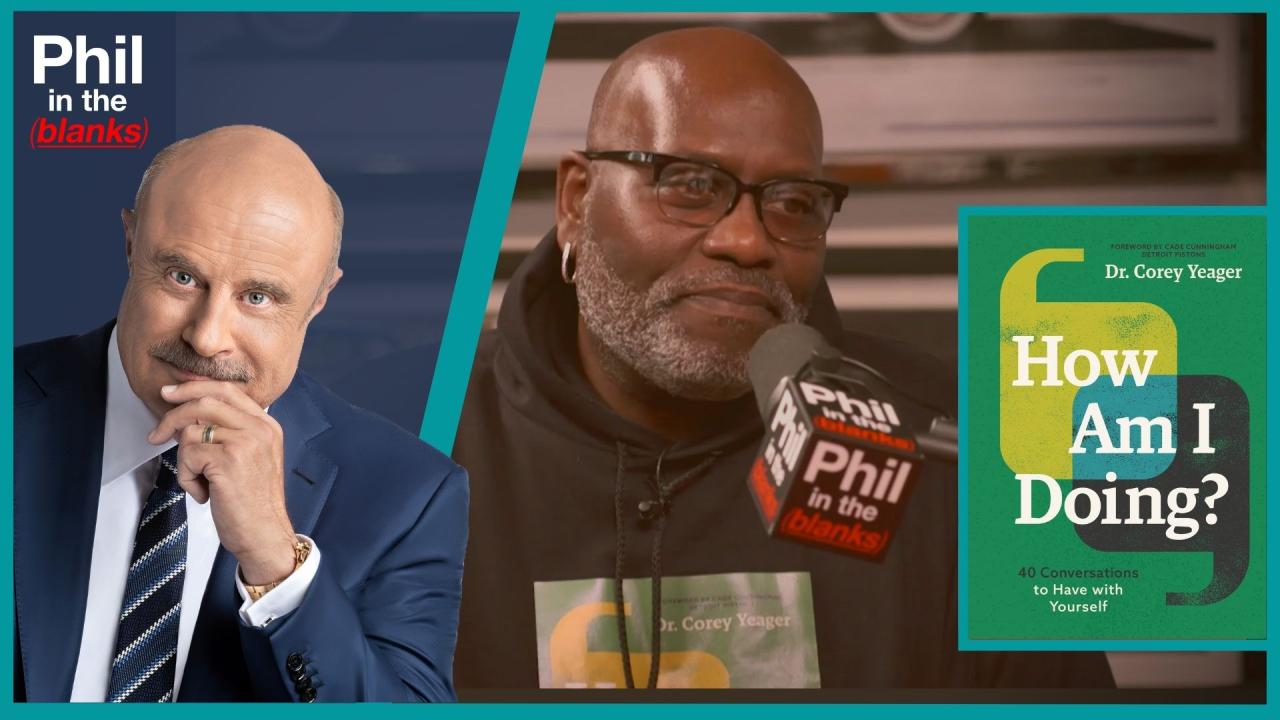 40 Conversations To Have With Yourself – 'Phil In The Blanks' Po…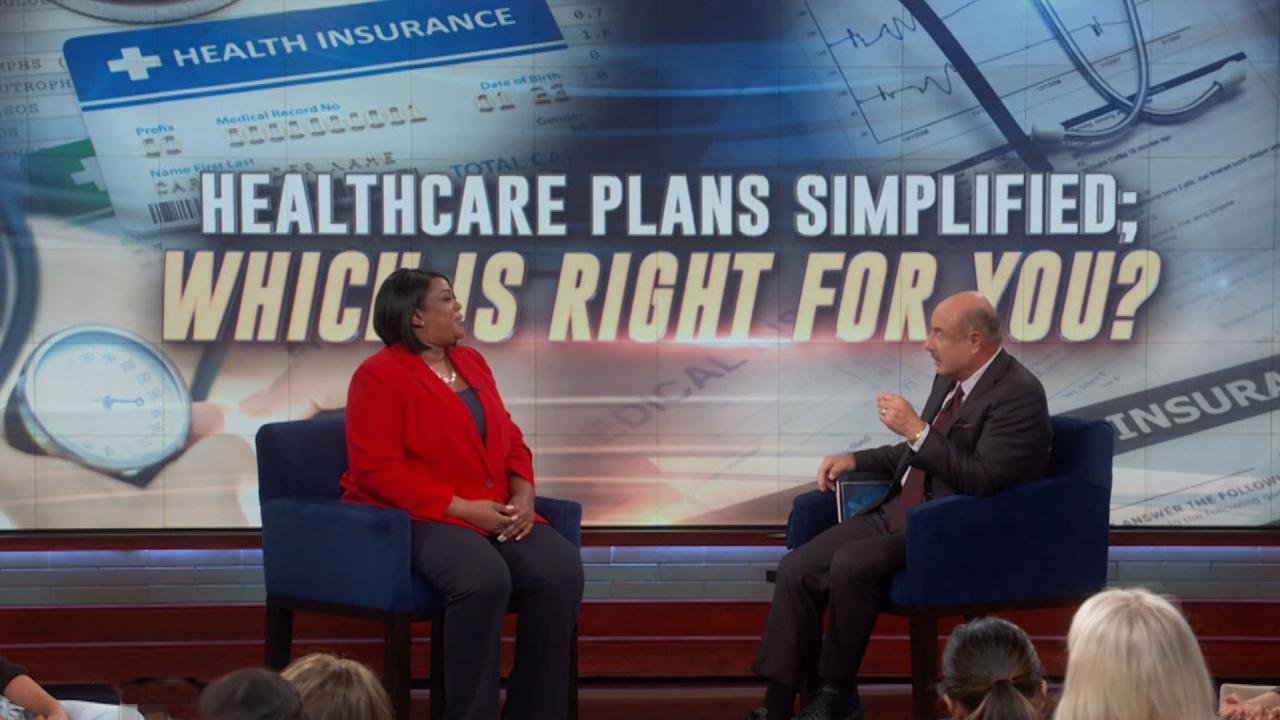 Healthcare Plans Simplified; Which is Right for You?
Dr. Phil Presents Excerpts From Exclusive Interview With Gypsy Rose Blanchard in 'The Killer Thorn of Gypsy Rose' Podcast
In an inexplicable case of abuse, investigators say Dee Dee Blanchard forced her daughter, Gypsy Rose, to pretend she was sick, made her shave her head, undergo multiple surgeries and insisted that she use a wheelchair, even though she didn't need one.
In 2015, Gypsy Rose rebelled against her mother and today she's serving a 10-year prison term for second-degree murder for her role in Dee Dee's death.
In part three of "Killer Thorn of Gypsy Rose," from the new podcast "Analysis of Murder by Dr. Phil," Dr. Phil presents excerpts from his exclusive interview with Gypsy Rose, herself.
Check here to find out where you can listen and subscribe.