Dr. Phil Says Idaho Murderer Is Likely A Psychopath And Narcissi…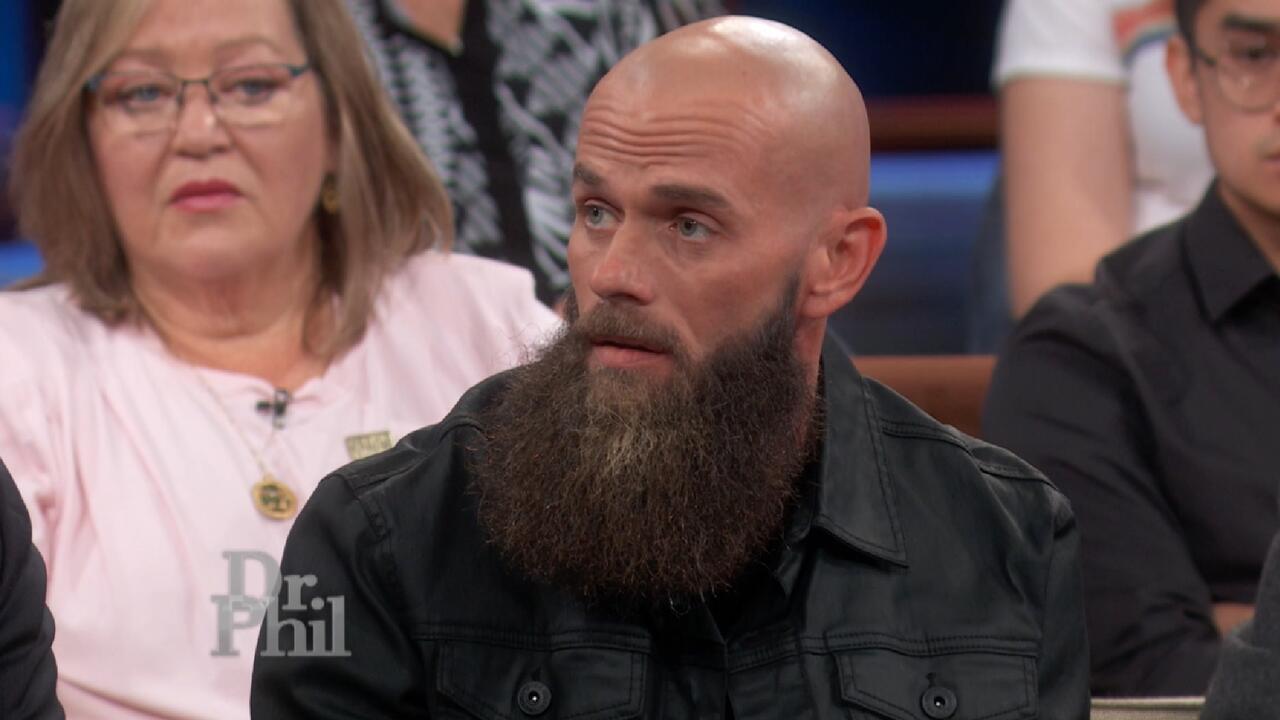 Reformed Drug Dealer Says Fentanyl Crisis Isn't An Epidemic, 'It…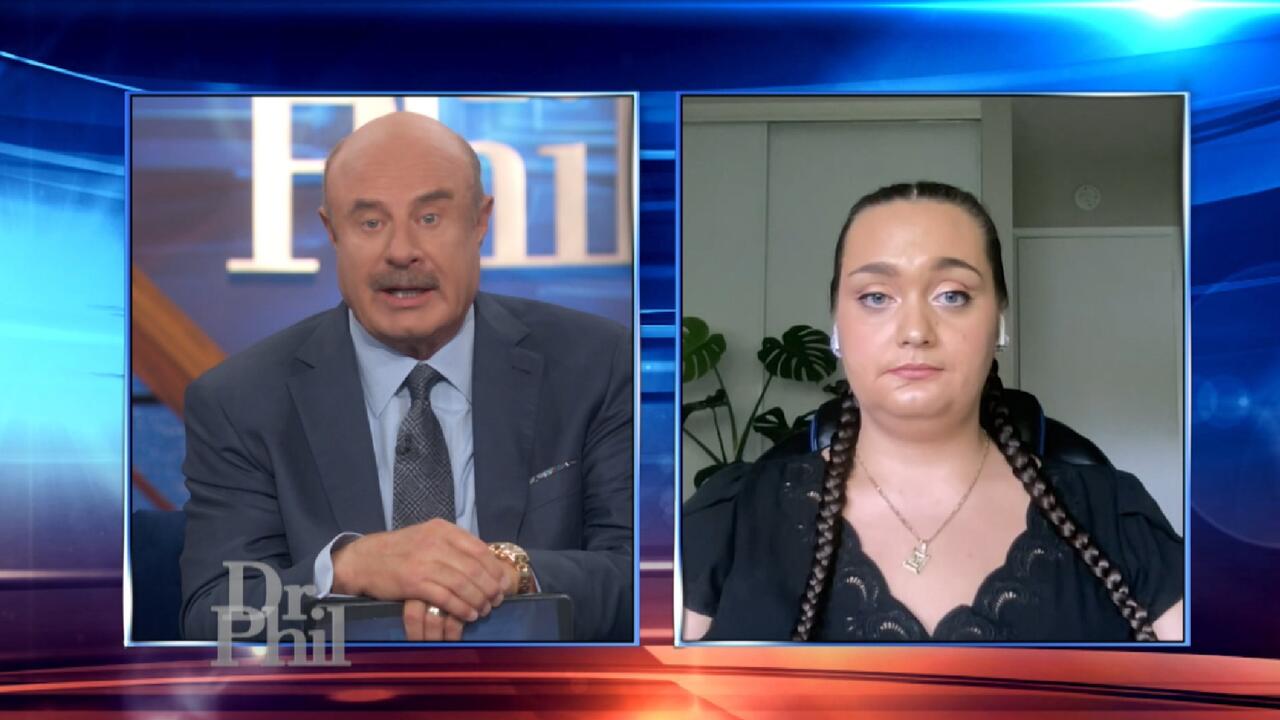 'You Want To Stop, But Your Body Won't Let You,' Says Woman Who …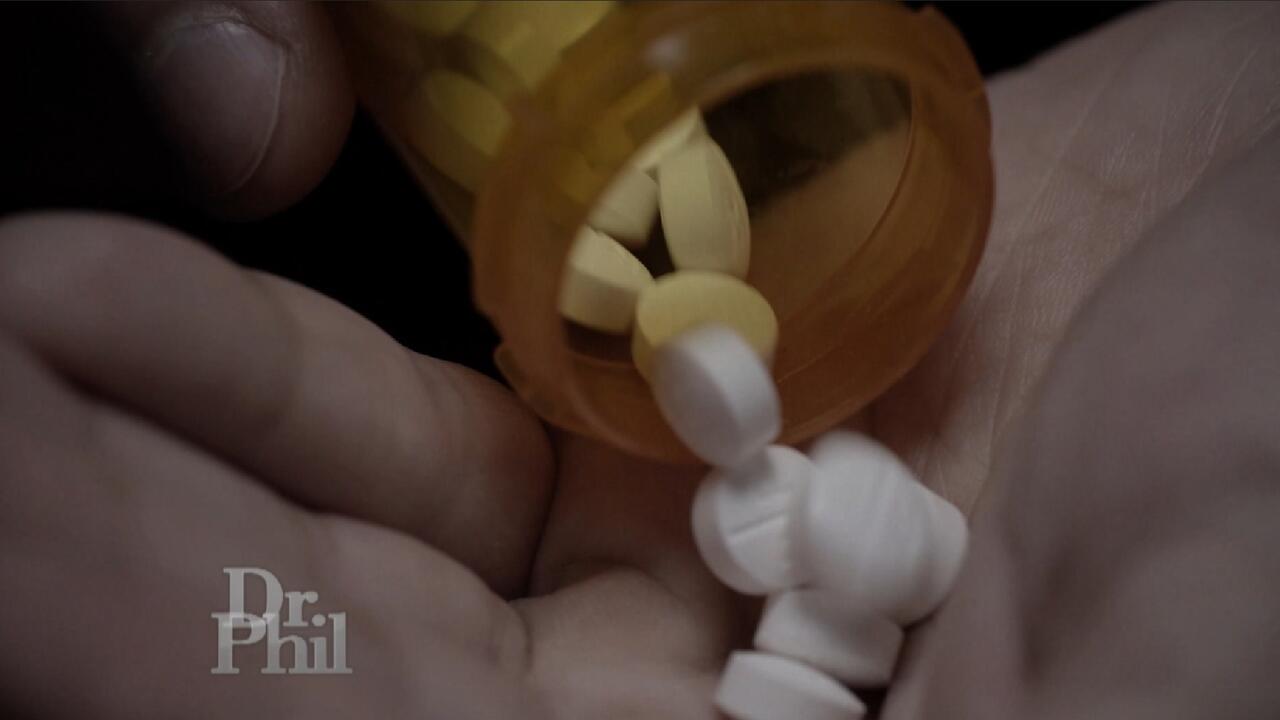 Are 'ISO' And 'Pyro' Replacing Fentanyl As America's Deadliest D…
Dr. Phil Says Idaho Murderer Is Likely A Psychopath And Narcissist
Four University of Idaho college students were gruesomely murdered while they slept in the early morning hours of November 13, 2022. Police say they have hundreds of tips and more than 100 pieces of evidence – but no murder weapon or motive.

Dr. Phil offers his thoughts about who would commit such a grisly crime.


"You're talking about a real psychopath here. You're talking about someone who lacks empathy. You're talking about someone who's probably very narcissistic." Dr. Phil says.
Hear what else Dr. Phil says about these types of people in the video above.
On Monday's episode of
Dr. Phil
,
"Inside the Idaho College Murders,"
a forensic expert, criminologist, former FBI Special Agent, and a DailyMail senior reporter offer insight into this mysterious case. Plus, could the skinning of a dog three weeks before the murders be connected to them?
Check local listings
to see where you can watch.
If you have any tips regarding this case, please call the tip hotline at 208-883-7180, or email: Tipline@CI.Moscow.ID.US.
WATCH: Experts Describe 'Rambo' Style Knife And What May Have Happened If It Was Used In The Idaho Student Murders