Dr. Phil To Guests: 'You Make A Sex Tape And Put It On The iClou…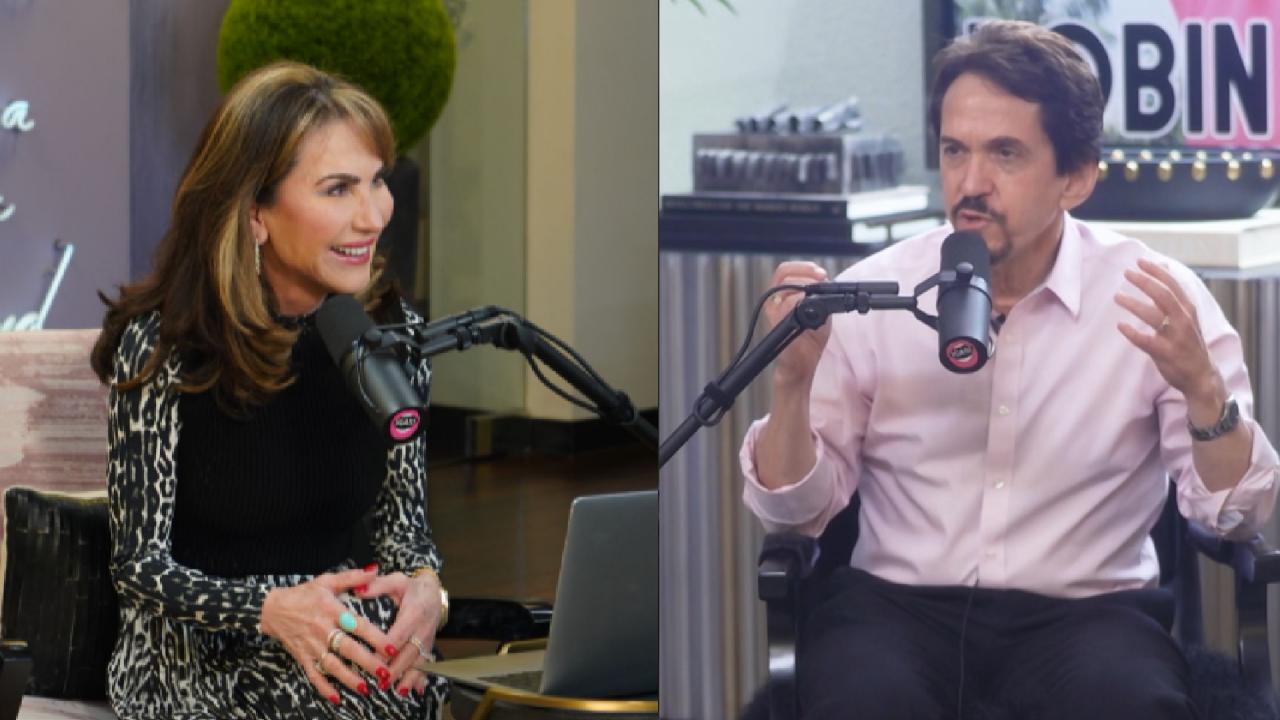 The Secret to Writing a Beautiful Life, With Mitch Albom -- 'I'v…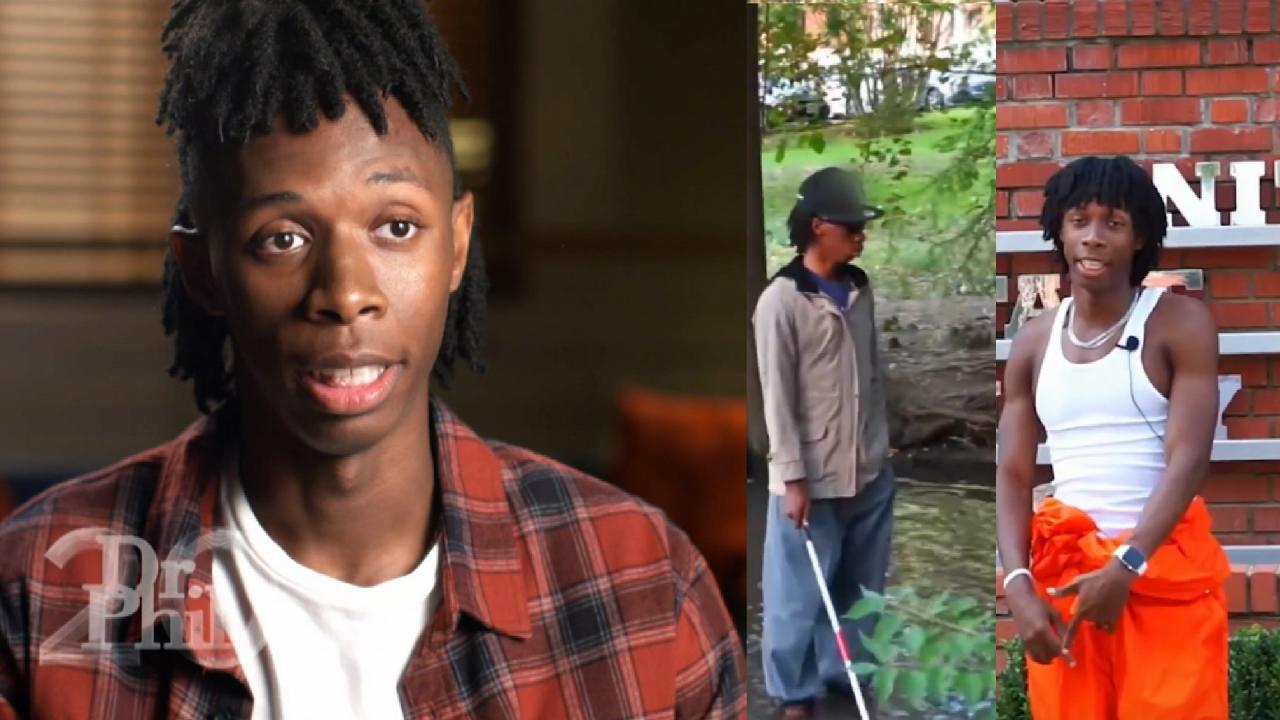 'I Believe In My Talent. I Believe I Can Be A Big Star,' Says 19…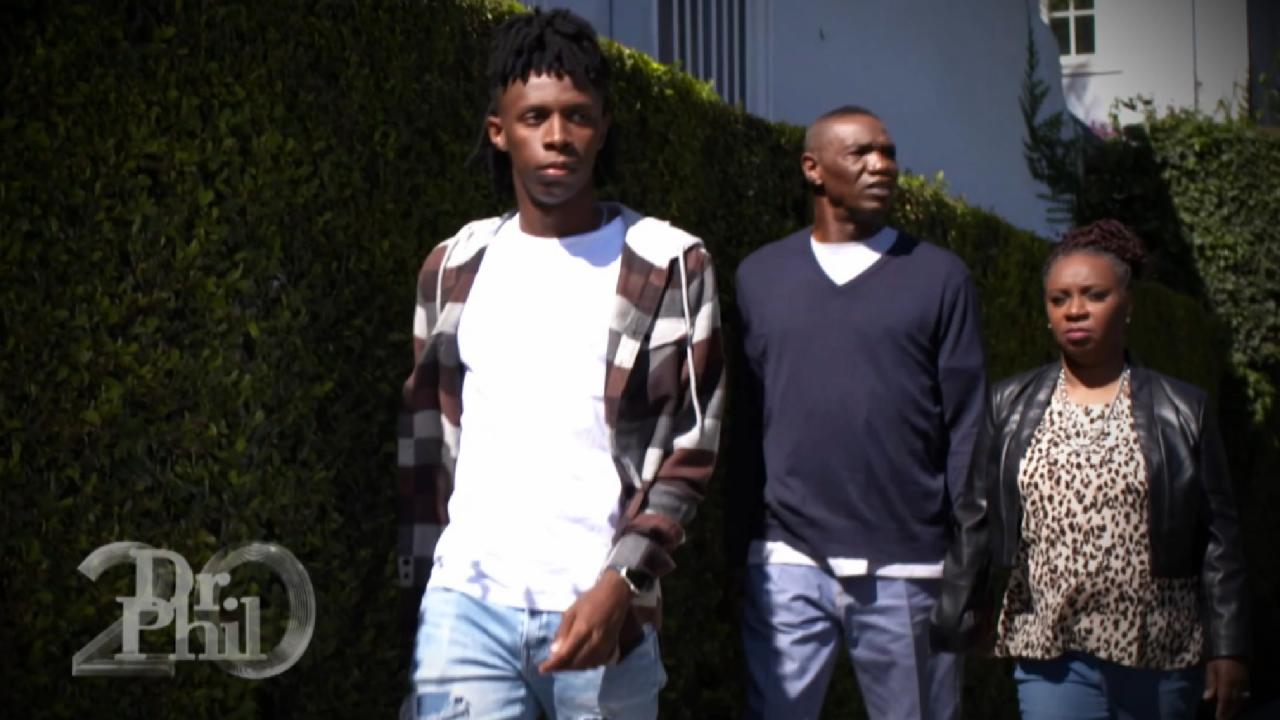 Mom Says Son Who Wants To Drop Out Of College To Pursue Social M…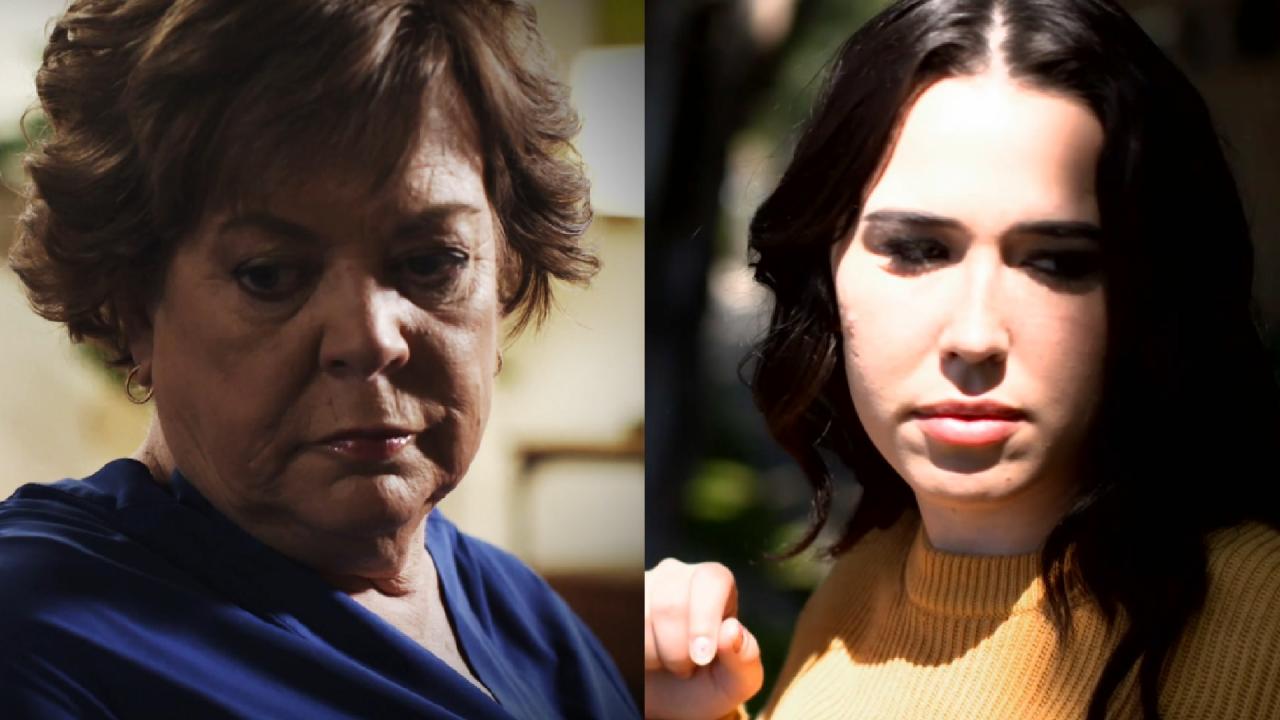 Mom Says Relationship With Adult Daughter Is 'Fragile And Toxic'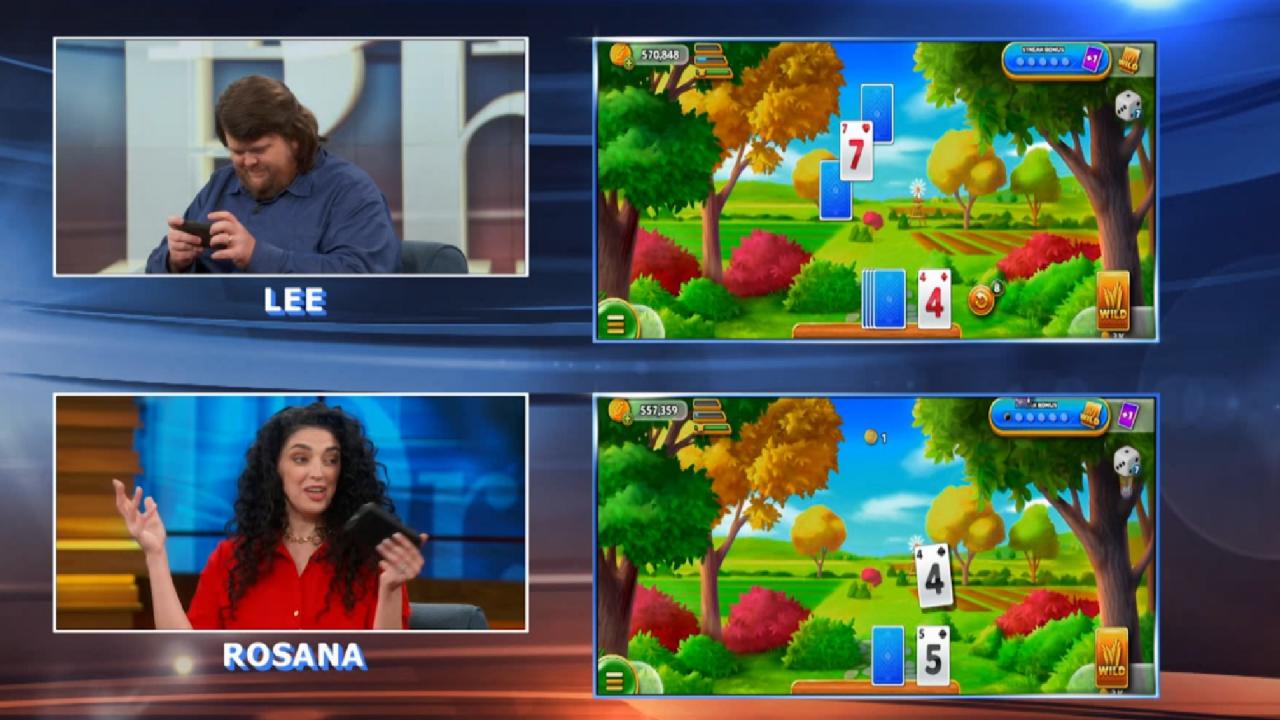 Escape Routine. Play Solitaire Grand Harvest Today!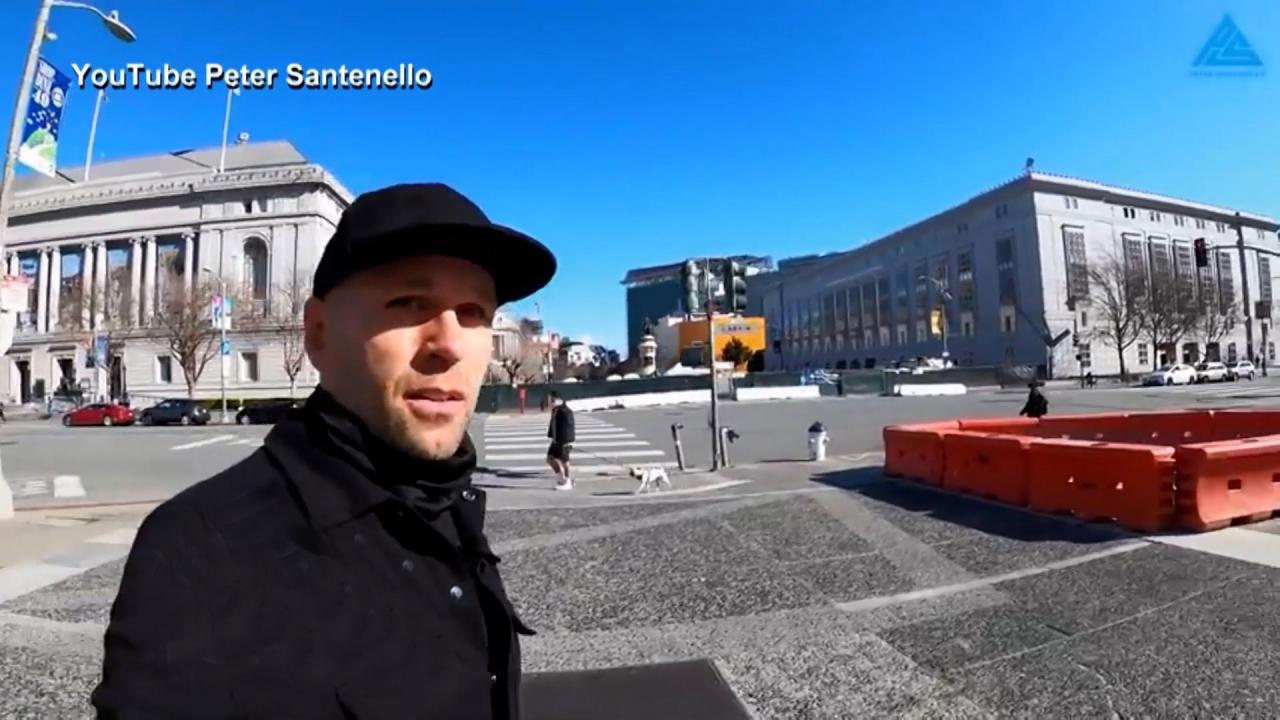 'We're Now In A Society Where Looting Is Incentivized,' Says Man…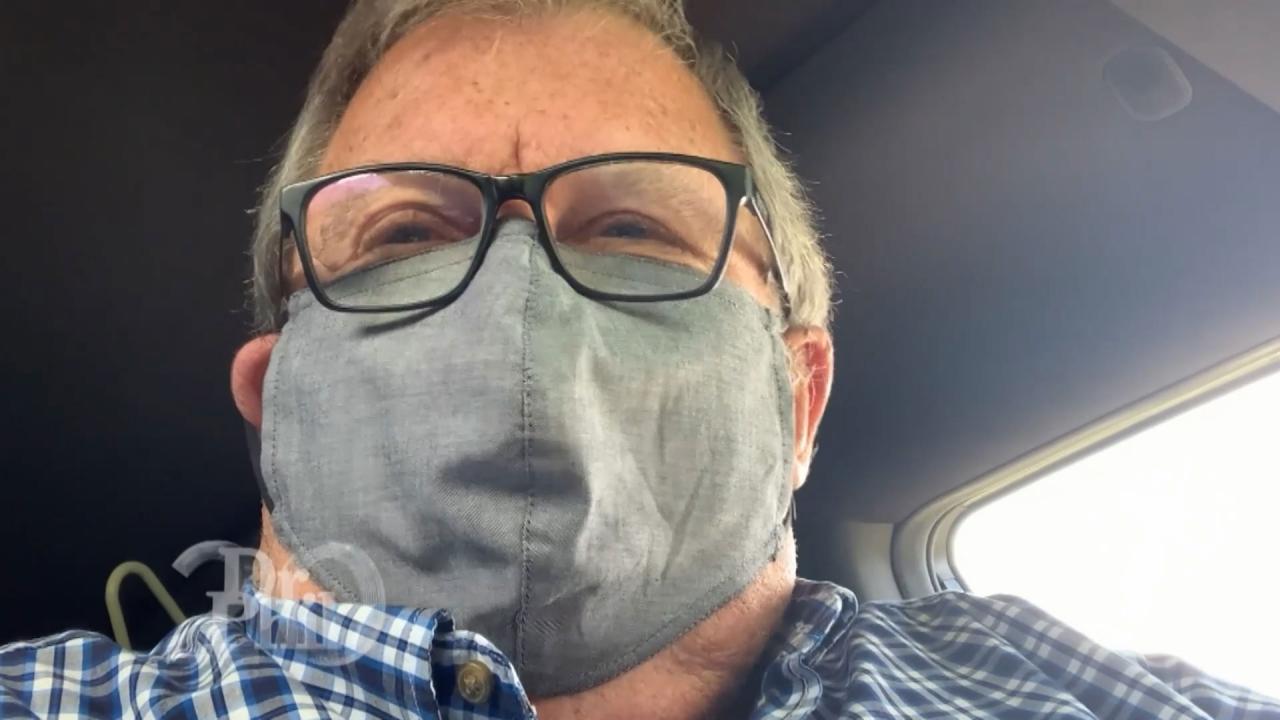 Self-Admitted Organized Retail Criminal Says He's 'Very Professi…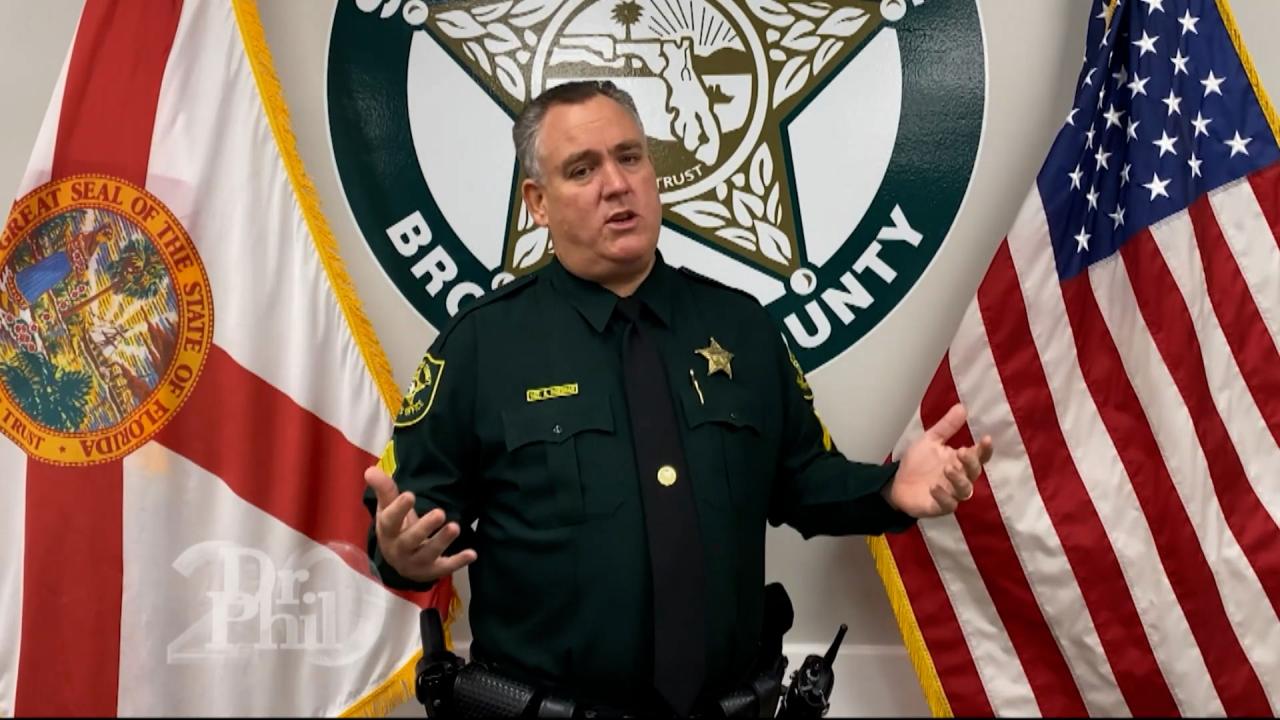 Sheriff Says Organized Retail Criminals Shoplift For A Living, C…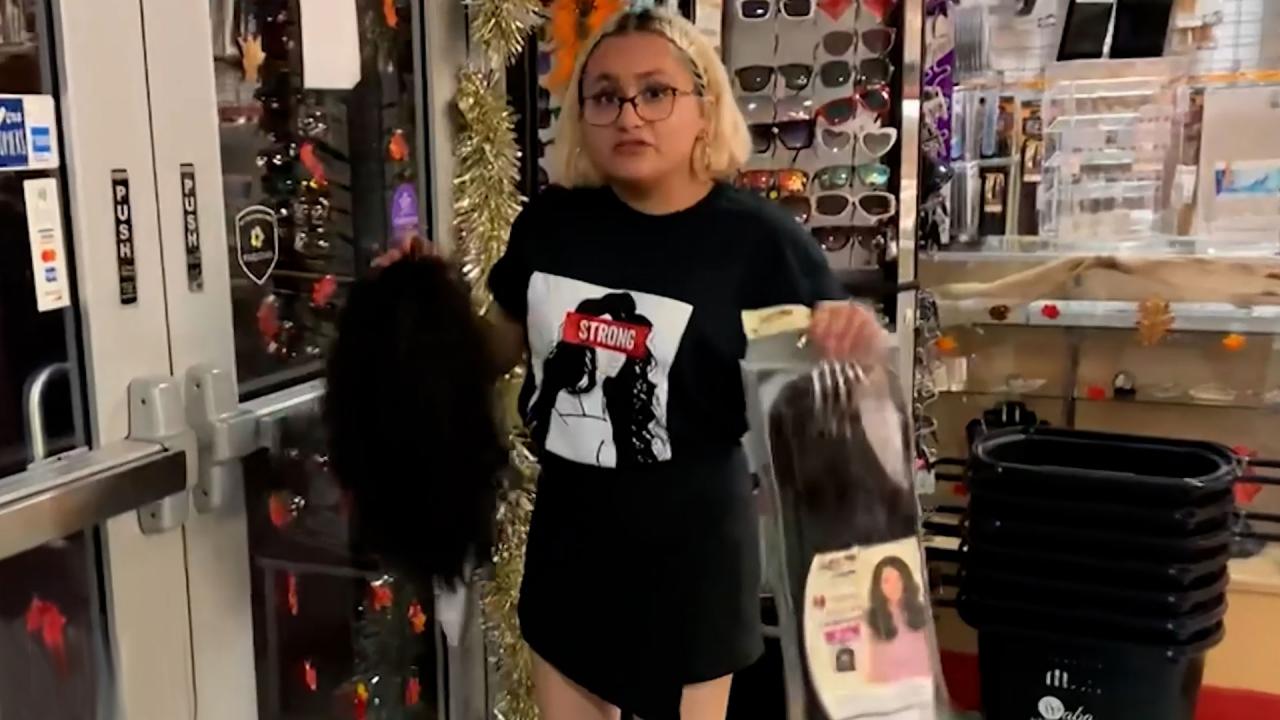 Store Manager Stops A Shoplifter As She Tries To Flee With Wigs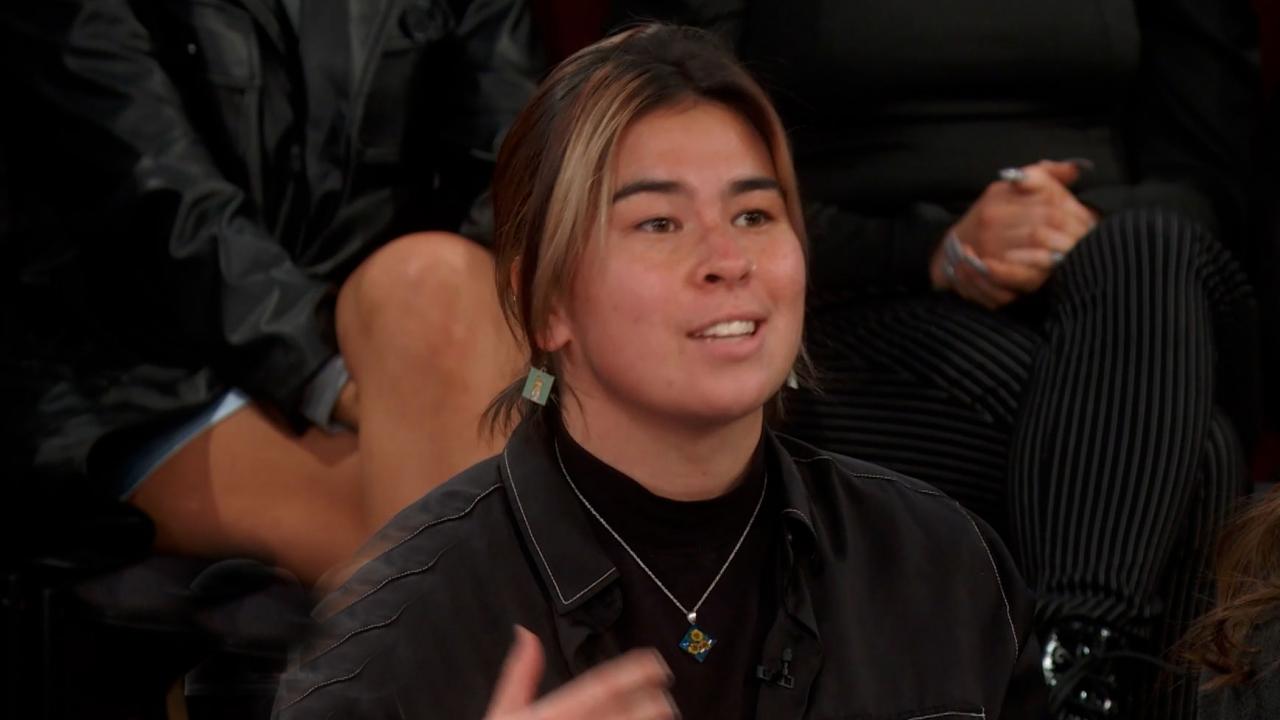 Woman Argues That Corporations Have Caused Shoplifting Epidemic …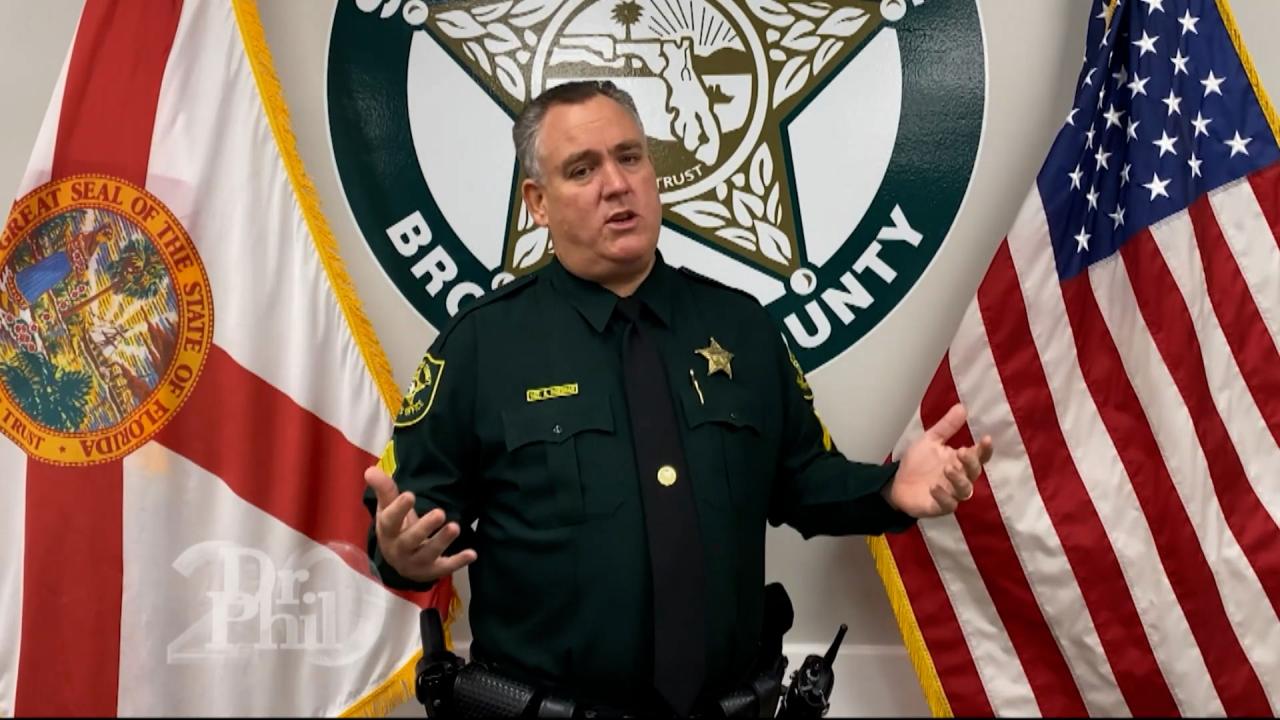 Sergeant Says Organized Retail Criminals Shoplift For A Living, …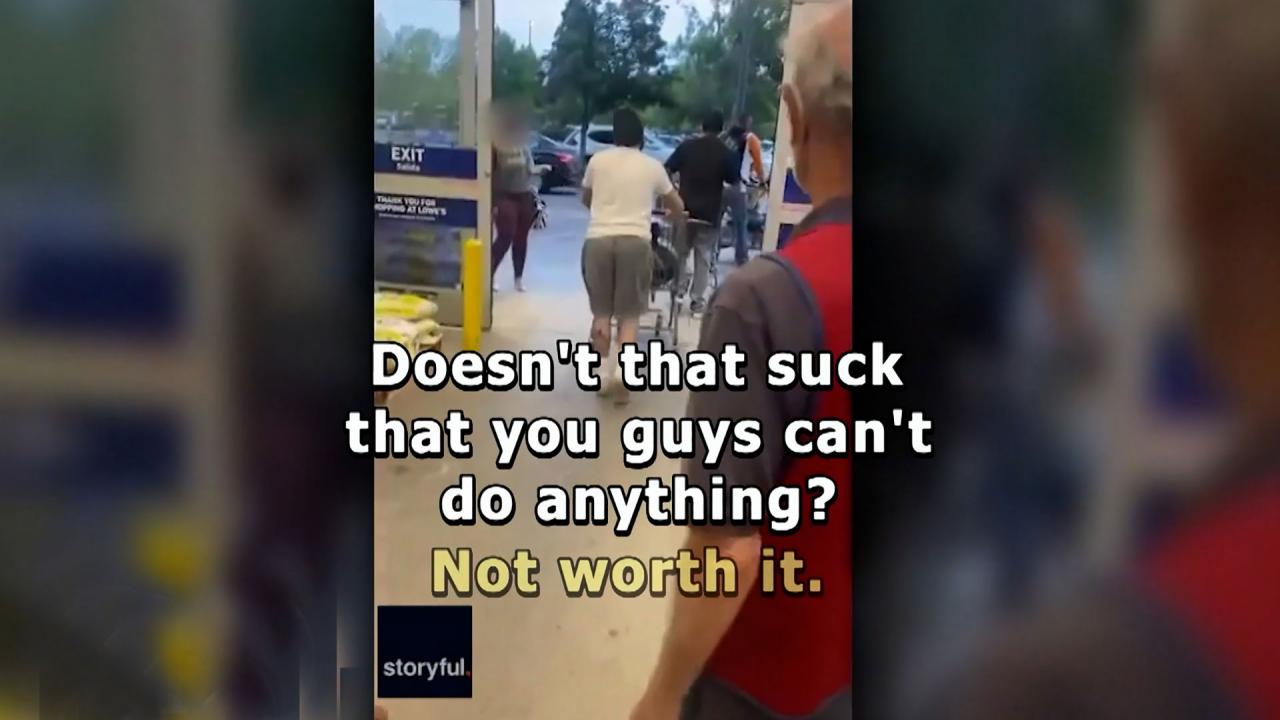 Man Videos Thieves As They Steal Thousands Of Dollars' Worth Of …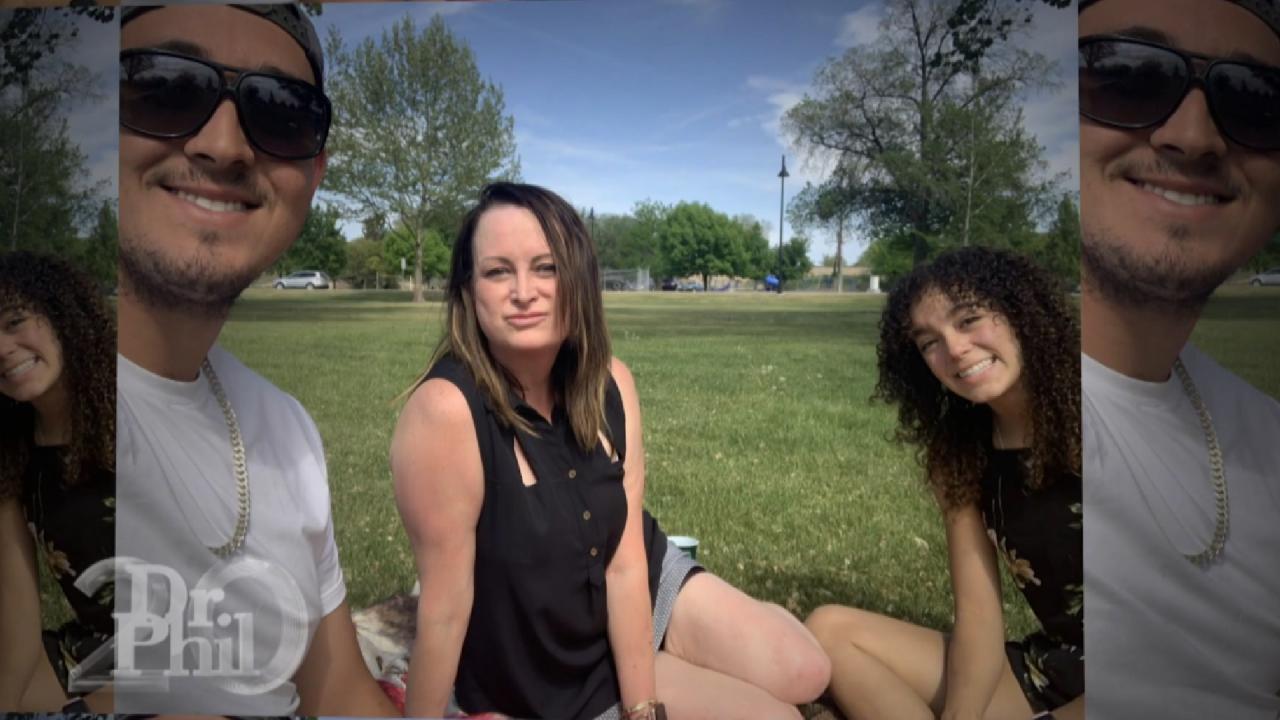 Adult Daughter Rejects Mom's Claim That She's Been Enabled All H…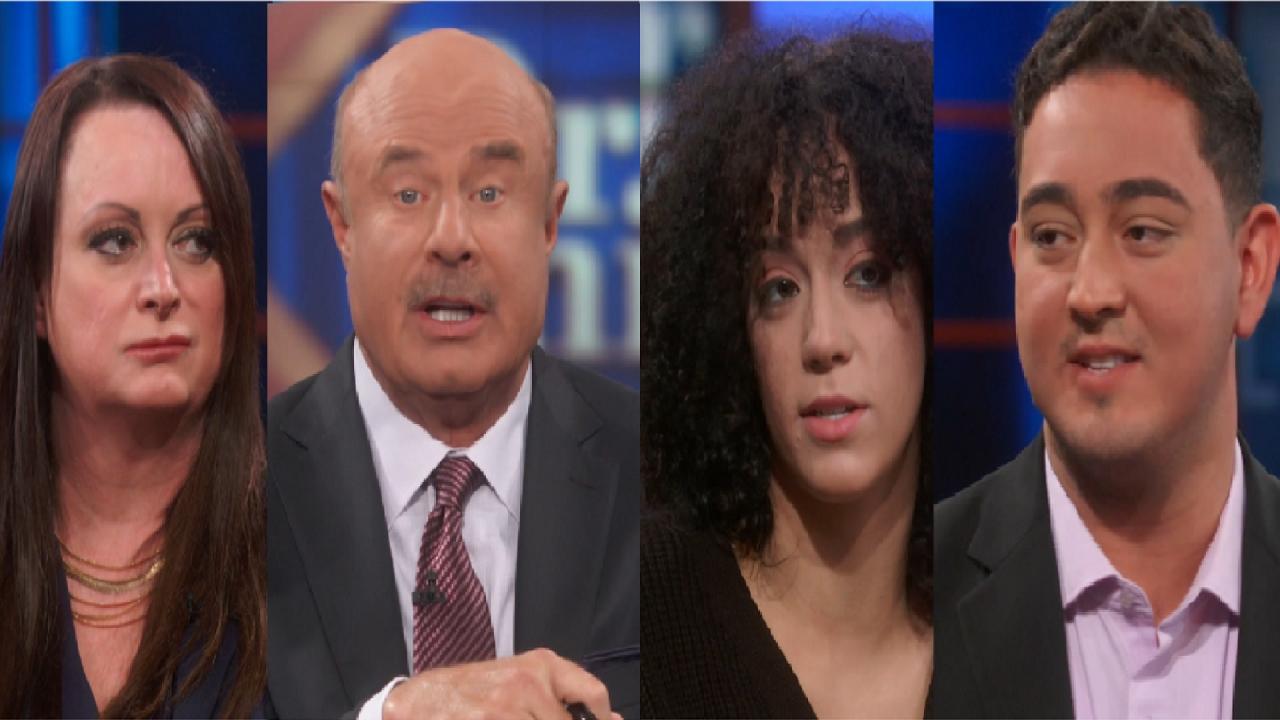 'This Is What Losing Each Other Looks Like,' Says Dr. Phil To Gu…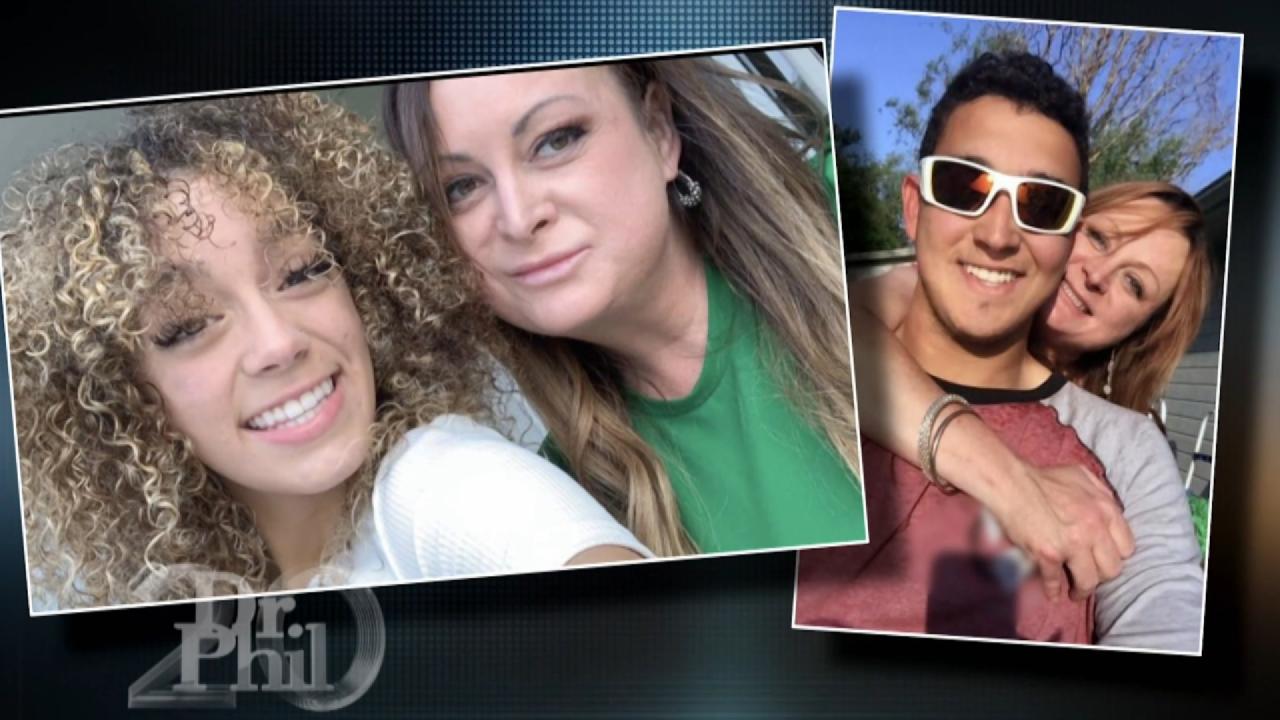 'The Stress And Anxiety That They Are Causing Me Is Unbearable,'…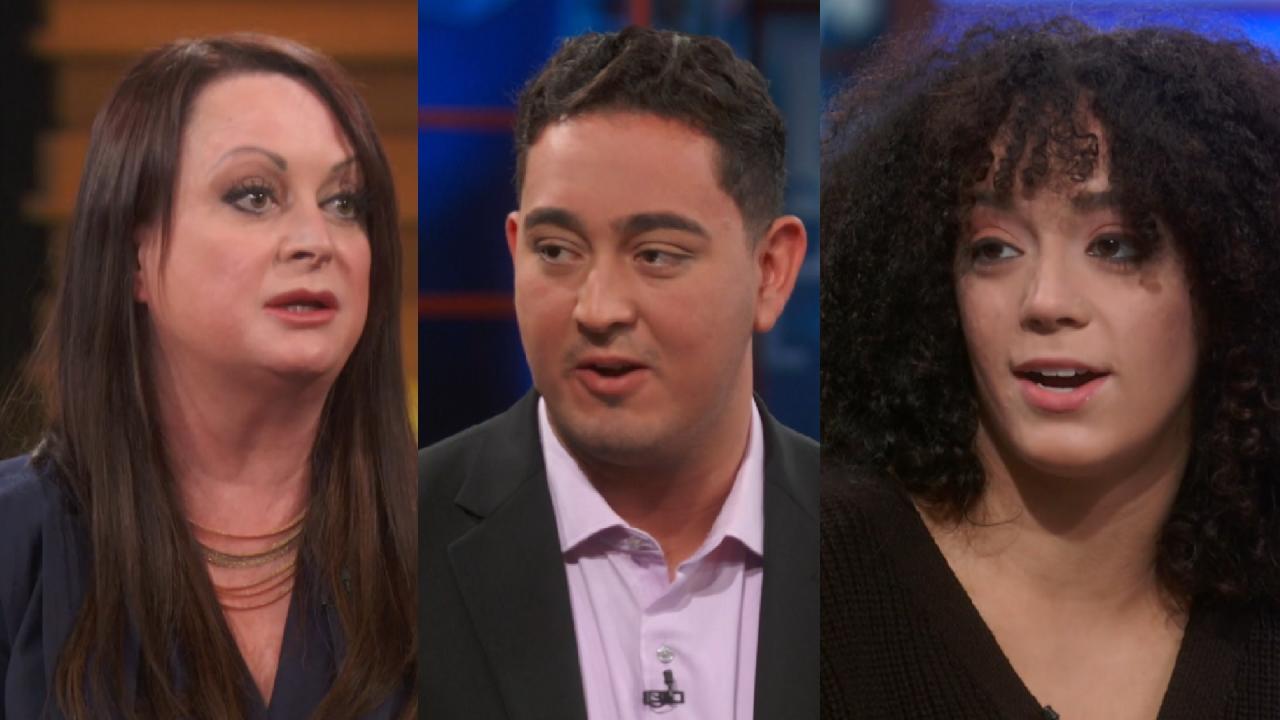 Adult Son Denies Mom's Claim That He Bullied Her Out Of Her Own …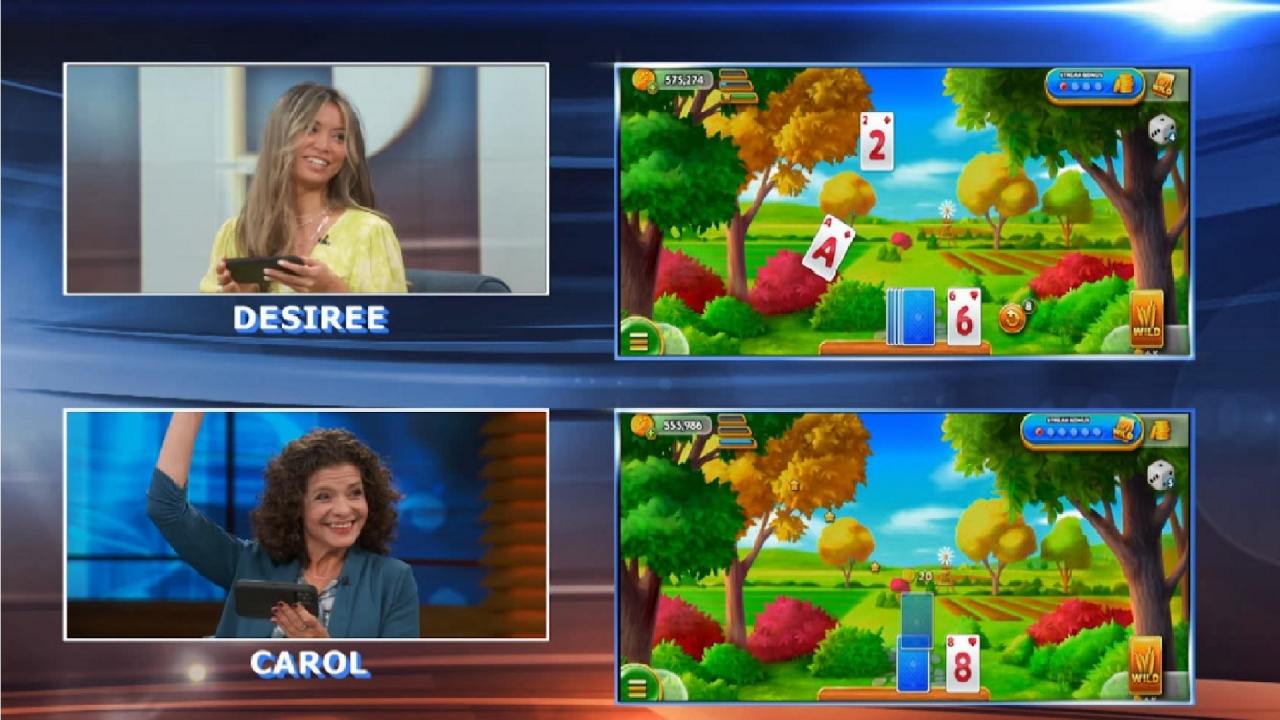 Take The Stress Out Of Holiday Travel With Solitaire Grand Harve…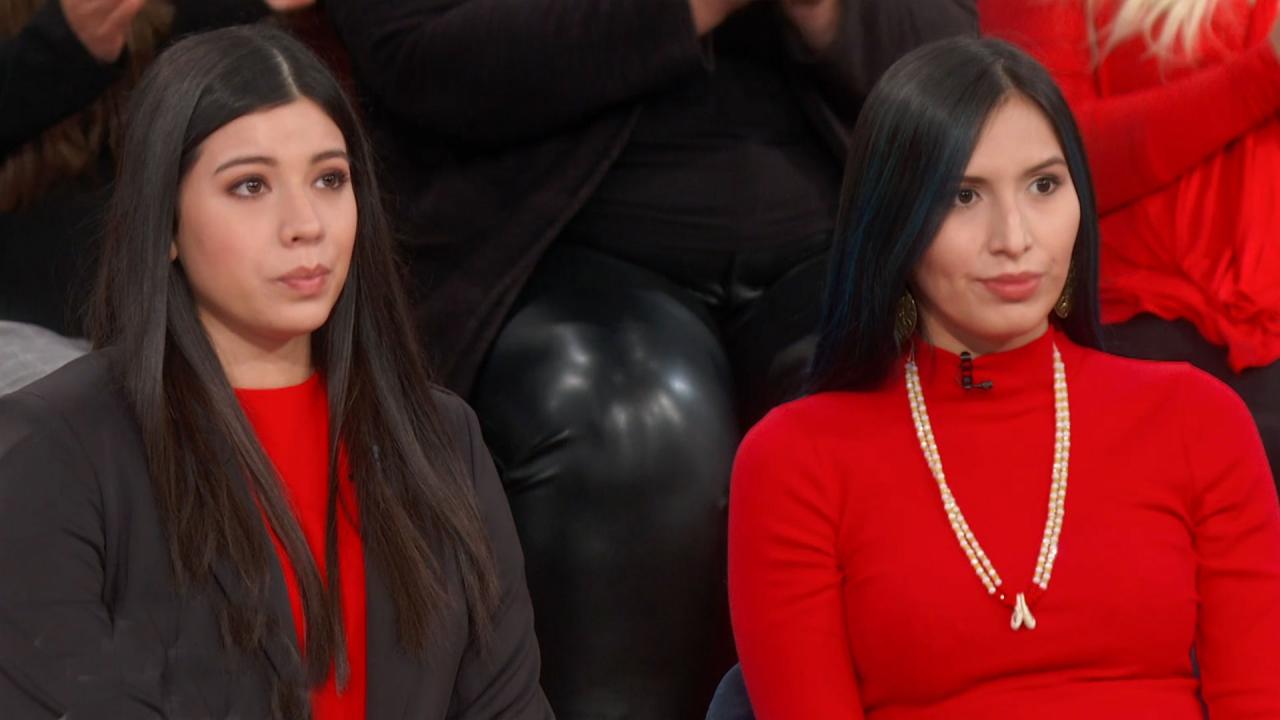 Why Member Of Nakoda Tribe Says As a Native American Woman, She …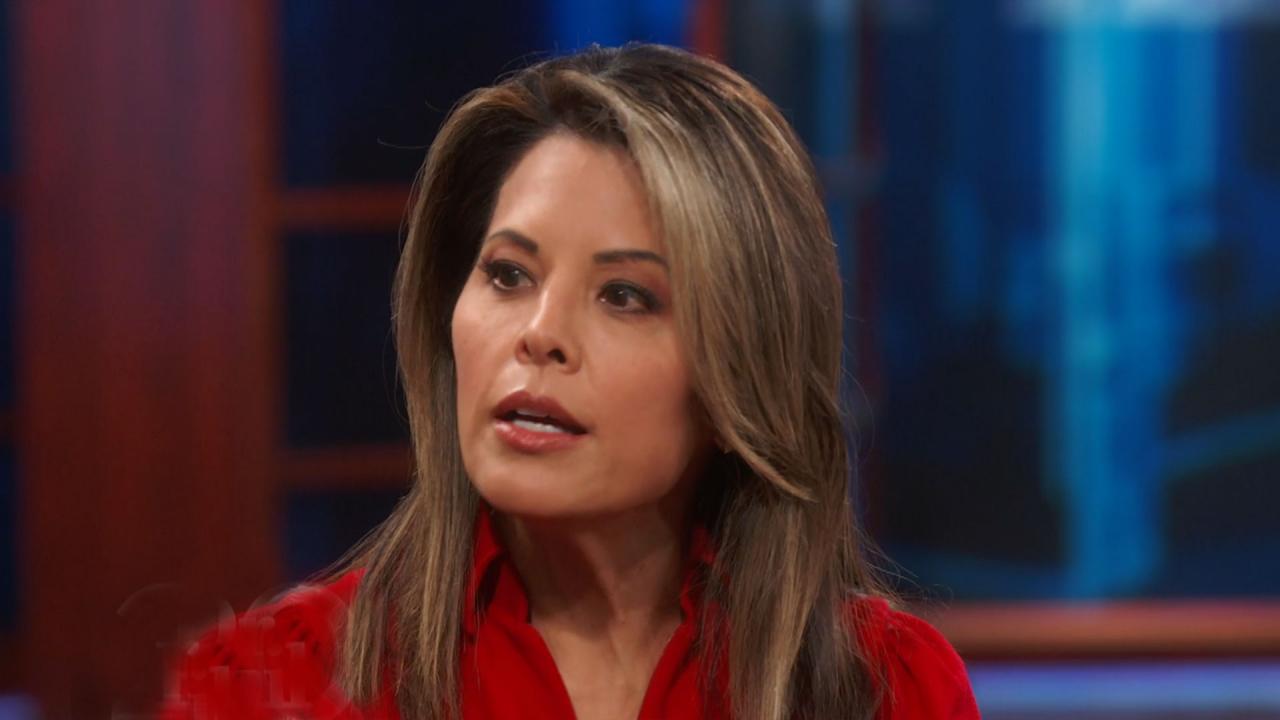 True Crime Investigator Loni Coombs Says Crisis Of Missing And M…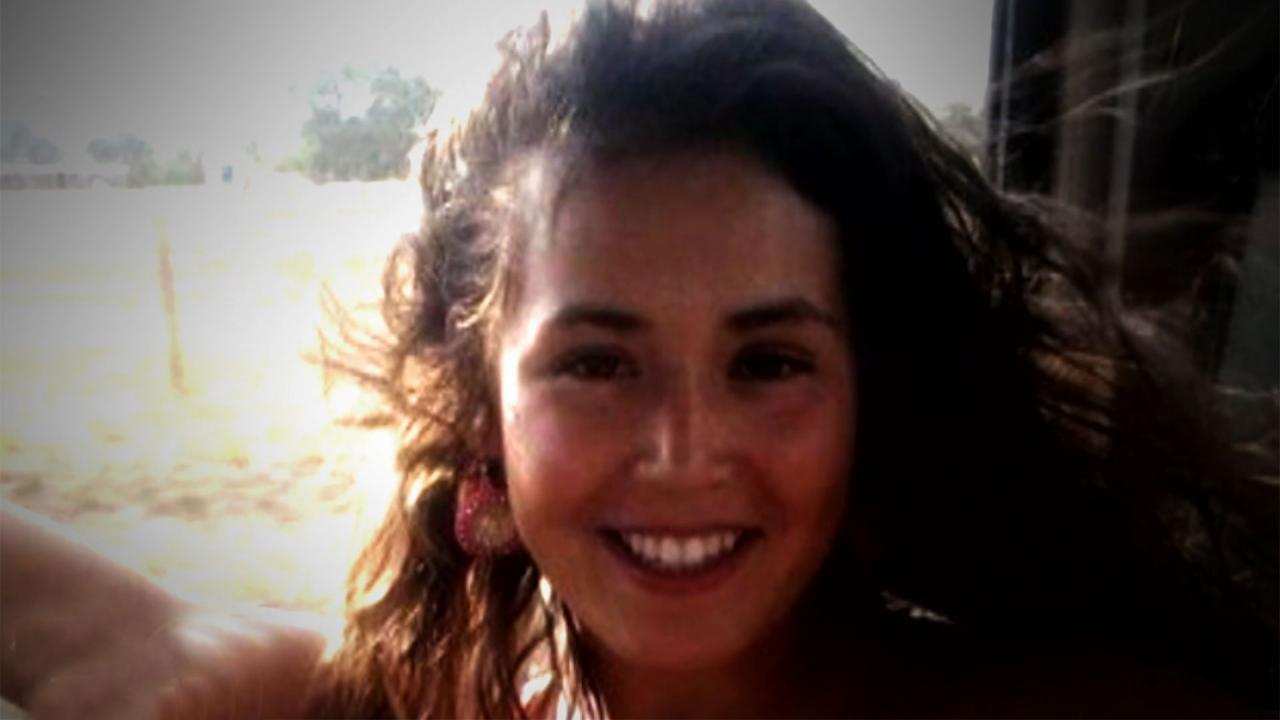 Member Of Blackfeet Tribe Says She Has No Answers In The Disappe…
Dr. Phil To Guests: 'You Make A Sex Tape And Put It On The iCloud, Knowing You're Being Hacked?'
Cathy and Randy claim their daughter, Taylor's, life has been turned upside down after being cyber-bullied and repeatedly hacked for years. They say Taylor is homeless, broke and doing drugs, and claim her relationship with her boyfriend, Anthony, is partly to blame.

TELL DR. PHIL YOUR STORY: Huge family drama?


Cathy says she doesn't trust Anthony and Randy claims he's a "loser," who tells Taylor what to say and do.
"This is not your fan club over here," Dr. Phil tells Anthony, on
Thursday's episode
. "They feel like you are adding to the problem, and not being part of the solution. So, what do you say about all that?"
WATCH: Why A Mom Says She Believes 'Death Or Prison' Are The Only Choices Left In Her Son's Life
"Well, I don't really agree with a lot of the things that were said. That I got Taylor into a lot of these bad things," replies Anthony, who claims his iCloud account has also been hacked.
Cathy and Randy, along with Anthony's mother, Angela, all say they received copies of a sex tape which Taylor and Anthony admit they made, but adamantly deny posting anywhere online.
"So you know you're being hacked, and you make a sex tape and put it on the iCloud, knowing you're being hacked?" asks Dr. Phil.
When he asks the couple whether they were high when they made the recording, how do they respond?
Check
here
to find out where you can watch
Thursday's episode
TELL DR. PHIL YOUR STORY: Chaos in your life?

Why A Mom Says She Believes 'Death Or Prison' Are The Only Choices Left In Her Son's Life