Dr. Phil To Guests: 'You Make A Sex Tape And Put It On The iClou…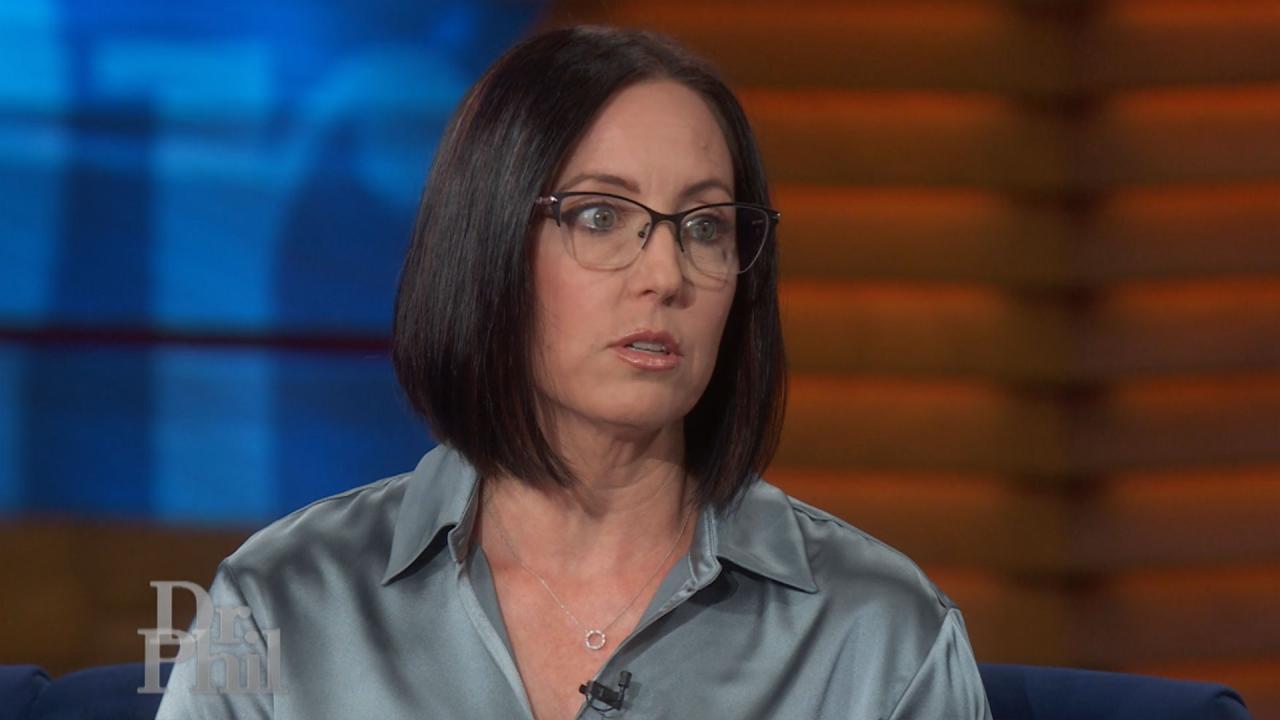 Sexual Assault Survivor Shares Her Story About Being Assaulted B…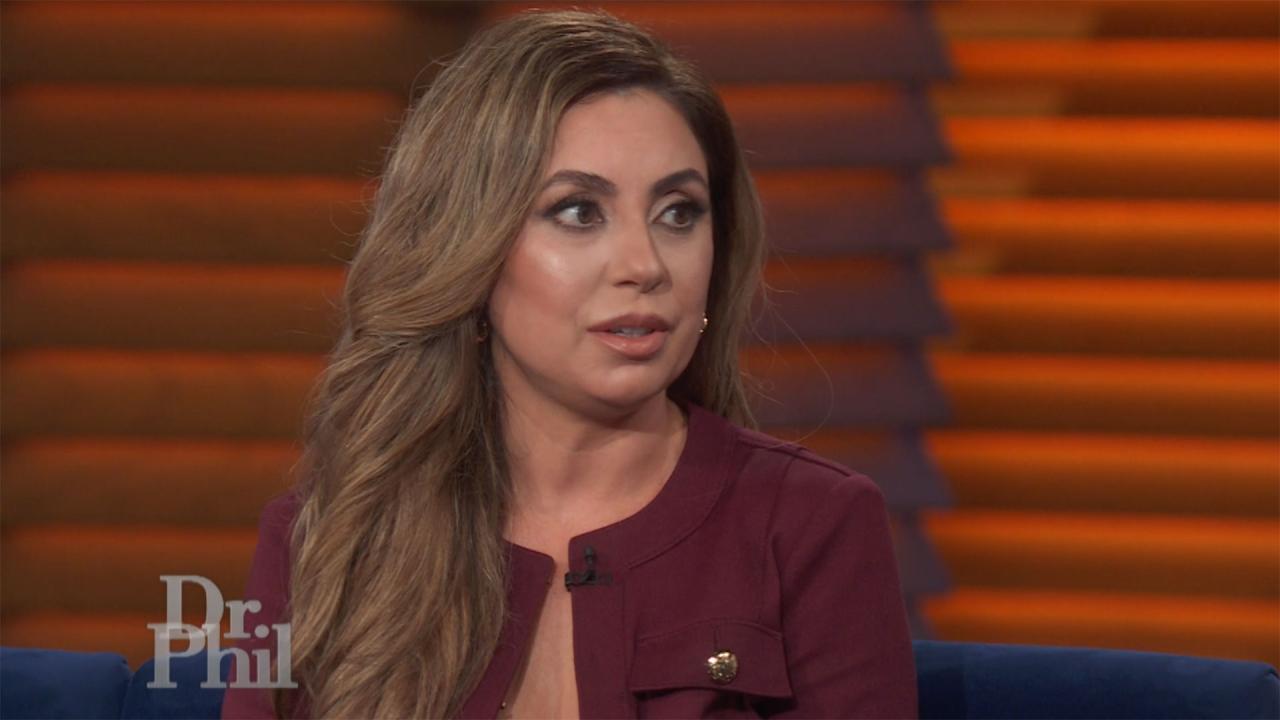 Woman Says She Was Hacked And Intimate Photos And Videos, And He…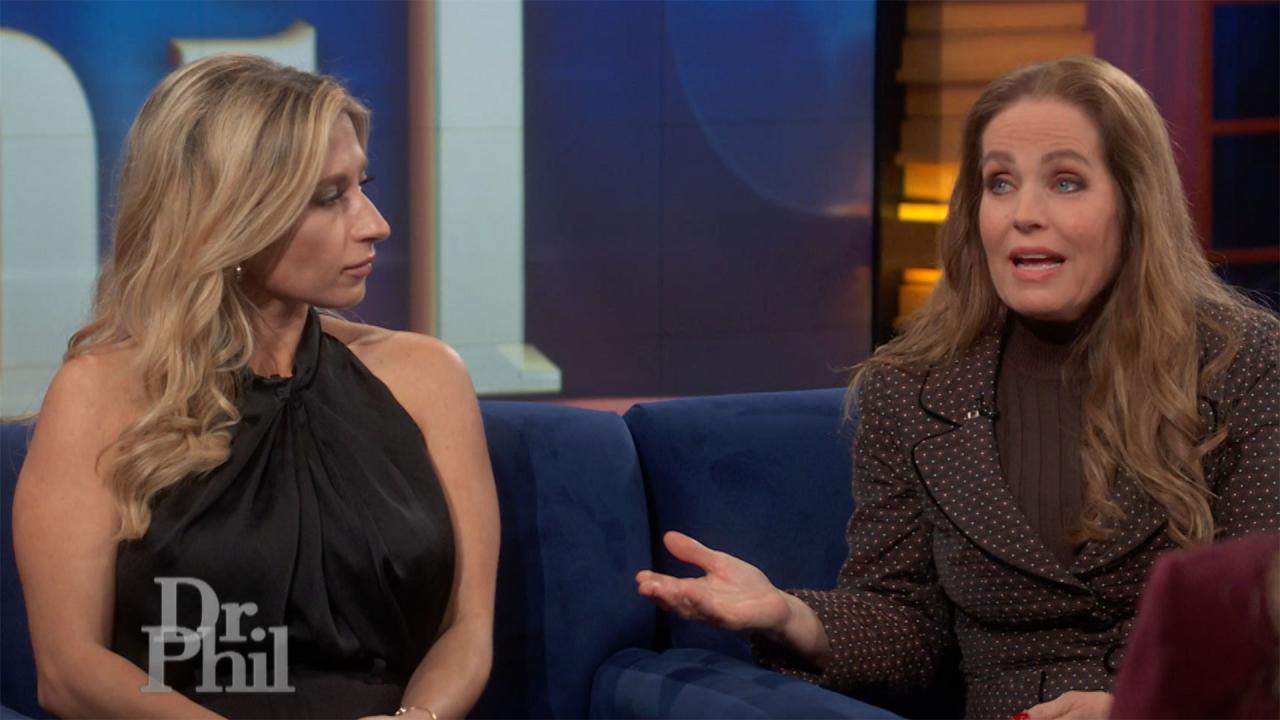 How A Mom Shut Down What Some Called A 'Revenge Porn' Website Th…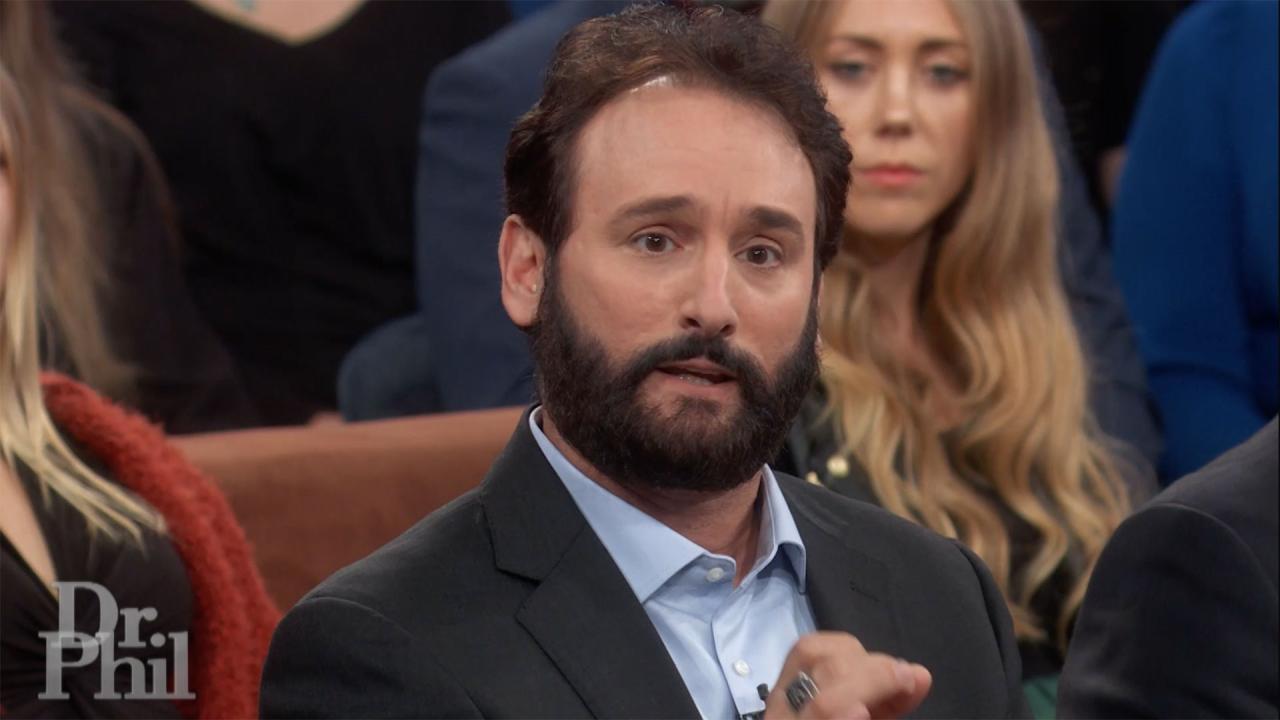 Cybersecurity Expert Says He Shut Down Notorious 'Revenge Porn' …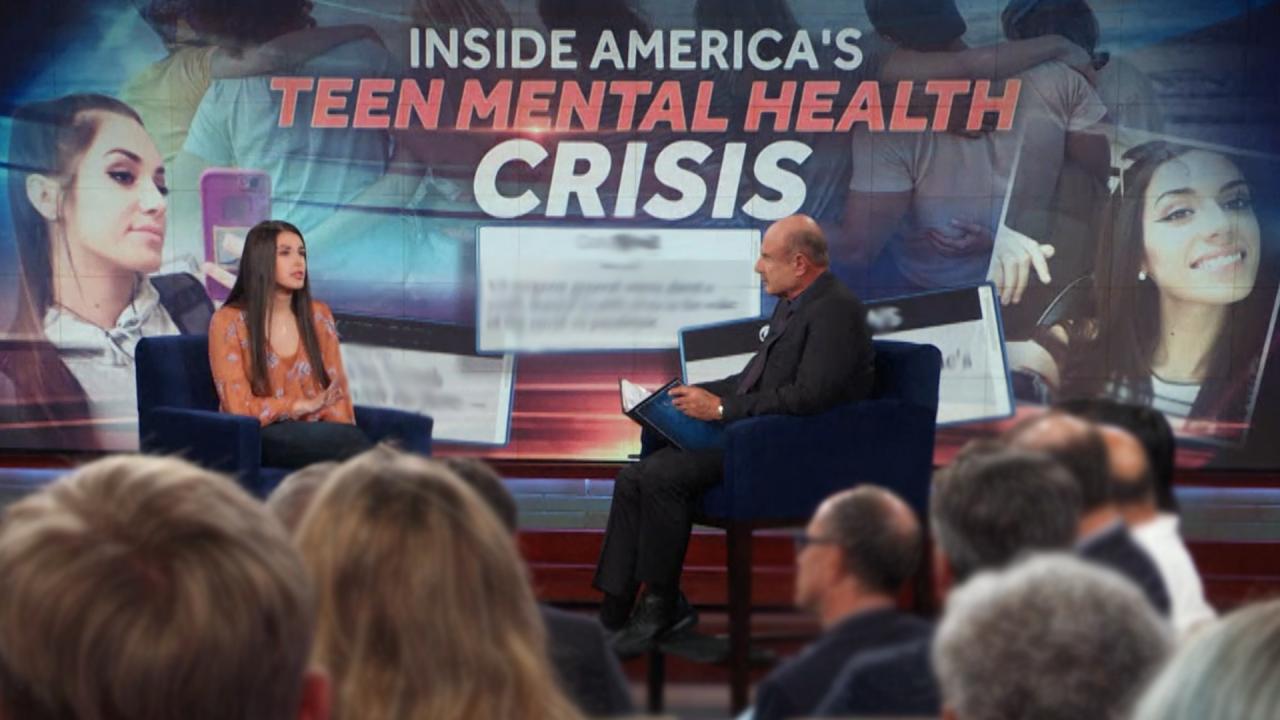 Inside America's Teen Mental Health Crisis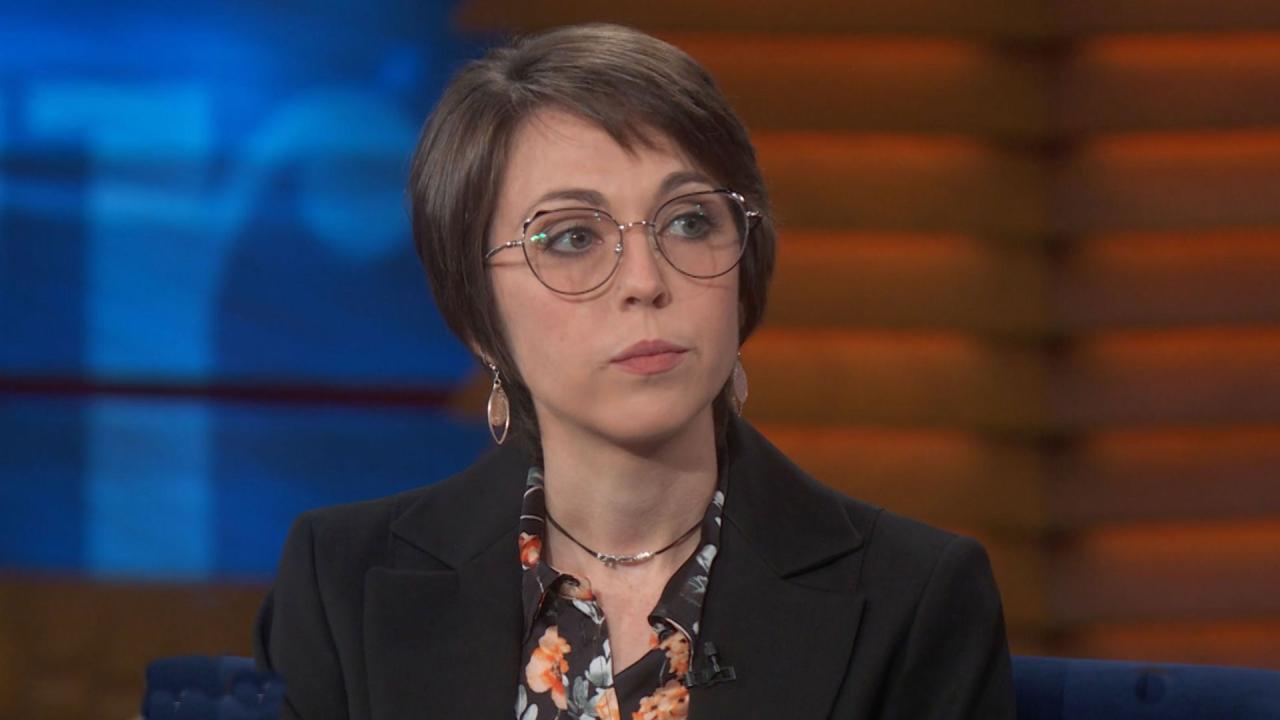 Woman Says Two Videos Of Her Have Been Posted To Porn Website Fo…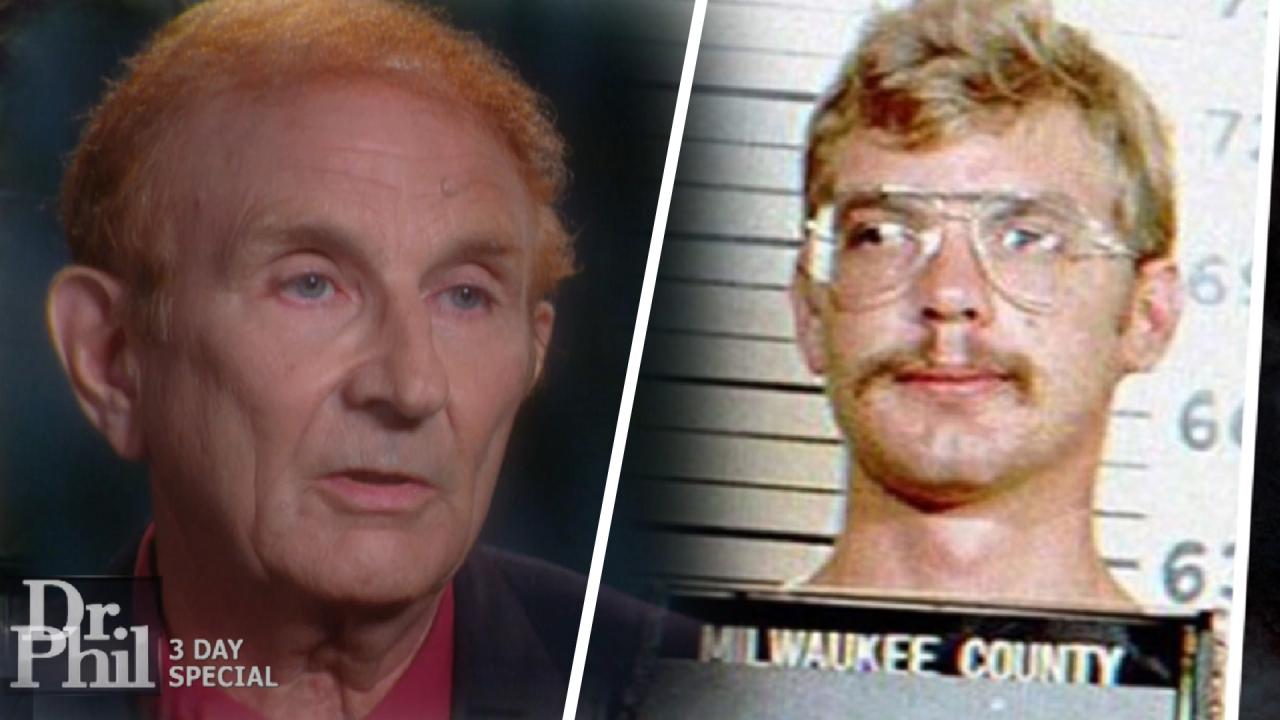 Should Serial Killer Jeffrey Dahmer Be Forgiven? His Father Says…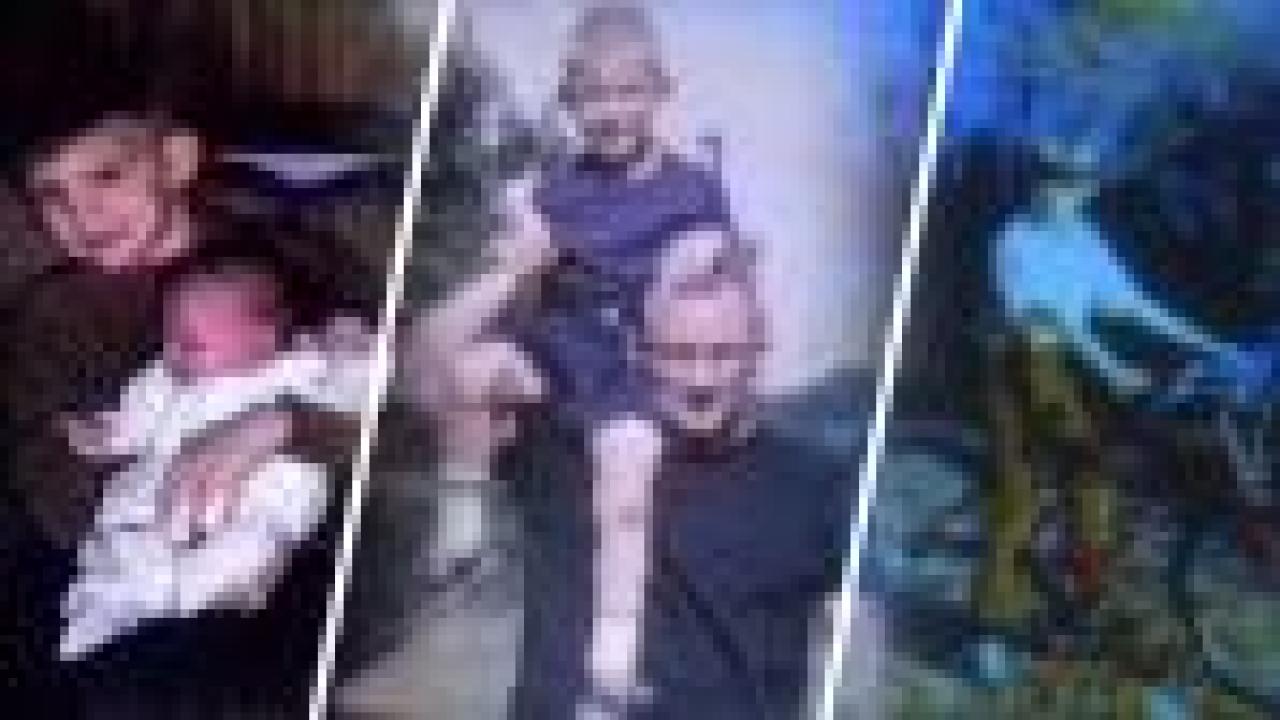 Notorious Serial Killer Jeffrey Dahmer Was 'A Happy Little Boy,'…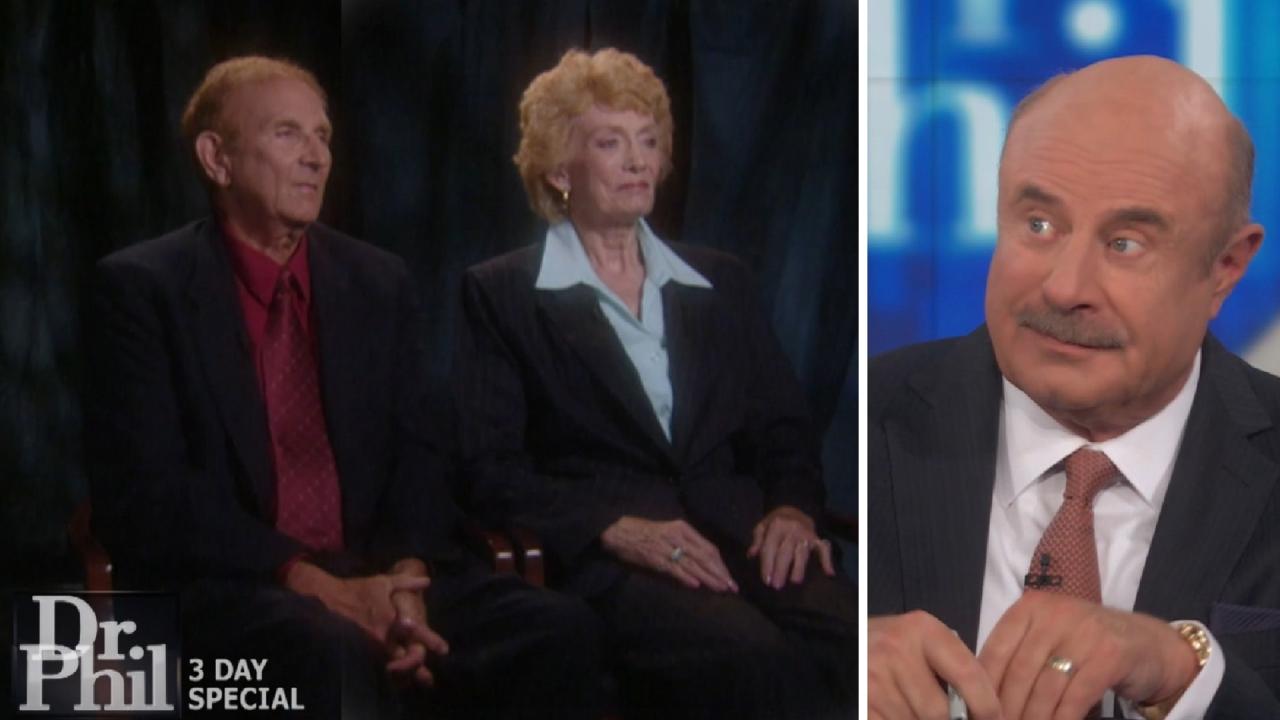 'His Life Writes Like A Hollywood Horror Movie,' Says Dr. Phil A…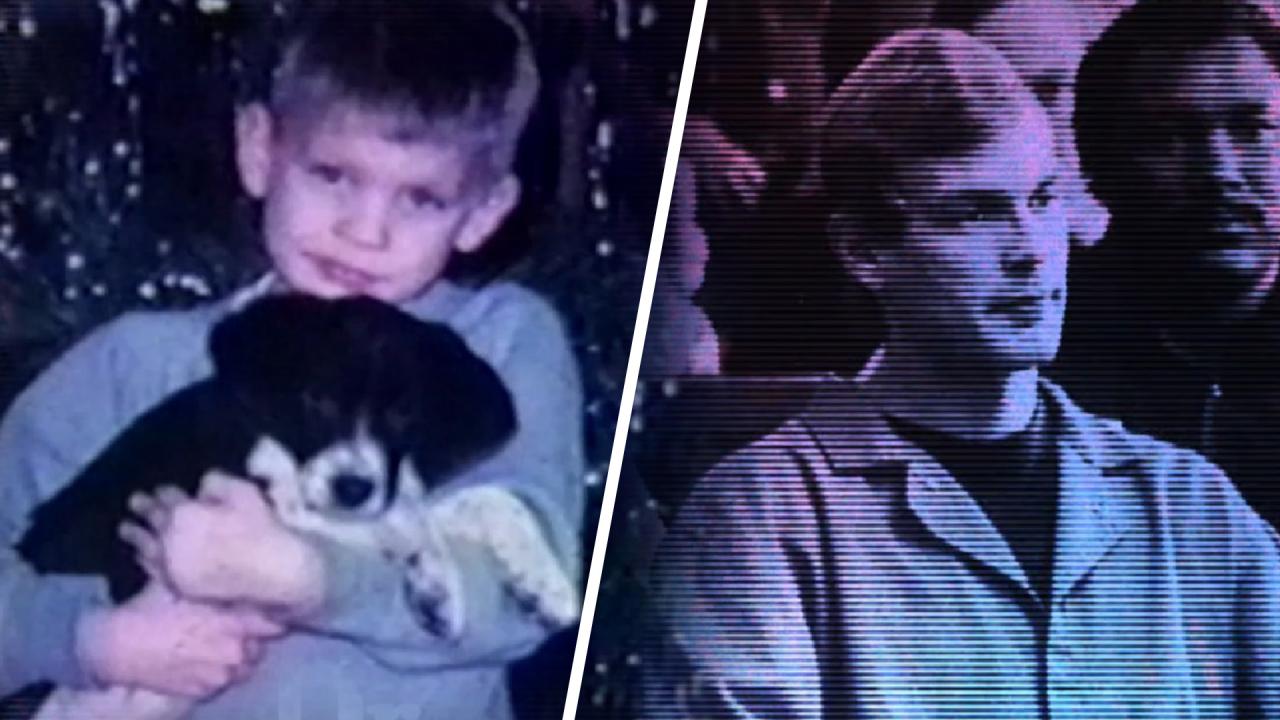 Serial Killer's Father Says He Didn't See Red Flags While Son Wa…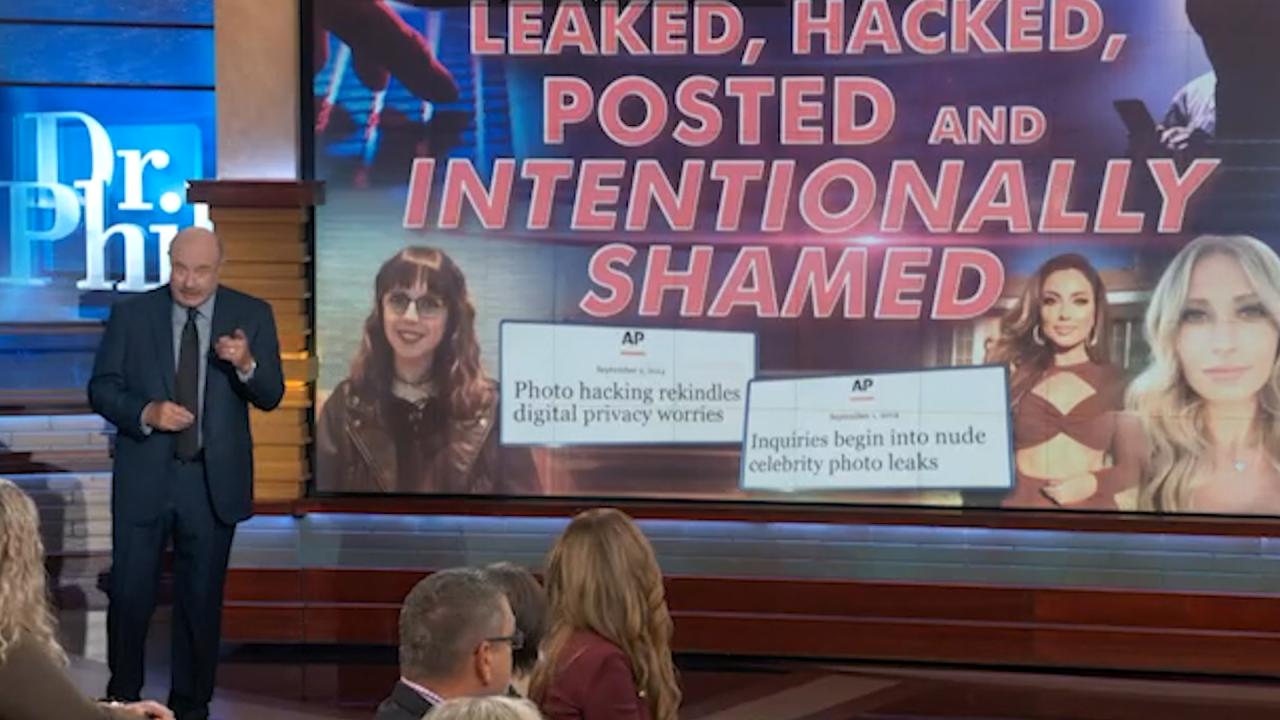 Leaked, Hacked, Posted and Intentionally Shamed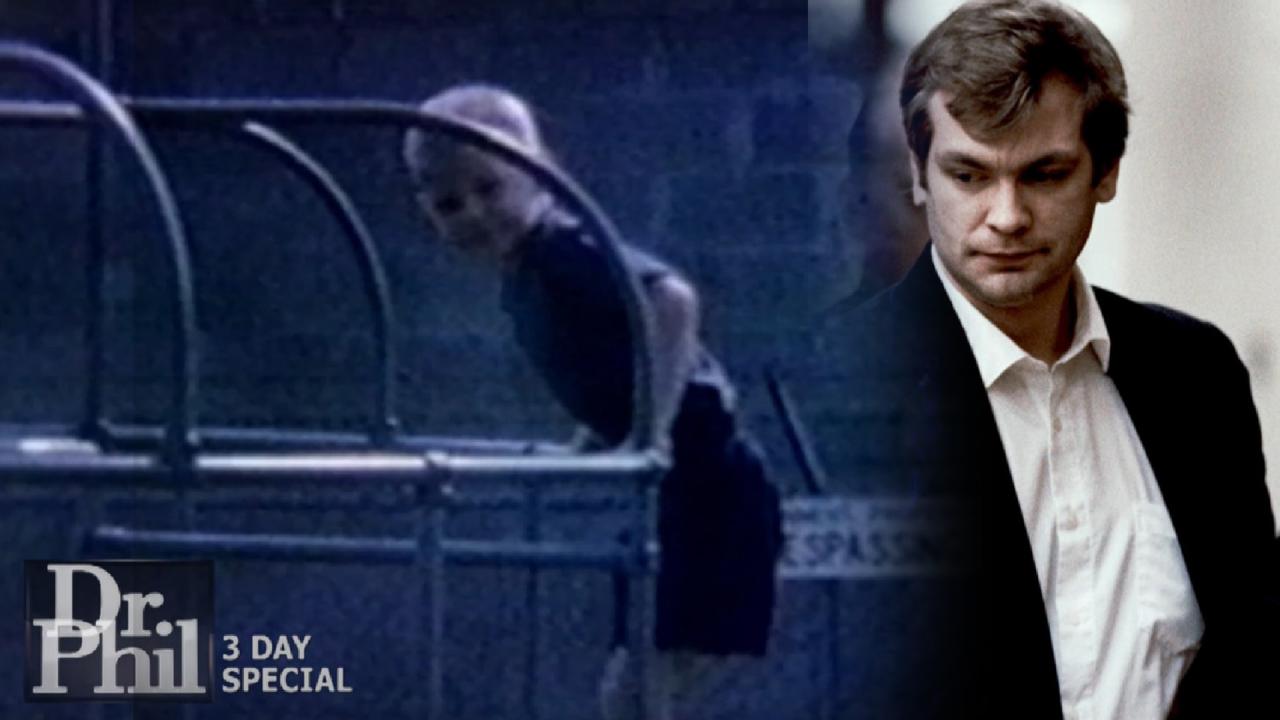 Lionel Dahmer Shares Why He Thinks His Son Grew Up To Be A Seria…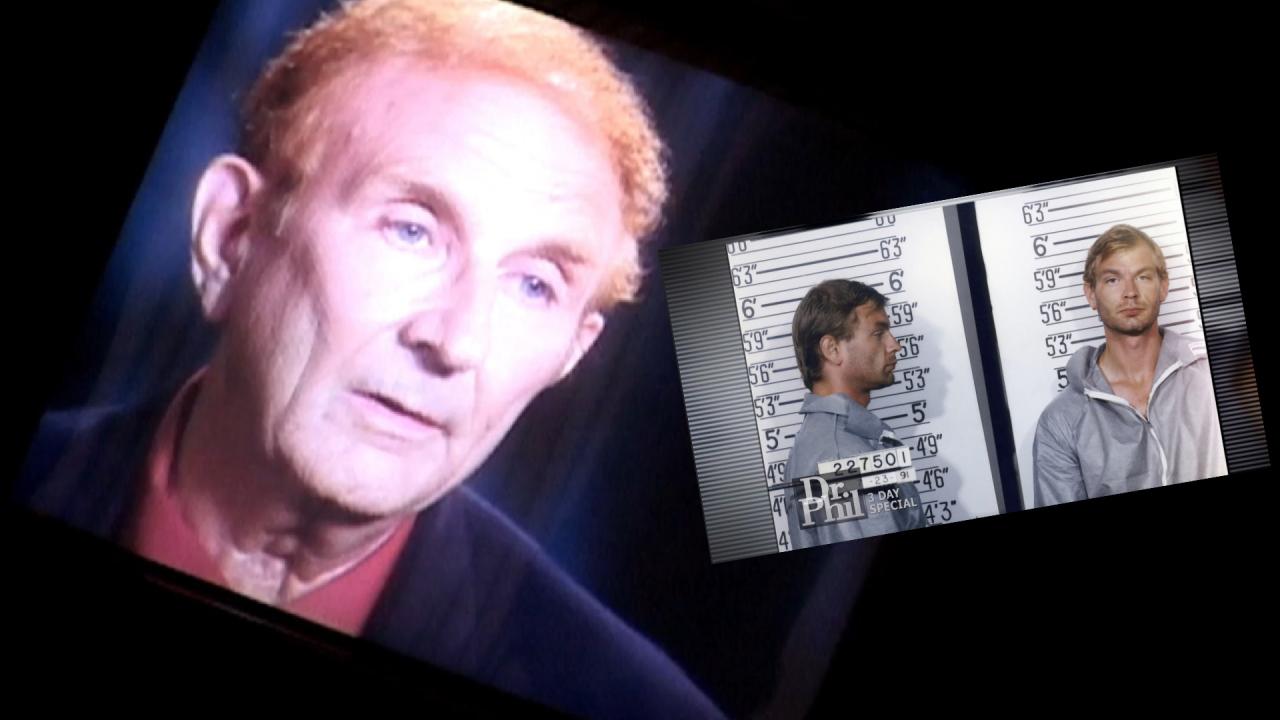 'If I Would Have Opened That Box And Found What Was In There I T…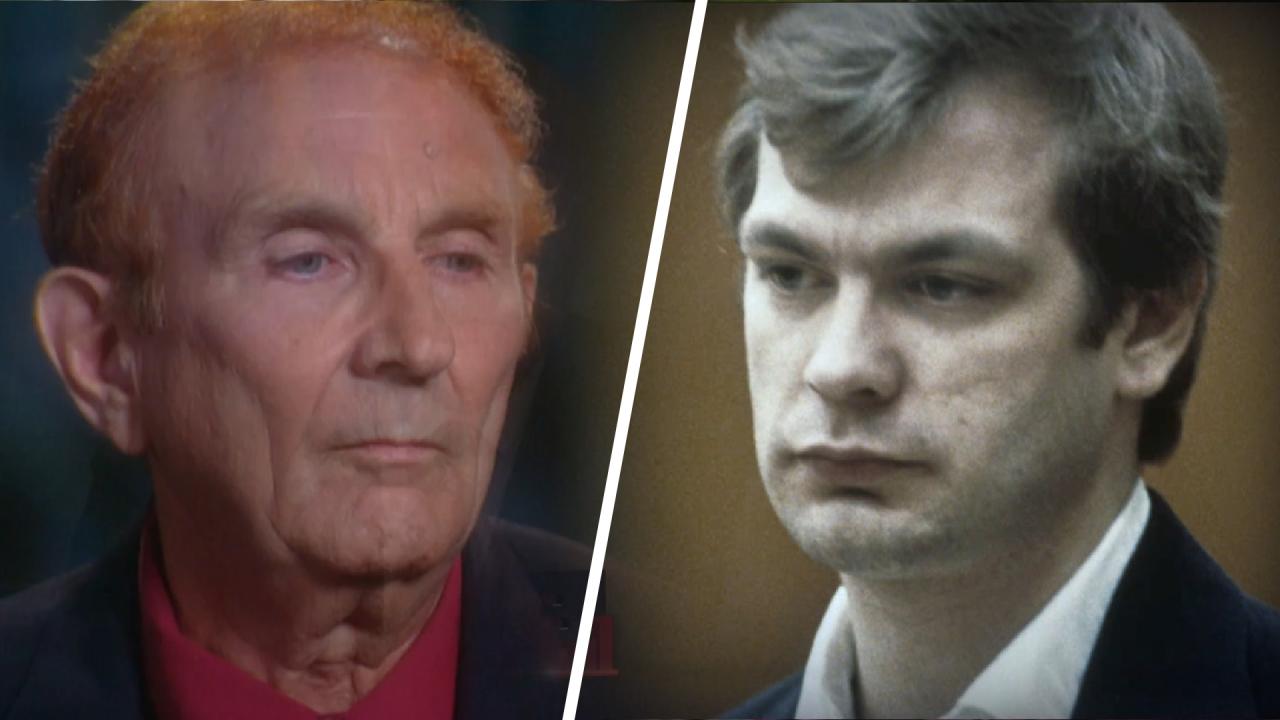 Jeffrey Dahmer's First Kill: Intentional Or An Accident? What Th…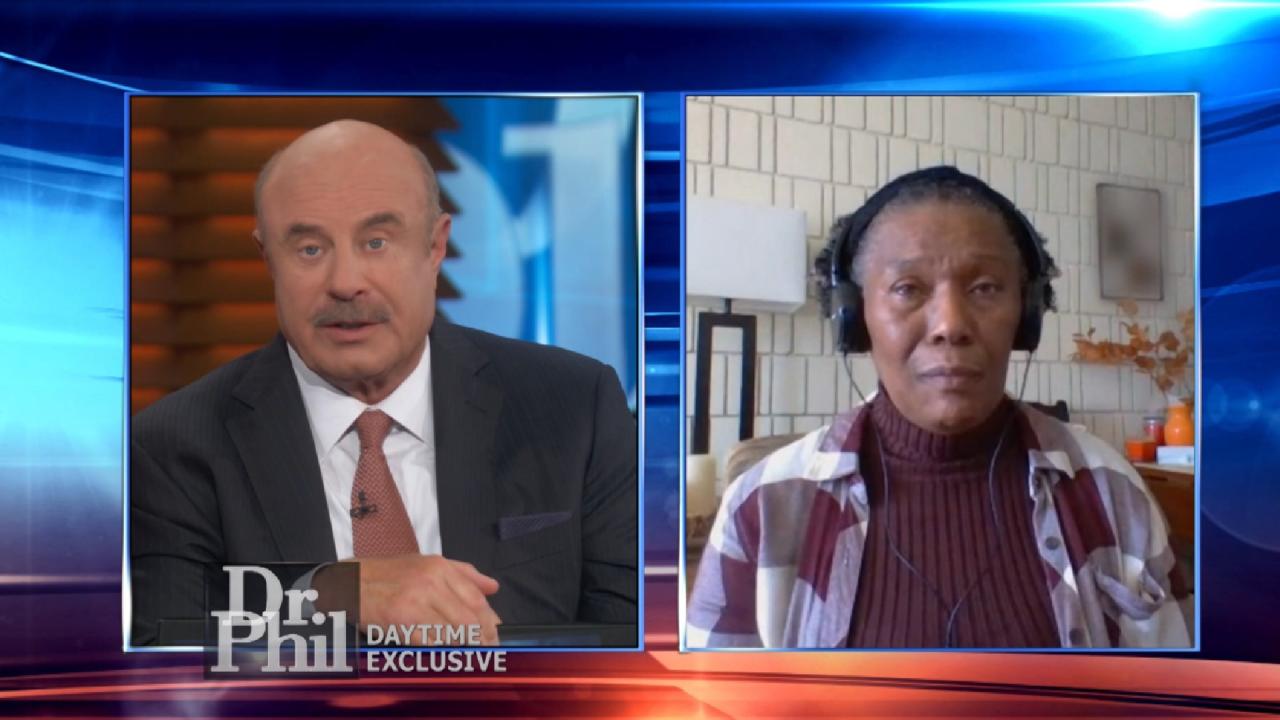 Sister Of Jeffrey Dahmer Victim Says New Series Left Her Feeling…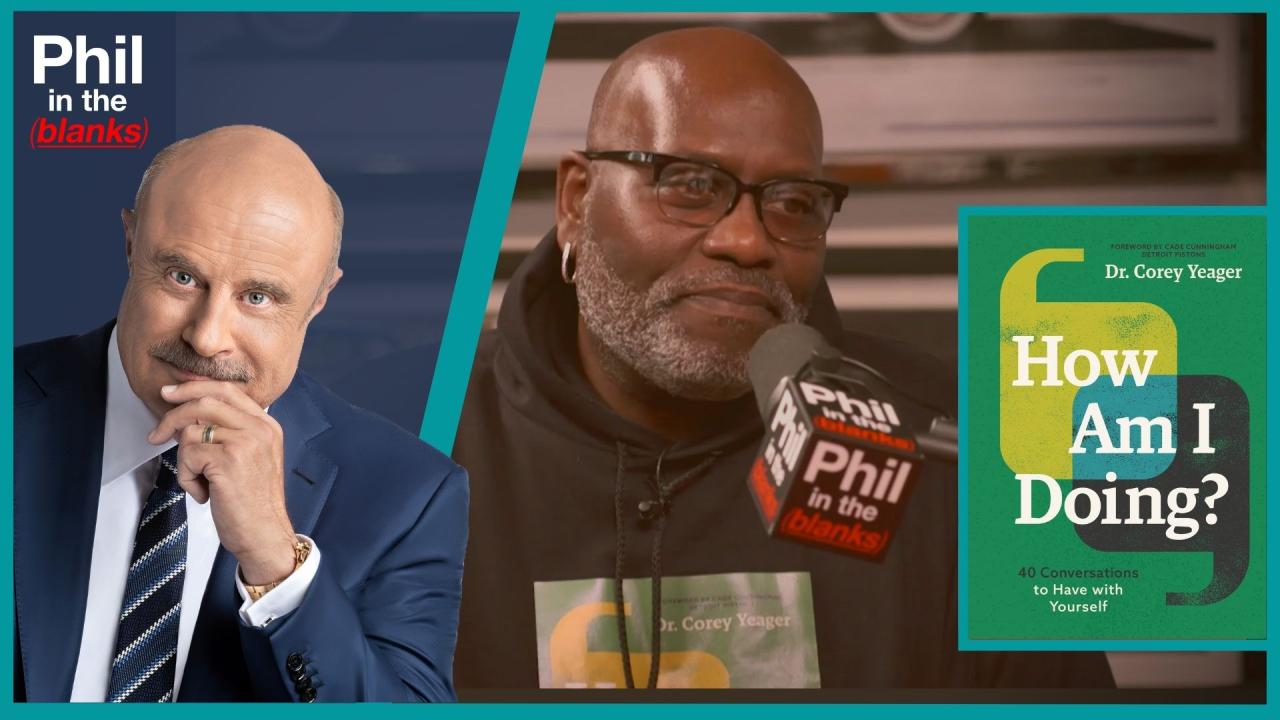 40 Conversations To Have With Yourself – 'Phil In The Blanks' Po…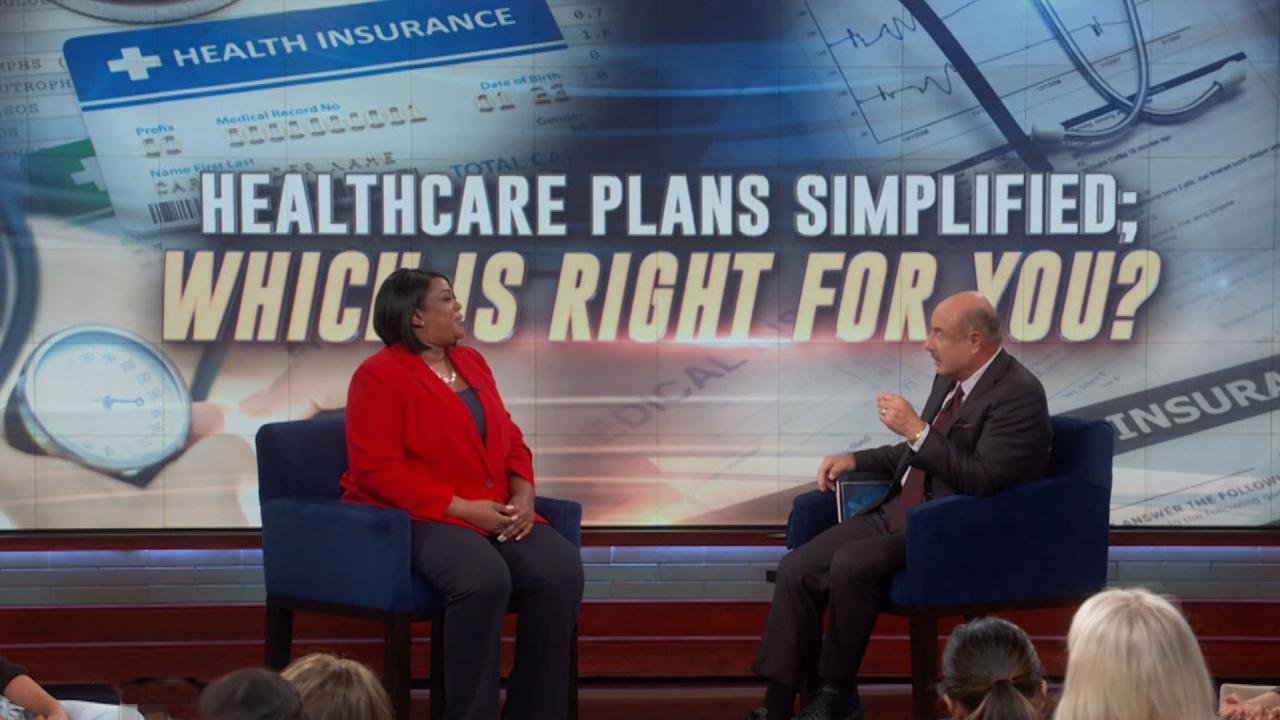 Healthcare Plans Simplified; Which is Right for You?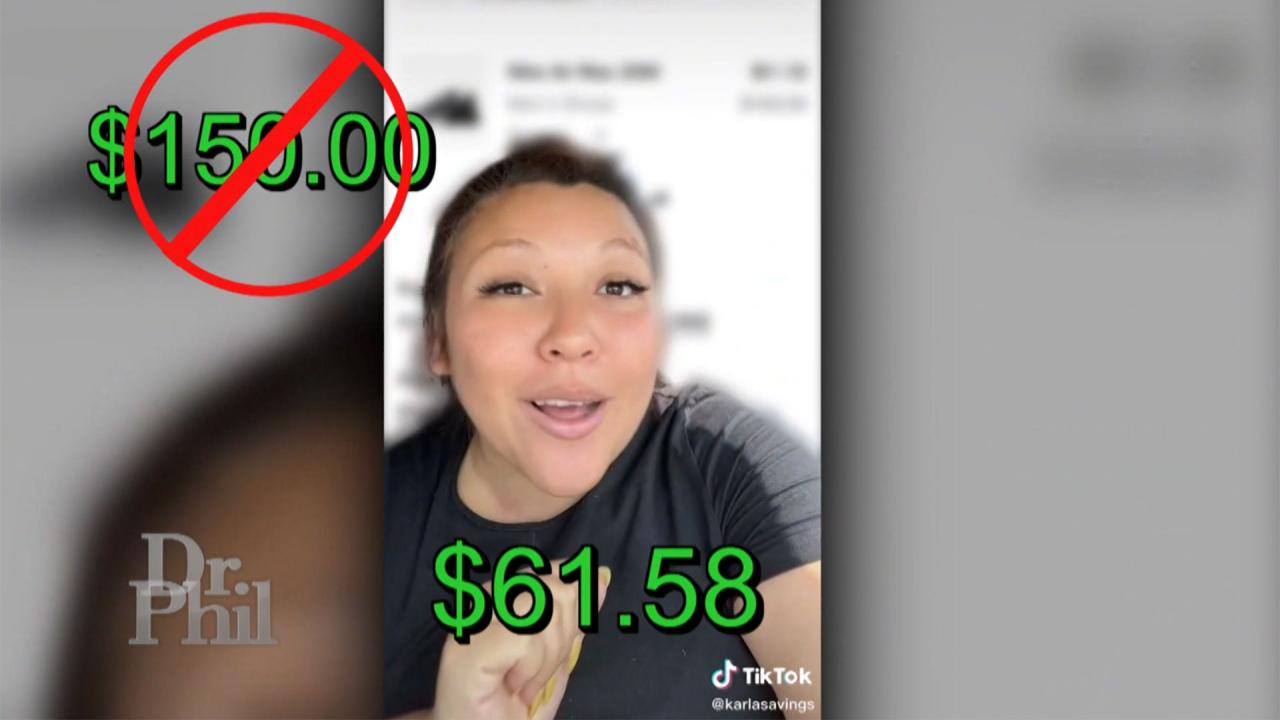 Queen Of Couponing Shares How You Can Save Thousands Of Dollars …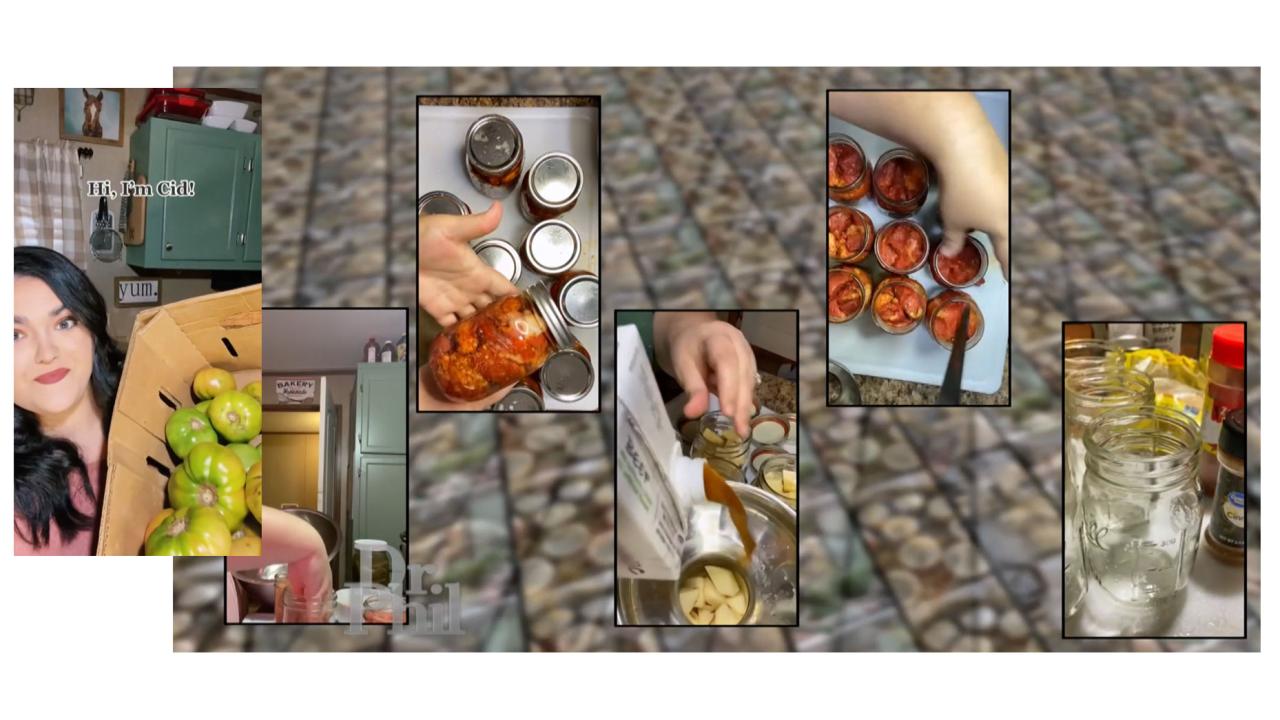 How Canning And Preserving Food Can Save Money And Prepare You F…
Dr. Phil To Guests: 'You Make A Sex Tape And Put It On The iCloud, Knowing You're Being Hacked?'
Cathy and Randy claim their daughter, Taylor's, life has been turned upside down after being cyber-bullied and repeatedly hacked for years. They say Taylor is homeless, broke and doing drugs, and claim her relationship with her boyfriend, Anthony, is partly to blame.

TELL DR. PHIL YOUR STORY: Huge family drama?


Cathy says she doesn't trust Anthony and Randy claims he's a "loser," who tells Taylor what to say and do.
"This is not your fan club over here," Dr. Phil tells Anthony, on
Thursday's episode
. "They feel like you are adding to the problem, and not being part of the solution. So, what do you say about all that?"
WATCH: Why A Mom Says She Believes 'Death Or Prison' Are The Only Choices Left In Her Son's Life
"Well, I don't really agree with a lot of the things that were said. That I got Taylor into a lot of these bad things," replies Anthony, who claims his iCloud account has also been hacked.
Cathy and Randy, along with Anthony's mother, Angela, all say they received copies of a sex tape which Taylor and Anthony admit they made, but adamantly deny posting anywhere online.
"So you know you're being hacked, and you make a sex tape and put it on the iCloud, knowing you're being hacked?" asks Dr. Phil.
When he asks the couple whether they were high when they made the recording, how do they respond?
Check
here
to find out where you can watch
Thursday's episode
TELL DR. PHIL YOUR STORY: Chaos in your life?

Why A Mom Says She Believes 'Death Or Prison' Are The Only Choices Left In Her Son's Life