Grieving Mom Calls For Stricter Laws On Internet Pranking and Cy…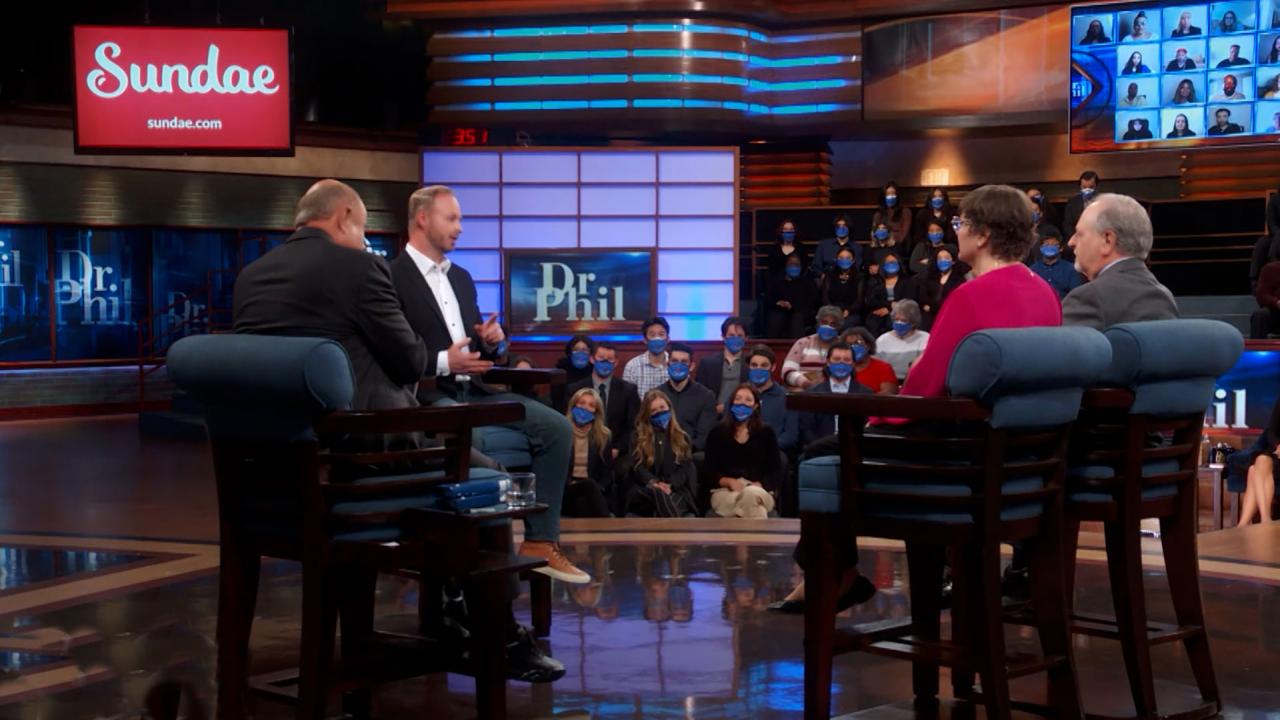 Sundae Helps People Sell Their Home As-Is – No Repairs Or Requir…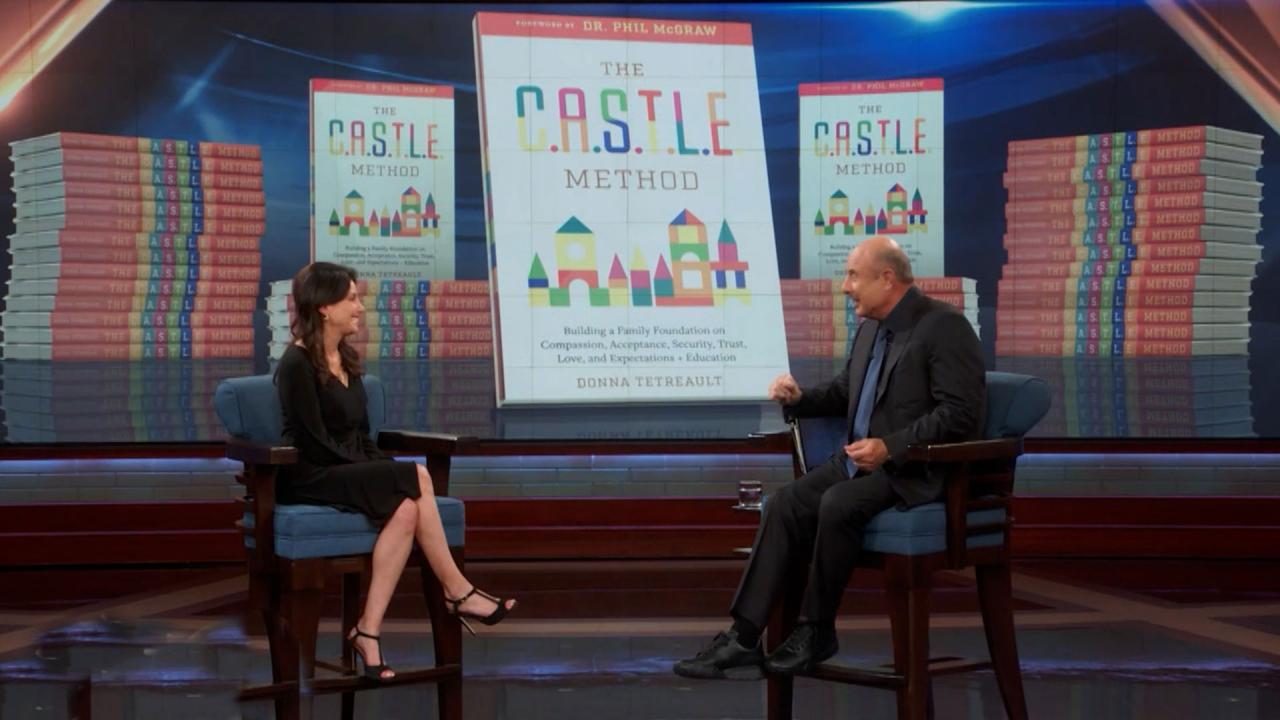 How The C.A.S.T.L.E Method Of Parenting Can Help You Build The B…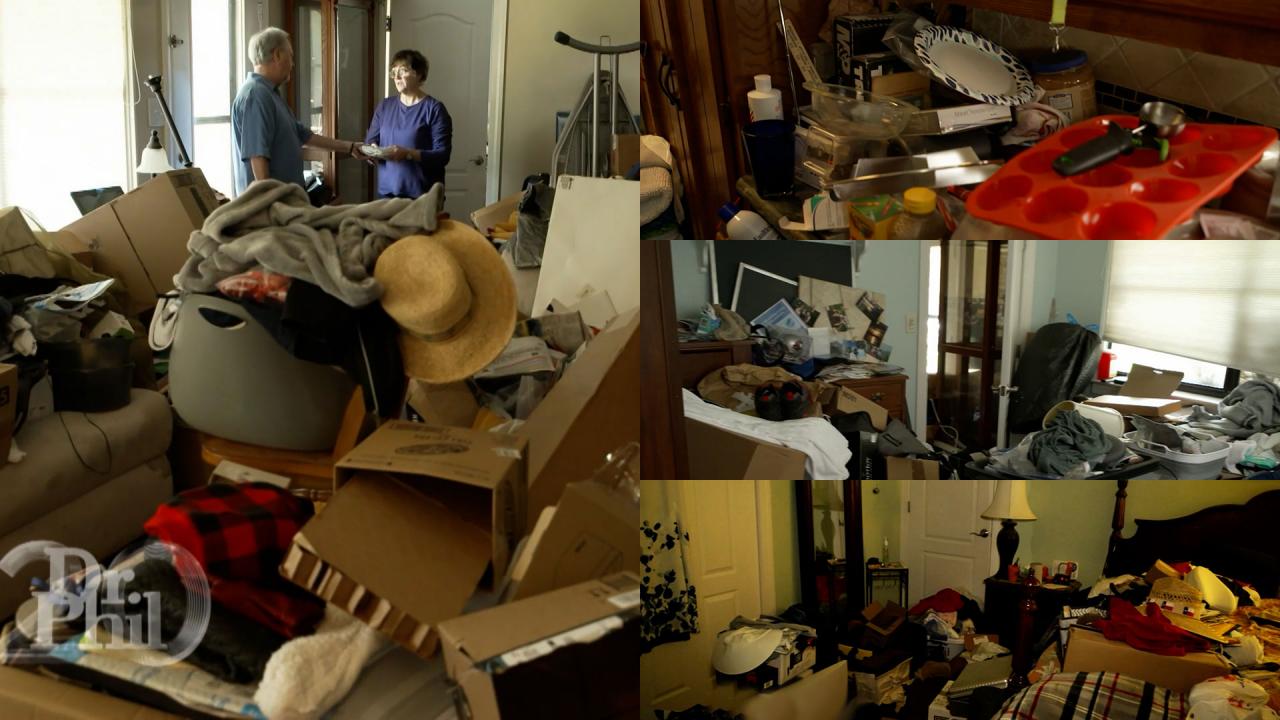 Couple Says Home Has Tripping Hazards, Dirty Dishes Since Thanks…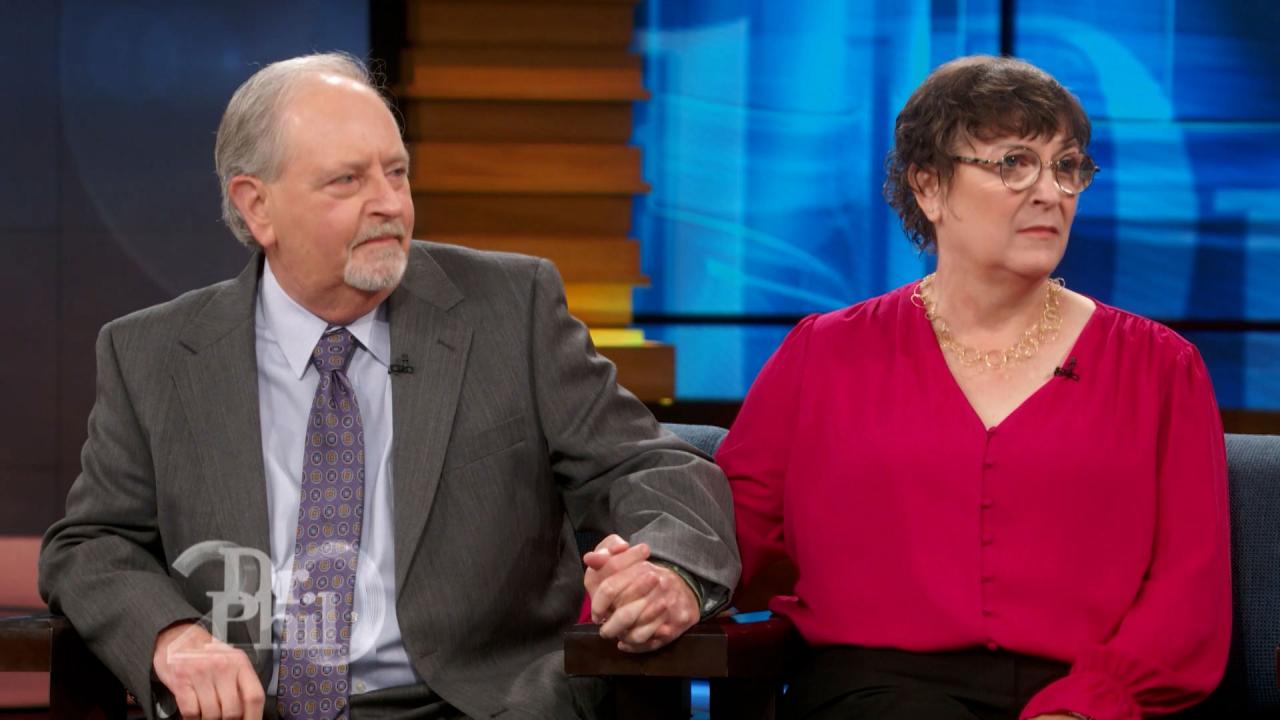 Help For Families And Older Adults Who Need To Declutter, Organi…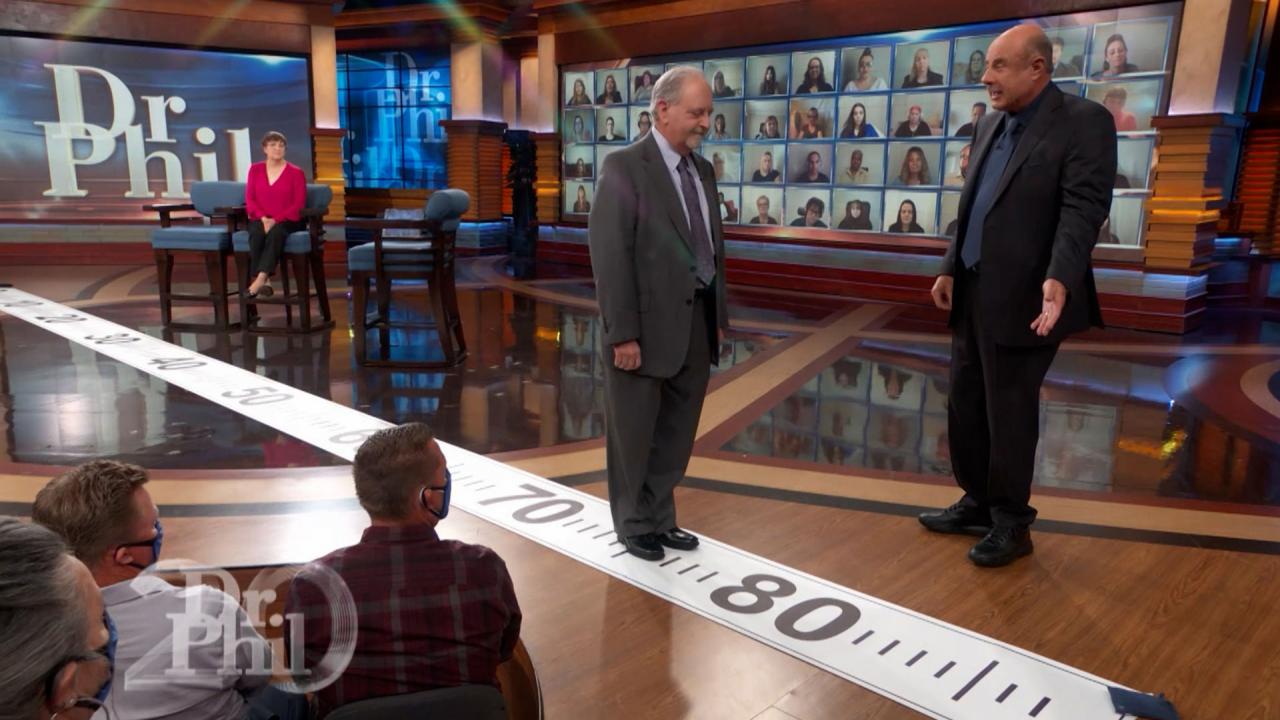 Dr. Phil Helps Man Visualize How His Life Is Passing By – And Wh…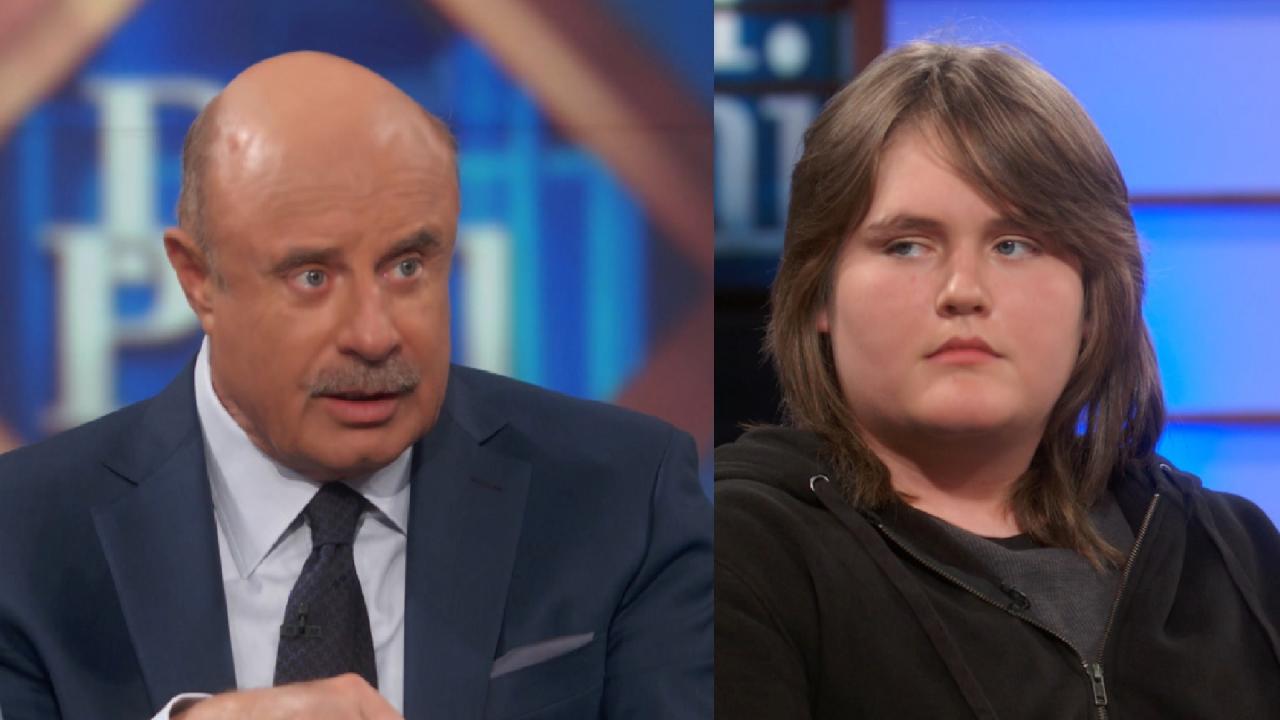 Dr. Phil To Teen Guest: 'You're Not The Problem. You're The Sque…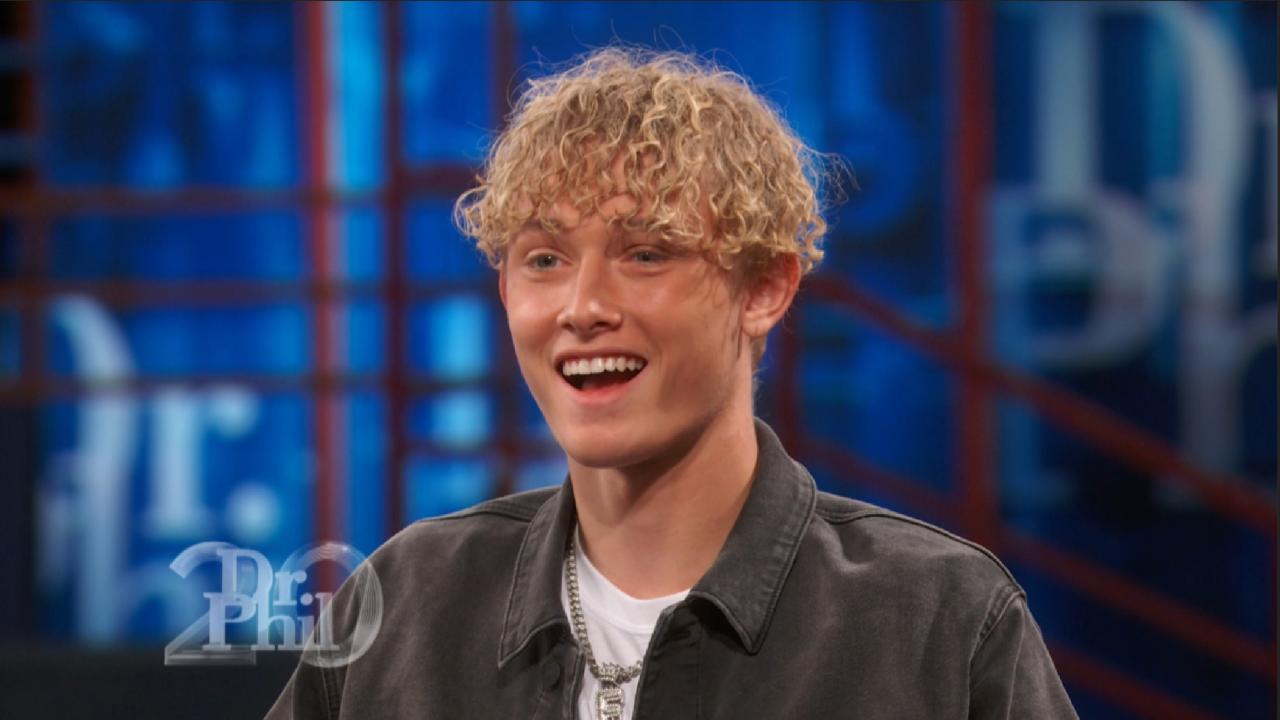 Guest Update: 'Life Changed A Lot Since You Had Me On Your Show,…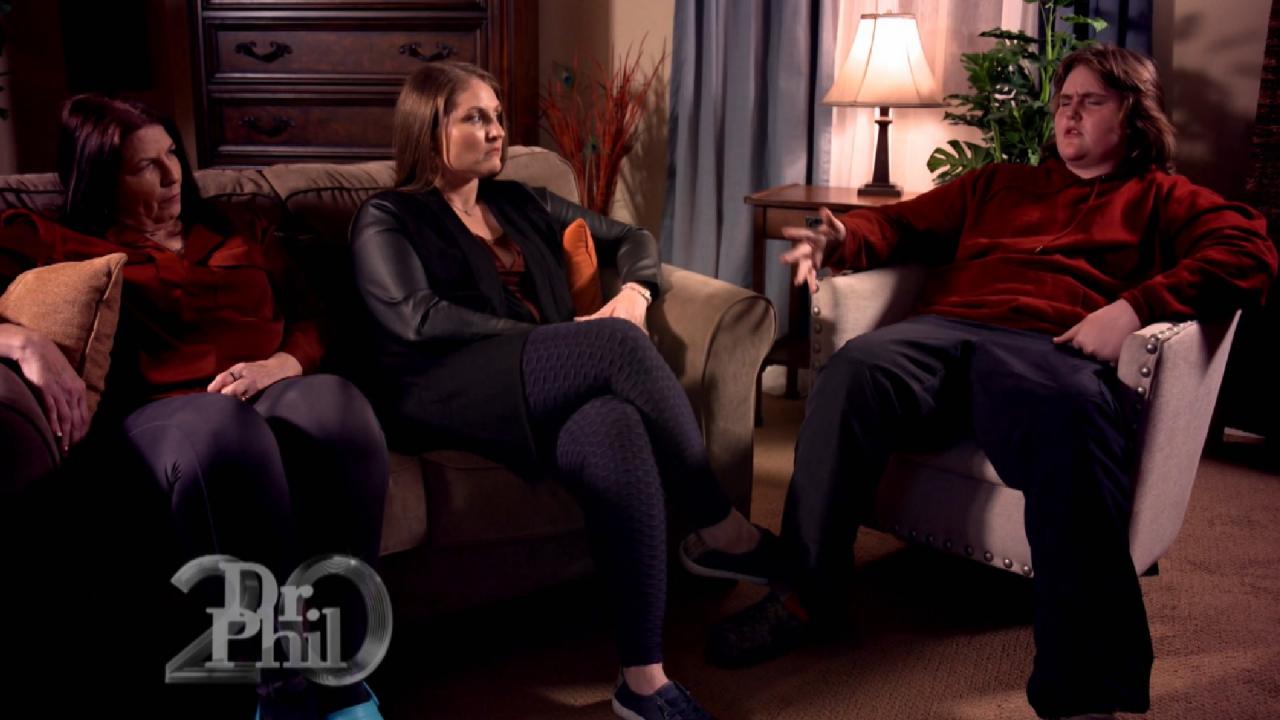 Mom Claims Grandma Enables Teen's Bad Behavior; Grandma Says She…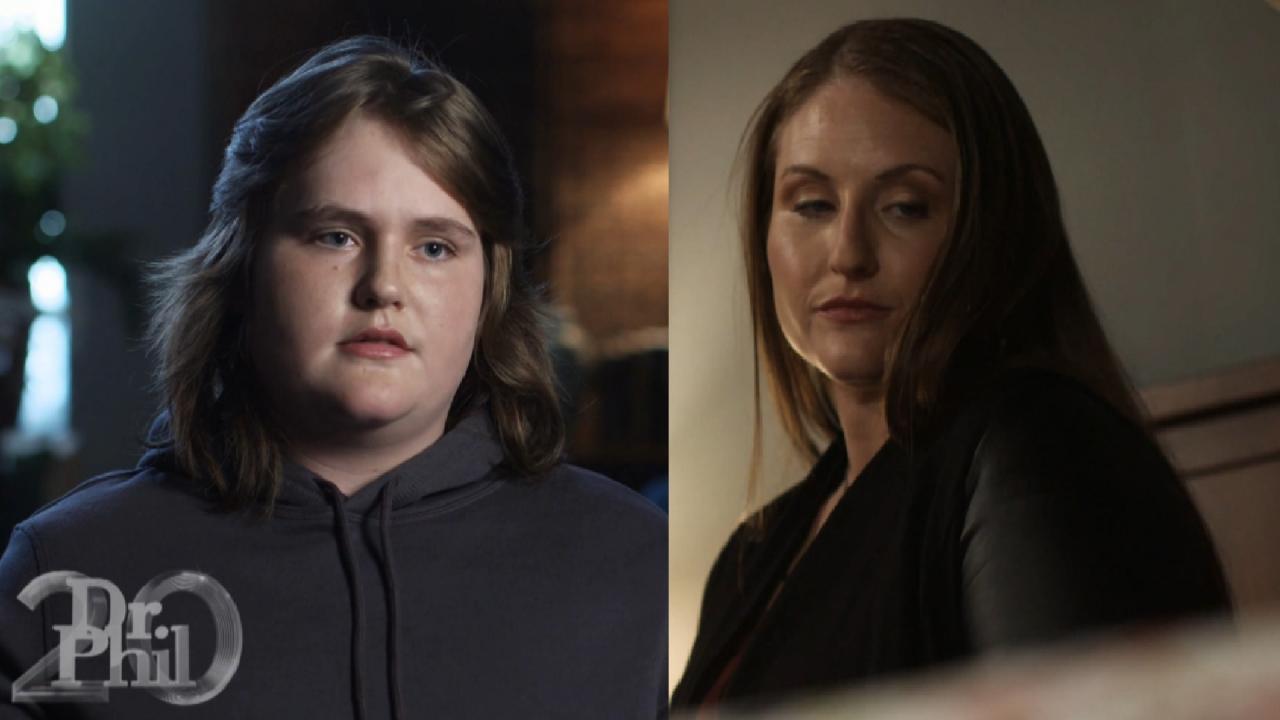 Teen Claims His Mother Allowed Someone To Hit Him While She 'Jus…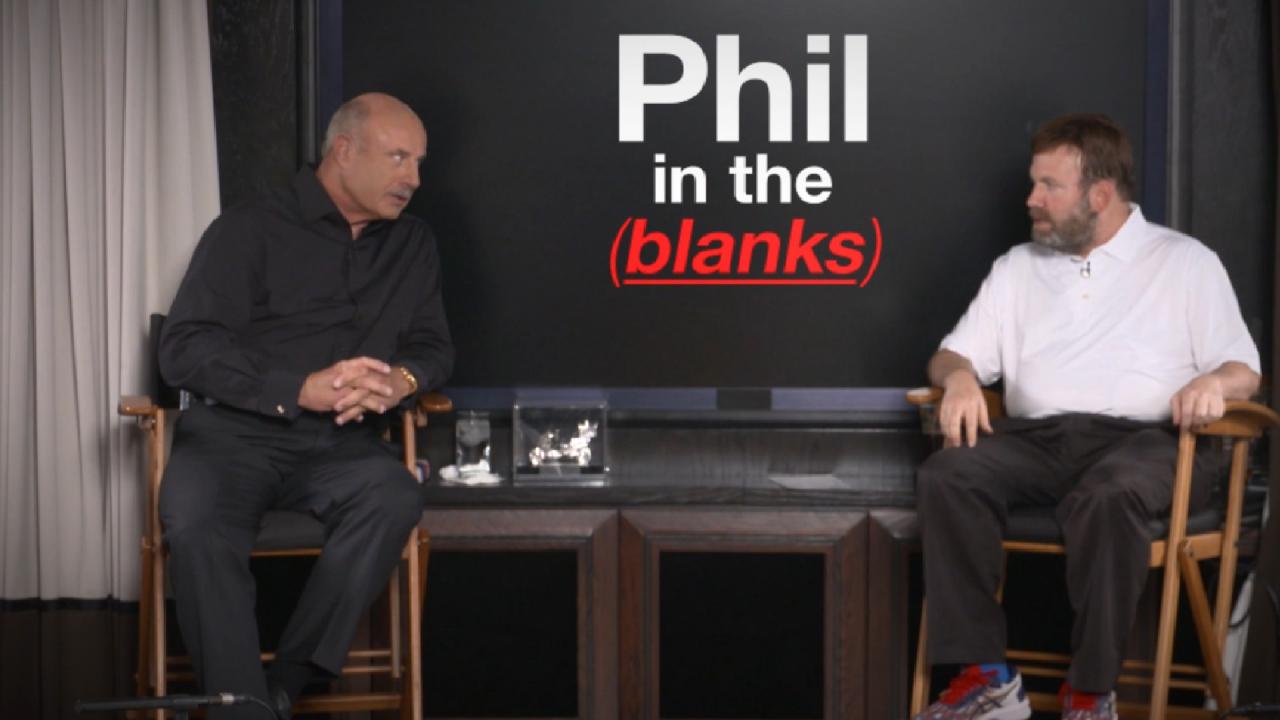 Turning Opposing Views Into Effective Communication – 'Phil In T…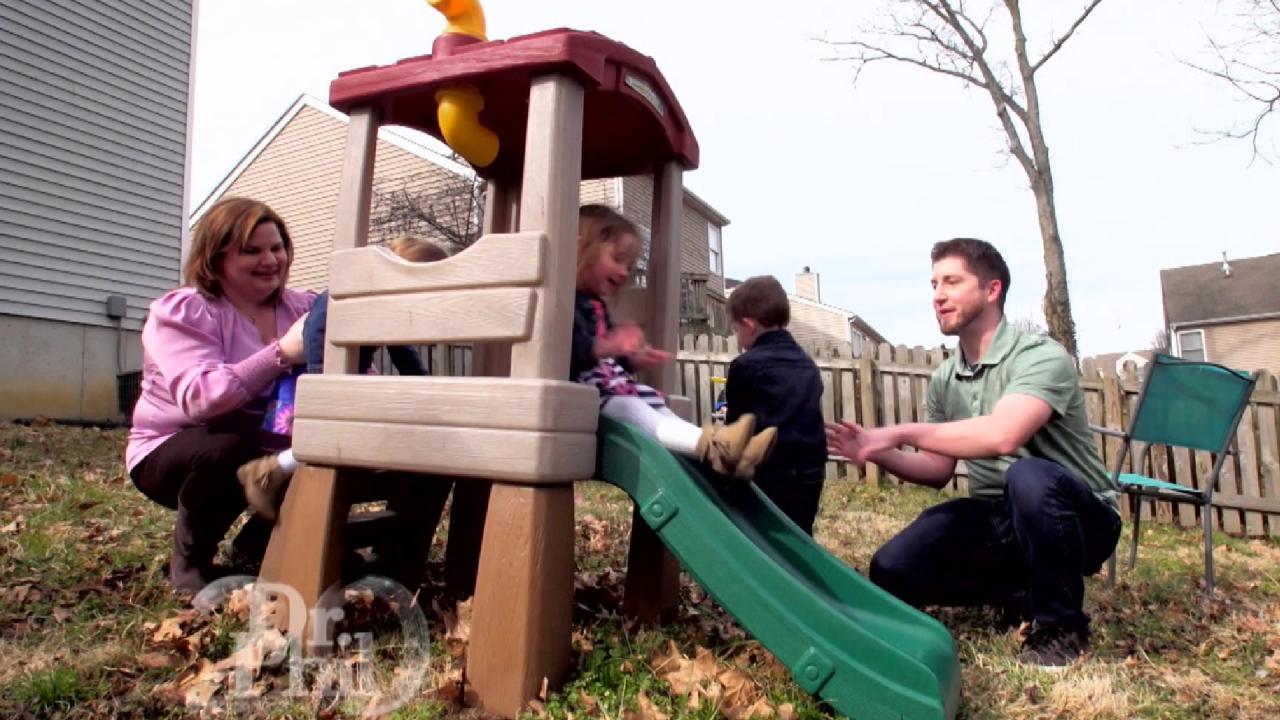 Parents Seek Affordable Sunscreen Solution For 3-Year-Old Triple…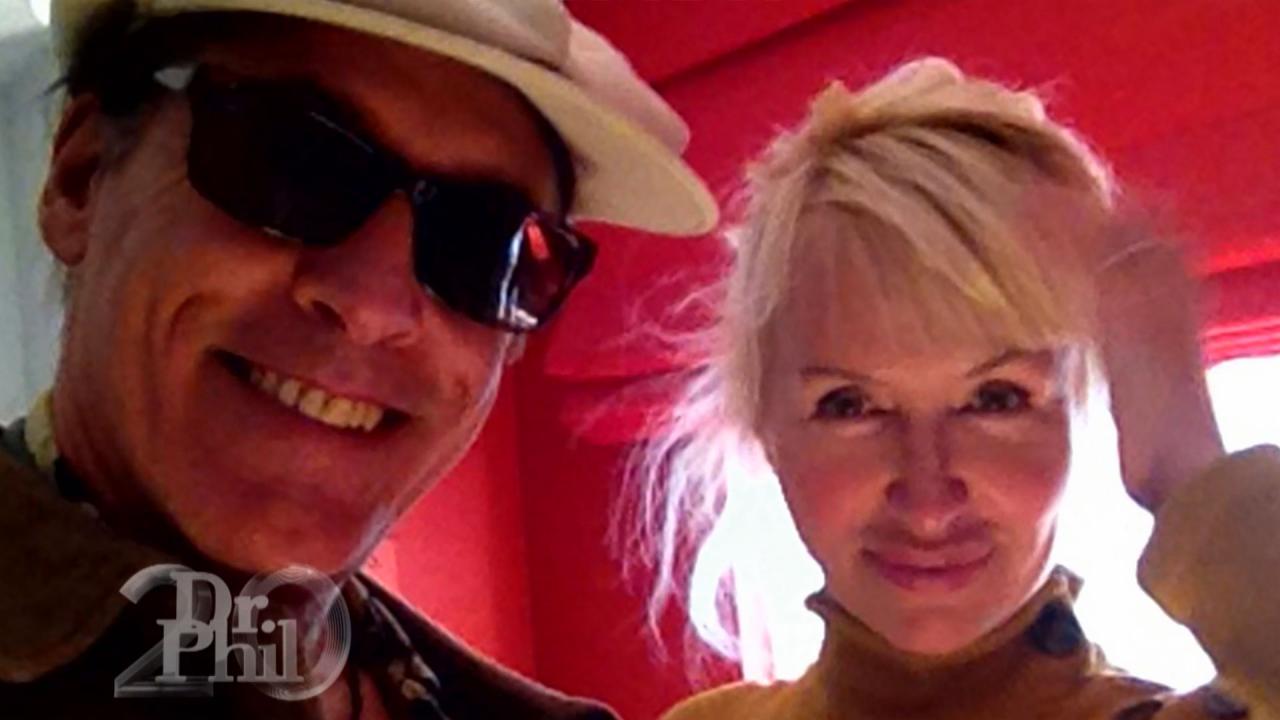 Couple Gets 'Spiritually' Married – And 'Spiritually' Divorced –…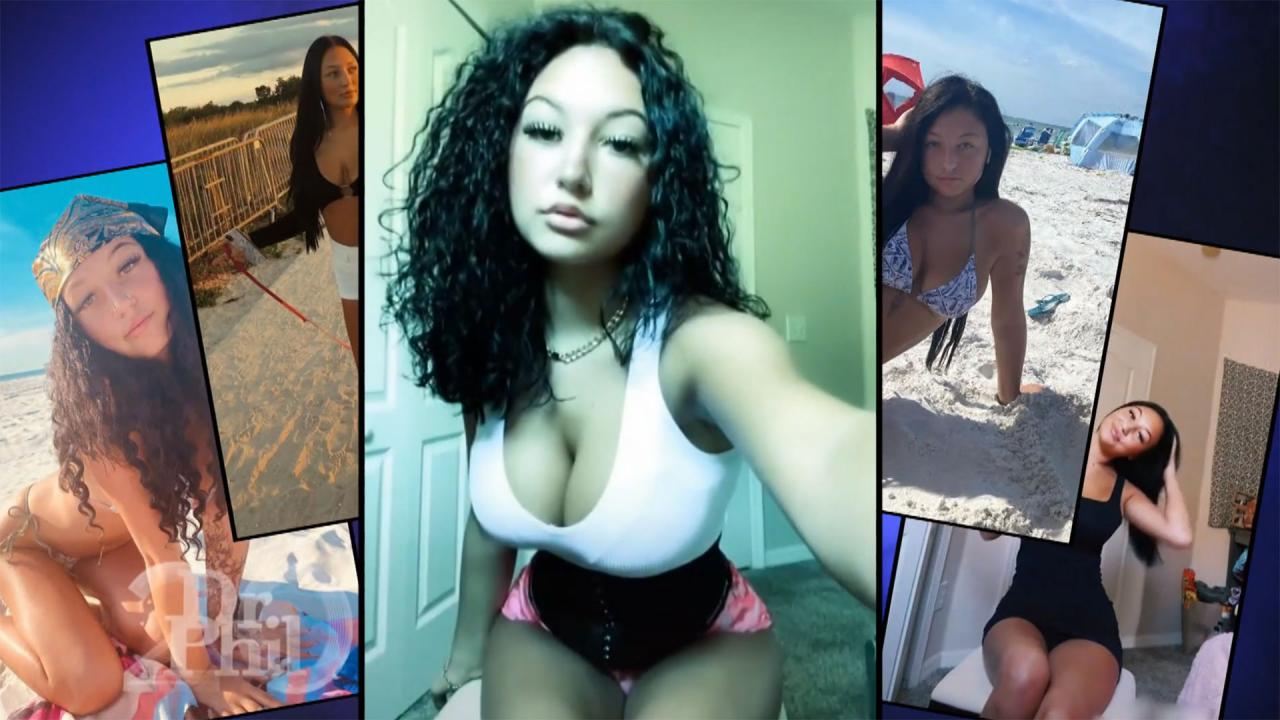 61-Year-Old Says He 'Immediately' Wanted To Marry 18-Year-Old Af…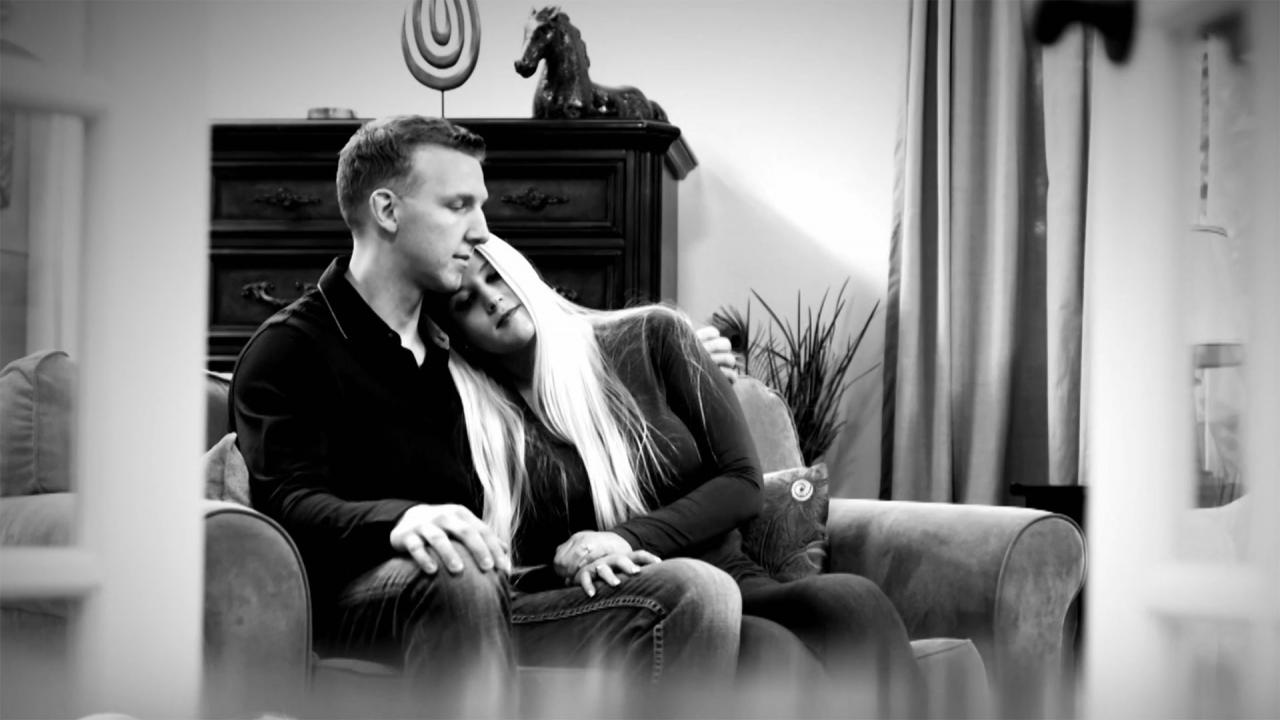 Newlyweds Say Their Wedding Was Picture-Perfect Except For One T…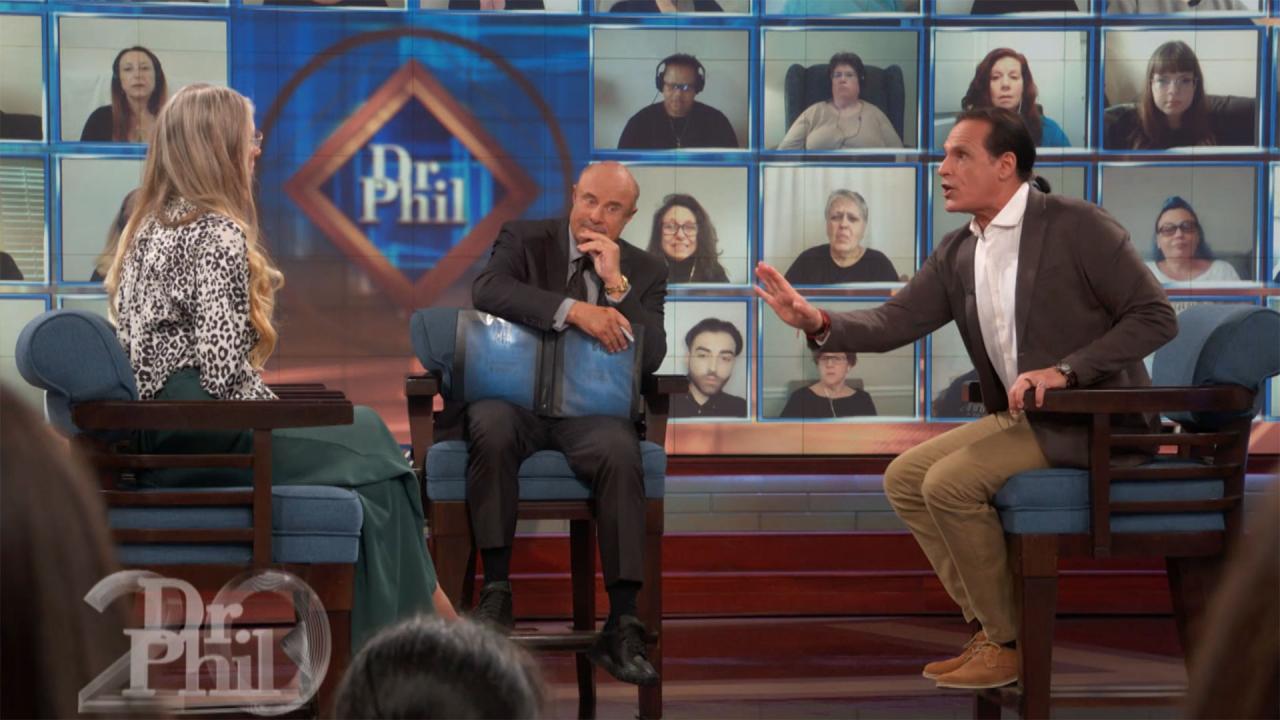 Woman Confronts Man She Claims Tried To Scam -- And Marry -- Her…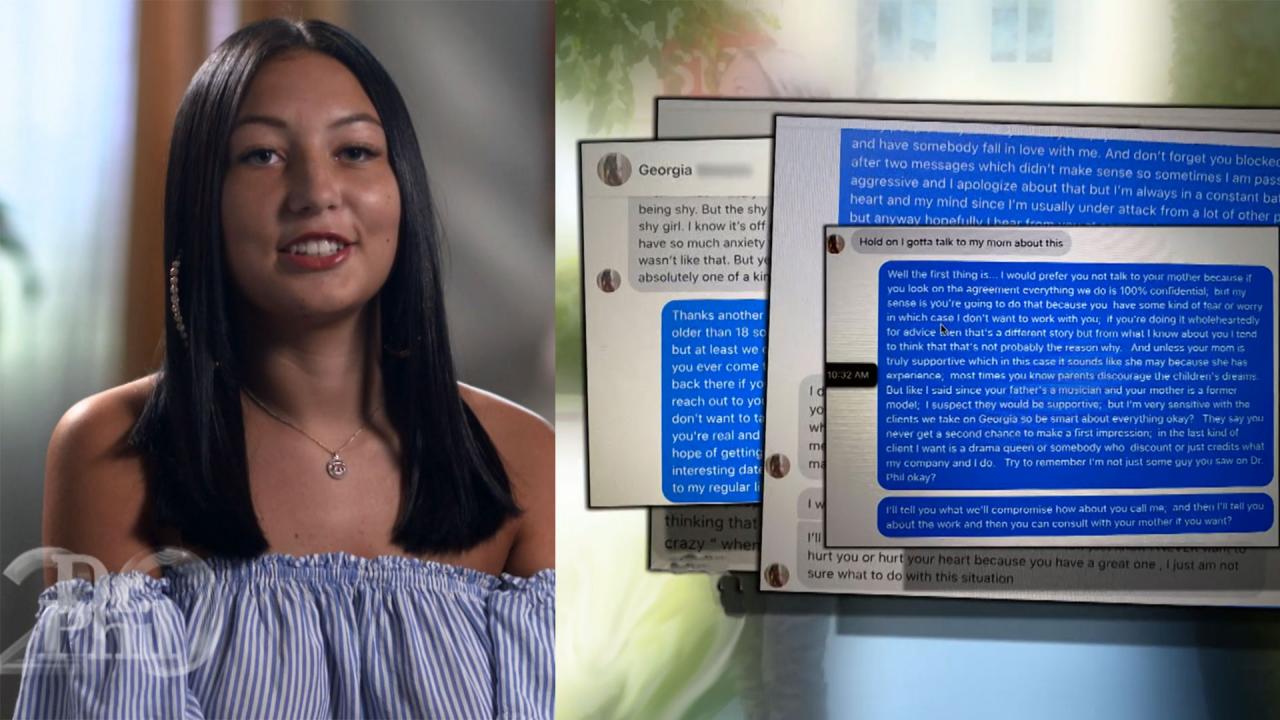 18-Year-Old Says She Contacted 61-Year-Old After Seeing Him On '…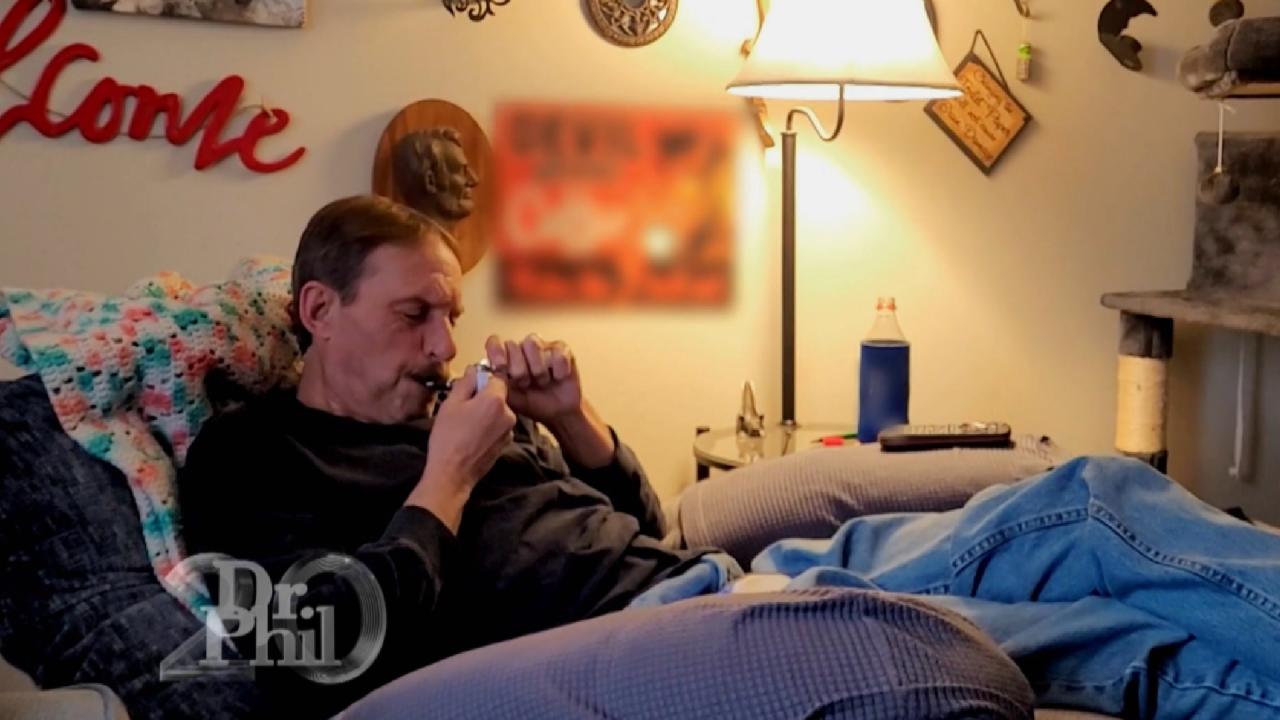 'I'm Not Having Fun,' Says Man Who Claims He Needs Marijuana To …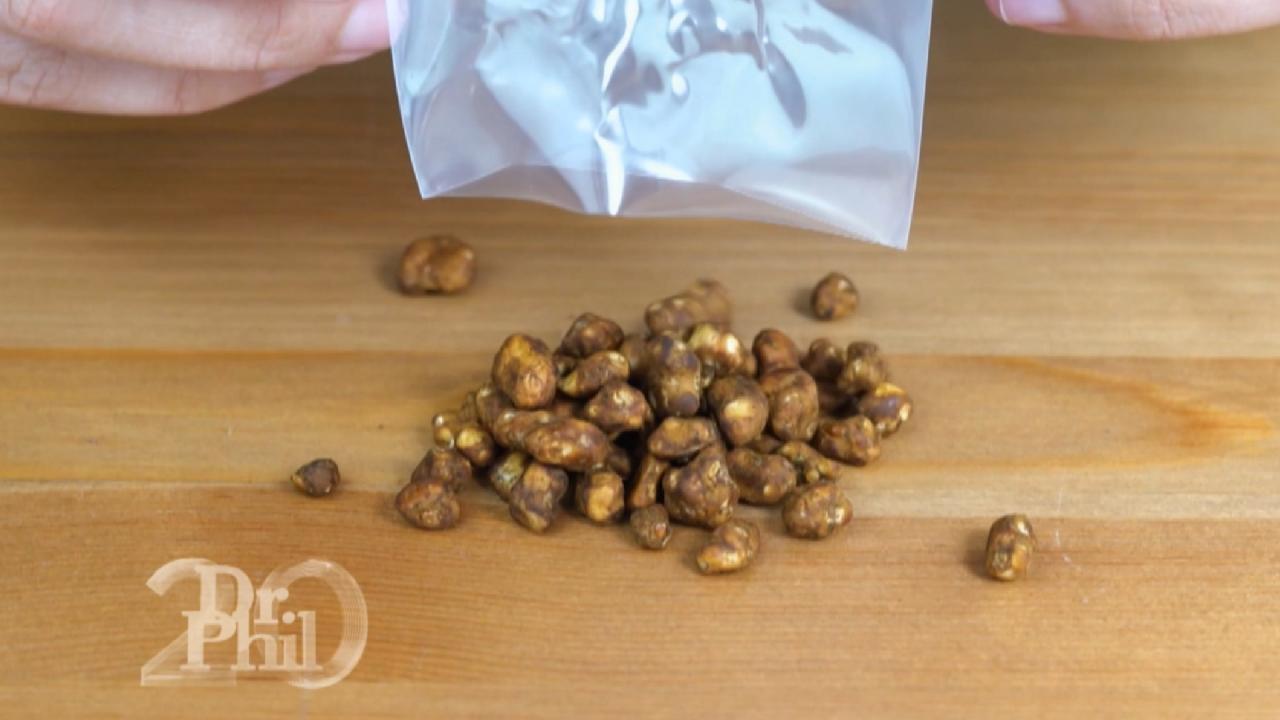 'Magic Mushrooms' And Mental Health: Can Microdosing Psilocybin …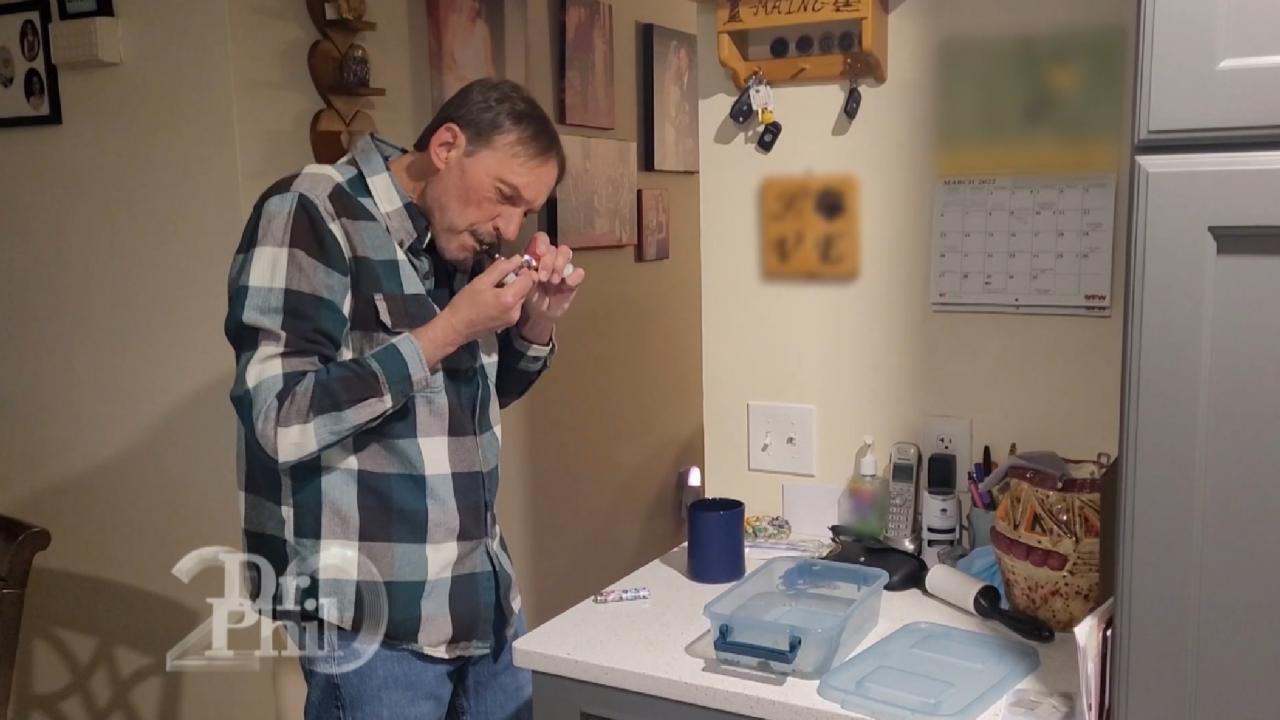 'Marijuana Controls Everything I Do,' Says Man Who Claims He's B…
Grieving Mom Calls For Stricter Laws On Internet Pranking and Cyberbullying After Son Takes His Own Life
"My main purpose at this point is to advocate for future possible victims of social media pranking and bullying just to try to make sure that it doesn't happen again," says Katrina Goss, whose 11-year-old son,
Tysen Benz, killed himself,
reportedly in the mistaken belief that his friend had committed suicide.
TELL DR. PHIL YOUR STORY: Life in crisis?
It has been reported that Michigan authorities say Tysen was the victim of
an "internet prank gone wrong."
The boy's 13-year-old friend had allegedly threatened to kill herself; then reportedly used someone else's social media account to "confirm" her death.
"I really would like to have laws put forth that are stricter in that regard and I really don't think that they have anything established yet and I really think it's a huge issue."
Katrina speaks out against internet pranking and cyberbullying in a
Dr. Phil exclusive
airing Monday.
Dr. Phil has also been a strong voice in the fight against cyberbullying; even testifying before Congress.
When he invites Katrina to join forces with him the next time he speaks about it in the Nation's Capitol, what is her response?
To find out where you can watch
Monday's episode
, click
here.
If you or someone you know is showing warning signs of suicide, consider calling the
National Suicide Prevention Lifeline
at 800-273-TALK (800-273-8255) or texting the Crisis Text Line at 741741. The Lifeline provides free and confidential support for people in distress, prevention and crisis resources for you or your loved ones, and best practices for professionals, and is open 24/7.
TELL DR. PHIL YOUR STORY: Have a headline-making story in a small town?
'We Don't Have All The Facts,' Says Dr. Phil Of Tysen Benz Tragedy