'I Went Off The Deep End,' Says Recovering-Addict Mom Whose Pare…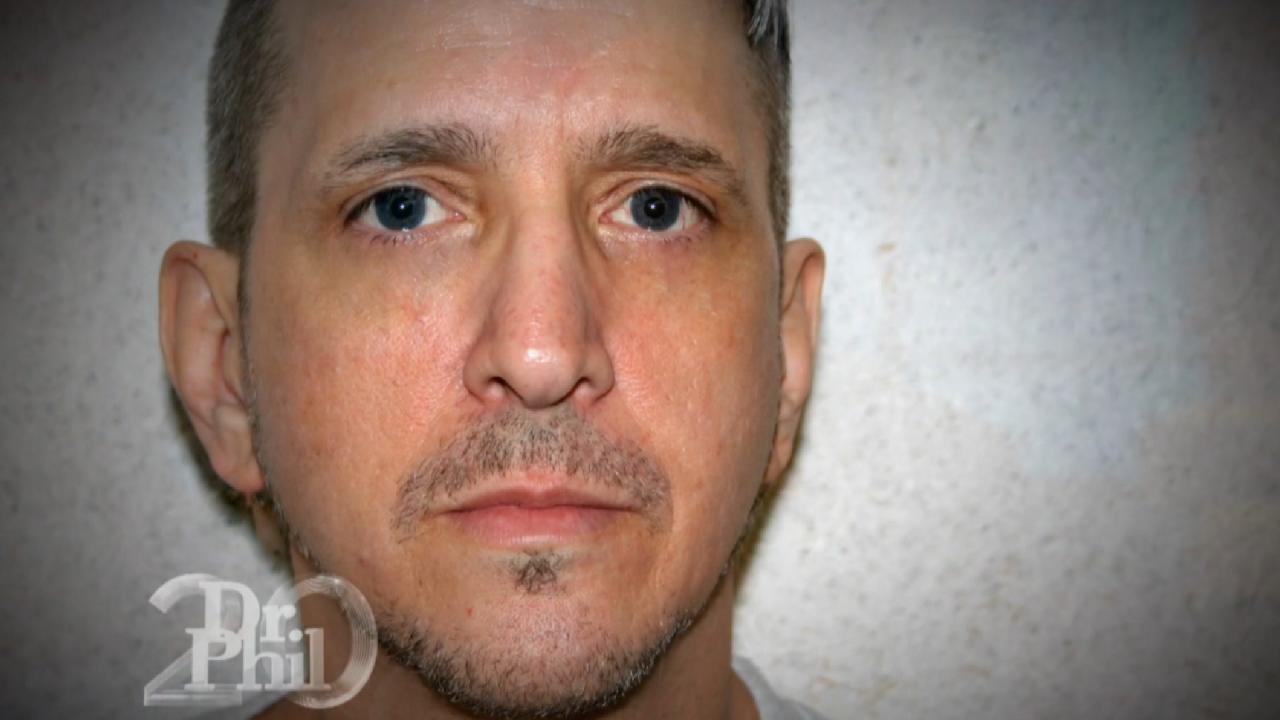 Death Row Inmate Richard Glossip Claims That If Police Had Done …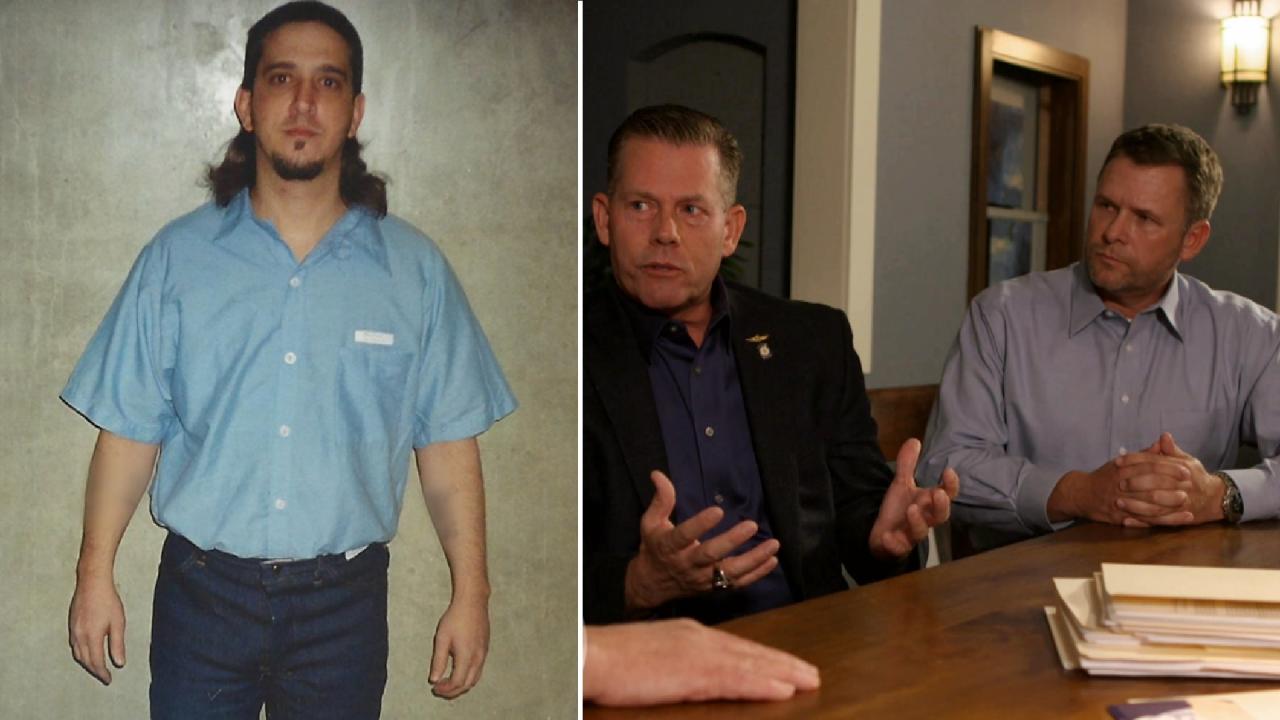 'I 100% Believe That He's Innocent,' Says Oklahoma State Rep Abo…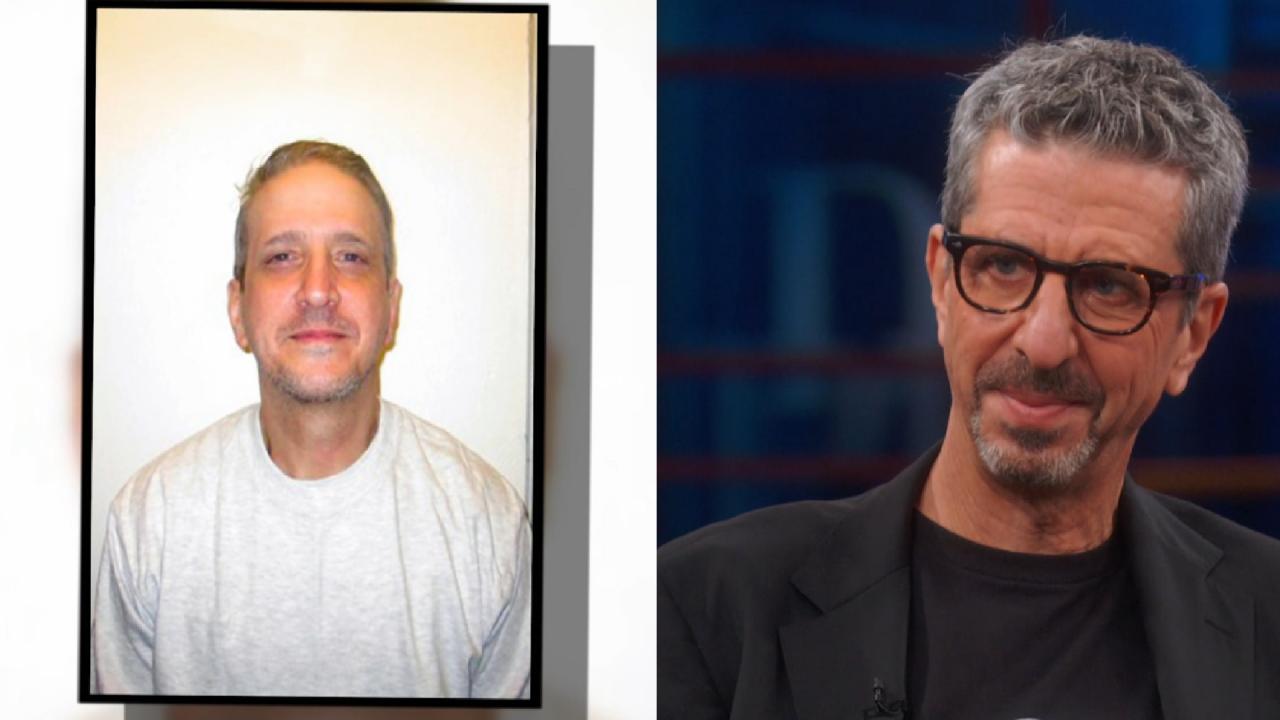 Death Row Inmate Has A Kind Of Grace That 'Defies The Imaginatio…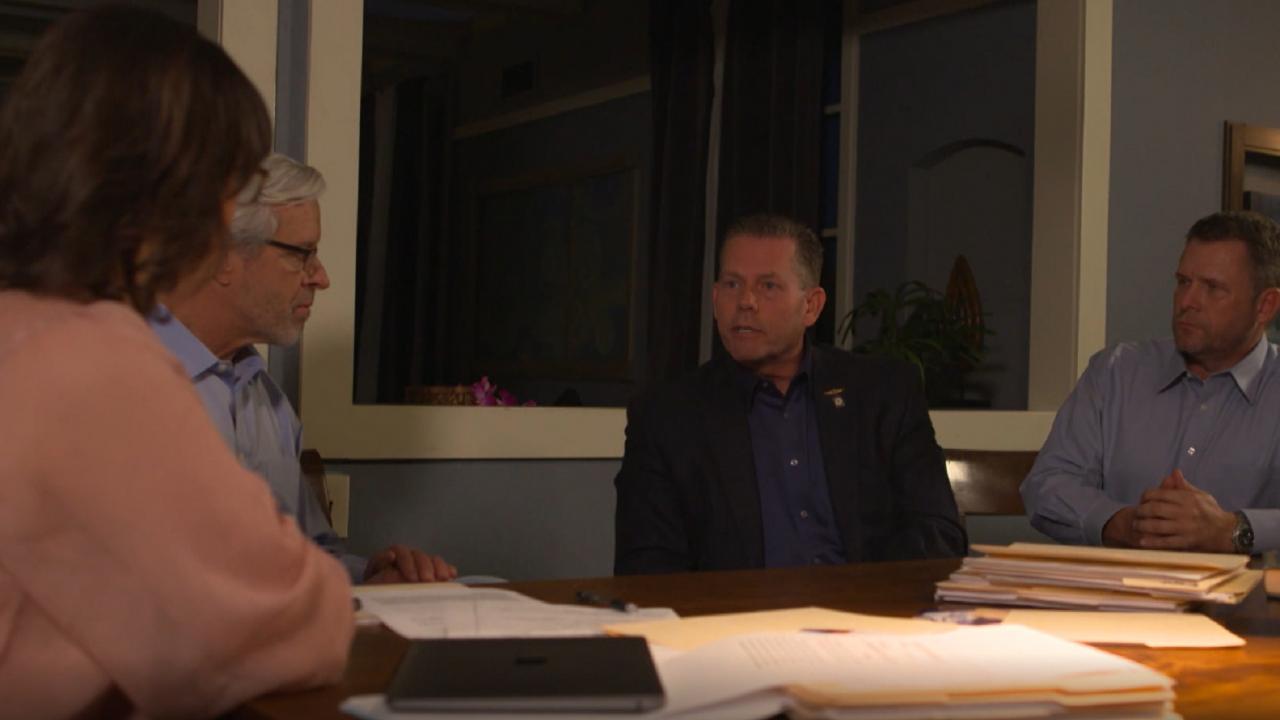 'Dr. Phil' Web Exclusive: Extended Conversation Between Richard …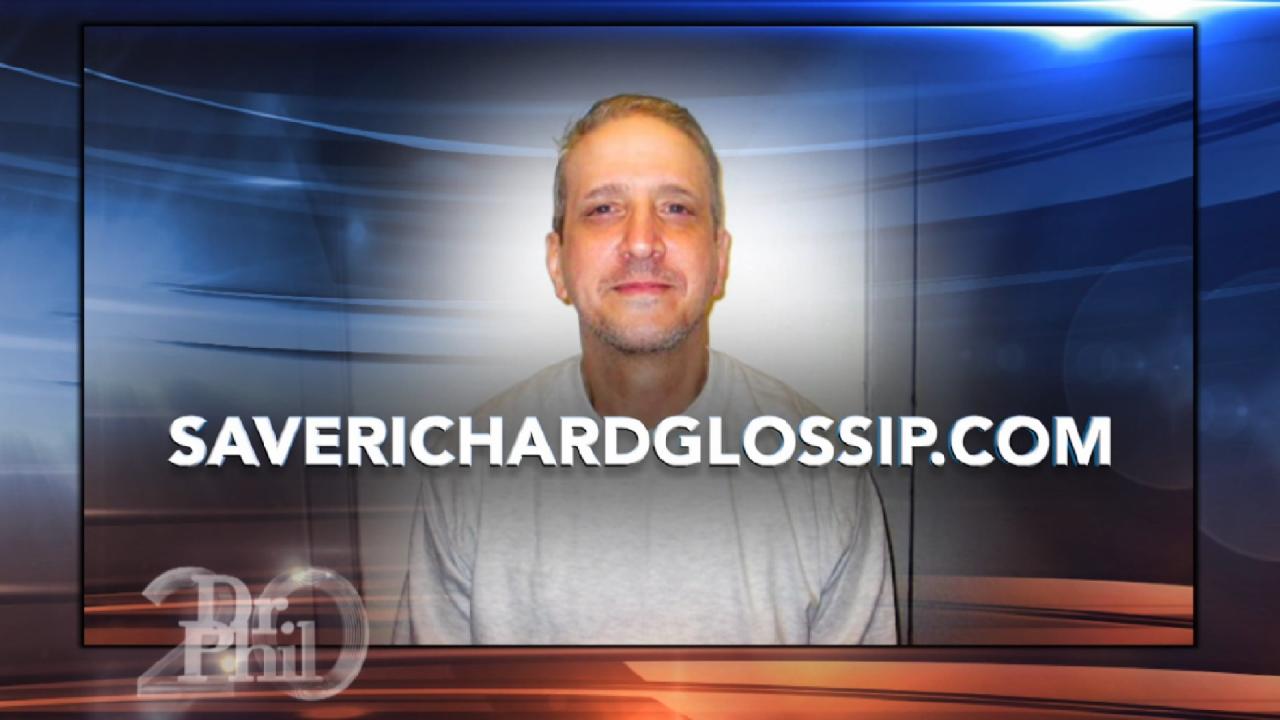 Campaign To Remove Oklahoma Inmate Richard Glossip From Death Ro…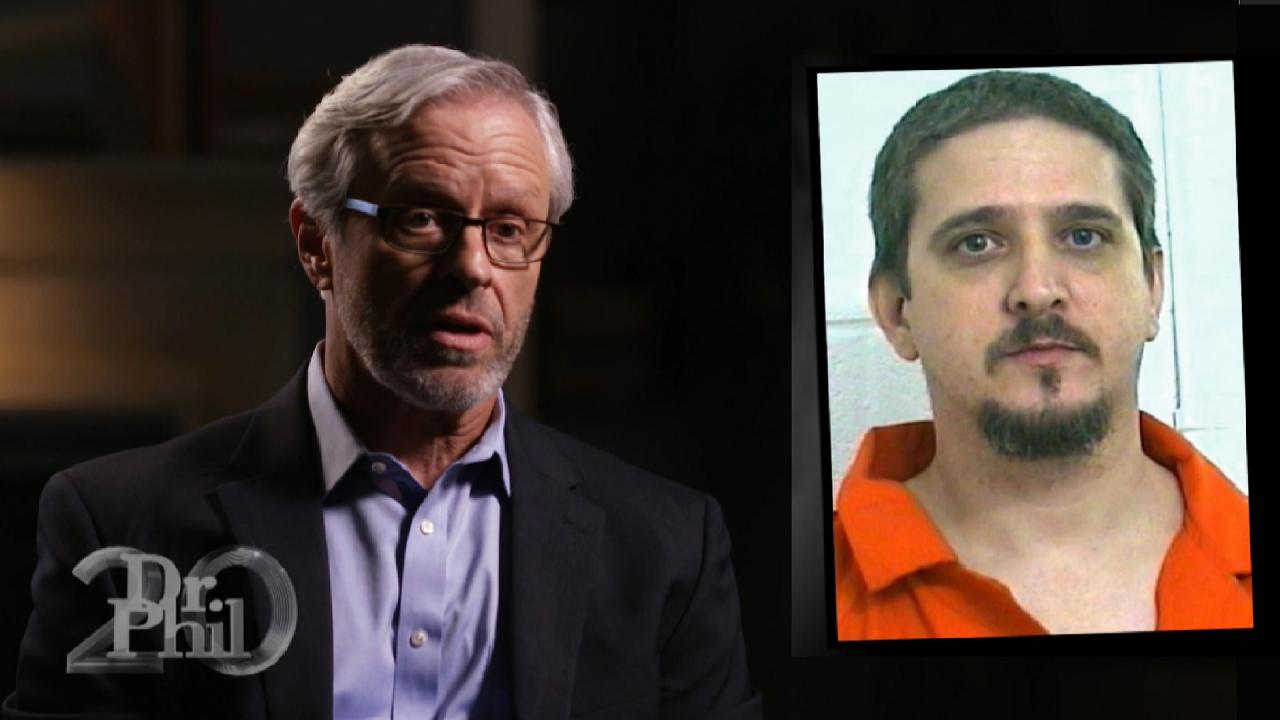 Attorney Says New Information Could Prove Death Row Inmate Richa…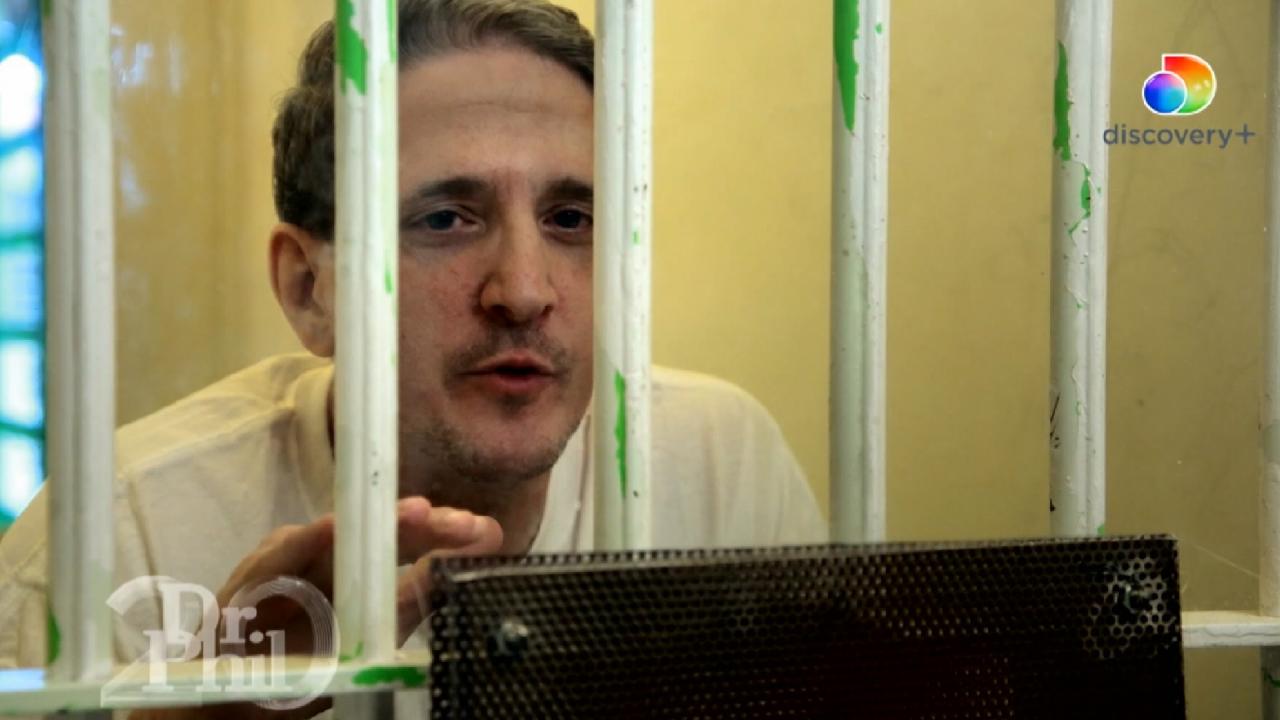 A Message From Death Row Inmate Richard Glossip To His Supporters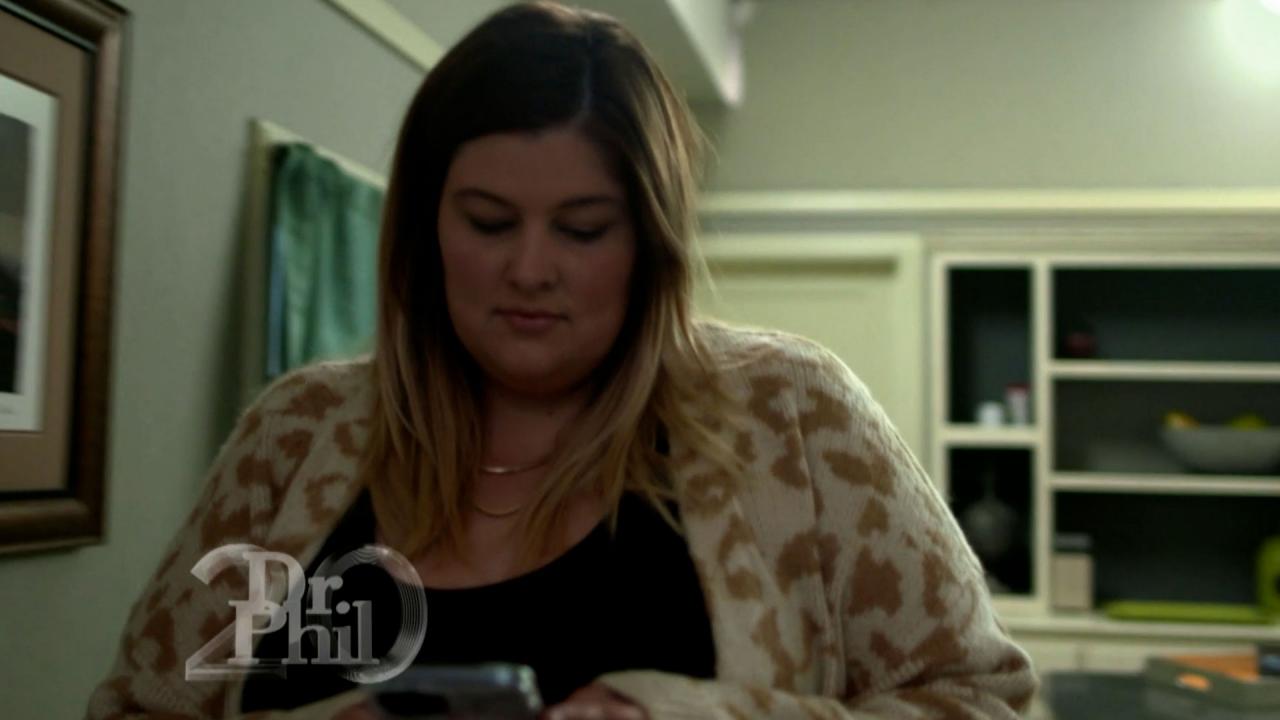 Woman Says She Was Humiliated For Her Weight When A Video Of Her…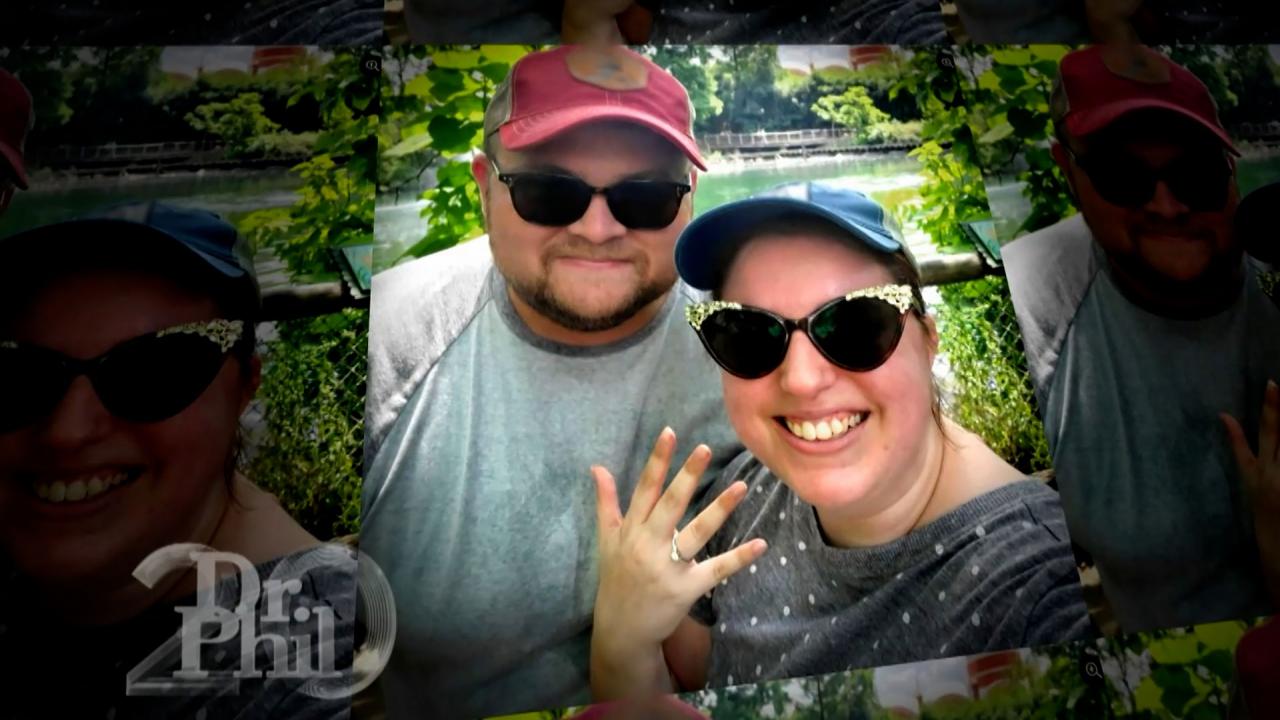 Woman Says She And Fiancé Have Differing Opinions On Health, And…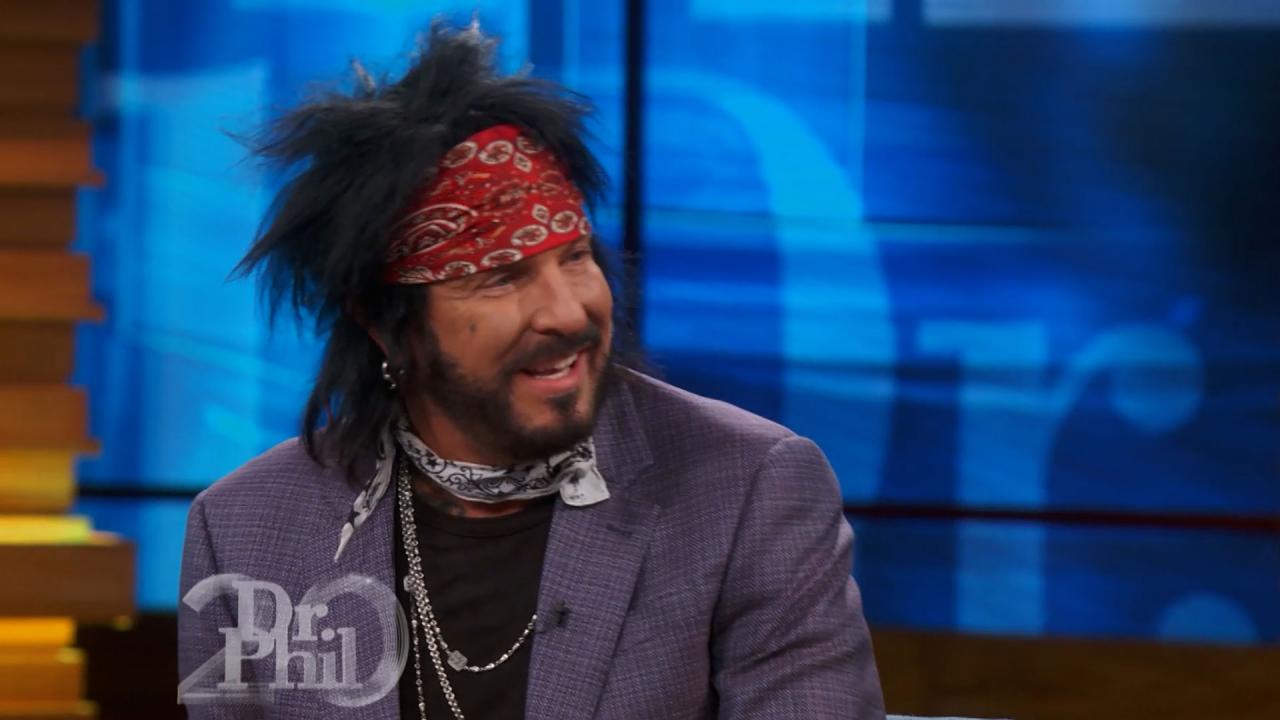 Rock Icon Nikki Sixx Shares What Inspired His New Memoir 'The Fi…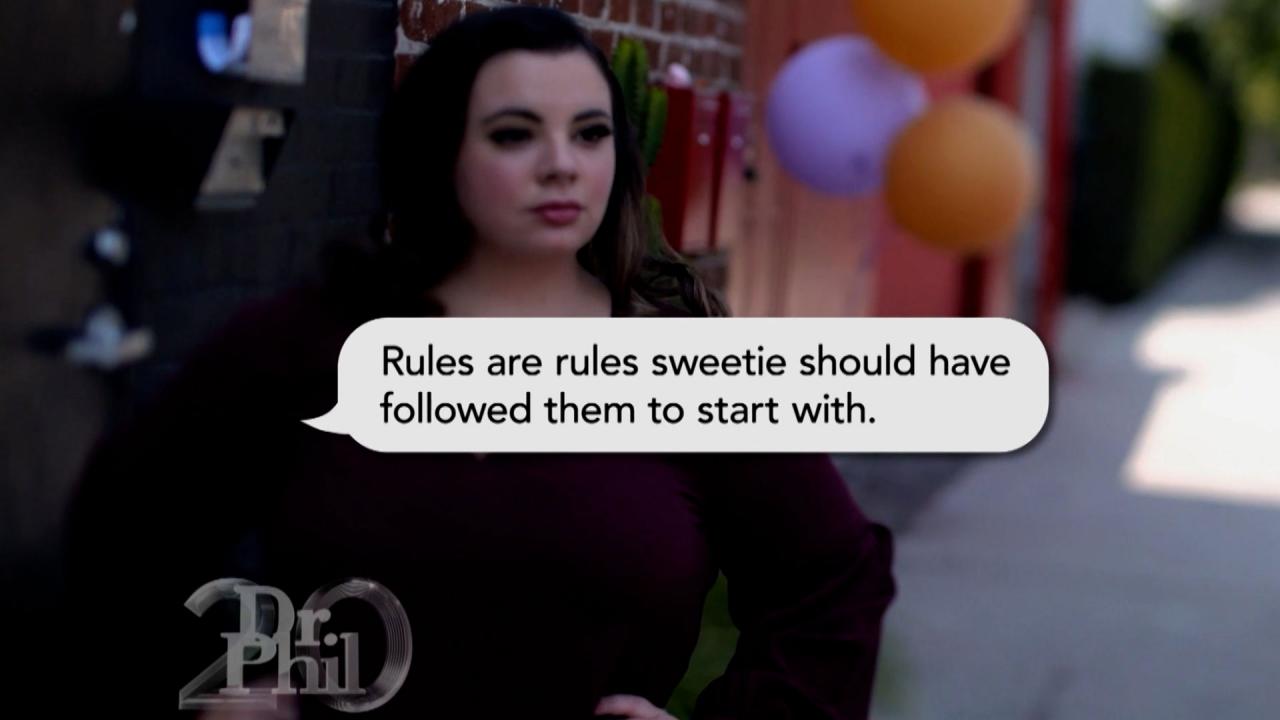 Woman Claims She Was Fat-Shamed And Rejected By A Party Bus In M…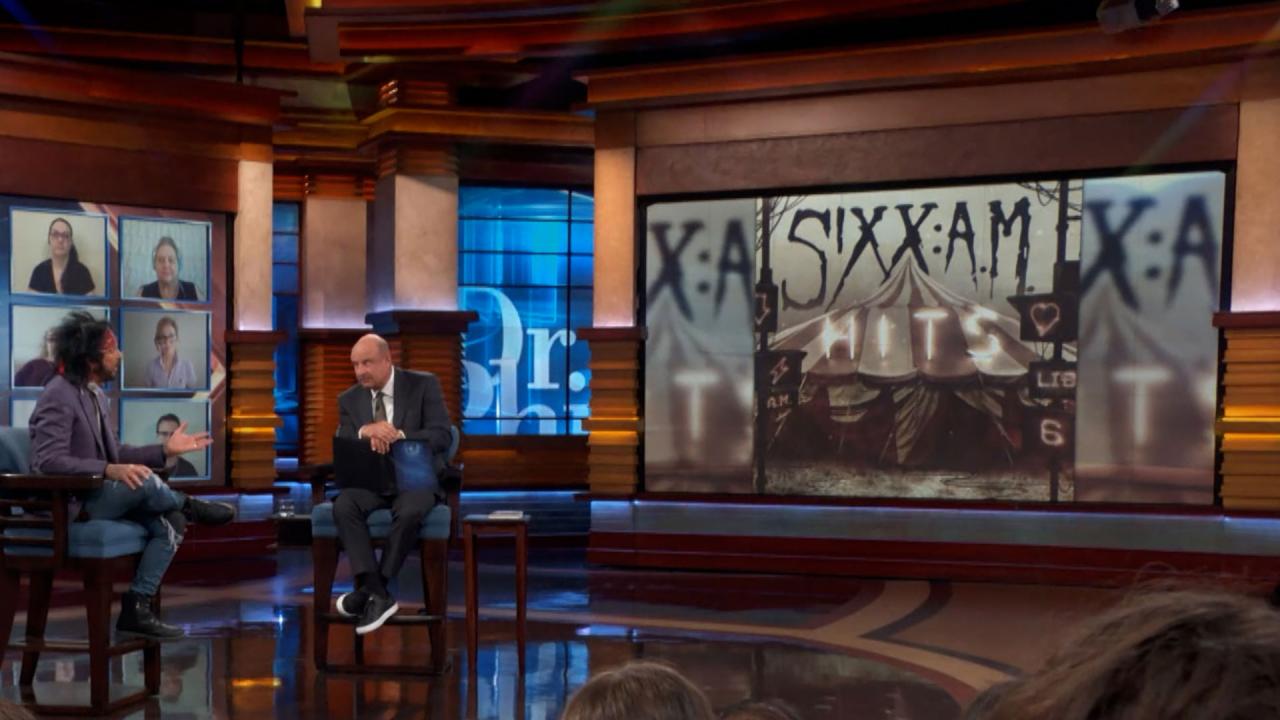 Nikki Sixx Shares How He Got Started In Music And The Story Behi…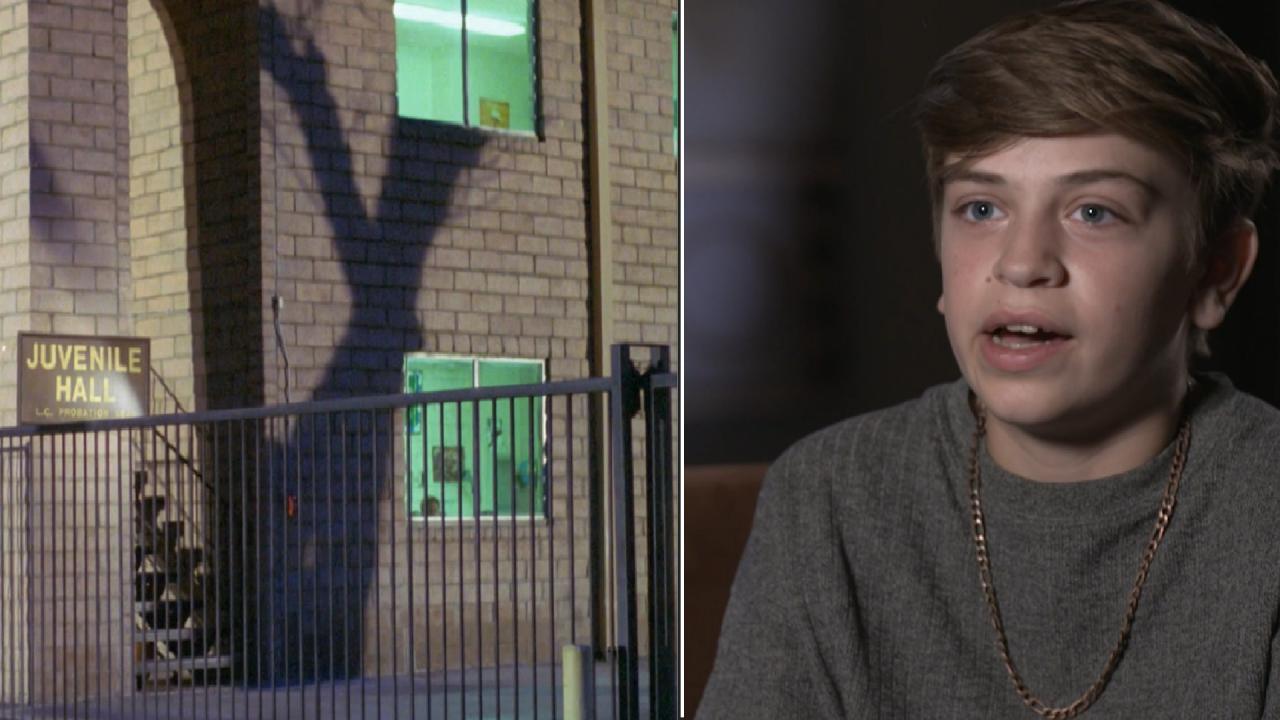 Teen Facing Charges For Damaging School Property Says He Never W…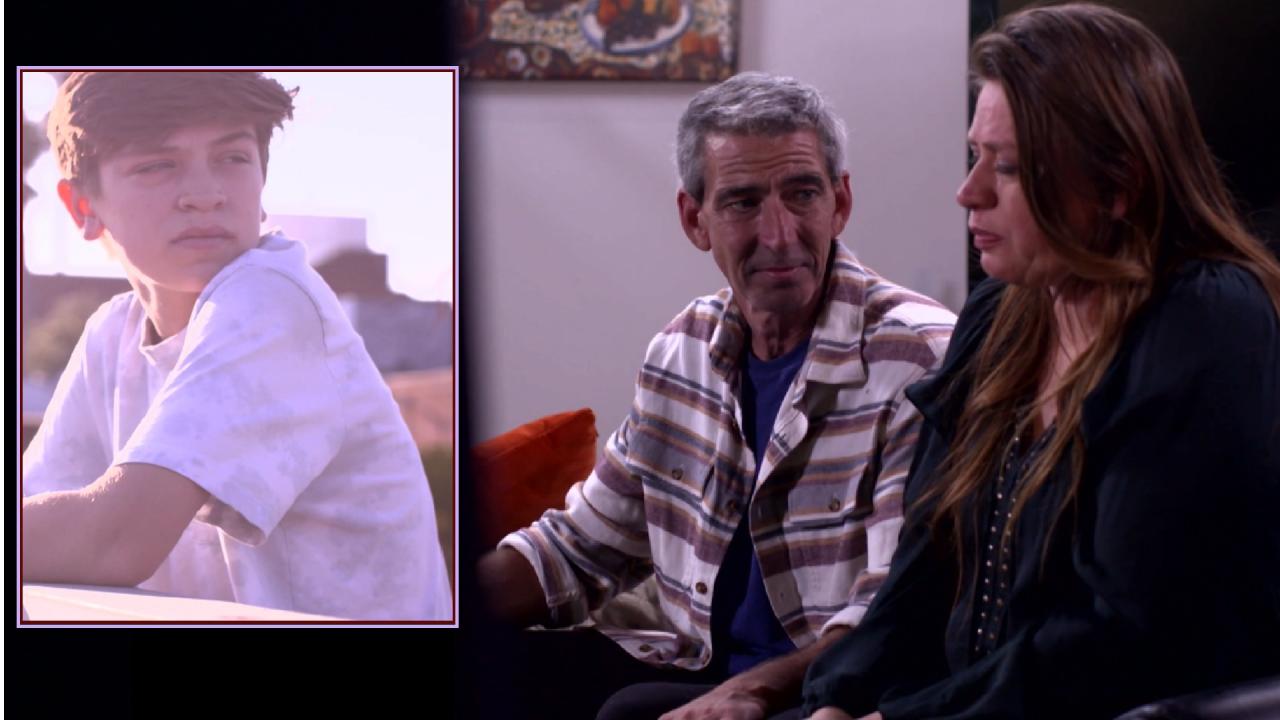 Teen Damages Property In 'Devious Licks' Challenge. Mom Admits S…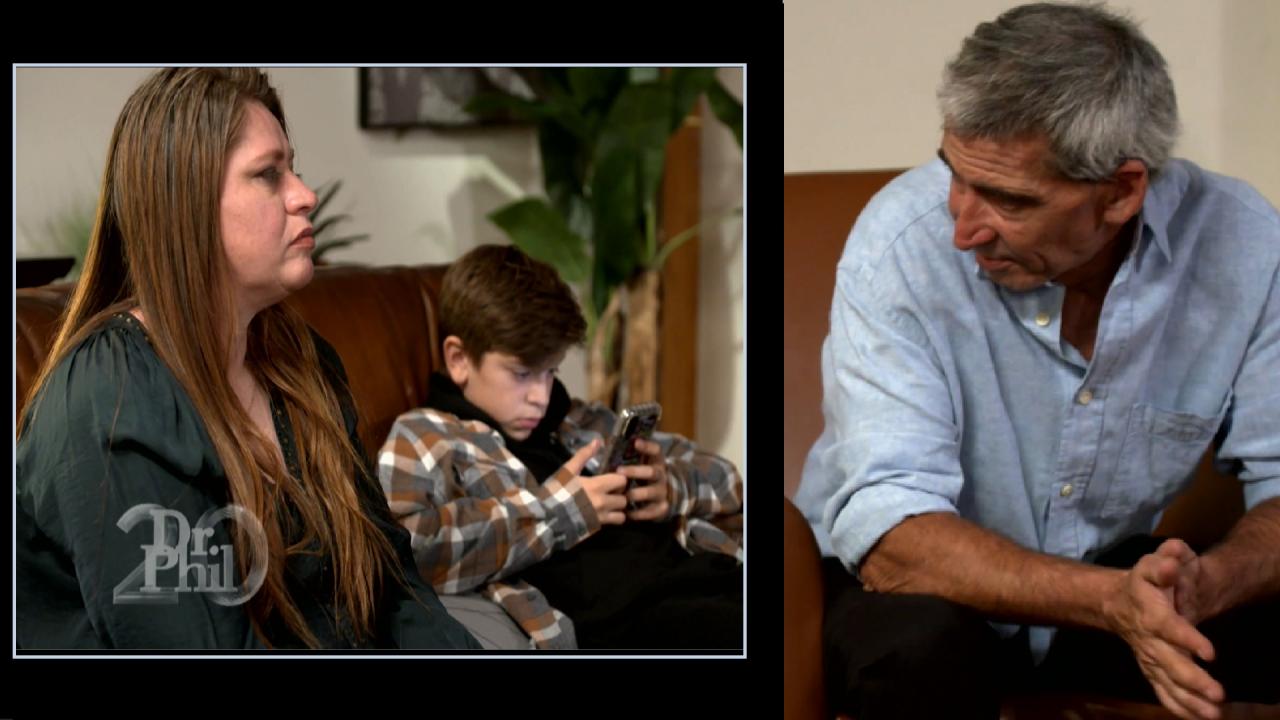 Man Says He's Tired Of Being Shut Out When It Comes To Co-Parent…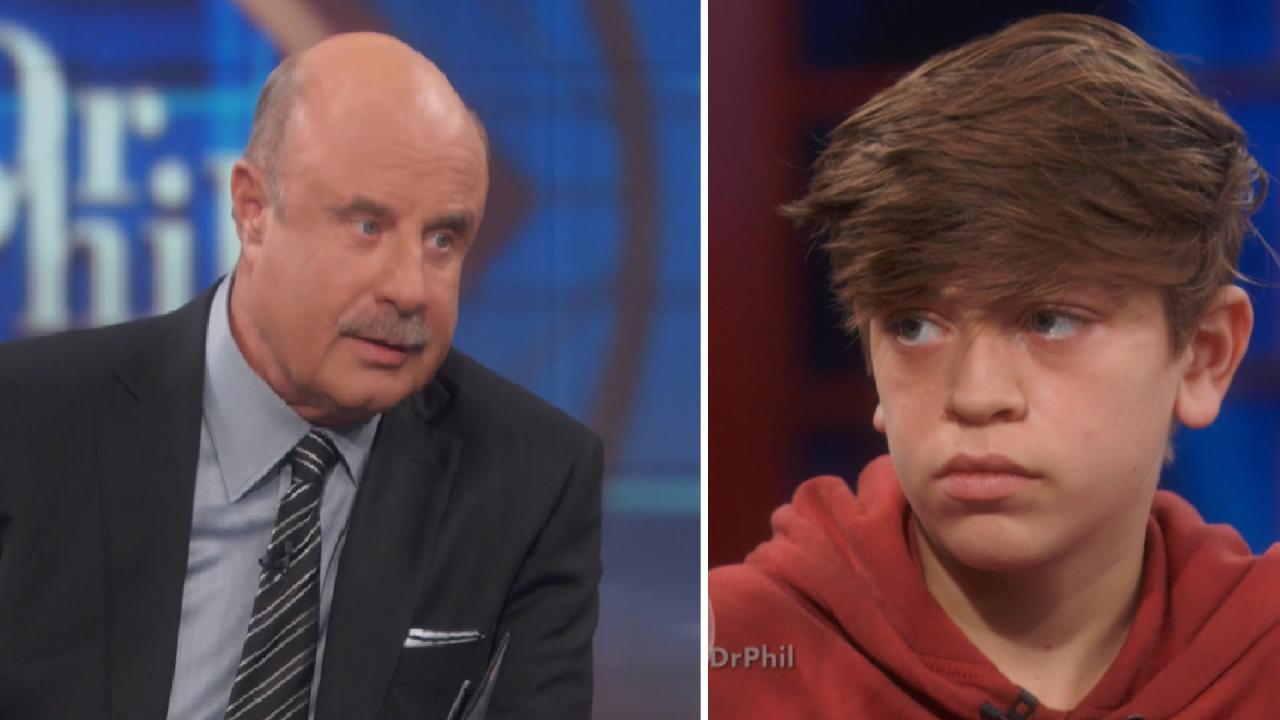 'I Know I Was Being Stupid, And I Regret All Of It,' Says 14-Yea…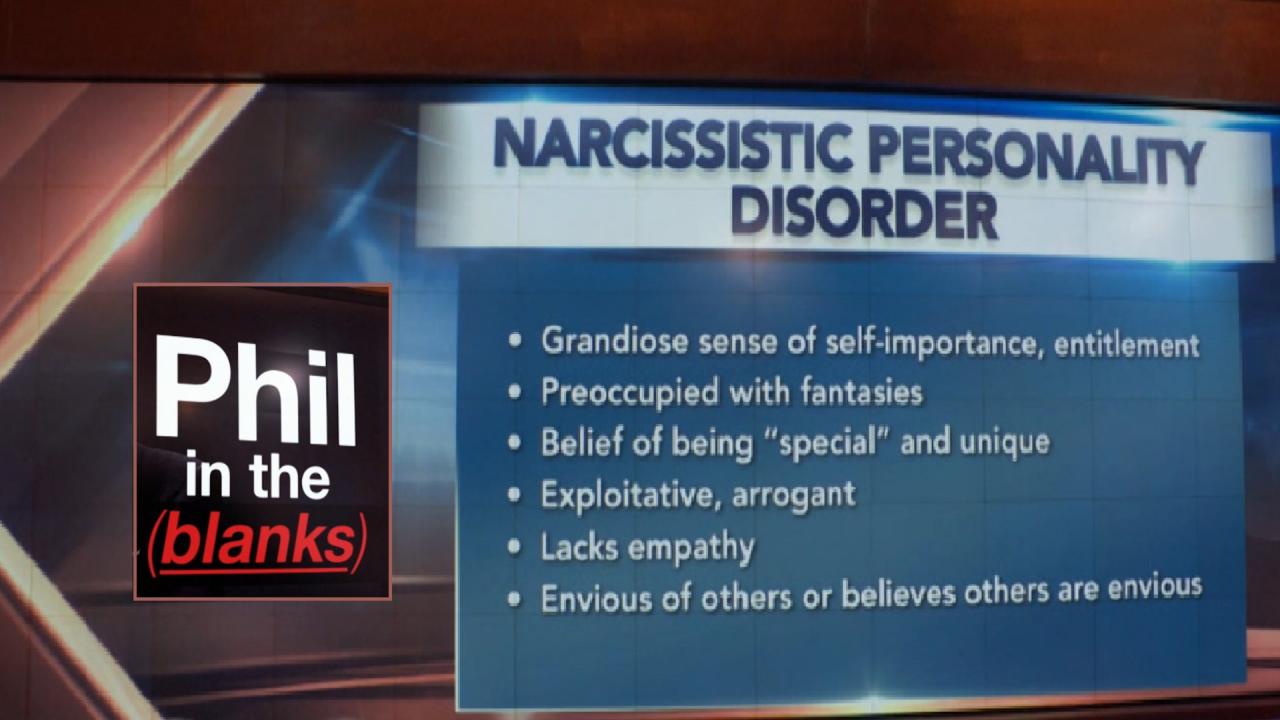 How To Establish Boundaries With A Narcissist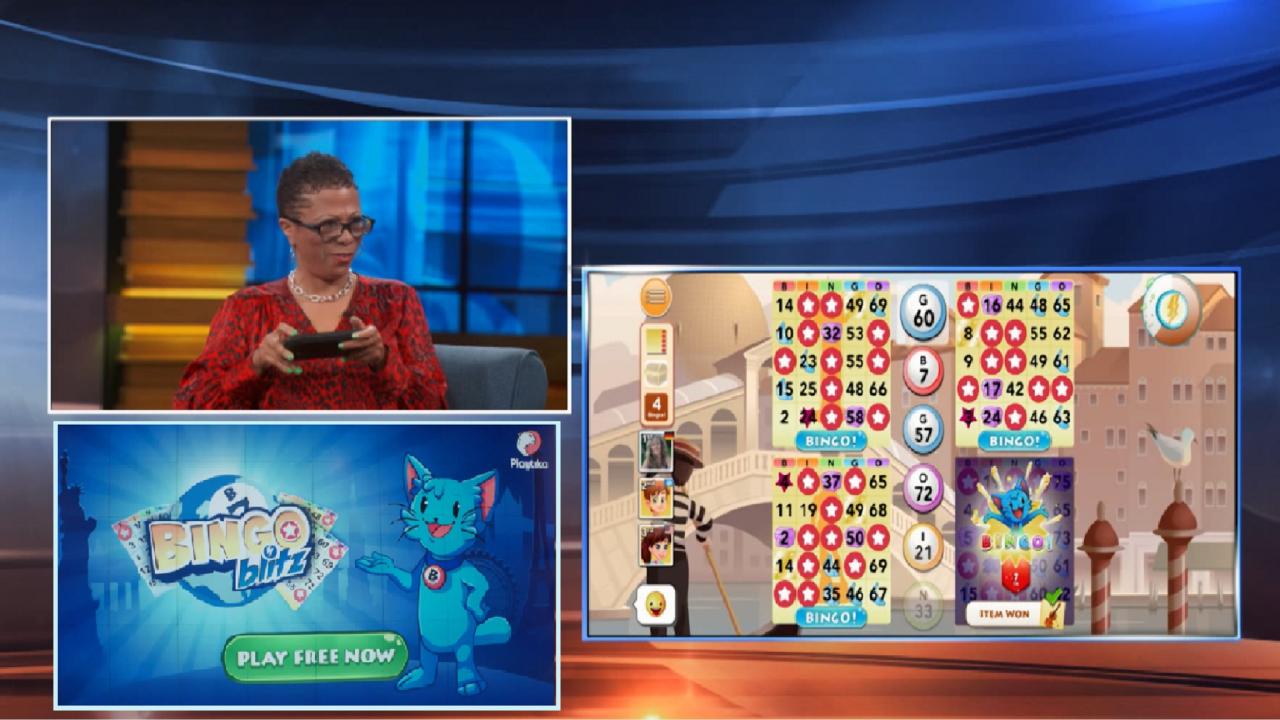 Bingo Blitz – New Spin On A Classic Game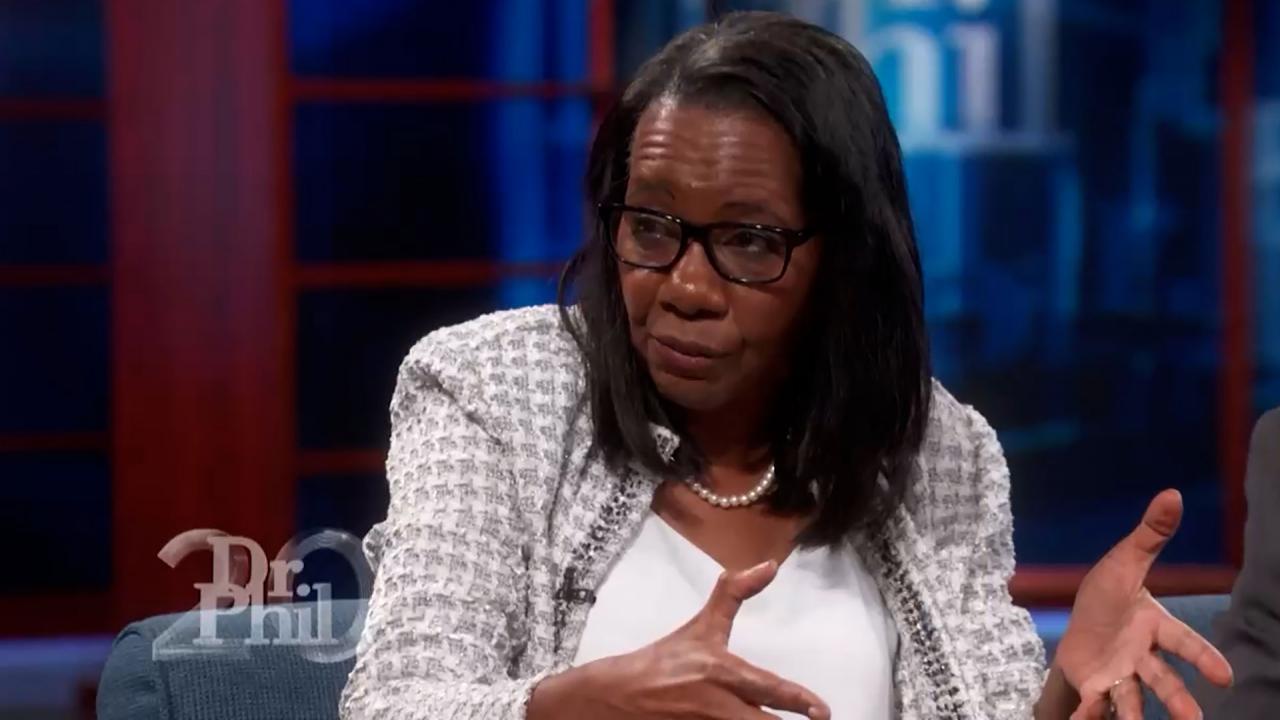 Mom Says Her Daughter Started A Disagreement And Provoked Her St…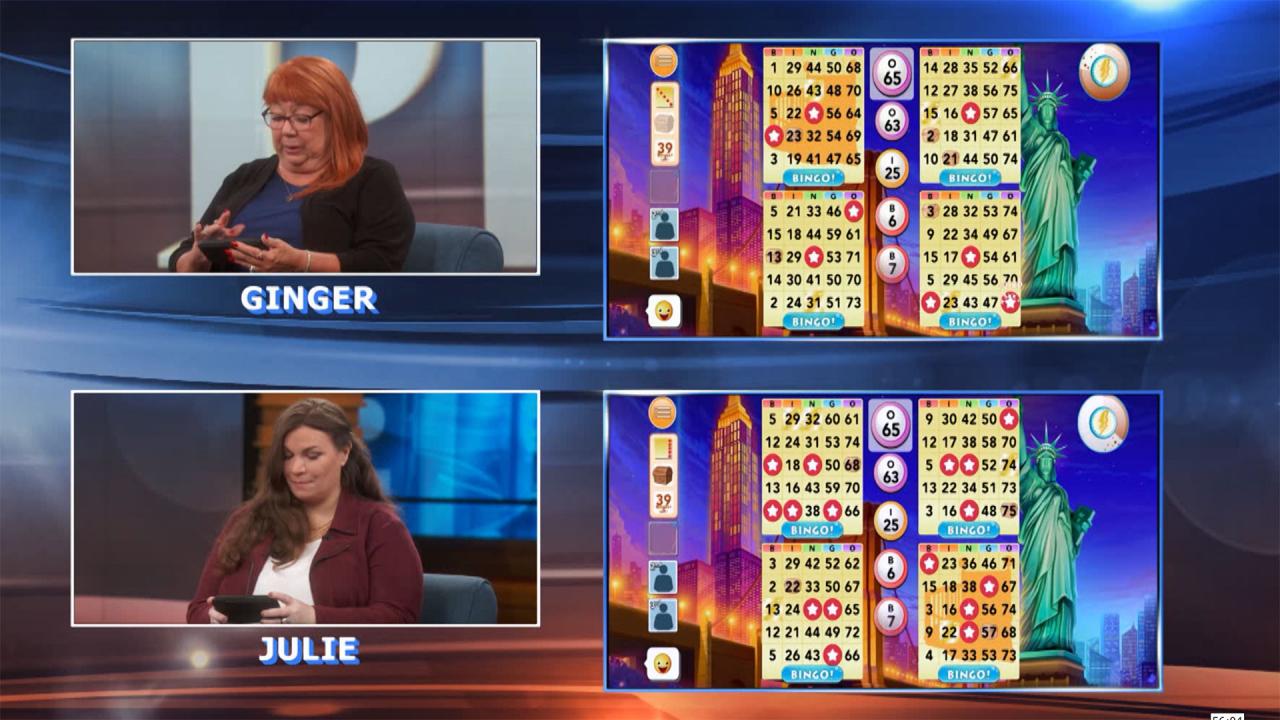 A Fun And Exciting Way To Meet New Friends From Around The World…
'I Went Off The Deep End,' Says Recovering-Addict Mom Whose Parental Rights Were Terminated
Jerica says she lost custody of her son several years ago because of her drug addiction. "My drug use became pretty bad," she admits. She claims her dependence began with an Oxycodone prescription she was given to deal with the pain of "the very difficult birth" of her child. "I was also consumed with post-partum depression." Jerica says her doctor prescribed Klonopin, which she also says she abused. "Things quickly spiraled out of control."
Jerica's ex-husband says her addiction led to the end of their relationship. "We had a lot of problems in our marriage and we thought it was better to go our separate ways," says Kody. He says he then grew worried about their son who was living with Jerica. One day, while was visiting Jerica's home, Kody claims he found drug paraphernalia. "I immediately thought I had to get my son out of the house."
TELL DR. PHIL YOUR STORY: At your final breaking point?
"Eventually Kody was given full custody," says Jerica. After losing her parental rights, she says, "I went off the deep end," claiming she quickly became a heroin addict.
About a year later, she says, Kody's new wife,
Kim, formally adopted the child.
Now Jerica is claiming Kim and Kody "stole" her son from her.
Four years after having her rights as a parent terminated, Jerica says Kody and Kim have allowed her to re-establish a relationship with her (now) 8-year-old son. She claims
Kim has told her the child is "troubled"
and told Jerica she "can't deal with him anymore." Tune in to
Dr. Phil
on Thursday for the full episode unfold.
Click
here
to see where to watch.
TELL DR. PHIL YOUR STORY: Caught in the middle of a family feud?