Make The Most Of Your Healthcare Coverage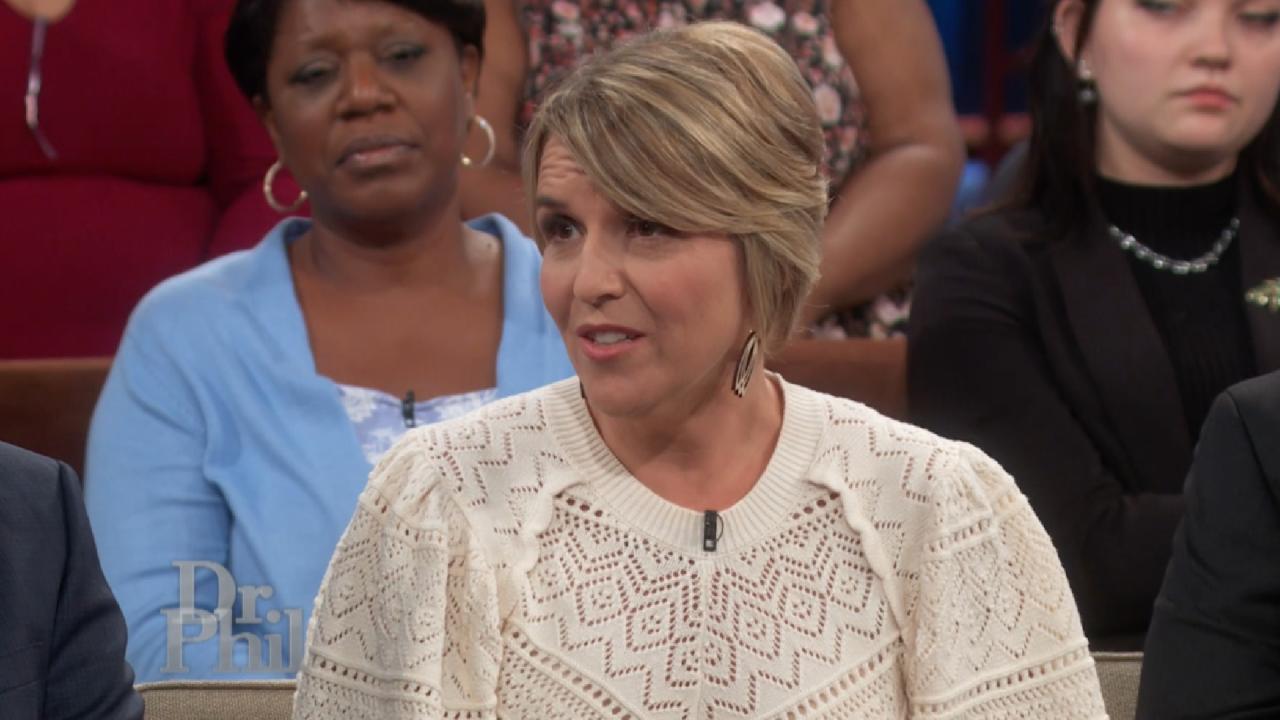 Trauma Counselor Says We Don't Have A Choice About What Others D…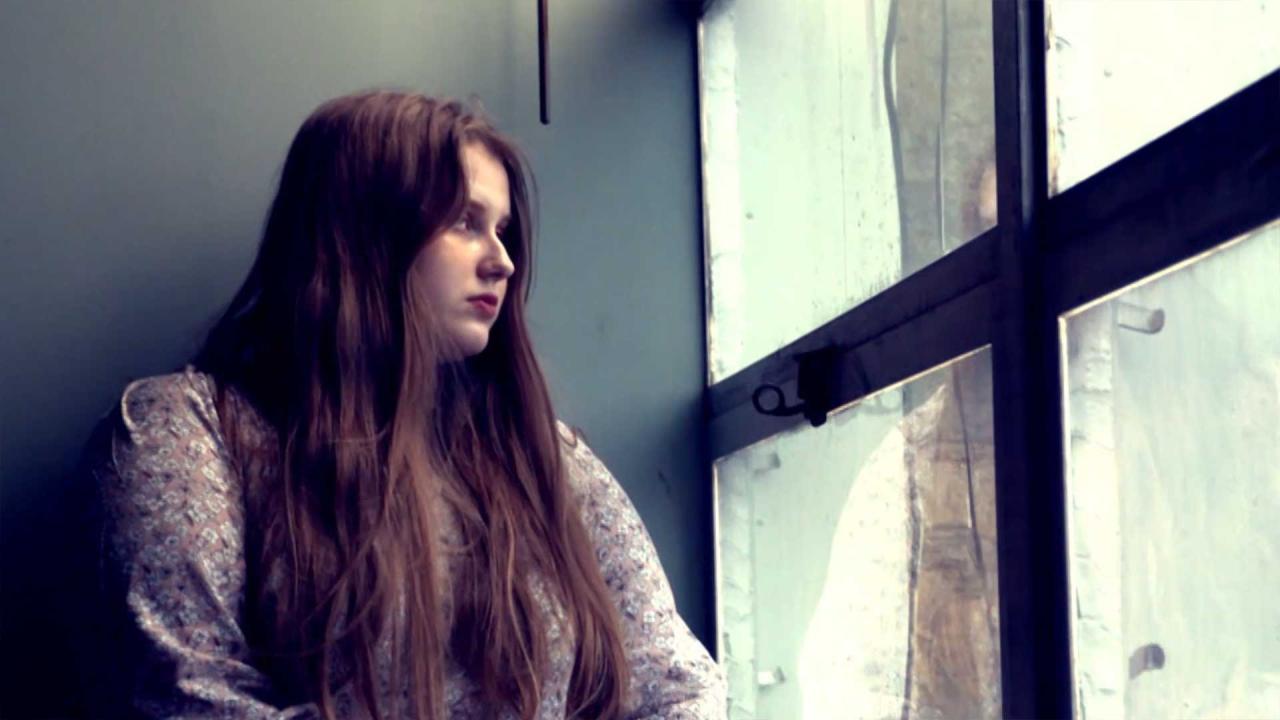 21-Year-Old Claims She Is Missing Child Madeleine McCann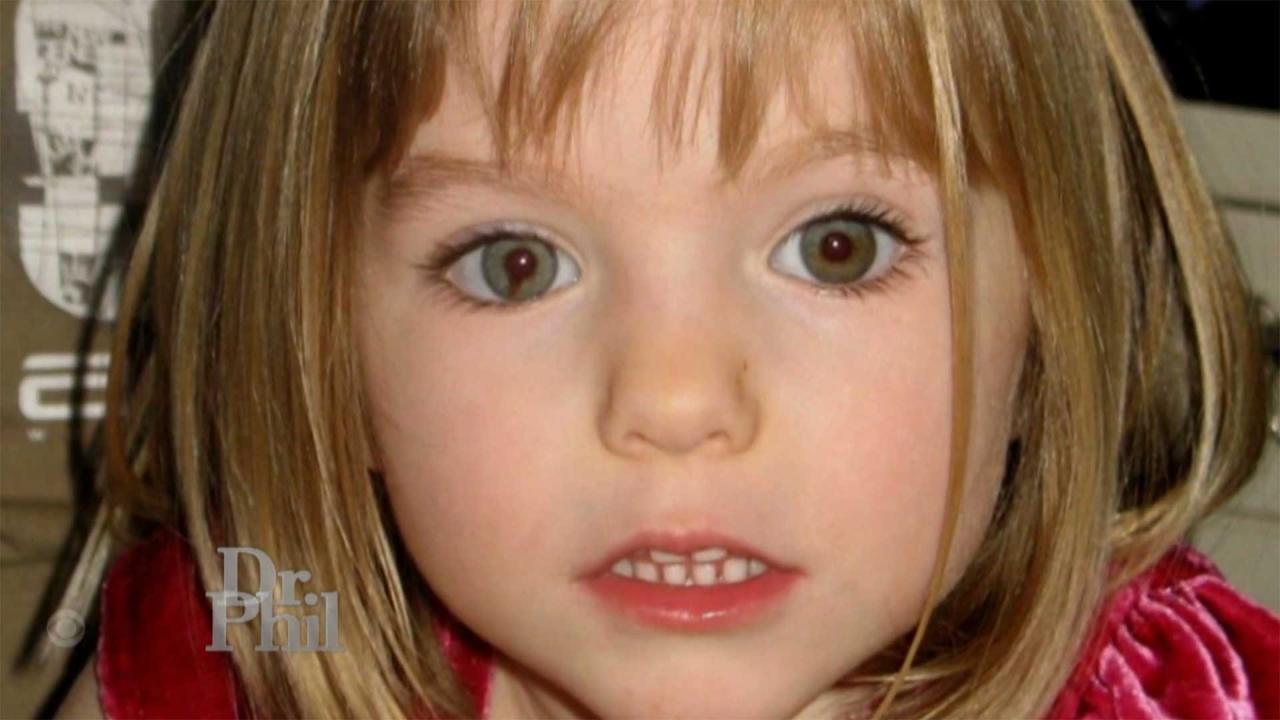 What Happened To Madeleine McCann Who Disappeared At 3 Years Old?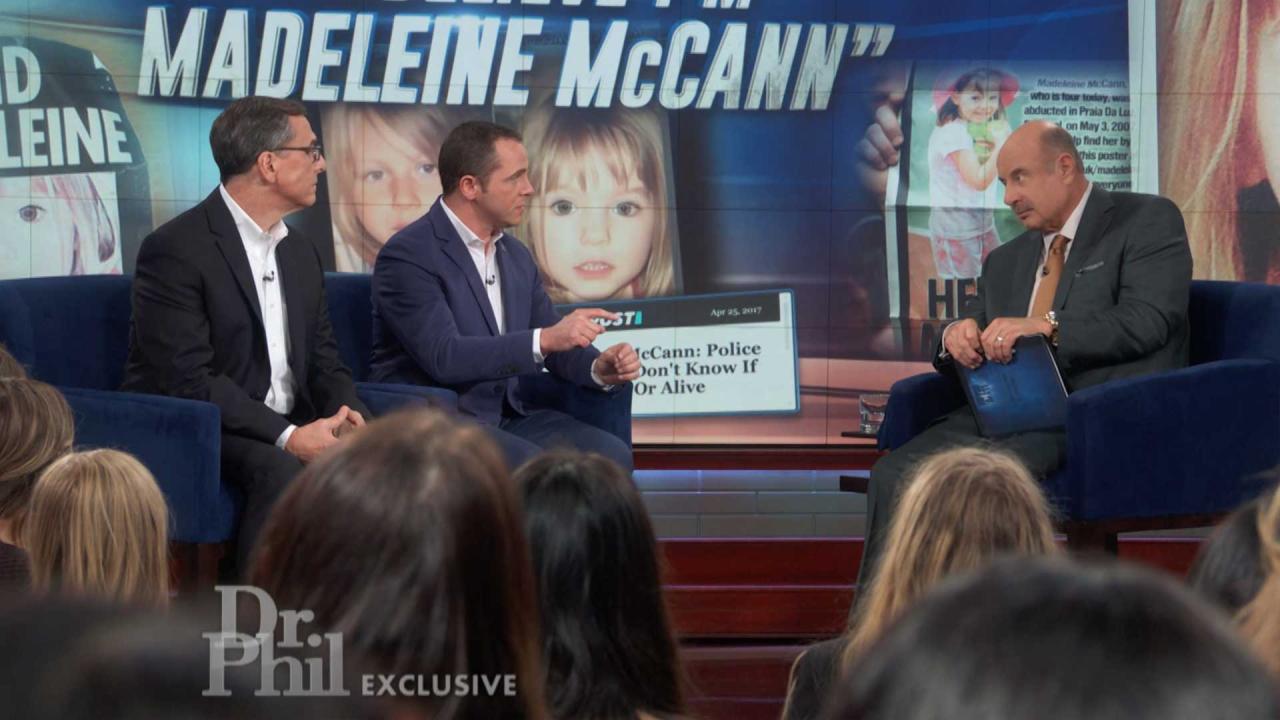 What Members Of The Behavior Panel Say About Behavior Of Woman W…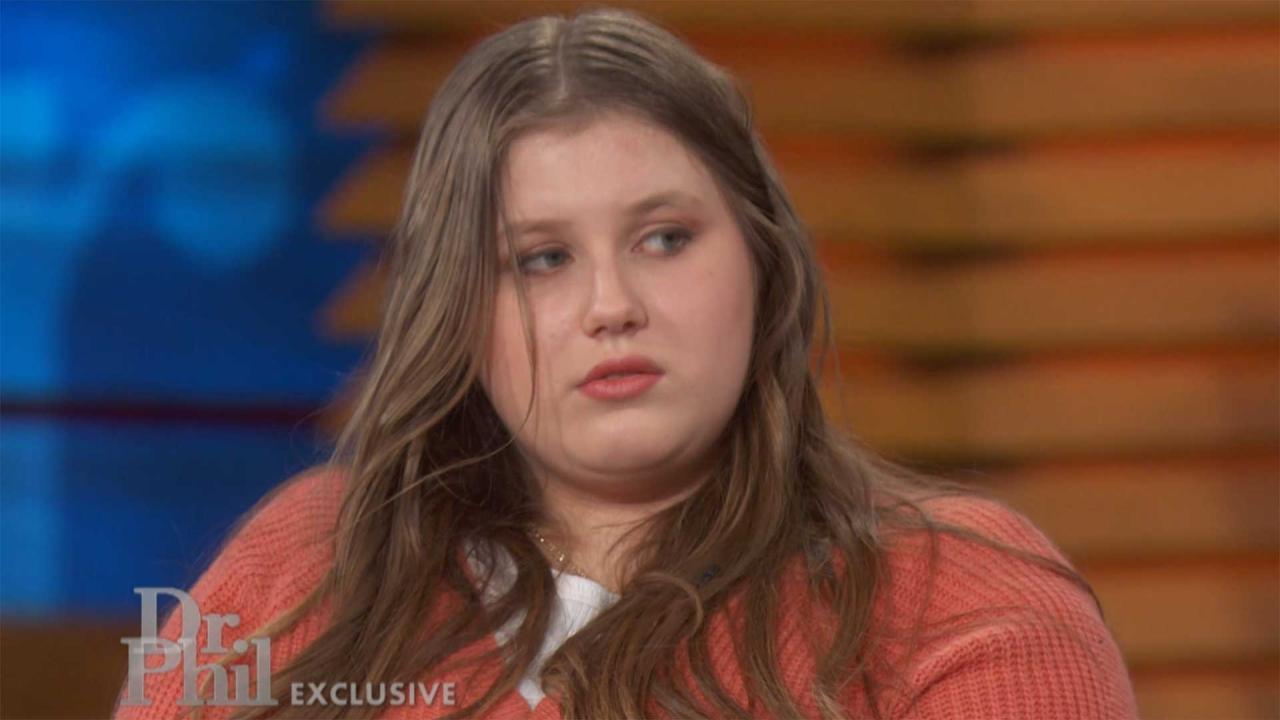 Exclusive: Dr. Phil Questions Woman Who Claims To Be Missing Chi…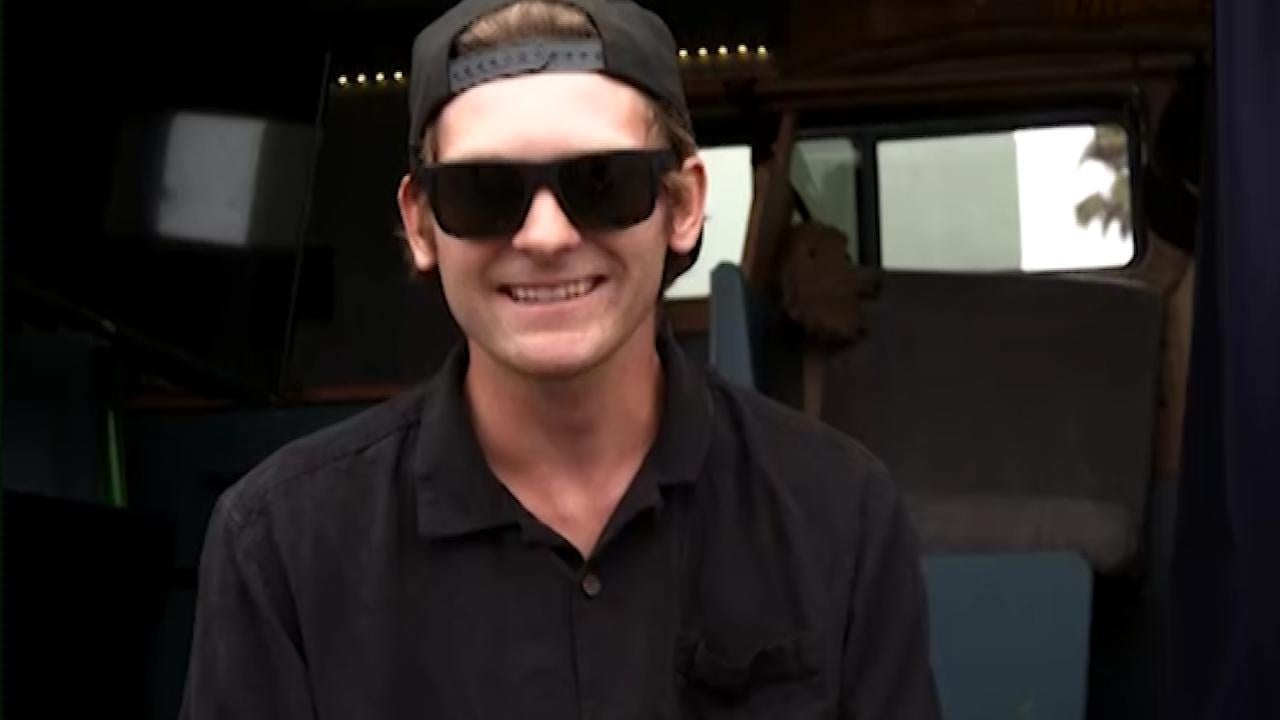 The Rise of Victimhood Culture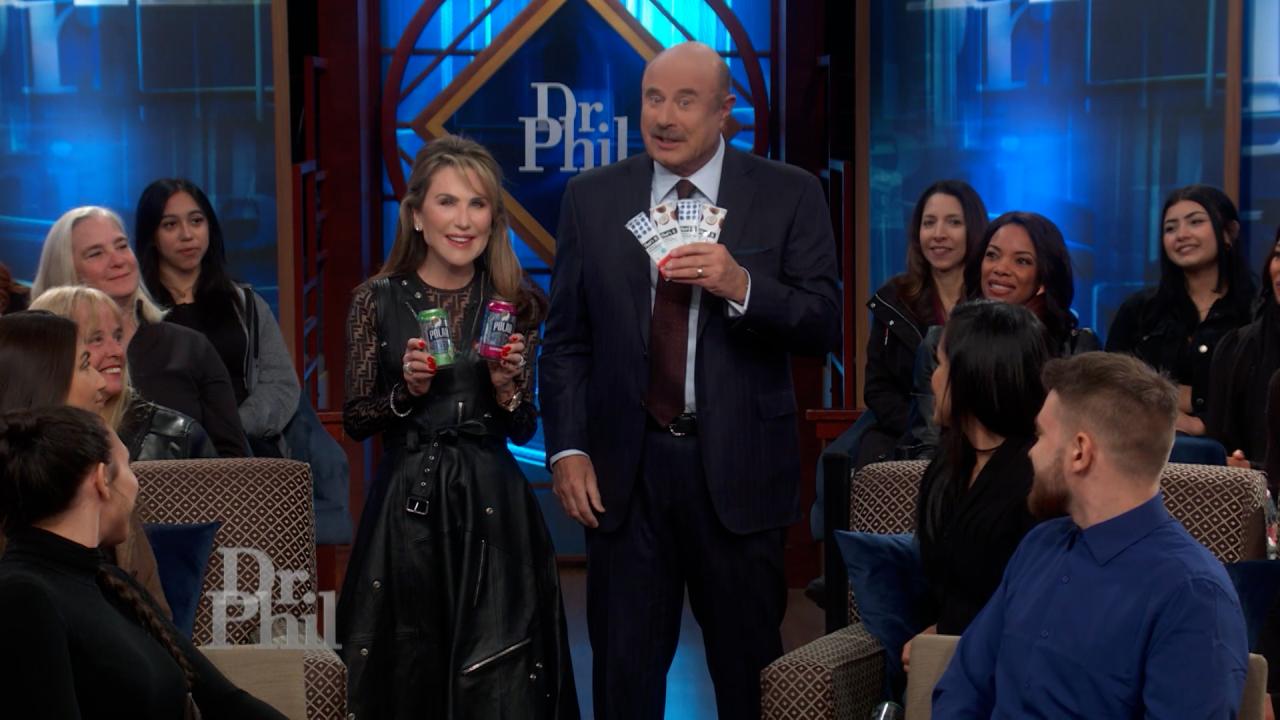 Special Thanks To That's it. And Polar Seltzer
Make The Most Of Your Healthcare Coverage
The Medicare Annual Enrollment Period is now. Andromeda Deberry, a licensed insurance agent and spokesperson for MedicareAdvantage.com, joins Dr. Phil on Monday's episode to share information on how to get the most out of your Medicare coverage. Learn about some of the benefits that may be available to you with a Medicare Advantage plan and how you may even be able to save money.

The Medicare Annual Enrollment period ends on December 7, 2021. To learn more about the 3,500 plans available across the country this year and get a free Medicare benefits review, speak with a licensed insurance agent at 800-773-8014 or visit: https://bit.ly/MedicareAdvantage2021.