Nick Gordon: Finding Bobbi Kristina Brown Was Like A 'Nightmare'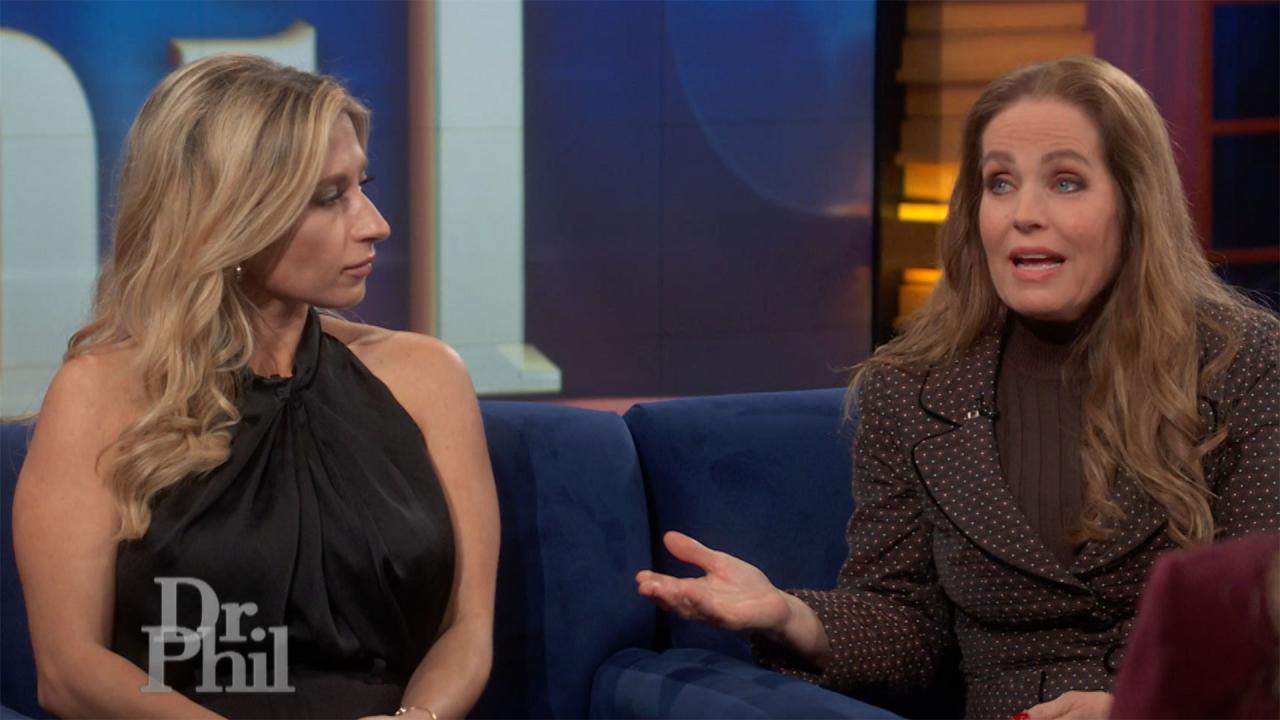 How A Mom Shut Down What Some Called A 'Revenge Porn' Website Th…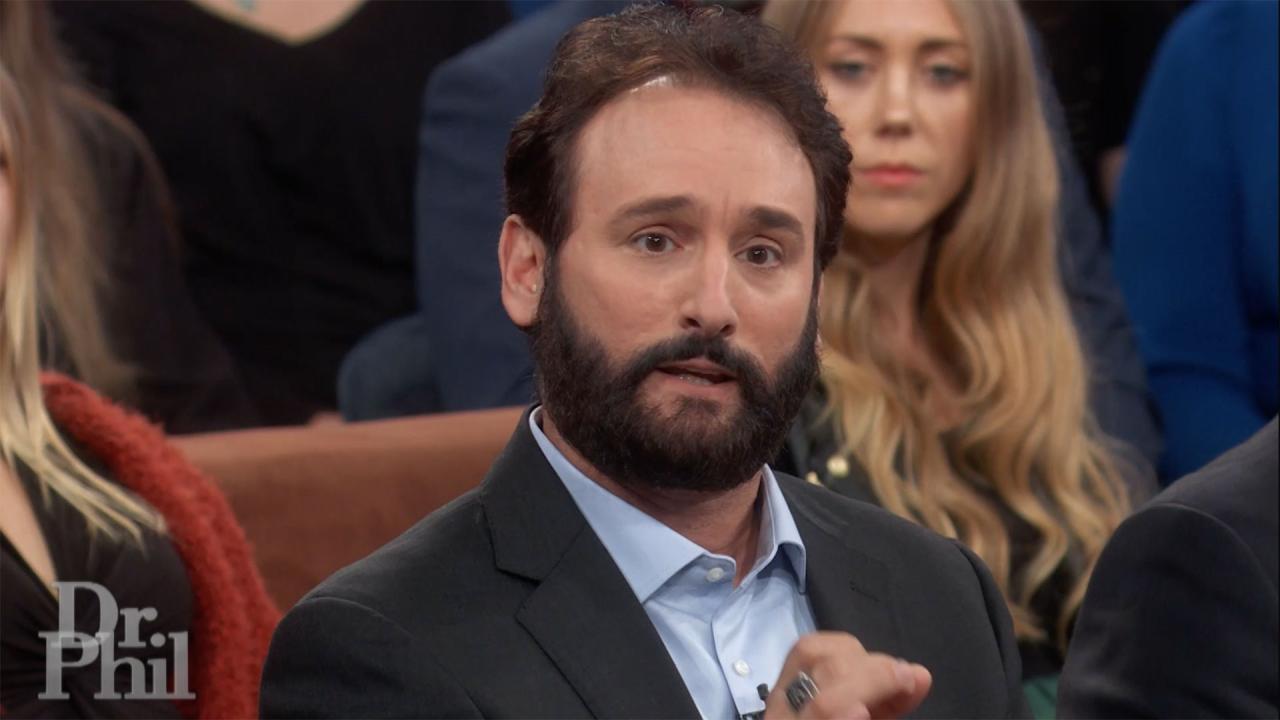 Cybersecurity Expert Says He Shut Down Notorious 'Revenge Porn' …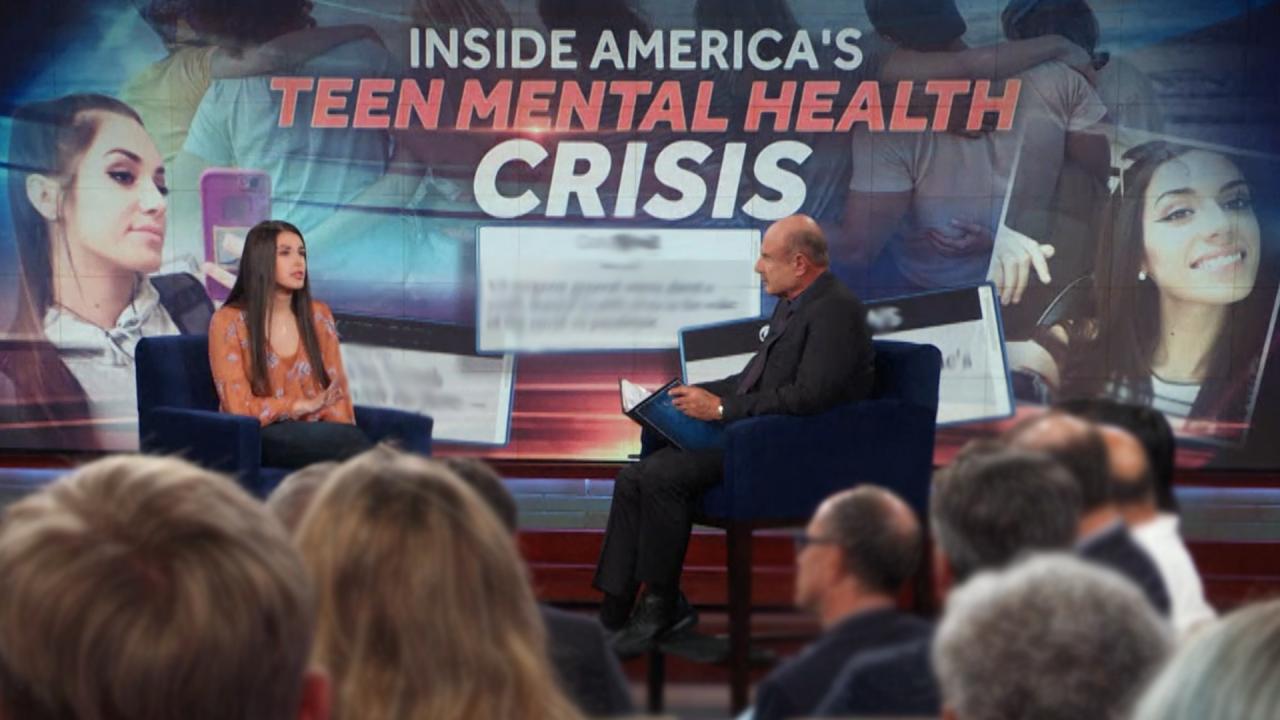 Inside America's Teen Mental Health Crisis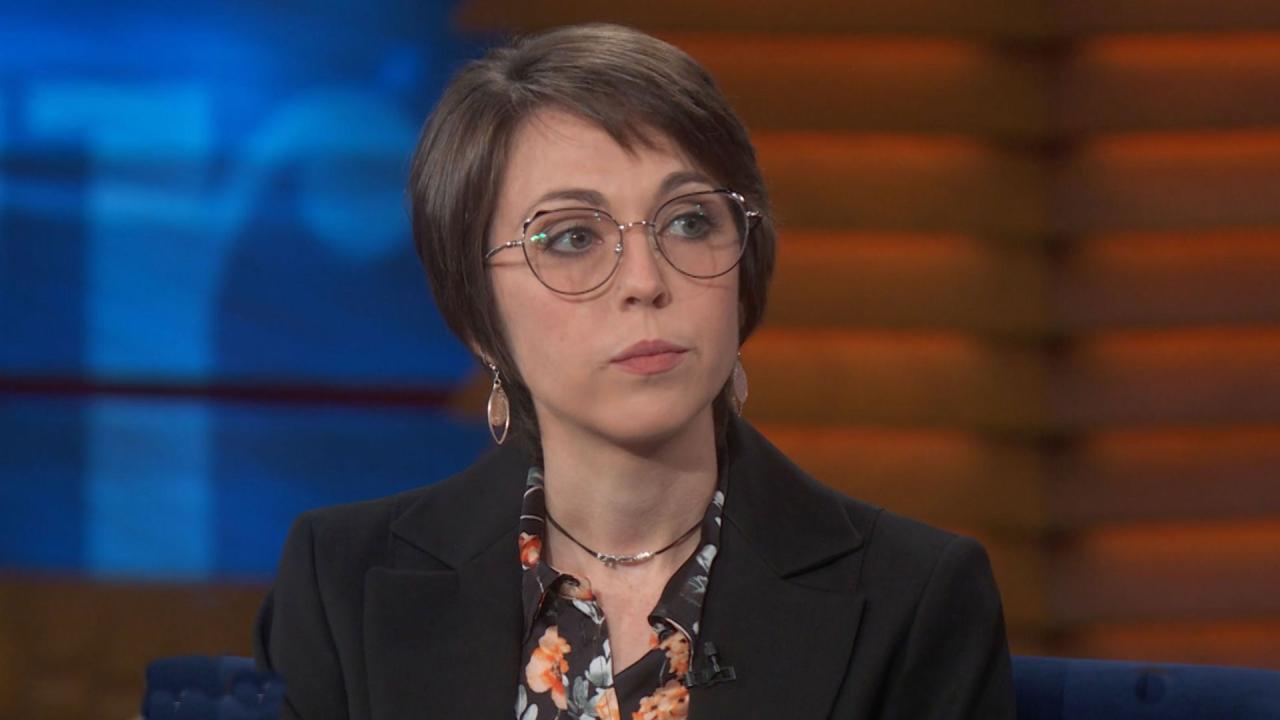 Woman Says Two Videos Of Her Have Been Posted To Porn Website Fo…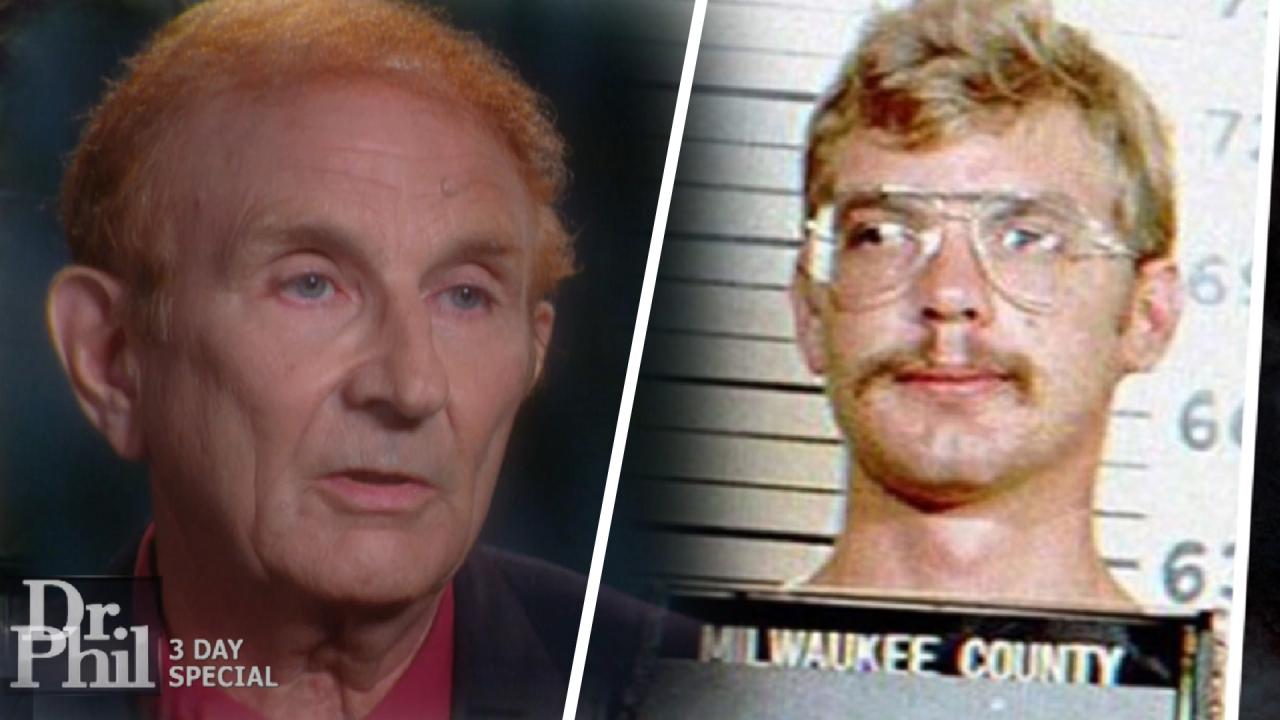 Should Serial Killer Jeffrey Dahmer Be Forgiven? His Father Says…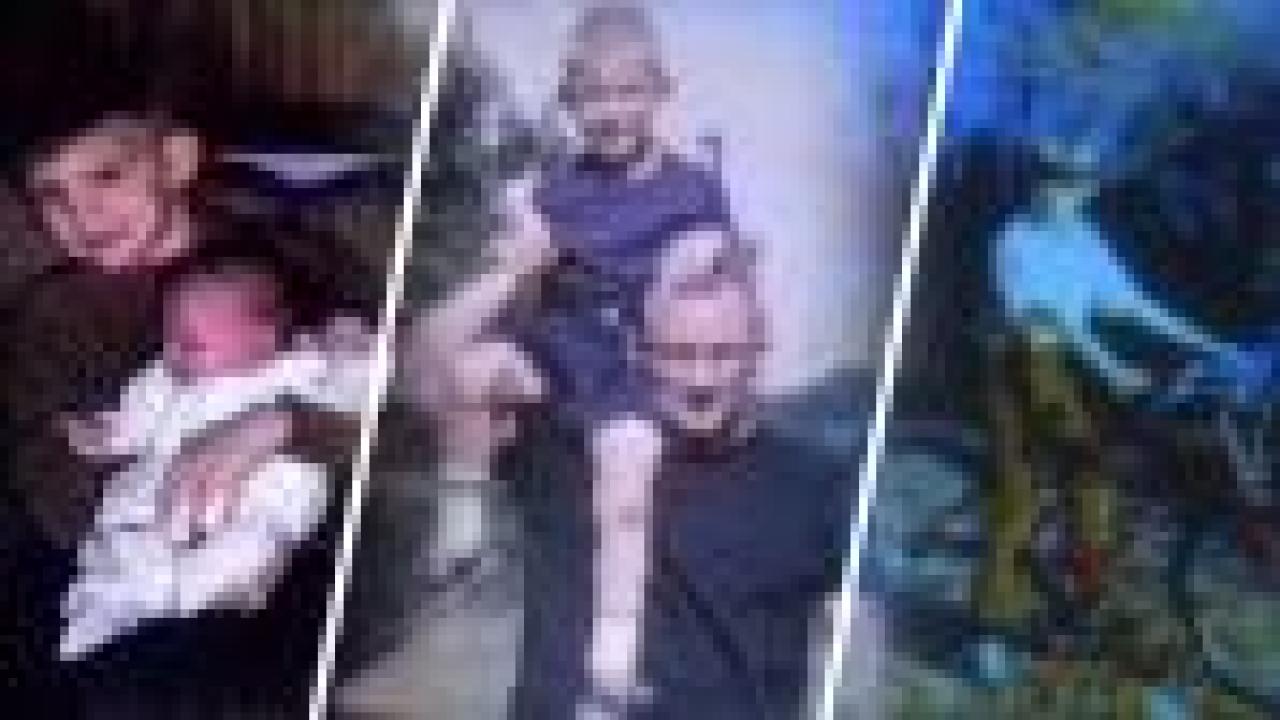 Notorious Serial Killer Jeffrey Dahmer Was 'A Happy Little Boy,'…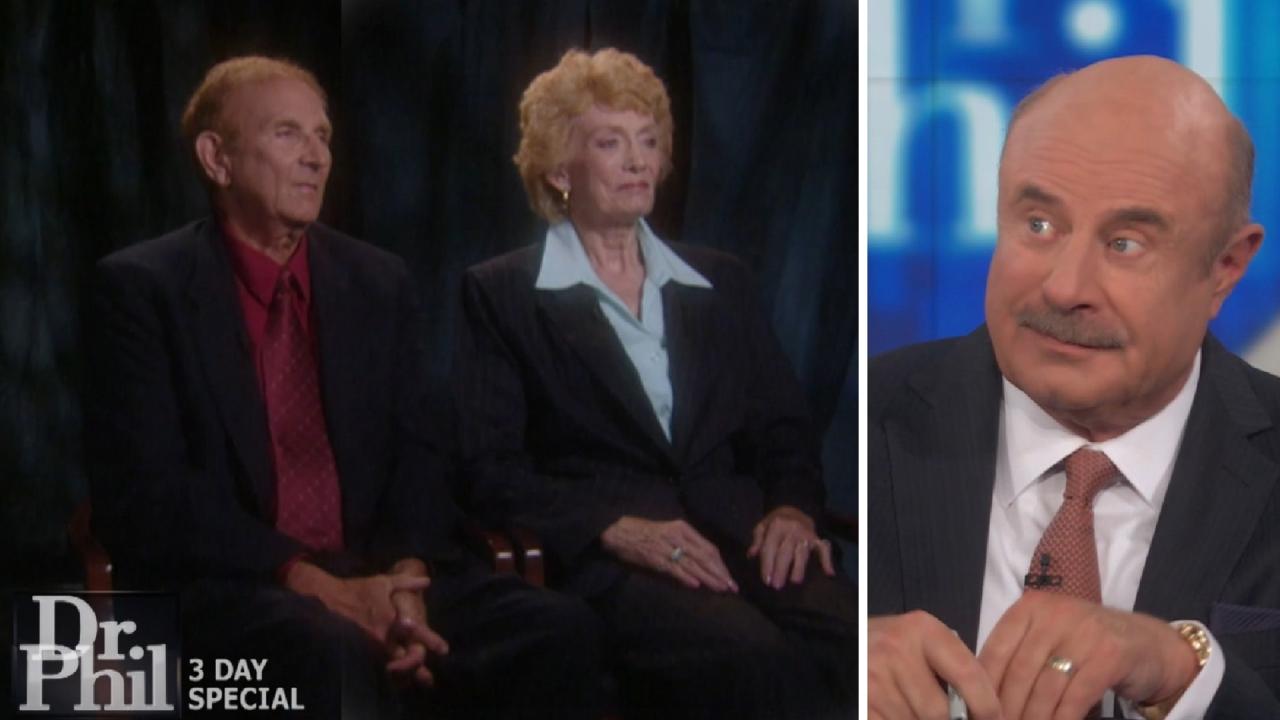 'His Life Writes Like A Hollywood Horror Movie,' Says Dr. Phil A…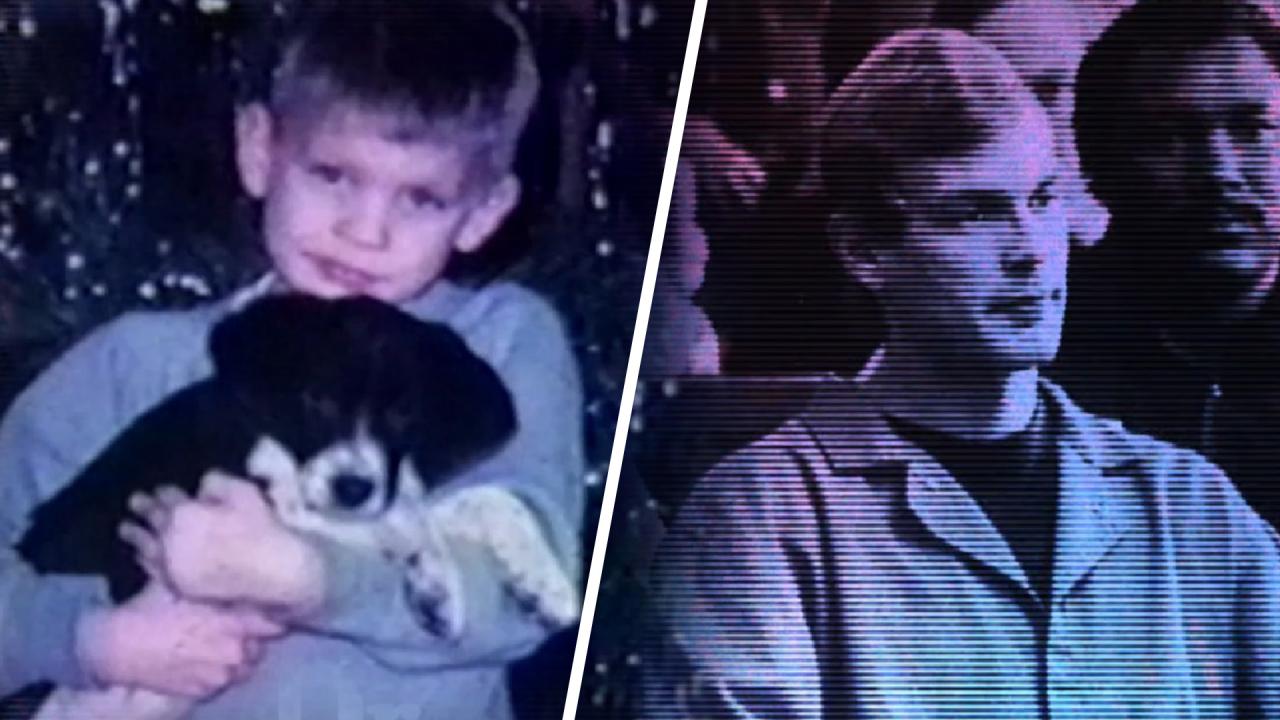 Serial Killer's Father Says He Didn't See Red Flags While Son Wa…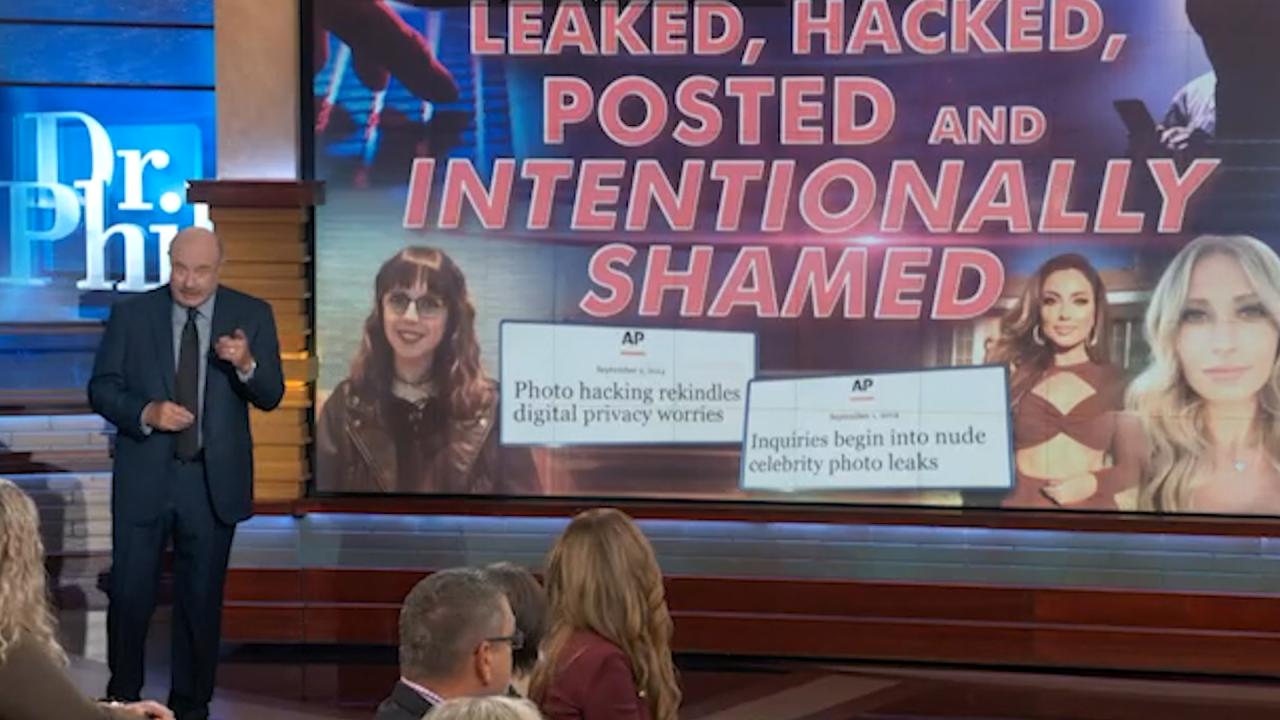 Leaked, Hacked, Posted and Intentionally Shamed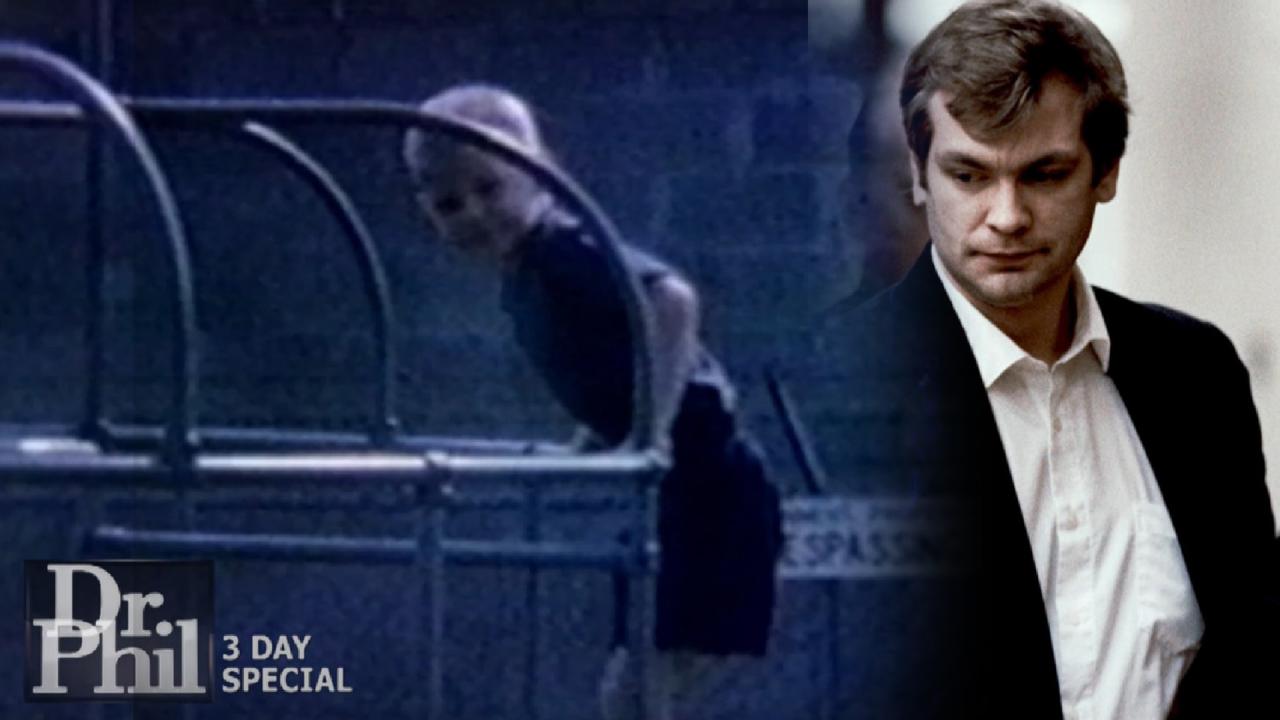 Lionel Dahmer Shares Why He Thinks His Son Grew Up To Be A Seria…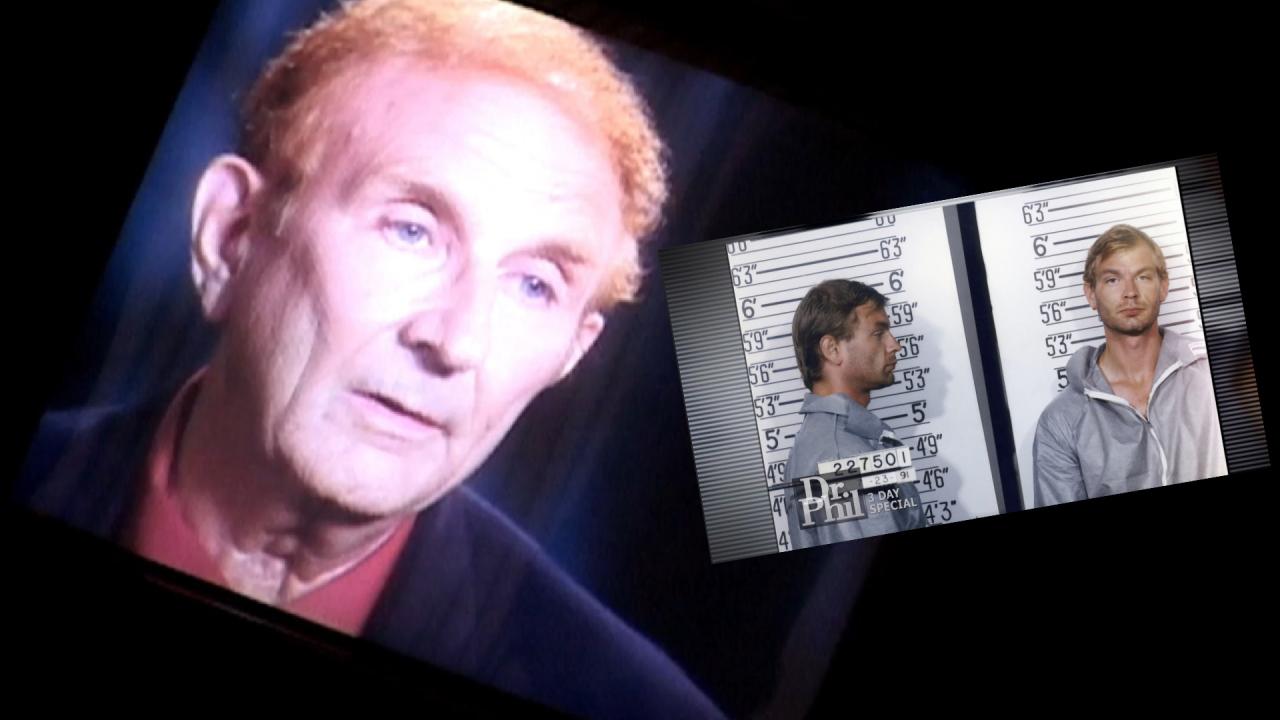 'If I Would Have Opened That Box And Found What Was In There I T…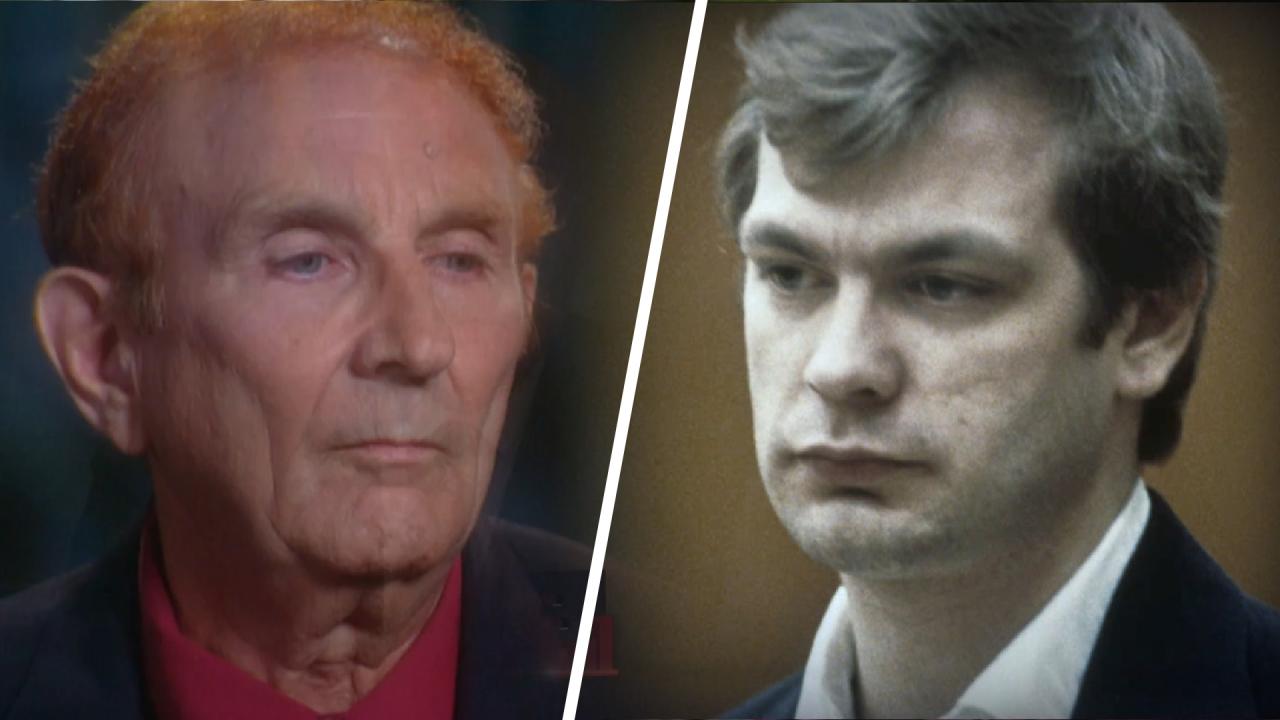 Jeffrey Dahmer's First Kill: Intentional Or An Accident? What Th…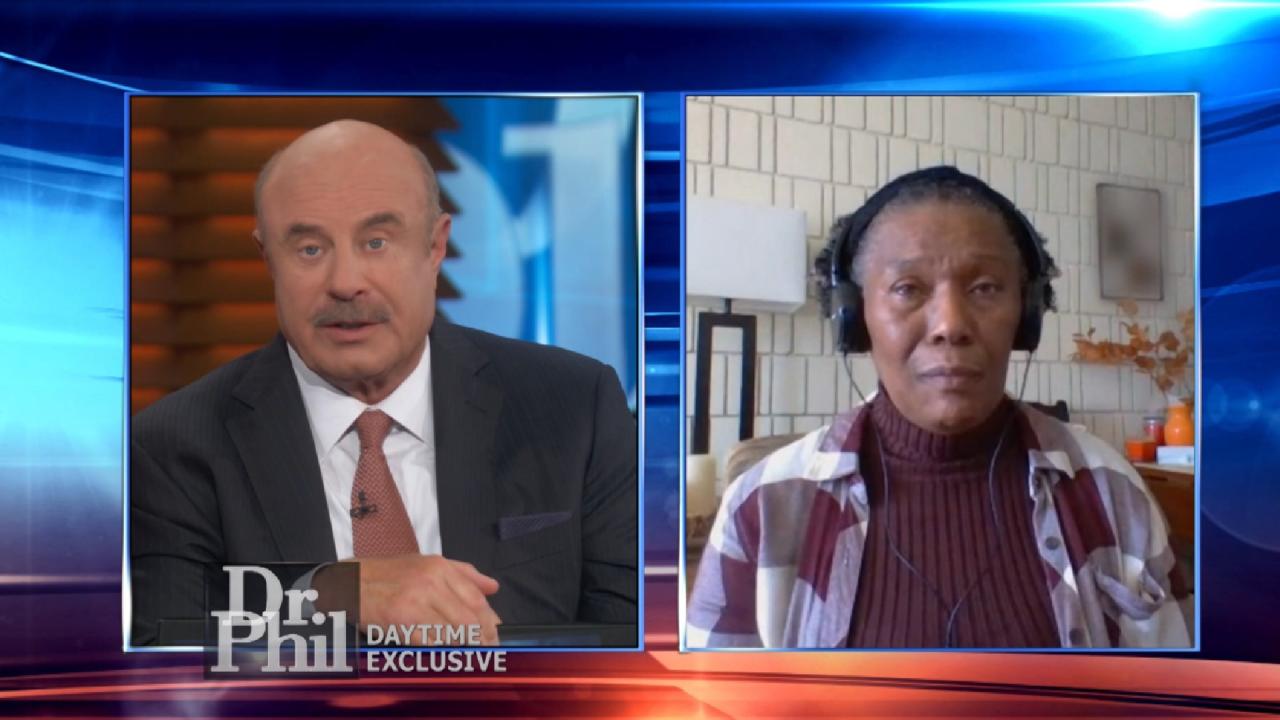 Sister Of Jeffrey Dahmer Victim Says New Series Left Her Feeling…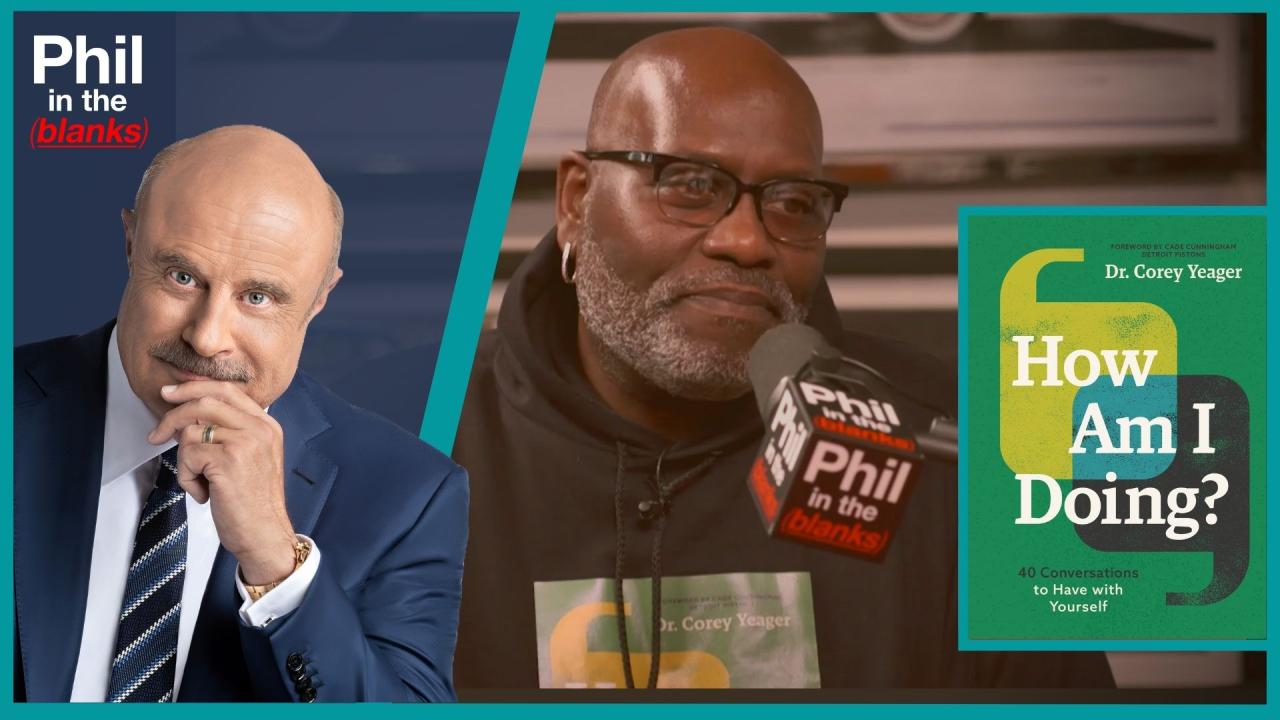 40 Conversations To Have With Yourself – 'Phil In The Blanks' Po…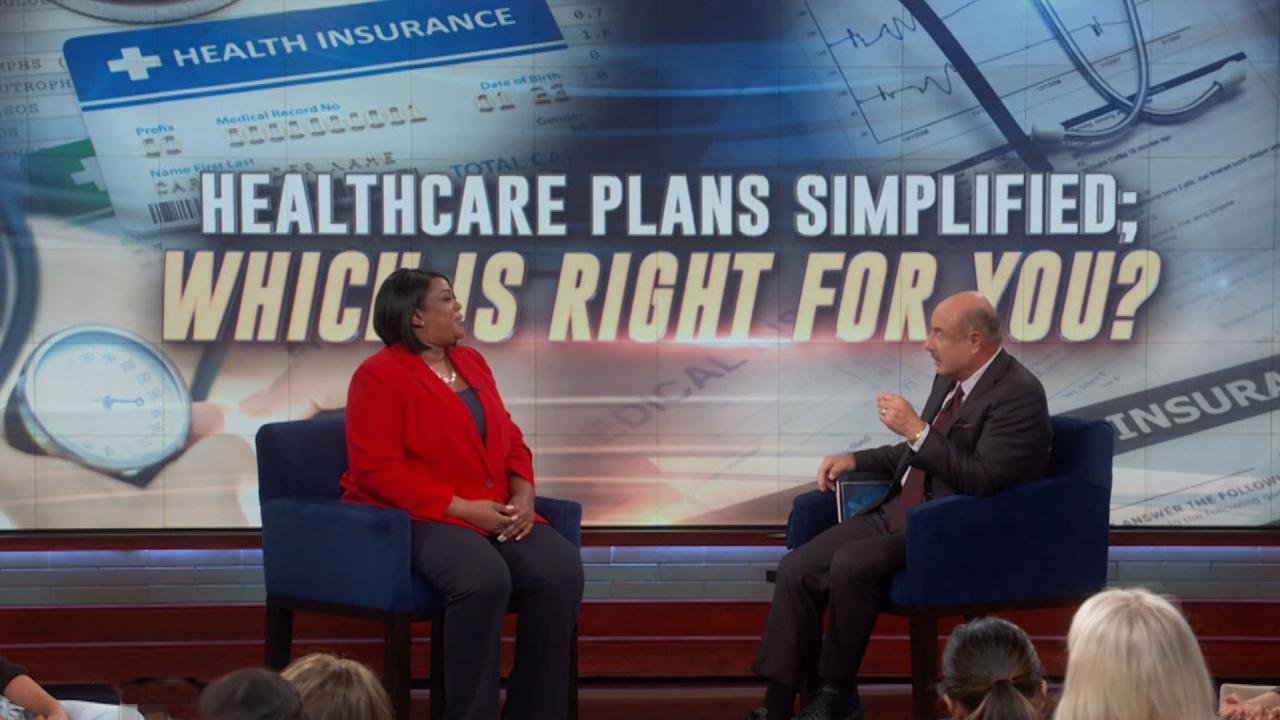 Healthcare Plans Simplified; Which is Right for You?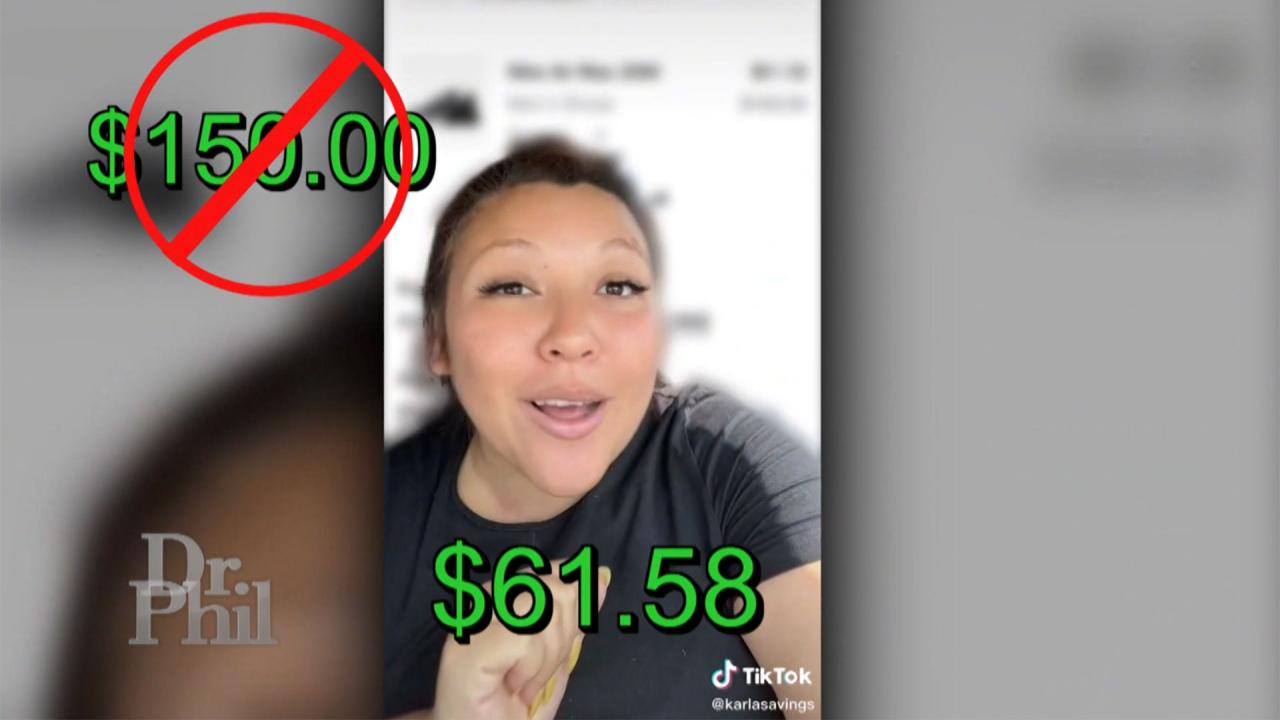 Queen Of Couponing Shares How You Can Save Thousands Of Dollars …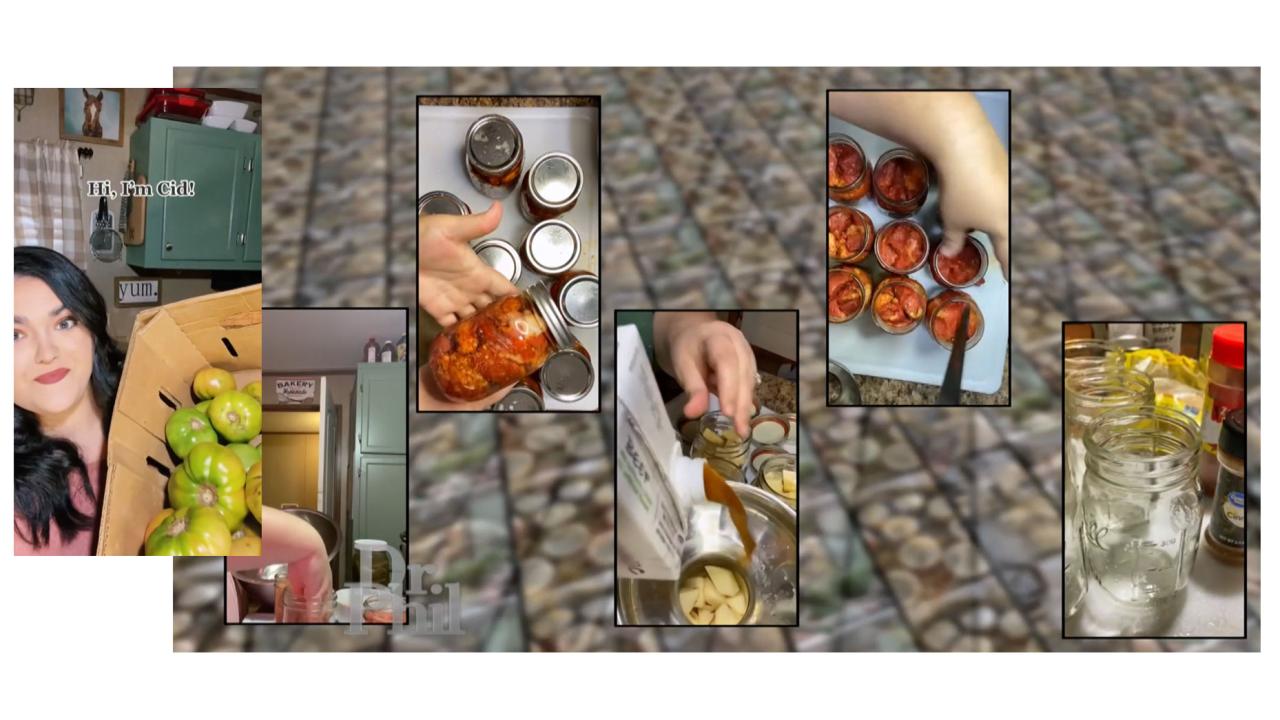 How Canning And Preserving Food Can Save Money And Prepare You F…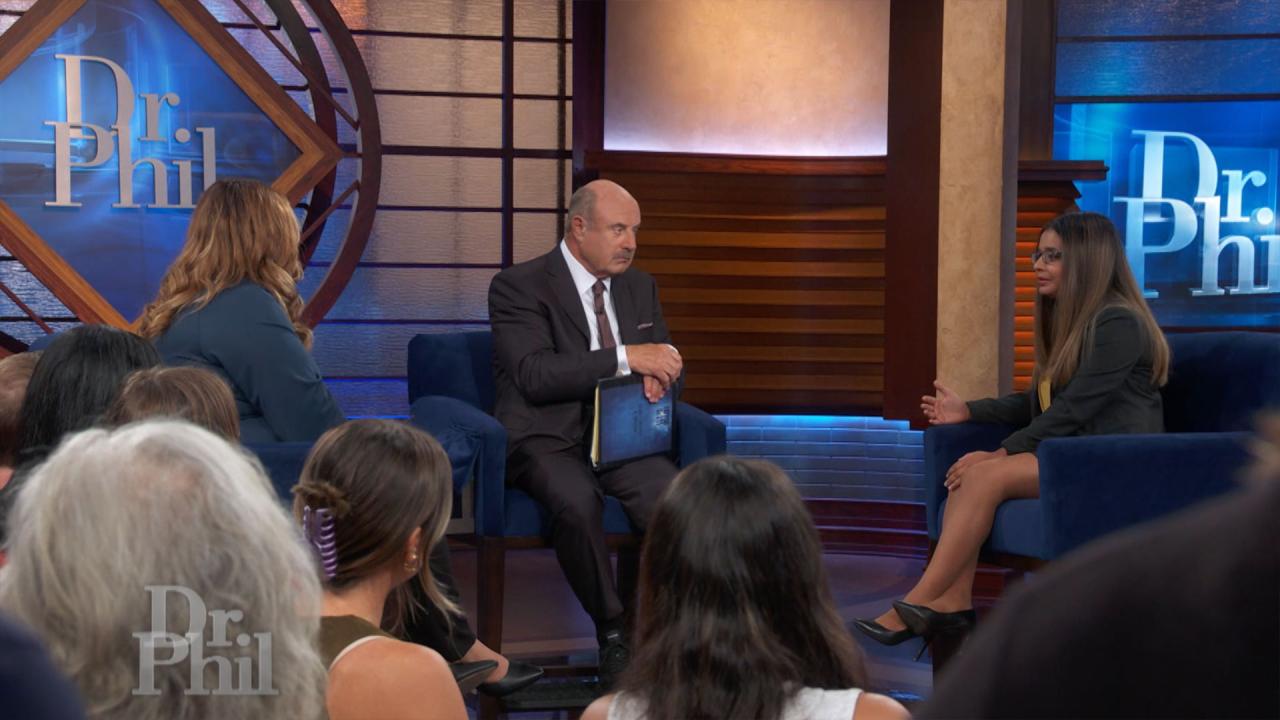 Economist Explains Why We're Enduring Inflation, Says There's Ho…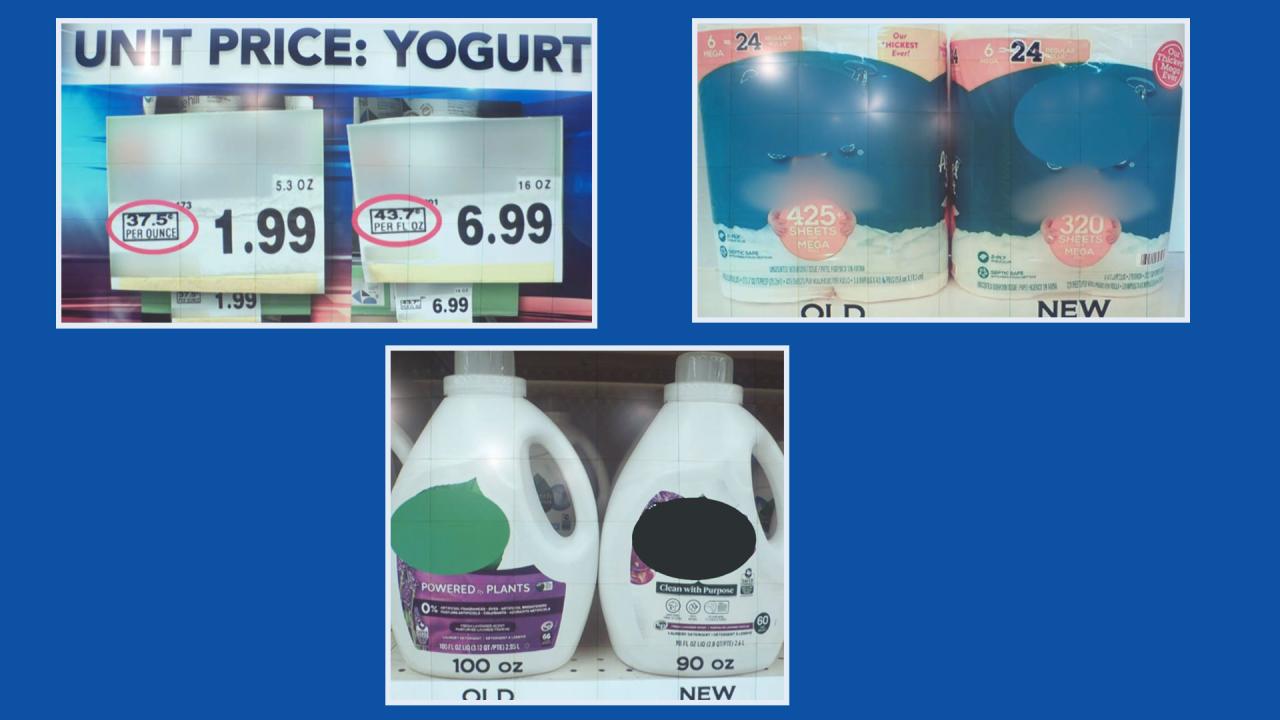 How To Spot Shrinkflation – And What You Can Do About It
Nick Gordon: Finding Bobbi Kristina Brown Was Like A 'Nightmare'
Nick Gordon is opening up about the events that unfolded the night his former girlfriend, Bobbi Kristina Brown went into a coma.
In part two of his exclusive interview with Dr. Phil, airing Friday, Gordon says Bobbi Kristina had gotten upset over the fact that Gordon had gone out to a bar "with some friends."
"She heard some female voices in the background and she thought I was with girls," Gordon tells Dr. Phil. "She was like, 'You need to come home.'"
WATCH: Nick Gordon Opens Up About Bobbi Kristina's Downward Spiral After Her Mother's Death
Gordon says when he returned home, the couple got into a "slight argument," but then "we cleared things up."
"And you say even then, she's really messed up?" Dr. Phil asks.
"Oh yeah. Sauced," Gordon says, adding that when he left Bobbi Kristina in the bedroom, she was "doing her own thing."
WATCH: Nick Gordon Discusses Bobbi Kristina Brown's Drug Use
Gordon then says he went downstairs to play video games and it wasn't until their friend, Max, went upstairs and began to yell for help that Gordon knew something was wrong.
"He's [yelling], 'Nick! Nick! Nick!," Gordon recalls.
"You race into that room. Now Nick, you've got to help me here," Dr. Phil says. "You walk through that door and you see her much like you saw Whitney."
WATCH: Nick Gordon Reveals Details About Private Life of Whitney Houston and Bobbi Kristina Brown
"It was literally, it was a nightmare all over again," Gordon says.
Tune in to Thursday's Dr. Phil for part one of the shocking, tell-all interview with Nick Gordon. Part two airs Friday.