Parents Accused of Abusing Son Claim They Think His Girlfriend E…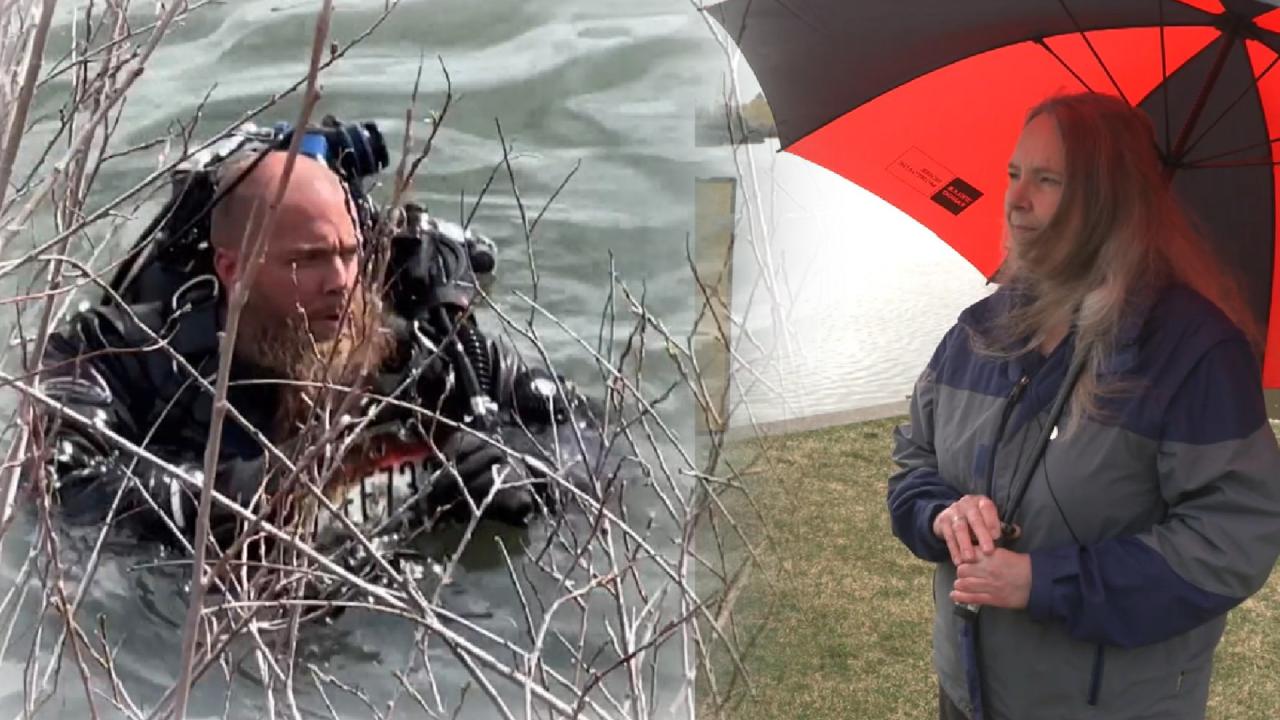 Mom of Missing Teen Explains Why She Was Skeptical A Search & Re…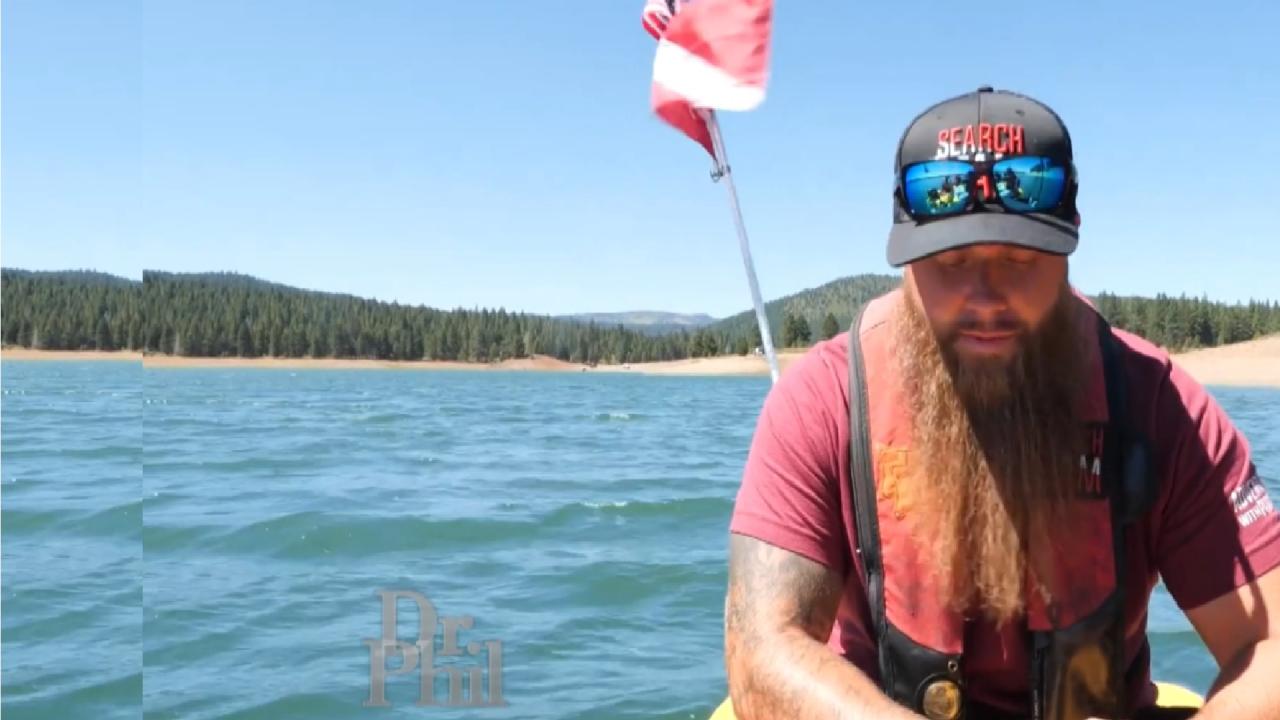 Volunteer Search & Recovery Team Locates Missing Teenager's Rema…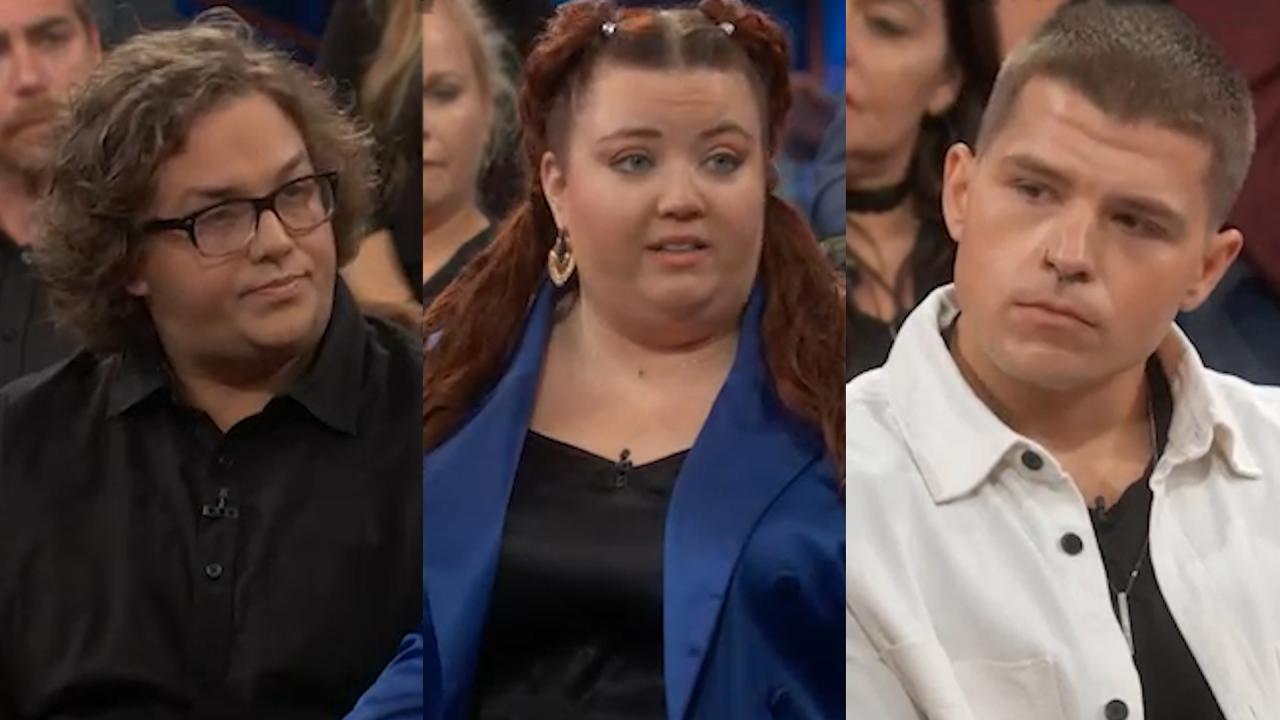 Has the Body Positivity Movement Gone Too Far?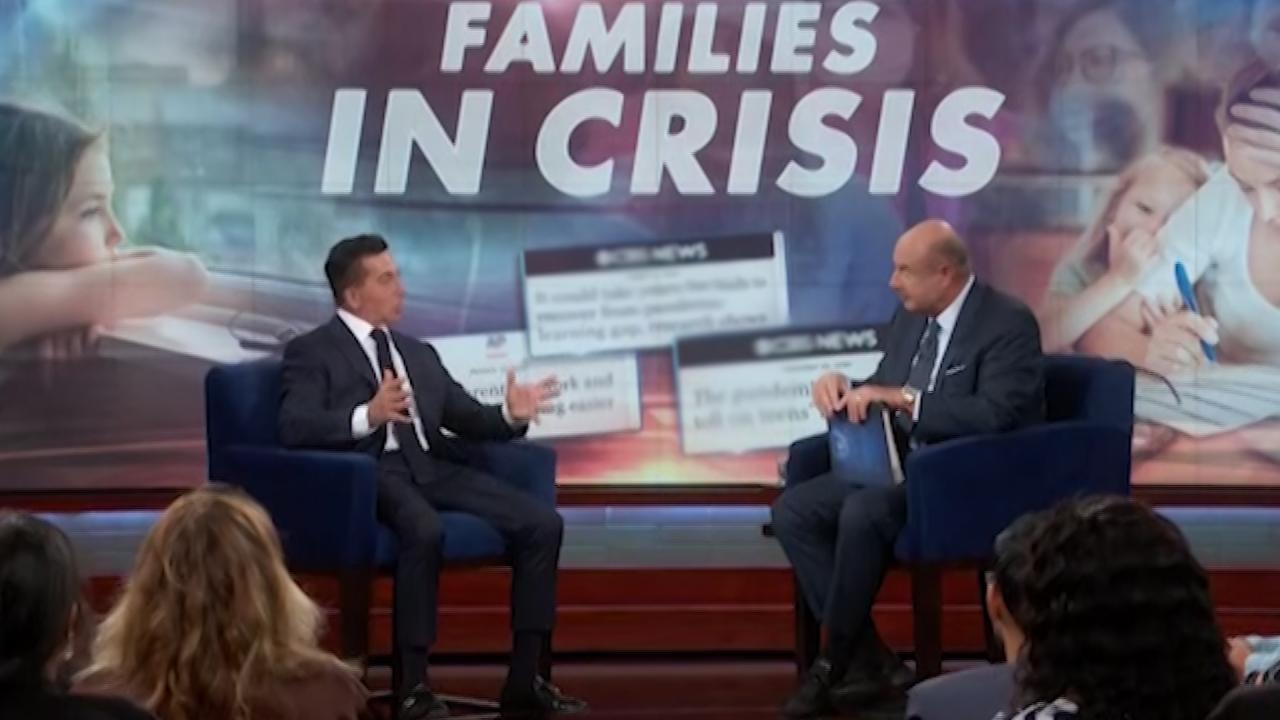 Life After Lockdown: Families in Crisis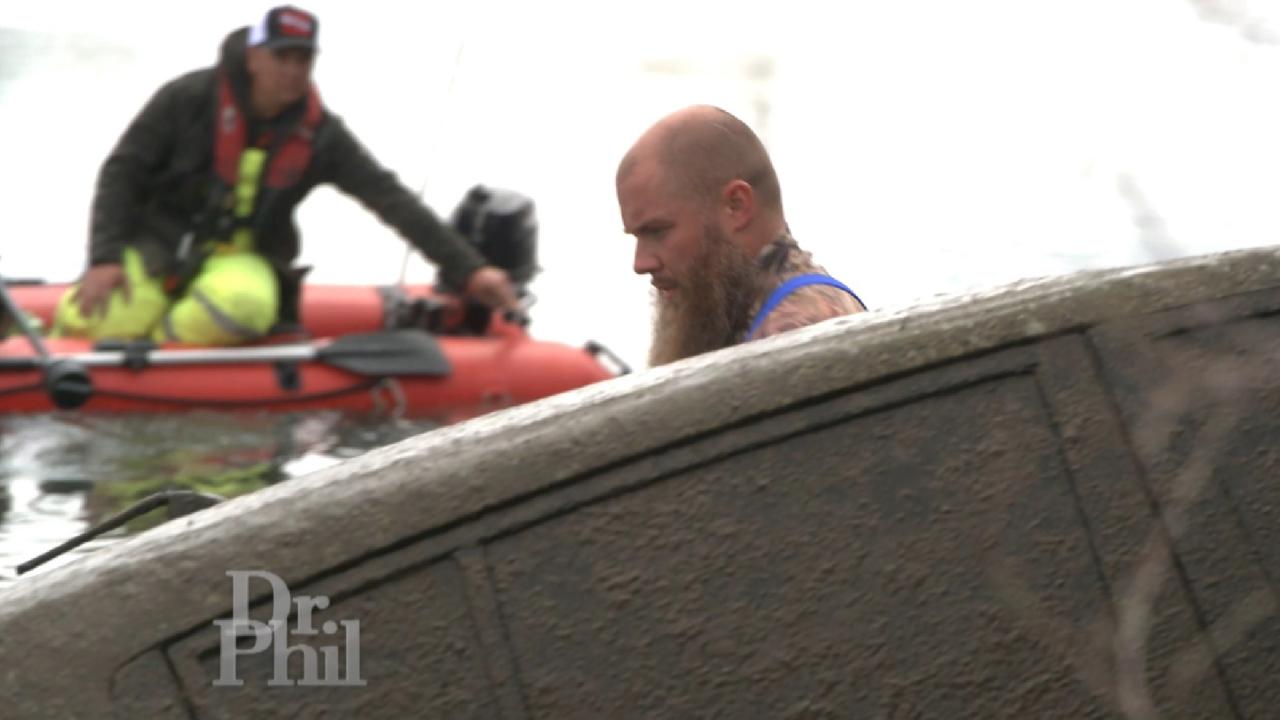 Citizen Sleuths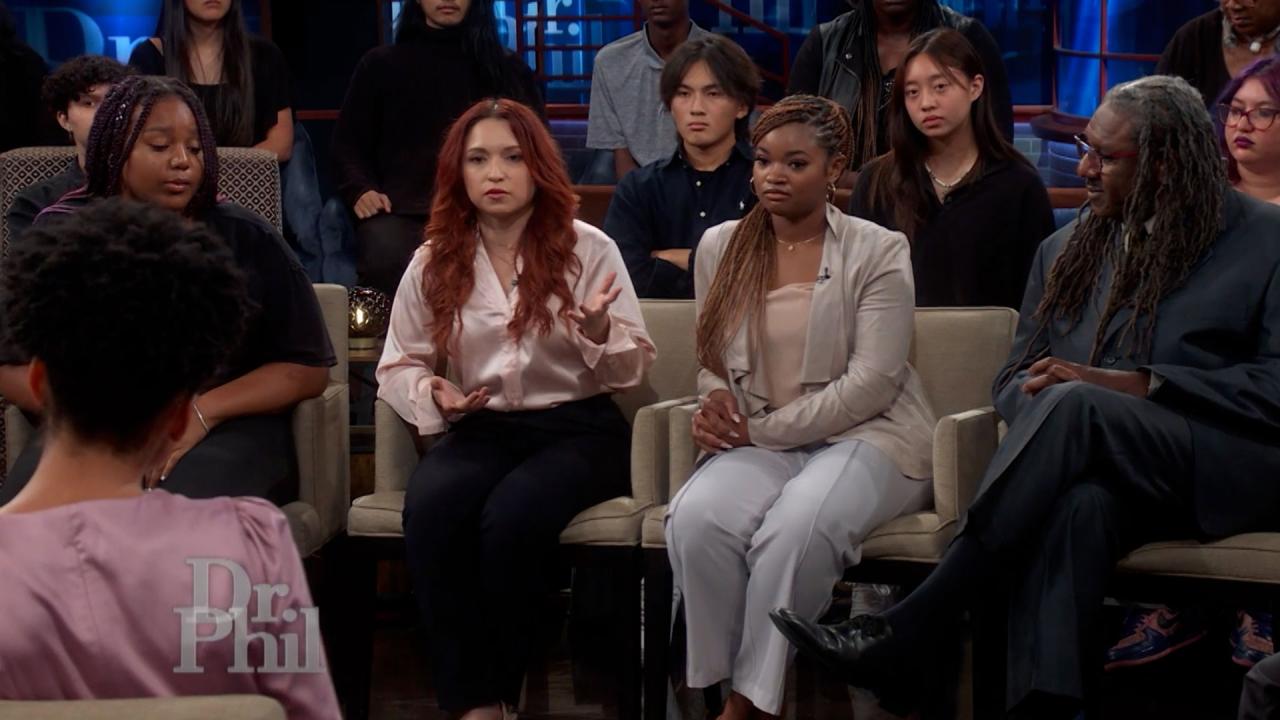 Writer Says People Need To Stop Stealing Other Cultures' Food, C…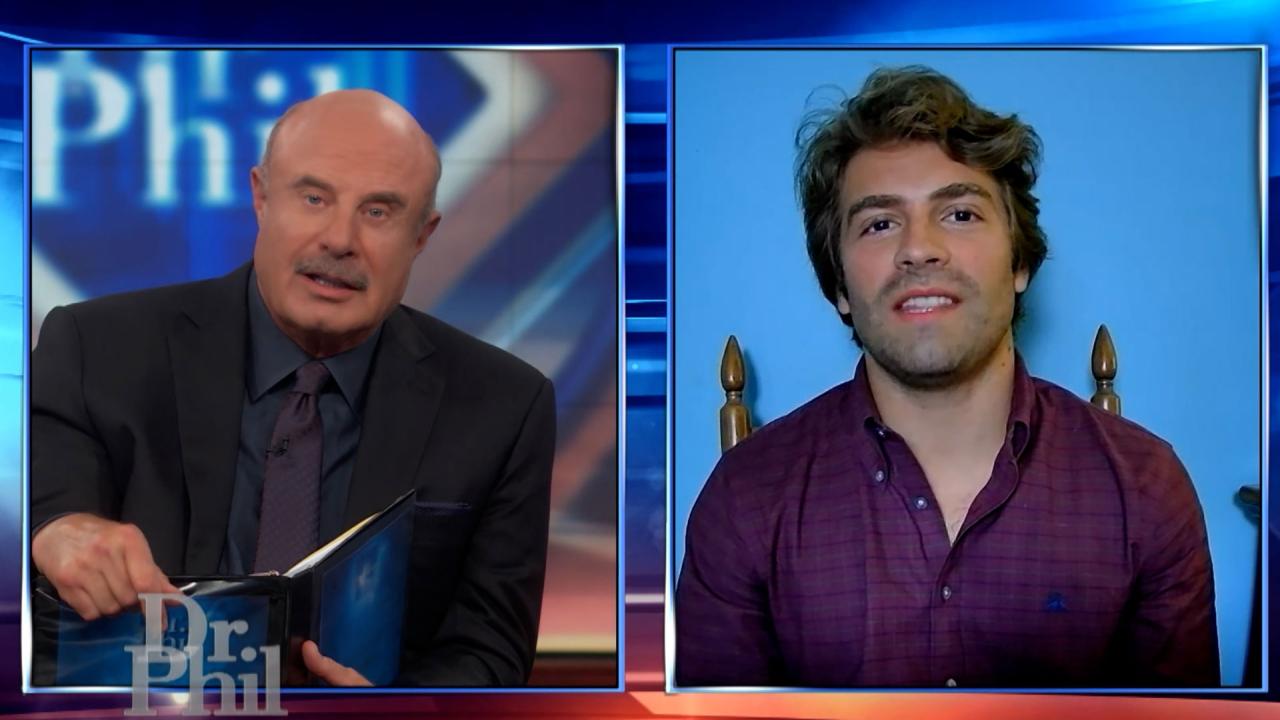 Man Claims The Wrong People Are Offended By Cultural Appropriat…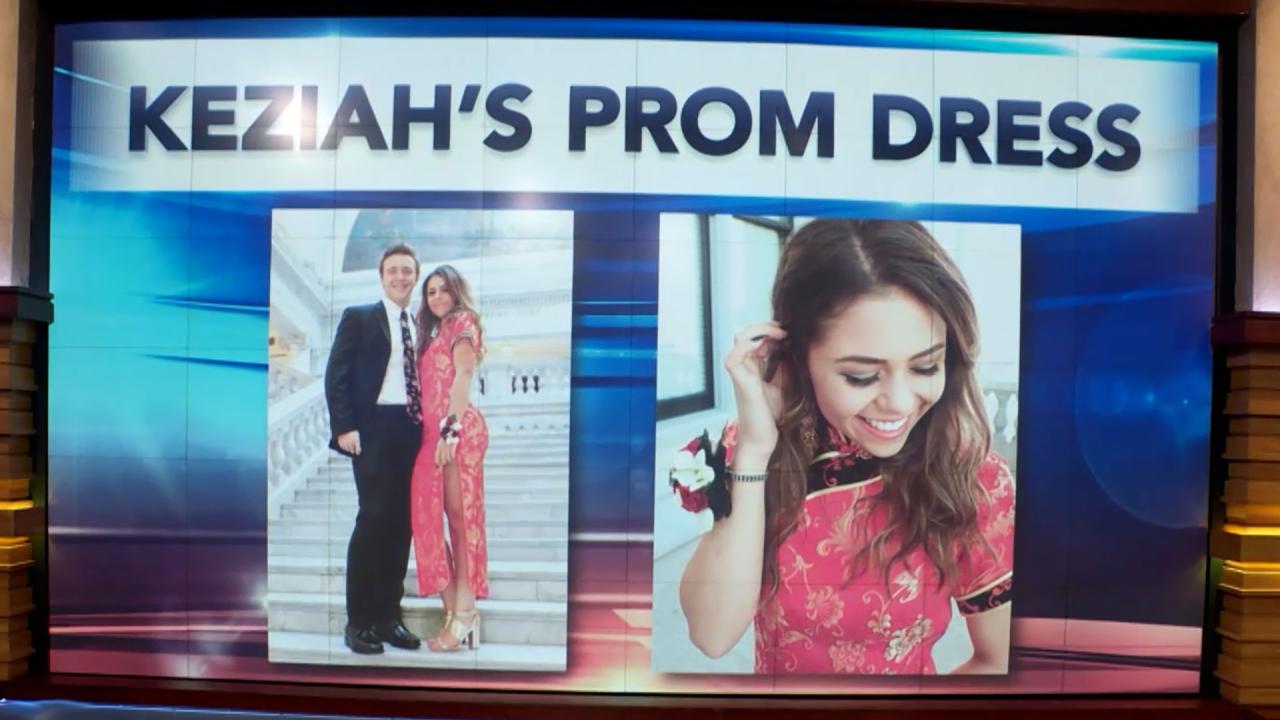 Young Woman Says She Was Accused Of Cultural Appropriation, Rece…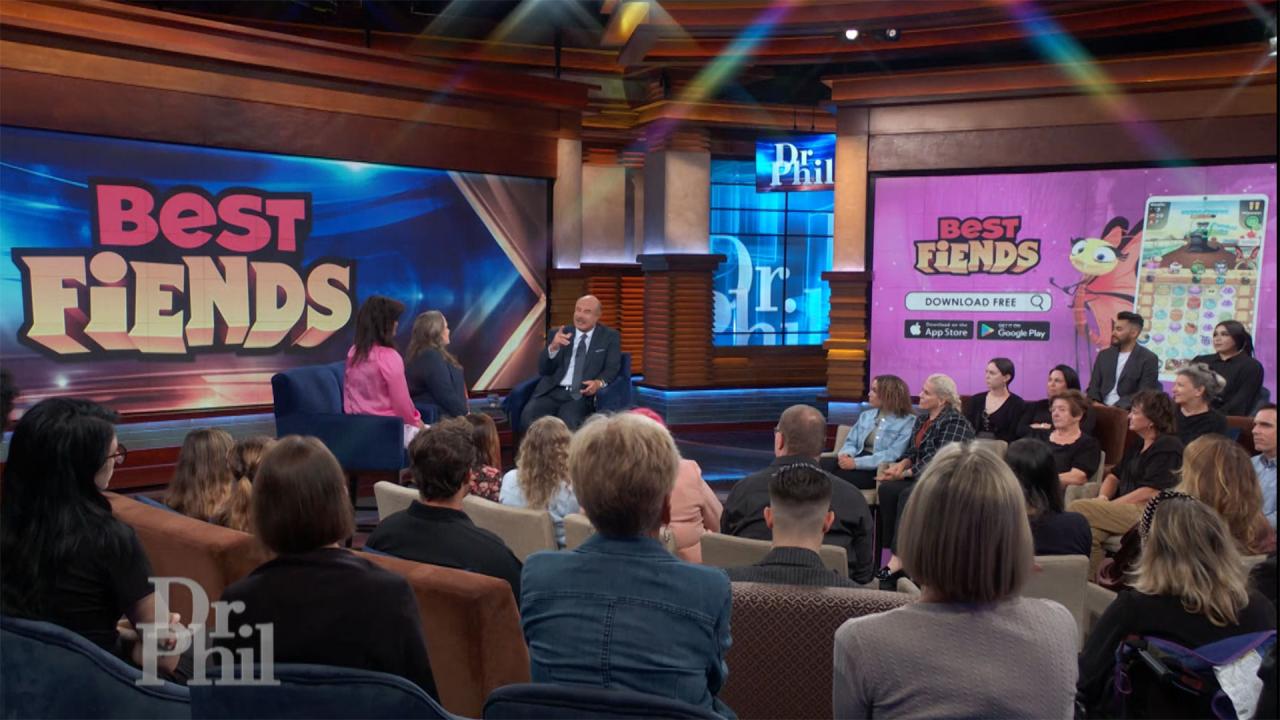 Take A Break, Unwind, And Connect With Friends With The App Game…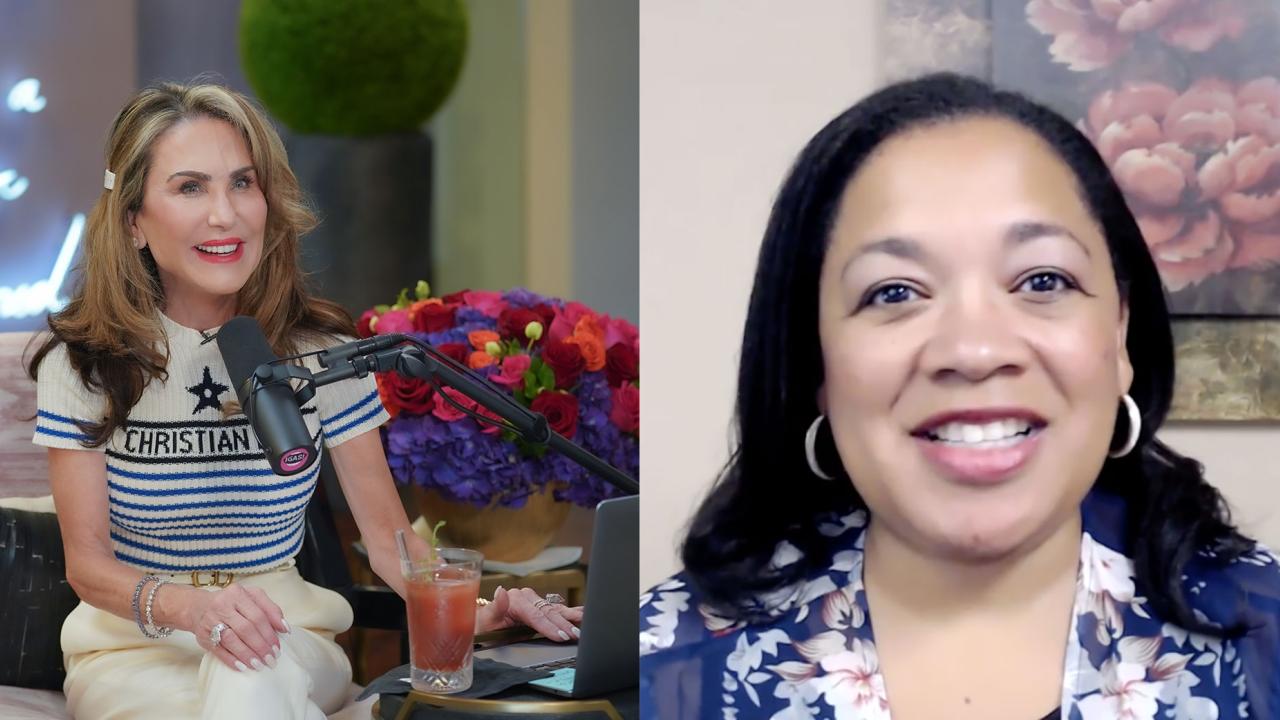 Avoid Burnout And Get More Rest – 'I've Got A Secret! With Robin…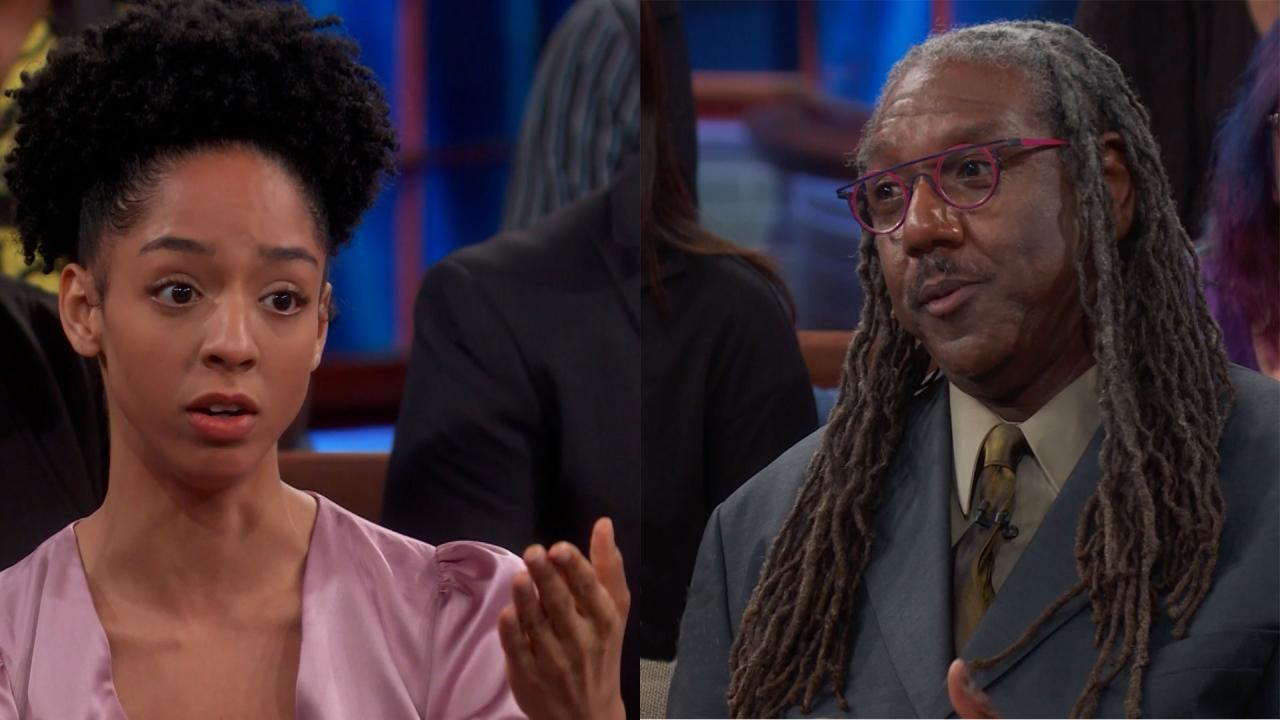 Is Cultural Appropriation Harmful Or Is Worrying About It A Wast…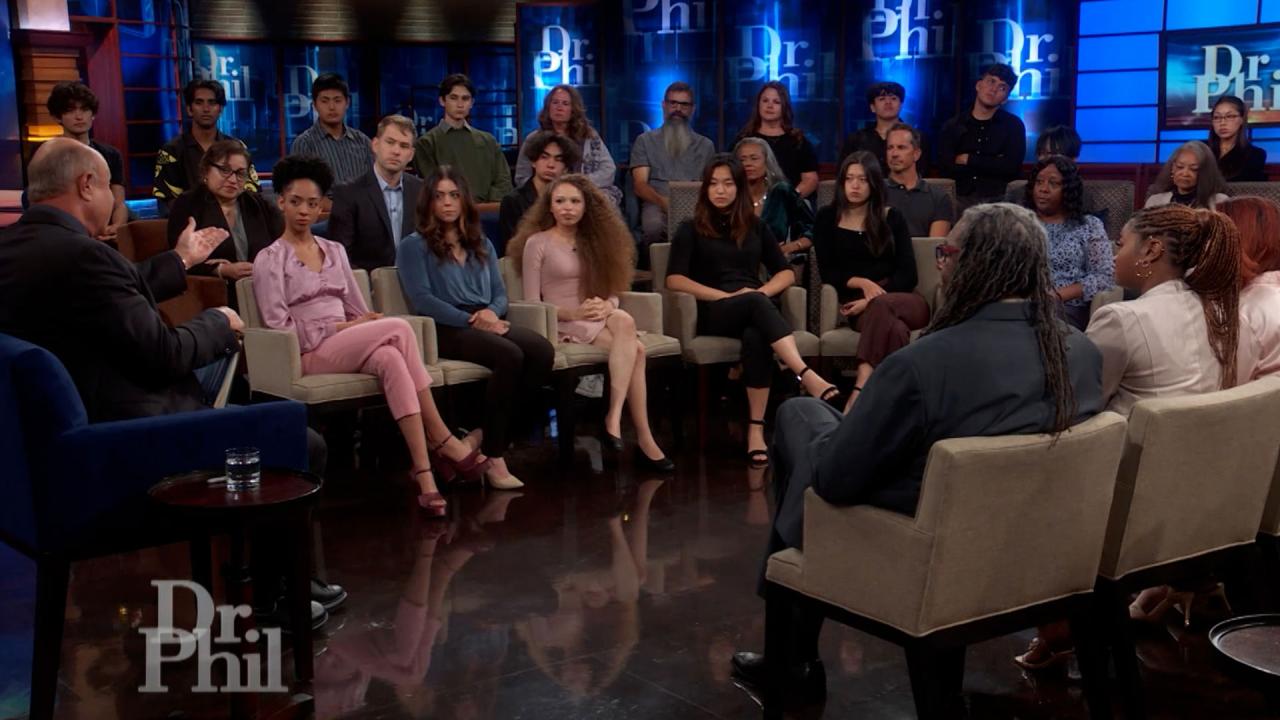 'I Just Wonder If We've Gotten Too Sensitive,' Dr. Phil Says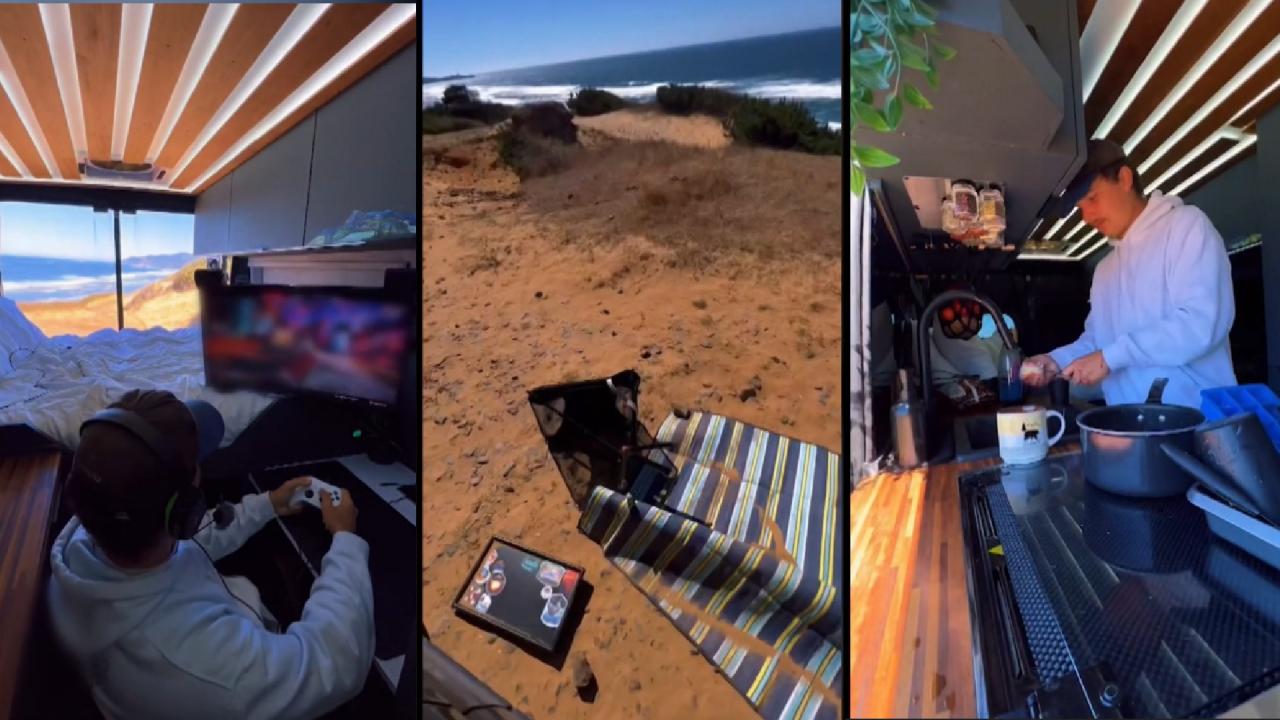 How A Quiet Quitter Found A New Career While Following His Passi…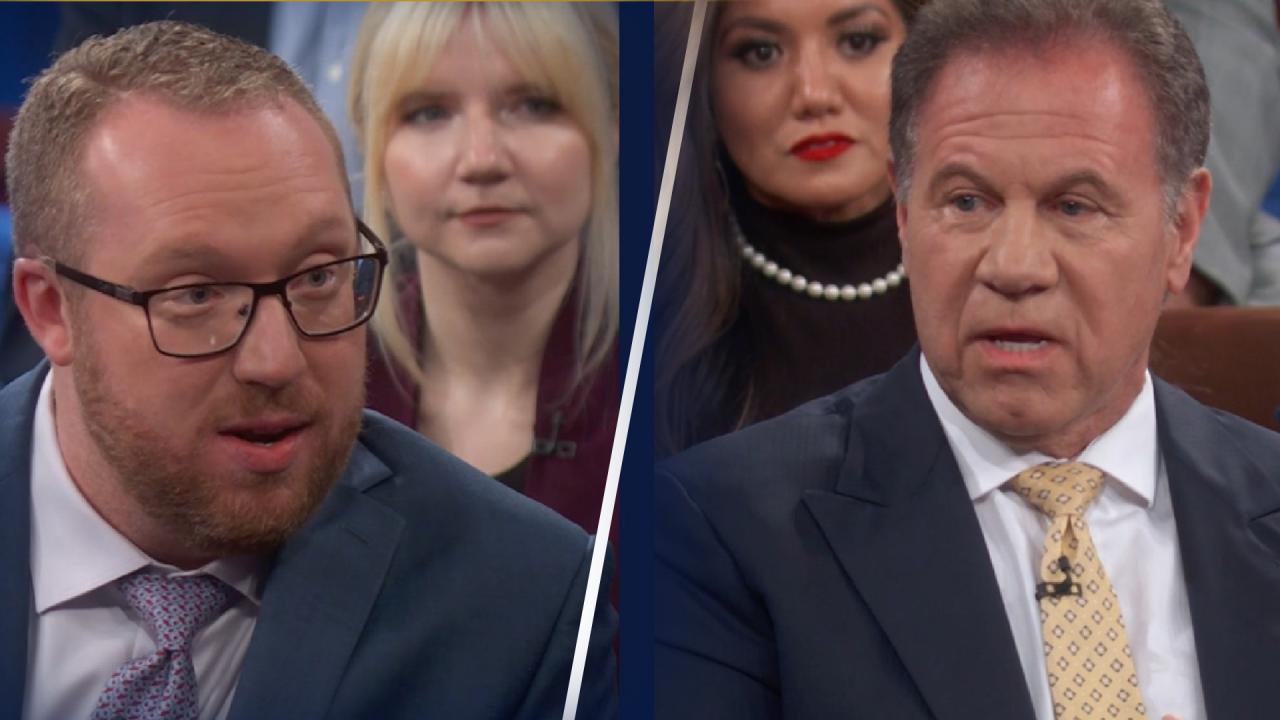 Quiet Quitting: 'It's About Setting Healthy Boundaries,' Says Pr…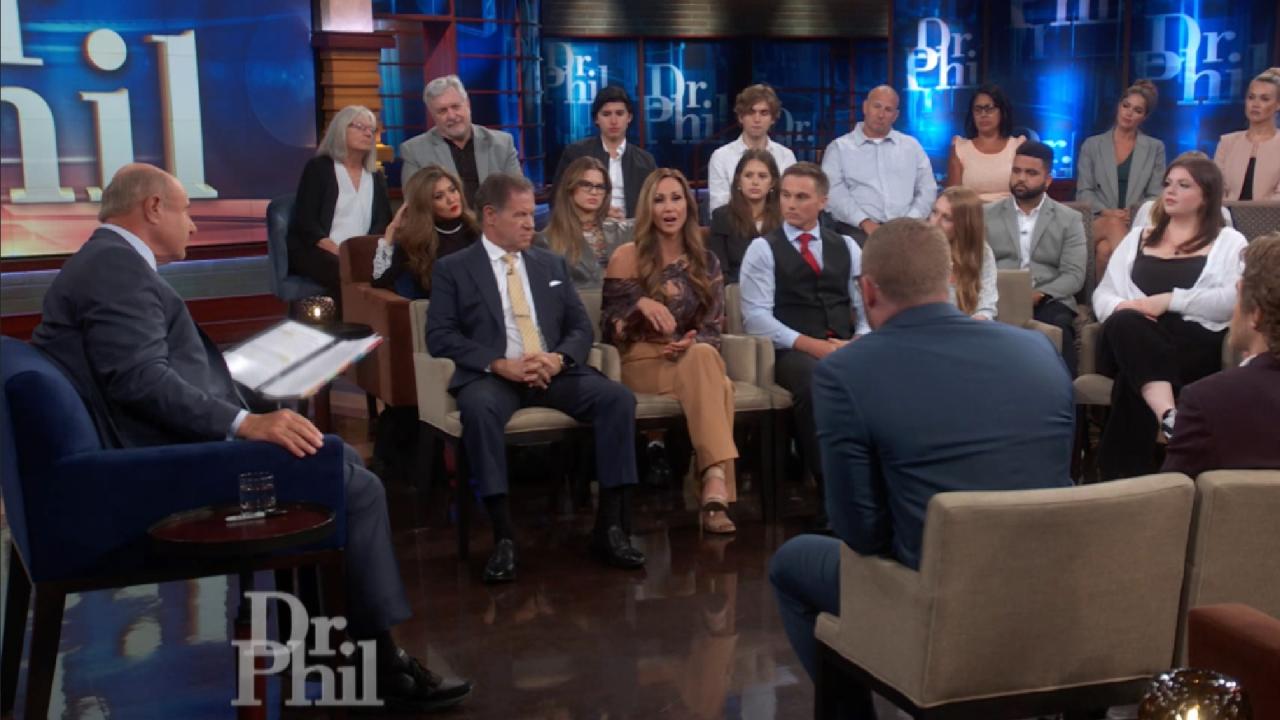 'Opportunities Will Find You If You Put Your Best Out There,' Sa…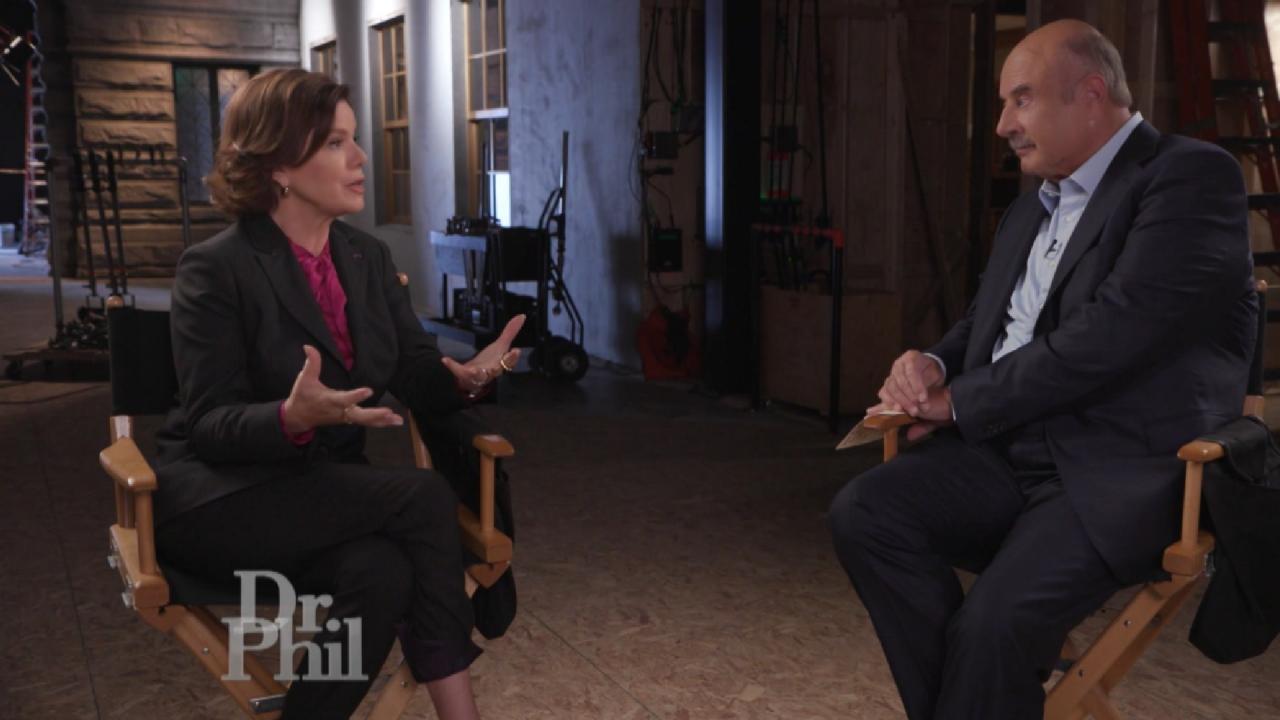 An 'Oil And Vinegar Story,' Says 'So Help Me Todd' Star Marcia G…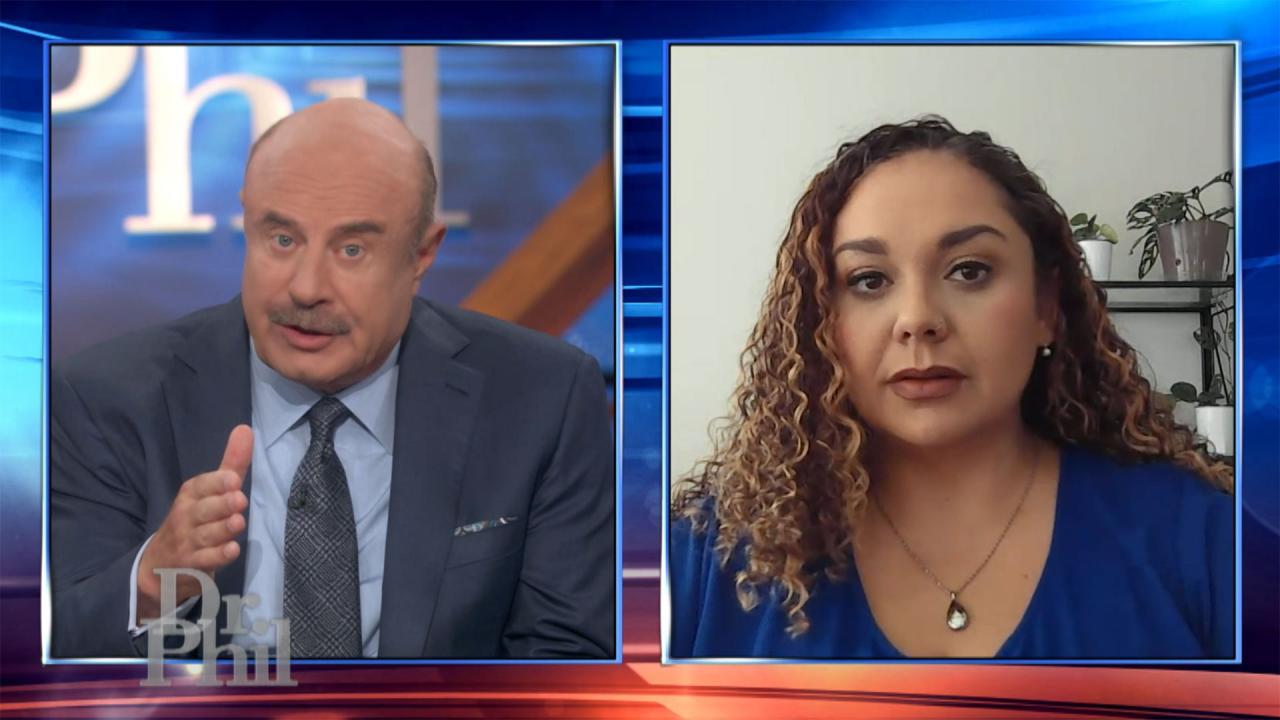 Woman Shares How Sister And Four Friends Died In Mass Fentanyl P…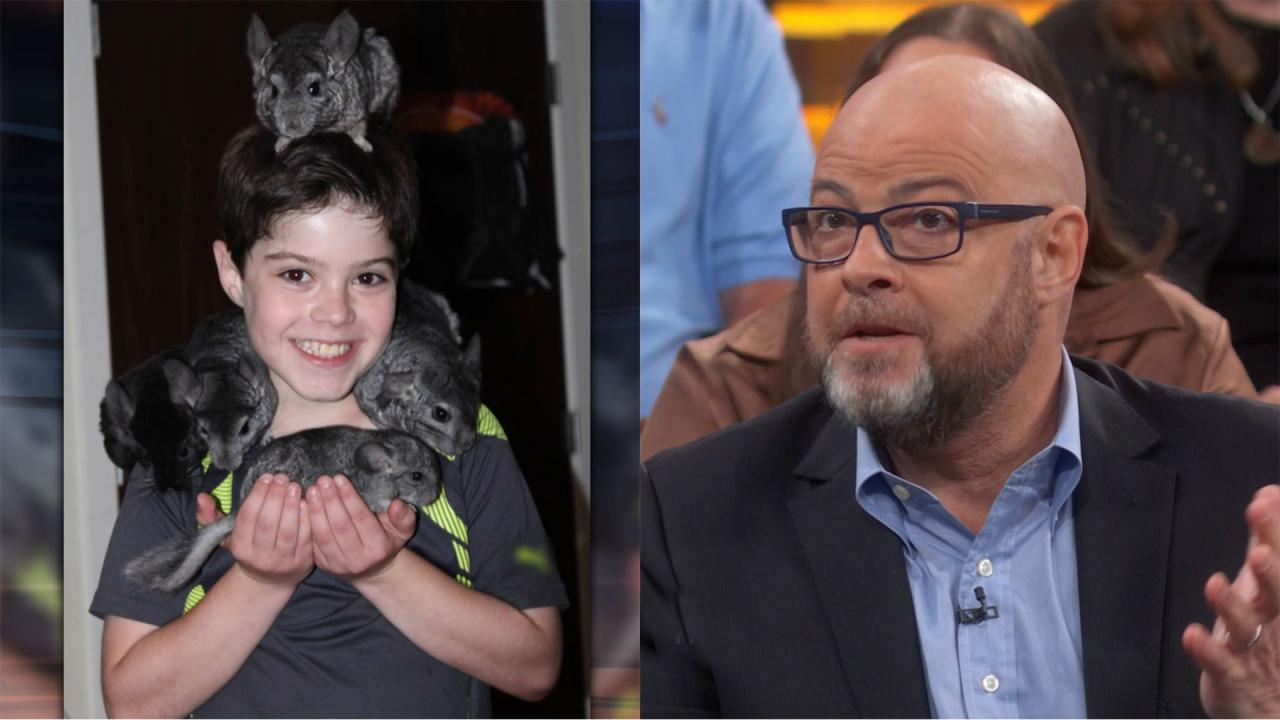 Parents Whose Son Died From Fentanyl Poisoning Want Social Platf…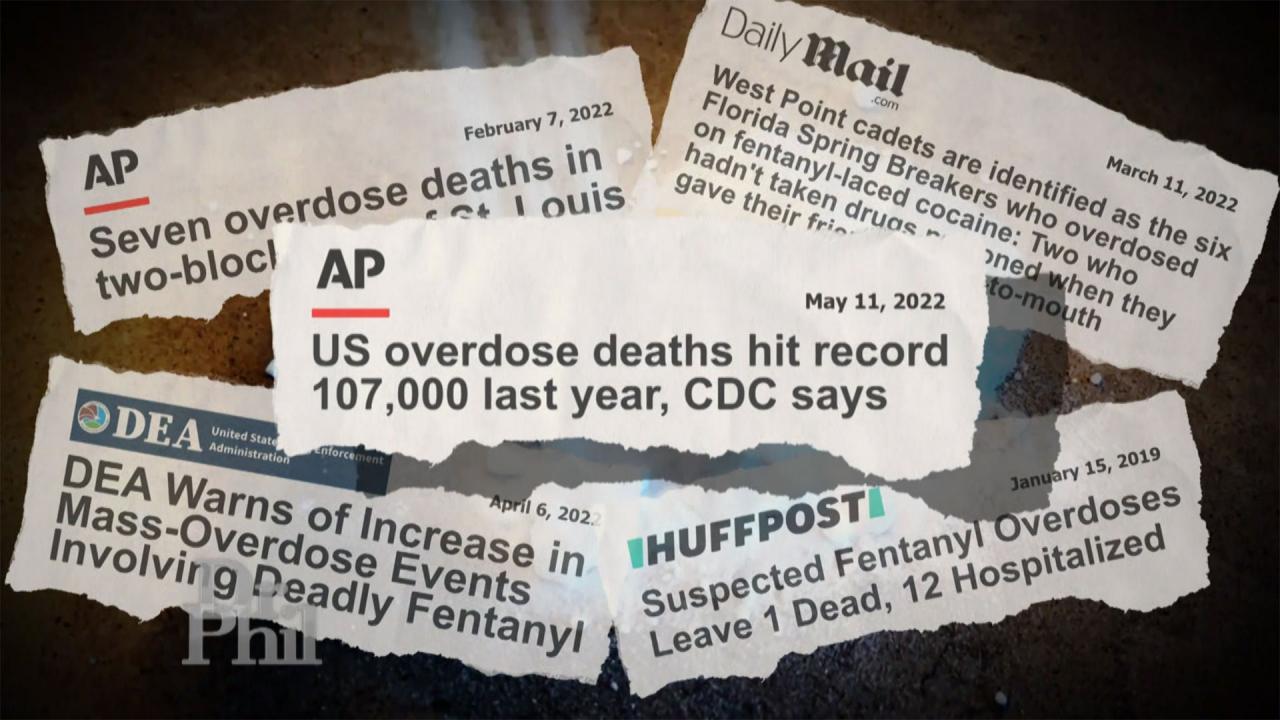 'This Is Not An Overdose Phenomenon; This Is A Poisoning Phenome…
Parents Accused of Abusing Son Claim They Think His Girlfriend Encouraged Him To Make Up Allegations
Stephen is an aspiring model who claims his parents, Steve and Christine, have physically, mentally and verbally abused him since he was a child – accusations which his parents completely deny.
Stephen, now 20, even claims his mother stood by and watched as his father choked him as a child.
"My mother watched every second and didn't do a damn thing," Stephen claims.
WATCH: Why 20-Year-Old Says He Hopes The Next Time He Sees His Parents Is When They're Dying
However, Steve and Christine say their son is simply a liar.
"He's lying about all the abuse that happened," his mom says. "He wasn't even spanked as a child."
Stephen's girlfriend, Melissa, claims she has witnessed Stephen's parents be verbally and mentally abusive toward him.
WATCH: Father Admits To Smoking Marijuana With Teen Son
"From the beginning of my relationship with Stephen, I tried to give his parents the benefit of the doubt," Melissa says. "As I began to hang out with him more and be around his family, I could see the way that they constantly disrespected him and insulted him. I instantly lost respect for them."
However, Steve and Christine say they think Melissa may be behind all of the accusations, and may be as "mentally ill" as their son.
"Melissa is very manipulative, controlling and insecure," Christine says. "She has driven a wedge between his family and all of his friends."
WATCH: A Son At War With His Parents: Why Were Police Called Multiple Times?
"She is actually manipulating the manipulator," she adds.
In the video above, Melissa discusses her relationship with Stephen's parents, and explains why she thinks his mom called her a "gold digger."
This episode of
Dr. Phil
airs Wednesday.