Tips For How To Investigate An Online Love To Prevent Heartbreak…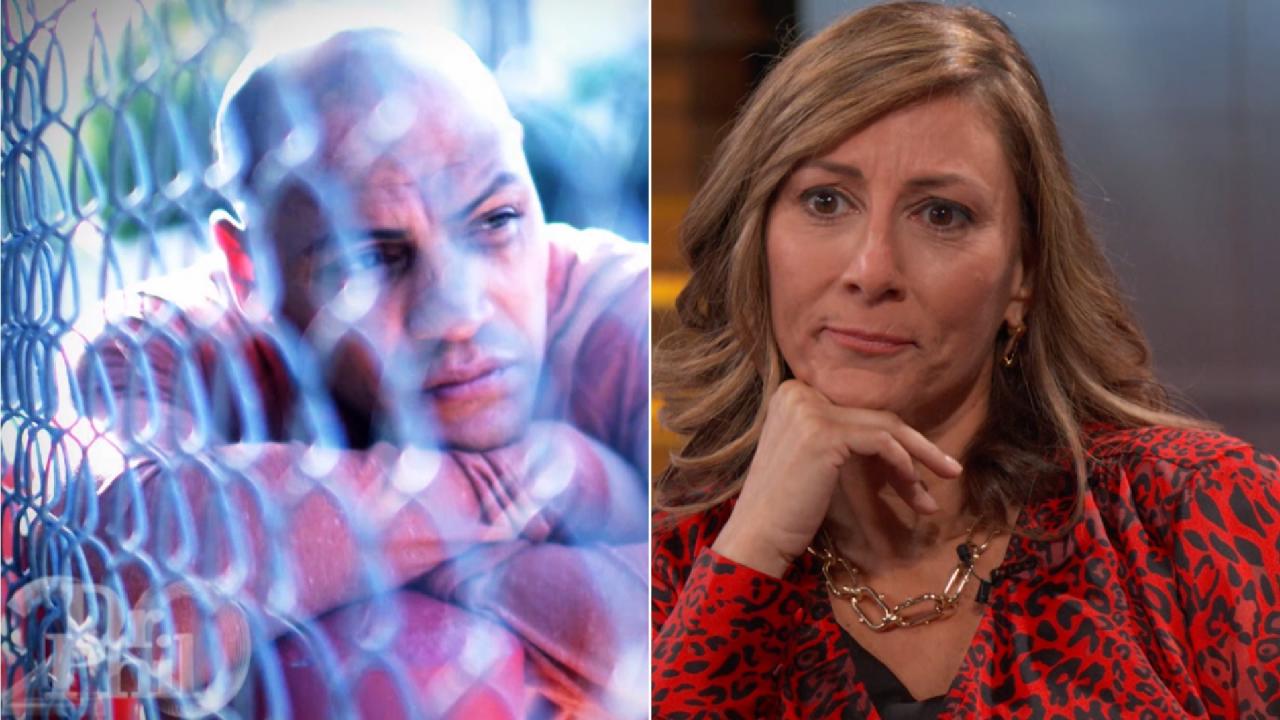 'I Knew What I Was Getting Into,' Says Fiancée Of Man Living Wit…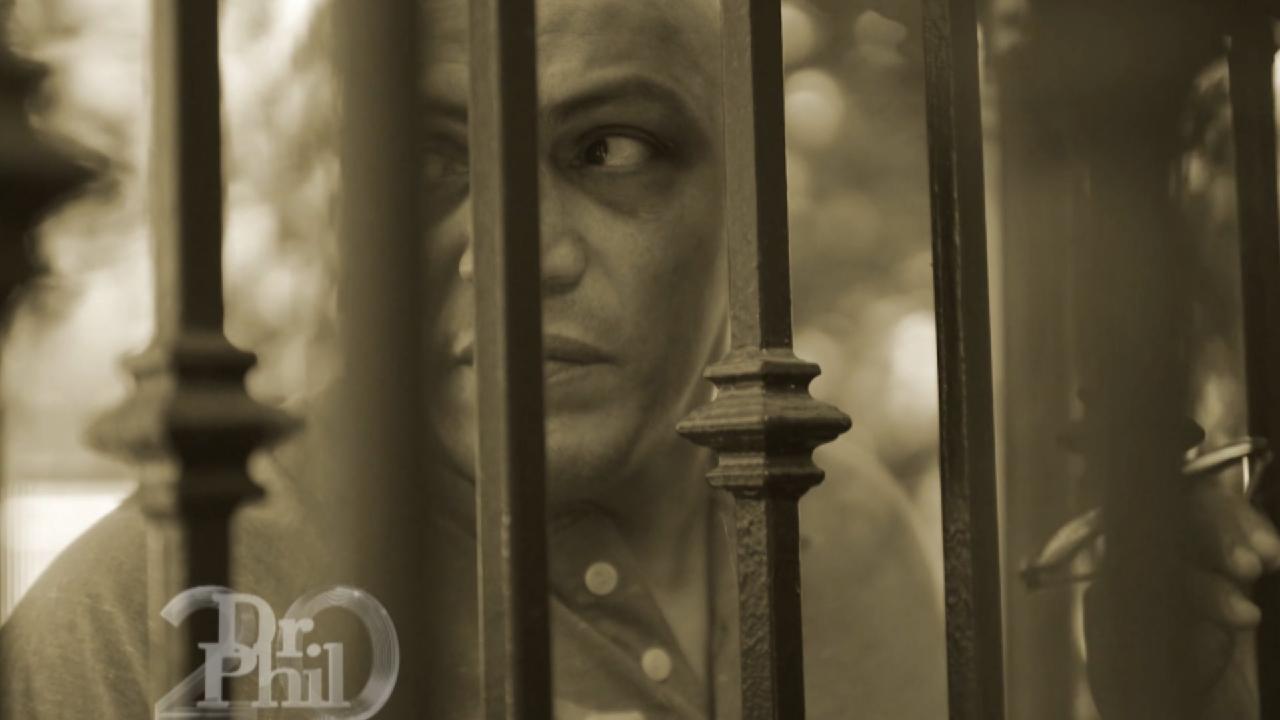 'I'm Worried About My Thought Process,' Says Boxer With Traumati…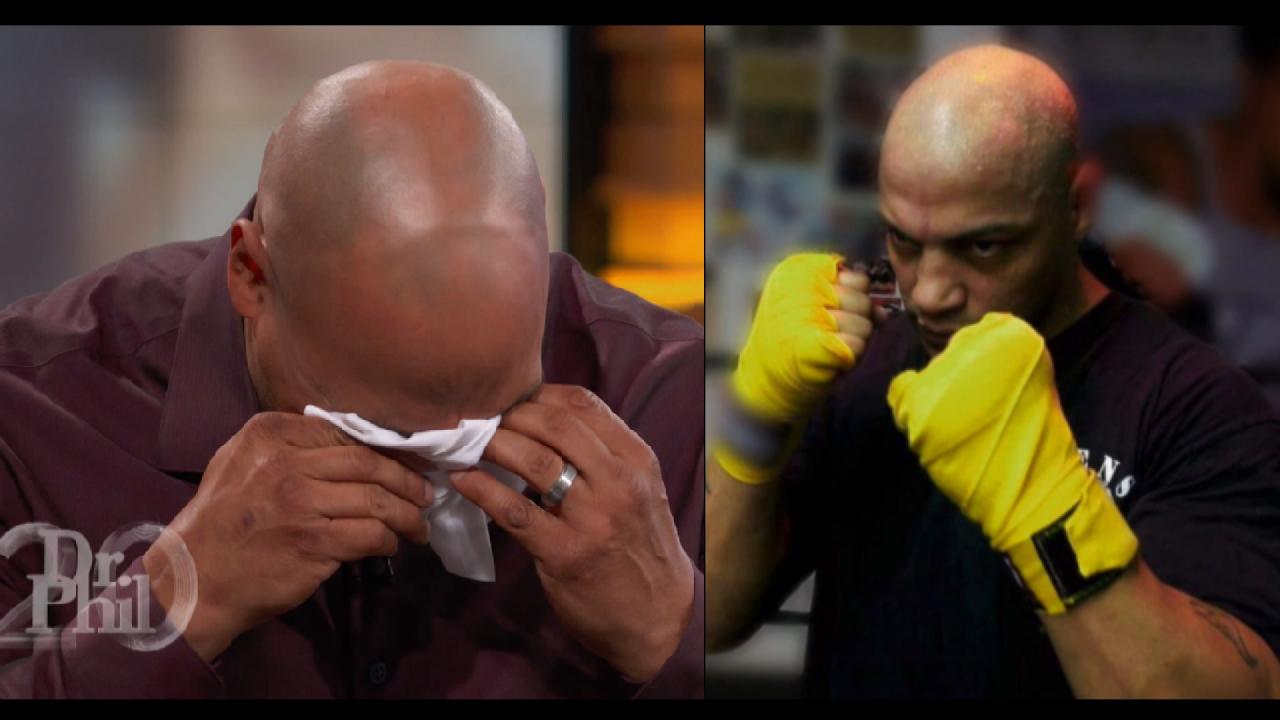 What A Former Boxing Champion Says Makes Him Want To Hurt Himself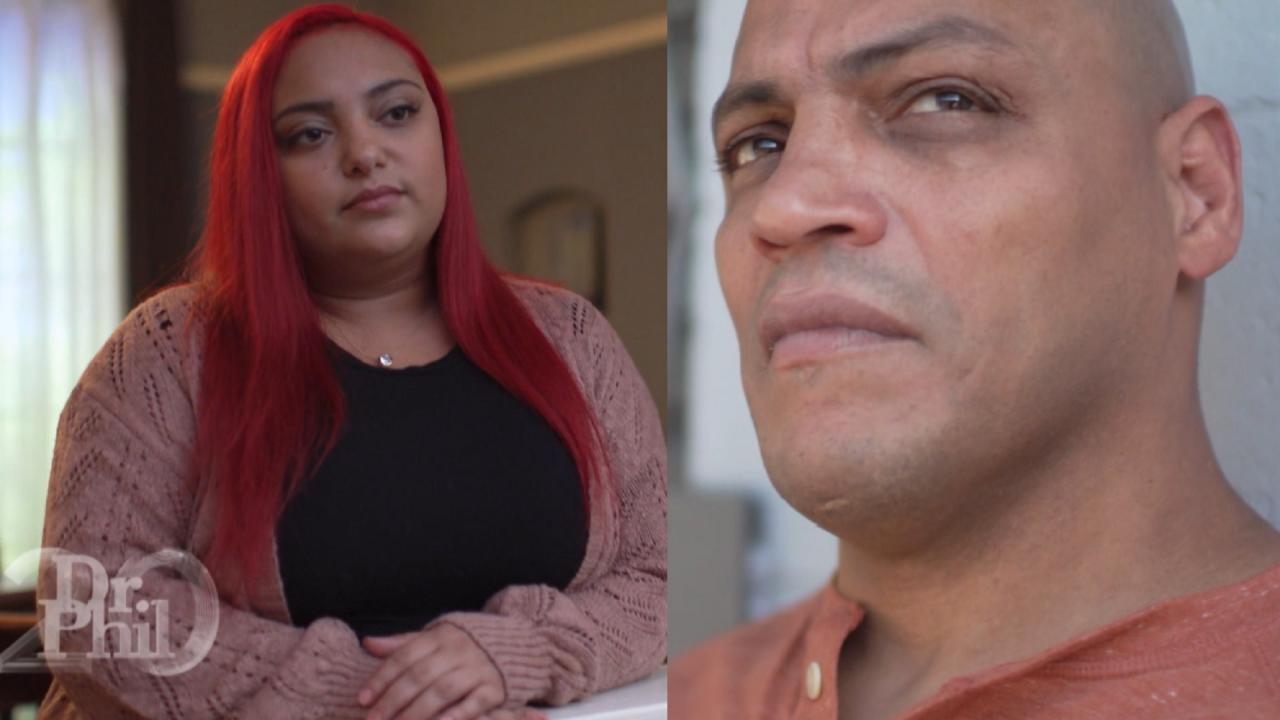 'He Says He Has Abandonment Issues, But He Put That On Me,' Says…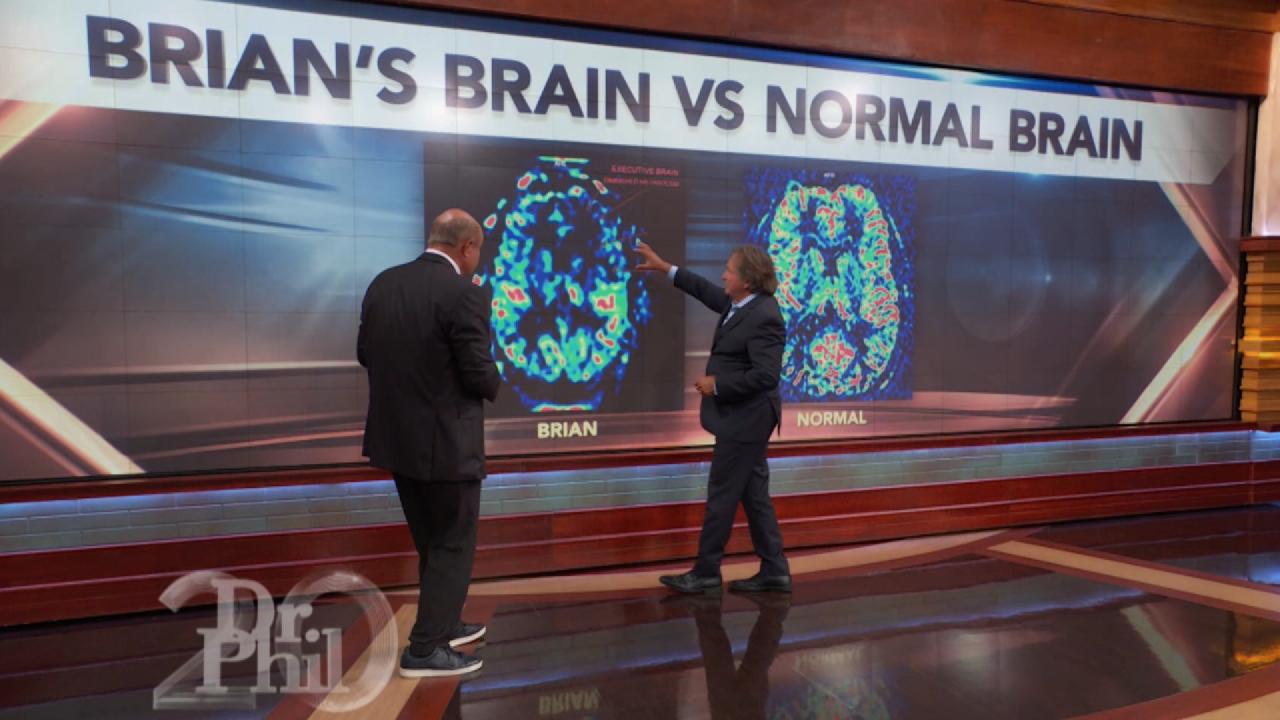 A Look Inside Traumatic Brain Injury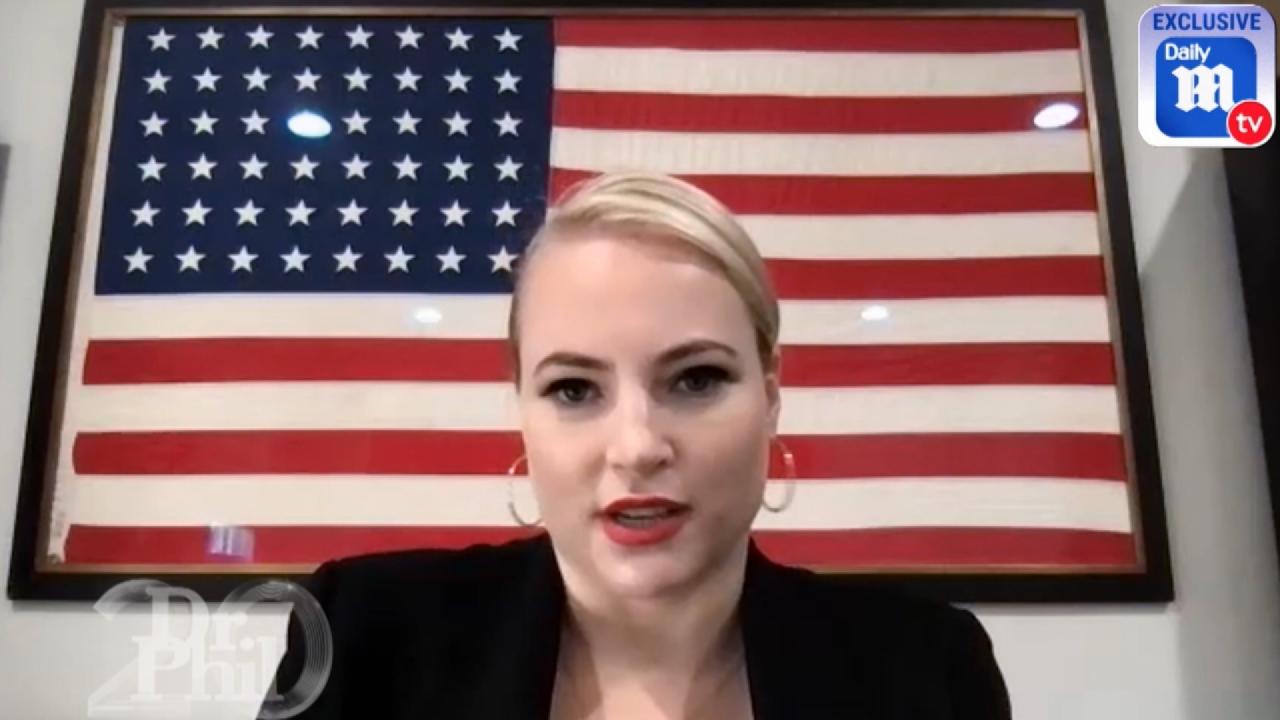 'I Just Couldn't Say No,' Says Meghan McCain About Joining 'Dail…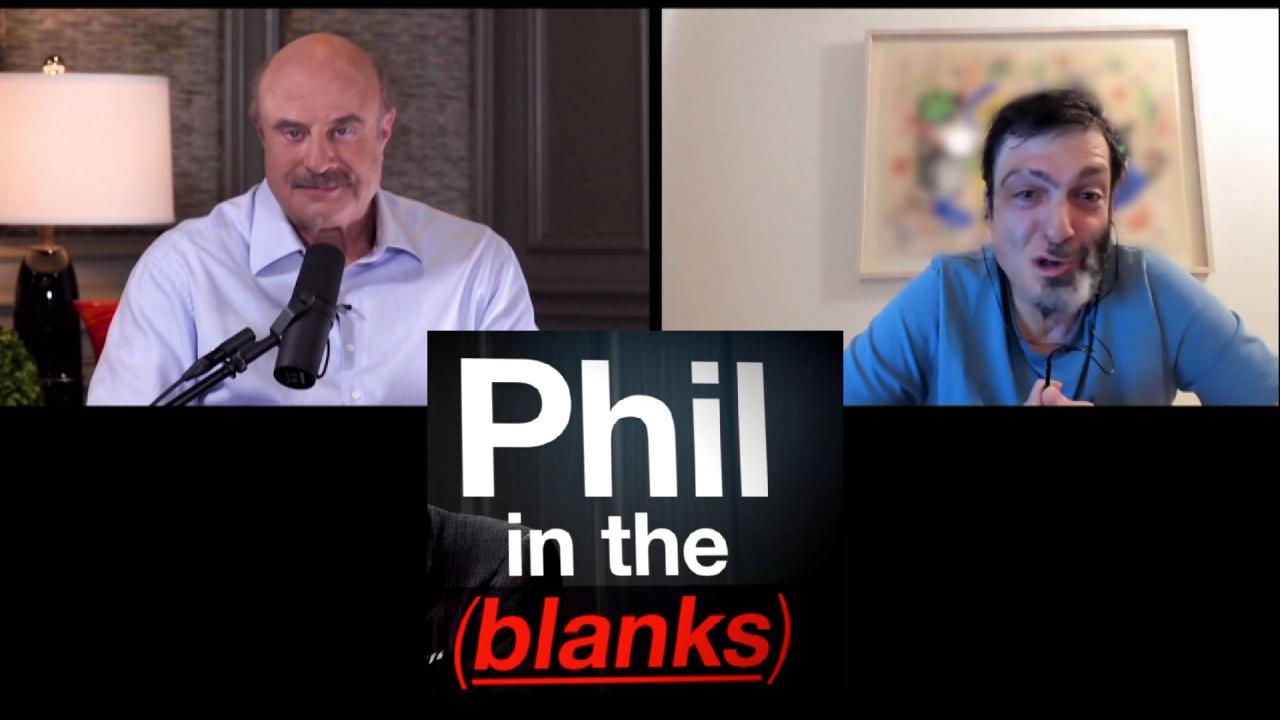 What Controls Your Decisions May Shock You (Part 1) – Next 'Phil…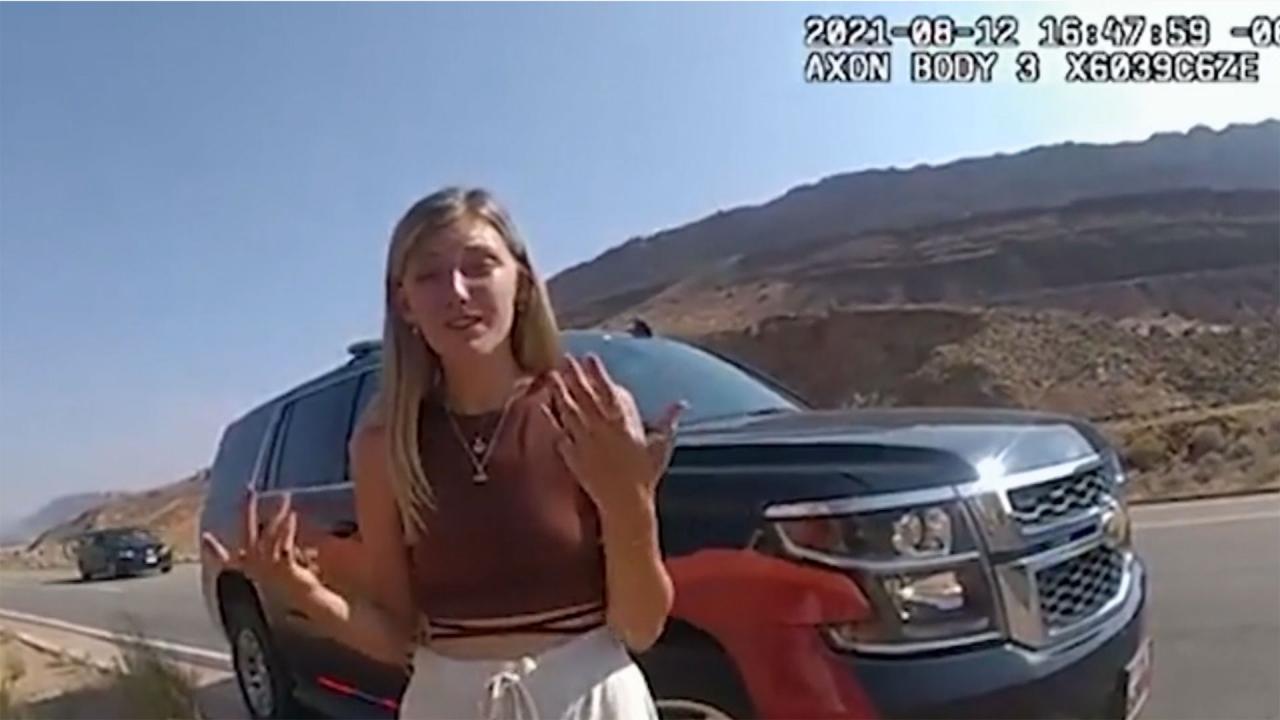 Dad Of Gabby Petito Reacts To Bodycam Video Of The 22-Year-Old T…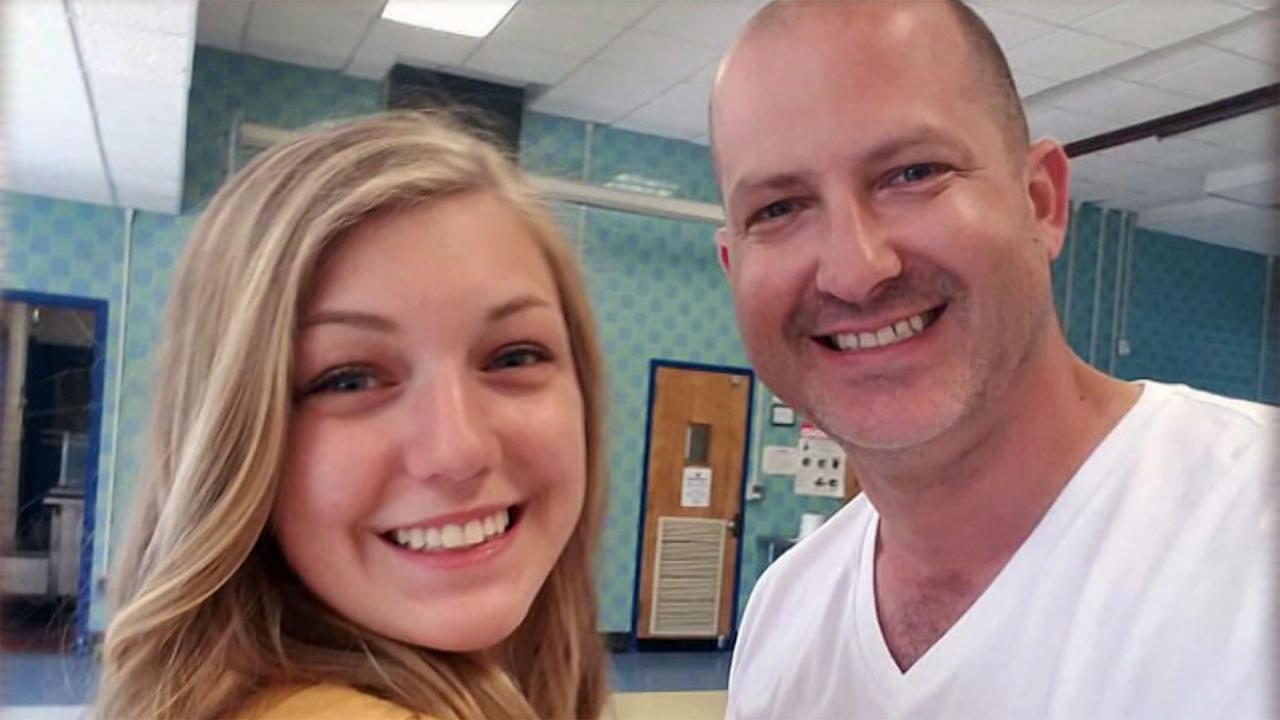 'I Believe Something Bad Happened,' Says Gabby Petito's Father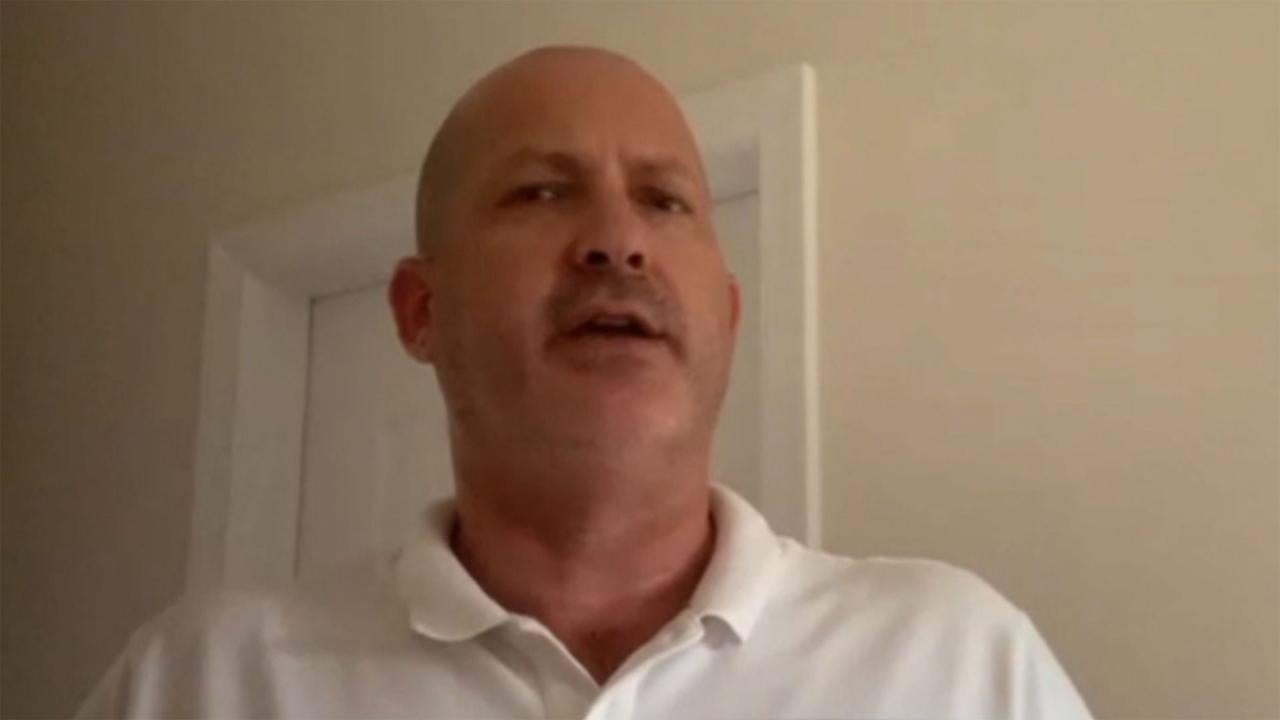 'I Screamed,' Says Gabby Petito's Father Upon Learning Her Fianc…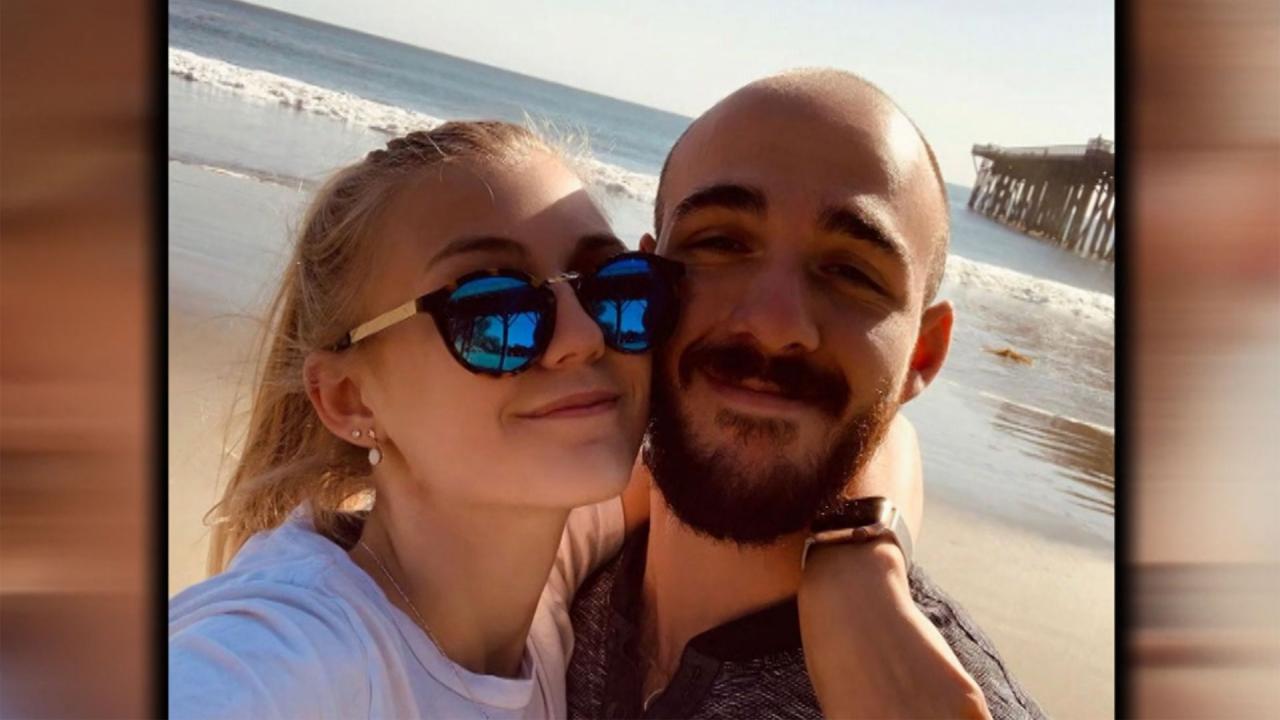 Gabby Petito's Dad Questions Her Fiancé, Brian Laundrie's, Behav…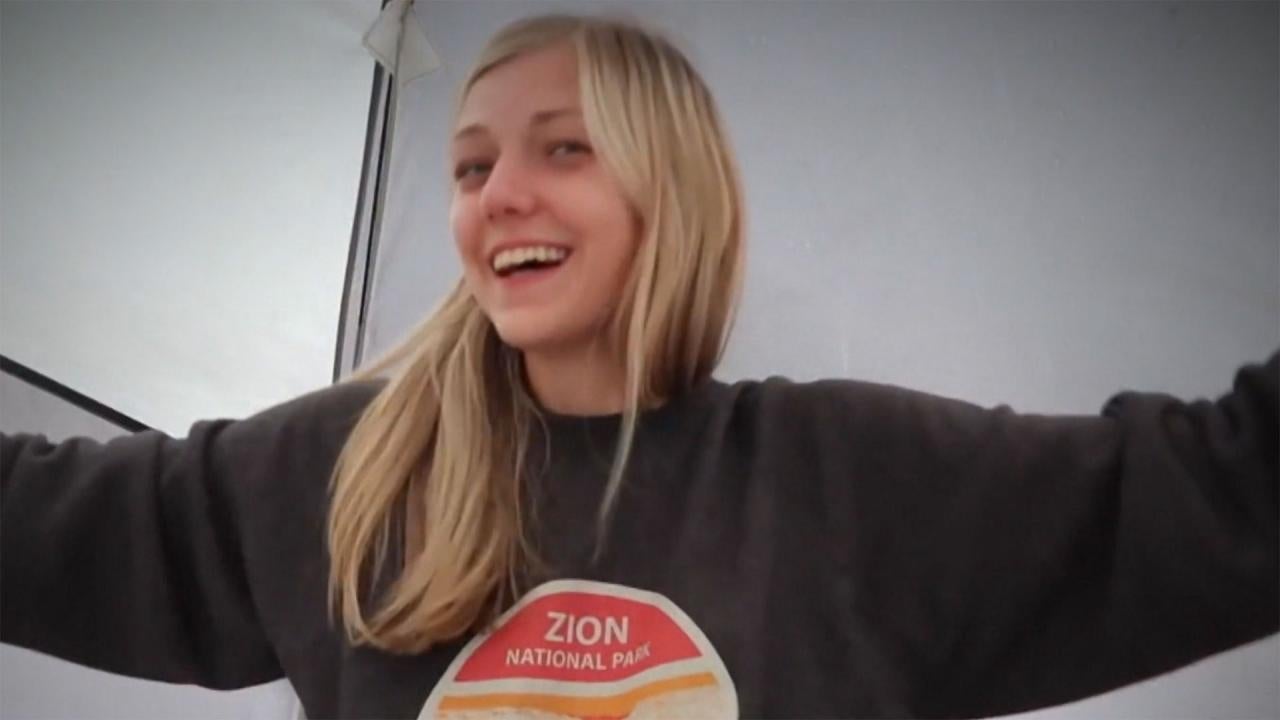 22-Year-Old Gabby Petito's Father Says He Has A 'Gut Feeling' Ab…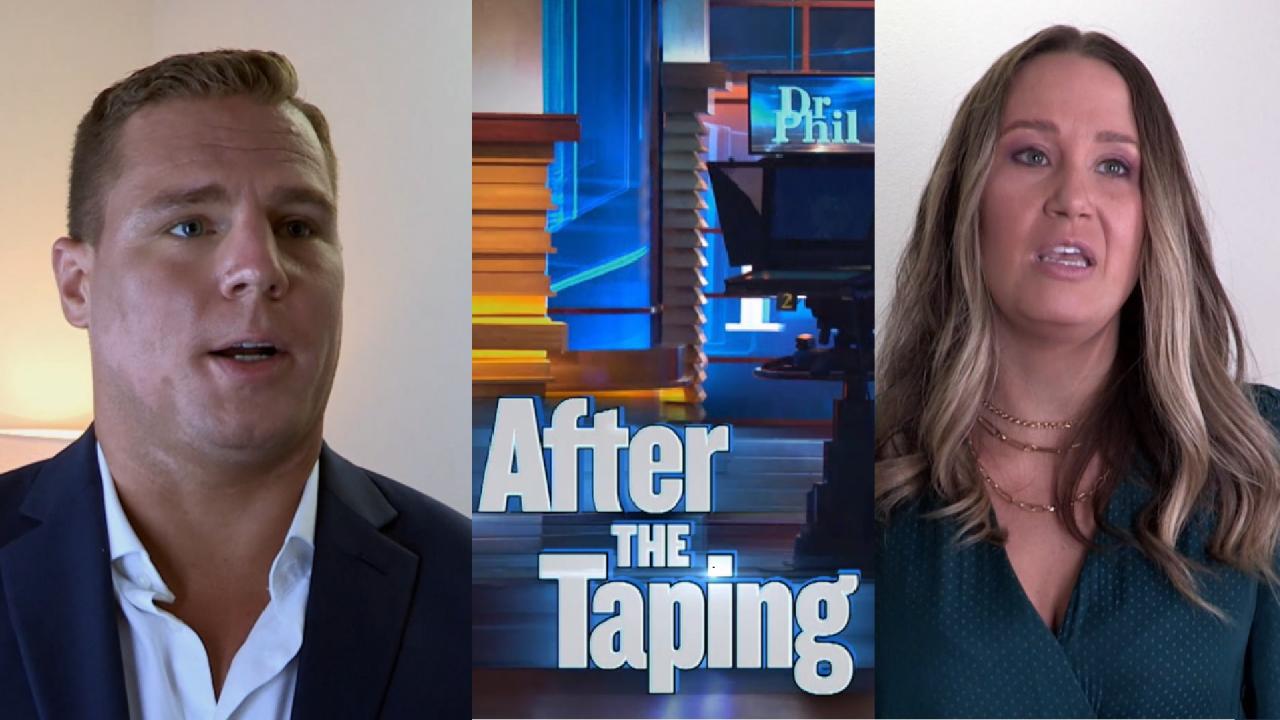 'There Is A Lot Of Work That I Need To Do In Terms Of Therapy,' …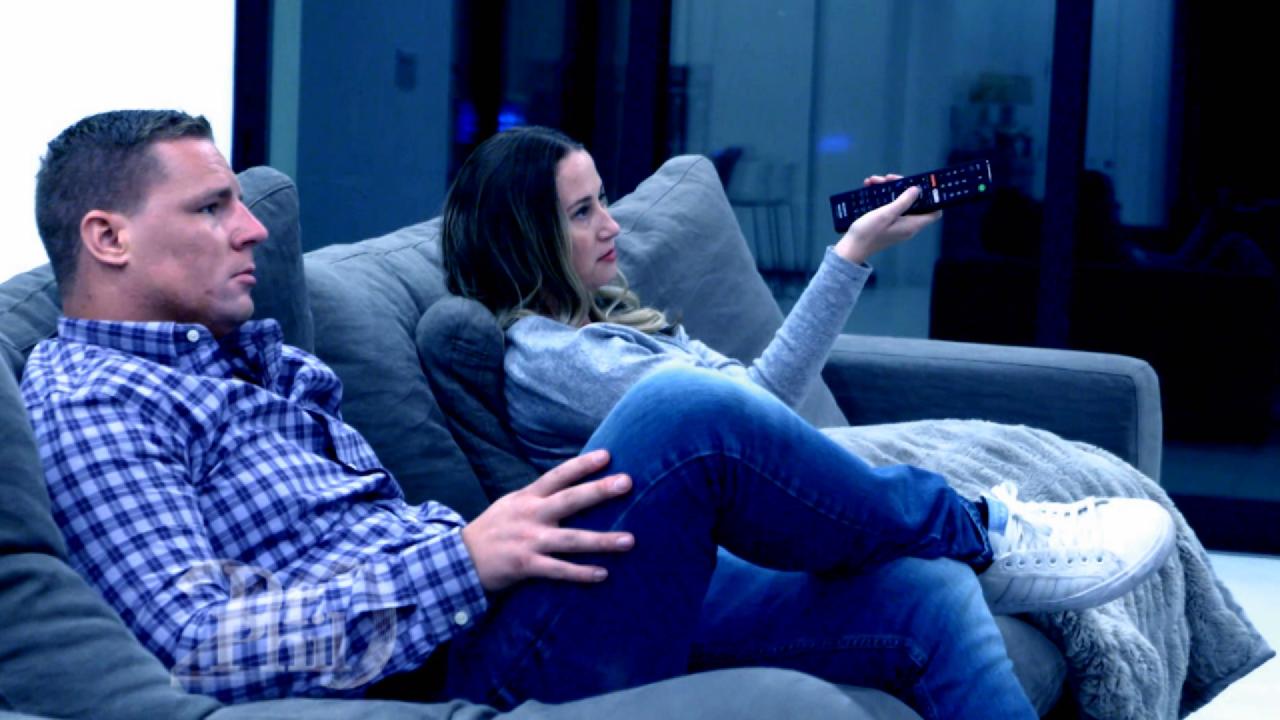 Man Caught Stepping Out On His Wife Claims He Didn't Want To Che…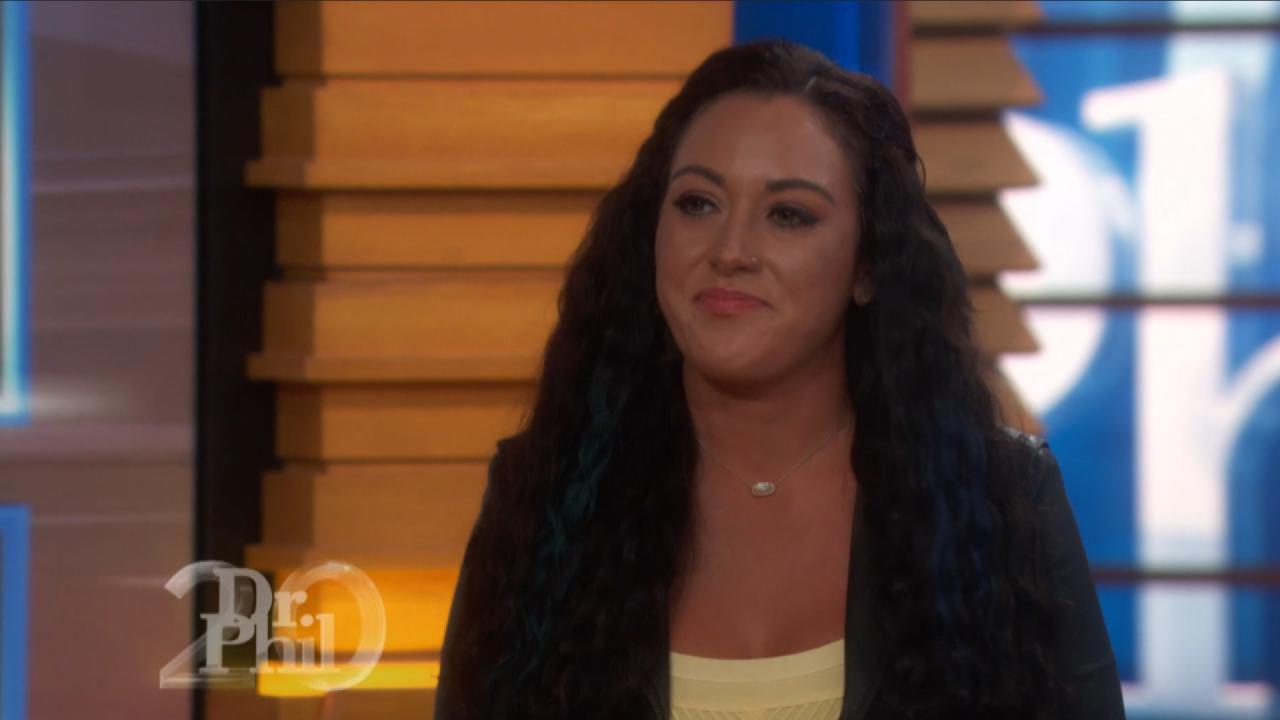 Woman Insists Married Man She Slept With Told Her He Was Separat…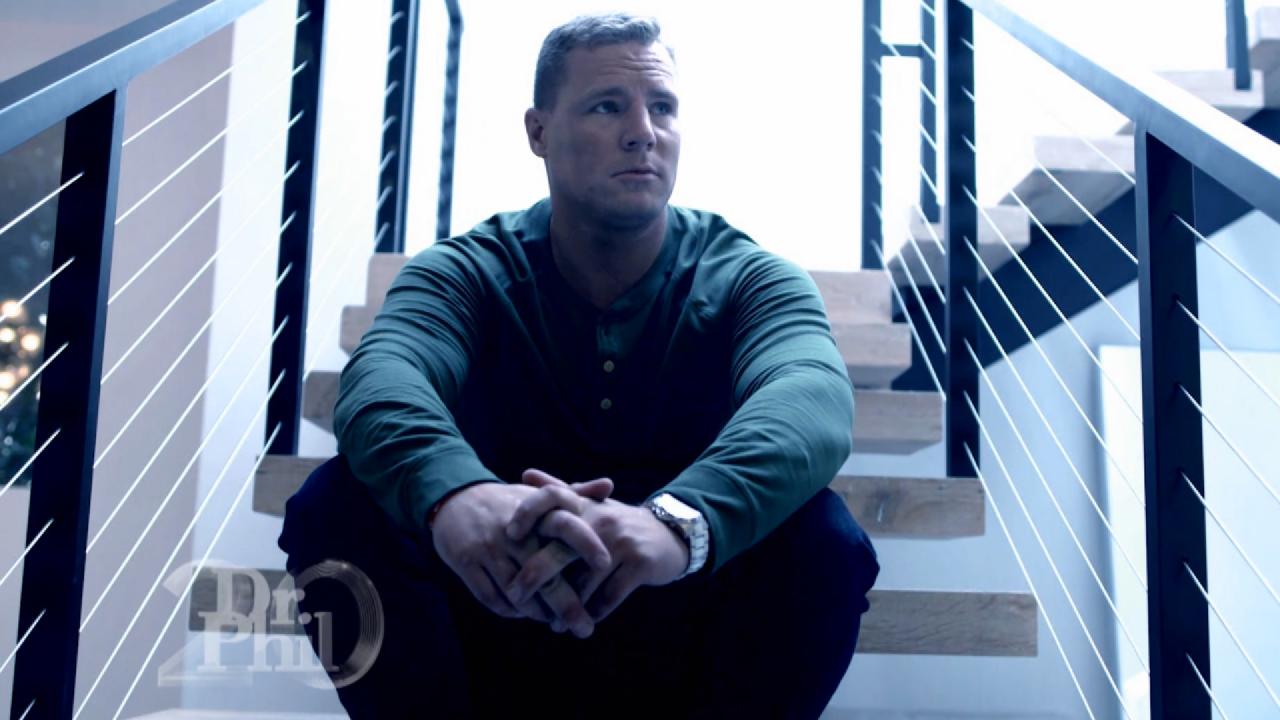 Man Says Parents' Divorce, Lack Of Role Model, 'Influenced How I…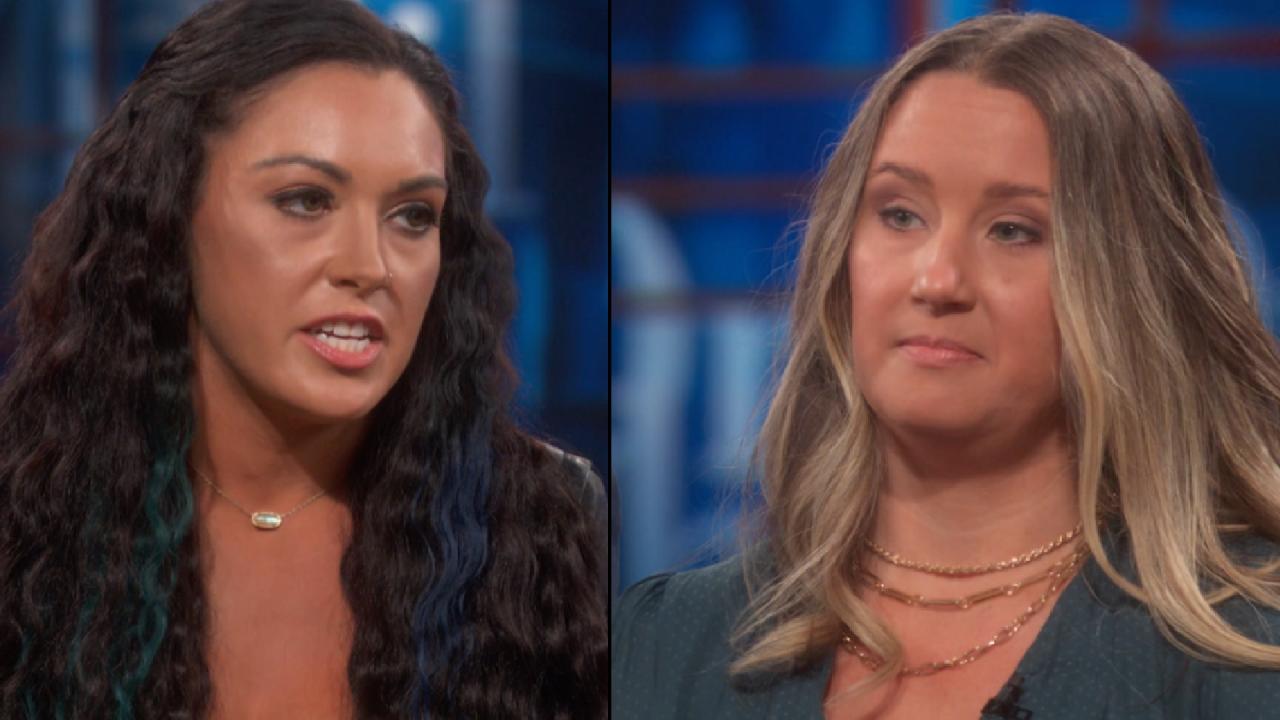 'I Haven't Done Anything,' Says Woman Who Vehemently Denies Hara…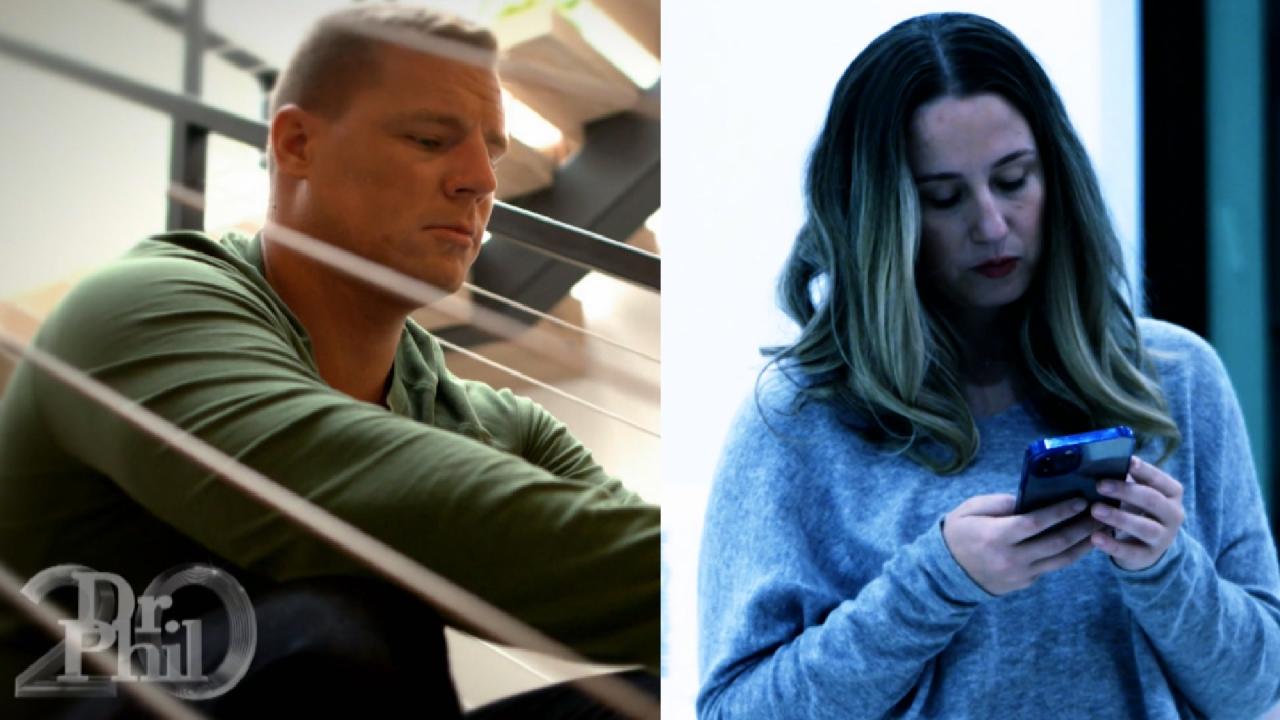 Woman Says She Learned Husband Was Cheating When He Stayed Out A…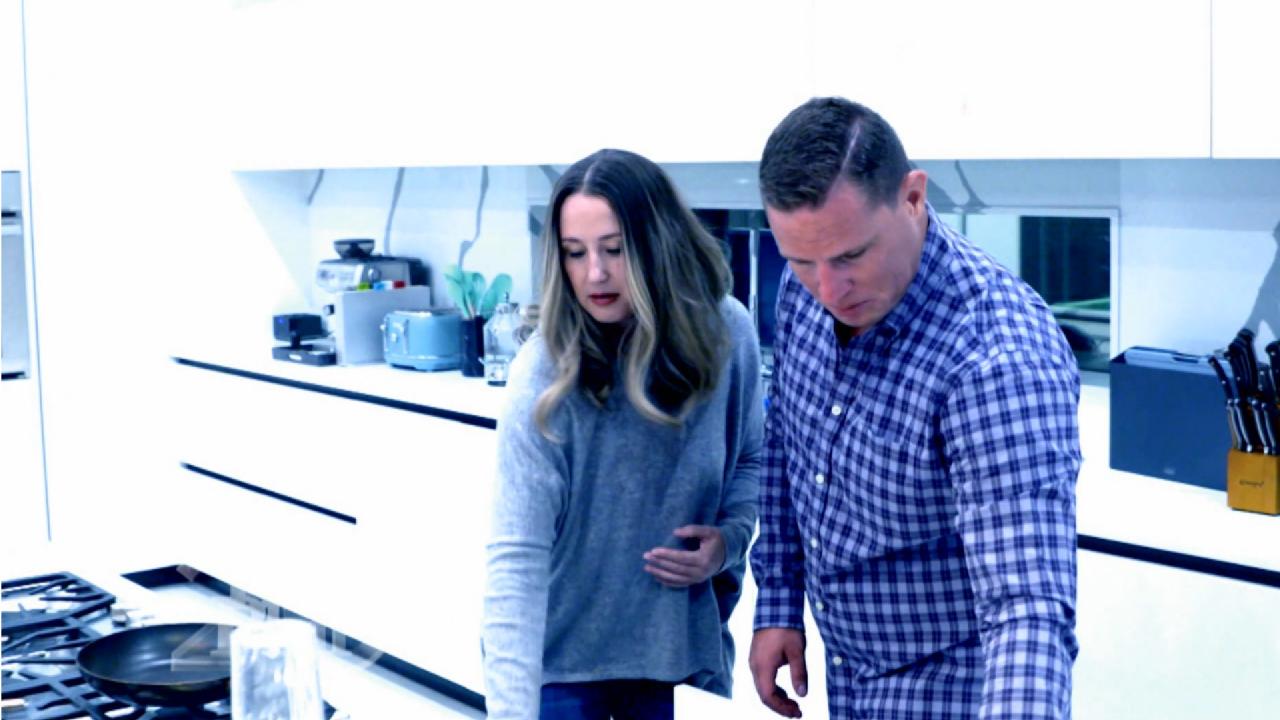 Wife Denies Cheating Husband's Claim That She Told Him To 'Go Fi…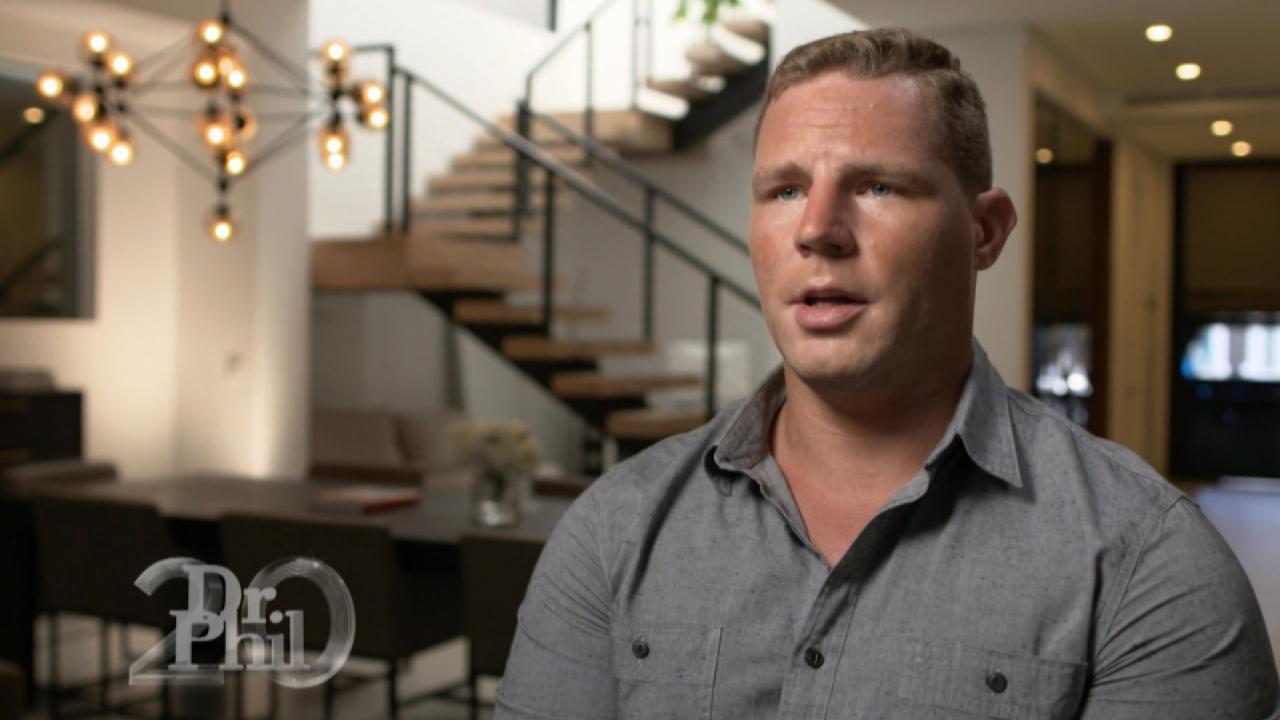 Man Who Admits To Cheating On His Wife Claims Military Experienc…
Tips For How To Investigate An Online Love To Prevent Heartbreak And Financial Ruin
Every year, romance scams take more and more money from vulnerable victims. But there are red flags to watch for and steps you can take to keep you or a loved one from possible heartbreak and financial ruin.

Start with these steps that are free and can be done from home:

Reverse image search all images on search engines.
Look for clues in photos, including objects, logos, branding, locations, landmarks, and other identifiable people.
Check all social media profiles of the individual, how many followers he/she has, and where followers are from.
If an individual presents themself as a lawyer, search the name in the specific state's bar association to see if he/she has an active license to practice.
"All these things, anyone can do from home with access to the internet, Google, social media platforms," says
Dr. Phil
producer Andrea. "People can start researching any red flag that they find, and if they sense that something's off, start digging."
Watch more tips in the video above from Wednesday's episode of
Dr. Phil
,
"In Love or In Denial?"
Check local listings
to see where you can tune in to
Dr. Phil
.
WATCH: Woman Has Sold Her Car, Living Room Furniture To Give Money To Online Boyfriend: 'He's My Soul Mate'
TELL DR. PHIL YOUR STORY: Want Dr. Phil to investigate a situation or possible scam?