Woman Says She Was Hacked And Intimate Photos And Videos, And He…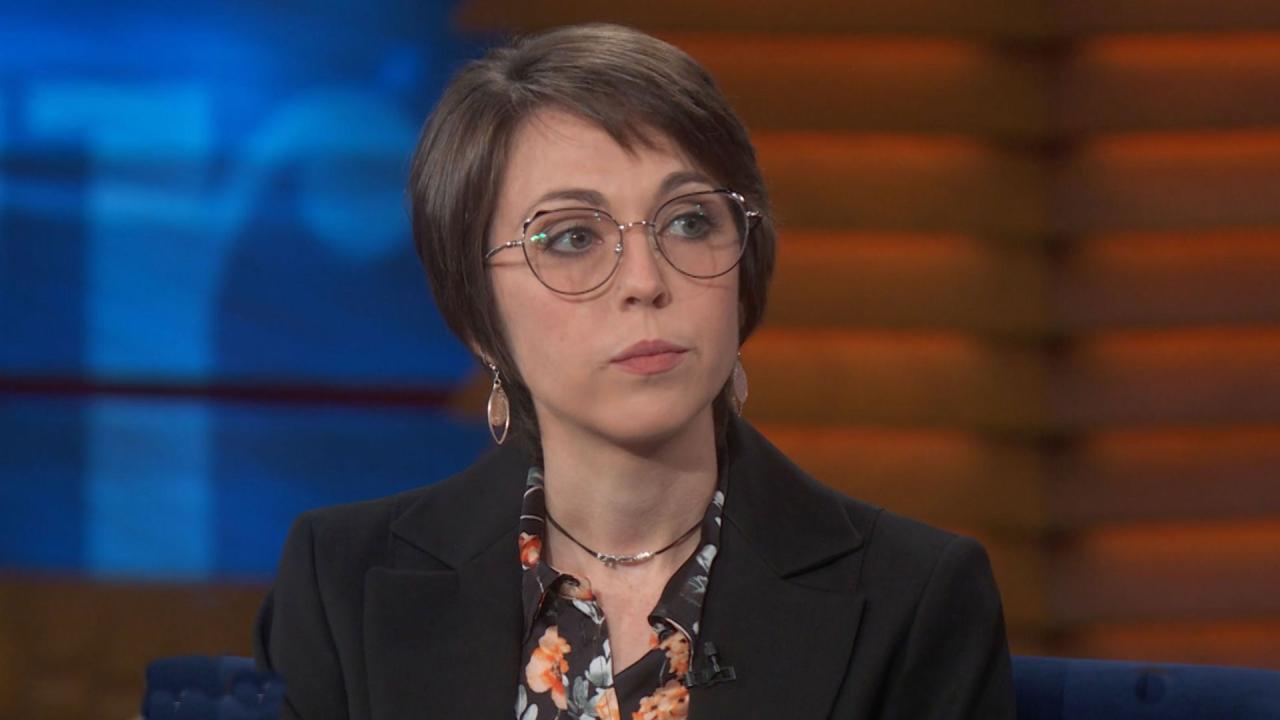 Woman Says Two Videos Of Her Have Been Posted To Porn Website Fo…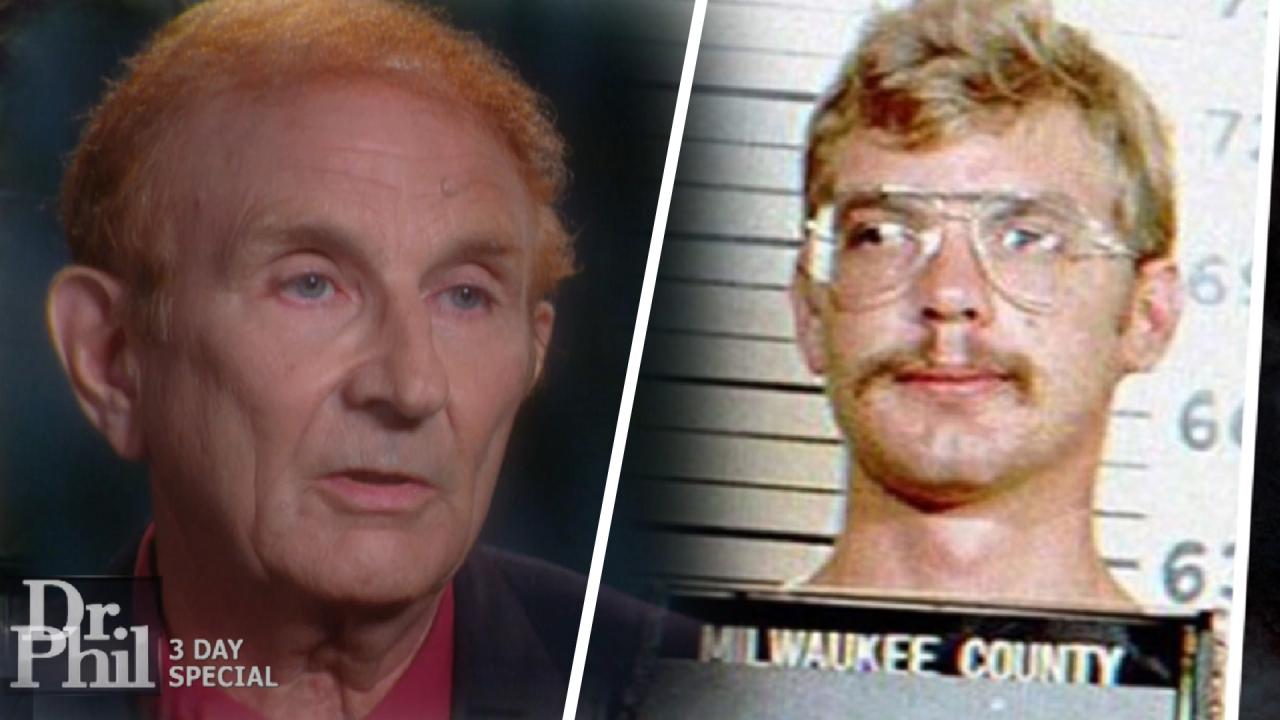 Should Serial Killer Jeffrey Dahmer Be Forgiven? His Father Says…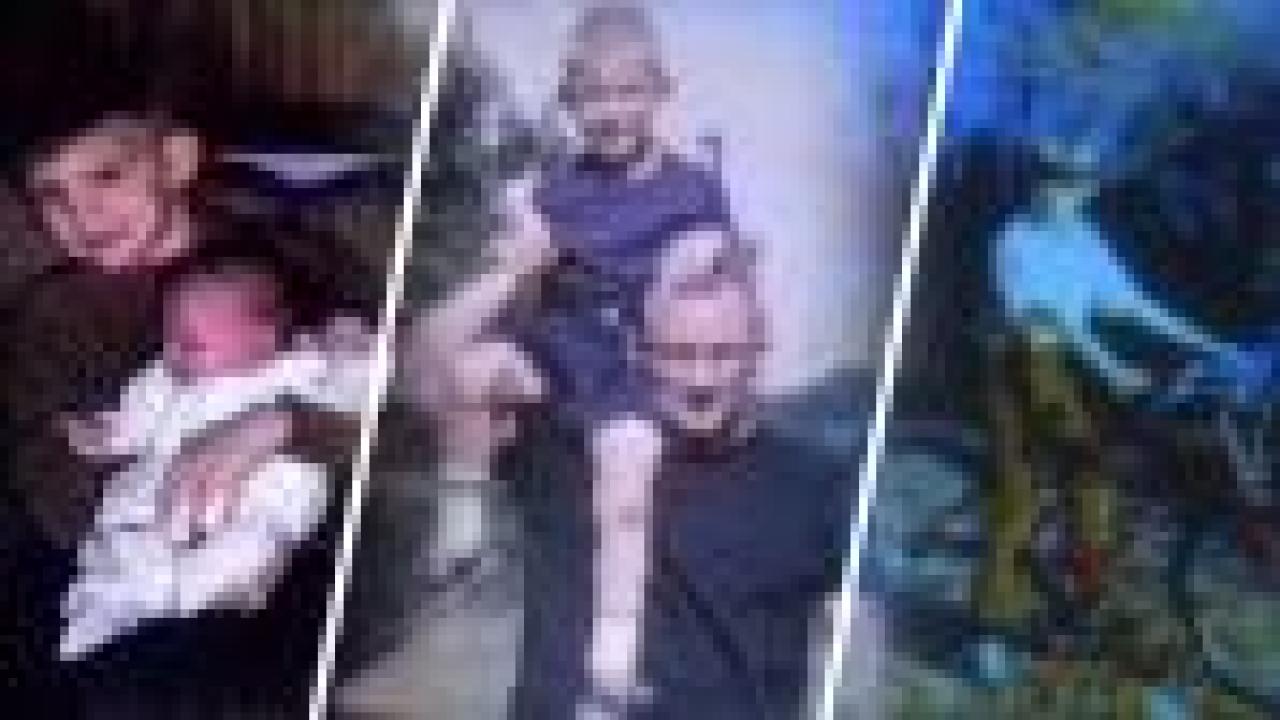 Notorious Serial Killer Jeffrey Dahmer Was 'A Happy Little Boy,'…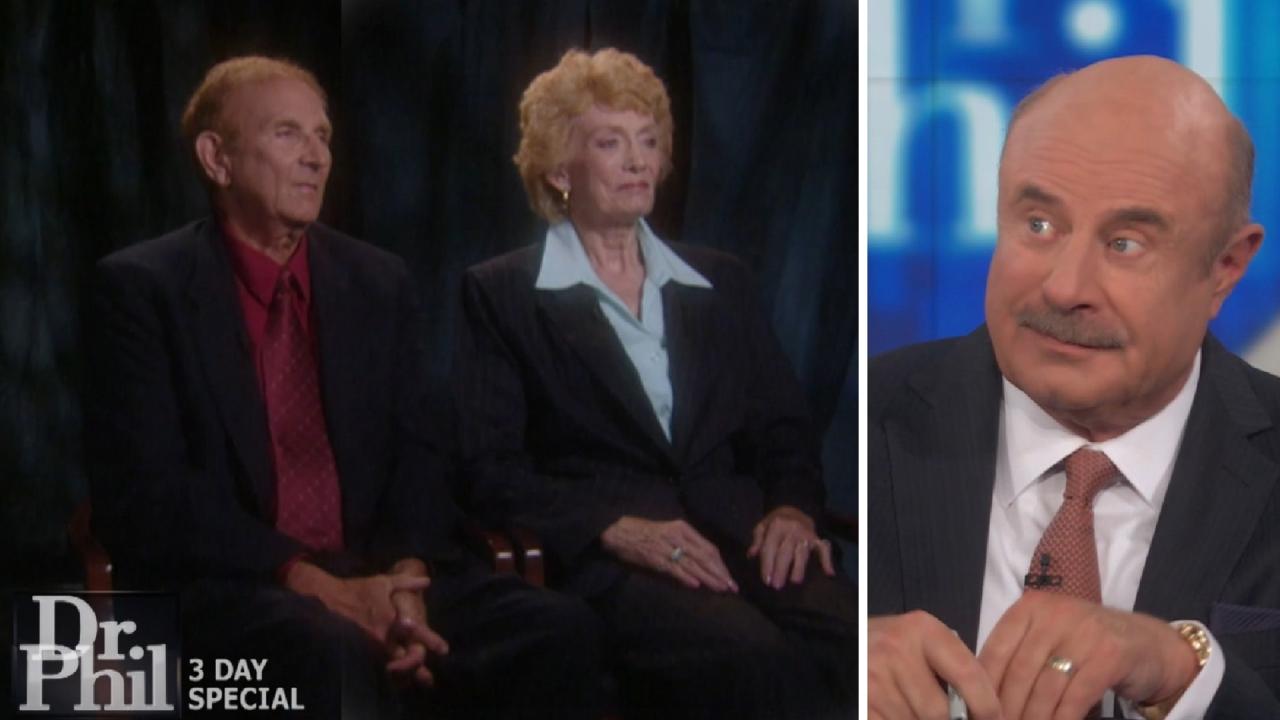 'His Life Writes Like A Hollywood Horror Movie,' Says Dr. Phil A…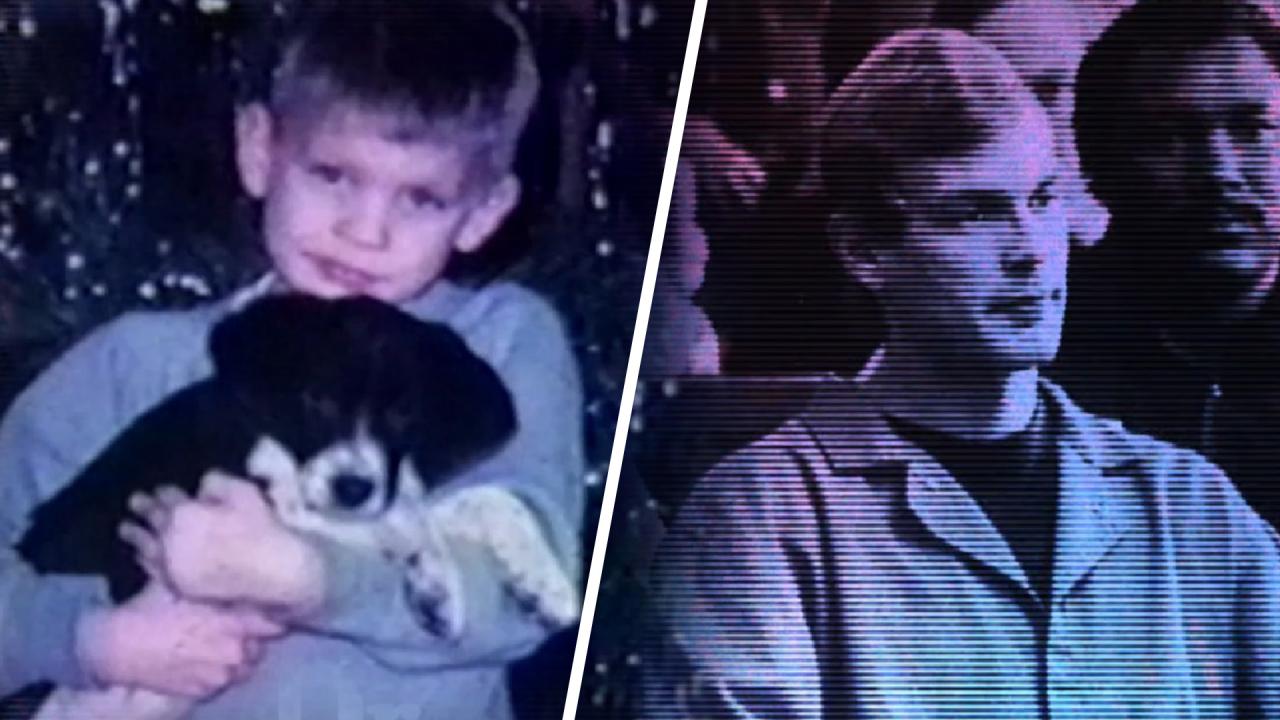 Serial Killer's Father Says He Didn't See Red Flags While Son Wa…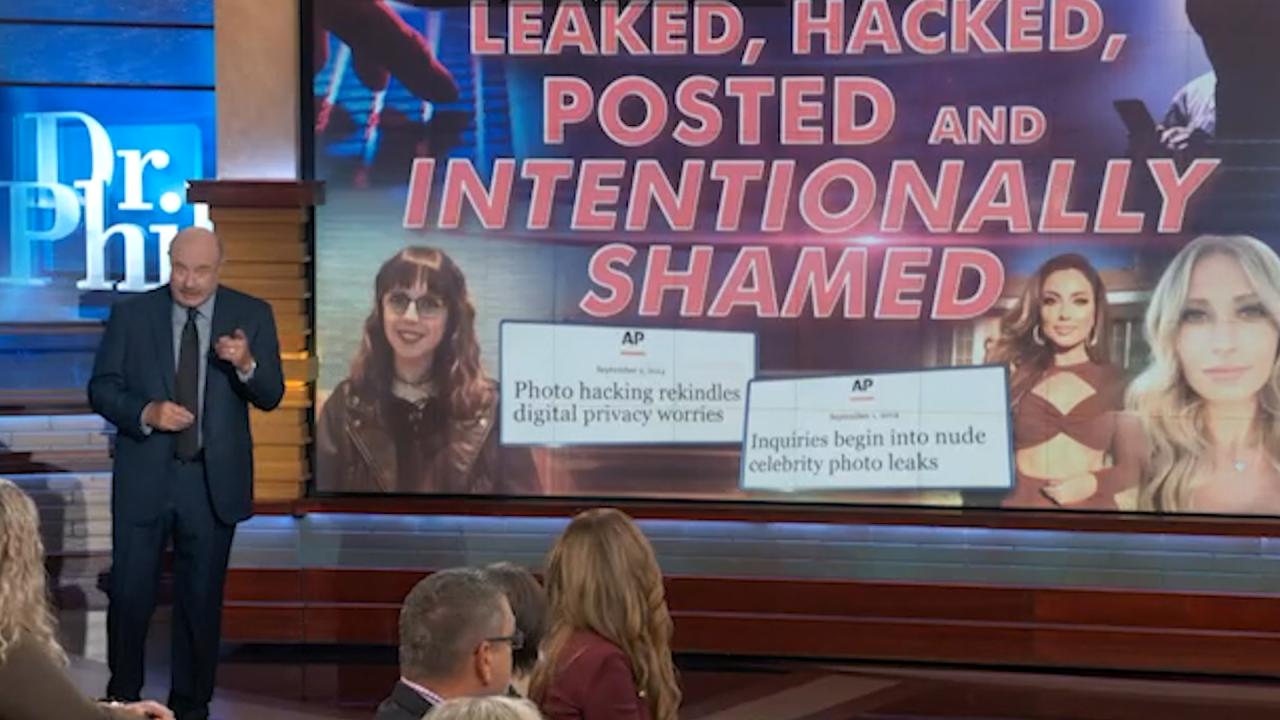 Leaked, Hacked, Posted and Intentionally Shamed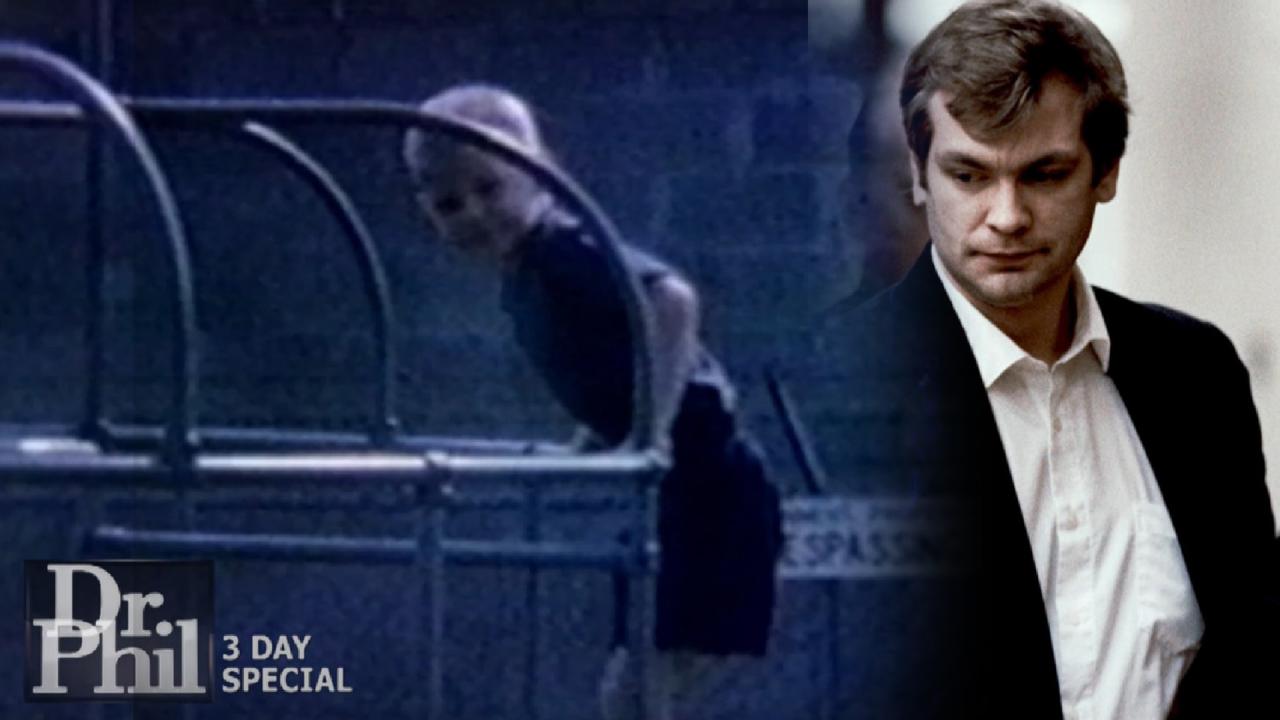 Lionel Dahmer Shares Why He Thinks His Son Grew Up To Be A Seria…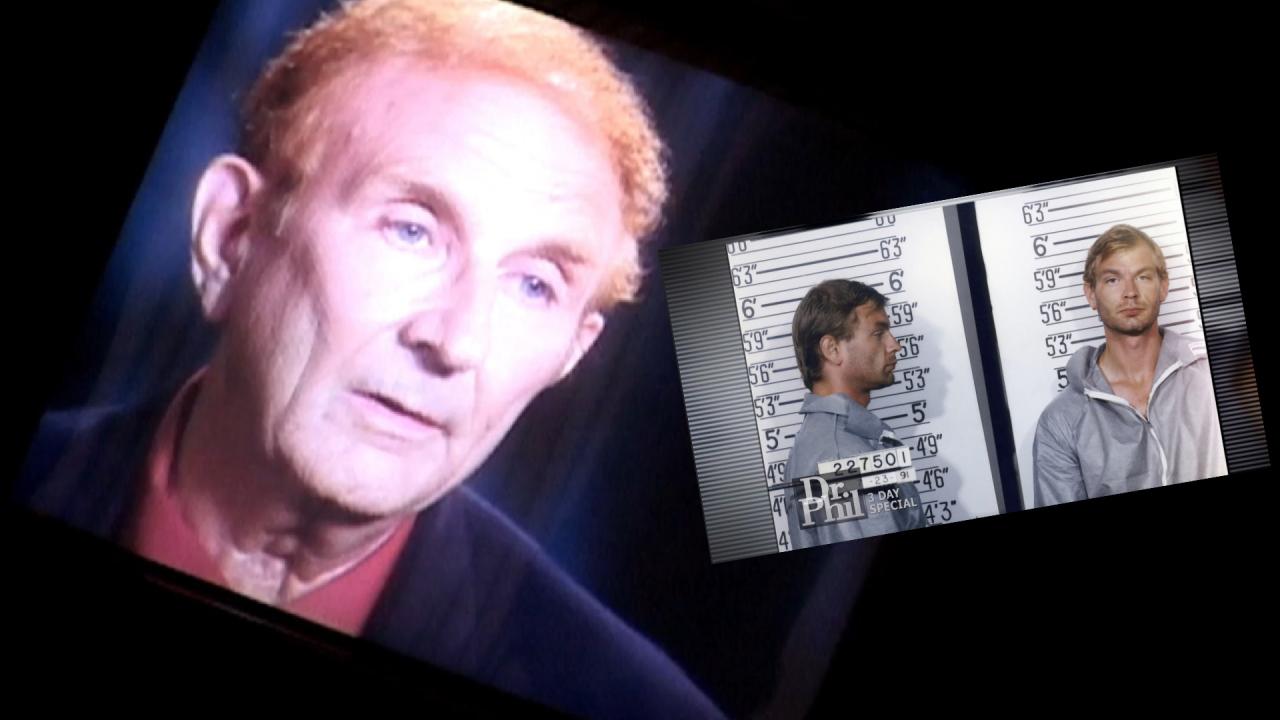 'If I Would Have Opened That Box And Found What Was In There I T…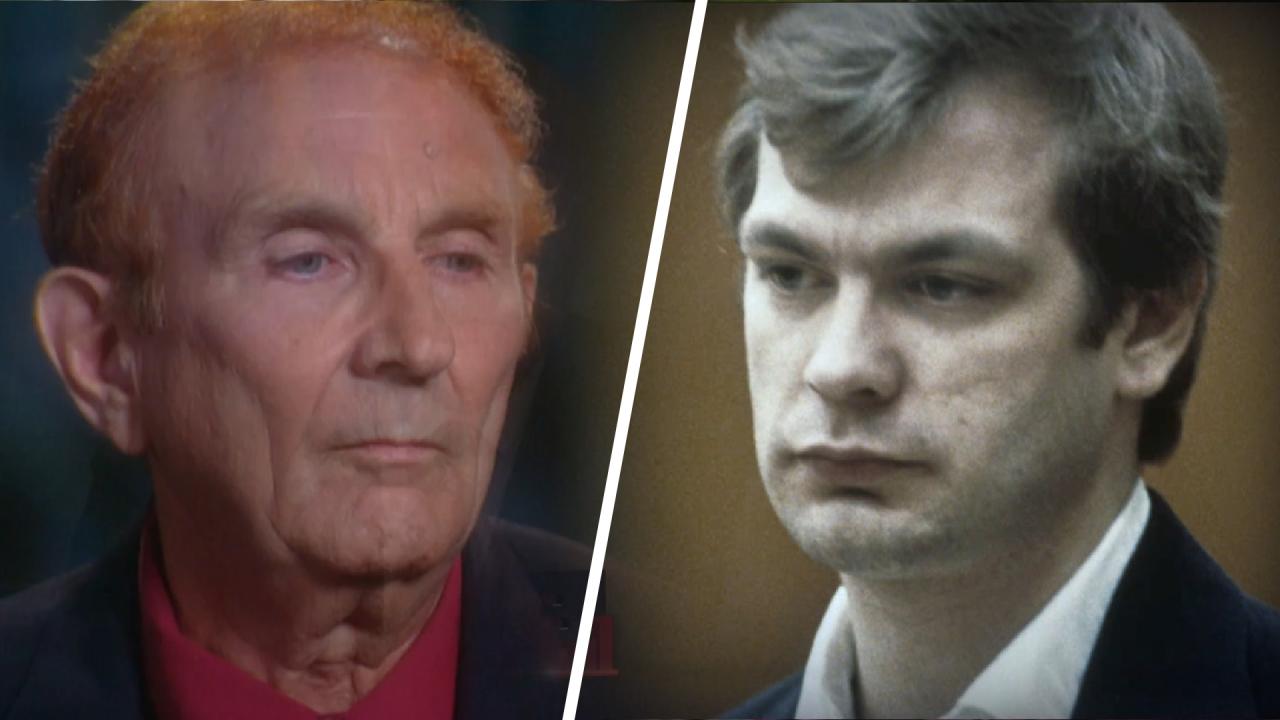 Jeffrey Dahmer's First Kill: Intentional Or An Accident? What Th…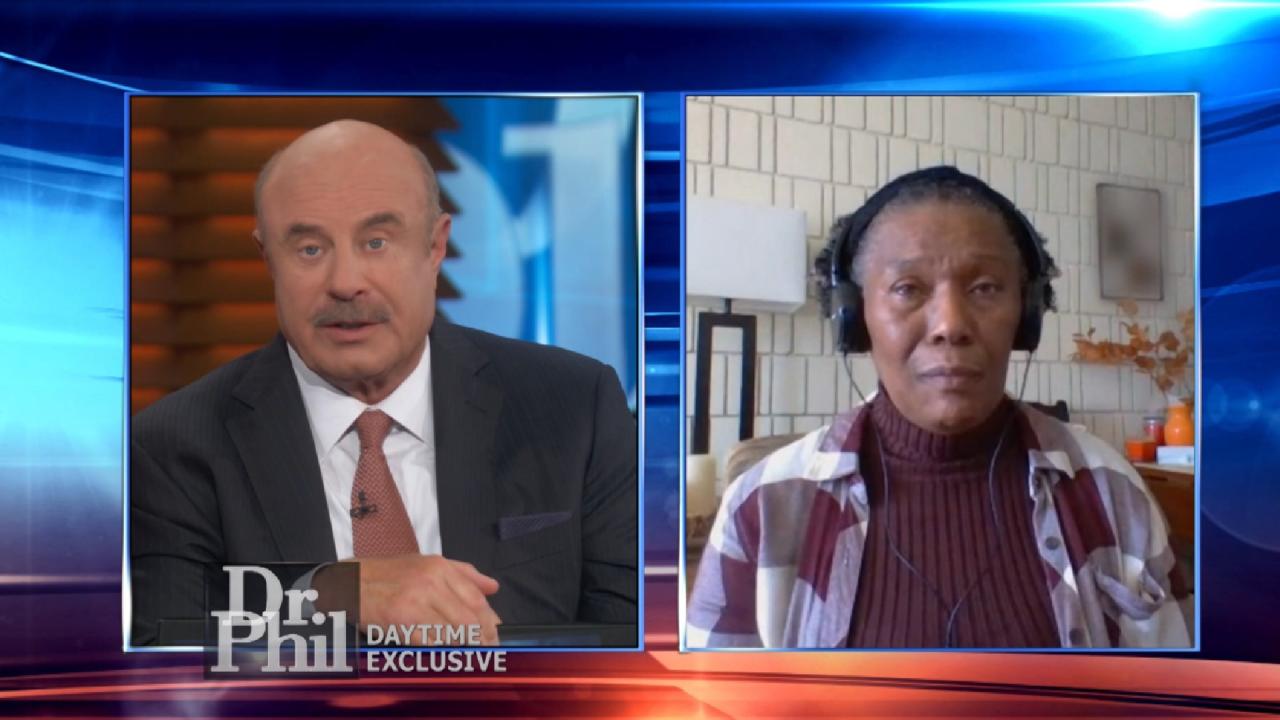 Sister Of Jeffrey Dahmer Victim Says New Series Left Her Feeling…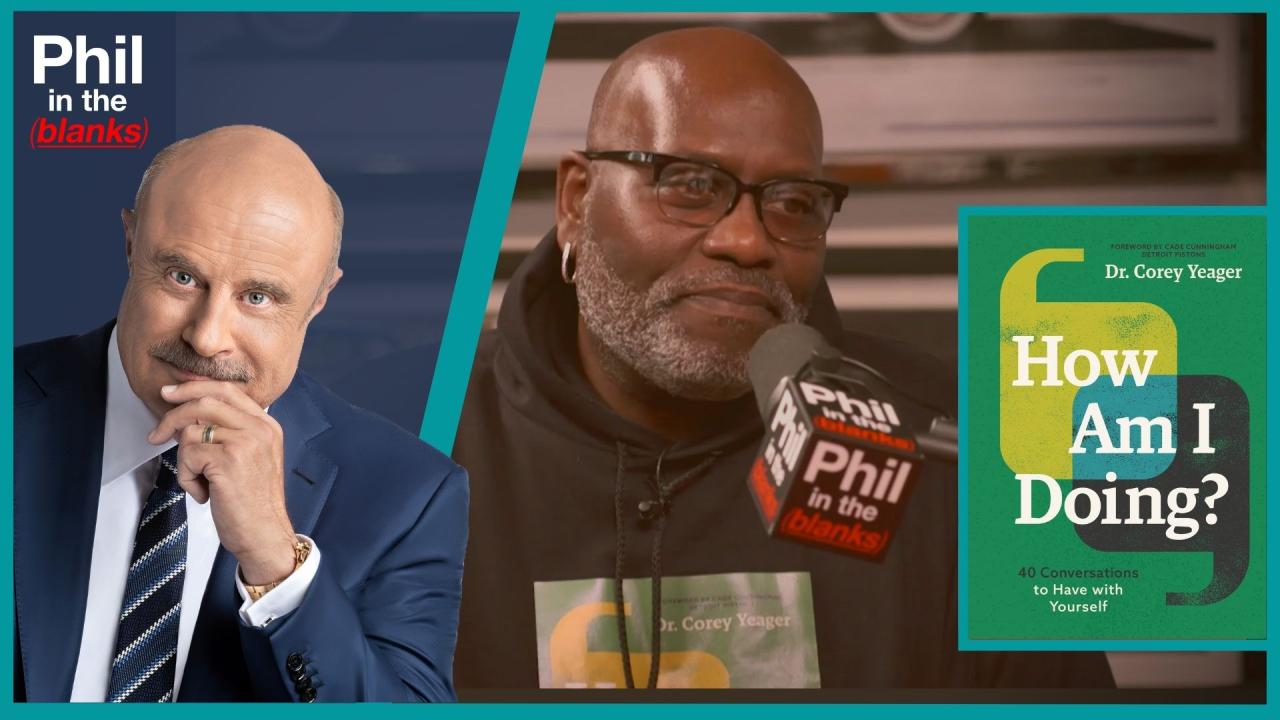 40 Conversations To Have With Yourself – 'Phil In The Blanks' Po…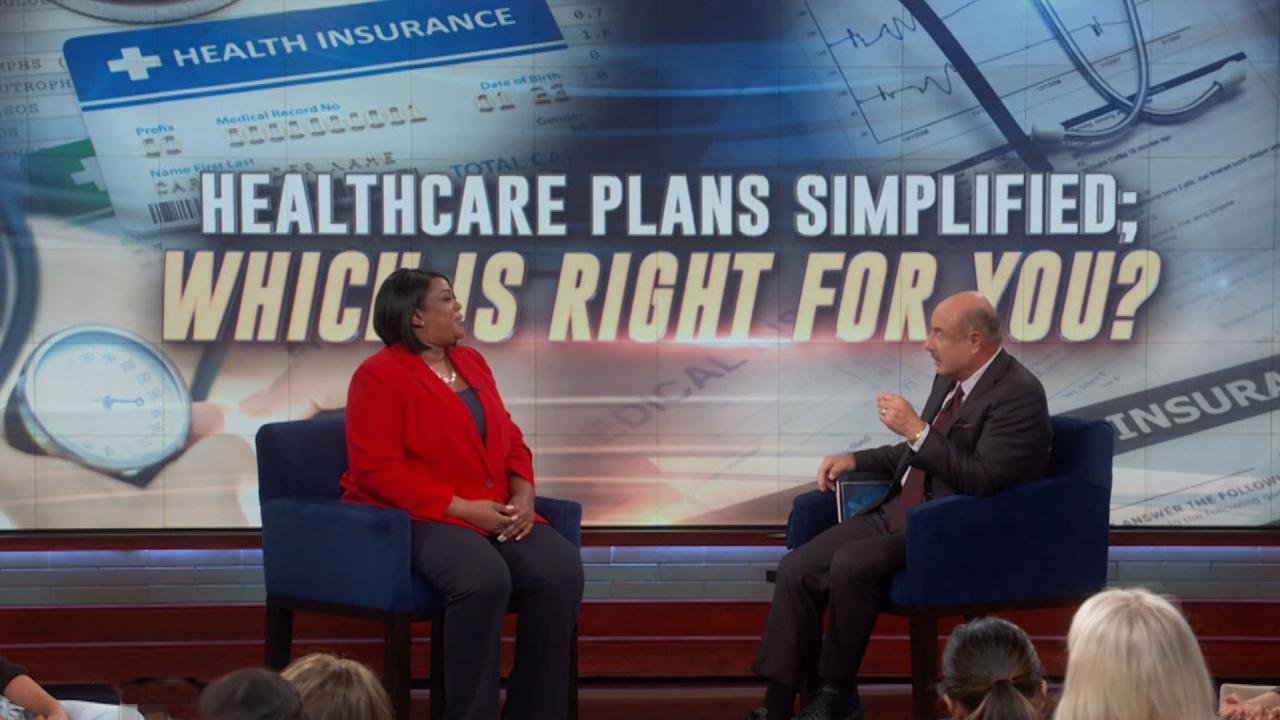 Healthcare Plans Simplified; Which is Right for You?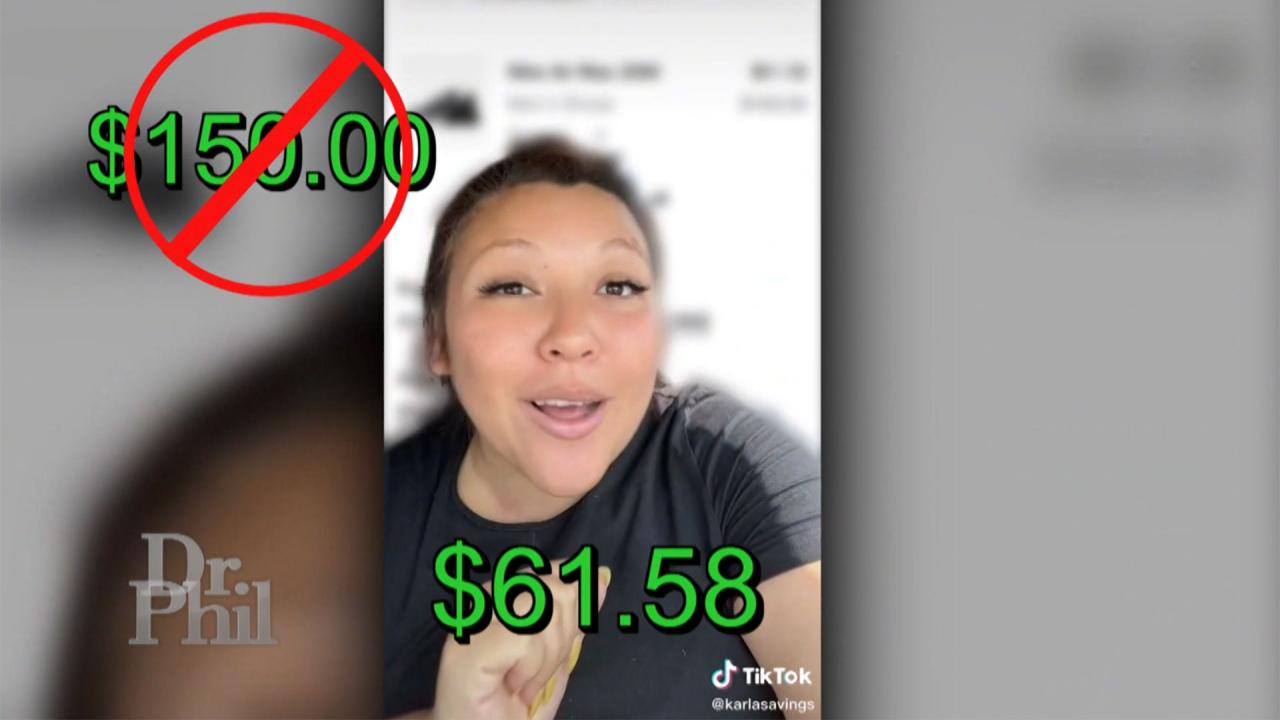 Queen Of Couponing Shares How You Can Save Thousands Of Dollars …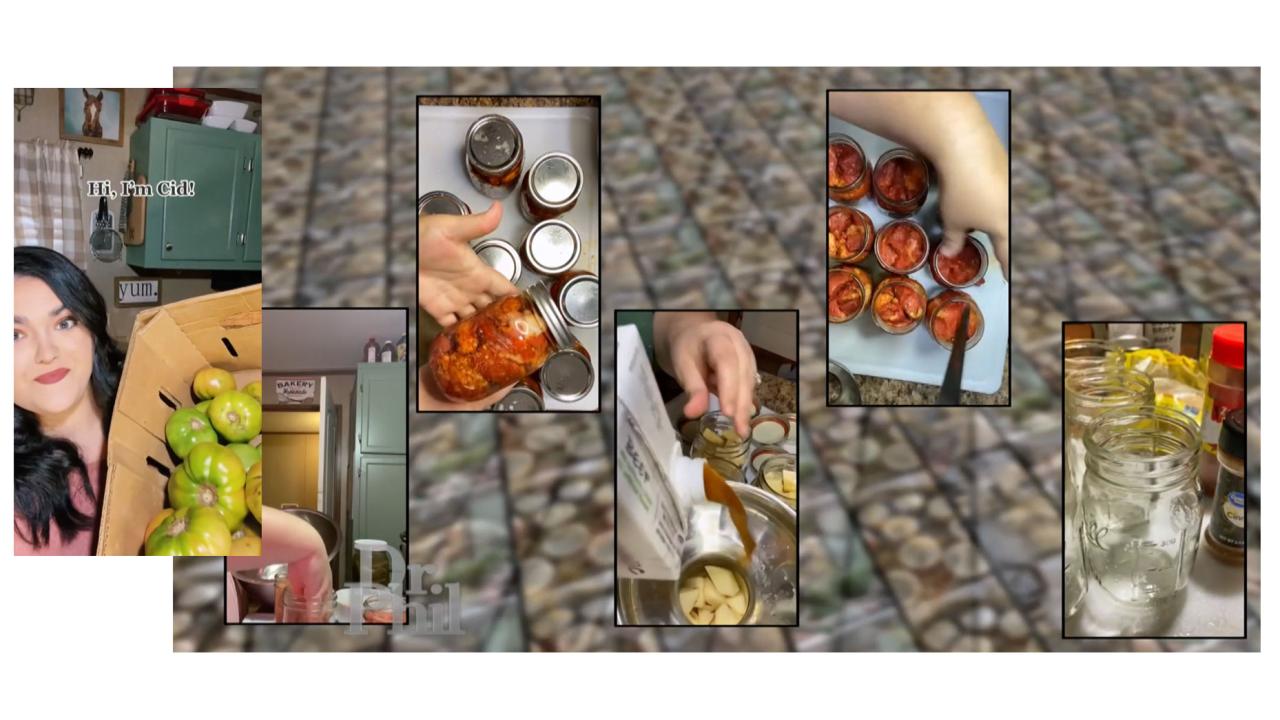 How Canning And Preserving Food Can Save Money And Prepare You F…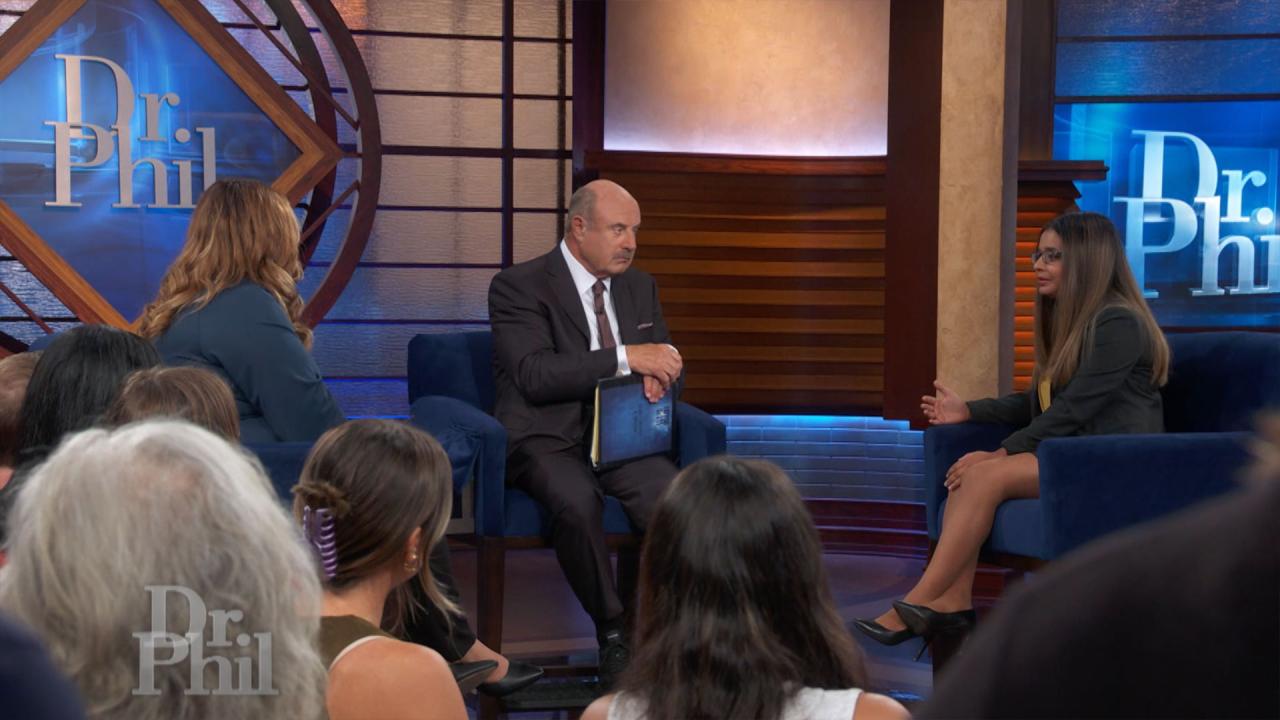 Economist Explains Why We're Enduring Inflation, Says There's Ho…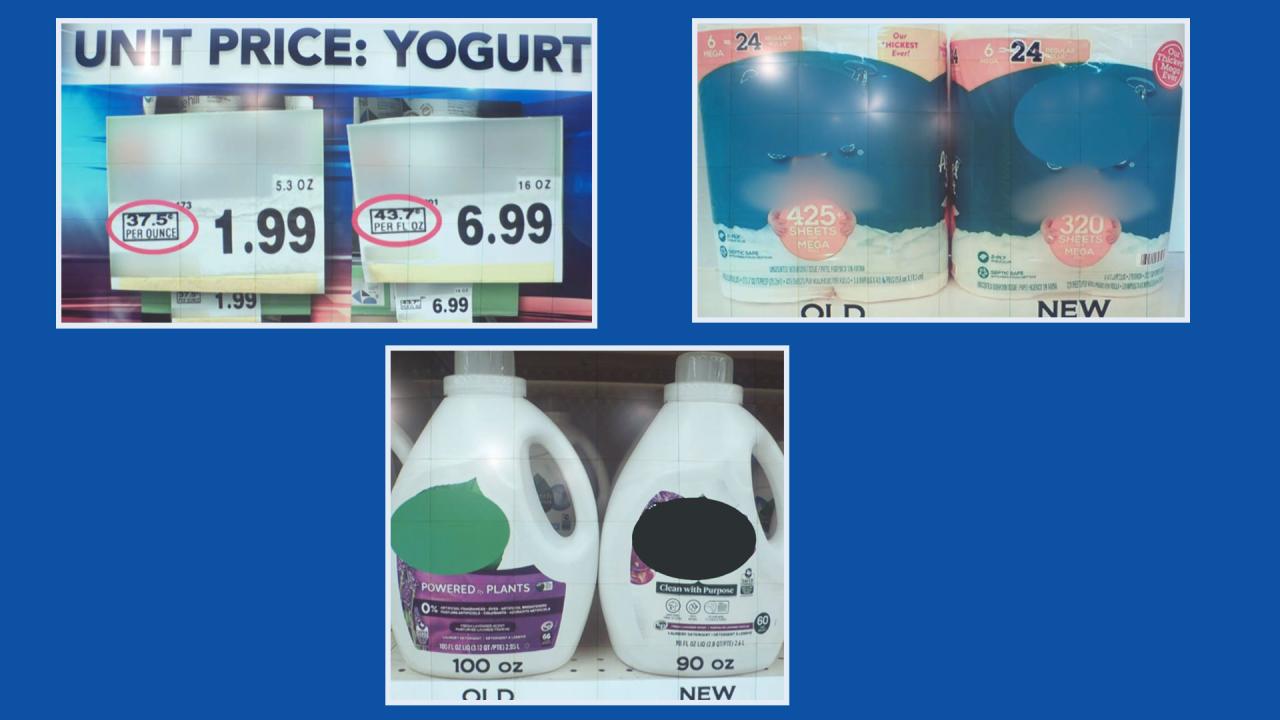 How To Spot Shrinkflation – And What You Can Do About It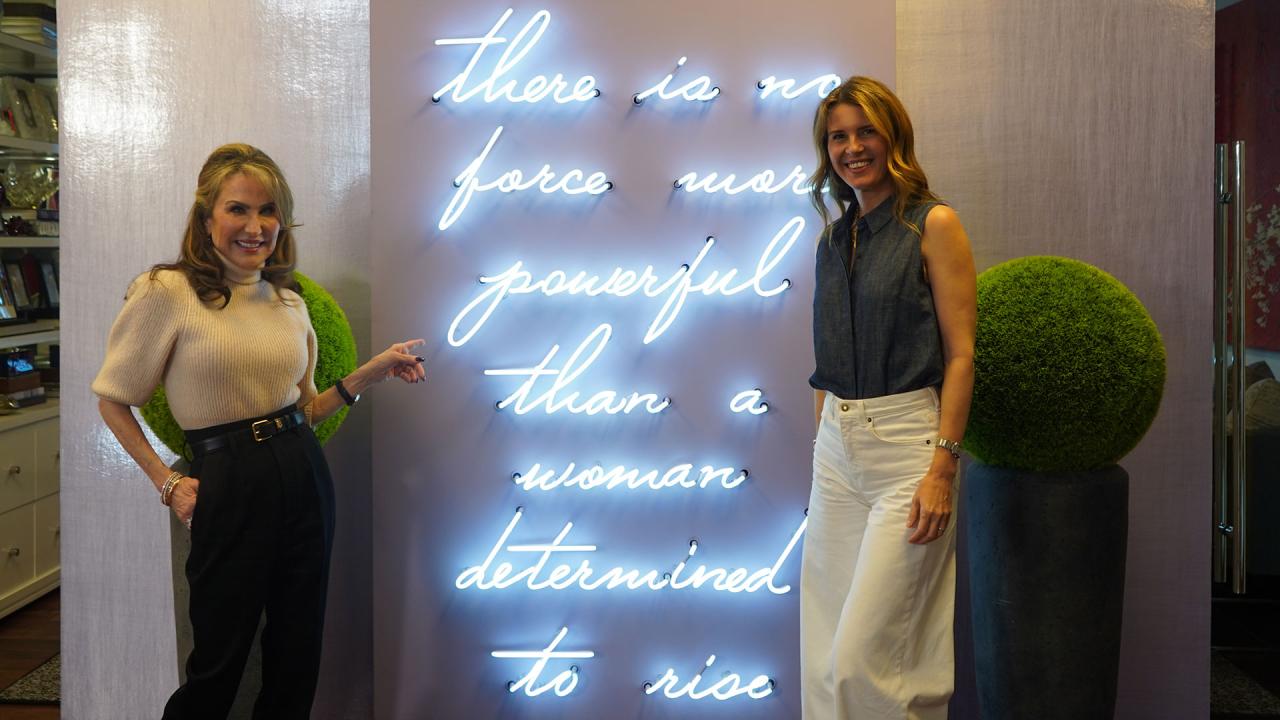 The Secret To Turning Your Dreams Into A Reality With Sprinkles …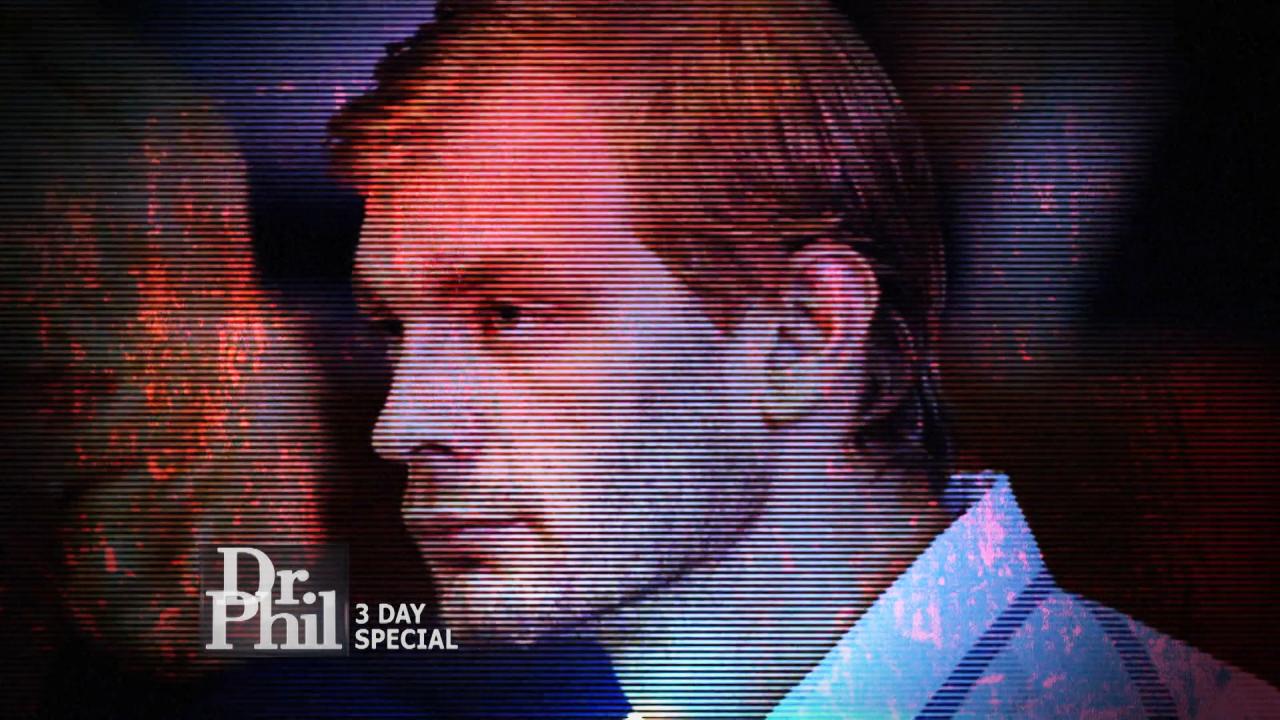 In The Presence of Evil: Face to Face with Jeffrey Dahmer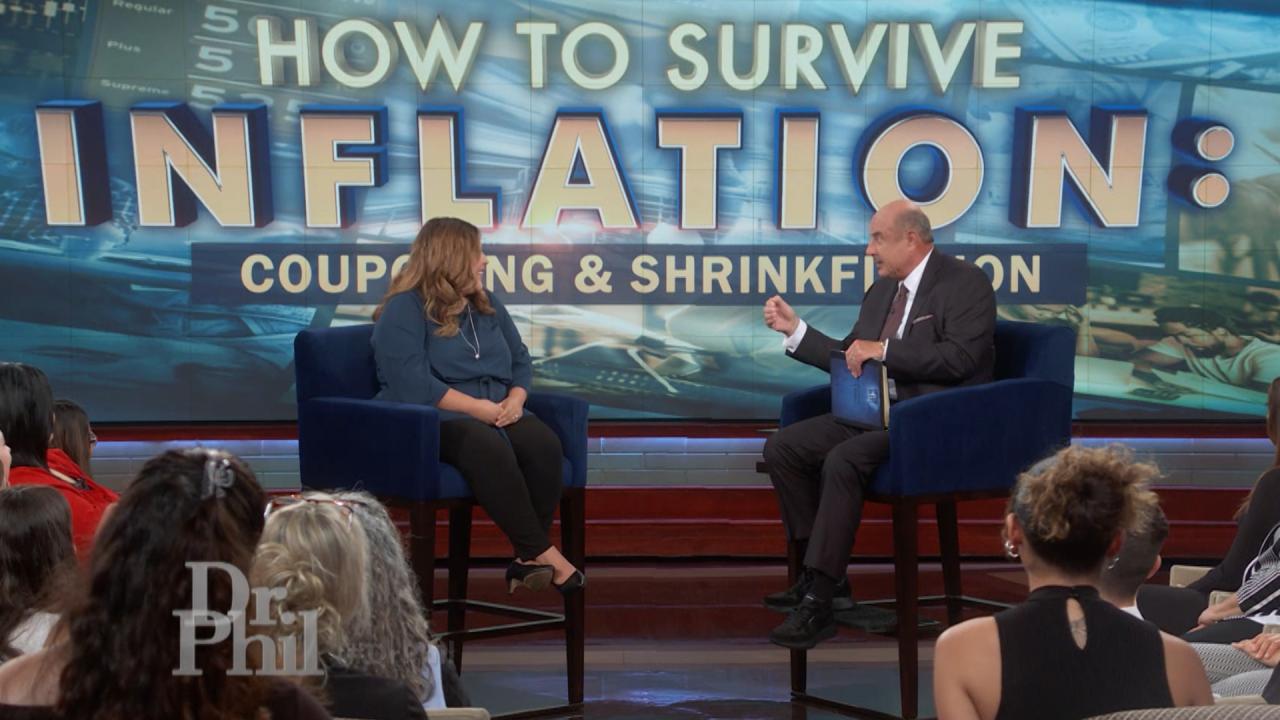 How to Survive Inflation: Couponing and Shrinkflation
Woman Says She Was Hacked And Intimate Photos And Videos, And Her Name And Address Were Posted Online
Uldouz Wallace says she became the victim of "revenge porn" when intimate photos and videos of her were posted on a website without her consent or knowledge. She says her iCloud account was hacked, and the perpetrator stole intimate photos and videos of her and her ex-boyfriend and posted them to a famous non-consensual dissemination site for all to see.

"This hacker was monitoring me and 99 other women that were all in the public eye," Wallace says. "He had, over a two-year span, collected over 100 women's private images, video, addresses, everything you could imagine, to, basically, destroy their privacy."


In the video above, hear how Wallace says she found out that photos and videos of her were online – and how she reacted. And, hear what she says the repercussions were for her career.
On Friday's episode of
Dr. Phil
,
"Leaked, Hacked, Posted and Intentionally Shamed,"
hear from a woman who says two videos of her have been on a porn website for over a decade – and the effects have been devastating. And, a woman who says images were stolen from her and posted online and her mom share how they fought back and took down the website.
Check local listings
to see where you can watch.
WATCH: Woman Says Two Videos Of Her Have Been Posted To Porn Website For 12 Years Without Her Consent
TELL DR. PHIL YOUR STORY: Have a story Dr. Phil won't believe?