Behind the Headlines: Octuplets Saga Continues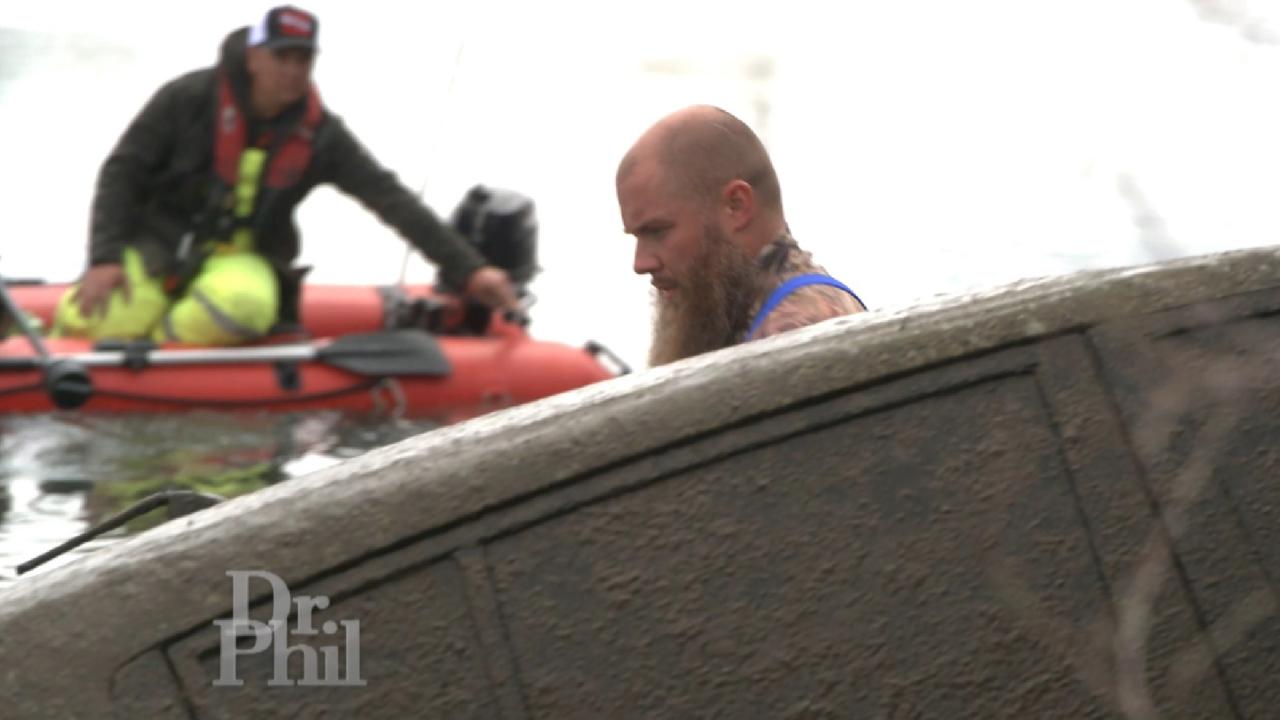 Citizen Sleuths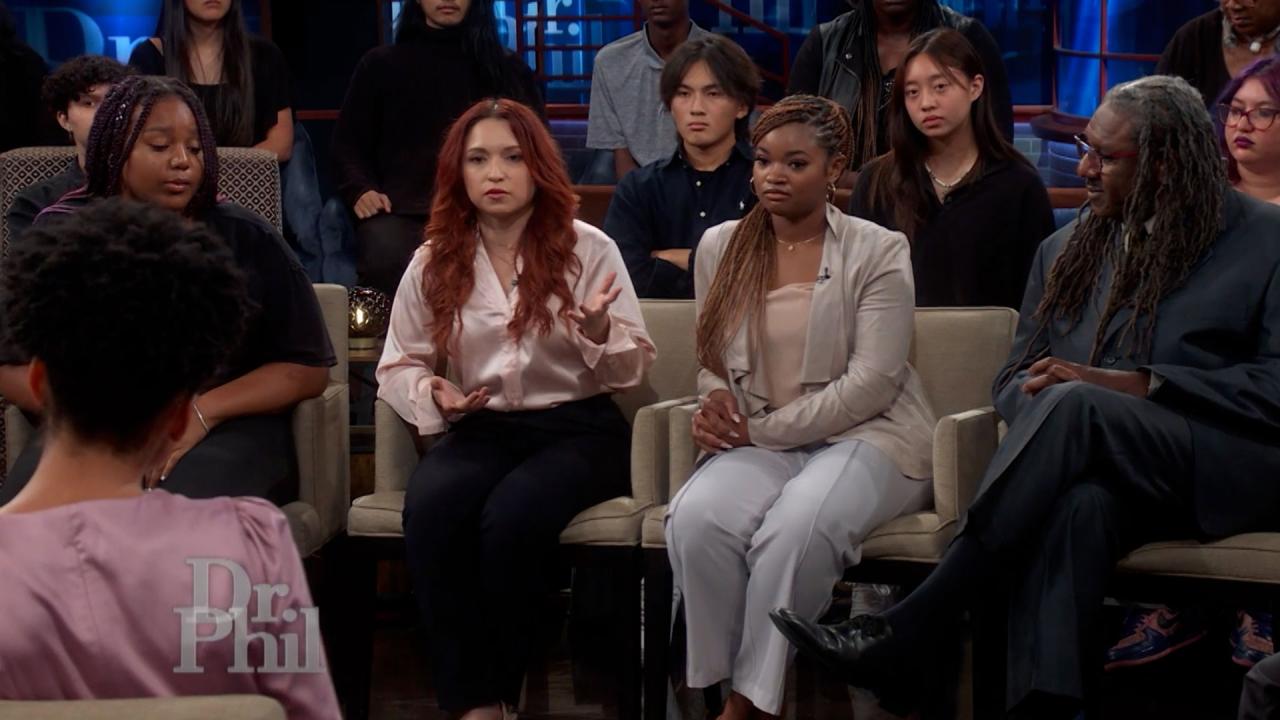 Writer Says People Need To Stop Stealing Other Cultures' Food, C…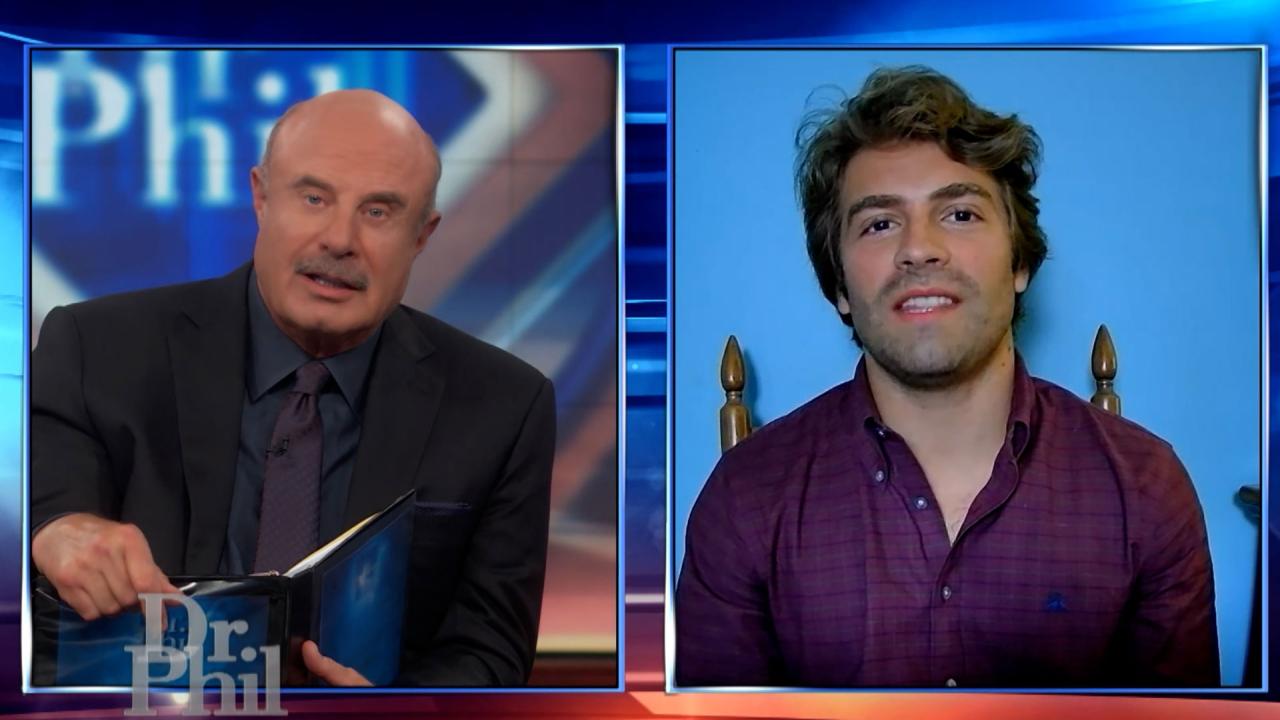 Man Claims The Wrong People Are Offended By Cultural Appropriat…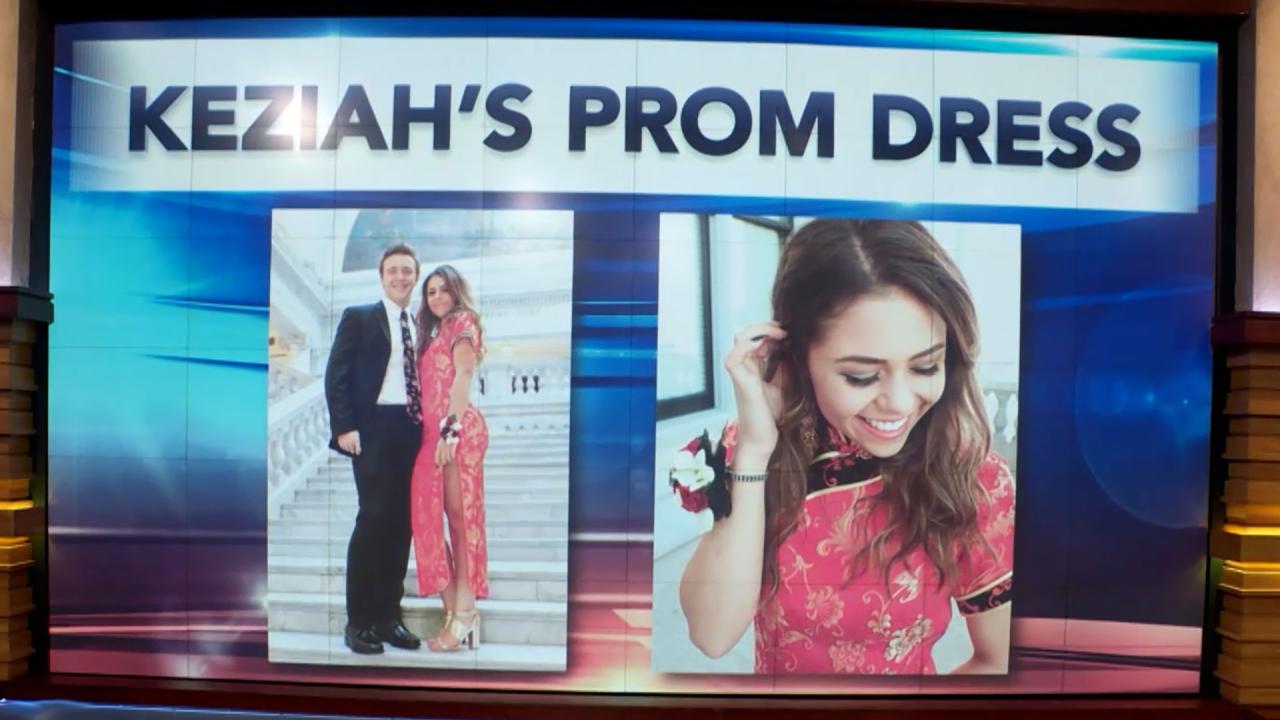 Young Woman Says She Was Accused Of Cultural Appropriation, Rece…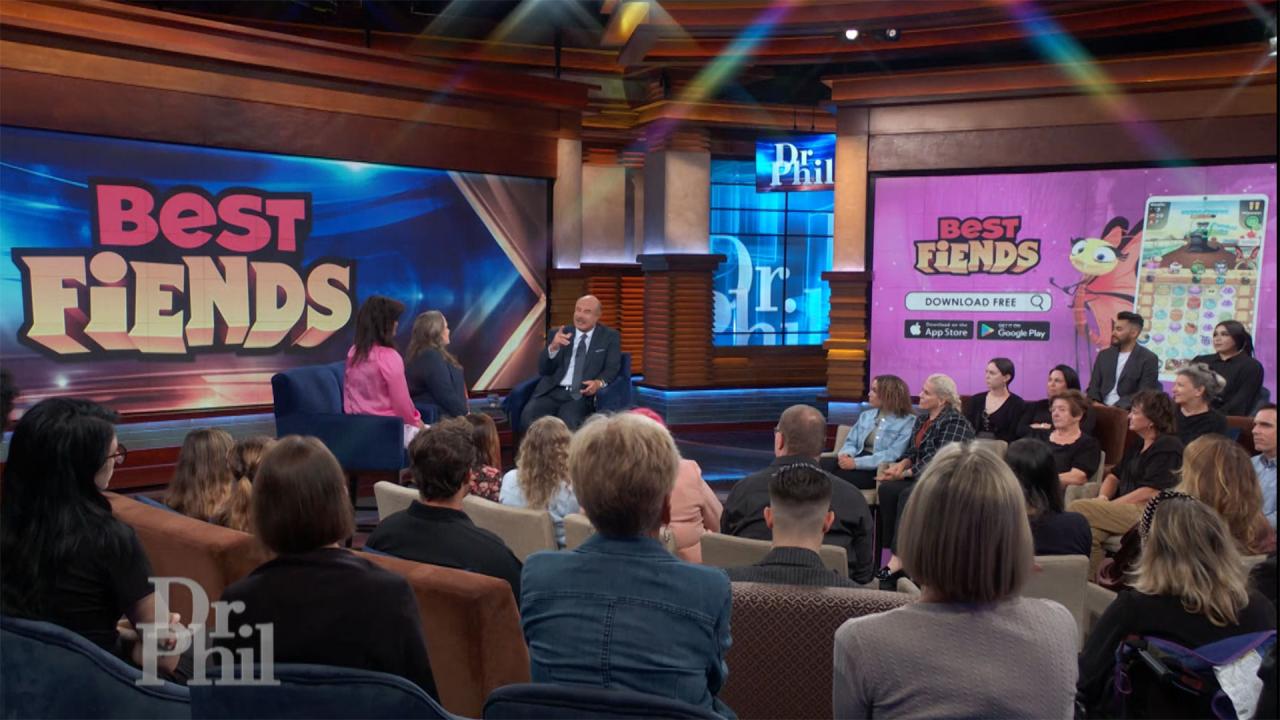 Take A Break, Unwind, And Connect With Friends With The App Game…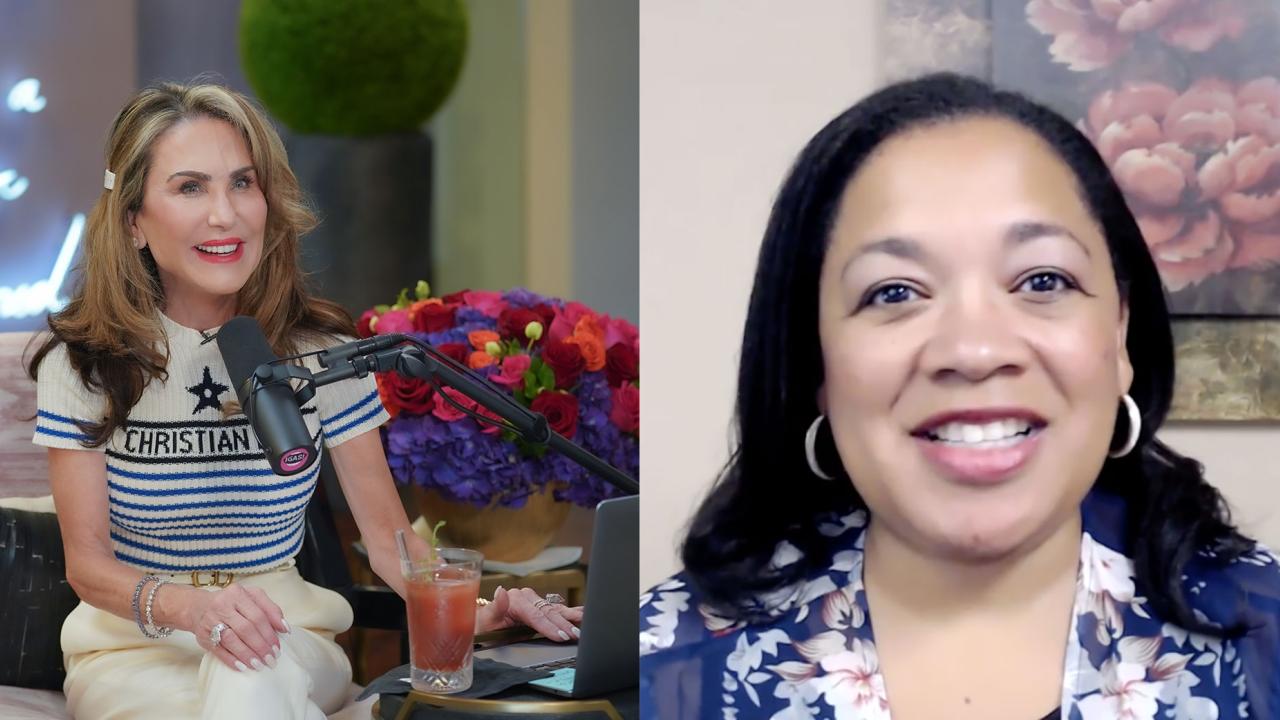 Avoid Burnout And Get More Rest – 'I've Got A Secret! With Robin…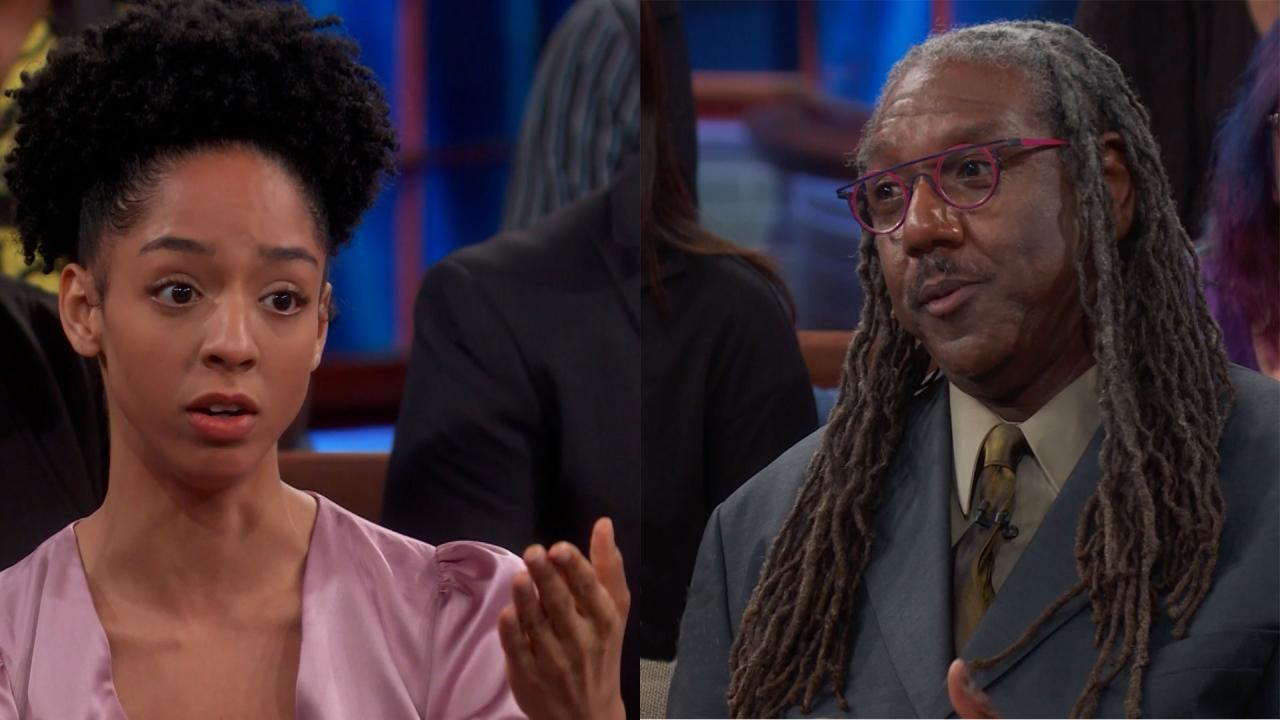 Is Cultural Appropriation Harmful Or Is Worrying About It A Wast…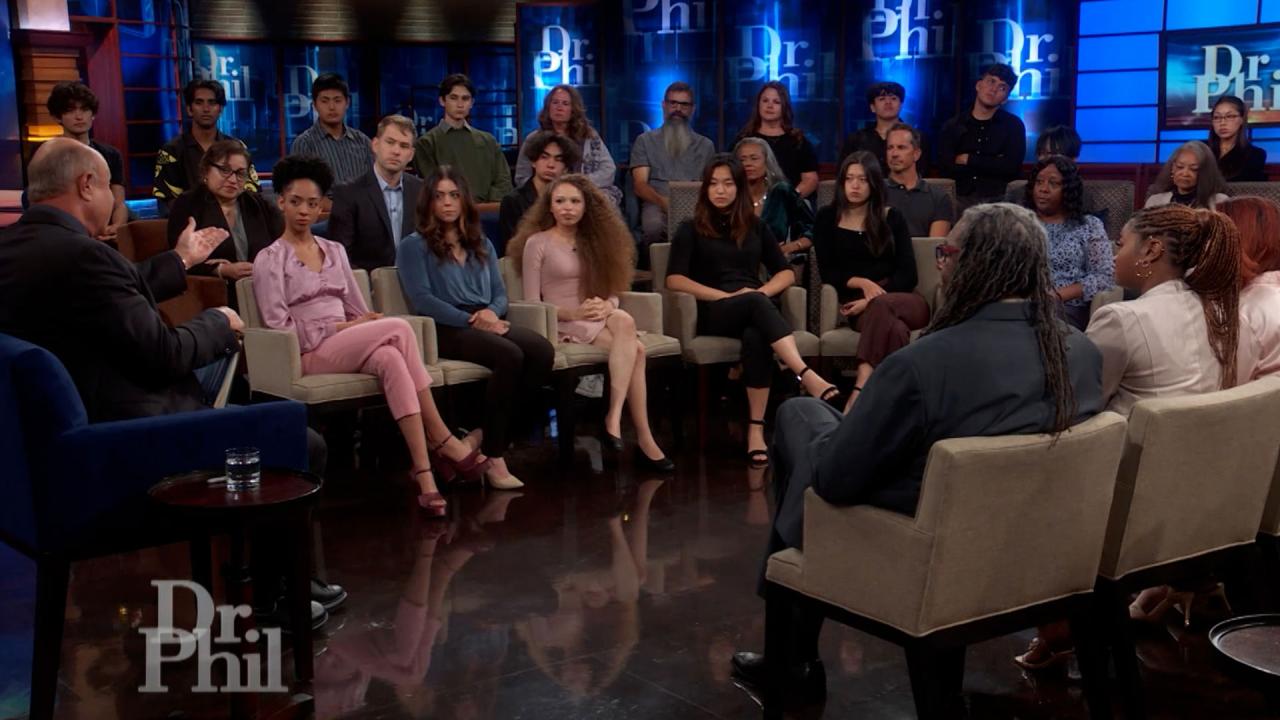 'I Just Wonder If We've Gotten Too Sensitive,' Dr. Phil Says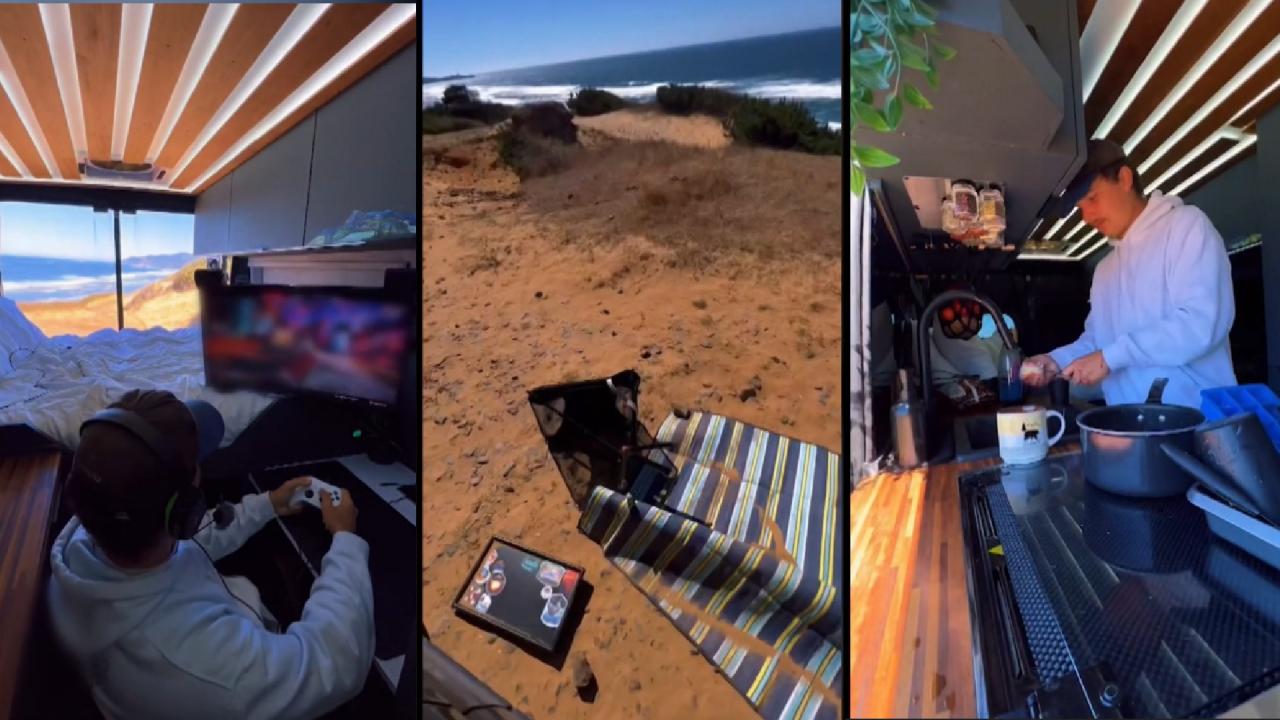 How A Quiet Quitter Found A New Career While Following His Passi…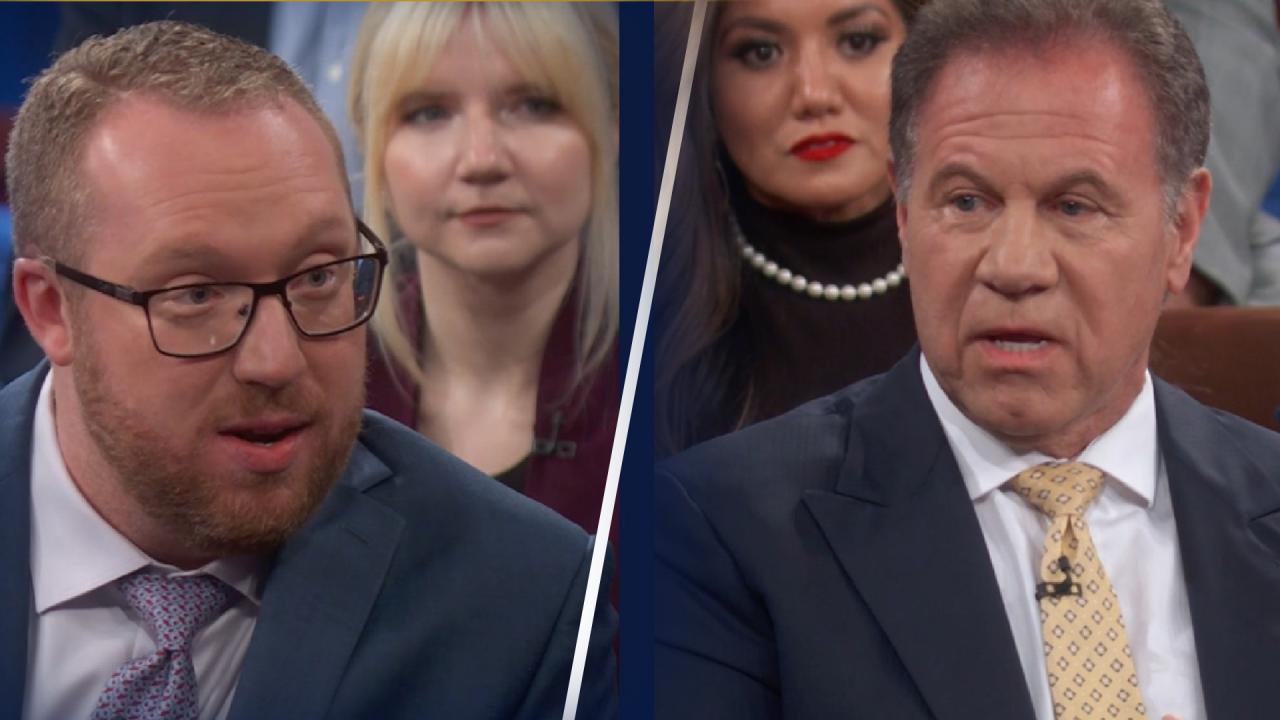 Quiet Quitting: 'It's About Setting Healthy Boundaries,' Says Pr…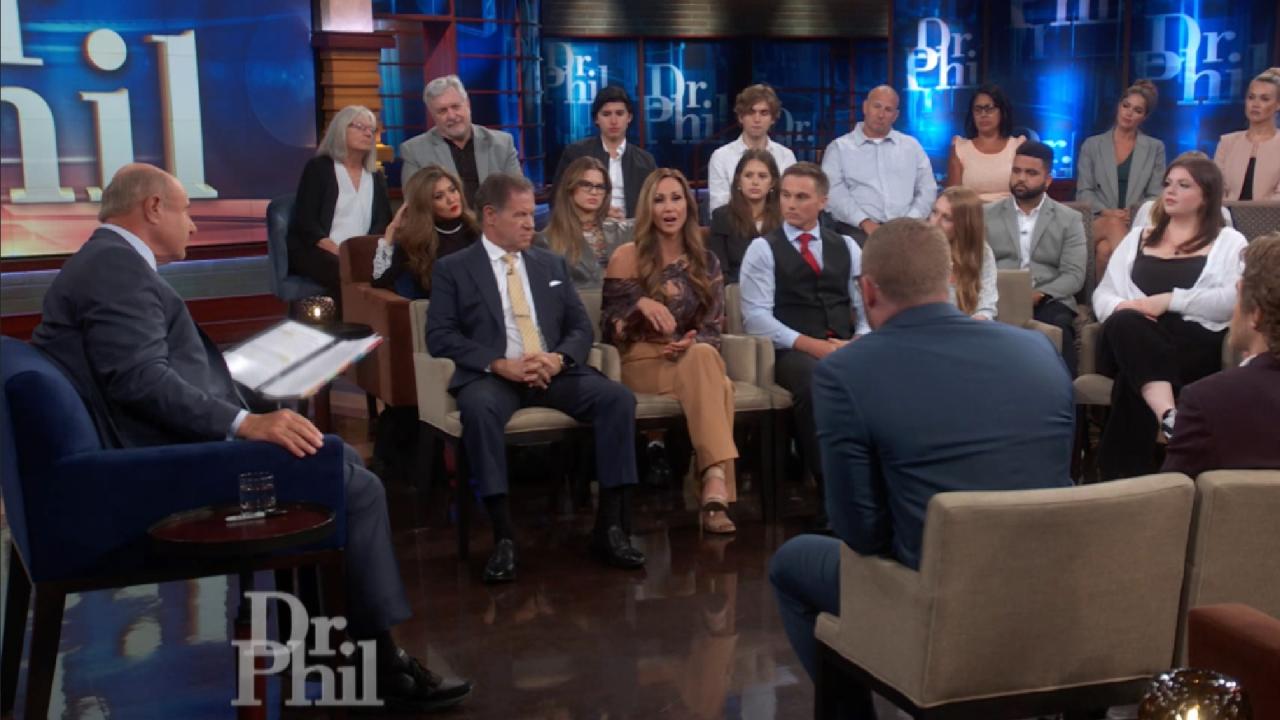 'Opportunities Will Find You If You Put Your Best Out There,' Sa…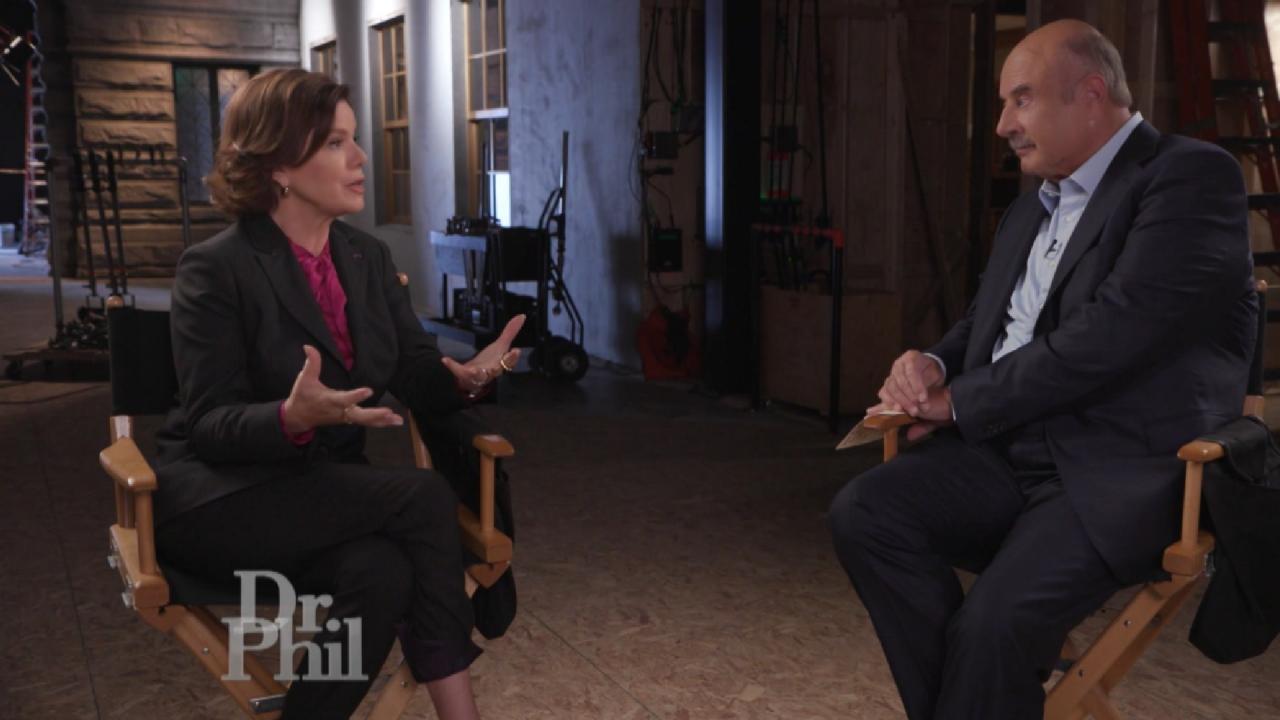 An 'Oil And Vinegar Story,' Says 'So Help Me Todd' Star Marcia G…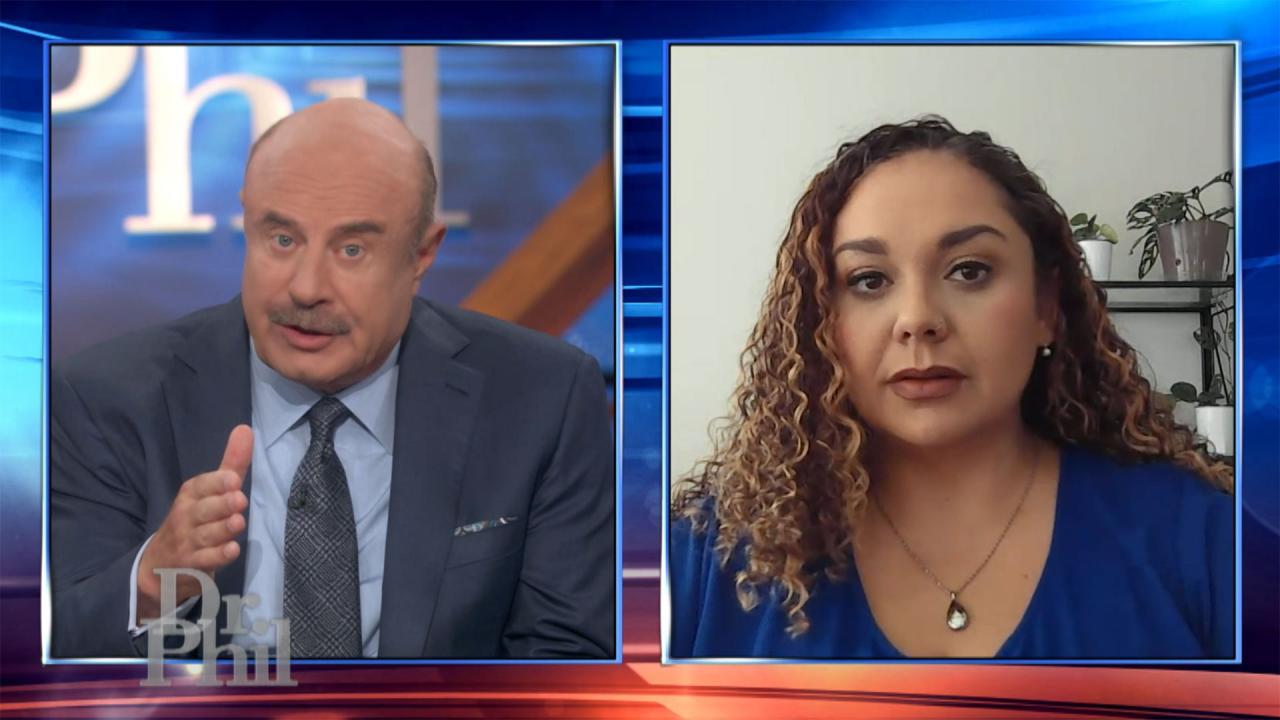 Woman Shares How Sister And Four Friends Died In Mass Fentanyl P…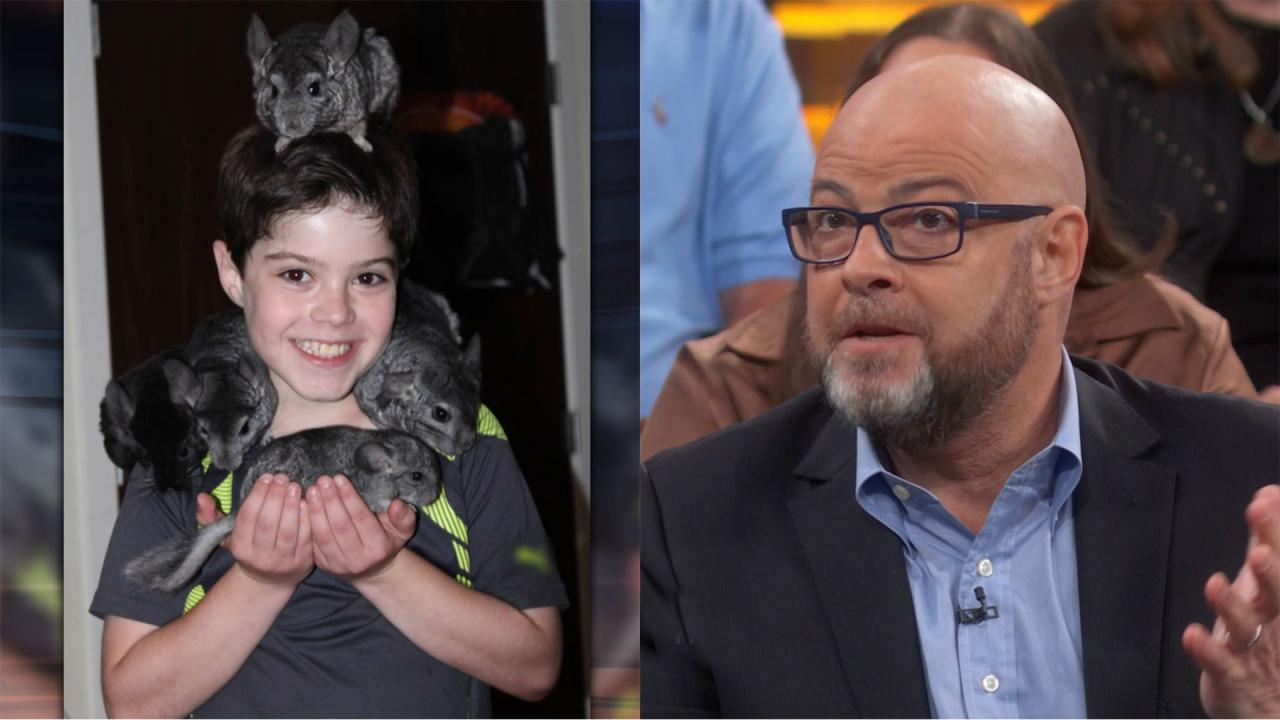 Parents Whose Son Died From Fentanyl Poisoning Want Social Platf…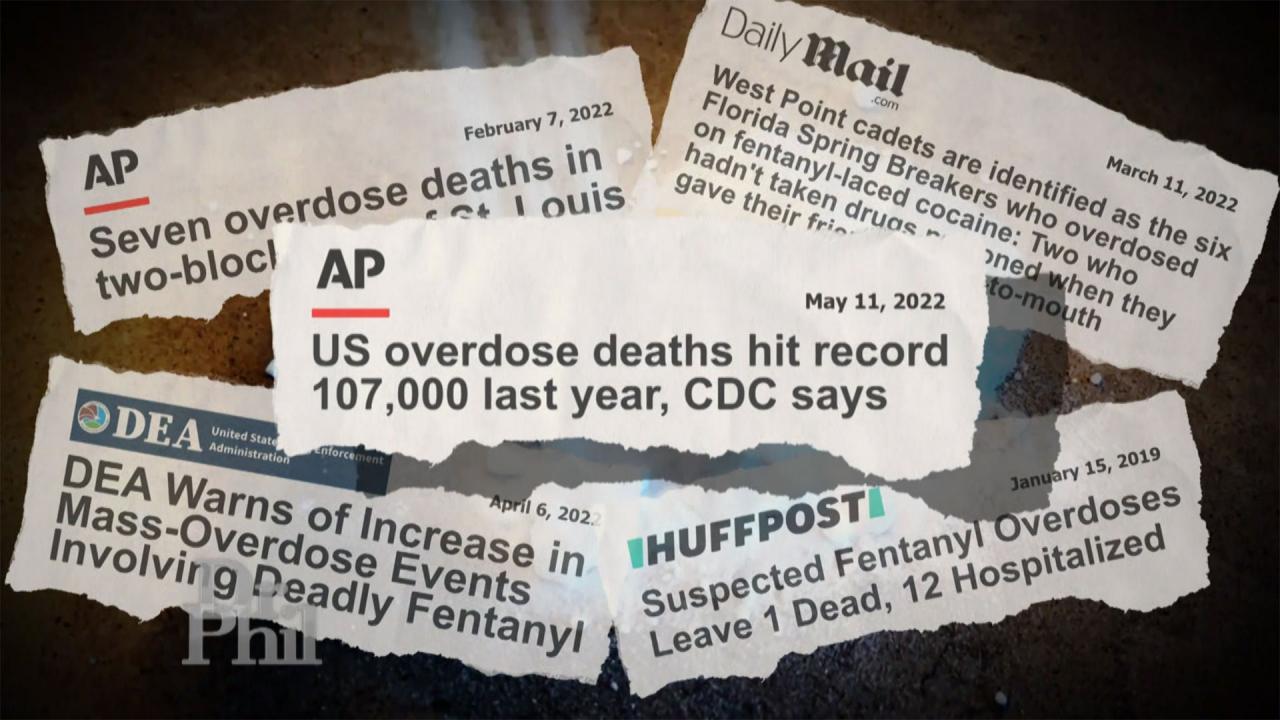 'This Is Not An Overdose Phenomenon; This Is A Poisoning Phenome…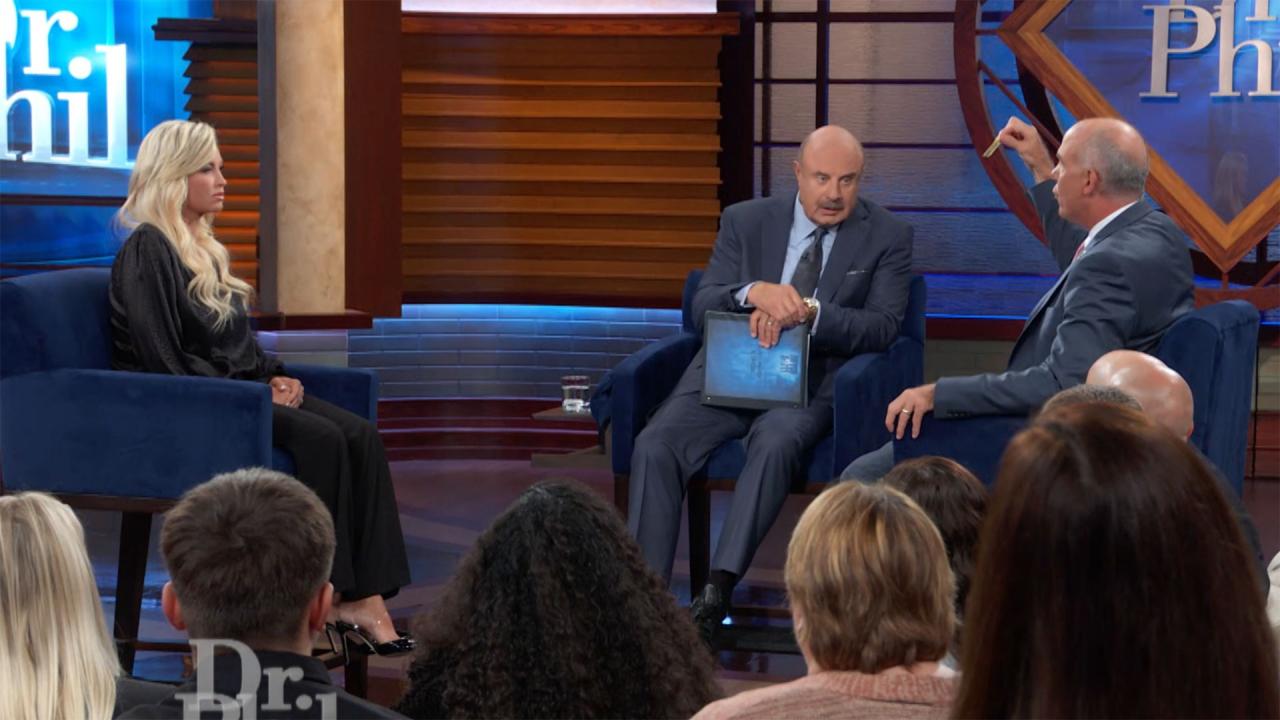 'This Is A Mass Poisoning Killing Our Kids,' Former Director Of …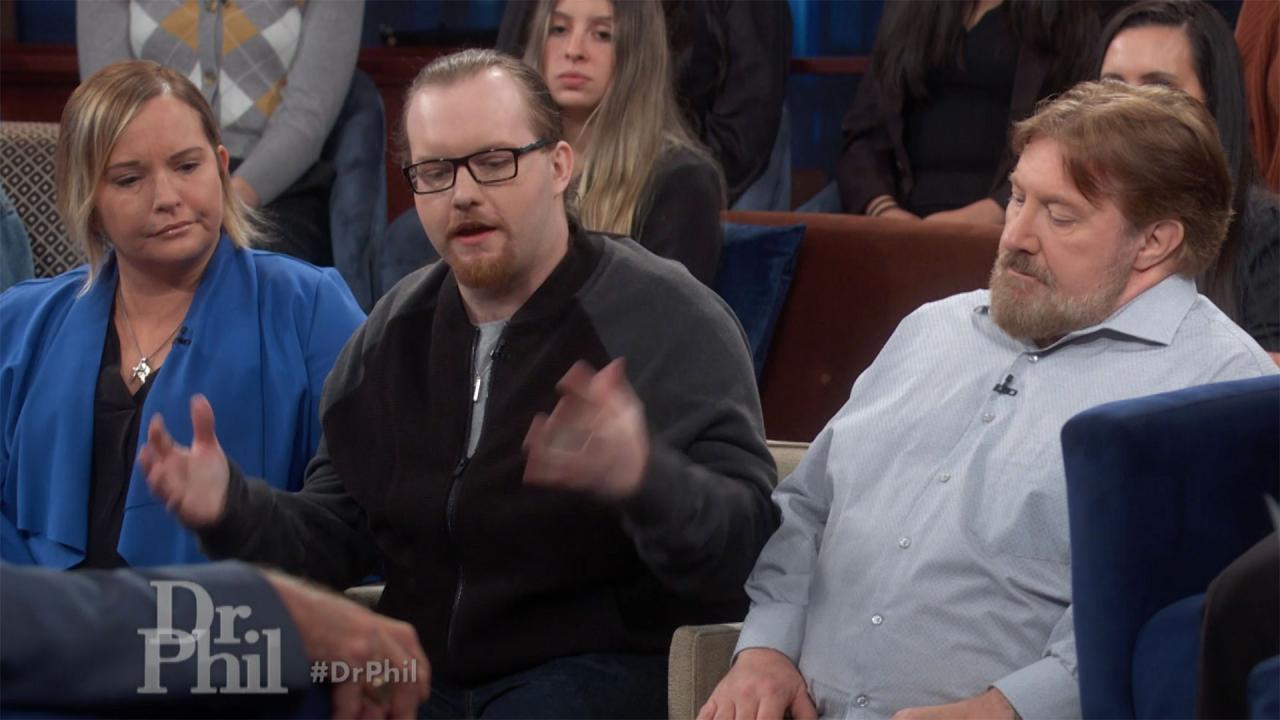 Man Recalls Night Brother Died Of Fentanyl Poisoning And He Surv…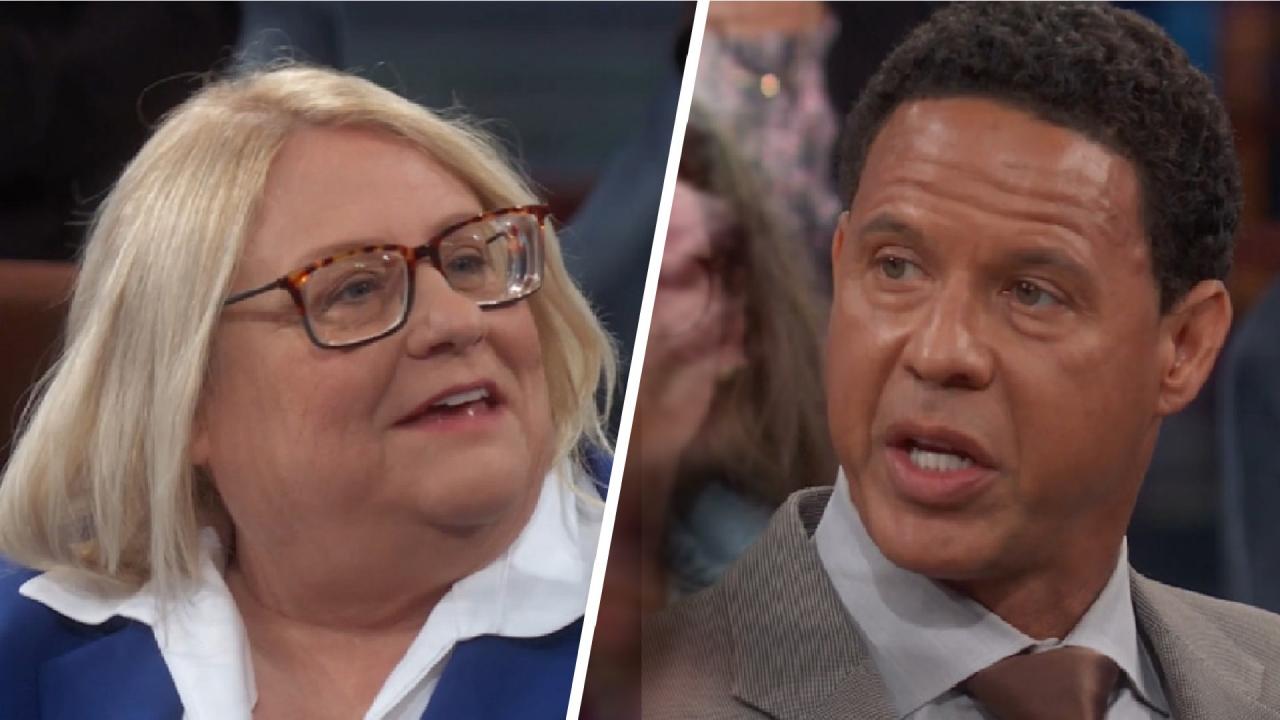 Victims Of Sexual Assault By Student-Athletes Often Discouraged …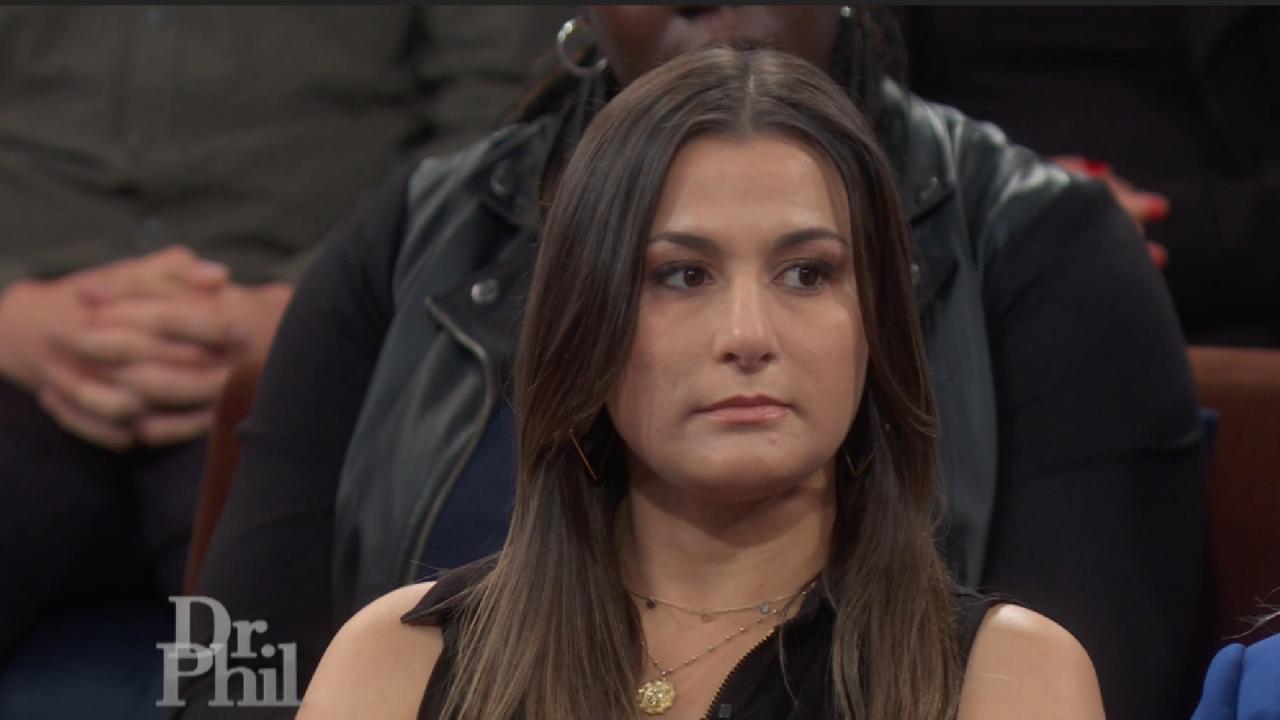 Woman Claims University Discouraged Her From Reporting Sexual As…
Behind the Headlines: Octuplets Saga Continues
To sue or not to sue? That is the question for today's guests. If you've ever felt violated, wronged or scammed, it's time to learn how to fight for your rights!
Airport Assault?
Robin says she was blindsided by officers in an airport when she mistakenly went through security with a bottle of contact solution. She says she was beaten so badly, she thought she might die. See her ordeal caught on tape, and find out what she's doing about it. Travel correspondent Peter Greenberg and consumer advocate Ralph Nader join the discussion.
"There were two [officers] holding me down while he smashed my head into a table."
---
Travel Nightmares
Kate and her family were among passengers stuck on the tarmac in an American Airlines plane for nine hours without food, water or medical attention. She turned her ordeal into the Coalition for an Airline Passenger's Bill of Rights. Find out what you can do if you have a travel complaint.
"Never take a no from someone who's not empowered to give you a yes."
---
Bra Lawsuit
Katerina is a mother of four who designed a unique brassier that she believed would help finance her children's education. She says lingerie powerhouse Victoria's Secret stole her design, and she's not going to take it!
"That bra was to buy me time and get me financially set so I could be with my kids."
---
Lottery Scam?
Have you ever purchased a scratch-off lottery ticket? How would you feel if you found out there was absolutely no chance of you winning the grand prize? Scott is a self-described "numbers junkie" whose recent discovery about the Virginia State Lottery has him steaming mad.