Dr. Phil McGraw, acclaimed host, and the 26-year trusted voice in America, unveils MERIT STREET MEDIA™, a new network of essential news and entertainment delivering common sense television you can use. Programming, to be announced, will include Dr. Phil and a diverse and respected group of household names.
Dr. Phil Season 22
Dr. Phil takes on cheaters, liars, in-laws and more.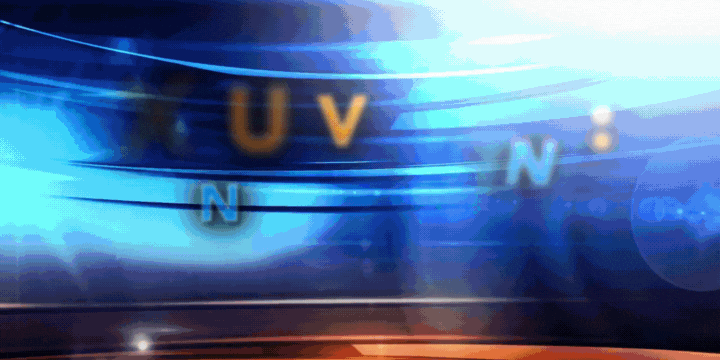 Tell Us Your Story
Dr. Phil wants to hear from you. Choose a topic below and tell us your story.
Phil in the (blanks) Podcast
Join Dr. Phil for thought-provoking discussions!
Latest episodes on mental health, success, and life advice
Be the first to hear about news.
SIGN UP WITH EMAIL