Dr. Phil And Robin Share A Personal Story That Will Move You To Tears
A daily presence on Dr. Phil since its inception, viewers worldwide have embraced Robin's contributions to the show; whether she's discussing her experiences as a woman, wife, mother and now, grandmother, or dealing with issues that women encounter in every phase of their lives. Robin has been to every taping of more than 2,500 shows.
Robin founded When Georgia Smiled: The Robin McGraw and Dr. Phil Foundation.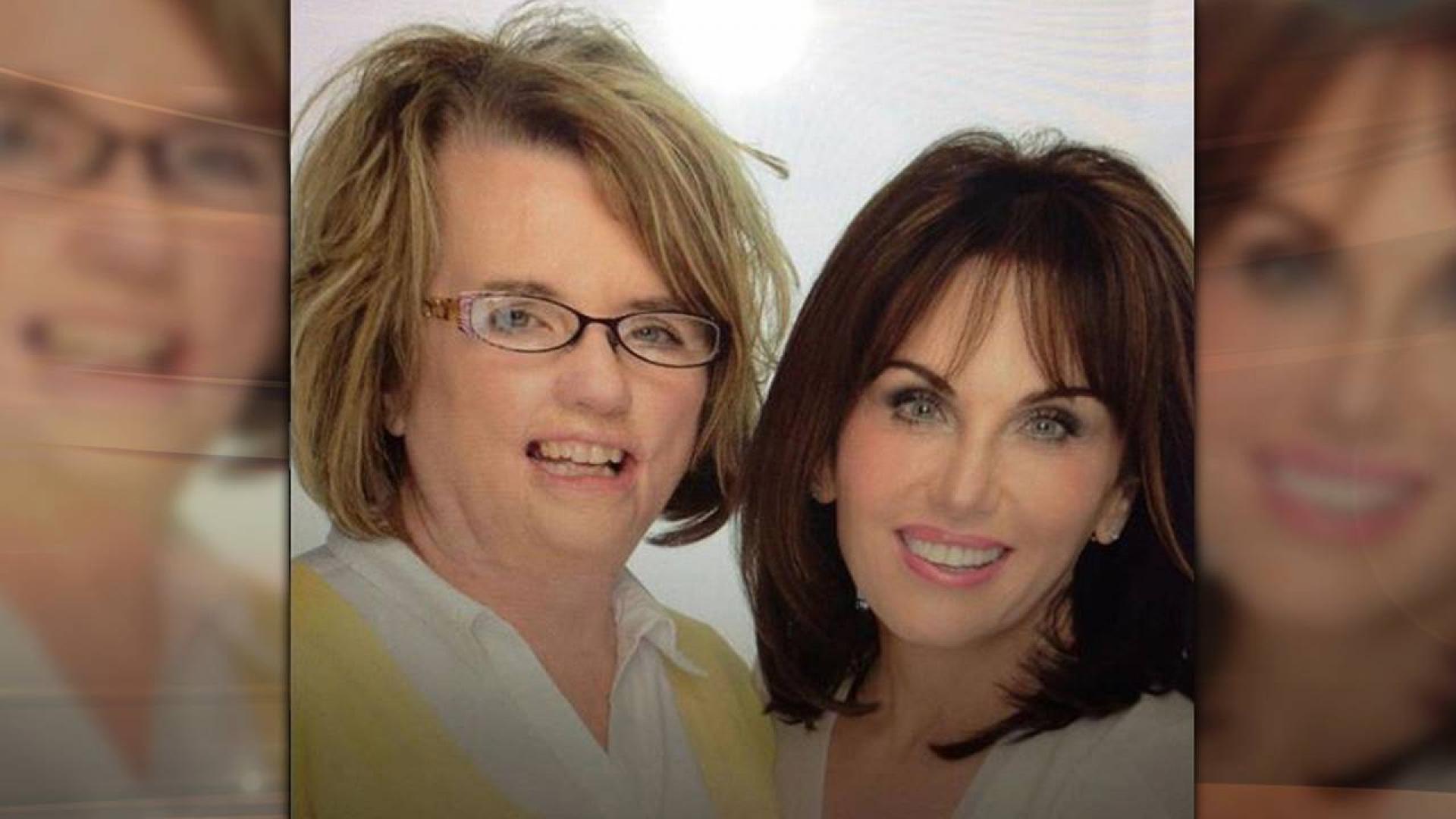 'I've Got A Secret!' Podcast
Join Robin McGraw for thought-provoking discussions!
Robin McGraw peels back the curtain on her podcast, "I've Got a Secret! with Robin McGraw."
"It's a very interesting podcast, and I talk to some very wonderful men and women," she says on Monday's episode of Dr. Phil.
Watch the video above to hear about some of her incredible guests – and her series for making your dreams come true.
New episodes drop Wednesdays.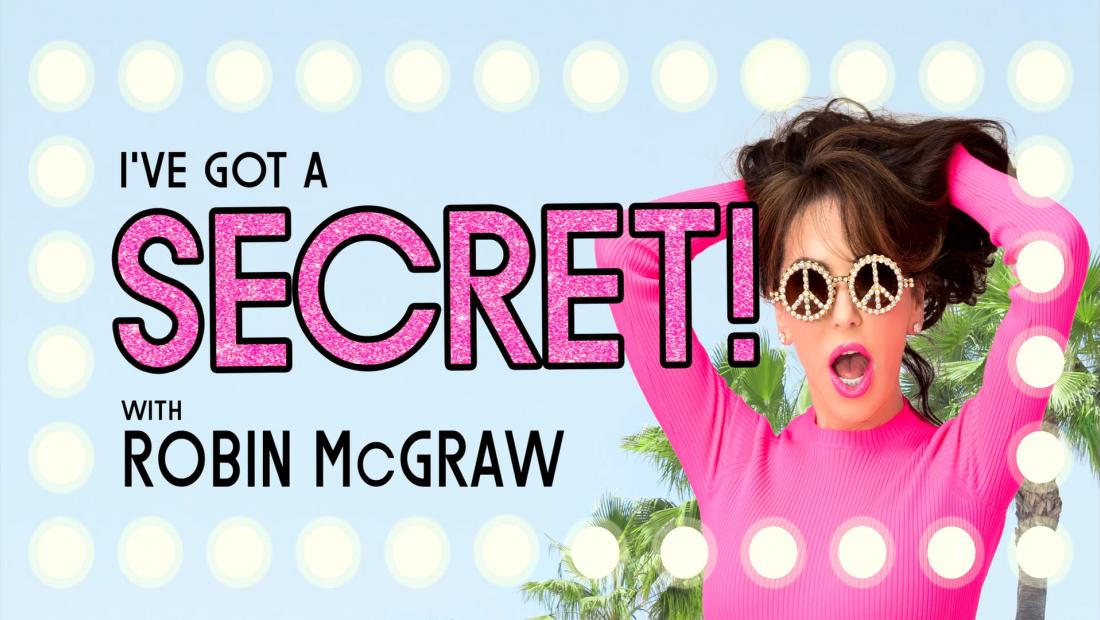 When Georgia Smiled:
The Robin McGraw and Dr. Phil Foundation
How Robin McGraw's Aspire News App Can Help Victims Of Domestic Violence
When Georgia Smiled supports organizations and programs that build awareness, offer solutions, and address the needs of children and families to live healthy, safe and joy-filled lives free of domestic violence and sexual assault.
With the launch of WGS in October 2013, Robin set out to enact real change by creating and advancing programs that help women, children, and men escape domestic violence and sexual assault.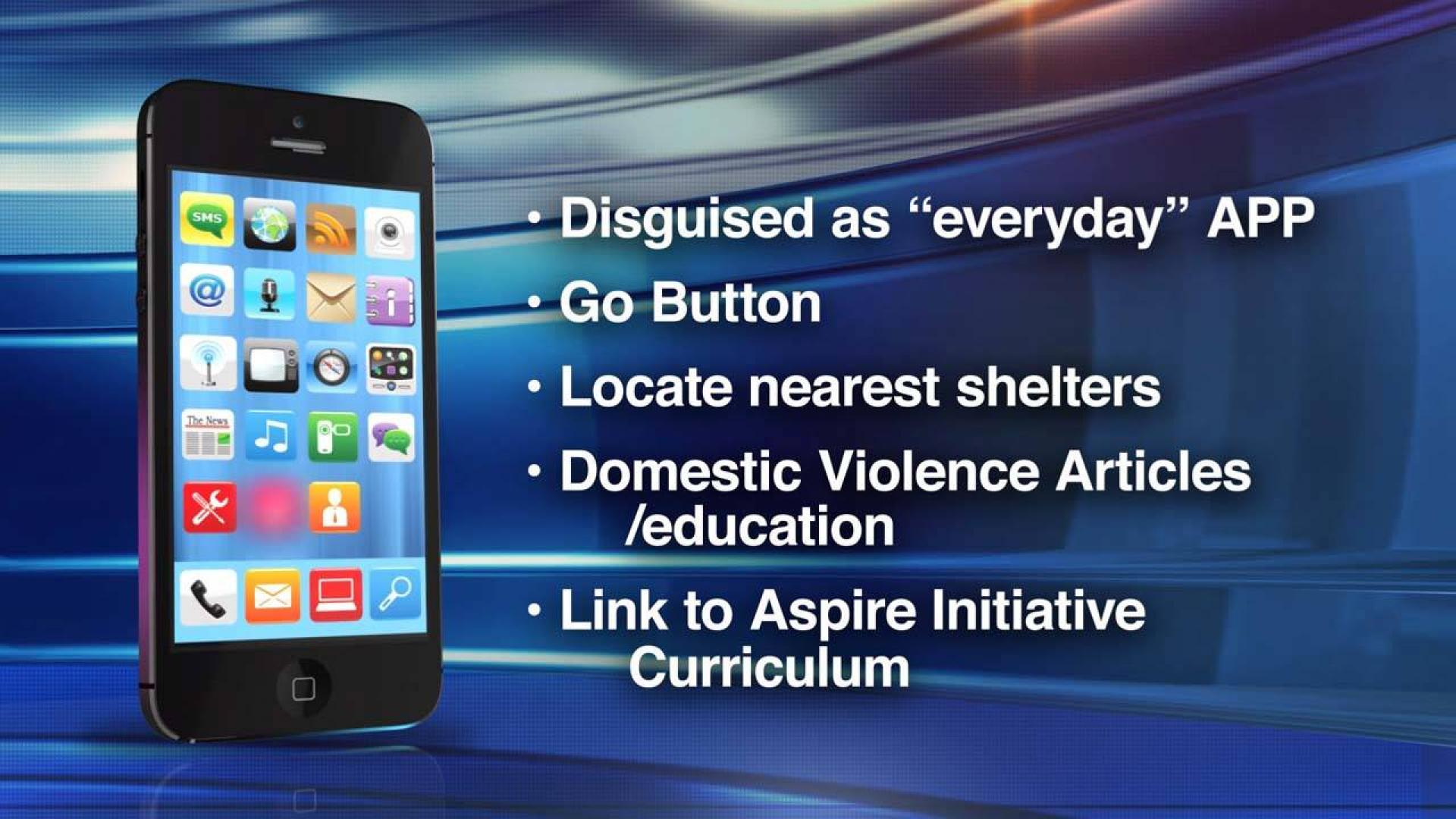 Be the first to hear about news.
SIGN UP WITH EMAIL