Dr. Phil
As a public speaker, Dr. Phil is able to present and discuss everything from the major front-page stories to the latest in pop culture, to the most recent social trends that seem to be changing the way all of us live. In his entertaining, dead-on style, he can share his opinions about the country's most prominent newsmakers and celebrities. He can talk about ordinary Americans who suddenly find themselves in the spotlight. He can even talk about himself and, yes, his own foibles. Above all, Dr. Phil always challenges his audience, pushing them to discover what they have to do to move confidently forward. Through humor, satire, straight talk and old-fashioned insight, Dr. Phil's keynote address provides a large dose of sensibility for those trying to make sense of their lives.

To learn more about Dr. Phil's speaking topics and engagements, click here.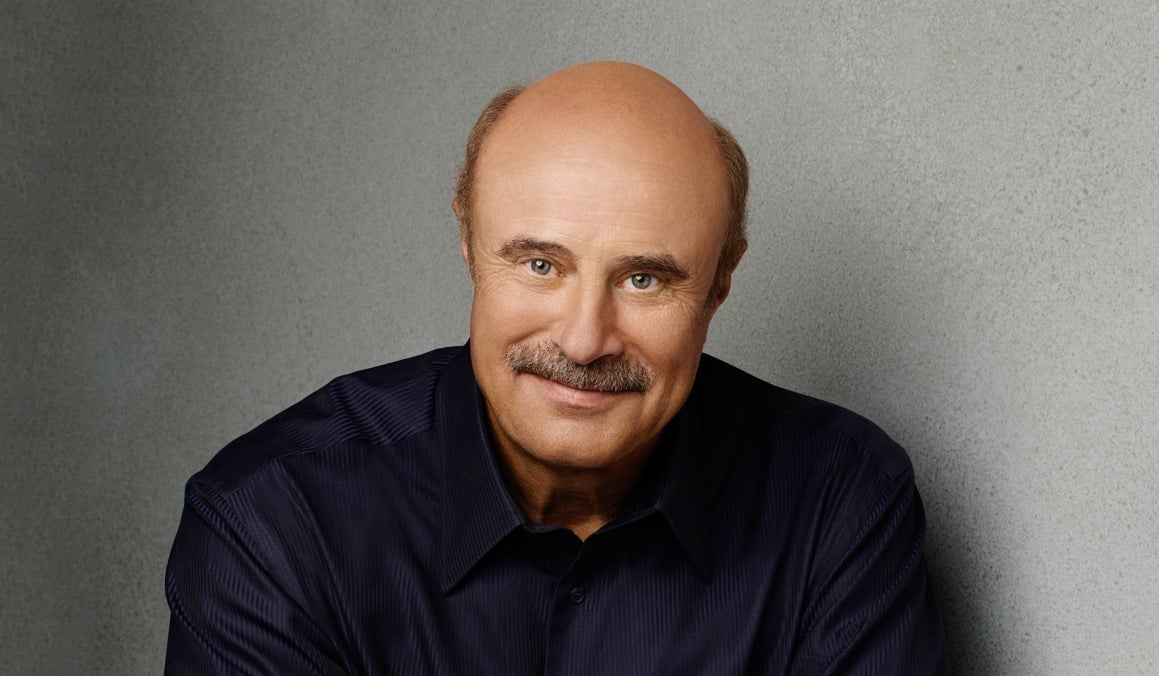 Robin
Robin McGraw shares from her heart, with simple but powerful doses of "life lessons" that will encourage and inspire women from all walks of life. "We are defined not by the station in life into which we are born, nor by our pedigree, but by the choices we make," she says. "And it is through the integrity of our choices that we create the life we long for."

Robin's peer-to-peer advice will help women embrace their feminine selves, to accept nothing less than being their best (no matter what they do), and to proactively choose how they will live rather than take life as it comes along.

To learn more about Robin McGraw's speaking topics and engagements, click here.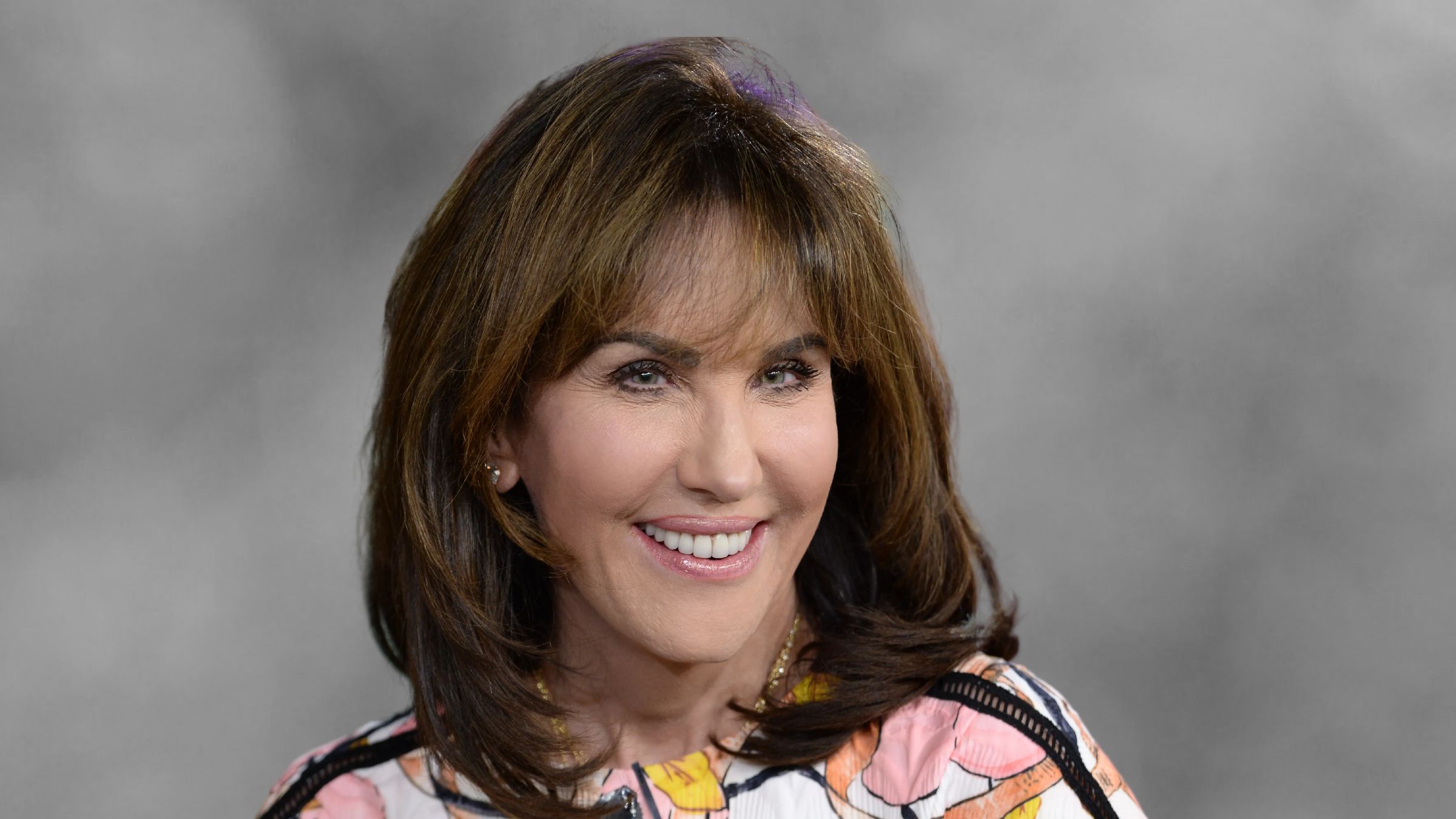 Be the first to hear about news.
SIGN UP WITH EMAIL