"My Mom and Sister Are a Violent Mess"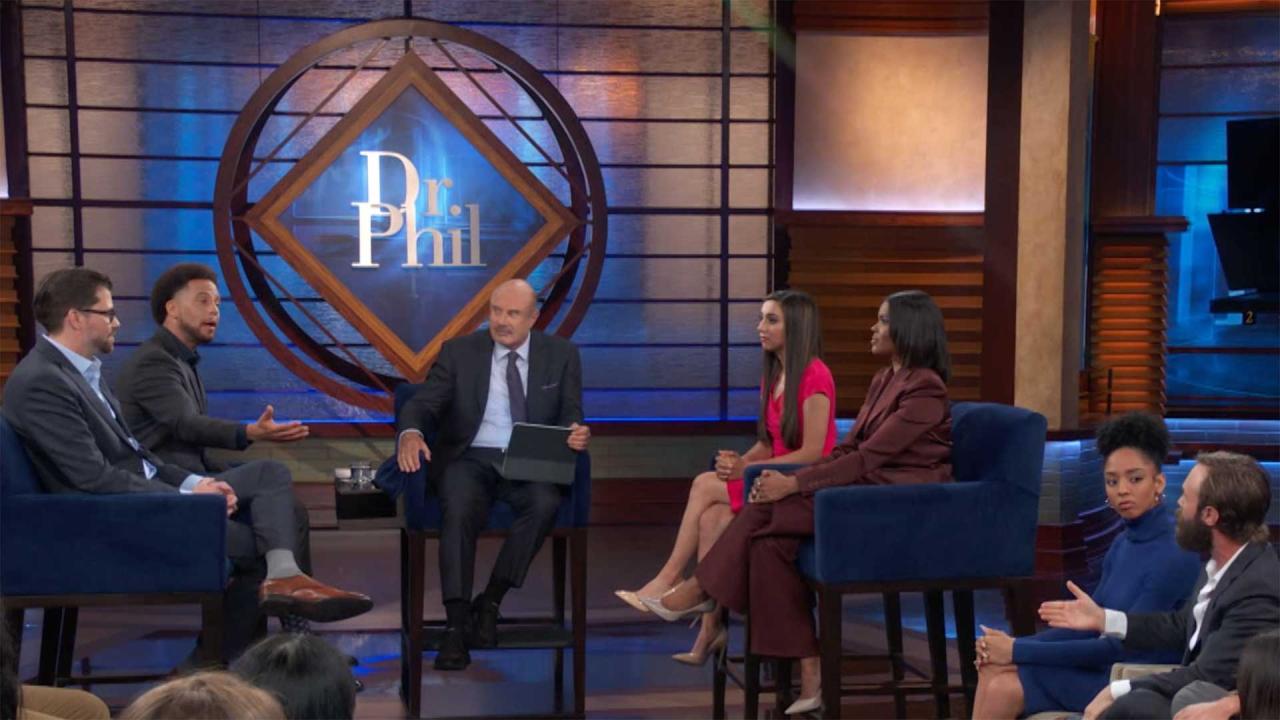 Comedian Claims Management Agencies Discriminated Against Him Be…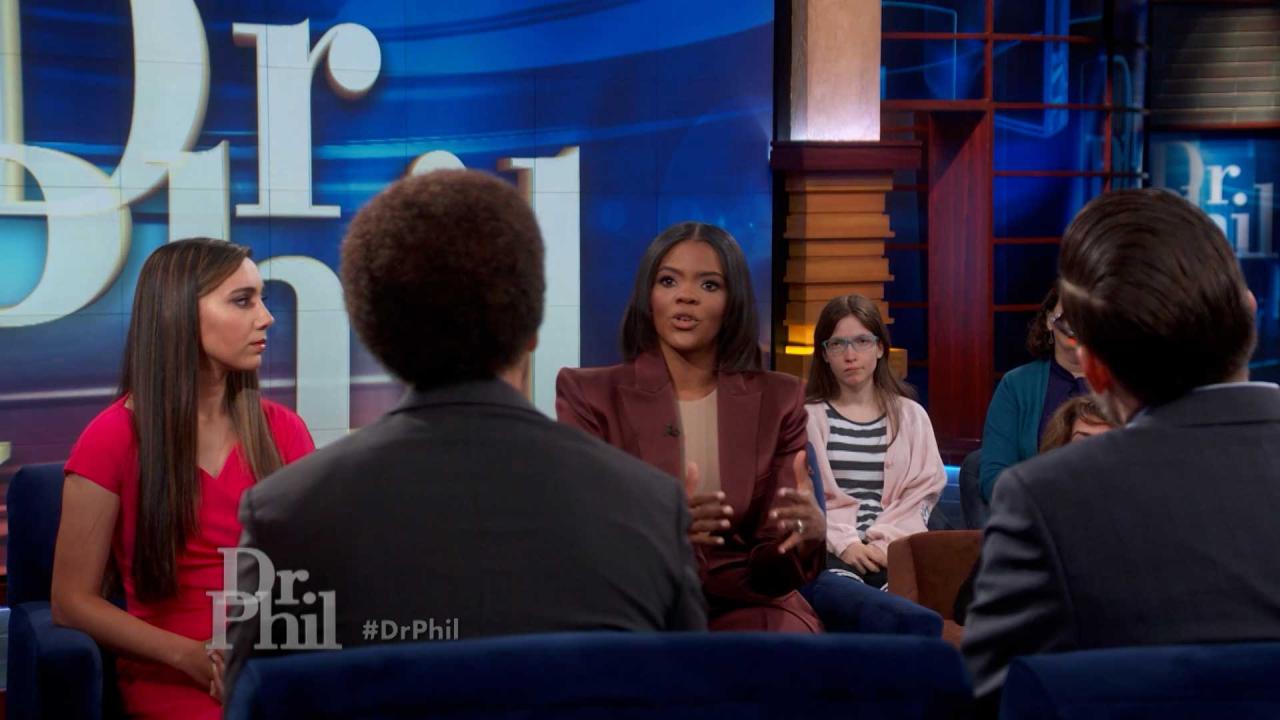 Candace Owens Claims Affirmative Action Policies Are 'Harmful' T…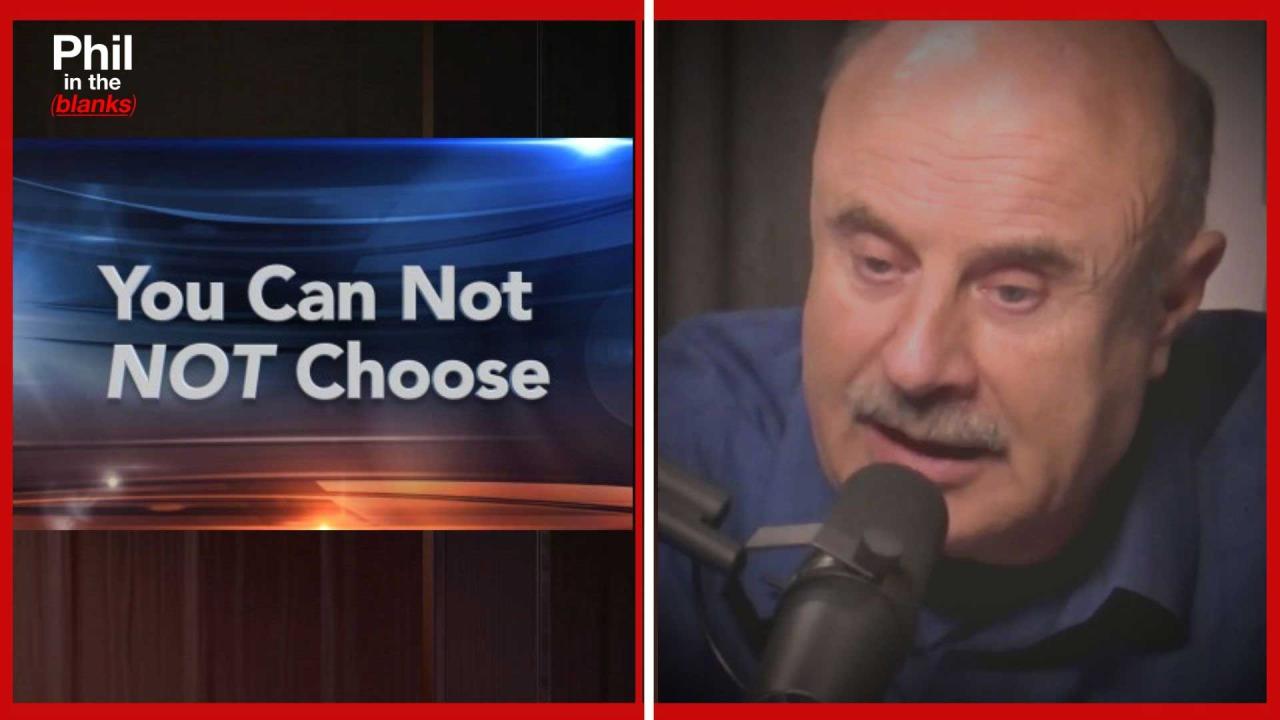 Now Is The Time To Be Happy: Living By Design Part One - 'Phil I…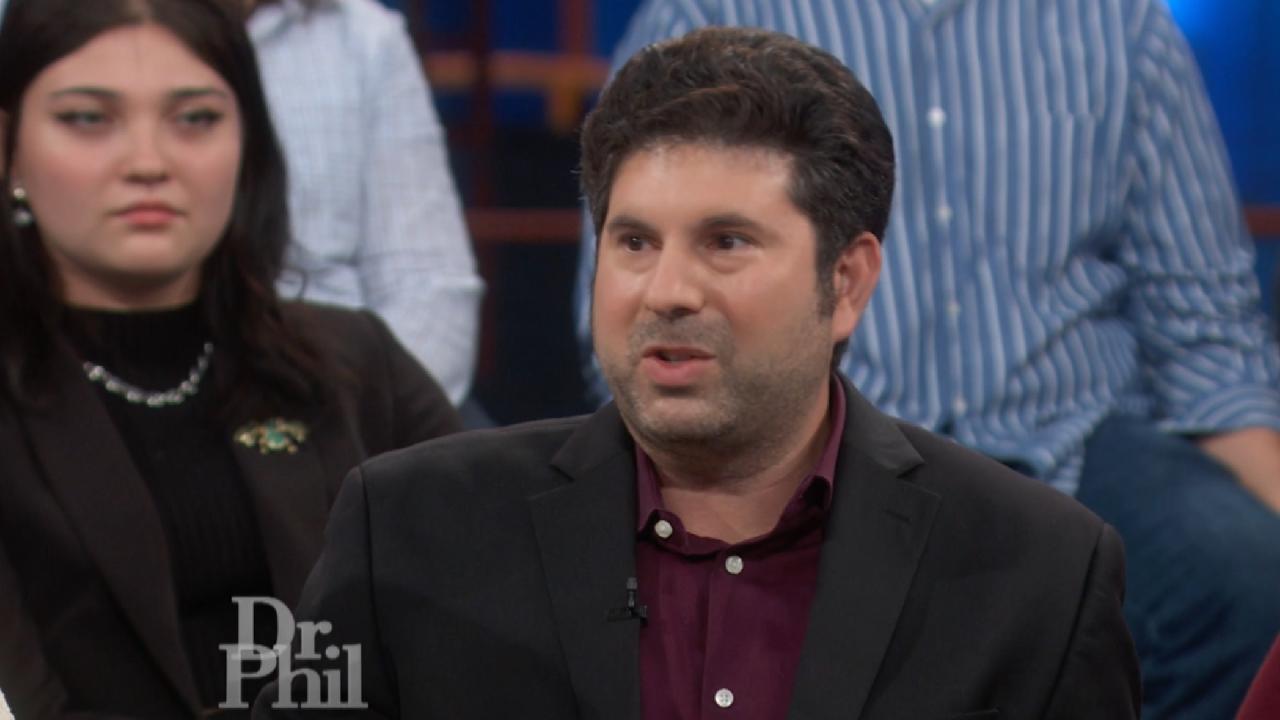 Psychologist Explains Vulnerable Narcissism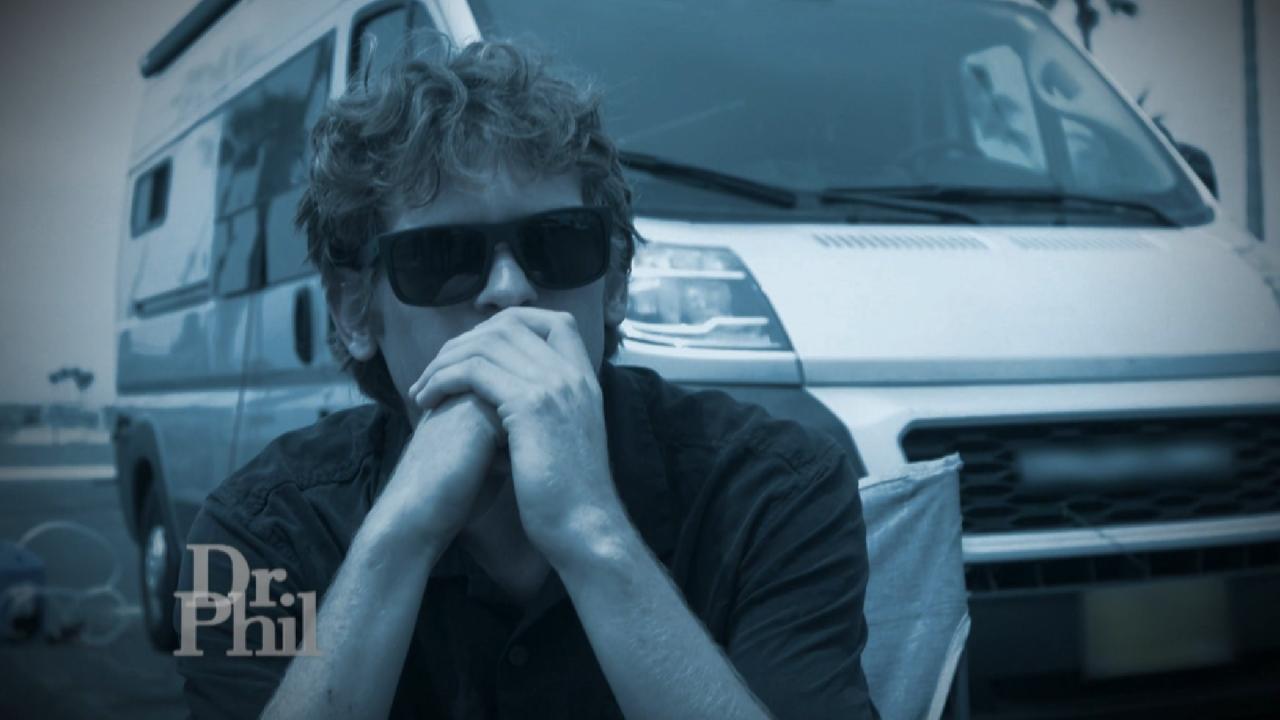 Man Who Has Experienced Multiple Setbacks Wonders How He Can Rem…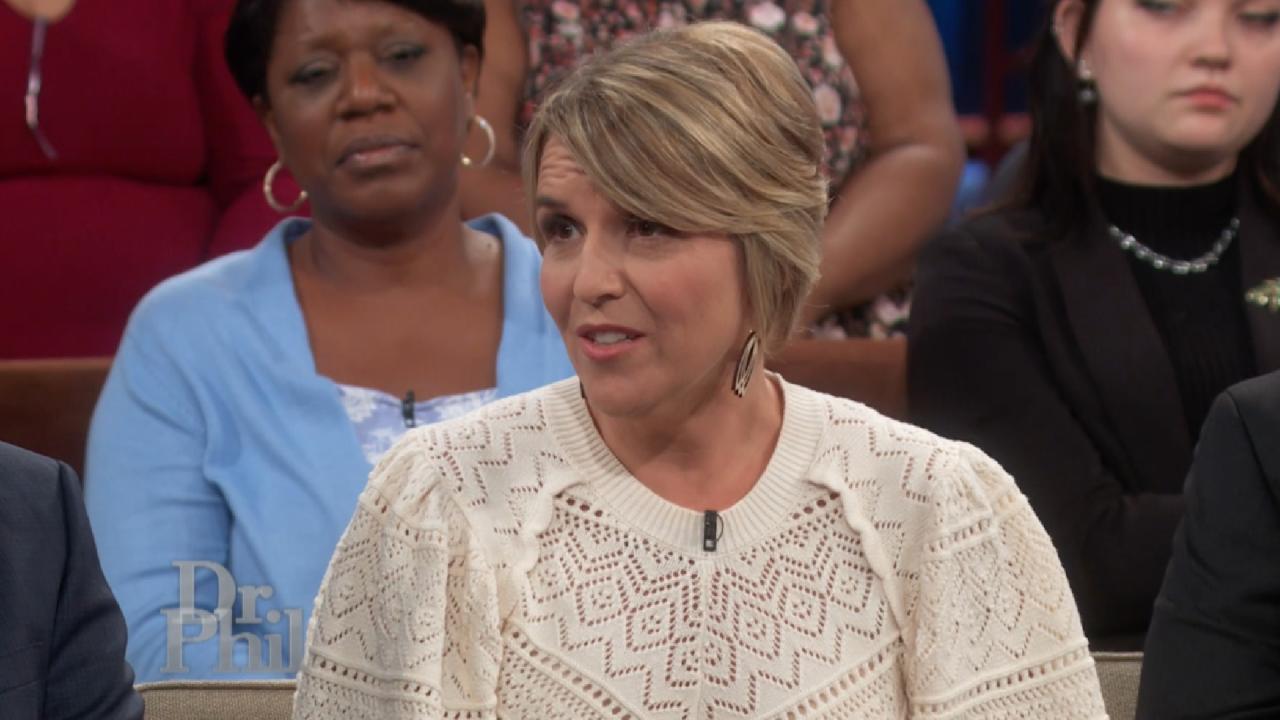 Trauma Counselor Says We Don't Have A Choice About What Others D…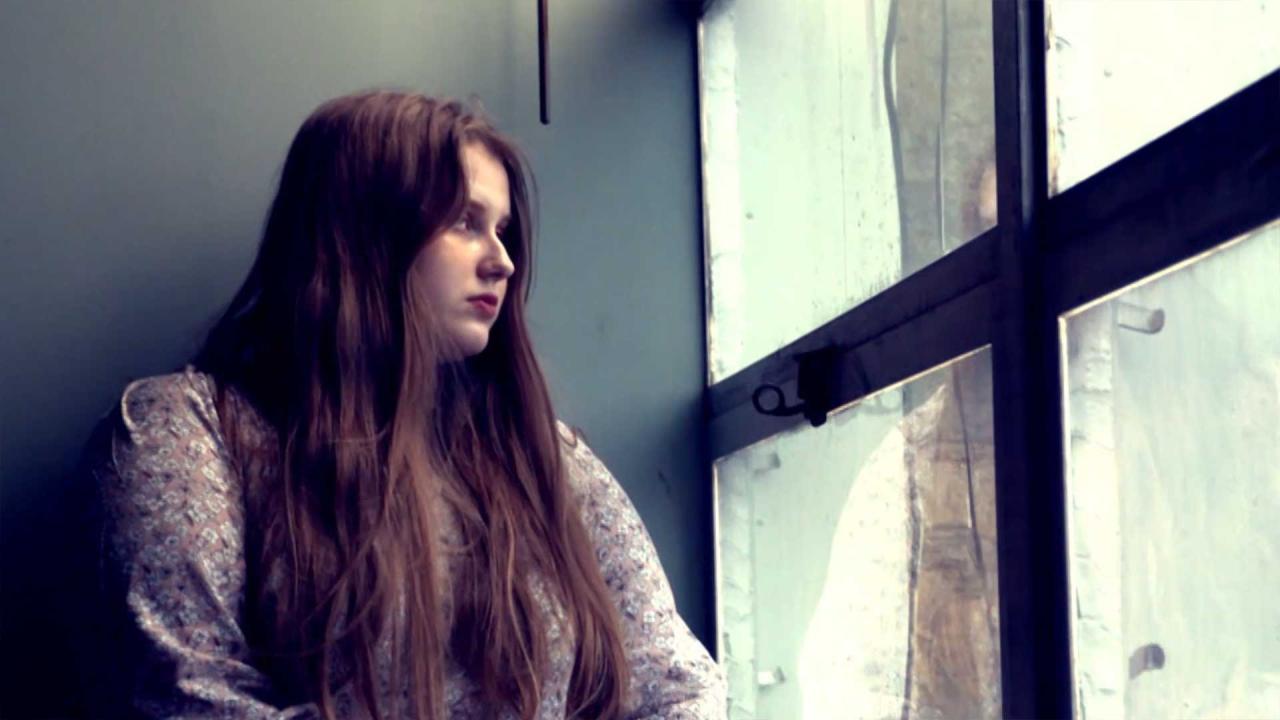 21-Year-Old Claims She Is Missing Child Madeleine McCann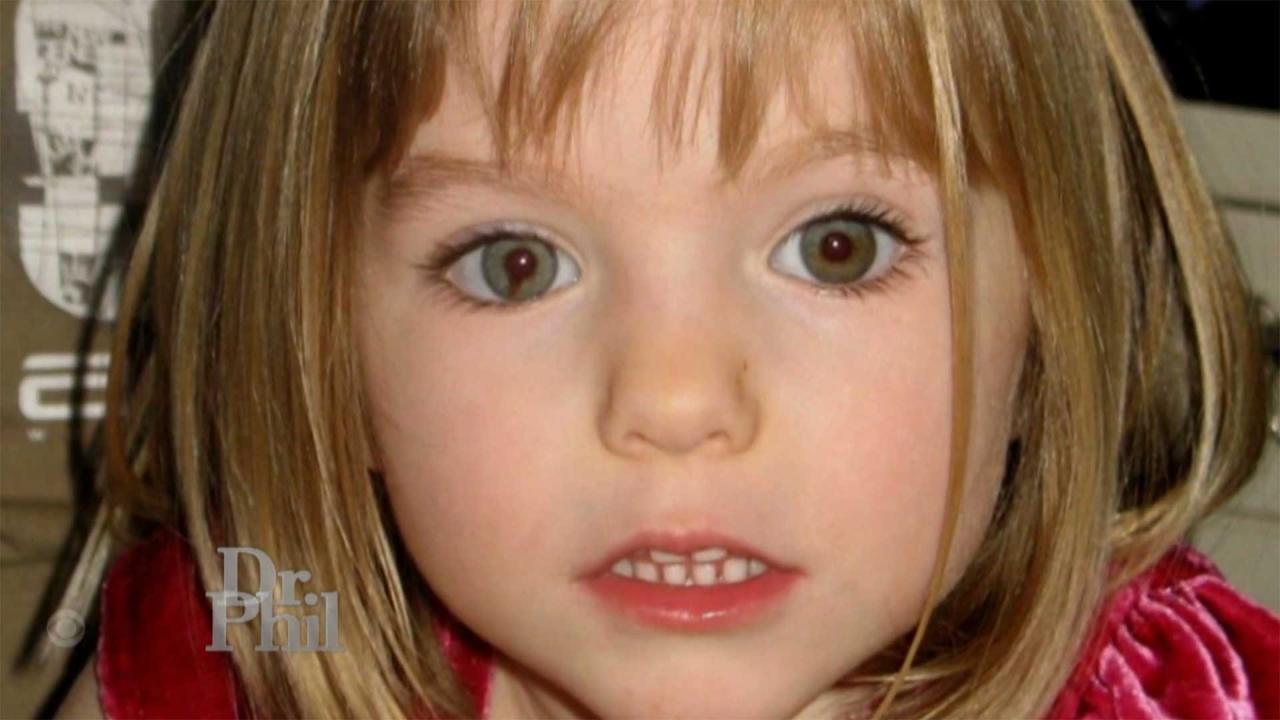 What Happened To Madeleine McCann Who Disappeared At 3 Years Old?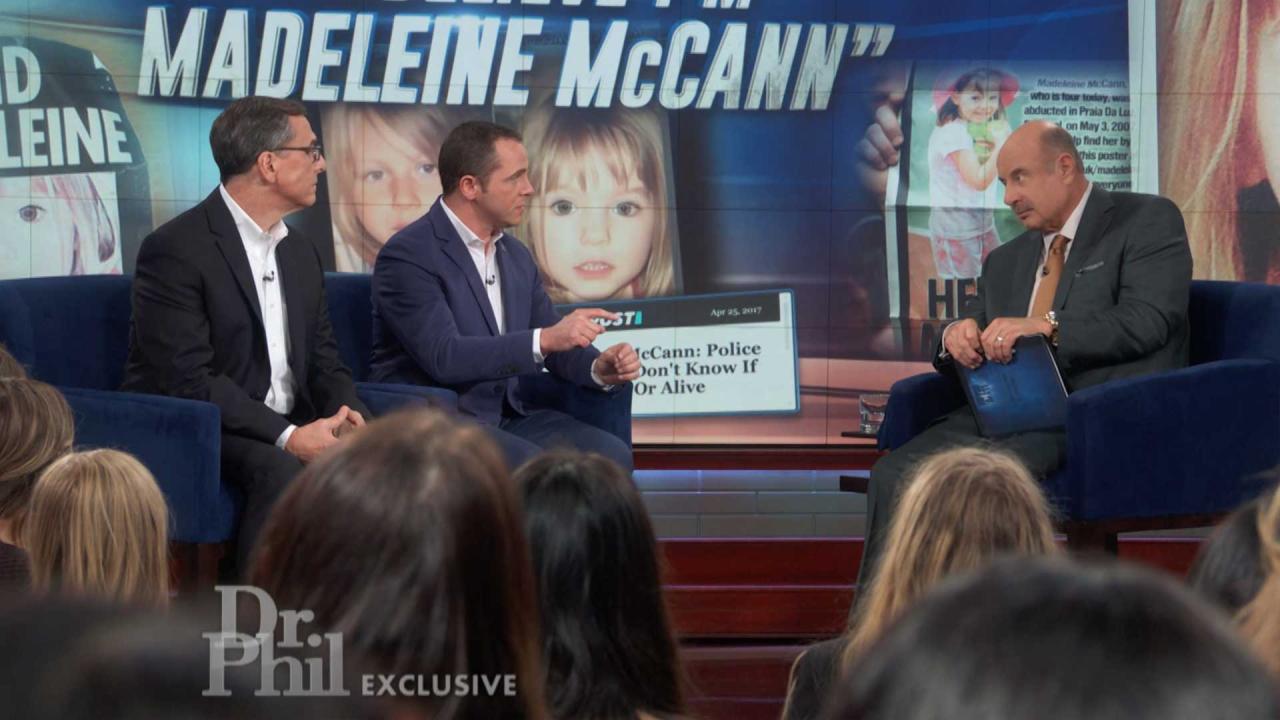 What Members Of The Behavior Panel Say About Behavior Of Woman W…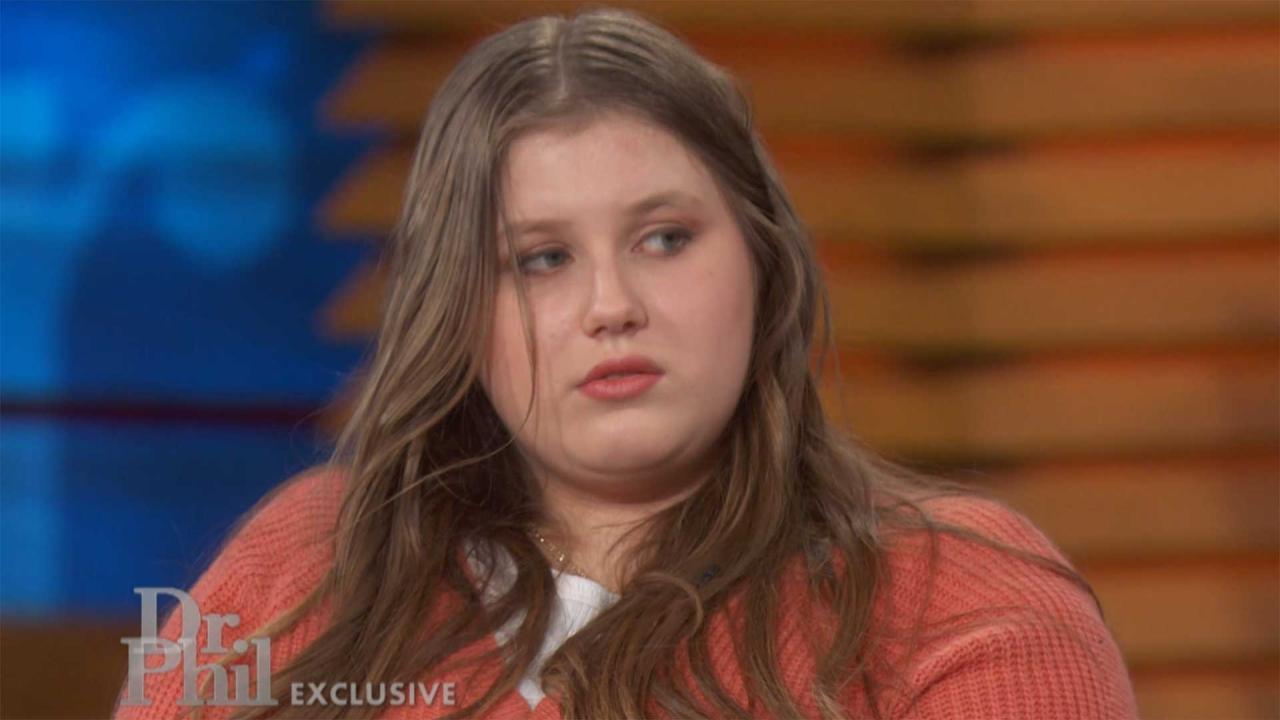 Exclusive: Dr. Phil Questions Woman Who Claims To Be Missing Chi…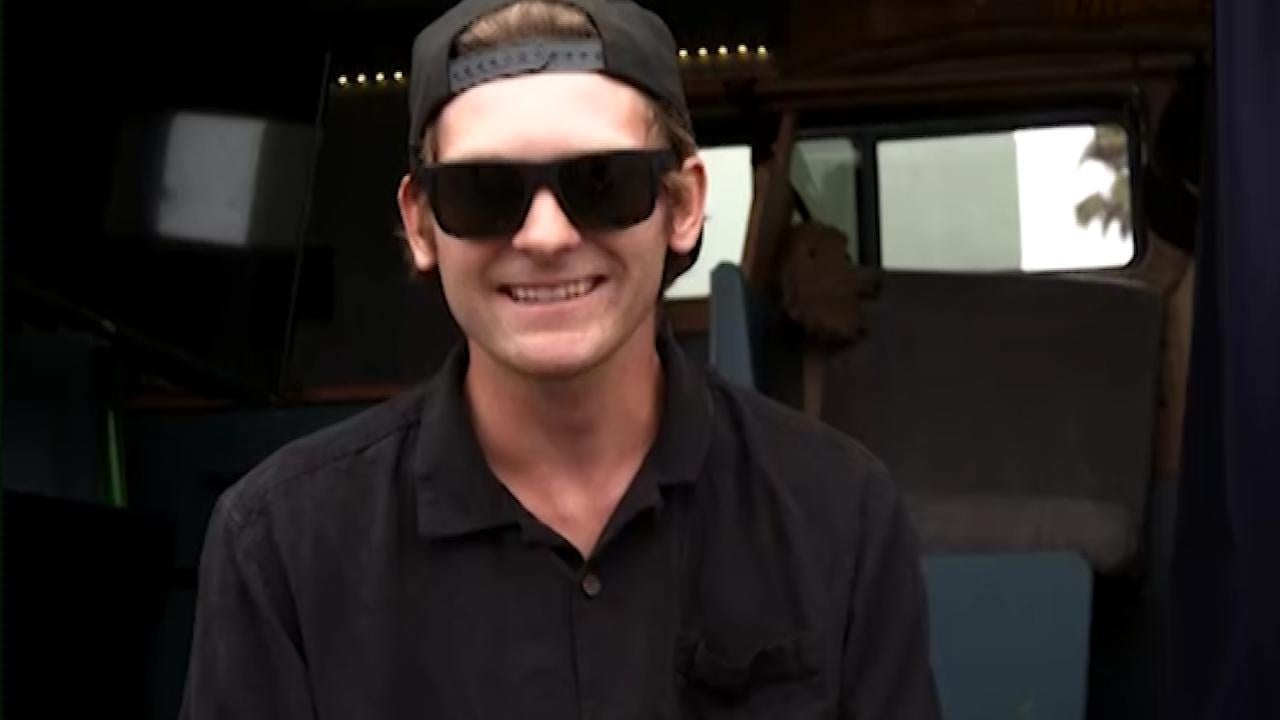 The Rise of Victimhood Culture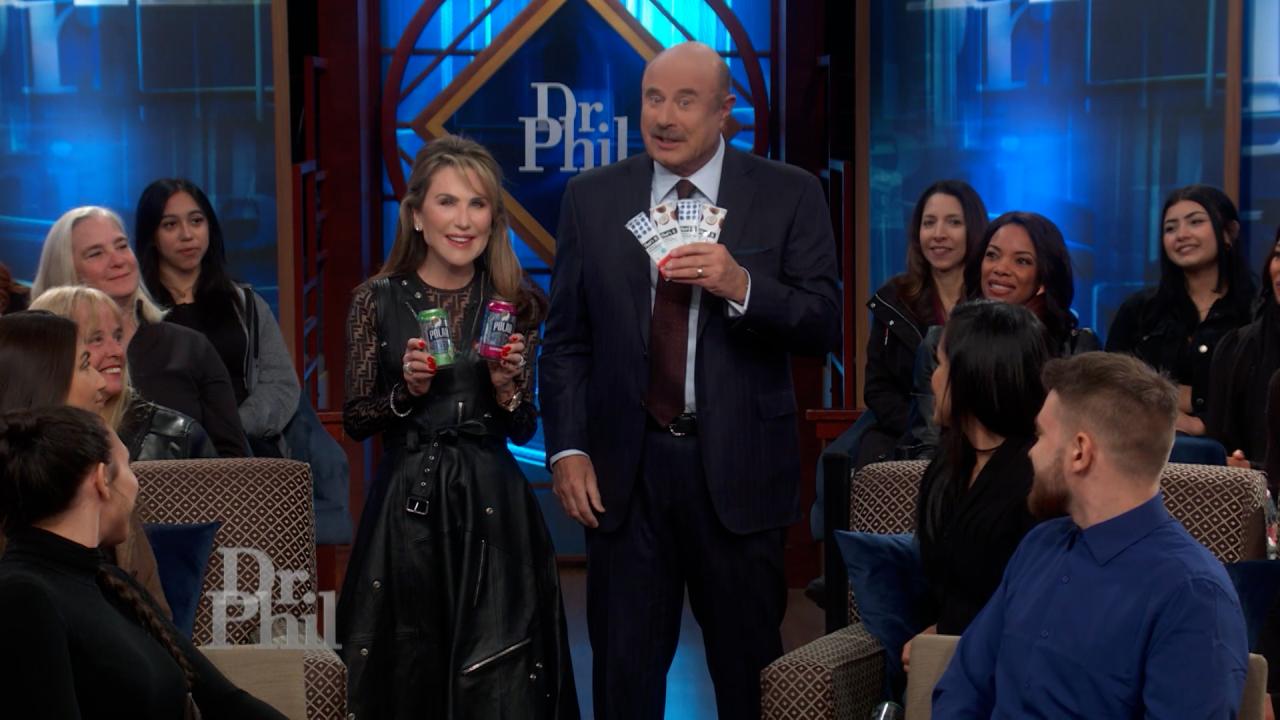 Special Thanks To That's it. And Polar Seltzer
"My Mom and Sister Are a Violent Mess"
Erica says her family is hostile and toxic. She says her mother, Desiree, and sister, Adrienne, are at one another's throats, and the police have been called over 20 times. Desiree claims Adrienne has trashed her house and bullied the family for years. Adrienne claims her mother has always put men and alcohol before her children, and Adrienne had to become the protector of the family. Erica says she is about to cut ties with her family if Dr. Phil can't fix them.
TELL DR. PHIL YOUR STORY:Do you have a hopeless mother or daughter conflict?