"I Believe I'm Engaged to Bret Michaels and Texting Daily with N…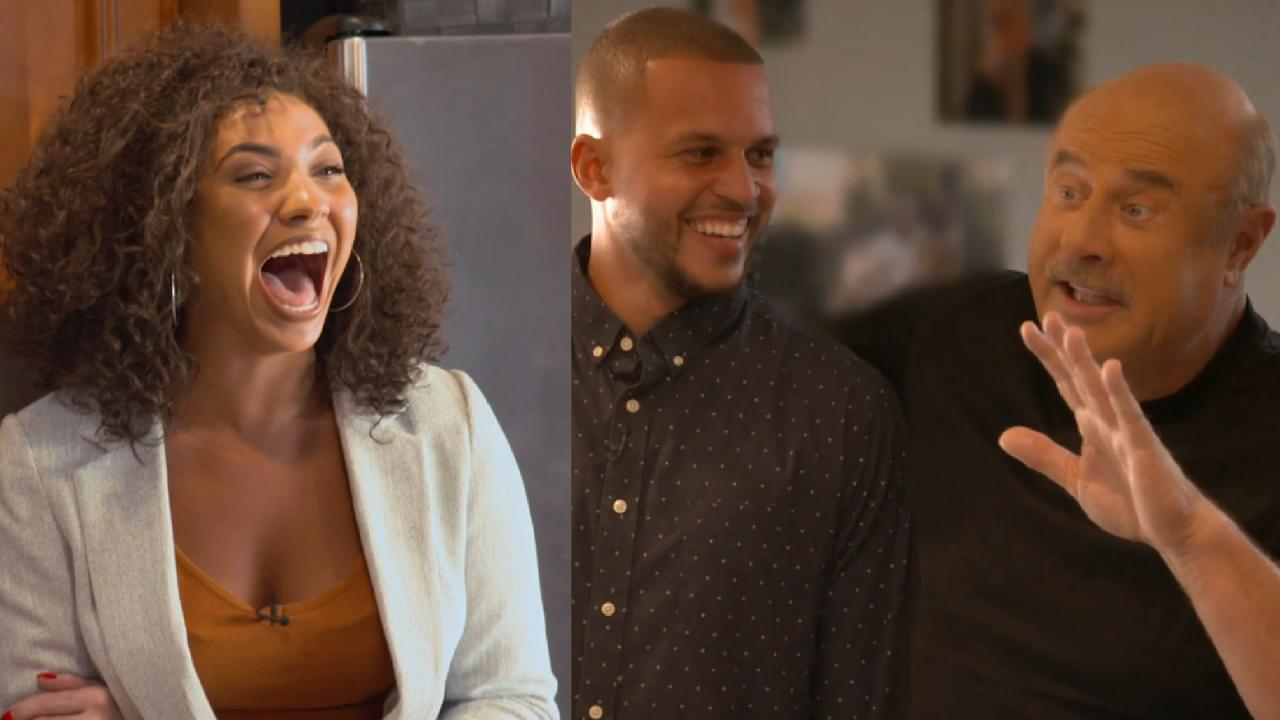 Woman Claims Her Fiancé Can Never Quite Complete A Chore. He Say…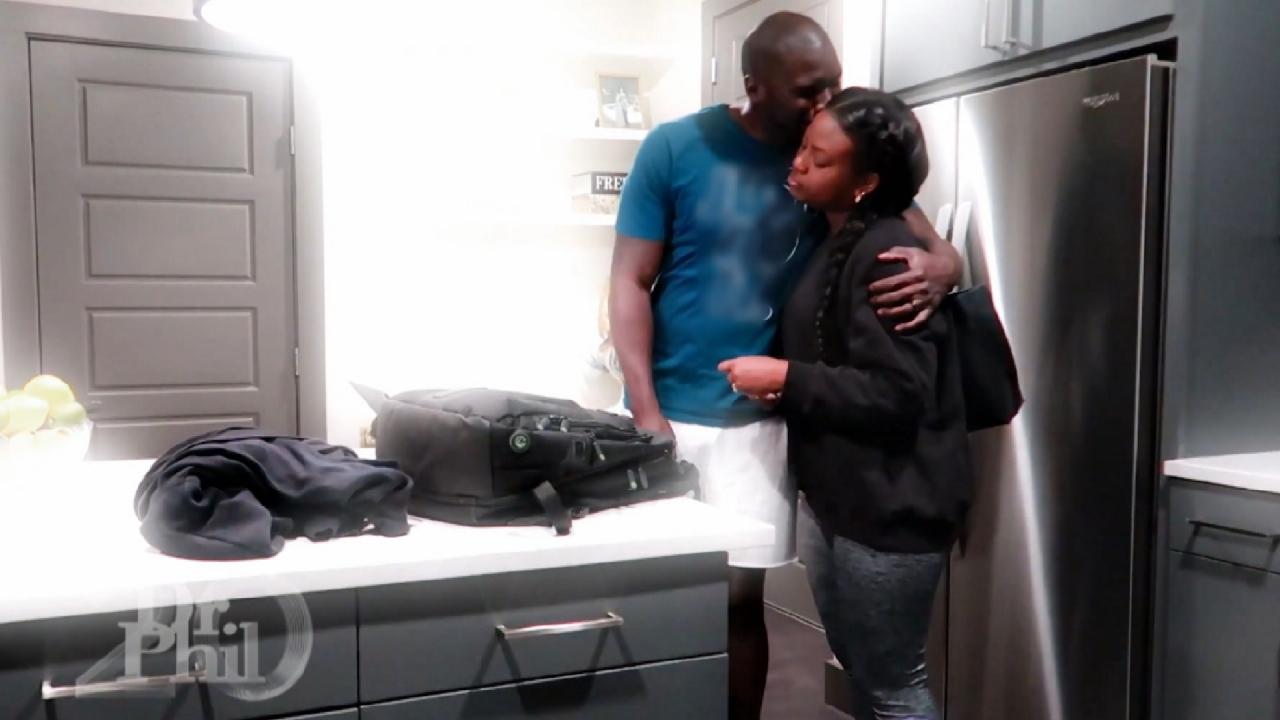 Couple Asks, 'How Can We Deal With The Stress Of People Asking W…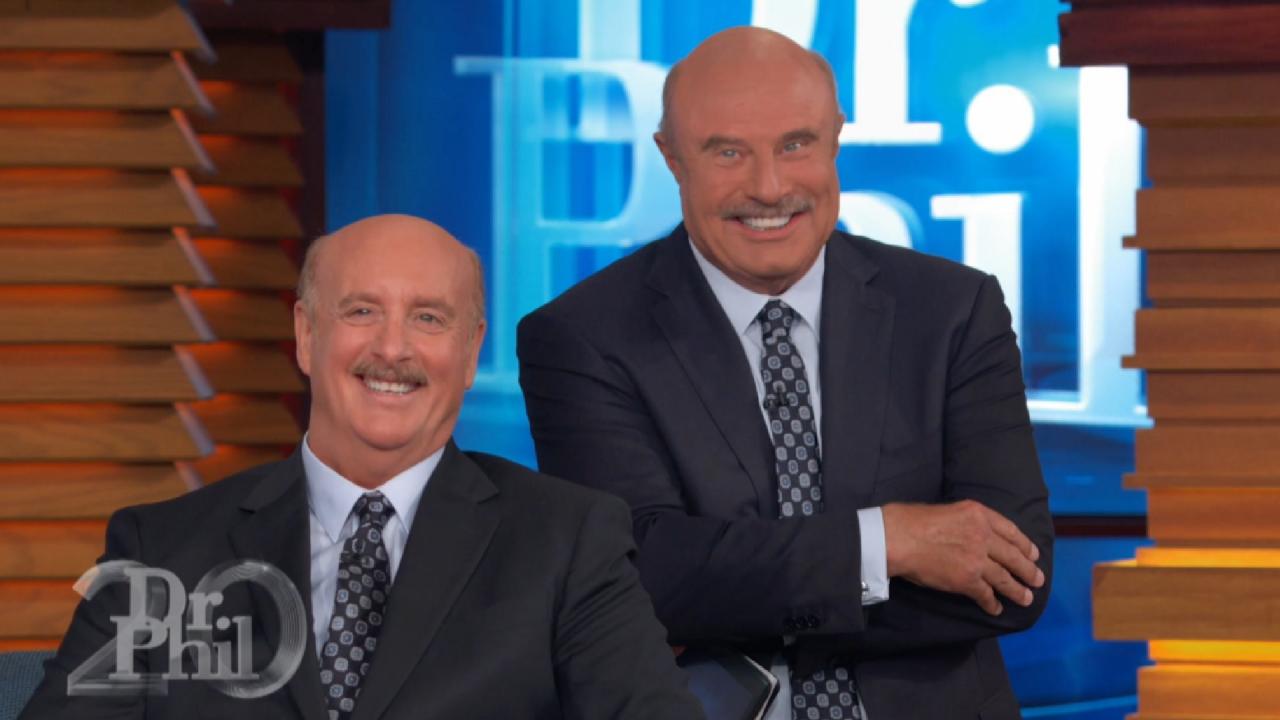 'Wow! You're Kind Of Like Looking In A Mirror,' Says Dr. Phil Af…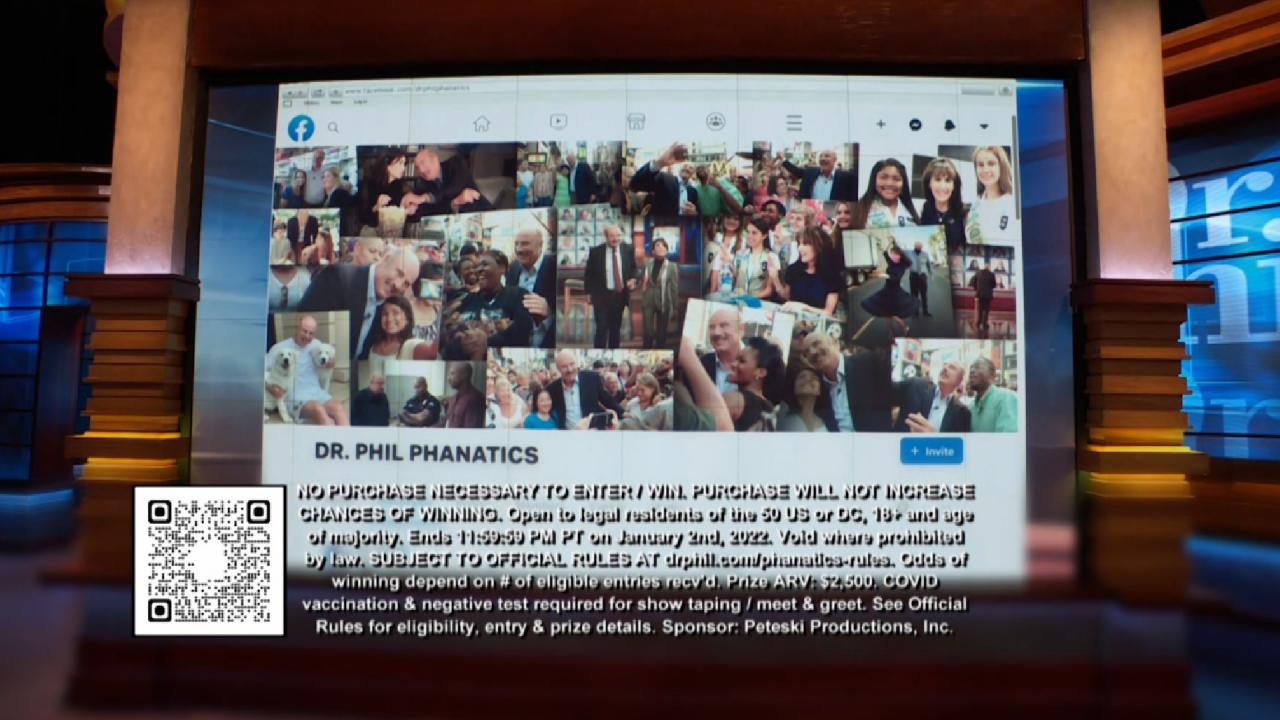 Dr. Phil And Robin's Biggest "Phan?!" Enter For A Chance To Win!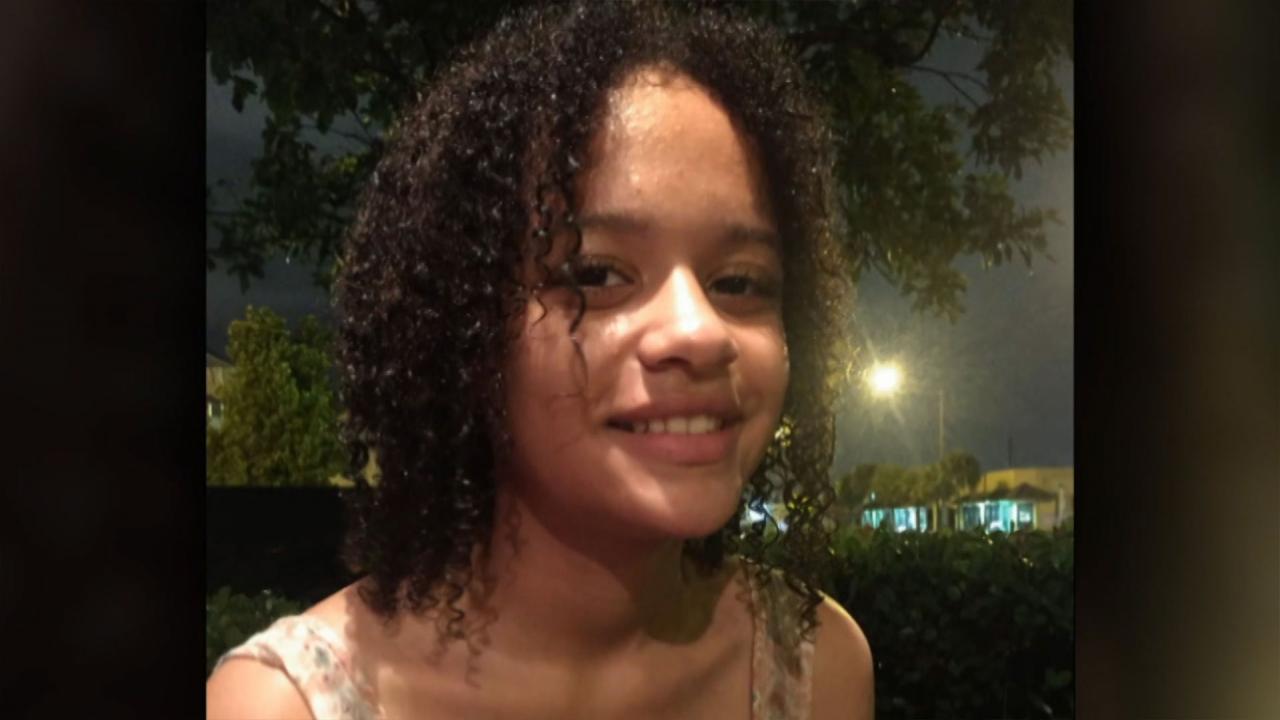 15-Year-Old Who Disappeared Four Years Ago Had Visited Adult Web…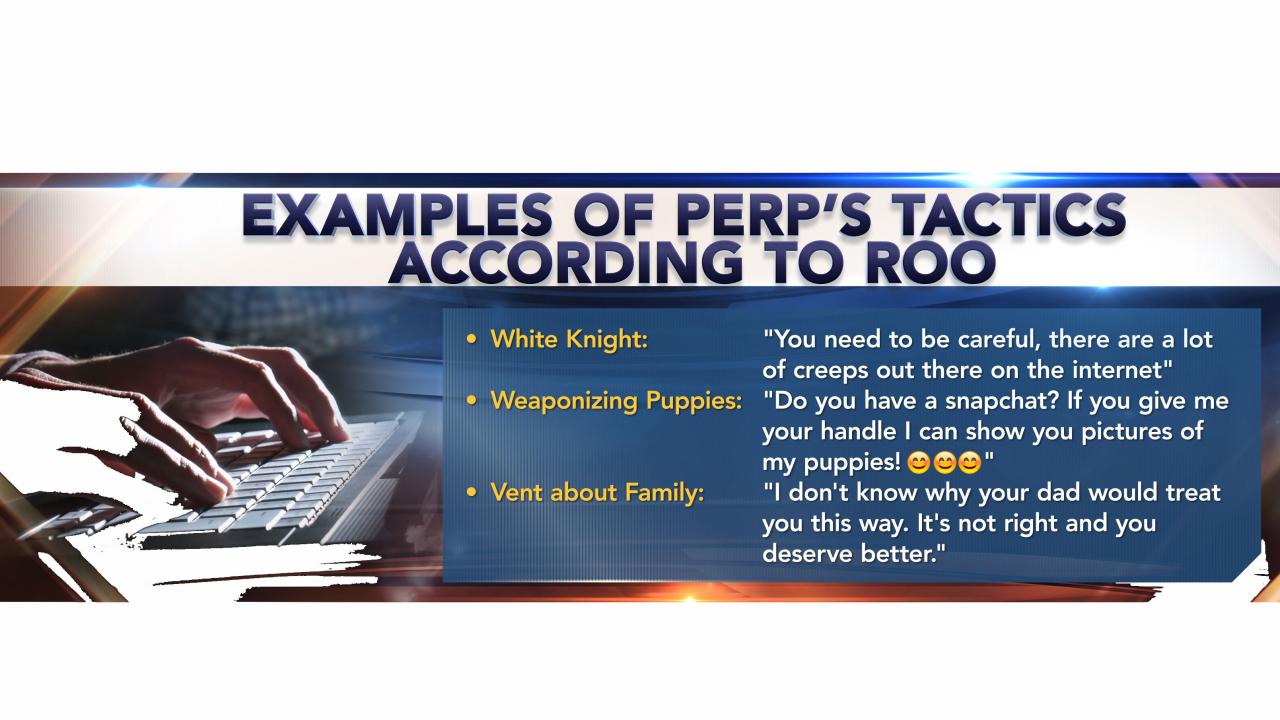 Tactics Online Predators Use To Lure In Children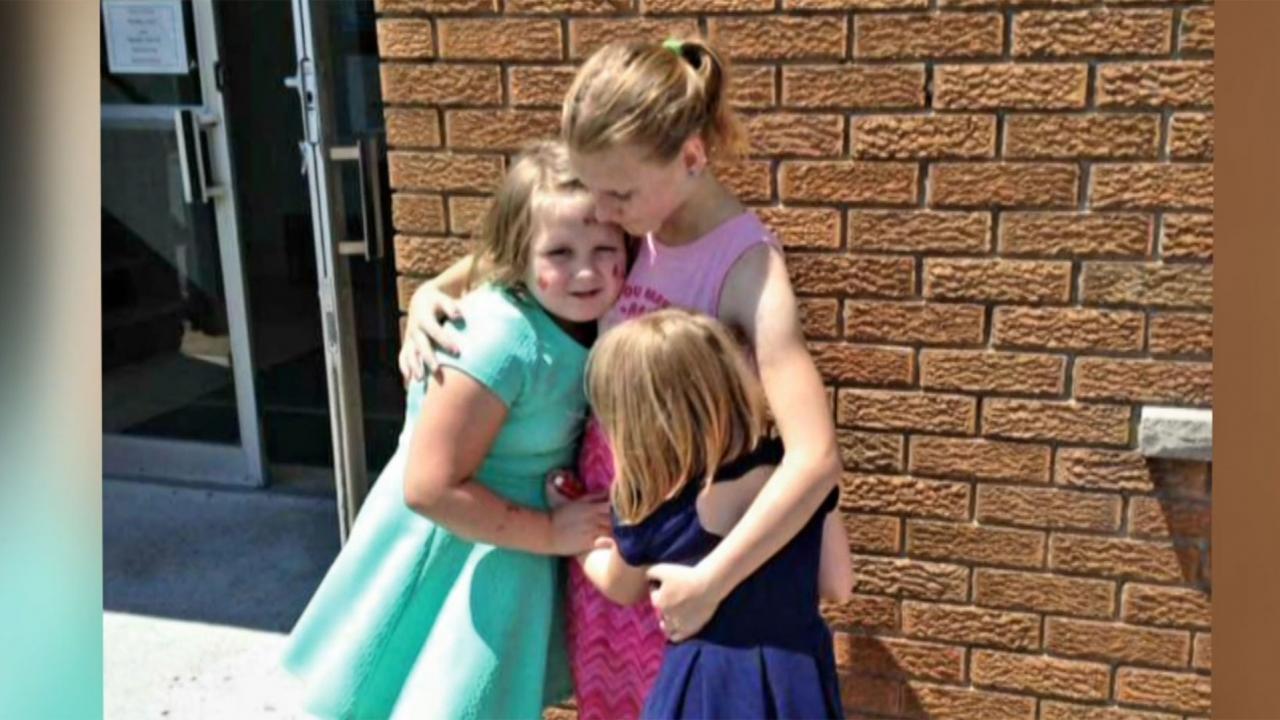 Mom Says She Tried To Prevent Daughters From Falling Victim To O…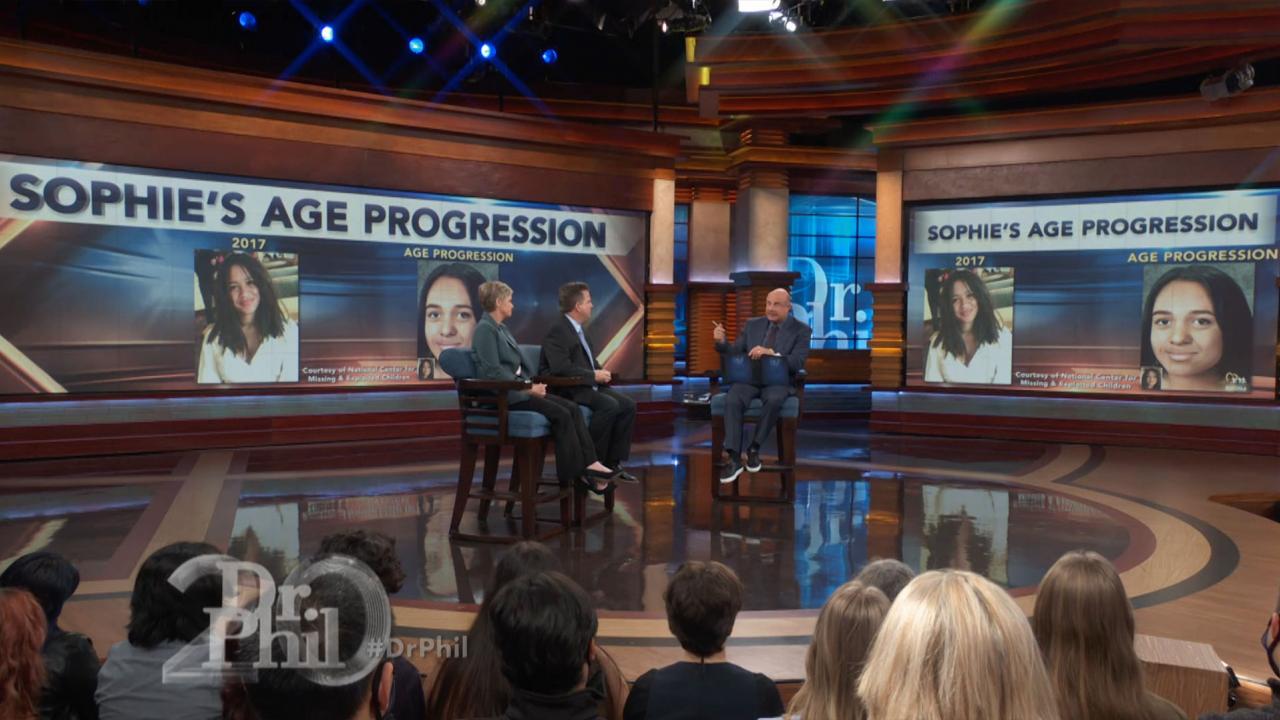 Father Shares Warning Signs He Missed In Behavior Of Teen Daught…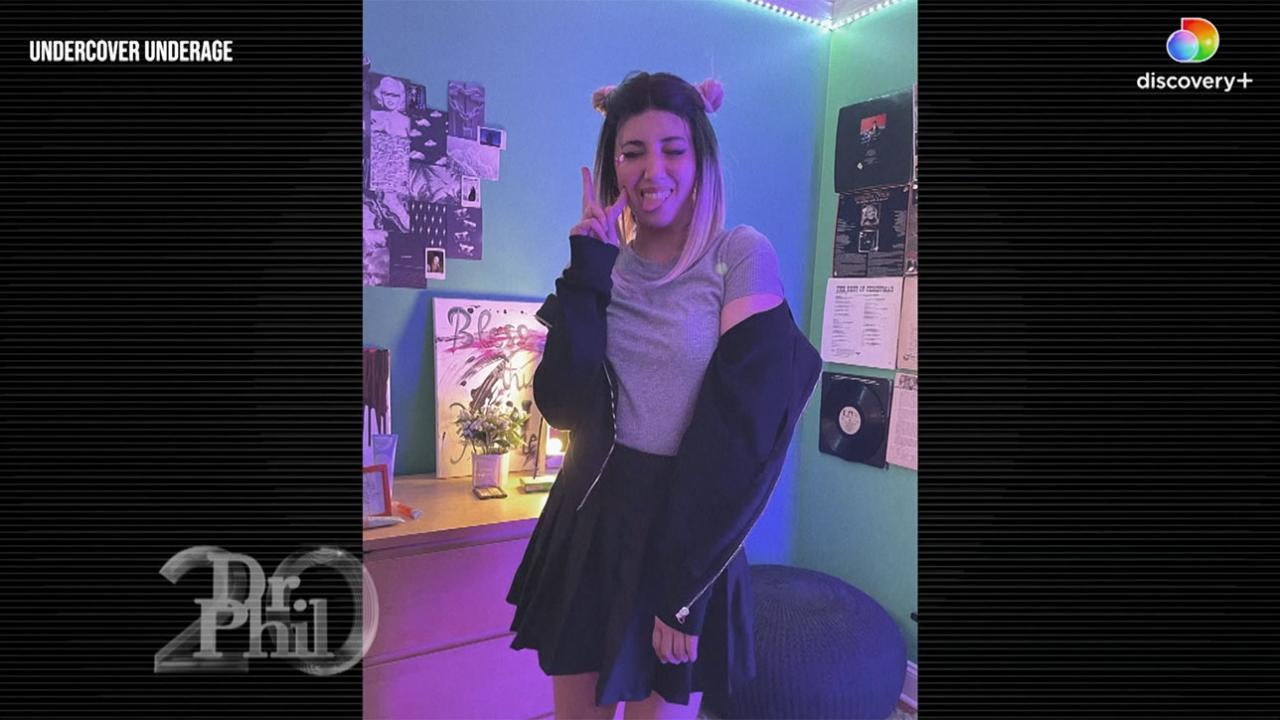 How A Mom Transforms To Catch Online Predators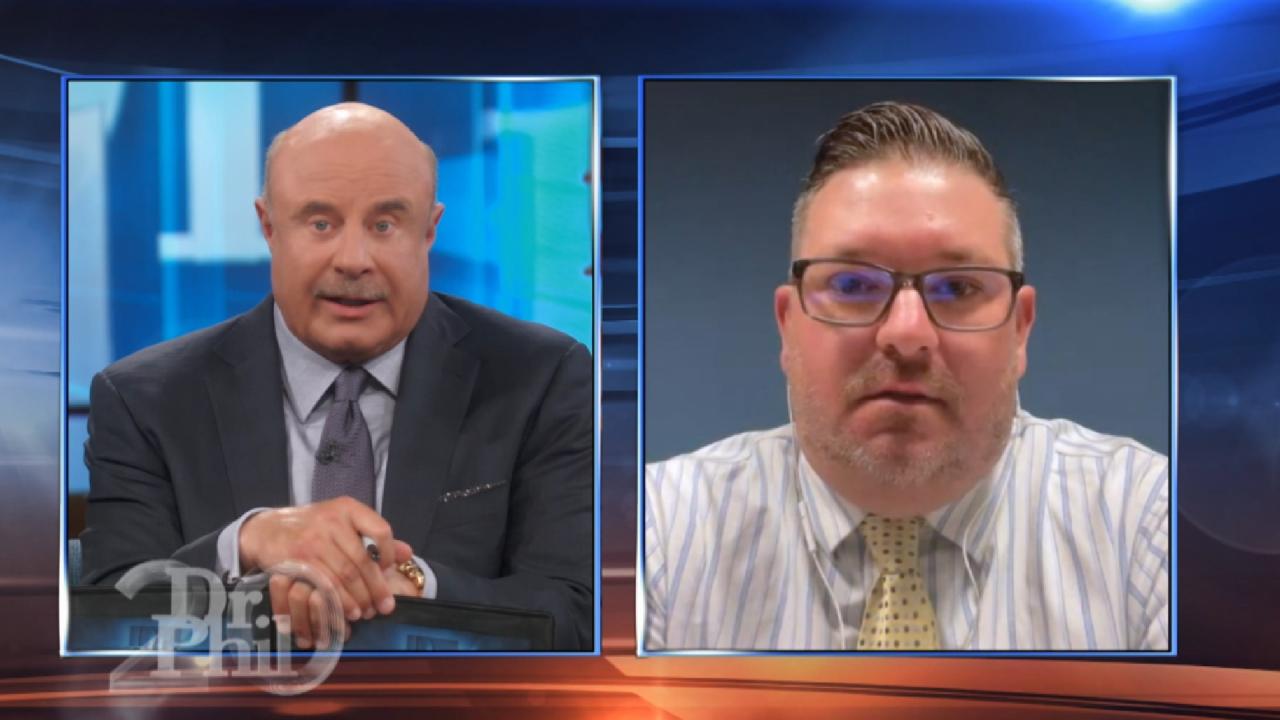 No Suspects Or Named Persons Of Interest In 2020 Disappearance O…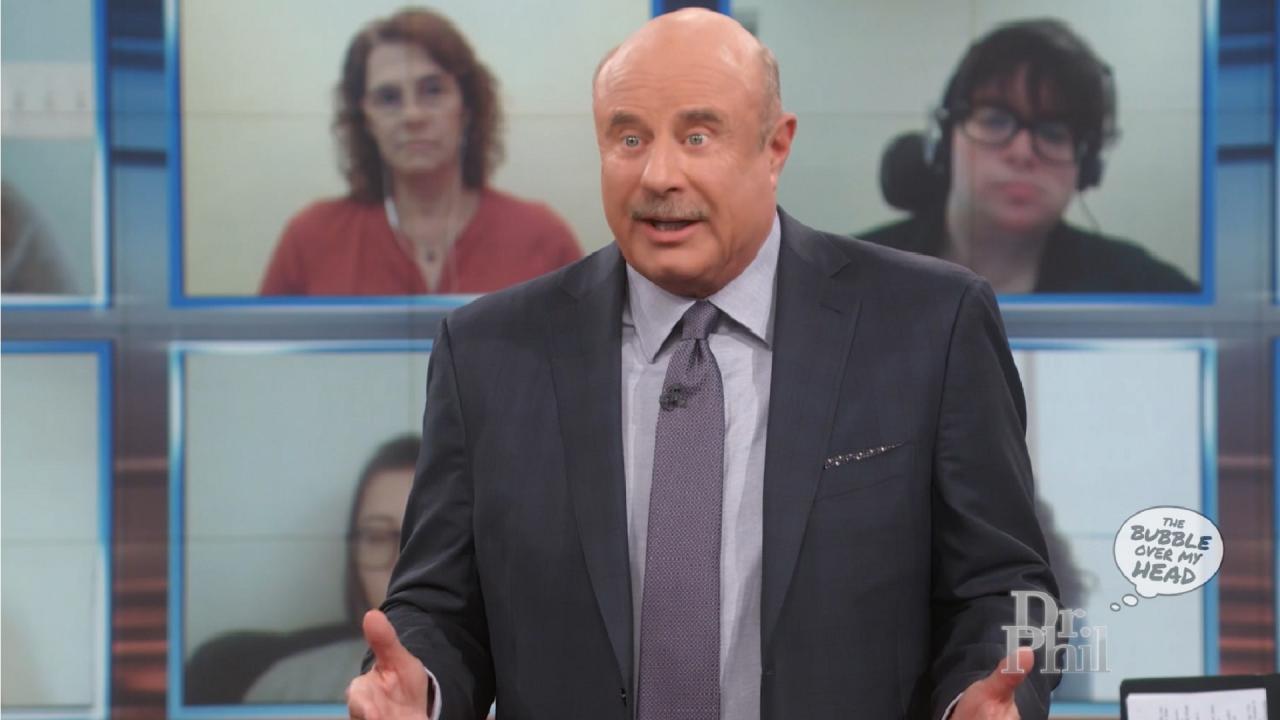 Grieving A Loved One? Dr. Phil Says Talk About The People You've…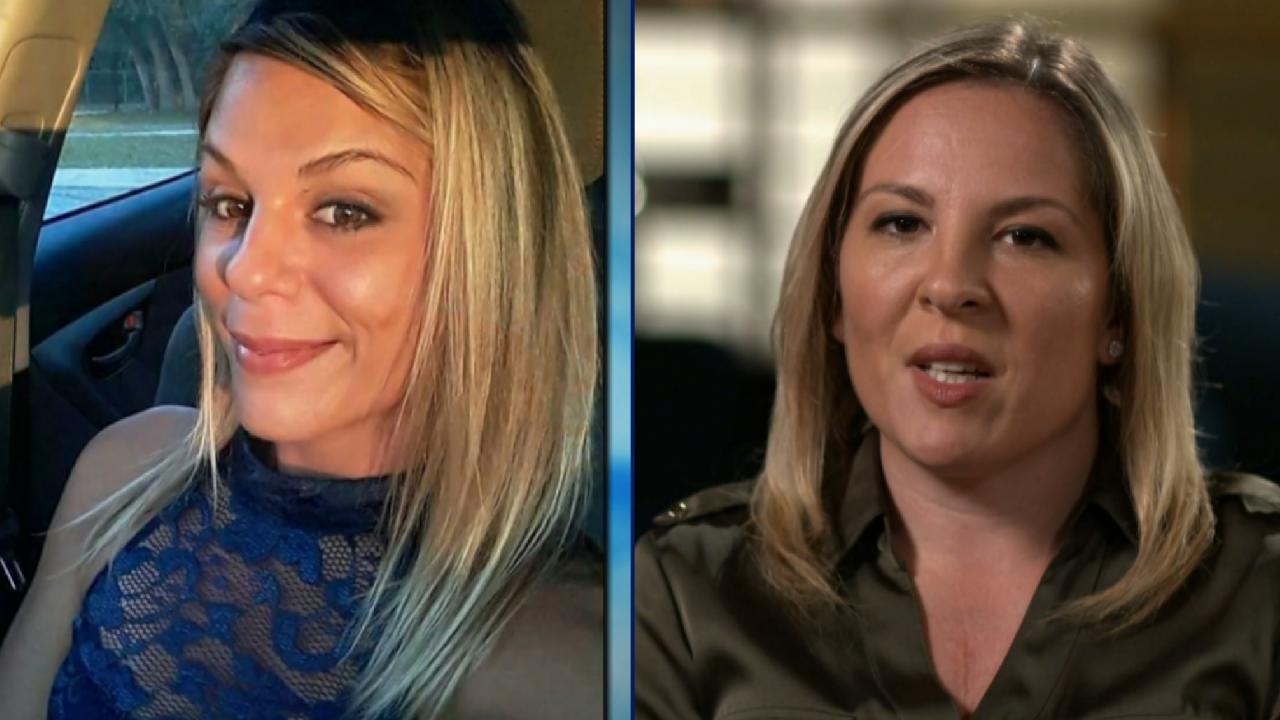 Family Of Missing Florida Woman Swears They'll Never Give Up Sea…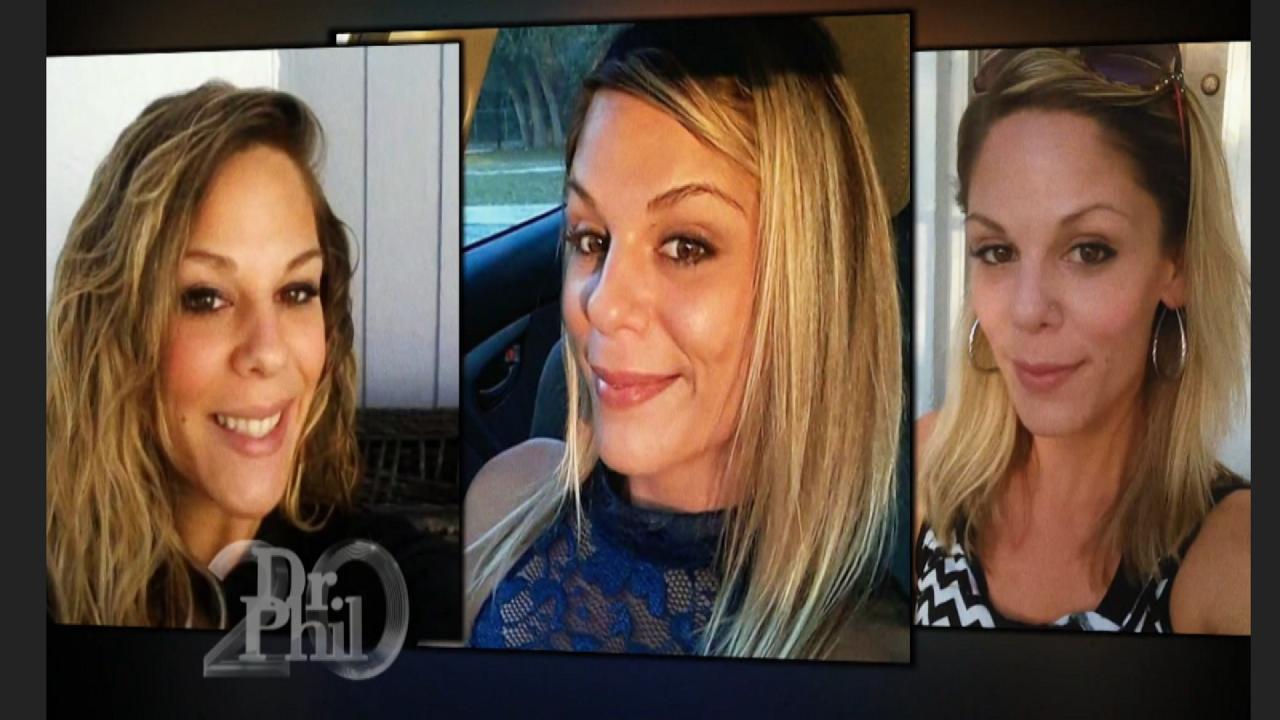 Sister Of Lauren Dumolo Describes 'Red Flags' And 'Coincidences'…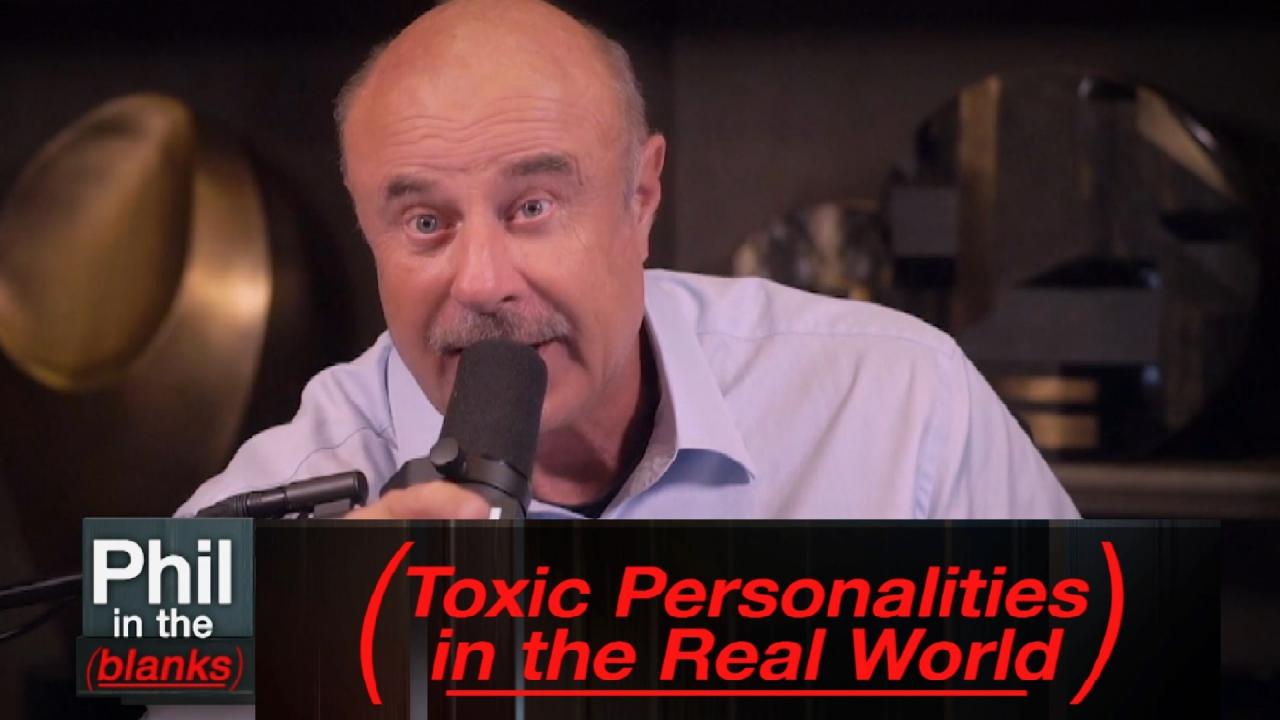 Identifying Antisocial Personality Disorder – 'Phil In The Blank…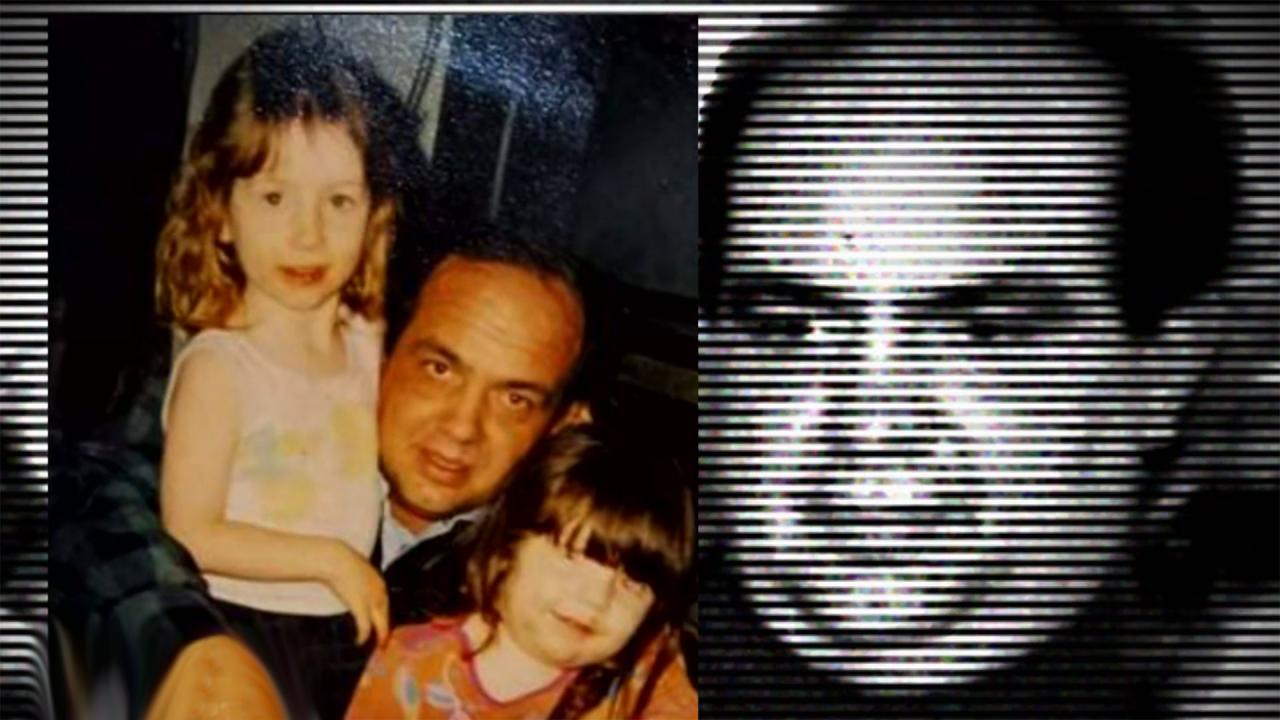 Woman Says She Has Night Terrors About Father Who Molested Her A…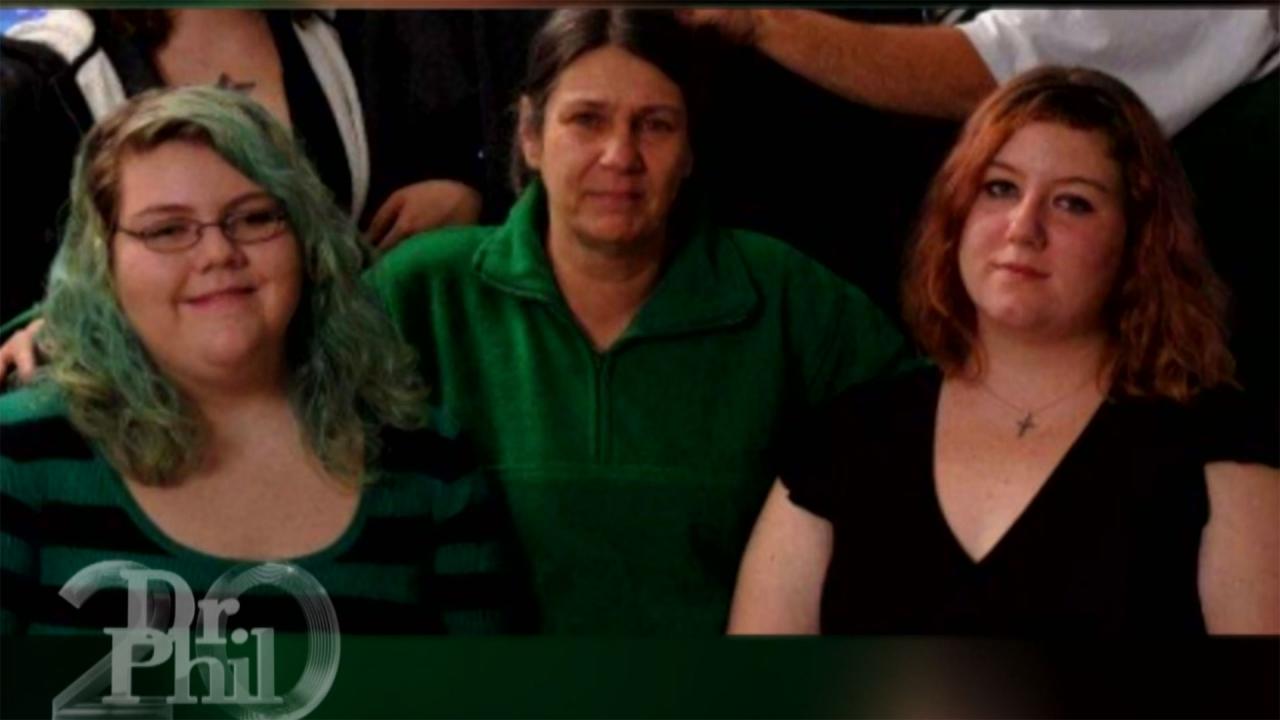 Mom Claims She Tried Desperately To Rescue Children From Their A…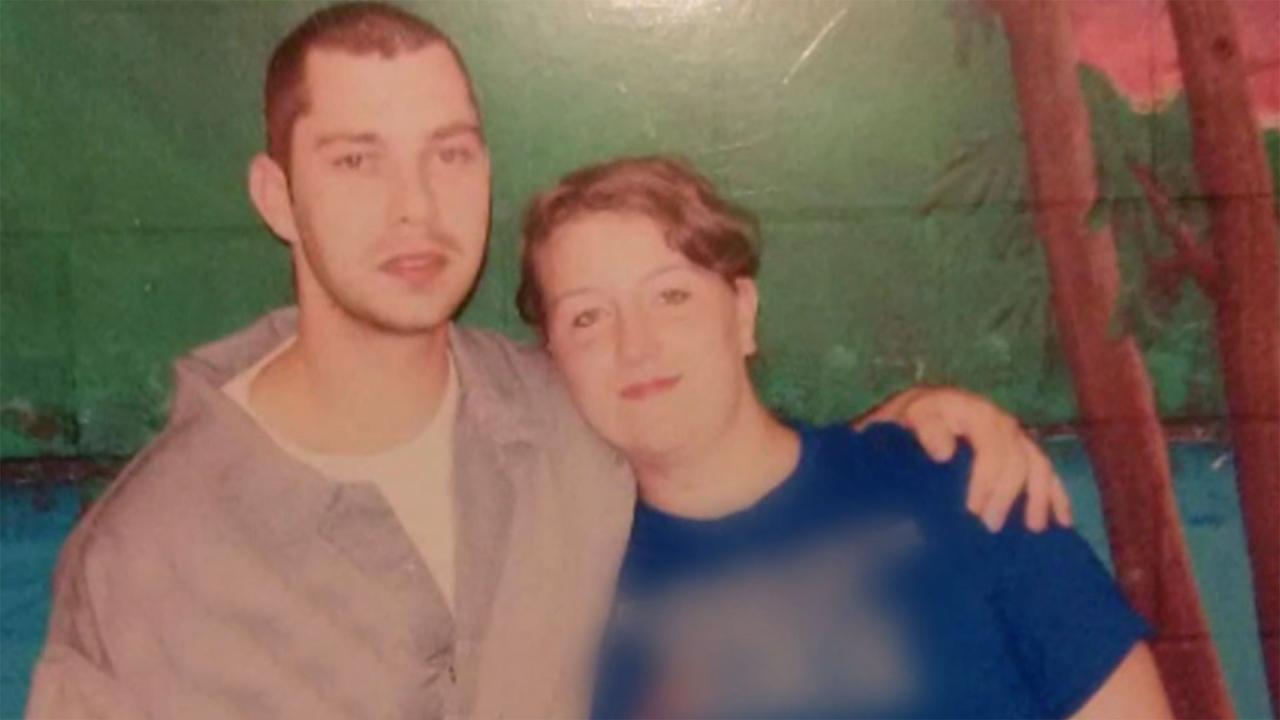 Woman Says She Feels Guilty Brother Is Serving 1,800 Years In Pr…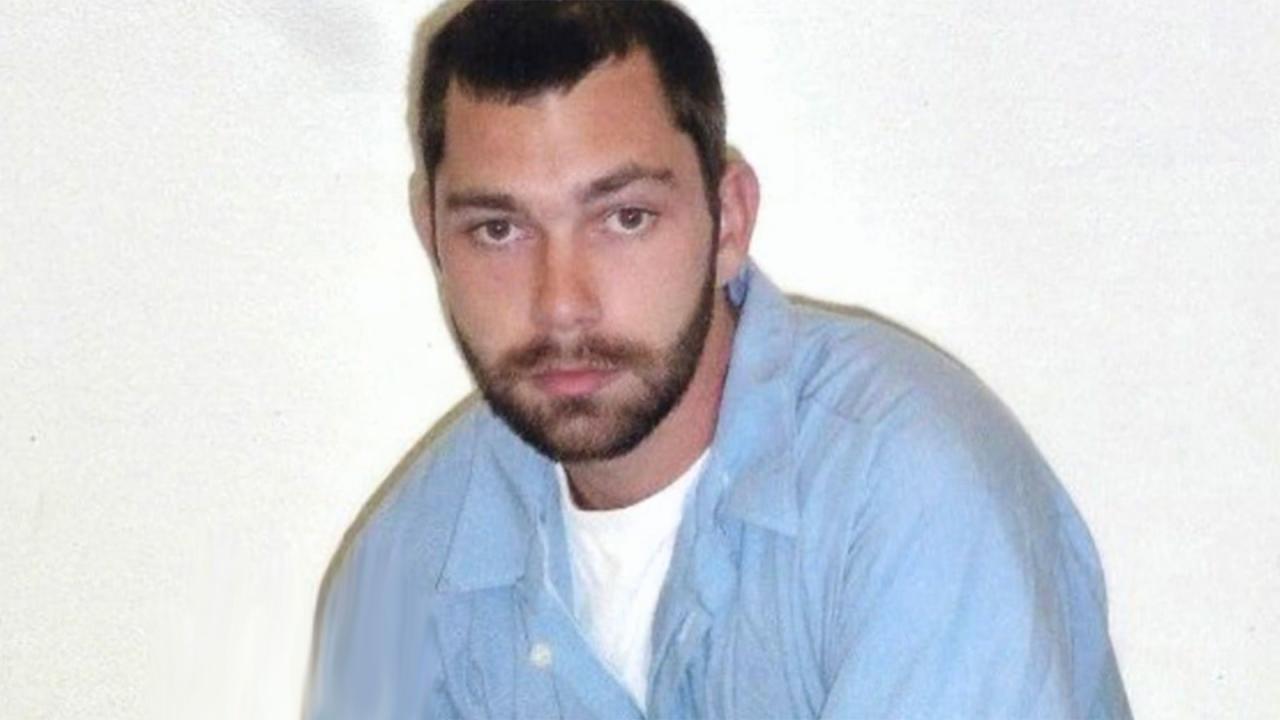 Attorney Shares What He Thinks Is Best Strategy For Family Tryin…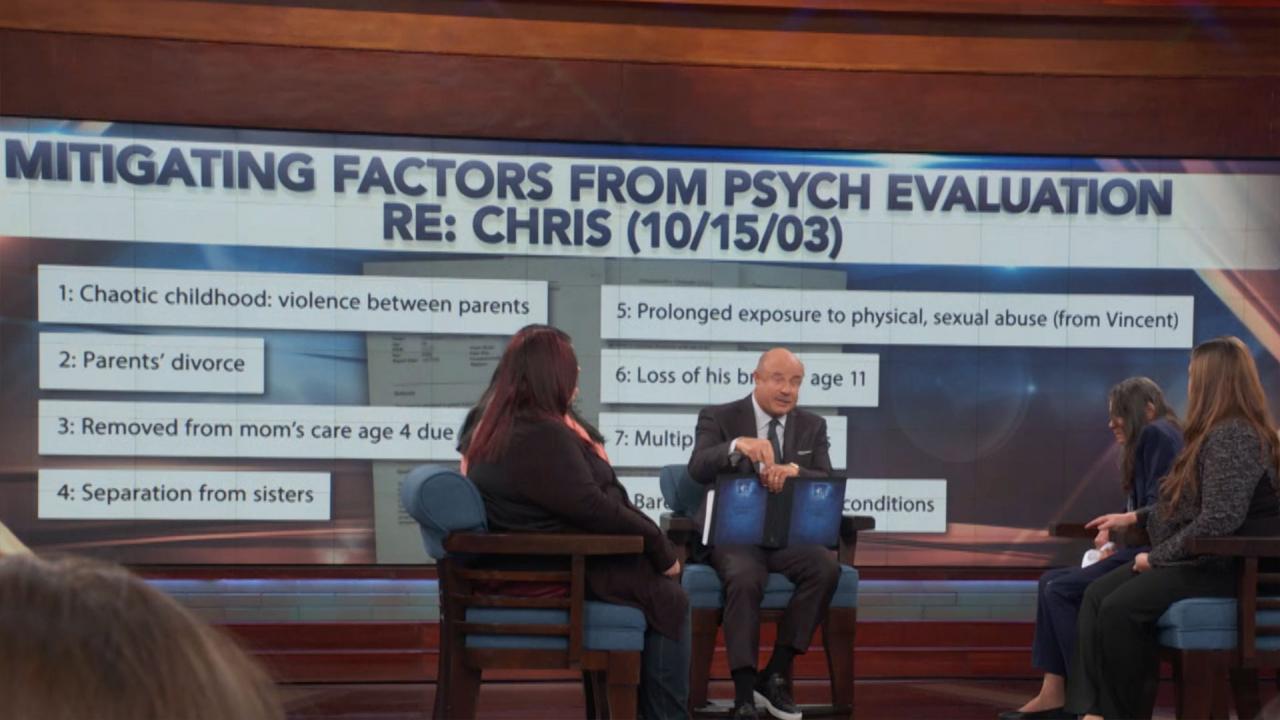 Legal Activist Says If Judge Saw Christopher Bennett's Psych Eva…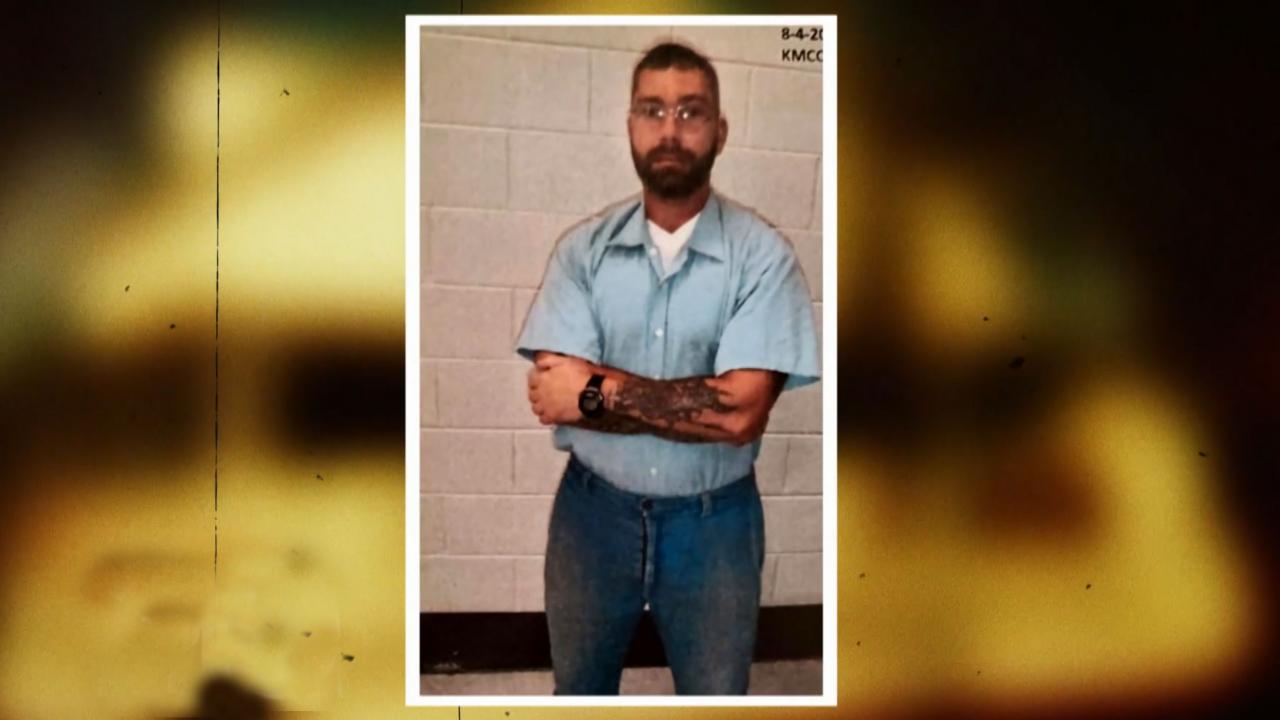 Man Sentenced To 1,800 Years In Prison Tells His Story About Wha…
"I Believe I'm Engaged to Bret Michaels and Texting Daily with Nikki Sixx"
Music and rock icons Nikki Sixx and Bret Michaels need no introduction, as they have both been playing sold-out stadiums, packed with screaming and adoring fans, for years. Today, Dr. Phil speaks with one of their faithful followers, Tina, who claims to be more than just a fan. Tina's friend Vivian says Tina believes this because she is being catfished by someone pretending to be the famous rock stars. Vivian says Tina has been scammed so convincingly that Tina believes she has not only been texting with both rock legends for the past six months, but that she is actually engaged to Bret Michaels and in a serious loving friendship with Nikki Sixx. Find out what happens when the real Nikki Sixx surprises Tina face-to-face, and she receives a video message from the real Bret Michaels. Will it be the proof Tina needs to finally acknowledge she has been taken advantage of by an imposter?
TELL DR. PHIL YOUR STORY: Want Dr. Phil to investigate a situation or possible scam?