Leaked, Hacked, Posted and Intentionally Shamed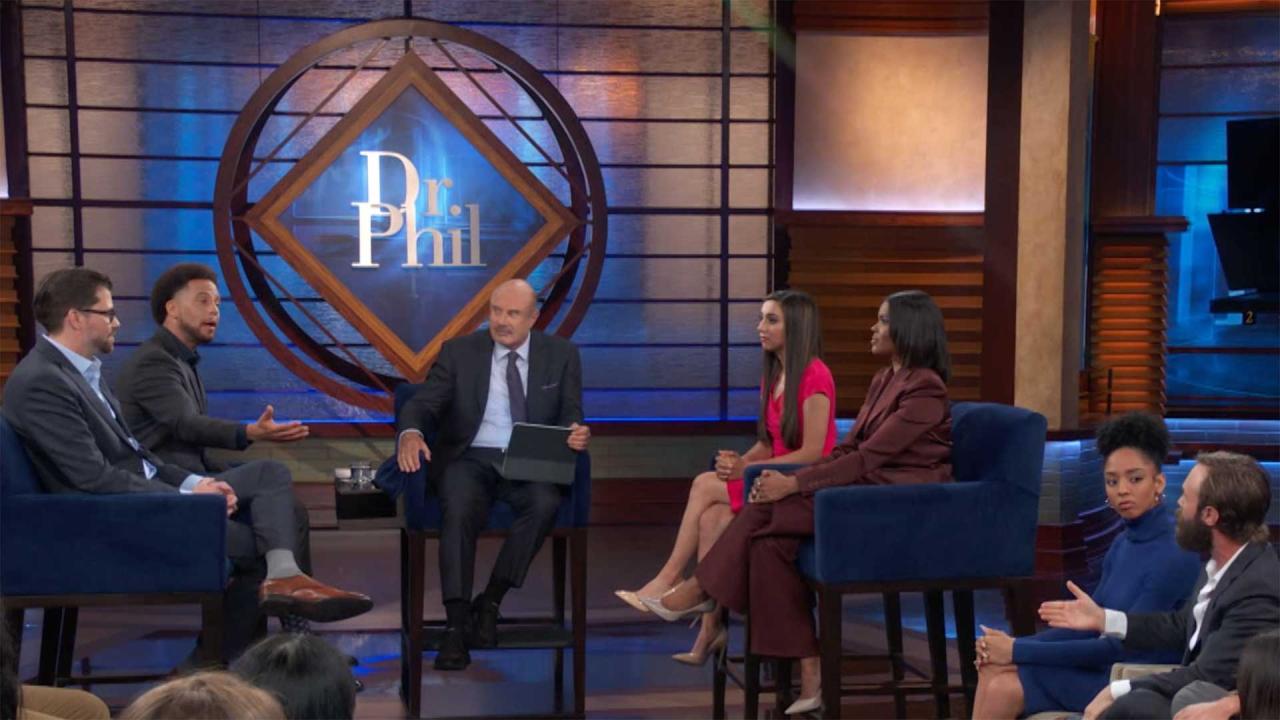 Comedian Claims Management Agencies Discriminated Against Him Be…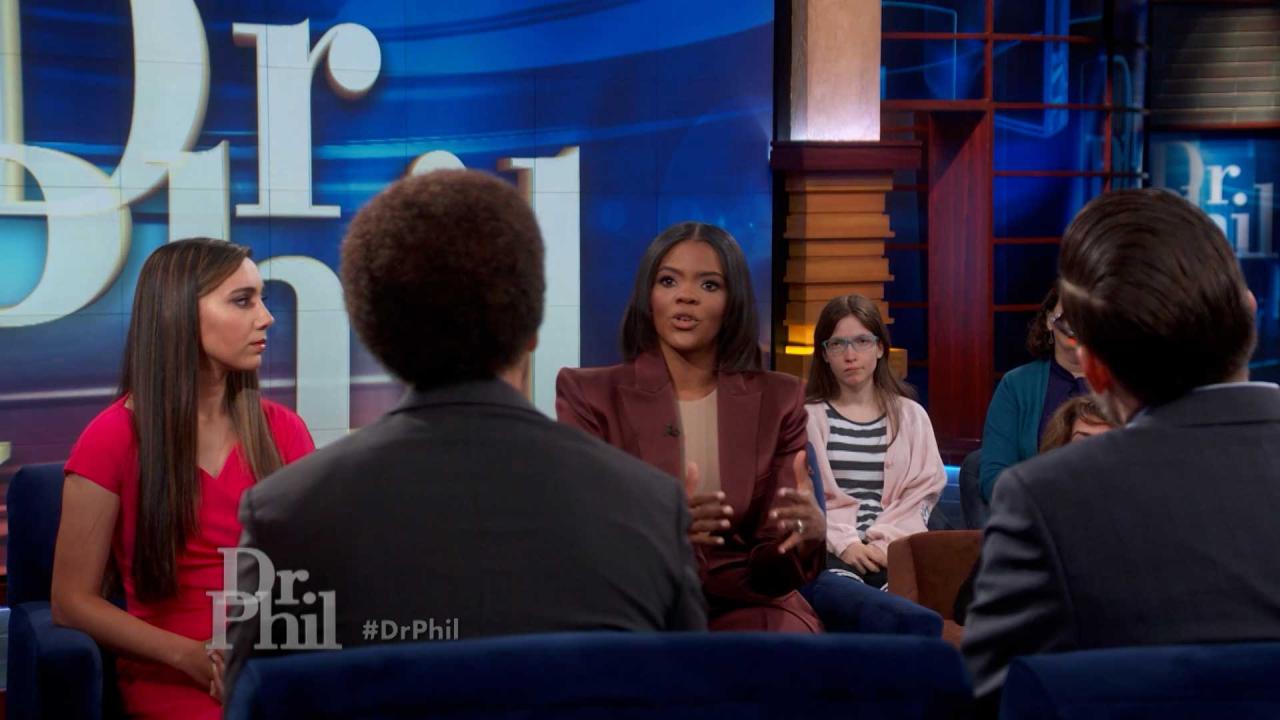 Candace Owens Claims Affirmative Action Policies Are 'Harmful' T…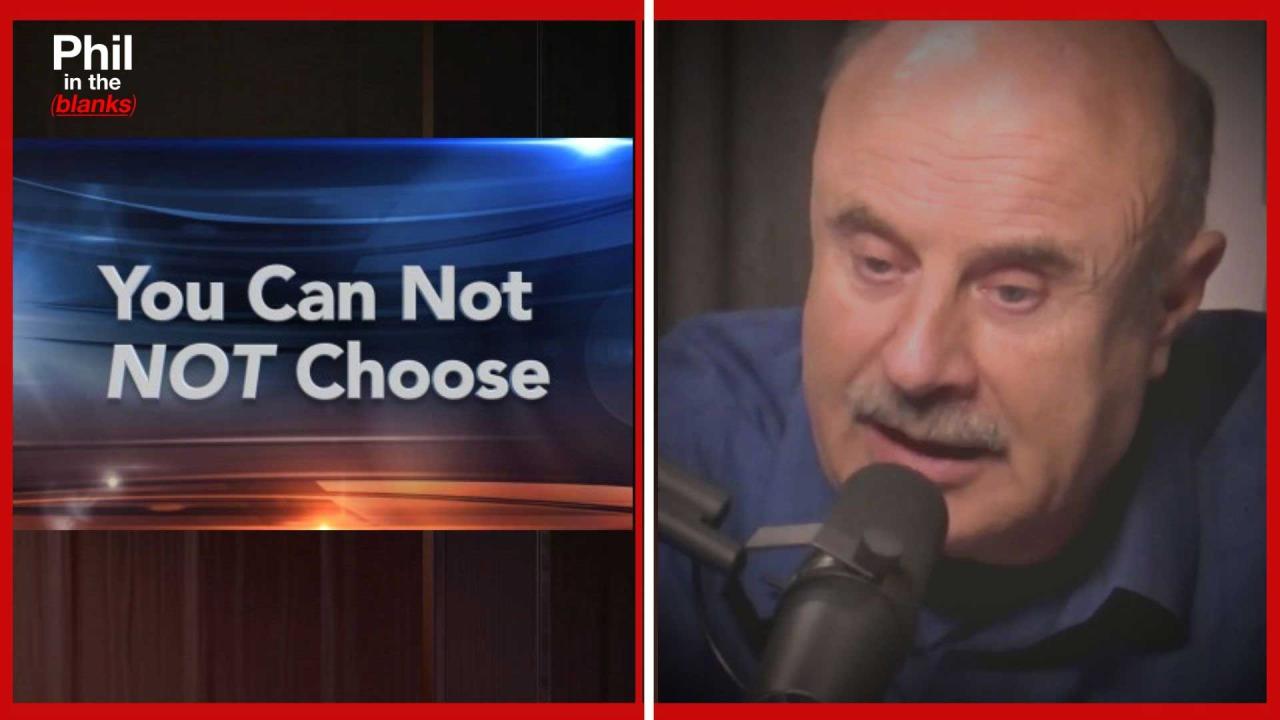 Now Is The Time To Be Happy: Living By Design Part One - 'Phil I…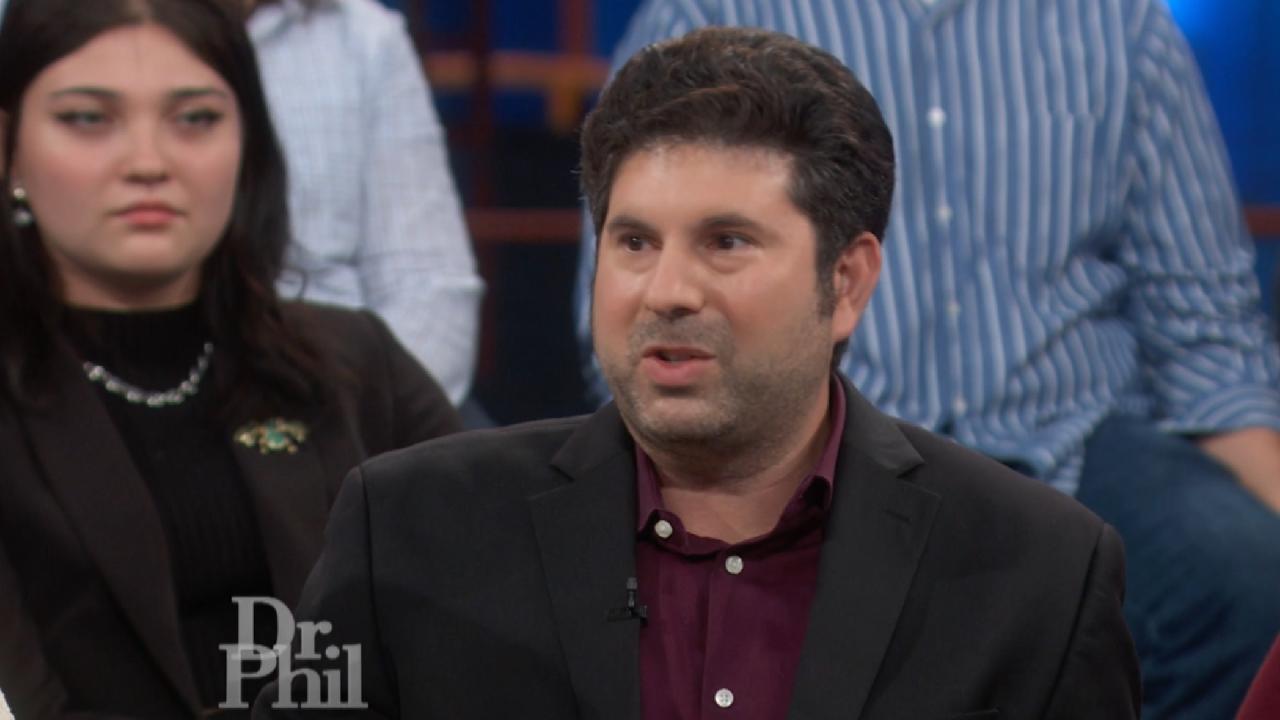 Psychologist Explains Vulnerable Narcissism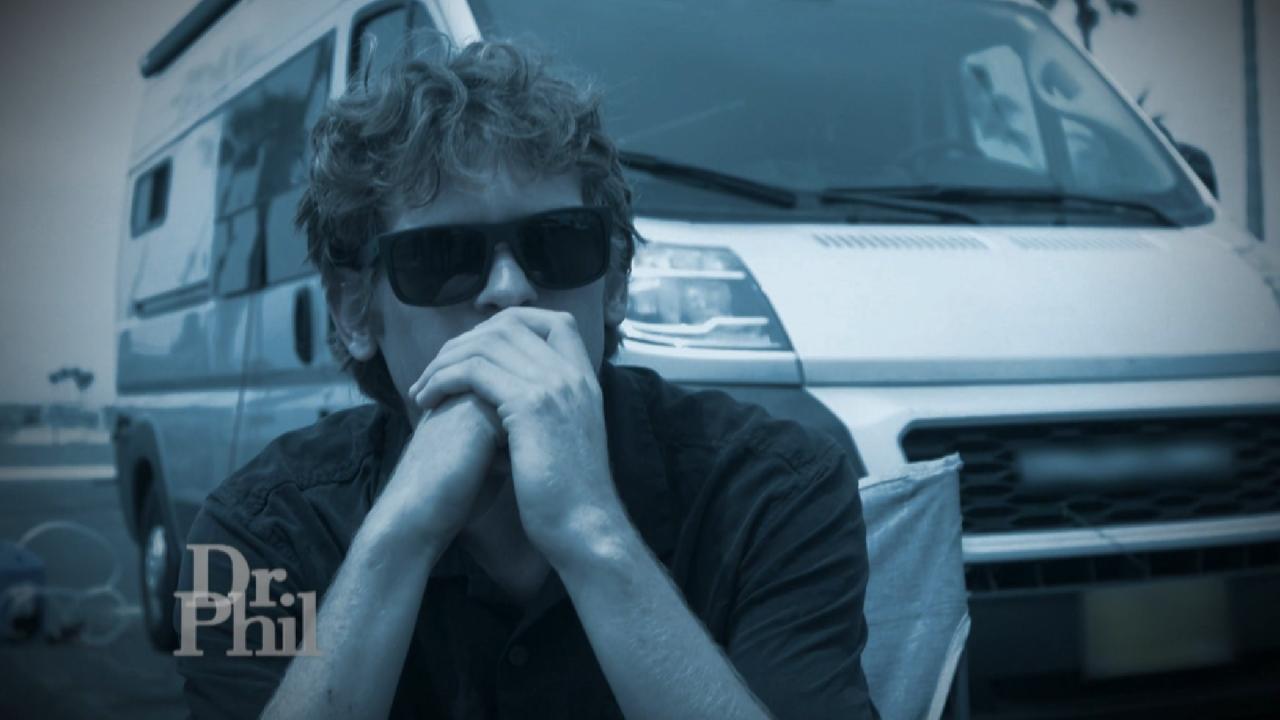 Man Who Has Experienced Multiple Setbacks Wonders How He Can Rem…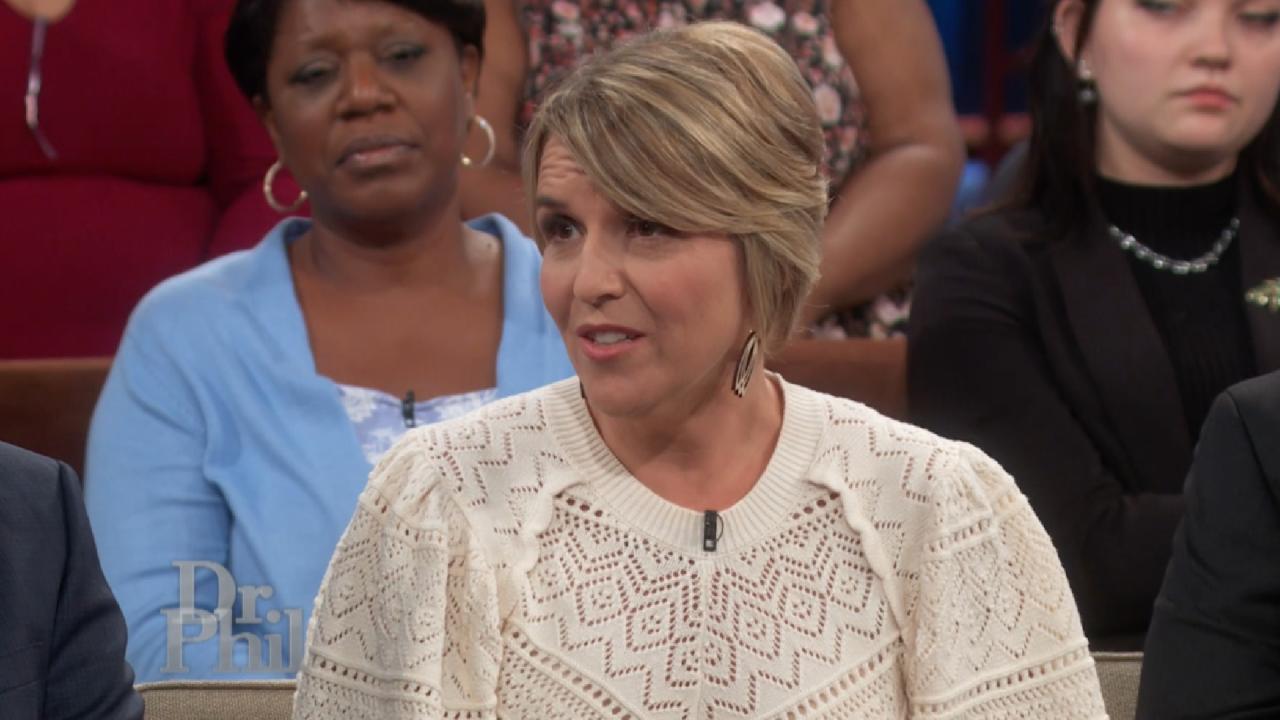 Trauma Counselor Says We Don't Have A Choice About What Others D…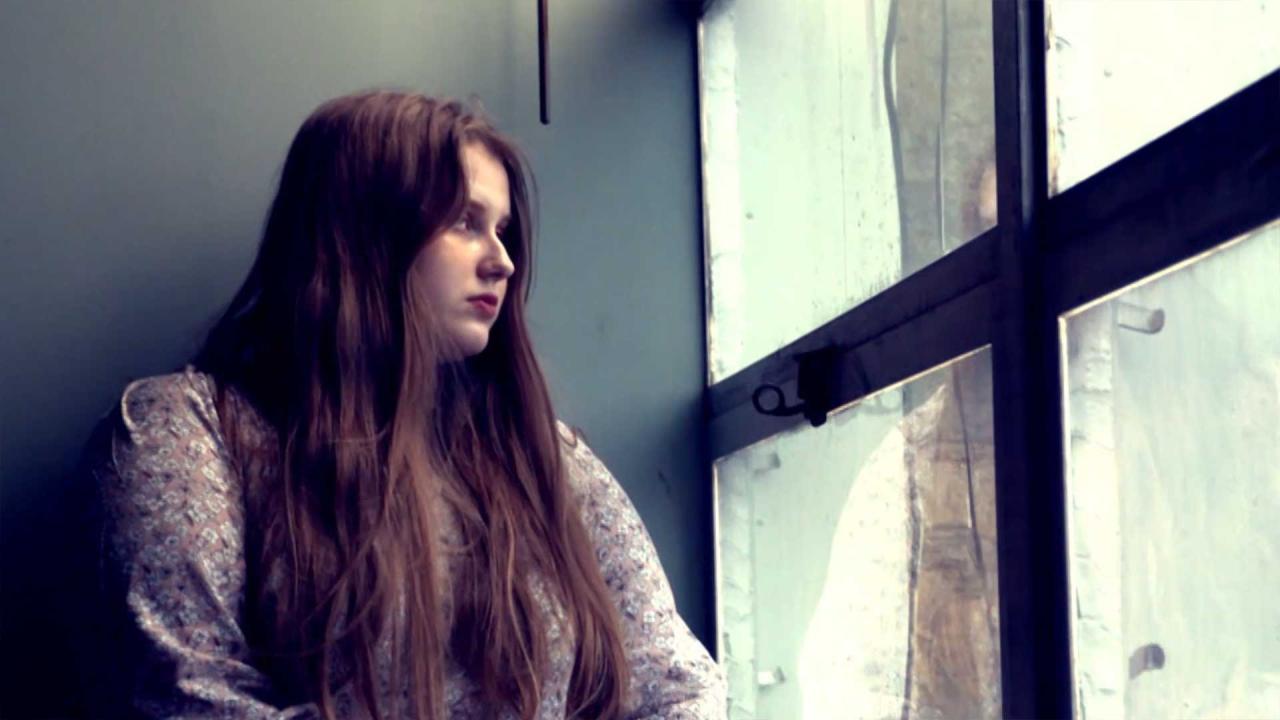 21-Year-Old Claims She Is Missing Child Madeleine McCann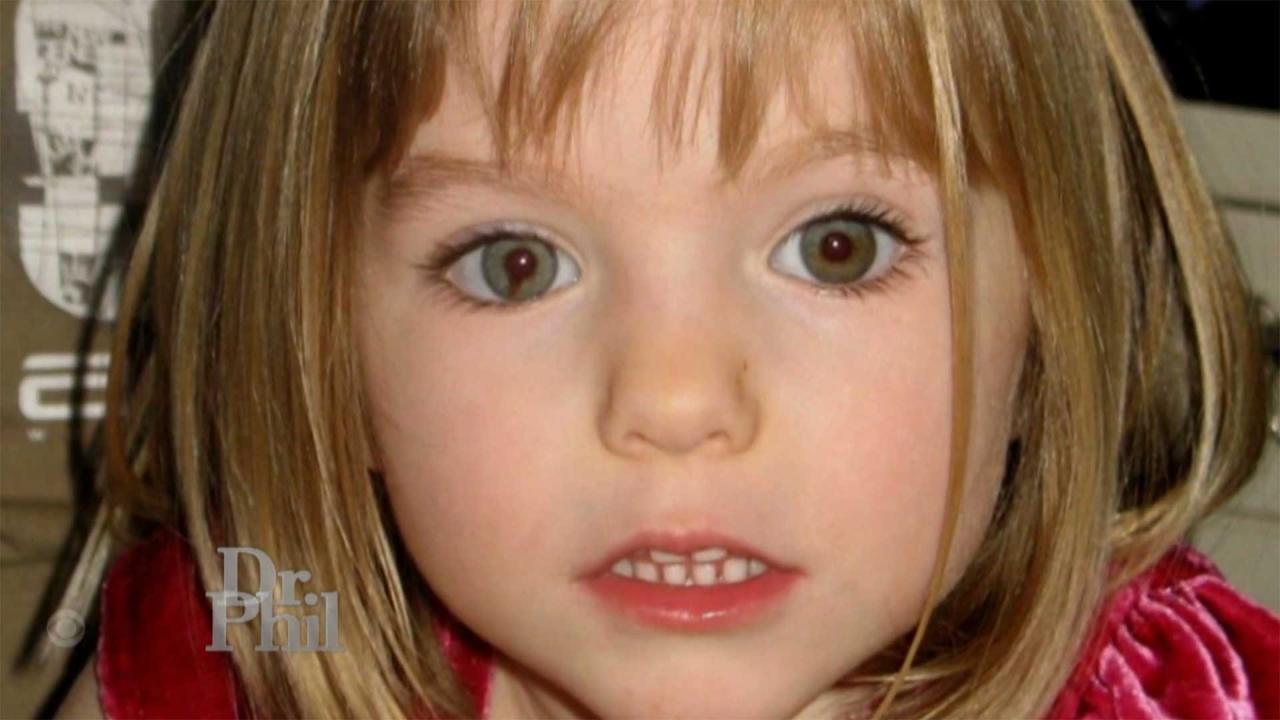 What Happened To Madeleine McCann Who Disappeared At 3 Years Old?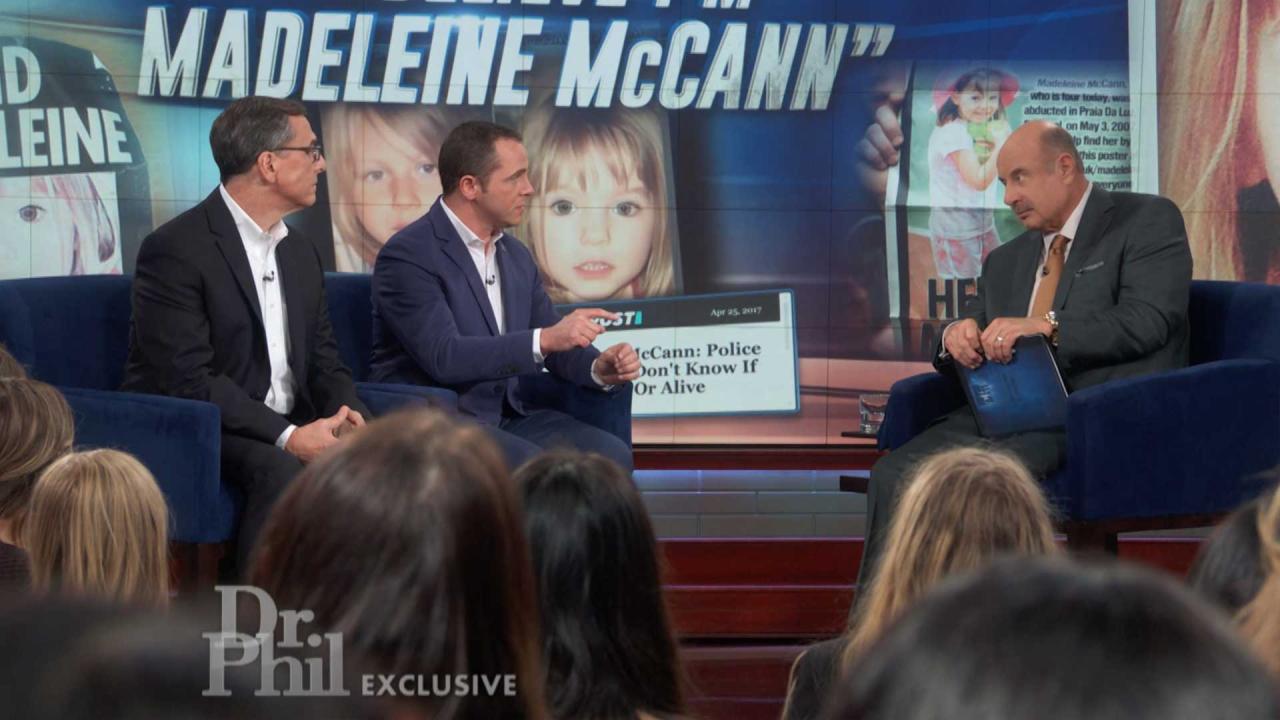 What Members Of The Behavior Panel Say About Behavior Of Woman W…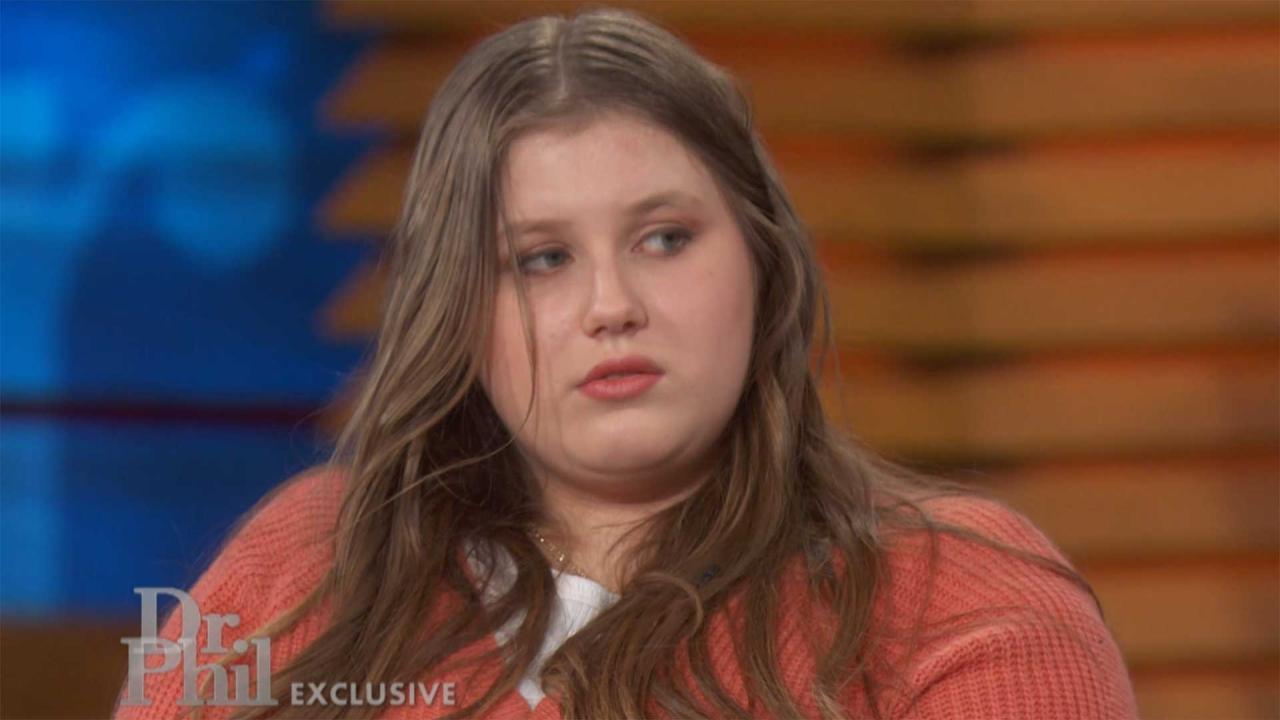 Exclusive: Dr. Phil Questions Woman Who Claims To Be Missing Chi…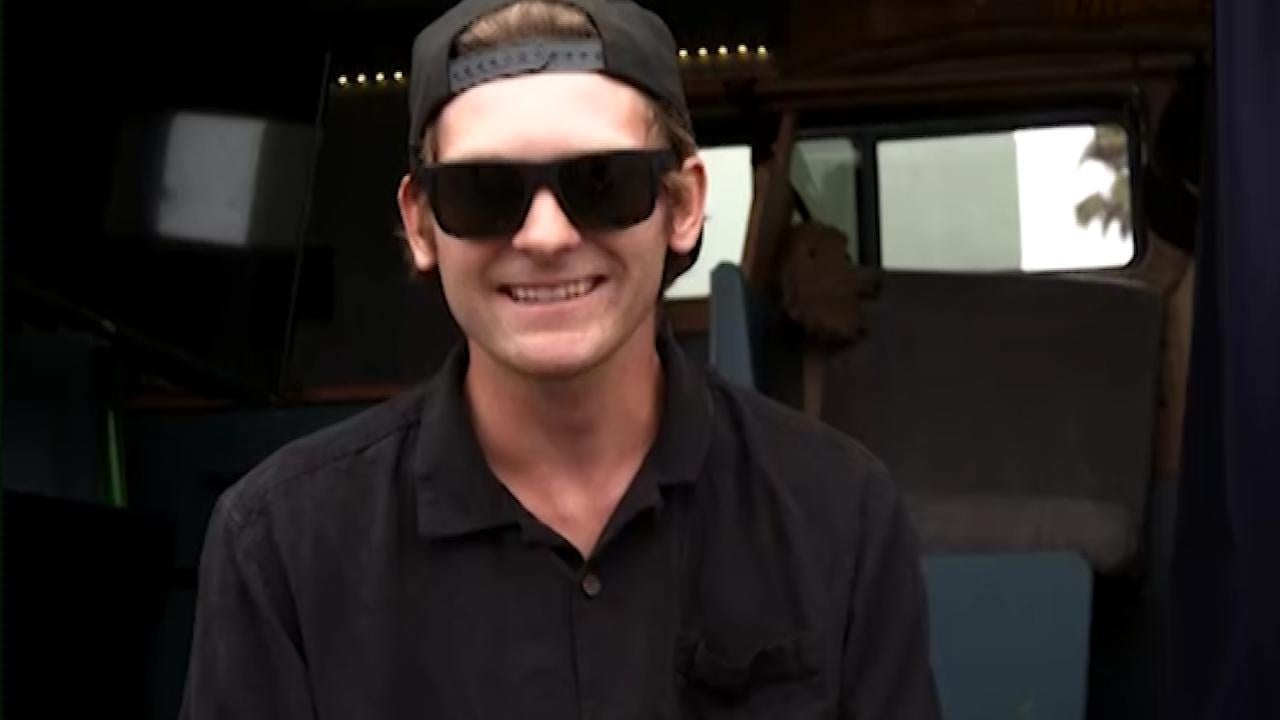 The Rise of Victimhood Culture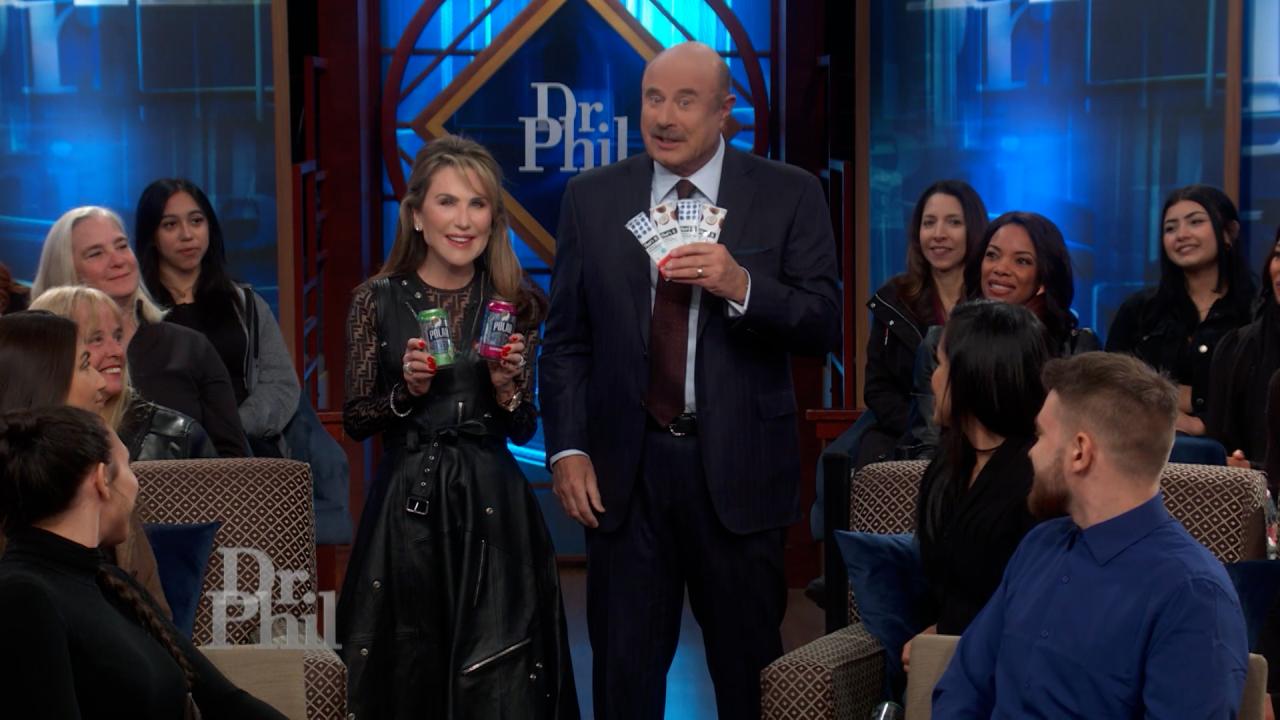 Special Thanks To That's it. And Polar Seltzer
Leaked, Hacked, Posted and Intentionally Shamed
Many American adults have taken, and even sent, nude pictures or videos. But when it comes to taking or sending intimate pictures and videos, you need to tread carefully because there are unscrupulous people -- people you may have once trusted -- who might post them online for all to see. It's most commonly called "revenge porn," but it's more accurately referred to as the non-consensual dissemination of intimate images. More than 26 million people have had their most personal and private images posted online without their consent, often together with their real names and identifying information. It's an epidemic -- and it could happen to you! Two years ago, Katelynn Spencer found out that two videos of her – one she consented to and another she says she had no idea was taken -- had been posted without her consent on a "revenge porn" site for over a decade. She says the effects were devastating. Then, meet Uldouz Wallace and Kayla Laws, who say their images were stolen from them and posted without their consent or knowledge. Charlotte Laws, Kayla's mother, made it her mission to shut down the "revenge porn" site that hosted images of her daughter, also joins the conversation. And, cybersecurity expert James McGibney says when he learned about the most notorious "revenge porn" site of the time, he bought it, shut it down, and rerouted it to his anti-bullying site. He says he now devotes his expertise and energy to helping women get their private, intimate, and stolen images off the internet. Plus, Los Angeles attorney Samuel Dordulian talks about what your legal options are if this happens to you.
TELL DR. PHIL YOUR STORY: Have a story Dr. Phil won't believe?
For more information about The Protect Act, click here.