10 Factors To Determine The Fitness Of A Parent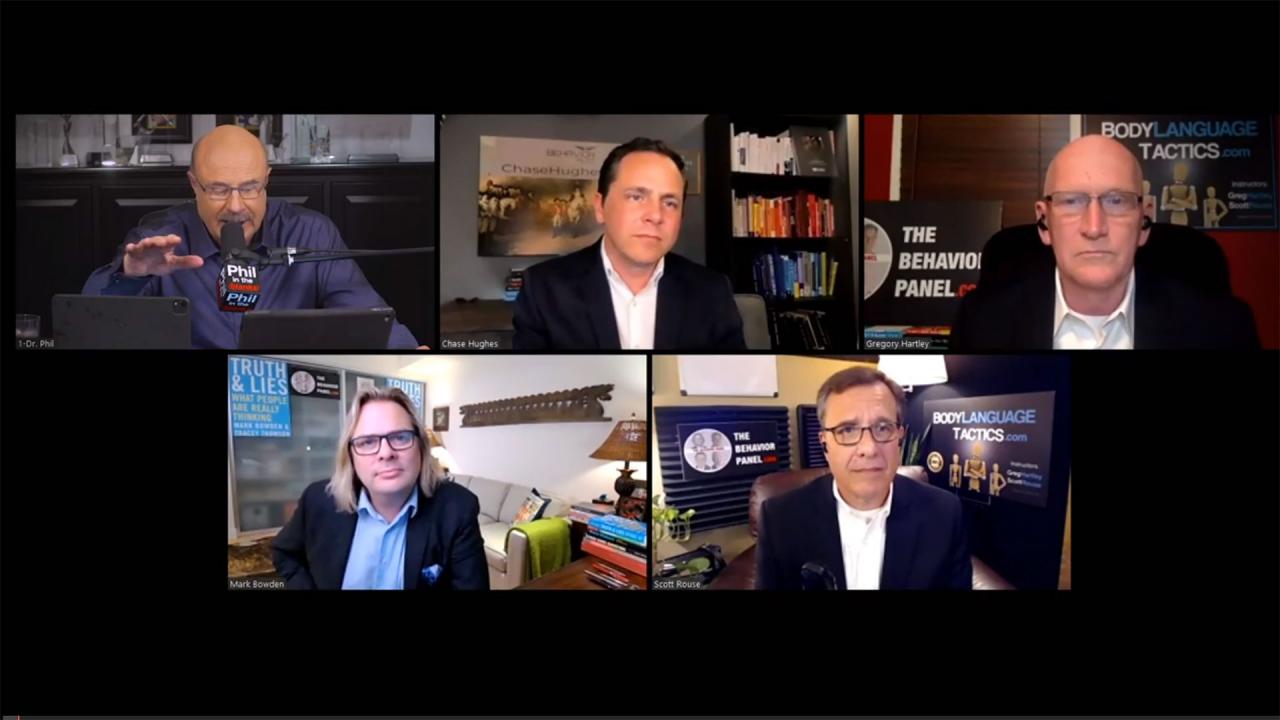 How To Look For Behavioral Patterns And What Self-Pity Tells Us …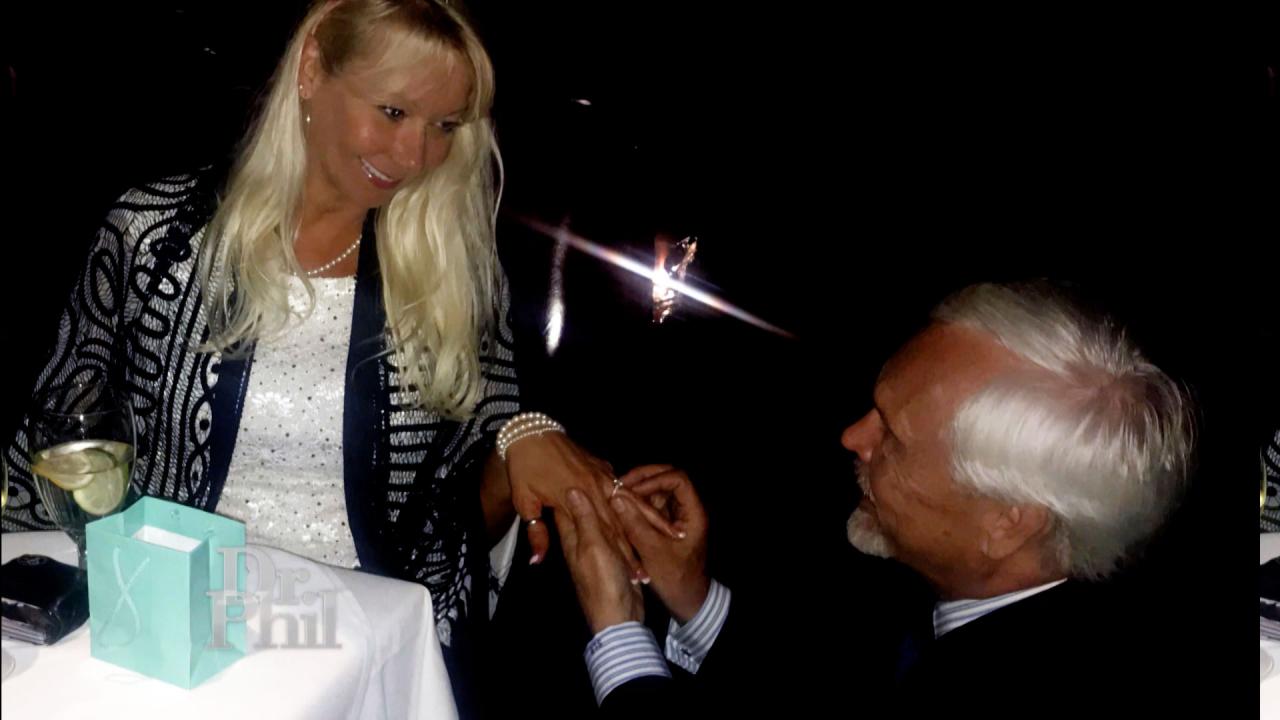 Woman Who Says She's Been Engaged Four Times To Same Man Claims …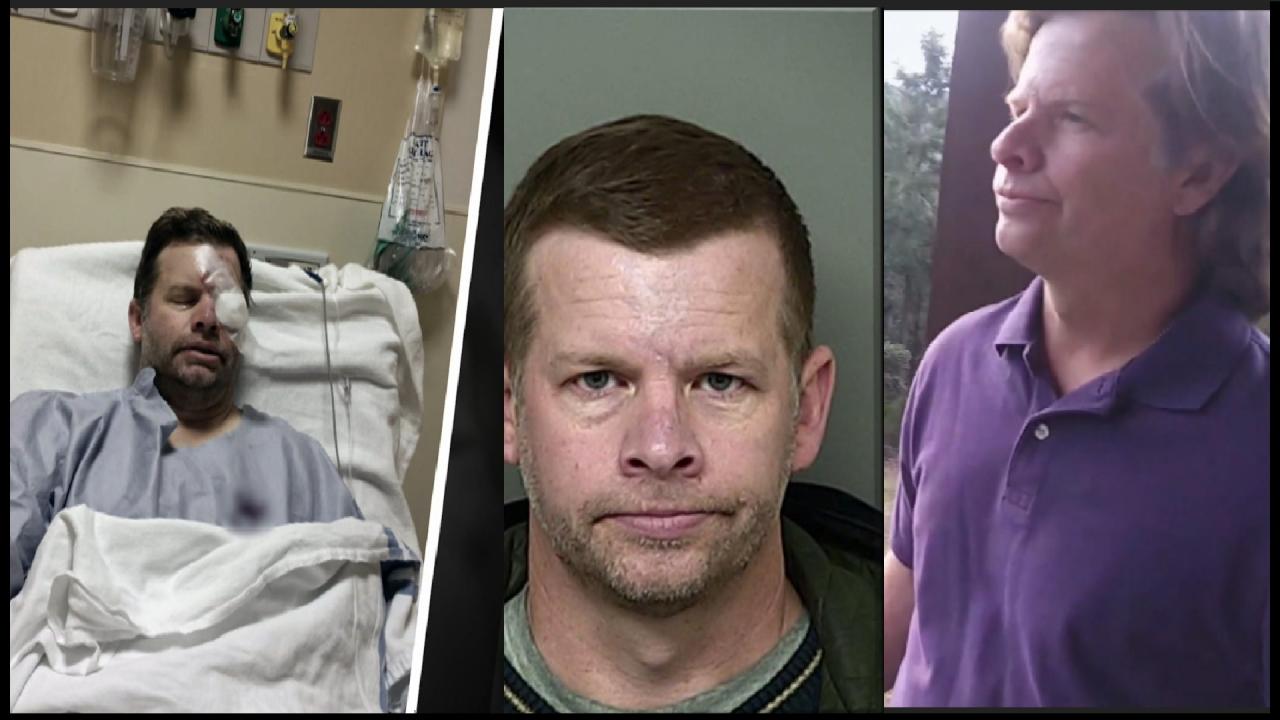 'It's A Nightmare,' Says Man Who Claims Rare Medical Condition –…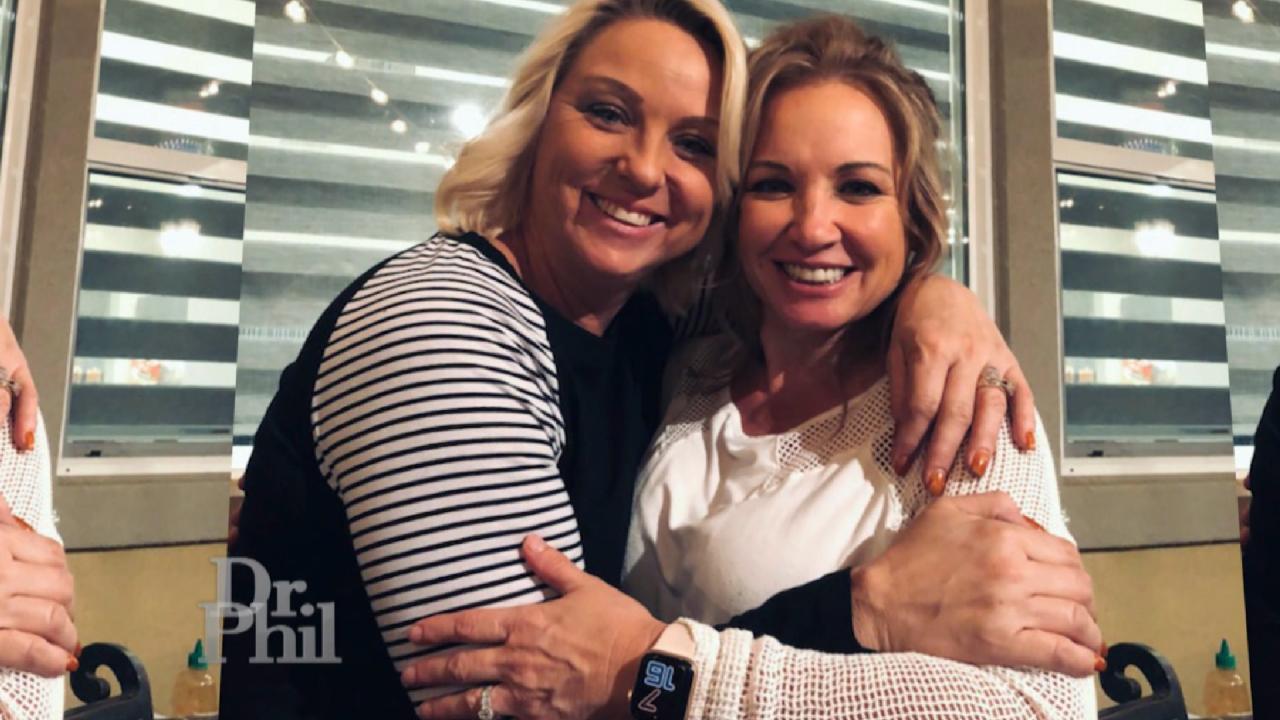 Woman Says She Has 'A Lot Of Great Ideas.' Her Cousin Claims She…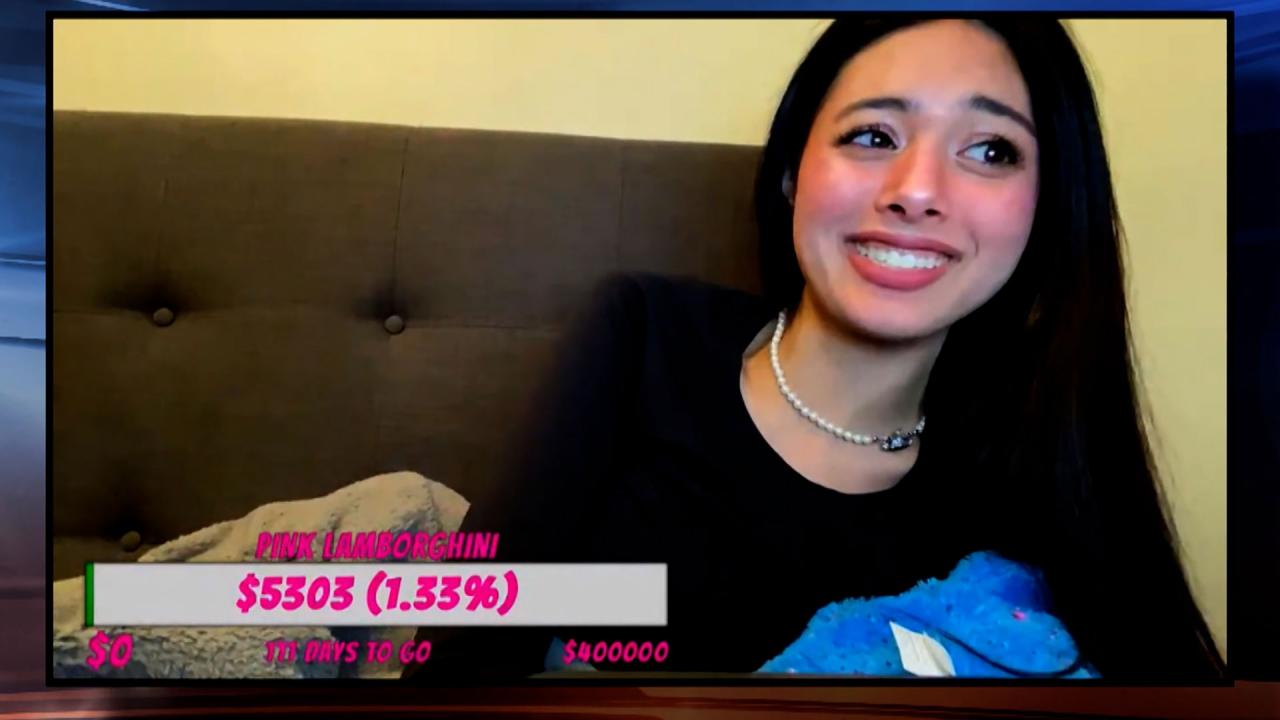 'I Thought Everything I Said Was Funny,' Says 18-Year-Old Accuse…
10 Factors To Determine The Fitness Of A Parent
Deciding you want to start a family is a big decision. It is often well thought out and planned, because it's a major lifestyle change that can be stressful.
TELL DR. PHIL YOUR STORY: Is Dr. Phil your only hope?
If you think you're ready to become a parent, review the 10 common factors that determine the fitness of a parent to see if you will be able to manage the new role successfully.
1. Provide a safe, stable and secure environment for the child
2. Maintain a loving, stable, consistent, nurturing relationship with the child
3. Attend to the daily needs of the child: feeding, clothing, physical care
4. Attend to adequate education for the child
5. Provide for the financial support of the child
6. Ability to identify and prioritize the child's needs ahead of your own
7. Ability to empathize with and meet the child's needs
8. Ability to regulate own impulses and emotions
9. Assist the child in developing and maintaining appropriate relationships
10. Exercise appropriate judgment regarding child's welfare
In the video above, Dr. Phil reviews the parental fitness factors with 18-year-old Tylor who claims she is 7 weeks pregnant,
admits she has anger issues
and has been in trouble with the law numerous times.
This episode of
Dr. Phil
airs Friday.
Watch more here.
TELL DR. PHIL YOUR STORY: At odds with a family member?

Why Pregnant Teen Says She Doesn't 'Feel Like Dealing With' Her Anger Issues