Hope For 12-Year-Old Whose Father Believes Is Possessed By Demons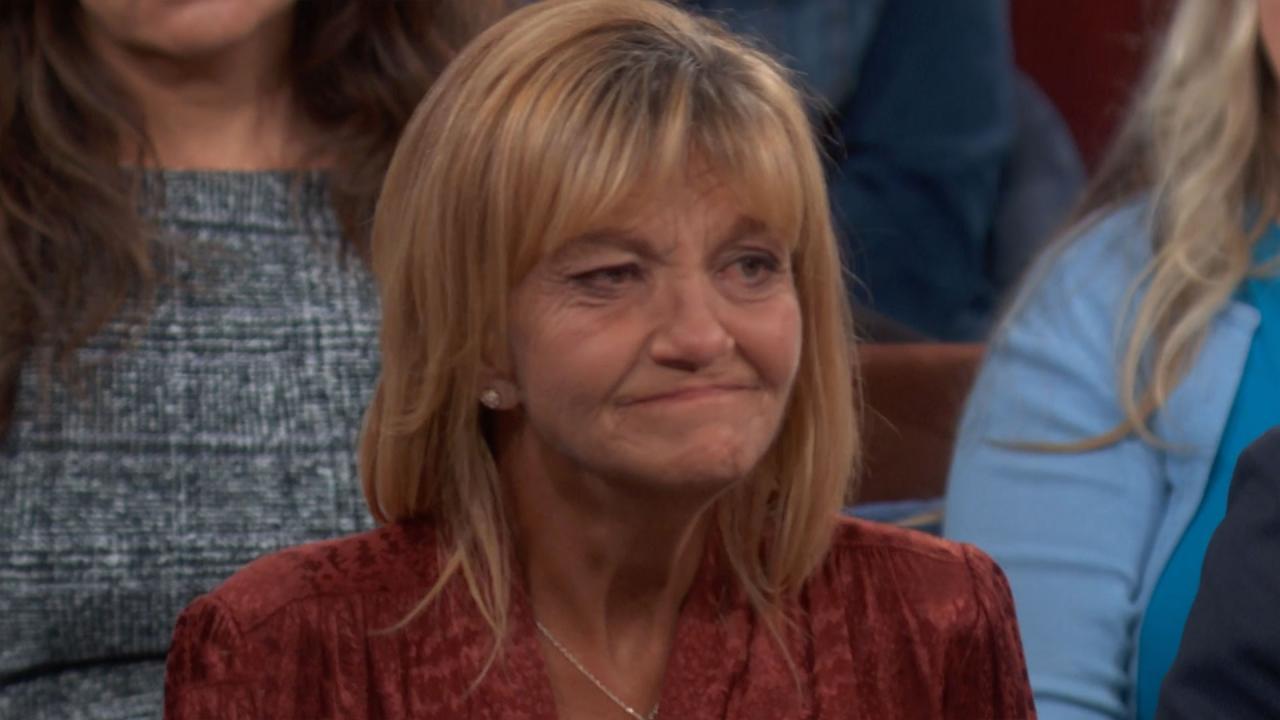 Woman Who Used To Live In Homeless Encampment Shares How She Fou…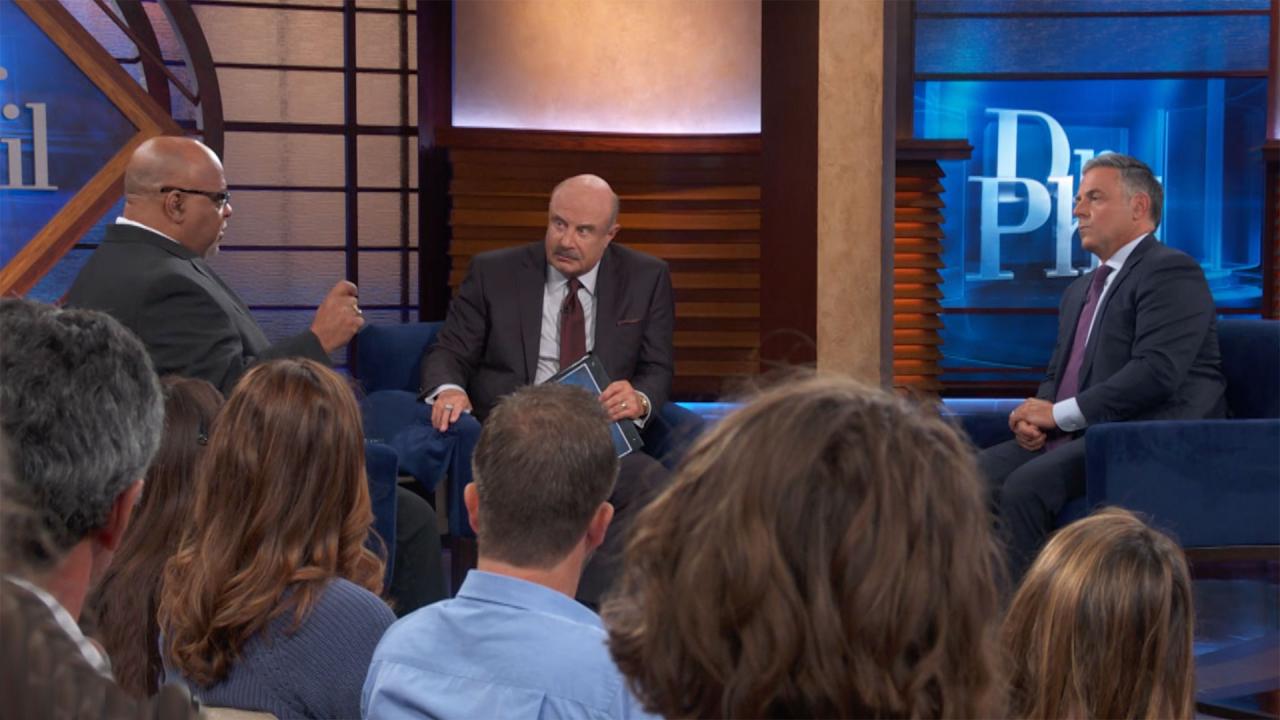 What Can Be Done To Help The Homeless?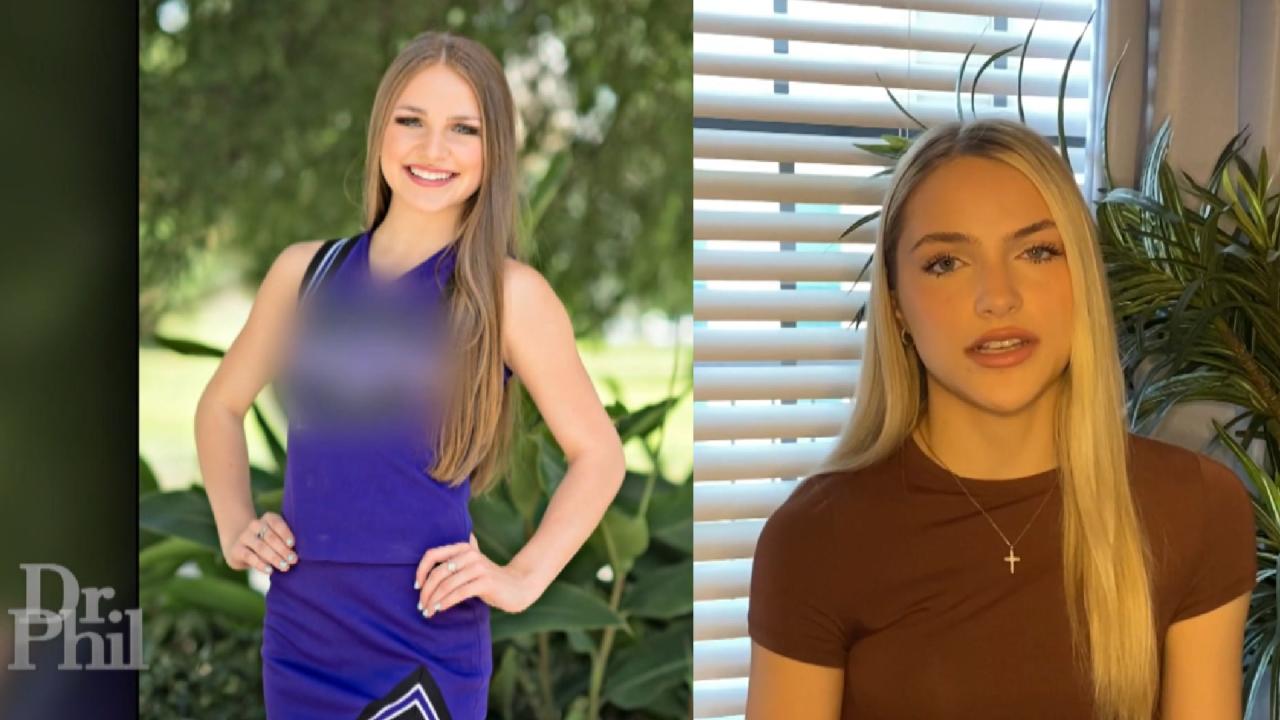 'At The Time, Attempting To Take My Life Felt Like The Smartest …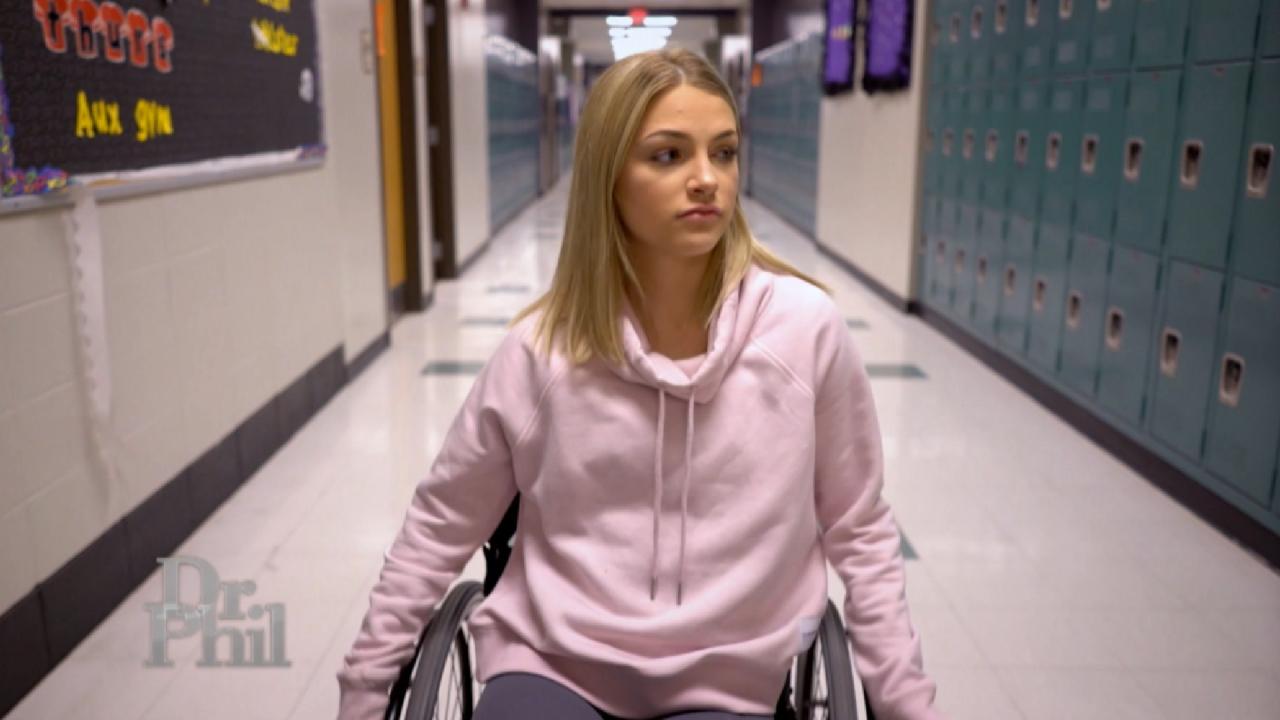 'Maybe My Pain And Suffering Can Help Someone Else,' Says Woman …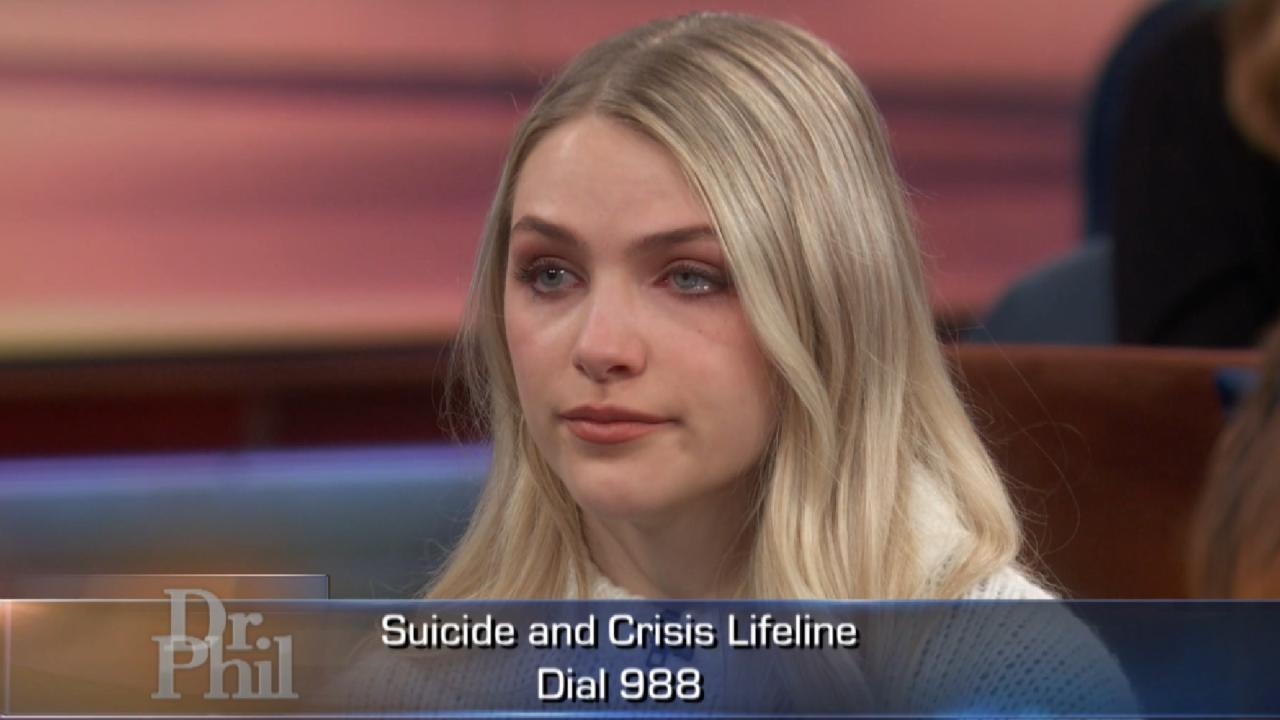 Woman Who Tried To Kill Herself As A Teen Says She Had 'Instant …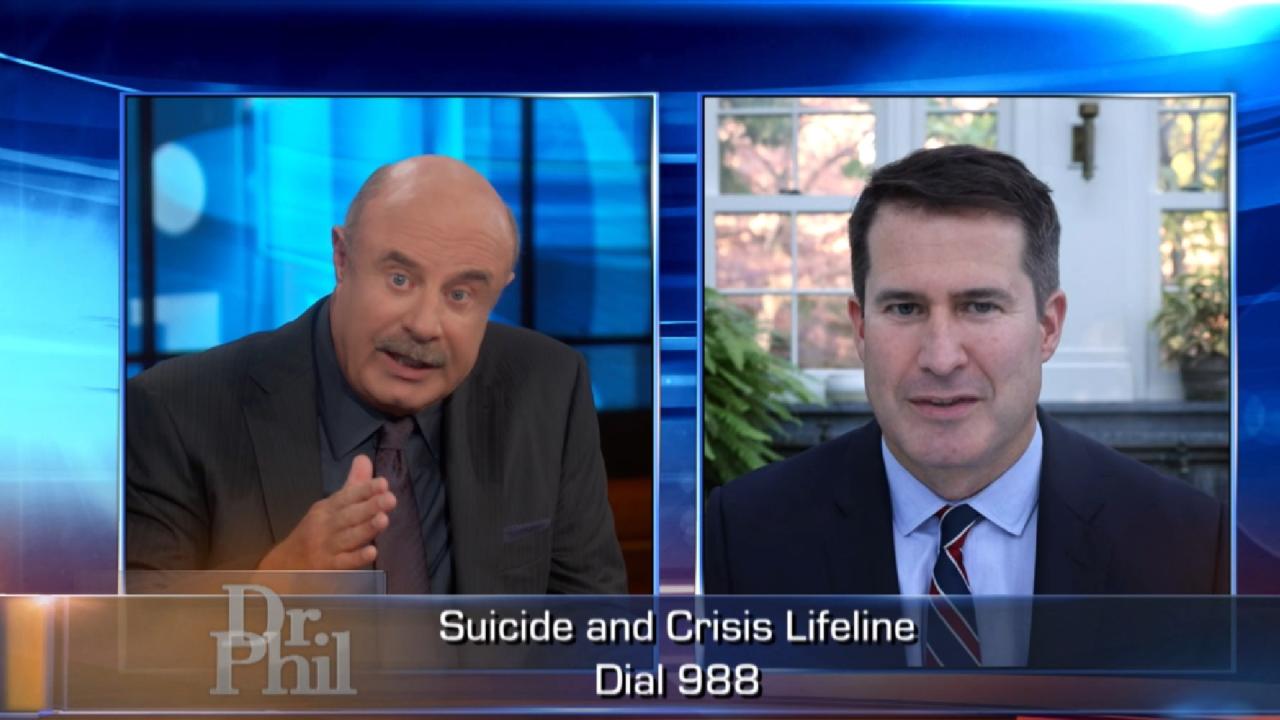 9-8-8 National Suicide And Crisis Lifeline: 'Remarkable How Well…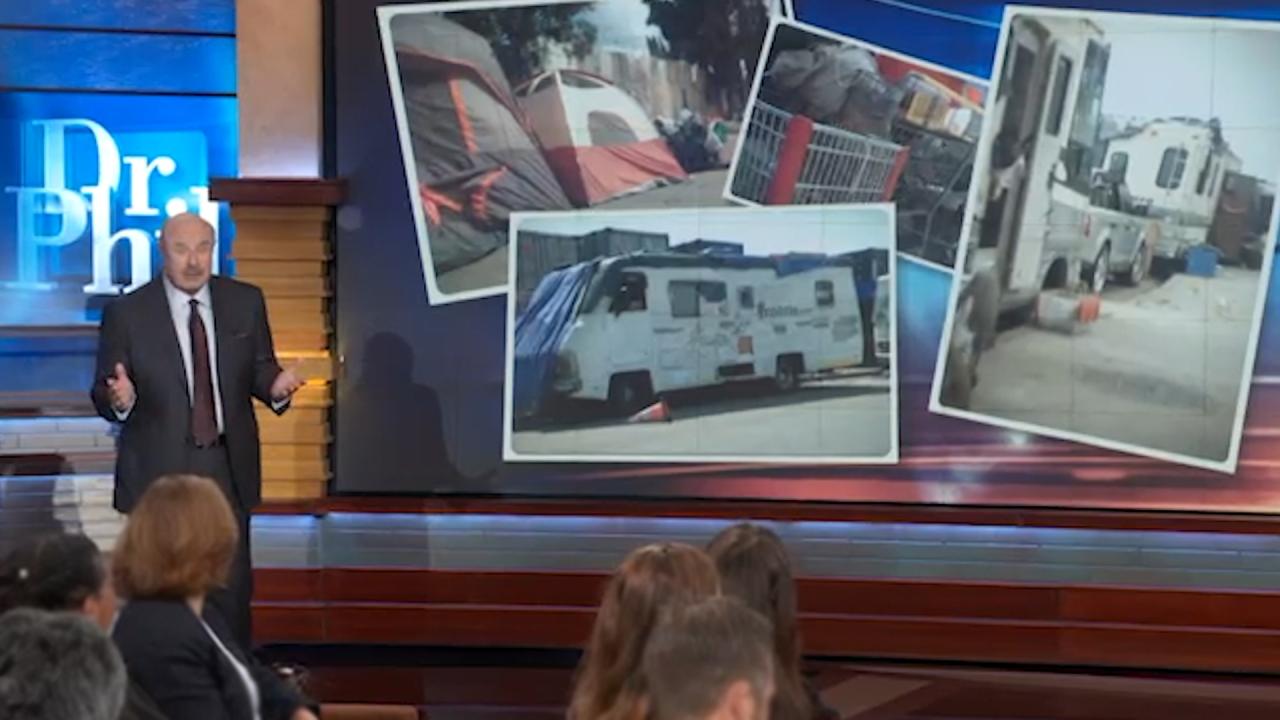 Homeless Encampment Bans: Sweep or Stay?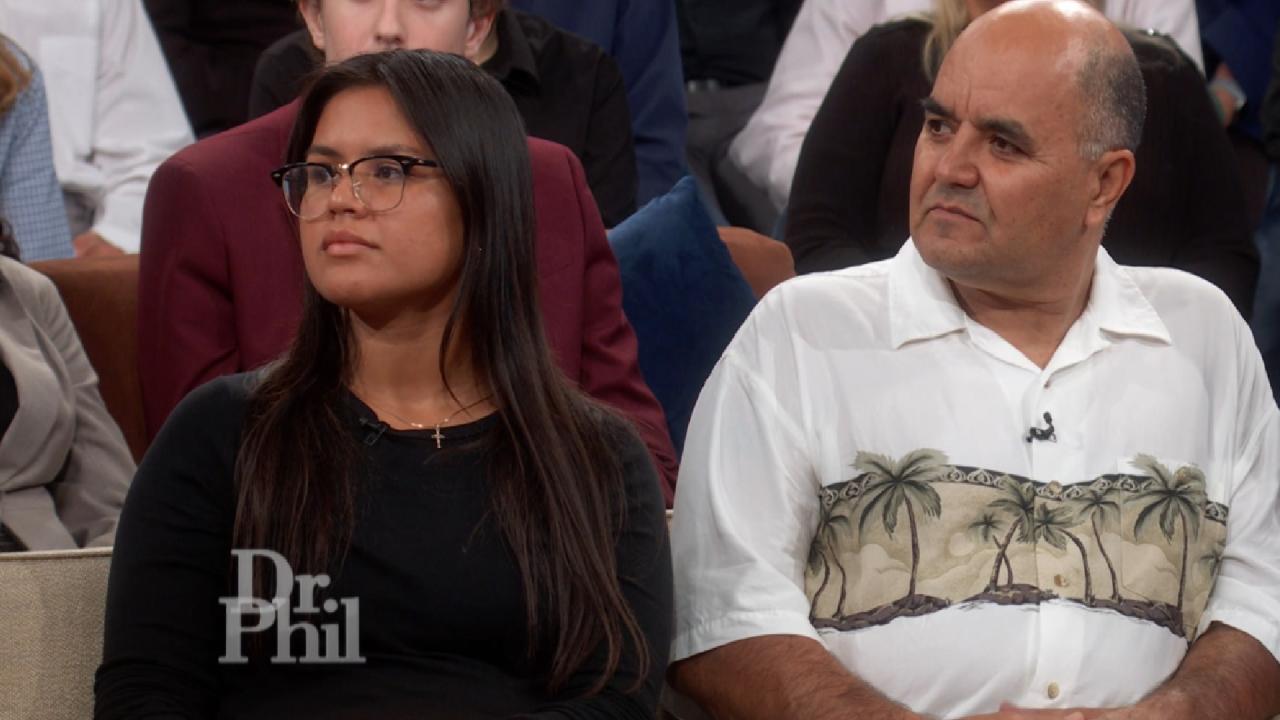 Teen With Anxiety Says Discussing Mental Health Issues Was 'Tabo…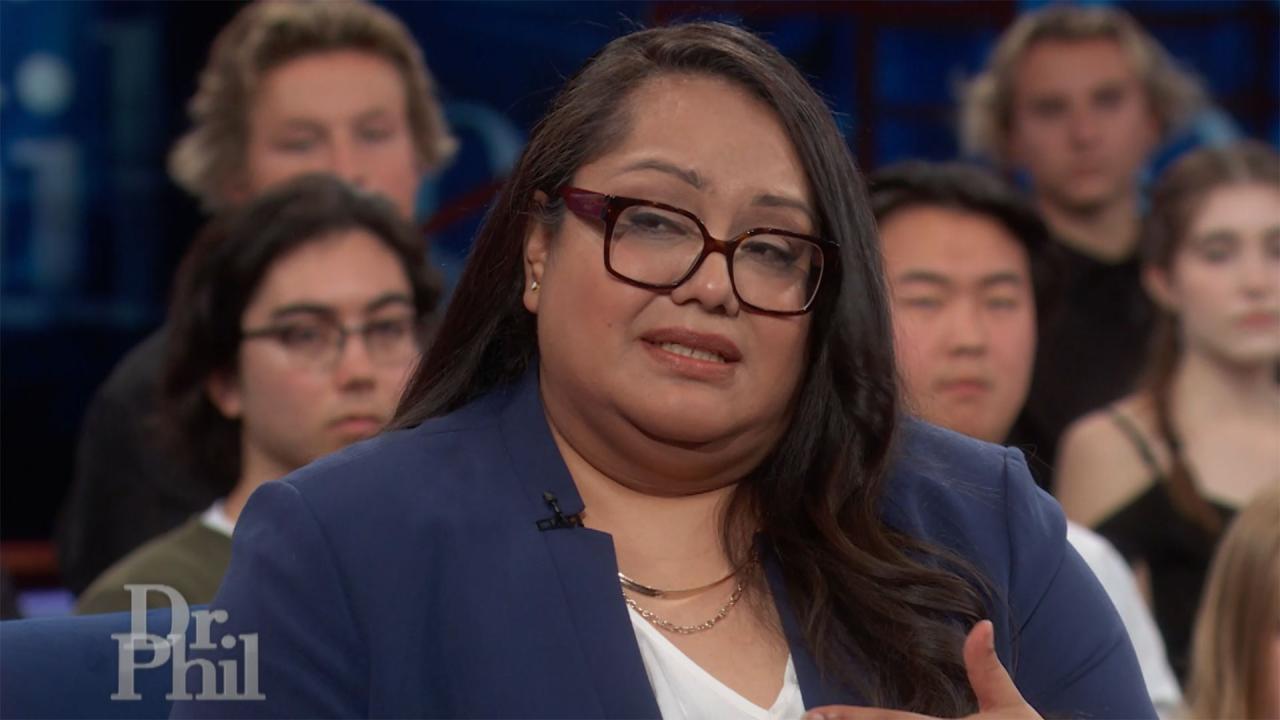 Sexual Assault Survivor Says She Contemplated Death By Suicide A…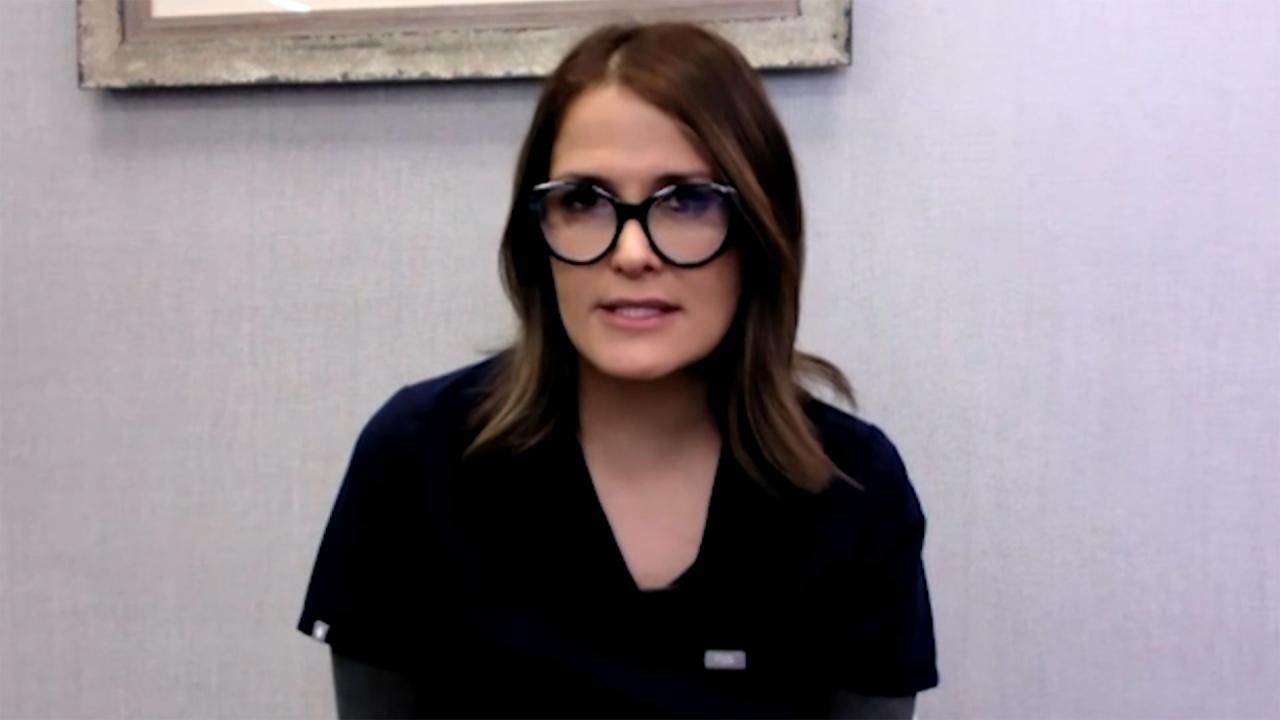 OB-GYN Shares What To Expect During A Gynecological Exam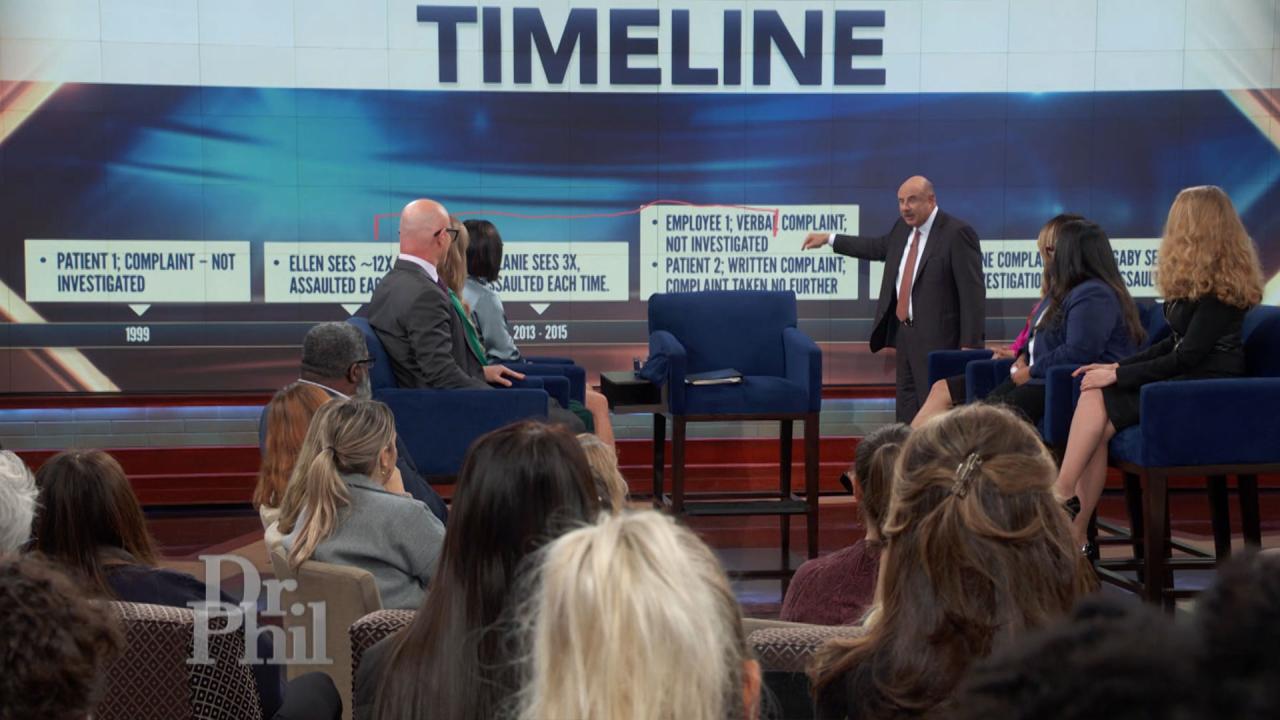 Sexual Assault Survivors Claim UCLA Knew Of Complaints Against D…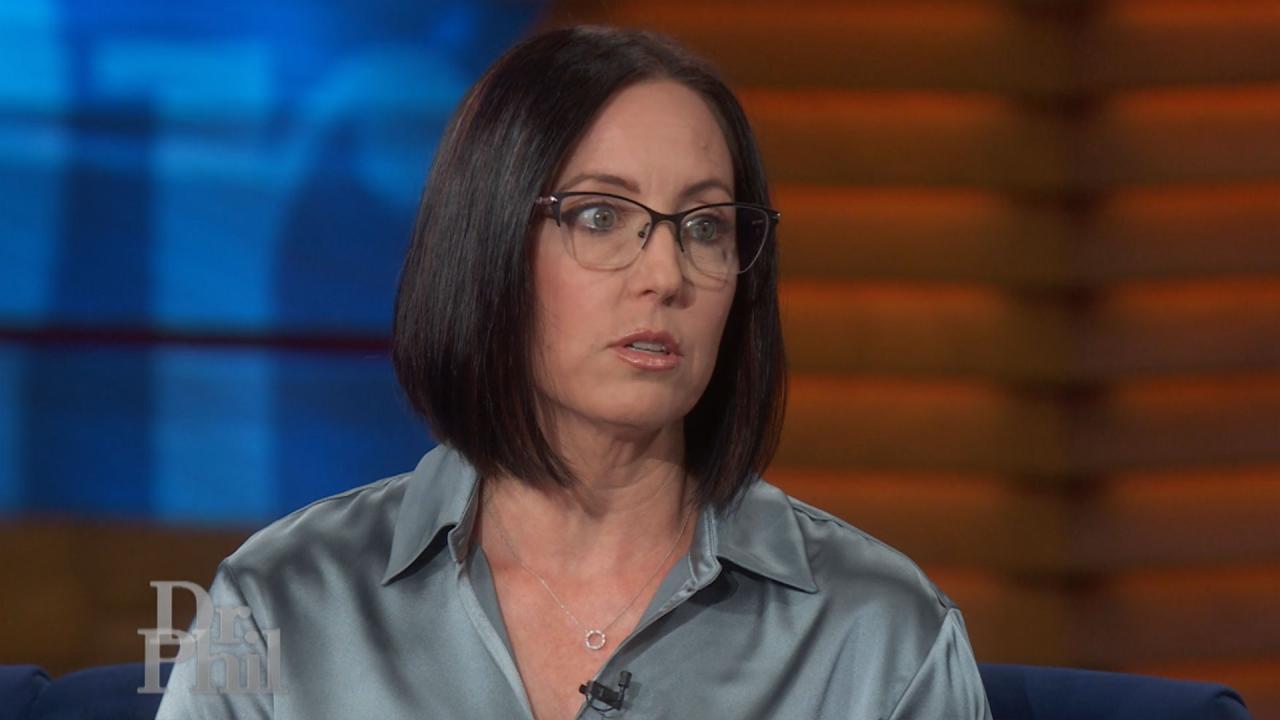 Sexual Assault Survivor Shares Her Story About Being Assaulted B…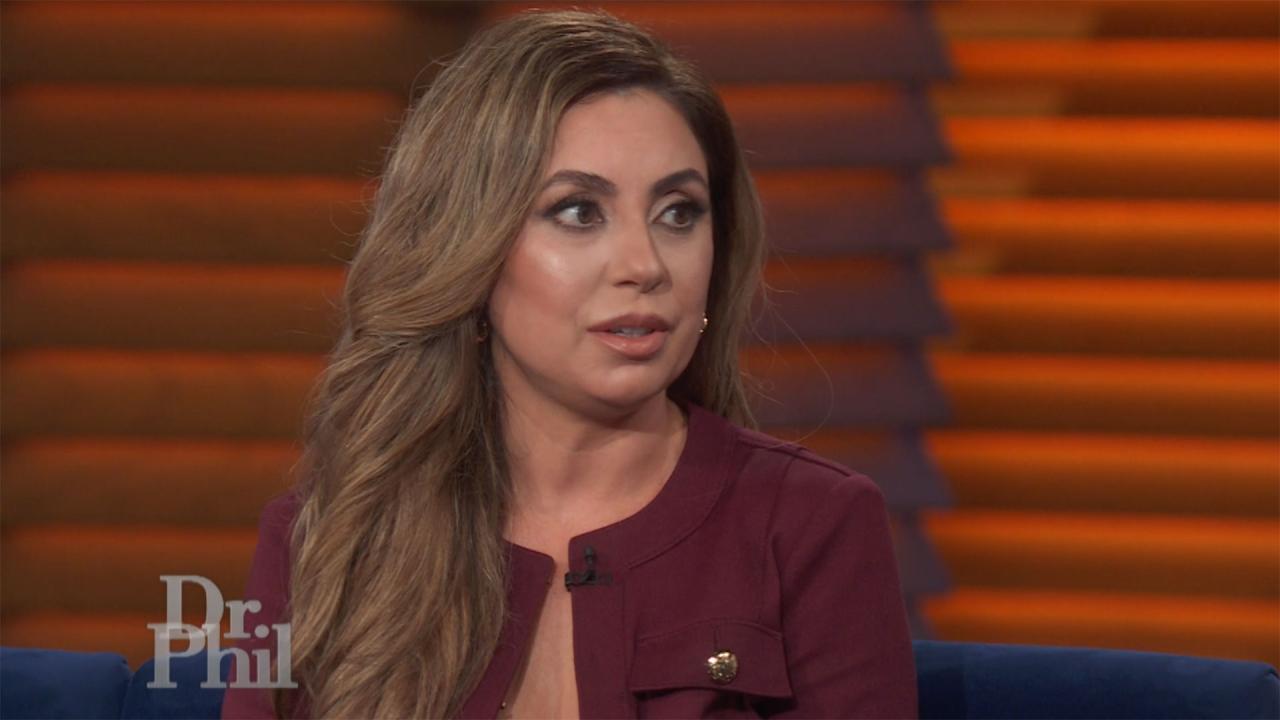 Woman Says She Was Hacked And Intimate Photos And Videos, And He…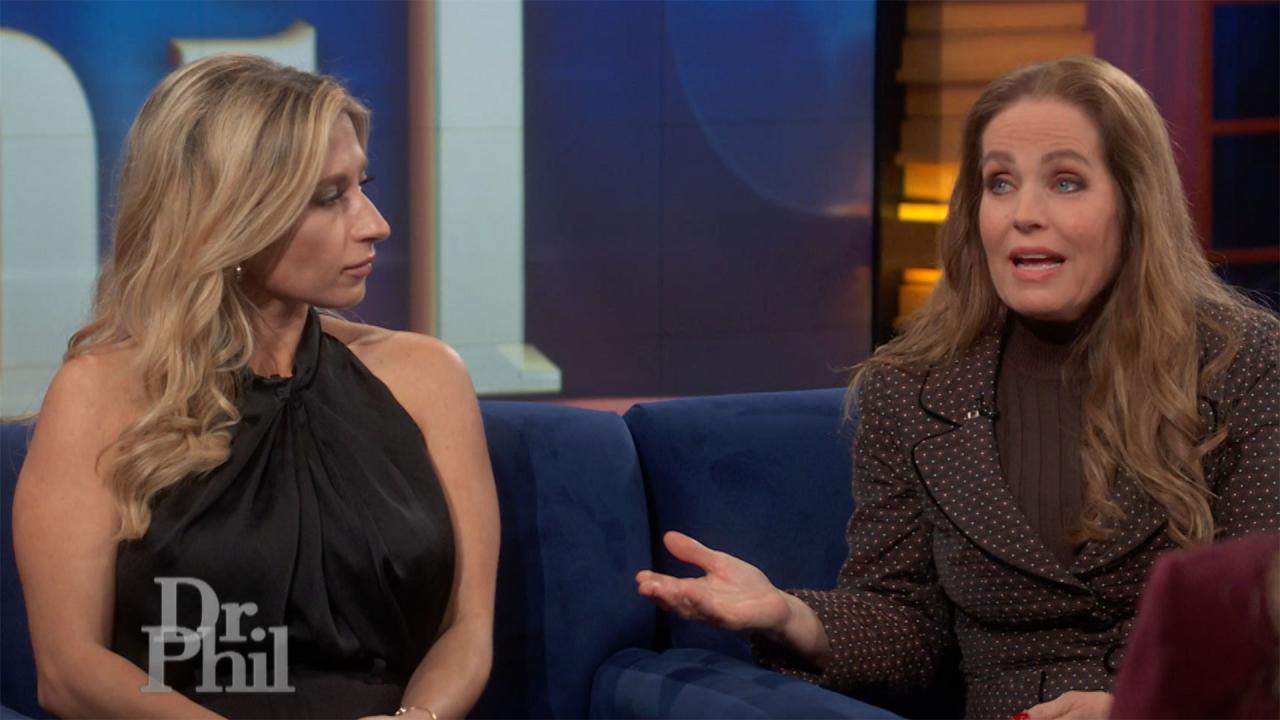 How A Mom Shut Down What Some Called A 'Revenge Porn' Website Th…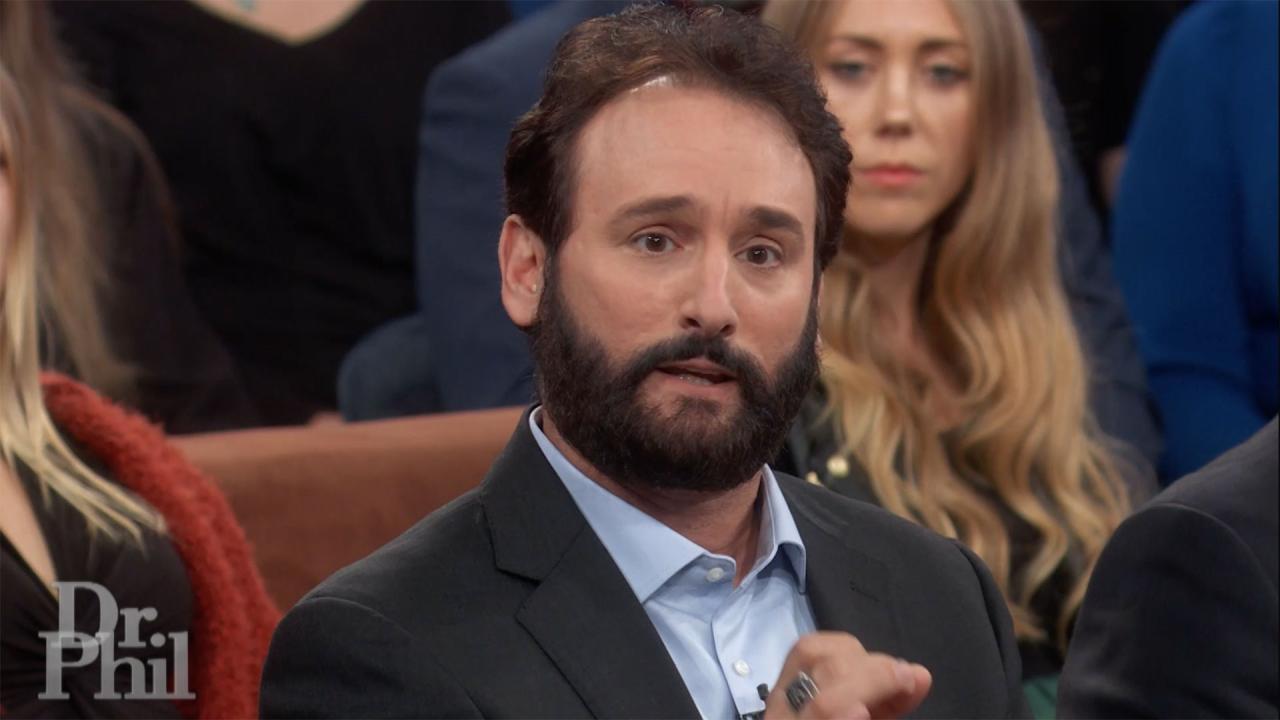 Cybersecurity Expert Says He Shut Down Notorious 'Revenge Porn' …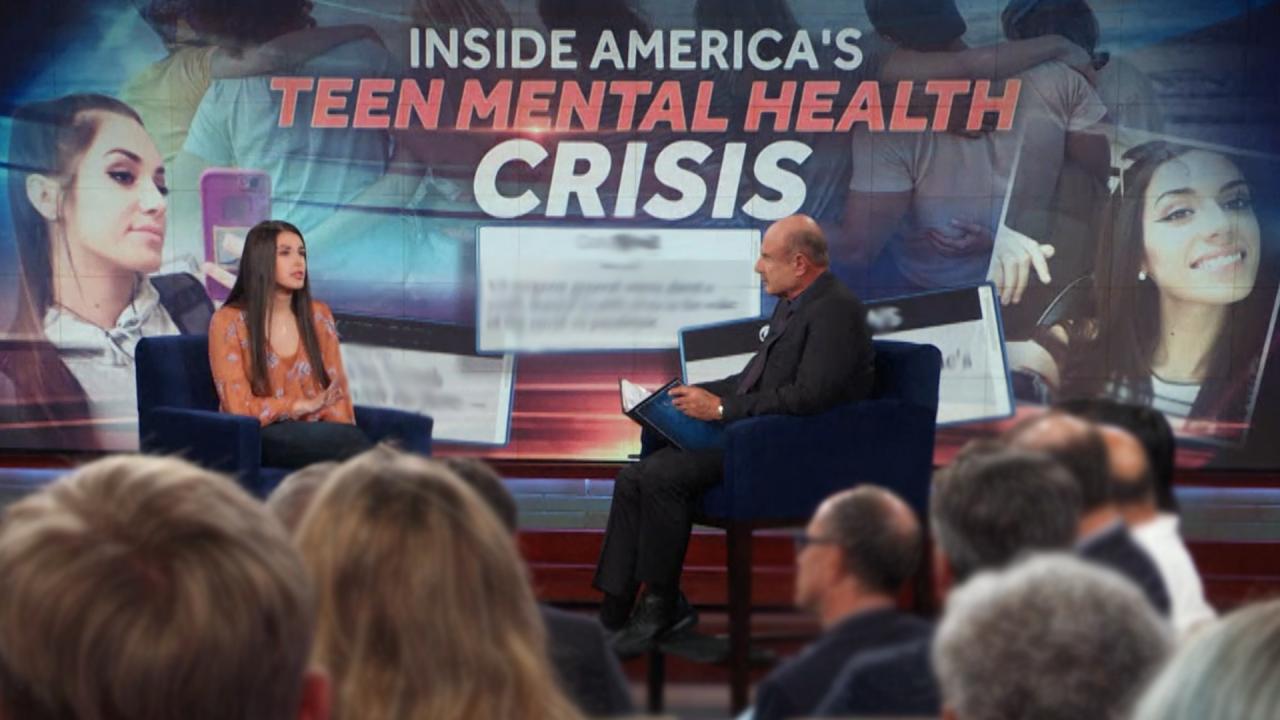 Inside America's Teen Mental Health Crisis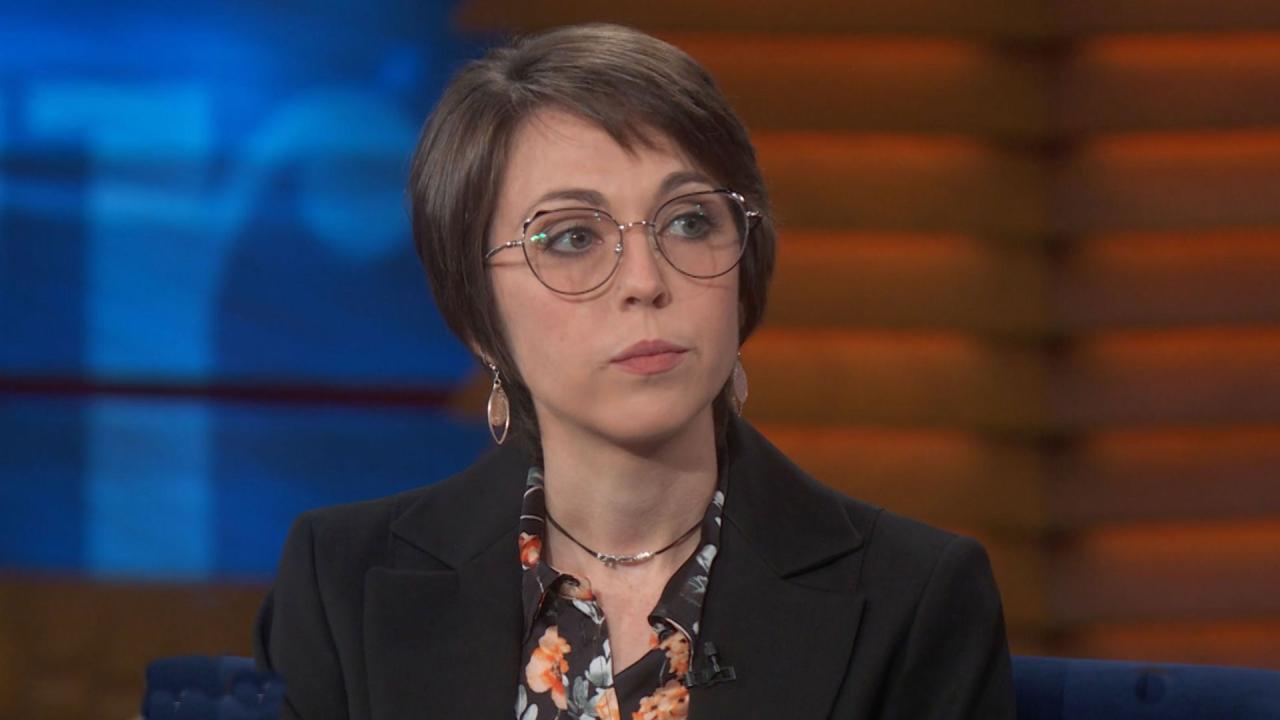 Woman Says Two Videos Of Her Have Been Posted To Porn Website Fo…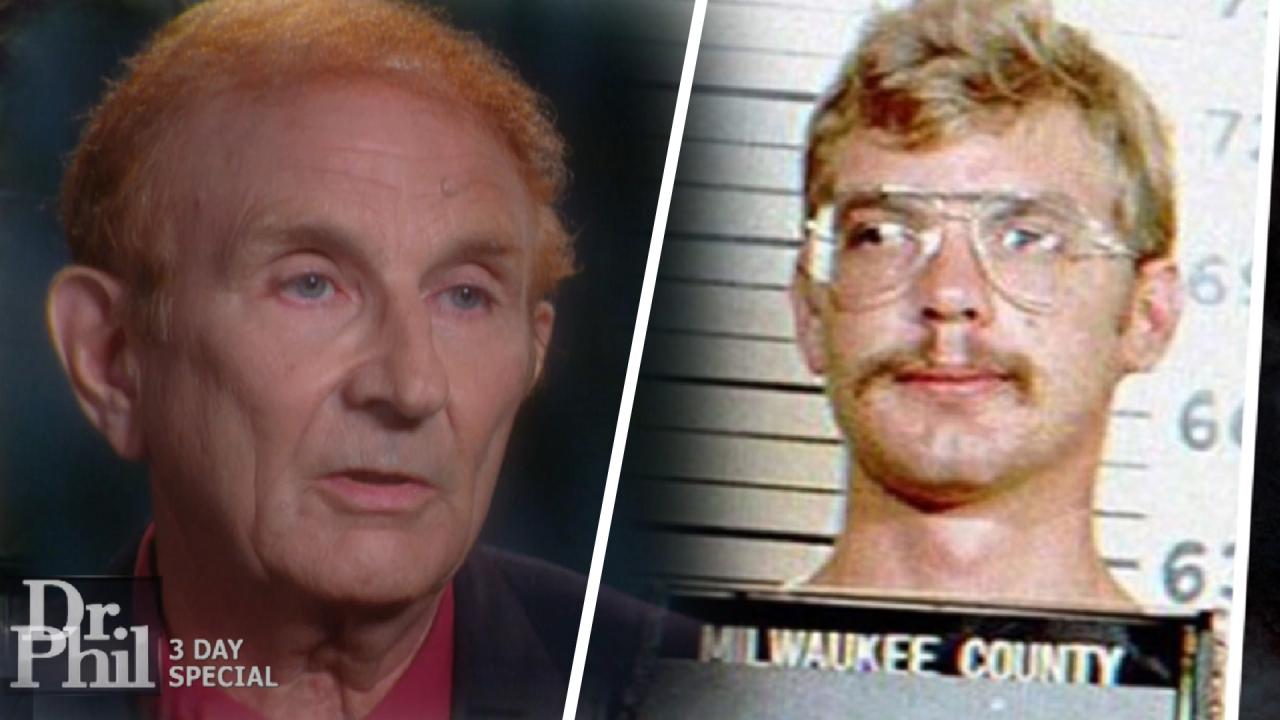 Should Serial Killer Jeffrey Dahmer Be Forgiven? His Father Says…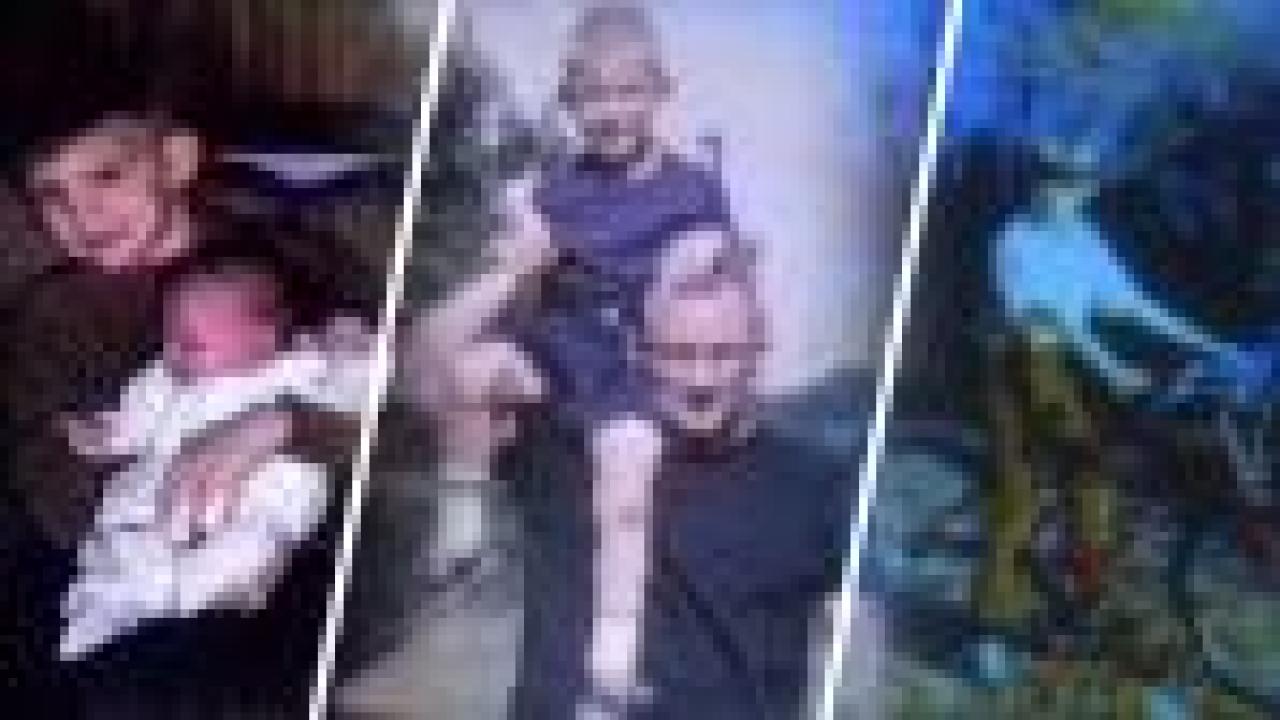 Notorious Serial Killer Jeffrey Dahmer Was 'A Happy Little Boy,'…
Hope For 12-Year-Old Whose Father Believes Is Possessed By Demons
John says he believes that his 12-year-old son, Jack, is possessed by evil forces. He says the boy is "extremely violent" and that "demons" are controlling him. He says he is so concerned about his son hurting him or his family,
he has arranged for Jack to have an exorcism.
However, John's ex-wife, Jen, vehemently opposes that decision.
TELL DR. PHIL YOUR STORY: Is Dr. Phil your only hope?
"She needs to wake up and realize there's dark forces," John says.
Jen says she believes Jack suffers from a mental illness, and
there's absolutely no way she will allow him to have an exorcism.
She says John's harsh means of discipline may also be contributing to Jack's behavior.
"John doesn't understand what's going on in Jack's head. He needs to understand more, instead of just thinking that he can beat him into behaving," Jen says.
WATCH: 'You're Bullying That Boy,' Dr. Phil Tells A Father
After
speaking with the exes
, Dr. Phil offers his insight. "The chance of this young man being demon possessed is something less than zero. The chance being explained by mental illness is about 100 percent," he says. He offers to arrange for Jack to have a brain scan to determine what parts of his brain are under- and over-reactive.
"Let's try to unring some of the bells that have been rung, and get this headed in the right way," Dr. Phil says.
This episode
airs Wednesday.
Check here
to see where you can watch.
TELL DR. PHIL YOUR STORY: Have a family drama that needs Dr. Phil's help?