'I'm Worried About My Thought Process,' Says Boxer With Traumati…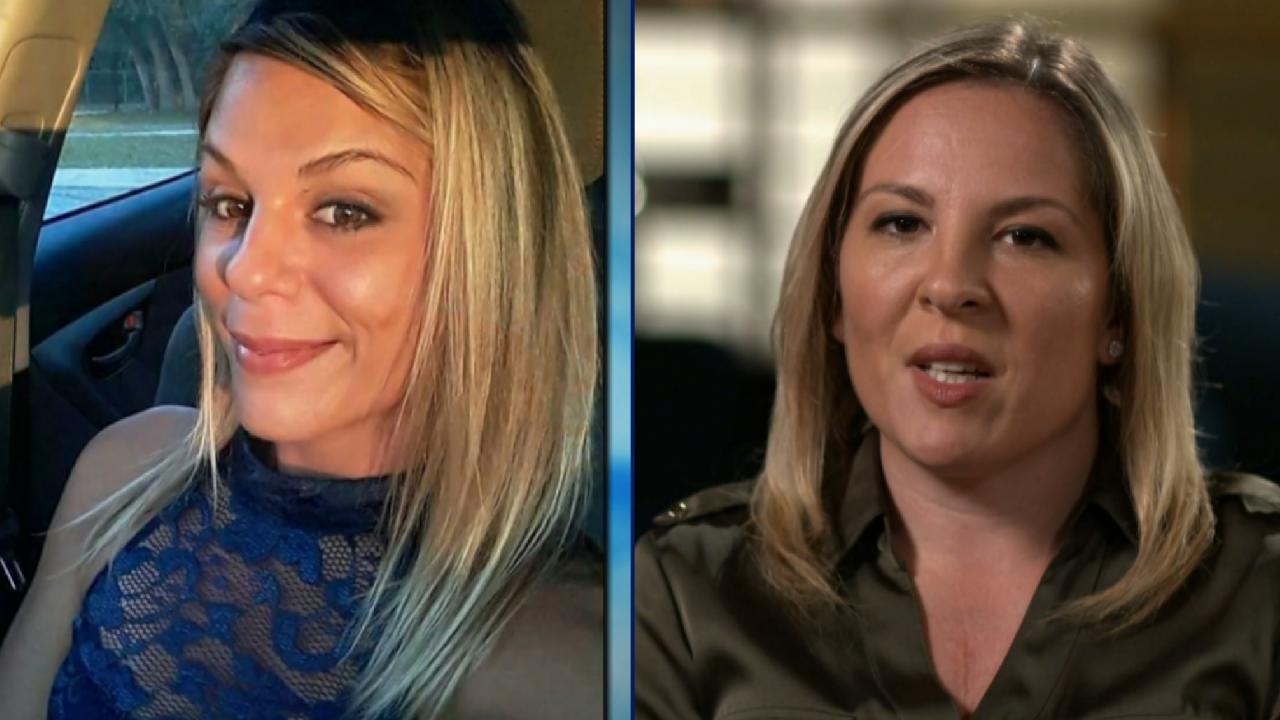 Family Of Missing Florida Woman Swears They'll Never Give Up Sea…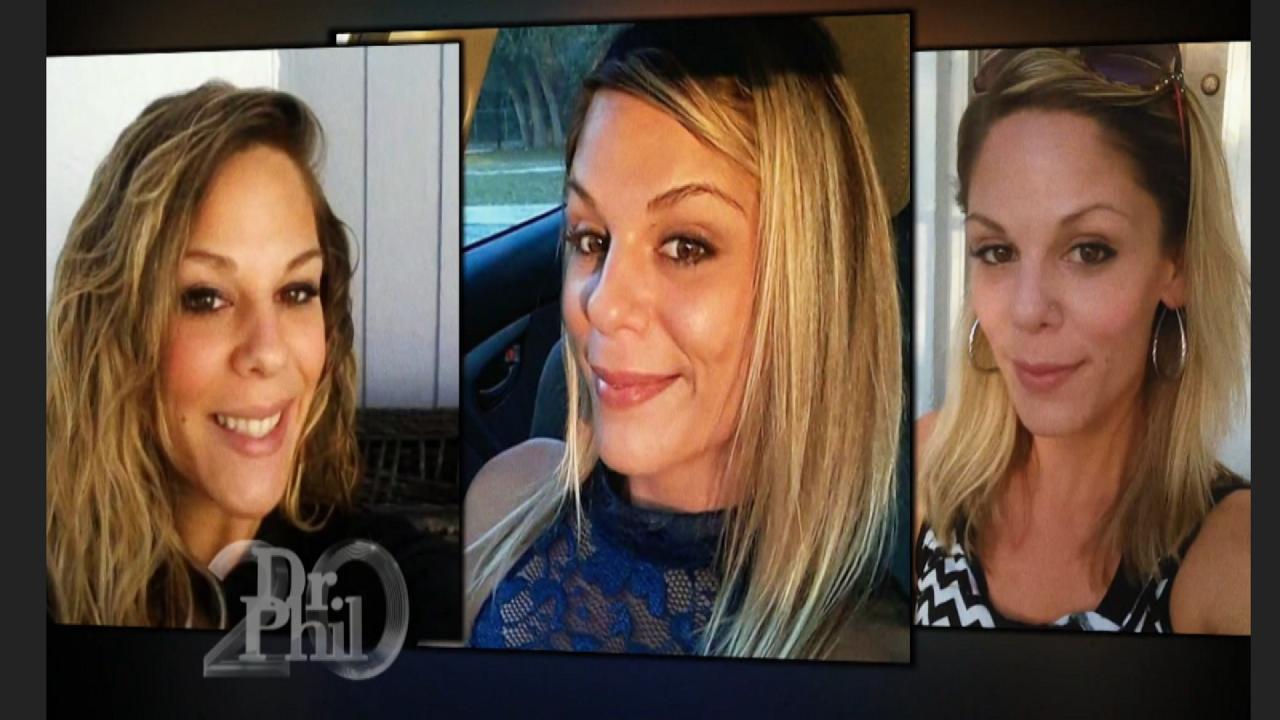 Sister Of Lauren Dumolo Describes 'Red Flags' And 'Coincidences'…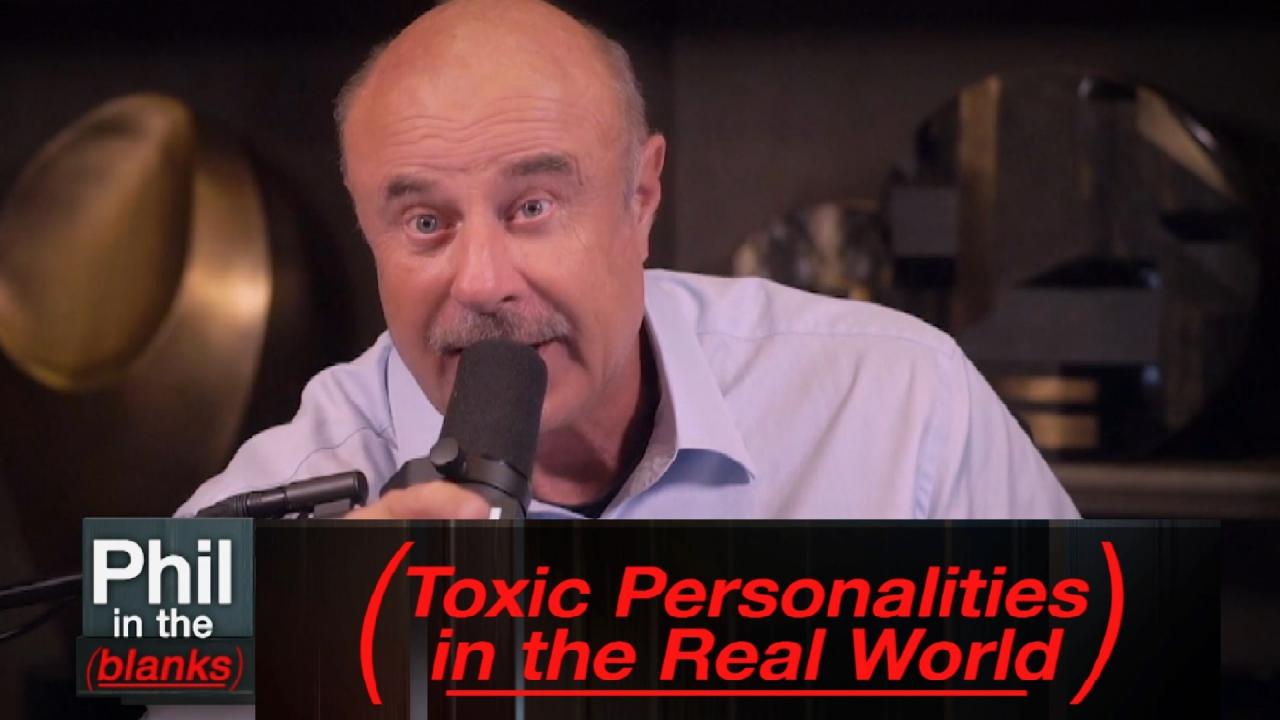 Identifying Antisocial Personality Disorder – 'Phil In The Blank…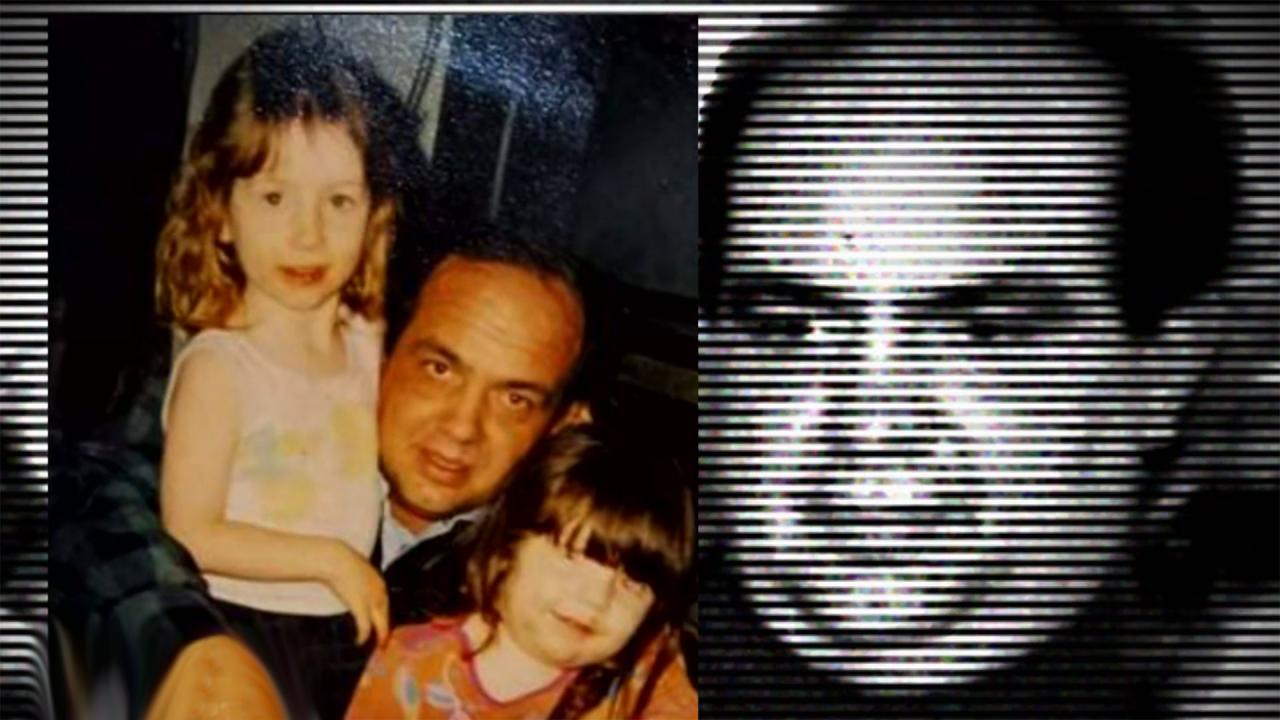 Woman Says She Has Night Terrors About Father Who Molested Her A…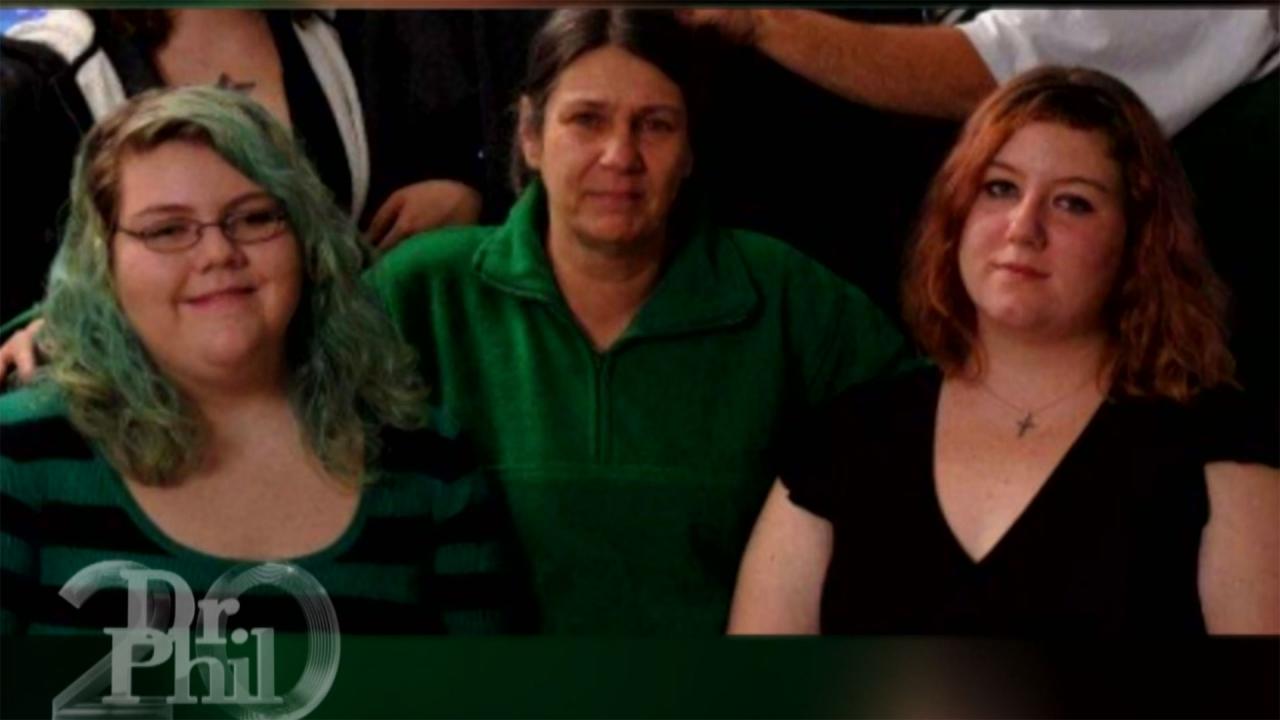 Mom Claims She Tried Desperately To Rescue Children From Their A…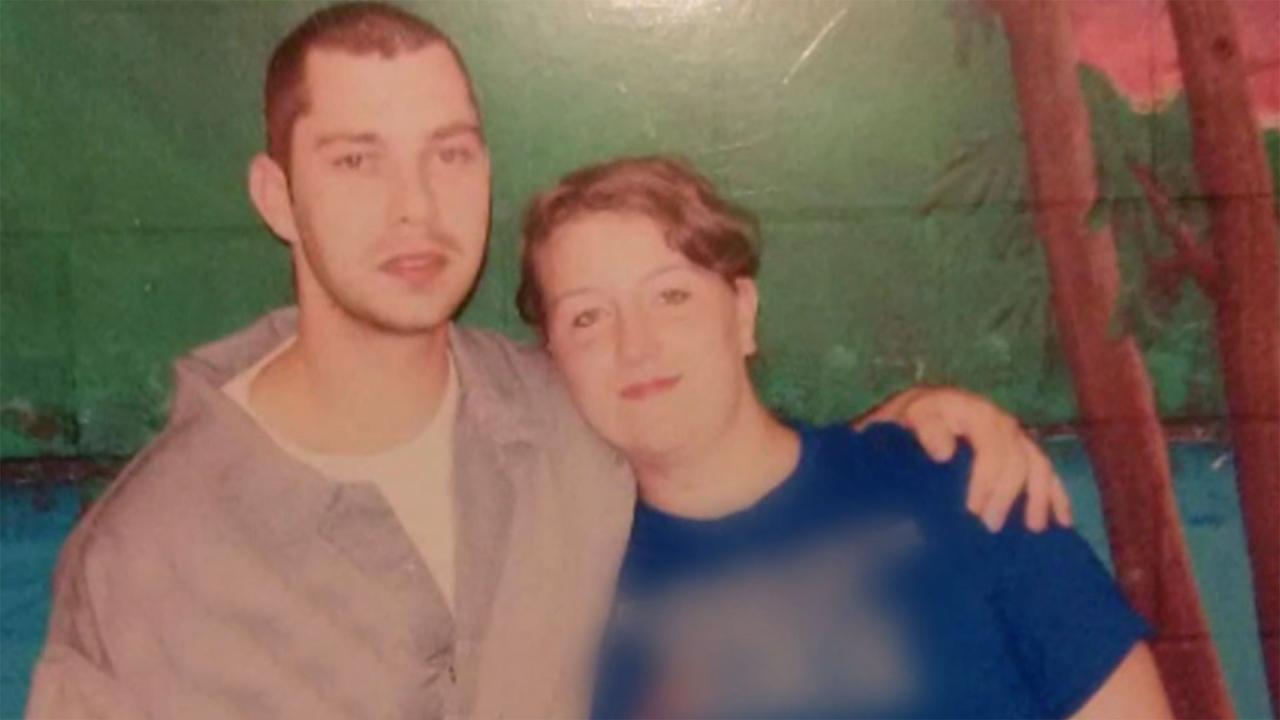 Woman Says She Feels Guilty Brother Is Serving 1,800 Years In Pr…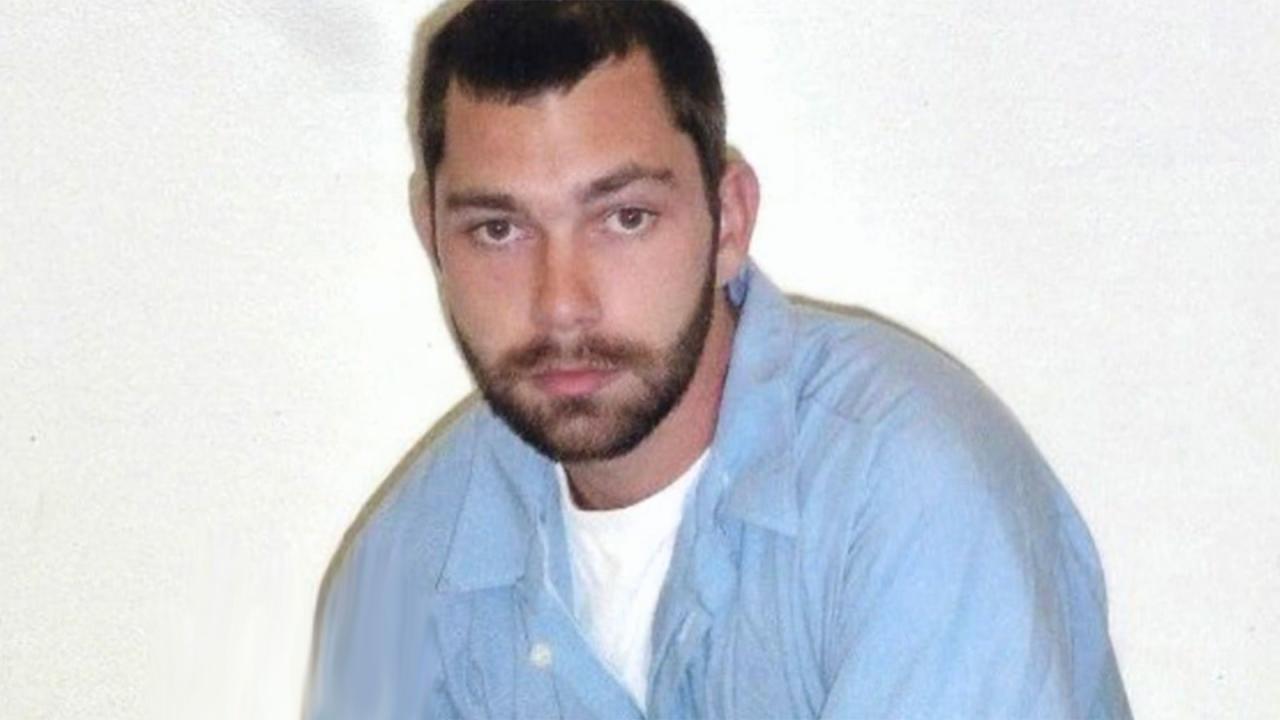 Attorney Shares What He Thinks Is Best Strategy For Family Tryin…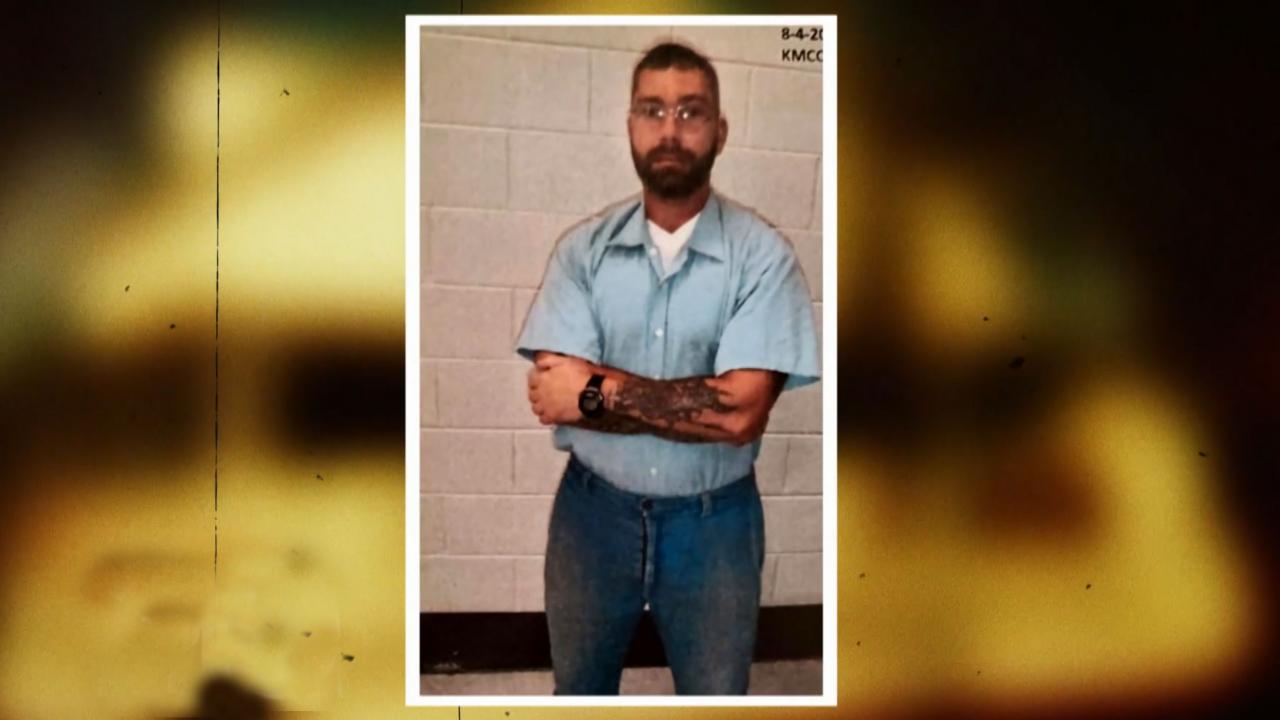 Man Sentenced To 1,800 Years In Prison Tells His Story About Wha…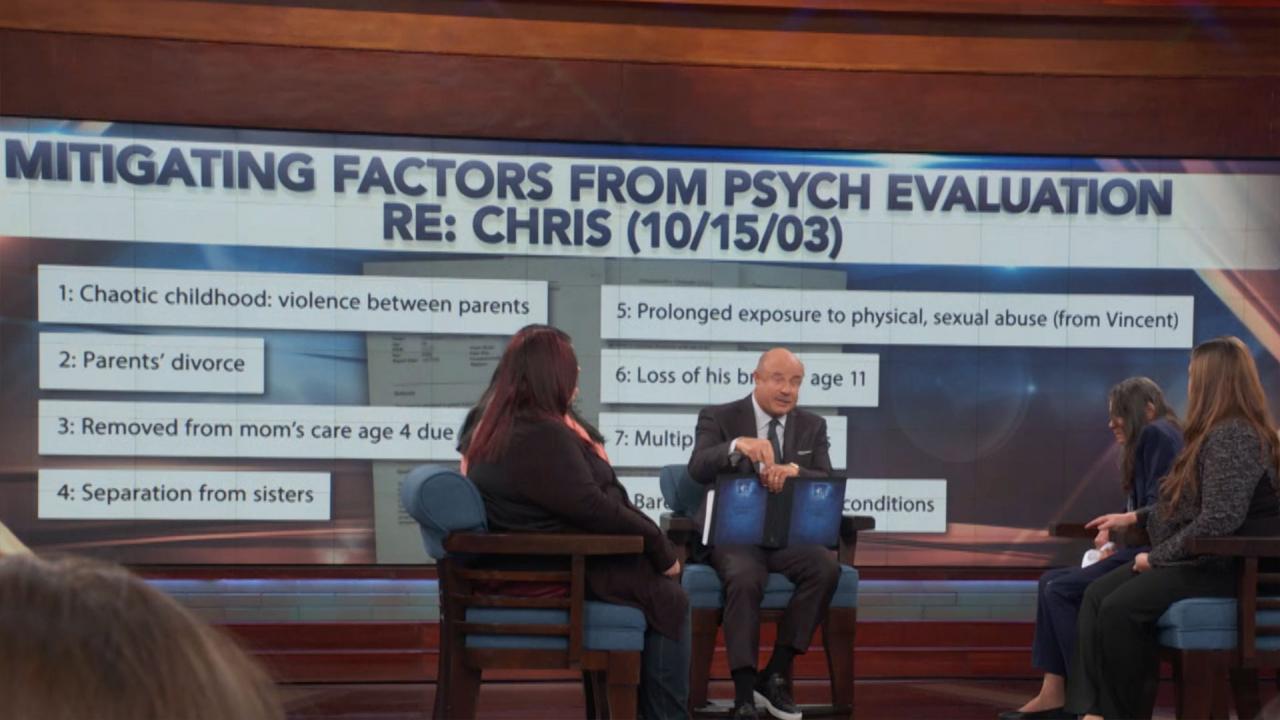 Legal Activist Says If Judge Saw Christopher Bennett's Psych Eva…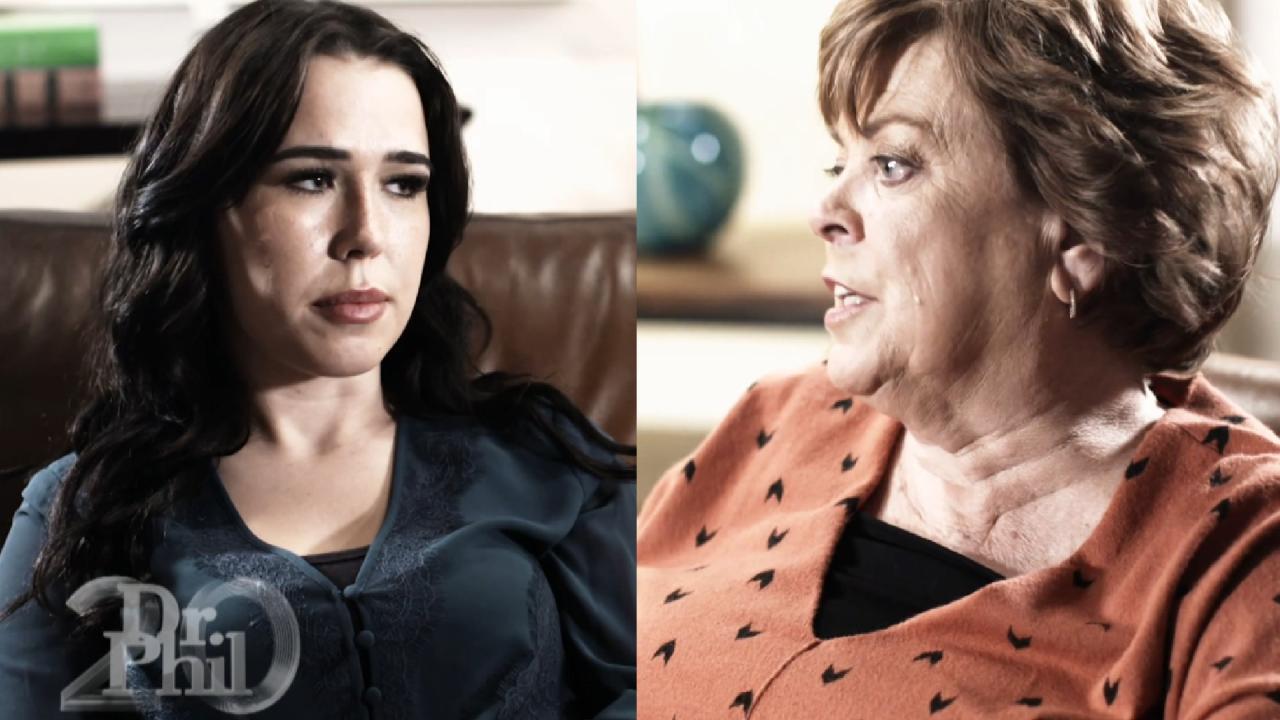 'It Feels Like Nothing I Ever Do Is The Right Thing In Her Eyes,…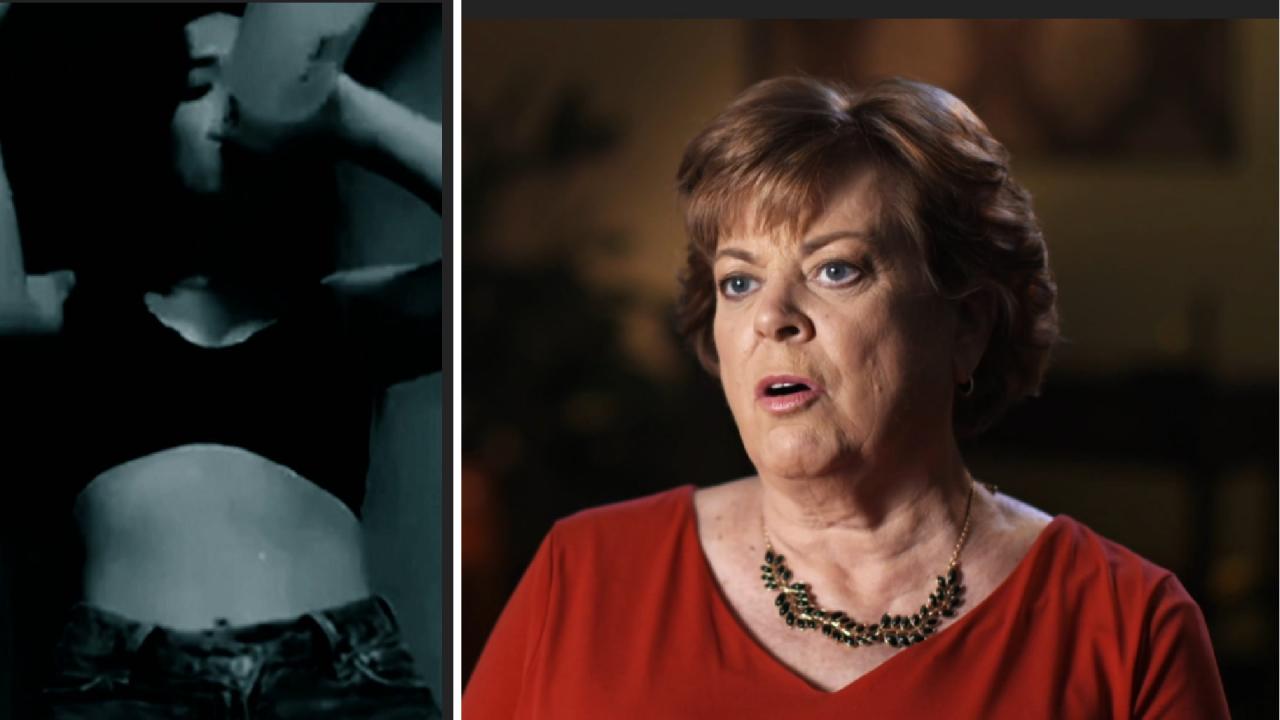 Woman Whose Mother Is Raising Her Son Says, 'I Wouldn't Be Drink…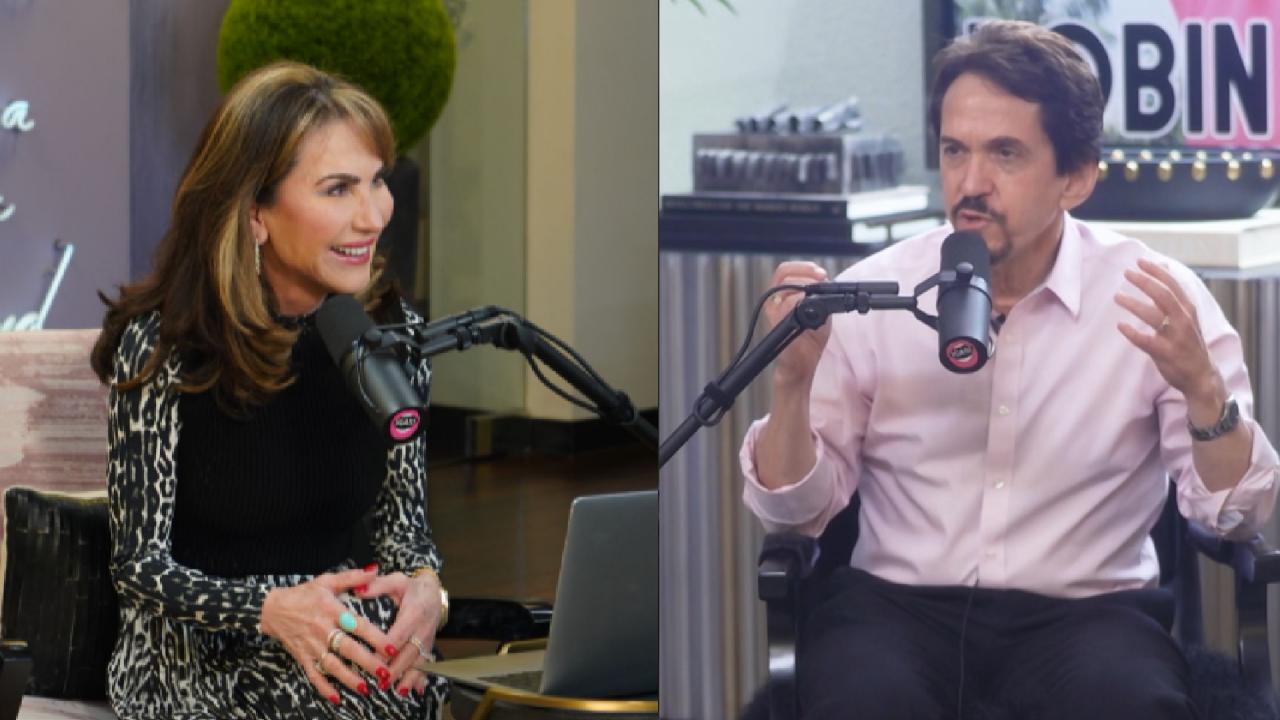 The Secret to Writing a Beautiful Life, With Mitch Albom -- 'I'v…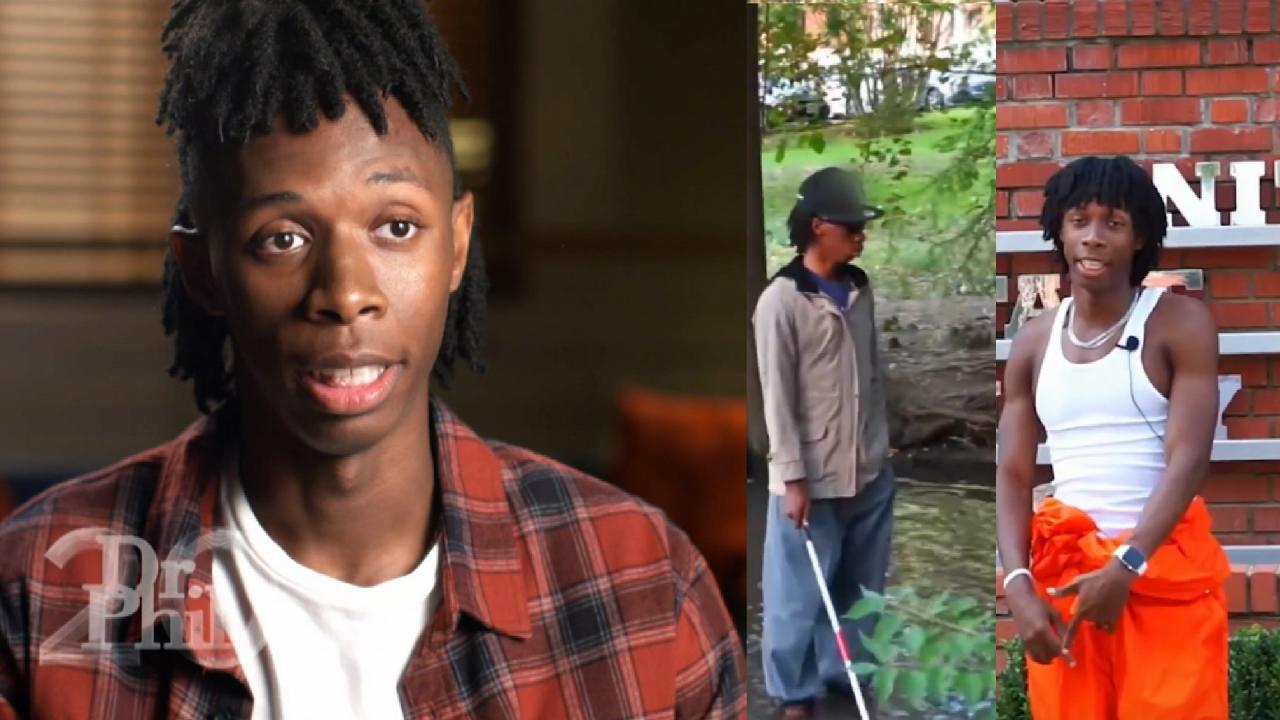 'I Believe In My Talent. I Believe I Can Be A Big Star,' Says 19…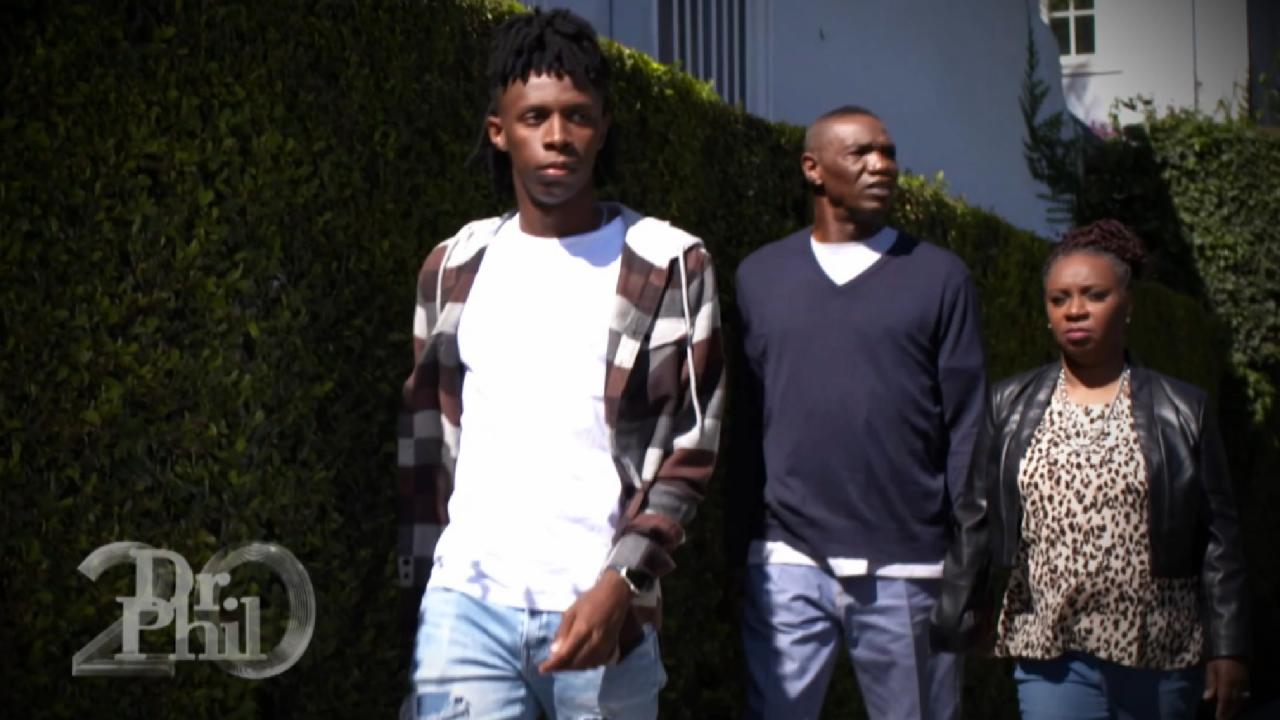 Mom Says Son Who Wants To Drop Out Of College To Pursue Social M…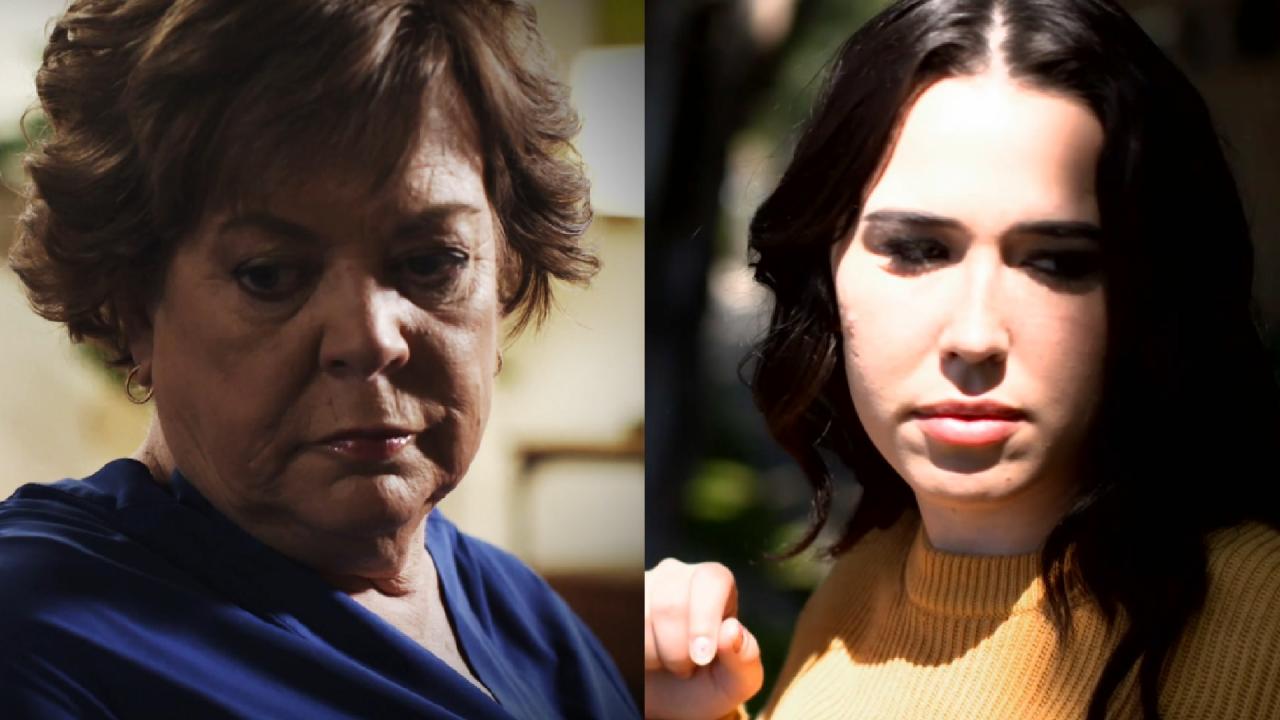 Mom Says Relationship With Adult Daughter Is 'Fragile And Toxic'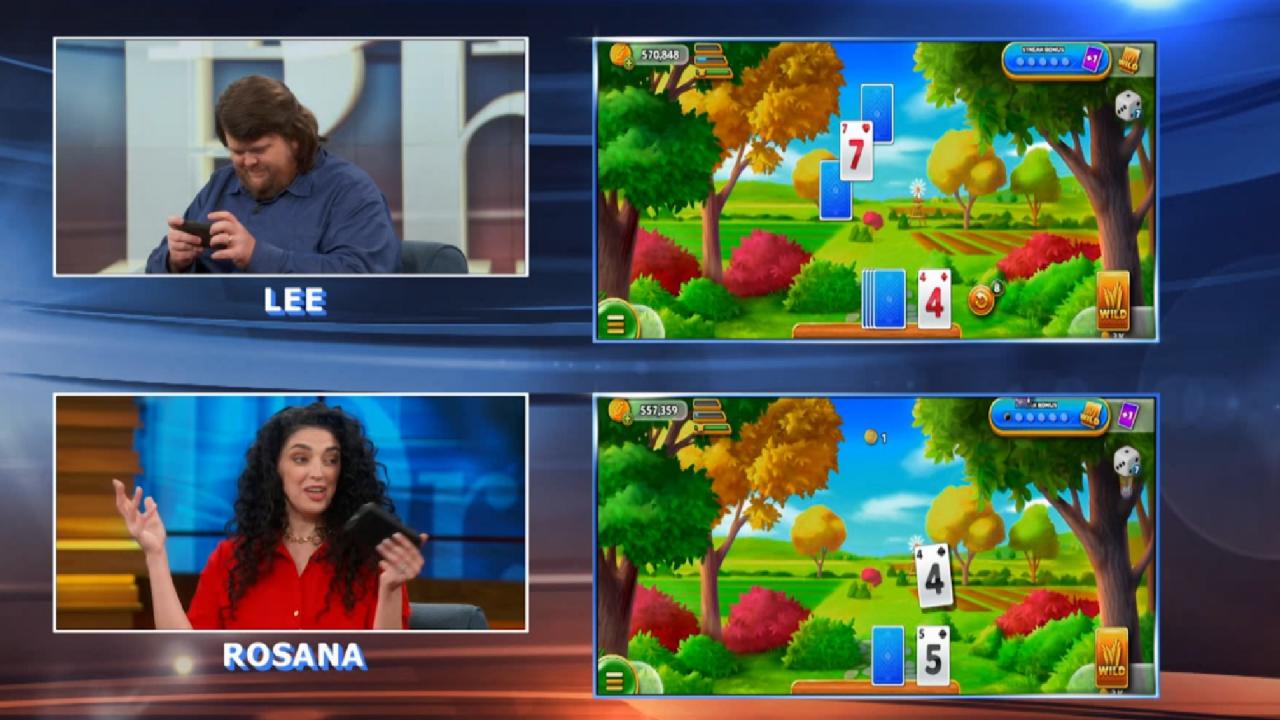 Escape Routine. Play Solitaire Grand Harvest Today!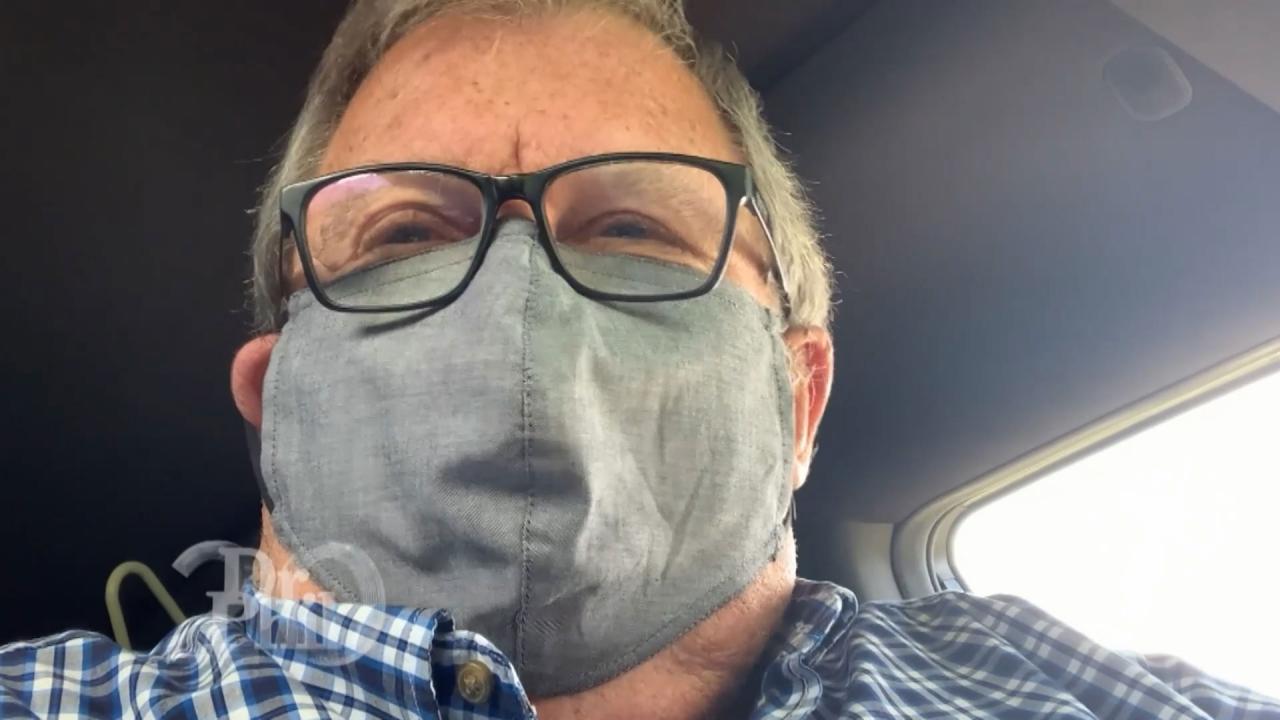 Self-Admitted Organized Retail Criminal Says He's 'Very Professi…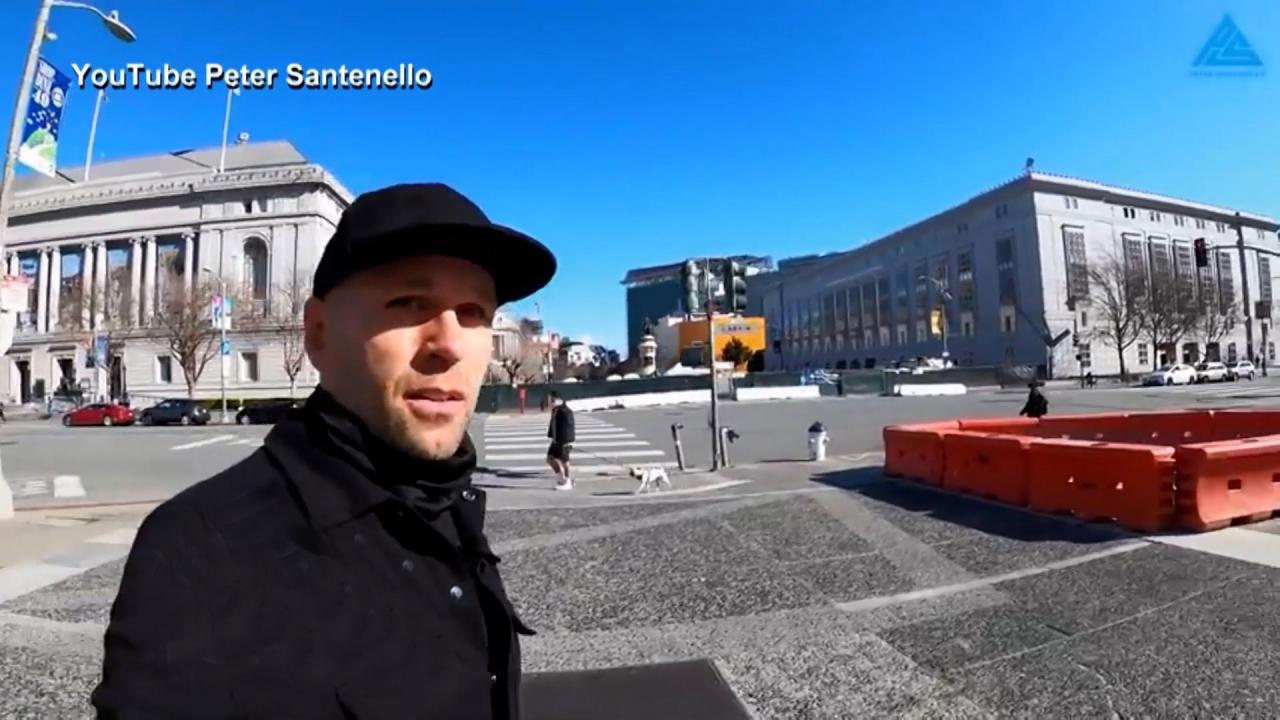 'We're Now In A Society Where Looting Is Incentivized,' Says Man…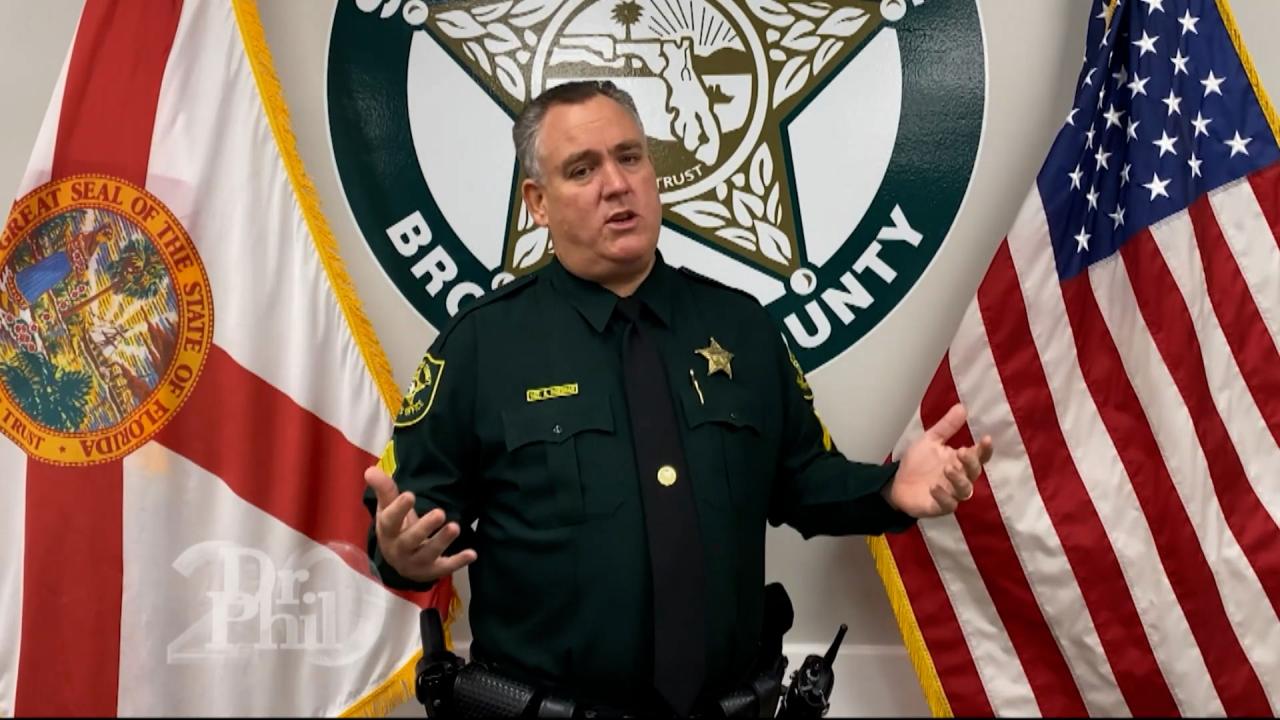 Sheriff Says Organized Retail Criminals Shoplift For A Living, C…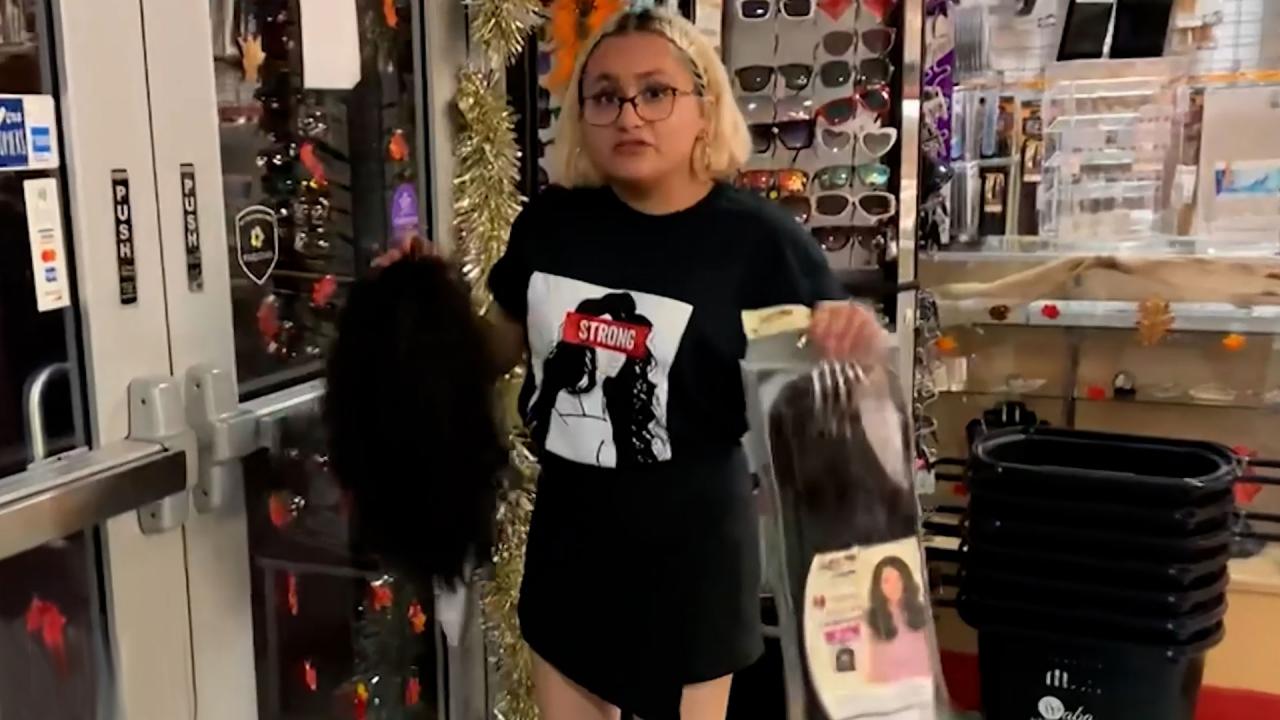 Store Manager Stops A Shoplifter As She Tries To Flee With Wigs
'I'm Worried About My Thought Process,' Says Boxer With Traumatic Brain Injury
Gina says her fiancée, former boxing champion Brian "The Bull" Barbosa, lives with traumatic brain injury caused by years of violent blows in the ring. She claims he also has paranoia and memory issues and that his dependency on drugs and alcohol isn't helping.

"I could tell him something, and literally 30 seconds later, he's asking me the same question," she says.


Brian insists that substance abuse is not the primary problem. He says that in addition to living with traumatic brain injury, he has depression and anxiety, which makes it hard for him to focus.
"I'm worried about my thought process," says Brian. "Every good thought and proper thought shuts down."
Brian says that on his good days, "I'm the best person you'll ever meet."
Tune in to Tuesday's episode of
Dr. Phil,
"The Beauty and The Boxer,"
to hear what Brian says about his bad days.
Check your
local listing
to find out where to watch.
WATCH: 'I Knew What I Was Getting Into,' Says Fiancée Of Man Living With Traumatic Brain Injury
TELL DR. PHIL YOUR STORY: Hopelessly in need of Dr. Phil's Help?