How To Identify, Define 5 Different Types Of Abuse
How To Identify, Define 5 Different Types Of Abuse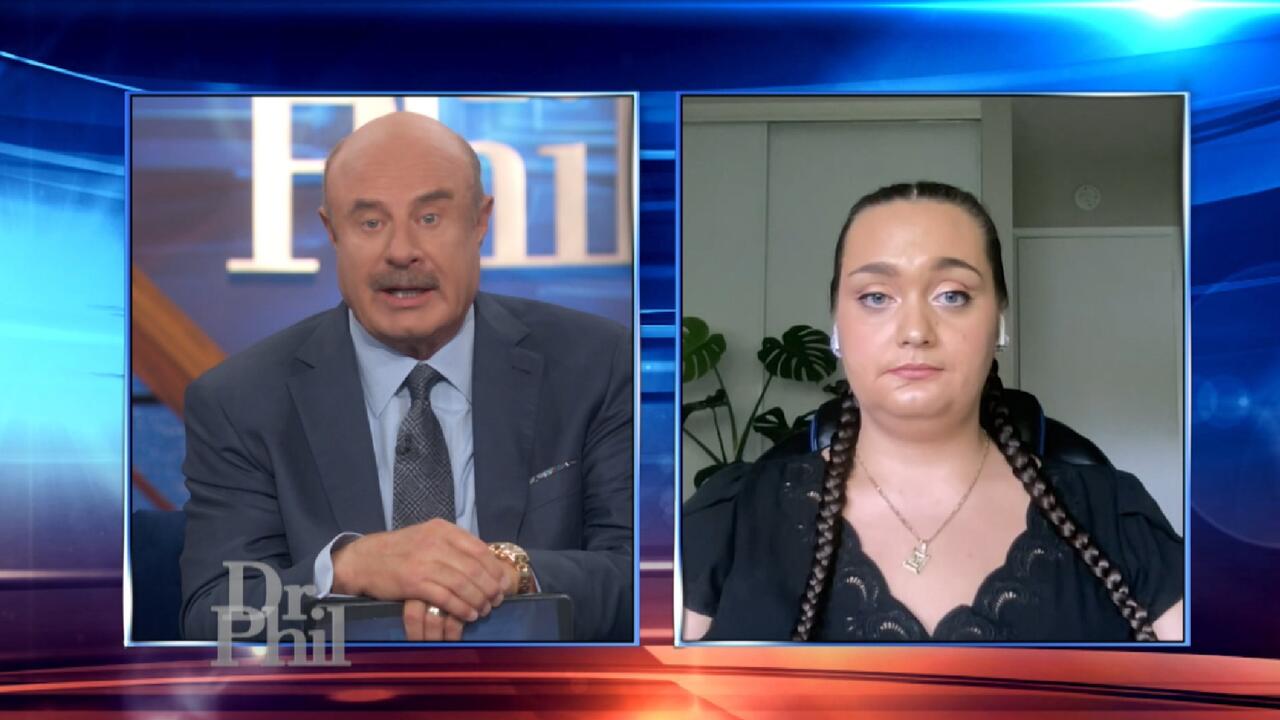 'You Want To Stop, But Your Body Won't Let You,' Says Woman Who …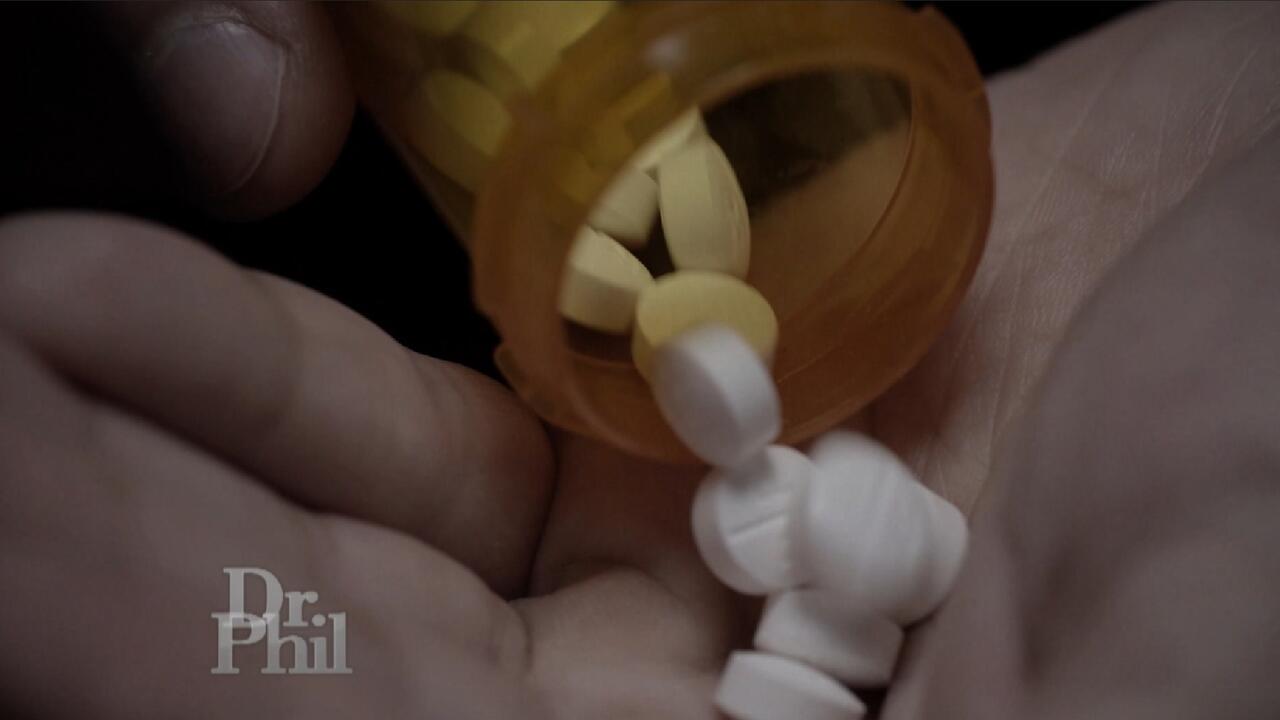 Are 'ISO' And 'Pyro' Replacing Fentanyl As America's Deadliest D…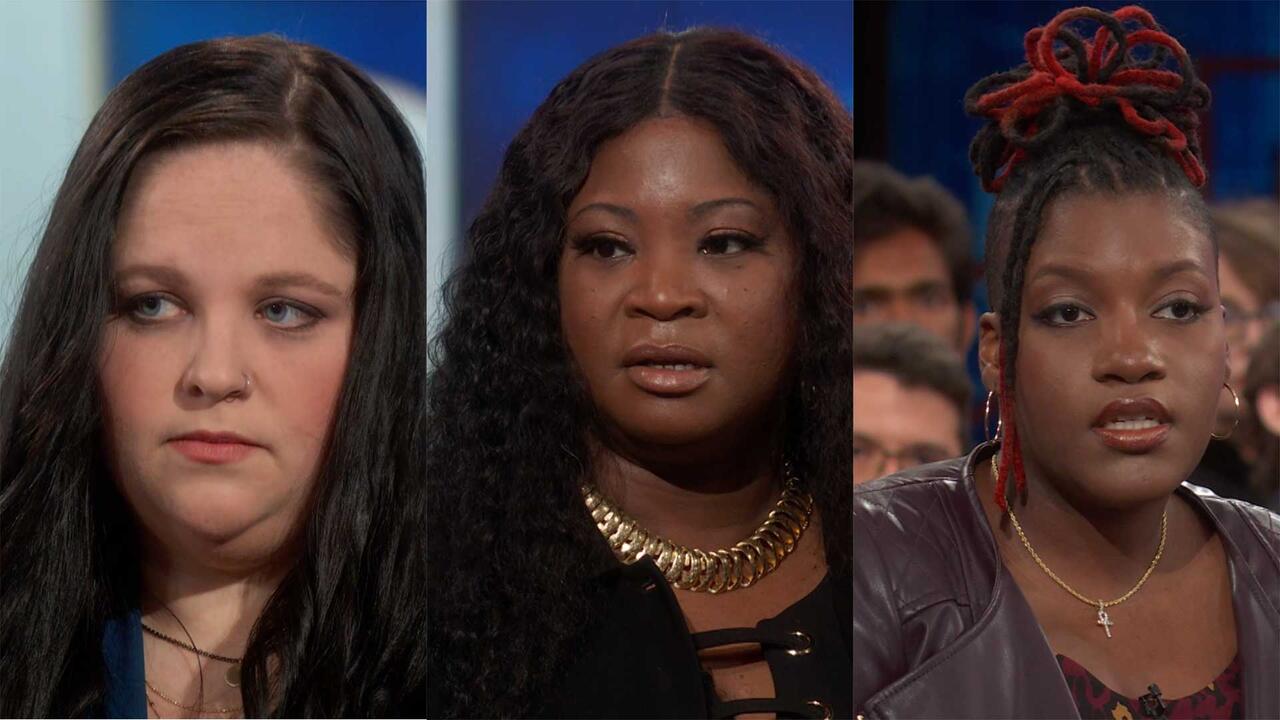 Woman Meets Family Members Of Men Who She Believes Killed Her Fa…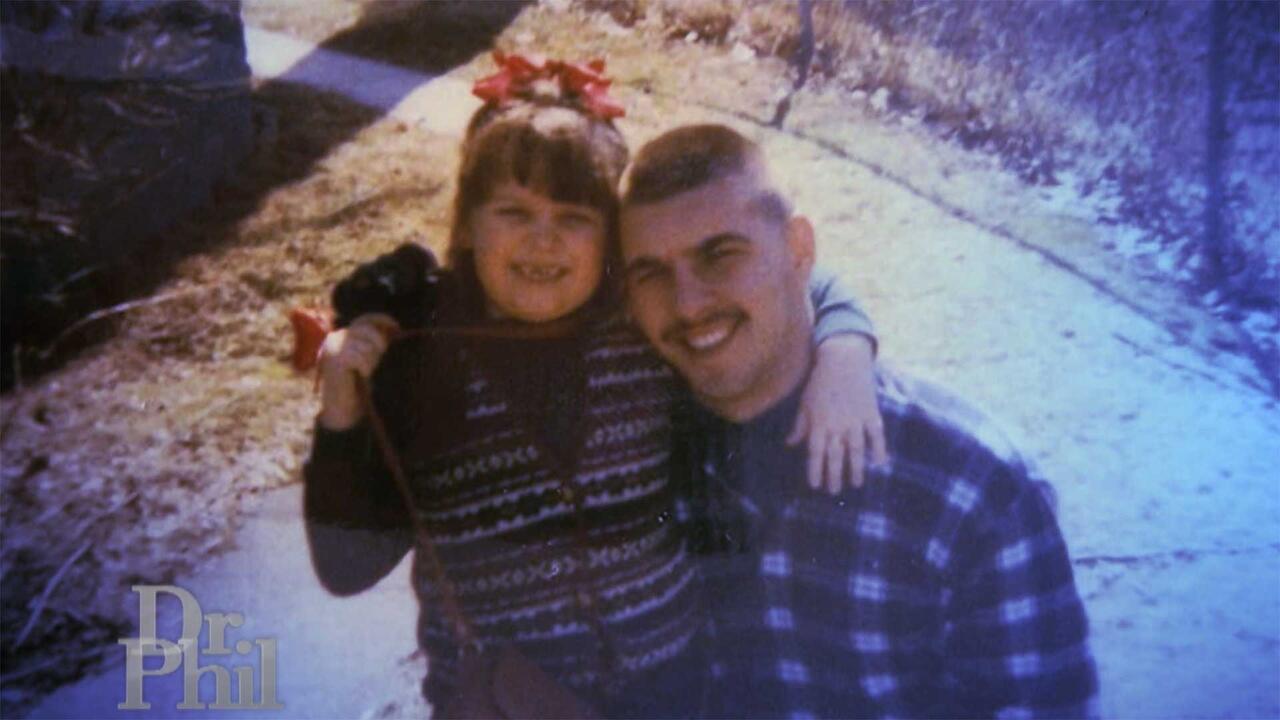 Woman Whose Dad Was Murdered When She Was 8 Says The Right Men A…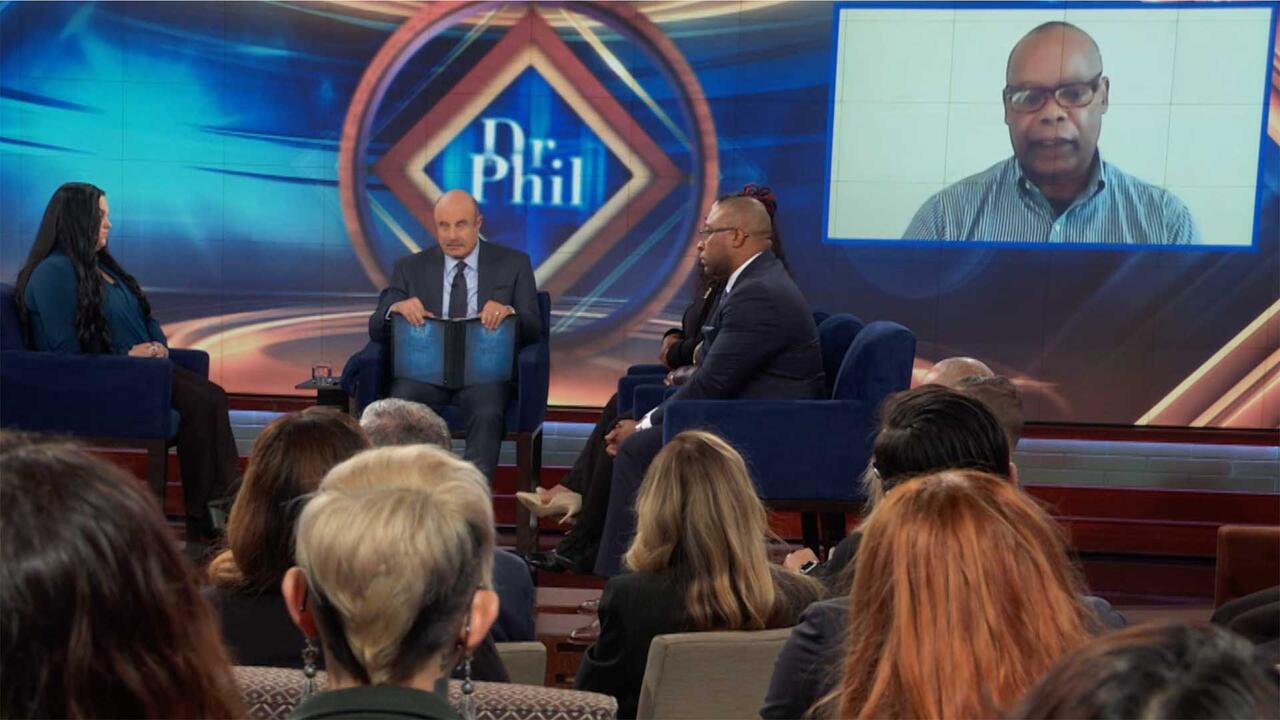 Former Police Chief Says He Believes He Knows Who Killed Officer…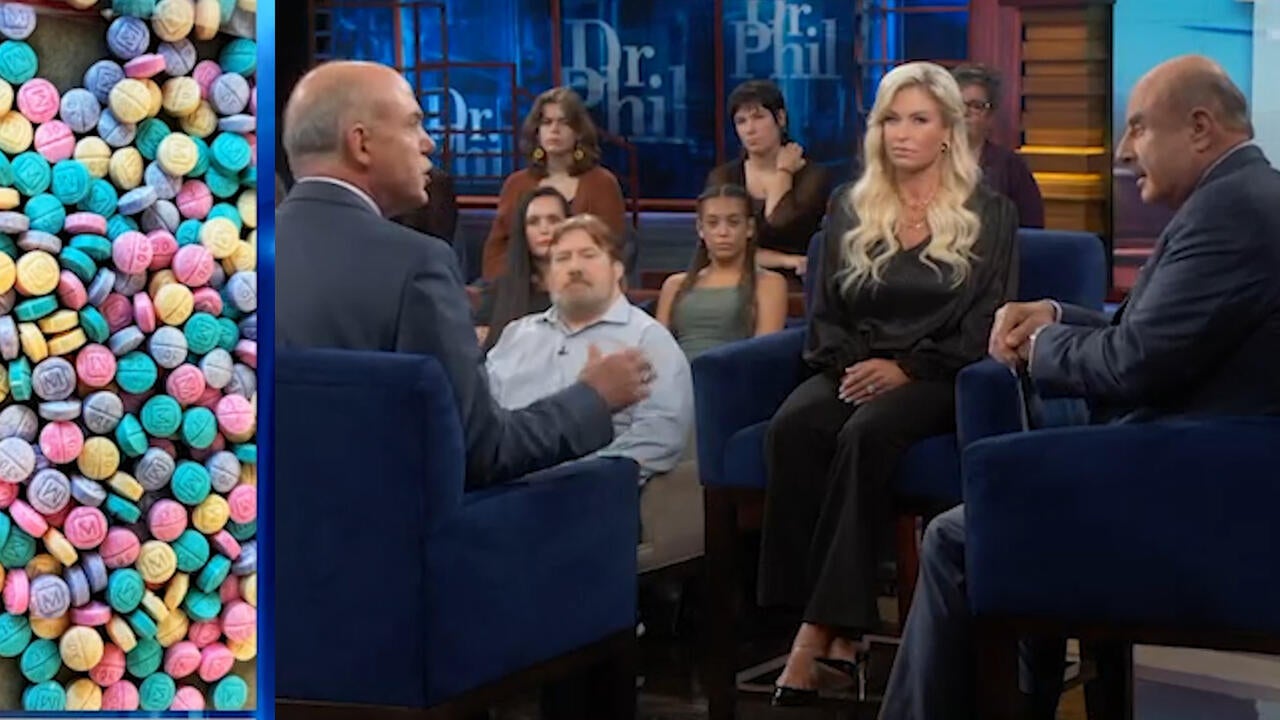 Laced, Lethal and Killing Our Children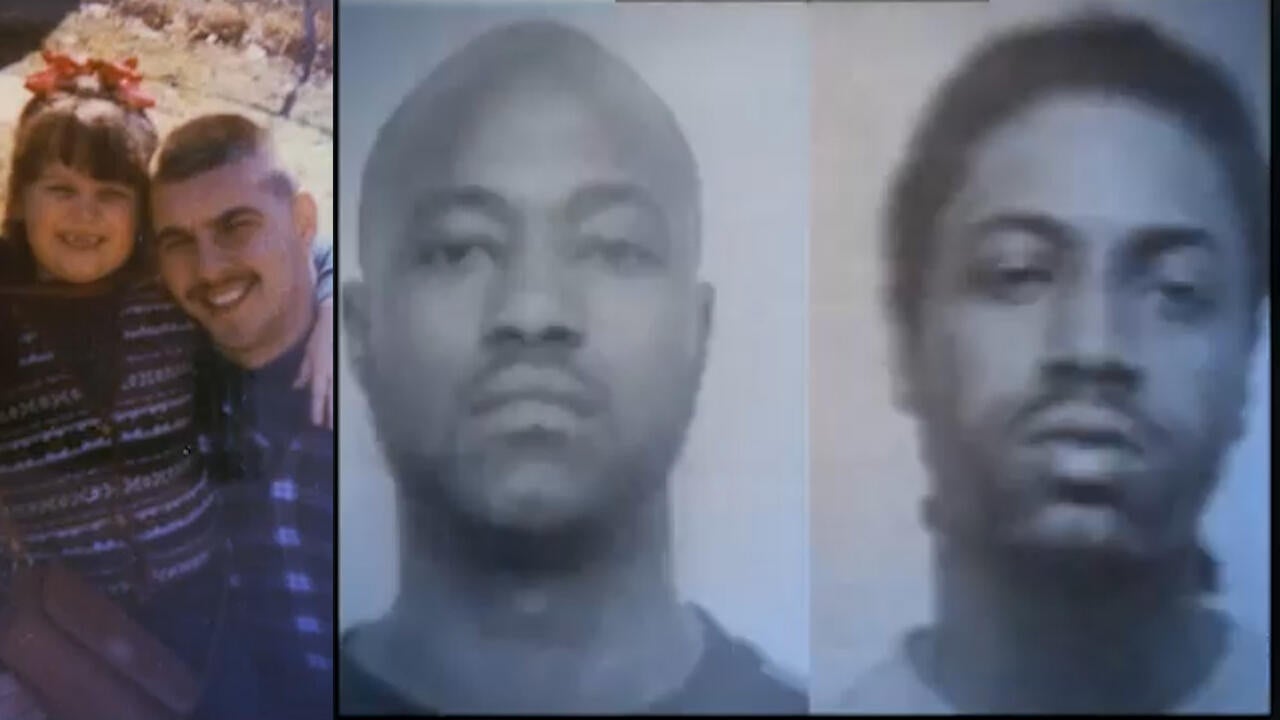 Not Guilty of Murder But Sentenced to Life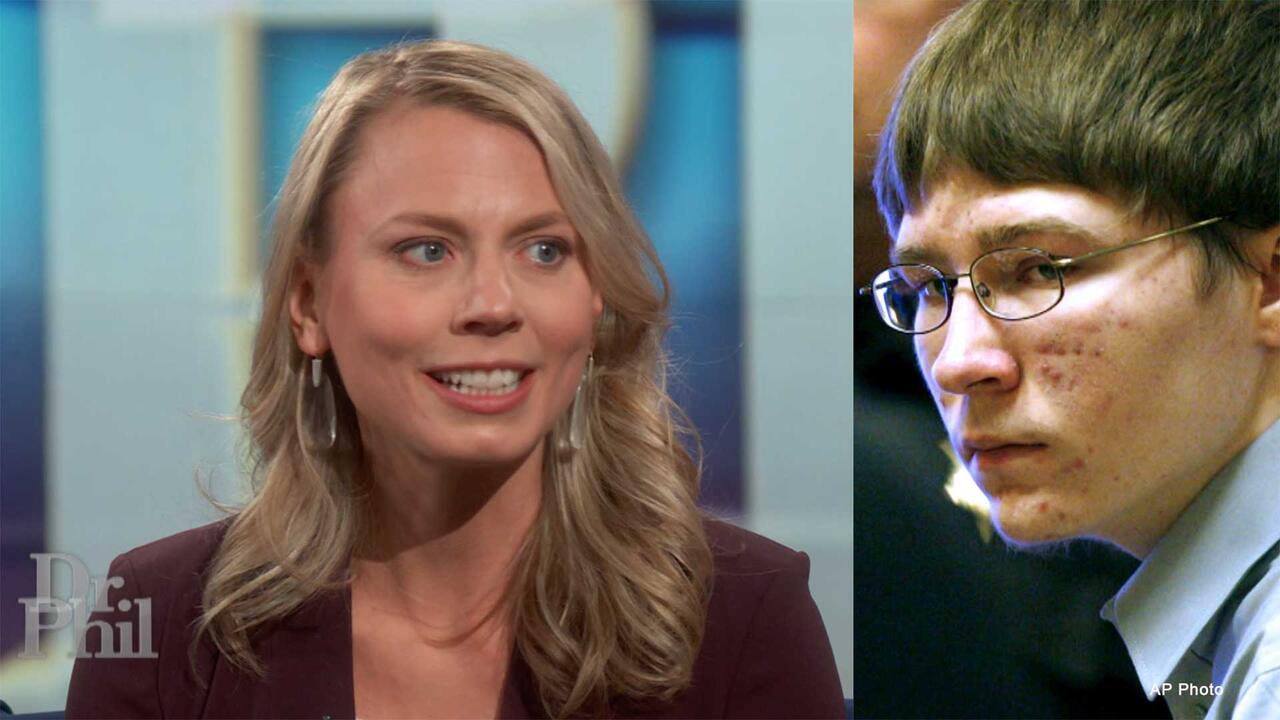 Attorney For Brendan Dassey Claims Police Scared Dassey, Lied To…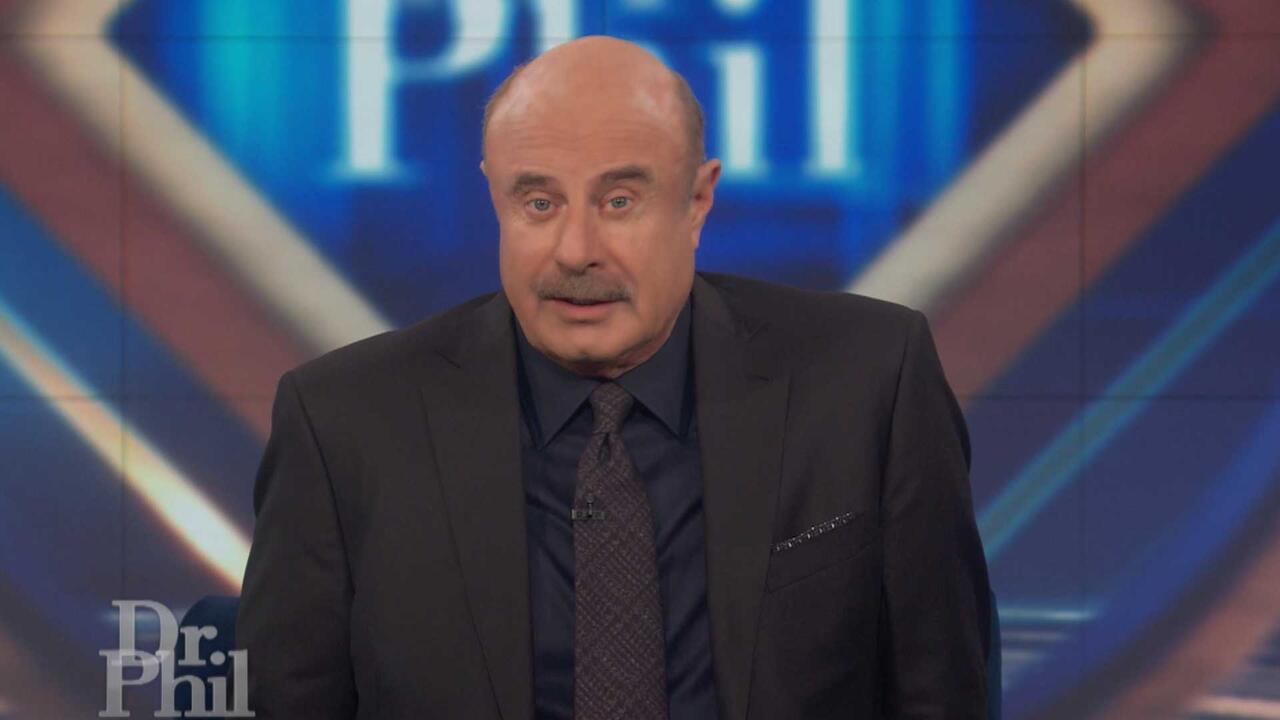 Dr. Phil's Powerful Message About Life, The Legal System, And Be…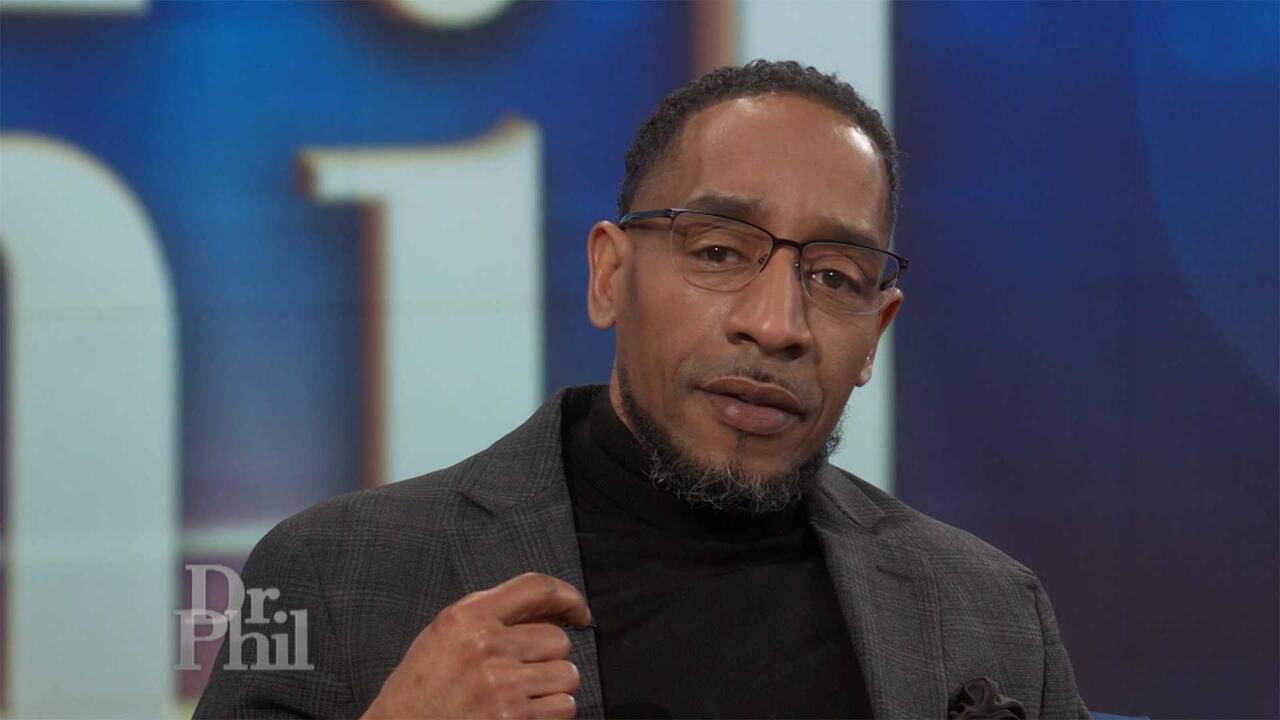 Terrill Swift Was 17 When He Claims Police Lied To Him And Coerc…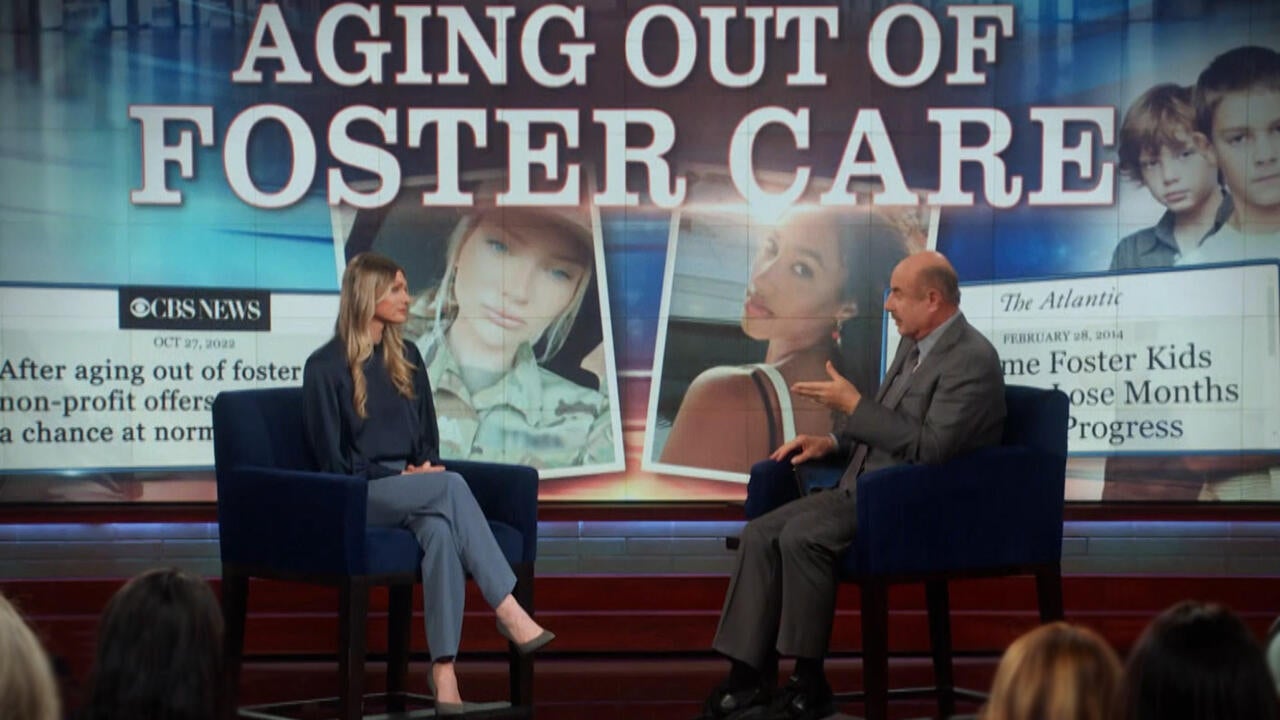 Aging Out of Foster Care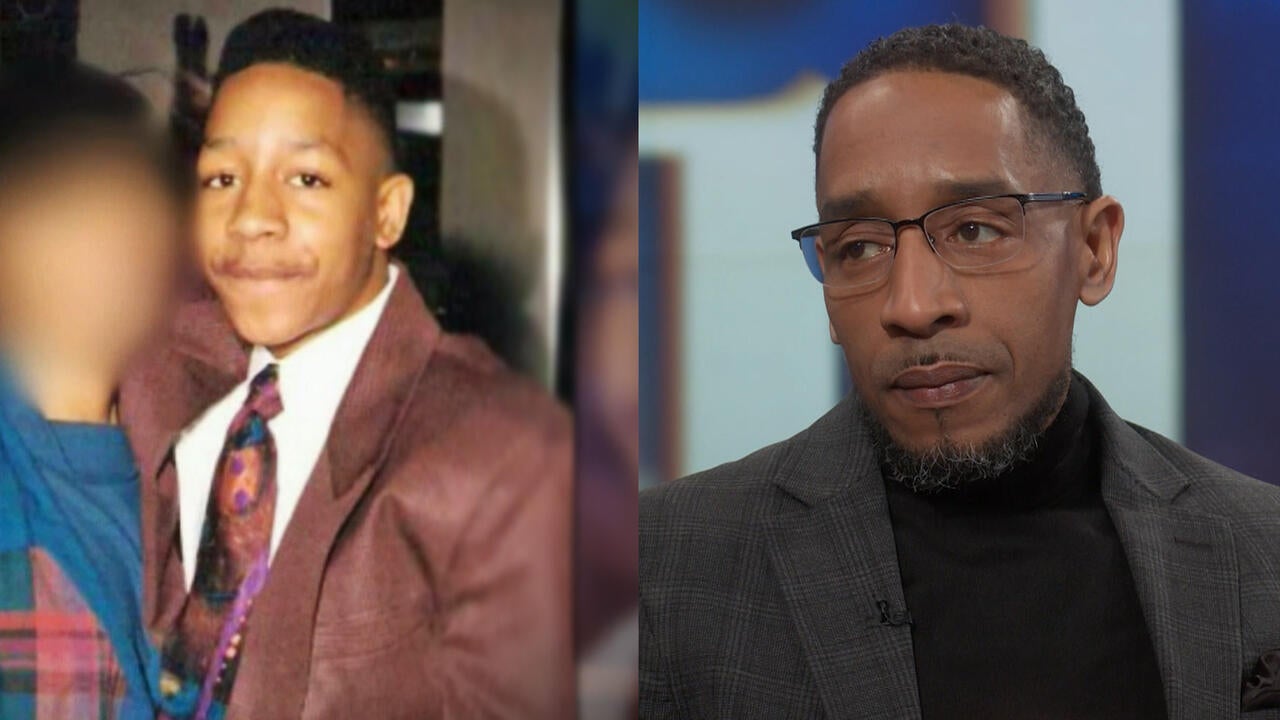 Underage and Interrogated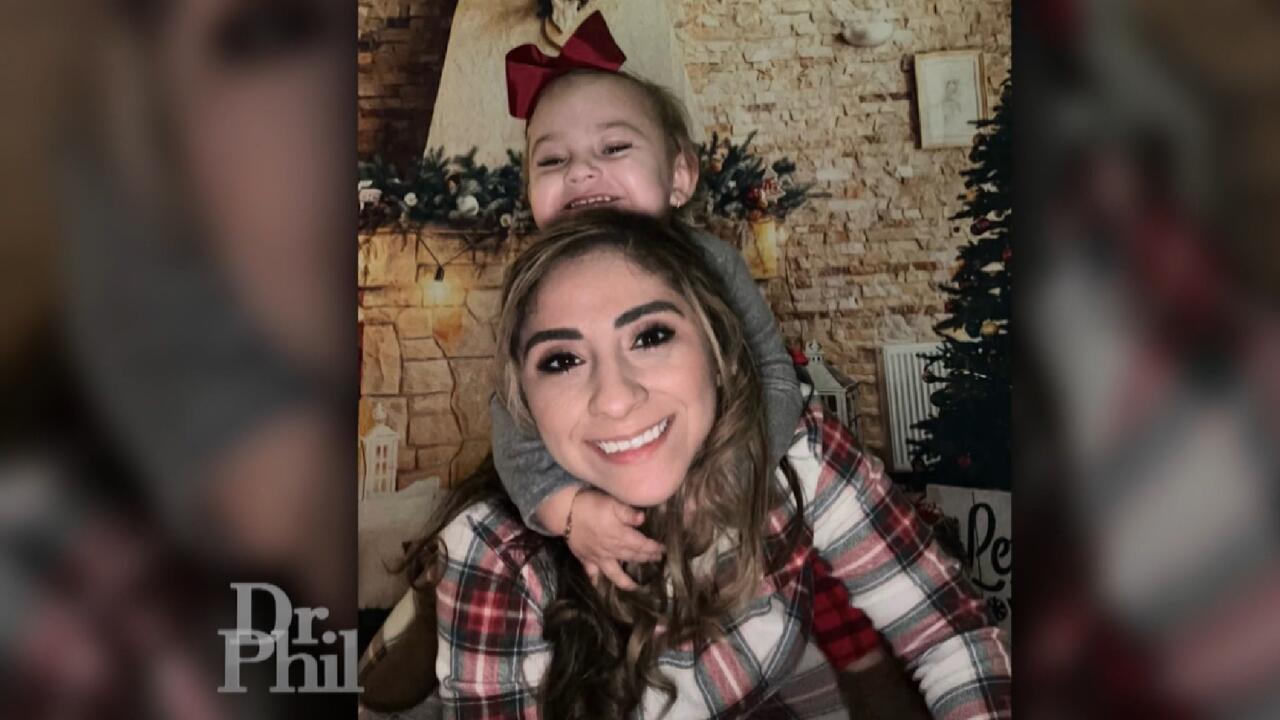 How A Woman Who Was Carjacked, Abducted, And Witnessed Her Husba…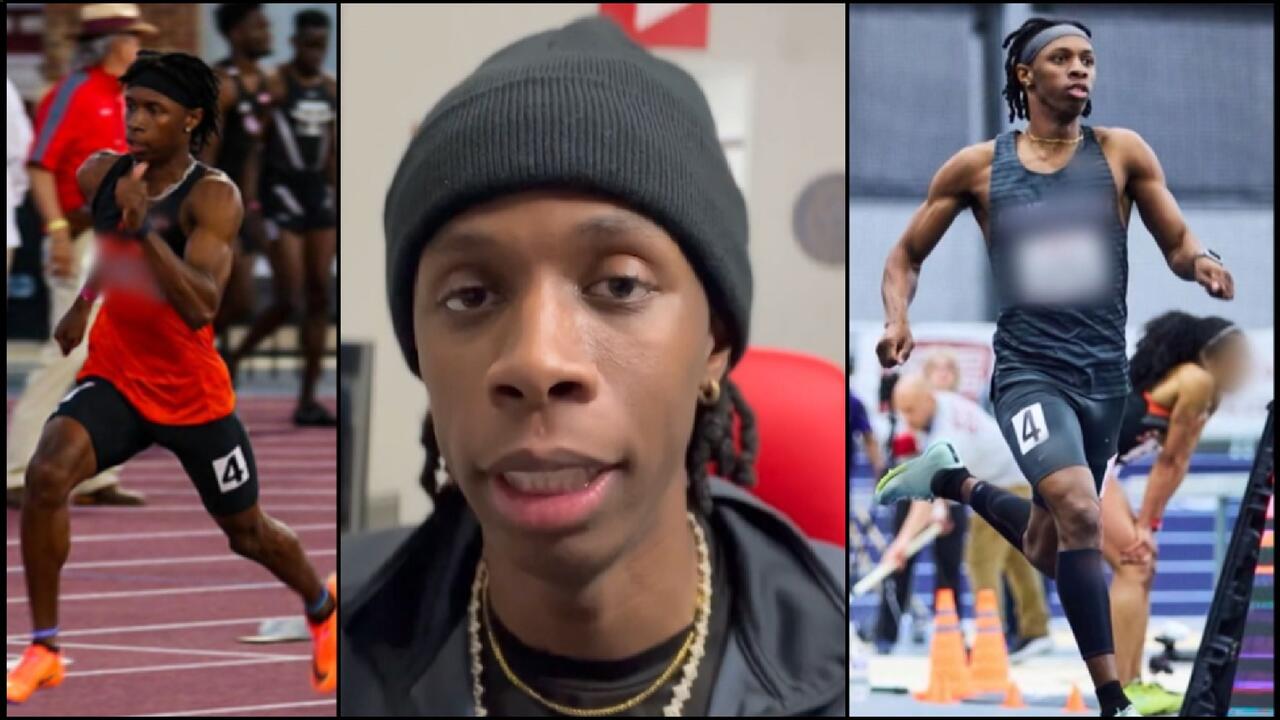 Student-Athlete With Social Media Aspirations – Did He Stay In S…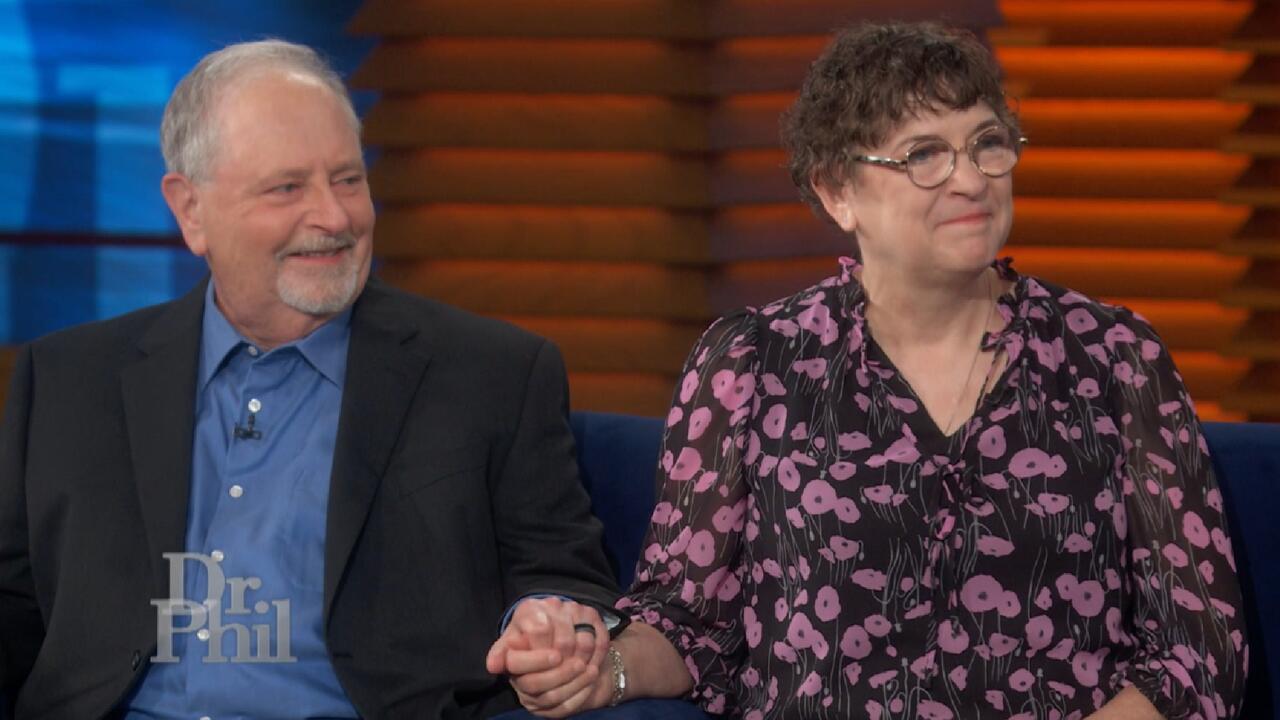 Couple Says Dr. Phil Helped Them Dig Out Of Their Cluttered Home…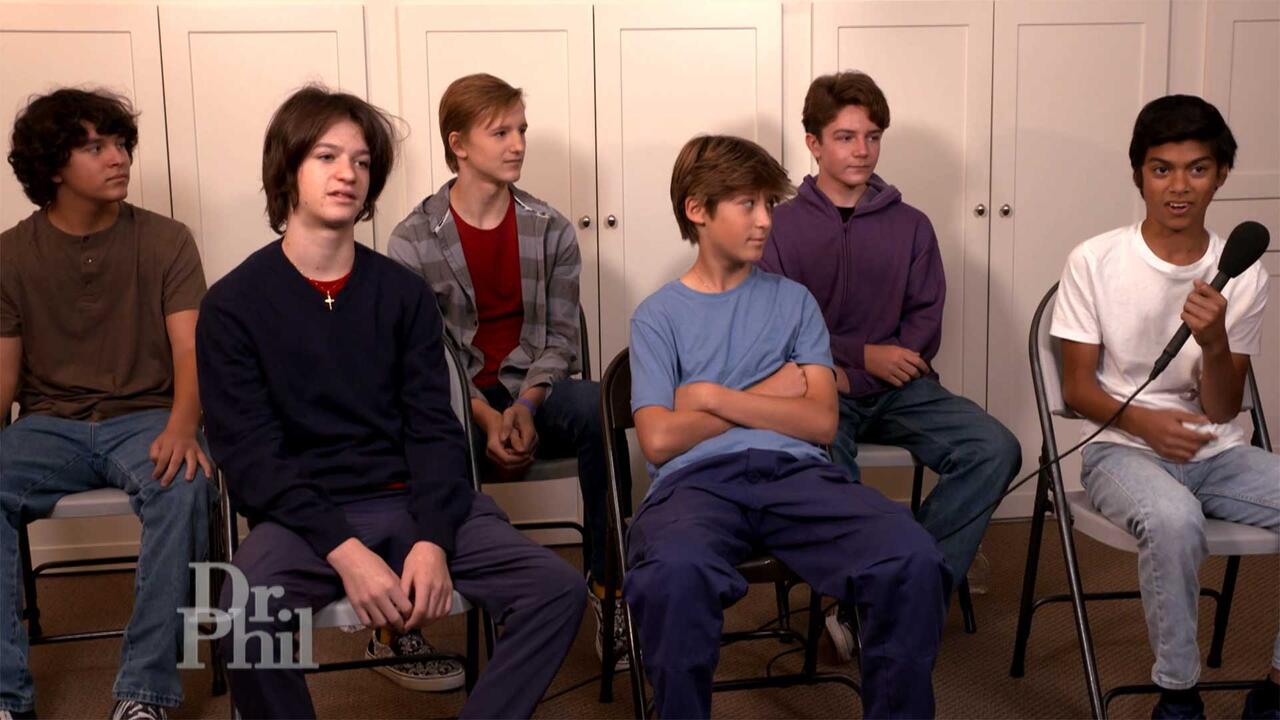 Teen Boys Share Their Thoughts About Andrew Tate And Toxic Mascu…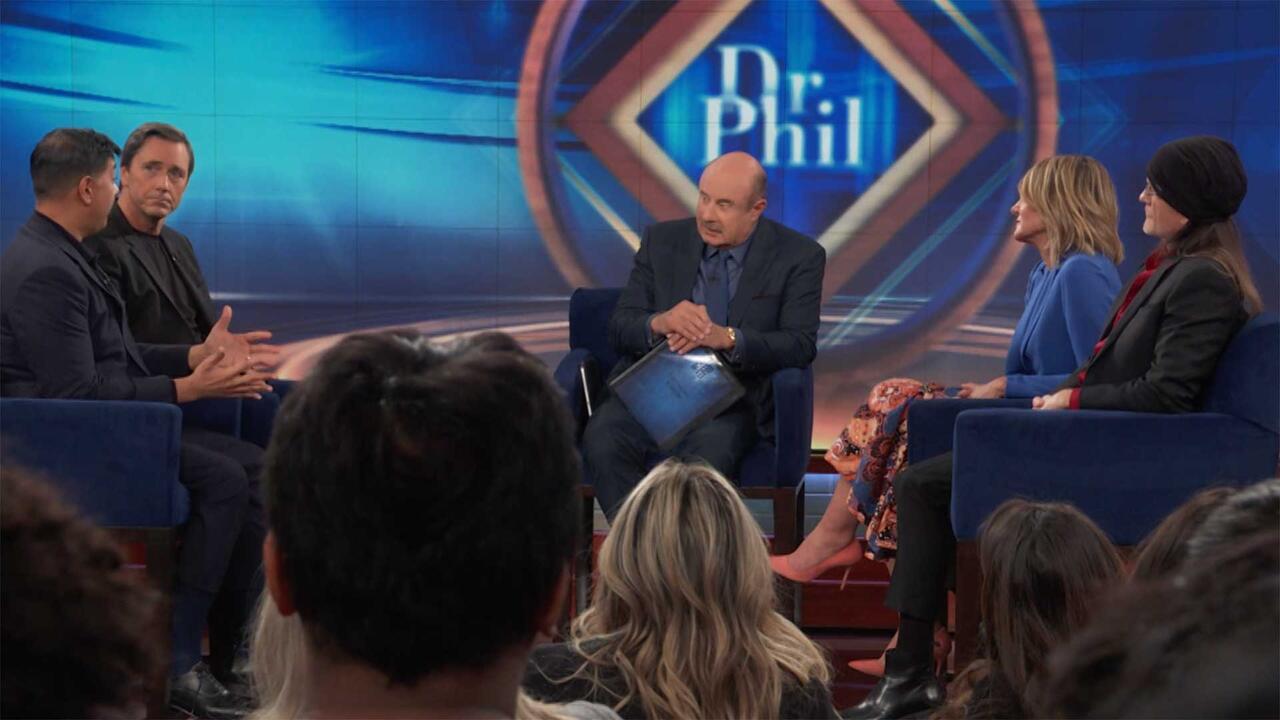 Expert Says Social Media And Society Are Feeding Negative Images…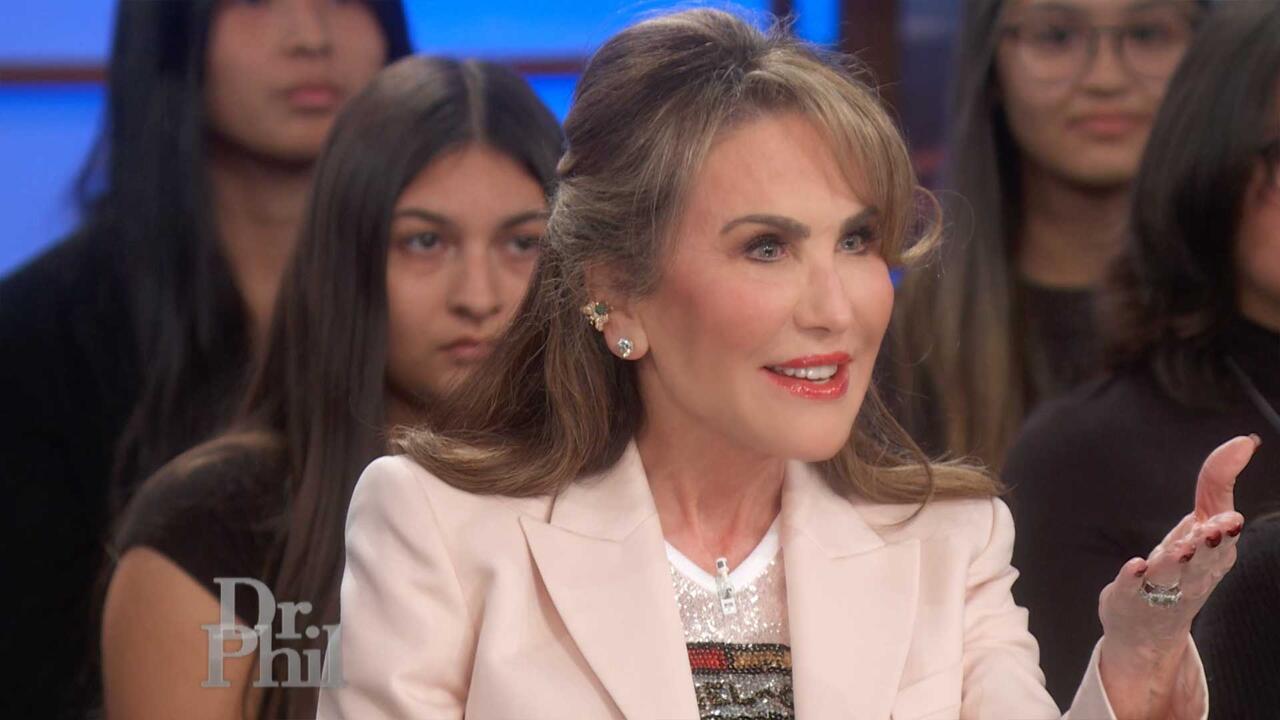 Robin McGraw Challenges 'Dr. Phil' Guests About Their Thoughts O…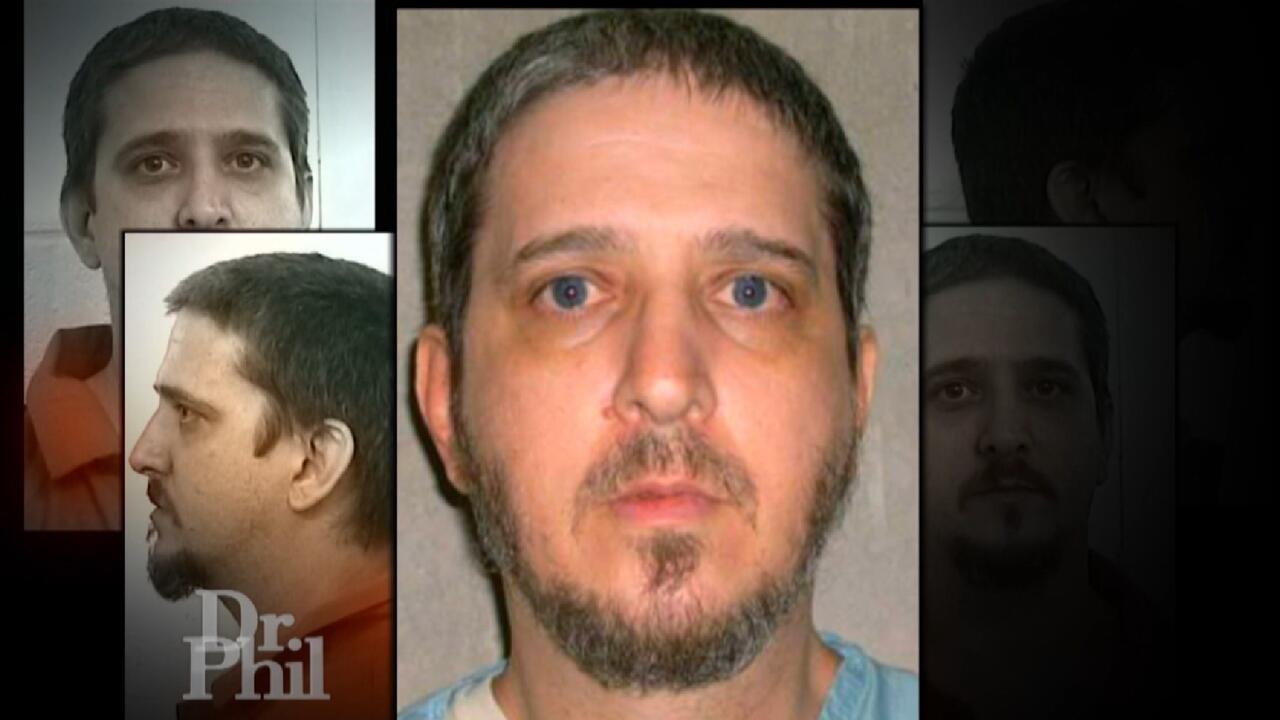 25 Years On Death Row: Richard Glossip Tells Dr. Phil What He's …
Abuse does not always mean physical violence.
In fact, there are several different definitions of what can qualify as abuse, ranging from physical to verbal and even digital.
"A lot of people think of abuse as just getting hit, but it's a lot of different things," Dr. Phil explains.
The Aspire Initiative
, a free domestic violence education curriculum for tweens, teens and adults, to reduce the level of intimate relationship violence in the United States, founded by Robin McGraw through her
When Georgia Smiled
foundation, offers these definitions for five different types of abuse, courtesy of
LoveIsRespect.org
.
Physical Abuse: Any intentional use of physical force with the intent to control a partner through fear or injury.
Emotional/Verbal Abuse: An attempt to control a partner through the manipulation of their self-esteem, sense of personal security, relationships with others, and/or their perception of reality. Often it results in the victim feeling worthless and responsible for the abuse.
Sexual Abuse: Any behaviors that impact a person's ability to control their sexual activity or the circumstances in which sexual activity occurs
Digital Abuse: This is a form of emotional/verbal abuse that uses technology or social media to intimidate, harass, bully, stalk or threaten a current or ex-partner.
Financial Abuse: The use of finances or access to finances to control a partner. It's one of the powerful forms of abuse, and common method of entrapping a partner in the relationship. It's often given as the reason that victims of abuser stayed in or returned to an abusive relationship.
Watch the video above, as Dr. Phil goes over the definitions and examples with best friends-turned-girlfriends, to help them understand how things they may not think about may become abusive.
All content provided and shared on this platform (including any information provided by users) is intended only for informational, entertainment, and communication purposes on matters of public interest and concern and is not intended to replace or substitute for professional medical, financial, legal, or other advice. None of the content should be considered mental health or medical advice or an endorsement, representation or warranty that any particular treatment is safe, appropriate, or effective for you. If you have specific concerns or a situation in which you require professional or medical advice, you should consult with an appropriately trained and qualified specialist.