How To Identify, Define 5 Different Types Of Abuse
How To Identify, Define 5 Different Types Of Abuse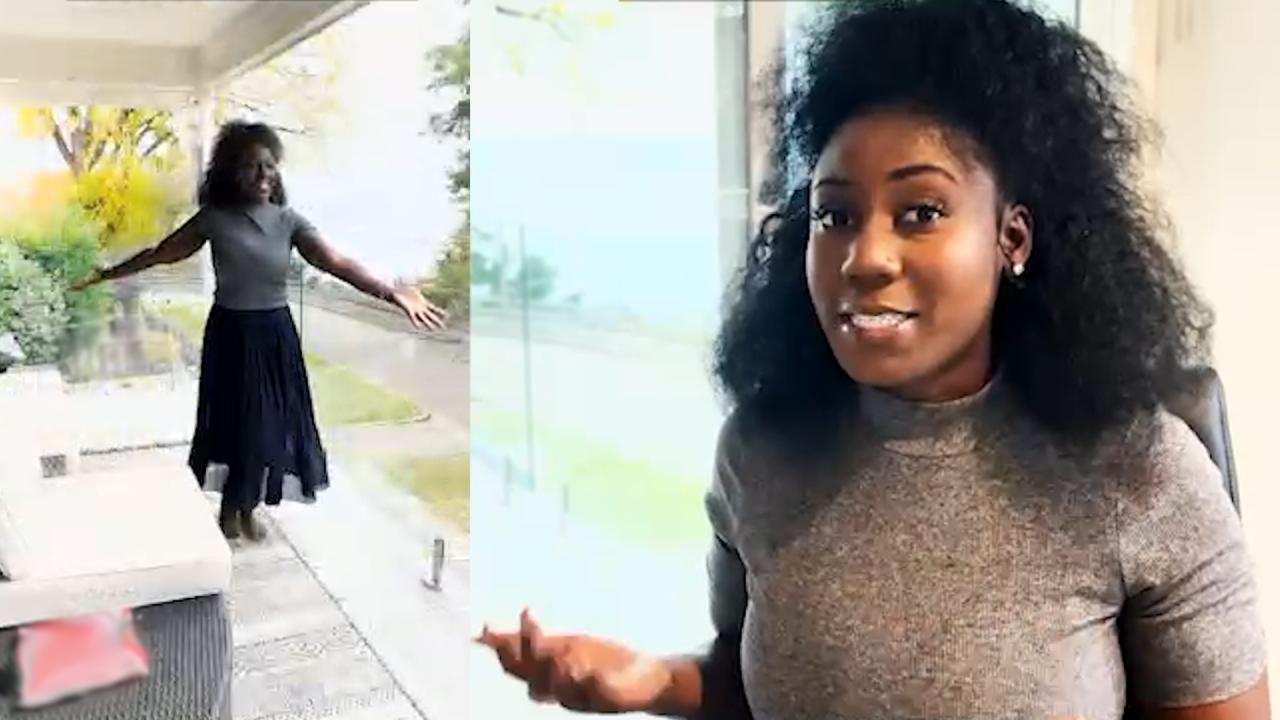 Bias in Real Estate: Enough is Enough!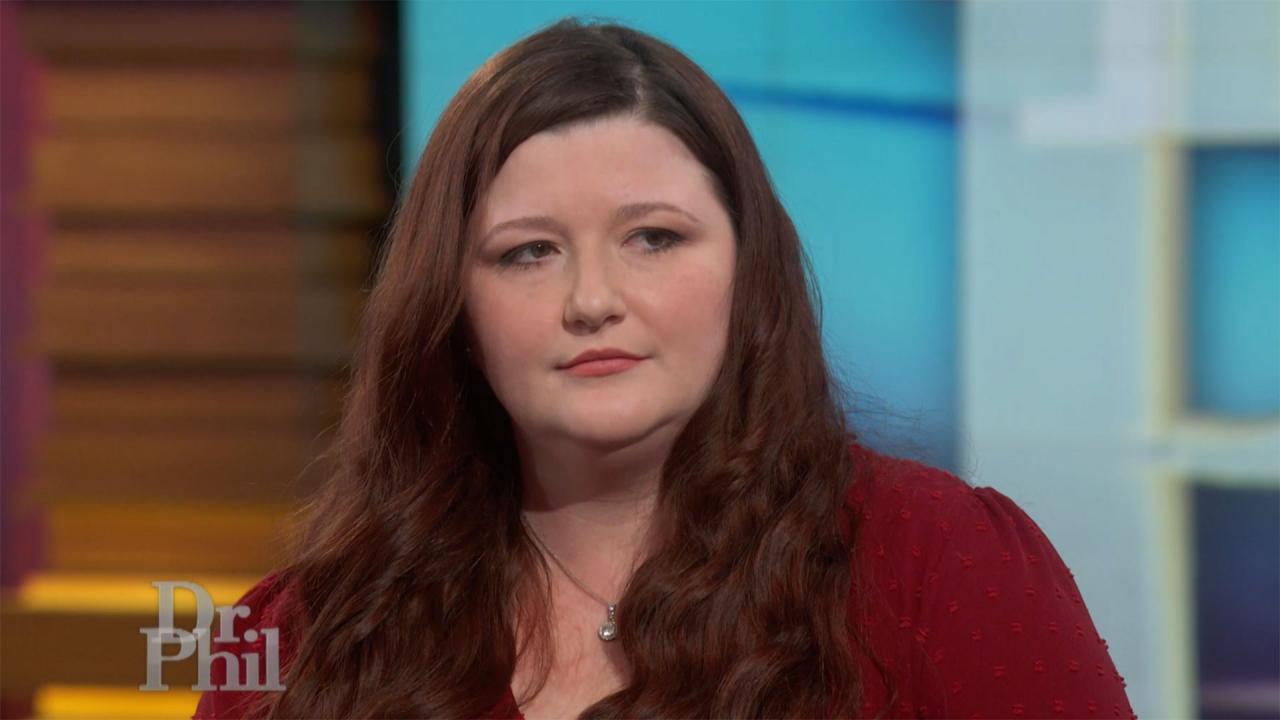 Woman Says After She Moved Into Dream Home, She Learned She Was …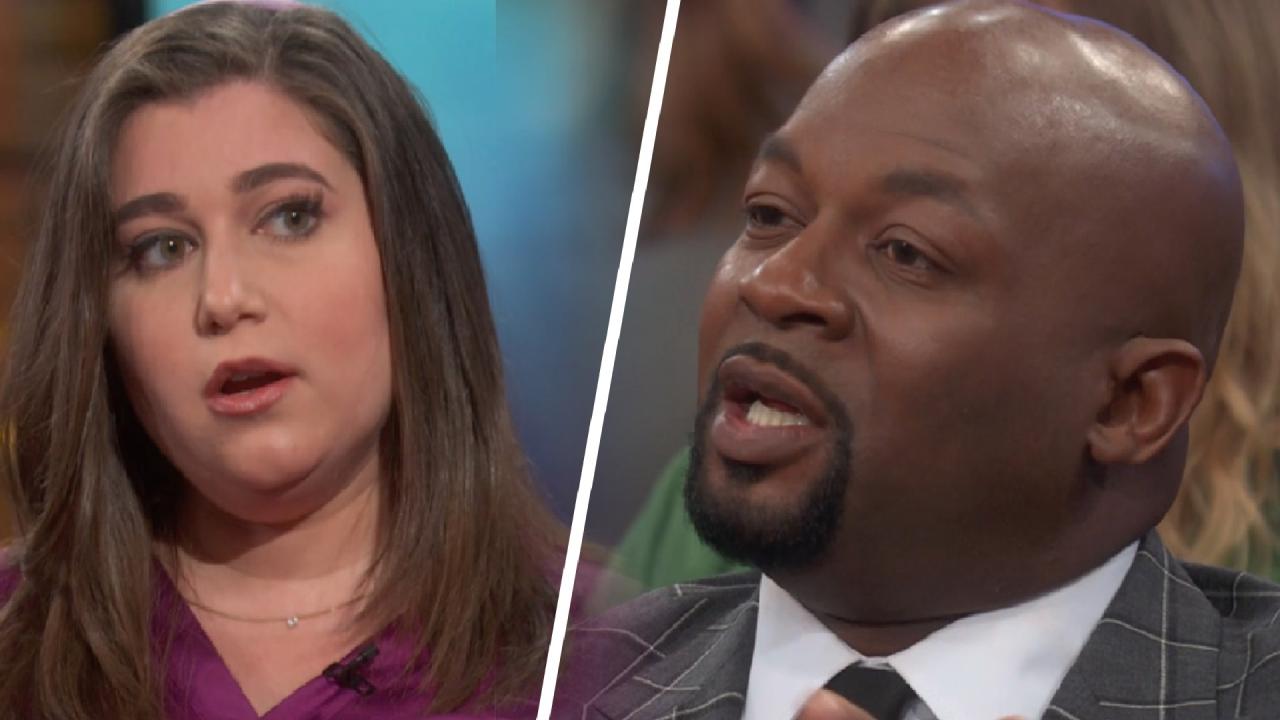 Casual Comments, Vandalism, And Violence: A Rabbi Talks About An…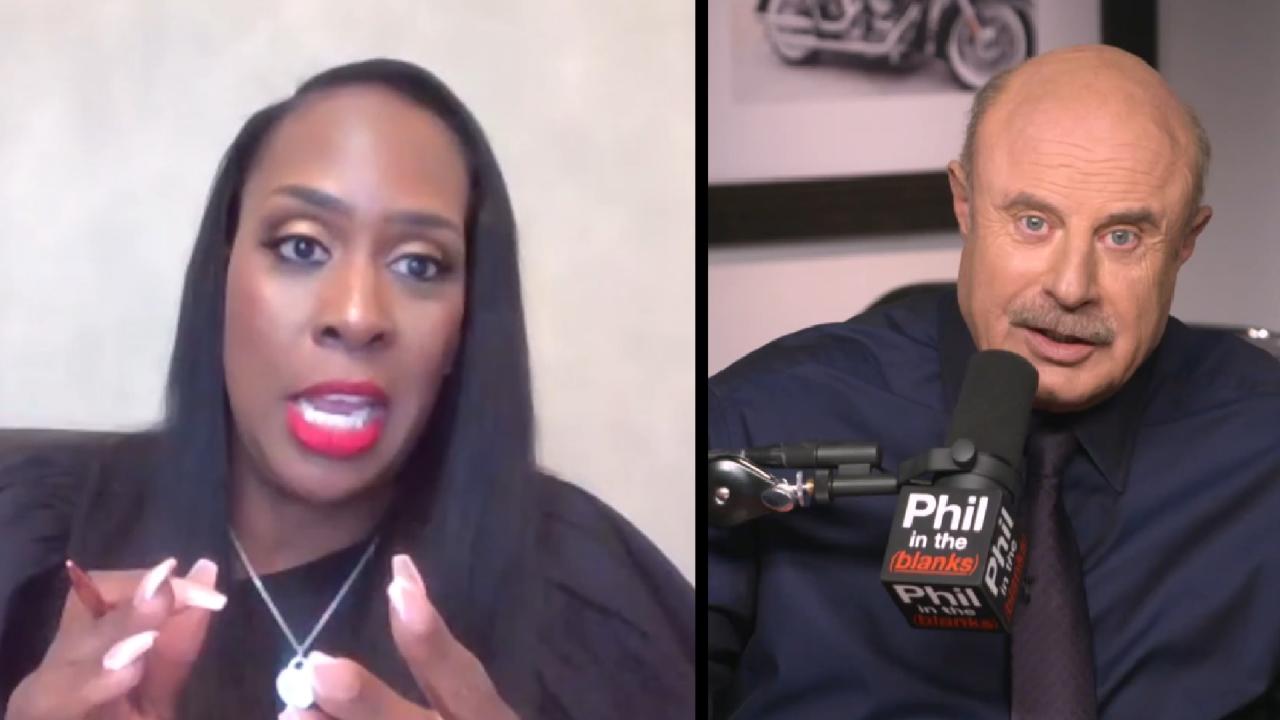 Who Can Fix America's Education System? – 'Phil In The Blanks' P…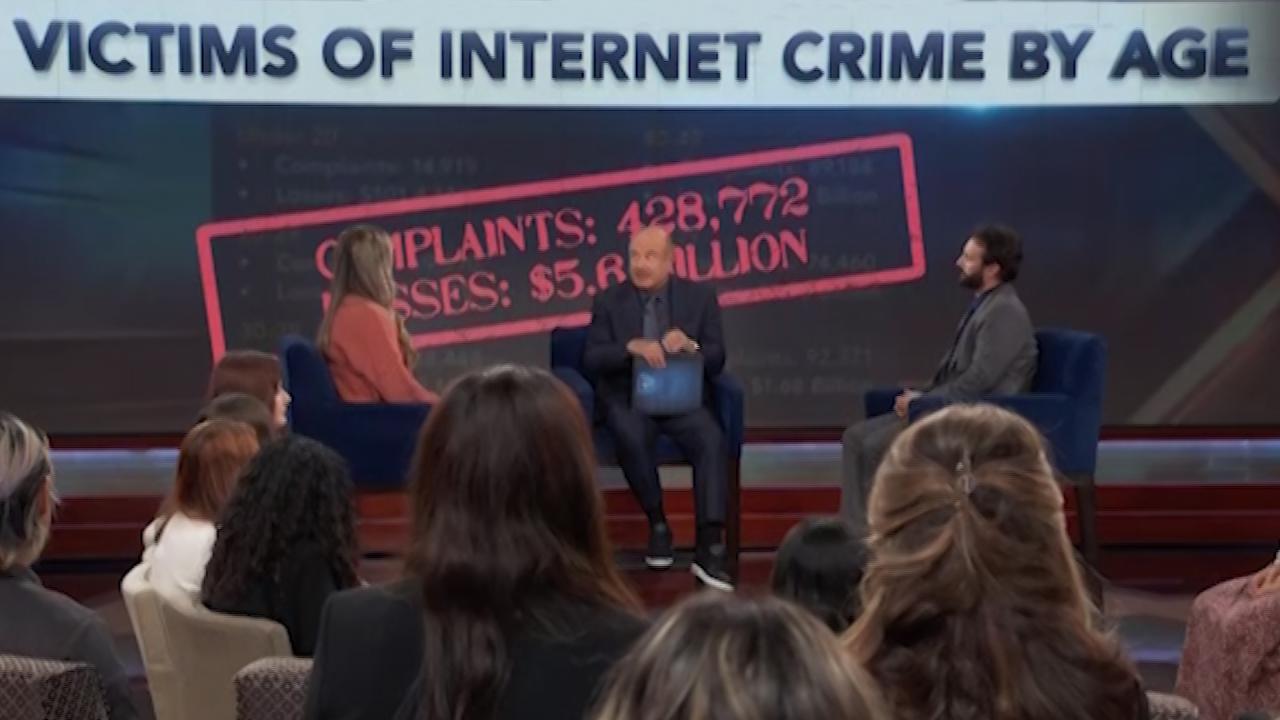 Social Engineering: New Ways You're Being Scammed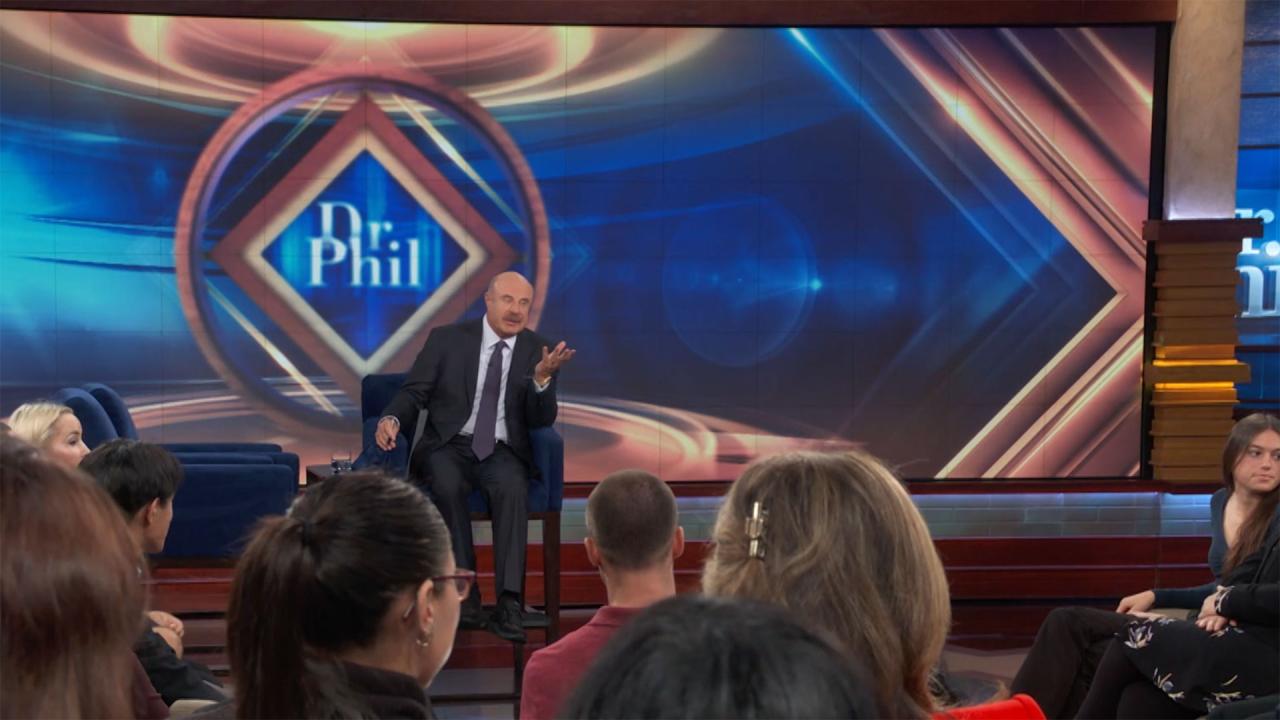 'Dr. Phil' Digital Exclusive: The Important Skill Dr. Phil Belie…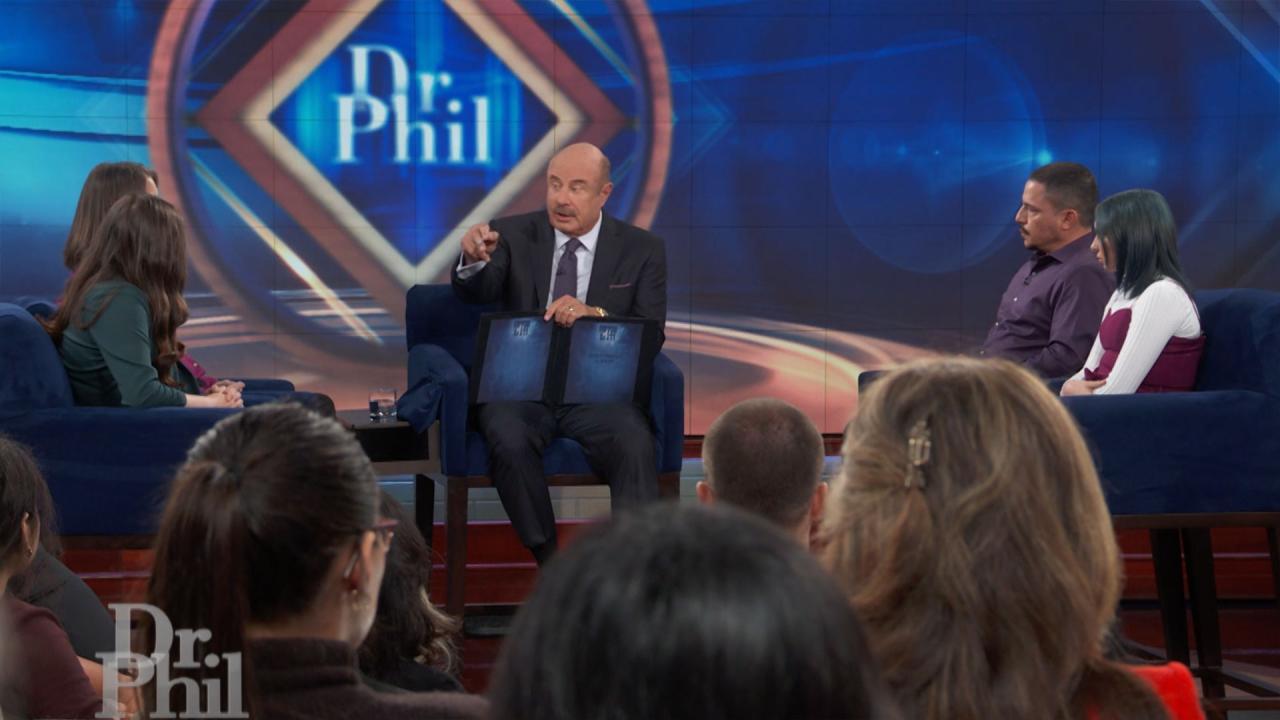 What Family Who Struggles With Aftermath Of Living Through Deadl…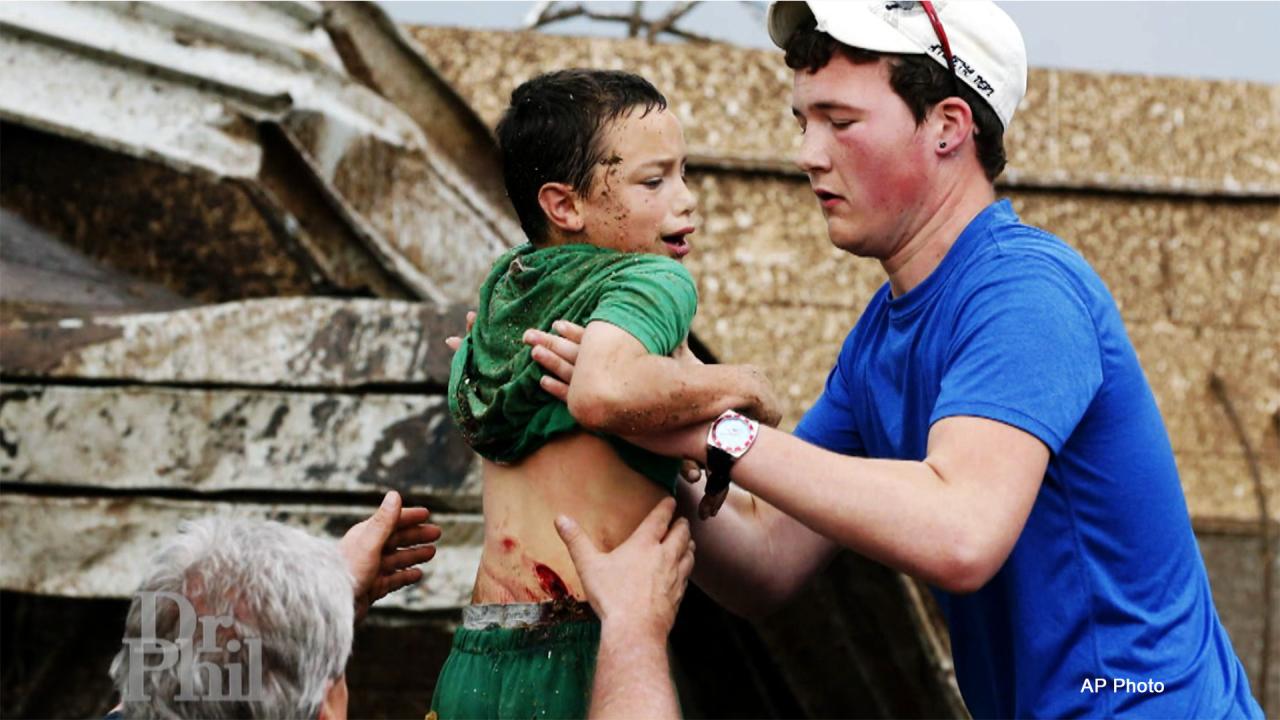 Family Says Son Was Never The Same After He Was Pulled From The …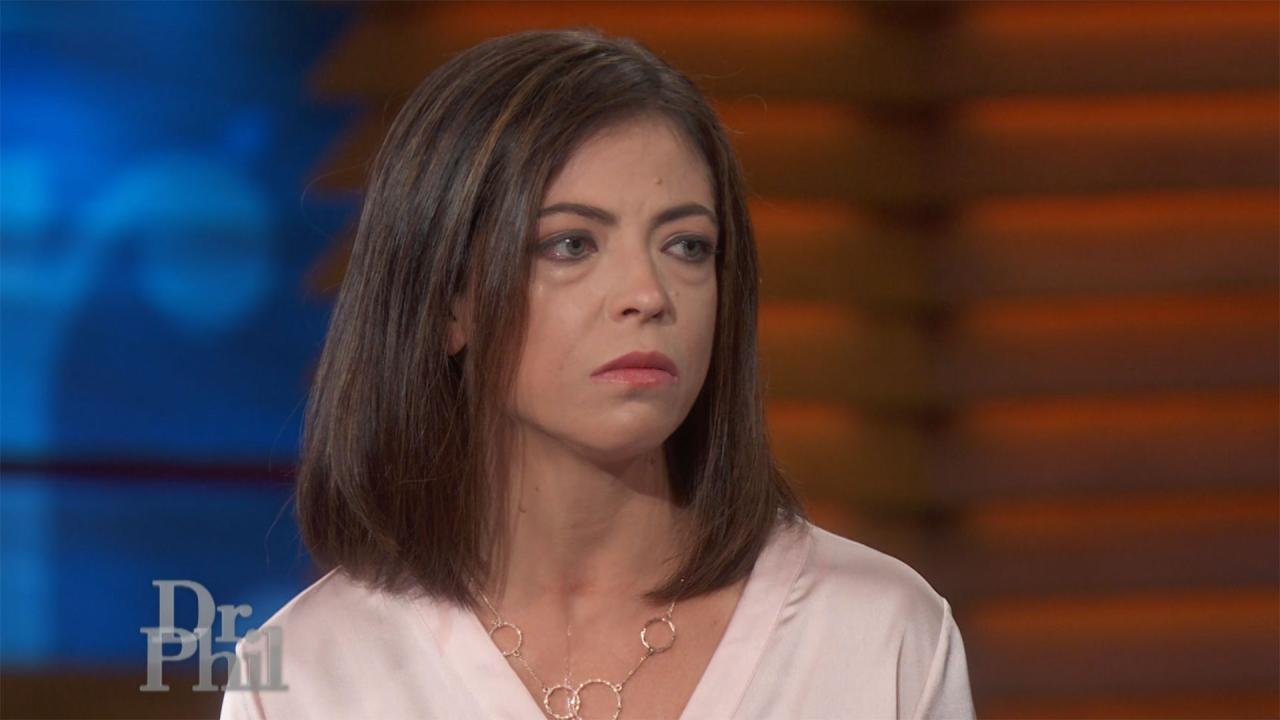 Woman Says She And Sons Were Trapped In Their Home During Hurric…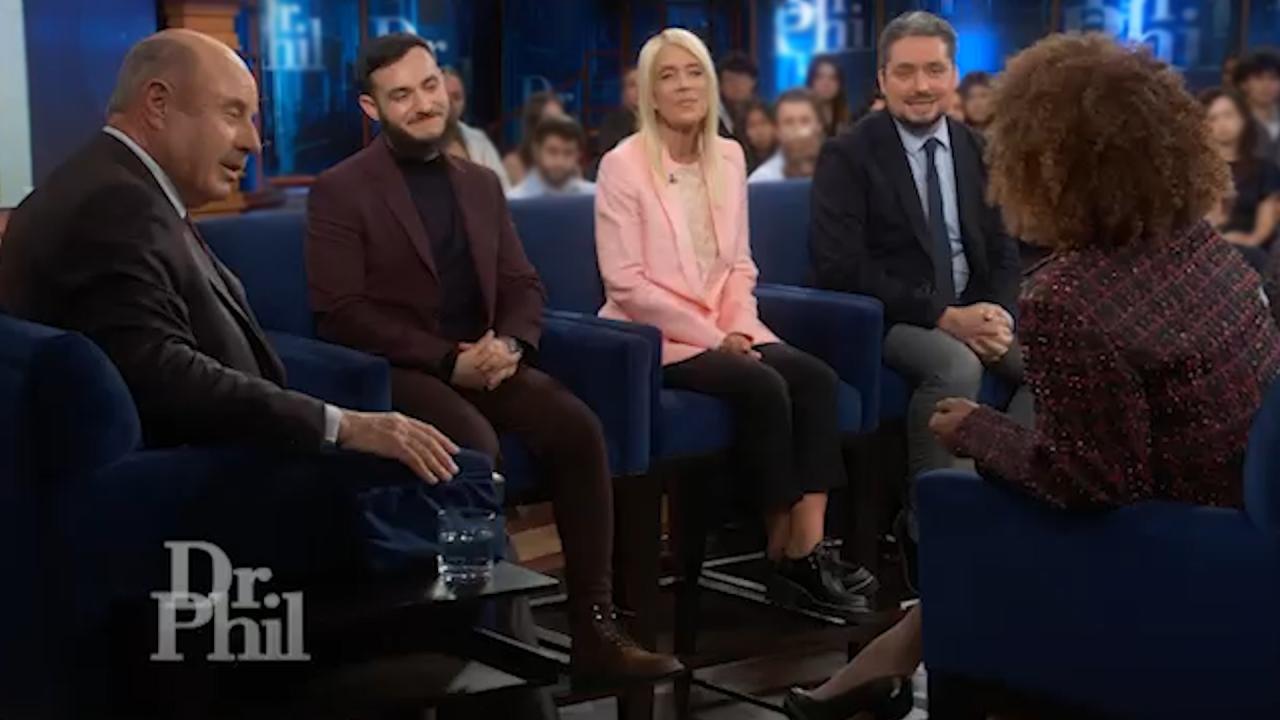 The Renewed Hate That Kanye Created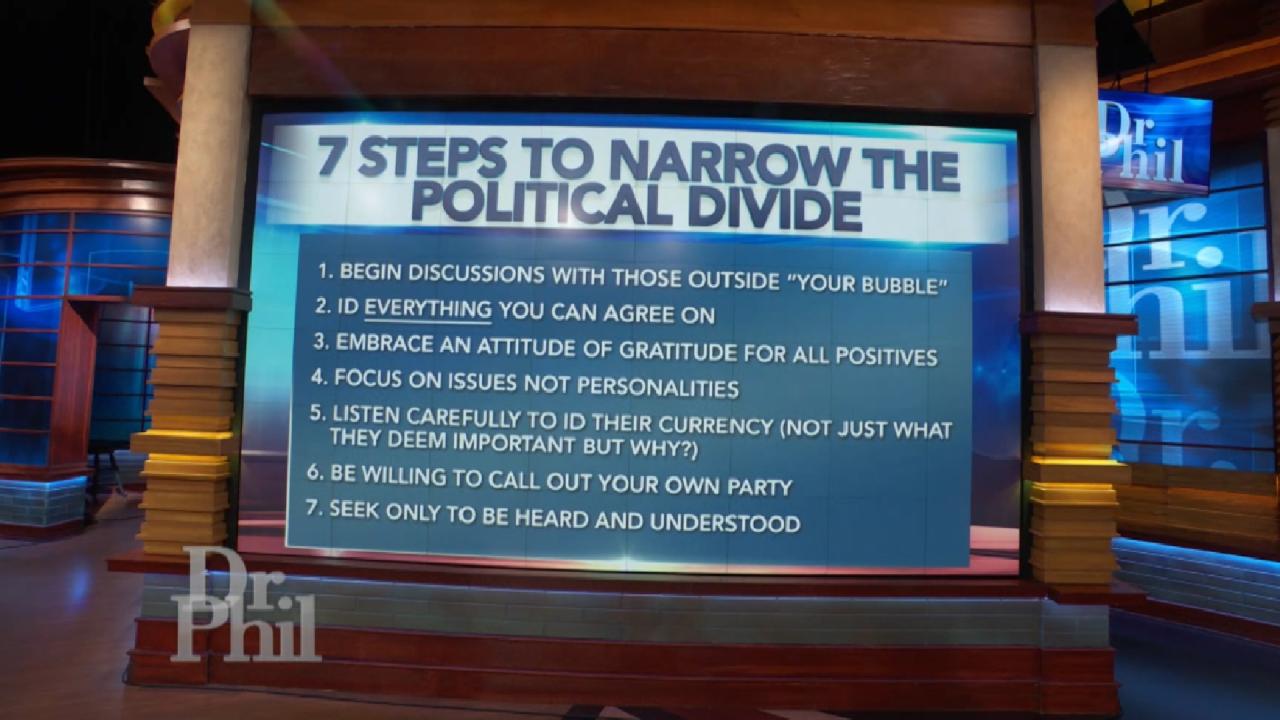 Seven Steps To Narrow The Political Divide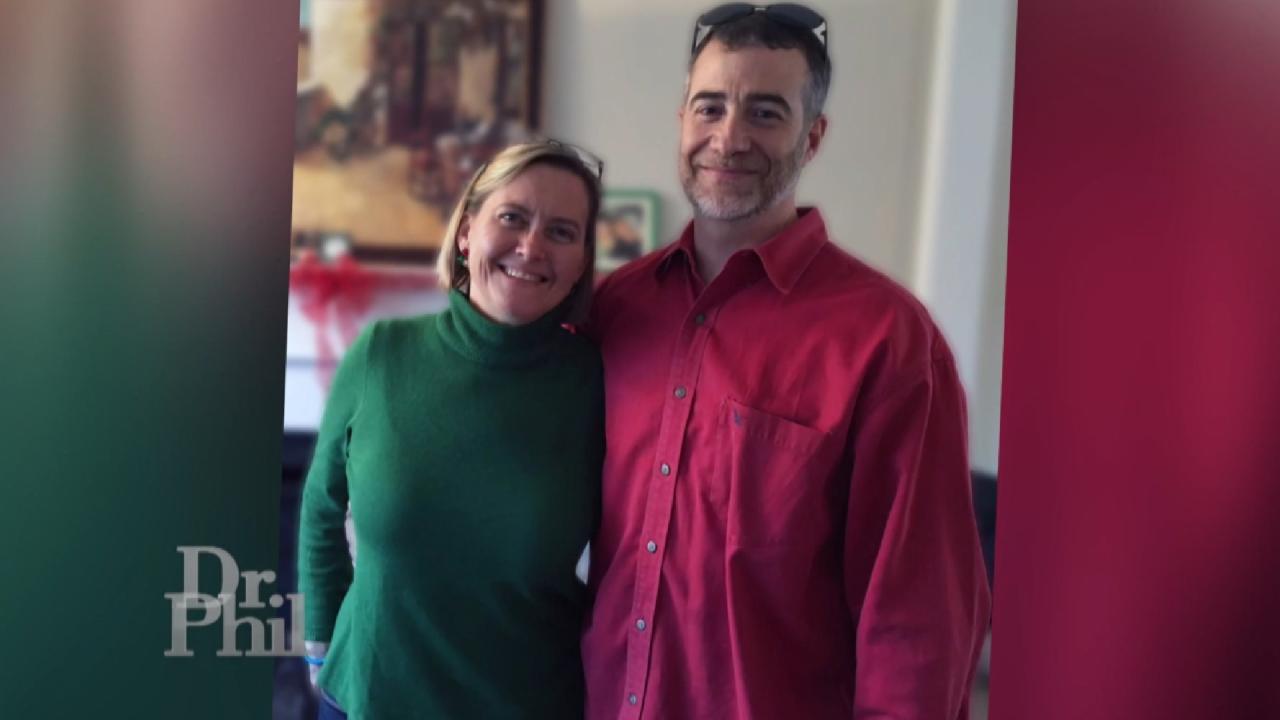 Couple With Differing Political Beliefs Write Letters To Underst…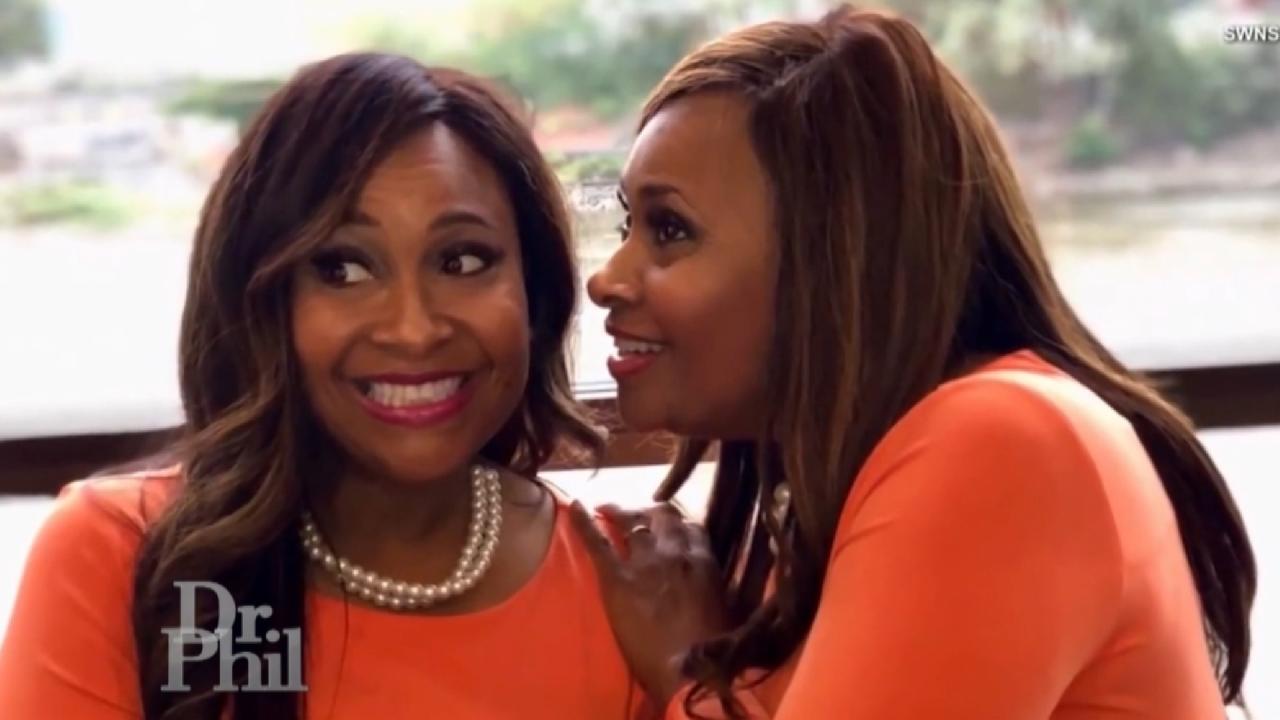 Identical Twins Say They Are Alike In Every Way – Except Politic…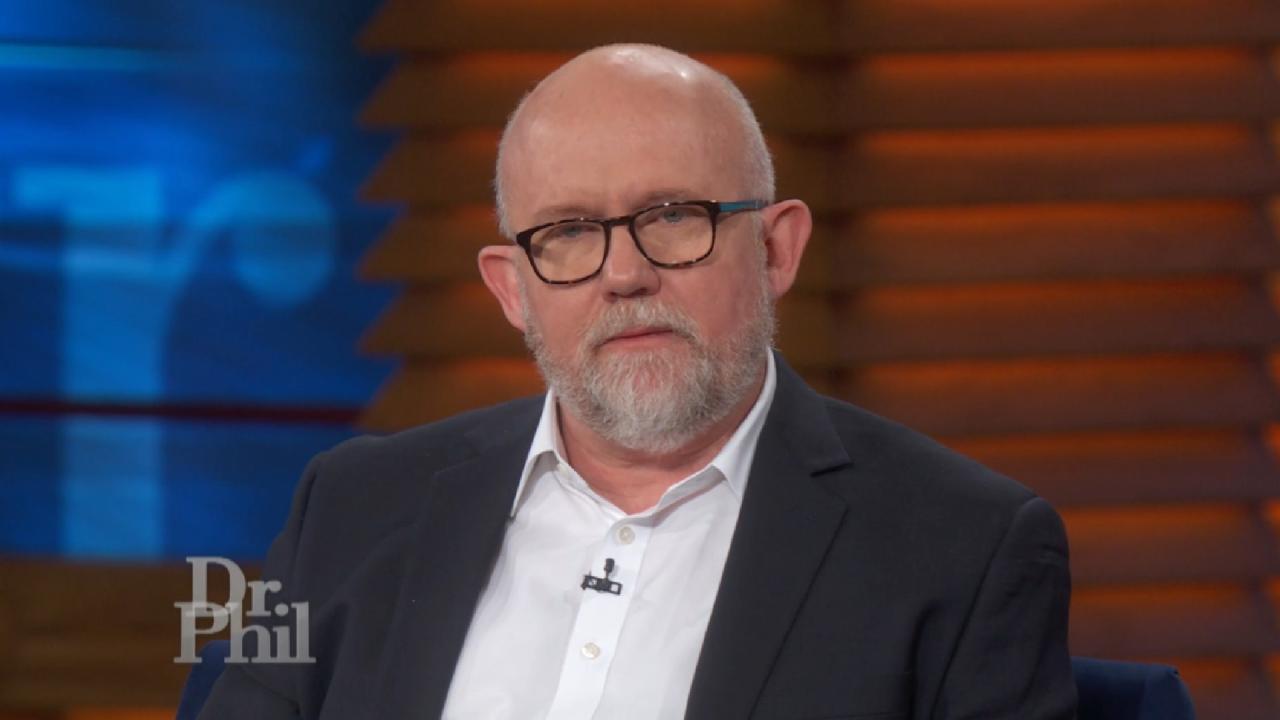 Lincoln Project Co-Founder Says They're Helping People Break Fre…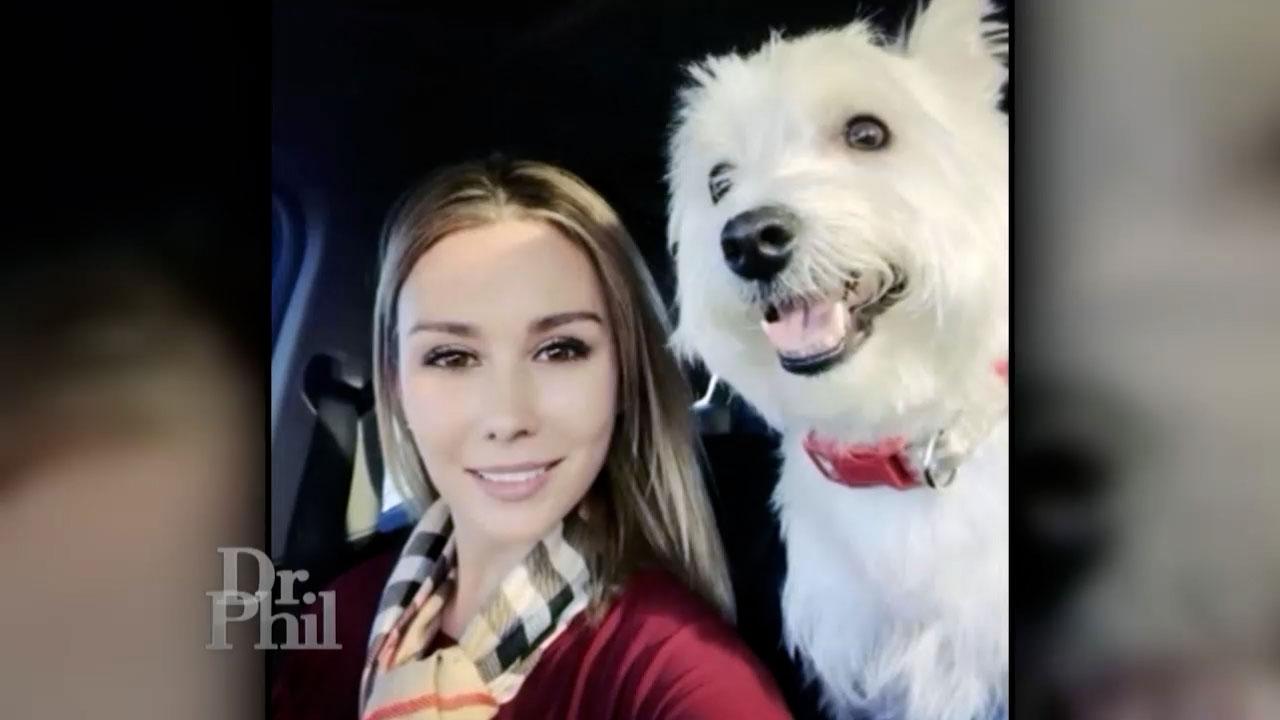 Woman Says Dog Was Killed And She Was Injured When They Were Att…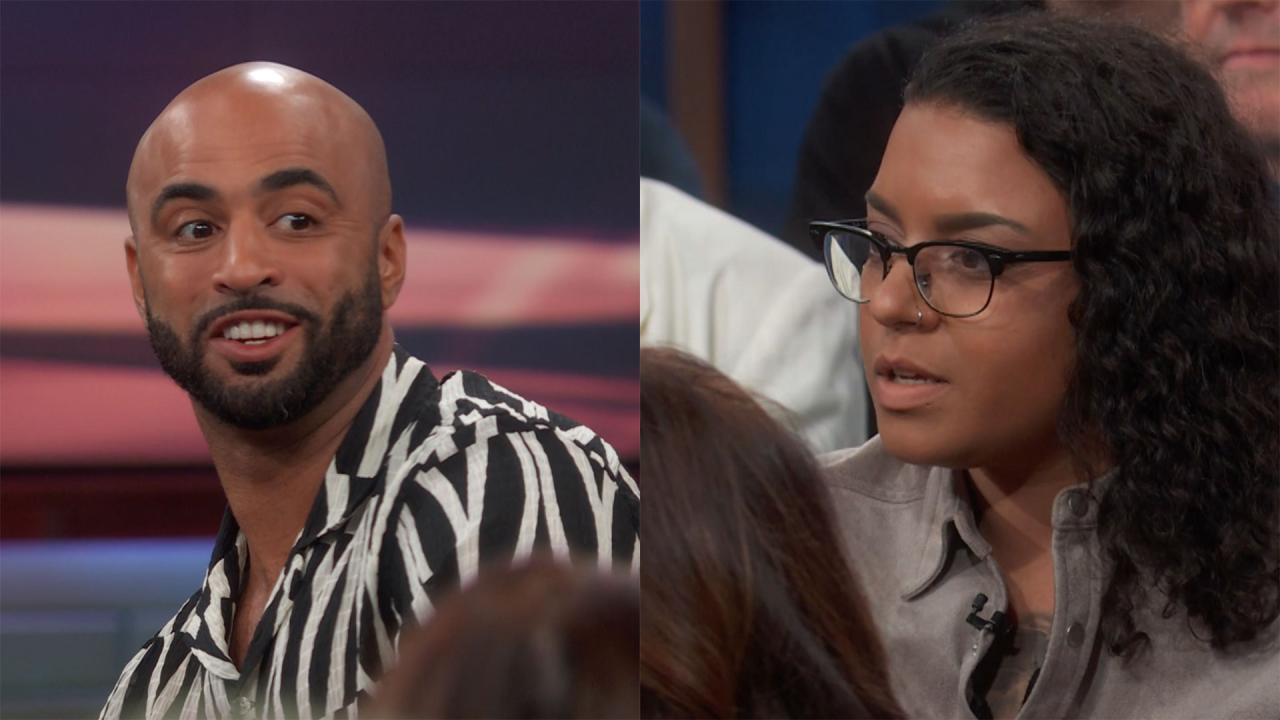 'Dr. Phil' Digital Exclusive: How To Help A Dog Handle Stress An…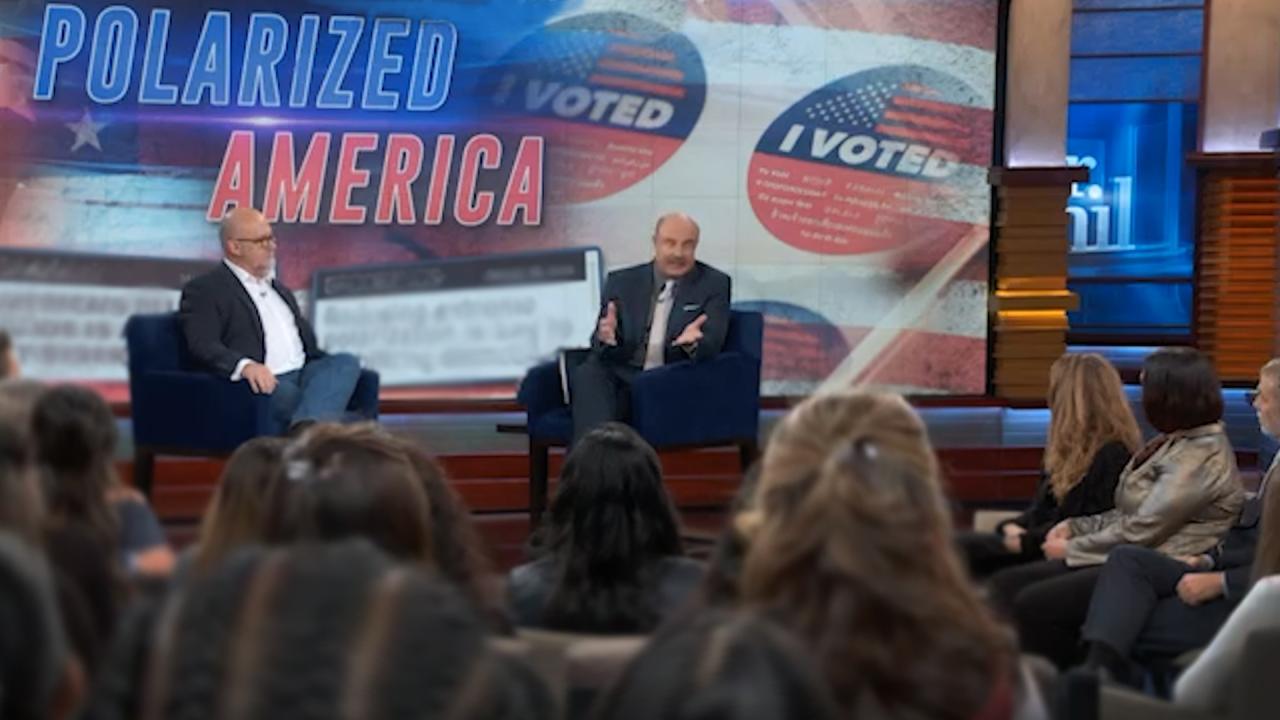 Polarized America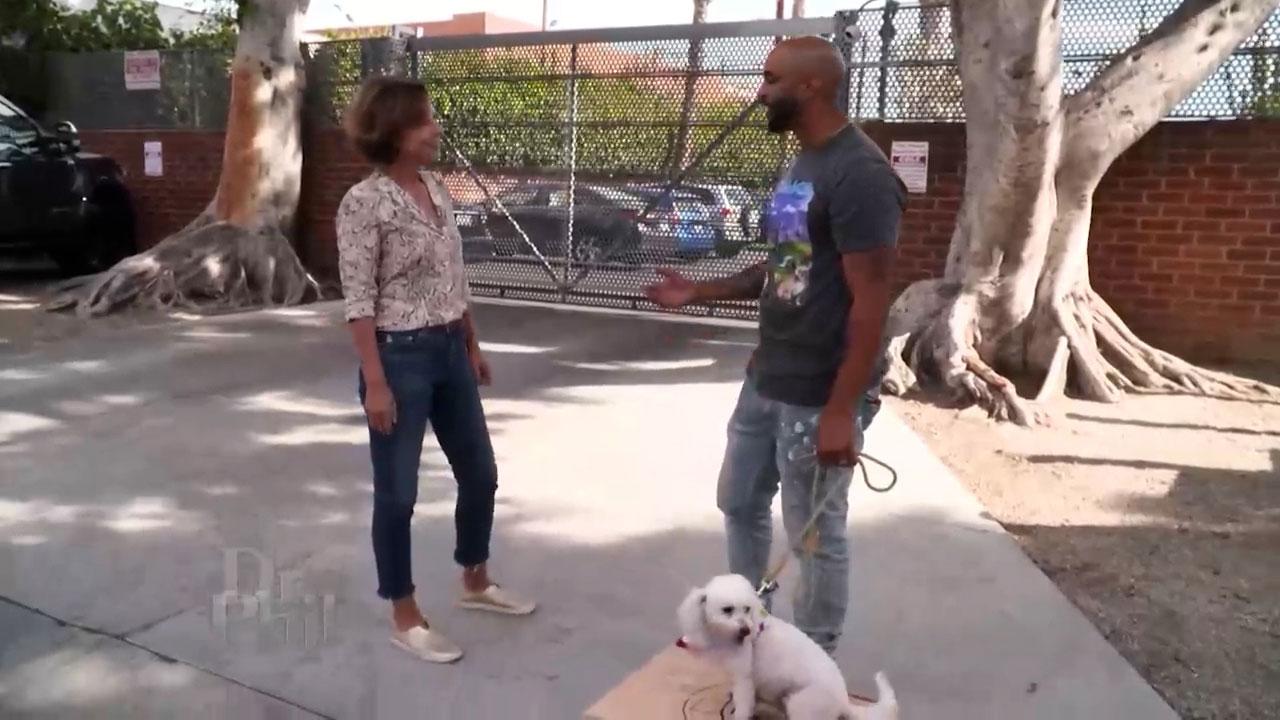 Pet Trainer Shares Tips For How To Train Your Dog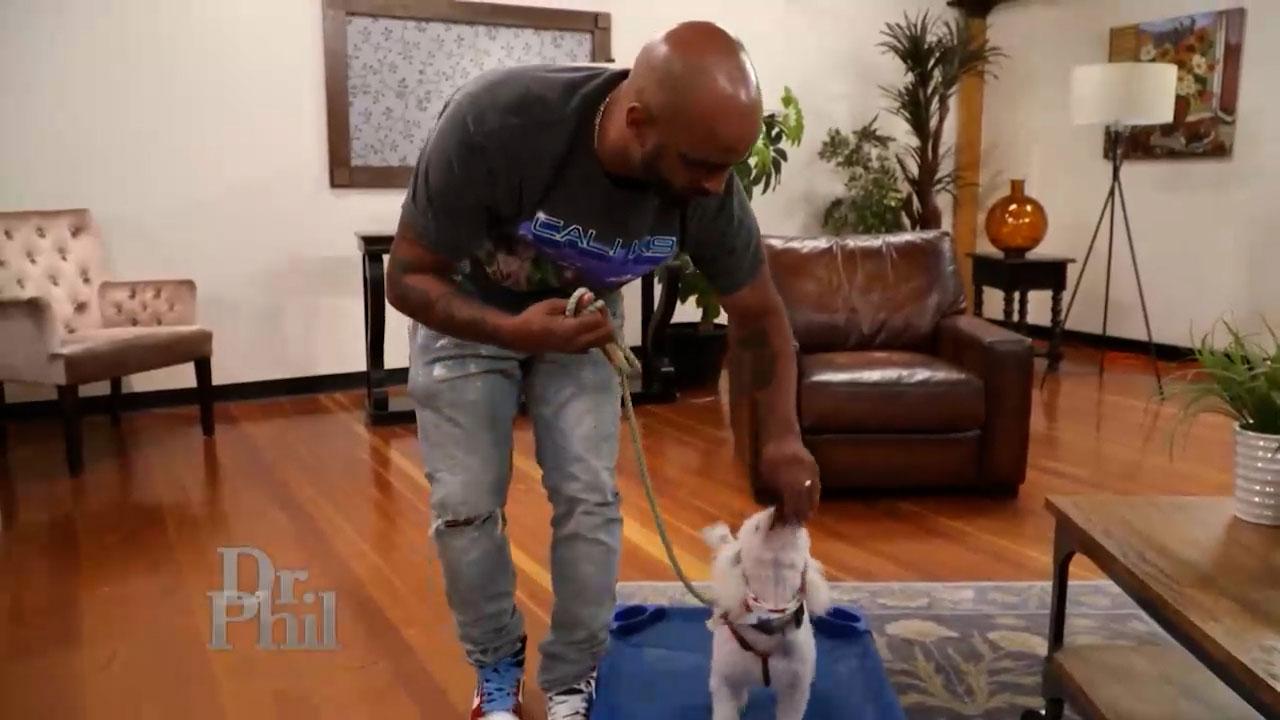 'Dr. Phil' Web Exclusive: Extended Video Of Dog Trainer Training…
Abuse does not always mean physical violence.
In fact, there are several different definitions of what can qualify as abuse, ranging from physical to verbal and even digital.
"A lot of people think of abuse as just getting hit, but it's a lot of different things," Dr. Phil explains.
The Aspire Initiative
, a free domestic violence education curriculum for tweens, teens and adults, to reduce the level of intimate relationship violence in the United States, founded by Robin McGraw through her
When Georgia Smiled
foundation, offers these definitions for five different types of abuse, courtesy of
LoveIsRespect.org
.
Physical Abuse: Any intentional use of physical force with the intent to control a partner through fear or injury.
Emotional/Verbal Abuse: An attempt to control a partner through the manipulation of their self-esteem, sense of personal security, relationships with others, and/or their perception of reality. Often it results in the victim feeling worthless and responsible for the abuse.
Sexual Abuse: Any behaviors that impact a person's ability to control their sexual activity or the circumstances in which sexual activity occurs
Digital Abuse: This is a form of emotional/verbal abuse that uses technology or social media to intimidate, harass, bully, stalk or threaten a current or ex-partner.
Financial Abuse: The use of finances or access to finances to control a partner. It's one of the powerful forms of abuse, and common method of entrapping a partner in the relationship. It's often given as the reason that victims of abuser stayed in or returned to an abusive relationship.
Watch the video above, as Dr. Phil goes over the definitions and examples with best friends-turned-girlfriends, to help them understand how things they may not think about may become abusive.
All content provided and shared on this platform (including any information provided by users) is intended only for informational, entertainment, and communication purposes on matters of public interest and concern and is not intended to replace or substitute for professional medical, financial, legal, or other advice. None of the content should be considered mental health or medical advice or an endorsement, representation or warranty that any particular treatment is safe, appropriate, or effective for you. If you have specific concerns or a situation in which you require professional or medical advice, you should consult with an appropriately trained and qualified specialist.