How To Identify, Define 5 Different Types Of Abuse
How To Identify, Define 5 Different Types Of Abuse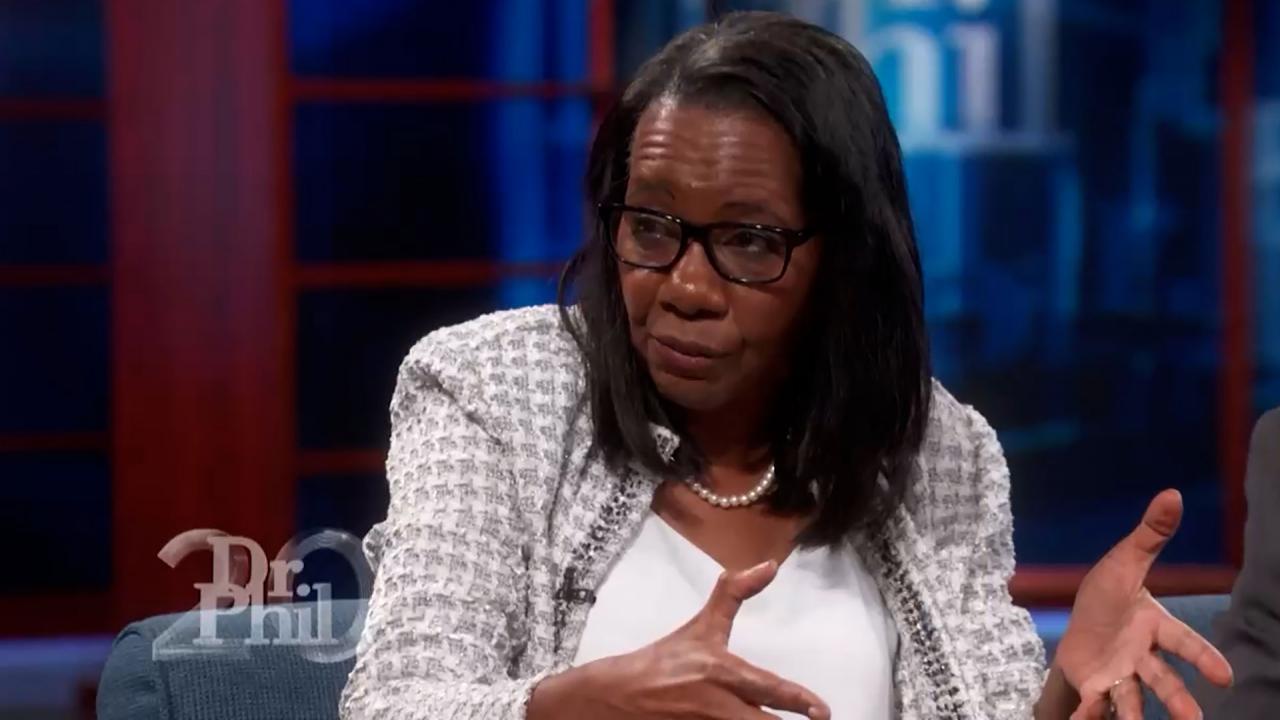 Mom Says Her Daughter Started A Disagreement And Provoked Her St…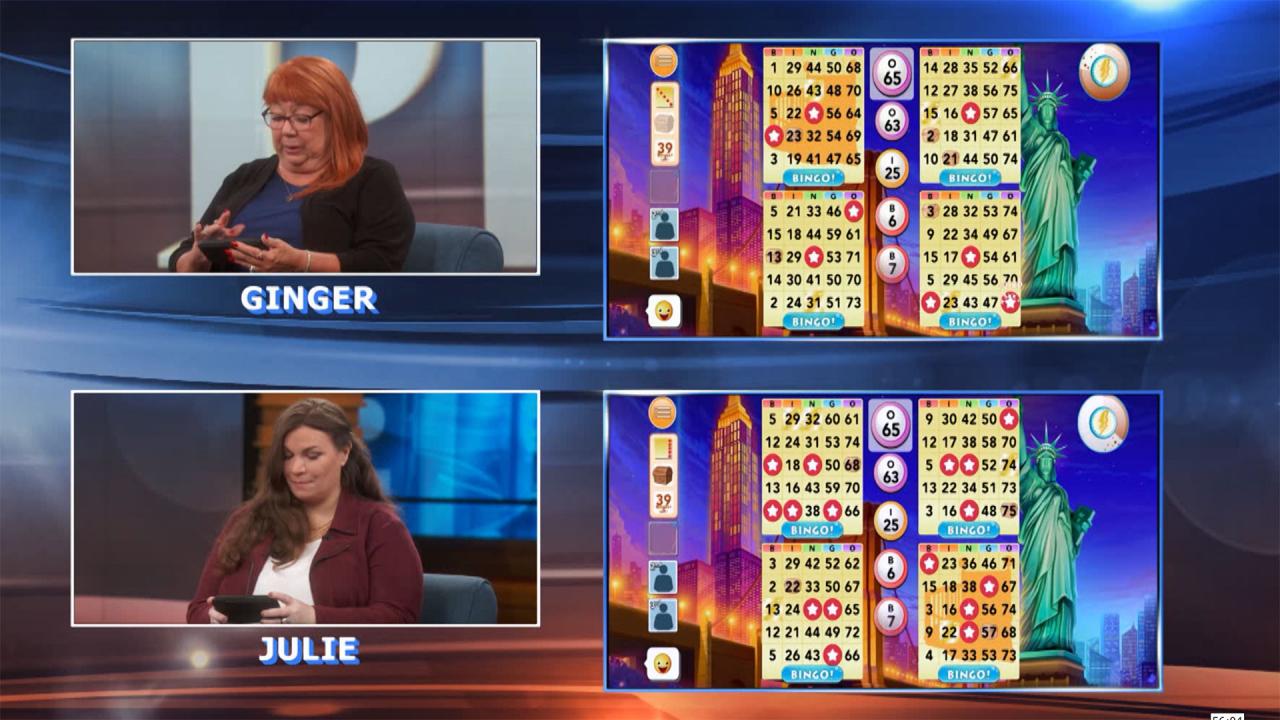 A Fun And Exciting Way To Meet New Friends From Around The World…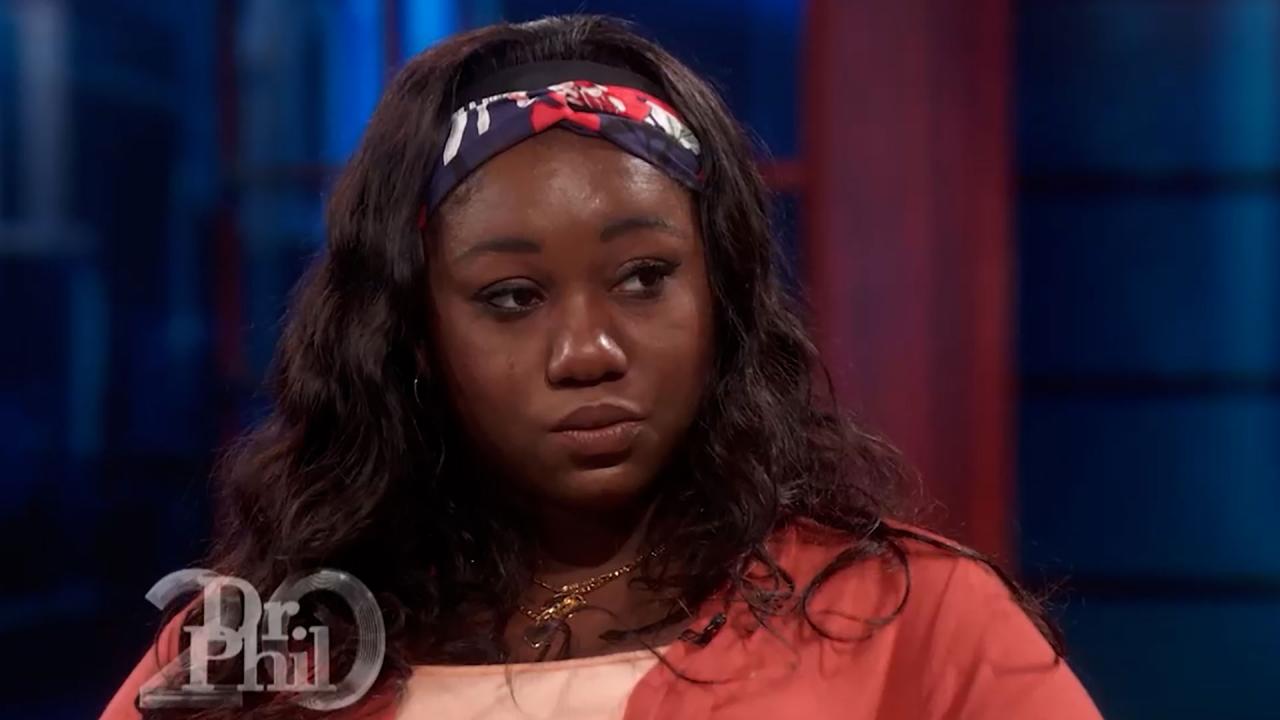 'You Can't Make Sense Out Of Nonsense,' Dr. Phil Tells Young Wom…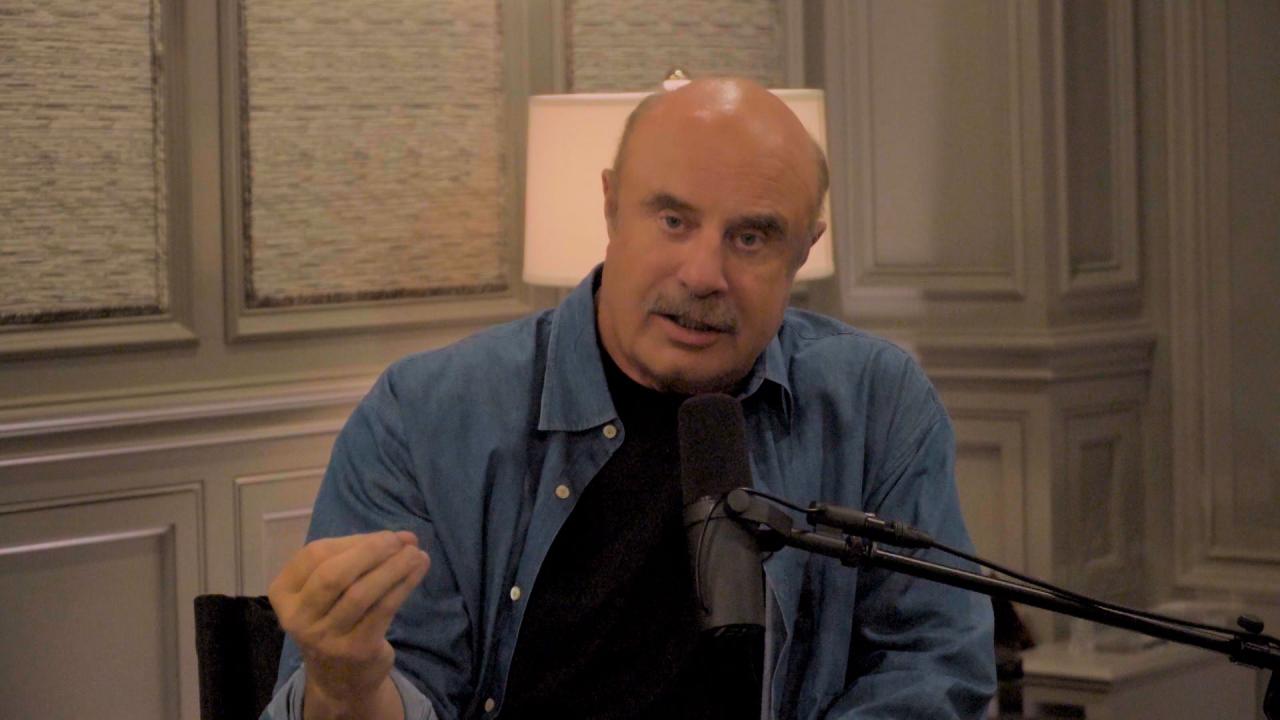 How To Identify A Narcissist - Next 'Phil In The Blanks: Toxic P…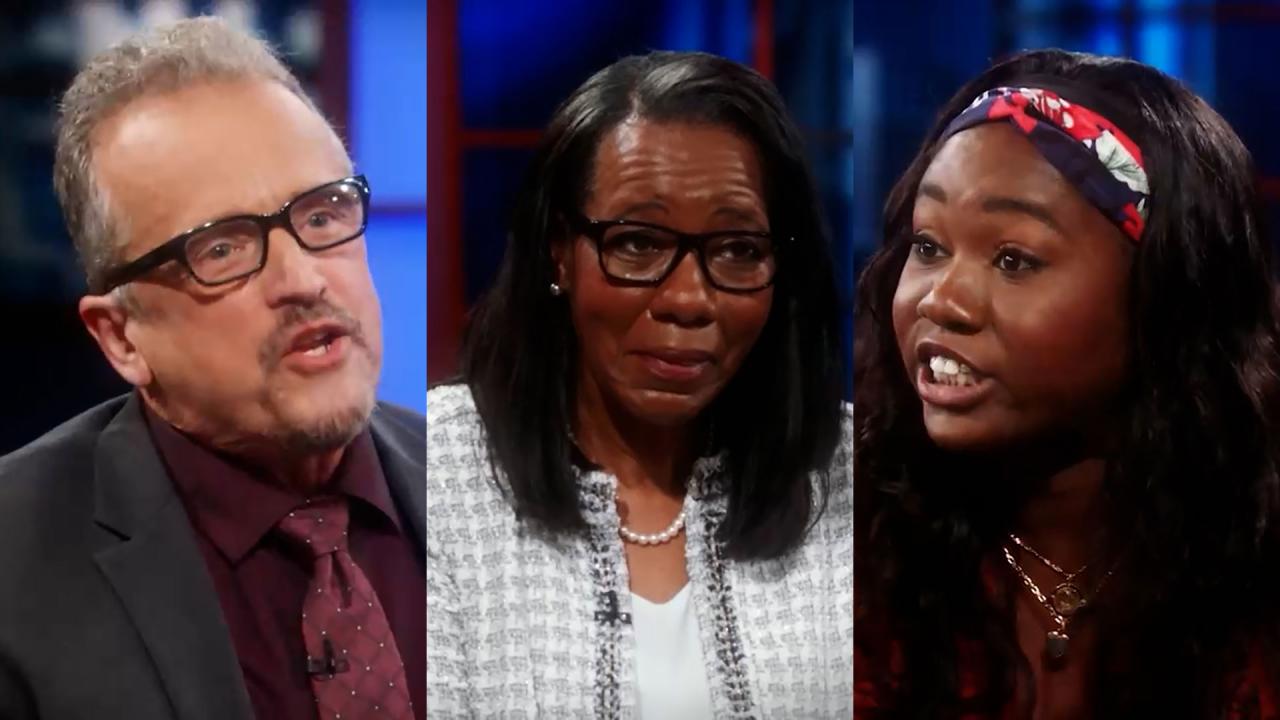 Woman Confronts Mom And Stepfather Who Has Called Her the N-Word…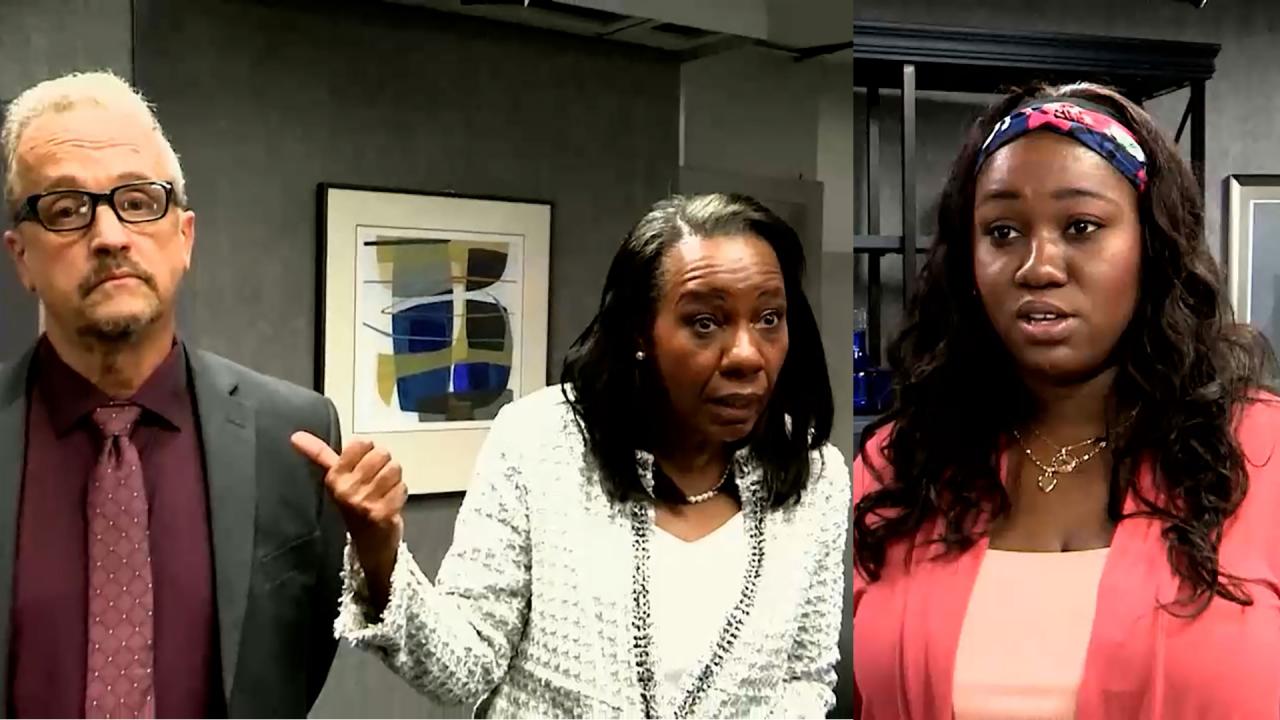 After Speaking With Dr. Phil, Will Mom And Daughter Be On The Pa…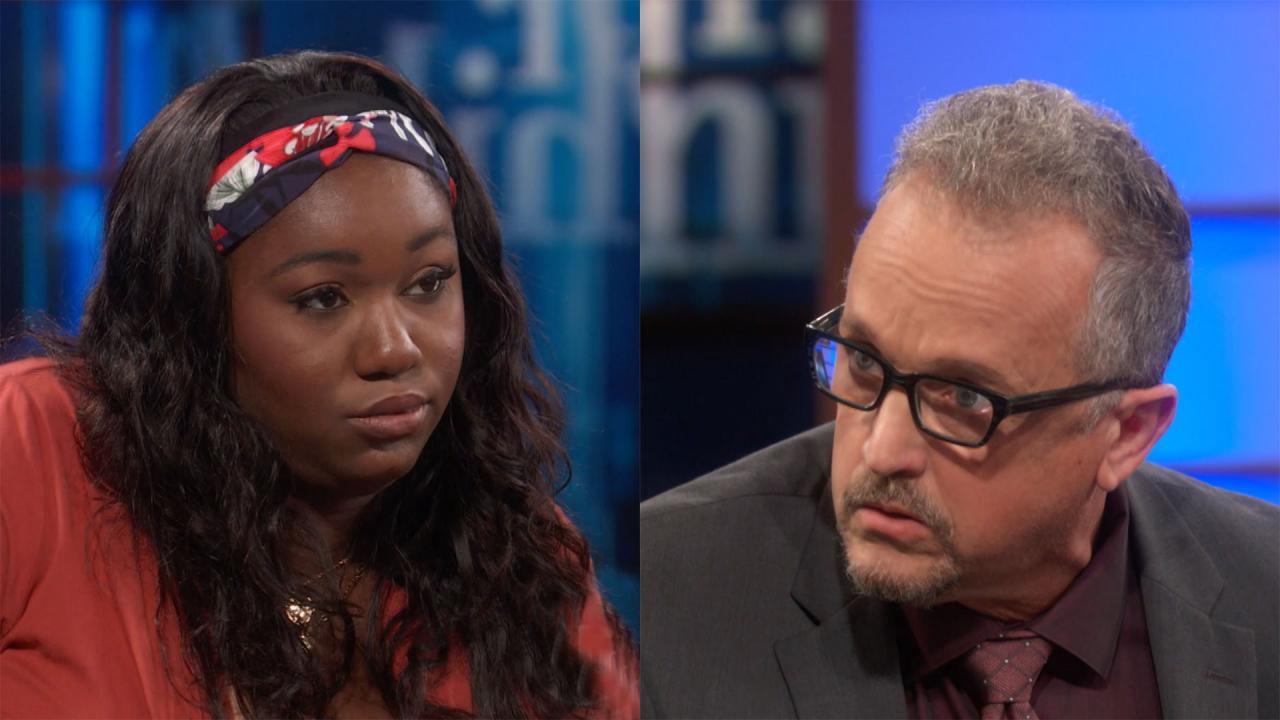 Man Admits He Called His Wife's Daughter The N-Word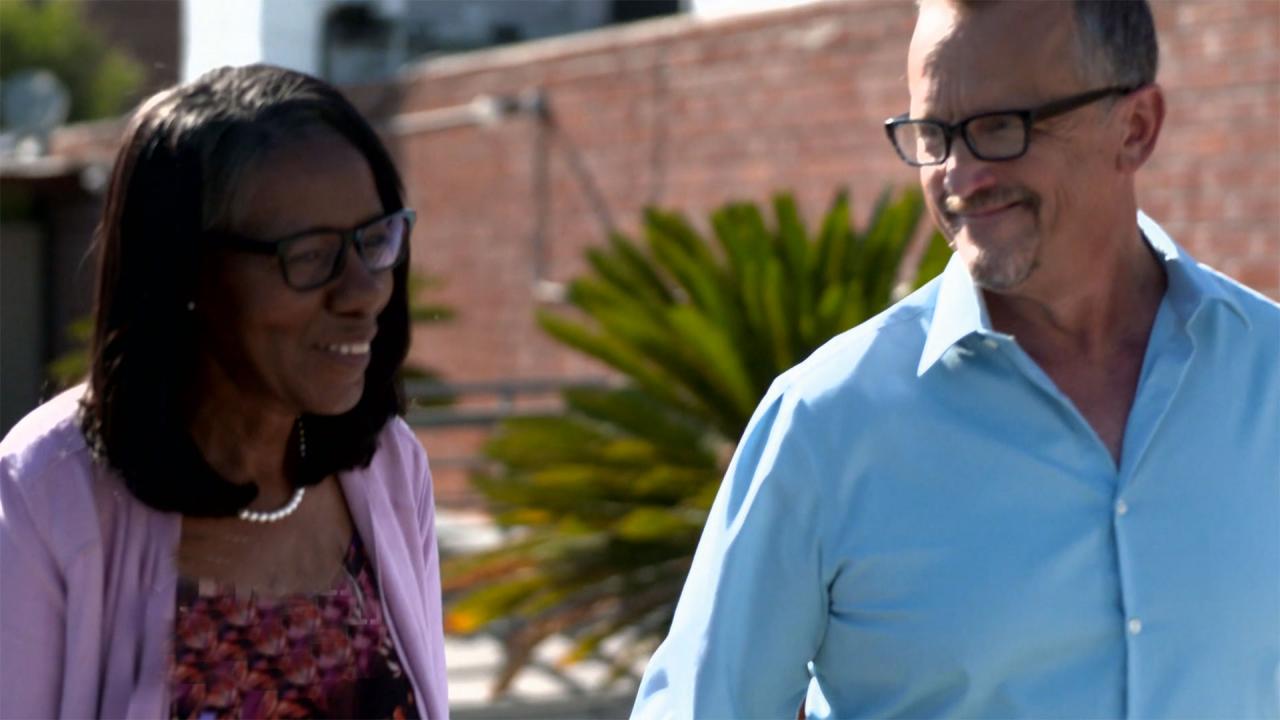 Couple Says Wife's Daughter Should Respect Their Relationship Is…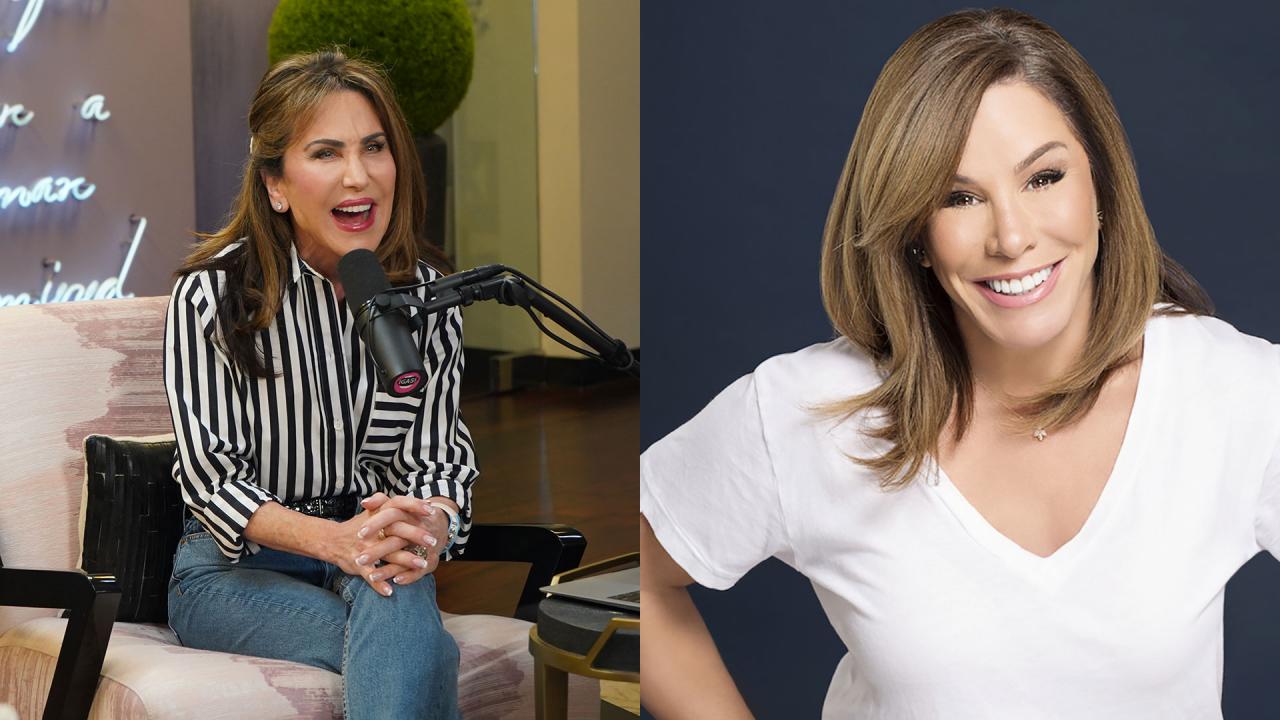 The Secret To Being Fun And Fabulous – Melissa Rivers On 'I've G…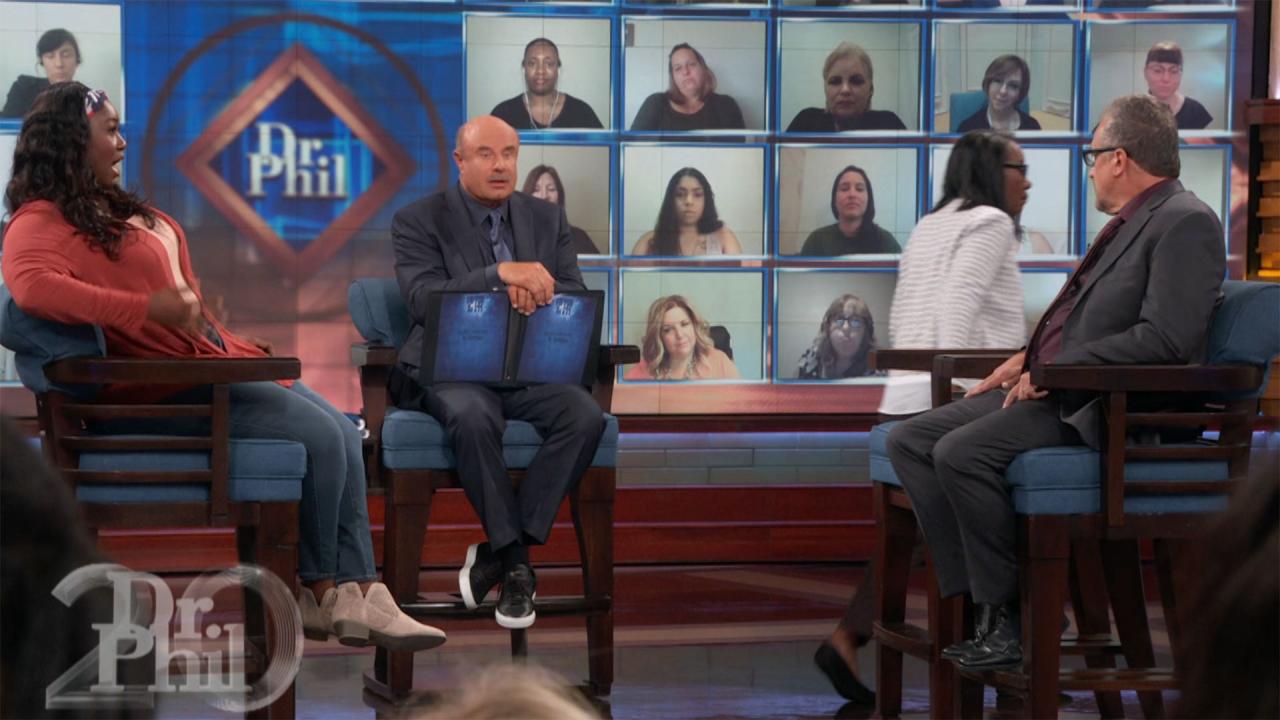 Mom Walks Off Dr. Phil's Stage While Estranged Daughter Tries To…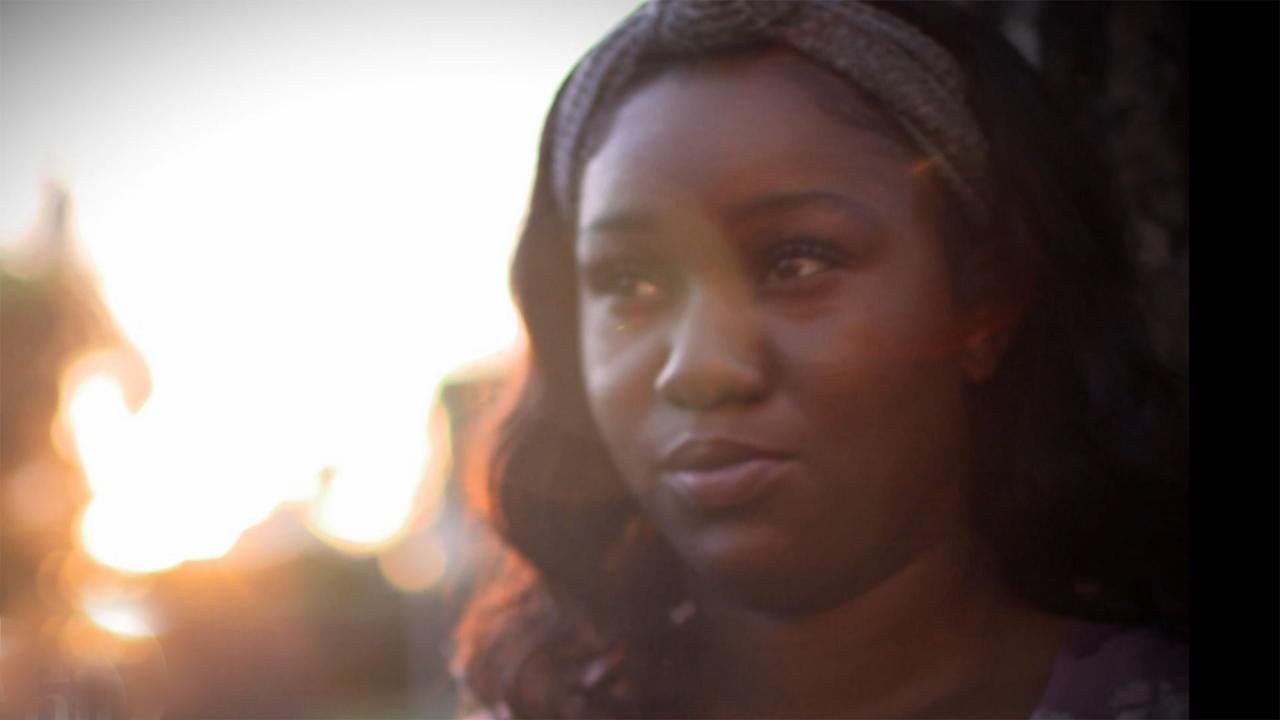 Woman Claims Her Mom's Husband Is 'Racist' And Has Called Her Th…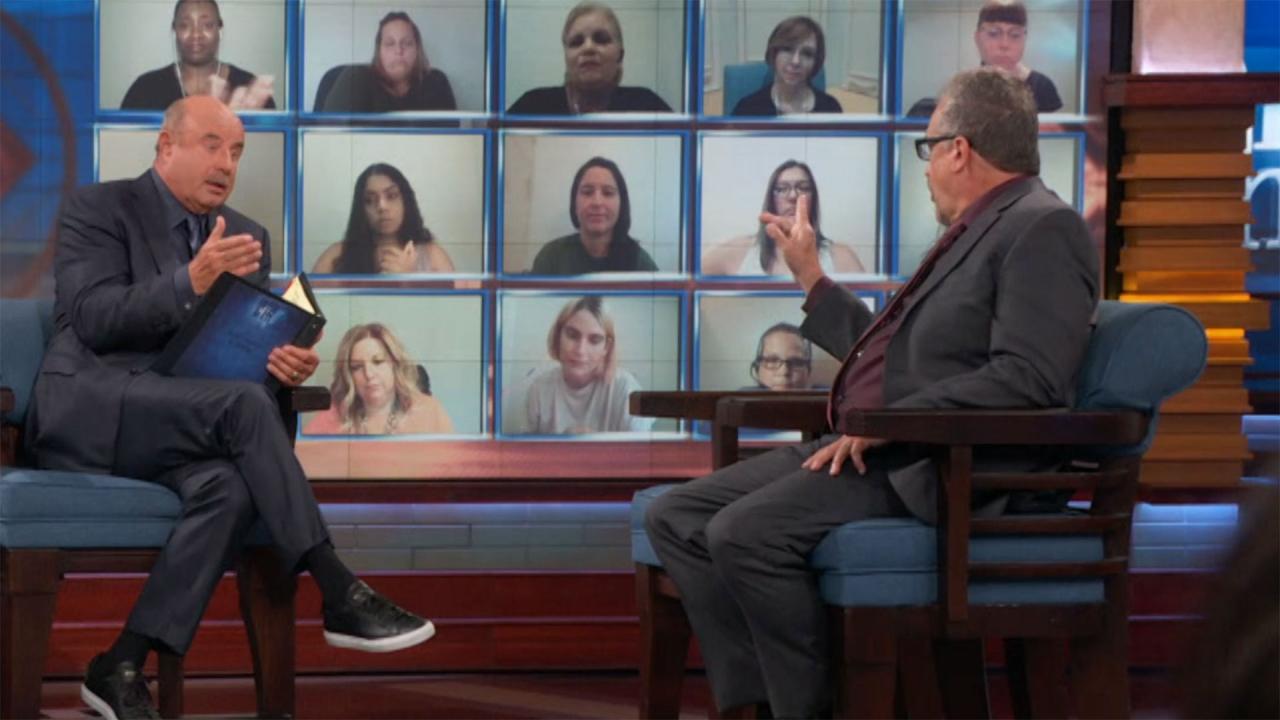 'I Won't Take Punishment From A Woman,' Says Man Who Admits He K…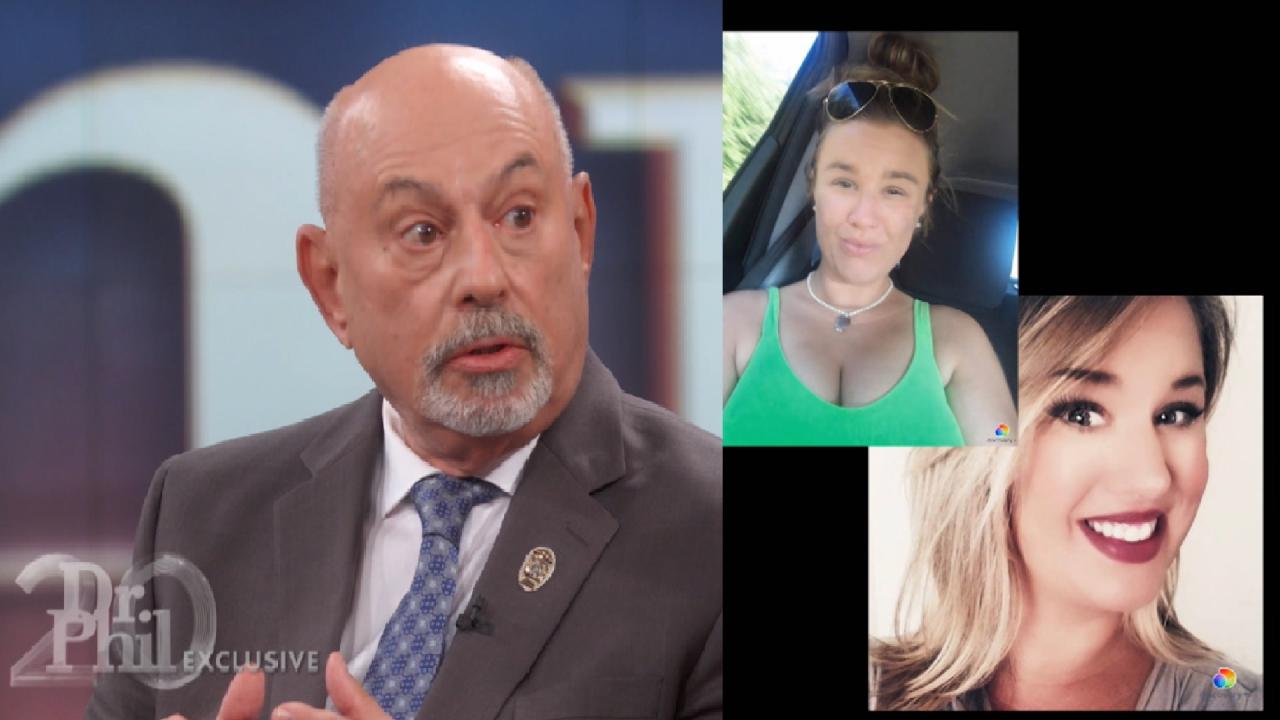 Retired Detective Says He Fears Missing Woman May Have 'Reached …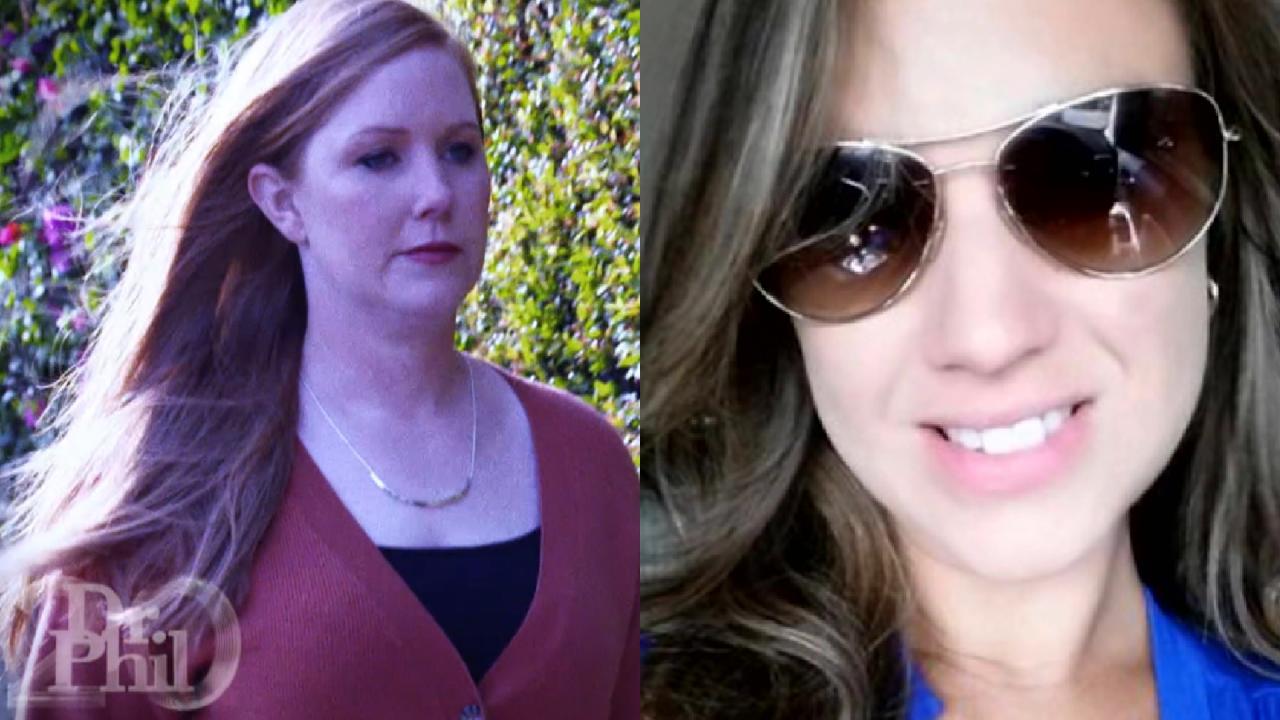 Sister Of Missing Kentucky Mom Andrea Knabel Says, 'It's Somethi…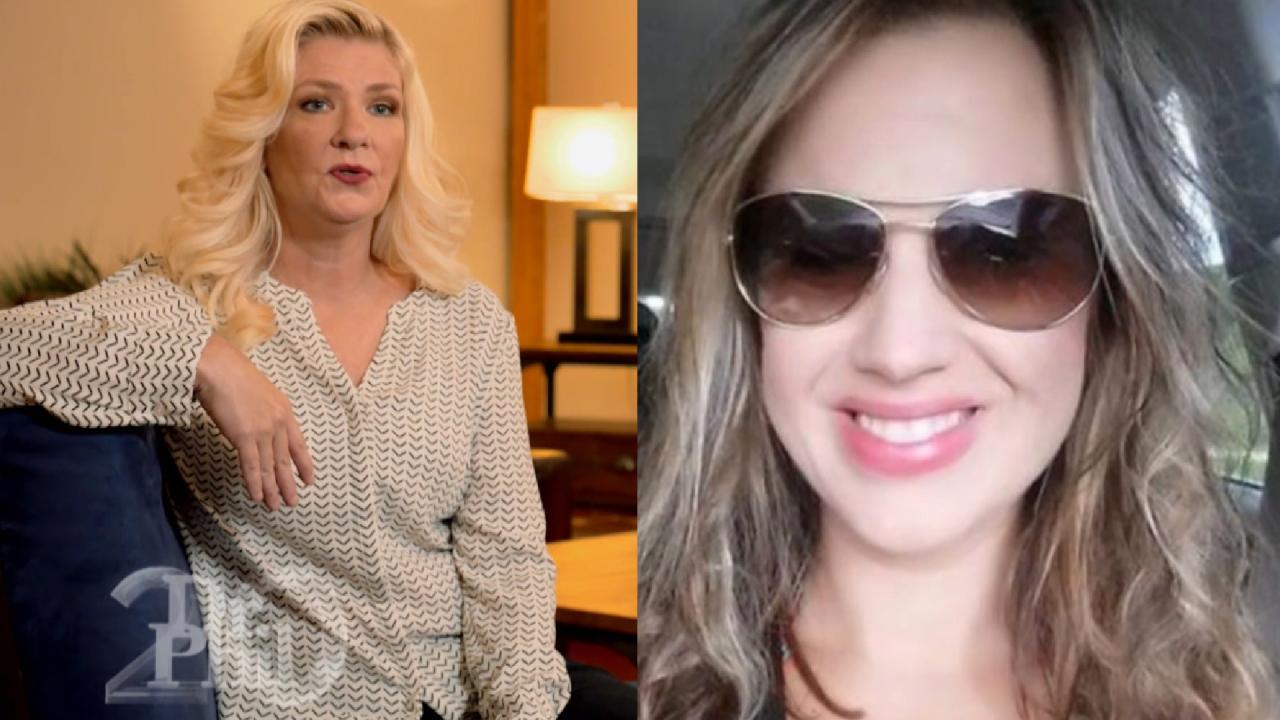 Where Is Andrea Knabel? Investigator Of Missing Persons Vanished…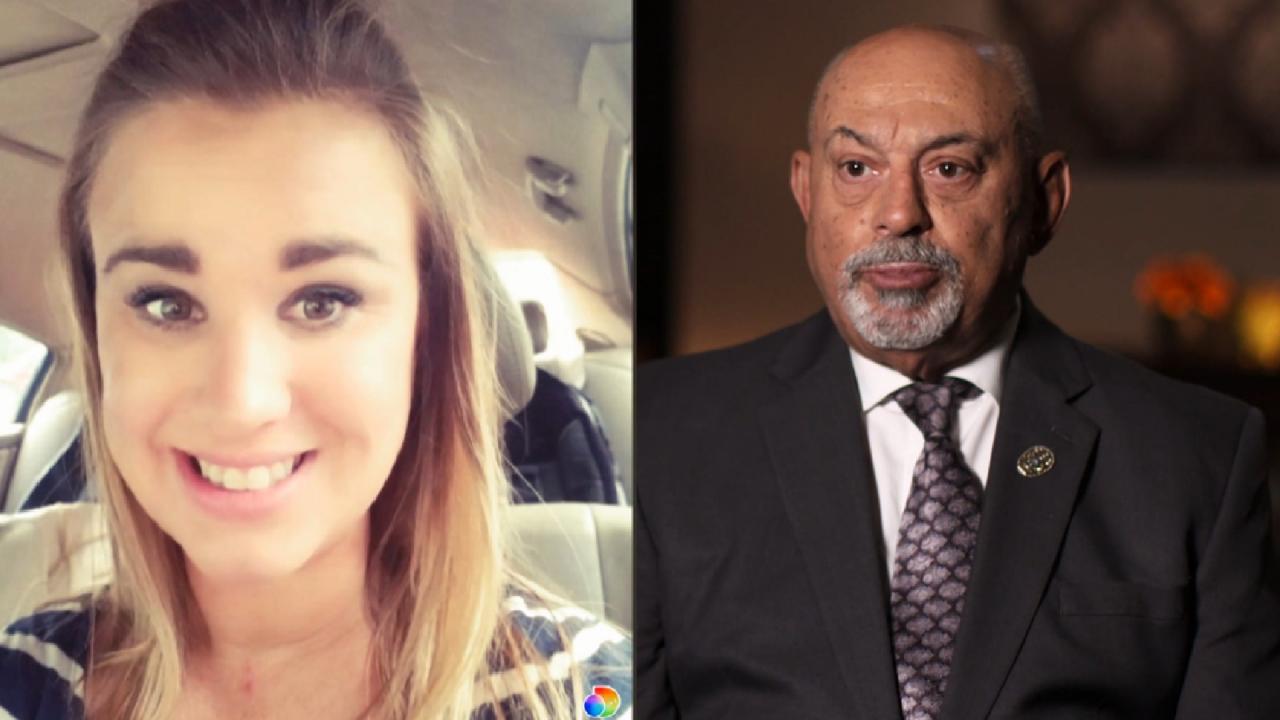 Retired Detective Says Andrea Knabel Disappearance Is 'The Most …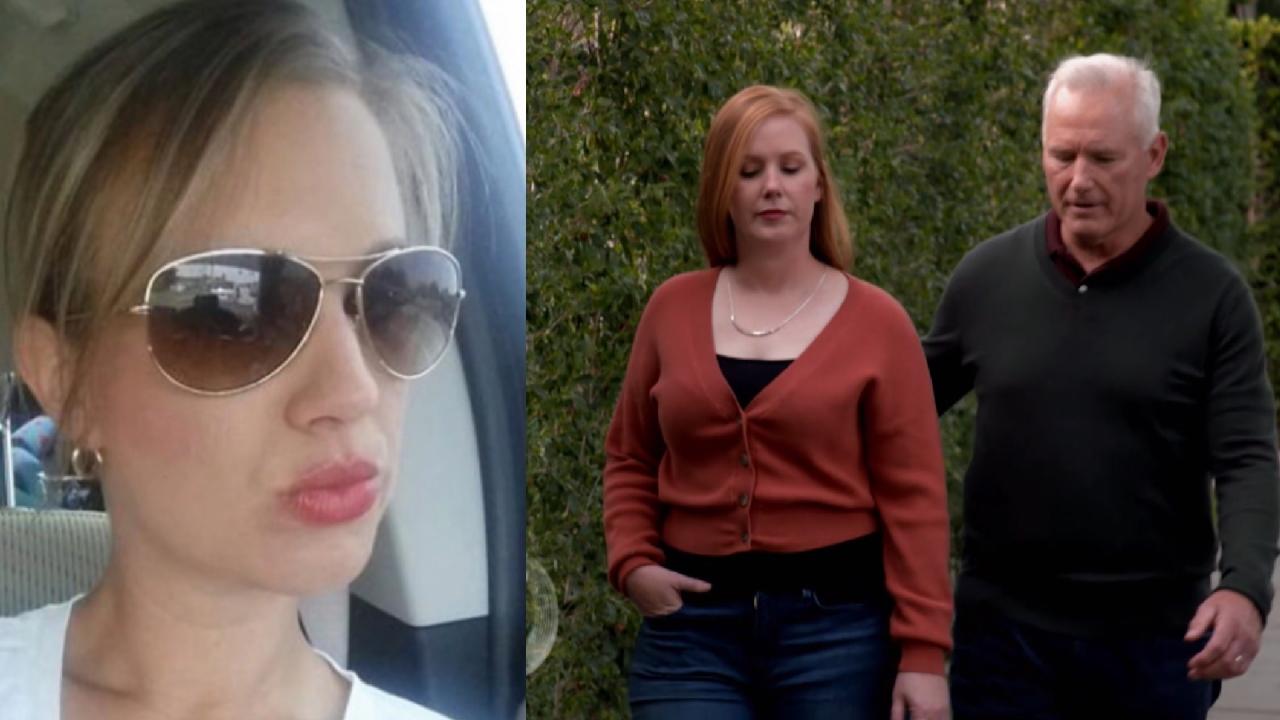 'It Stays With You, 24/7,' Says Dad Of Missing Woman About The G…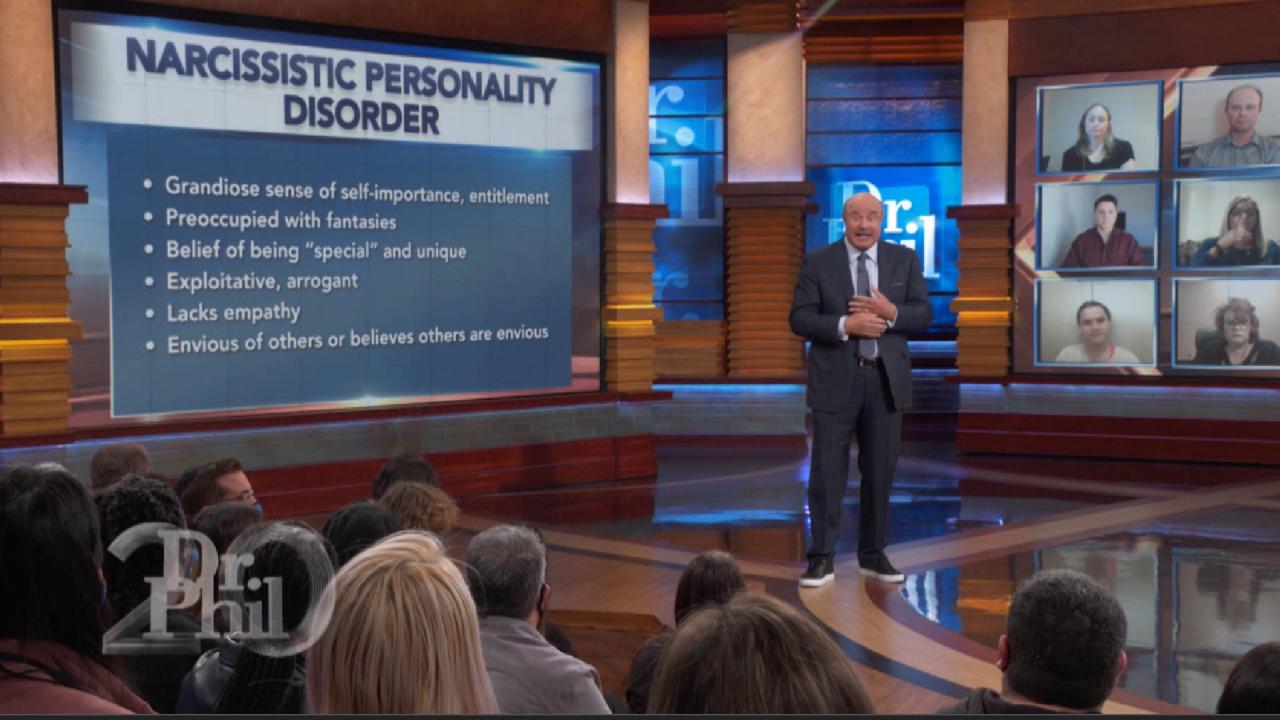 Know A Narcissist? 'Phil In The Blanks' Podcast Launches Series …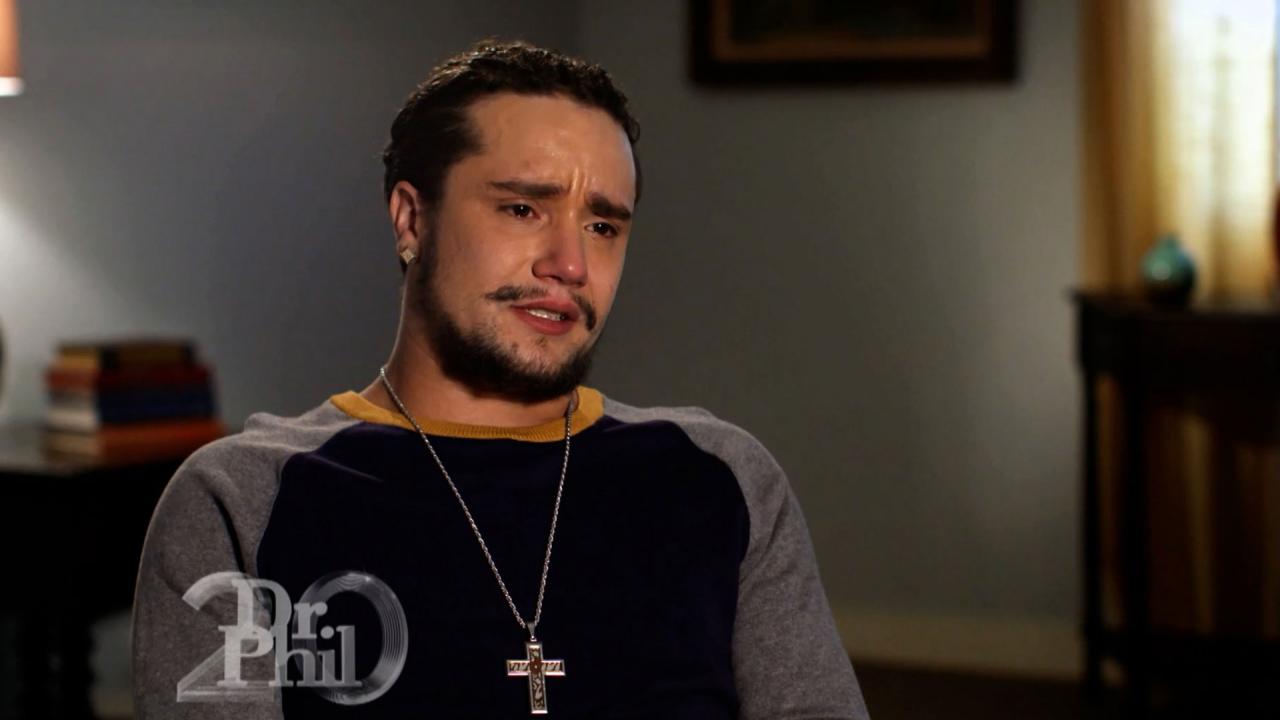 Man Says He Hasn't Physically Abused Mother Of His Child But Adm…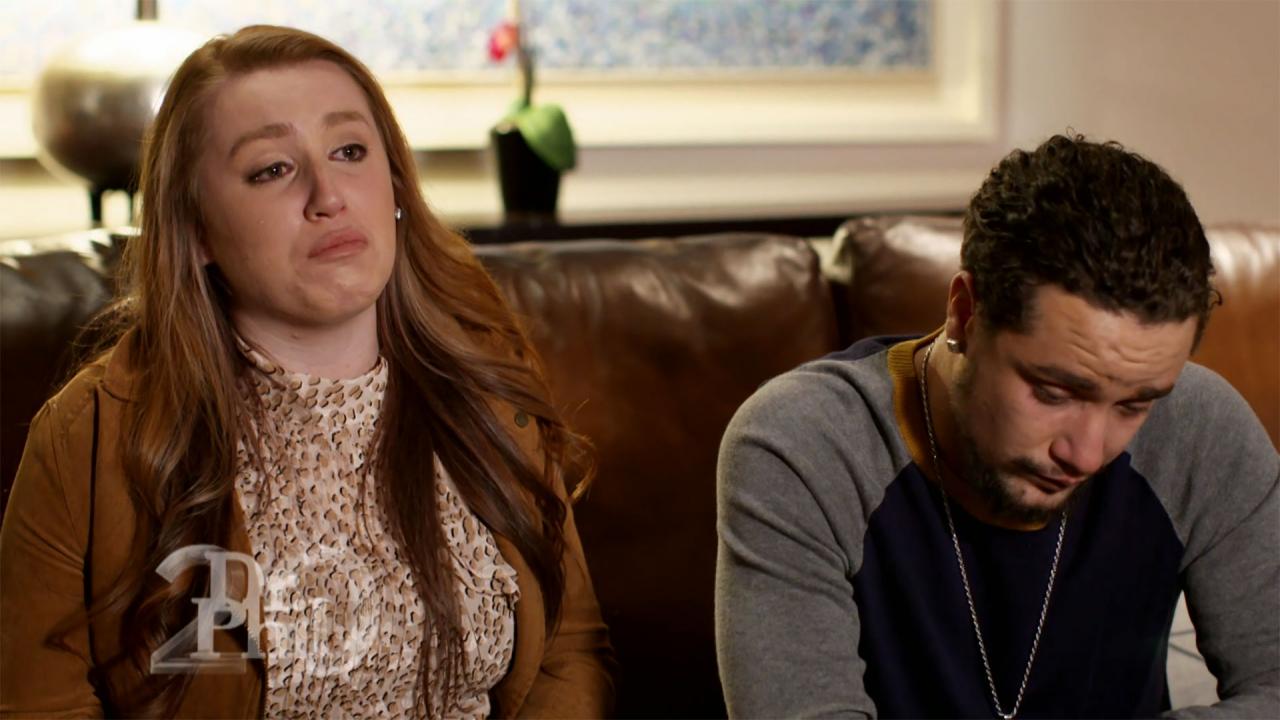 Woman Claims Father Of Her Child Has Choked Her And Shot Her Wit…
Abuse does not always mean physical violence.
In fact, there are several different definitions of what can qualify as abuse, ranging from physical to verbal and even digital.
"A lot of people think of abuse as just getting hit, but it's a lot of different things," Dr. Phil explains.
The Aspire Initiative
, a free domestic violence education curriculum for tweens, teens and adults, to reduce the level of intimate relationship violence in the United States, founded by Robin McGraw through her
When Georgia Smiled
foundation, offers these definitions for five different types of abuse, courtesy of
LoveIsRespect.org
.
Physical Abuse: Any intentional use of physical force with the intent to control a partner through fear or injury.
Emotional/Verbal Abuse: An attempt to control a partner through the manipulation of their self-esteem, sense of personal security, relationships with others, and/or their perception of reality. Often it results in the victim feeling worthless and responsible for the abuse.
Sexual Abuse: Any behaviors that impact a person's ability to control their sexual activity or the circumstances in which sexual activity occurs
Digital Abuse: This is a form of emotional/verbal abuse that uses technology or social media to intimidate, harass, bully, stalk or threaten a current or ex-partner.
Financial Abuse: The use of finances or access to finances to control a partner. It's one of the powerful forms of abuse, and common method of entrapping a partner in the relationship. It's often given as the reason that victims of abuser stayed in or returned to an abusive relationship.
Watch the video above, as Dr. Phil goes over the definitions and examples with best friends-turned-girlfriends, to help them understand how things they may not think about may become abusive.