"What Do We Do Now?"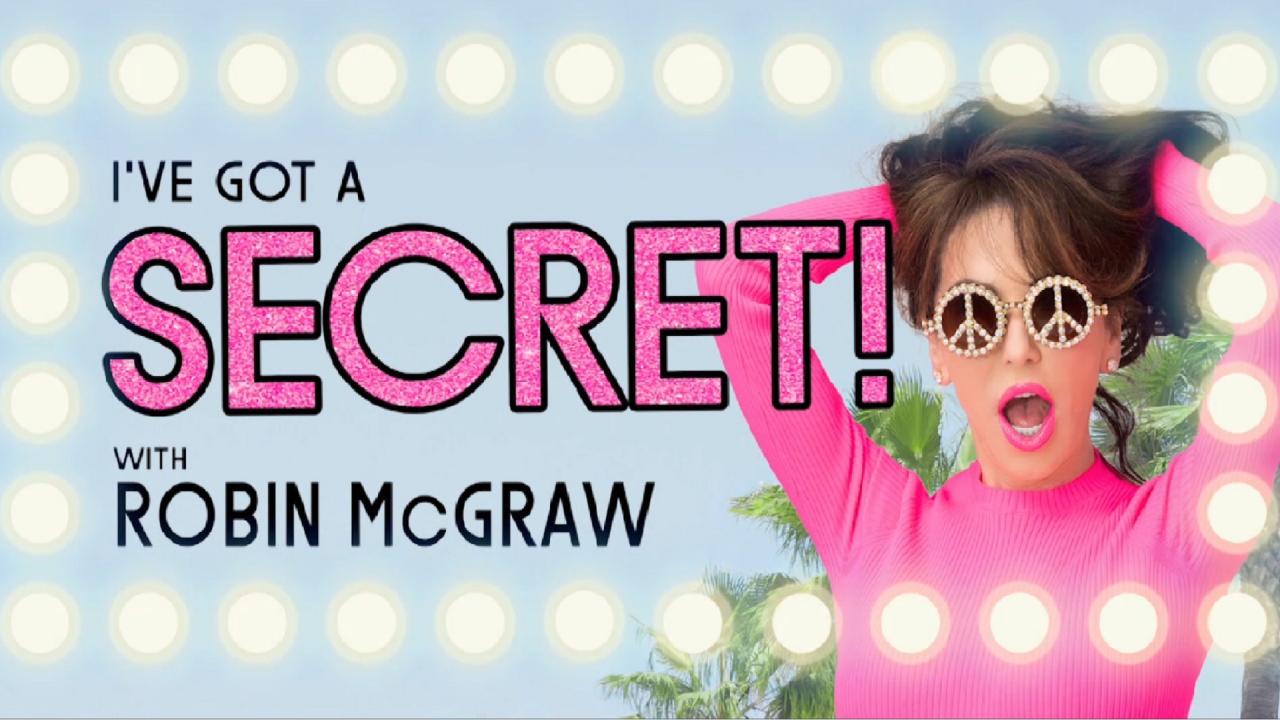 Hot Tips On Becoming A Happy Host – 'I've Got A Secret! With Rob…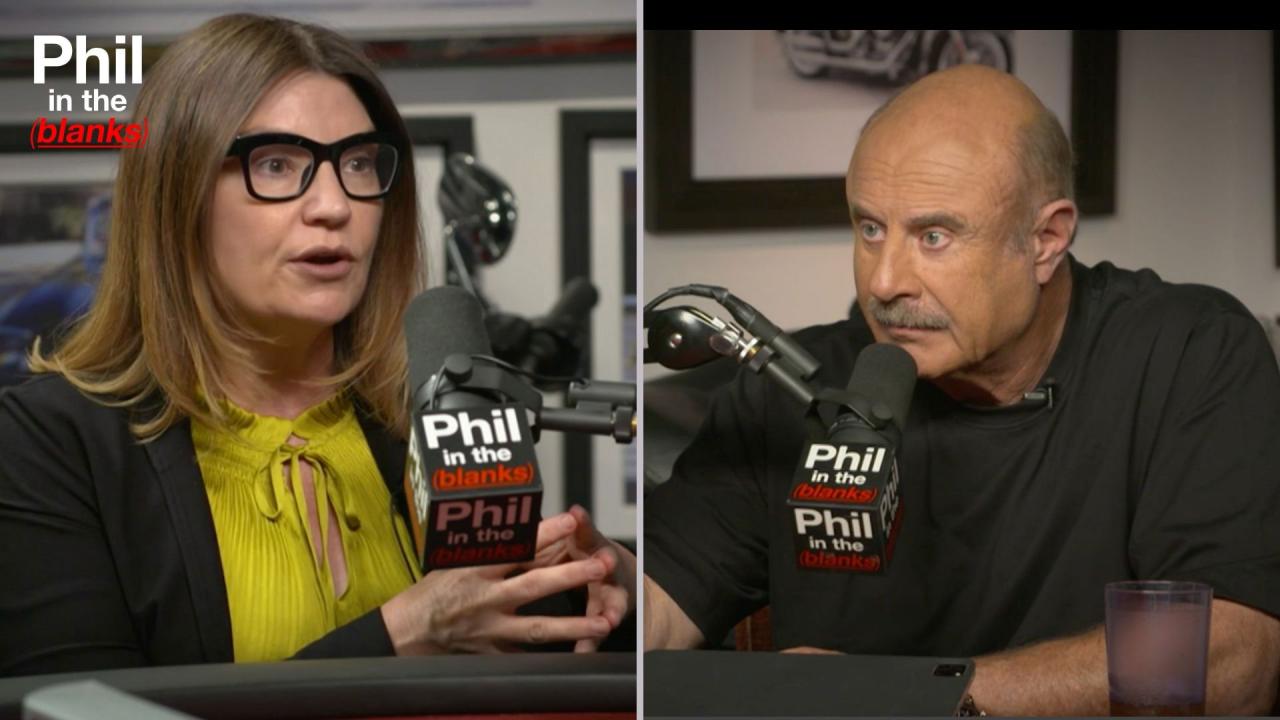 Human Trafficking In Our Own Backyard – 'Phil In The Blanks' Pod…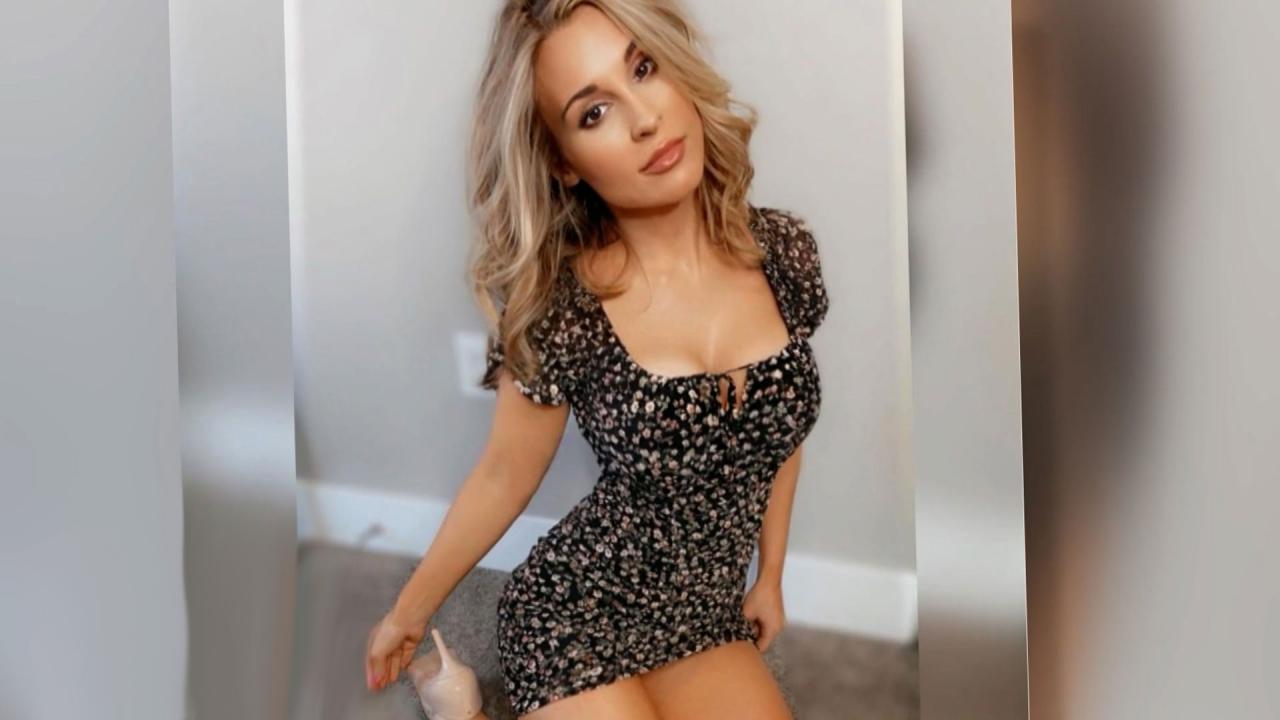 Former NICU Nurse And Mom Of Three Says She Now Makes $250,000 A…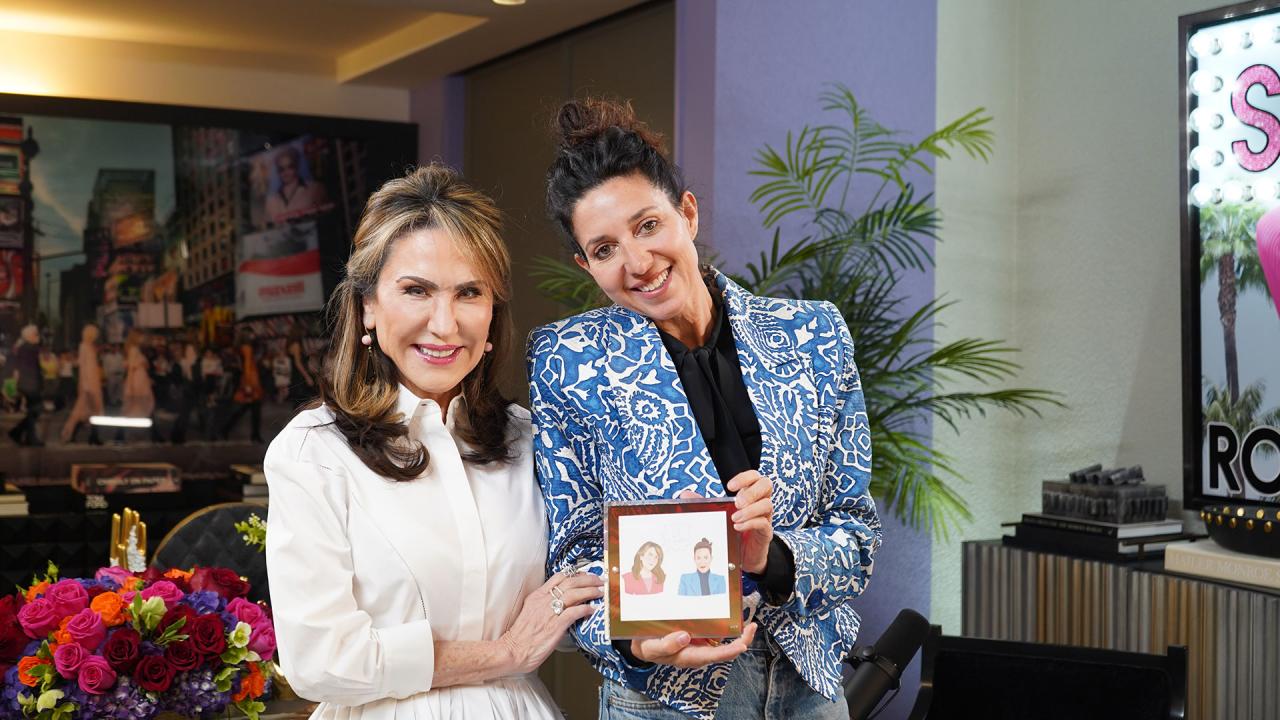 The Secret To Creating Adult Friendships … Or Ending Them – 'I'v…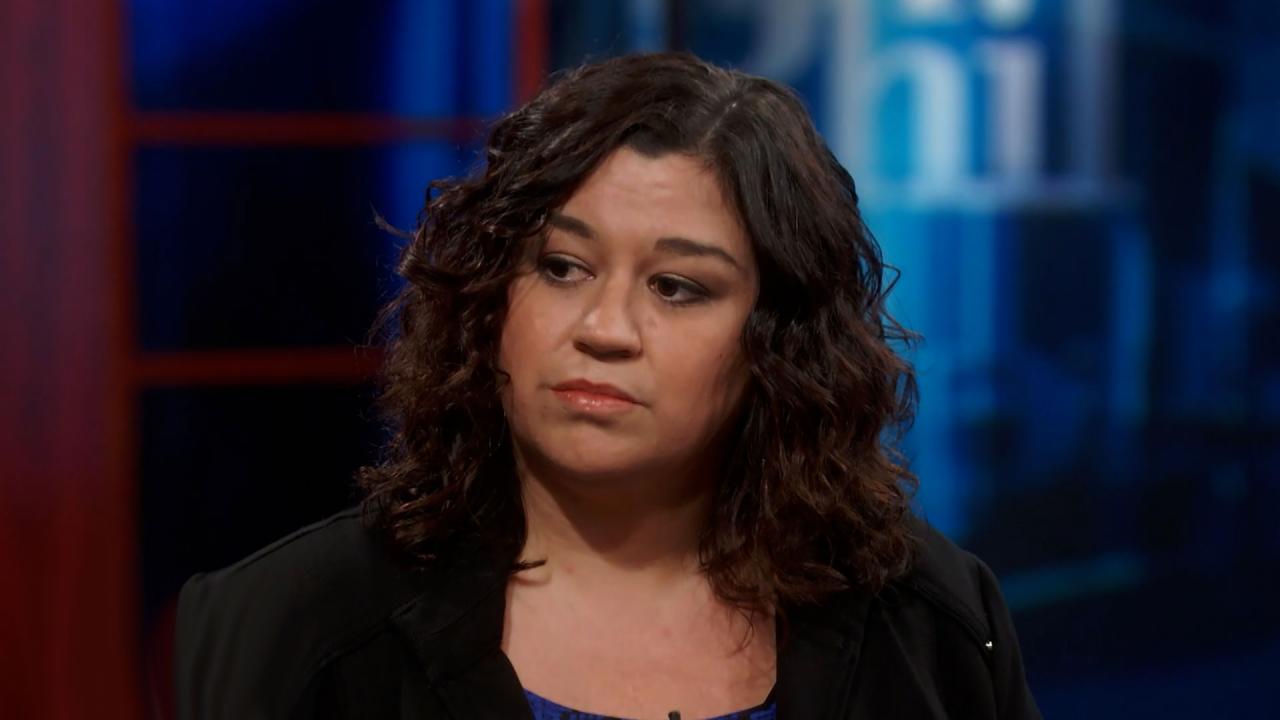 Woman Claims Mother-In-Law Judges Her For Her Beliefs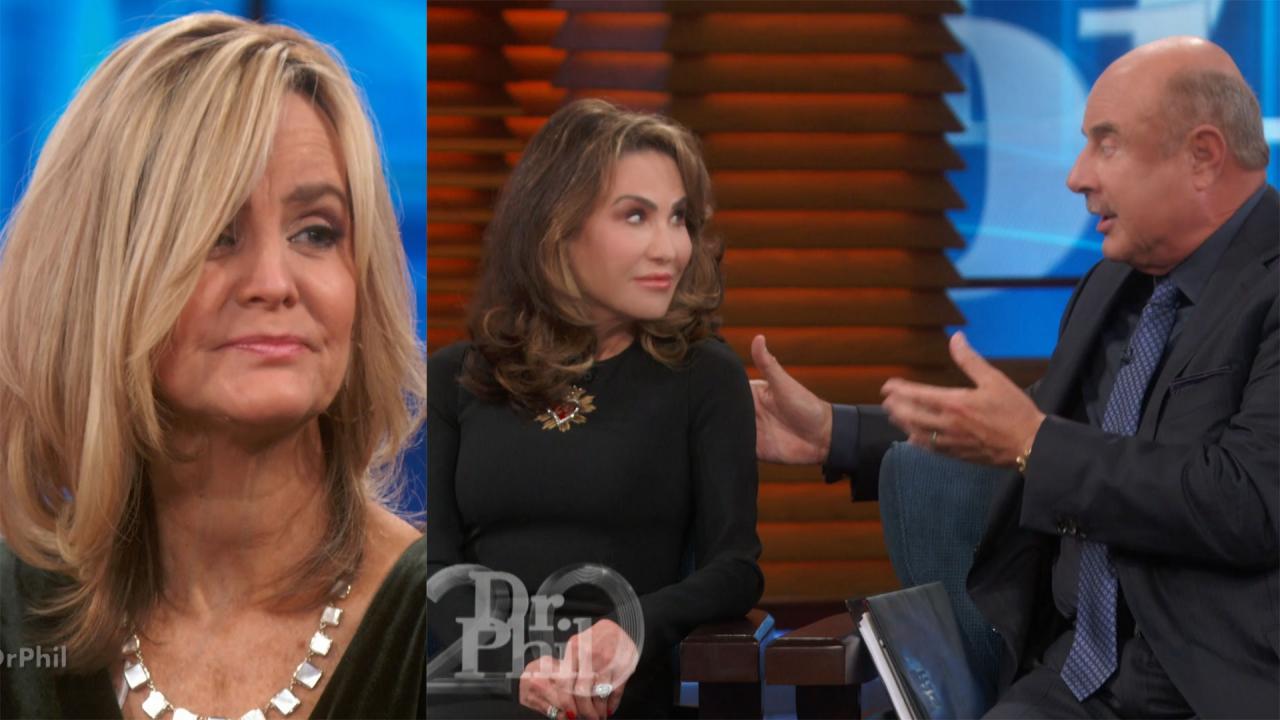 How The 'What If' Game Can Put Your Life On Hold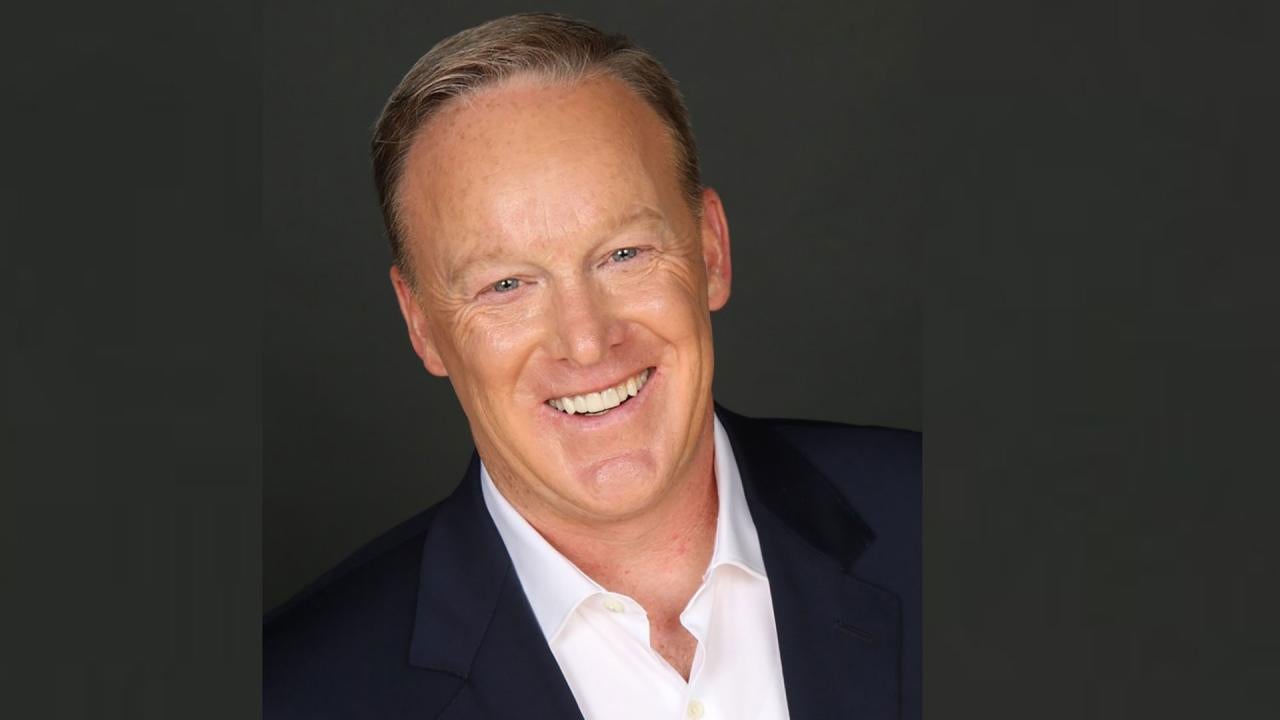 Behind-The-Scenes Political Insider Sean Spicer Spills All On Th…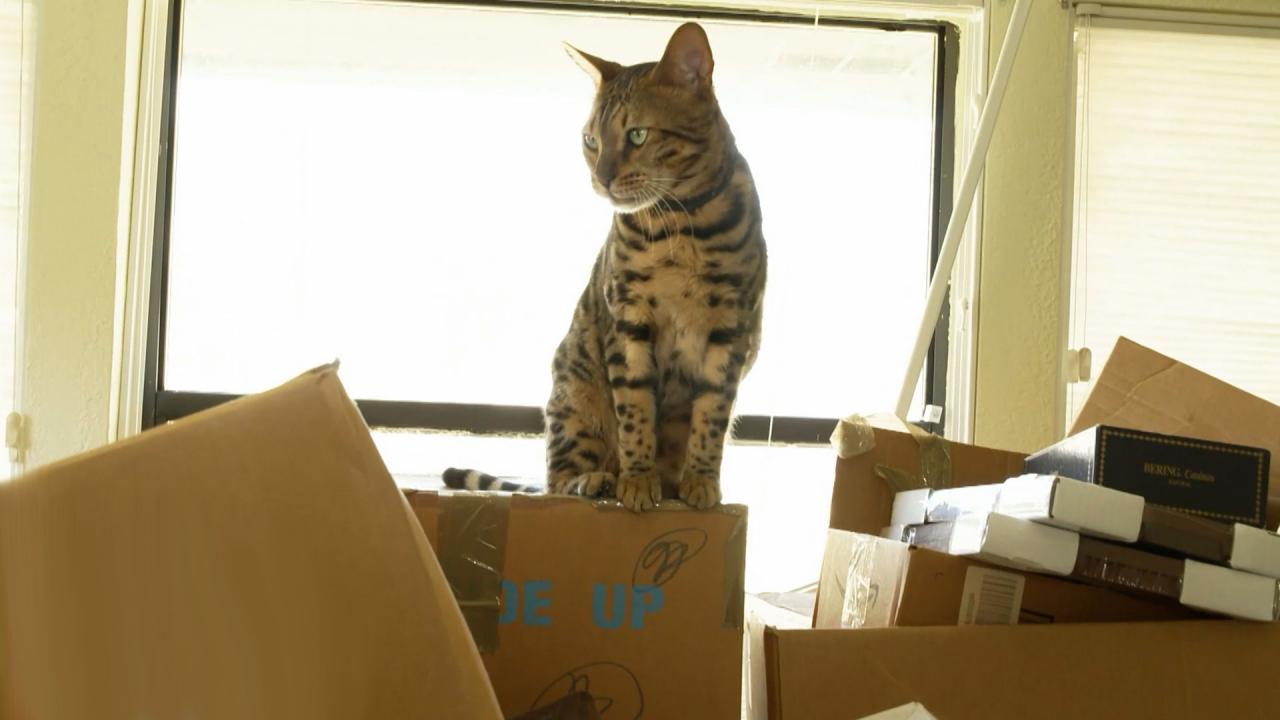 Couple Says They're Living In A Cluttered Mess, He Blames Their …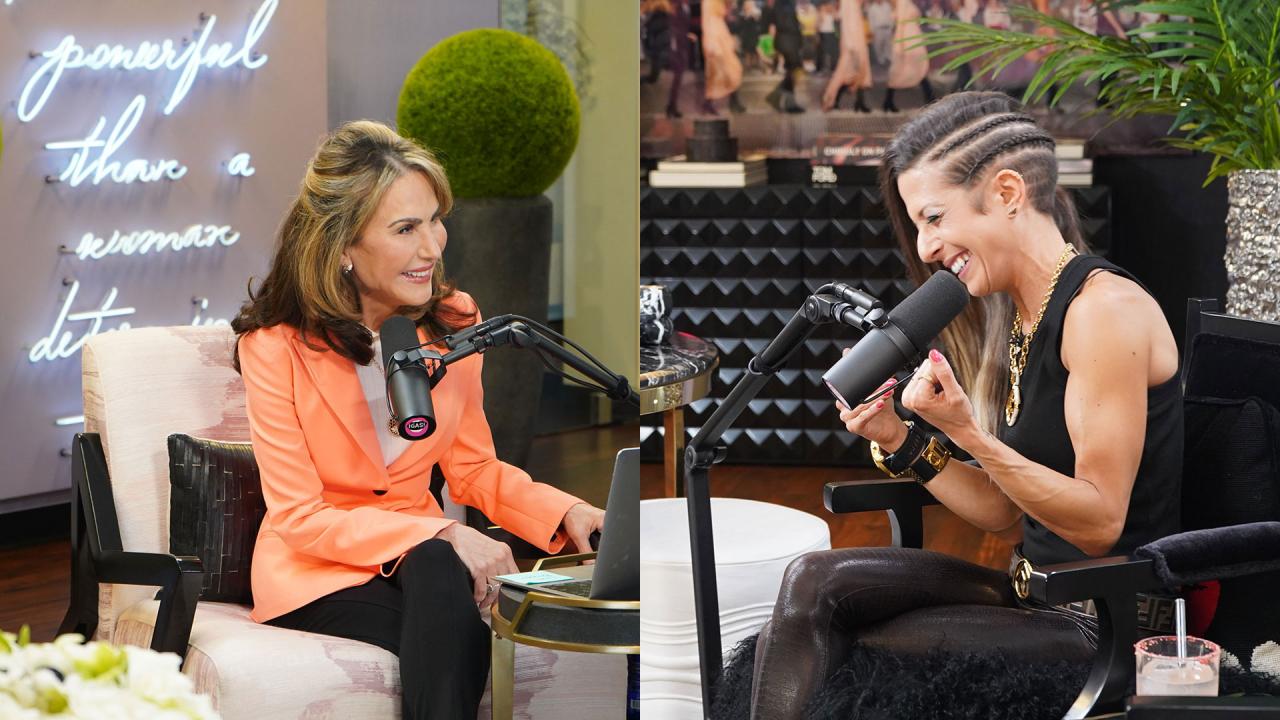 Tools To Achieve Radical Confidence -- 'I've Got A Secret! With …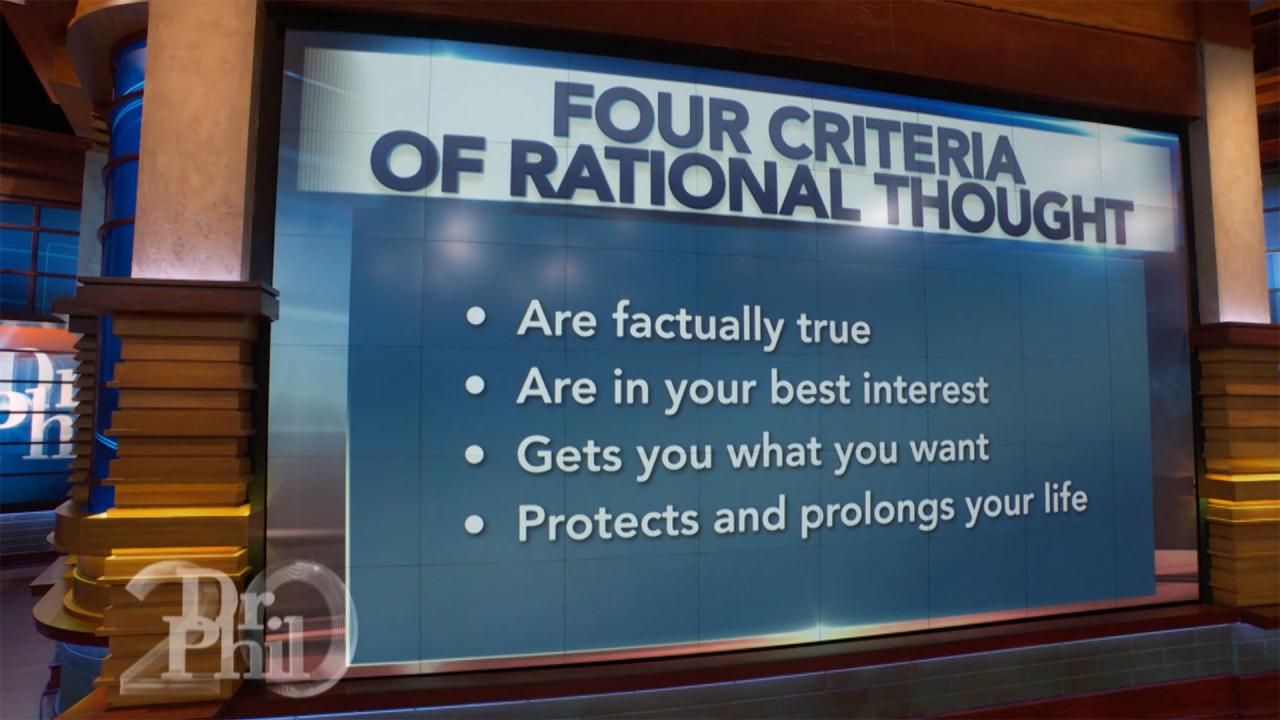 Four Questions To Test Your Thinking
Classic Dr. Phil
Dr. Phil's guests have experienced personal tragedy and are having difficulty moving on. Get his advice on how to cope with loss.
Losing a Child
Two years ago, Drew and Amanda's 3-year-old son drowned. Although the death was accidental, Amanda is crippled with guilt and feels she doesn't deserve to enjoy life. The couple asks how they can move on.
Advice
Forgiving Yourself after the Loss of a Loved One.
---
Coping with Suicide
In 1998, Geri's husband, Scott, who suffered from bipolar disorder, committed suicide. Geri blames herself and is having difficulty dealing with her anger at Scott for what he did " and guilt because of her anger.
Advice
Dealing with Anger and Guilt after a Relative's Suicide.
---
When Tragedy Strikes
In 2001, Kellie and her husband, Jason, drove to Mount Rainier to celebrate their first wedding anniversary. In a freak accident, a tree fell onto their car, killing Jason and leaving Kellie with massive injuries.
Advice
Getting Through the Grieving Process.
---
Living with a Special-Needs Child
Dale says she struggles with guilt, because she is considering placing her 9-year-old autistic son in an alternative-living situation because his condition is too much for her to handle.
Advice