"What Do We Do Now?"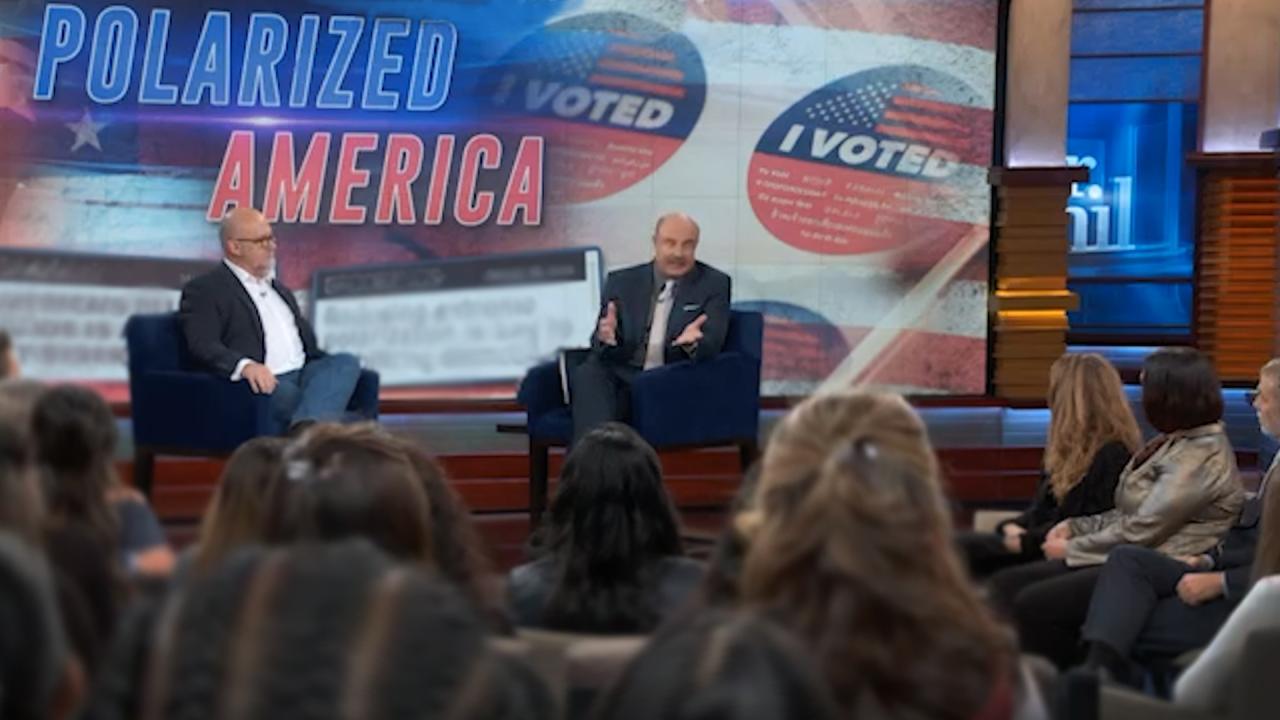 Polarized America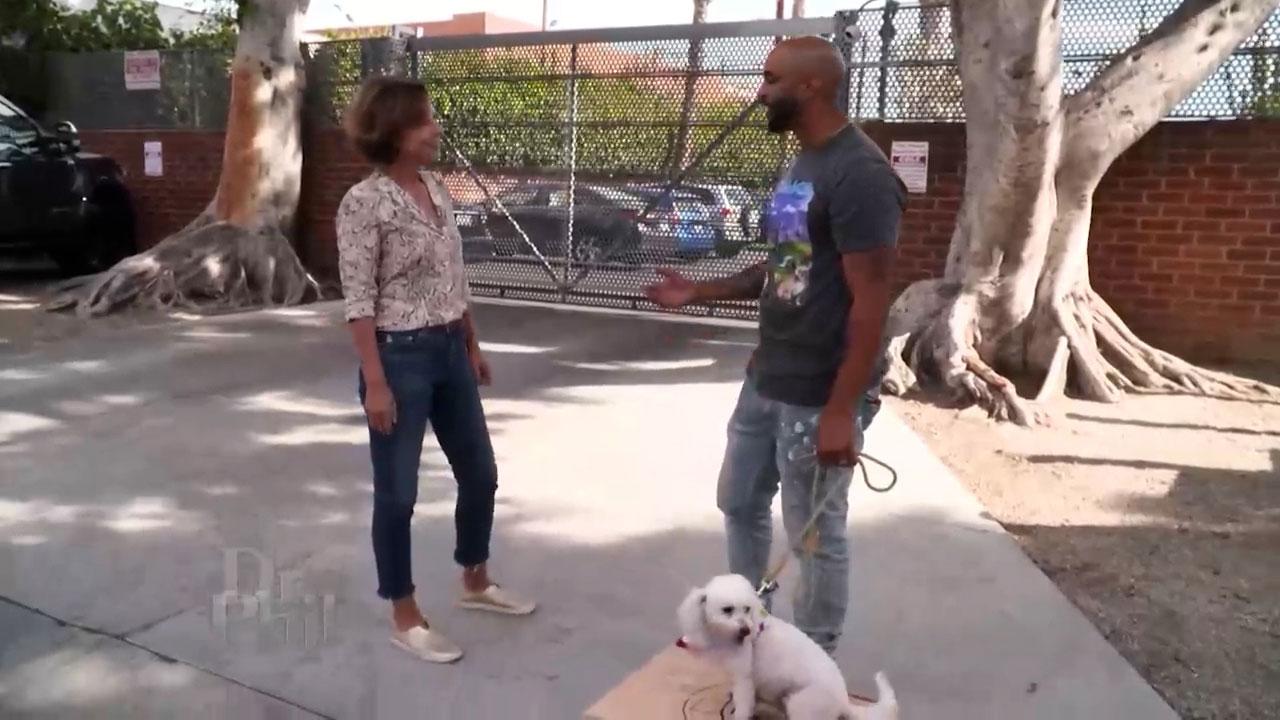 Pet Trainer Shares Tips For How To Train Your Dog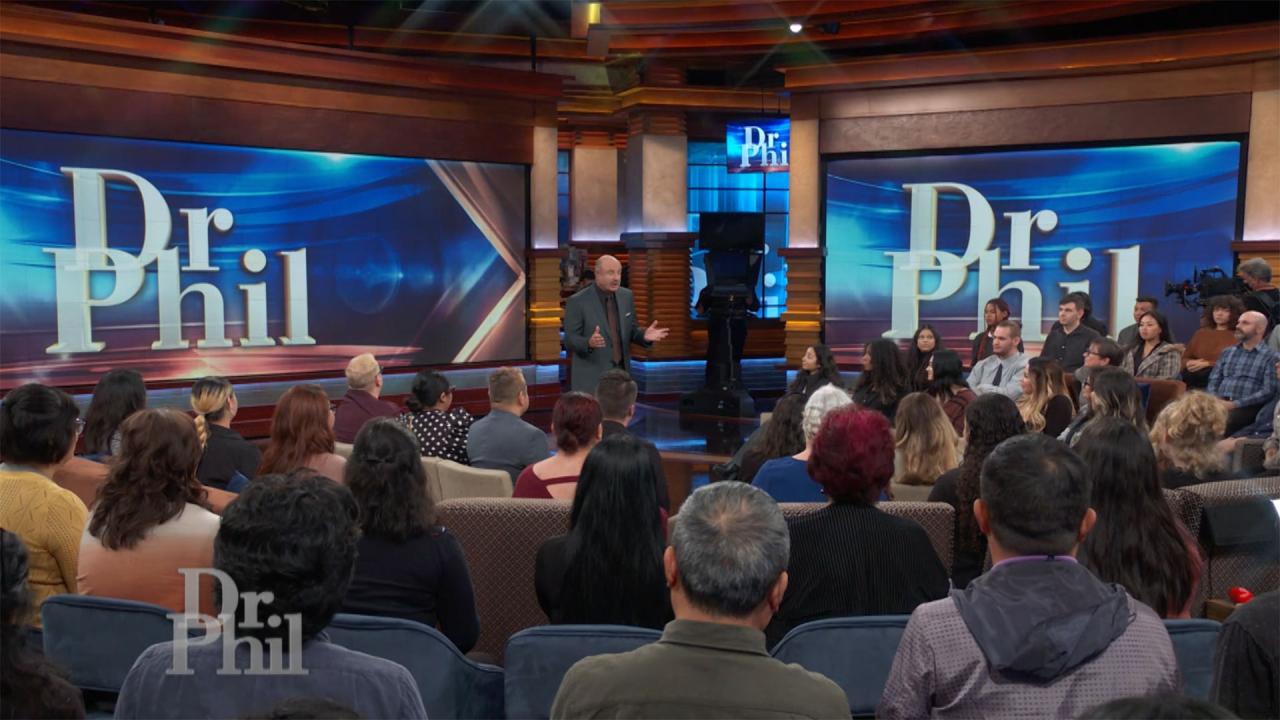 Studio Audience Special Thanks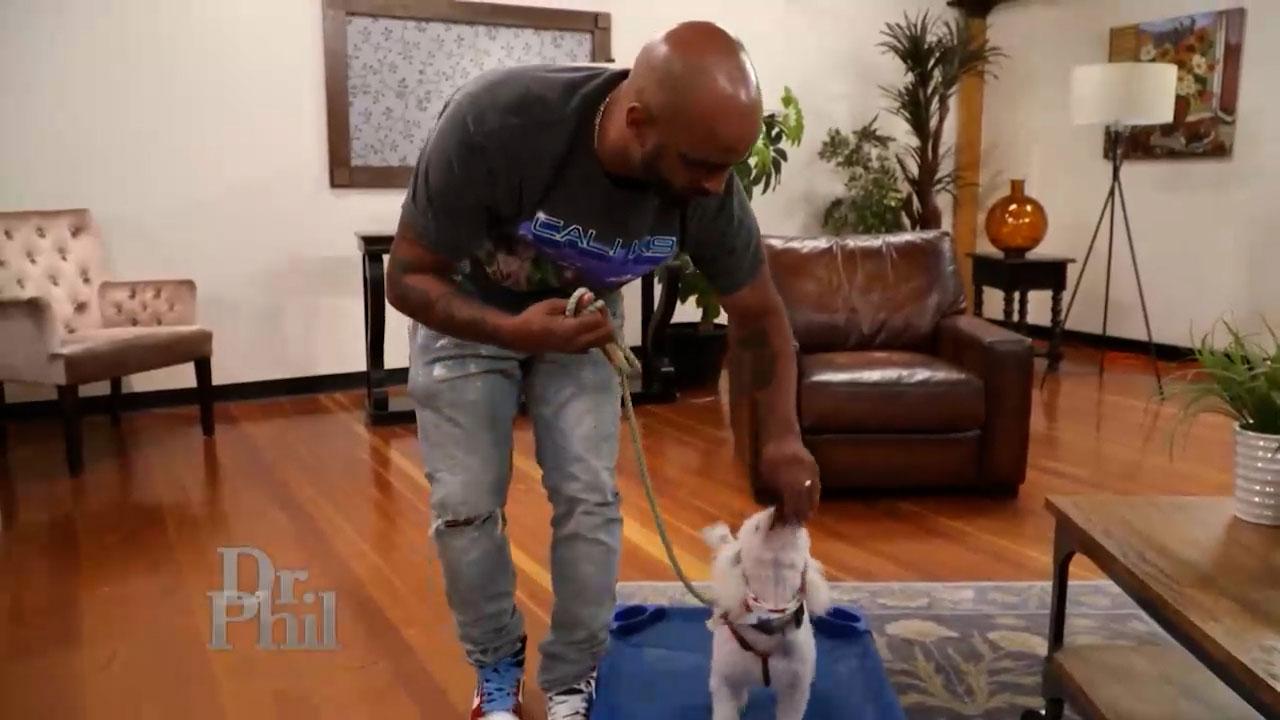 'Dr. Phil' Web Exclusive: Extended Video Of Dog Trainer Training…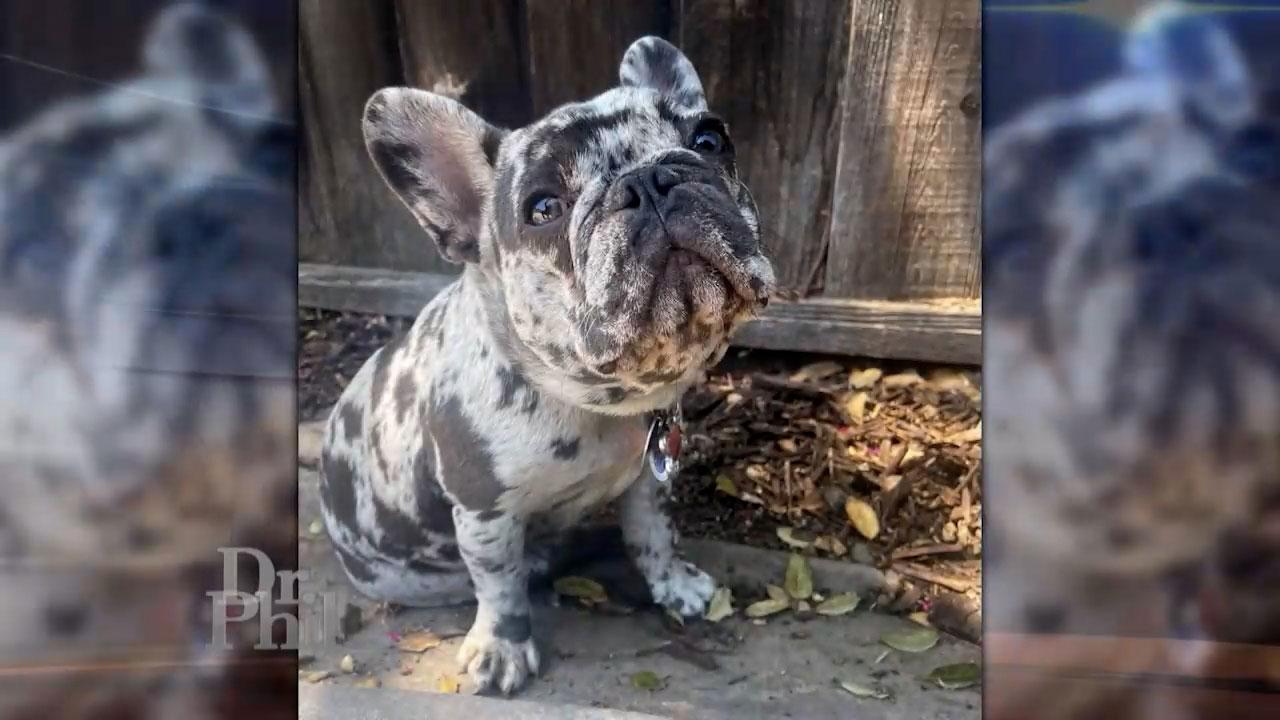 Woman Says She Was Beaten, Robbed, And French Bulldog Was Stolen…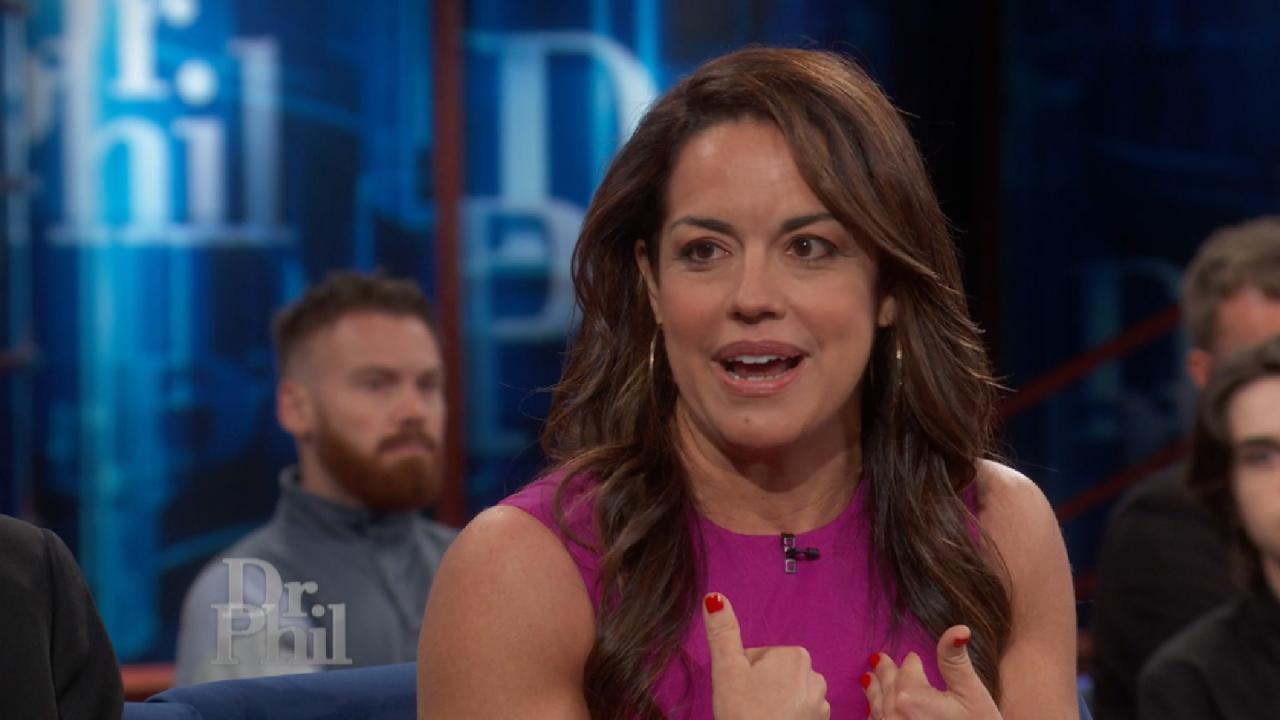 Author Claims Fitness Instructor Once Gave Her A 'Spin Class Lap…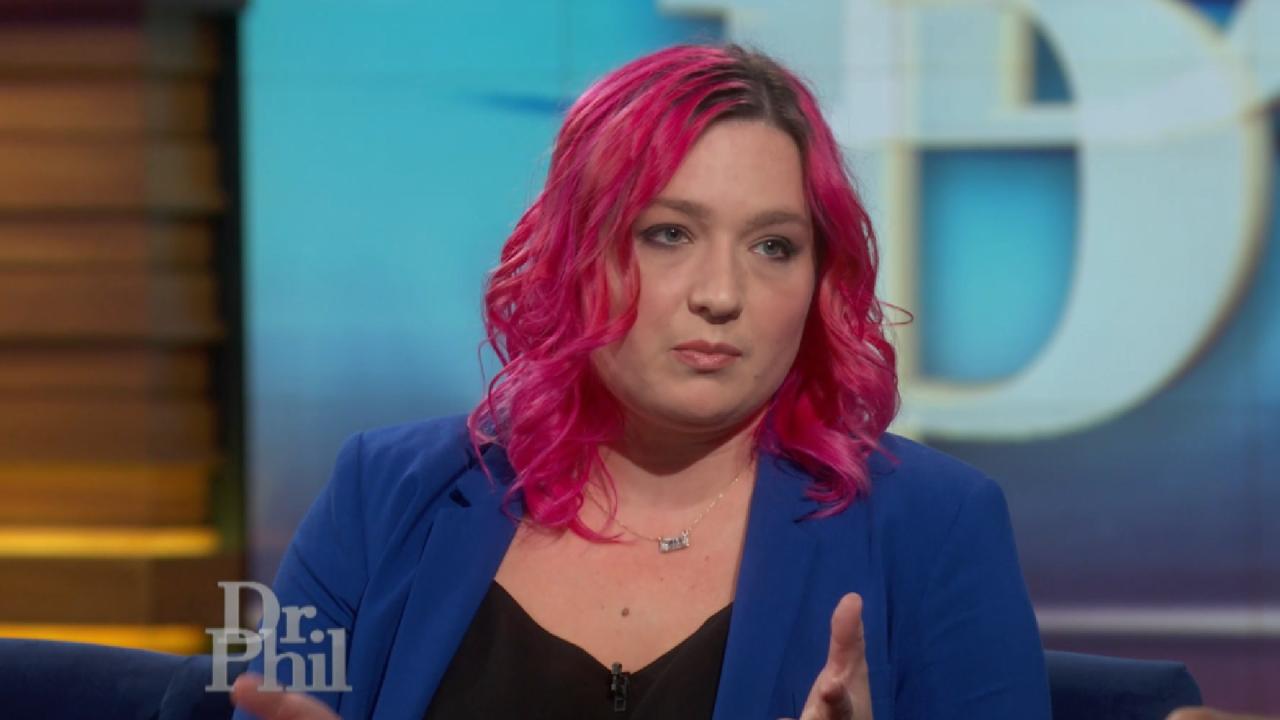 Woman Who Joined A Multi-Level Marketing Team Says, 'It Seemed V…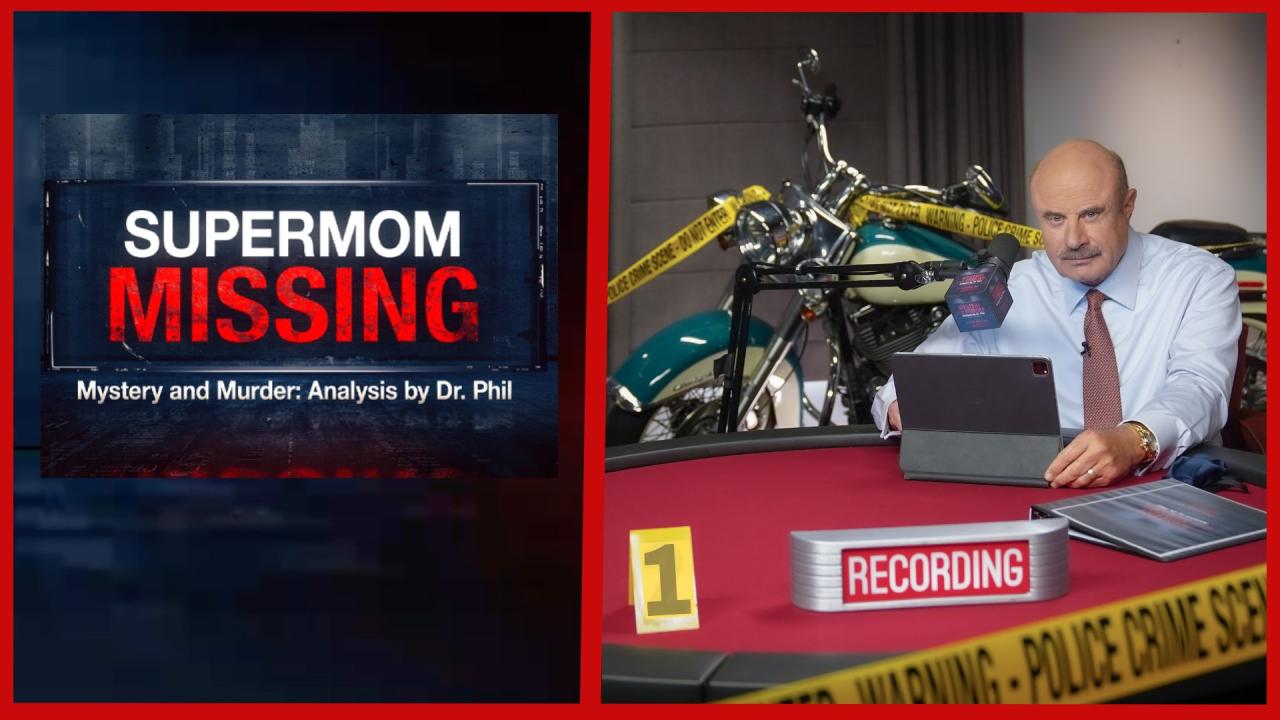 Supermom Missing: The Questionable Disappearance Of Sherri Papin…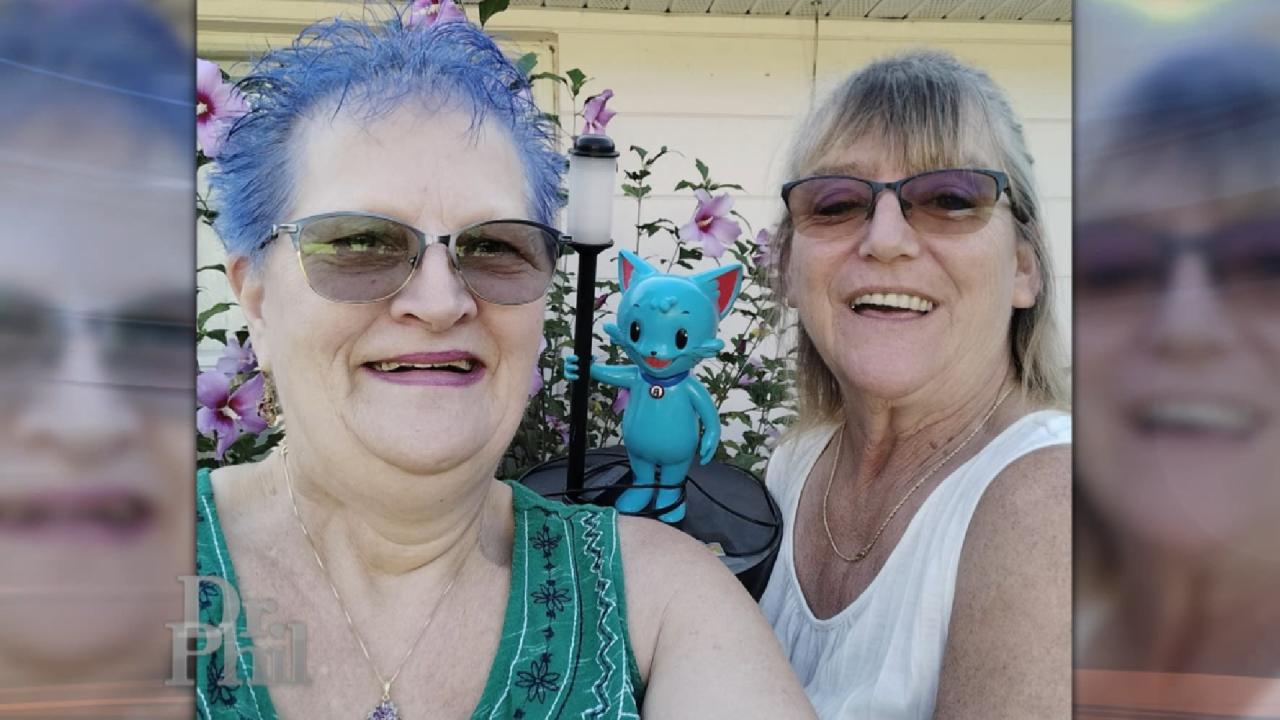 Women Form Lifelong Friendship After Meeting In Bingo Blitz Chat…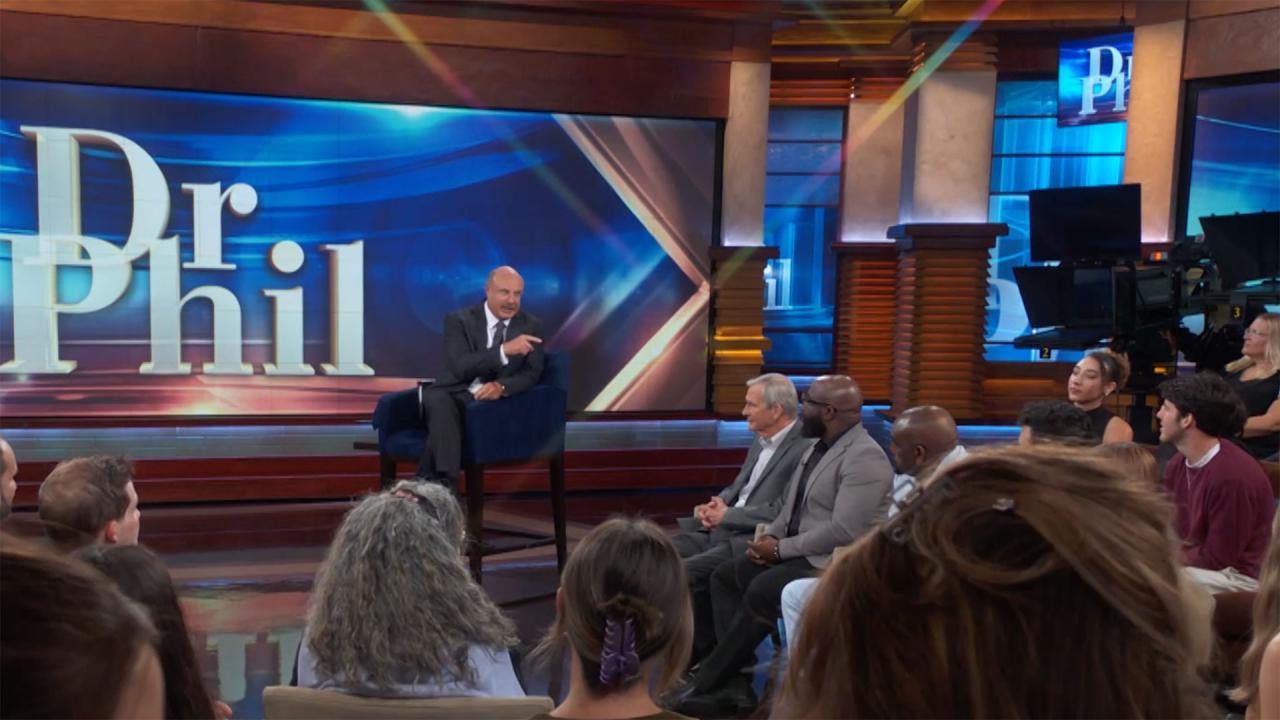 'Dr. Phil' Digital Exclusive: Audience Weighs In On Procreation …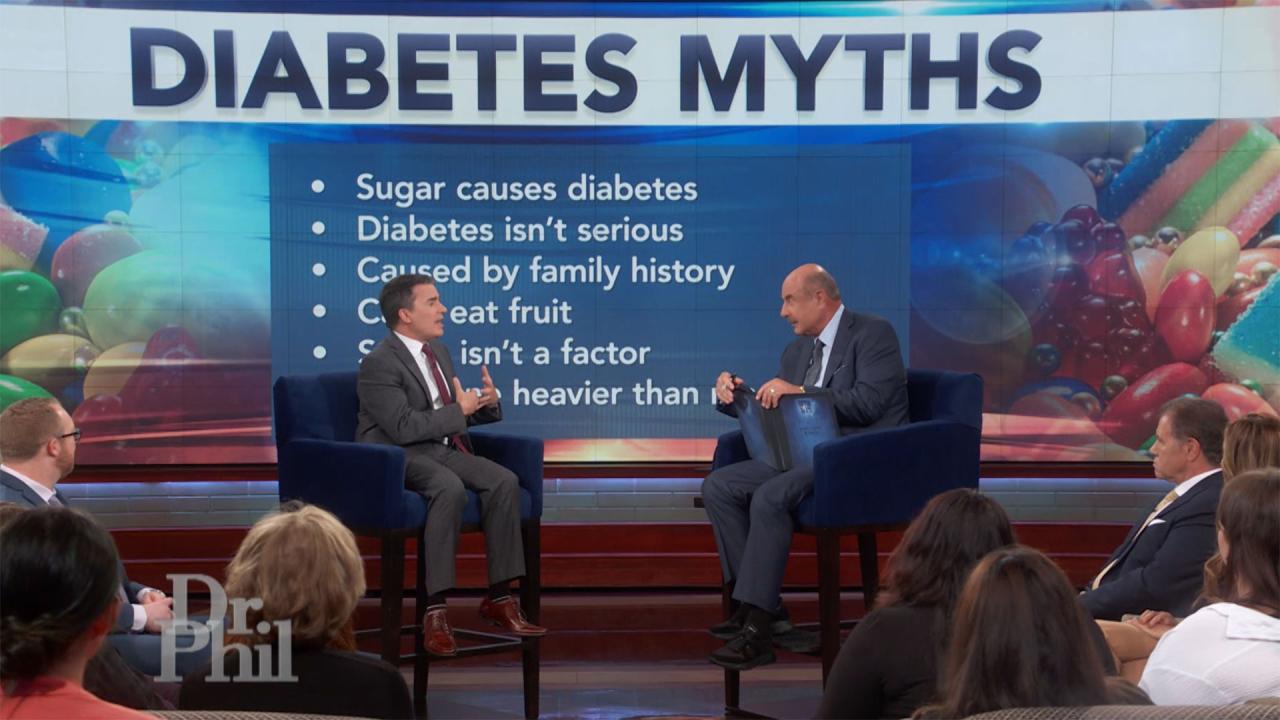 Strategies To Take Control Of Your Health And Reduce Your Diabet…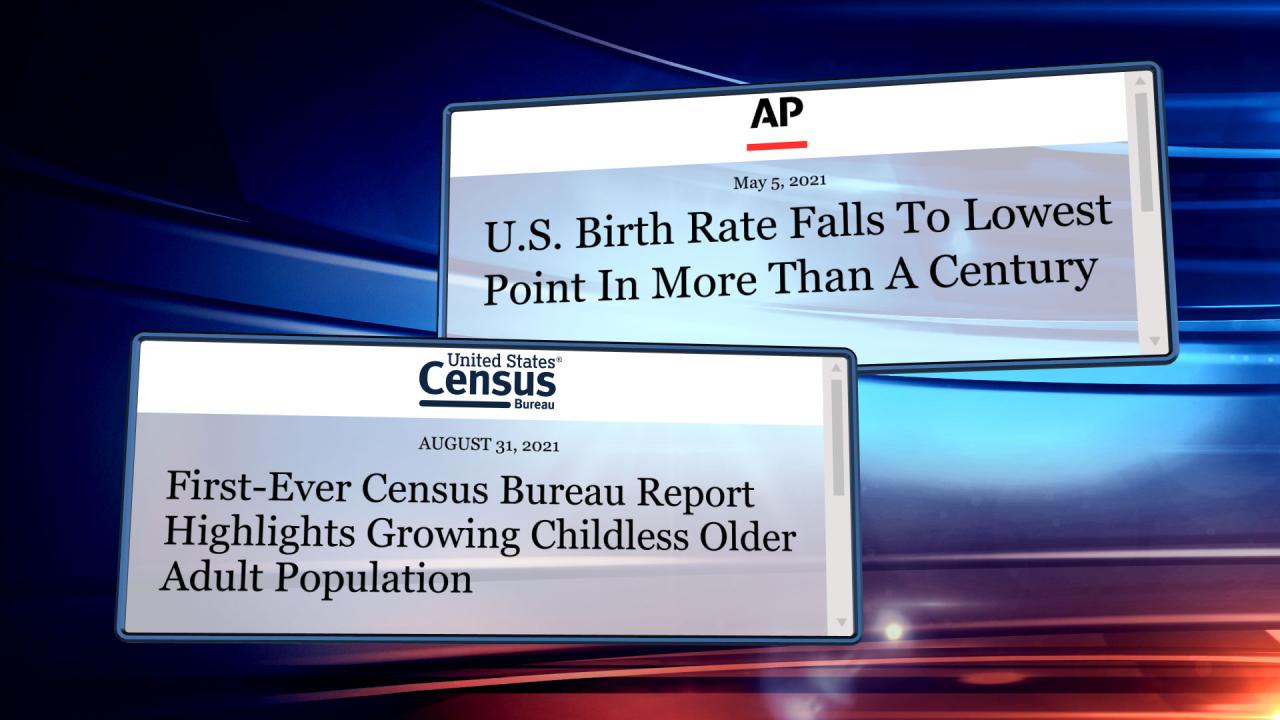 Will The Current Birth Rate Have A Positive Or Negative Impact O…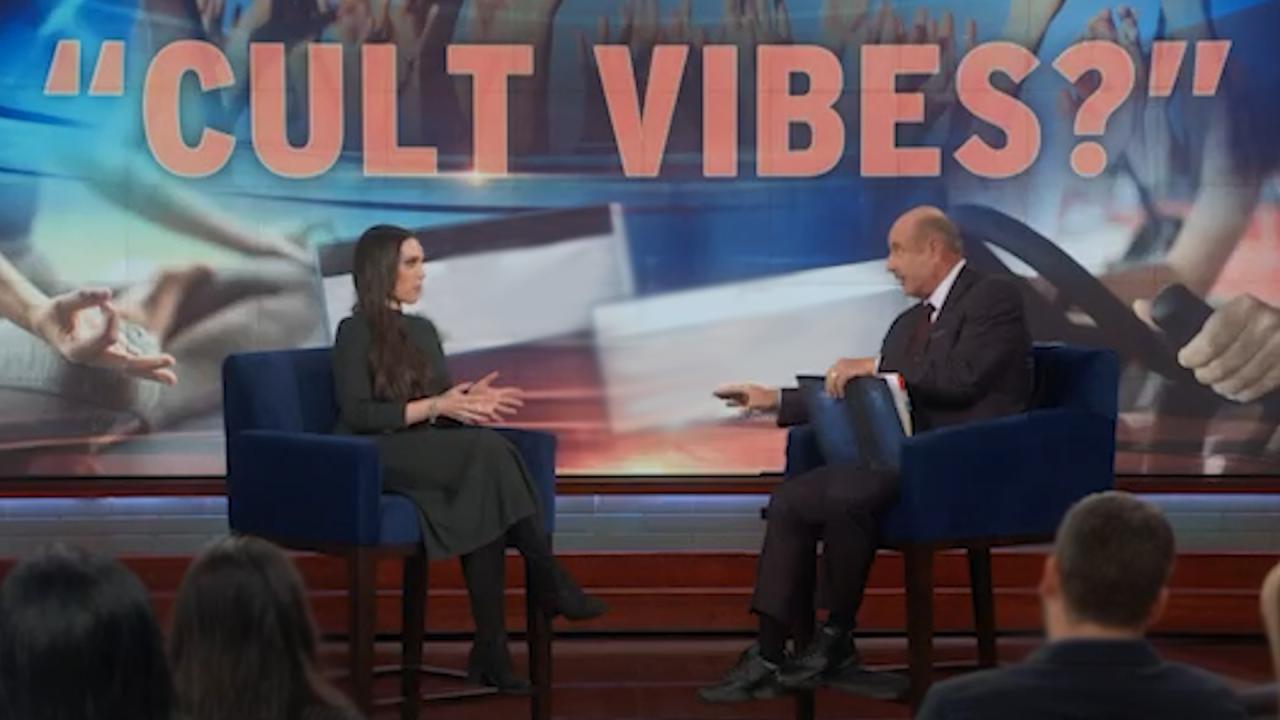 "Cult Vibes?"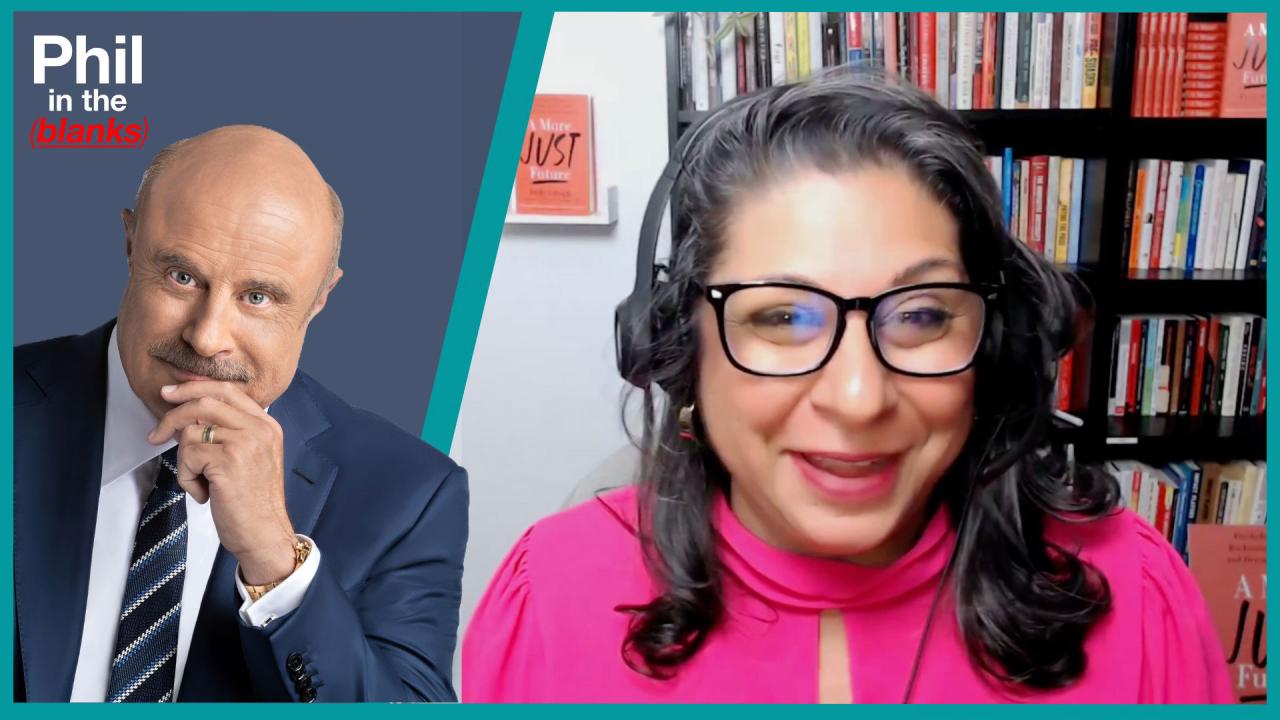 The Psychology Of Good People With Social Psychologist Dolly Chu…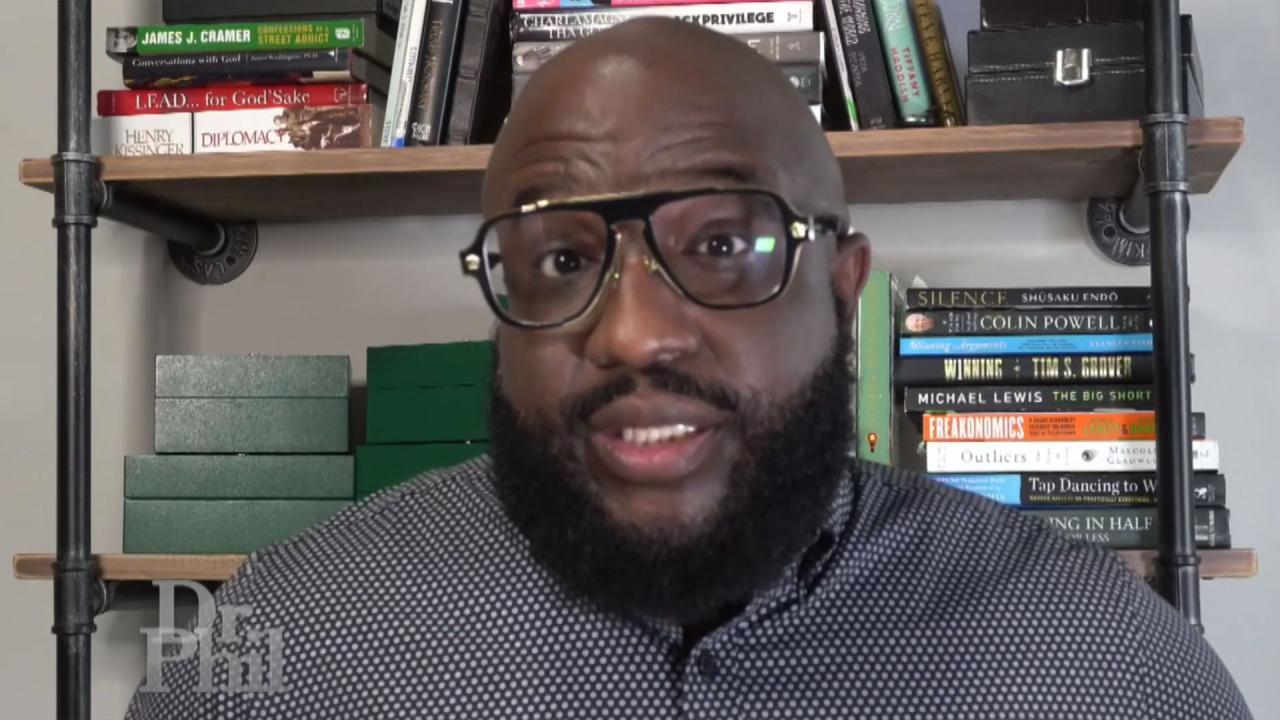 Father And Youth Mentor Says Poor People Shouldn't Have Children…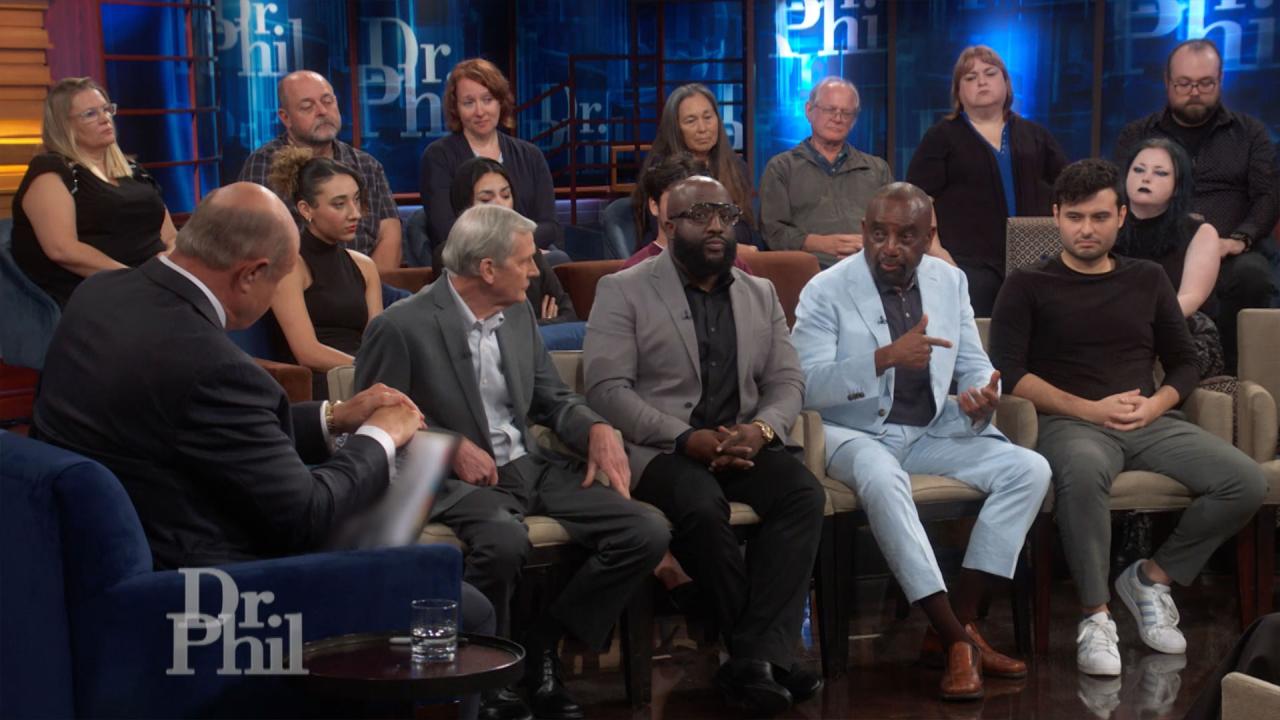 Pastor Says America Would Be Better Off If Government Took Care …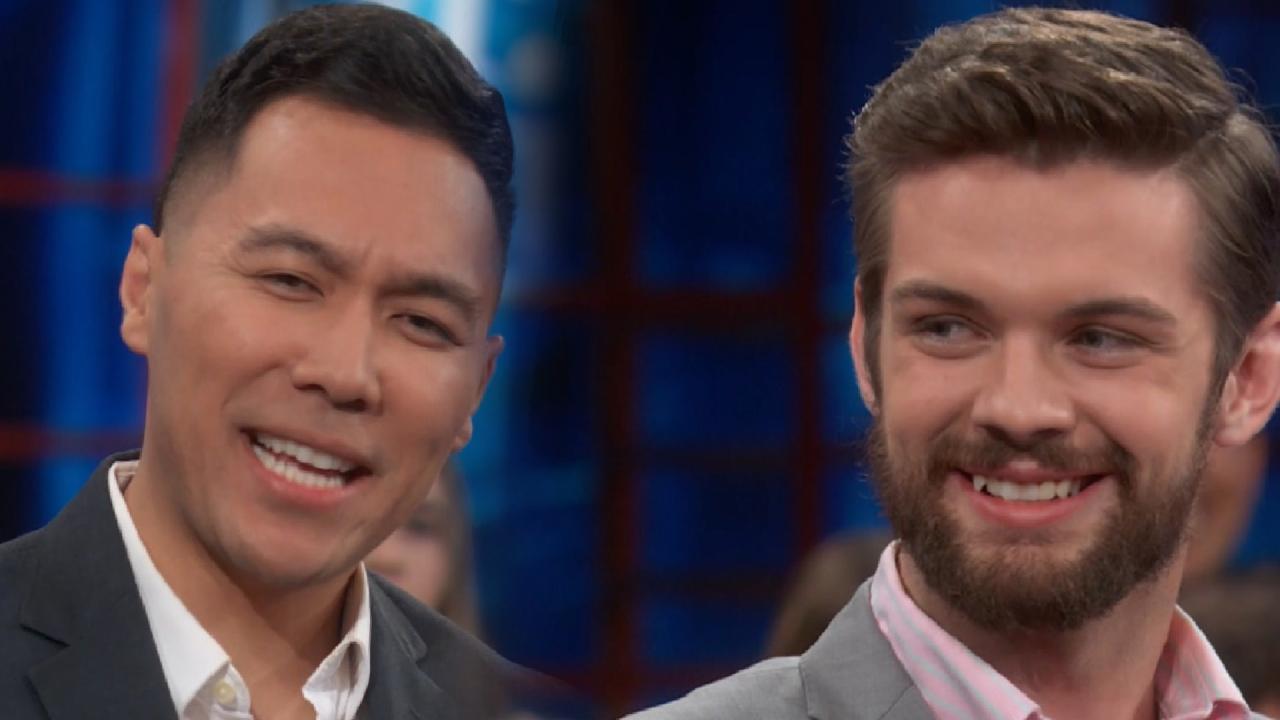 America's Gratuity System: Is It OK To Skip The Tip?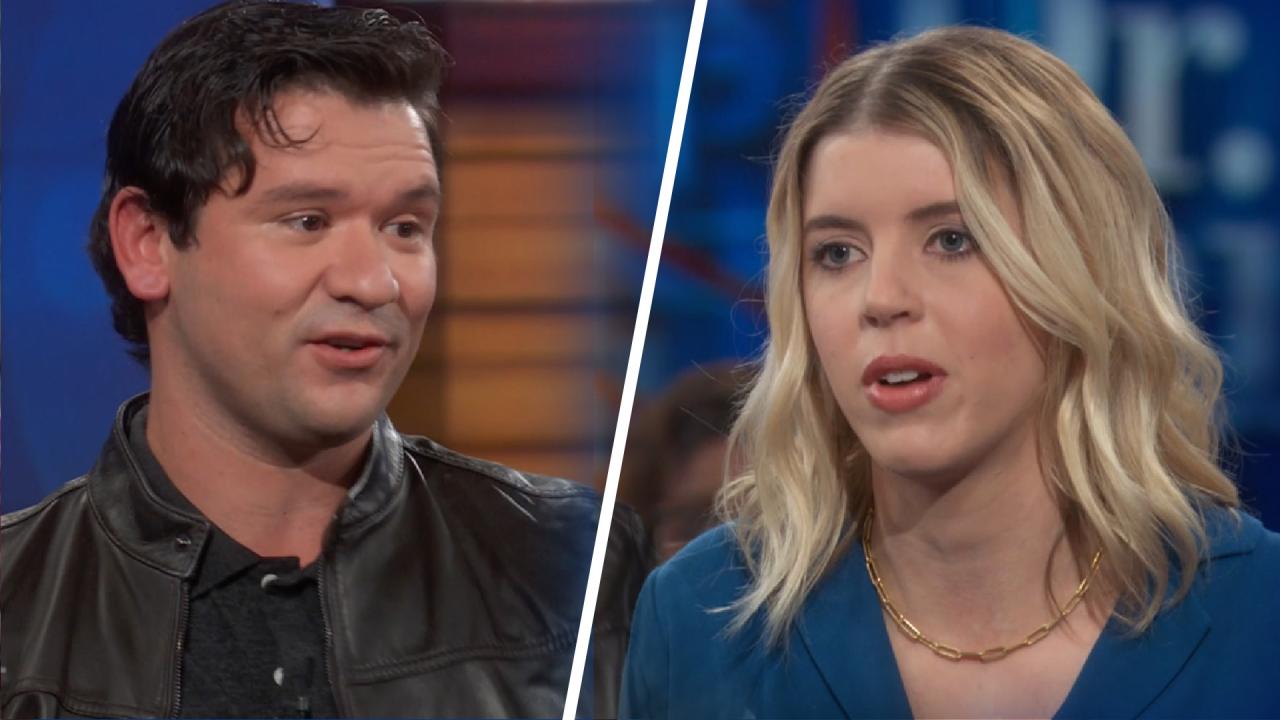 'I Just Want To Pay My Bills,' Says Restaurant Worker Who Suppor…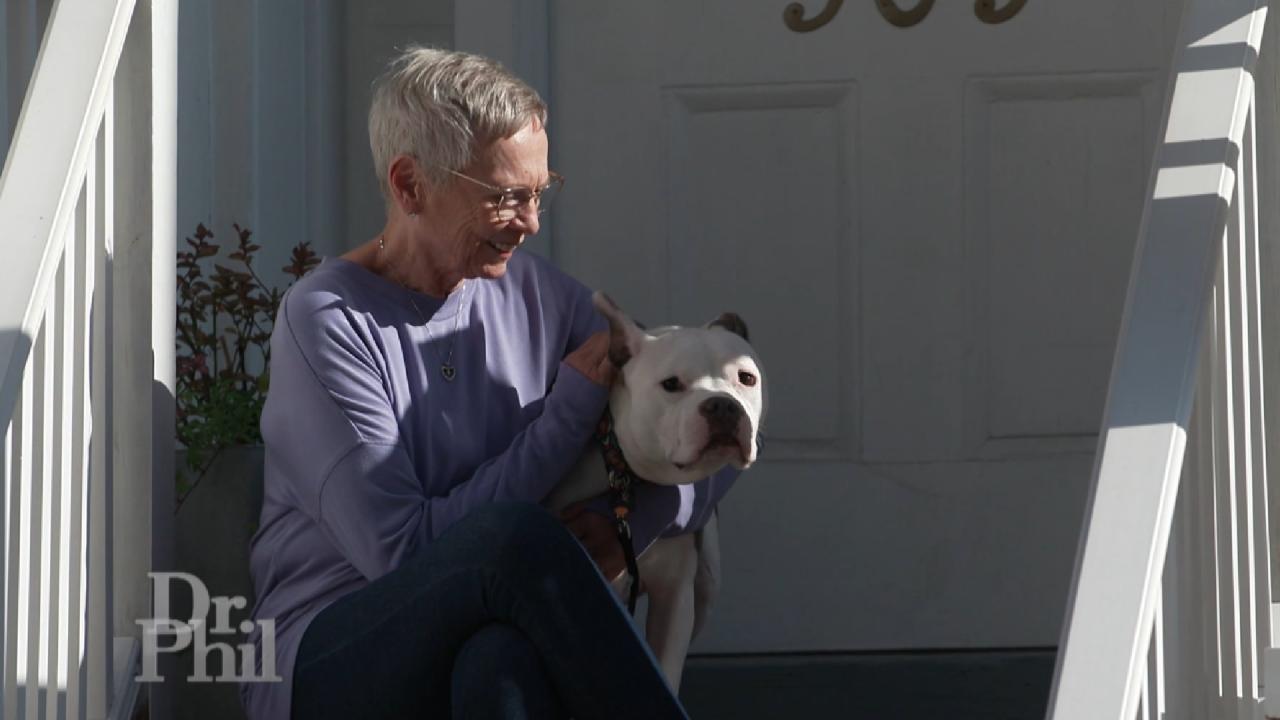 Sell Your Home As-is And Without The Stress – Call Sundae
Classic Dr. Phil
Dr. Phil's guests have experienced personal tragedy and are having difficulty moving on. Get his advice on how to cope with loss.
Losing a Child
Two years ago, Drew and Amanda's 3-year-old son drowned. Although the death was accidental, Amanda is crippled with guilt and feels she doesn't deserve to enjoy life. The couple asks how they can move on.
Advice
Forgiving Yourself after the Loss of a Loved One.
---
Coping with Suicide
In 1998, Geri's husband, Scott, who suffered from bipolar disorder, committed suicide. Geri blames herself and is having difficulty dealing with her anger at Scott for what he did " and guilt because of her anger.
Advice
Dealing with Anger and Guilt after a Relative's Suicide.
---
When Tragedy Strikes
In 2001, Kellie and her husband, Jason, drove to Mount Rainier to celebrate their first wedding anniversary. In a freak accident, a tree fell onto their car, killing Jason and leaving Kellie with massive injuries.
Advice
Getting Through the Grieving Process.
---
Living with a Special-Needs Child
Dale says she struggles with guilt, because she is considering placing her 9-year-old autistic son in an alternative-living situation because his condition is too much for her to handle.
Advice