New Year's Resolutions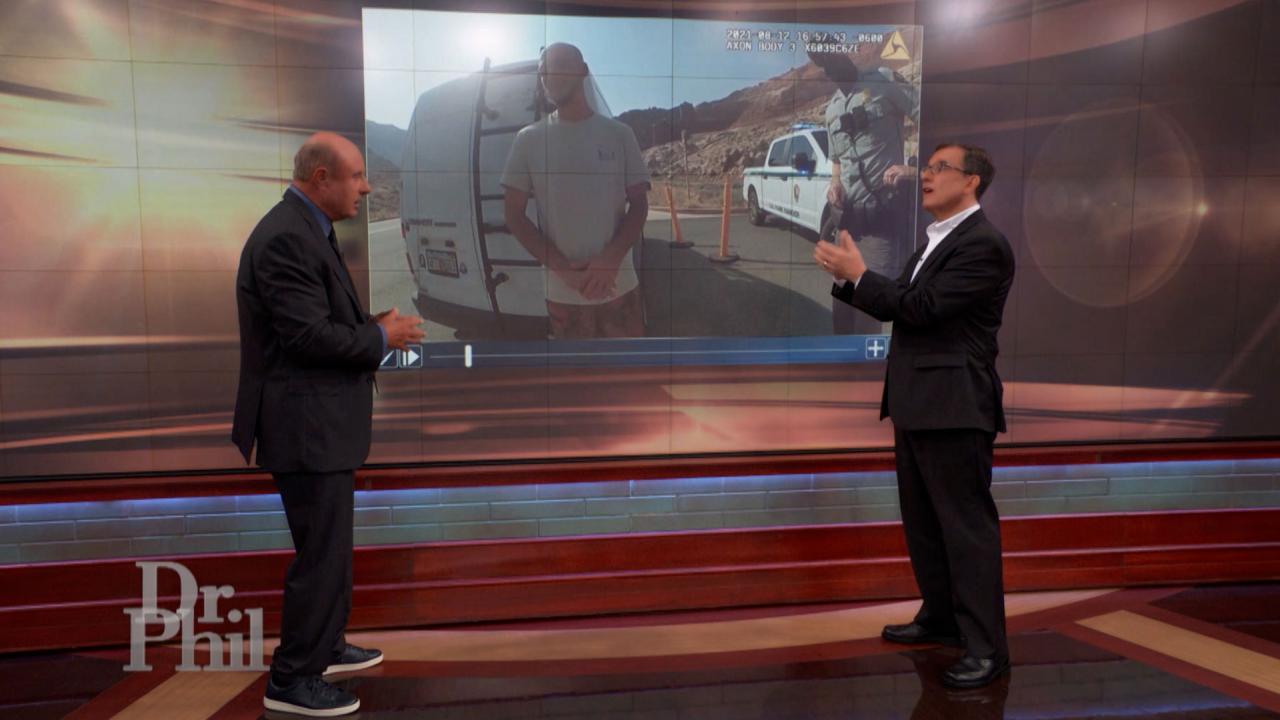 Body Language Expert Analyzes One Of The Last Videos From When G…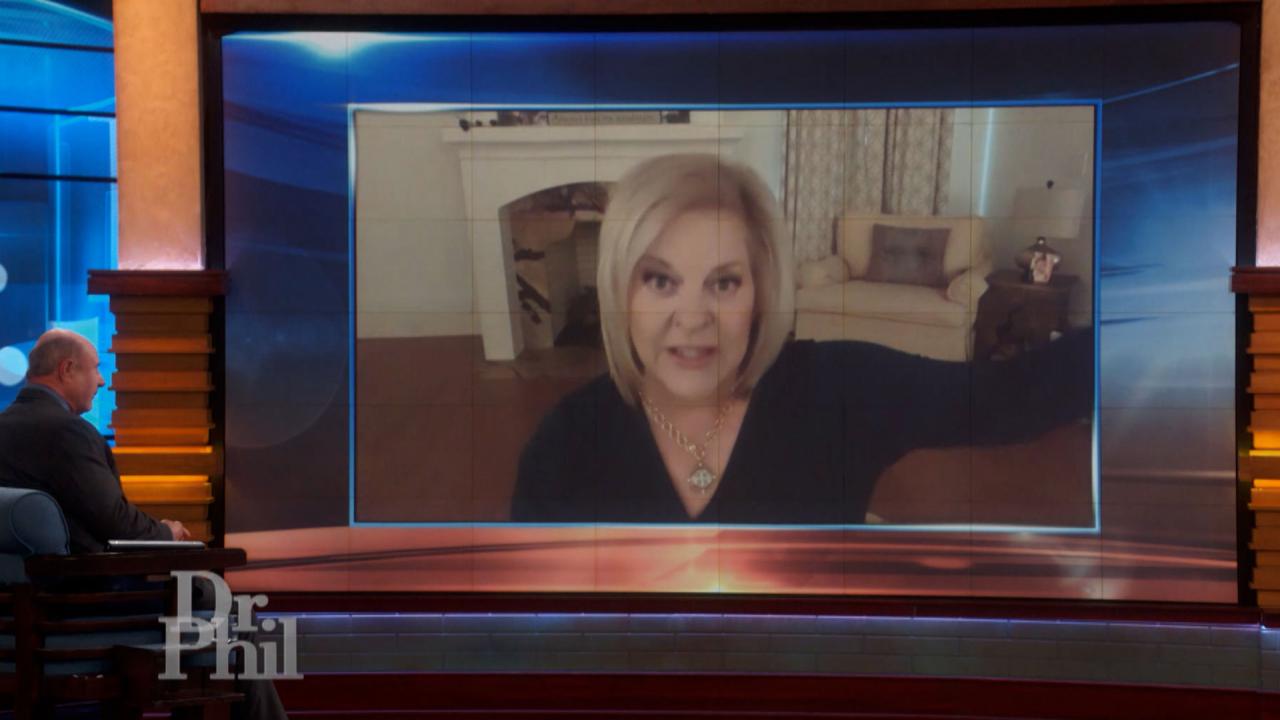 Nancy Grace Raises Questions About Brian Laundrie's Disappearanc…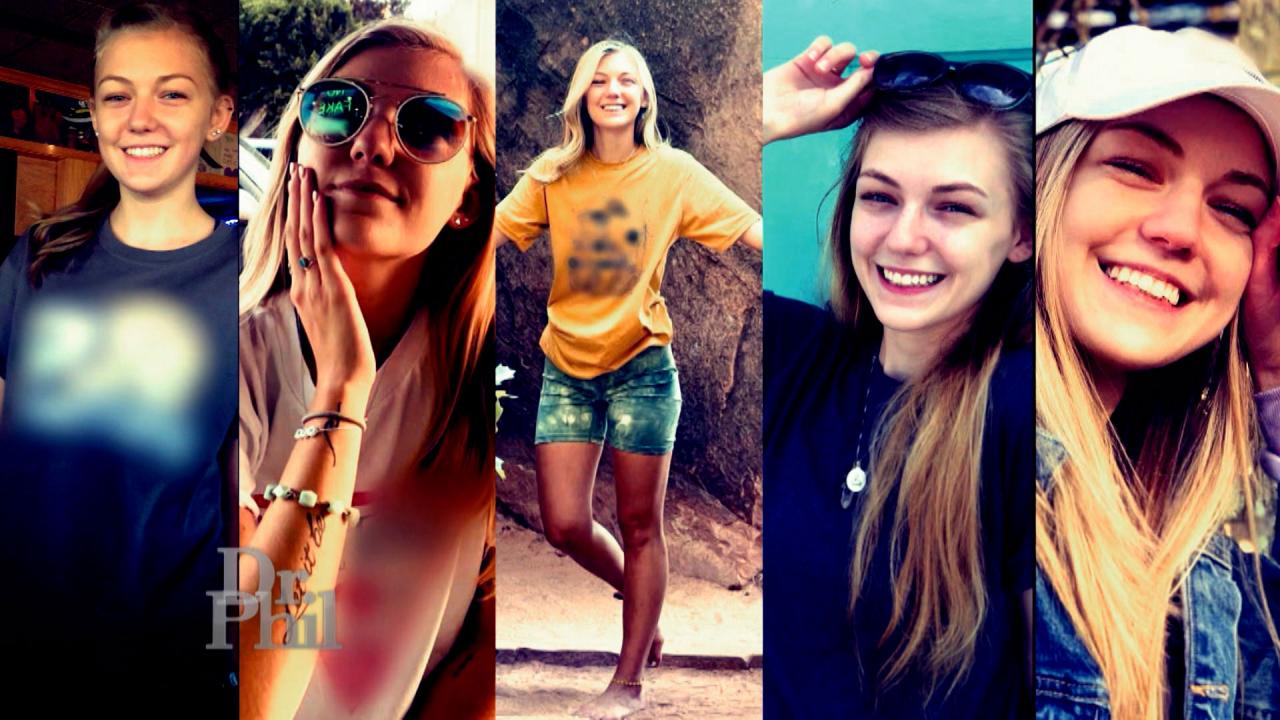 Remembering Gabby Petito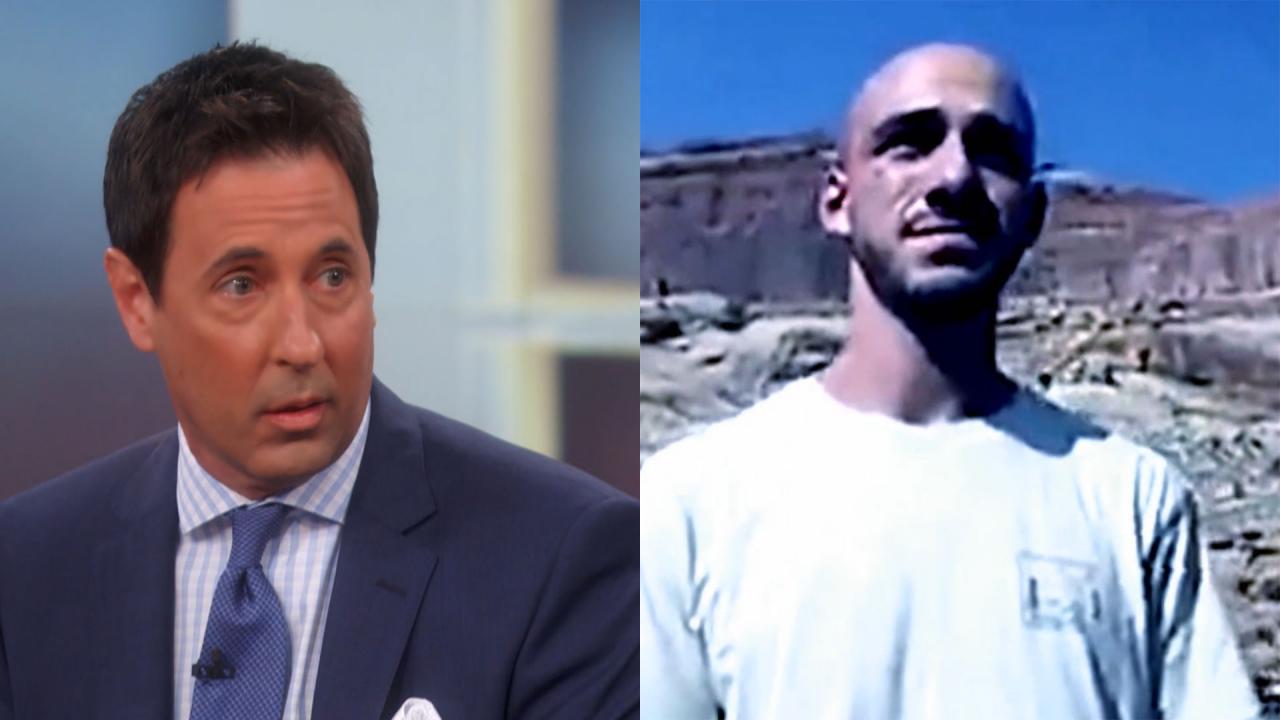 A Defense Attorney On Why Brian Laundrie Might Have Chosen Not T…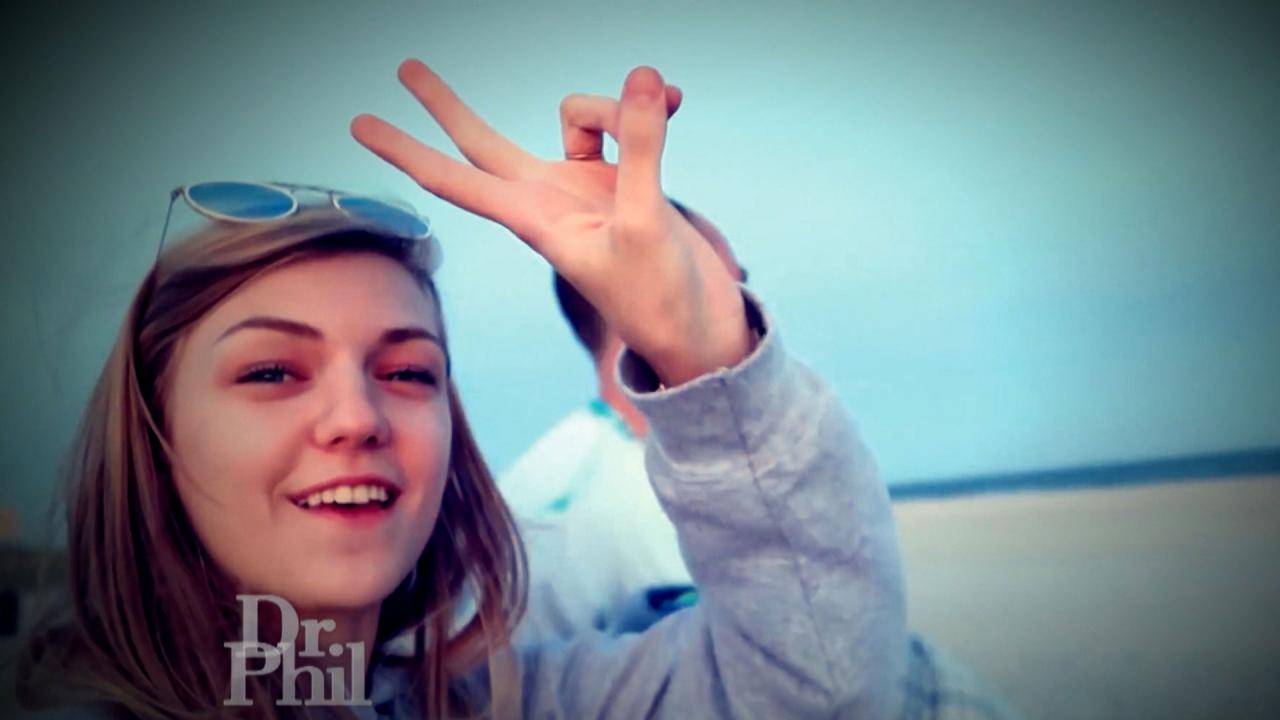 What Happened To Gabby Petito – And Where Is Brian Laundrie?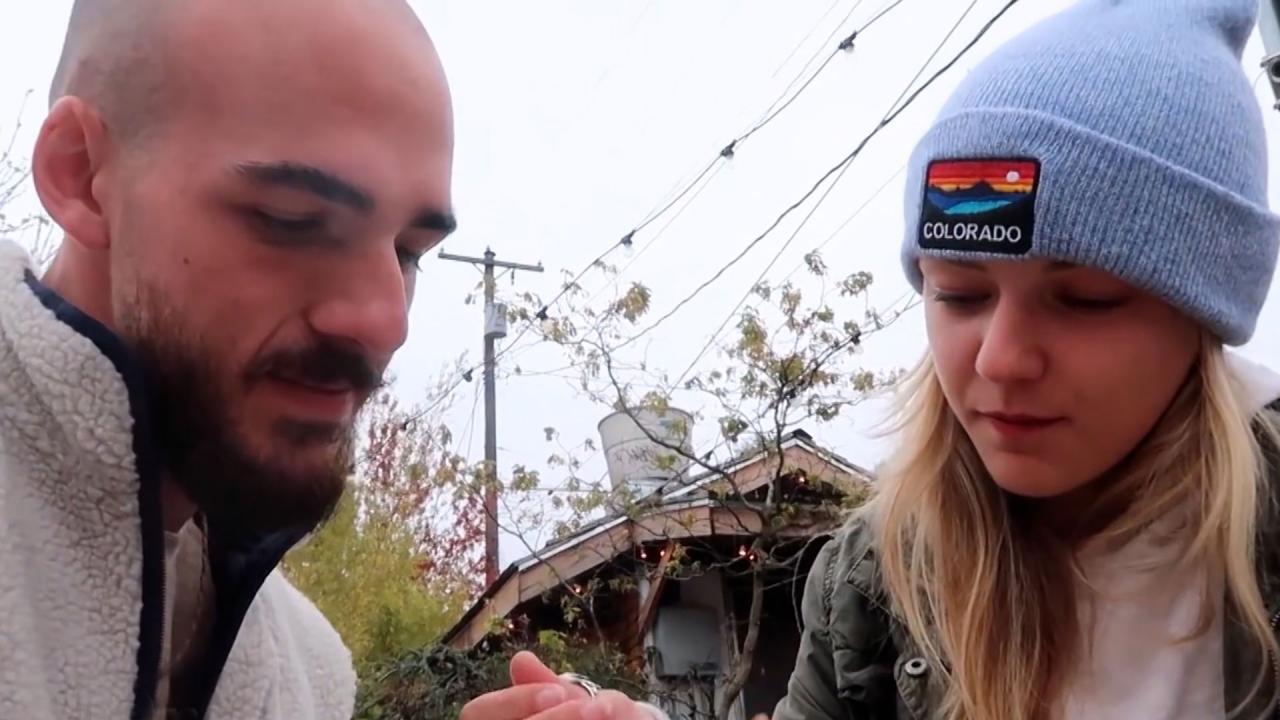 Gabby Petito's Friend Speaking To Reporter Claims Brian Laundrie…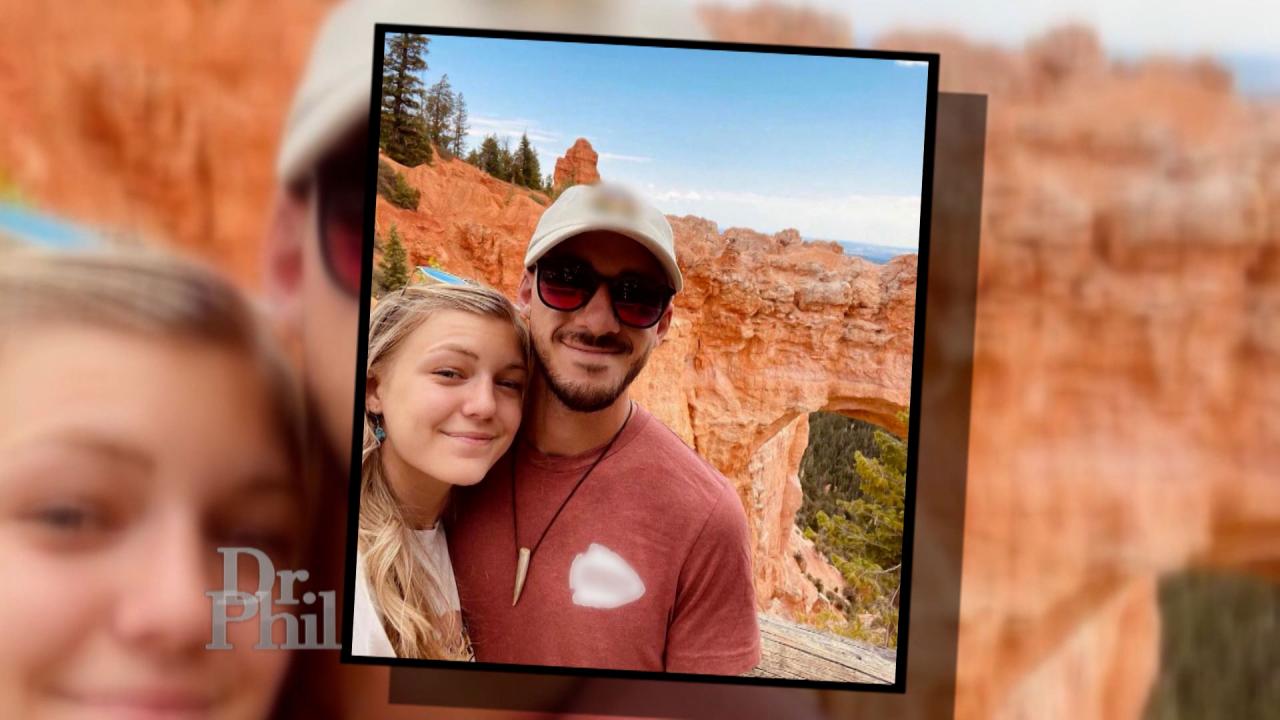 Former Law Enforcement Officer Says Brian Laundrie 'Shouldn't Ha…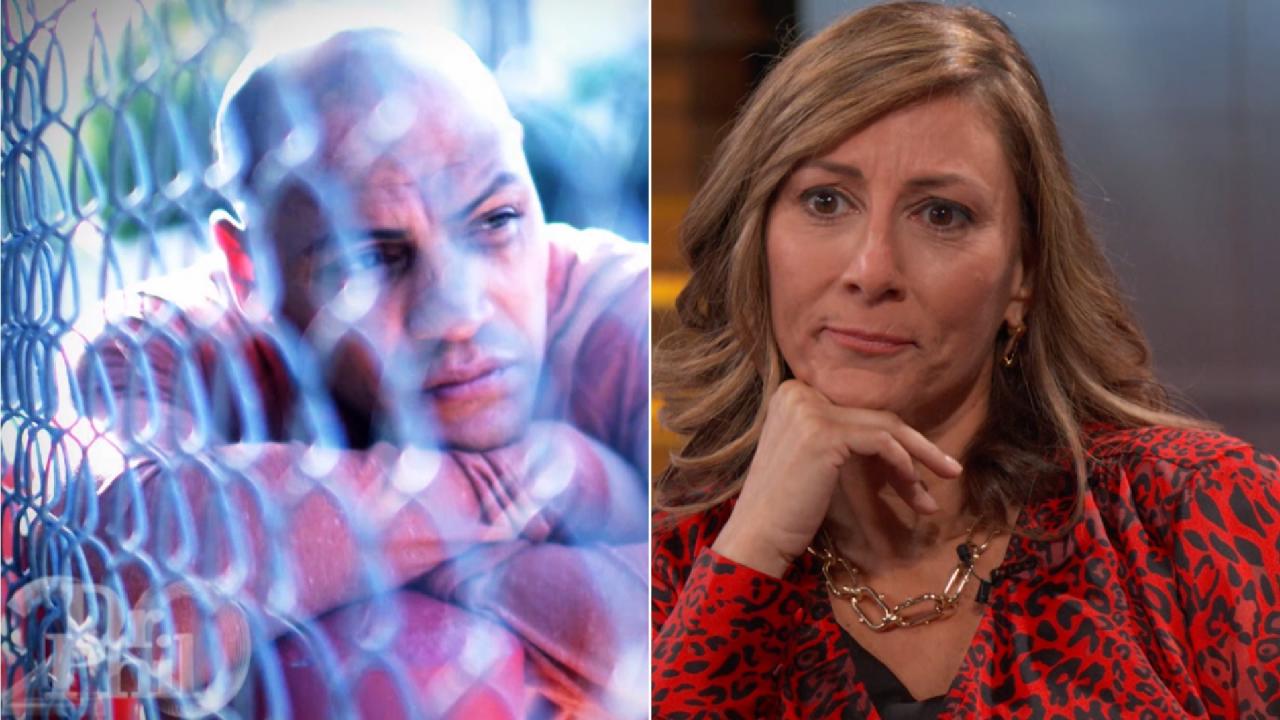 'I Knew What I Was Getting Into,' Says Fiancée Of Man Living Wit…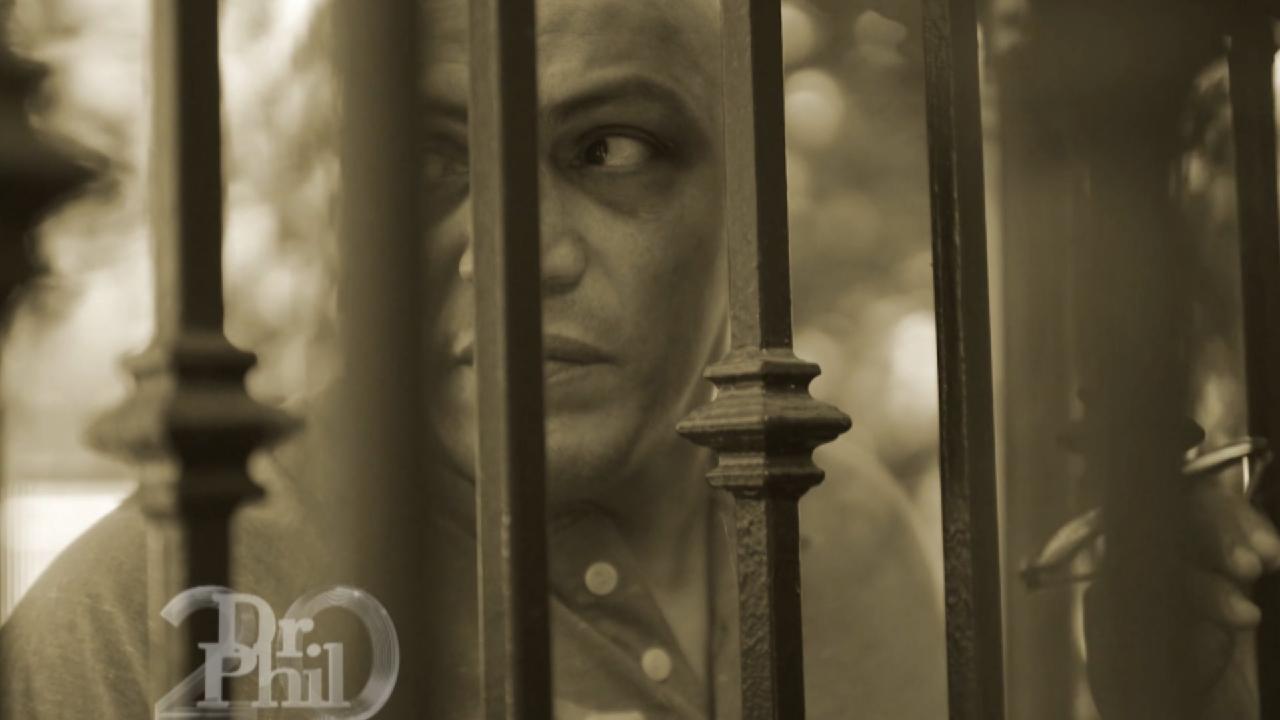 'I'm Worried About My Thought Process,' Says Boxer With Traumati…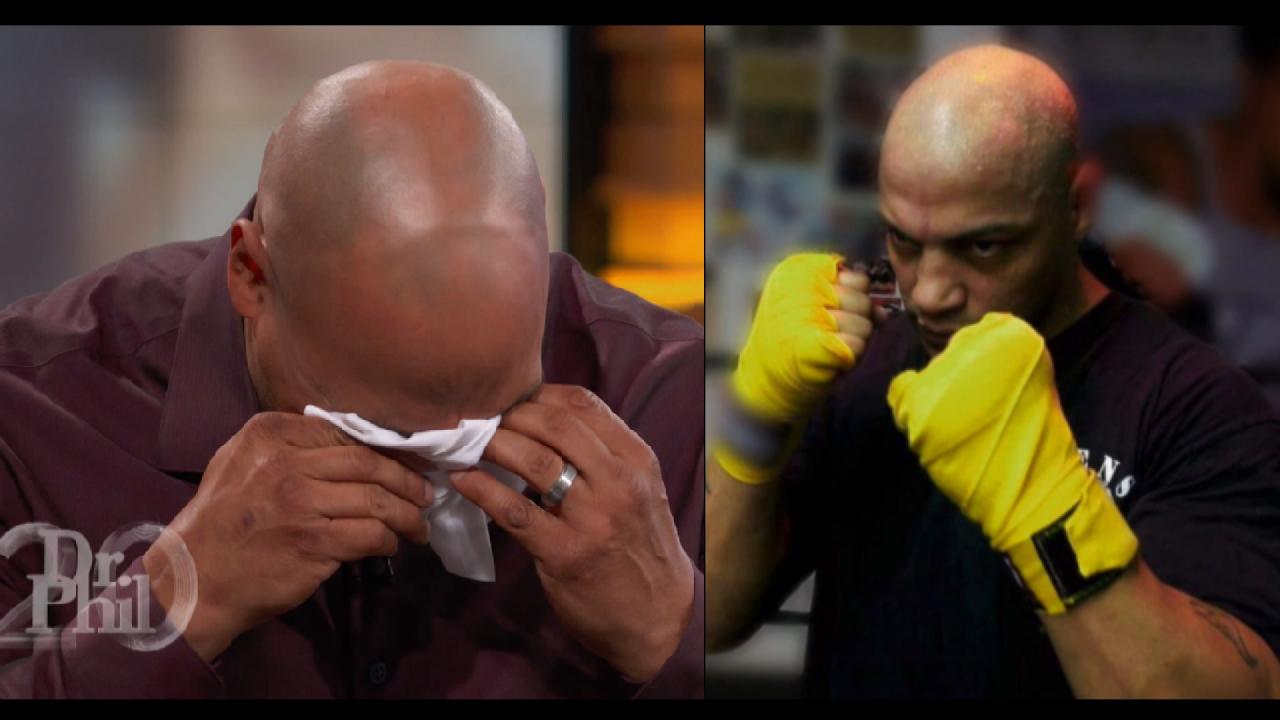 What A Former Boxing Champion Says Makes Him Want To Hurt Himself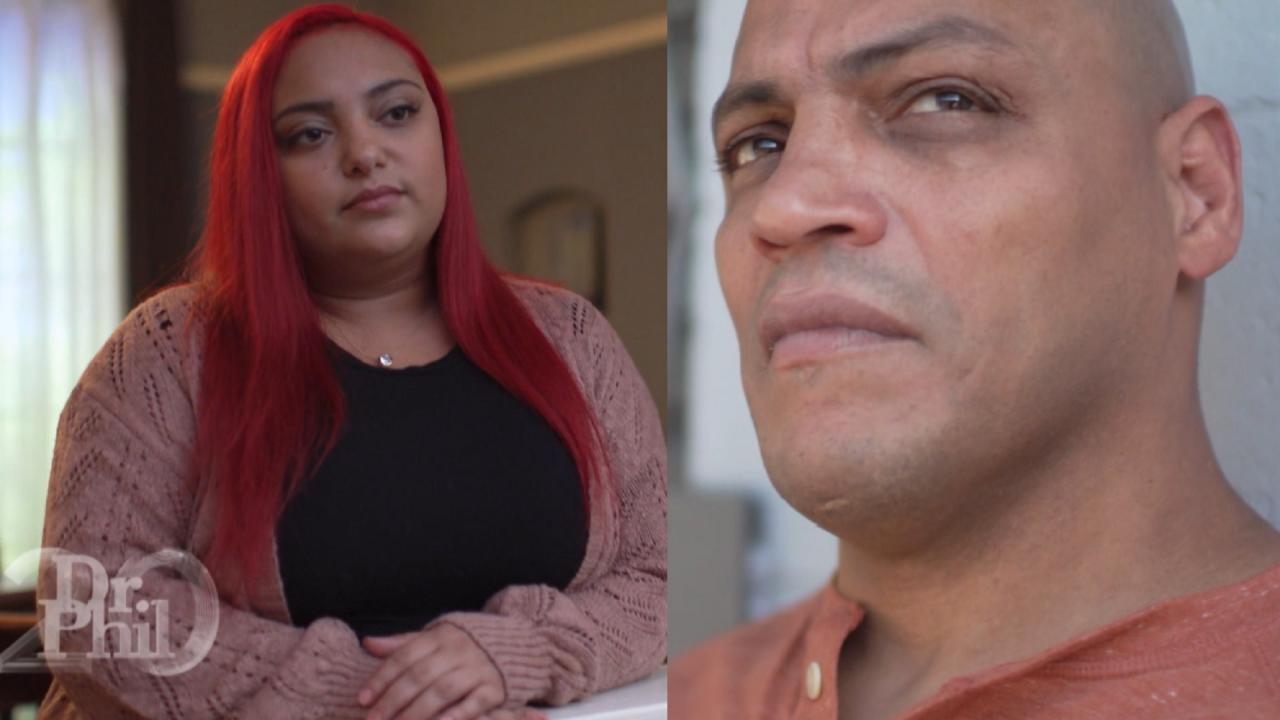 'He Says He Has Abandonment Issues, But He Put That On Me,' Says…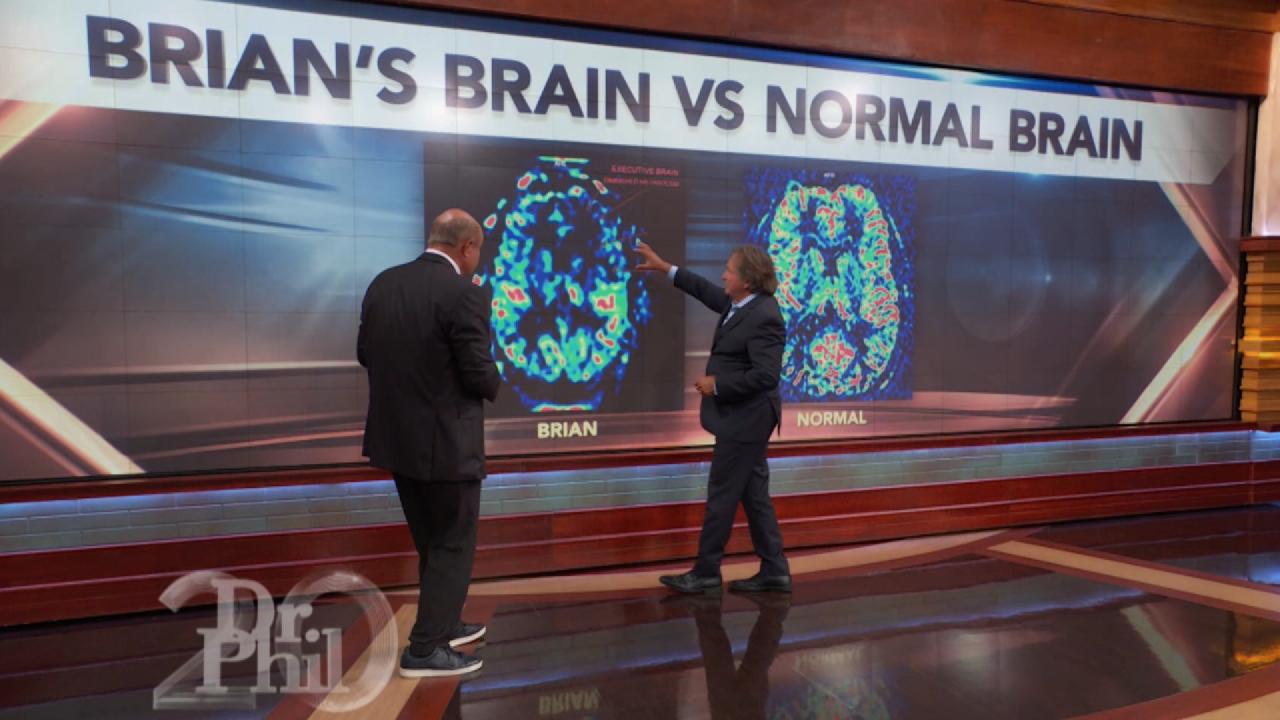 A Look Inside Traumatic Brain Injury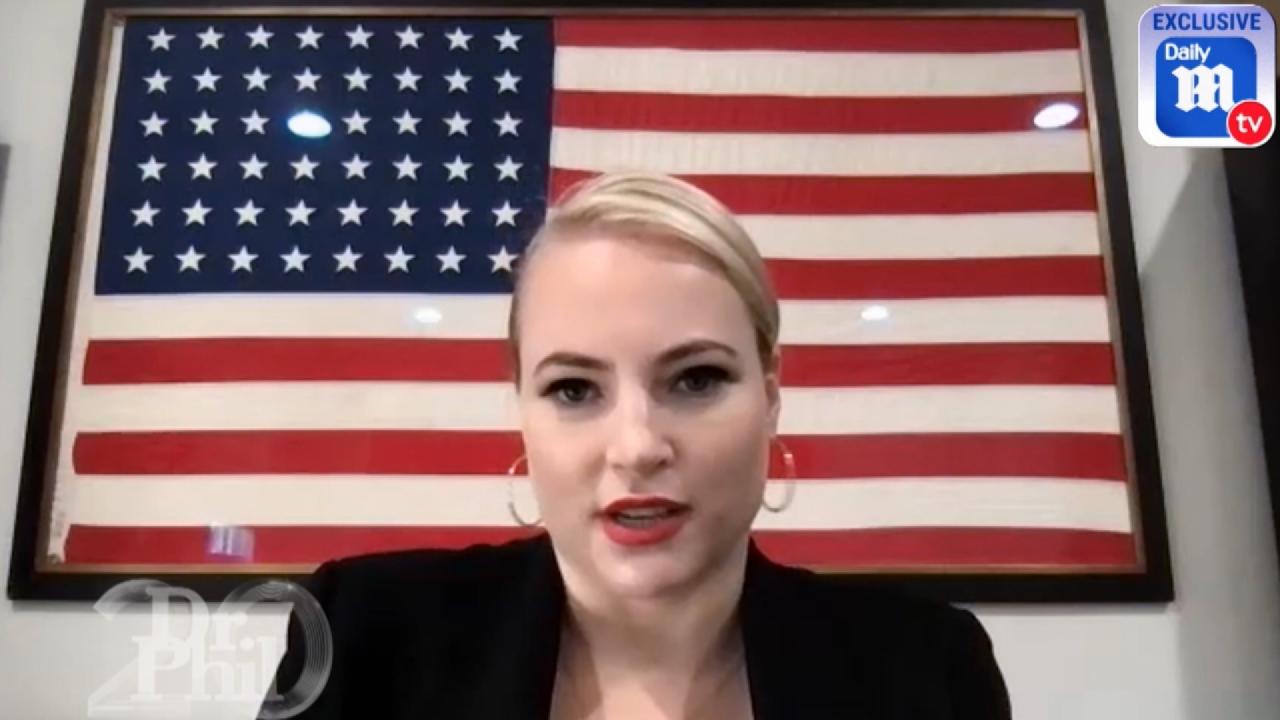 'I Just Couldn't Say No,' Says Meghan McCain About Joining 'Dail…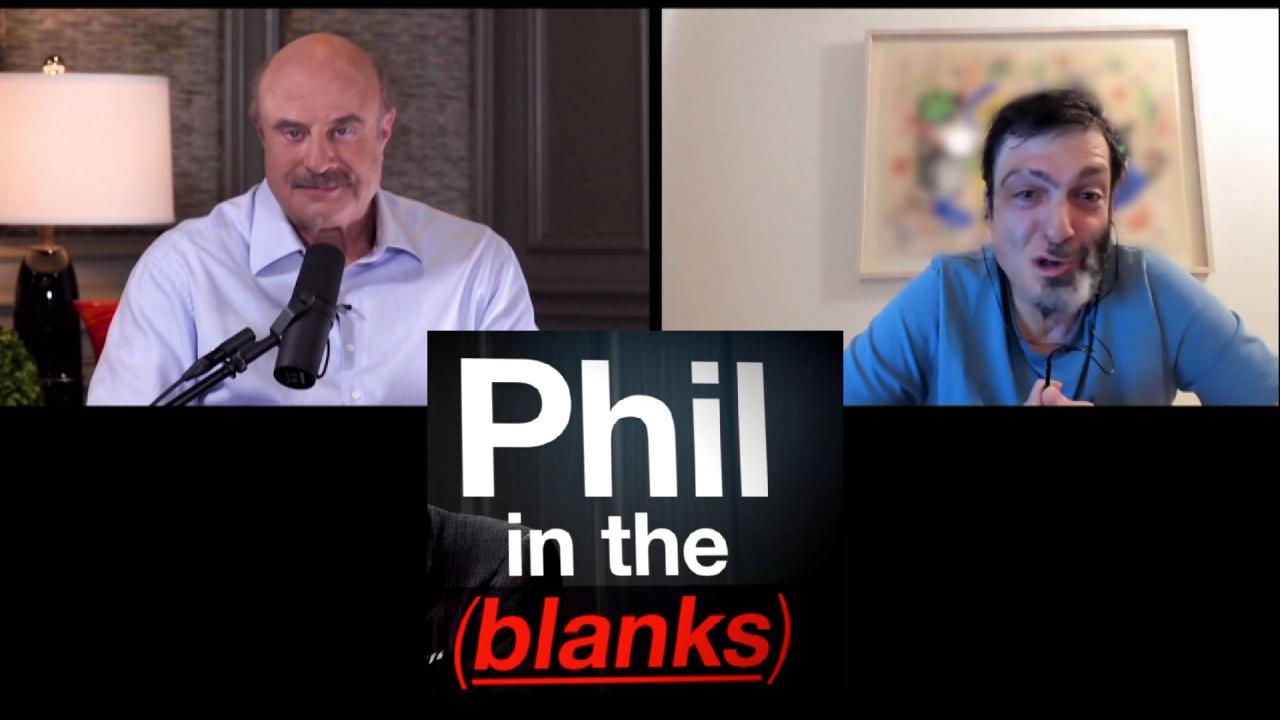 What Controls Your Decisions May Shock You (Part 1) – Next 'Phil…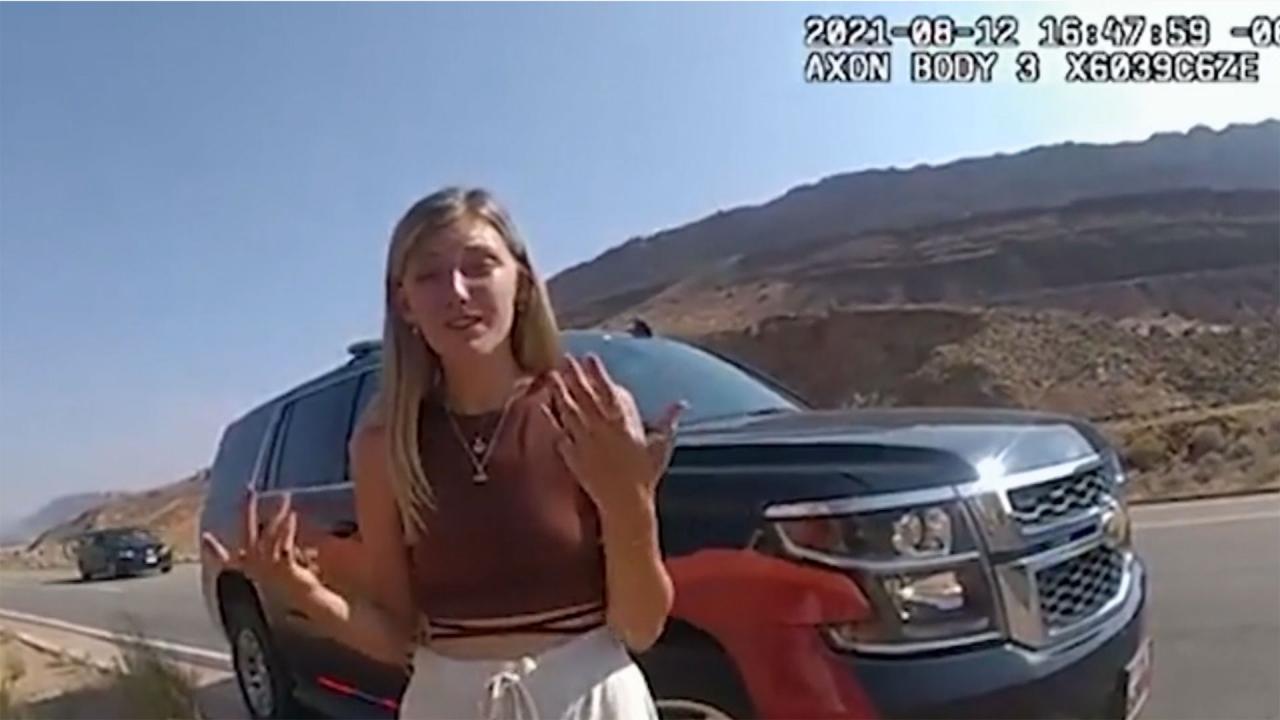 Dad Of Gabby Petito Reacts To Bodycam Video Of The 22-Year-Old T…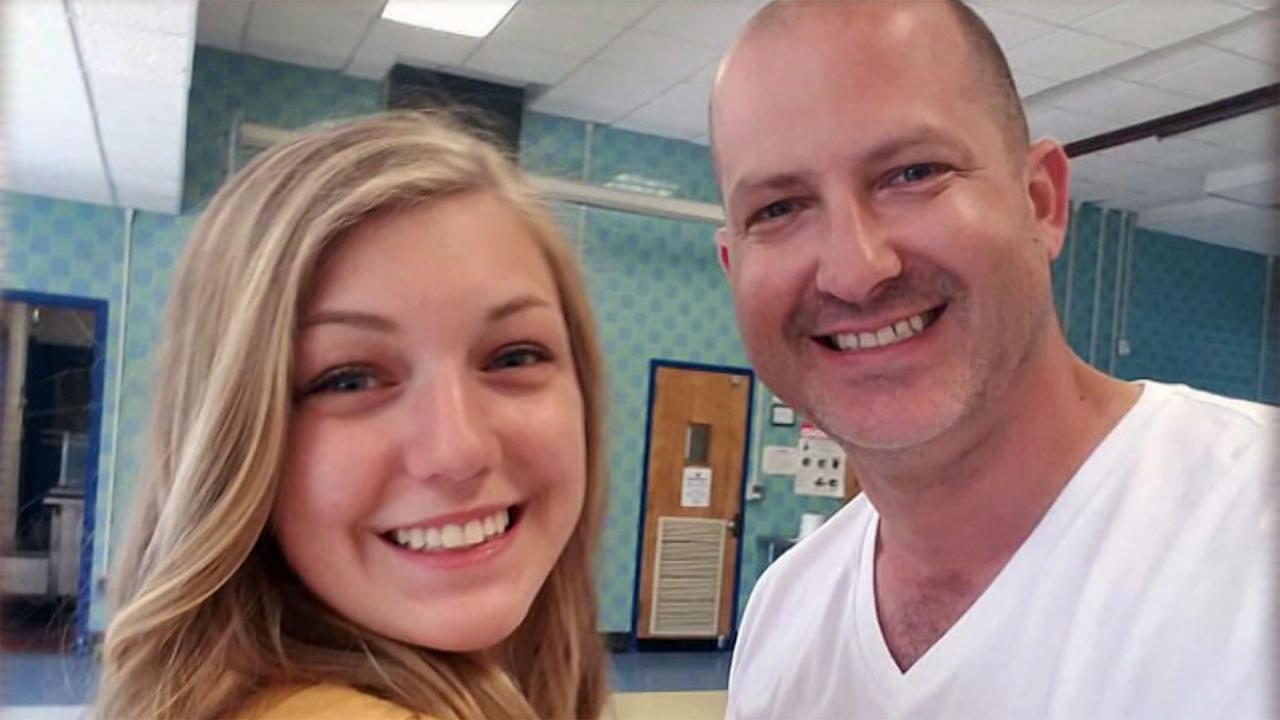 'I Believe Something Bad Happened,' Says Gabby Petito's Father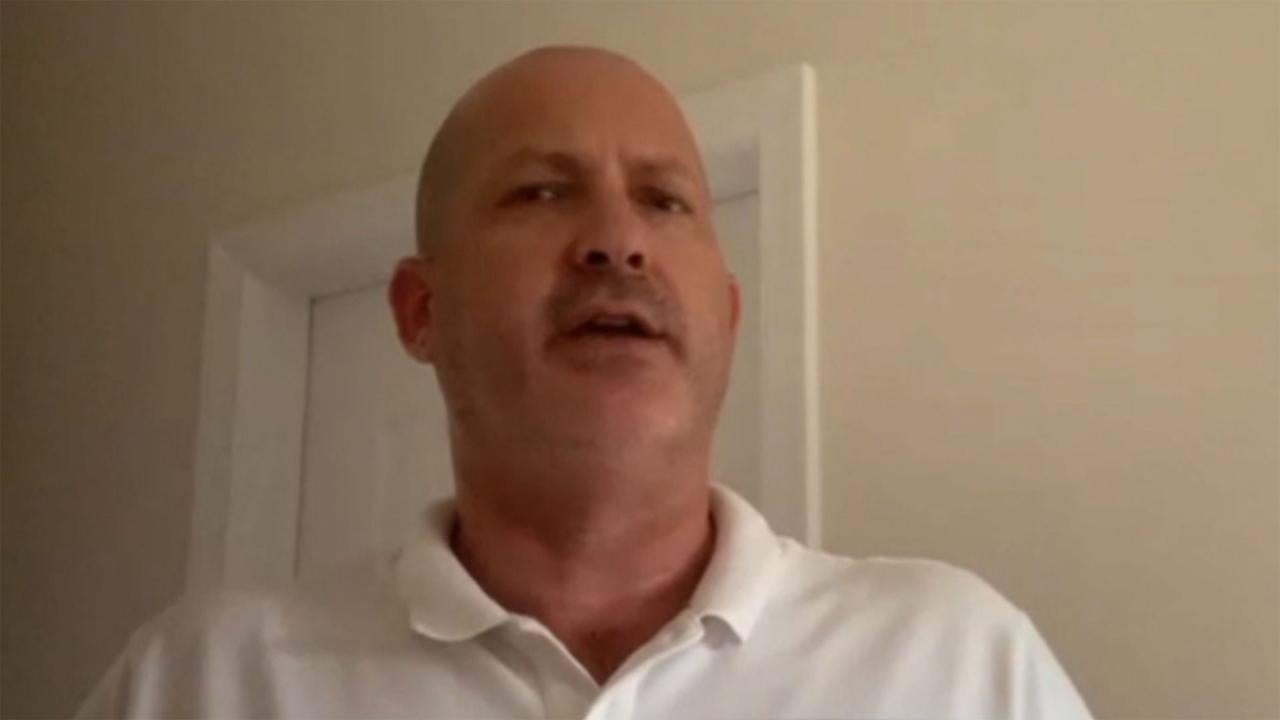 'I Screamed,' Says Gabby Petito's Father Upon Learning Her Fianc…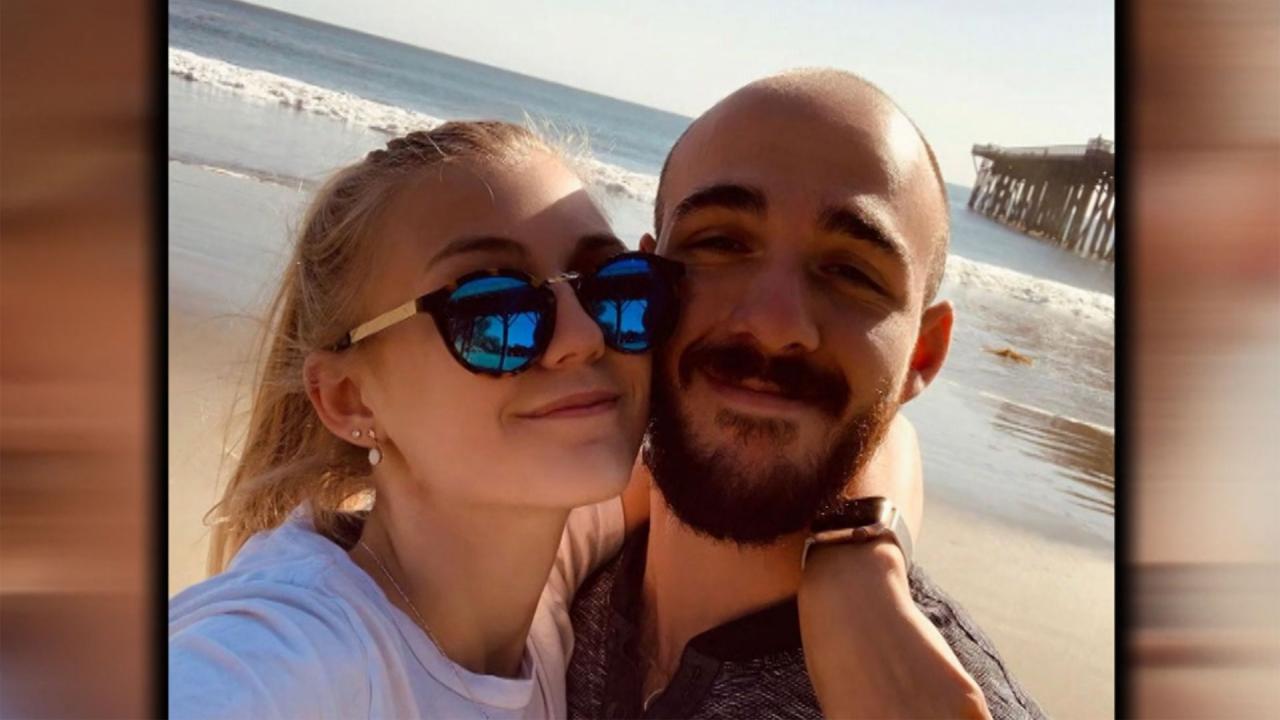 Gabby Petito's Dad Questions Her Fiancé, Brian Laundrie's, Behav…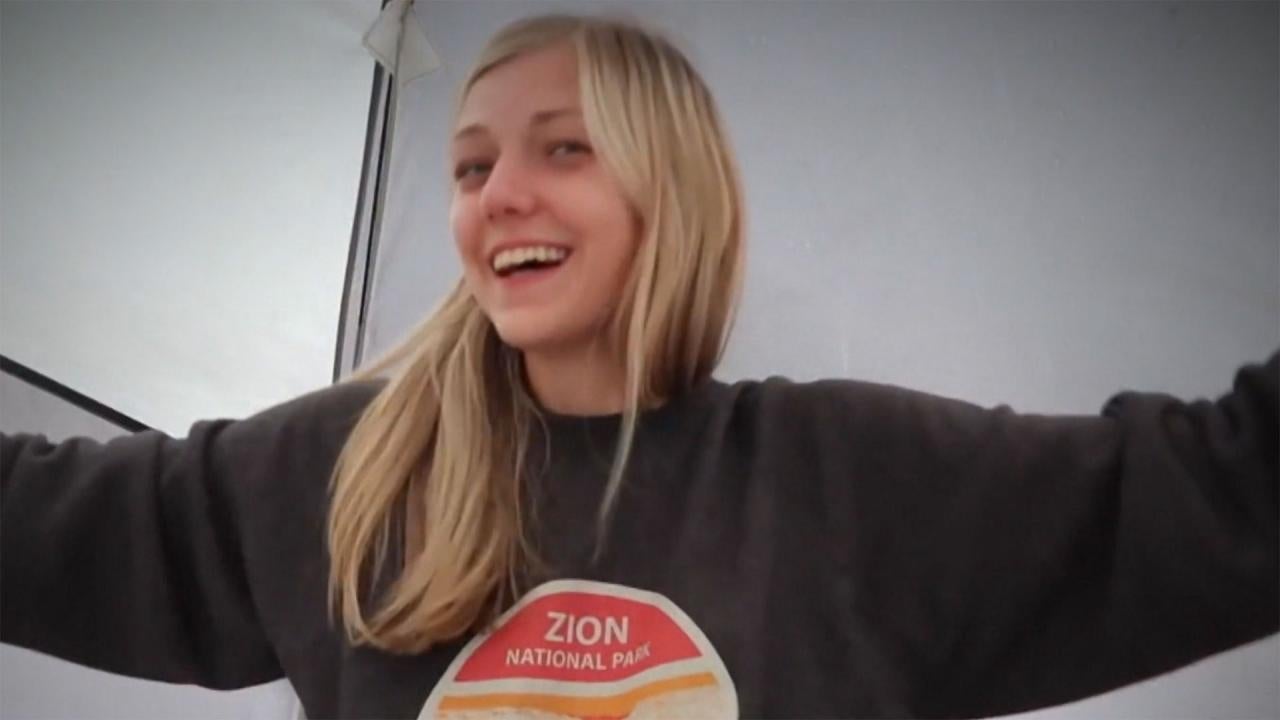 22-Year-Old Gabby Petito's Father Says He Has A 'Gut Feeling' Ab…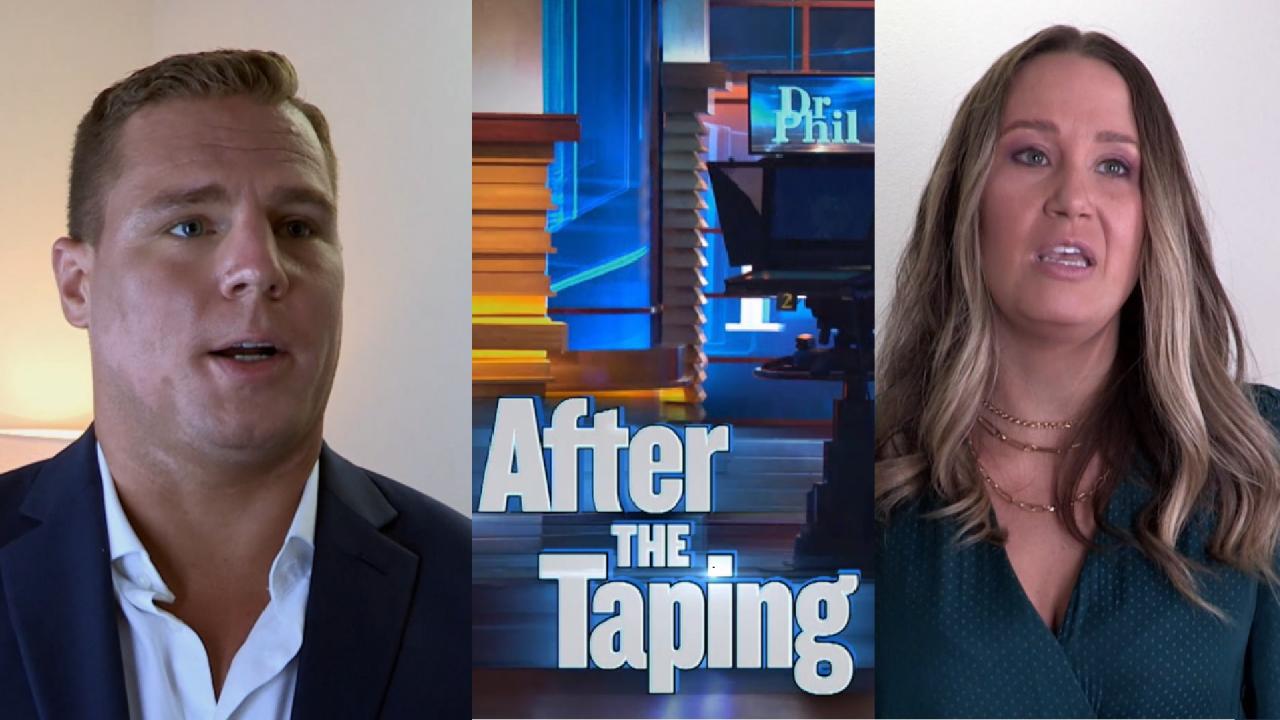 'There Is A Lot Of Work That I Need To Do In Terms Of Therapy,' …
How many resolutions have you made and then broken? Dr. Phil's guests say they have big changes to make in the new year, but they're just not sure how to go about them. Dr. Phil gets them started.
Jabber-Jaw Jeni
Jeni's New Year's resolution is to stop talking so much. She's lost jobs, promotions and relationships because she can't keep her trap shut. Her friends and family say talking to her is exhausting.
"The only thing that could stop me right now is duct tape."
---
Feathered Fear
Regina has had a phobia of birds and feathers for over 40 years. She says if she had to choose between touching a feather or jumping out a window, she'd take a flying leap. Can she get over her crippling fear?
"I'd sleep in a room with a corpse. I won't sleep on a bed with a feathered pillow."
---
Produce Paranoia
James hasn't eaten a vegetable in 19 years. He says if he even tries, he gags. His fiancée, Shannon, is worried about his health and says this is the only thing they fight about.
James takes on the zucchini challenge!
---
Mad for Joel Madden
Kirstin, 16, admits she's obsessed with the singer of the band Good Charlotte. She spends all her time on the Internet, scouring for news and pictures of Joel Madden. Kirstin's mom, Carole, thinks her daughter's obsession is out of control.
Will a special message be her wake-up call or just fan the flames?