New Year's Resolutions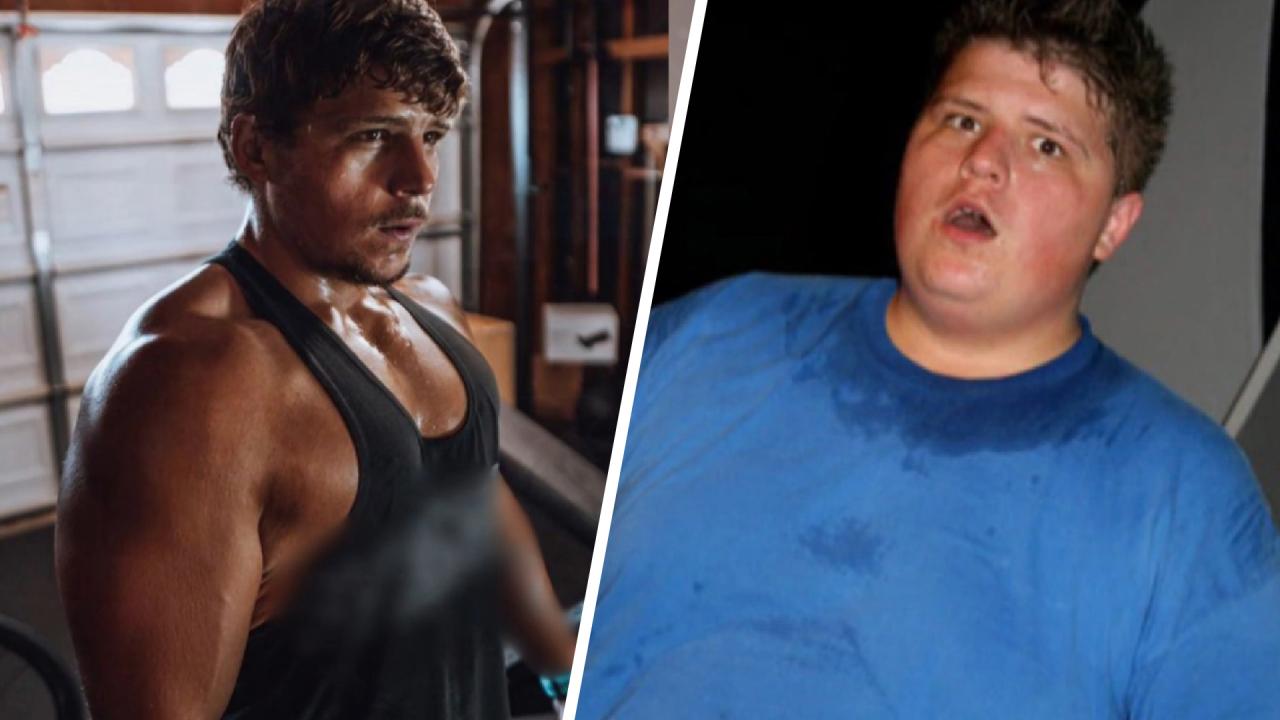 Man Calls 160 Lbs. Weight Loss 'One Of The Best Decisions I've E…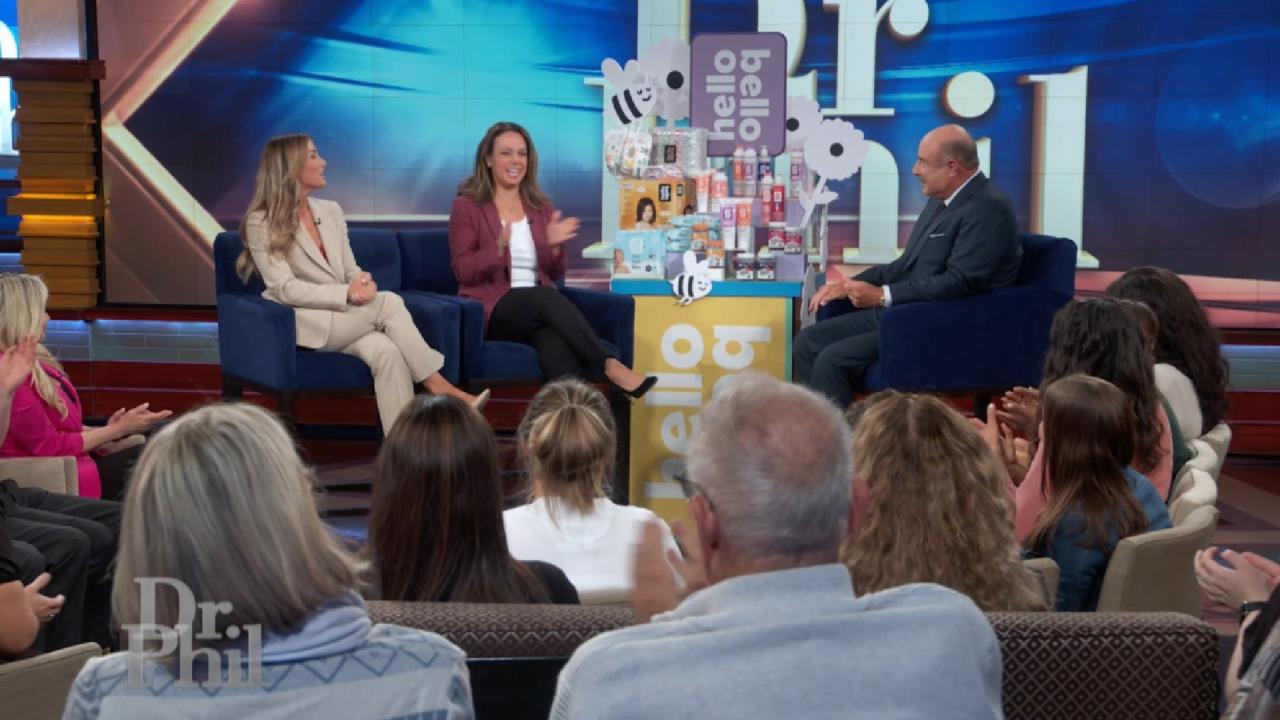 Hello Bello Launches 20% Lifetime Discount For Educators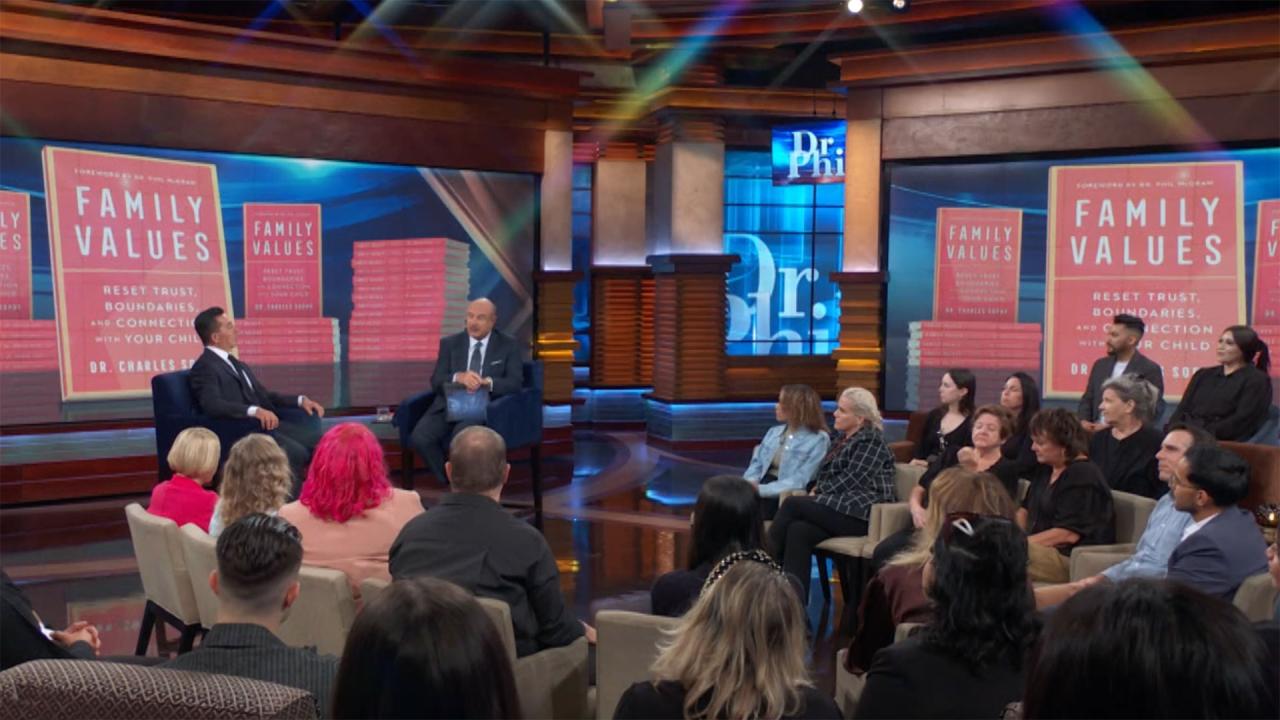 'It Was Just The Blind Leading The Blind,' Psychiatrist Says Abo…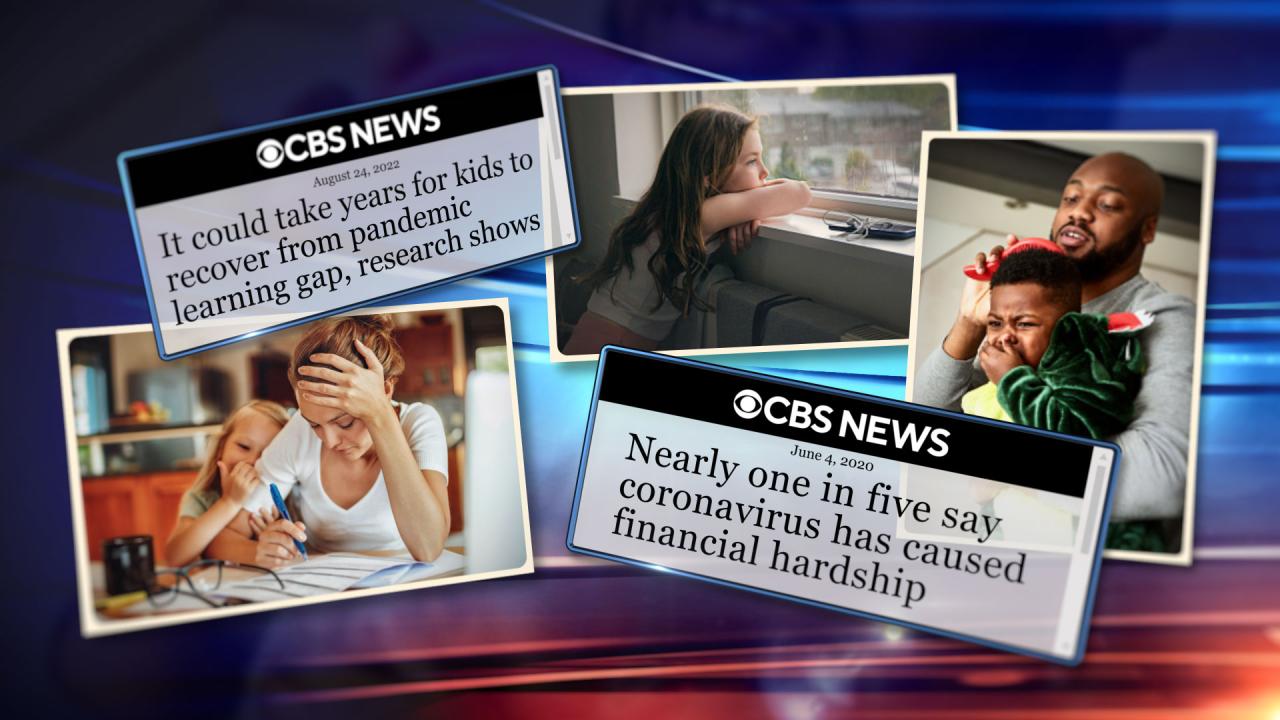 Legal And Organizational Analyst Claims Trump Administration Fai…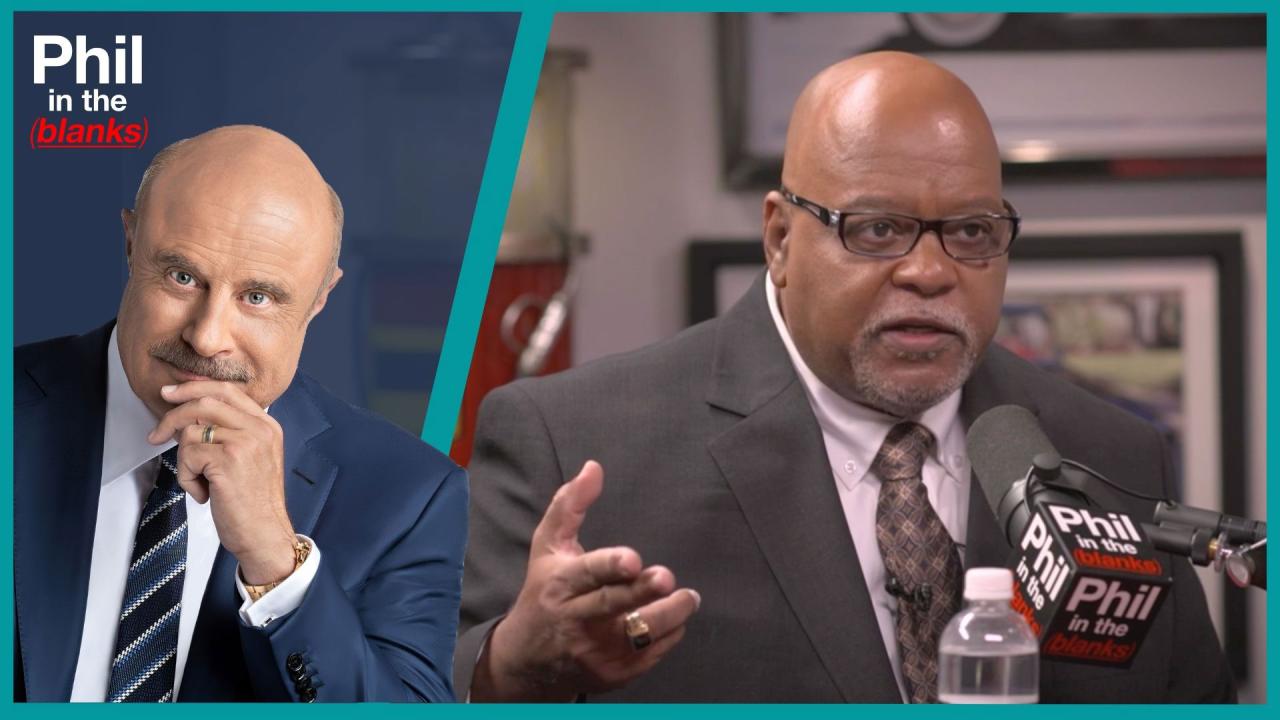 Diving Into The Homeless Crisis In America – 'Phil In The Blanks…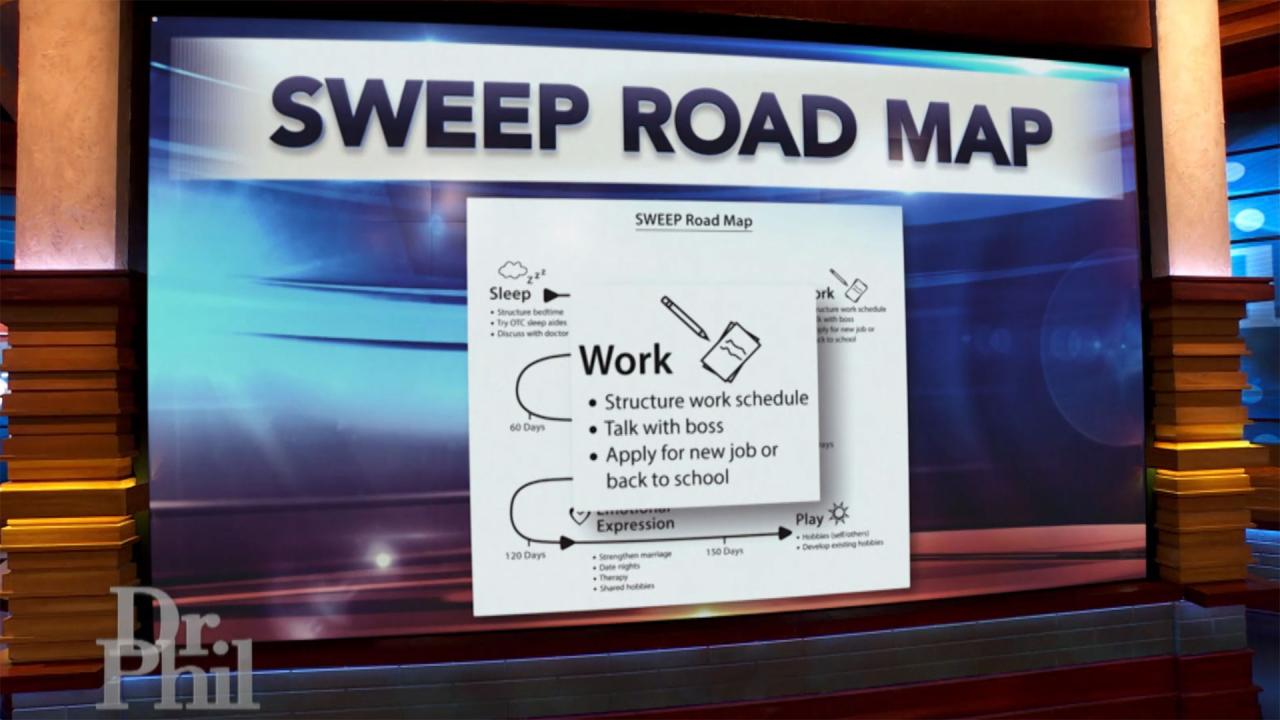 How SWEEP Road Map Can Help Your Family Assess What Needs Fixing…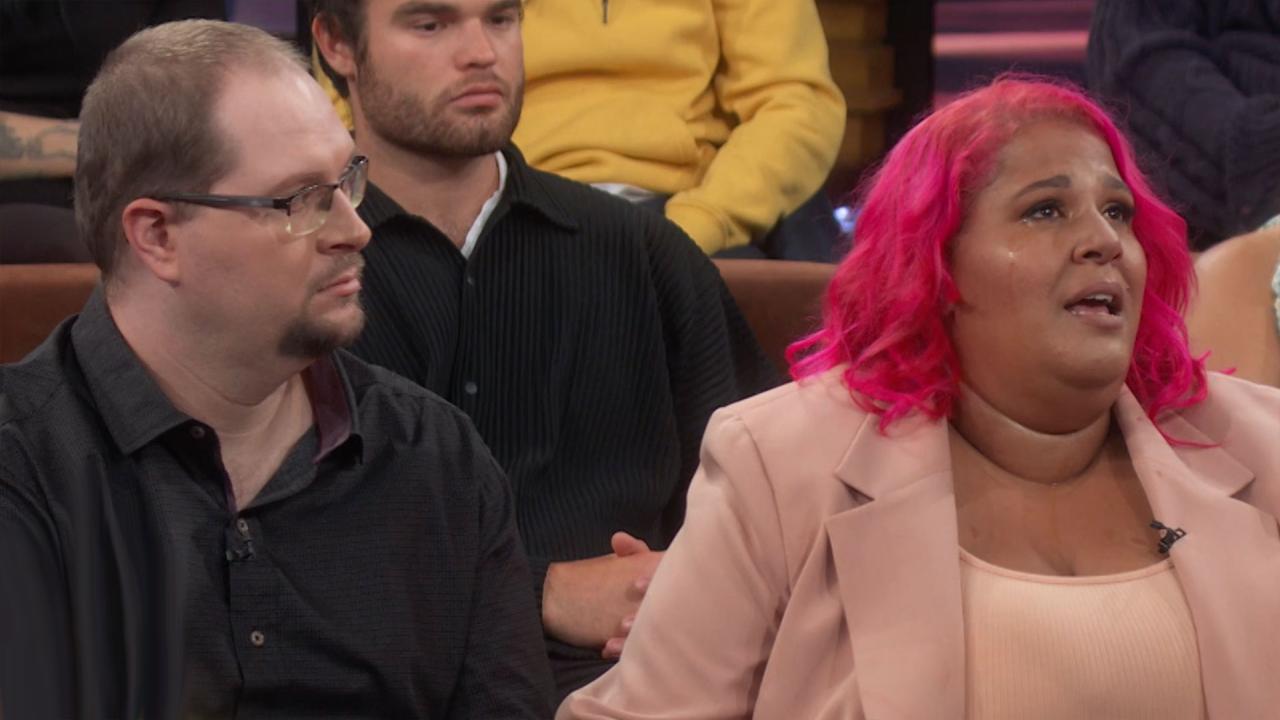 Why Focusing On Family Can Help Couple Who Says Pandemic Has Tak…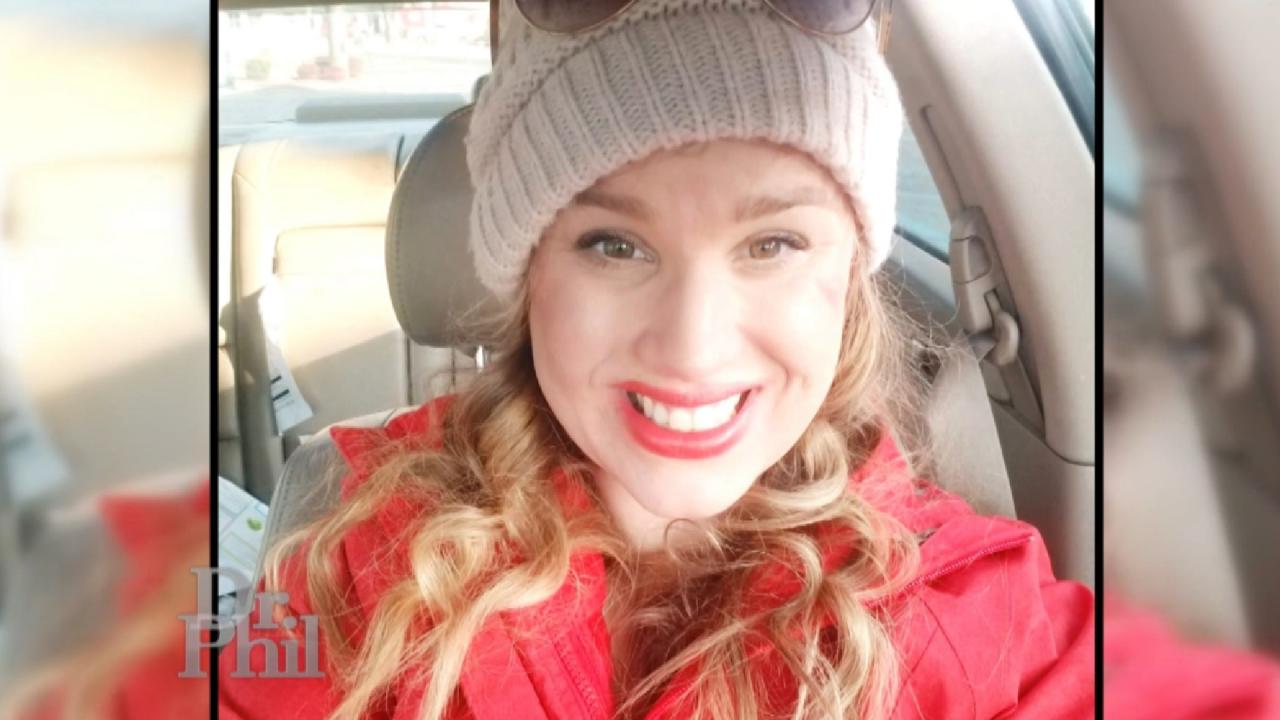 Dad Of Missing Woman Shares Update On The Investigation Into Her…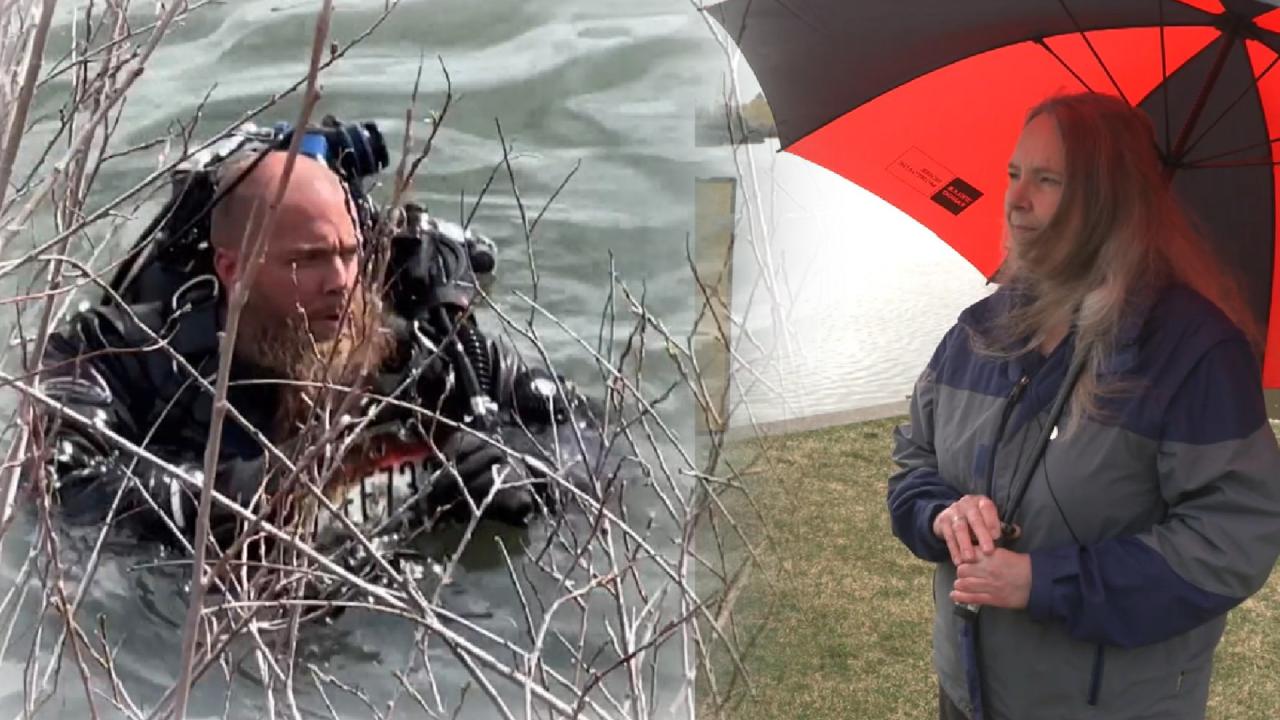 Mom of Missing Teen Explains Why She Was Skeptical A Search & Re…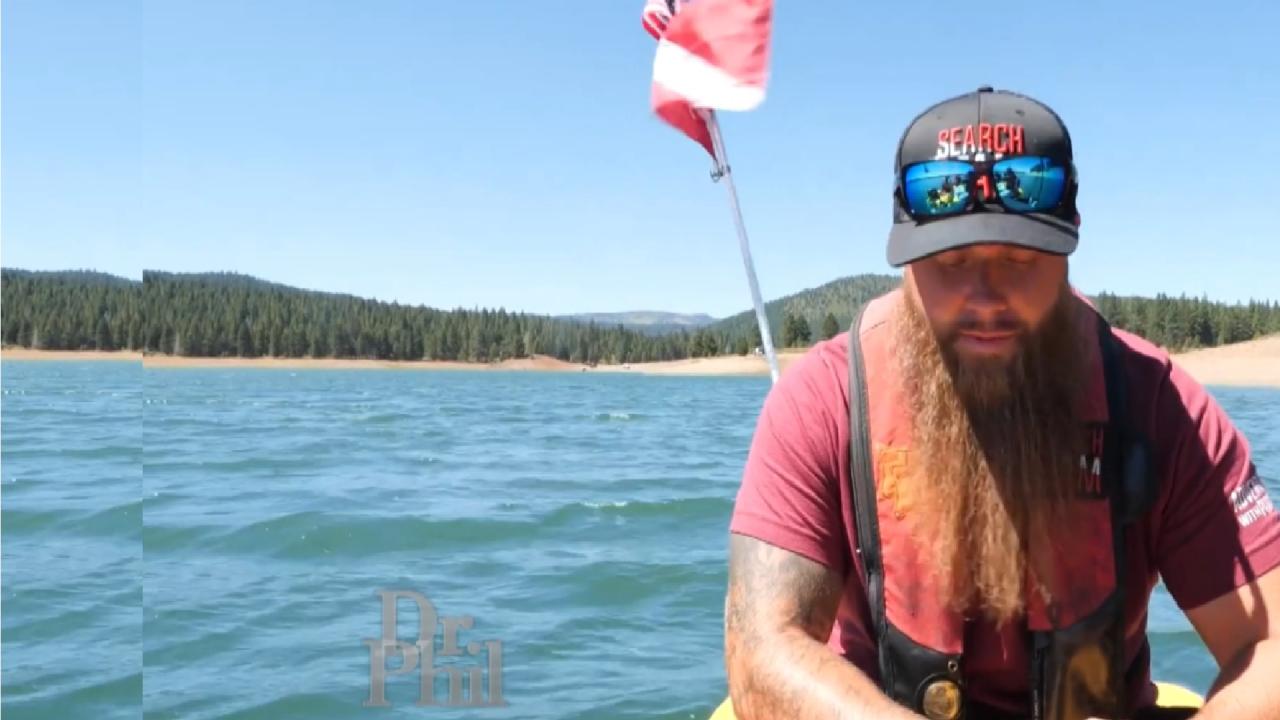 Volunteer Search & Recovery Team Locates Missing Teenager's Rema…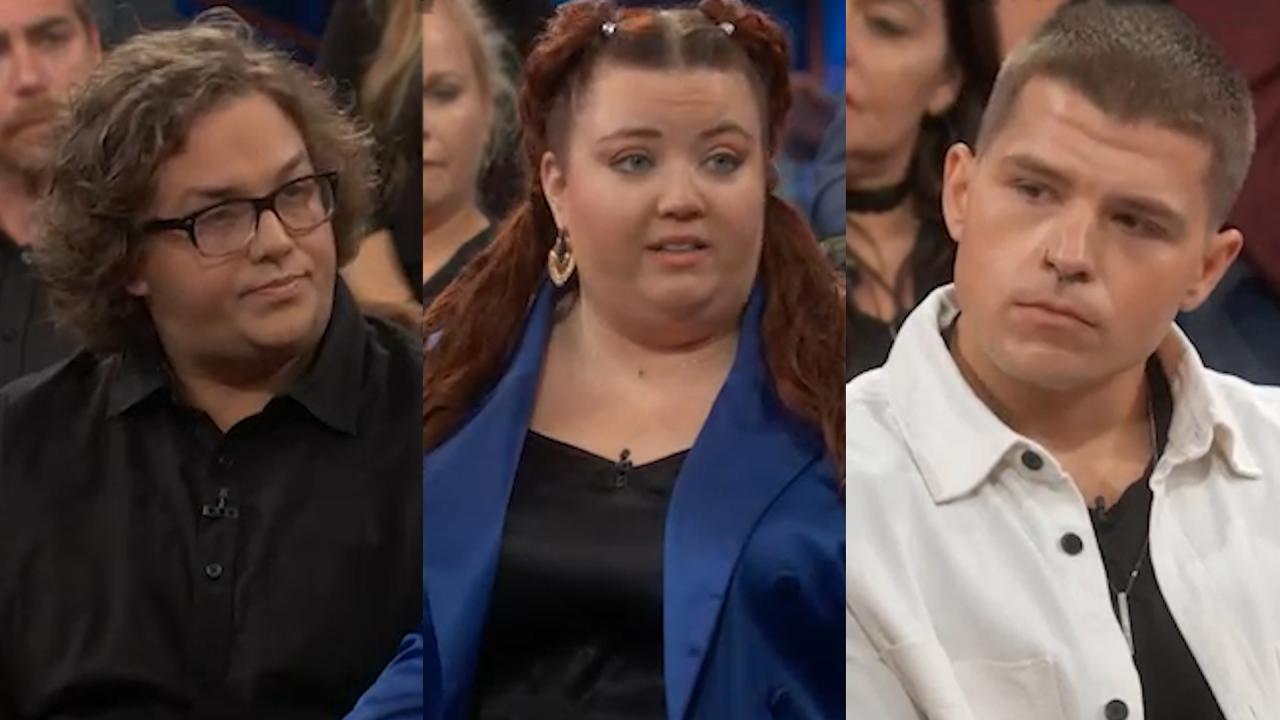 Has the Body Positivity Movement Gone Too Far?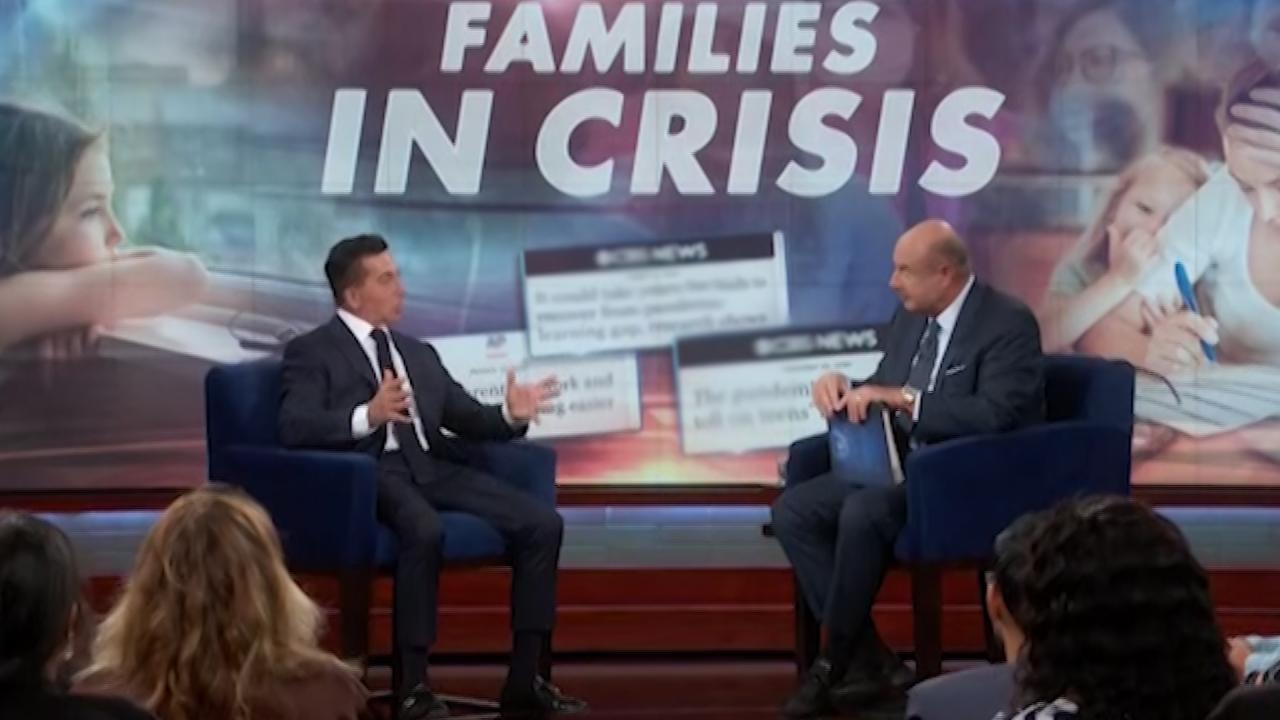 Life After Lockdown: Families in Crisis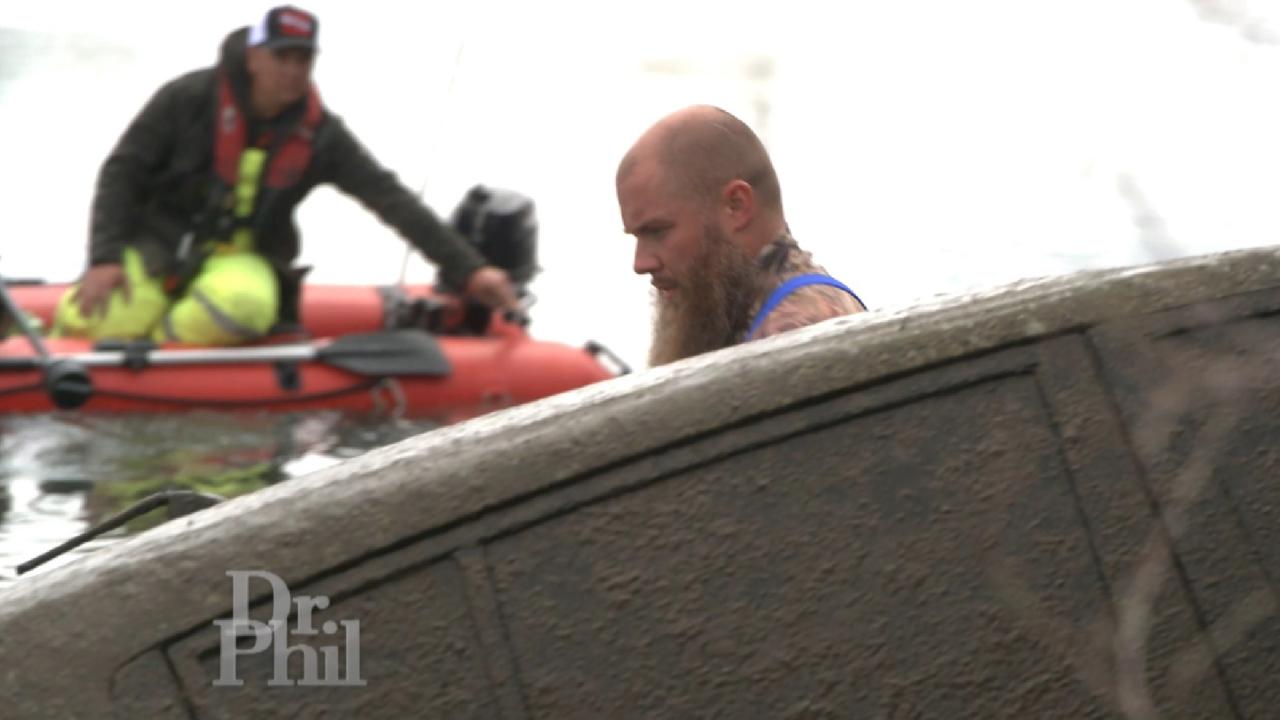 Citizen Sleuths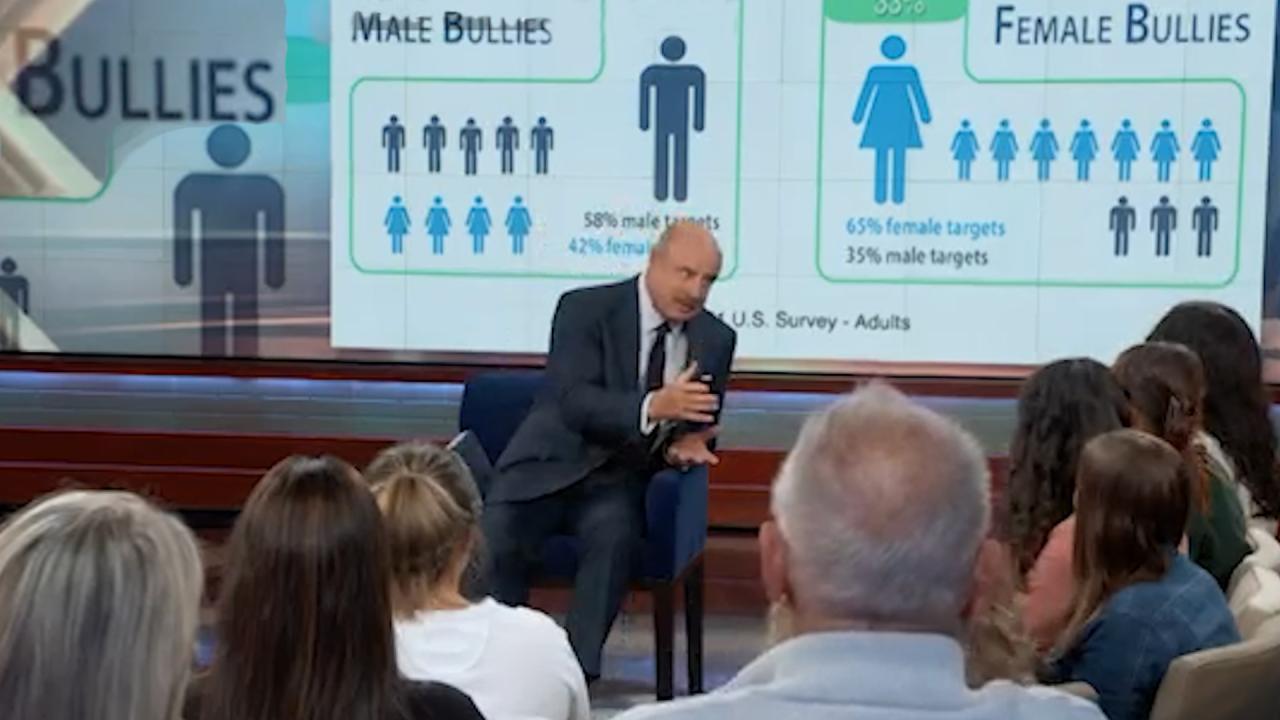 Workplace Bullying: Is it Happening to You?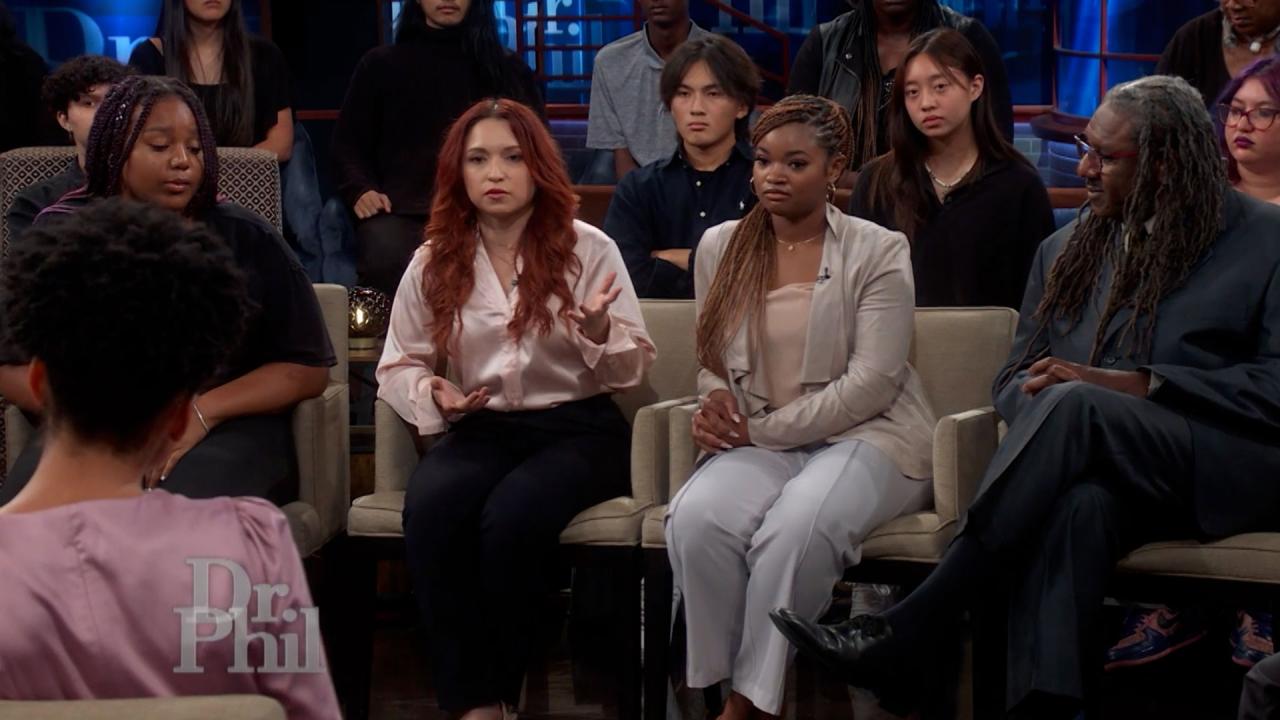 Writer Says People Need To Stop Stealing Other Cultures' Food, C…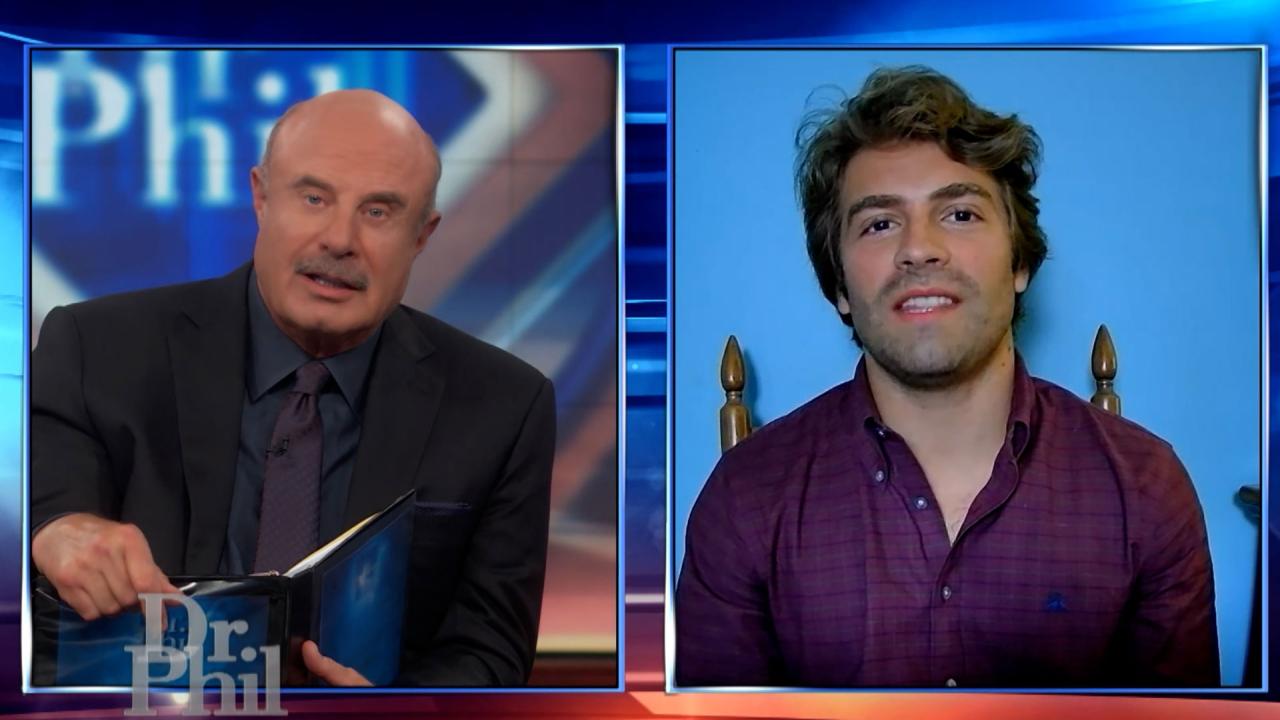 Man Claims The Wrong People Are Offended By Cultural Appropriat…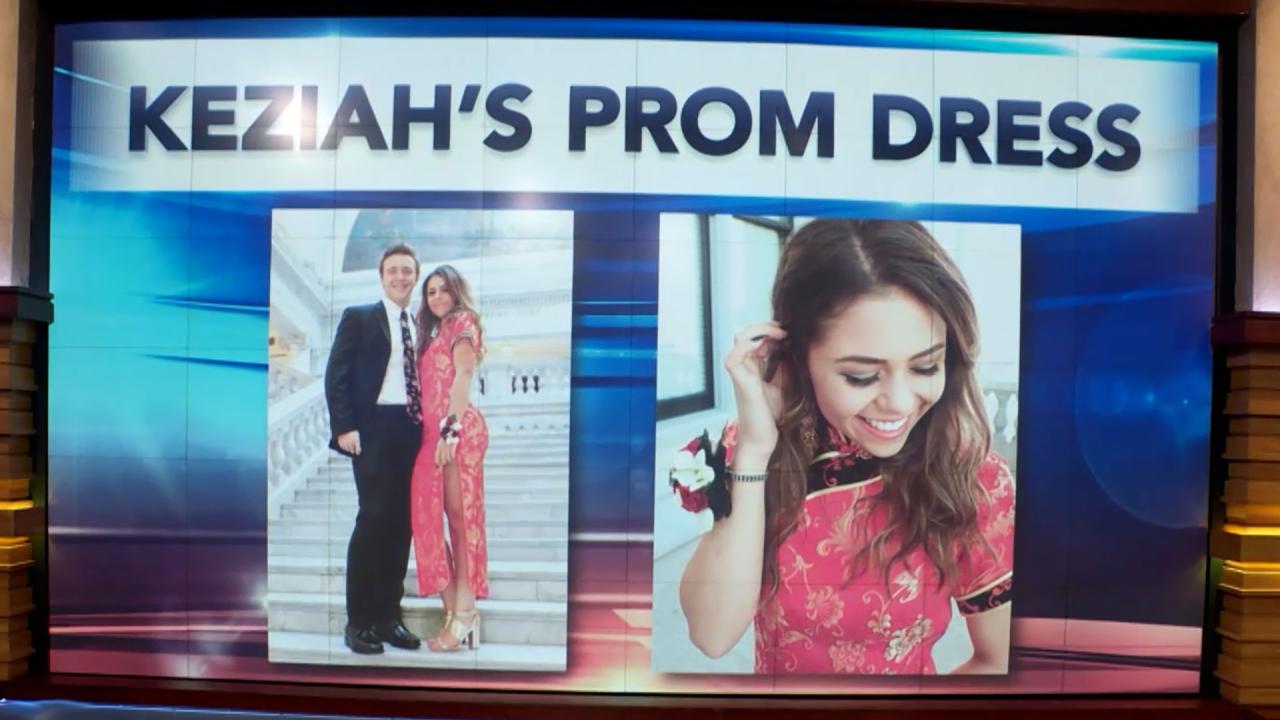 Young Woman Says She Was Accused Of Cultural Appropriation, Rece…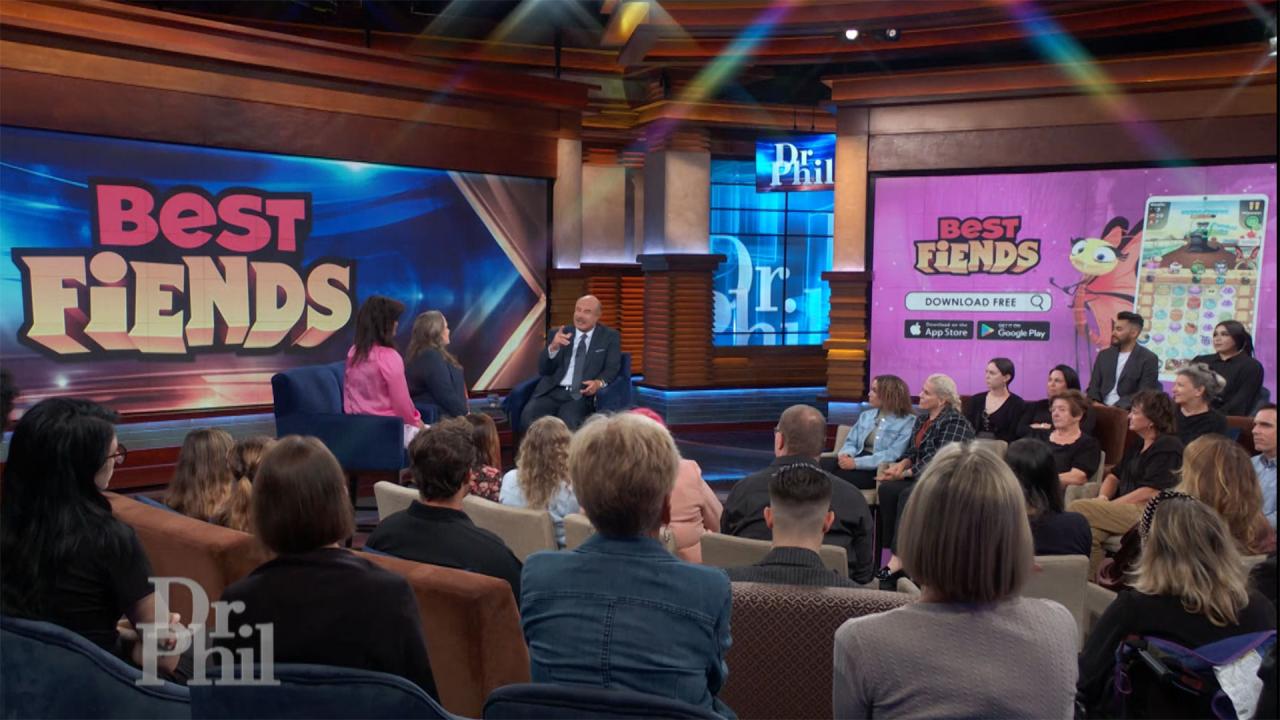 Take A Break, Unwind, And Connect With Friends With The App Game…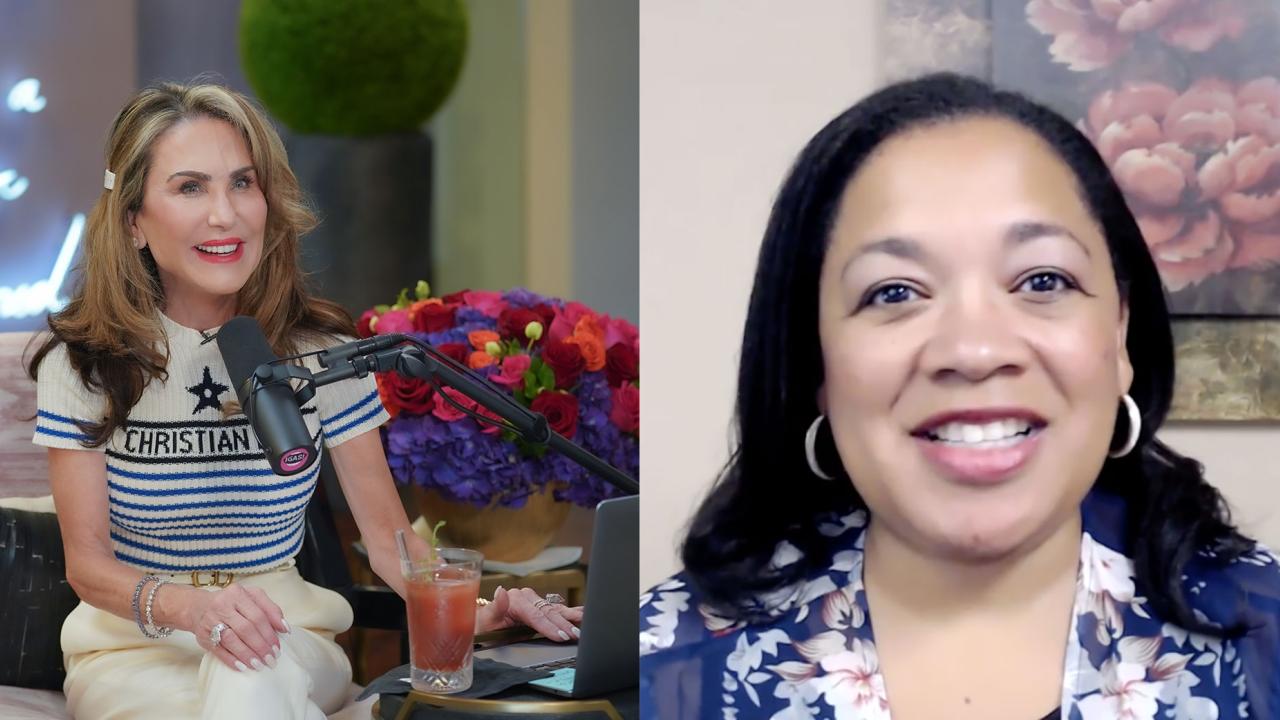 Avoid Burnout And Get More Rest – 'I've Got A Secret! With Robin…
How many resolutions have you made and then broken? Dr. Phil's guests say they have big changes to make in the new year, but they're just not sure how to go about them. Dr. Phil gets them started.
Jabber-Jaw Jeni
Jeni's New Year's resolution is to stop talking so much. She's lost jobs, promotions and relationships because she can't keep her trap shut. Her friends and family say talking to her is exhausting.
"The only thing that could stop me right now is duct tape."
---
Feathered Fear
Regina has had a phobia of birds and feathers for over 40 years. She says if she had to choose between touching a feather or jumping out a window, she'd take a flying leap. Can she get over her crippling fear?
"I'd sleep in a room with a corpse. I won't sleep on a bed with a feathered pillow."
---
Produce Paranoia
James hasn't eaten a vegetable in 19 years. He says if he even tries, he gags. His fiancée, Shannon, is worried about his health and says this is the only thing they fight about.
James takes on the zucchini challenge!
---
Mad for Joel Madden
Kirstin, 16, admits she's obsessed with the singer of the band Good Charlotte. She spends all her time on the Internet, scouring for news and pictures of Joel Madden. Kirstin's mom, Carole, thinks her daughter's obsession is out of control.
Will a special message be her wake-up call or just fan the flames?