New Year's Resolutions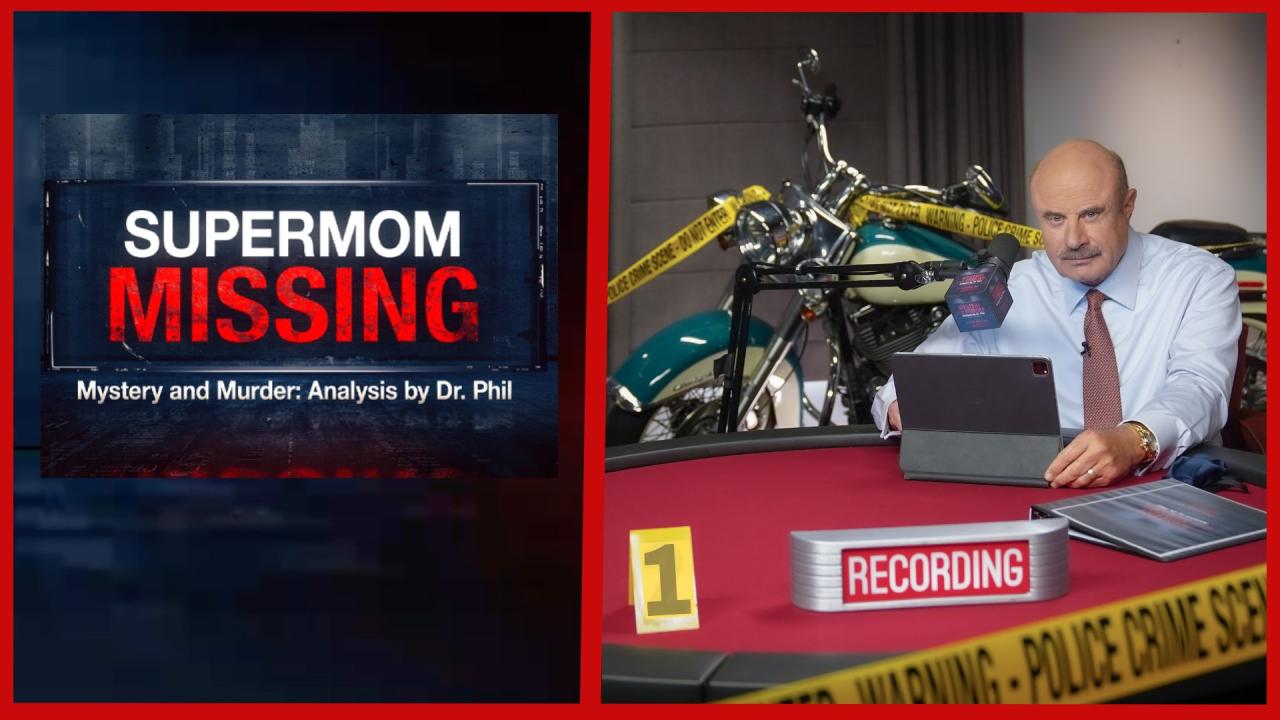 Supermom Missing: The Questionable Disappearance Of Sherri Papin…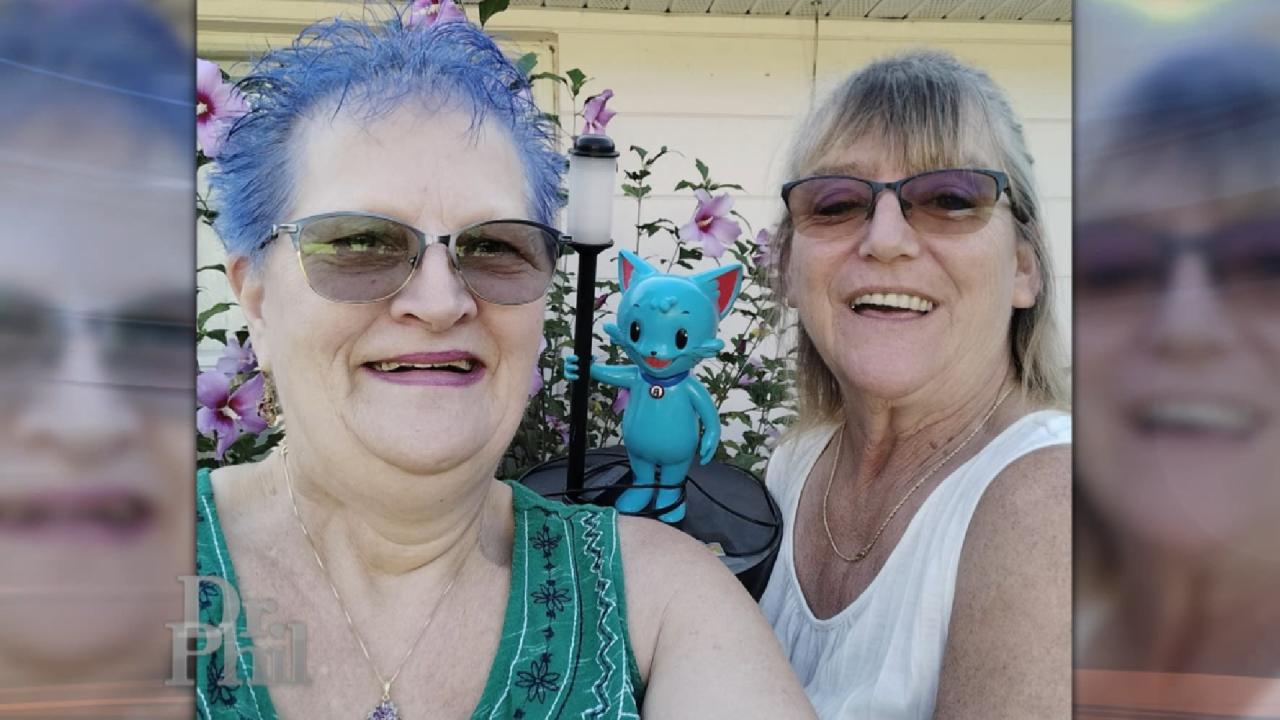 Women Form Lifelong Friendship After Meeting In Bingo Blitz Chat…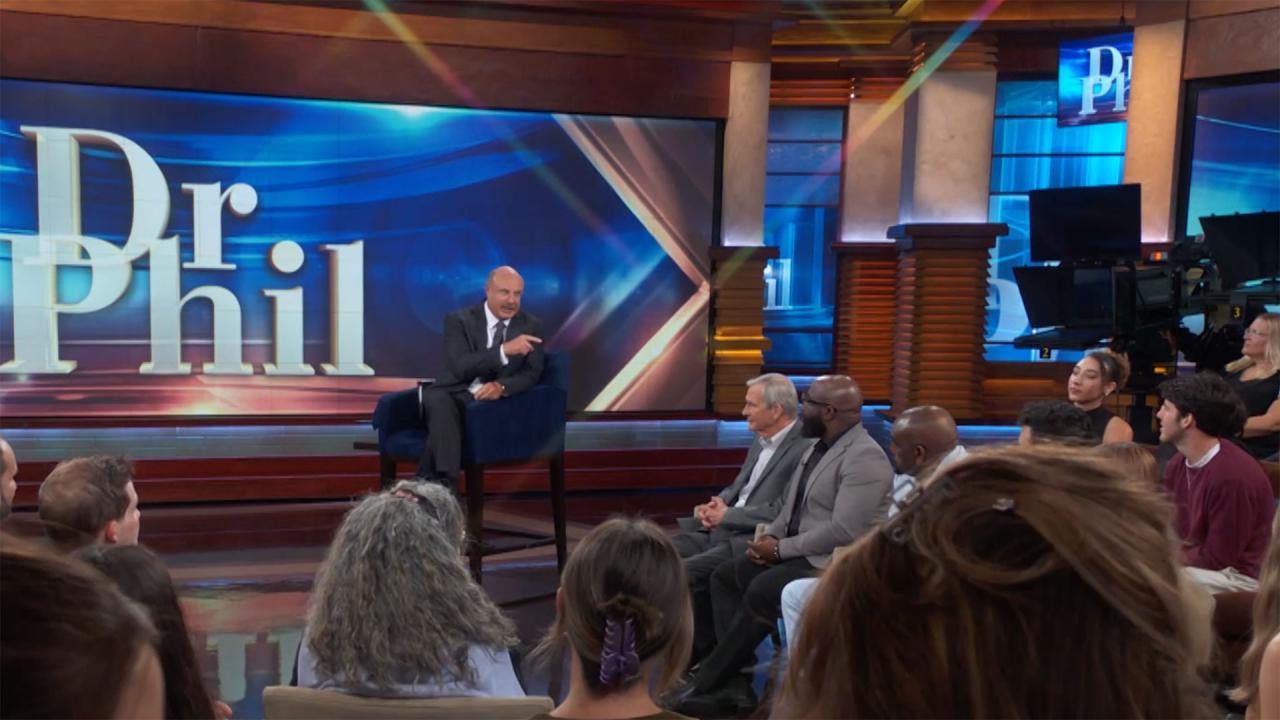 'Dr. Phil' Digital Exclusive: Audience Weighs In On Procreation …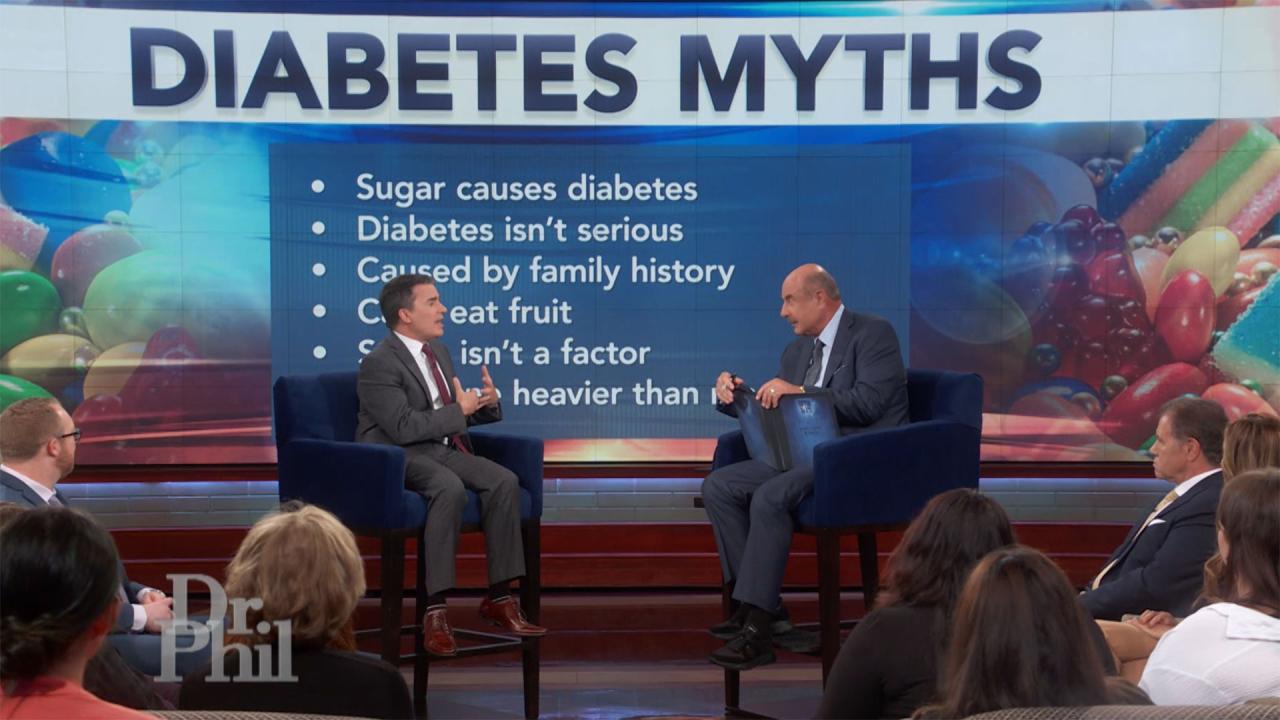 Strategies To Take Control Of Your Health And Reduce Your Diabet…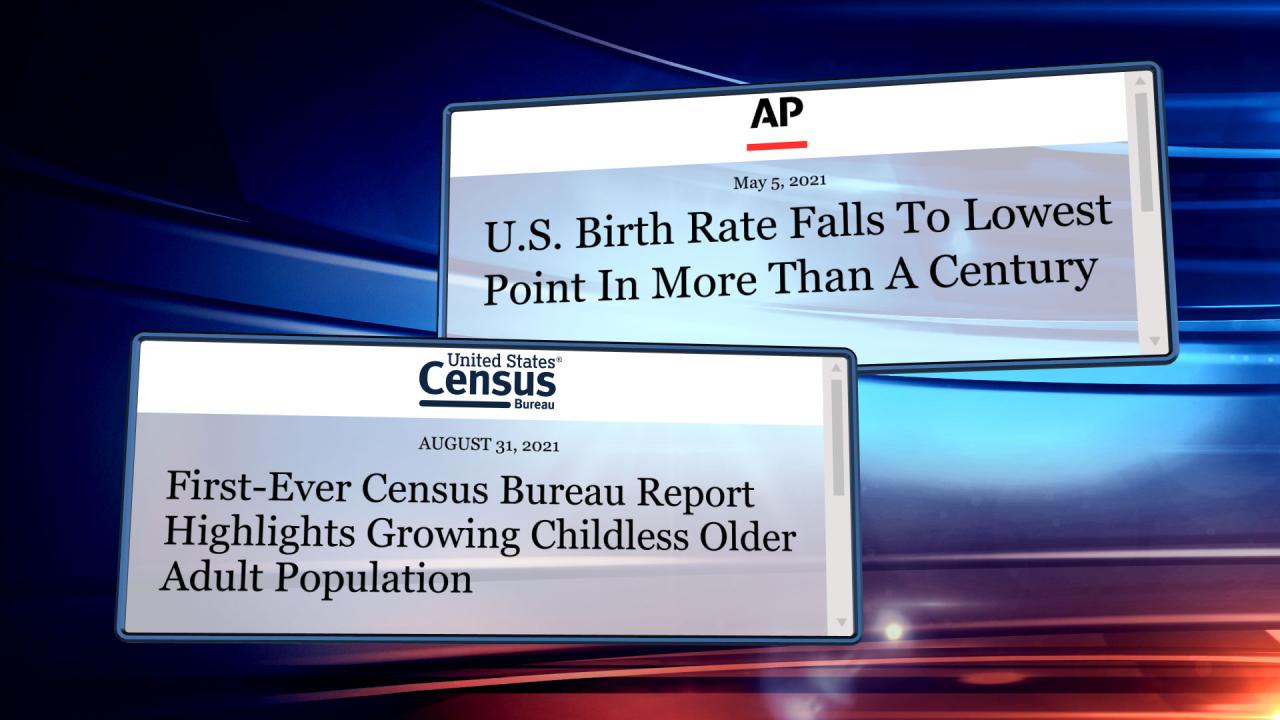 Will The Current Birth Rate Have A Positive Or Negative Impact O…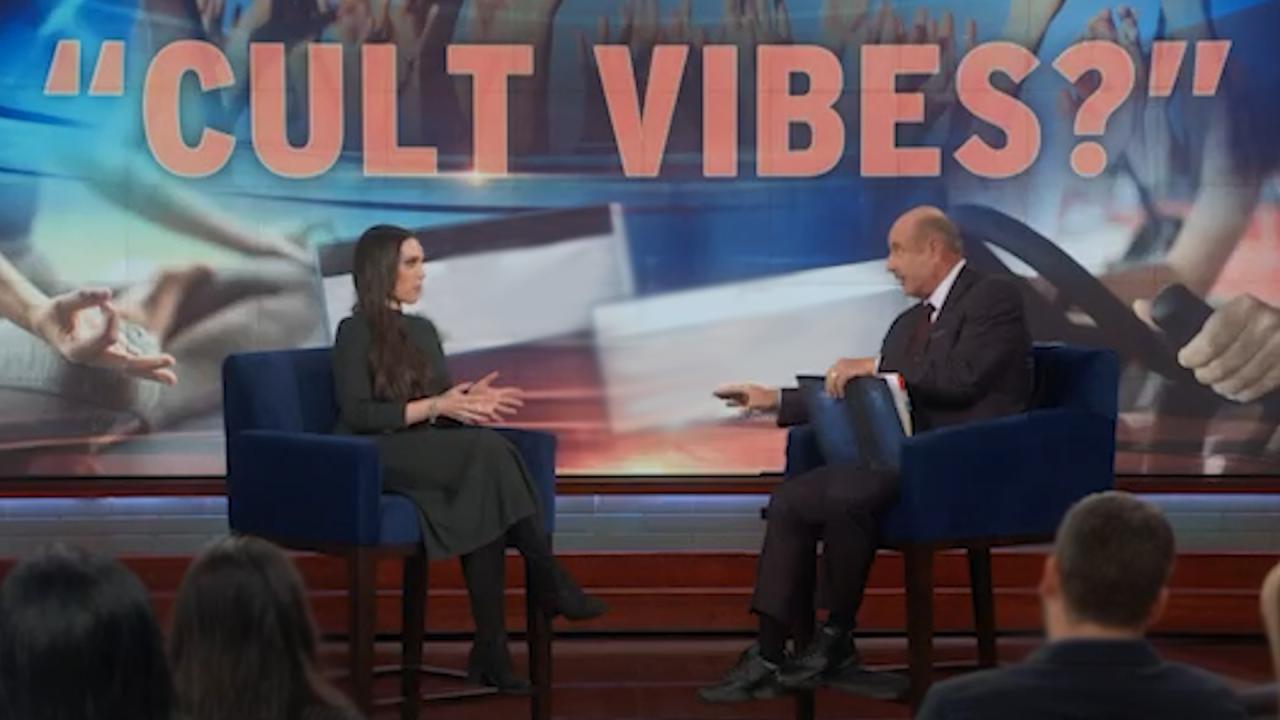 "Cult Vibes?"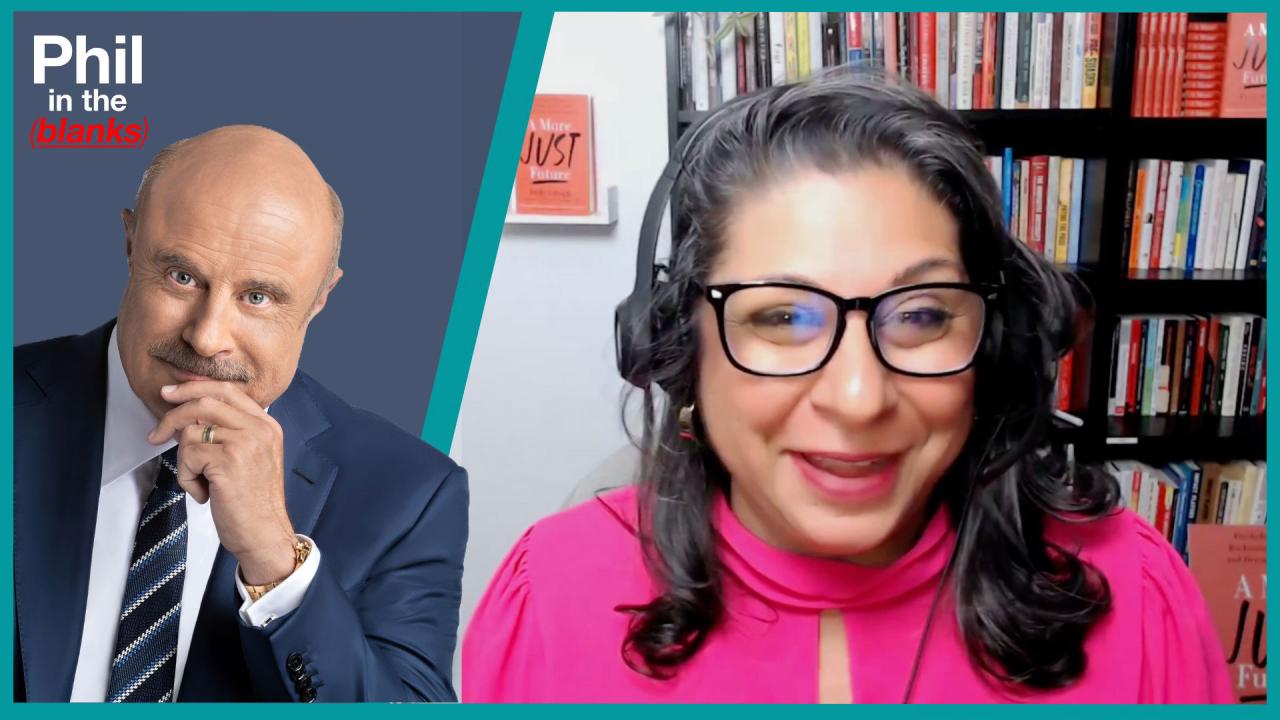 The Psychology Of Good People With Social Psychologist Dolly Chu…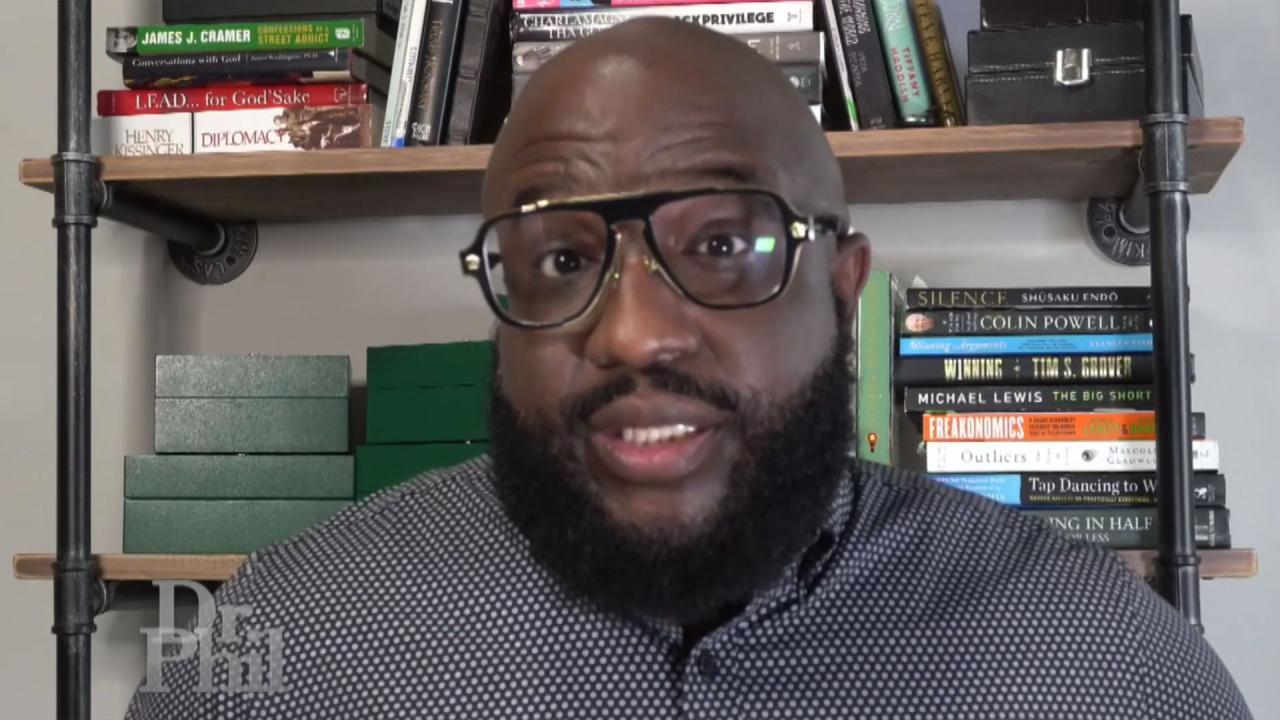 Father And Youth Mentor Says Poor People Shouldn't Have Children…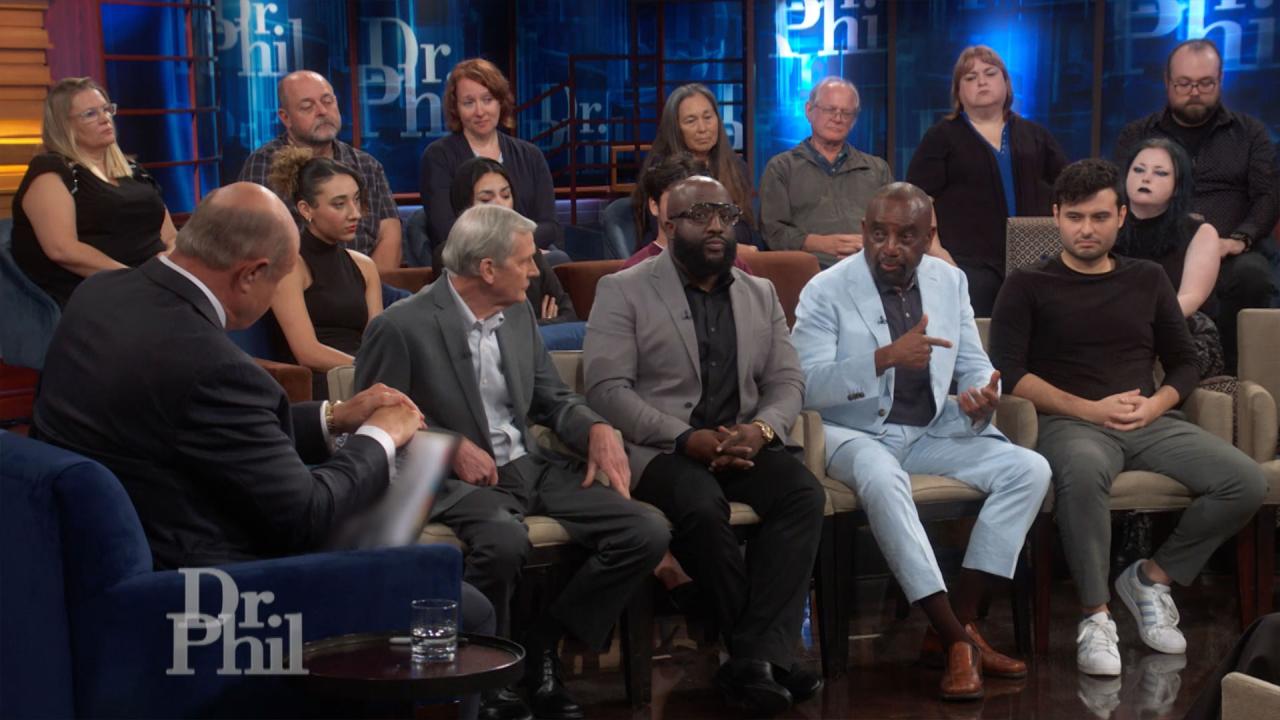 Pastor Says America Would Be Better Off If Government Took Care …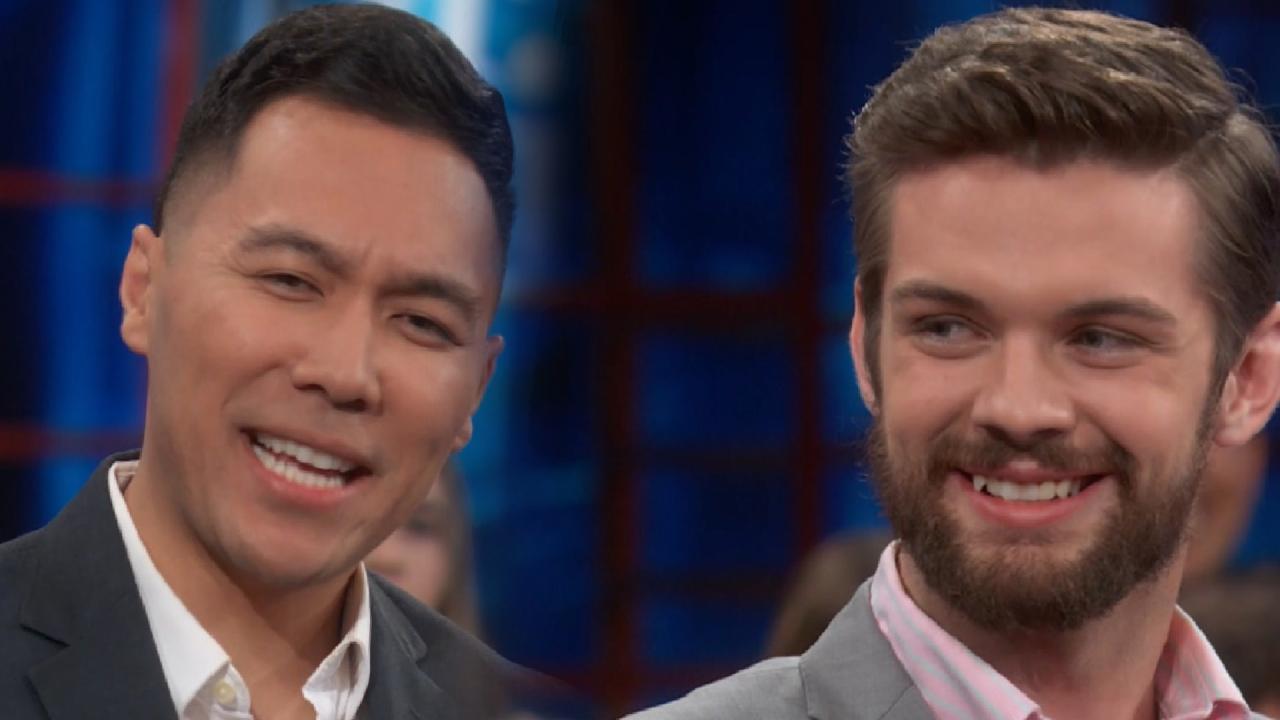 America's Gratuity System: Is It OK To Skip The Tip?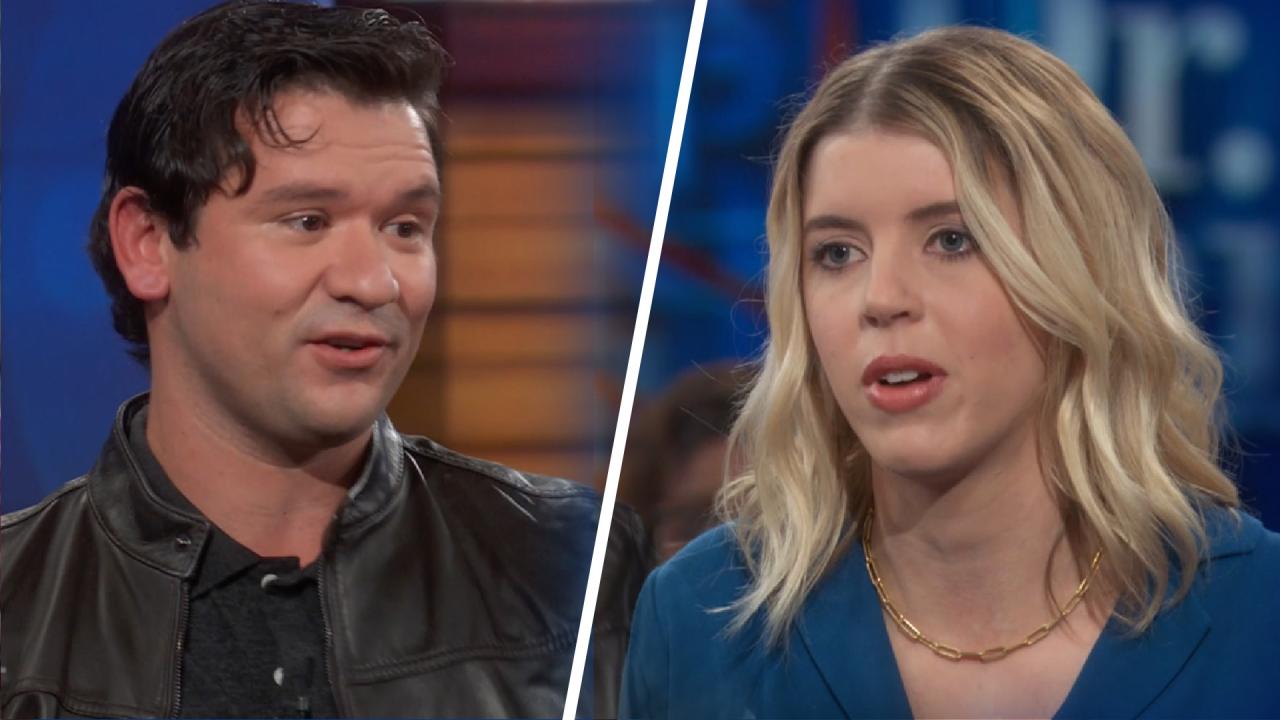 'I Just Want To Pay My Bills,' Says Restaurant Worker Who Suppor…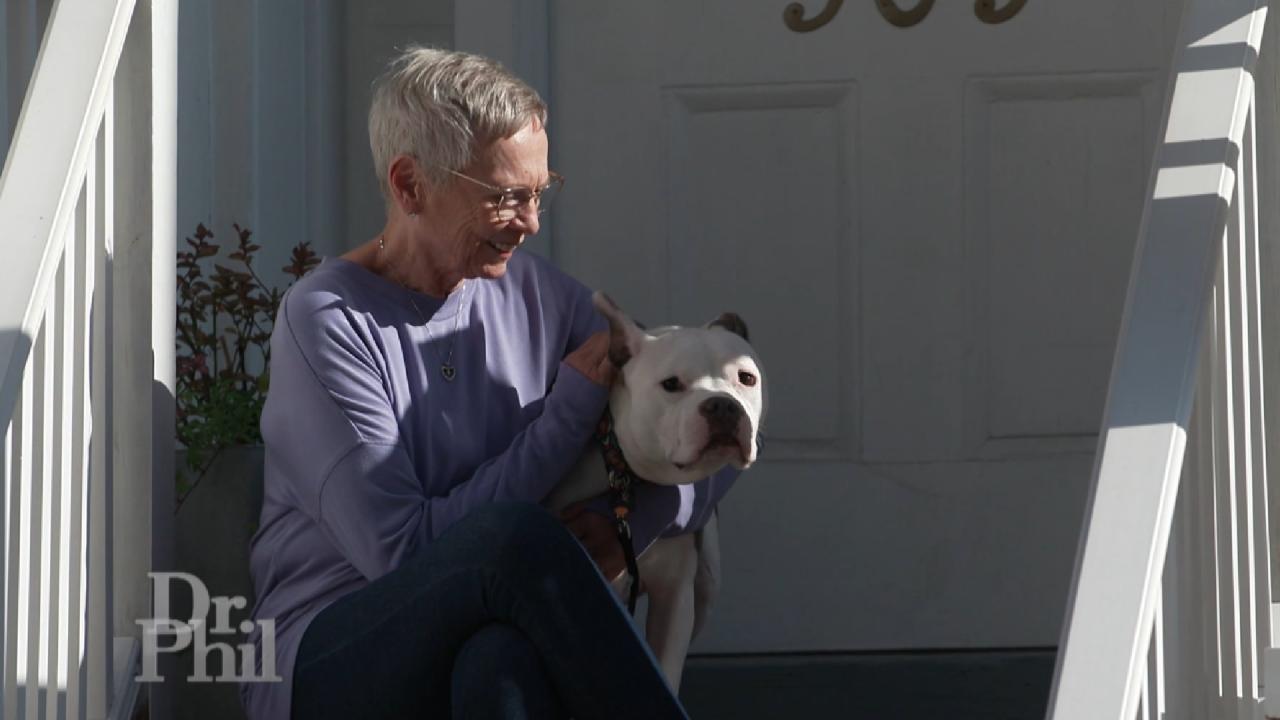 Sell Your Home As-is And Without The Stress – Call Sundae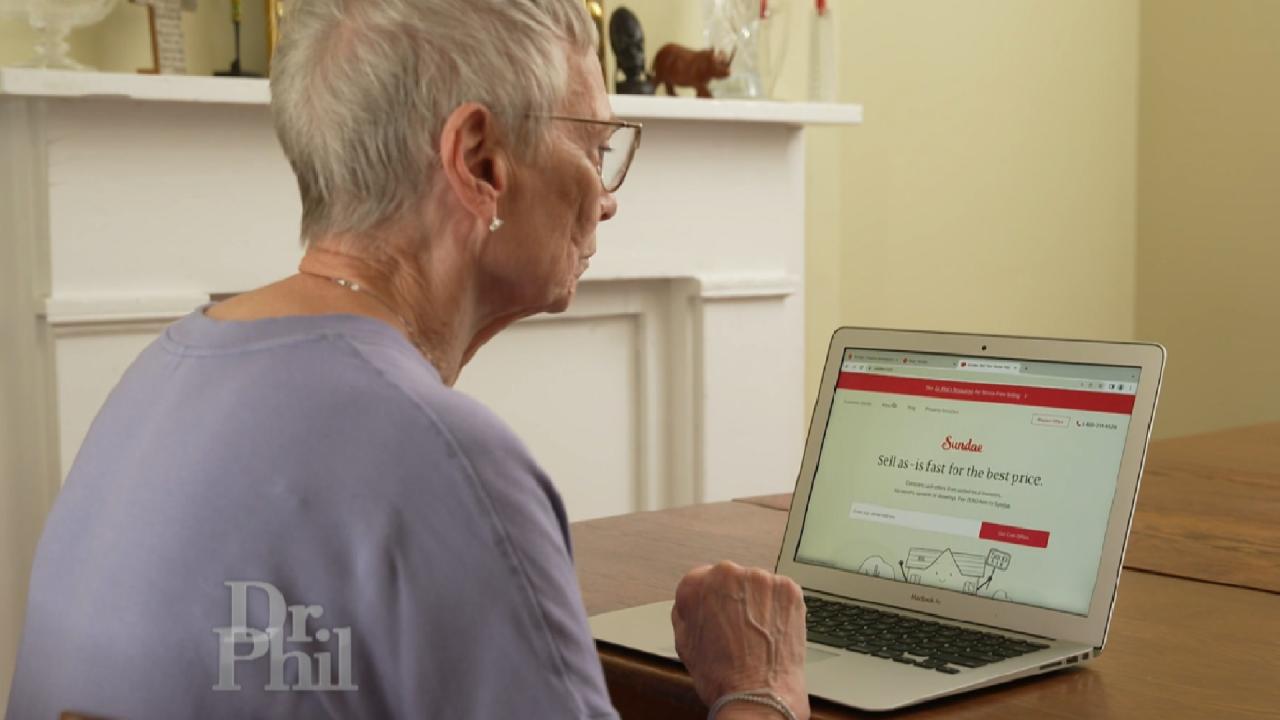 Sell Your Home With Sundae: No Repairs, No Fees or Commission to…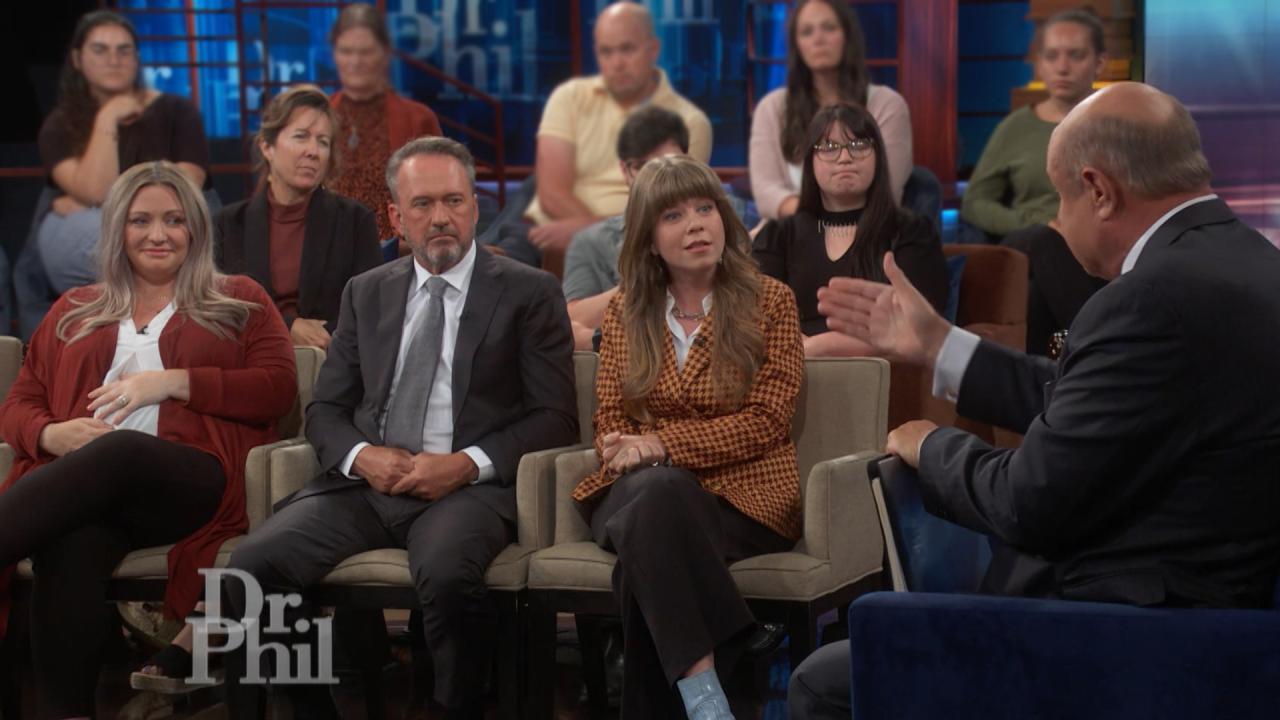 Procreation Debate: Is it Smart to Have Children?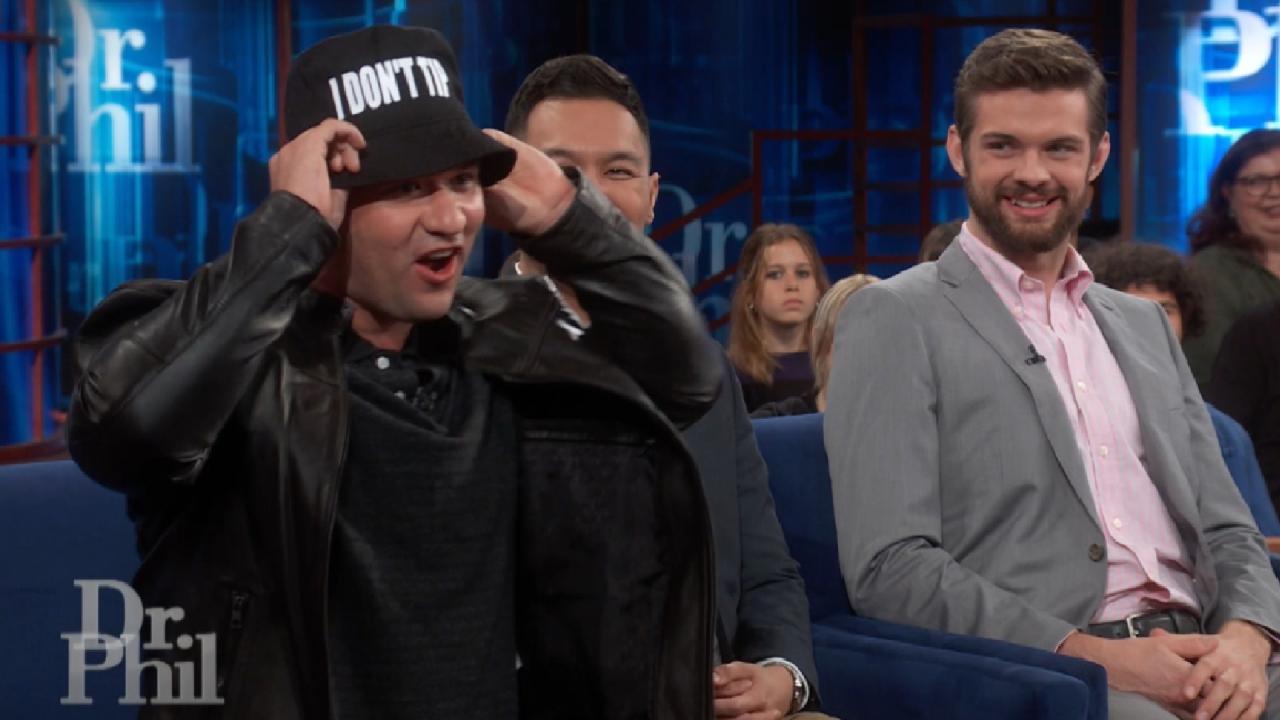 Tipped Off! Is the Customer Always Right?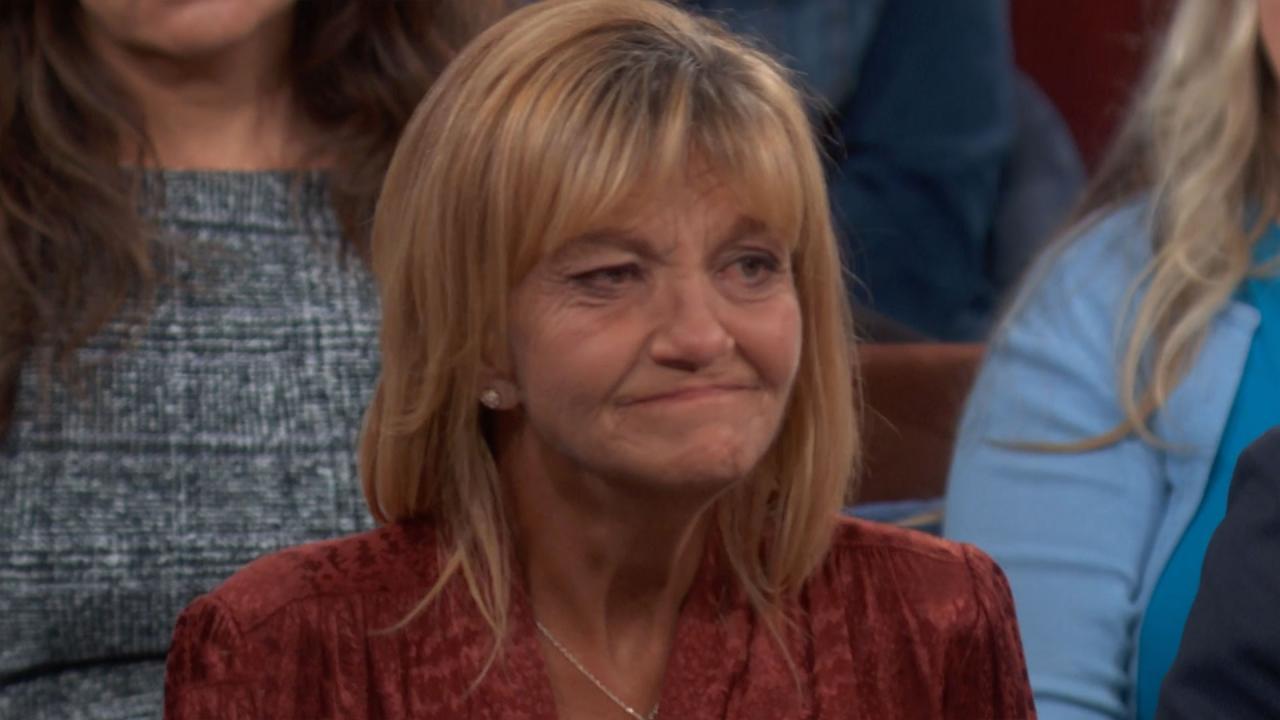 Woman Who Used To Live In Homeless Encampment Shares How She Fou…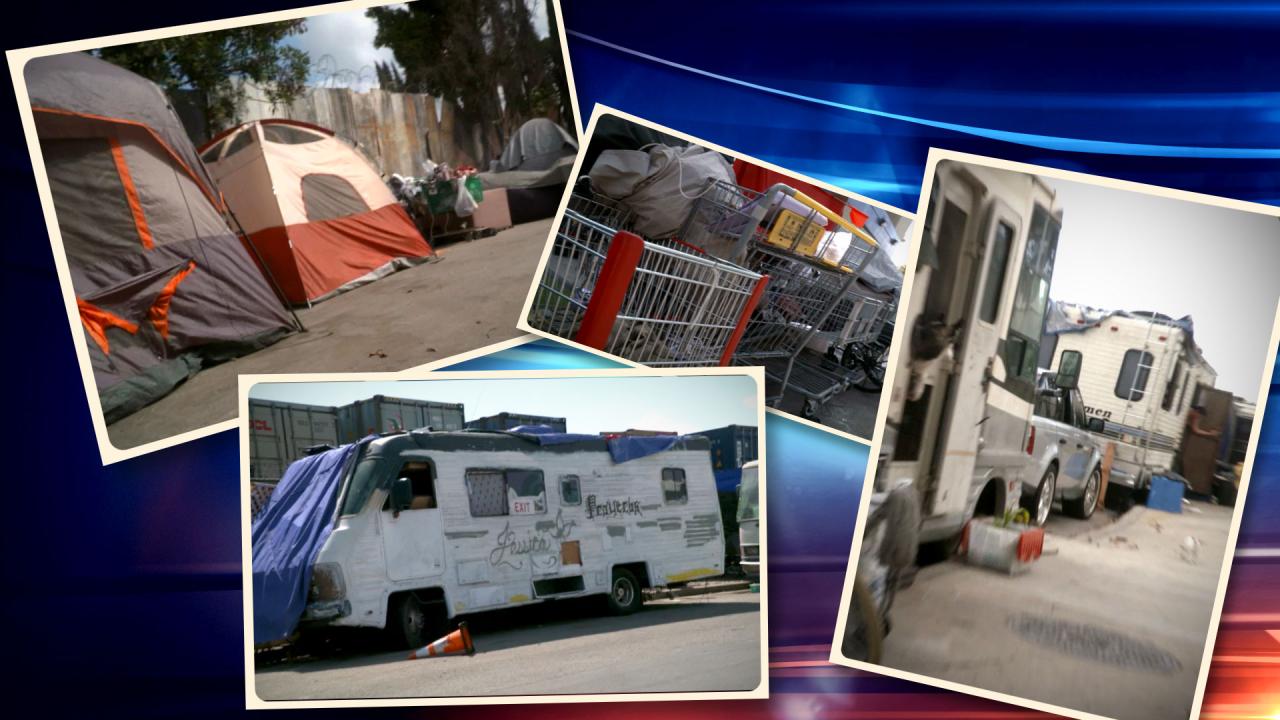 What The Homeless Crisis Looks Like In California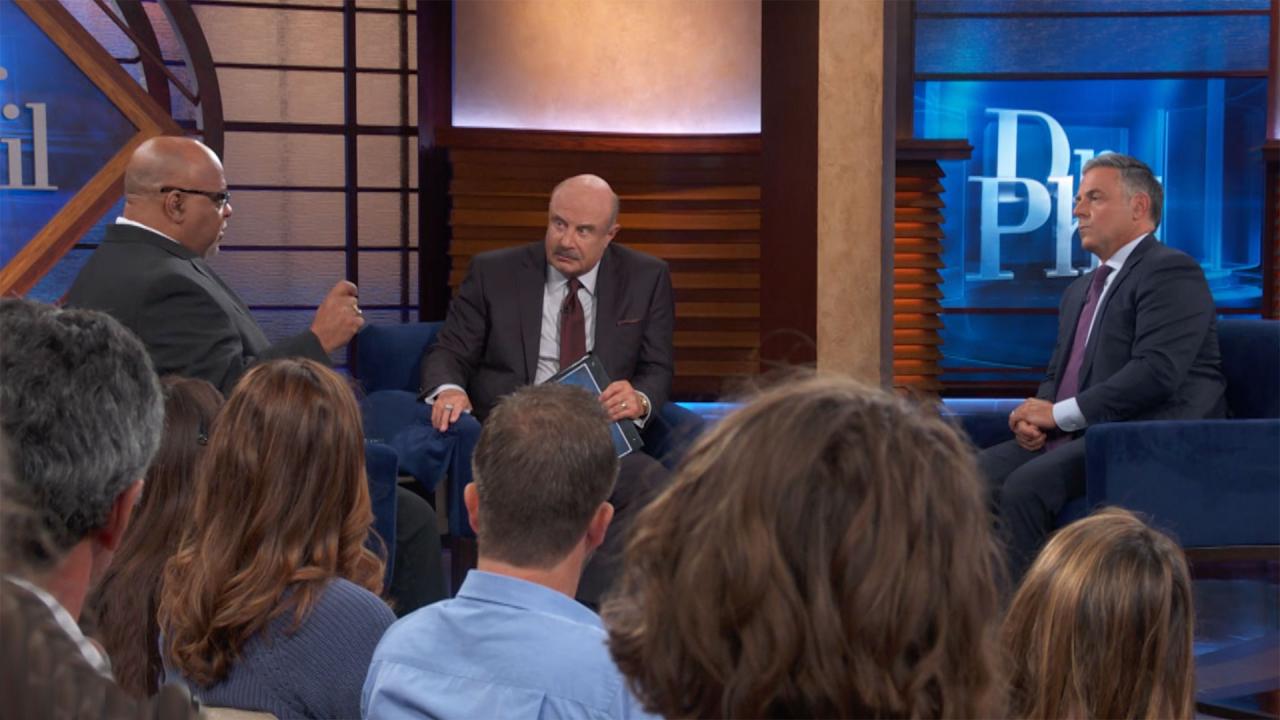 What Can Be Done To Help The Homeless?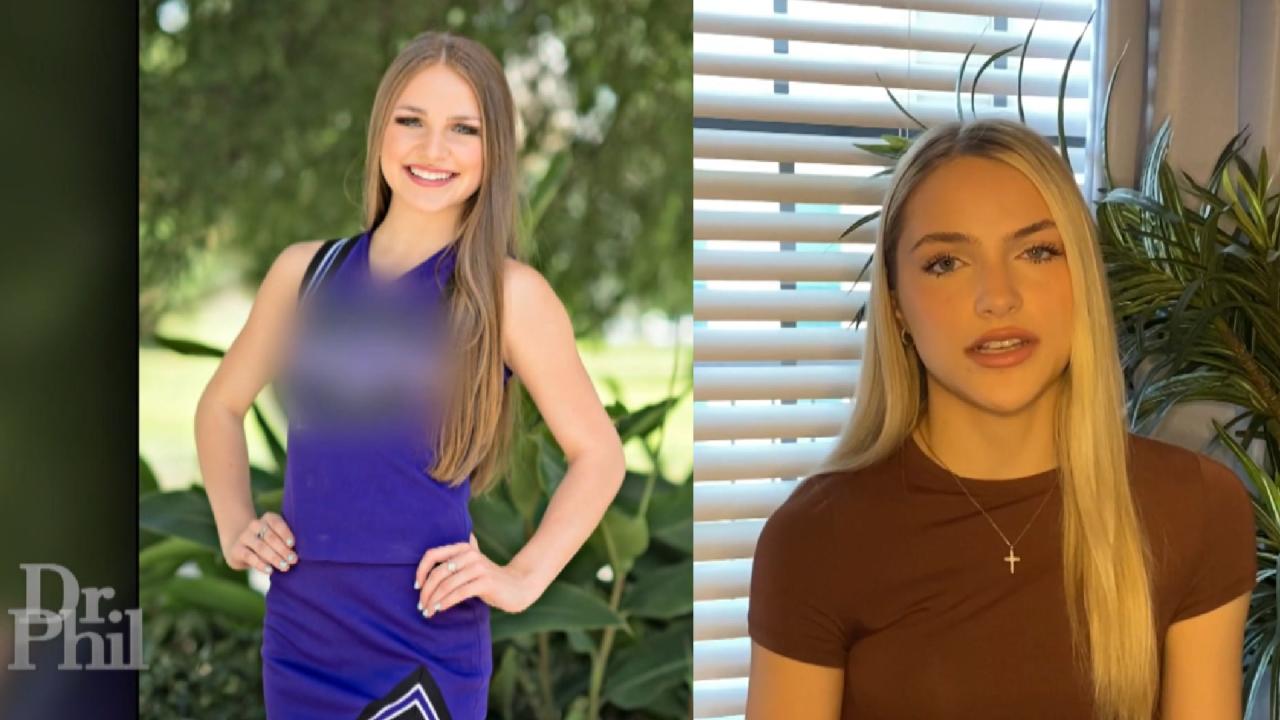 'At The Time, Attempting To Take My Life Felt Like The Smartest …
How many resolutions have you made and then broken? Dr. Phil's guests say they have big changes to make in the new year, but they're just not sure how to go about them. Dr. Phil gets them started.
Jabber-Jaw Jeni
Jeni's New Year's resolution is to stop talking so much. She's lost jobs, promotions and relationships because she can't keep her trap shut. Her friends and family say talking to her is exhausting.
"The only thing that could stop me right now is duct tape."
---
Feathered Fear
Regina has had a phobia of birds and feathers for over 40 years. She says if she had to choose between touching a feather or jumping out a window, she'd take a flying leap. Can she get over her crippling fear?
"I'd sleep in a room with a corpse. I won't sleep on a bed with a feathered pillow."
---
Produce Paranoia
James hasn't eaten a vegetable in 19 years. He says if he even tries, he gags. His fiancée, Shannon, is worried about his health and says this is the only thing they fight about.
James takes on the zucchini challenge!
---
Mad for Joel Madden
Kirstin, 16, admits she's obsessed with the singer of the band Good Charlotte. She spends all her time on the Internet, scouring for news and pictures of Joel Madden. Kirstin's mom, Carole, thinks her daughter's obsession is out of control.
Will a special message be her wake-up call or just fan the flames?