Cyber Bullies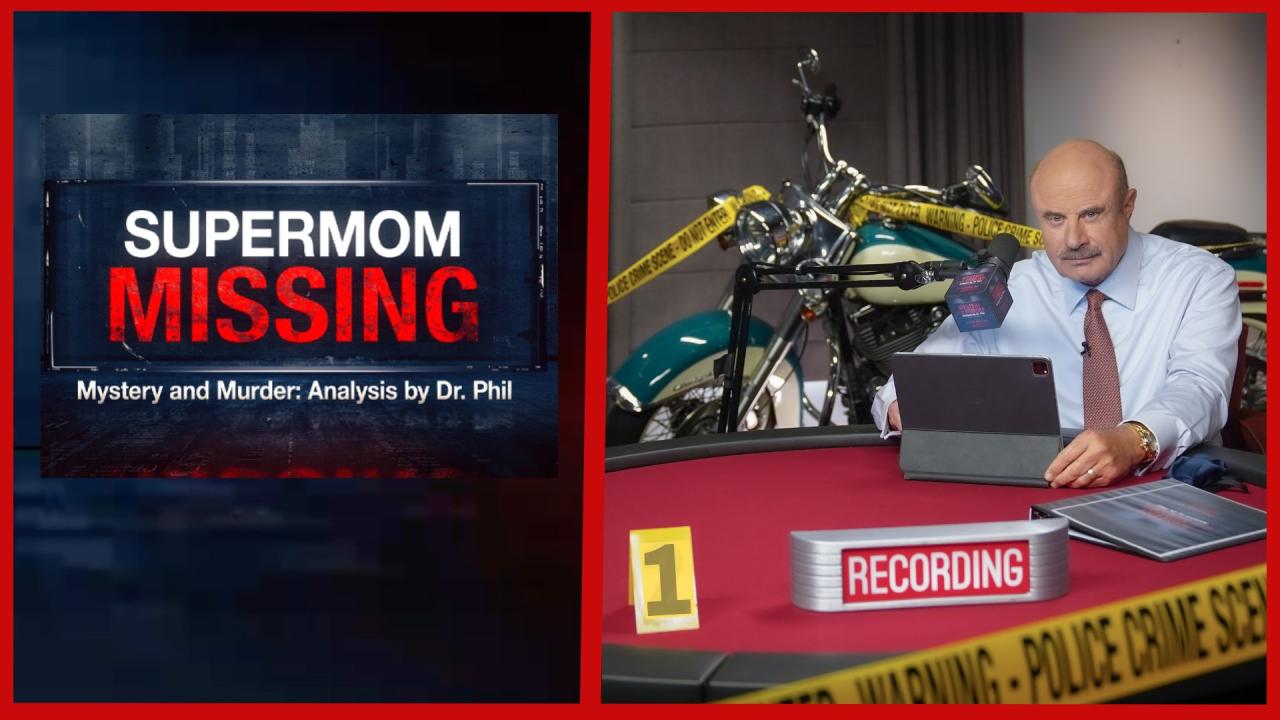 Supermom Missing: The Questionable Disappearance Of Sherri Papin…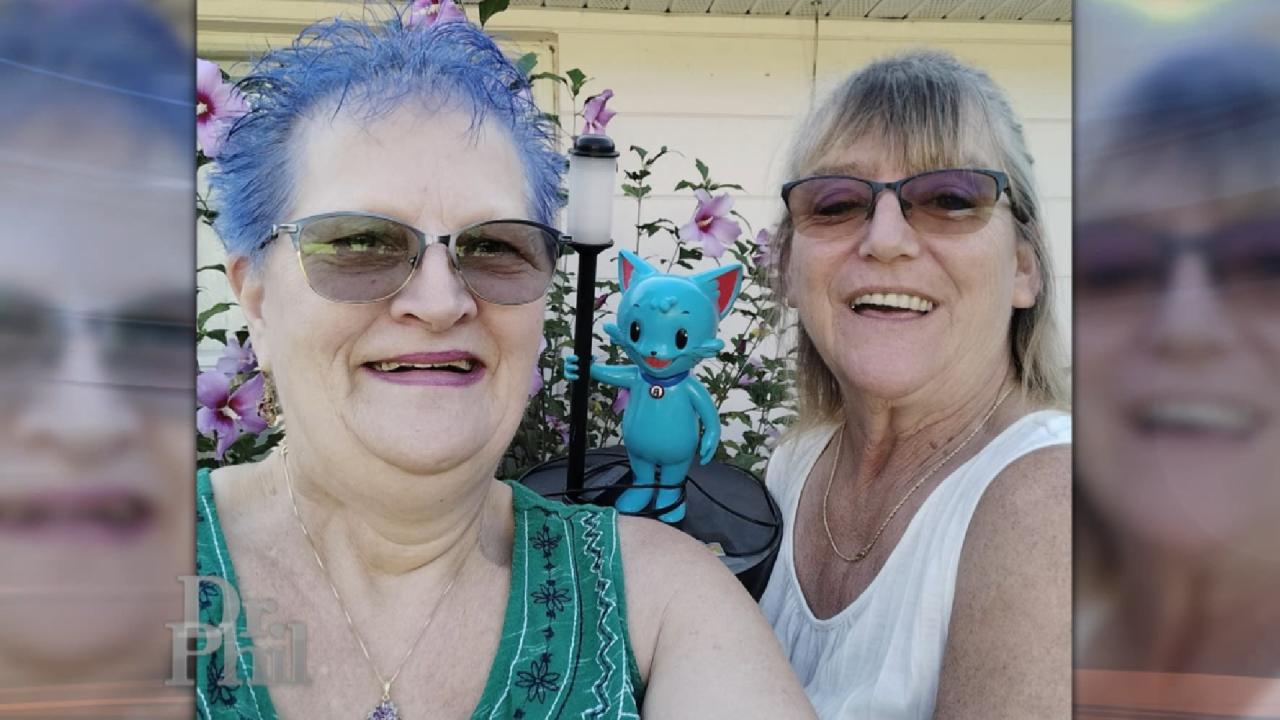 Women Form Lifelong Friendship After Meeting In Bingo Blitz Chat…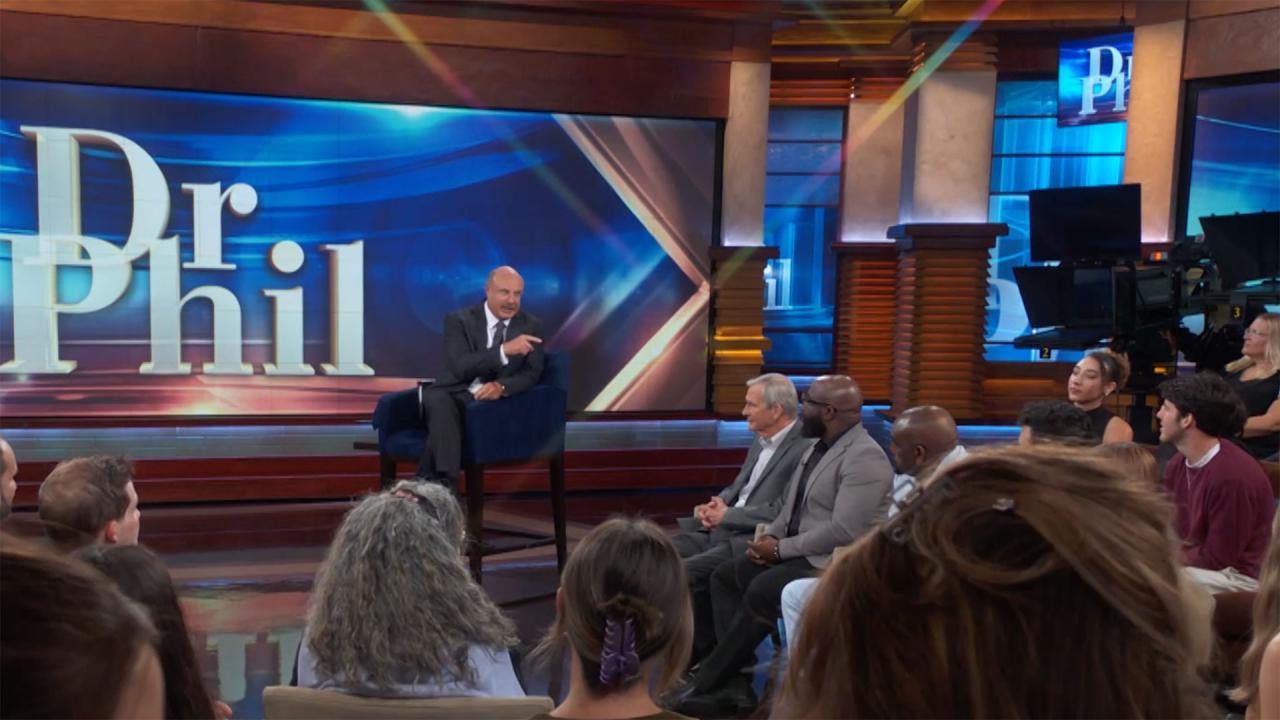 'Dr. Phil' Digital Exclusive: Audience Weighs In On Procreation …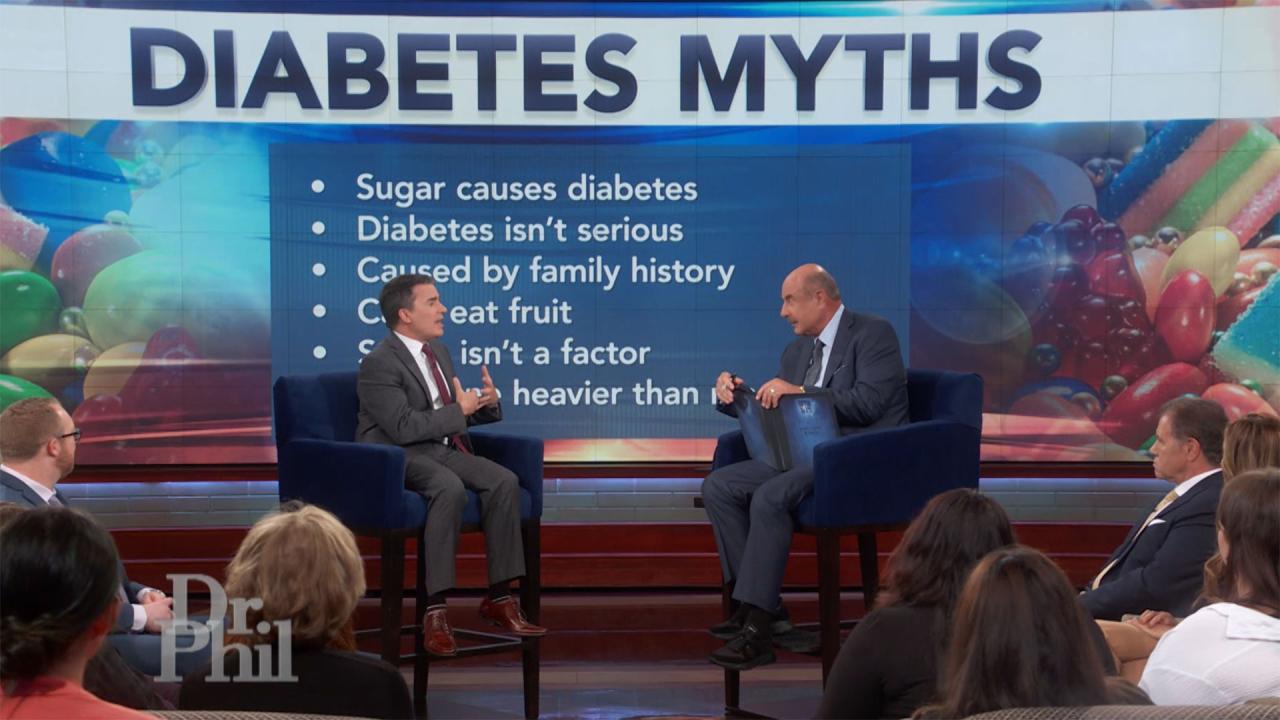 Strategies To Take Control Of Your Health And Reduce Your Diabet…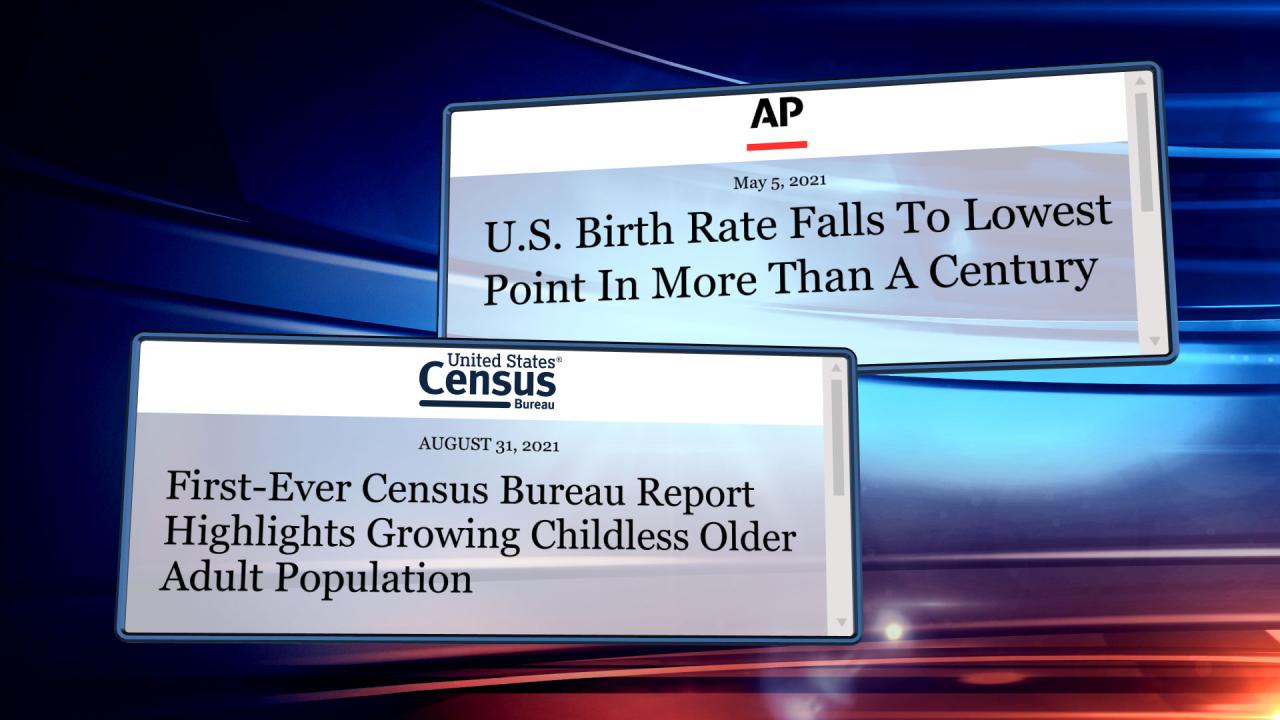 Will The Current Birth Rate Have A Positive Or Negative Impact O…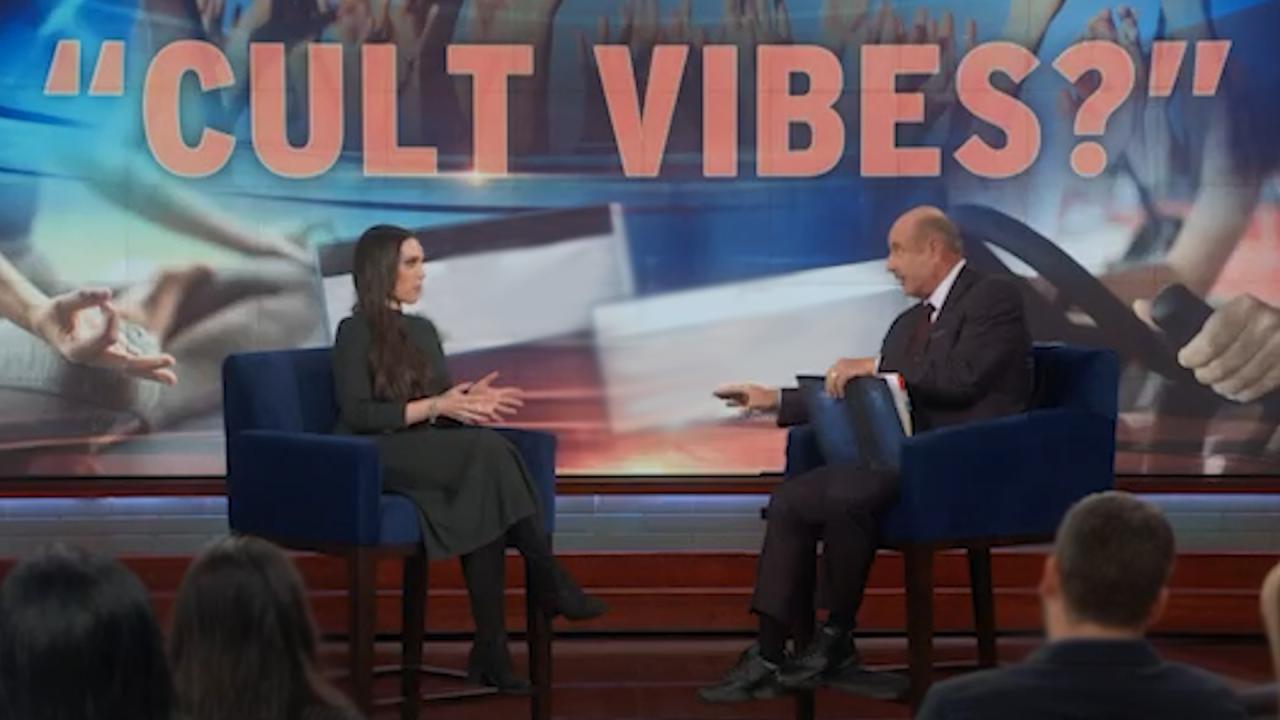 "Cult Vibes?"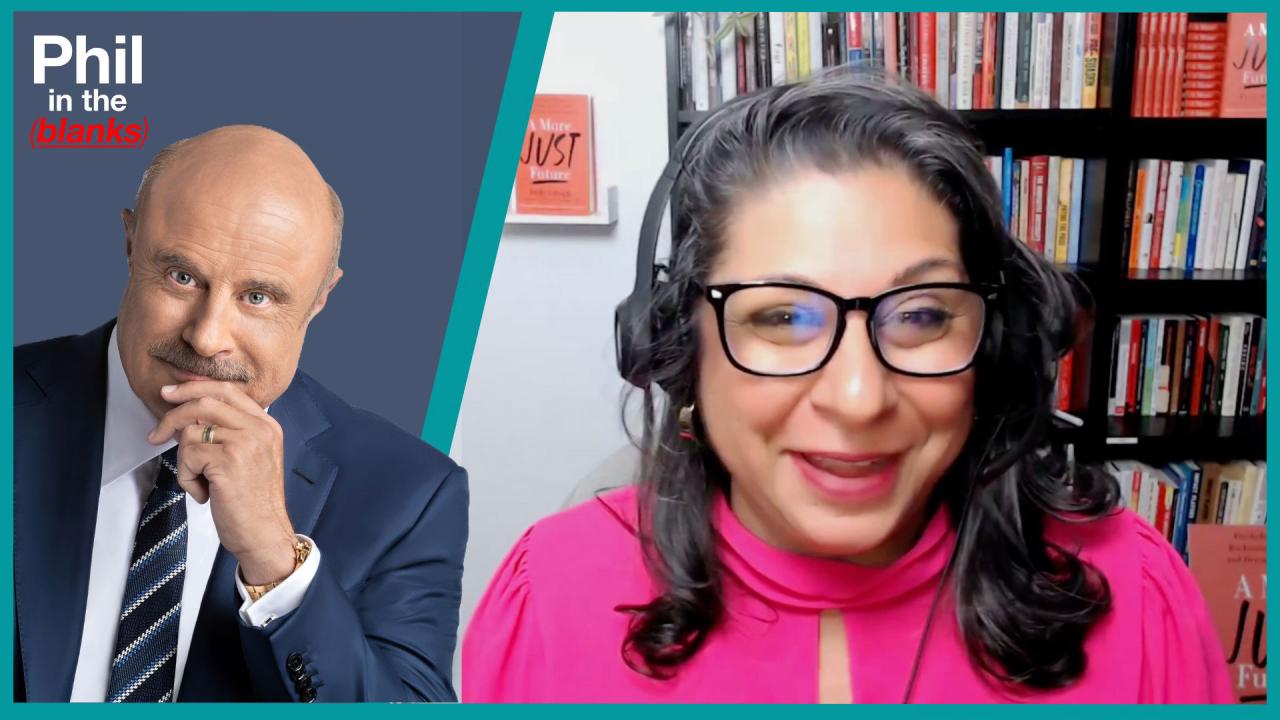 The Psychology Of Good People With Social Psychologist Dolly Chu…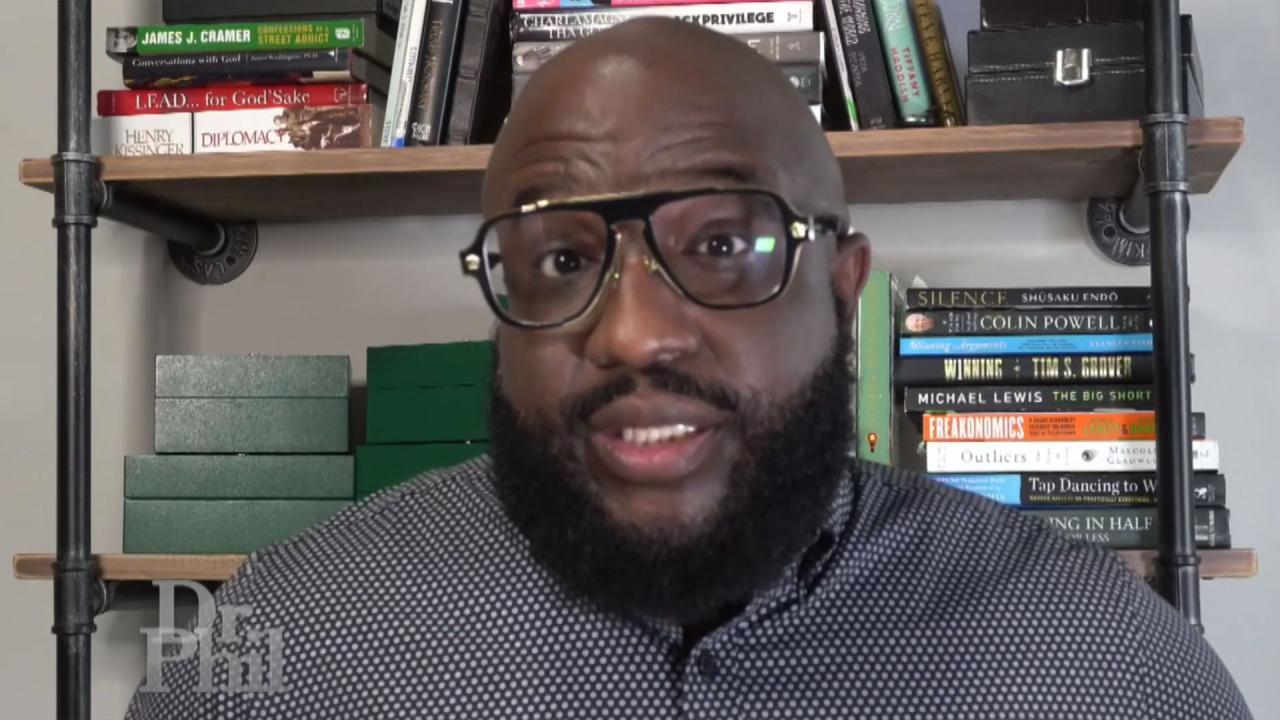 Father And Youth Mentor Says Poor People Shouldn't Have Children…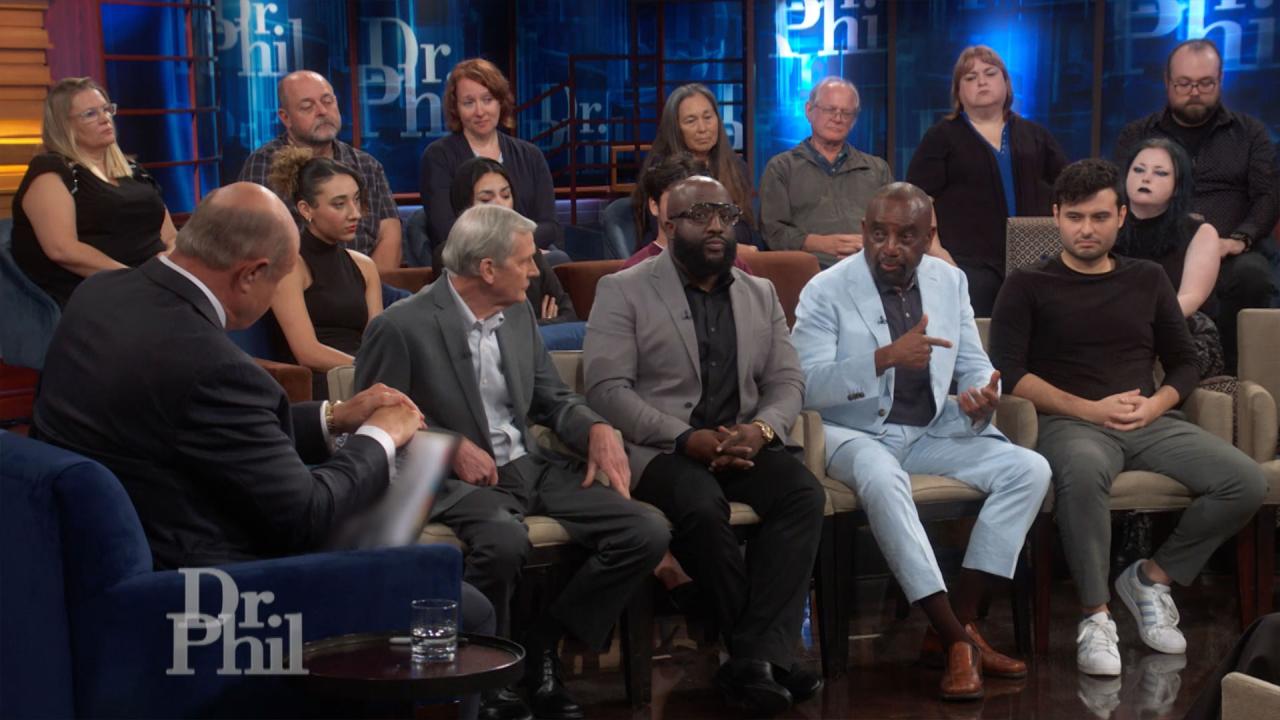 Pastor Says America Would Be Better Off If Government Took Care …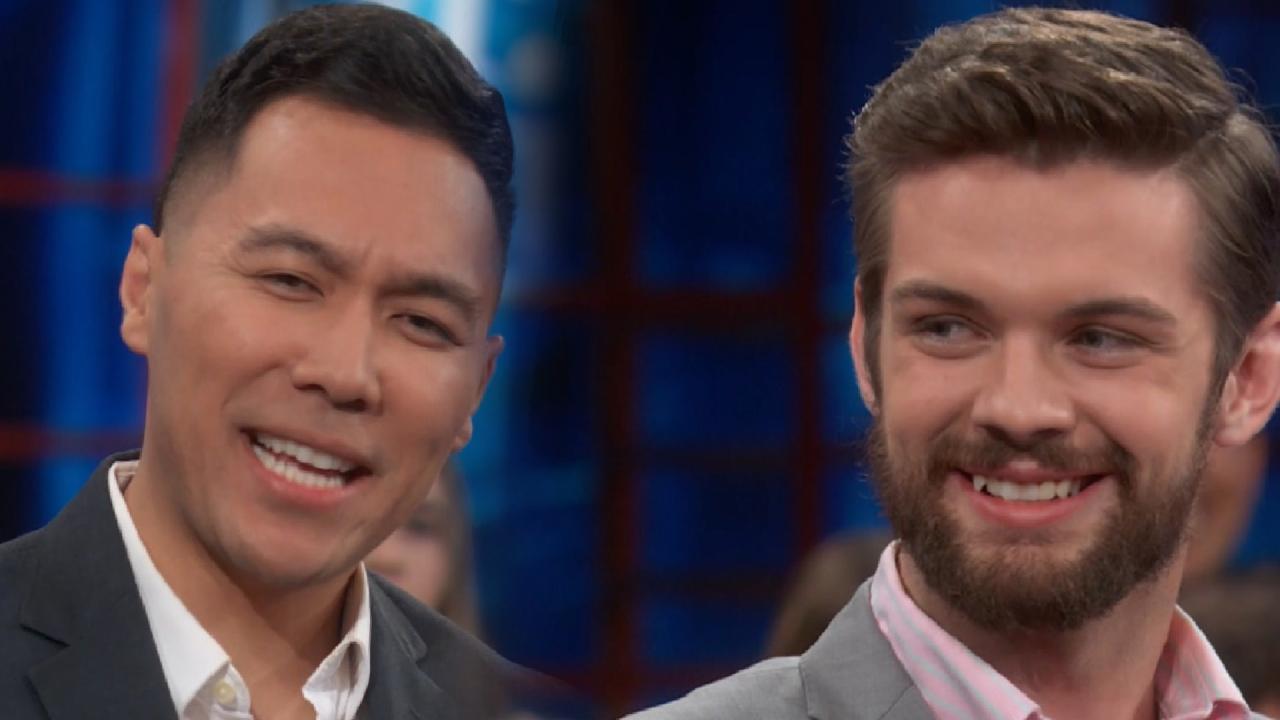 America's Gratuity System: Is It OK To Skip The Tip?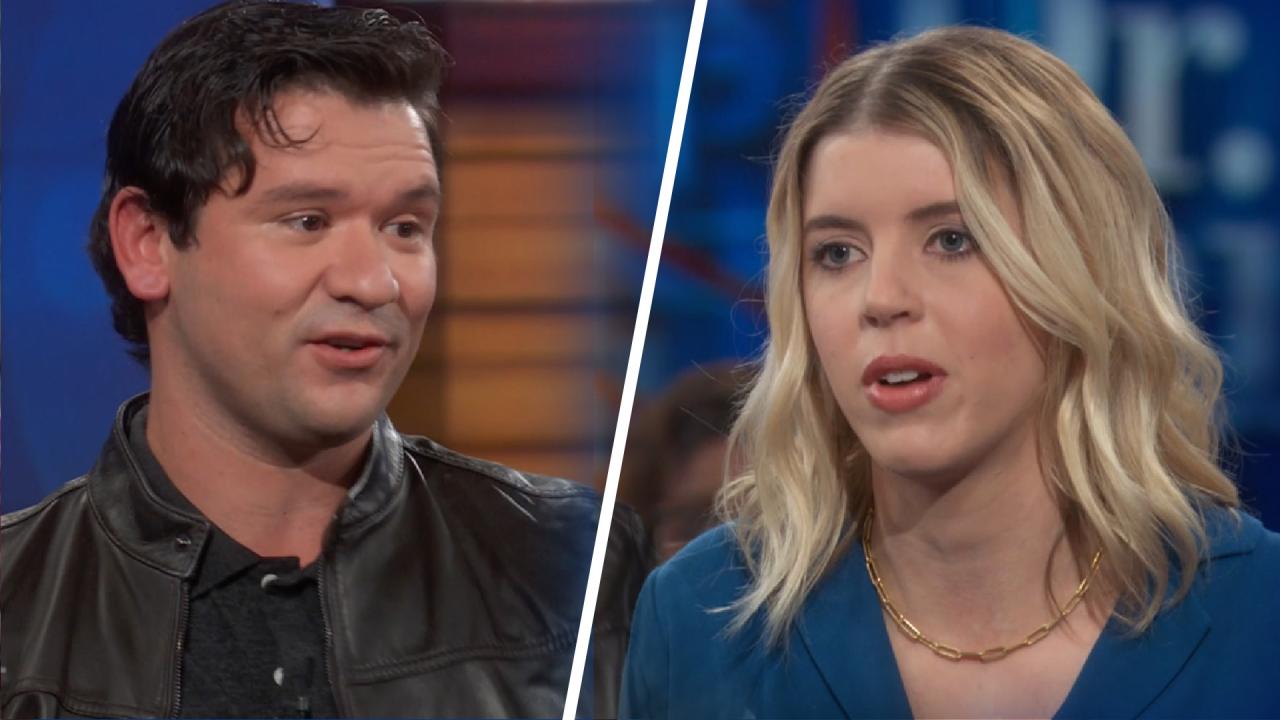 'I Just Want To Pay My Bills,' Says Restaurant Worker Who Suppor…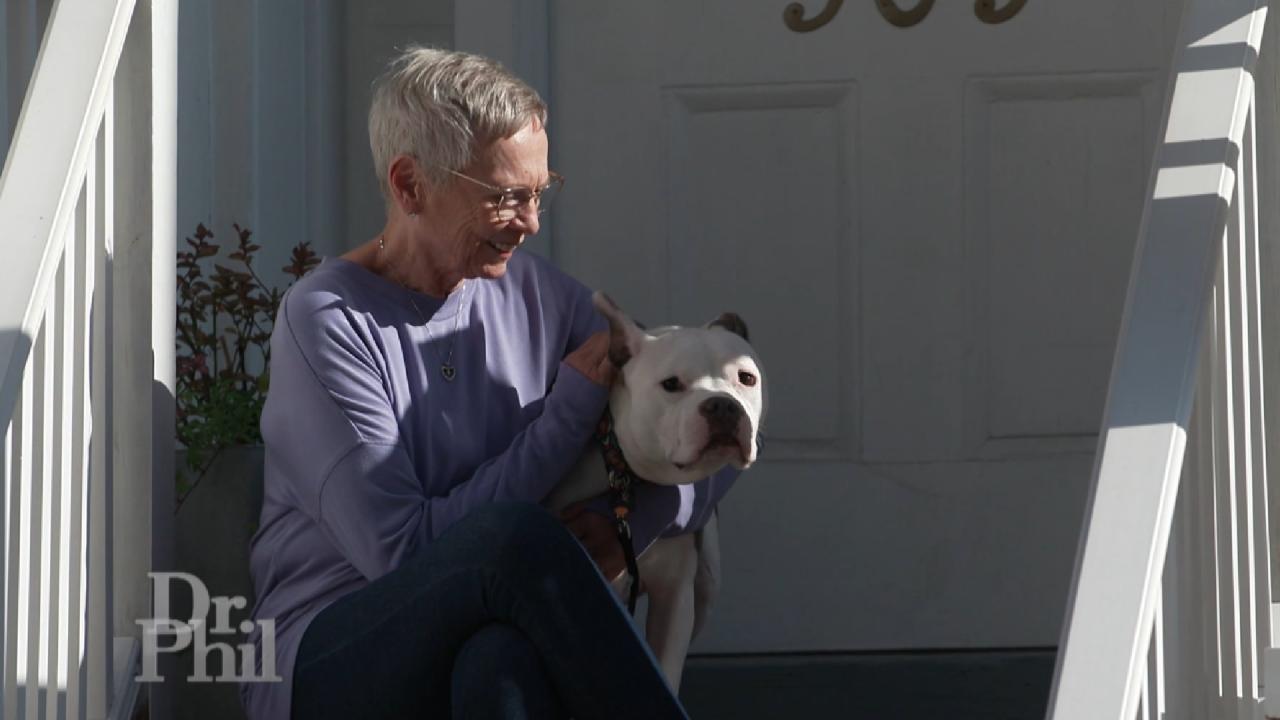 Sell Your Home As-is And Without The Stress – Call Sundae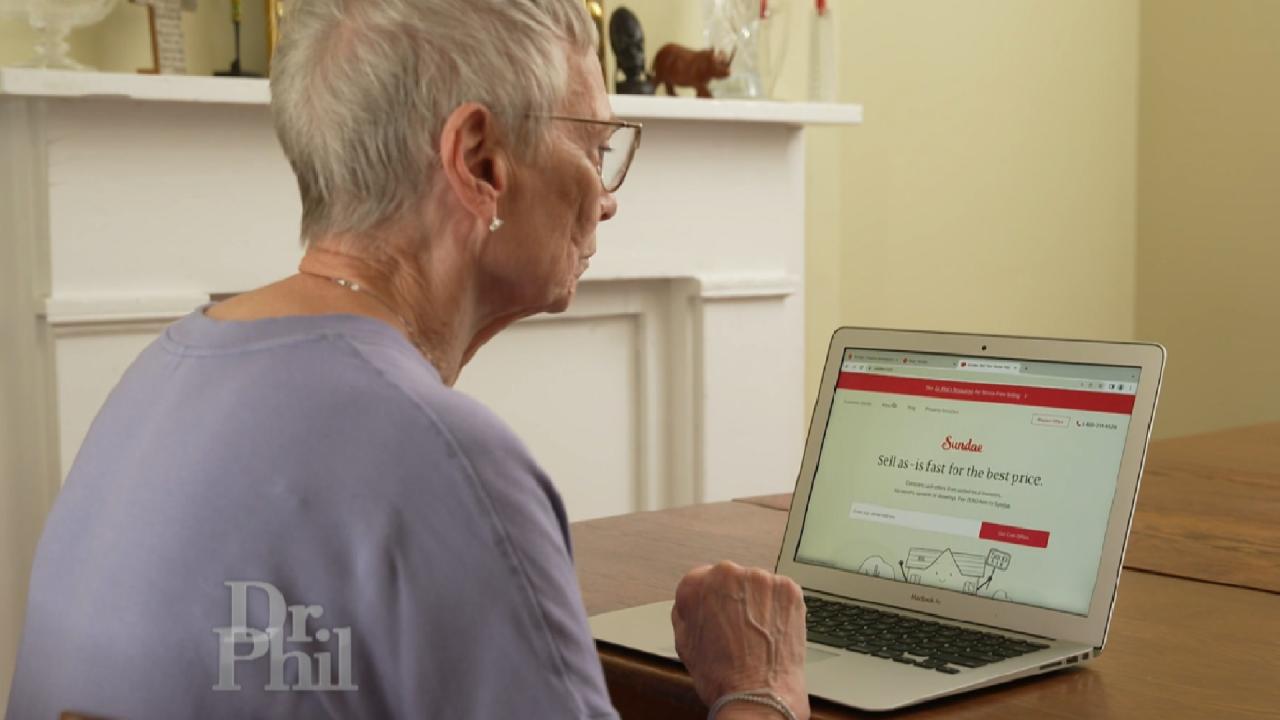 Sell Your Home With Sundae: No Repairs, No Fees or Commission to…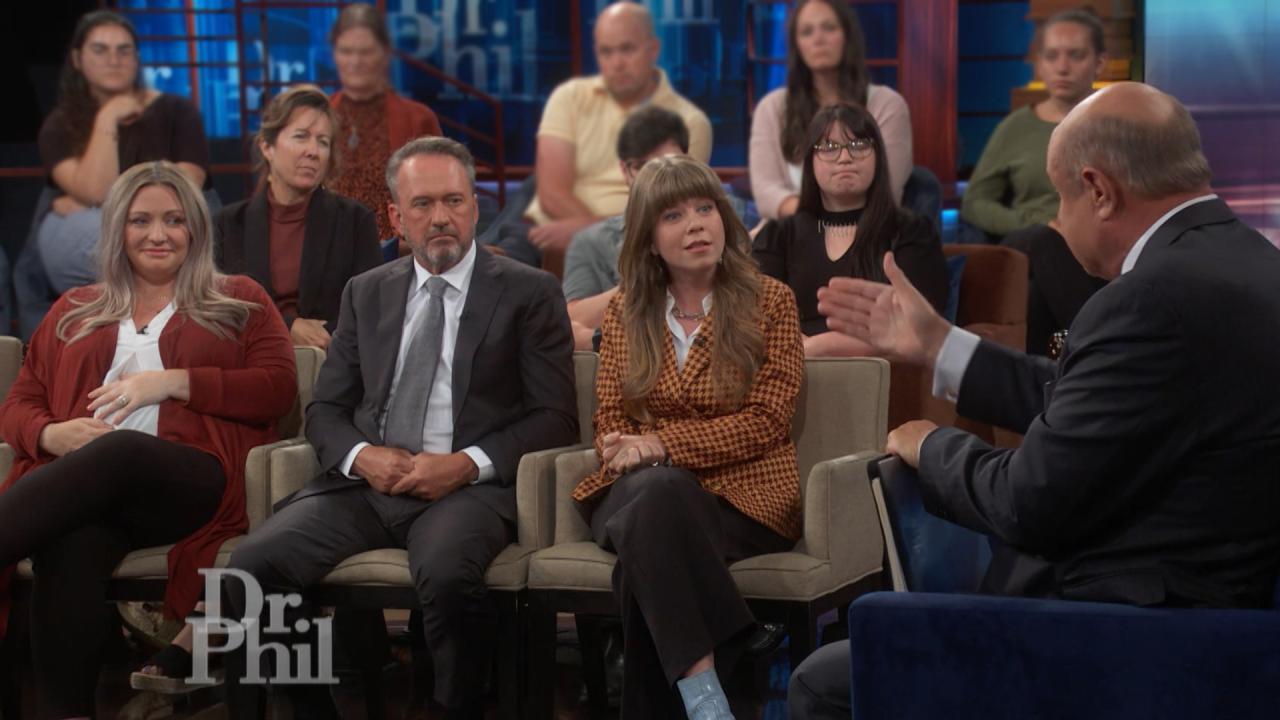 Procreation Debate: Is it Smart to Have Children?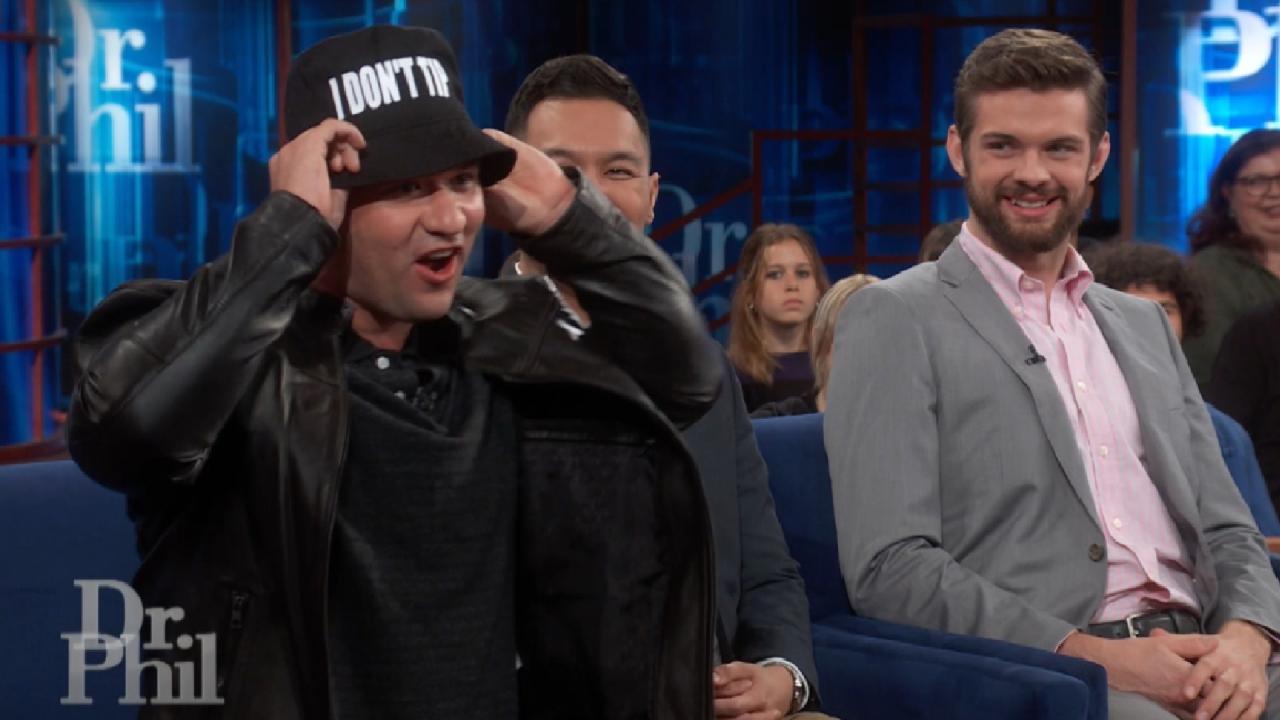 Tipped Off! Is the Customer Always Right?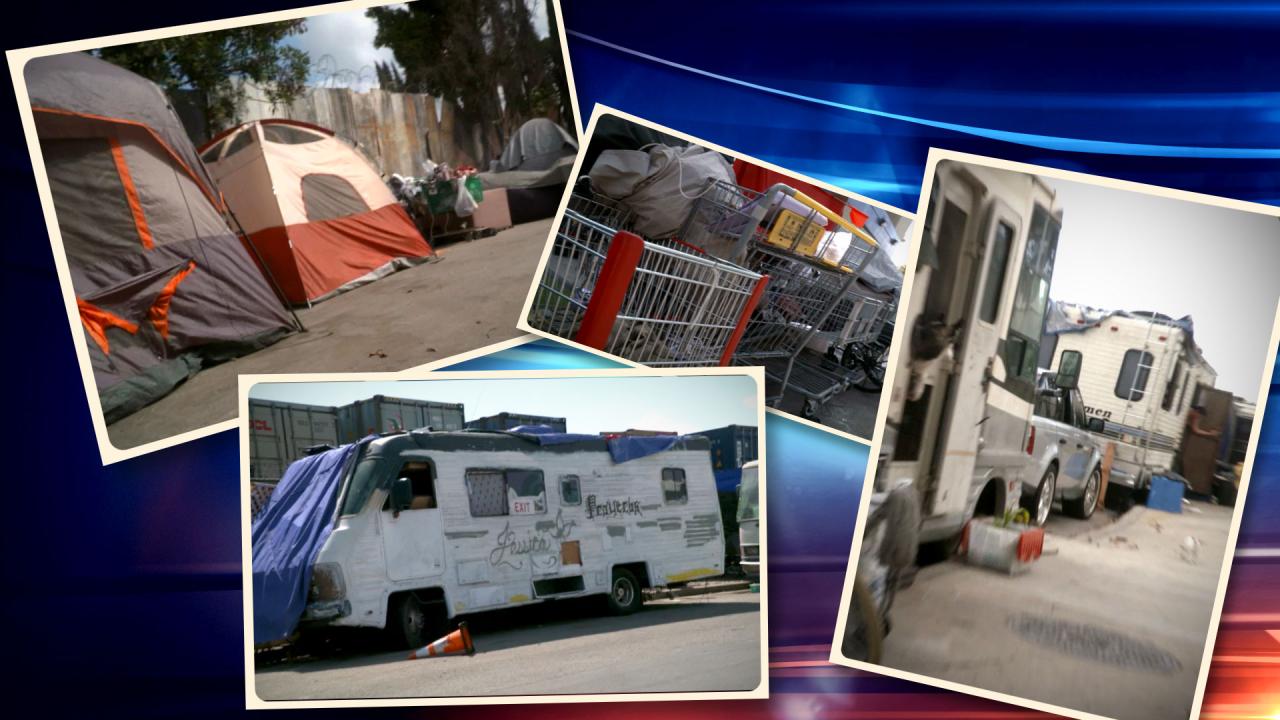 What The Homeless Crisis Looks Like In California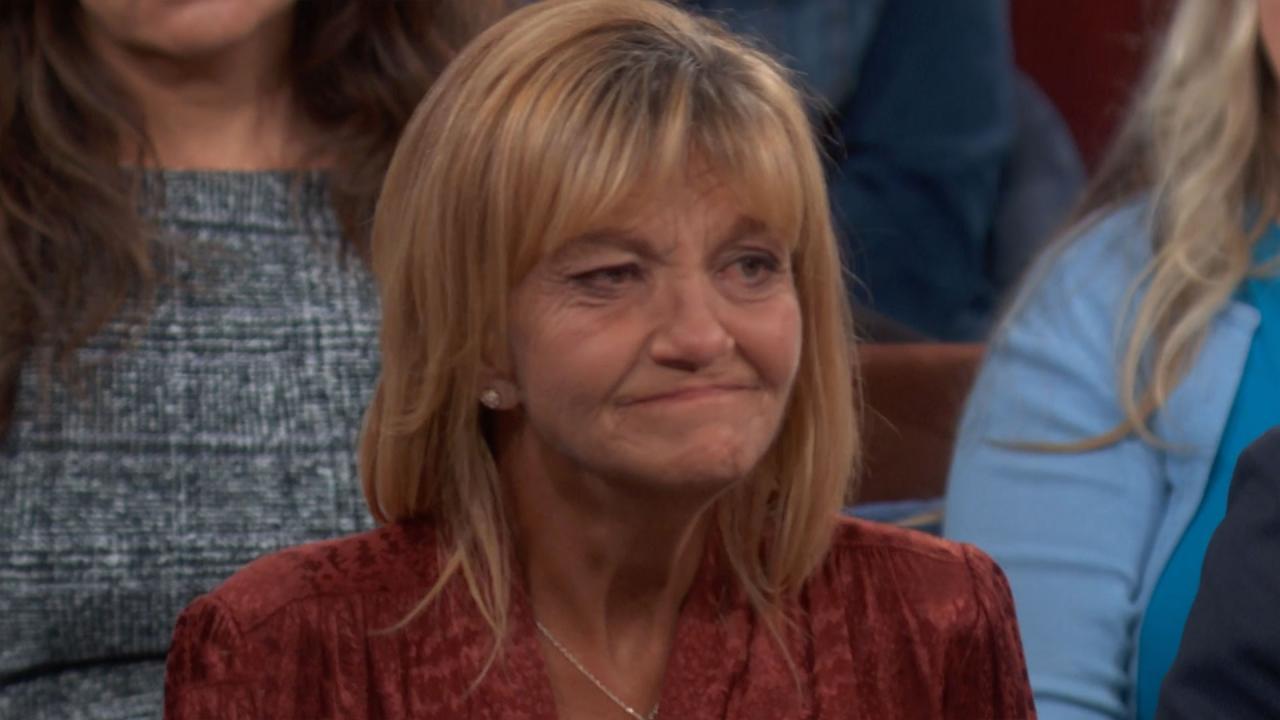 Woman Who Used To Live In Homeless Encampment Shares How She Fou…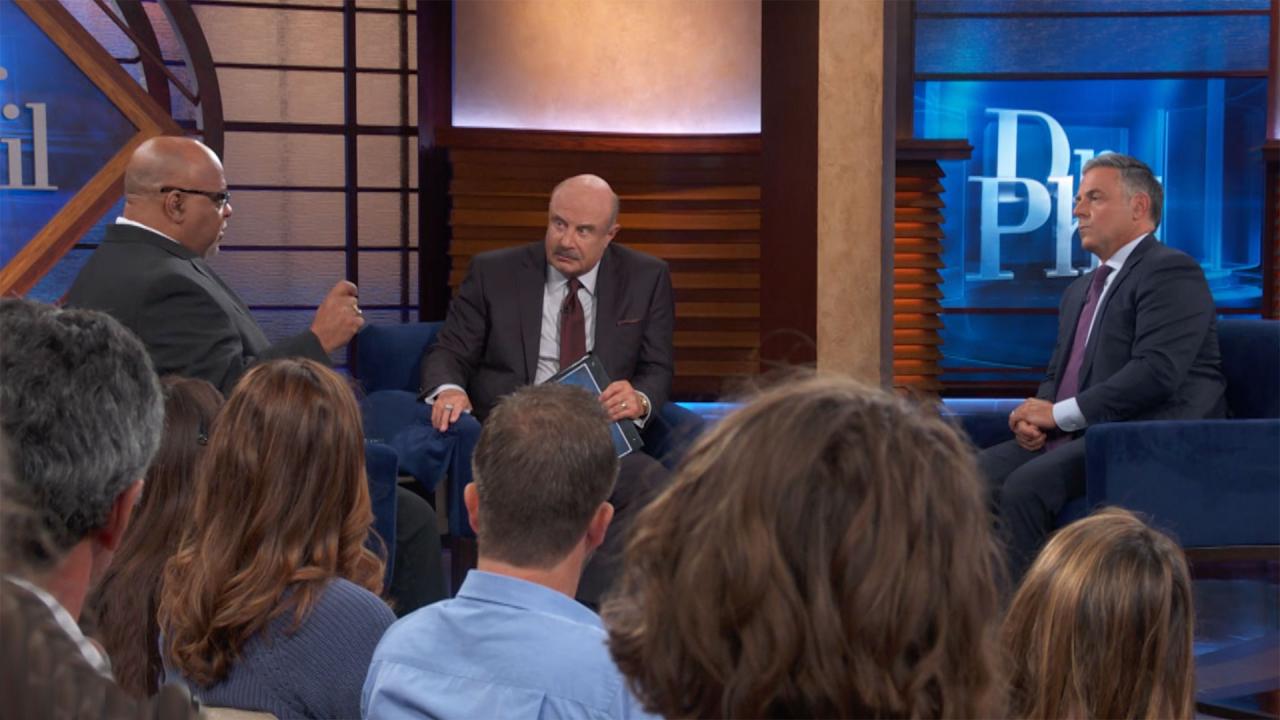 What Can Be Done To Help The Homeless?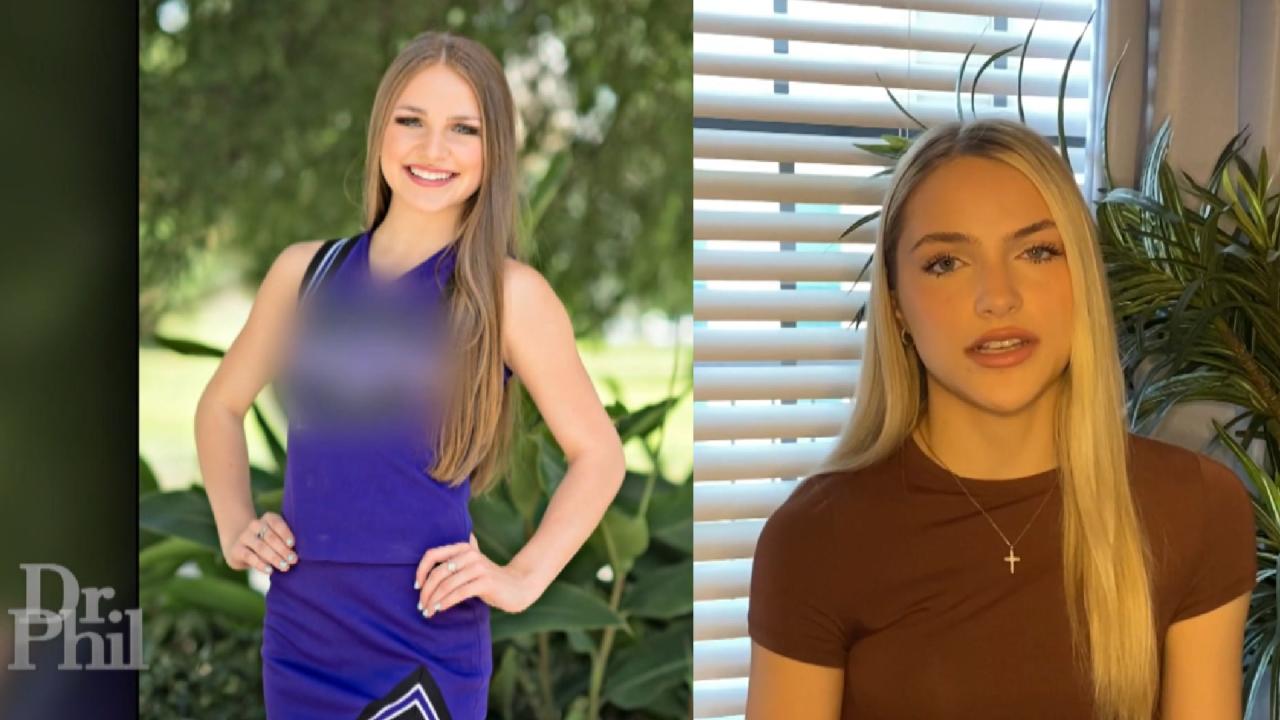 'At The Time, Attempting To Take My Life Felt Like The Smartest …
You've heard the saying, "Sticks and stones may break my bones, but words will never hurt me." But what happens when someone posts malicious comments about you on the Internet? This trend, known as e-vengeance or cyber bullying, can have deadly consequences.
A Tragic Outcome
Megan Meier, 13, committed suicide after being taunted on MySpace by "Josh," whom she believed to be a cute teenage boy. Unbeknownst to her parents, Ron and Tina, Josh's profile was fake, and they believe it was created by an adult neighbor to monitor Megan.
"It is cyber bullying to the 10th degree."
---
Policing the Internet?
Scott Rupp, a state senator proposing anti-cyber-bullying legislation, and Larry Walters, a First Amendment attorney, join the debate.

Was the cyber hoax a case of freedom of speech, or harassment?
---
No Laughing Matter
Colorado councilwoman Sandy Tucker made national headlines when she posted a controversial joke online. When the mayor asked her to remove remarks he considered offensive, Sandy resigned. She doesn't feel the need to apologize and says people need to lighten up.
Was the former councilwoman out of line?
---
Keyboard Klansmen?
Terry says his civil rights are being violated when he receives racist taunts while playing Xbox Live. He's been called the N-word and 'monkey,' and fears for the safety of his family.
Extra Content
Read the Drew family's complete statement to the Dr. Phil show regarding Megan Meier's death.