Internet Mistakes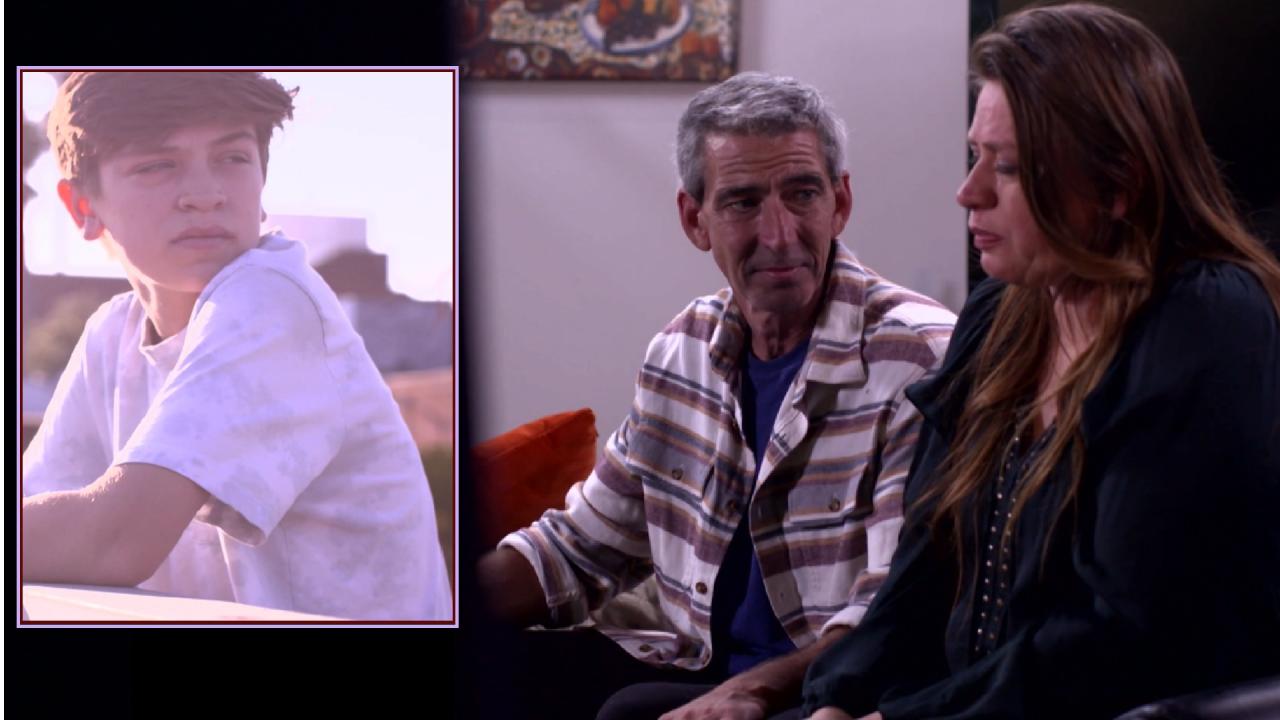 Teen Damages Property In 'Devious Licks' Challenge. Mom Admits S…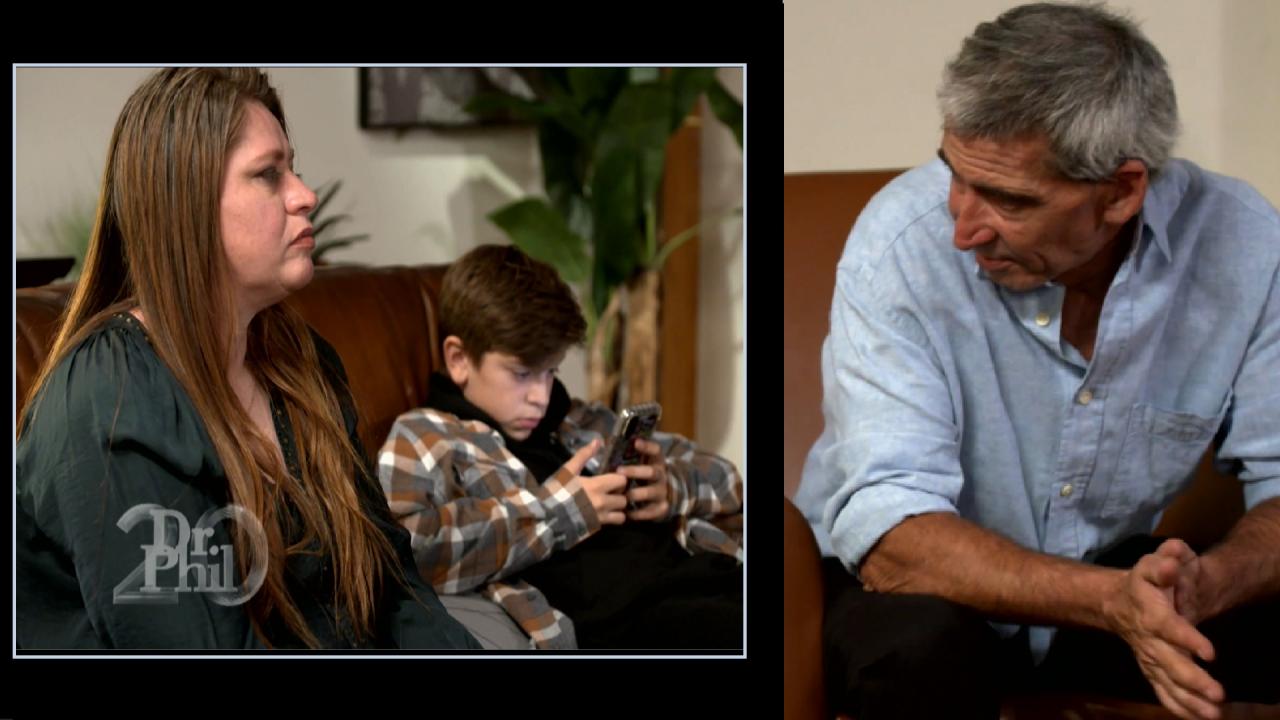 Man Says He's Tired Of Being Shut Out When It Comes To Co-Parent…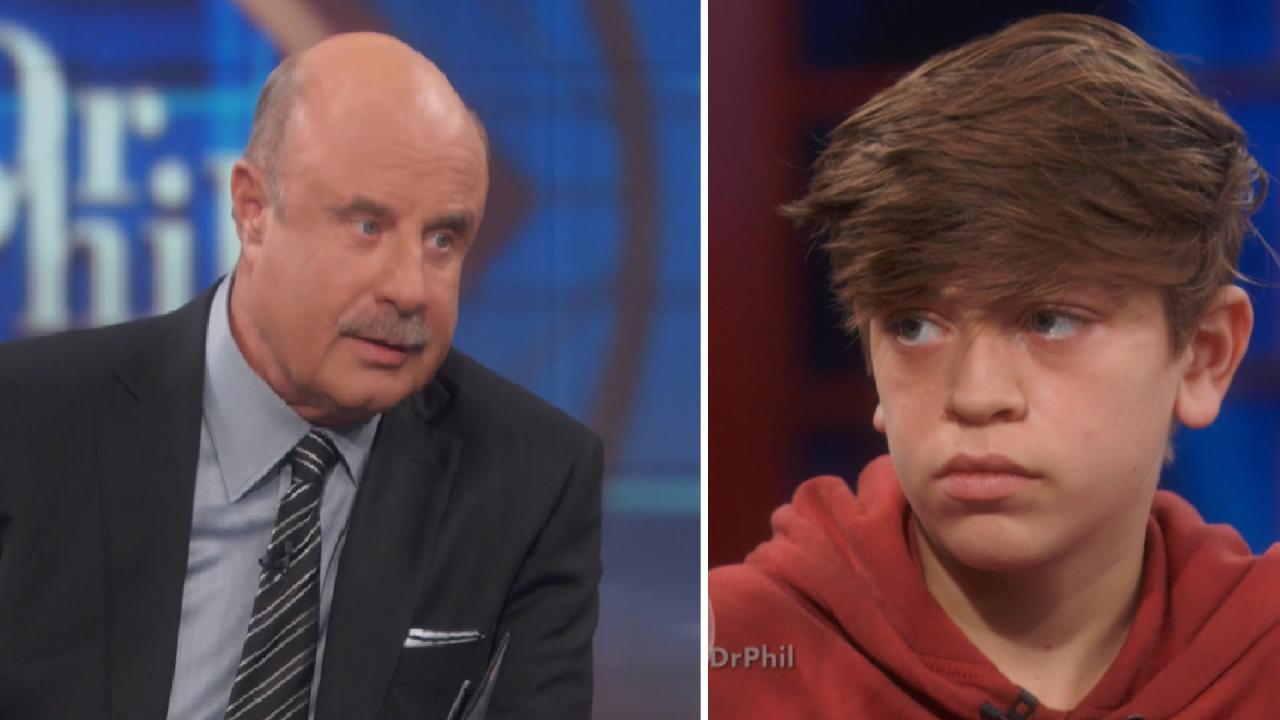 'I Know I Was Being Stupid, And I Regret All Of It,' Says 14-Yea…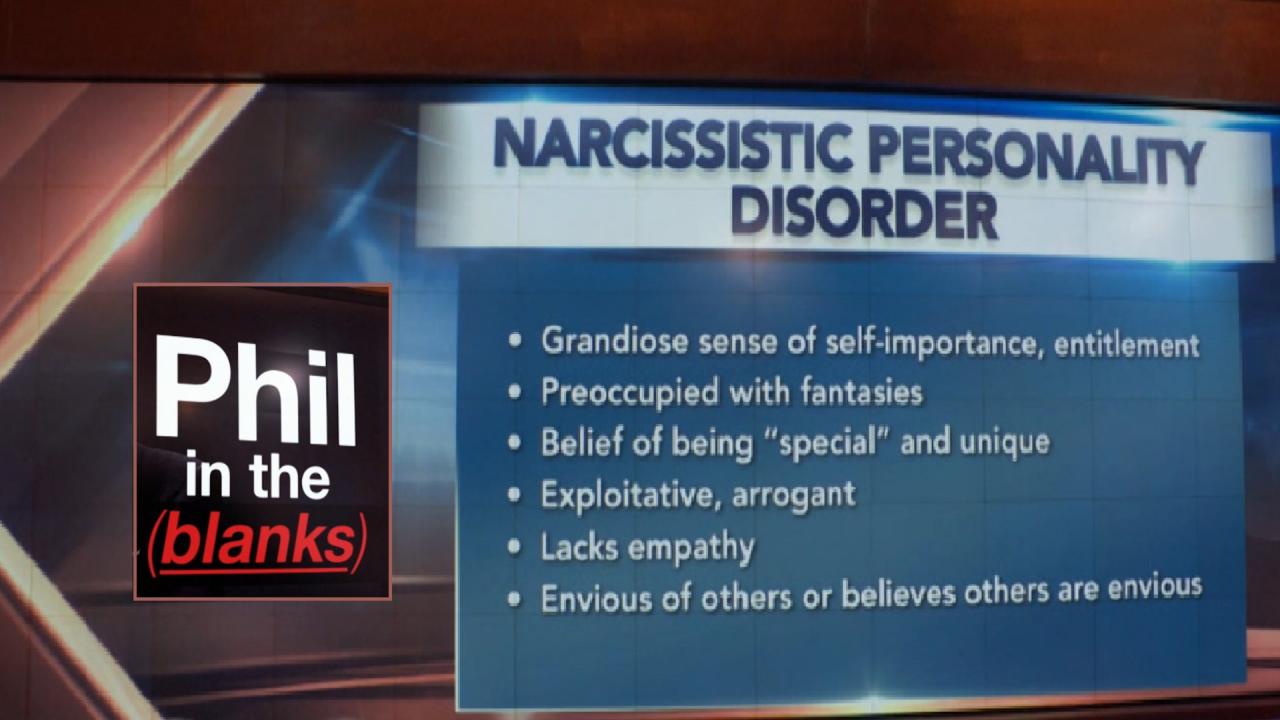 How To Establish Boundaries With A Narcissist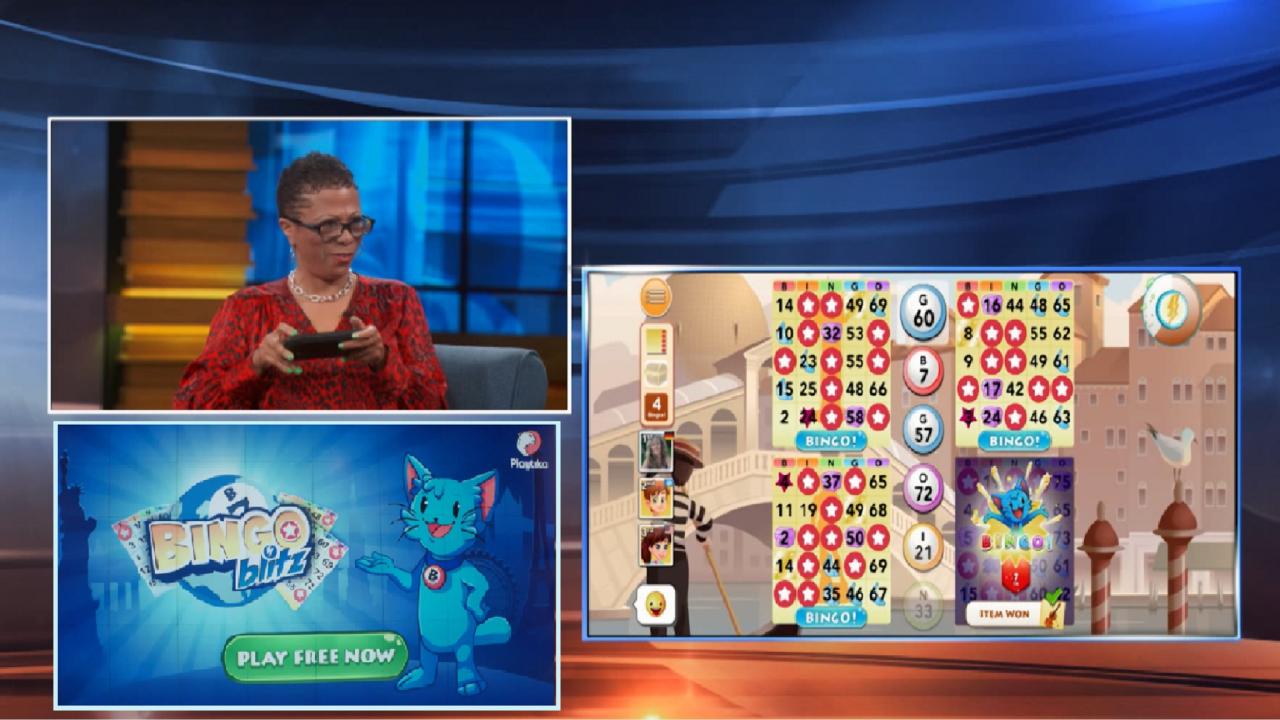 Bingo Blitz – New Spin On A Classic Game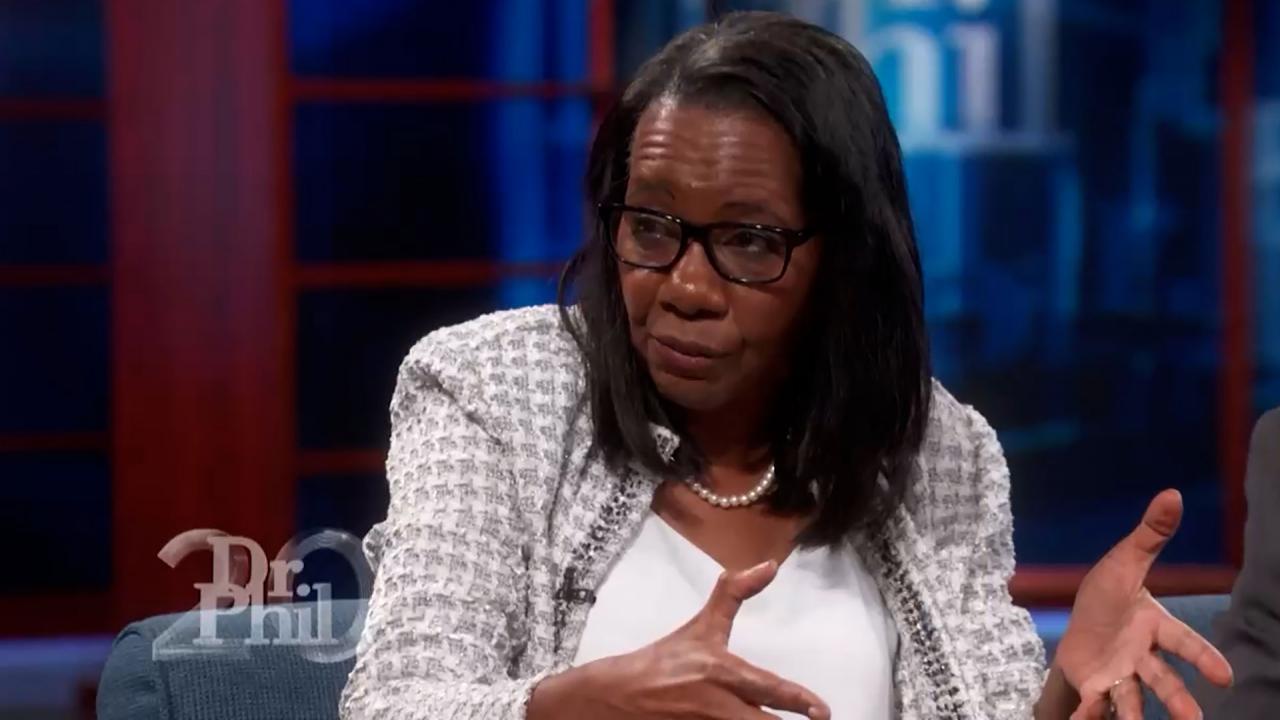 Mom Says Her Daughter Started A Disagreement And Provoked Her St…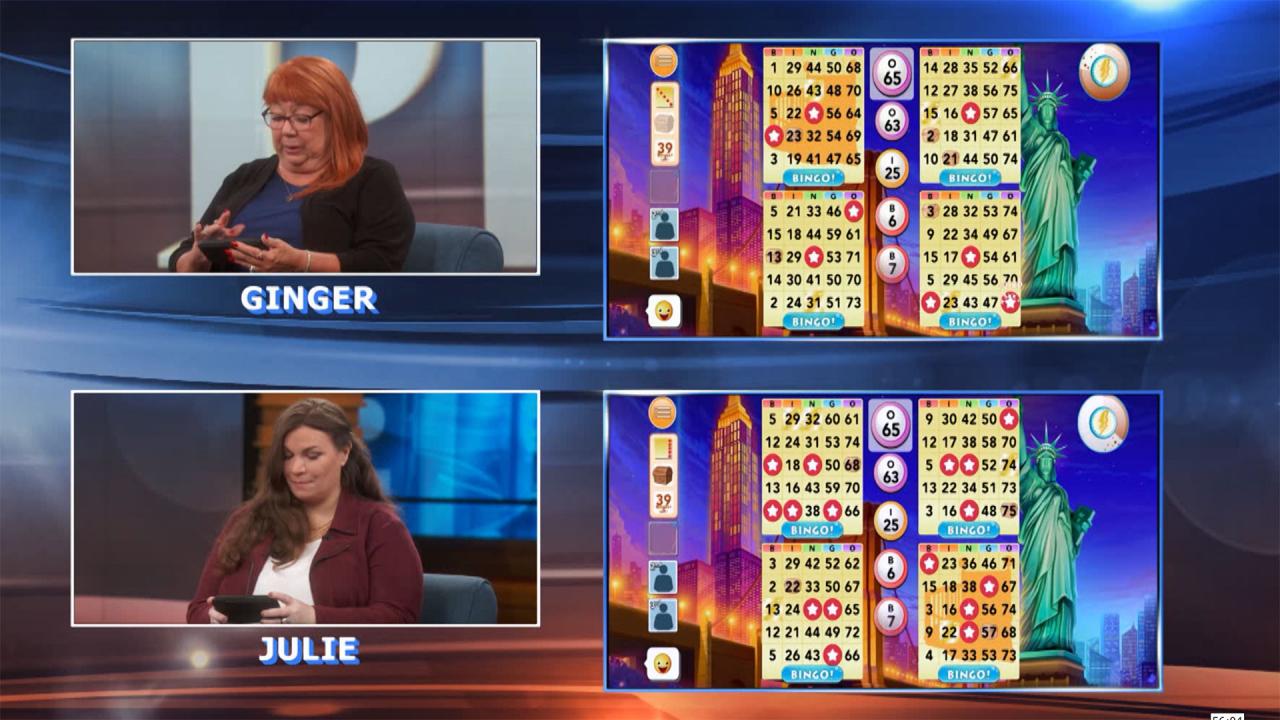 A Fun And Exciting Way To Meet New Friends From Around The World…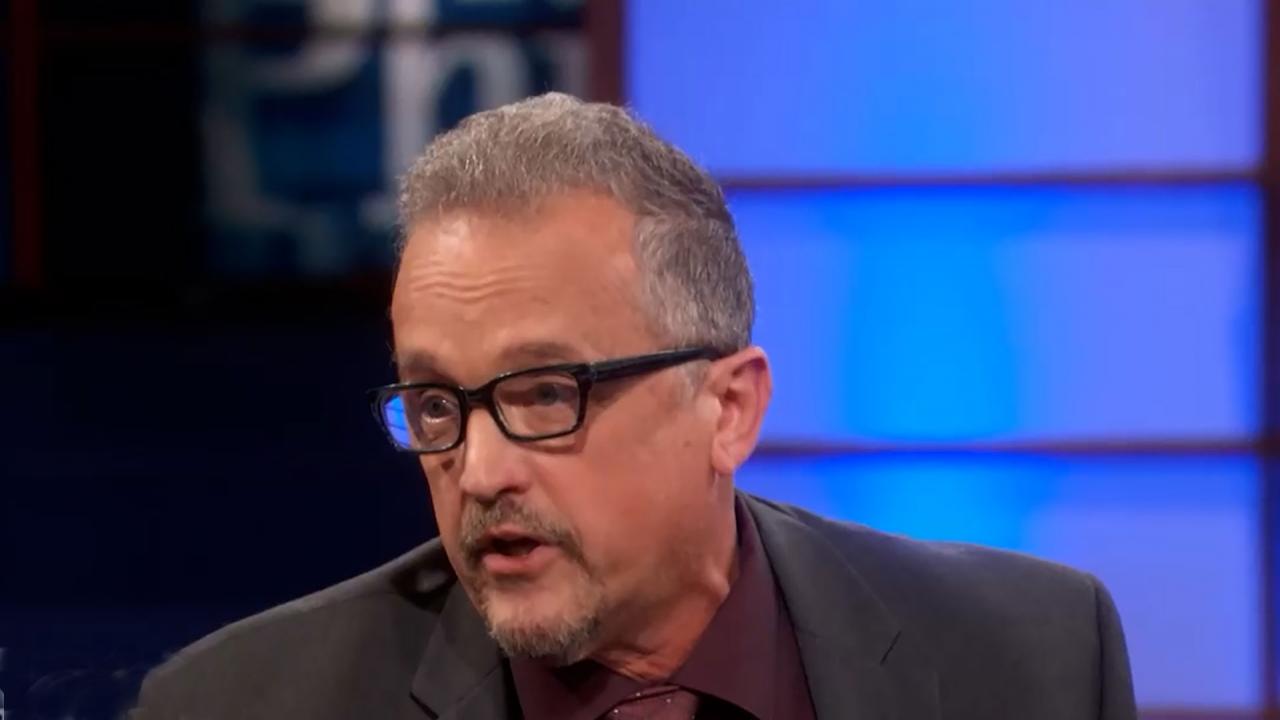 Why Man Says He Won't Ask Stepdaughter For Forgiveness After Cal…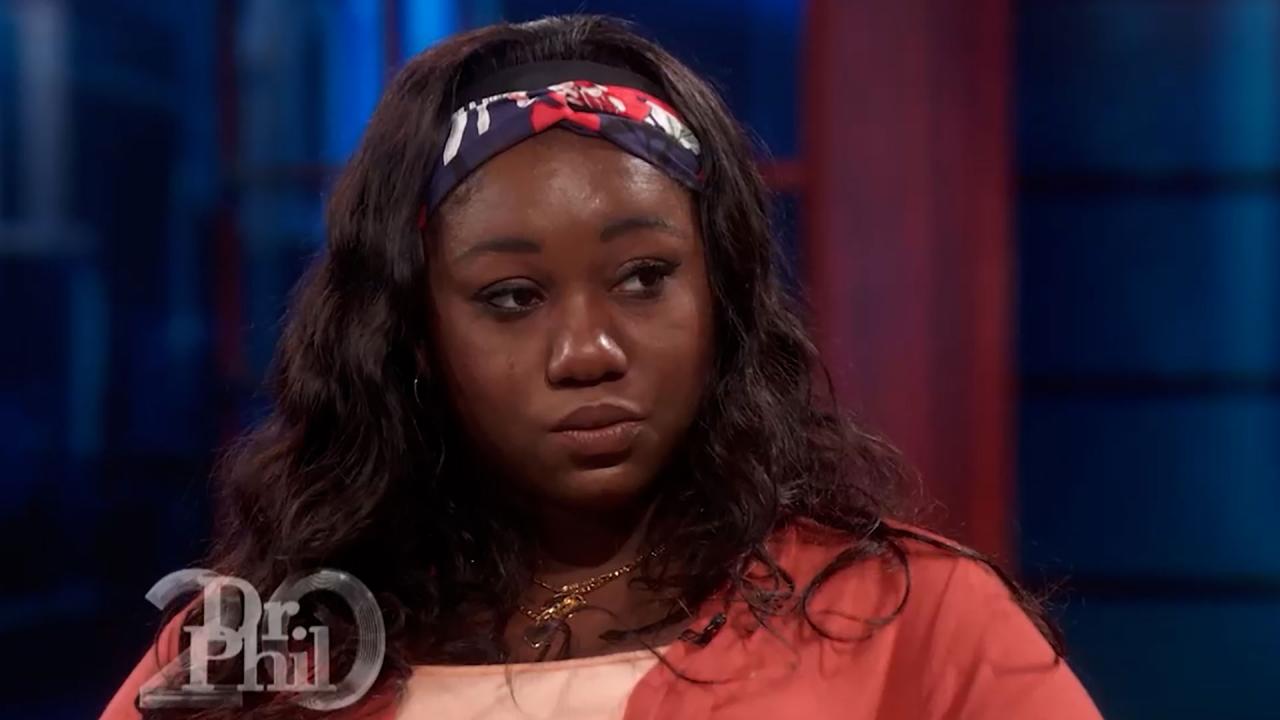 'You Can't Make Sense Out Of Nonsense,' Dr. Phil Tells Young Wom…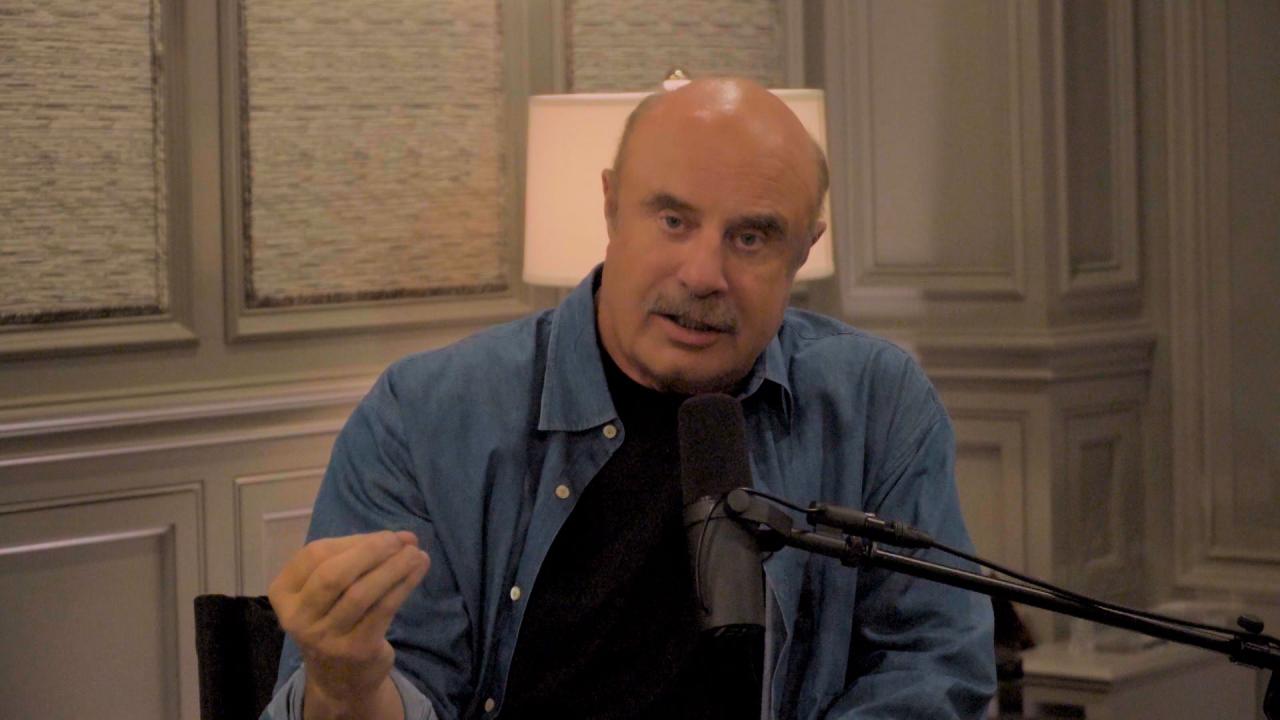 How To Identify A Narcissist - Next 'Phil In The Blanks: Toxic P…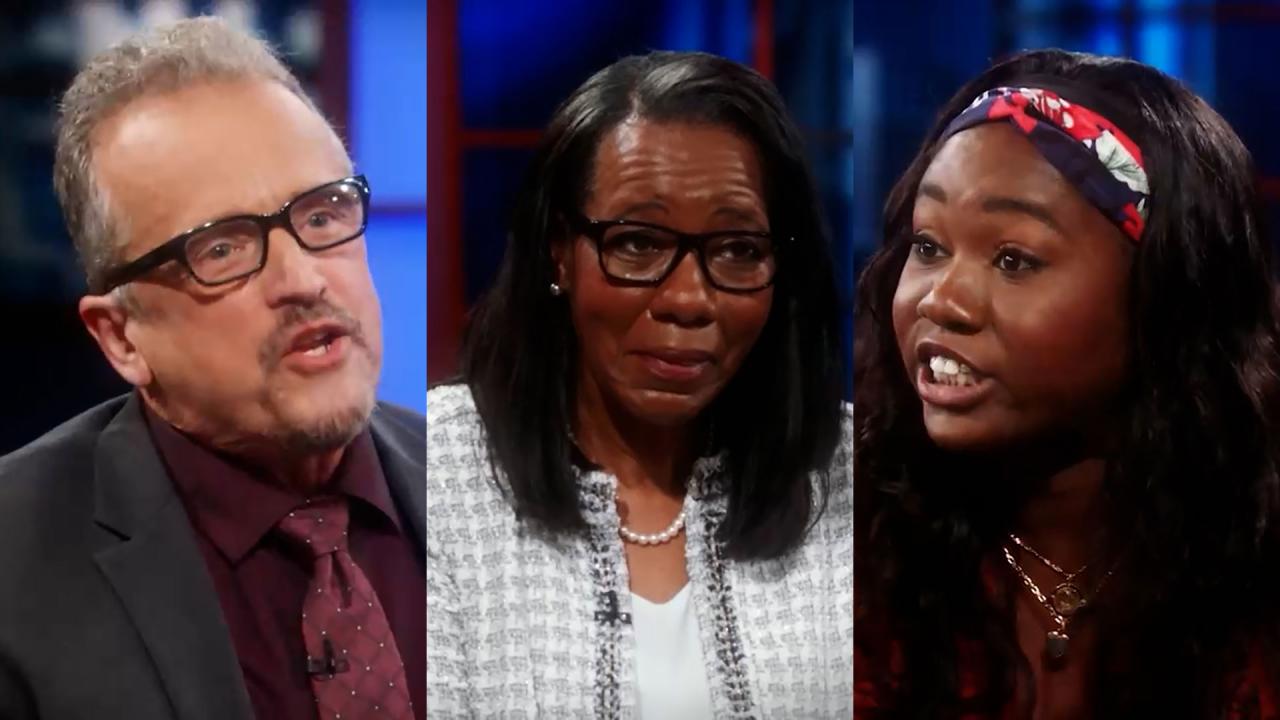 Woman Confronts Mom And Stepfather Who Has Called Her the N-Word…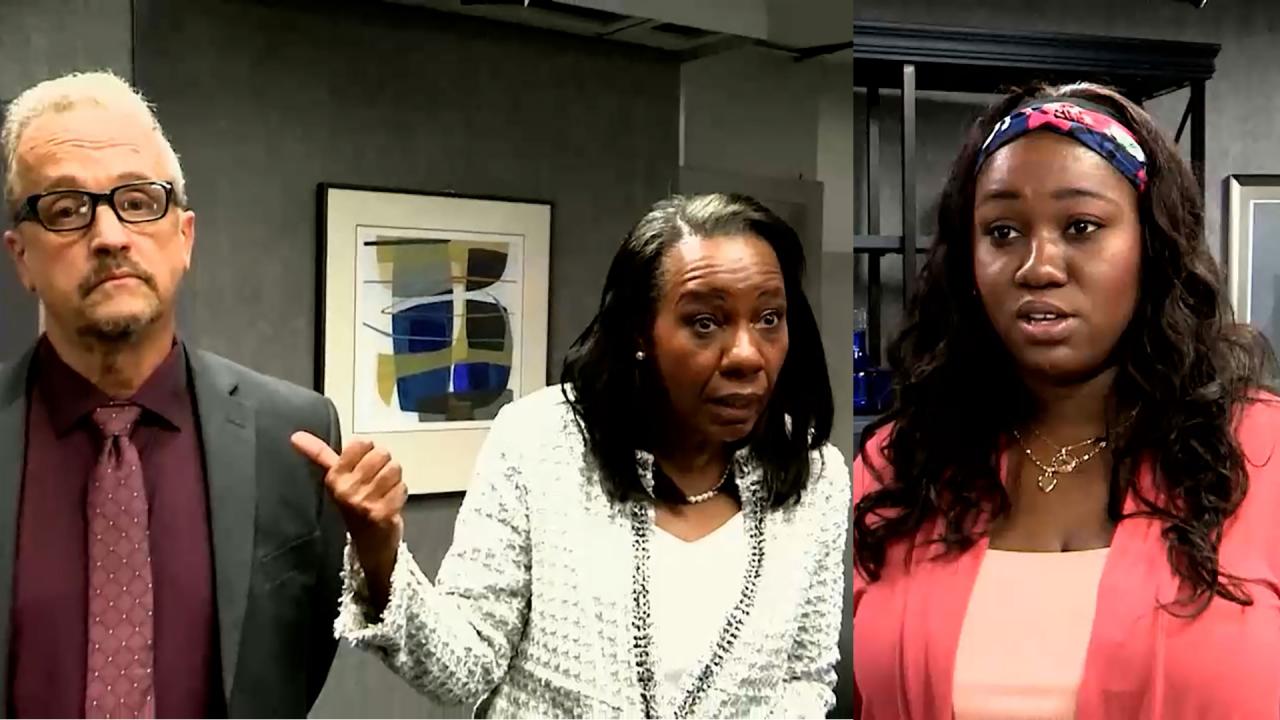 After Speaking With Dr. Phil, Will Mom And Daughter Be On The Pa…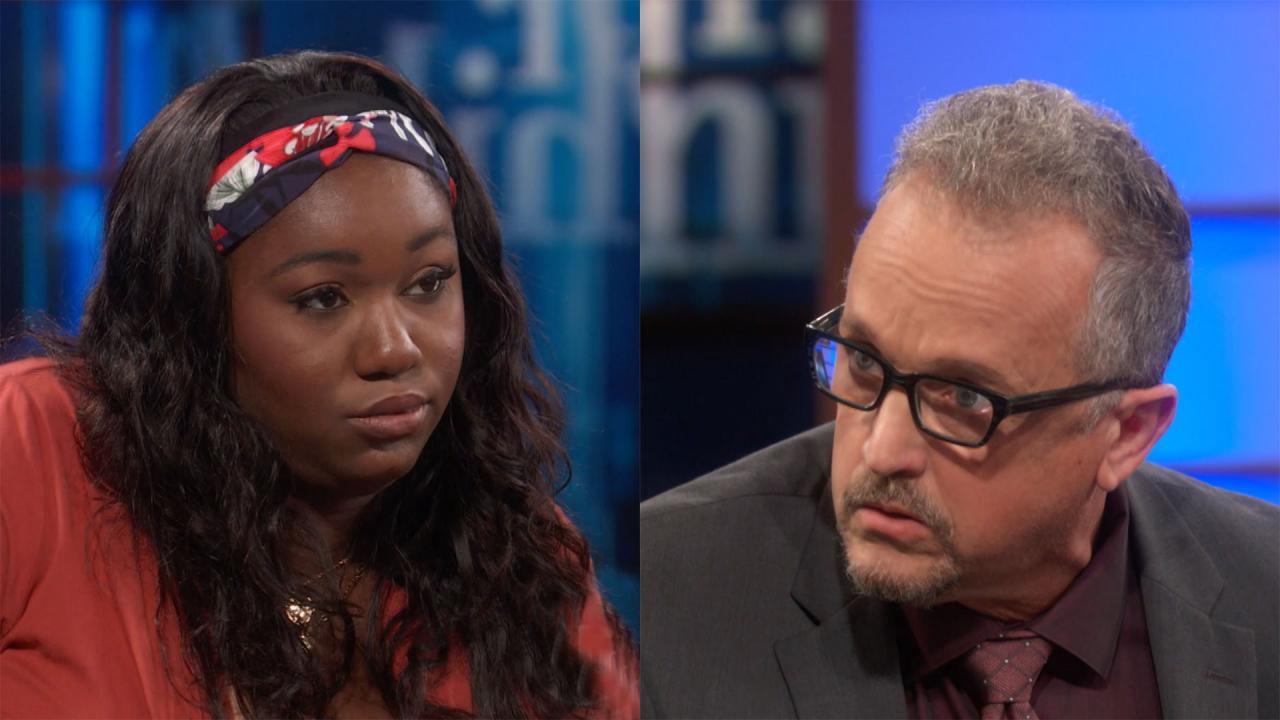 Man Admits He Called His Wife's Daughter The N-Word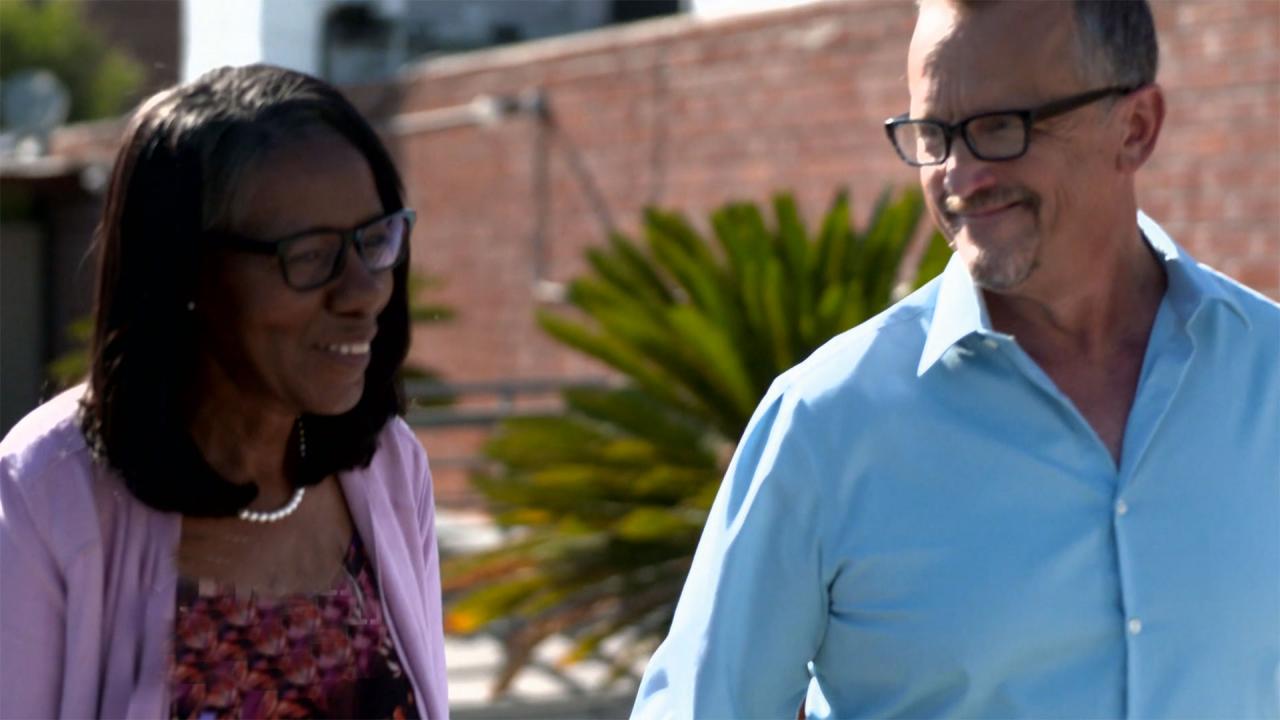 Couple Says Wife's Daughter Should Respect Their Relationship Is…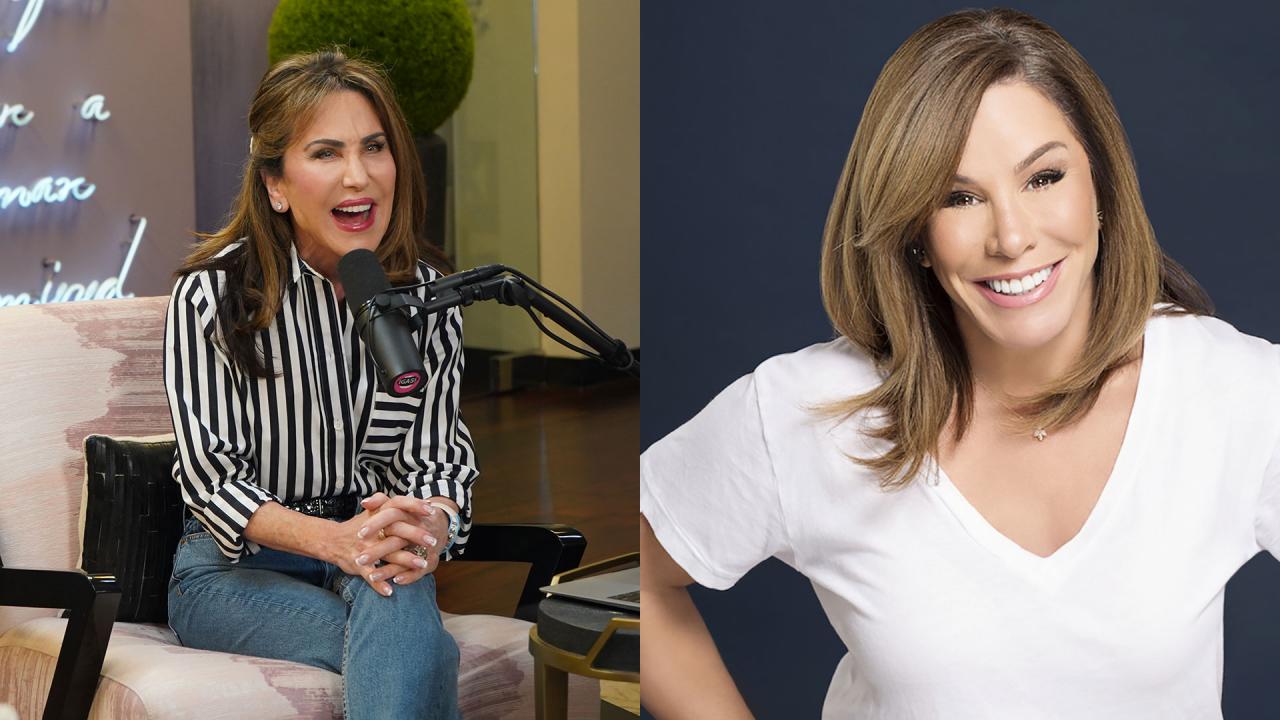 The Secret To Being Fun And Fabulous – Melissa Rivers On 'I've G…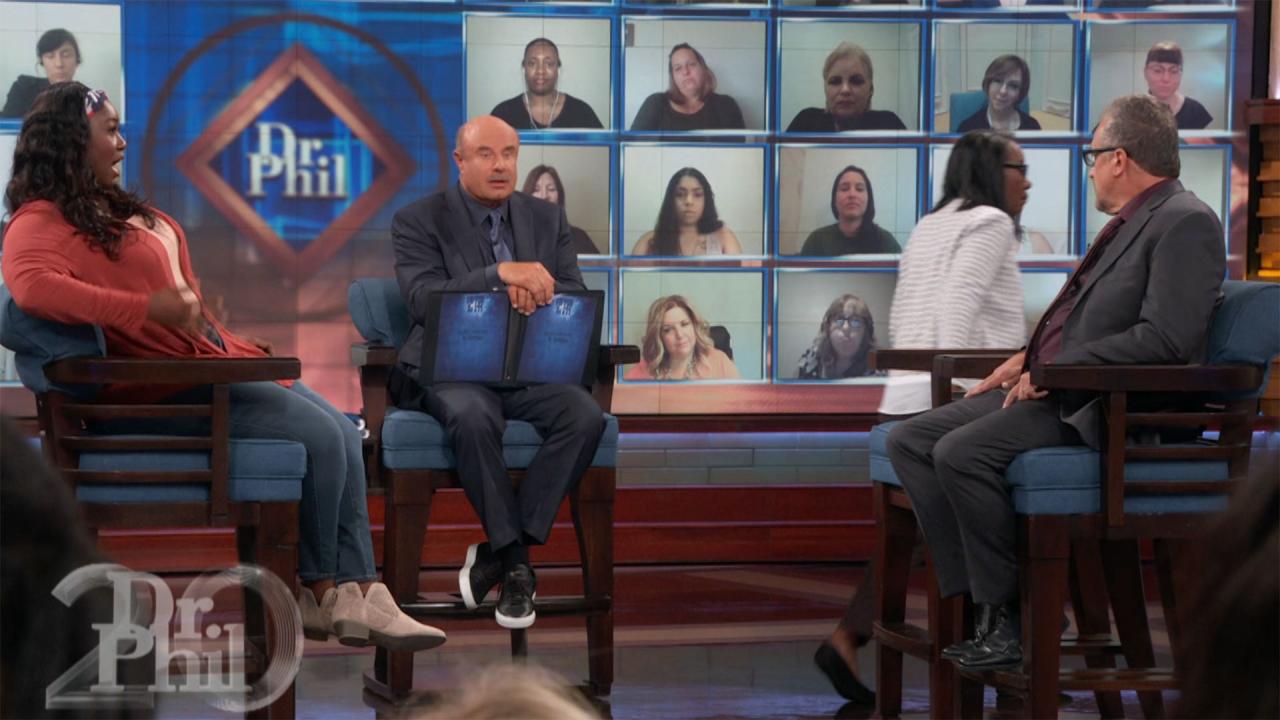 Mom Walks Off Dr. Phil's Stage While Estranged Daughter Tries To…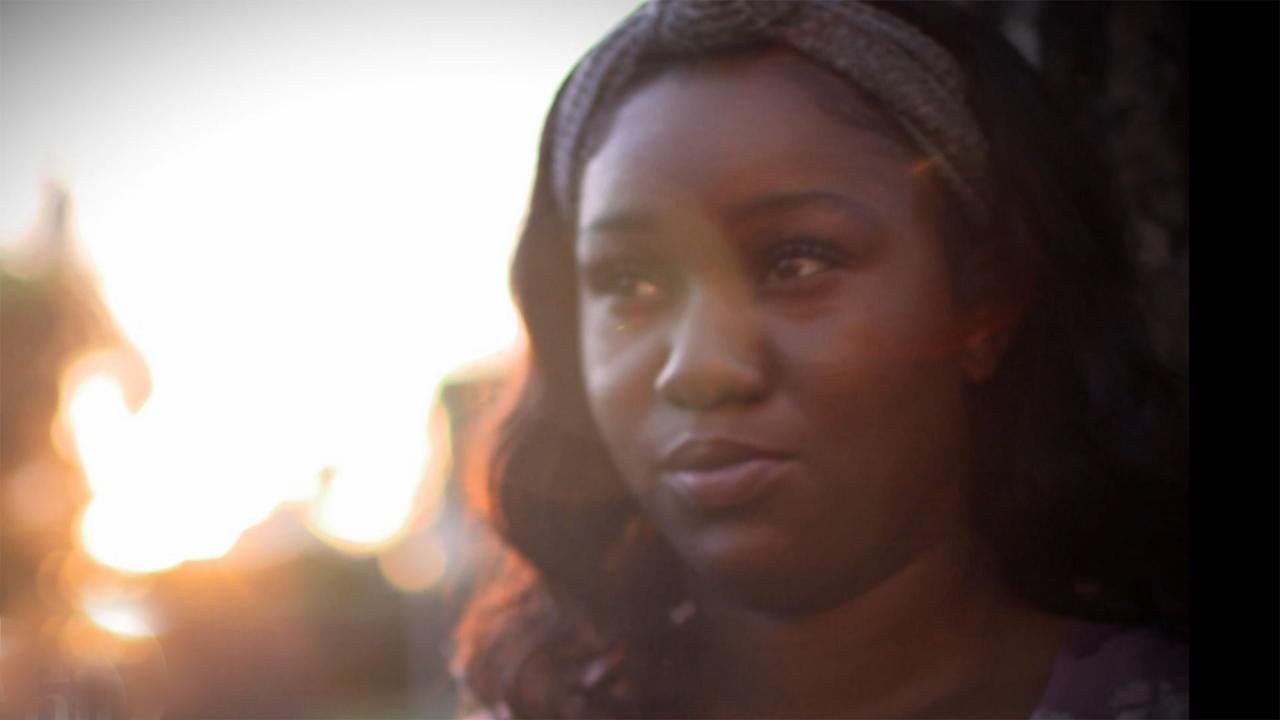 Woman Claims Her Mom's Husband Is 'Racist' And Has Called Her Th…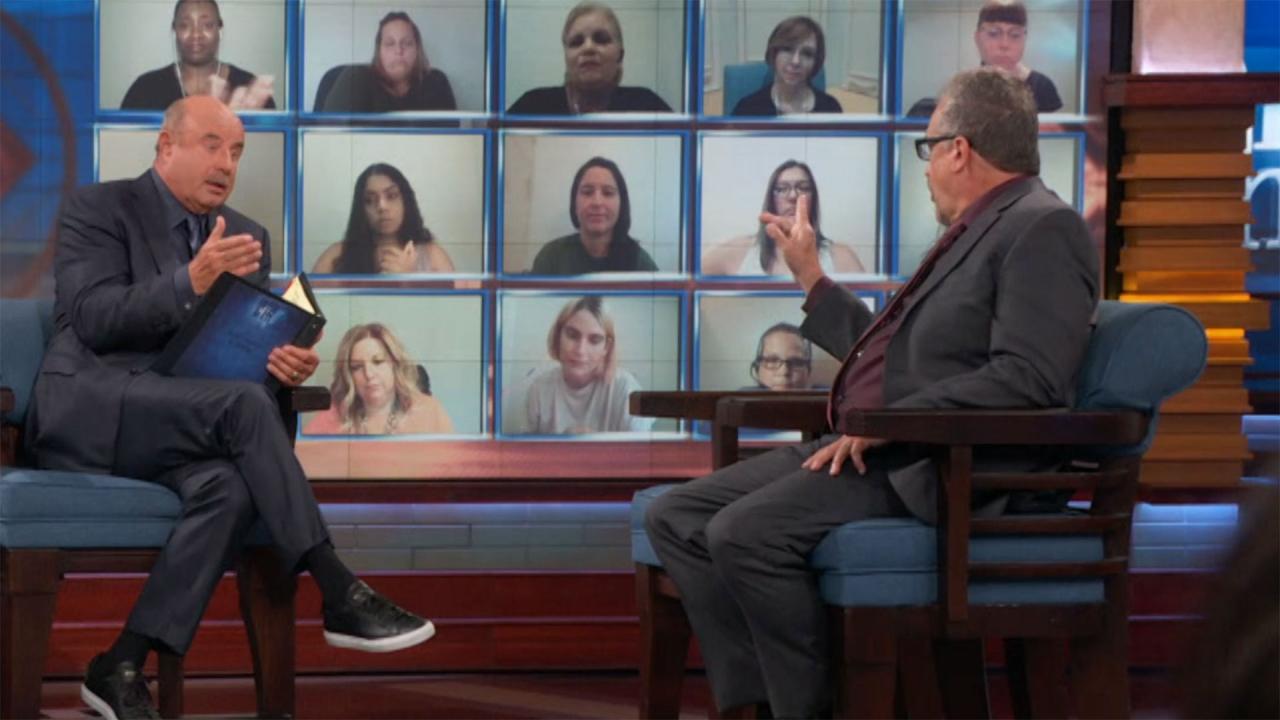 'I Won't Take Punishment From A Woman,' Says Man Who Admits He K…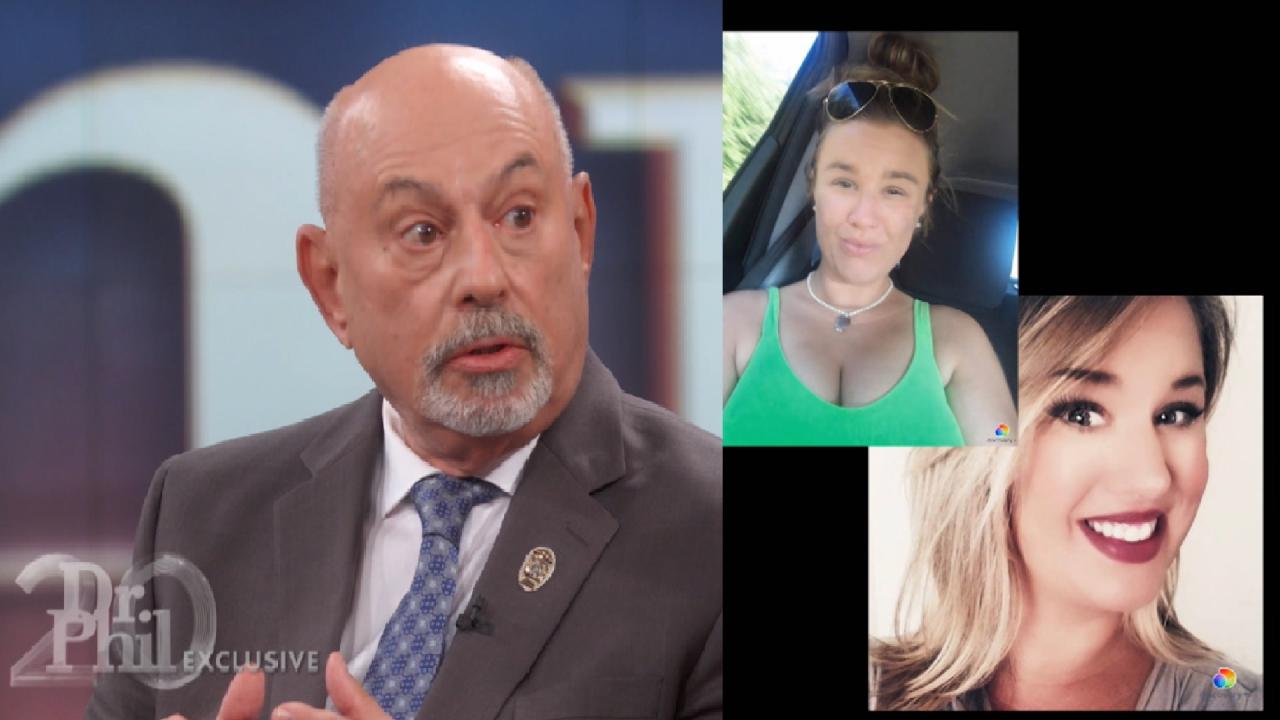 Retired Detective Says He Fears Missing Woman May Have 'Reached …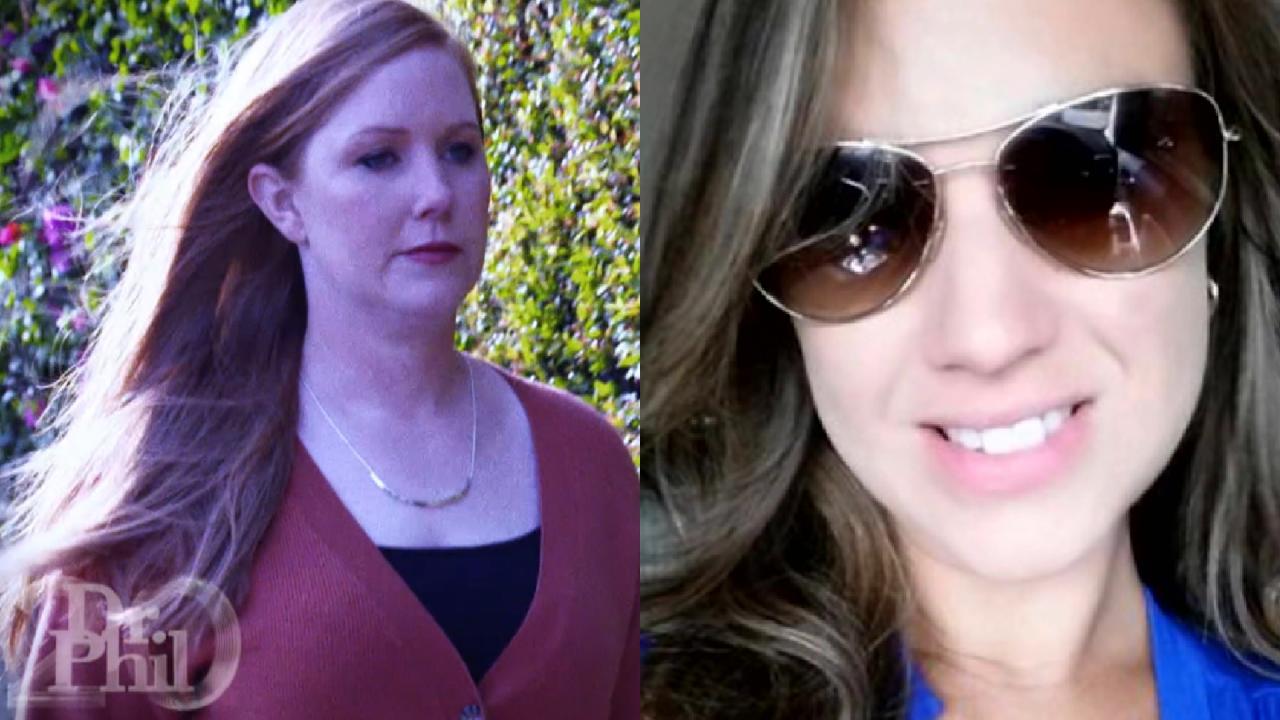 Sister Of Missing Kentucky Mom Andrea Knabel Says, 'It's Somethi…
Would you post shocking and provocative photos of yourself on the Internet? Many women are doing just that. But are there unforeseen consequences to showing the world your personal life?
The New Female Bonding?
Girls dancing on bars half-naked, passed out on the beach, hugging the porcelain - these are photos posted for all to see on the Web site Facebook, in a group called Thirty Reasons a Girl Should Call It a Night.
"I didn't see anything wrong with it."
---
Town Drama
The mayor or Arlington, Oregon, recently came under fire for posting a photograph of herself in lingerie on her MySpace profile. Residents of the town are outraged.
Should your personal life play a factor in your professional life?
---
Online War of Words
Amanda and Mary have been feuding online about the group Thirty Reasons ... Dr. Phil brings them face to face.
From the virtual world to the real world.
---
Daughter in Peril?
Mary is only 17 but says she loves to drink. Her mother, Pam, says she's caught Mary drunk a few times but can't get her daughter to take no for an answer. Is Mary's drinking a bigger problem than Pam thinks?
A hospital stay, a night in jail, two drunken fights ...
---
Fired Over a Four-Letter Word?
Ian knows firsthand how personal content on the Internet can have negative consequences. He says he got fired twice from his substitute teaching job for what he posted on his MySpace profile.
Should online profiles affect someone's employment?
Extra Content