"Butt Out!"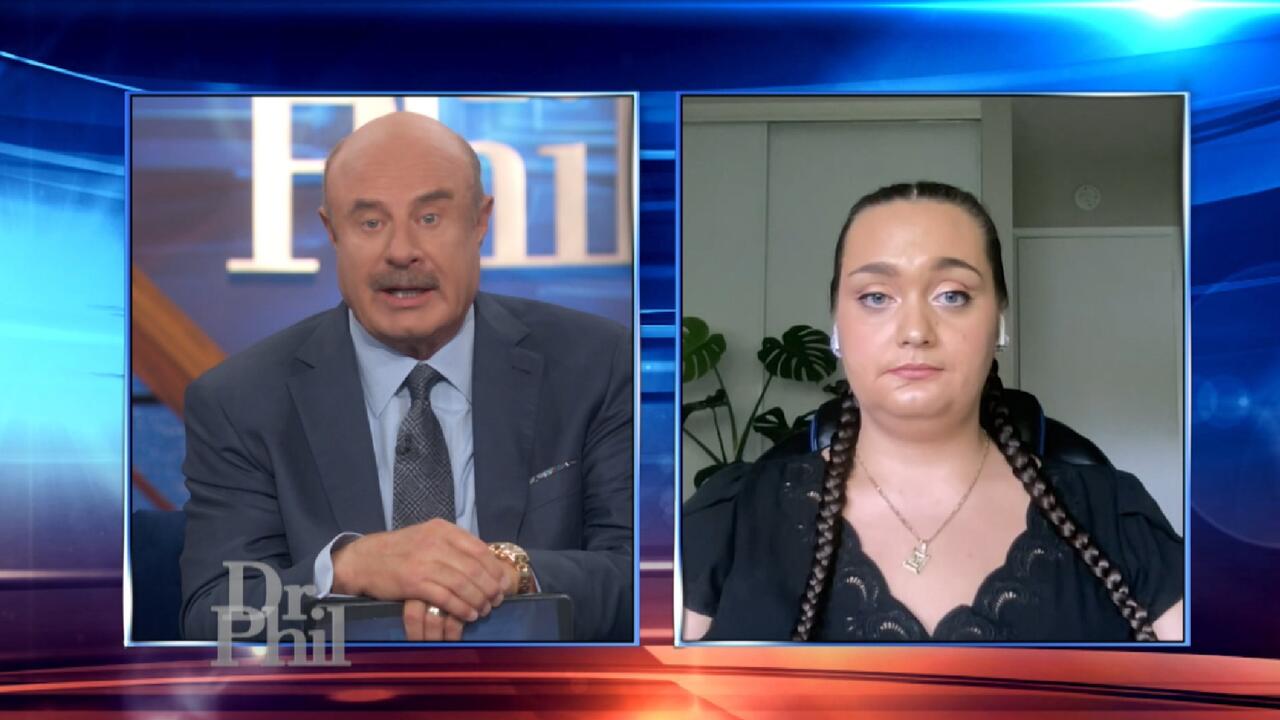 'You Want To Stop, But Your Body Won't Let You,' Says Woman Who …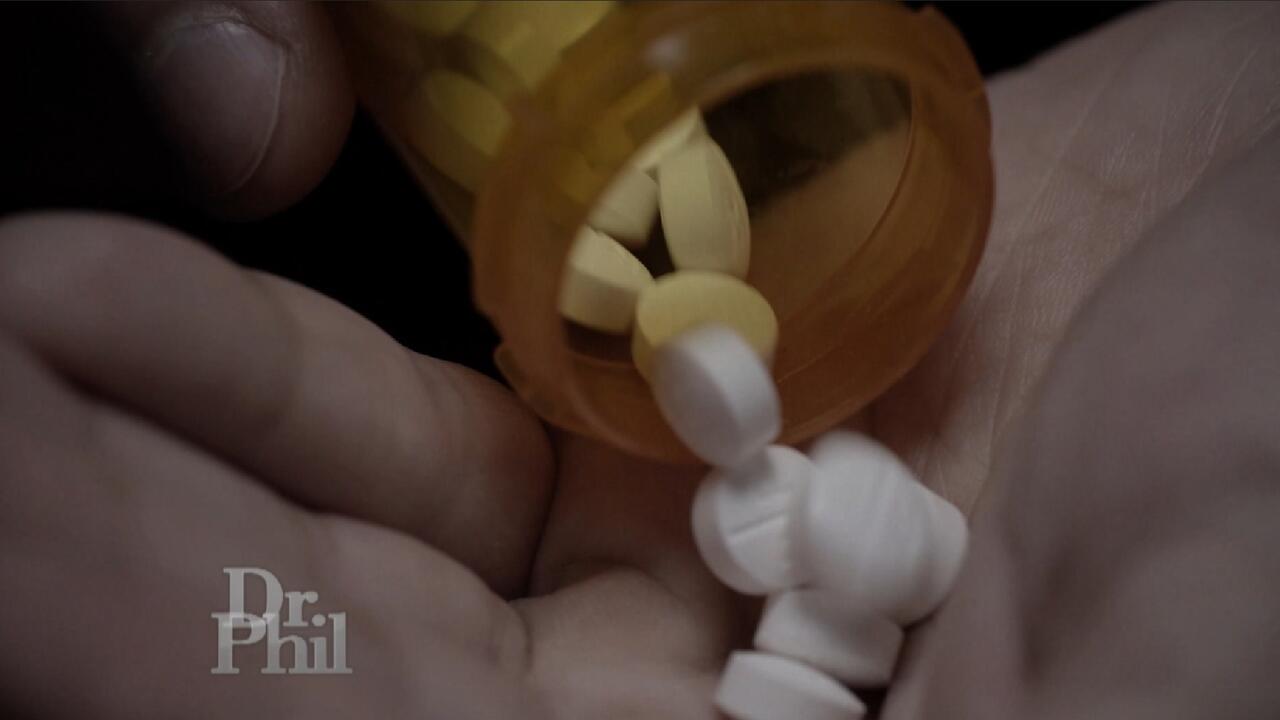 Are 'ISO' And 'Pyro' Replacing Fentanyl As America's Deadliest D…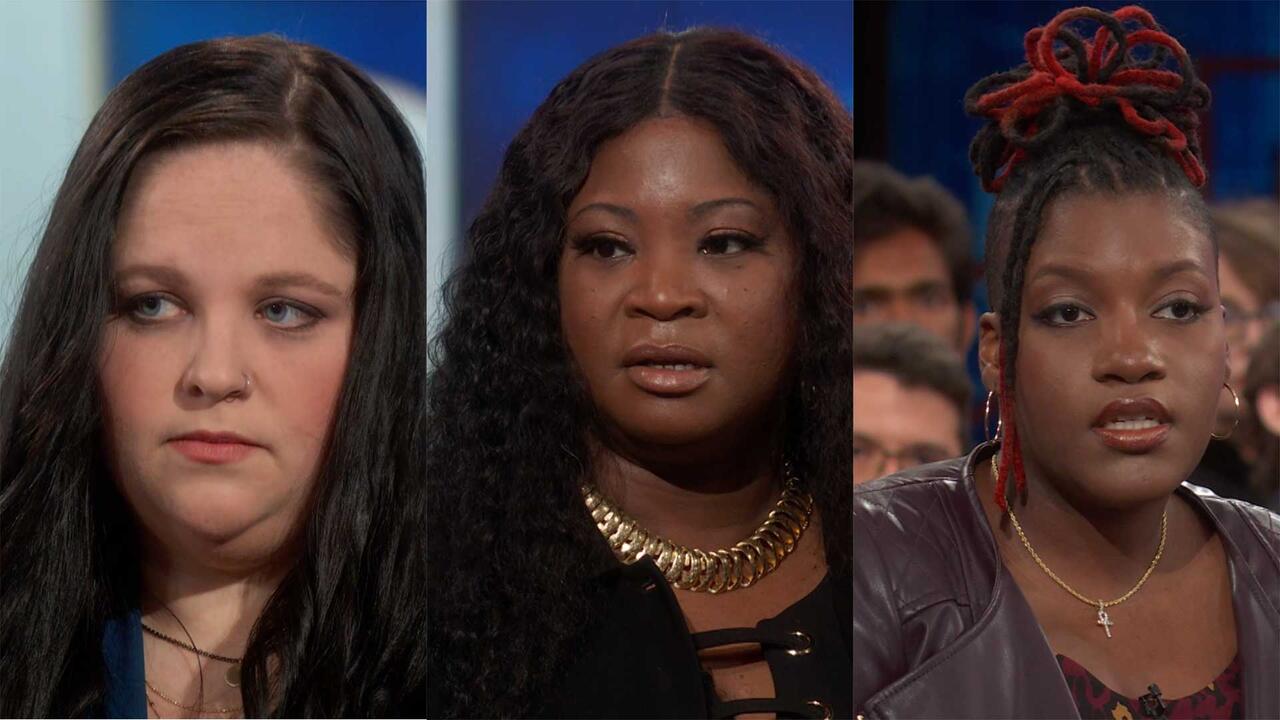 Woman Meets Family Members Of Men Who She Believes Killed Her Fa…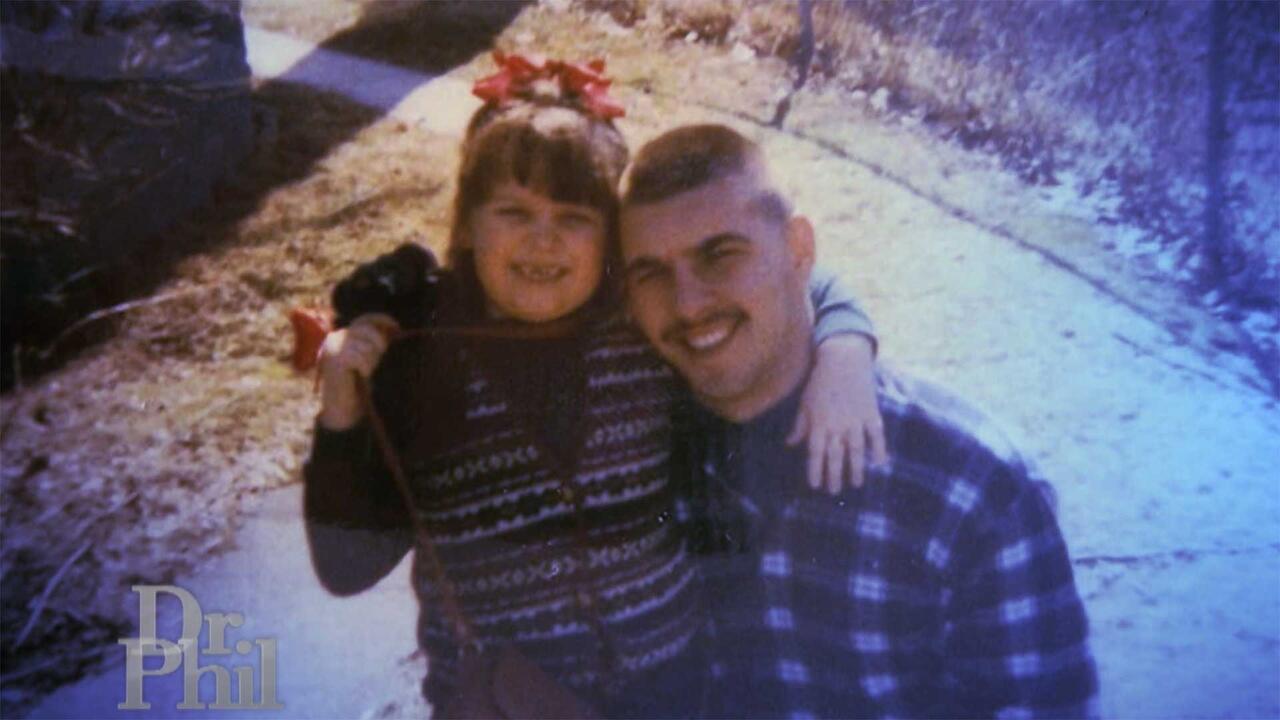 Woman Whose Dad Was Murdered When She Was 8 Says The Right Men A…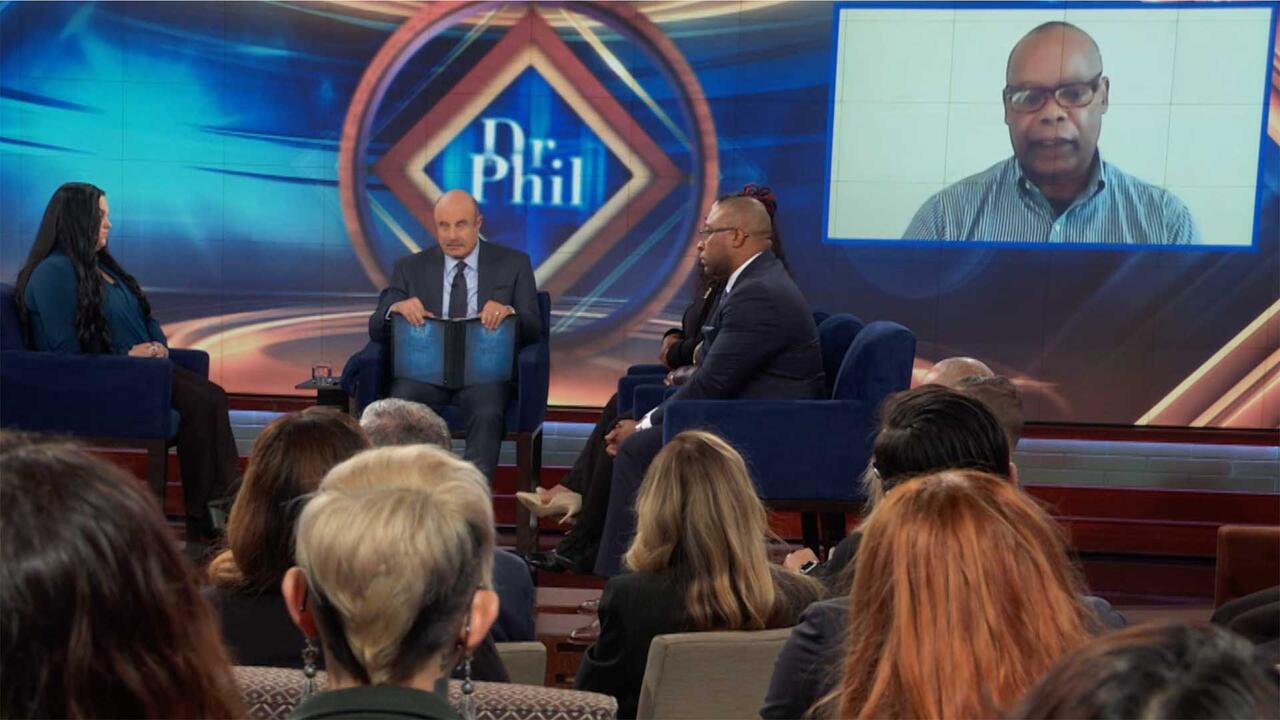 Former Police Chief Says He Believes He Knows Who Killed Officer…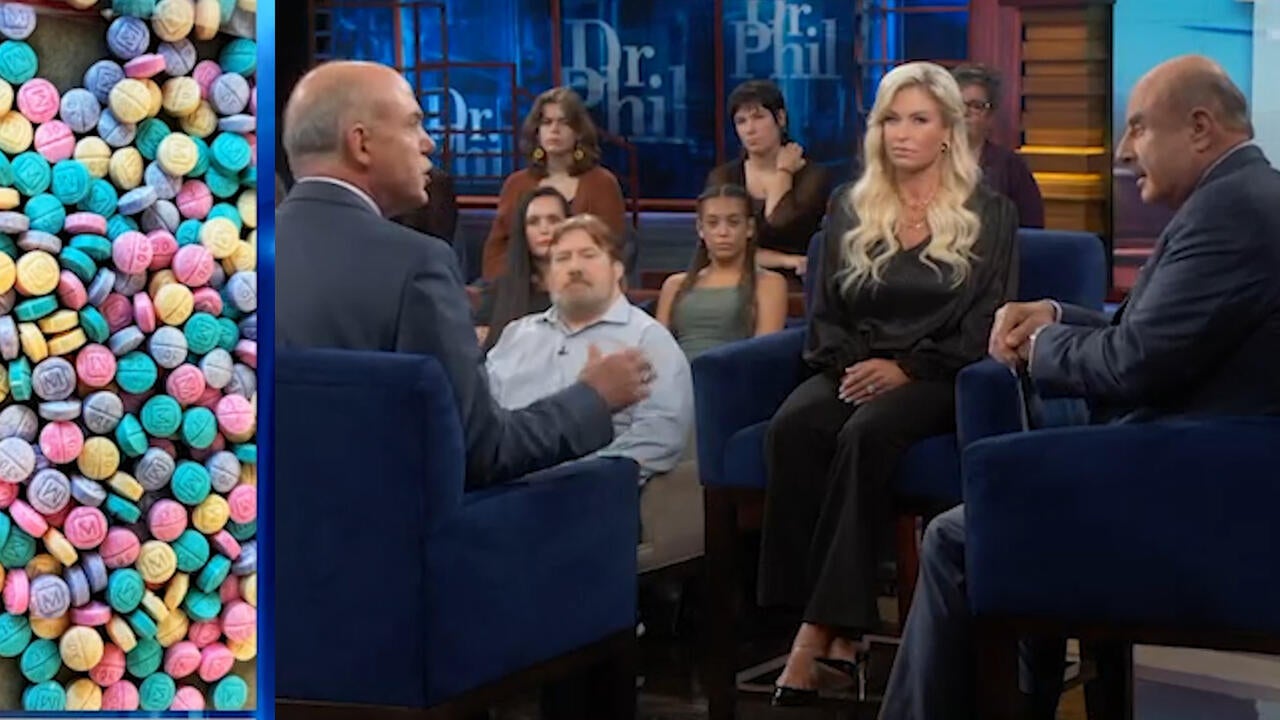 Laced, Lethal and Killing Our Children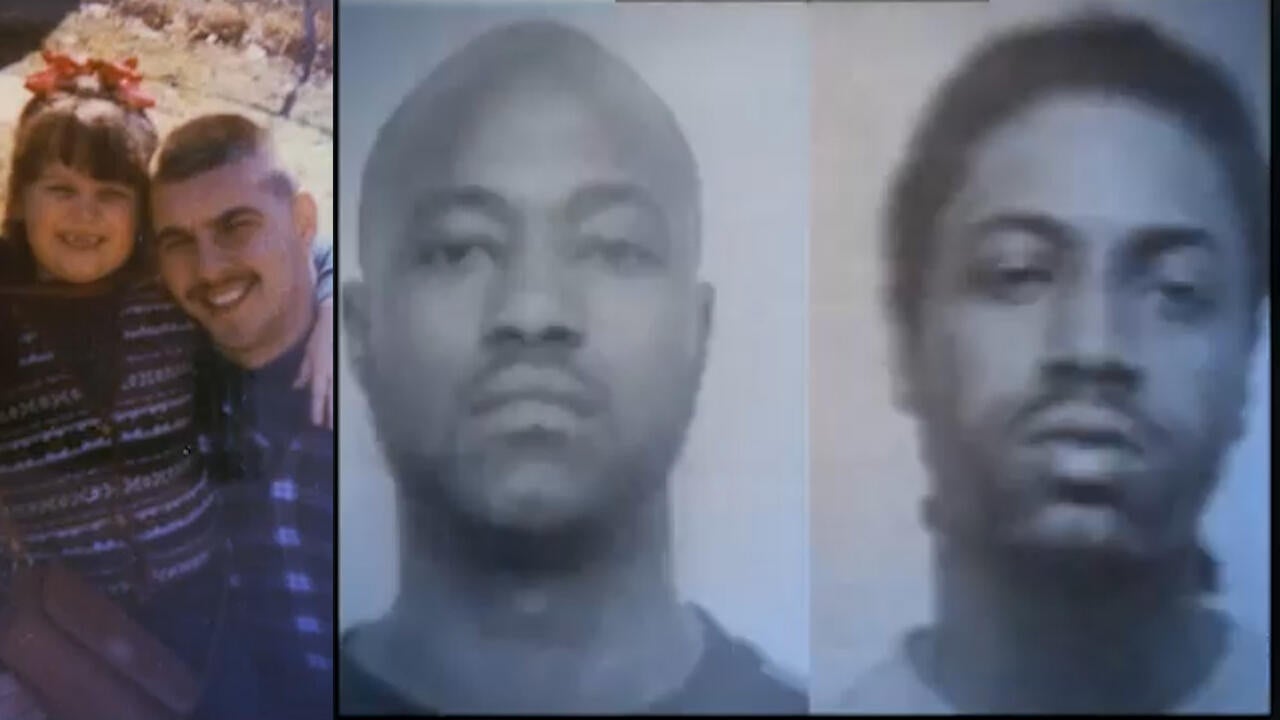 Not Guilty of Murder But Sentenced to Life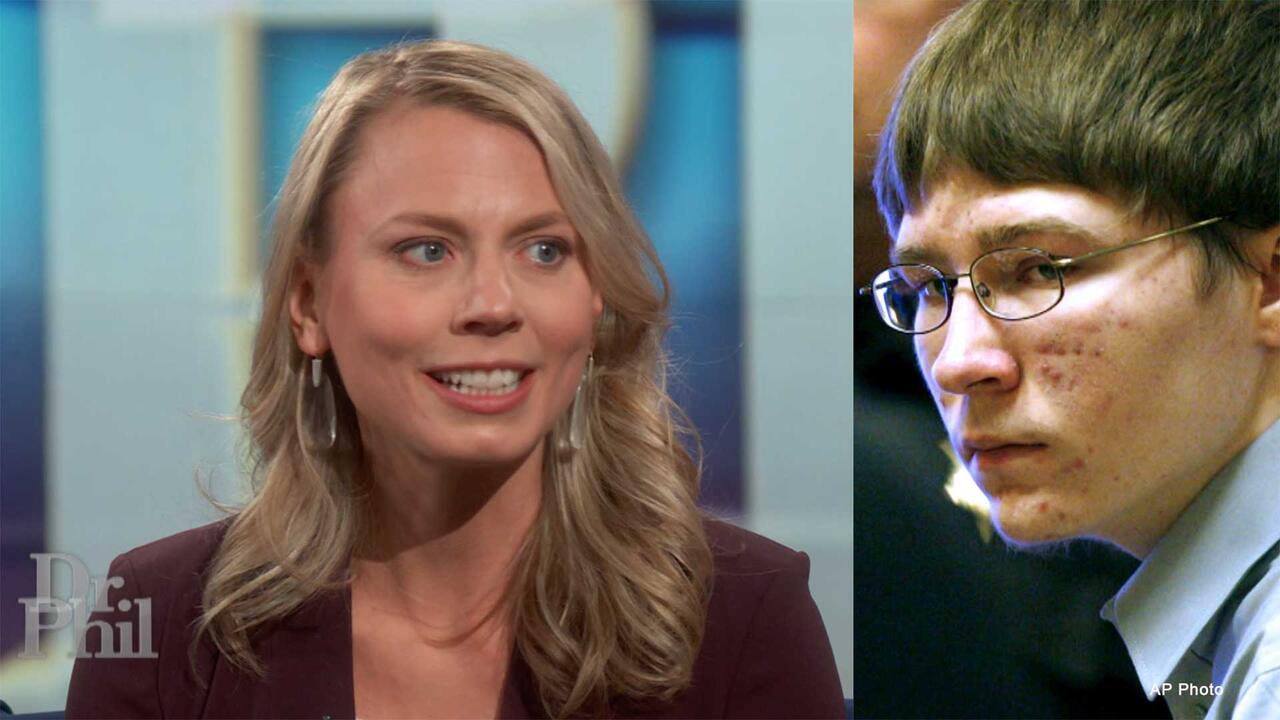 Attorney For Brendan Dassey Claims Police Scared Dassey, Lied To…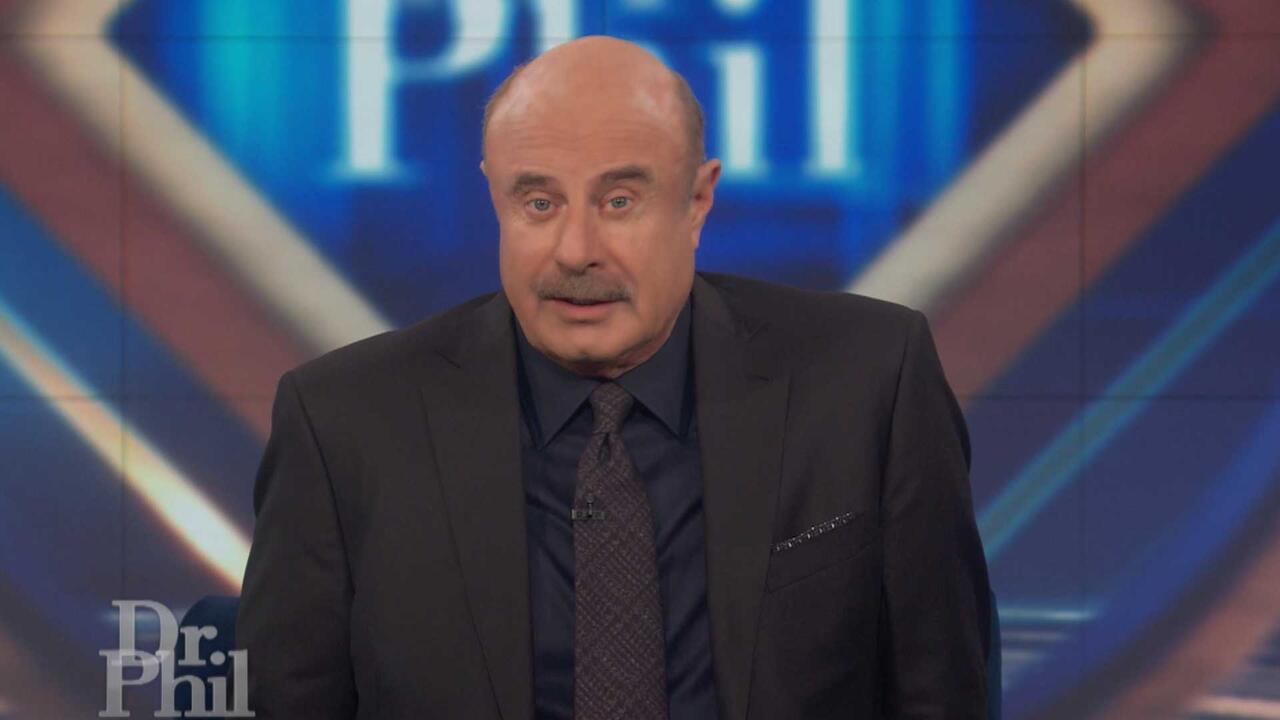 Dr. Phil's Powerful Message About Life, The Legal System, And Be…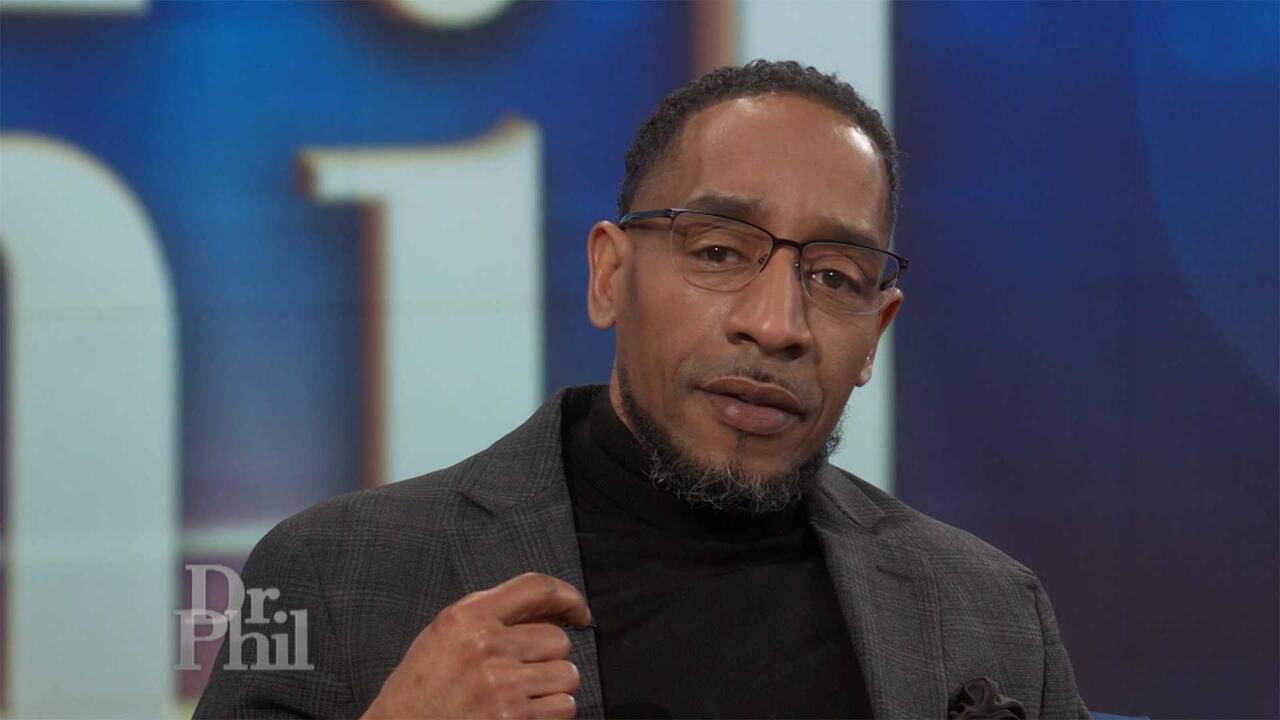 Terrill Swift Was 17 When He Claims Police Lied To Him And Coerc…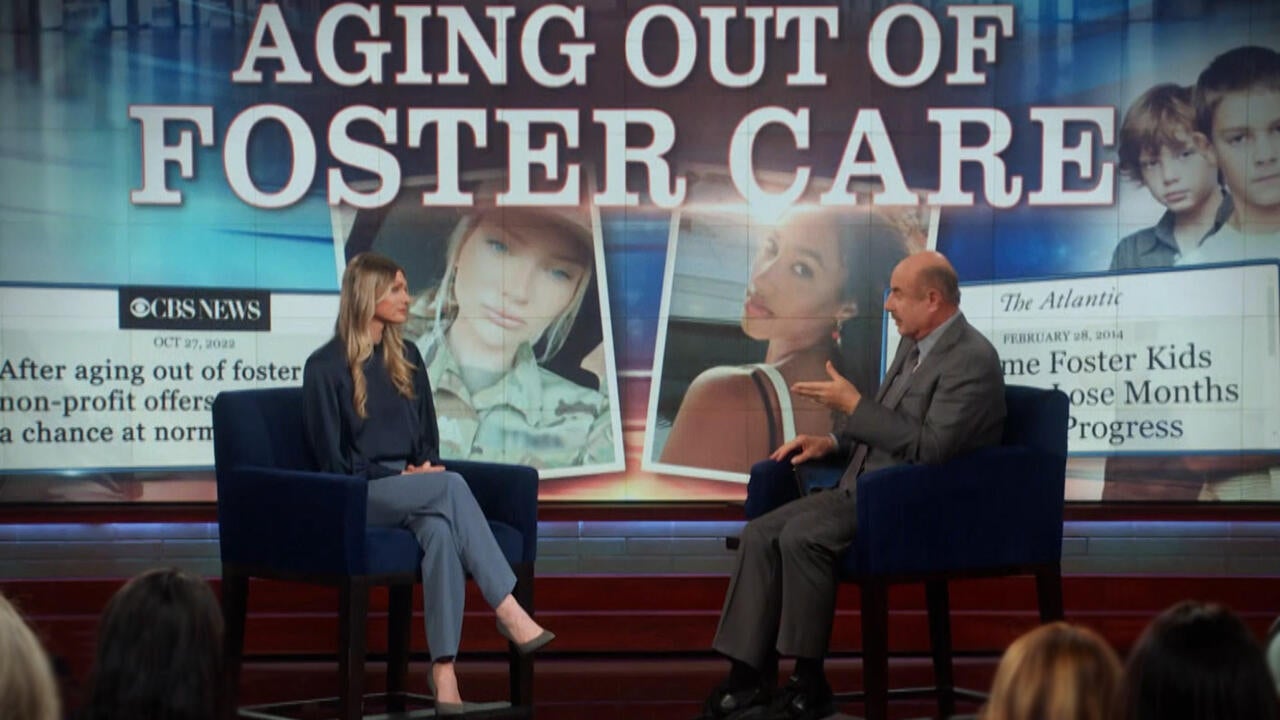 Aging Out of Foster Care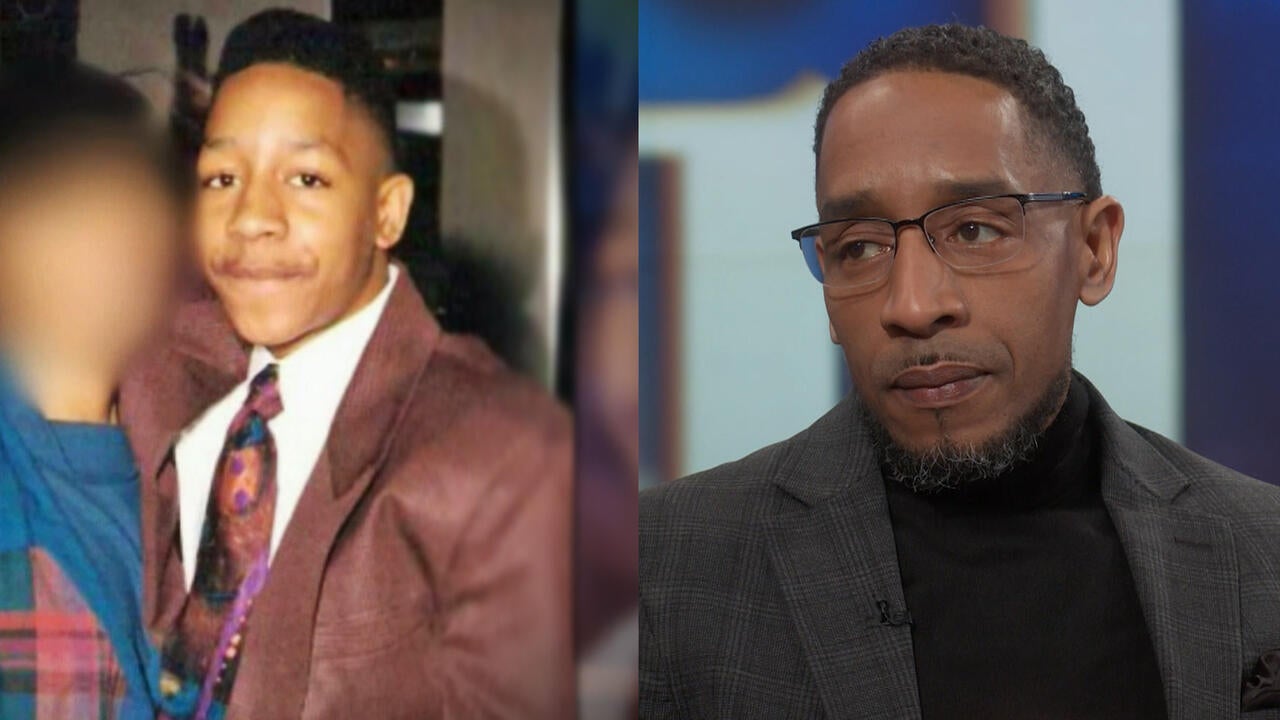 Underage and Interrogated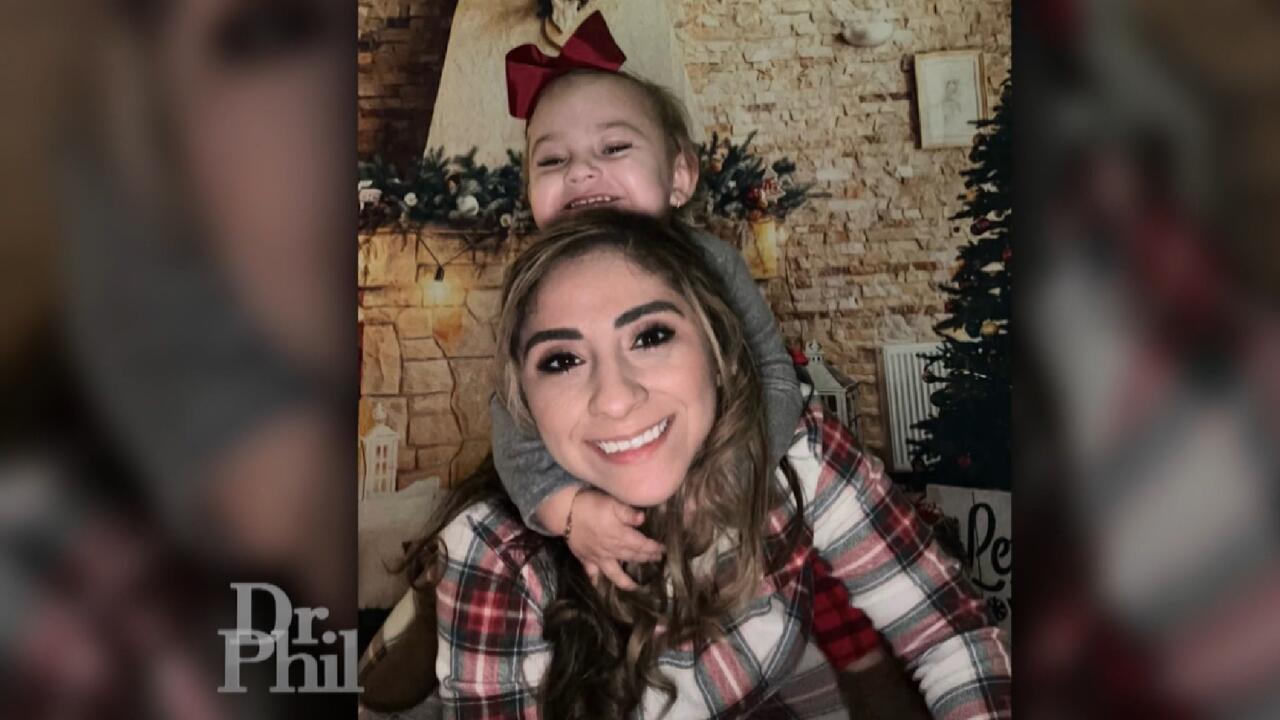 How A Woman Who Was Carjacked, Abducted, And Witnessed Her Husba…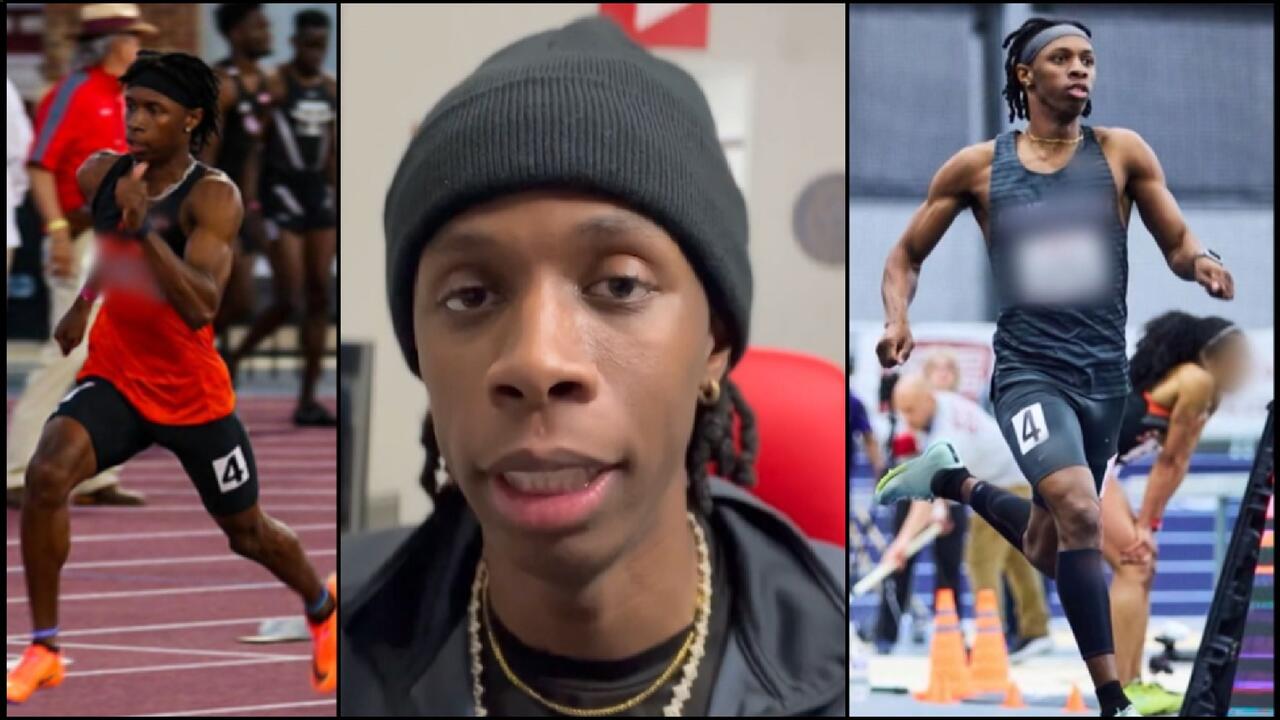 Student-Athlete With Social Media Aspirations – Did He Stay In S…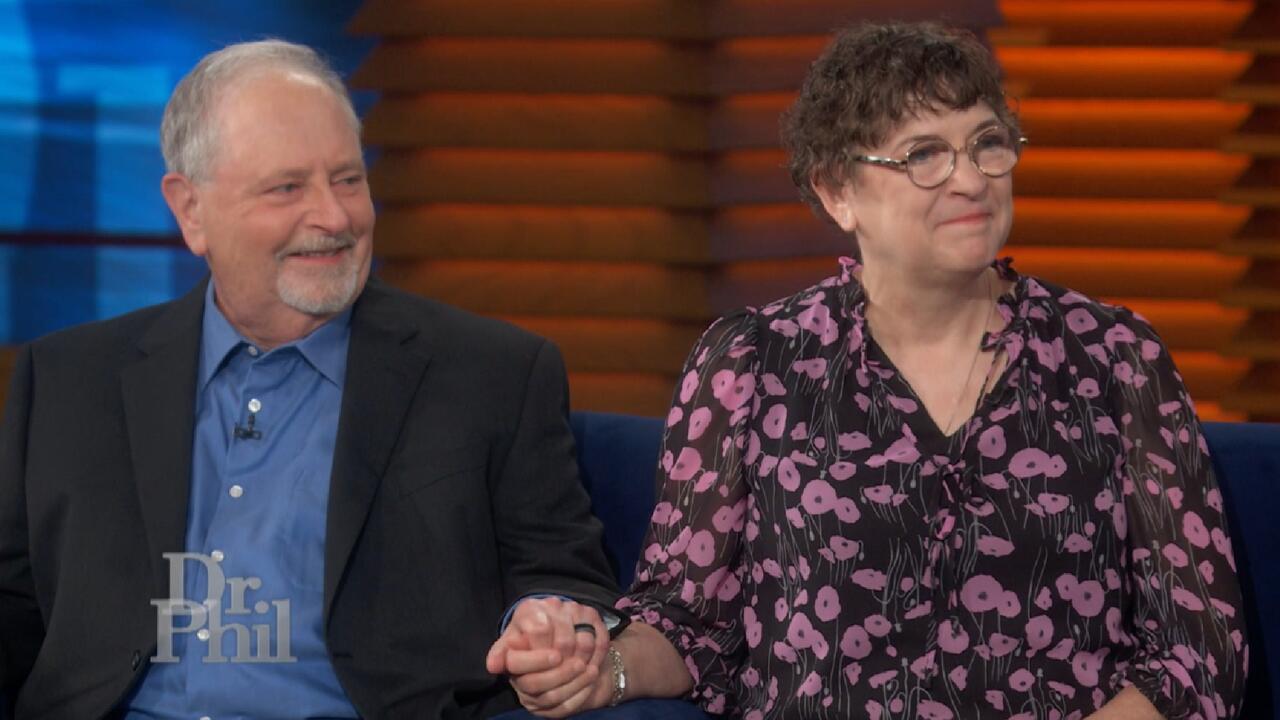 Couple Says Dr. Phil Helped Them Dig Out Of Their Cluttered Home…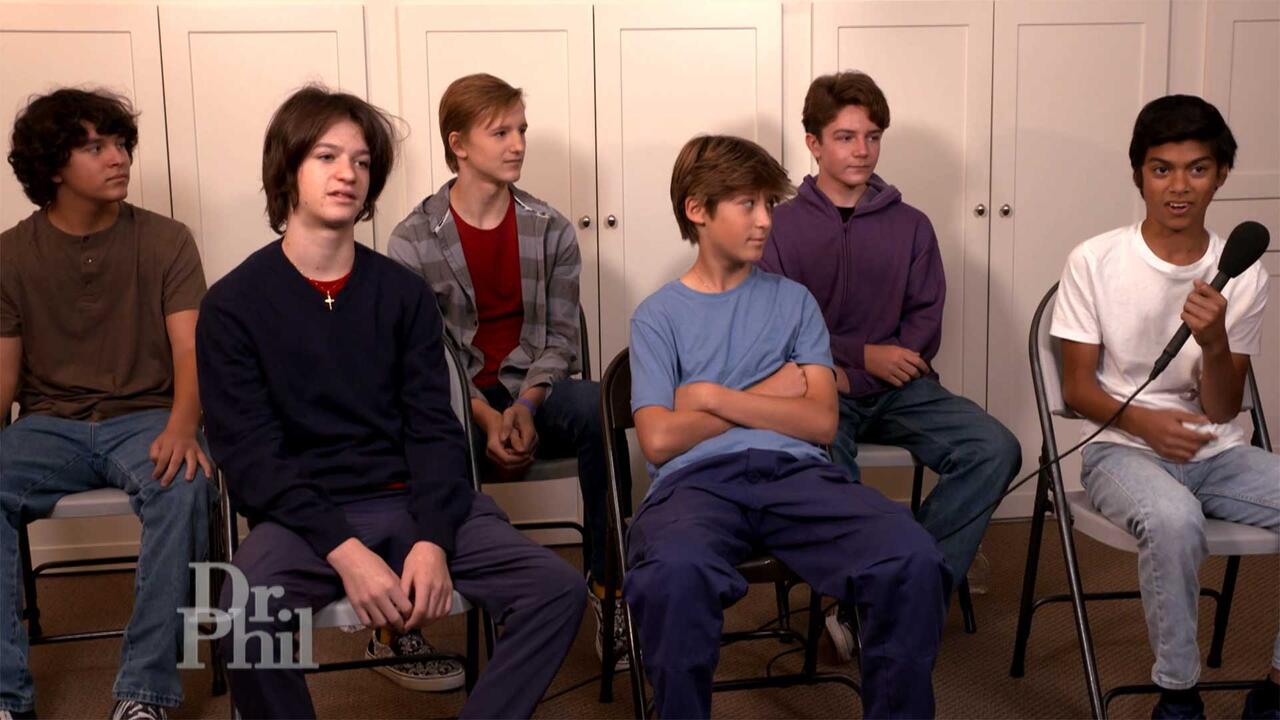 Teen Boys Share Their Thoughts About Andrew Tate And Toxic Mascu…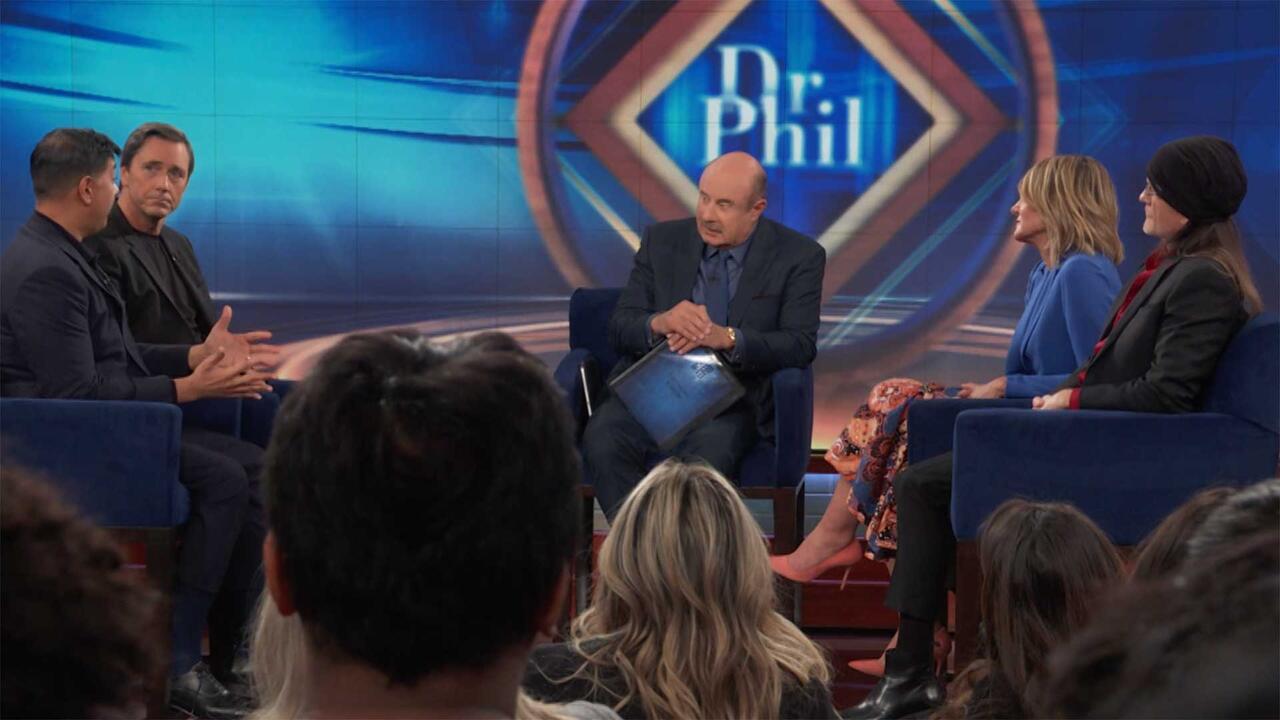 Expert Says Social Media And Society Are Feeding Negative Images…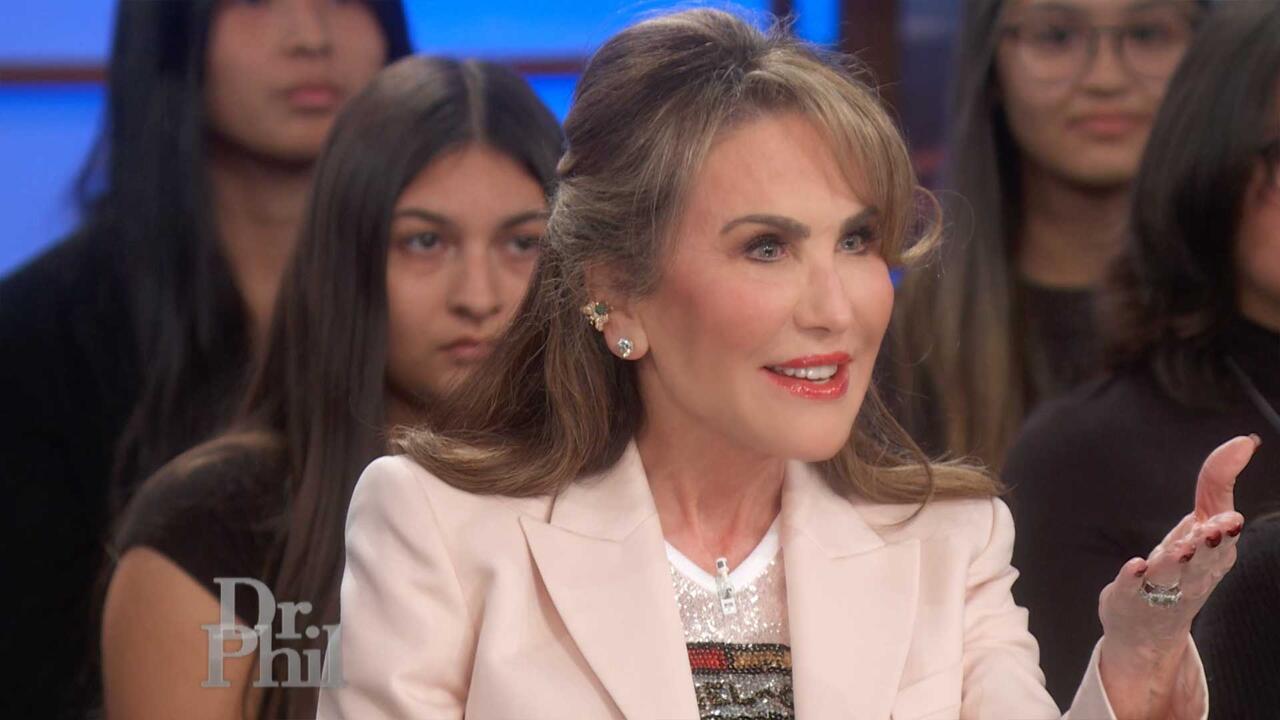 Robin McGraw Challenges 'Dr. Phil' Guests About Their Thoughts O…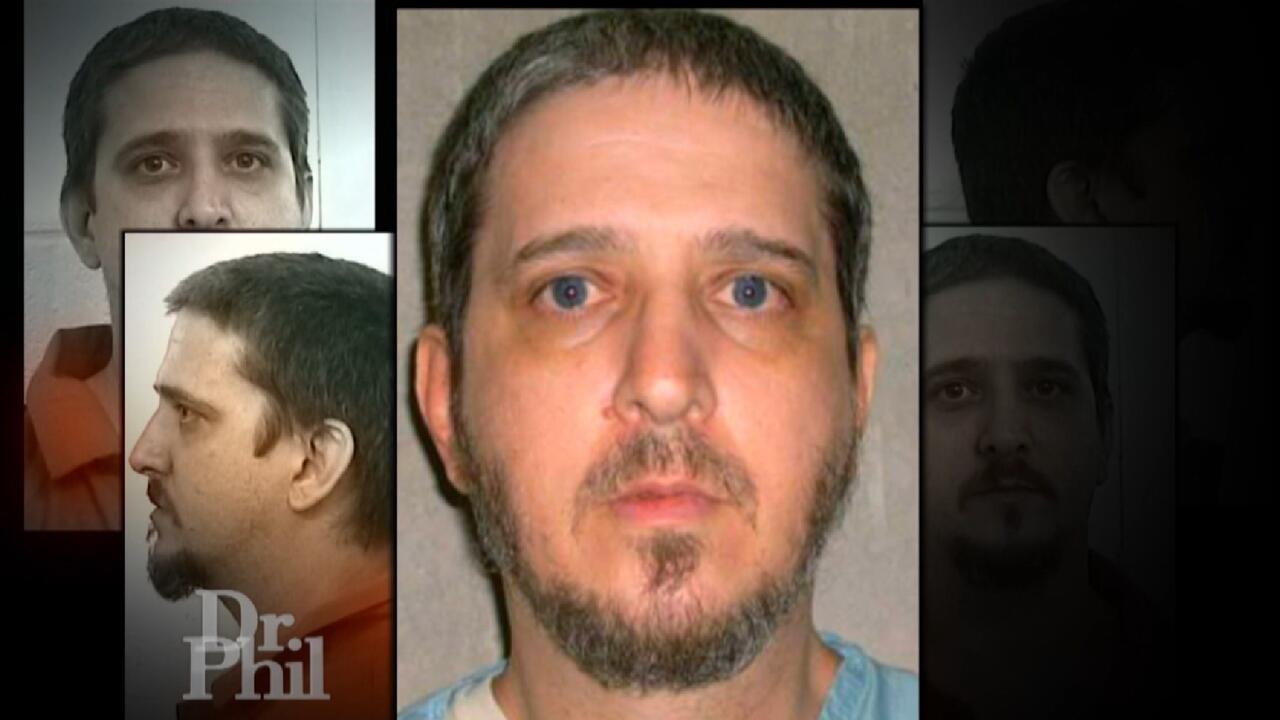 25 Years On Death Row: Richard Glossip Tells Dr. Phil What He's …
Do you have someone in your life who's so annoying and frustrating that you just want him or her to go away? What do you do when you're co-parents with someone you can't get along with? And, what if your daughter secretly dated, and then married, a man you despise?
Exes at War
Todd says his ex-wife, Nicholle, needs to butt out of his life, even though they share custody of two kids. He says he's tired of her phone calls and showing up unannounced. Nicholle says Todd and his new wife, Michelle, fail to keep her informed.
"I have every right to know what's happening with my girls."
---
Custody Exchange
Todd and Michelle think Nicholle is turning the girls against their father because they throw tantrums when she drops them off. Nicholle says it tears her heart out to see them upset. What is causing the chaos?
See what happens during a typical custody exchange.
---
Fractured Family
Diana hates Alberto, the man that her daughter, Elizabeth, eloped with. She says Alberto stole her best friend, and she refuses to have a relationship with her daughter until she's divorced. Elizabeth wants her mom to be back in her life and to accept her marriage.
The three face each other for the first time in three years.
Extra Content