"Get Your Act Together!"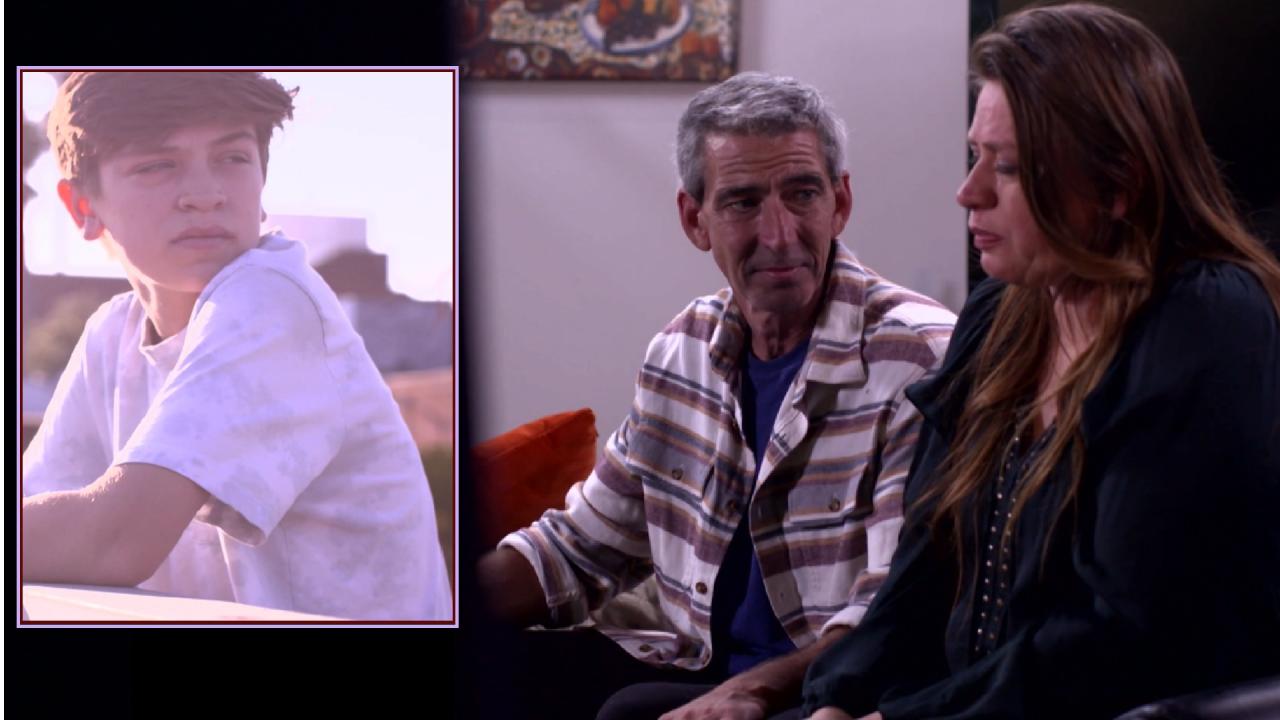 Teen Damages Property In 'Devious Licks' Challenge. Mom Admits S…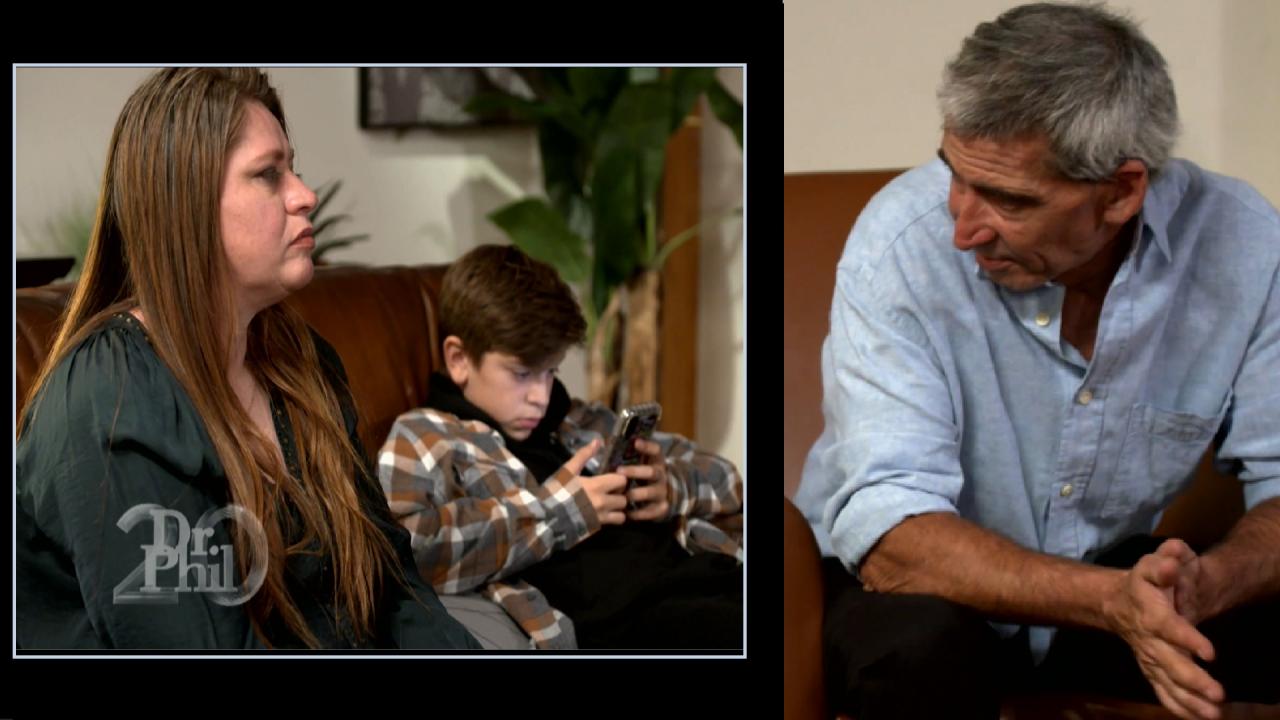 Man Says He's Tired Of Being Shut Out When It Comes To Co-Parent…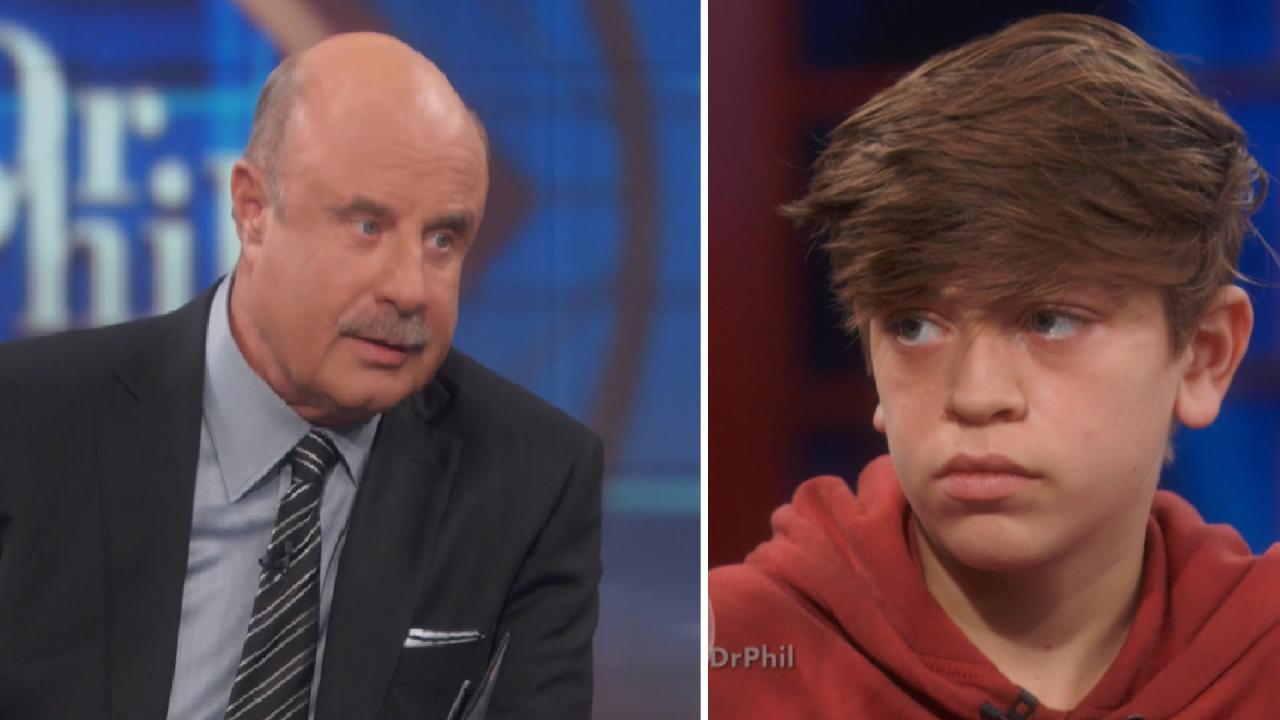 'I Know I Was Being Stupid, And I Regret All Of It,' Says 14-Yea…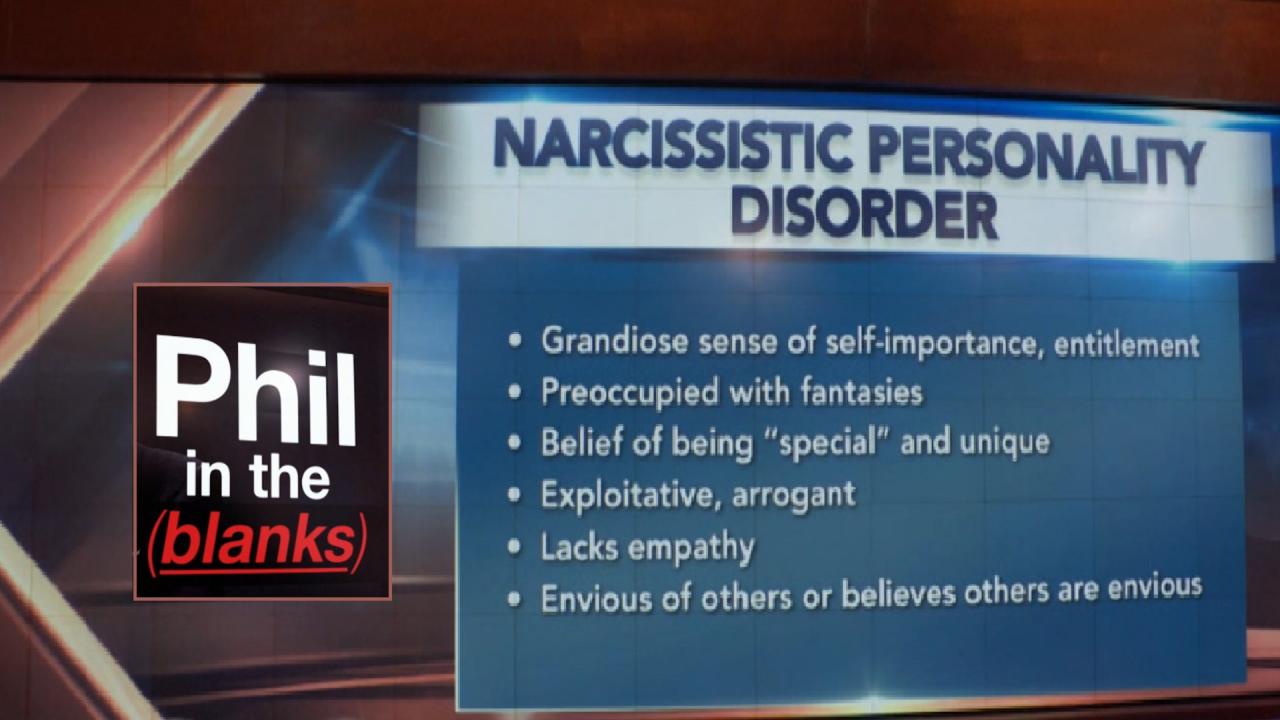 How To Establish Boundaries With A Narcissist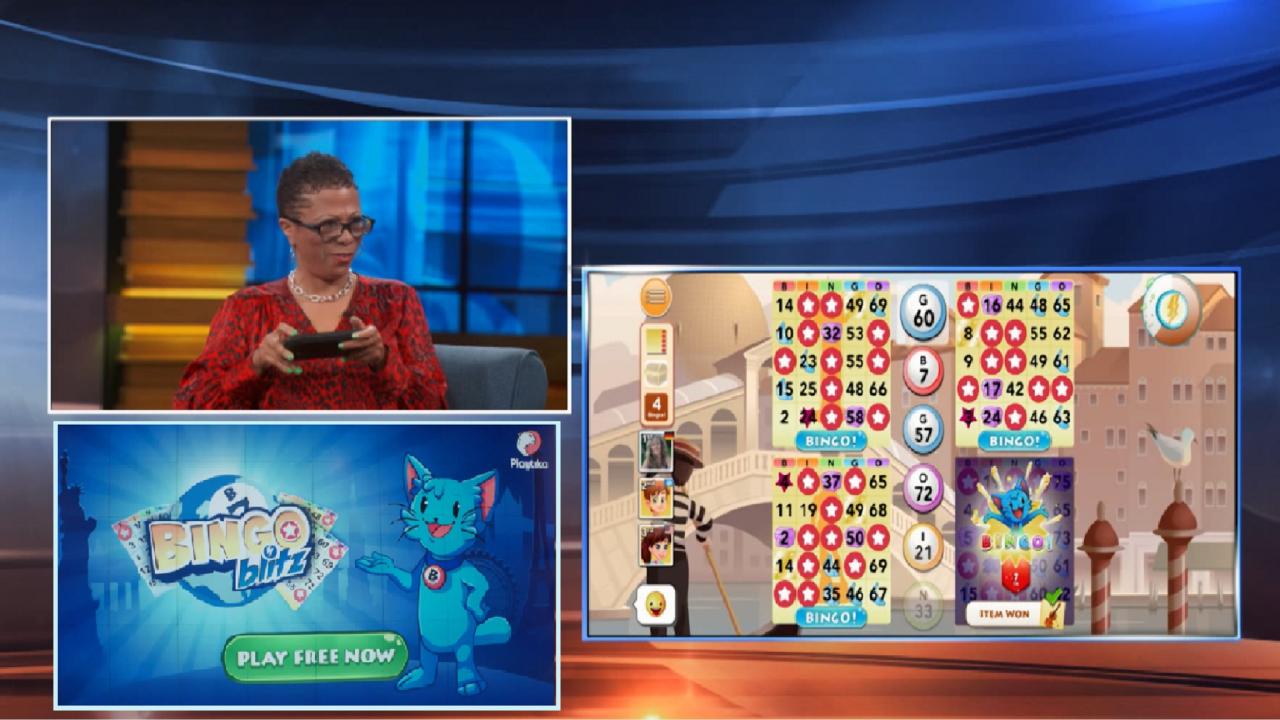 Bingo Blitz – New Spin On A Classic Game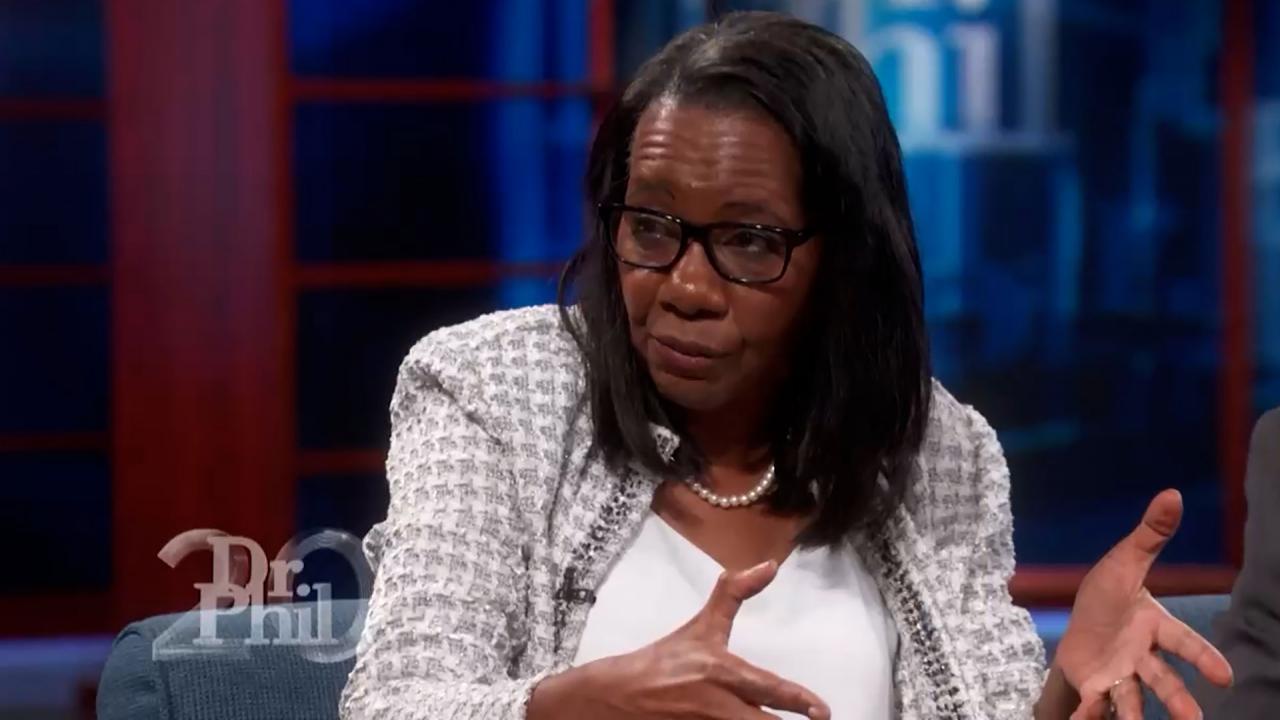 Mom Says Her Daughter Started A Disagreement And Provoked Her St…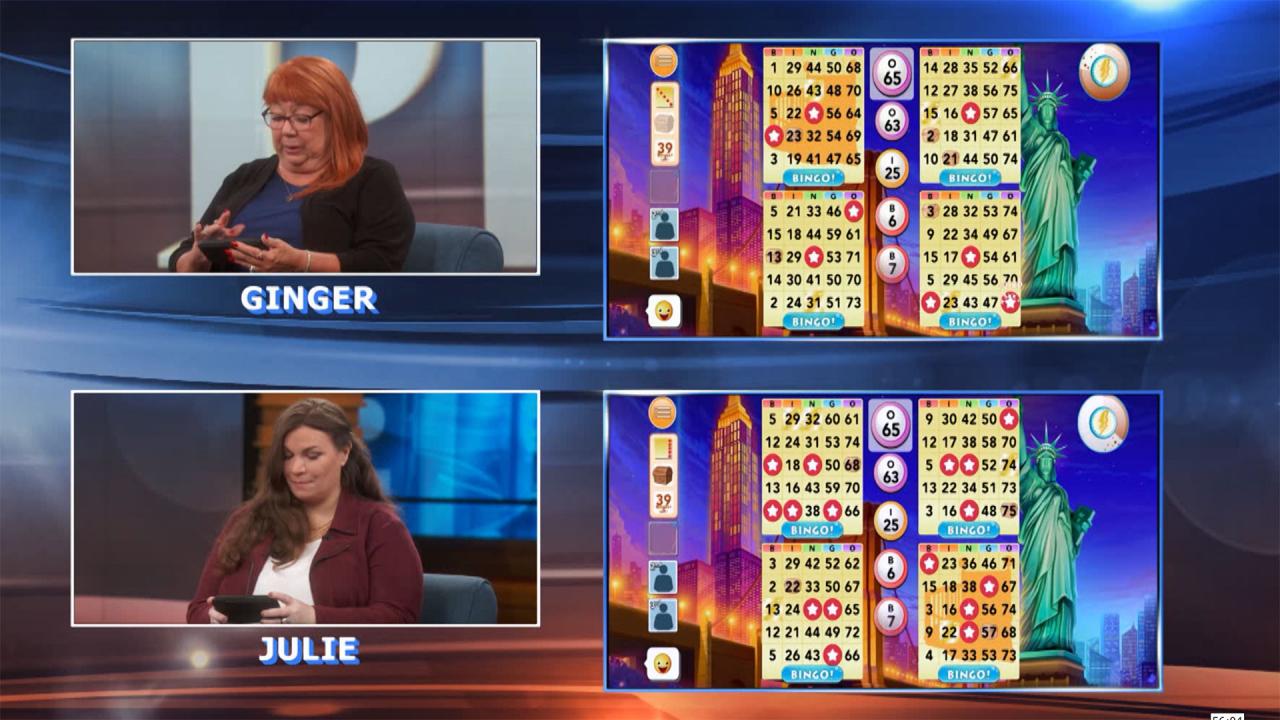 A Fun And Exciting Way To Meet New Friends From Around The World…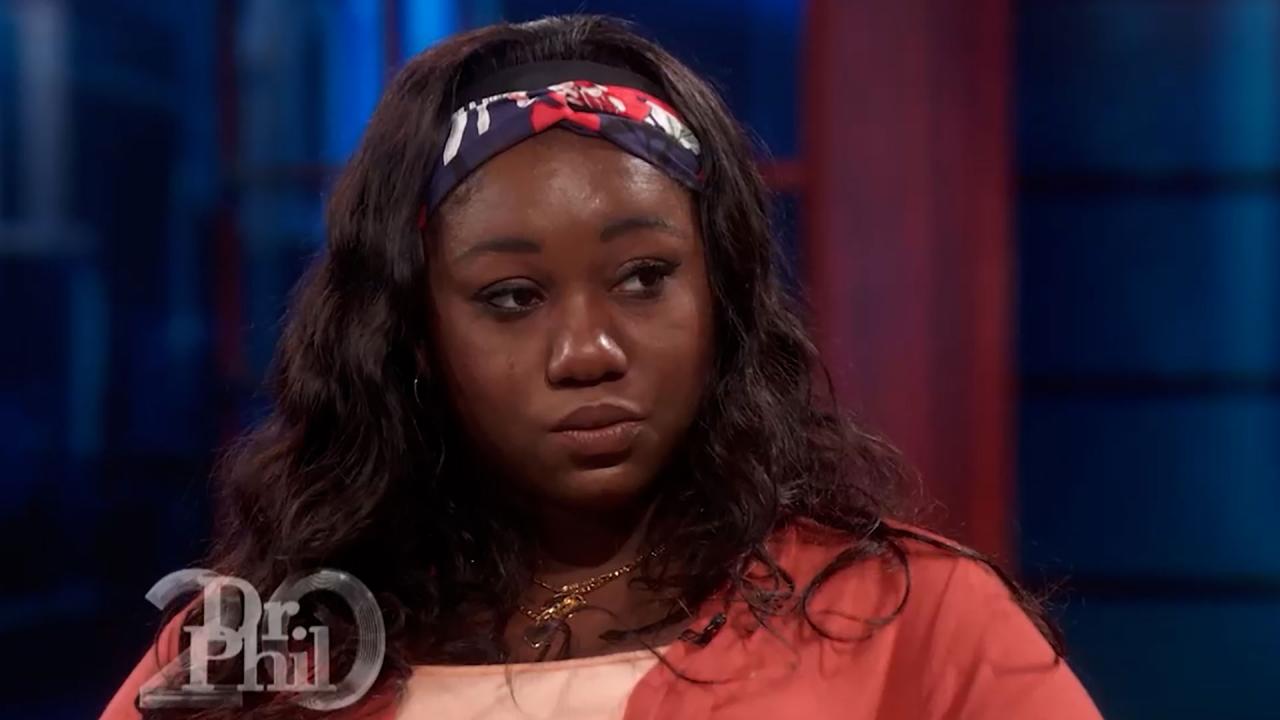 'You Can't Make Sense Out Of Nonsense,' Dr. Phil Tells Young Wom…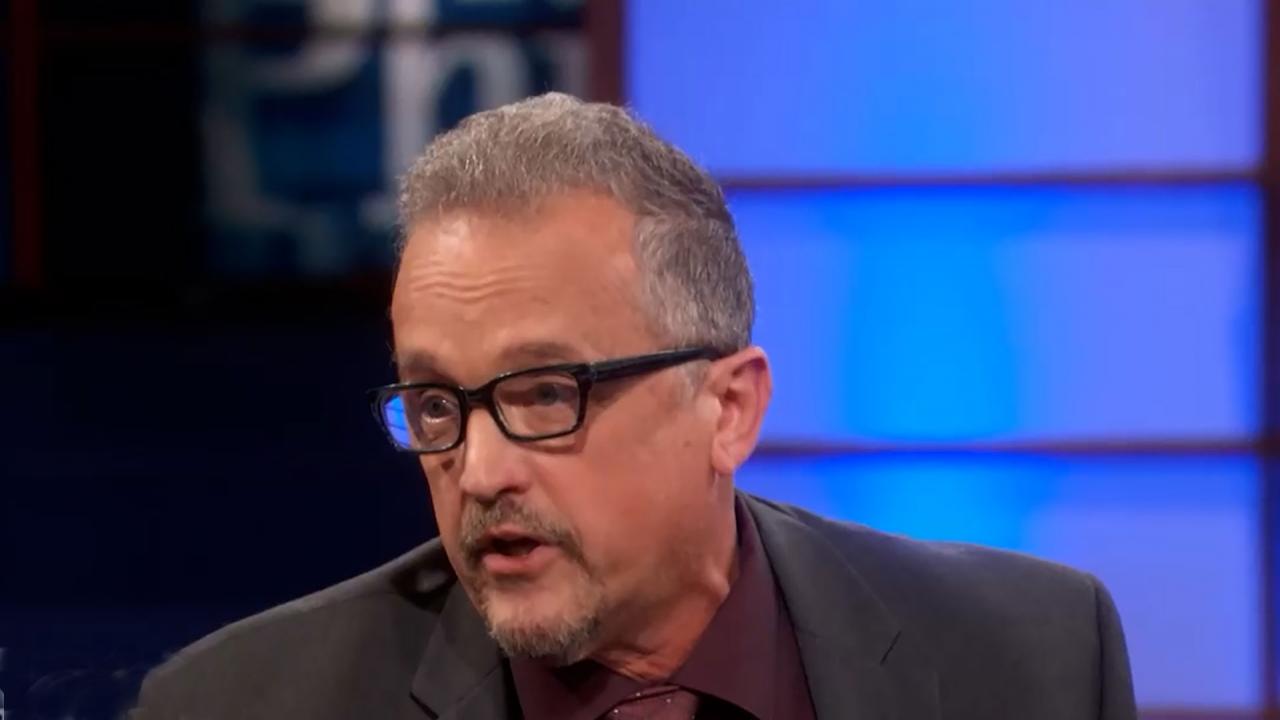 Why Man Says He Won't Ask Stepdaughter For Forgiveness After Cal…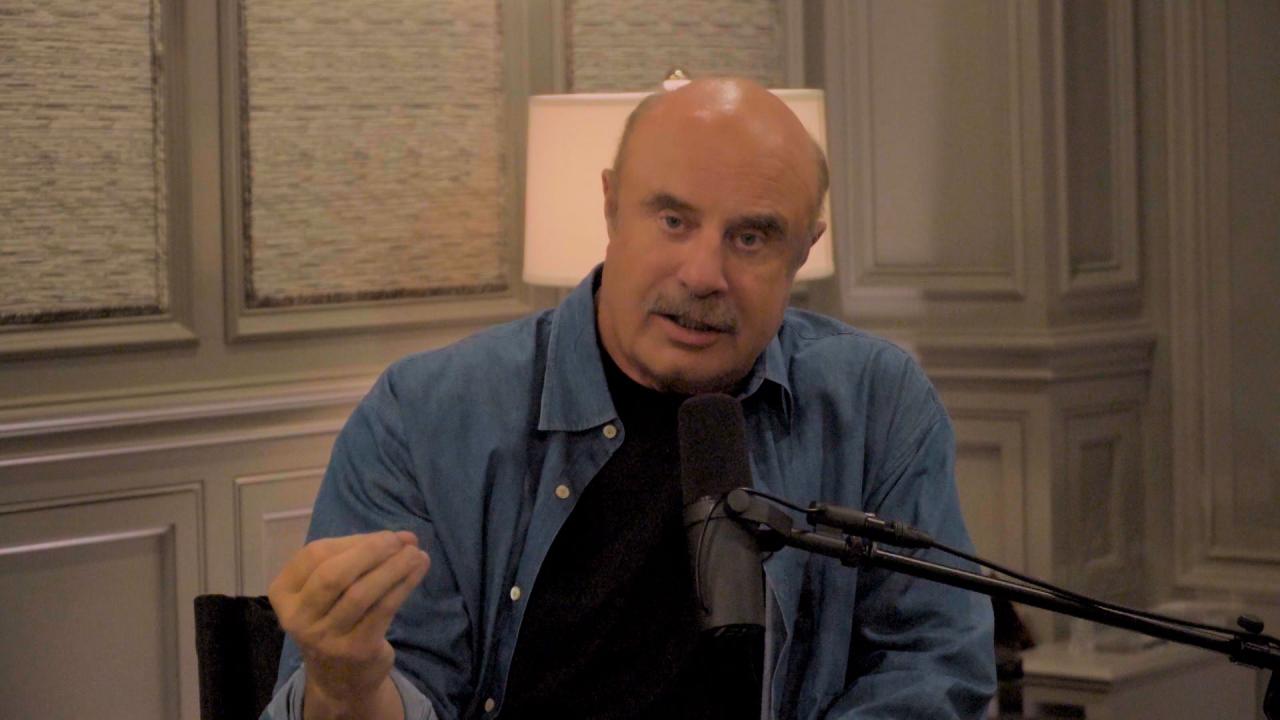 How To Identify A Narcissist - Next 'Phil In The Blanks: Toxic P…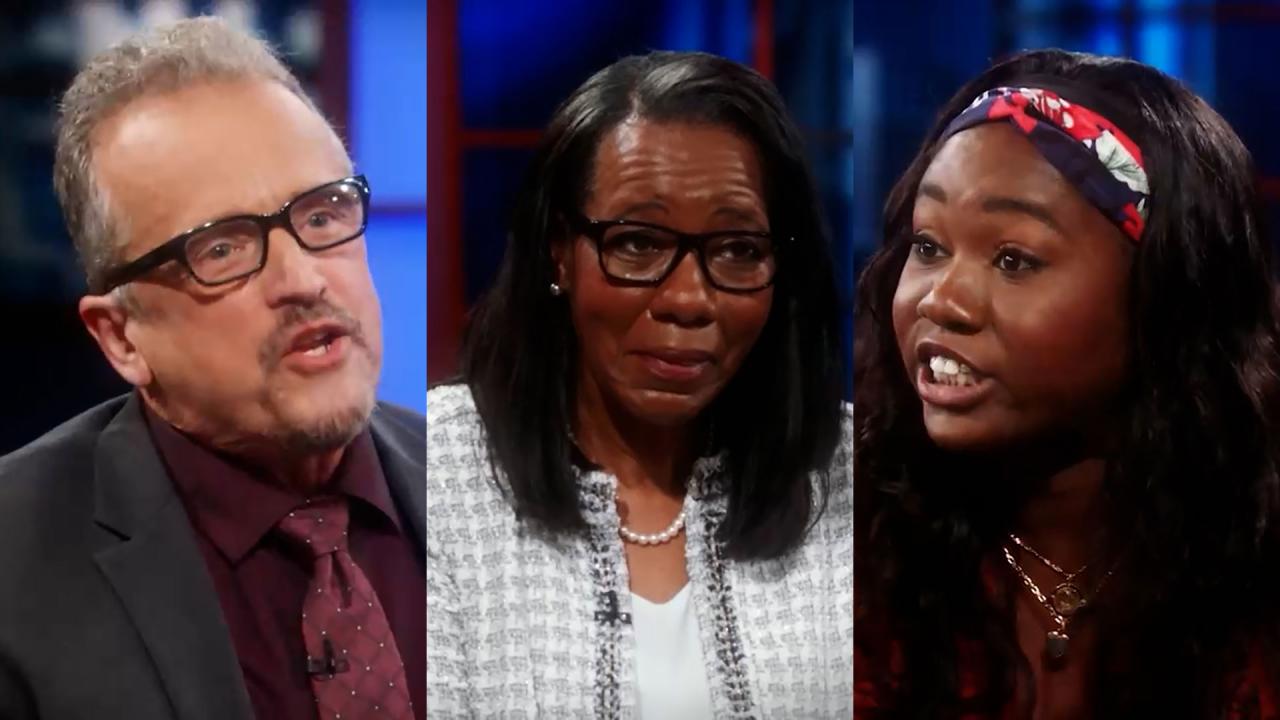 Woman Confronts Mom And Stepfather Who Has Called Her the N-Word…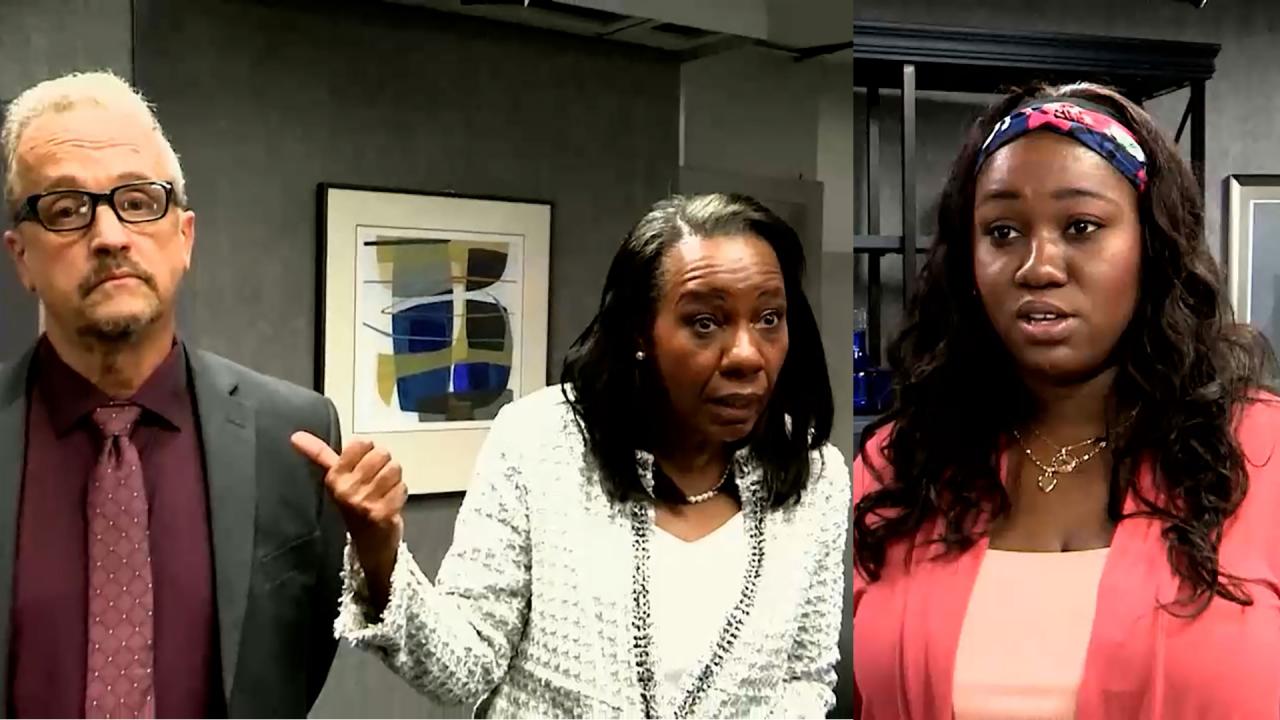 After Speaking With Dr. Phil, Will Mom And Daughter Be On The Pa…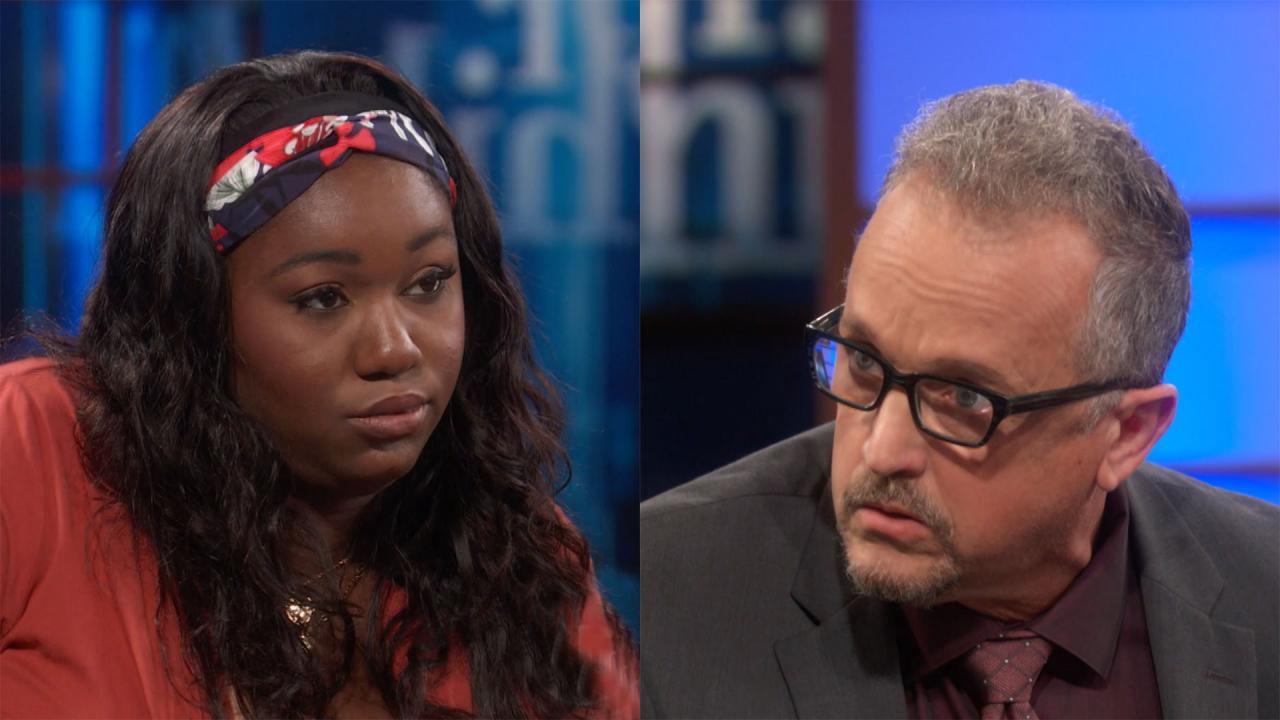 Man Admits He Called His Wife's Daughter The N-Word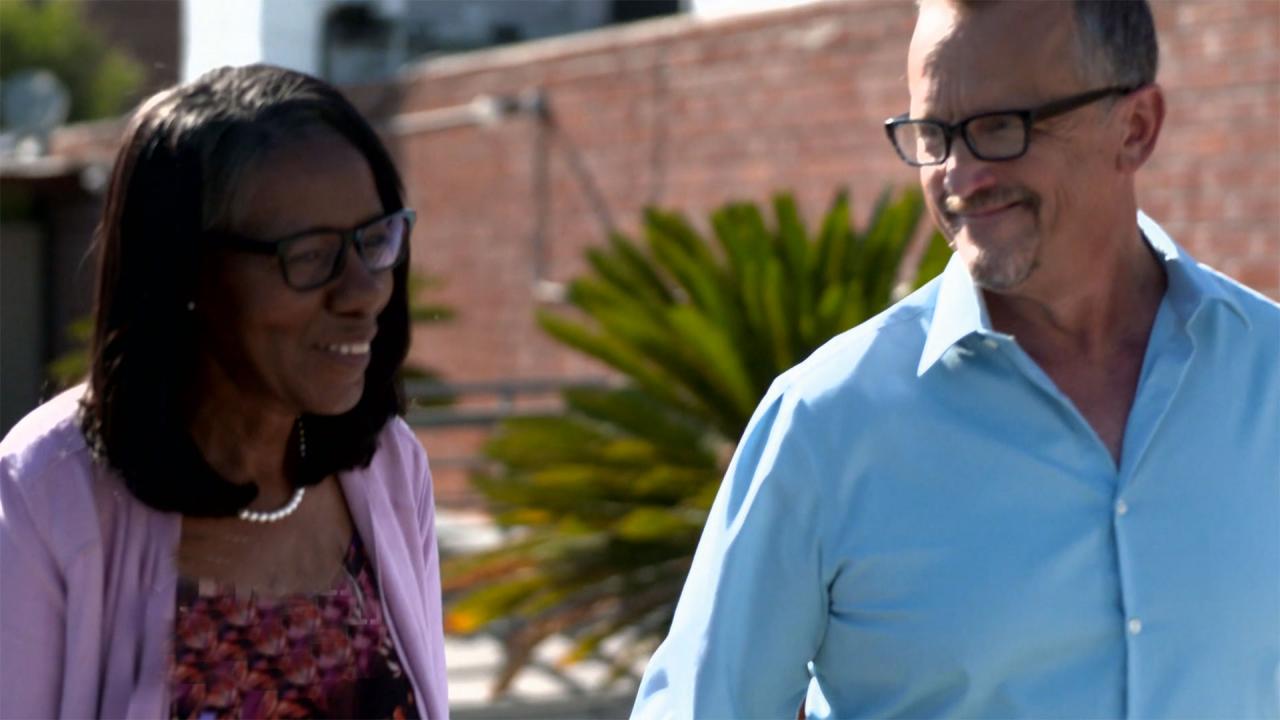 Couple Says Wife's Daughter Should Respect Their Relationship Is…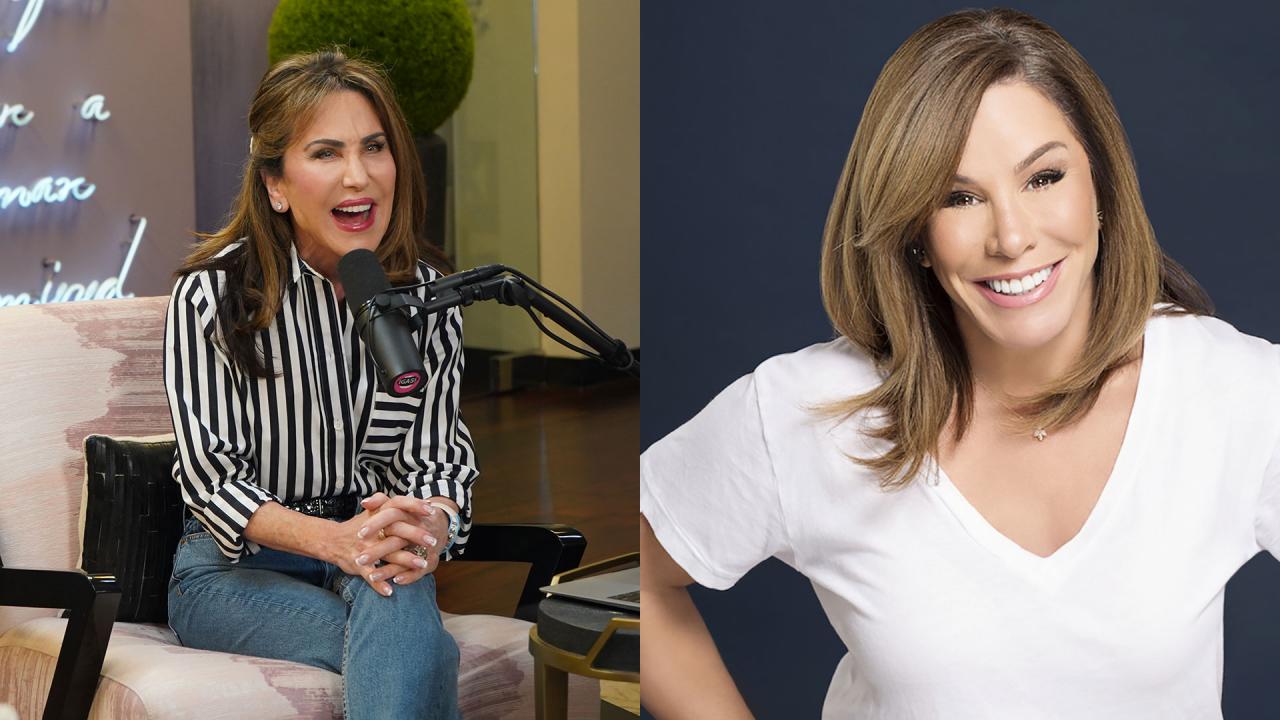 The Secret To Being Fun And Fabulous – Melissa Rivers On 'I've G…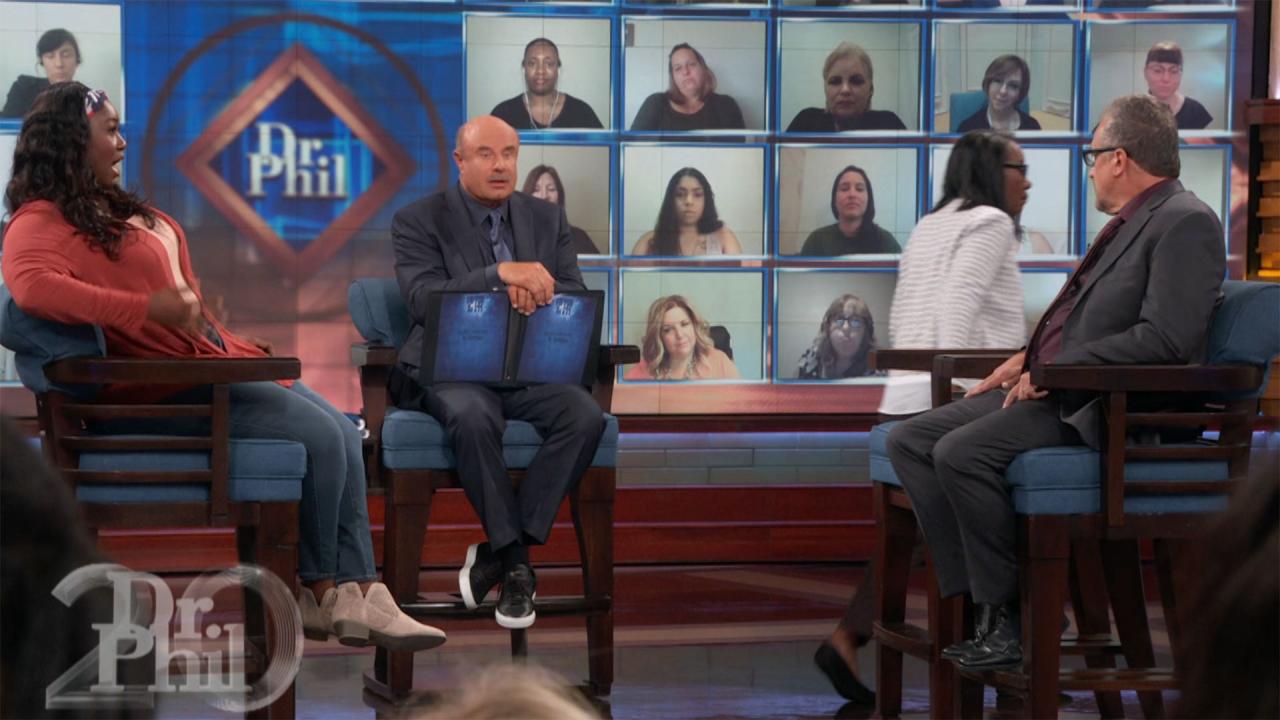 Mom Walks Off Dr. Phil's Stage While Estranged Daughter Tries To…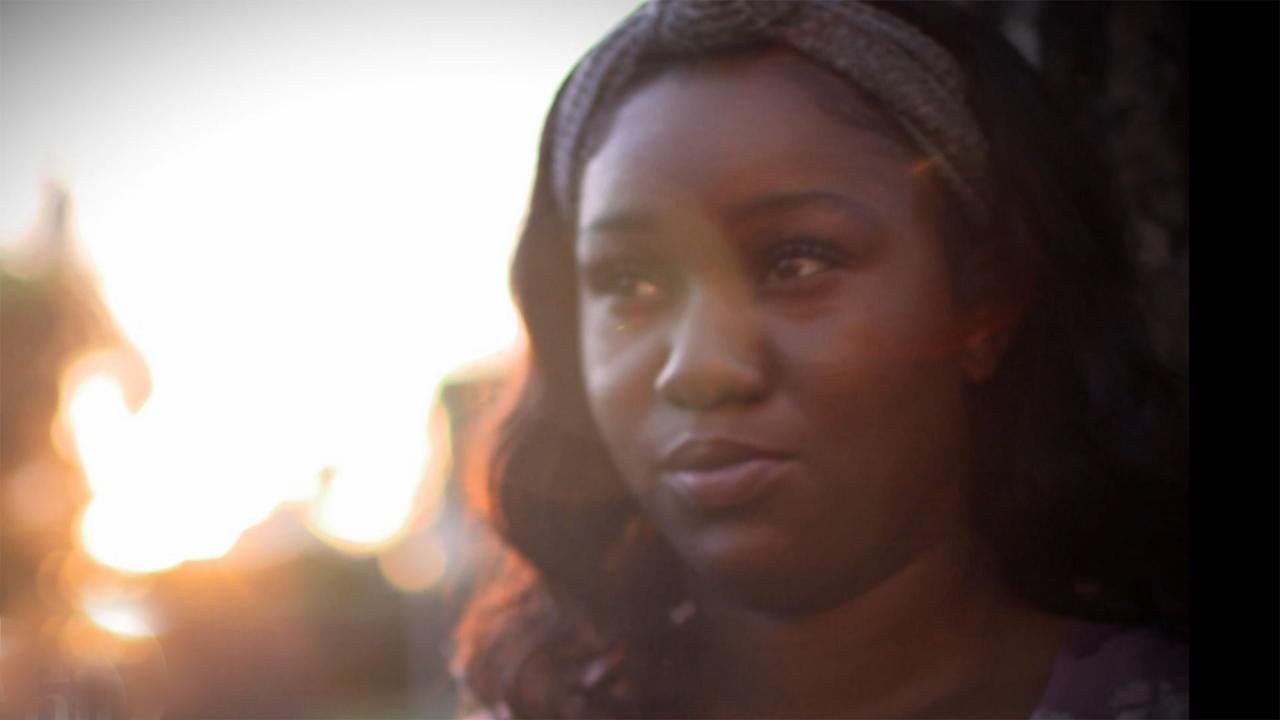 Woman Claims Her Mom's Husband Is 'Racist' And Has Called Her Th…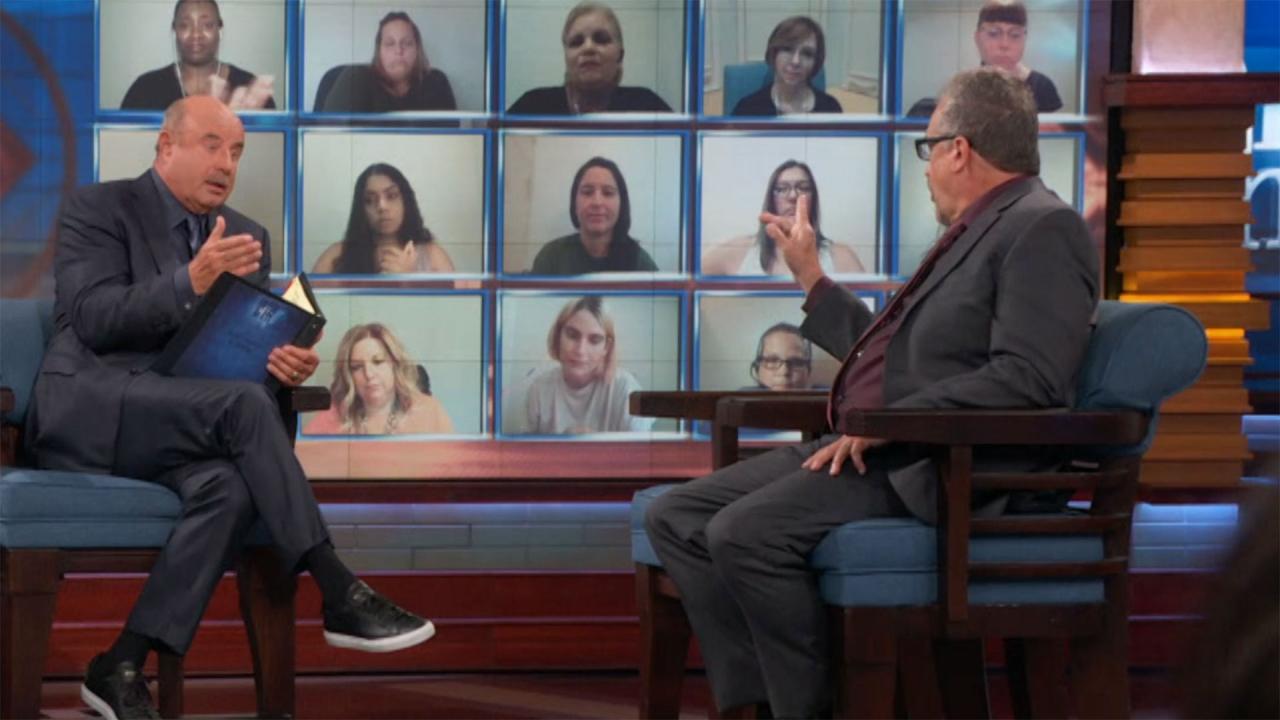 'I Won't Take Punishment From A Woman,' Says Man Who Admits He K…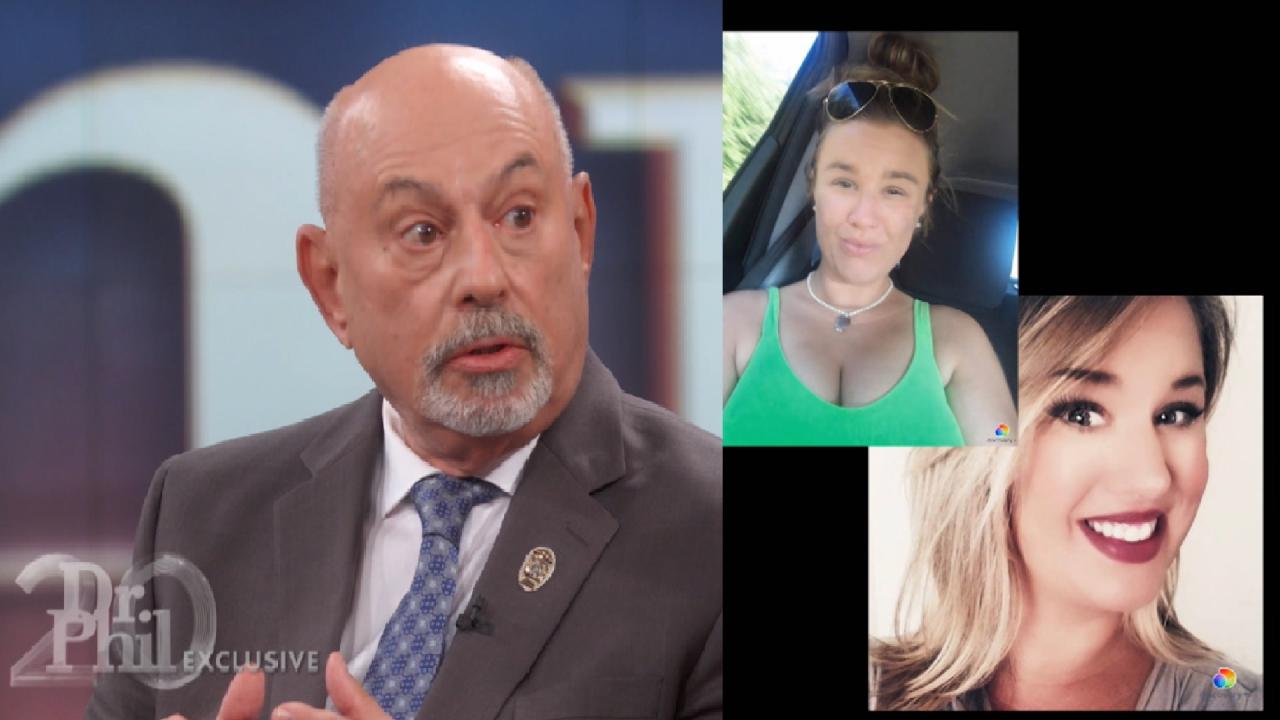 Retired Detective Says He Fears Missing Woman May Have 'Reached …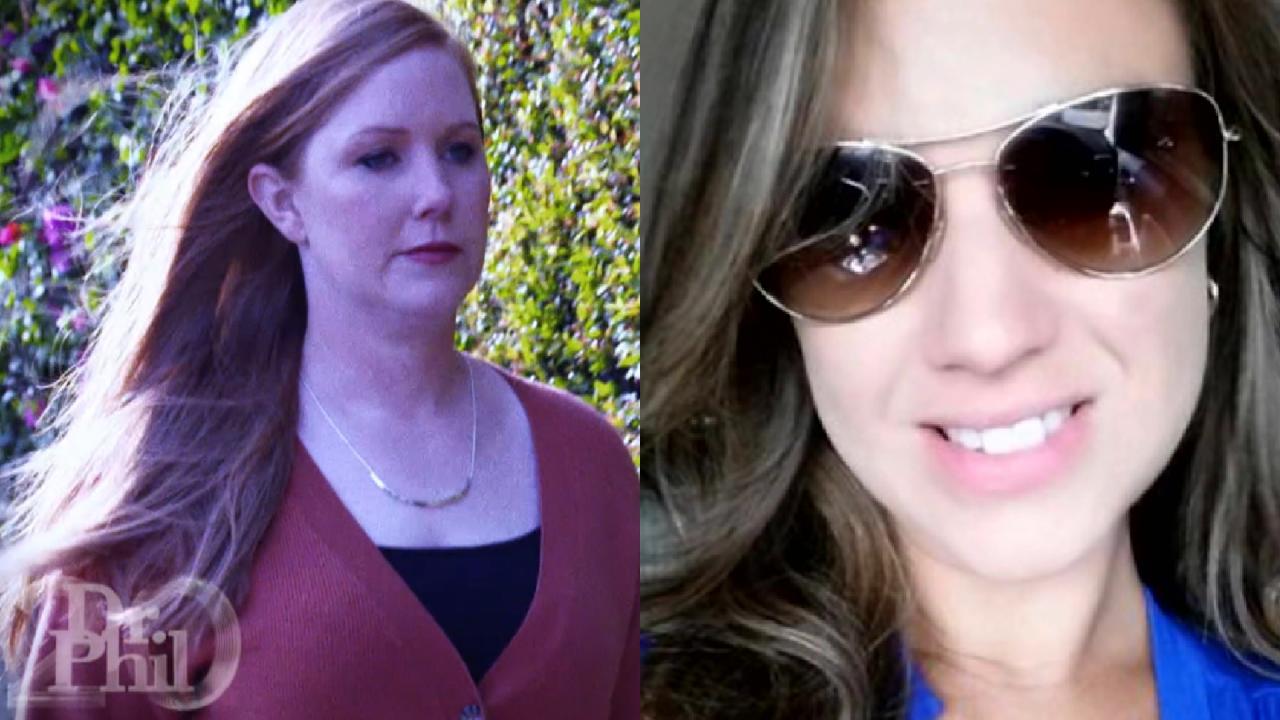 Sister Of Missing Kentucky Mom Andrea Knabel Says, 'It's Somethi…
Most kids dream of growing up and moving away from home, but what happens when your adult children still haven't flown the coop? Dr. Phil gives family freeloaders a wake-up call.
Lazy or Luckless?
Heather is frustrated that her mom and stepdad have been supporting her sister, Amanda, her husband, Mike, and their baby. Her mother, Brenda, says she can't bear the thought of her grandchild living on the street.

Can Dr. Phil get Brenda to cut the purse strings?
---
Live-In Loser?
Brianne has dated Greg for nine years and says he's the biggest mooch she's ever seen. Greg sits home all day playing video games, has never paid rent and admits he's had between 50 and 75 jobs in the last six years. Brianne's Aunt Terri says Greg is a lazy loser.
Will Greg put down the joystick and pick up a job application?