The Baggy Pants Debate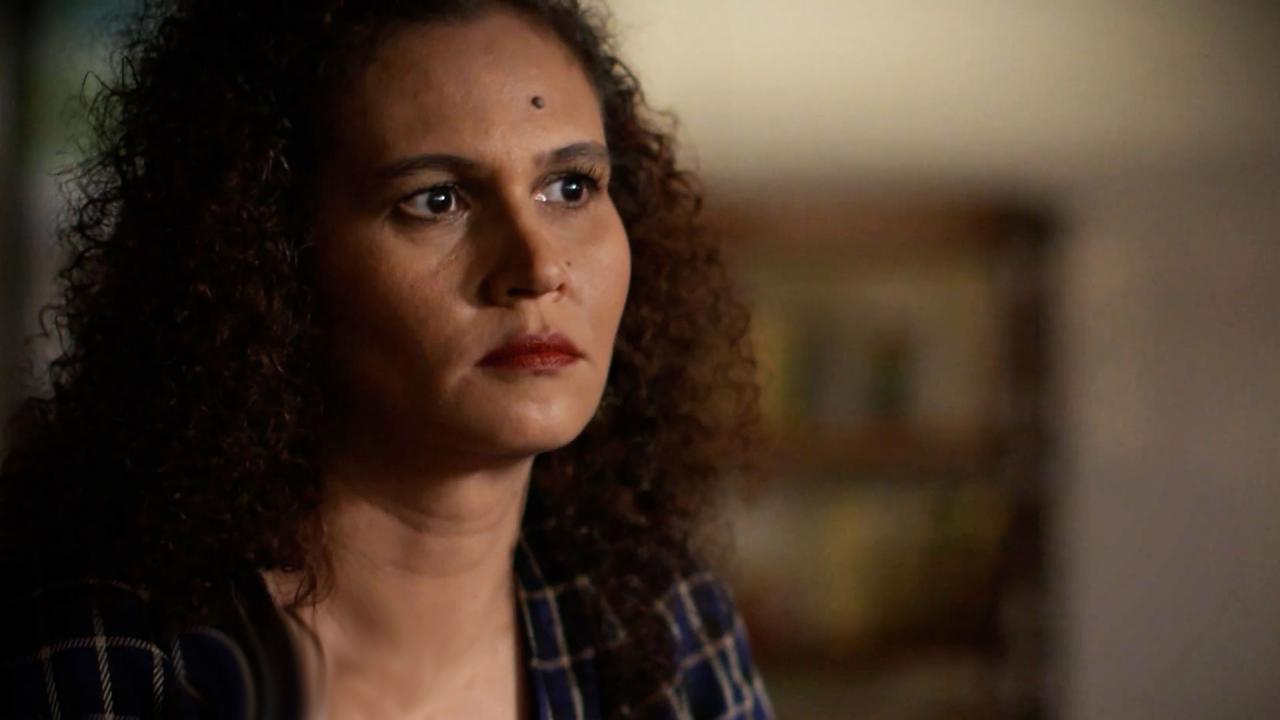 'I Am A Prisoner In My Own Home,' Woman Says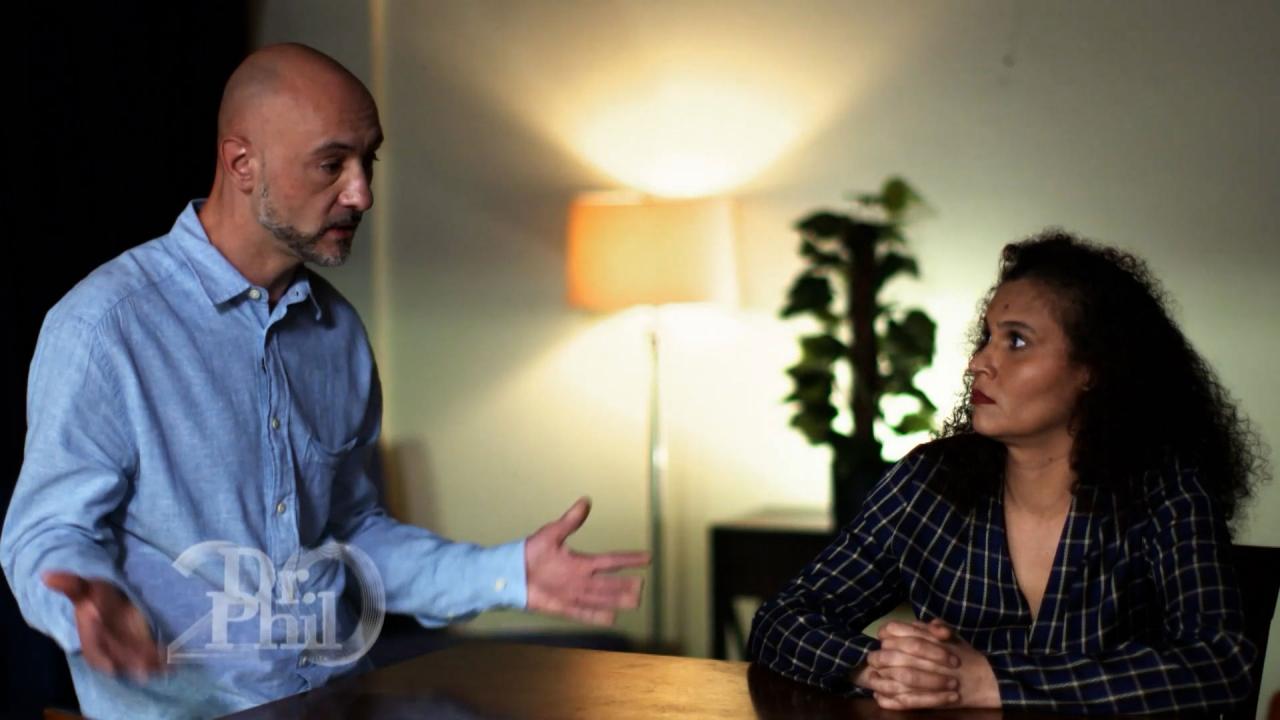 Man Claims Girlfriend Posts Ads On Dating Sites, Meets People Fo…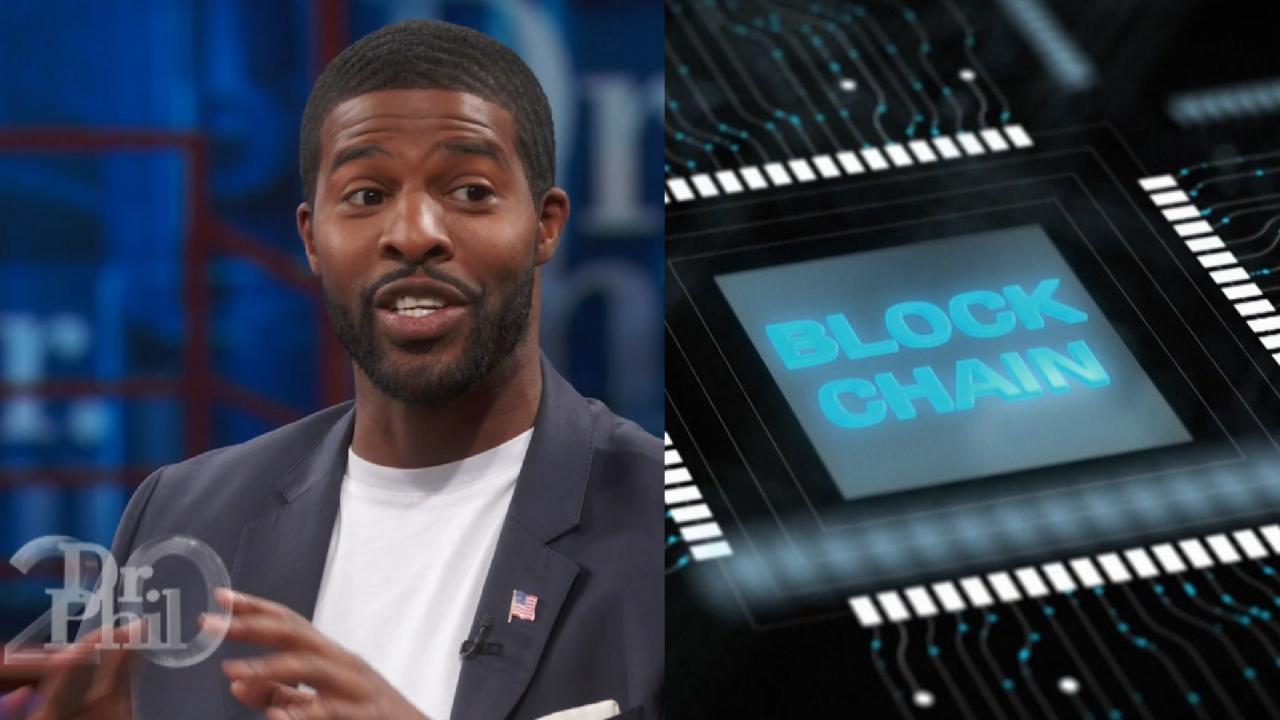 Why A Blockchain Consultant Says Bitcoin Has 'Empowered' His Life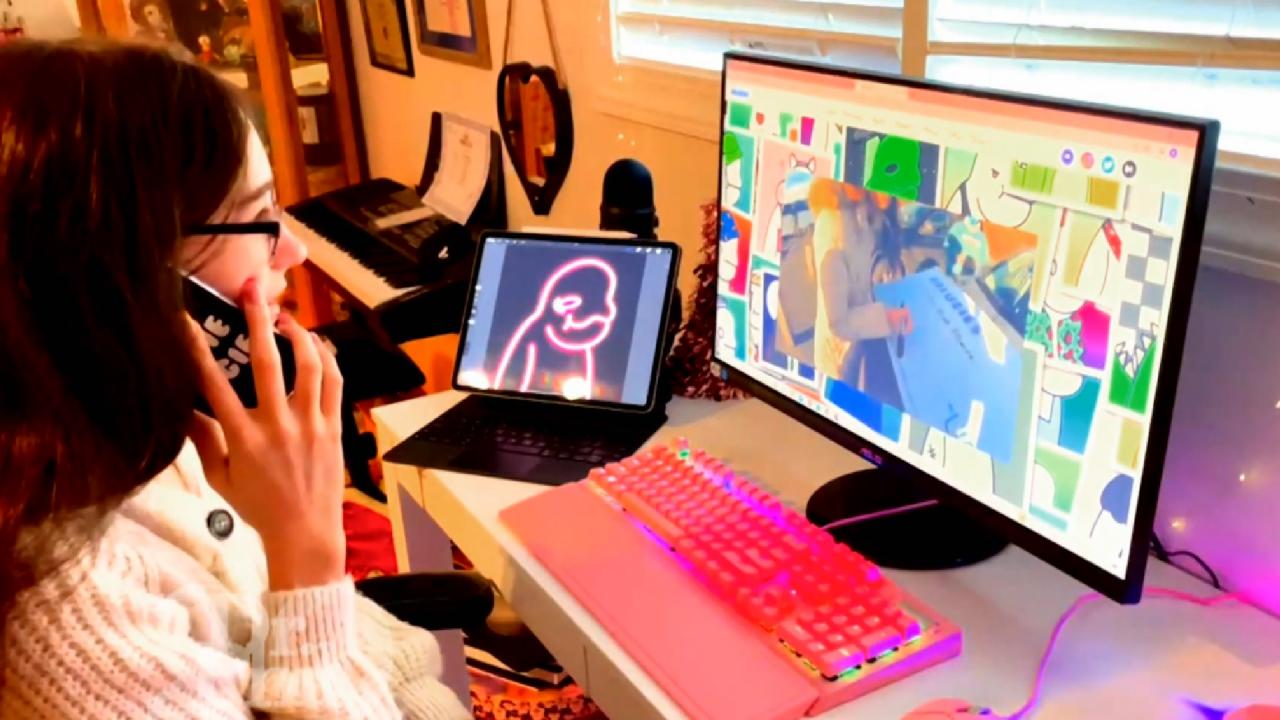 'Cryptocurrencies And NFTs Offer An Opportunity That Anyone Can …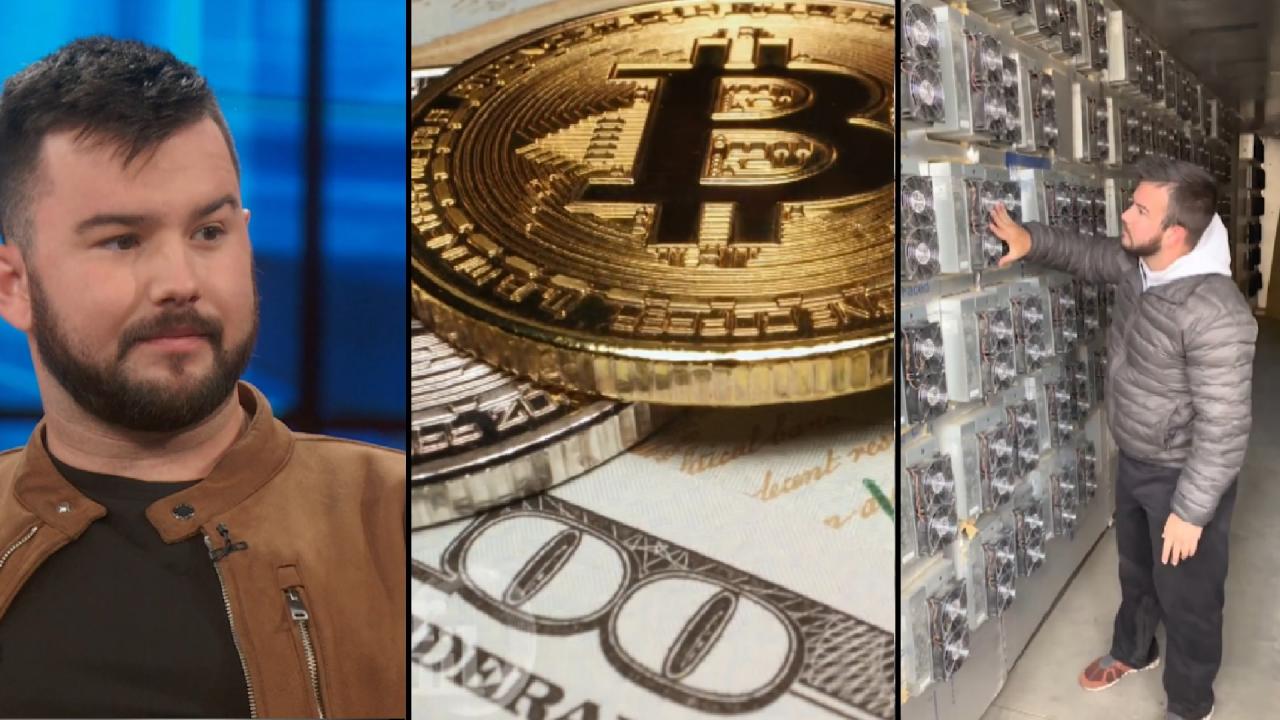 'Crypto Is Leveling The Playing Field Between The Haves And The …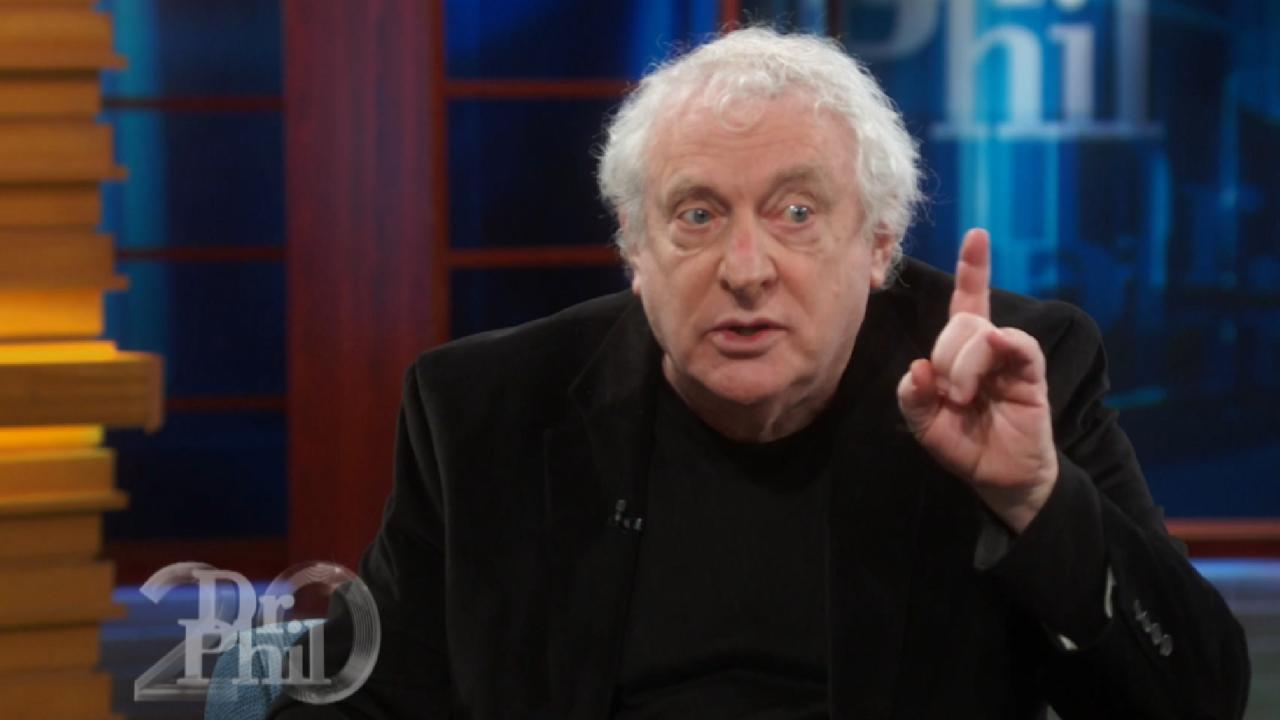 'It Is Not A Currency, It Is Not An Investment – It's Gambling,'…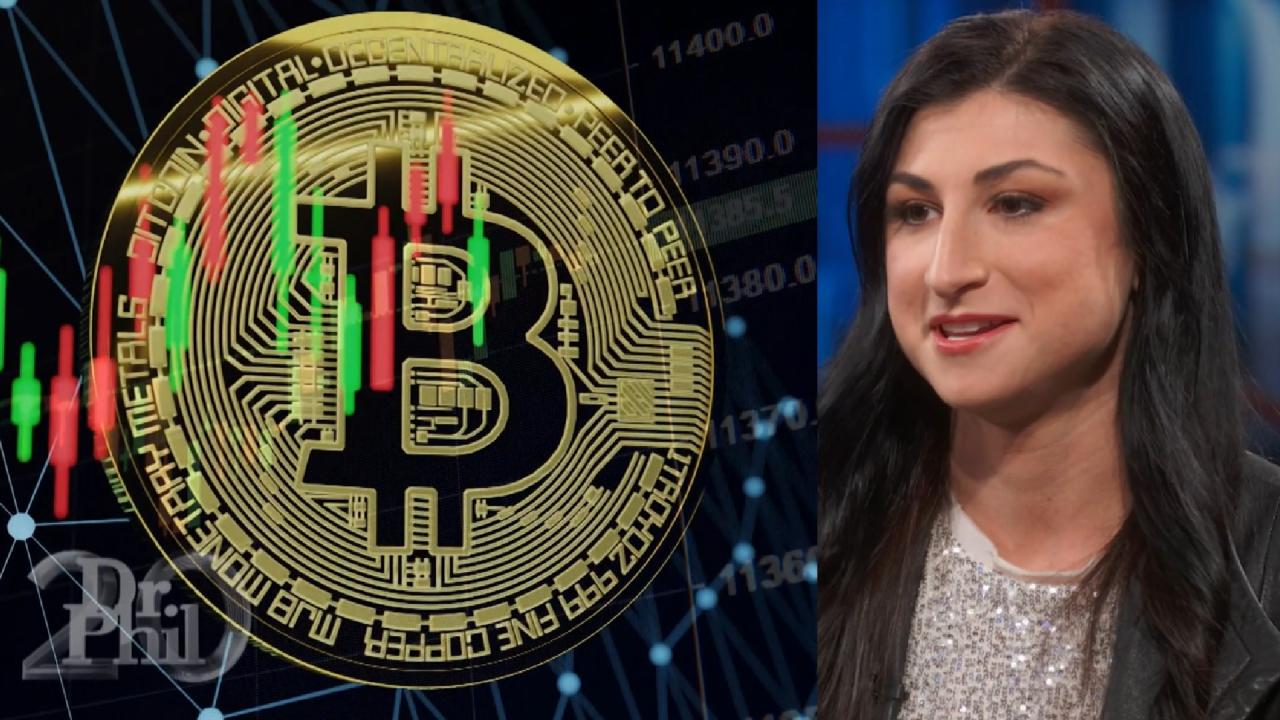 Bitcoin Trader Calls Cryptocurrency An 'Antidote' To Inequality …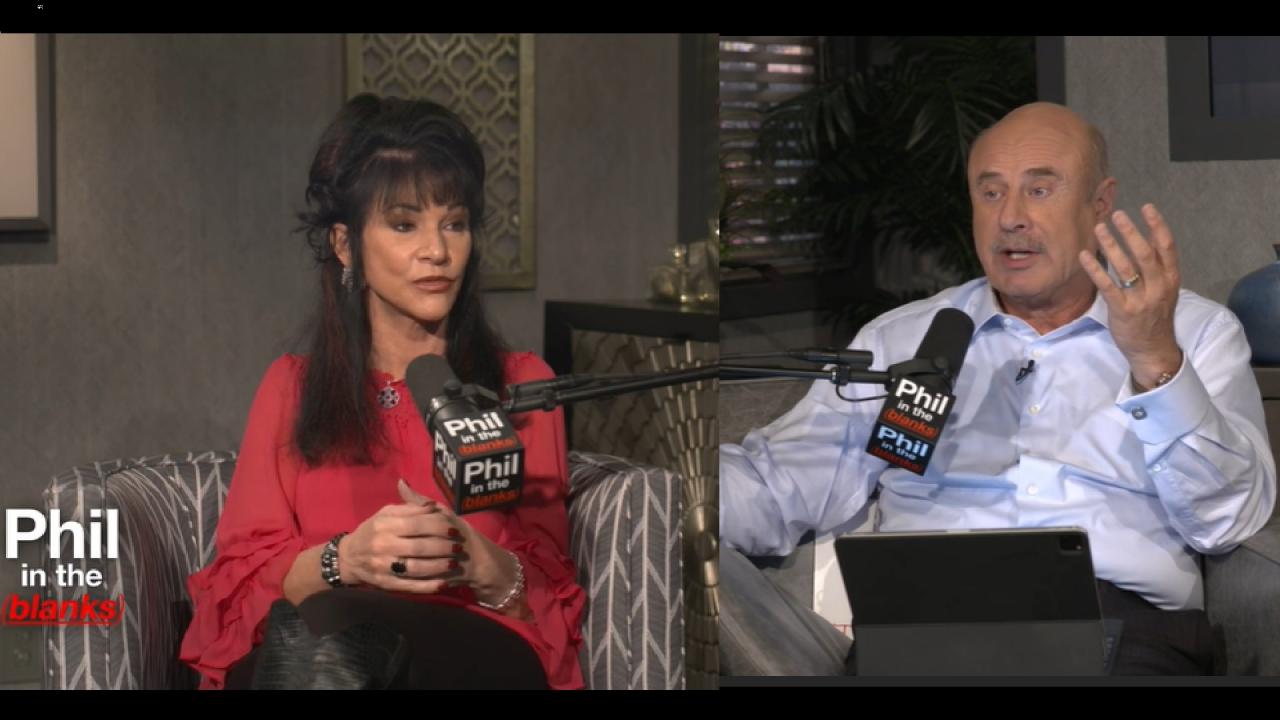 Judge Rosemarie Aquilina: The Future of Justice Part 1- 'Phil In…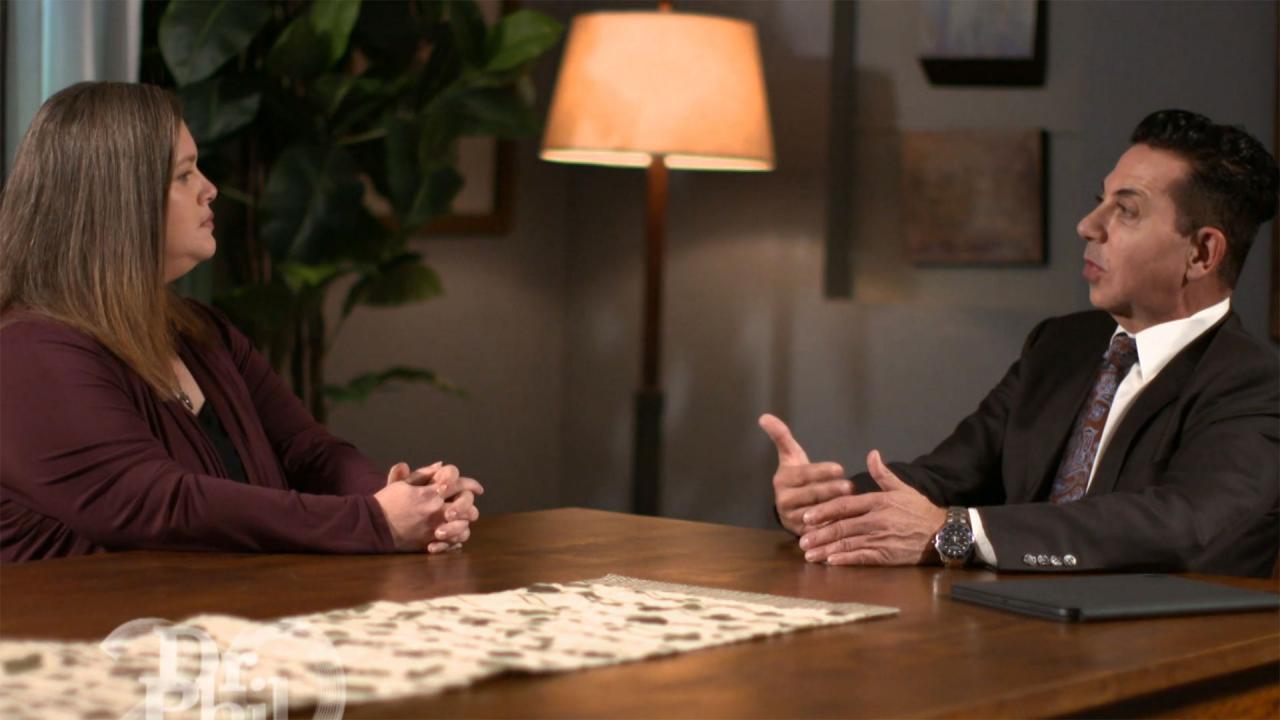 Woman Claims She's Competent To Handle Finances, Doesn't Need Co…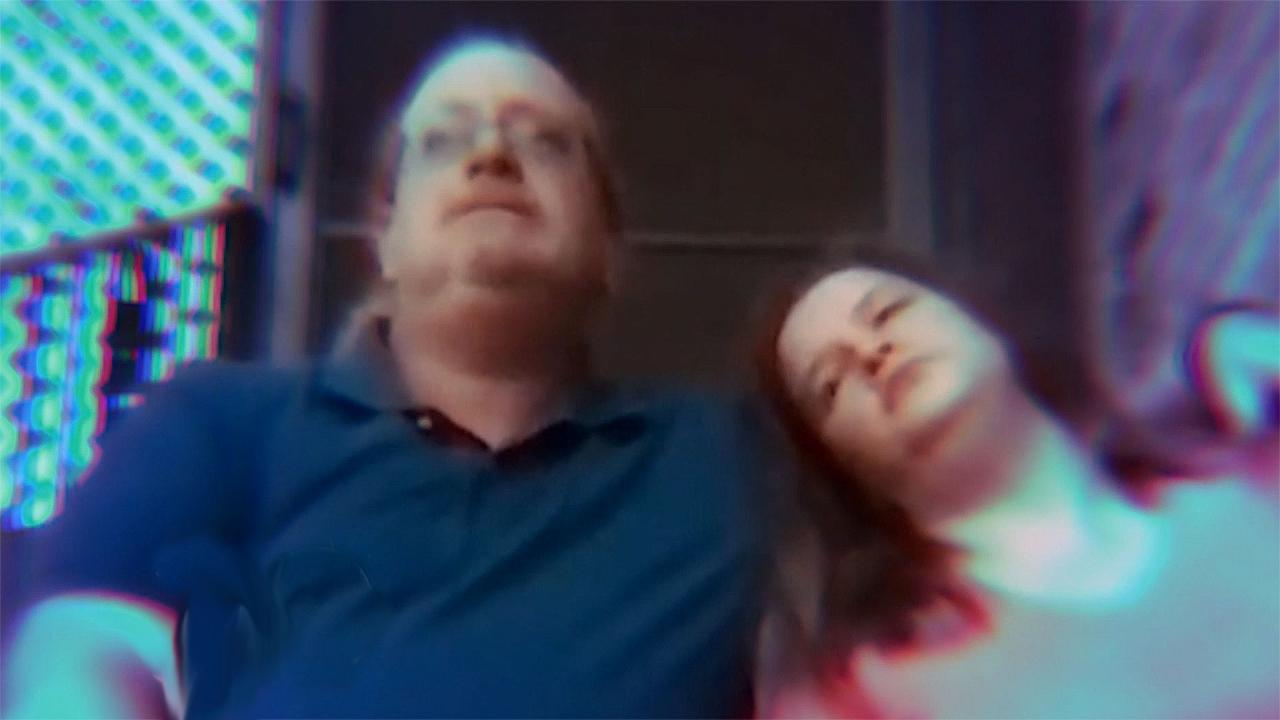 Man Claims Wife's Conservatorship is Preventing Her From Doing W…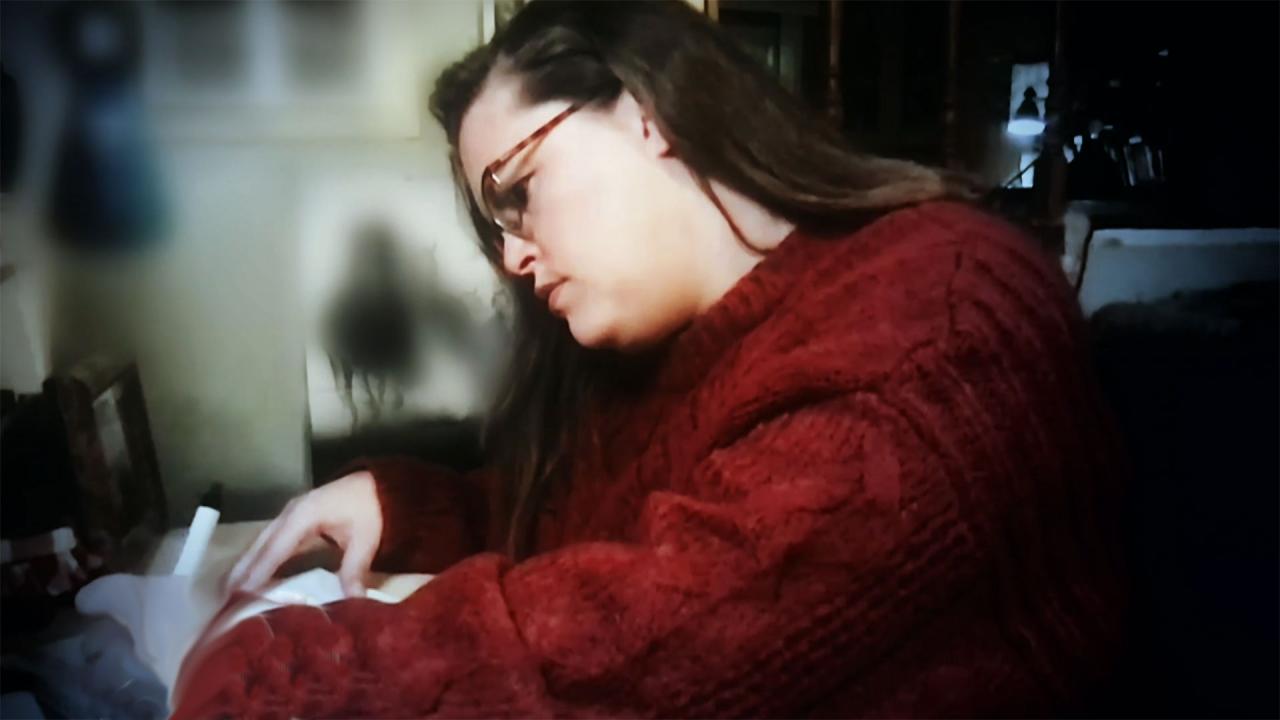 Woman Claims Conservatorship Is Unnecessarily Restricting Her Fr…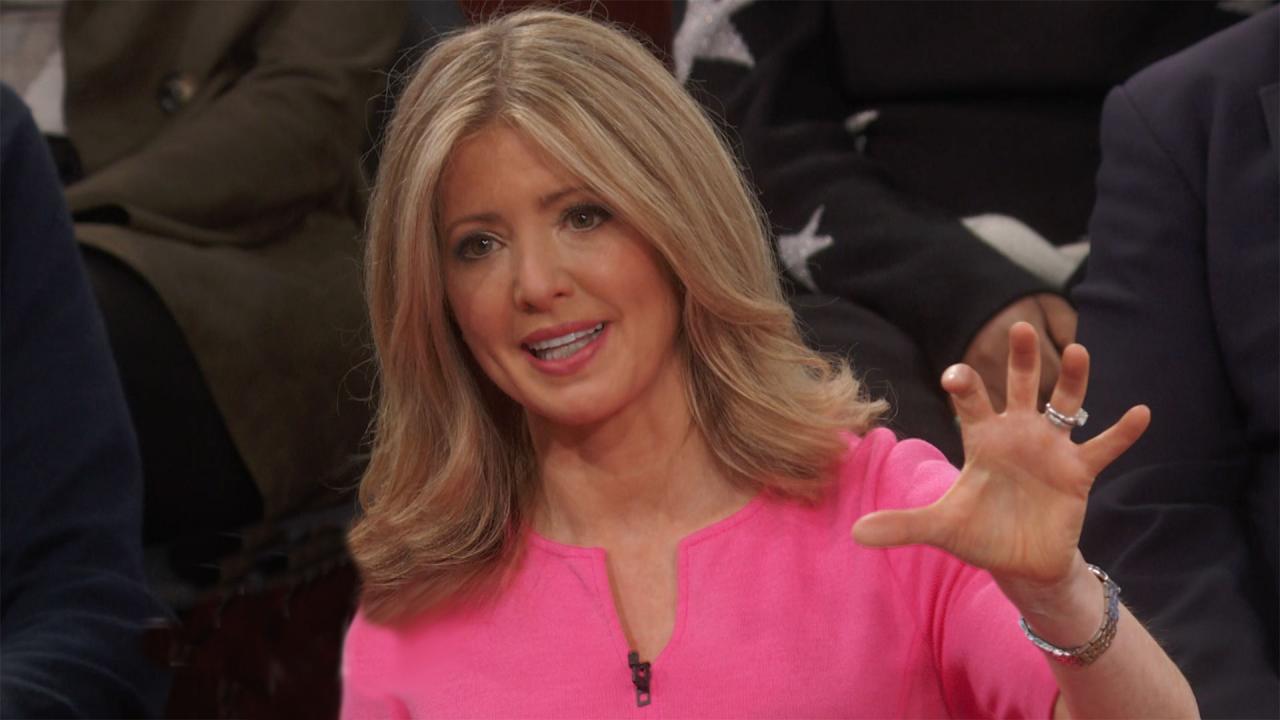 Estate Planning And Eldercare Attorney's Advice For Woman Who Wa…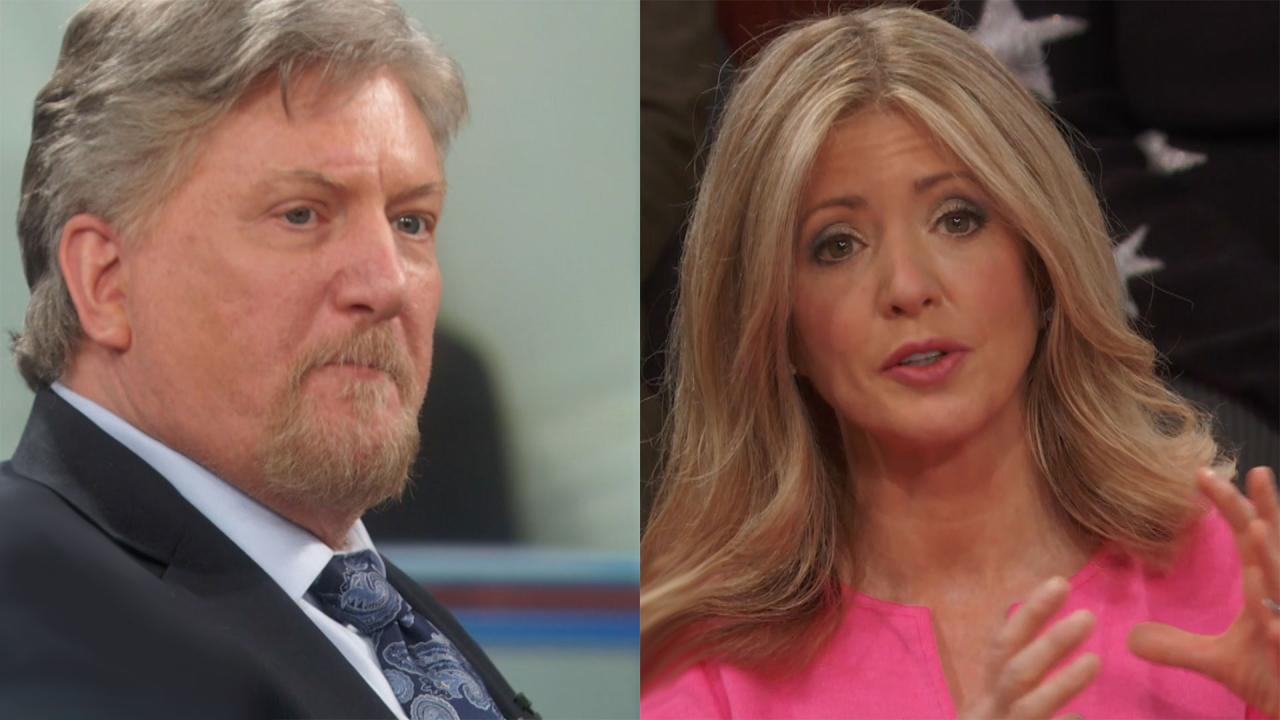 Attorney Says Conservatorship Should Be 'Last Resort' For Man Wh…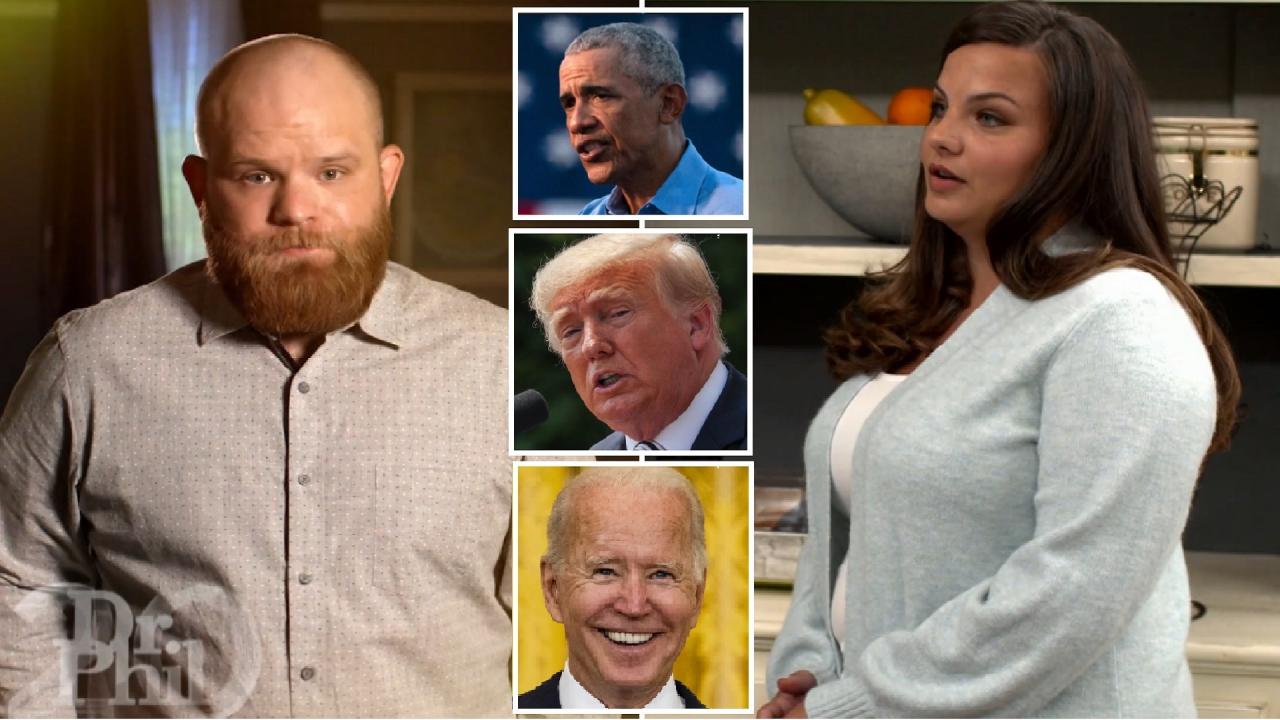 Man Claims Wife Cheated On Him With Three U.S. Presidents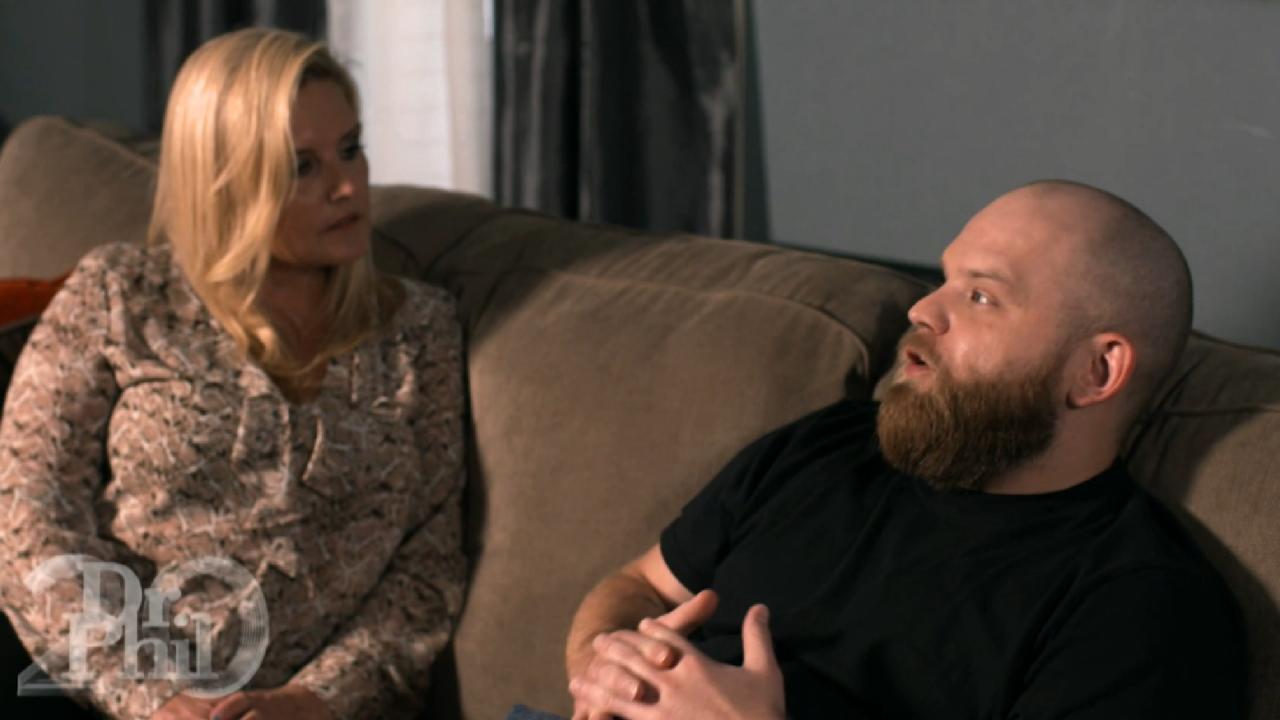 Woman Says She Needs To Protect Her Grandchildren From Son's Err…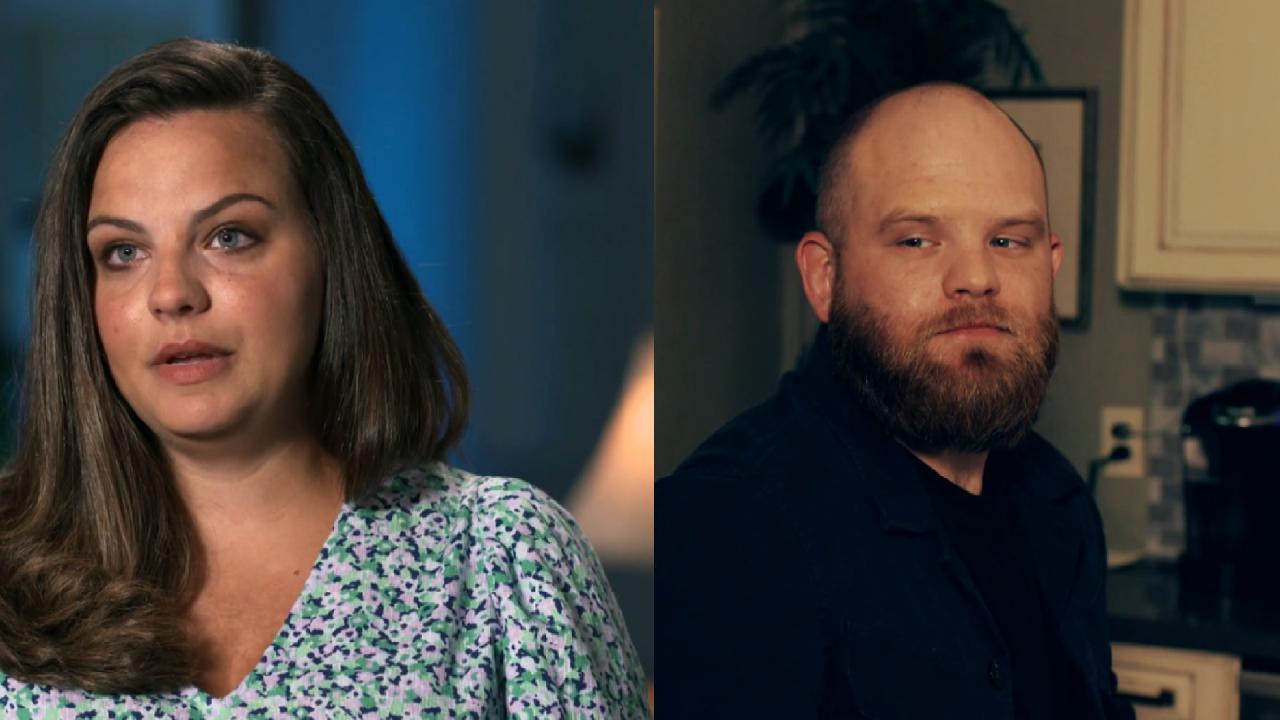 Woman Says Husband Has Falsely Accused Her Of Cheating With Co-W…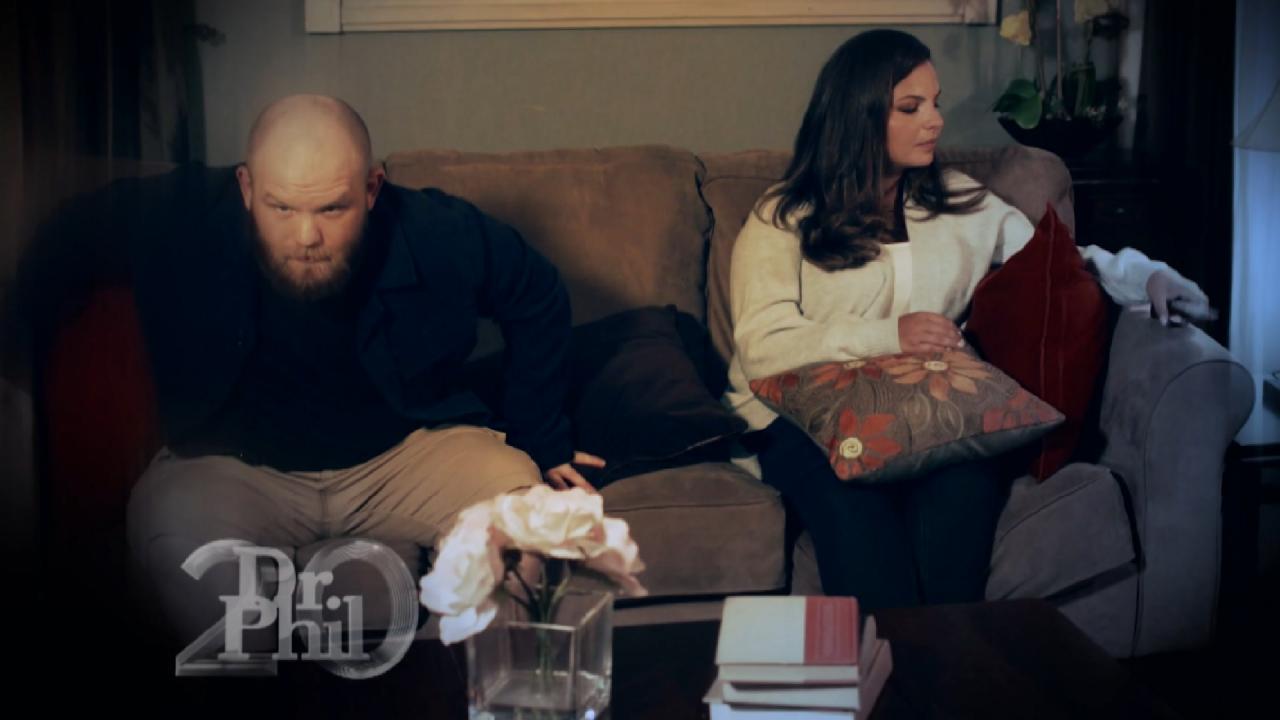 Woman Adamantly Denies Husband's Accusations Of Cheating With Hu…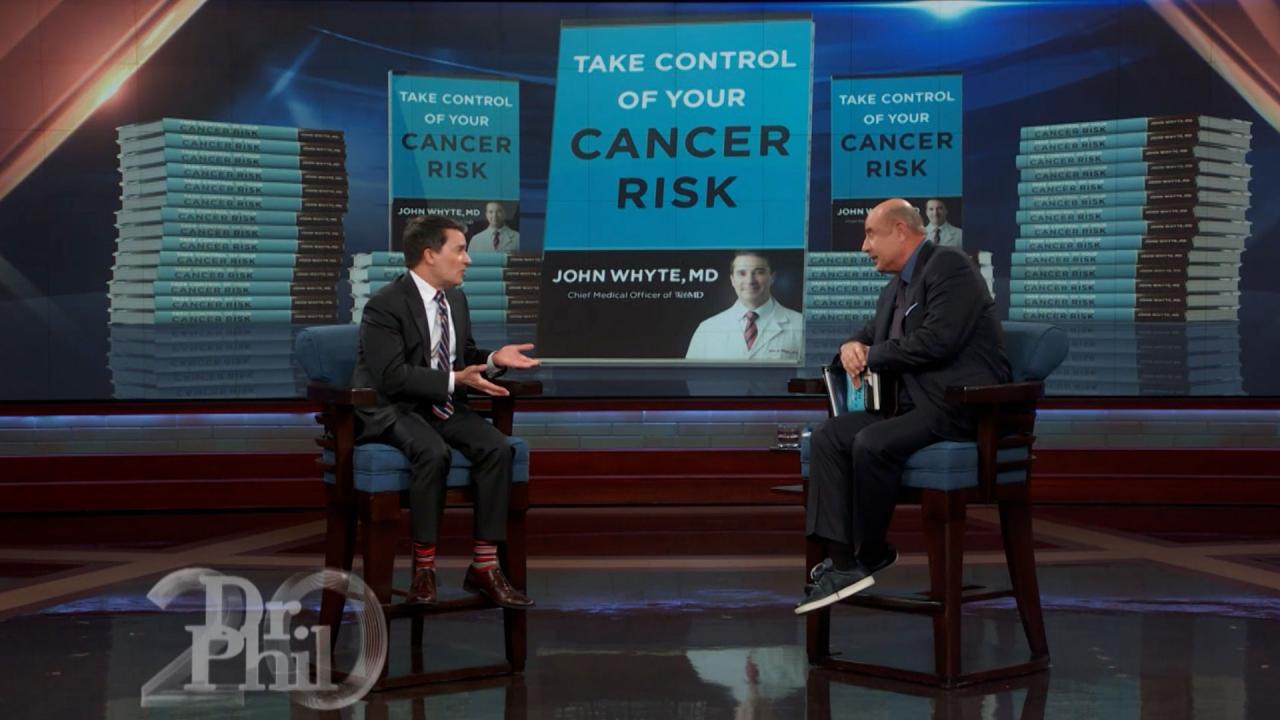 2 Important Things You Can Do To Help Prevent Cancer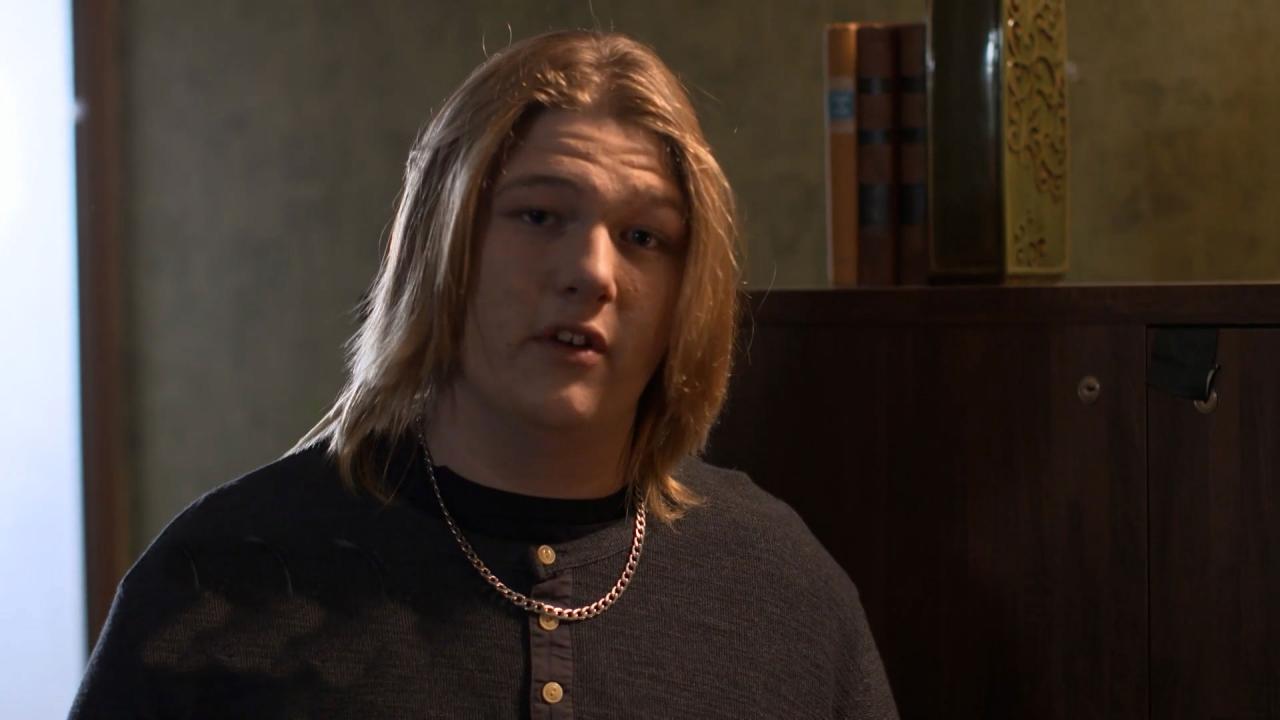 'I Hate The Word 'No.' It Makes My Blood Boil,' Says Teen
Do you think the government should be allowed to keep you from wearing something others may find offensive? What if the clothing at issue were not yours, but that of someone at a restaurant you frequented, the mall or even your church? A debate is gaining attention across the country: Should baggy pants be banned? Twelve states have taken action and created ordinances - some with $500 fines and jail time - but are they unfairly targeting African-Americans?
"
A Criminal's Uniform"
Renee, Lionel and Kat are three parents on different sides of this droopy drawers debate. They go head to head with a city official who is for a ban on baggy pants, and Reverend Al Sharpton, who says it targets black youth.
"Pull your pants up, but don't bring the law down."
---
Is Hip Hop to Blame?
Are recording artists to blame for the image they present to teens? The debate heats up with members of Hip Hop Government, rapper Dooney Da' Priest and the Grammy-nominated Ying Yang Twins!
"Everybody has to be held accountable for improvement in hip hop."
---
Hidden Camera Experiment
Two teens with baggy pants head to the mall in Dallas, to see how the public reacts. Kat and Lionel watch as their sons ask for help from store personnel and shop at high-end boutiques.