Extreme Weight with The Doctors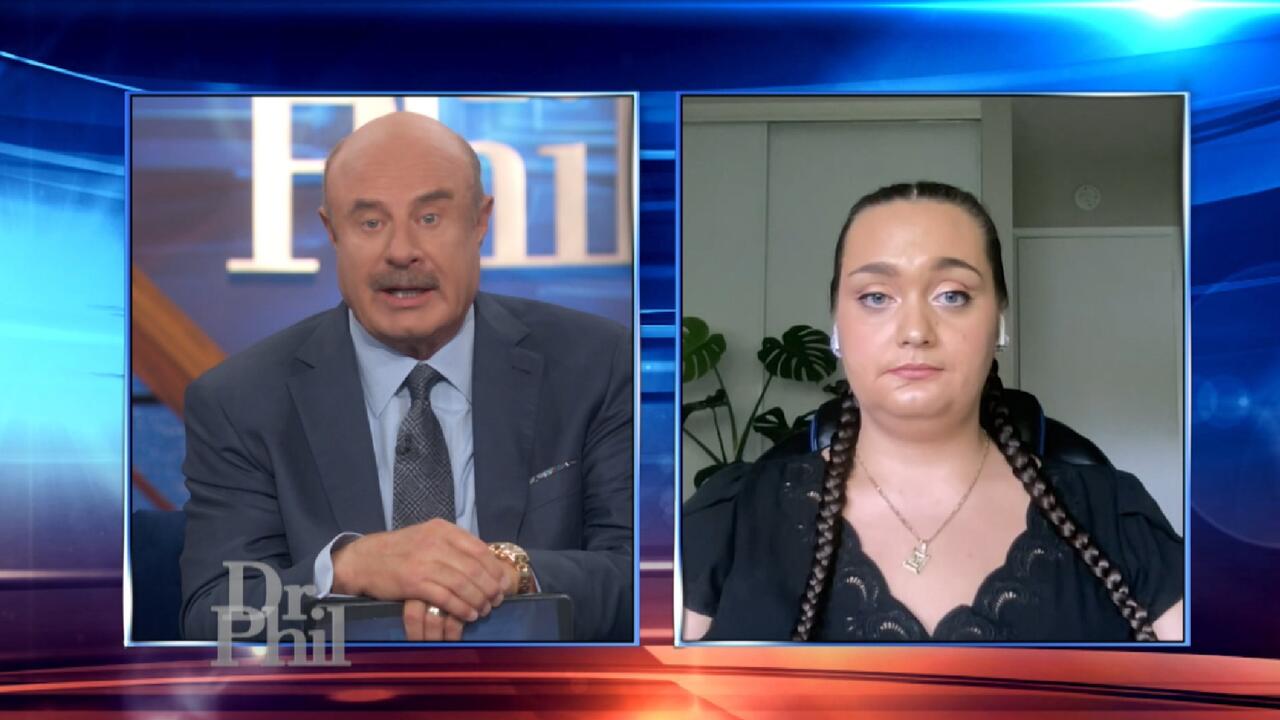 'You Want To Stop, But Your Body Won't Let You,' Says Woman Who …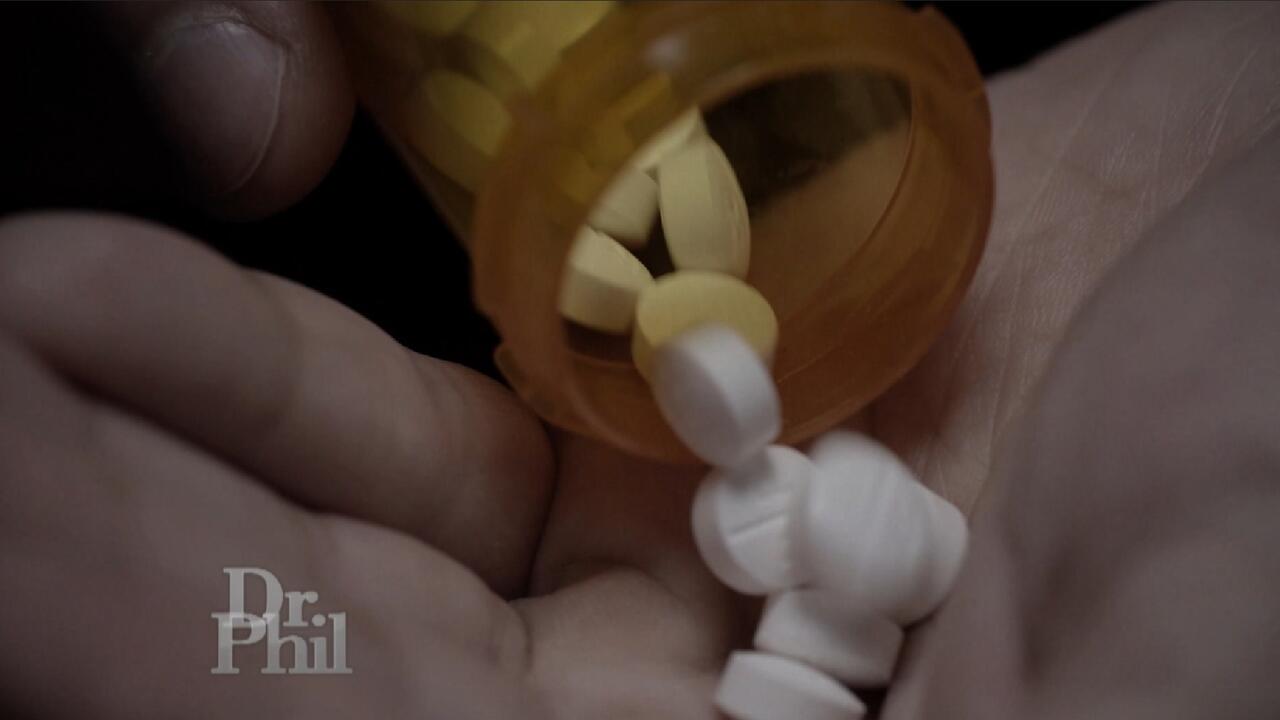 Are 'ISO' And 'Pyro' Replacing Fentanyl As America's Deadliest D…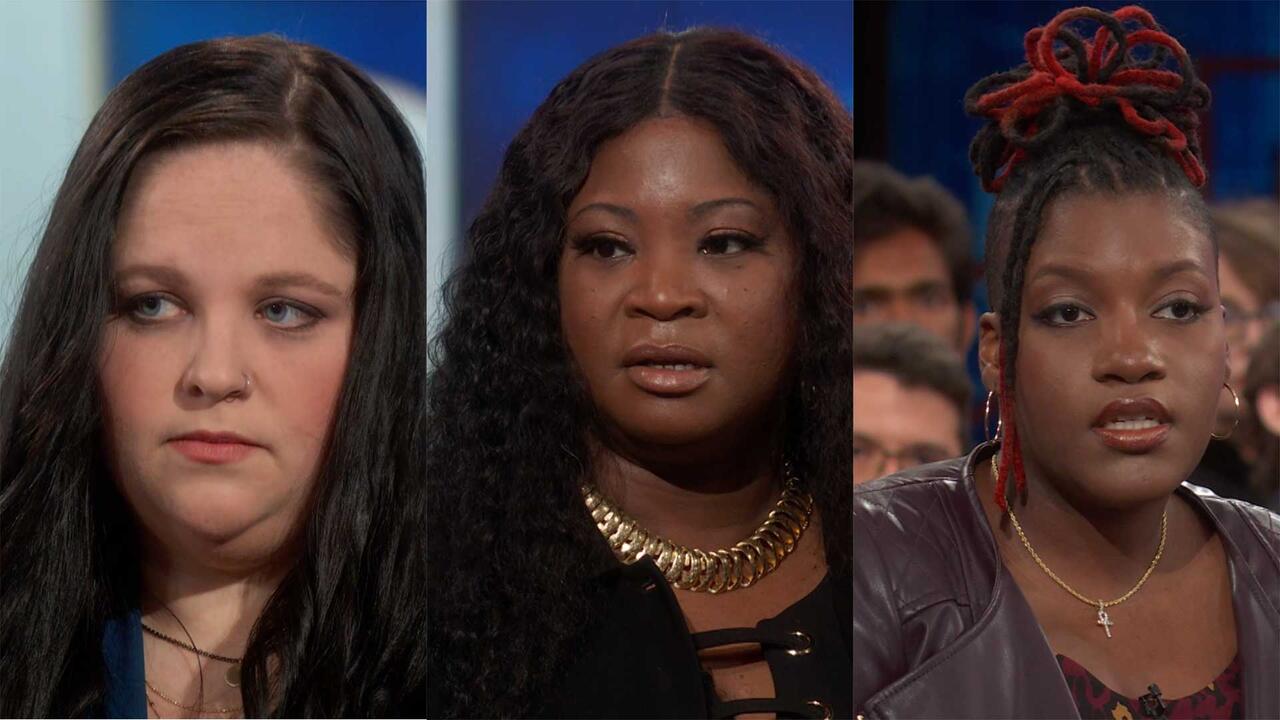 Woman Meets Family Members Of Men Who She Believes Killed Her Fa…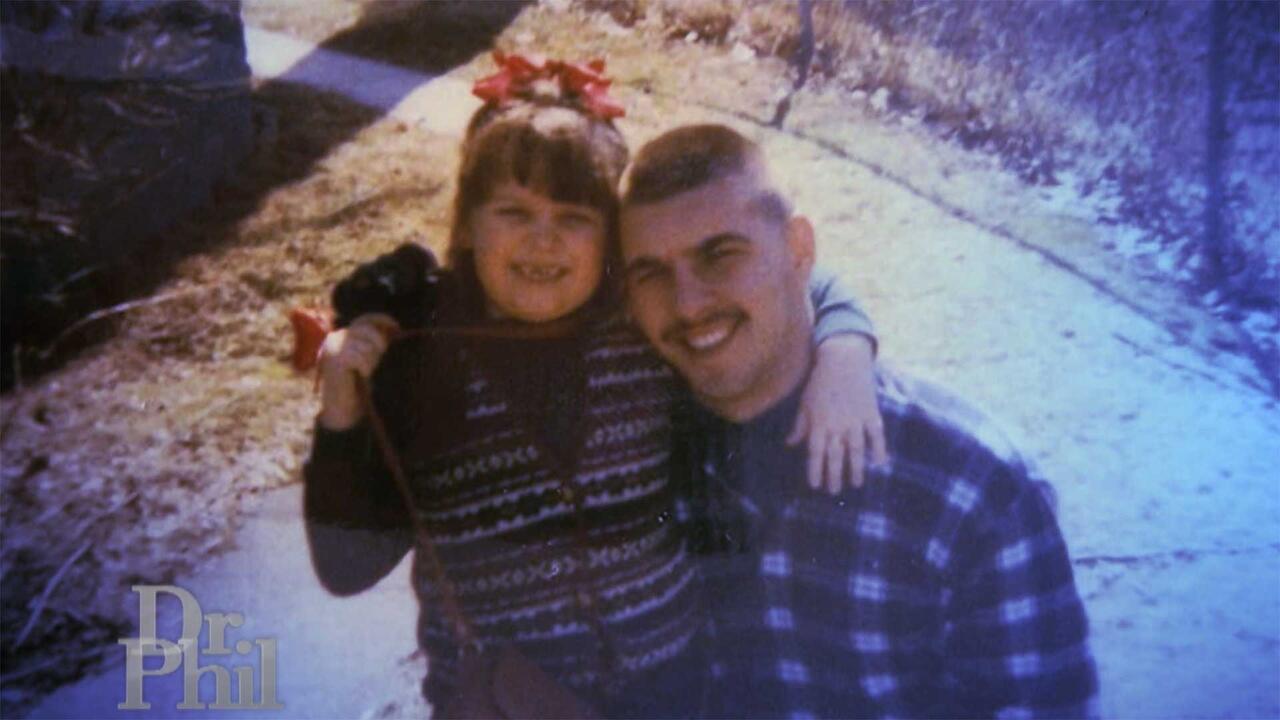 Woman Whose Dad Was Murdered When She Was 8 Says The Right Men A…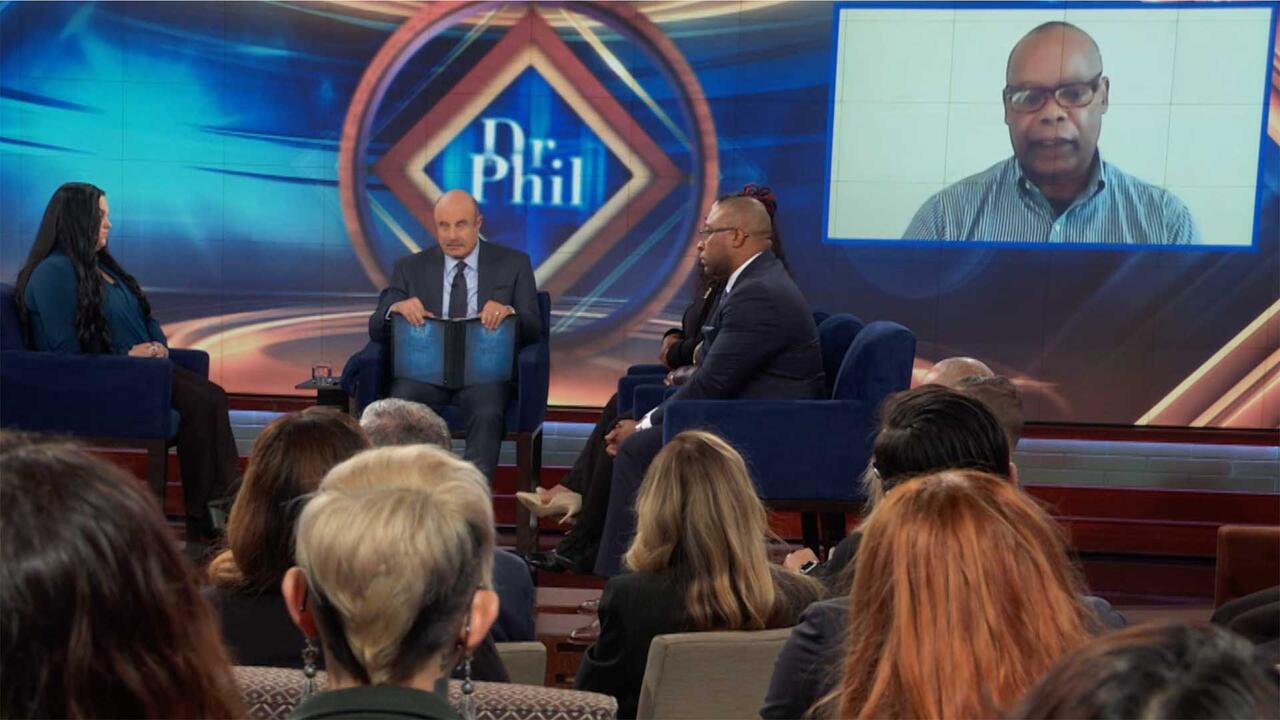 Former Police Chief Says He Believes He Knows Who Killed Officer…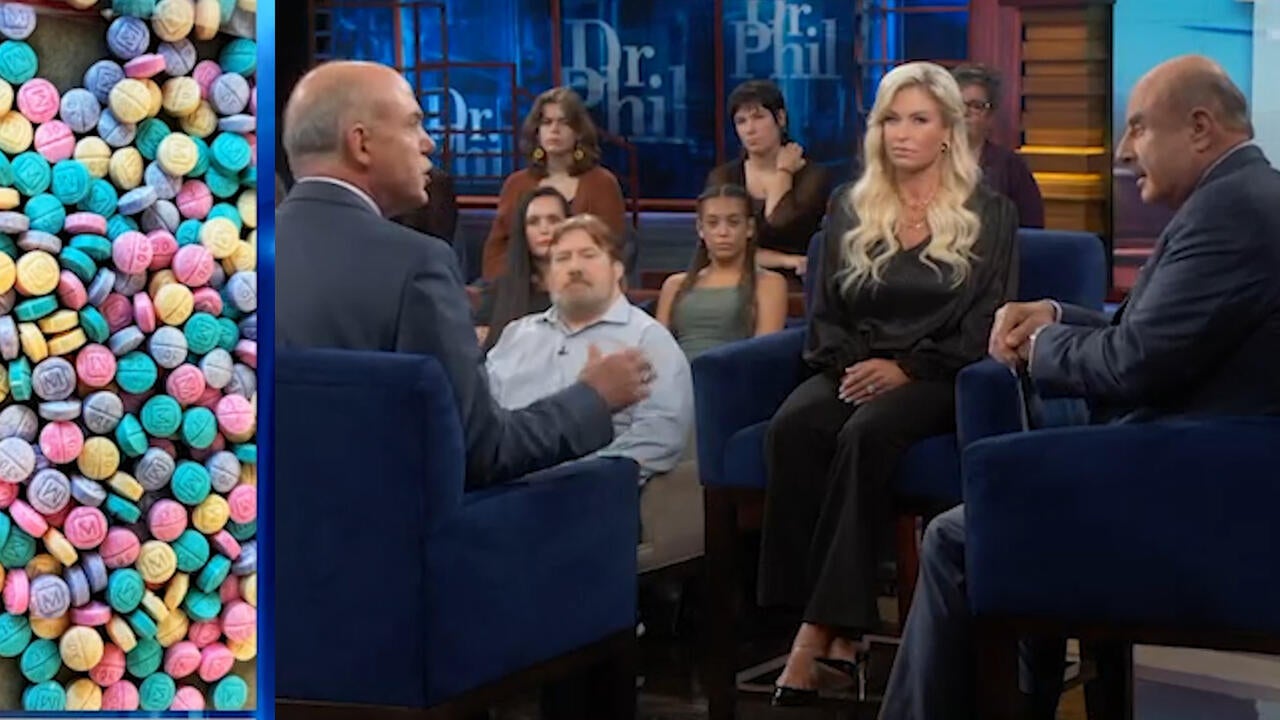 Laced, Lethal and Killing Our Children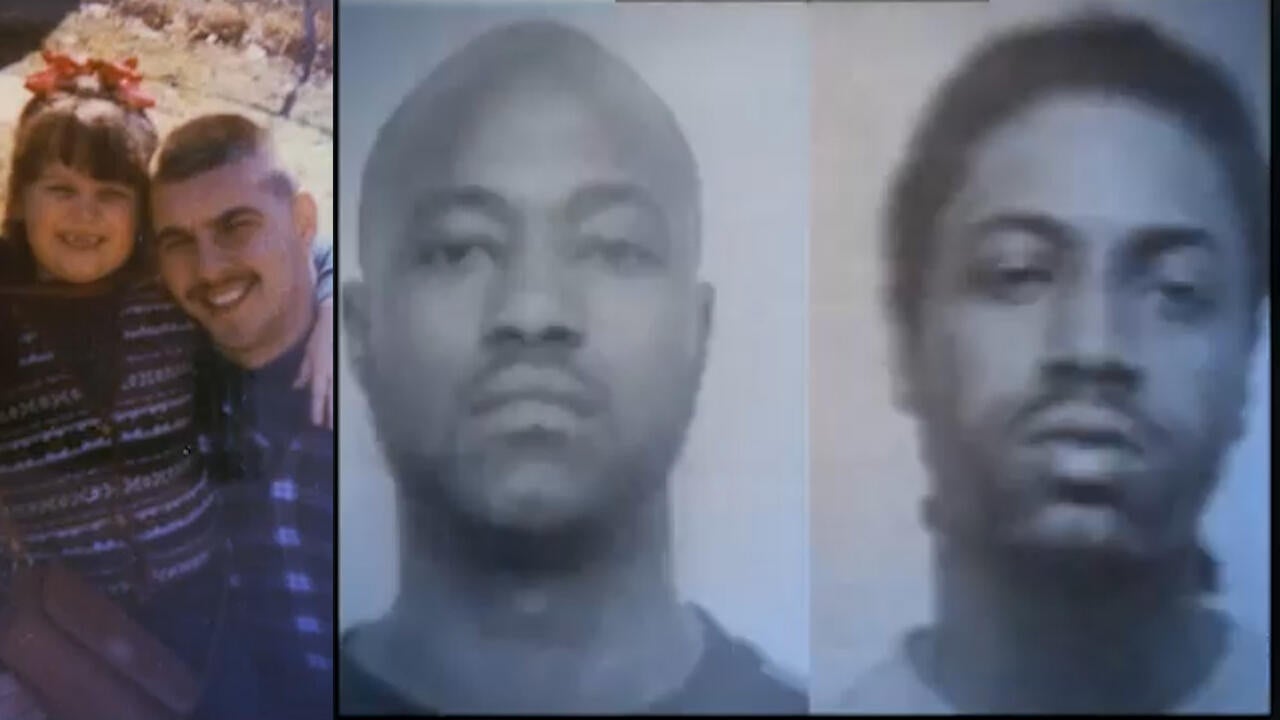 Not Guilty of Murder But Sentenced to Life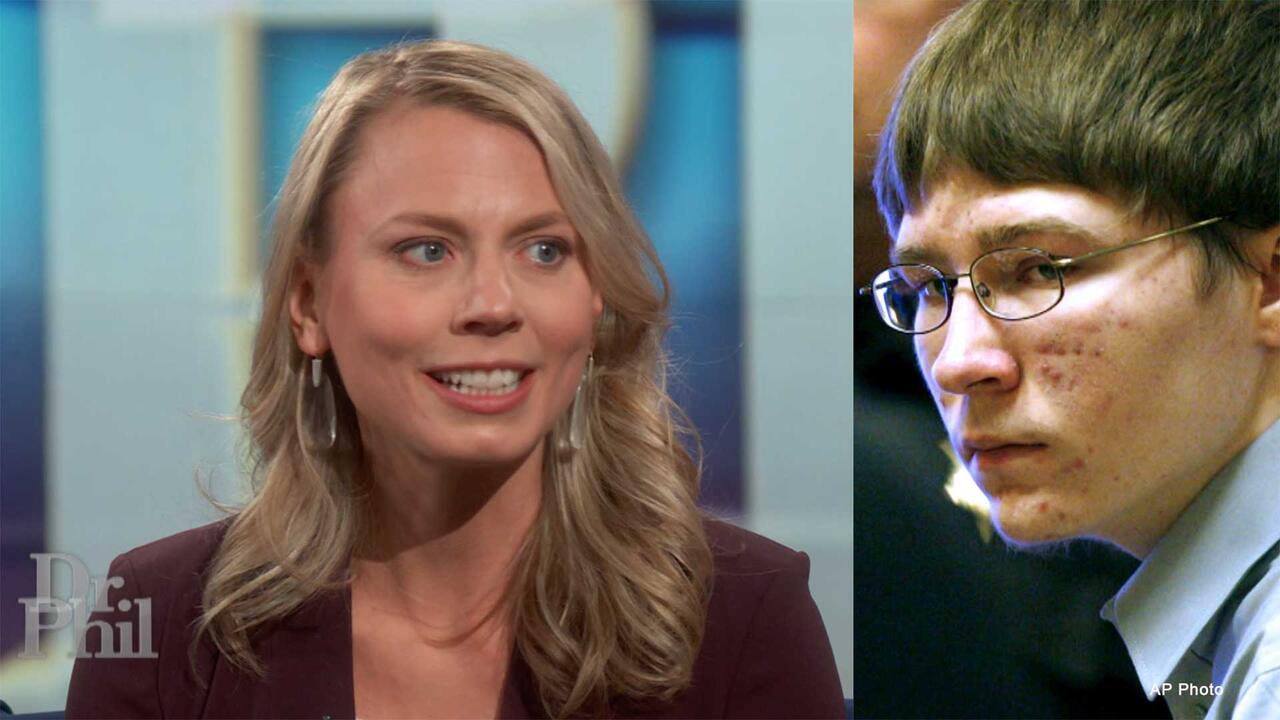 Attorney For Brendan Dassey Claims Police Scared Dassey, Lied To…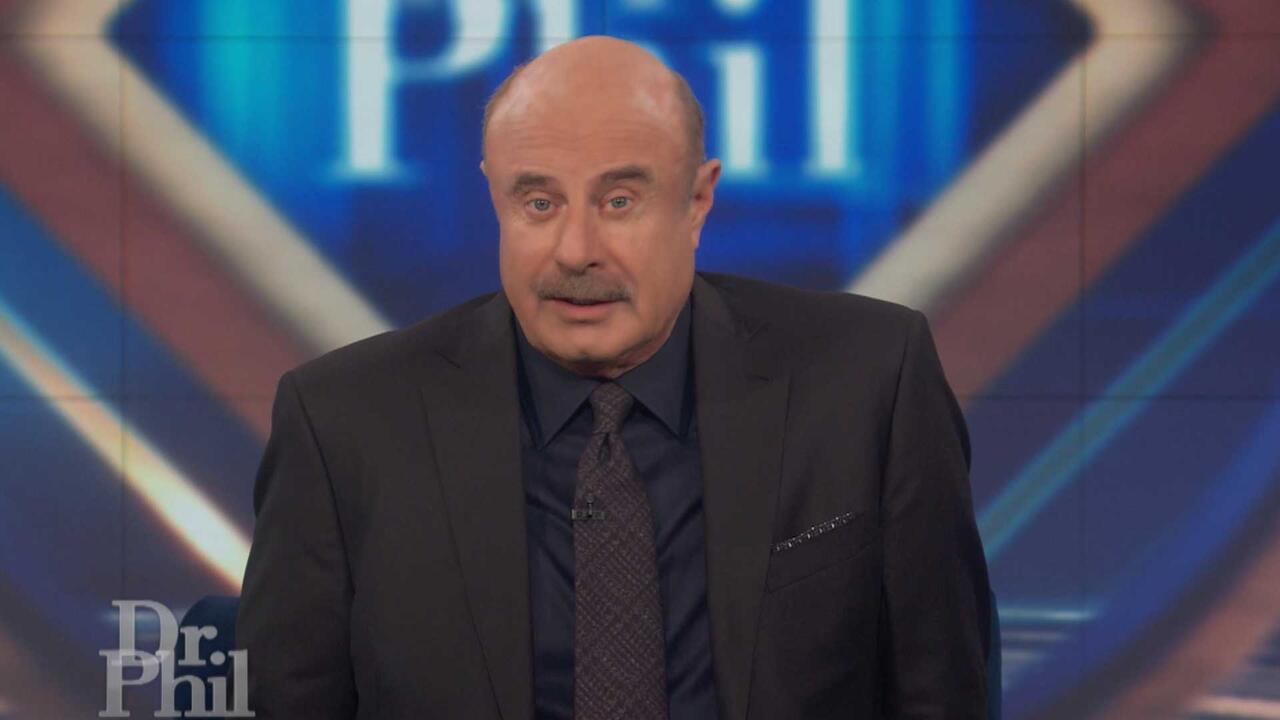 Dr. Phil's Powerful Message About Life, The Legal System, And Be…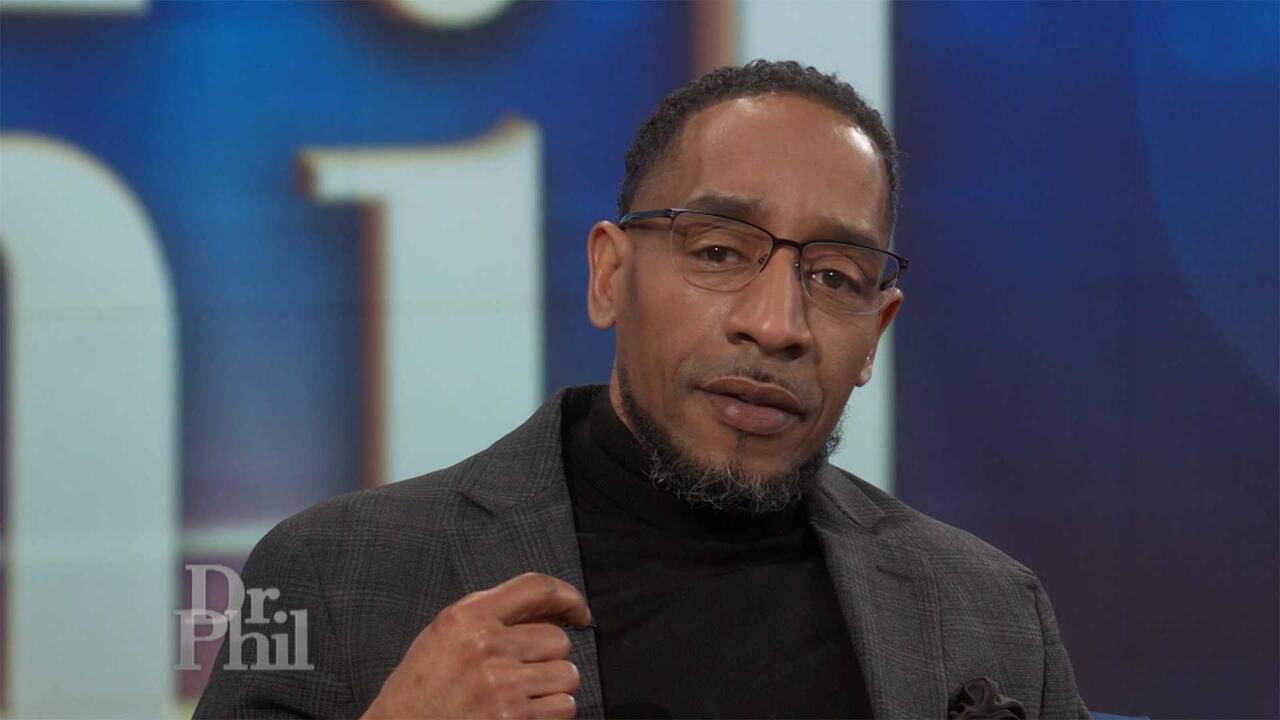 Terrill Swift Was 17 When He Claims Police Lied To Him And Coerc…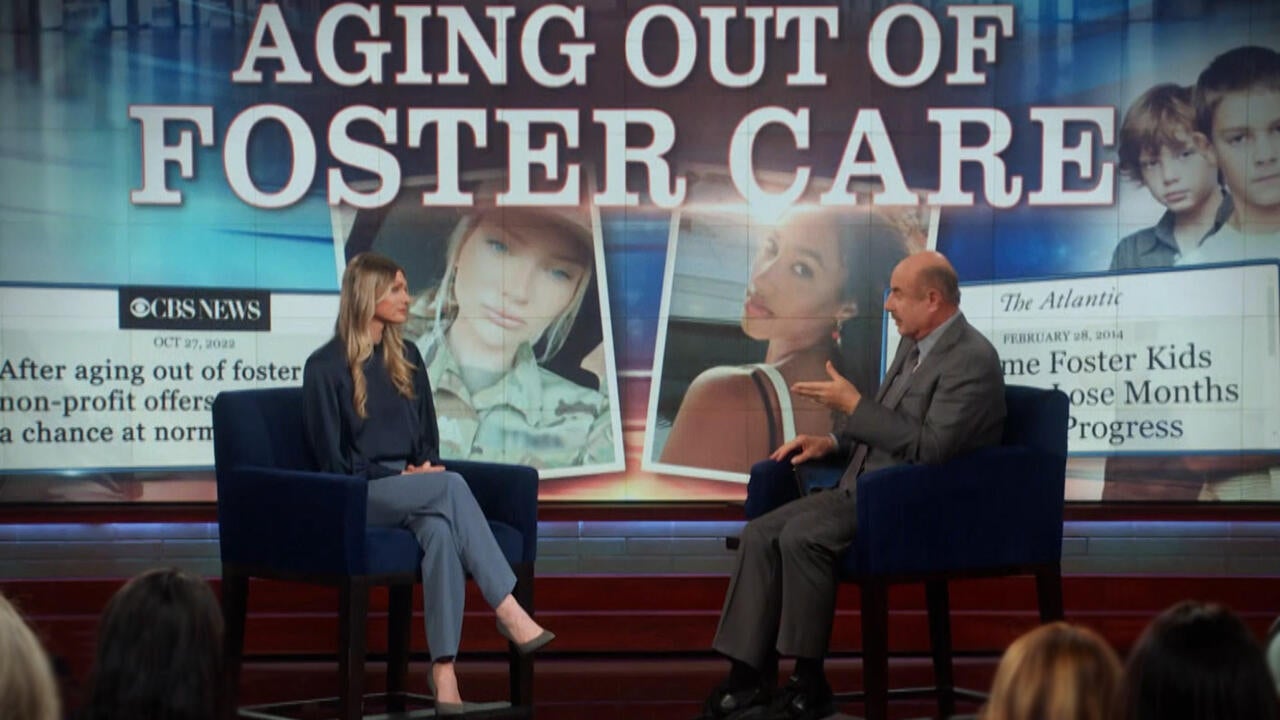 Aging Out of Foster Care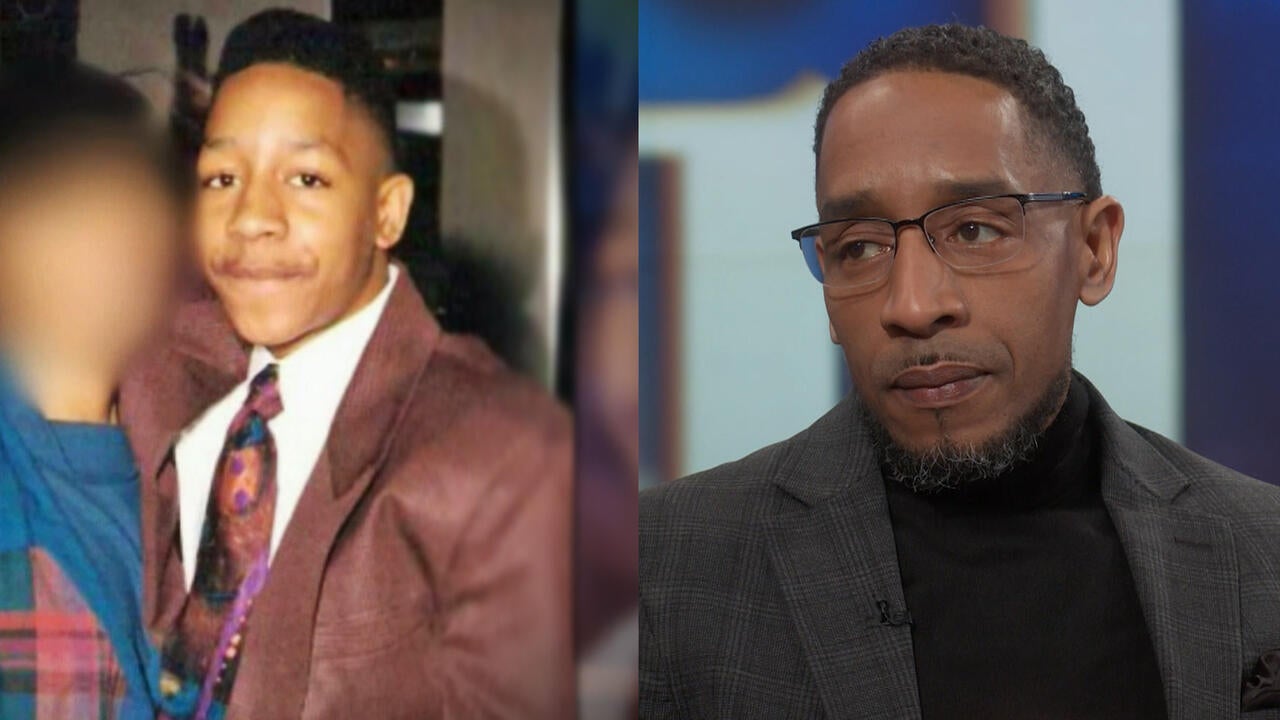 Underage and Interrogated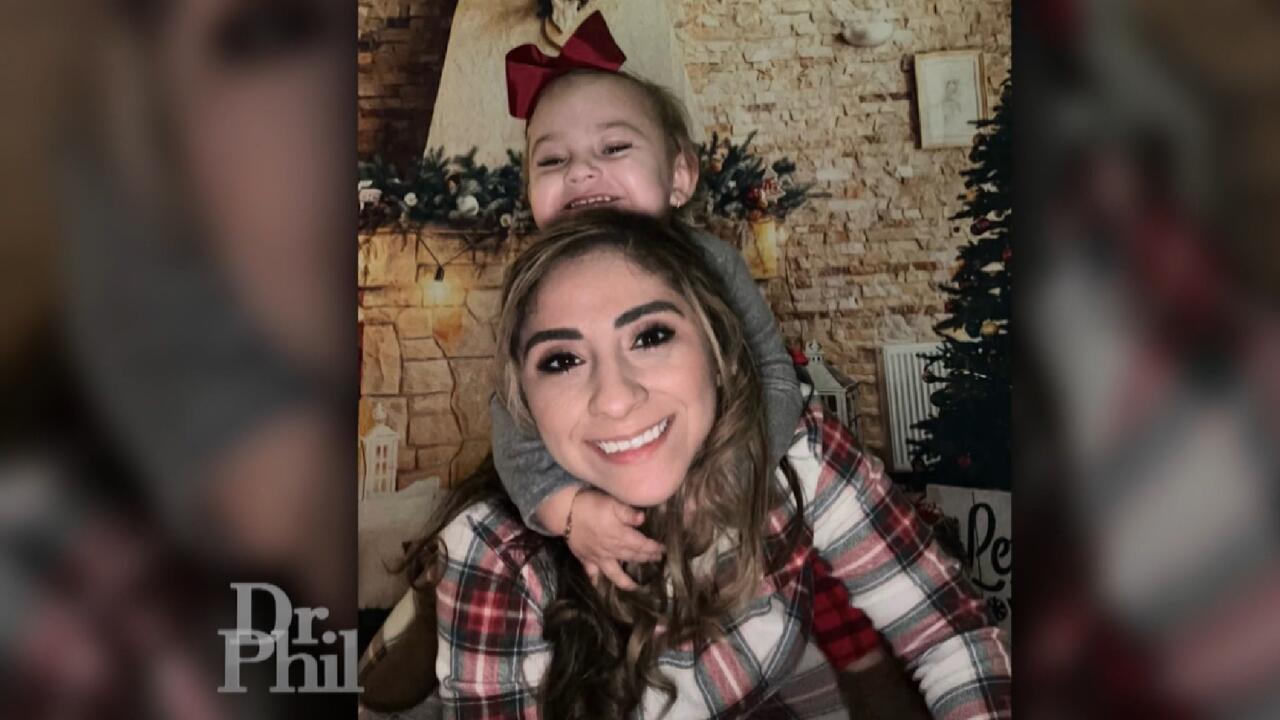 How A Woman Who Was Carjacked, Abducted, And Witnessed Her Husba…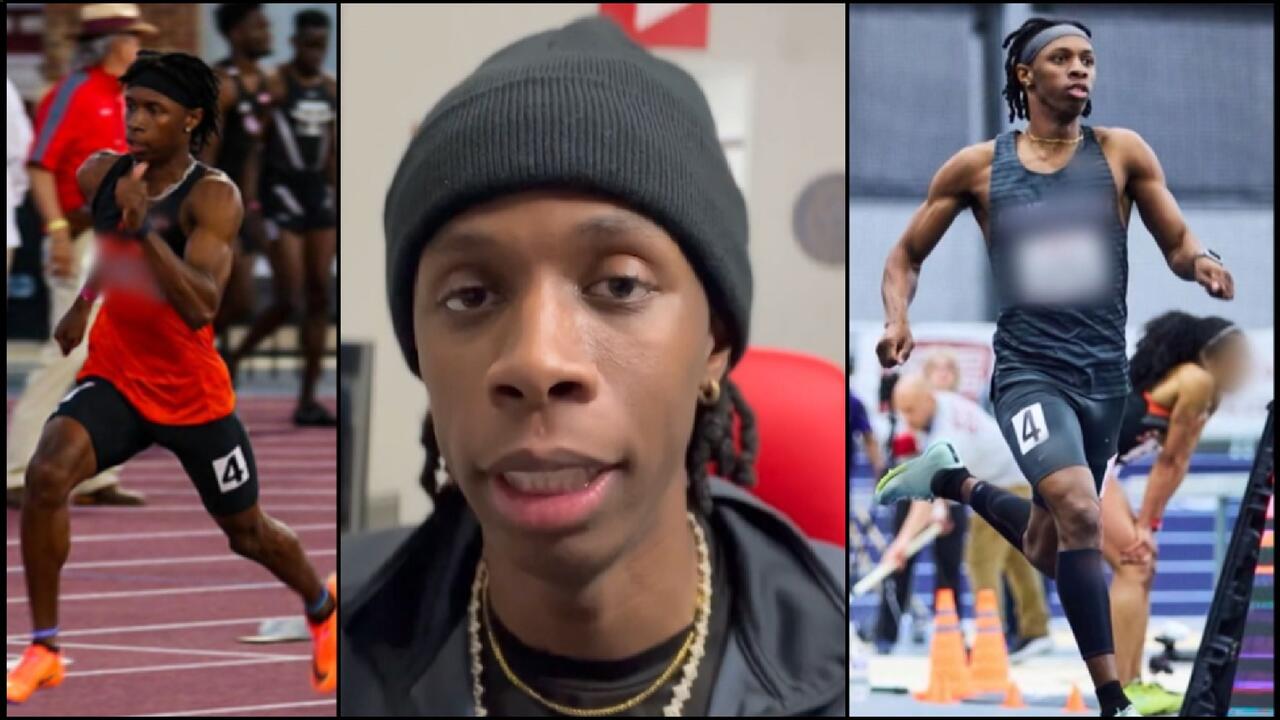 Student-Athlete With Social Media Aspirations – Did He Stay In S…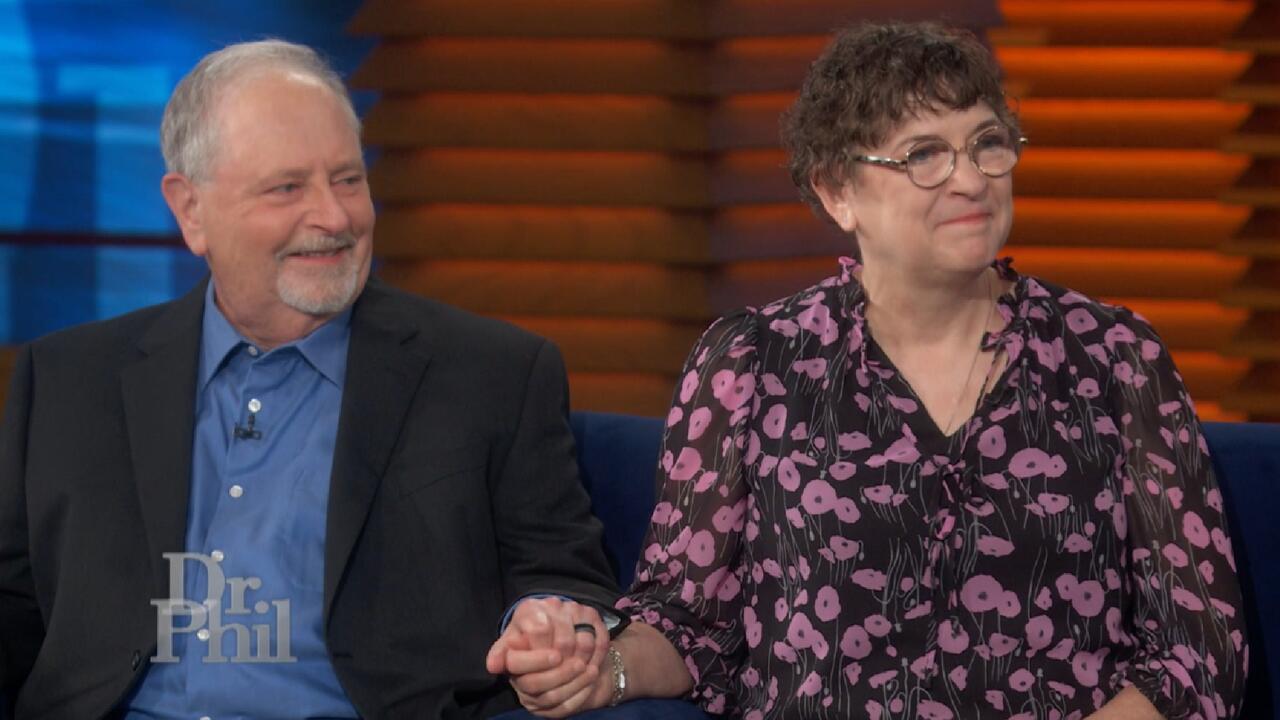 Couple Says Dr. Phil Helped Them Dig Out Of Their Cluttered Home…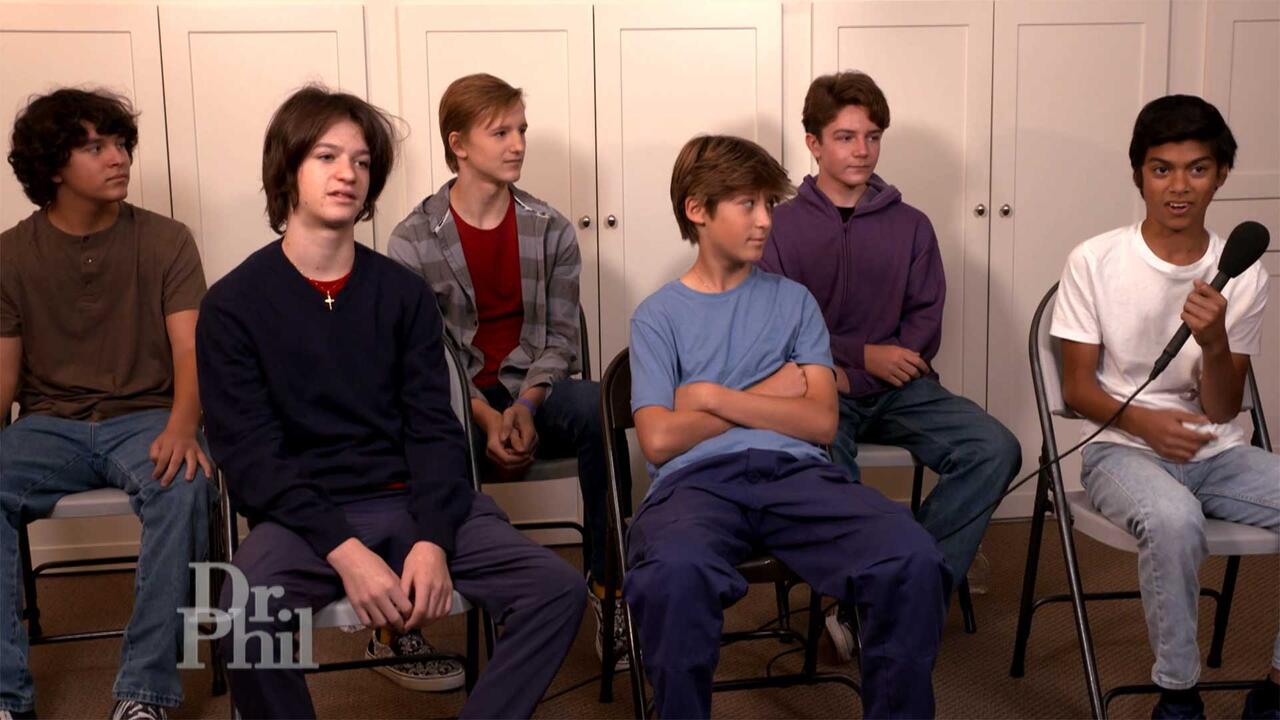 Teen Boys Share Their Thoughts About Andrew Tate And Toxic Mascu…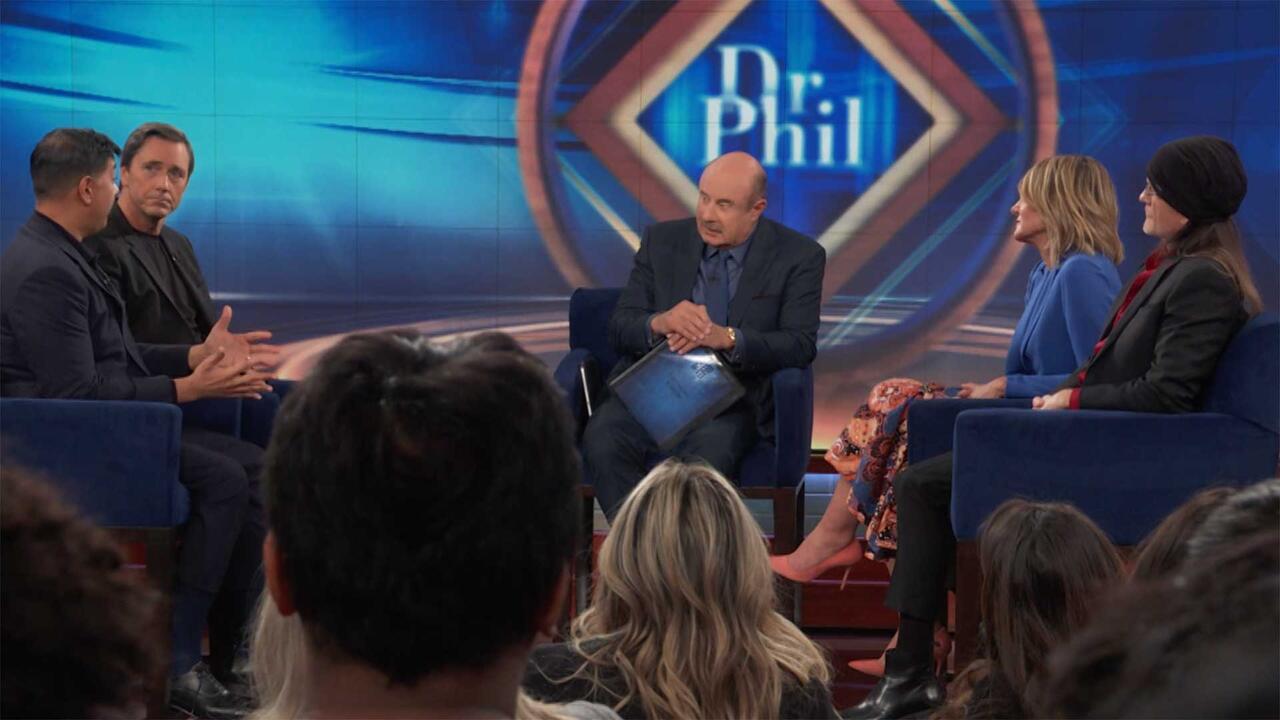 Expert Says Social Media And Society Are Feeding Negative Images…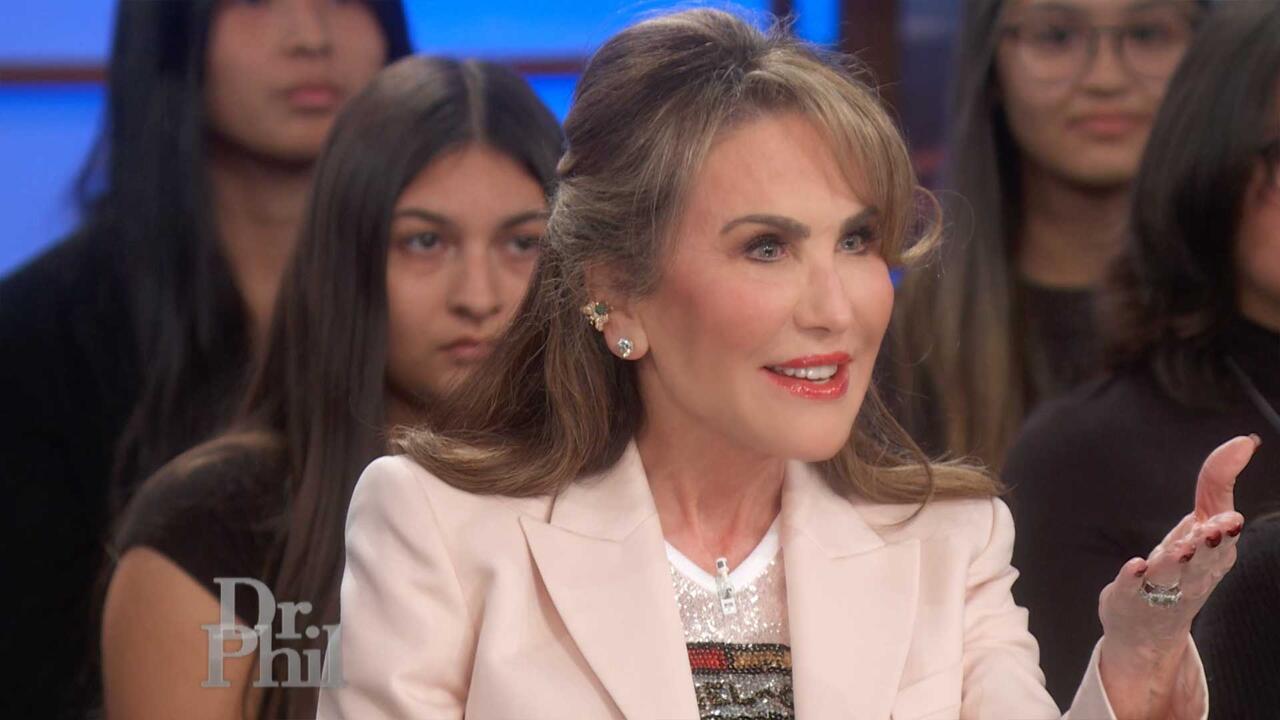 Robin McGraw Challenges 'Dr. Phil' Guests About Their Thoughts O…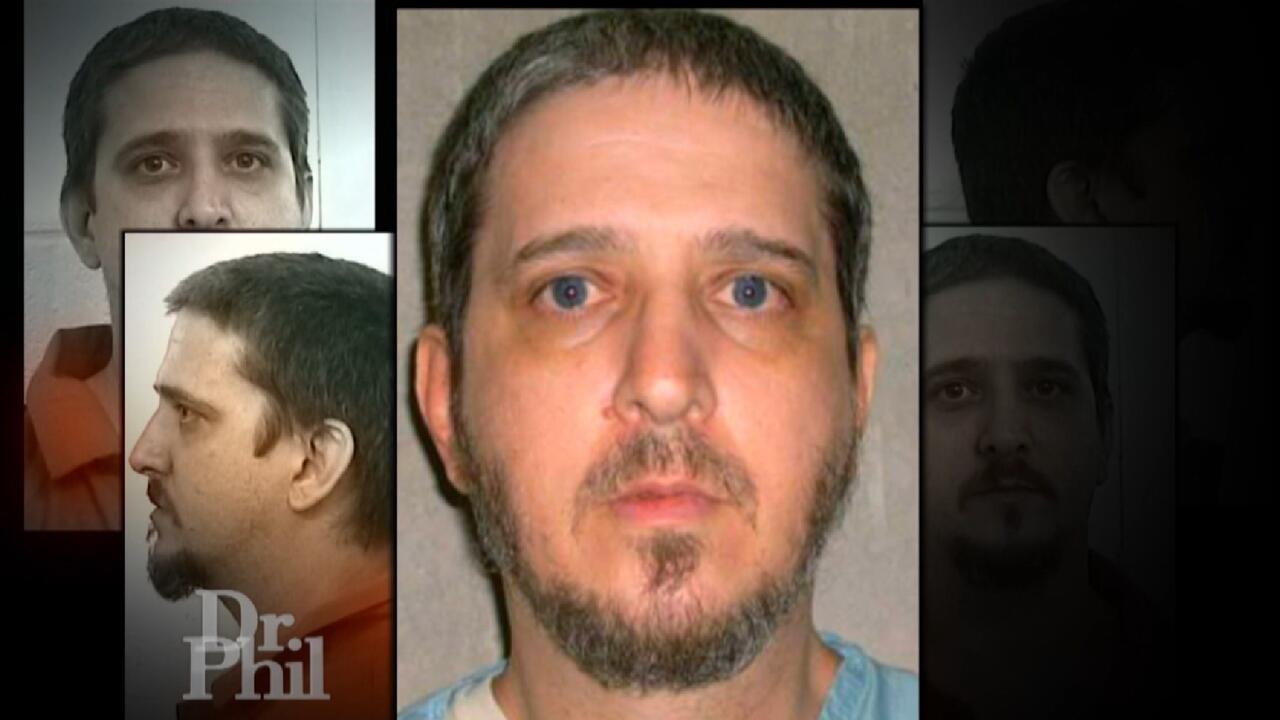 25 Years On Death Row: Richard Glossip Tells Dr. Phil What He's …
Extreme Weight with The Doctors
The Doctors are in the house! Dr. Phil's team of medical experts, including OB-GYN Lisa Masterson, family therapist Dr. Tara Fields, pediatrician Dr. Jim Sears, plastic surgeon Dr. Andrew Ordon, and E.R. physician Dr. Travis Stork, come together to address some weighty topics.
The Doctors Weigh In
The Doctors speak candidly on critical health topics of the day, including Dennis Quaid's newborn twins, the value of a second opinion, and gastric bypass surgery. Get in on the discussion!
"It's either a catastrophic event, or there's no problem."
---
One Last Chance
Meet Kevin, a father and husband who weighs over 700 pounds and spends 95 percent of his day in bed. Cameras follow him on his first-ever plane trip, and you won't believe what it takes to get a man of his size to the Dr. Phil studios.
Will the journey pay off, or is this self-proclaimed food addict beyond help?
---
Weight Loss Side Effect
Alfreda was considered obese at 350 pounds, but after bariatric surgery, she now weighs 175. Instead of feeling overjoyed at her dramatic weight loss, Alfreda struggles with rolls and rolls of extra skin.
Extra Content
by Dr. Phil McGraw
by Robert Reames