"Get Rid of It!"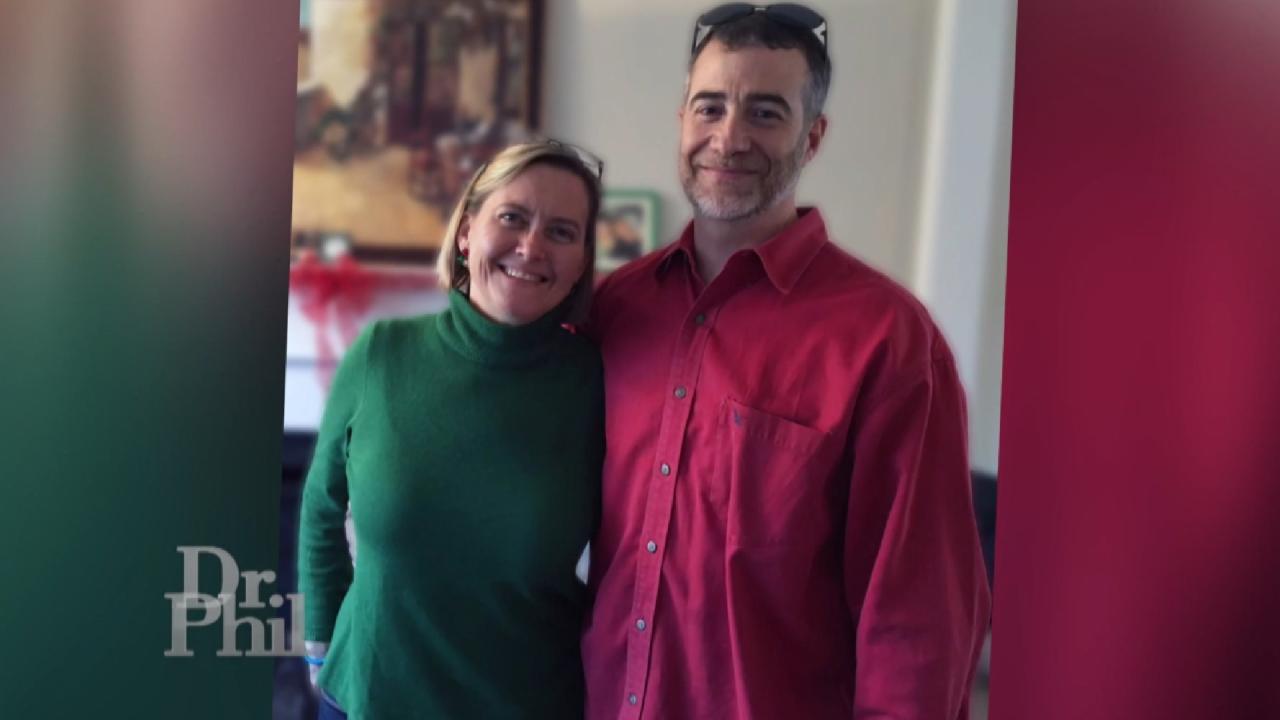 Couple With Differing Political Beliefs Write Letters To Underst…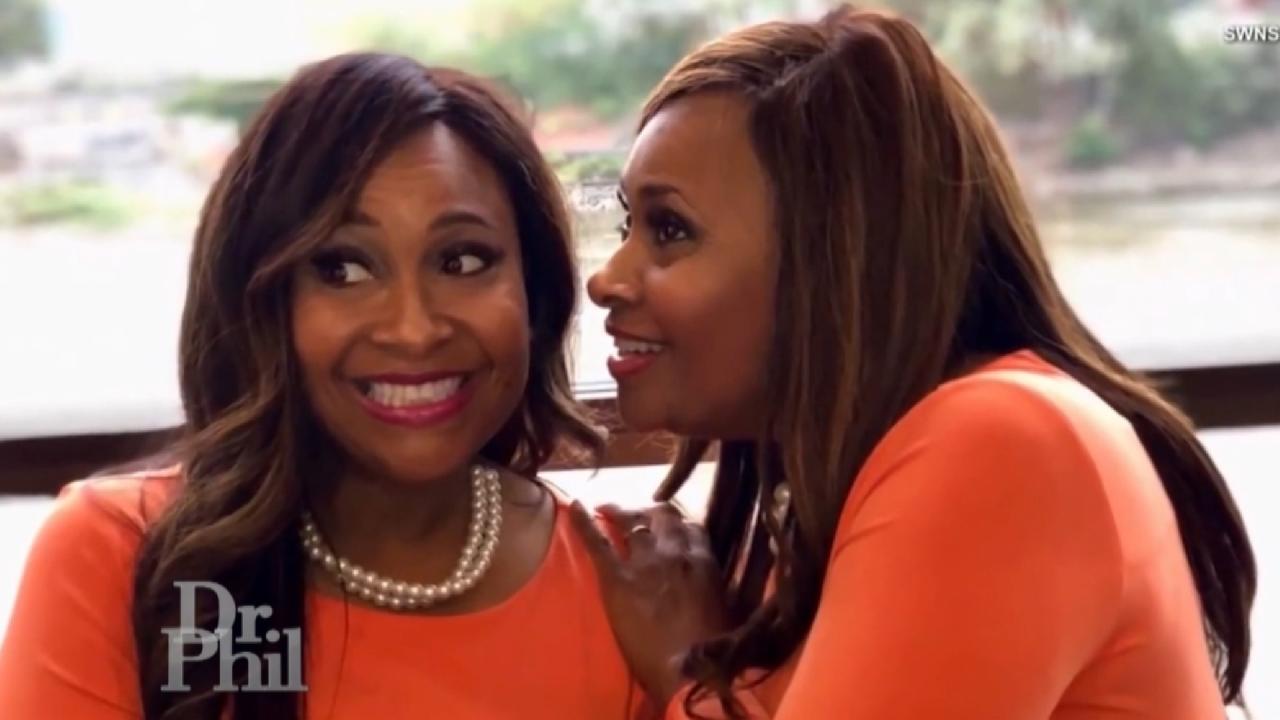 Identical Twins Say They Are Alike In Every Way – Except Politic…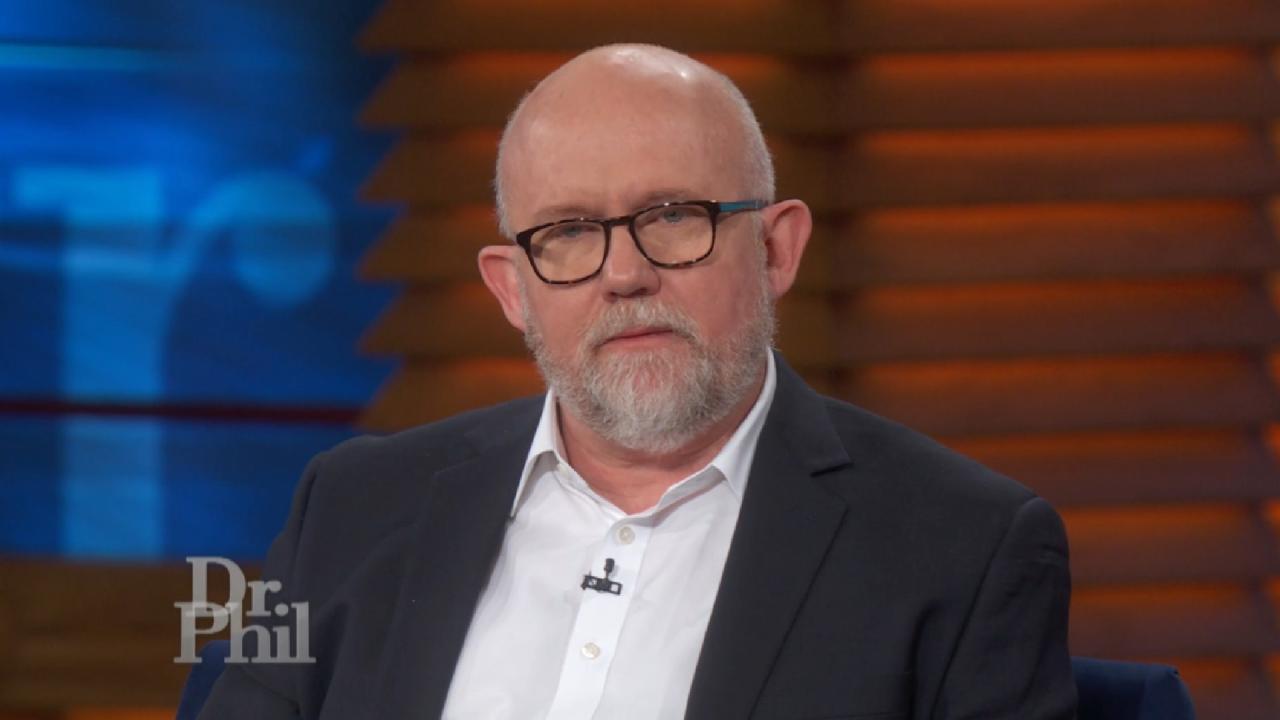 Lincoln Project Co-Founder Says They're Helping People Break Fre…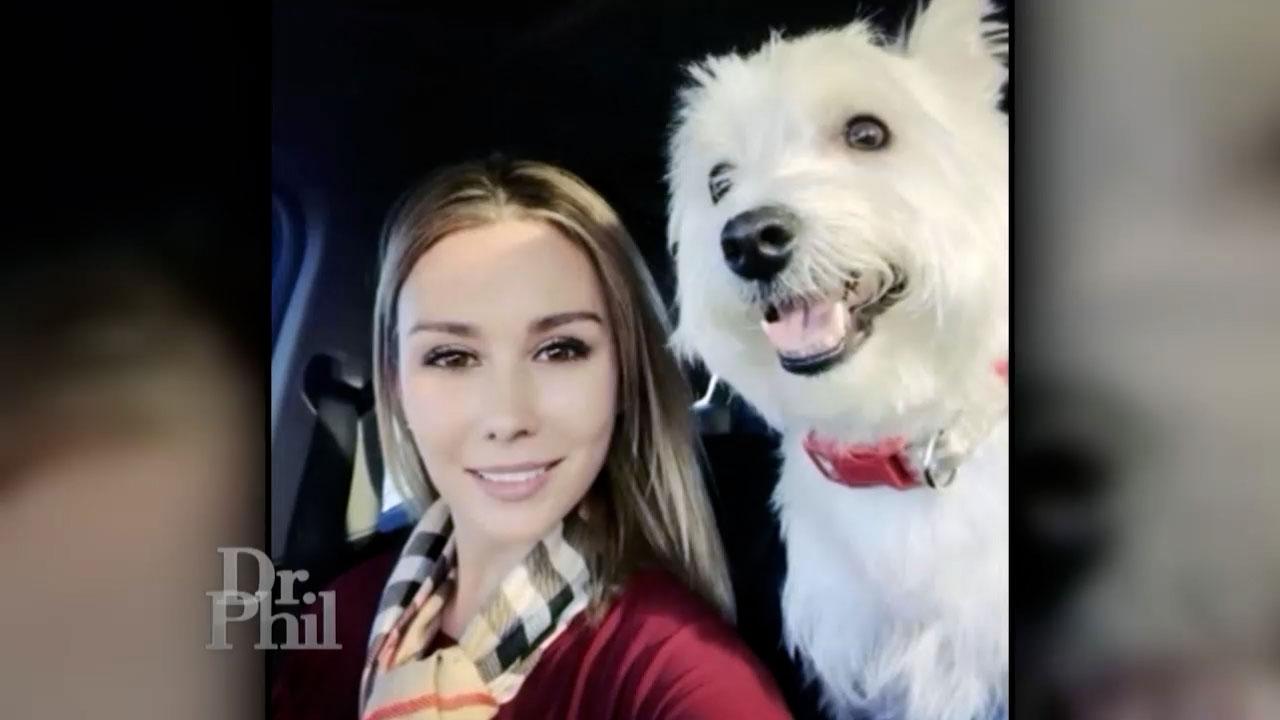 Woman Says Dog Was Killed And She Was Injured When They Were Att…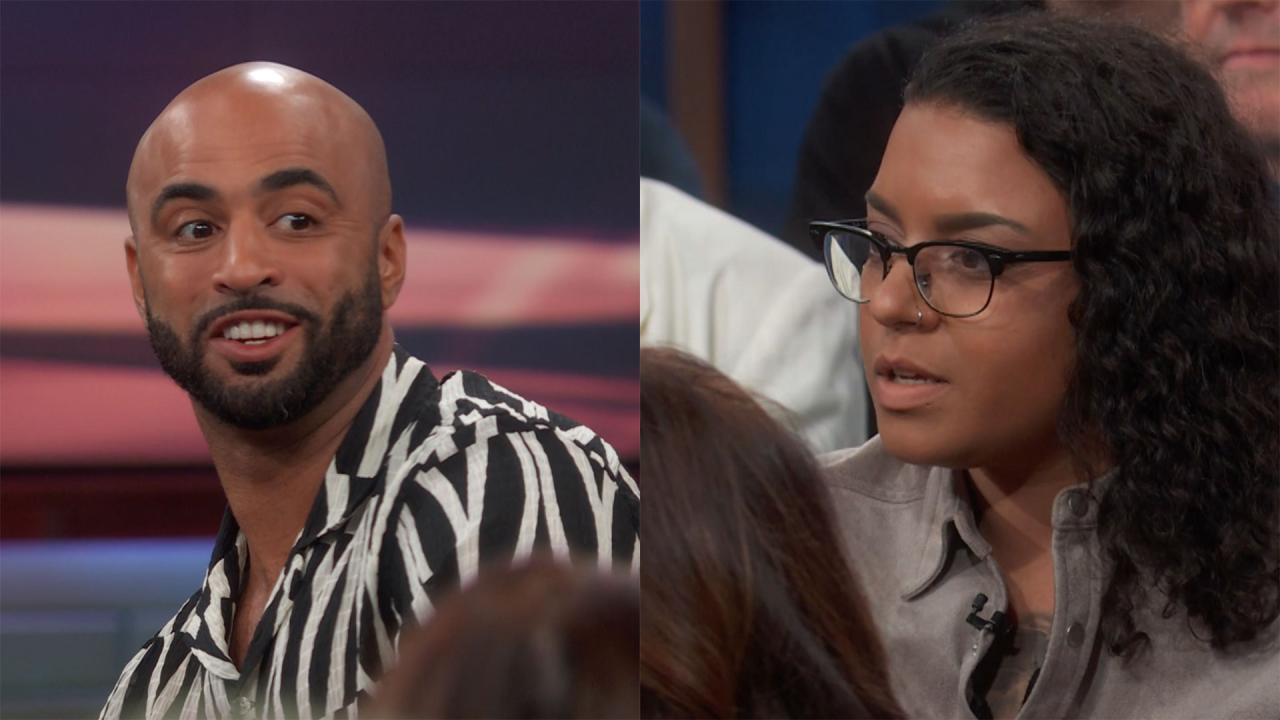 'Dr. Phil' Digital Exclusive: How To Help A Dog Handle Stress An…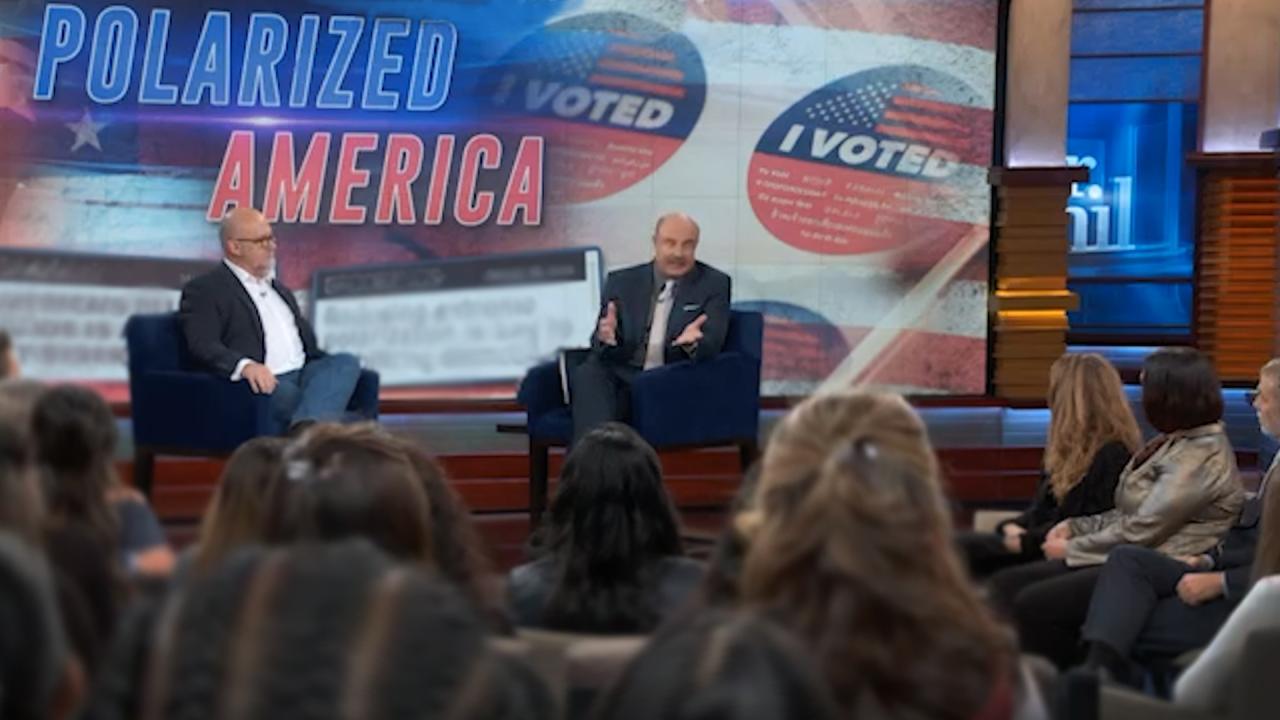 Polarized America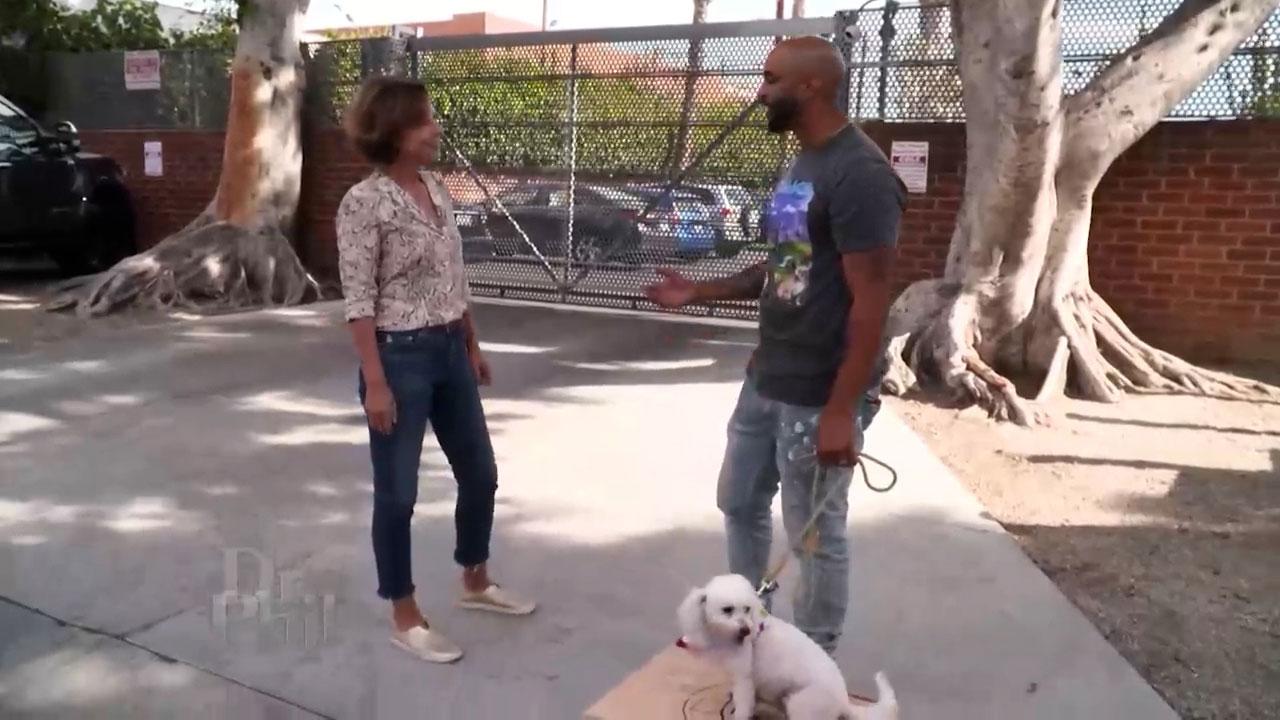 Pet Trainer Shares Tips For How To Train Your Dog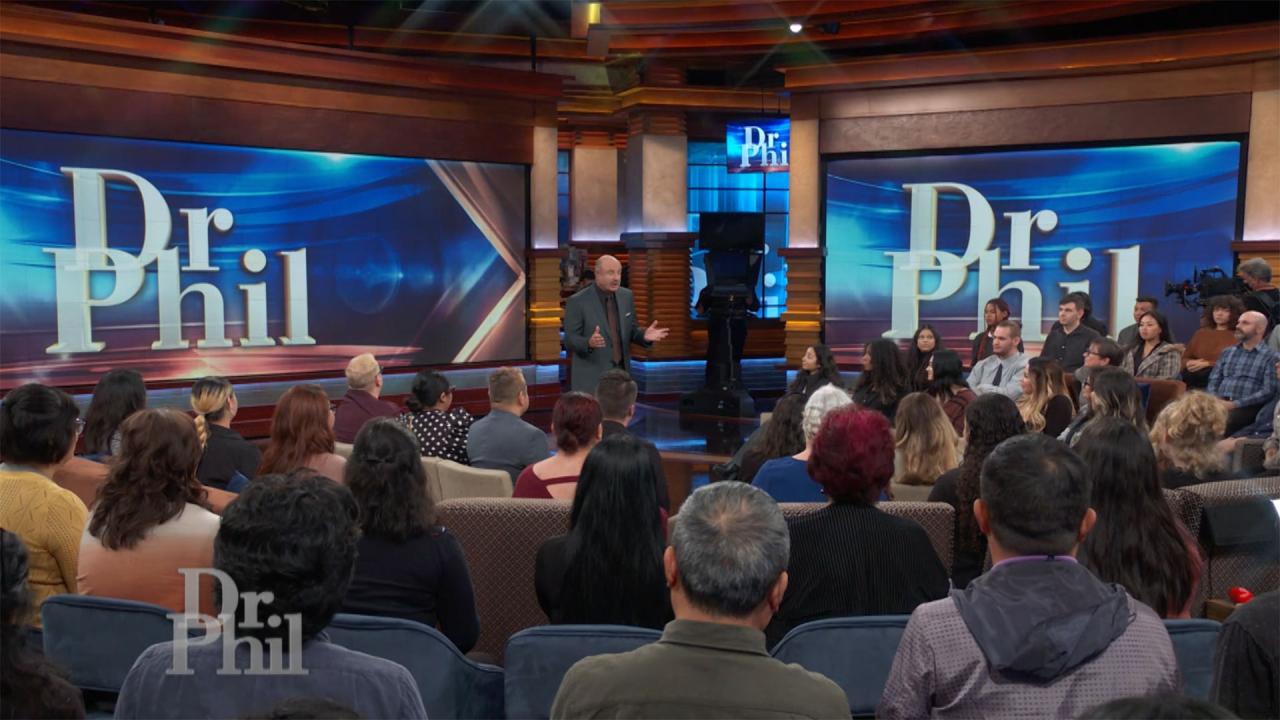 Studio Audience Special Thanks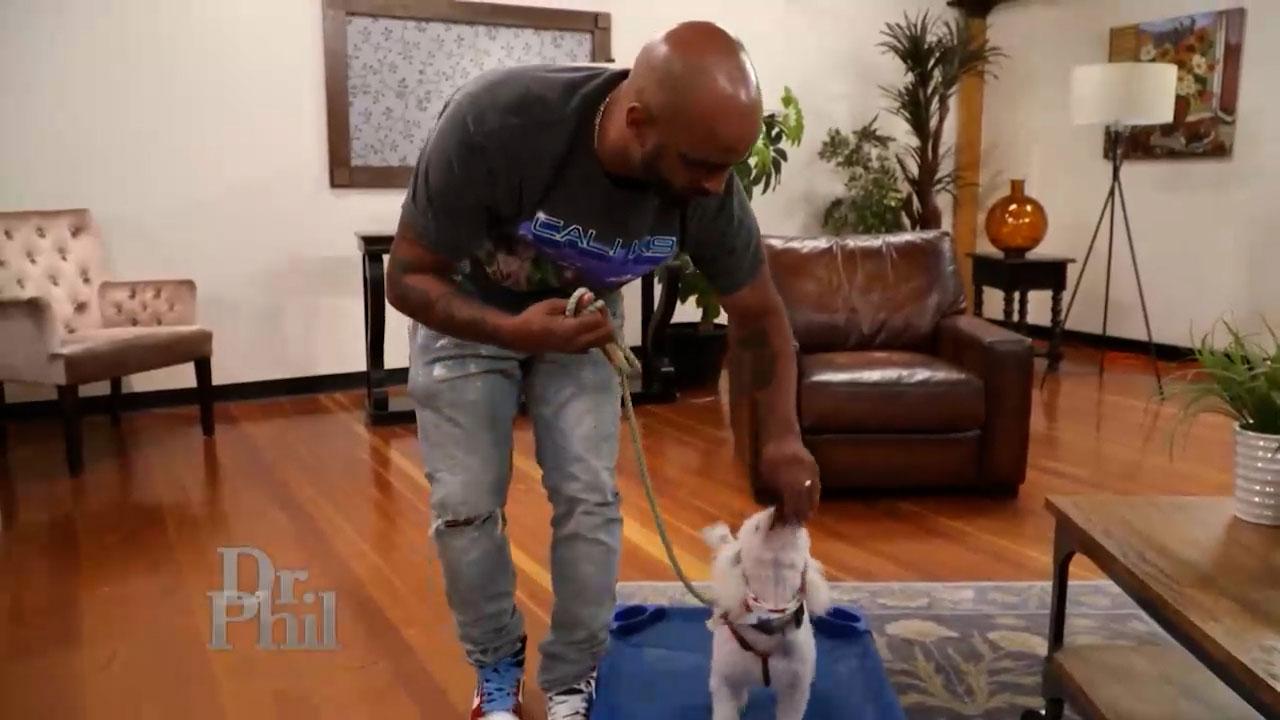 'Dr. Phil' Web Exclusive: Extended Video Of Dog Trainer Training…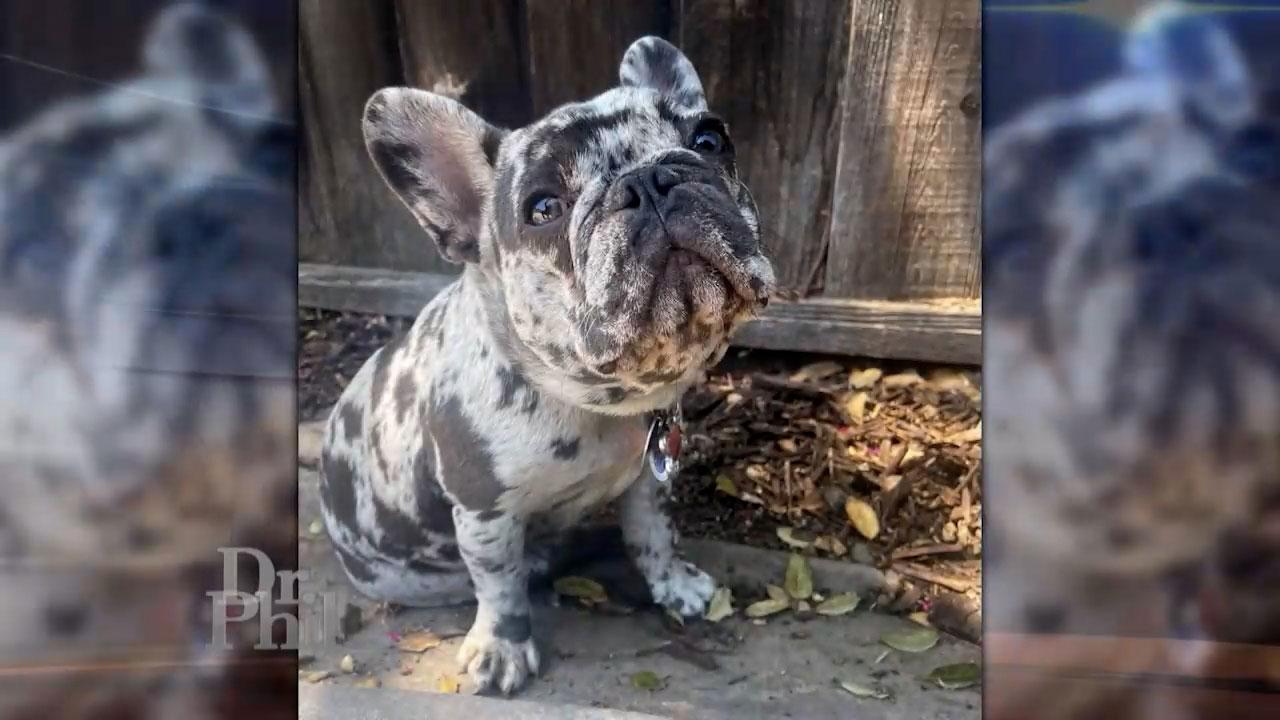 Woman Says She Was Beaten, Robbed, And French Bulldog Was Stolen…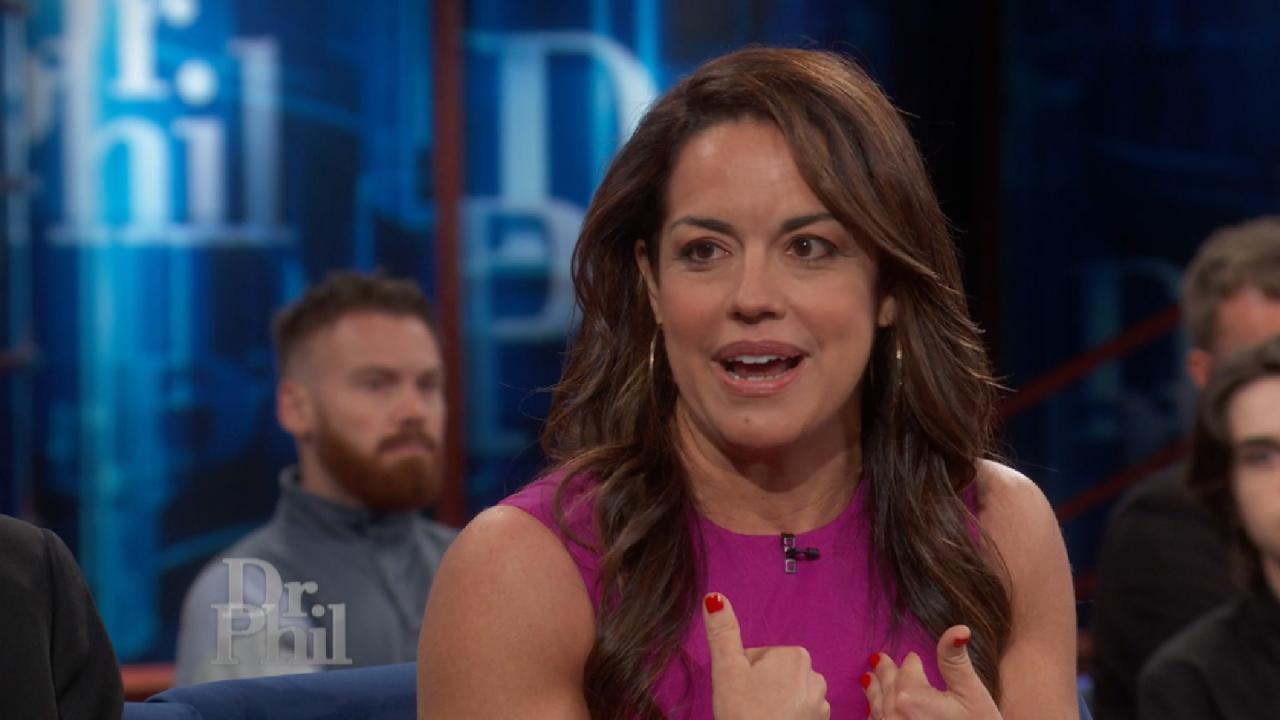 Author Claims Fitness Instructor Once Gave Her A 'Spin Class Lap…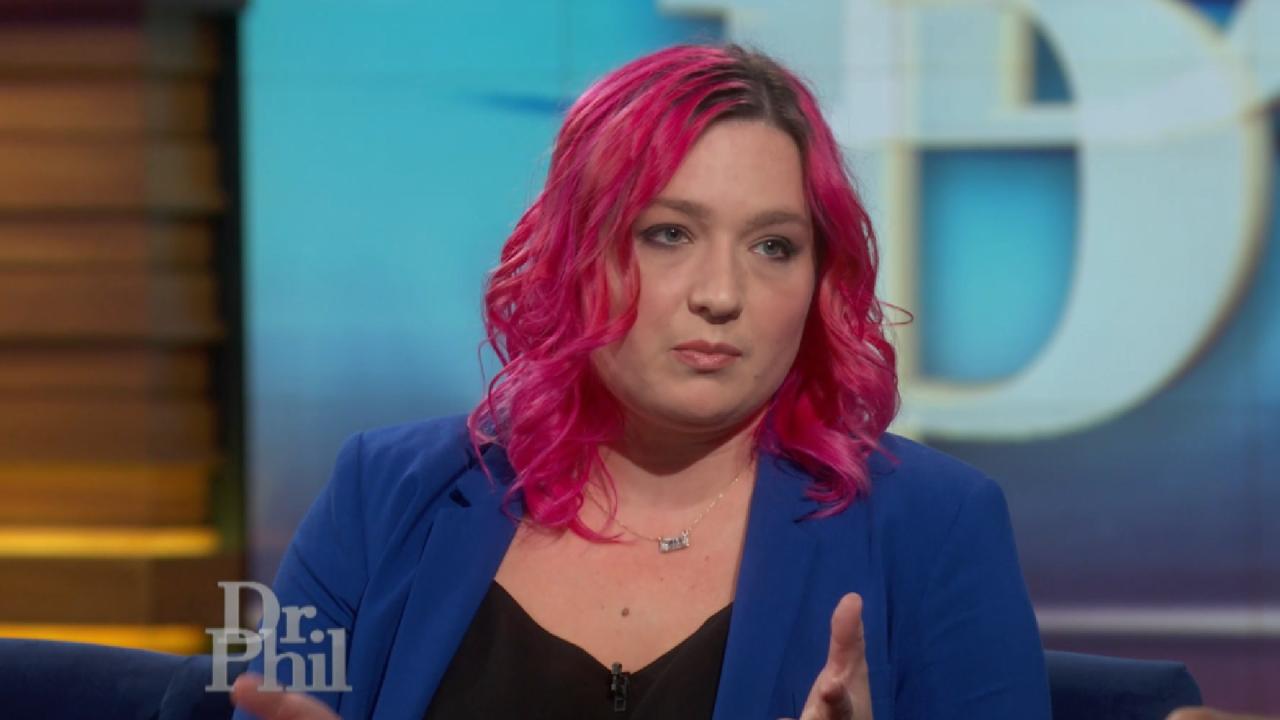 Woman Who Joined A Multi-Level Marketing Team Says, 'It Seemed V…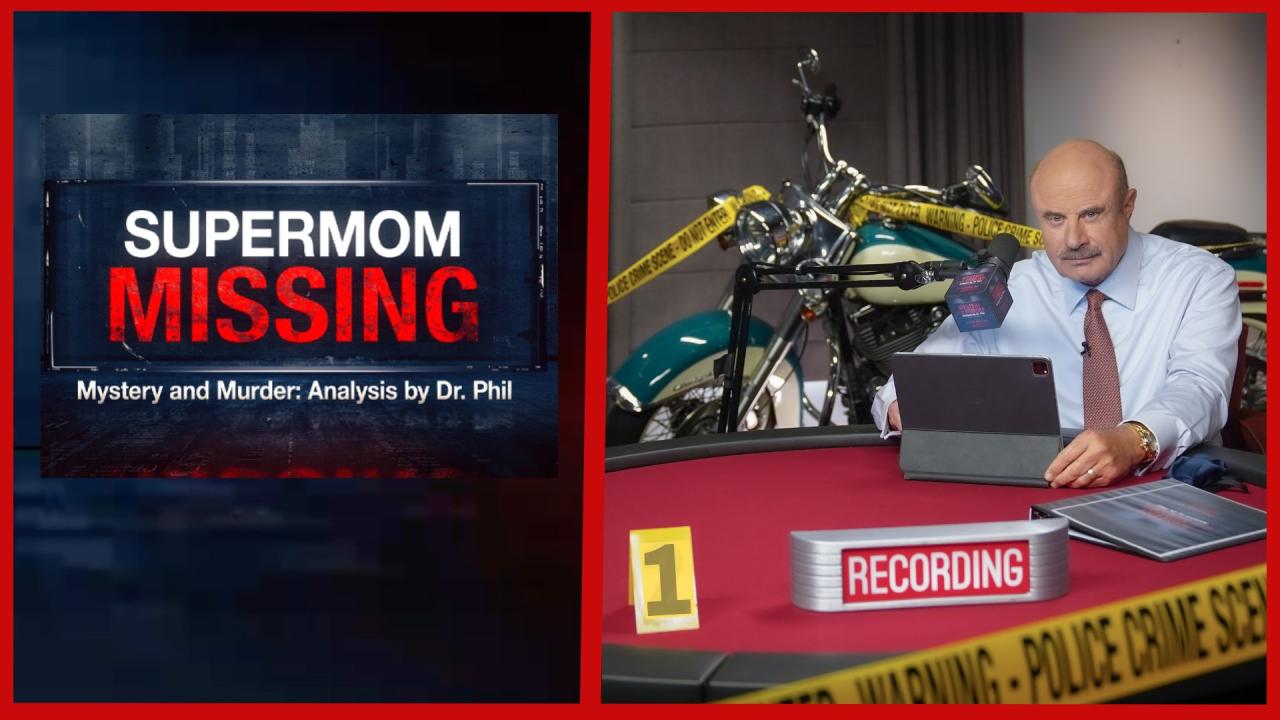 Supermom Missing: The Questionable Disappearance Of Sherri Papin…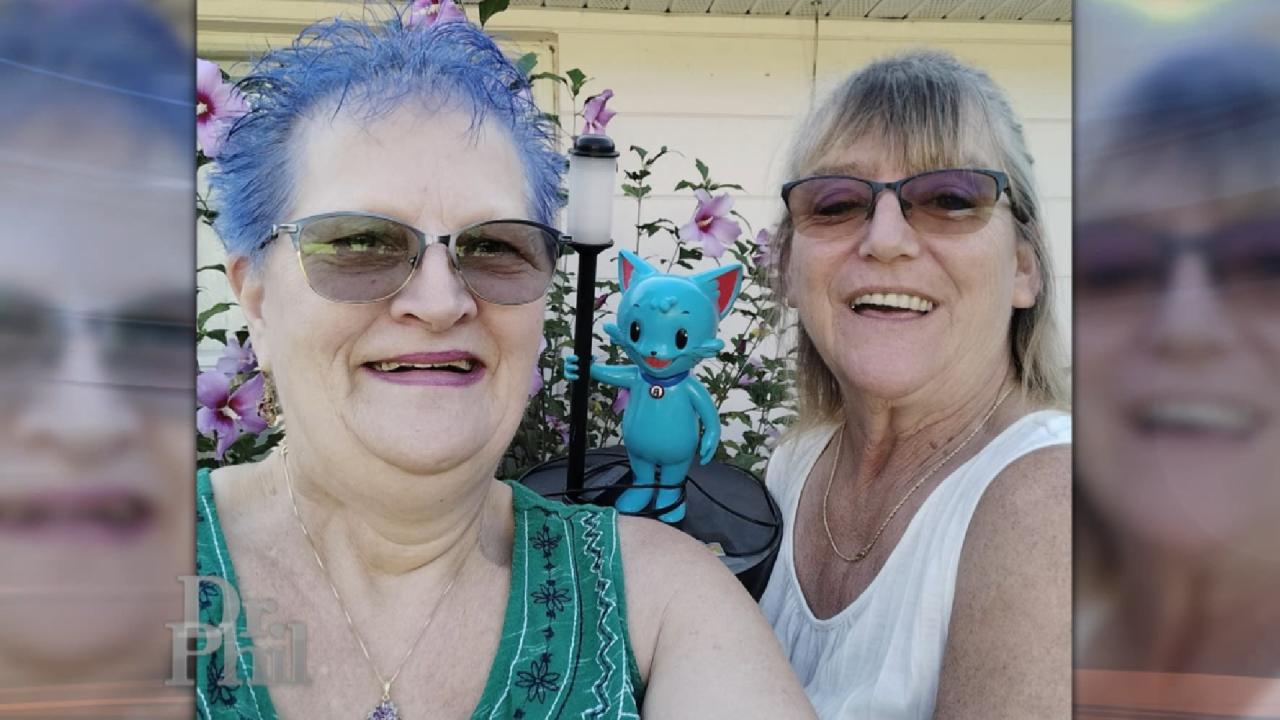 Women Form Lifelong Friendship After Meeting In Bingo Blitz Chat…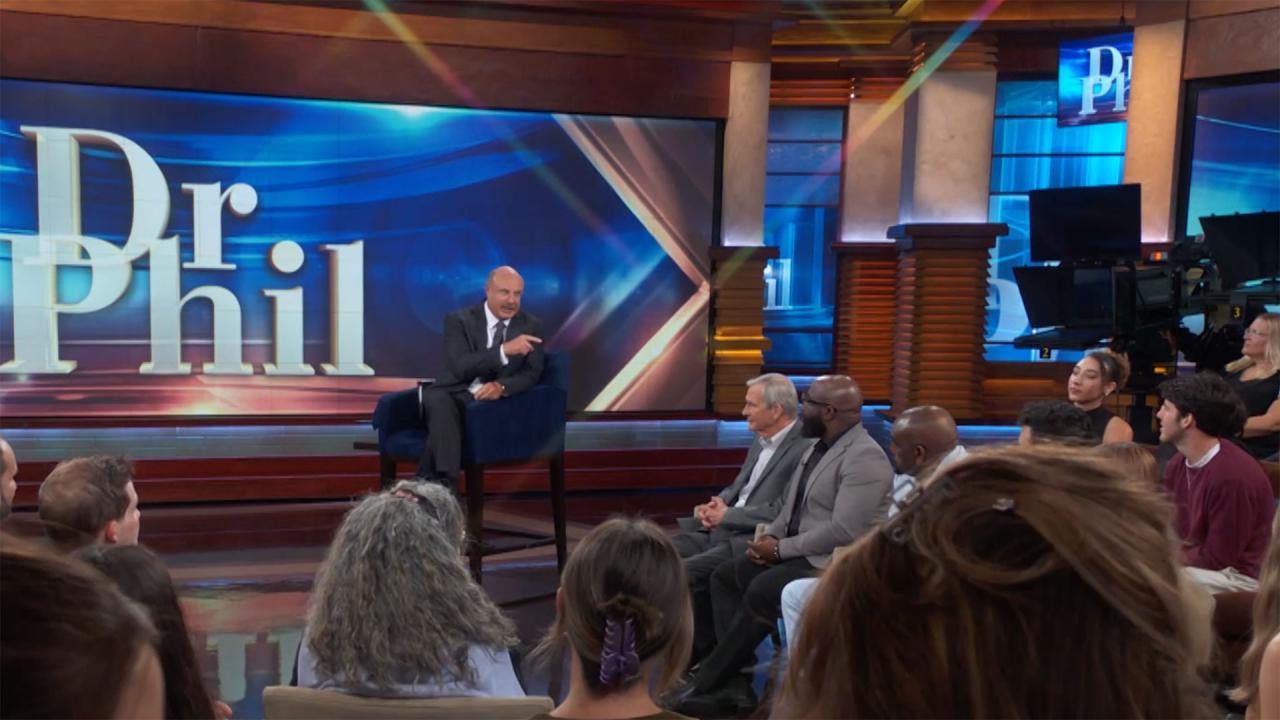 'Dr. Phil' Digital Exclusive: Audience Weighs In On Procreation …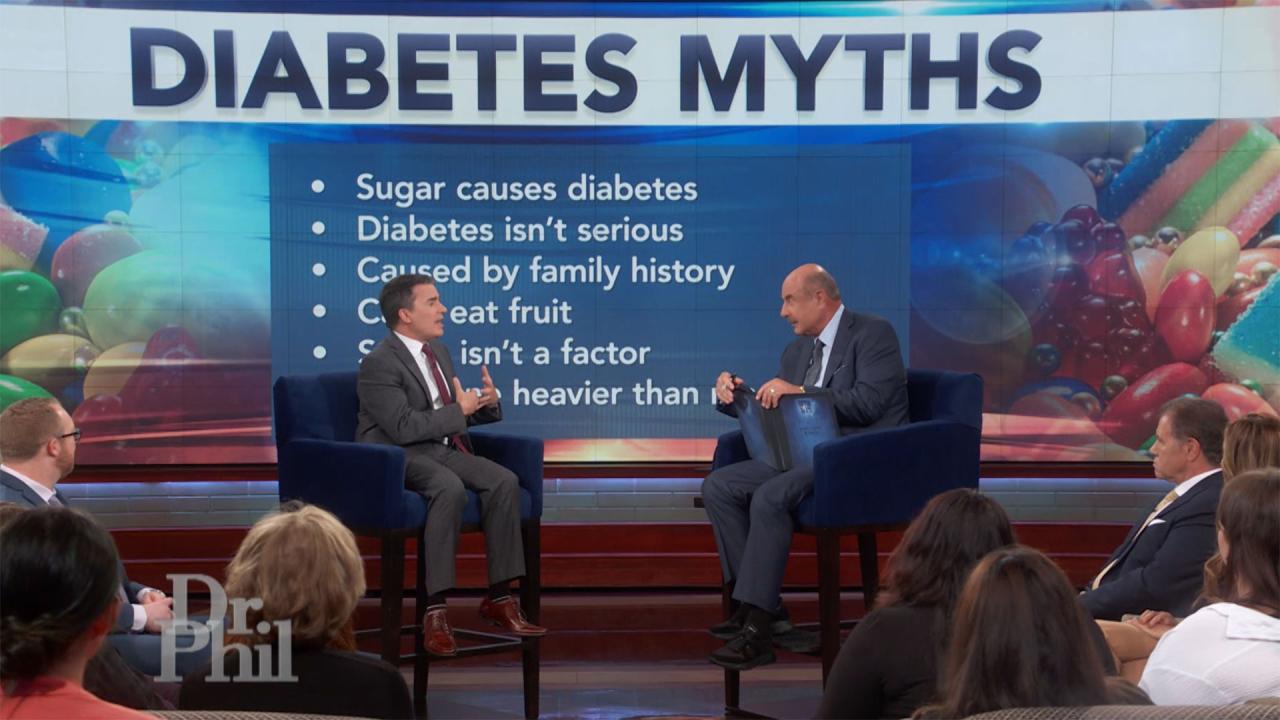 Strategies To Take Control Of Your Health And Reduce Your Diabet…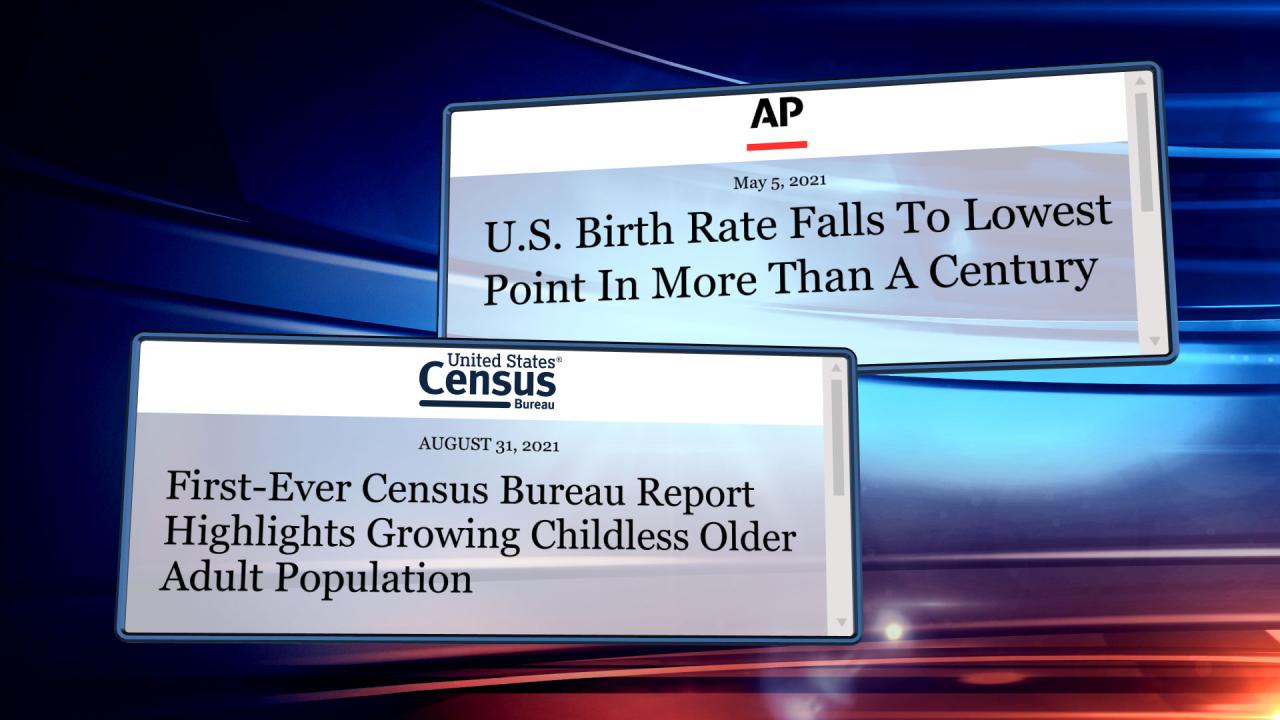 Will The Current Birth Rate Have A Positive Or Negative Impact O…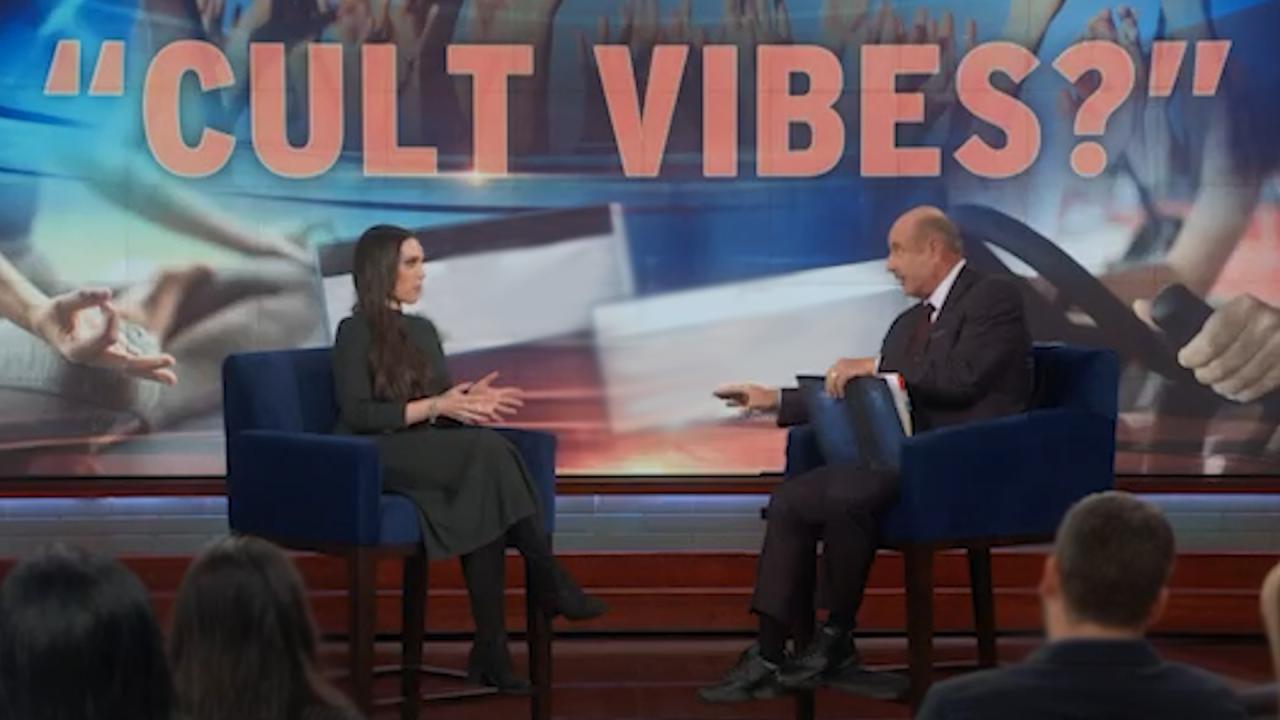 "Cult Vibes?"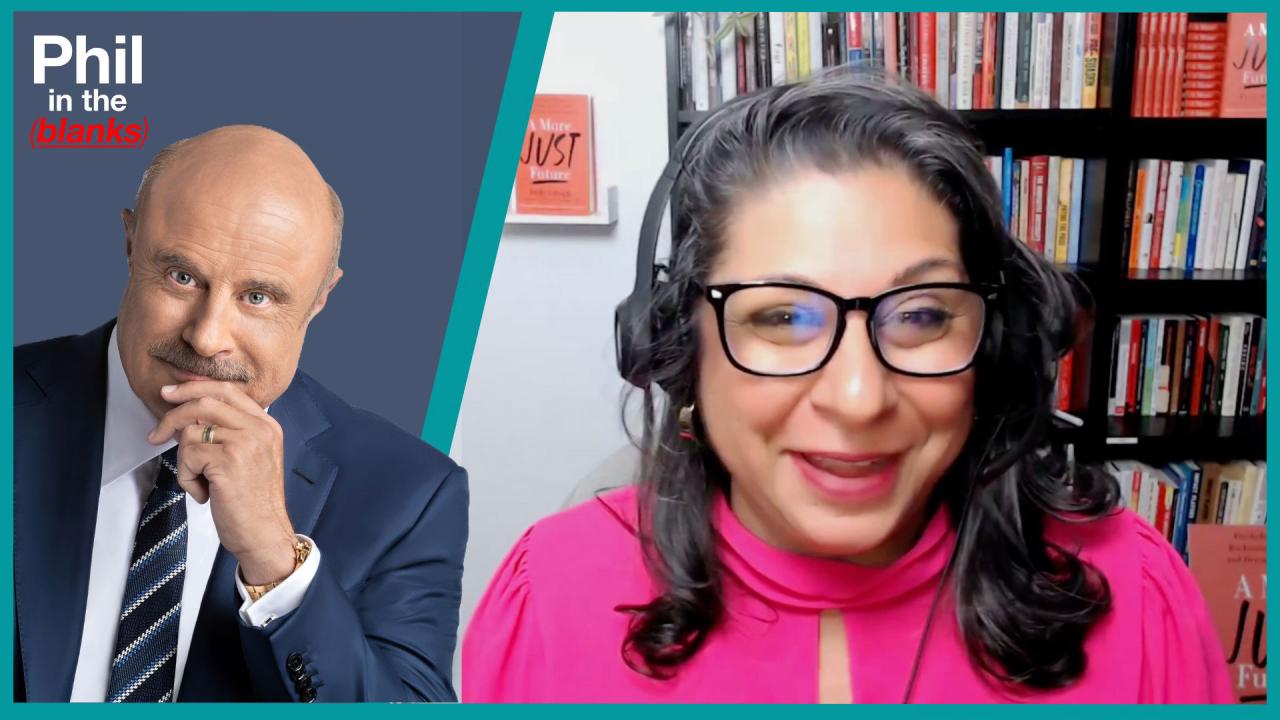 The Psychology Of Good People With Social Psychologist Dolly Chu…
Do you have trouble throwing stuff away? Do you have a hobby or collection that has taken over? Dr. Phil's guests tell their loved ones that it's time to toss it out!
Collection Obsession?
Kim says her husband, Paul's, Star Wars hobby has got to go. She says he spends 30 hours a week playing with his collection, and he won't even snuggle with her unless he has toys nearby! Paul says snuggling bores him out of his mind.
"I would be content to live in my basement with all my Star Wars stuff."
---
Who's the Hoarder?
Larry and Sheila are newlyweds struggling to merge their belongings under one roof. Larry says he had to make room for Sheila's porcelain figurines and plastic plants, while his stuff got stowed in the garage. Sheila says Larry's stuff is crap, like his 110 hats and 54 coats.
Can Dr. Phil help them compromise on what needs to go?
---
Treasured Memories vs. Clutter
Duaan says her friend, Terri, has an out-of-control accumulation of junk in four storage units and a garage. Terri says she feels sentimental about everything — including a rubber chicken — and doesn't know how to let it go.
Extra Content