Deadly Thin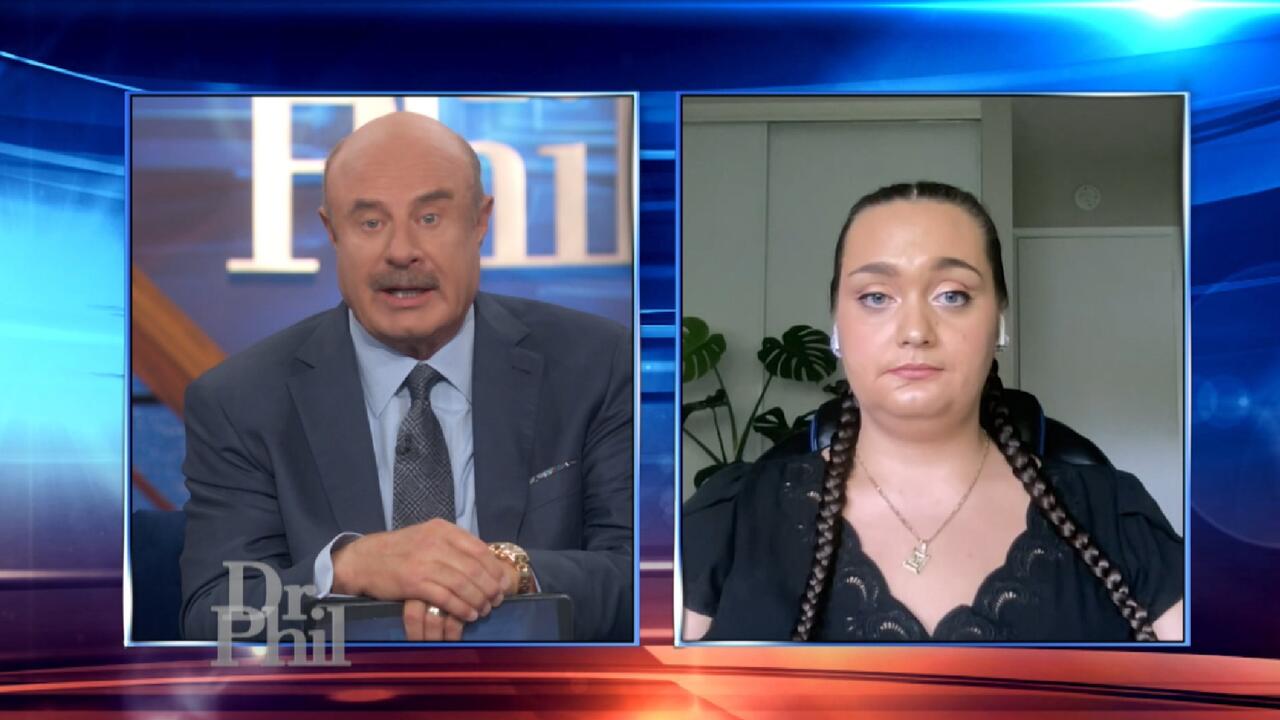 'You Want To Stop, But Your Body Won't Let You,' Says Woman Who …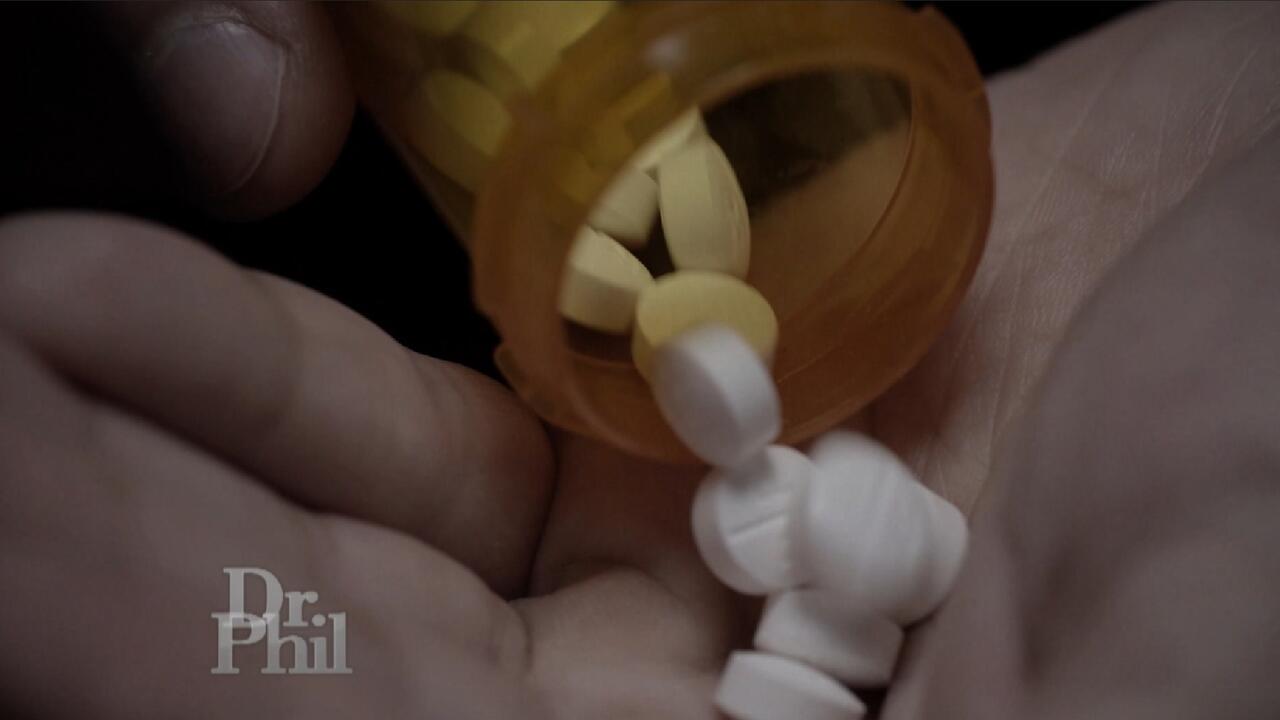 Are 'ISO' And 'Pyro' Replacing Fentanyl As America's Deadliest D…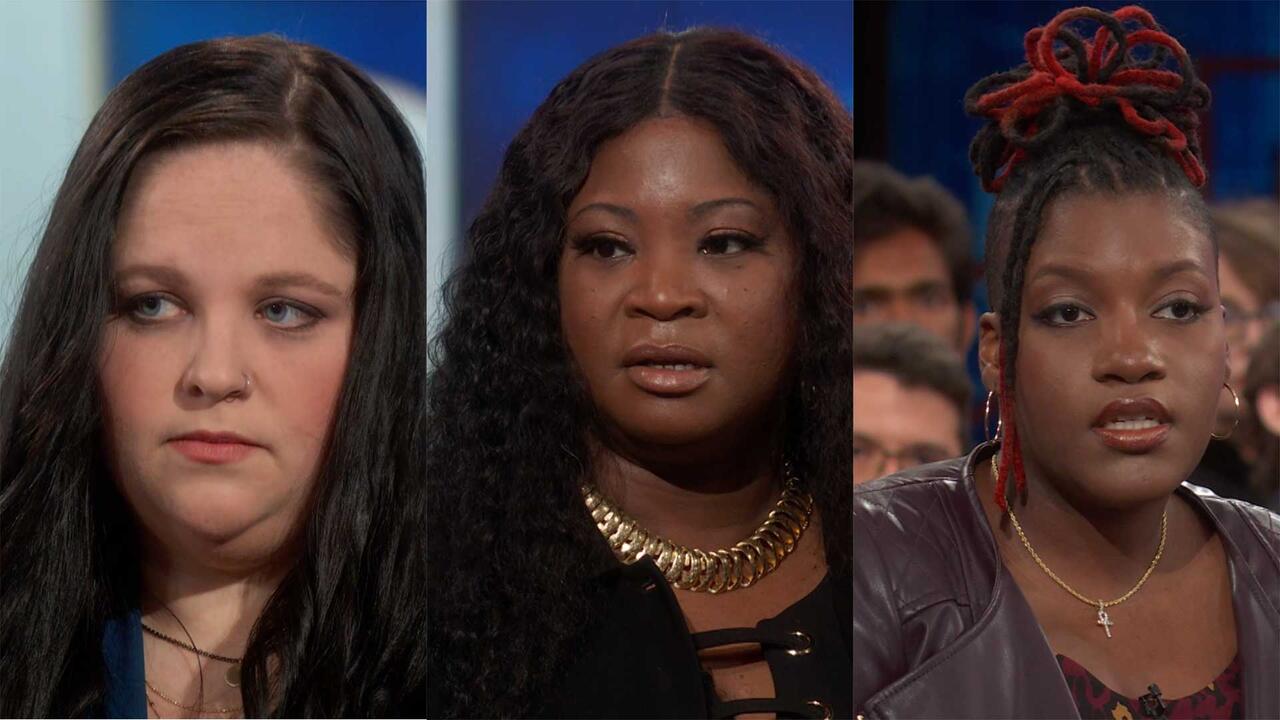 Woman Meets Family Members Of Men Who She Believes Killed Her Fa…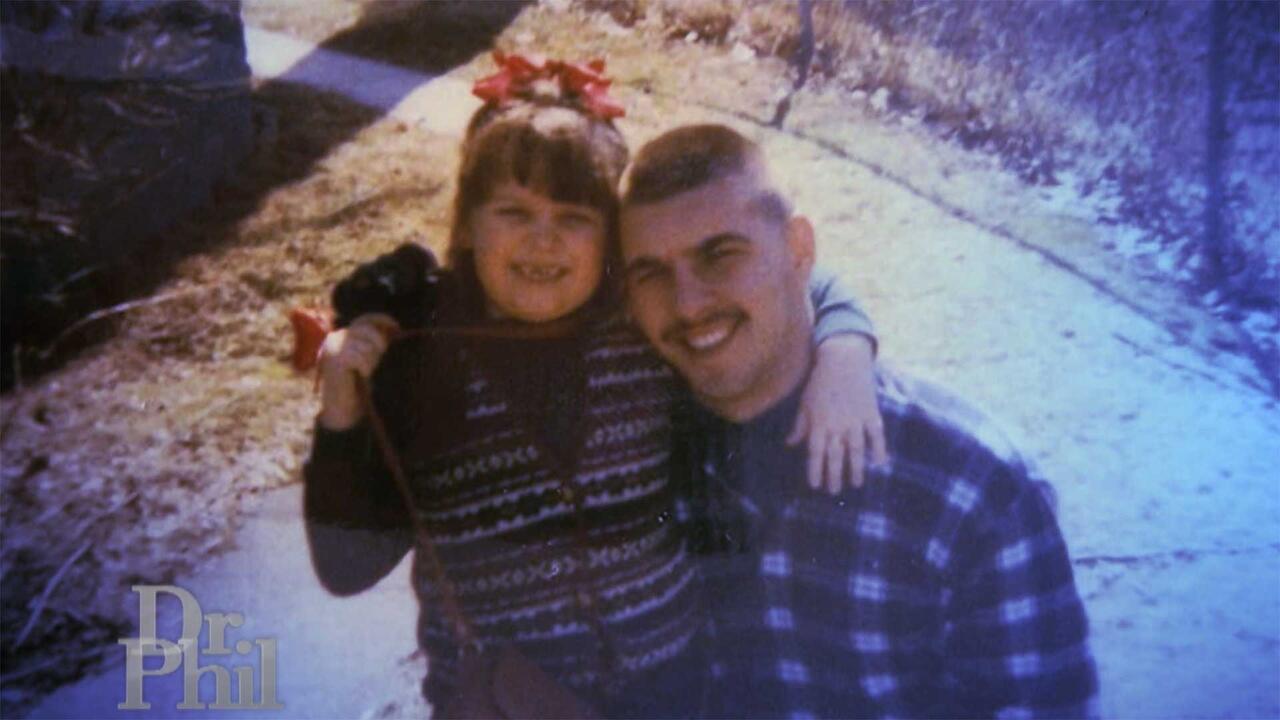 Woman Whose Dad Was Murdered When She Was 8 Says The Right Men A…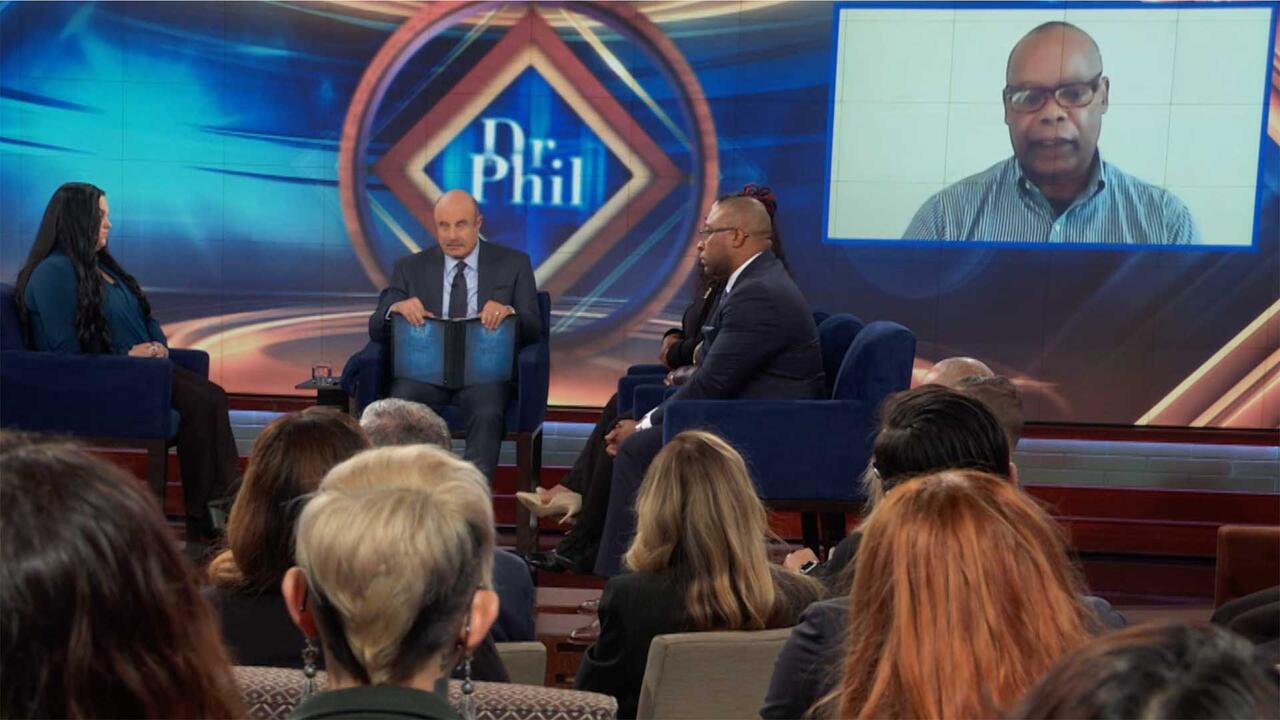 Former Police Chief Says He Believes He Knows Who Killed Officer…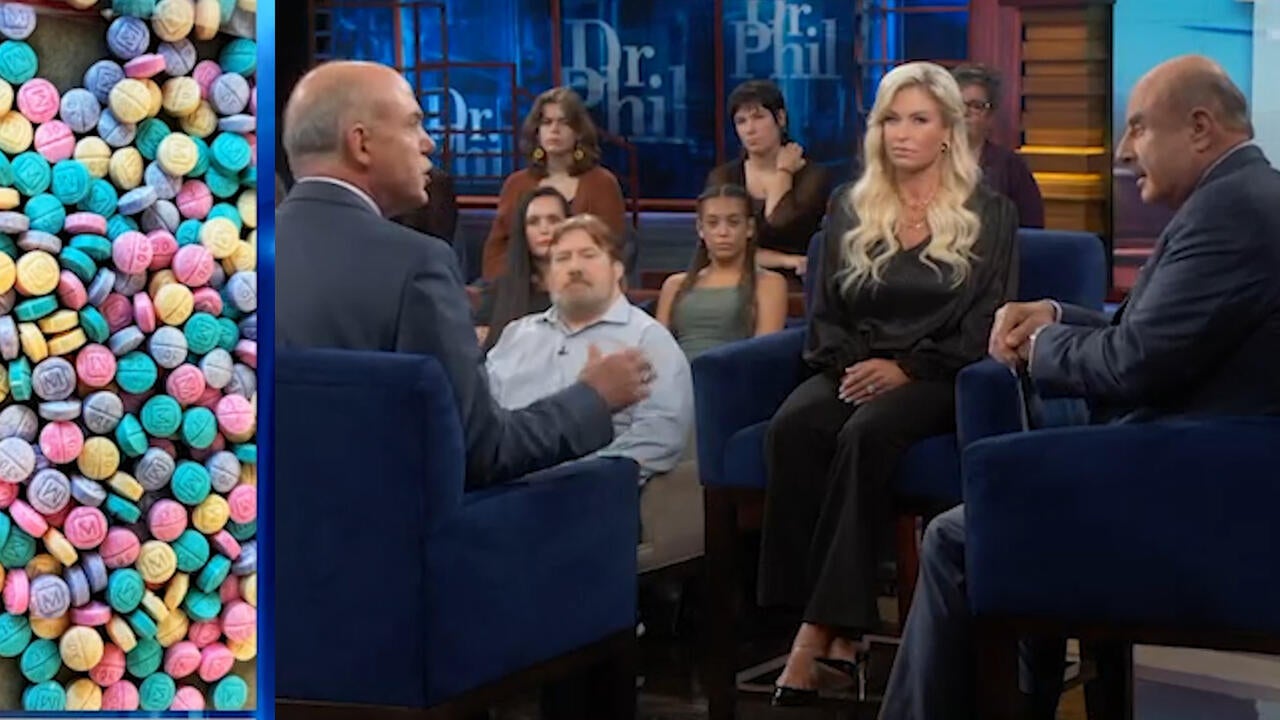 Laced, Lethal and Killing Our Children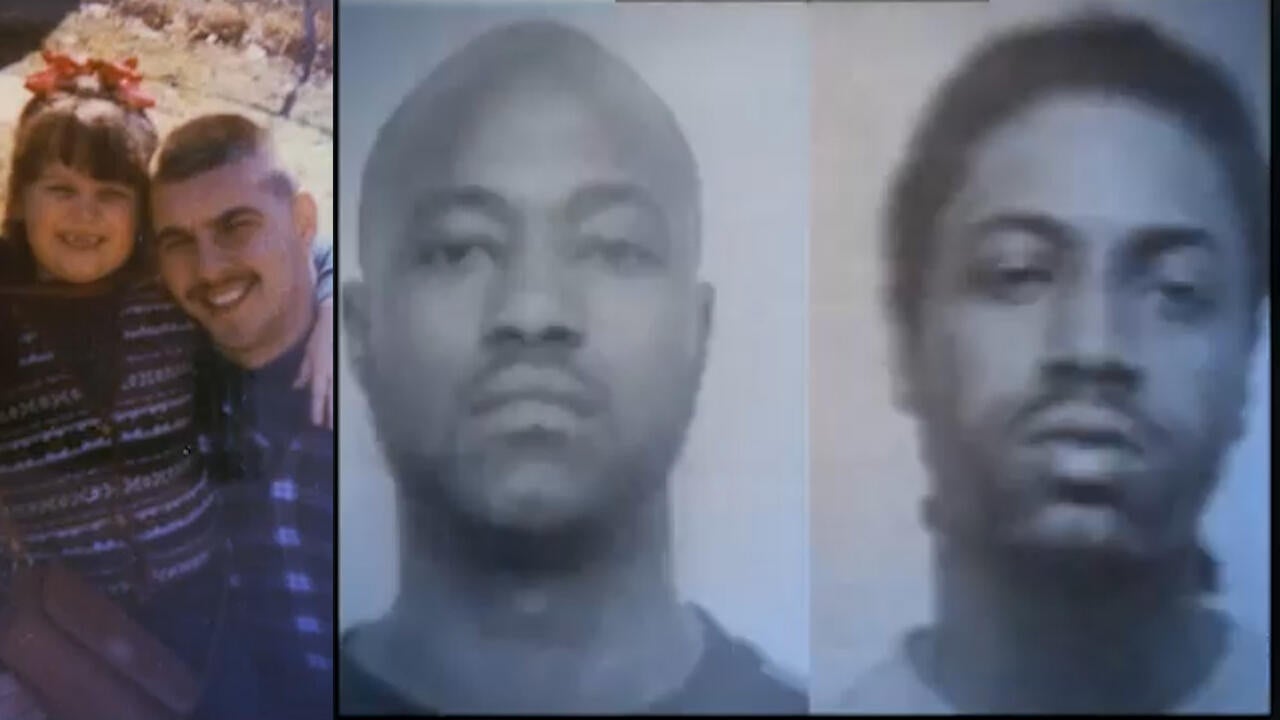 Not Guilty of Murder But Sentenced to Life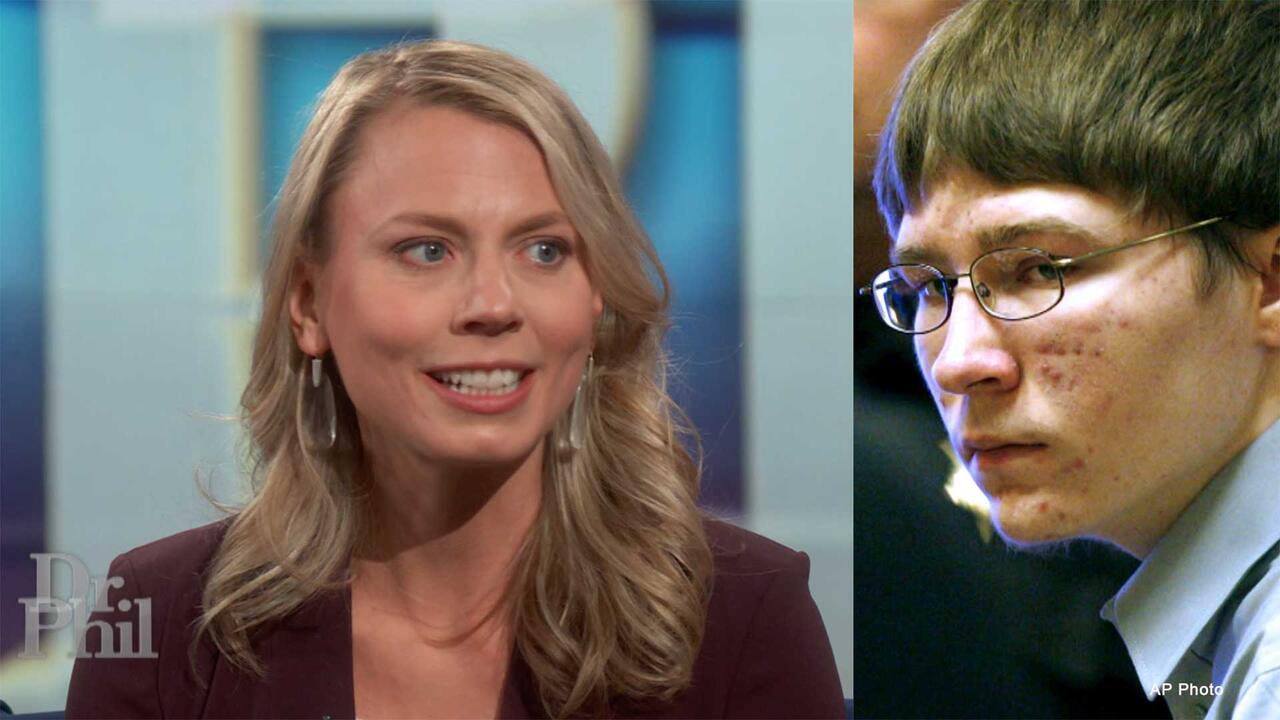 Attorney For Brendan Dassey Claims Police Scared Dassey, Lied To…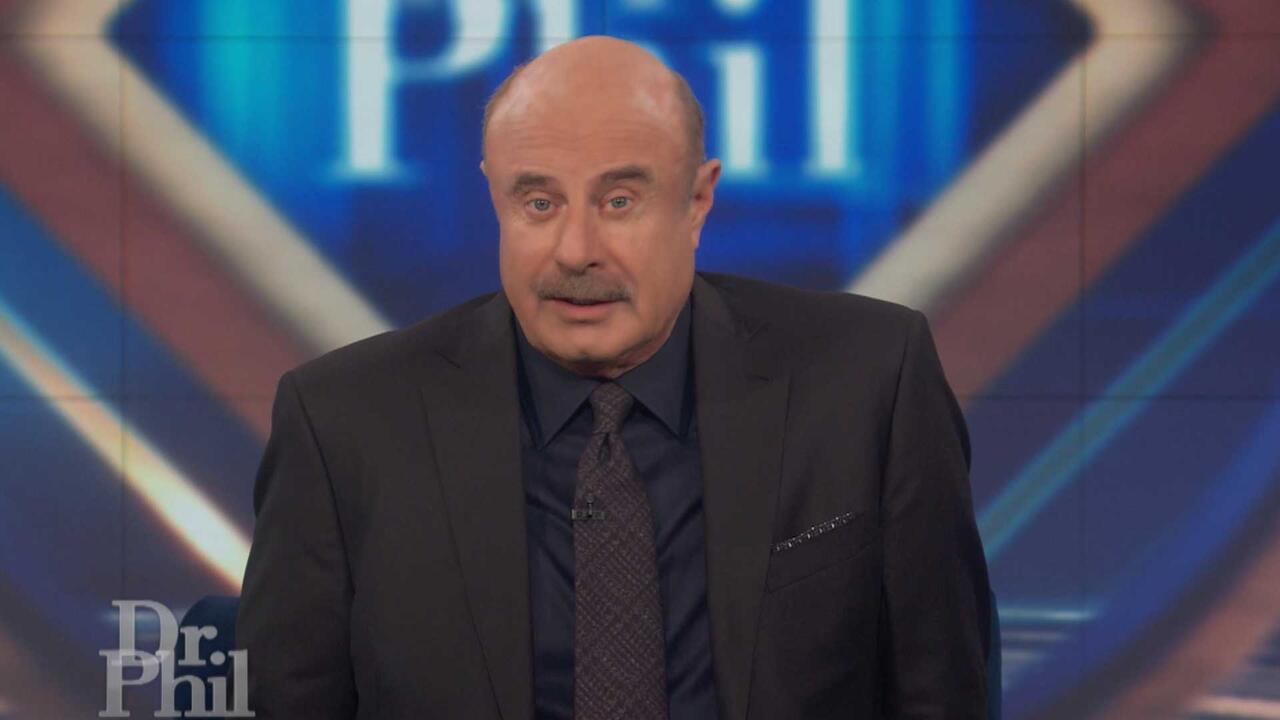 Dr. Phil's Powerful Message About Life, The Legal System, And Be…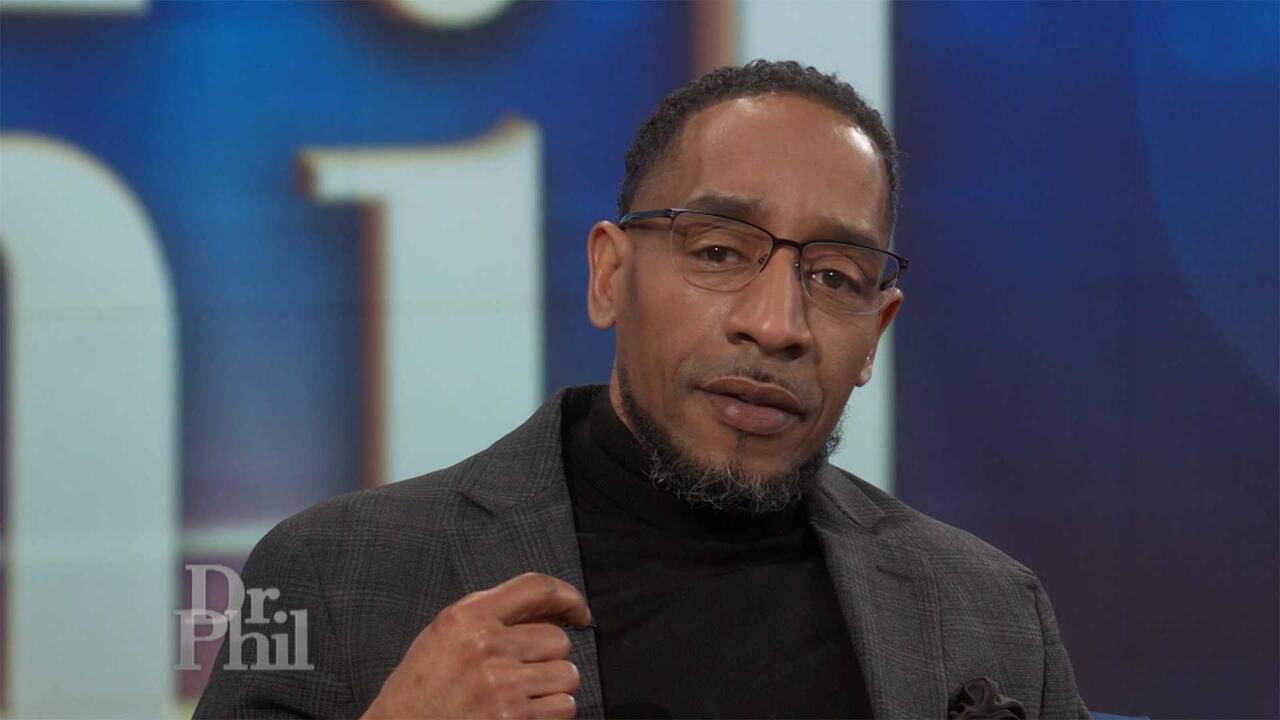 Terrill Swift Was 17 When He Claims Police Lied To Him And Coerc…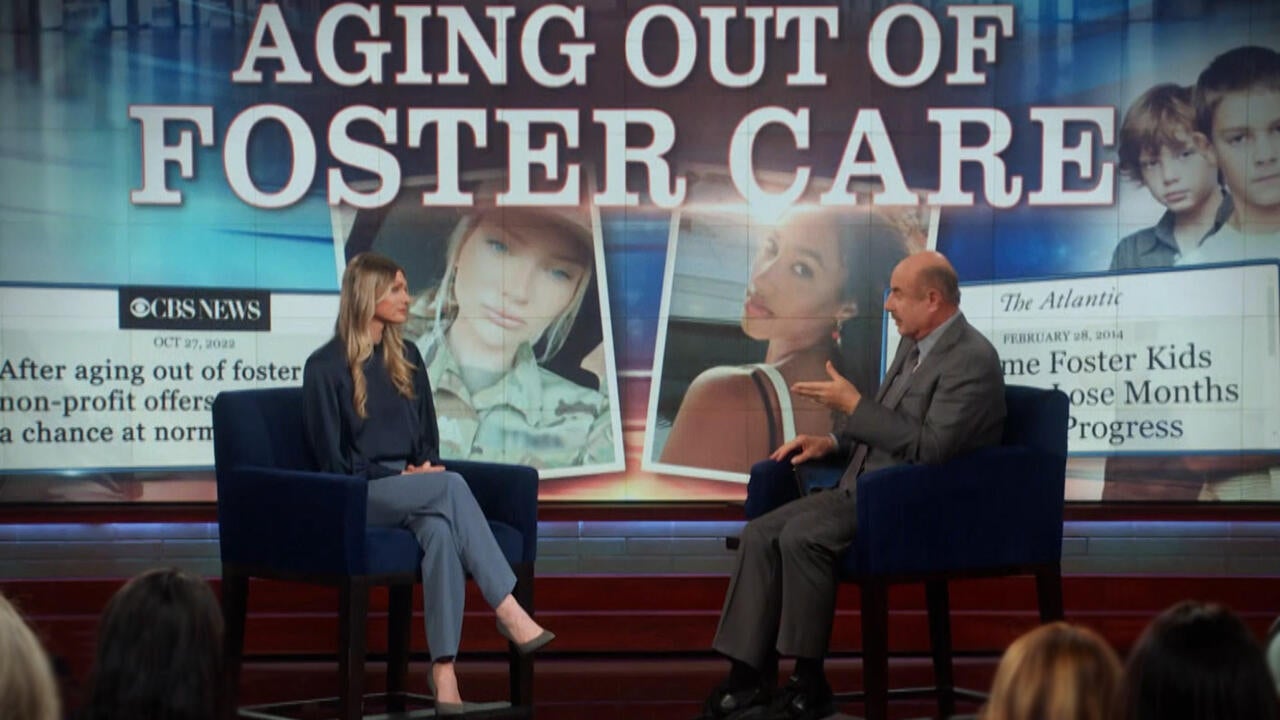 Aging Out of Foster Care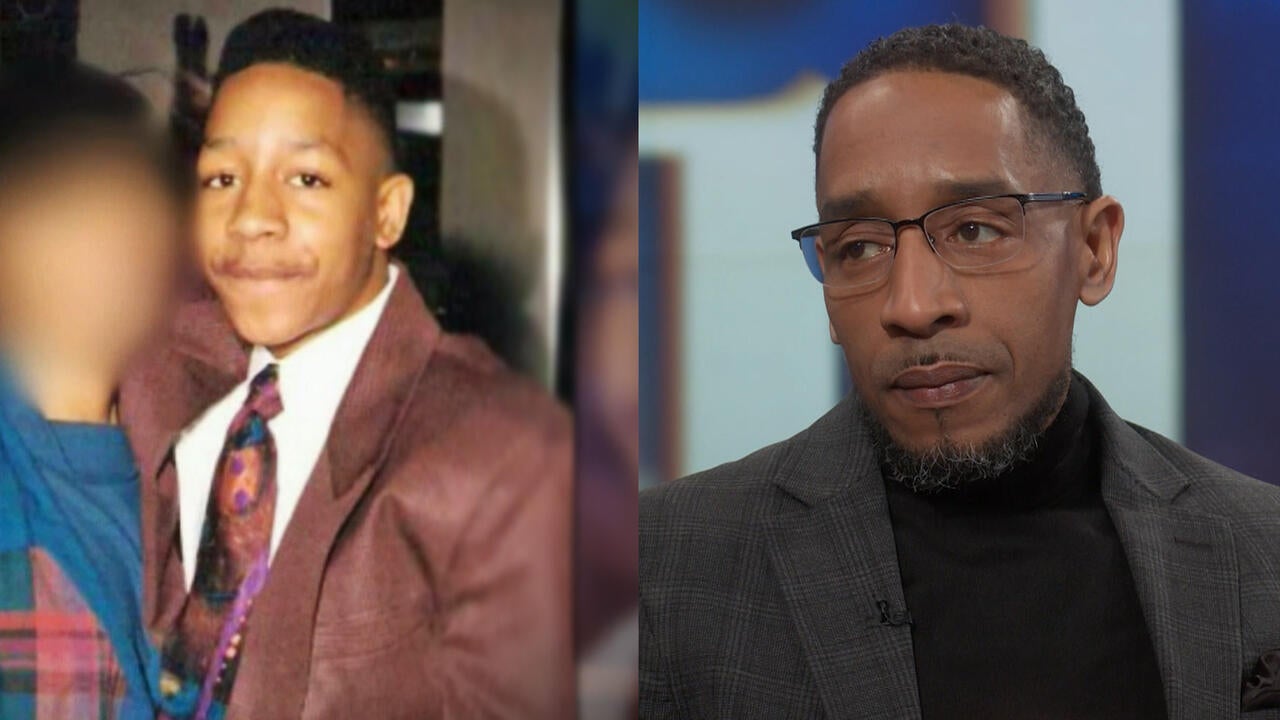 Underage and Interrogated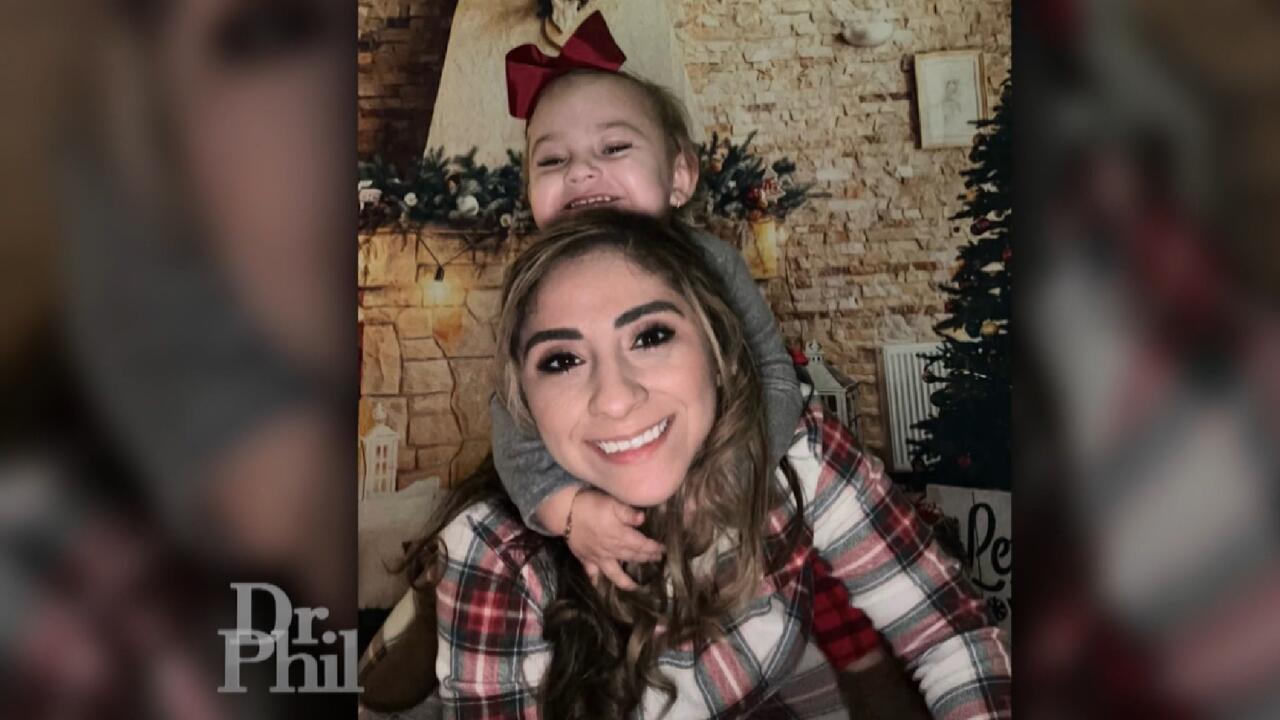 How A Woman Who Was Carjacked, Abducted, And Witnessed Her Husba…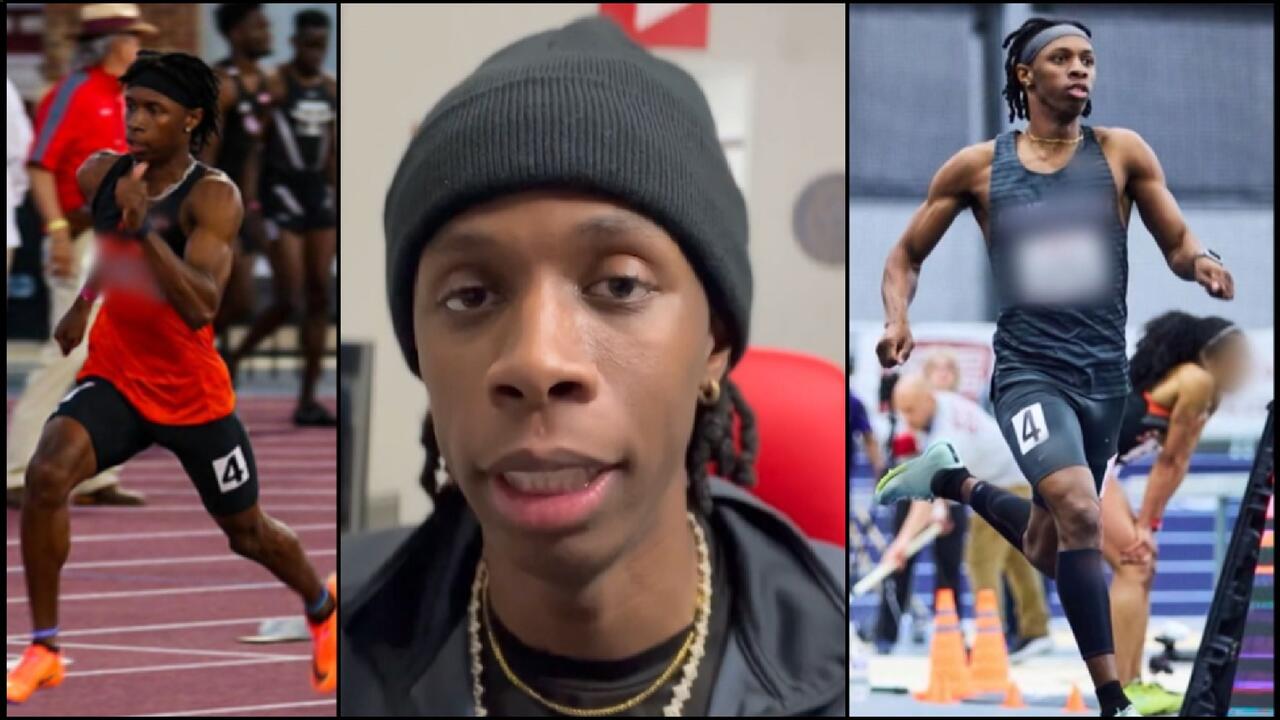 Student-Athlete With Social Media Aspirations – Did He Stay In S…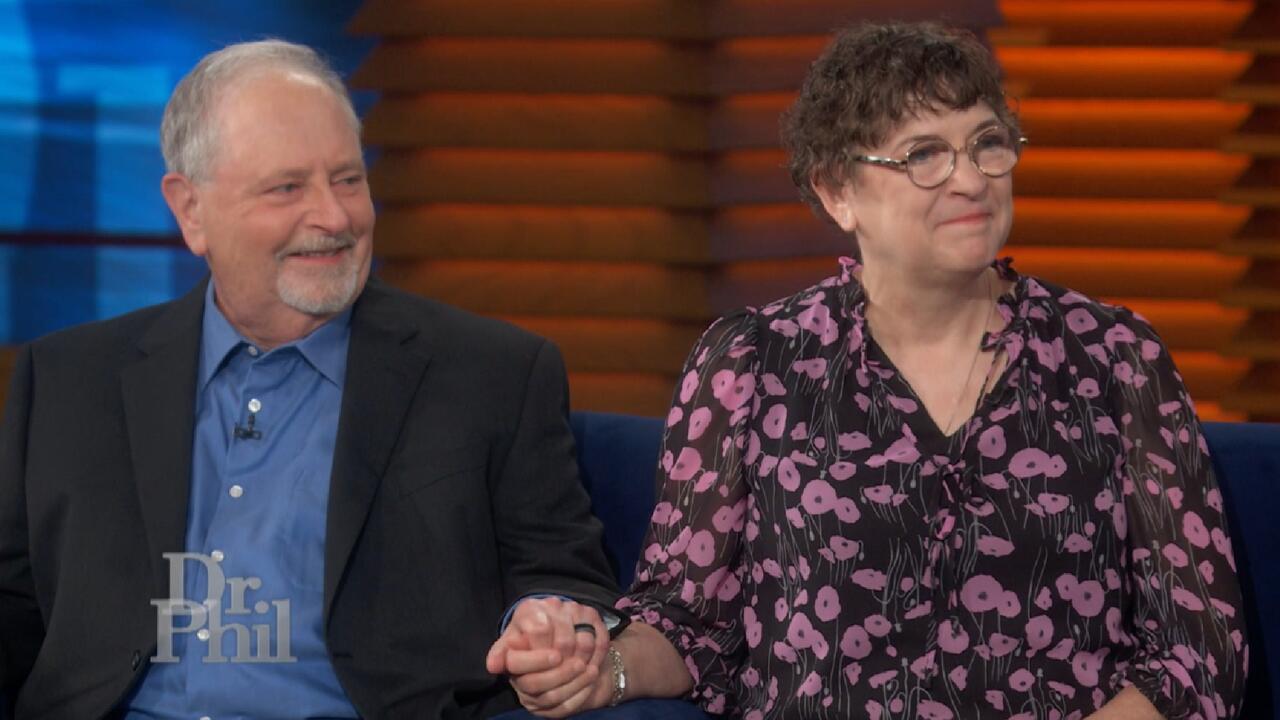 Couple Says Dr. Phil Helped Them Dig Out Of Their Cluttered Home…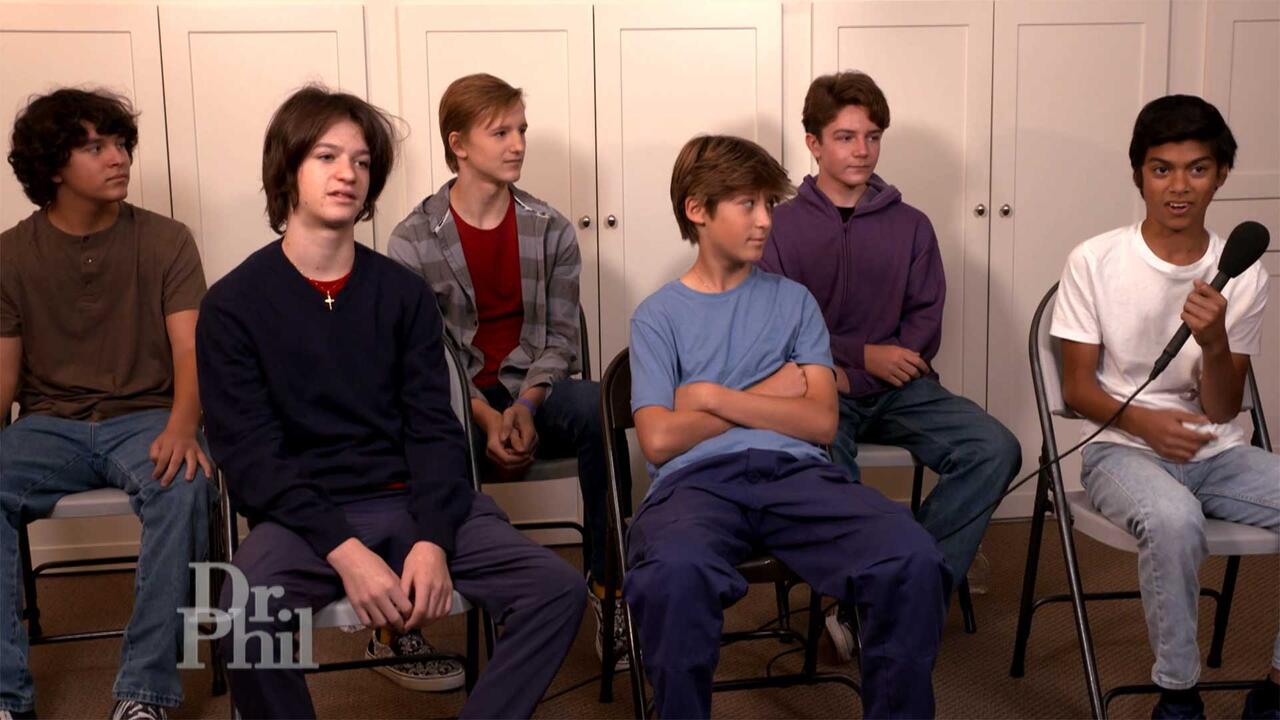 Teen Boys Share Their Thoughts About Andrew Tate And Toxic Mascu…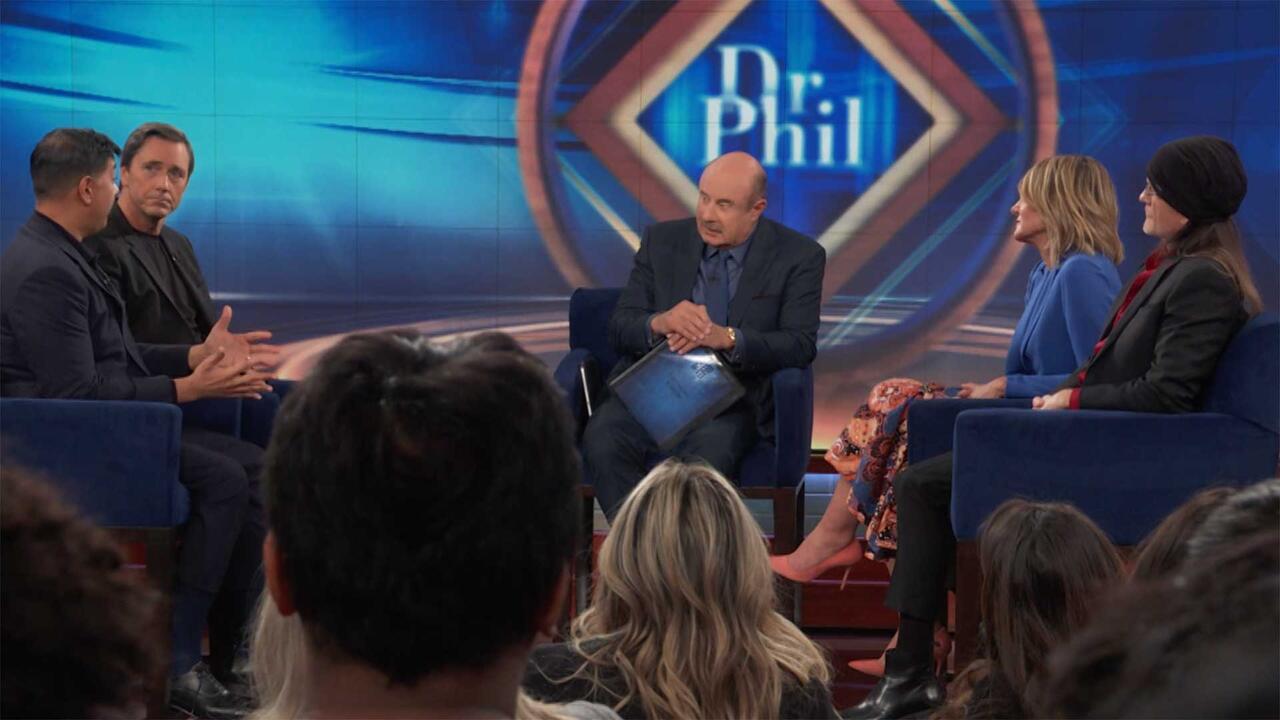 Expert Says Social Media And Society Are Feeding Negative Images…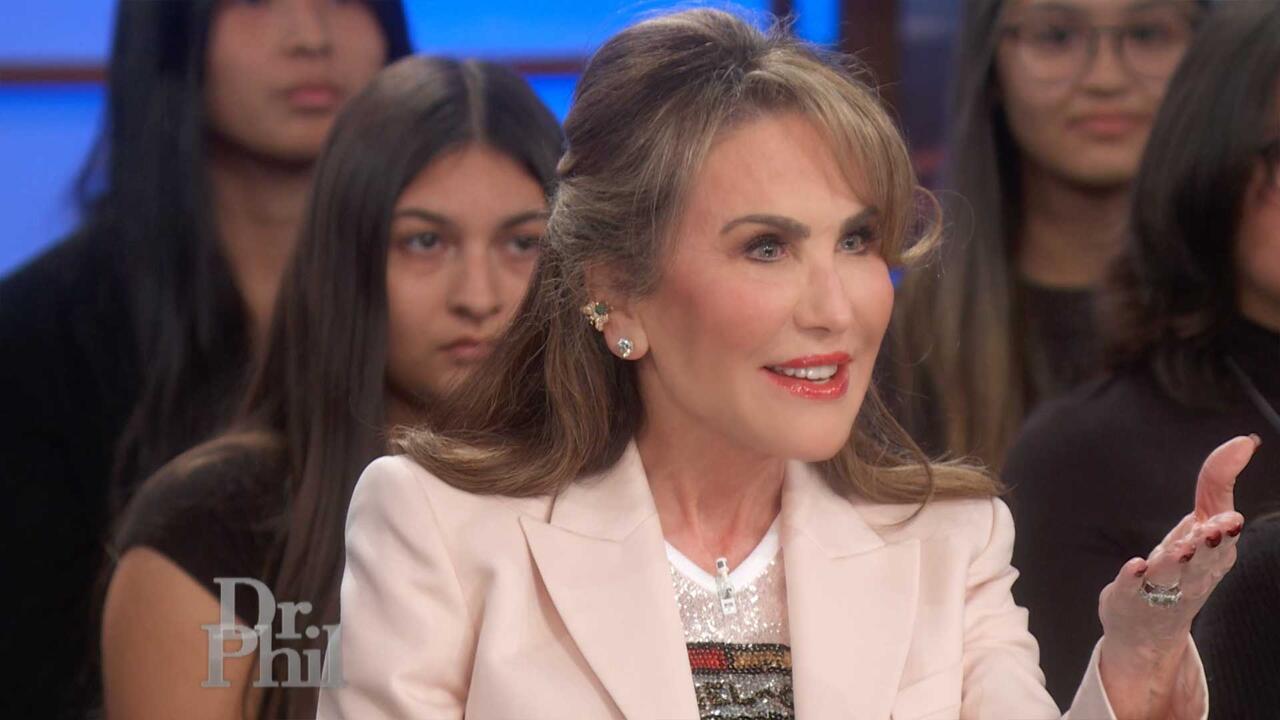 Robin McGraw Challenges 'Dr. Phil' Guests About Their Thoughts O…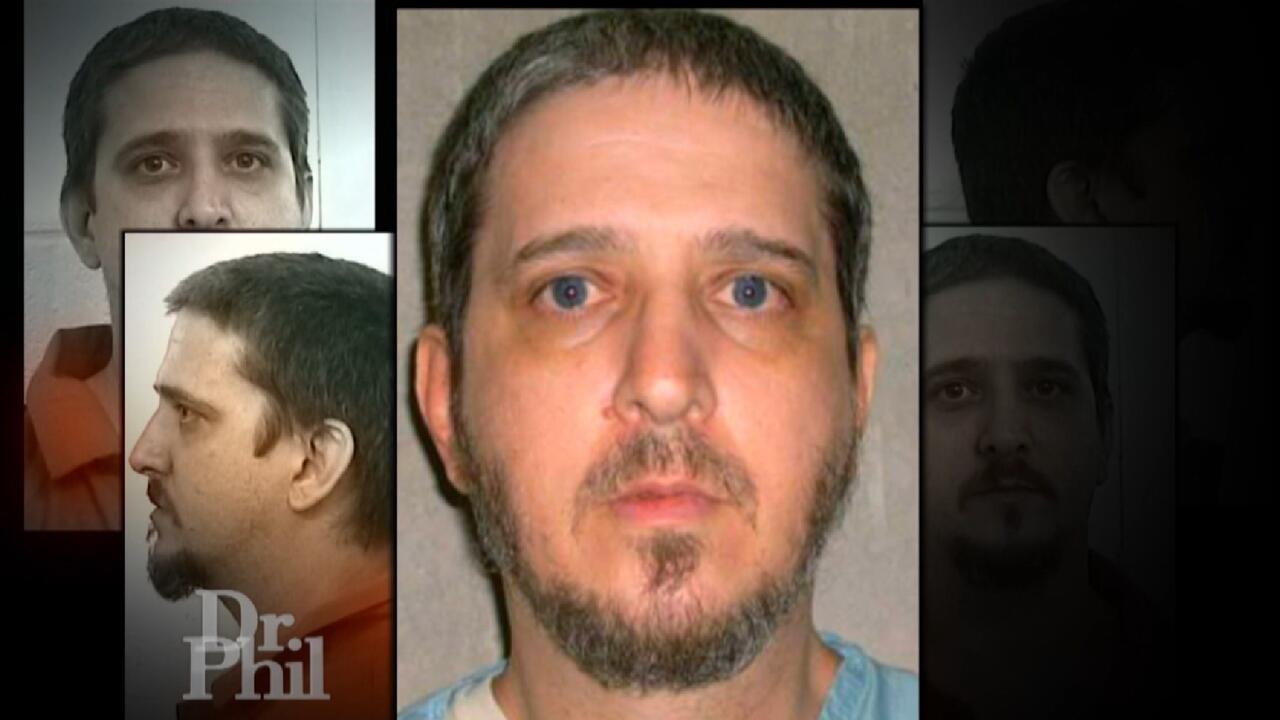 25 Years On Death Row: Richard Glossip Tells Dr. Phil What He's …
Imagine standing in front of a mirror and seeing an obese person staring back at you. Now imagine that this person looking back at you actually weighs only 60 pounds. Dr. Phil takes a look inside the mind of an anorexic and bulimic 28-year-old named Aimee. Can she reverse her downward spiral before it's too late? To help handle this extreme case, he calls on The Doctors: Lisa Masterson an OBGYN; family therapist Dr. Tara Fields; pediatrician Dr. Jim Sears; plastic surgeon Dr. Andrew Ordon; and E.R. physician Dr. Travis Stork.
Teen Obesity
Dr. Phil and The Doctors tackle a big topic: teen obesity. Why is this epidemic on the rise, and are parents to blame for their kids' expanding waistlines?


"If you develop fat as a kid, you're going to fight it the rest of your life."
---
Deadly Disorder
Meet Aimee, who has been anorexic and bulimic for 15 years. At times her binges are so out of control, she'll steal food from grocery stores or go through the garbage just to get food in her mouth, but then purges it all up minutes later.

"I see myself as very fat, very ugly."
---
A Dark Secret
Today, Aimee's life hangs in the balance. But what brought her to this point? Could a painful secret be the force that set her on this path of self-destruction?

"I'd scratch my arms until they bled, just trying to numb out all the pain."
---
Coming Back from the Brink
The Doctors weigh in on how Aimee can turn her disease around. Plus, Dr. Phil invites an inspirational former guest to share her story and offers Aimee the challenge of a lifetime, if she will only take it.

Can Aimee give up enough control to accept Dr. Phil's offer of help?

Extra Content